Ok, so here we go … Yet another travel blog! Inspired By Maps – Who is this guy, what has he got to say?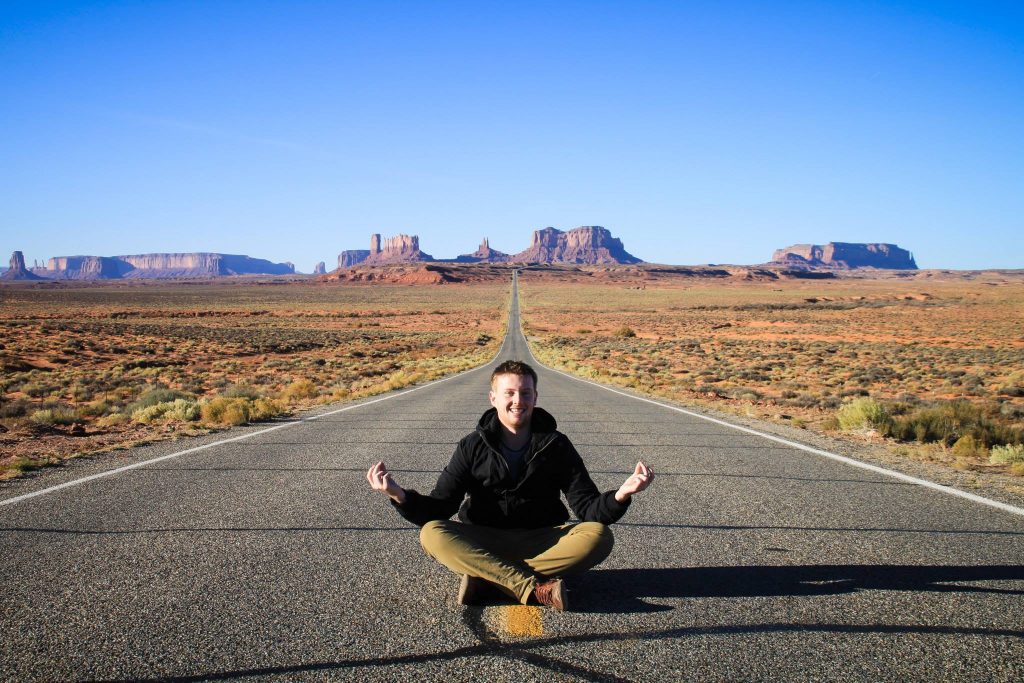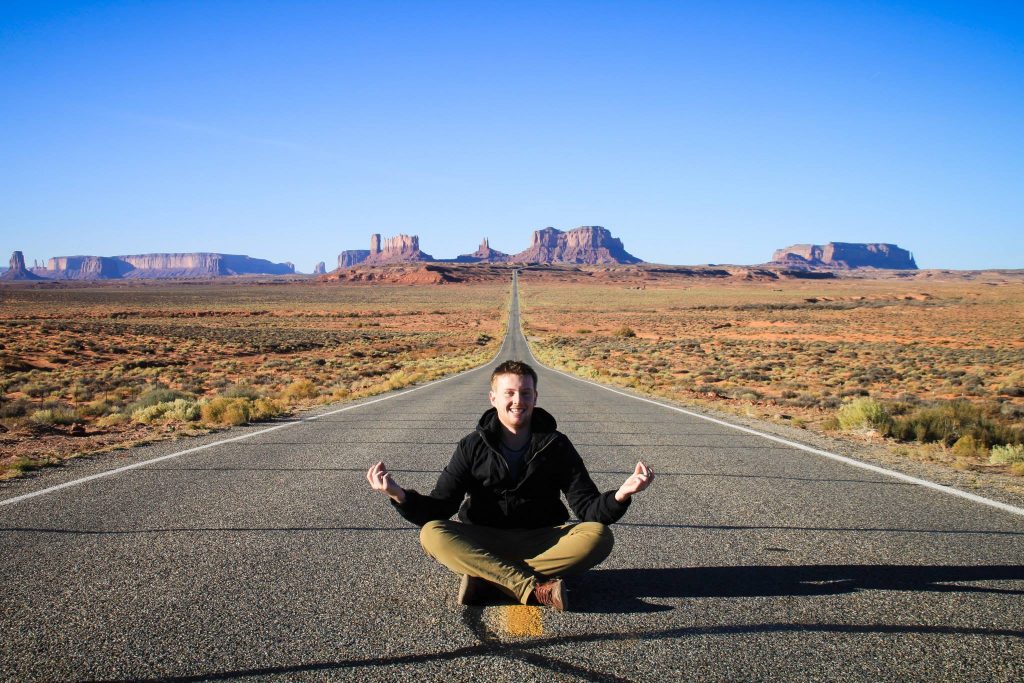 Clichéd Monument Valley Photo ala Run Forest Run!
I never thought I would be one to get on the other side of the screen but after being inspired by the likes of Leave Your Daily Hell and OneStep4Ward (role models for life in all honesty) I have decided to give it a go!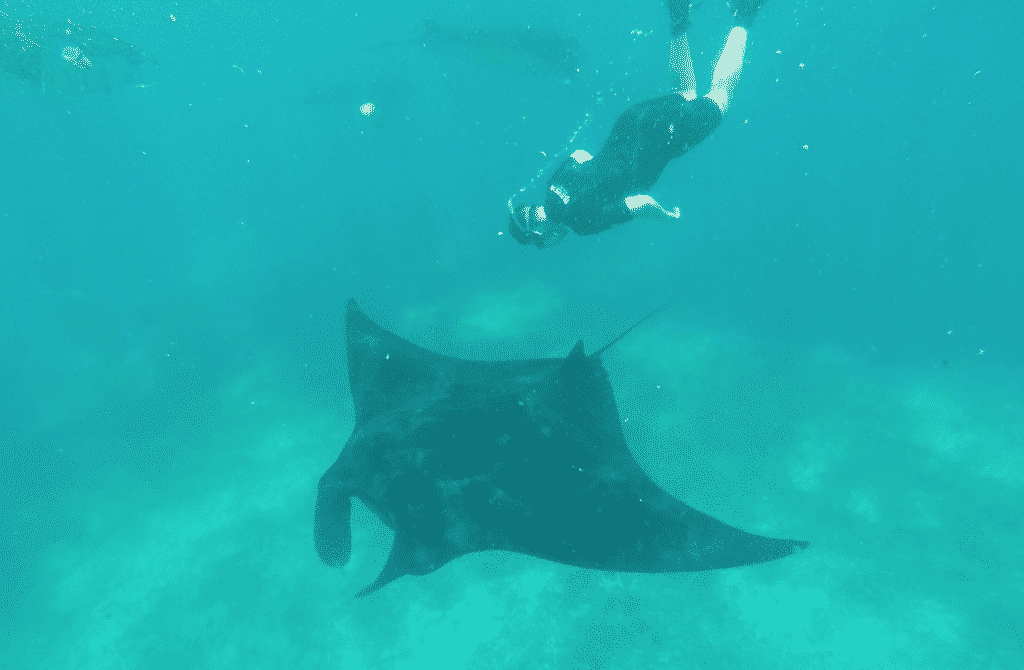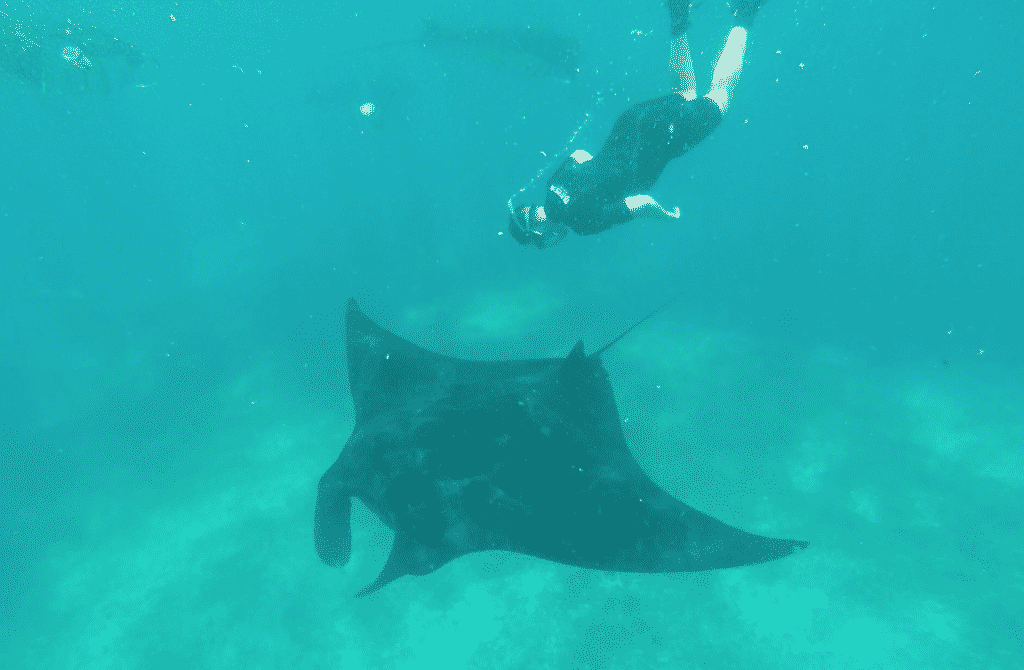 At the very least I can tell you a cool story about Manta Huntin across the globe – I finally found one in the Komodo Islands but you can read more here…
First, off I should say – My name is Jordan Adkins, a twenty-something with lofty ambitions for a travel blog to share my experiences with the world (with have thus far been largely confined to Facebook). Having traveled to around 52 countries so far, lived overseas (Vienna, just the bee's knees) and working as a travel agent I figure I have something to say – Hoping this will also act as a way to reach out to like-minded people, explore travel ideas and figure out the ultimate goal to cover the map (and to reach every UNESCO site in the world!) …  Thus "Inspired By Maps" was born!
So here I am, giving it ago! Join me, an eccentric, slightly naive 24-year-old setting out to explore the globe!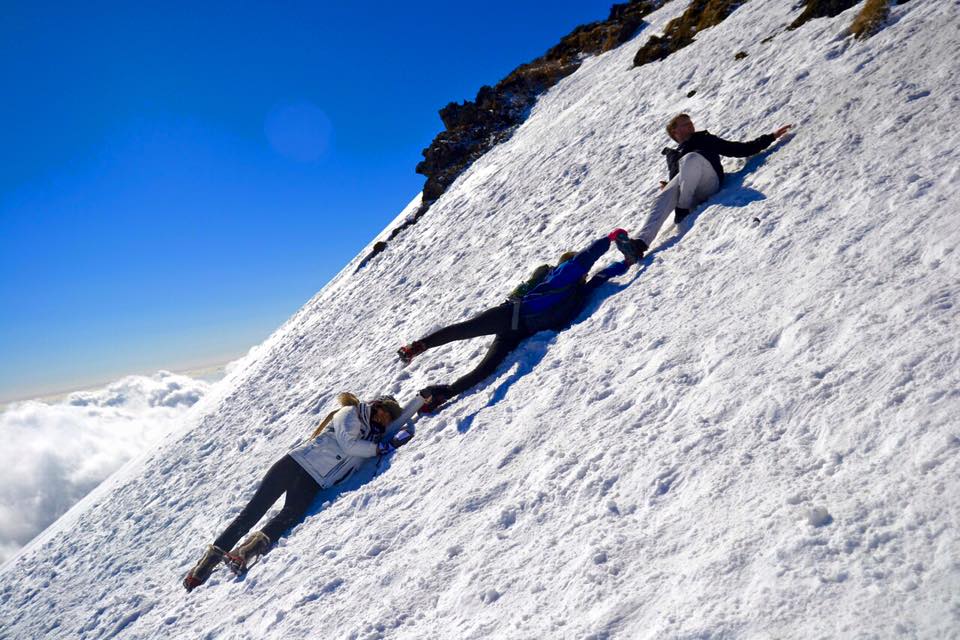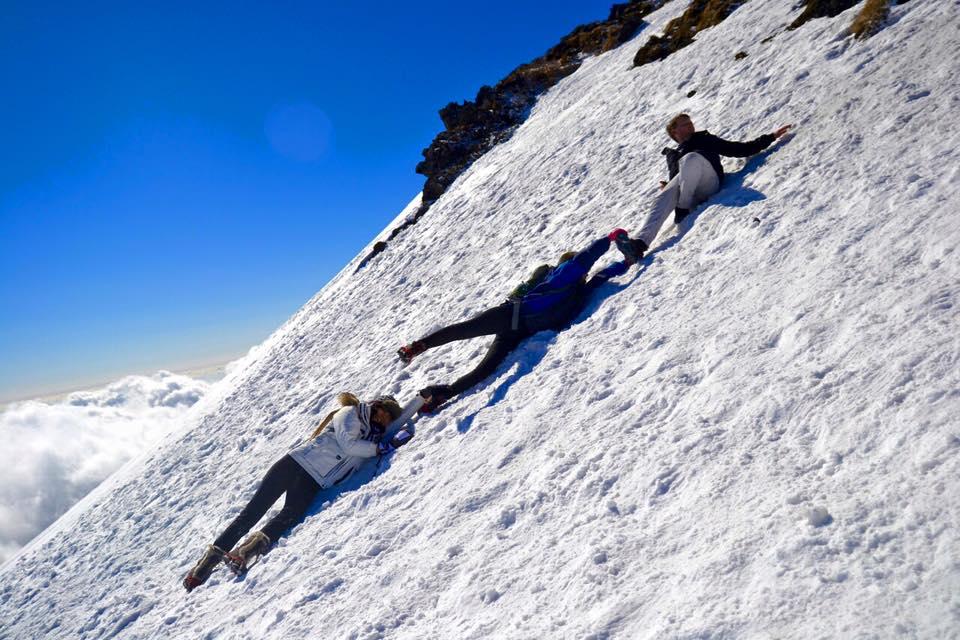 So heres a bit about me, Jordan. – Feel free to skip! I'm a born-and-breed Kiwi who has had a taste of wanderlust and can never go back! I have a piece of paper which says Bachelors of Geography and a similar one with a Masters in Natural Resource Management but honestly , beyond forming me as the person I am today they are not the most useful! Just I find them really interesting and I like to think they help me improve my travel experience.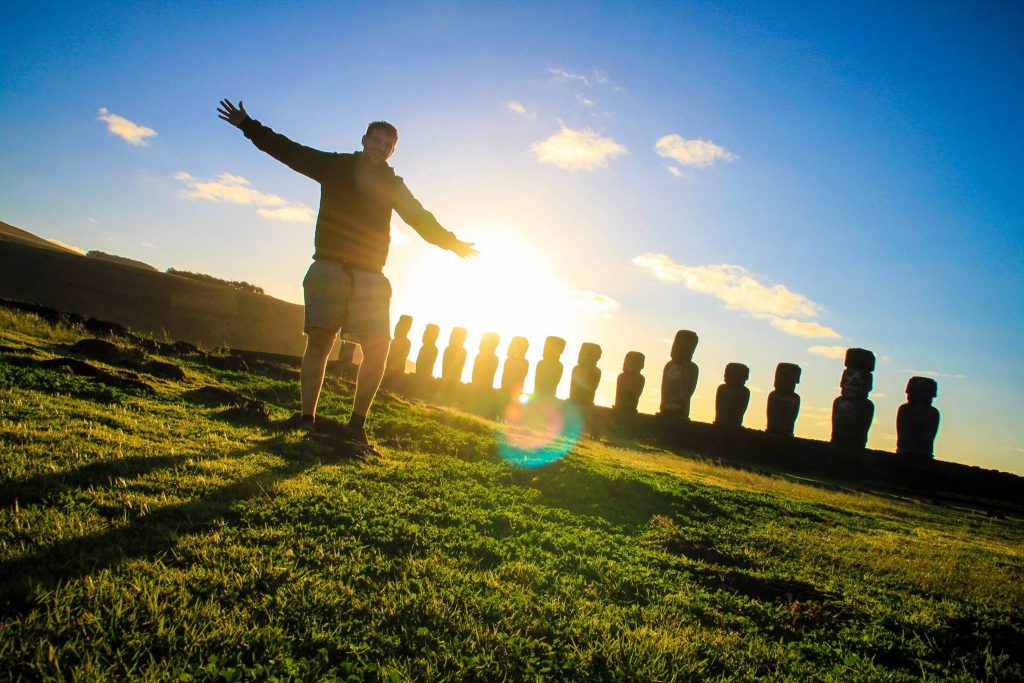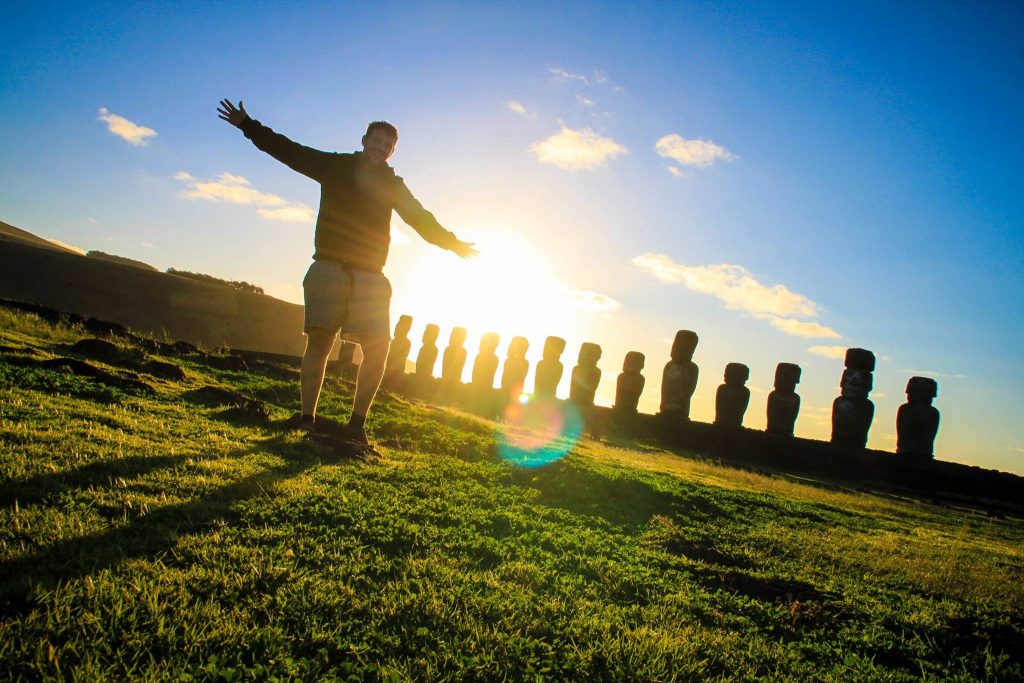 Like for example – Did you know Easter Island is the most populated isolated island on Earth? And it has some super cool Moai, over a 1000 infact!
I have always dreamed of travelling – I think it comes from high school geography – That everything can be contained on a map, that you can spin a globe and land on a new place and learn something new – A new culture, new food, new friends and a different view on world history. I really am Inspired By Maps…Lame as it may sound!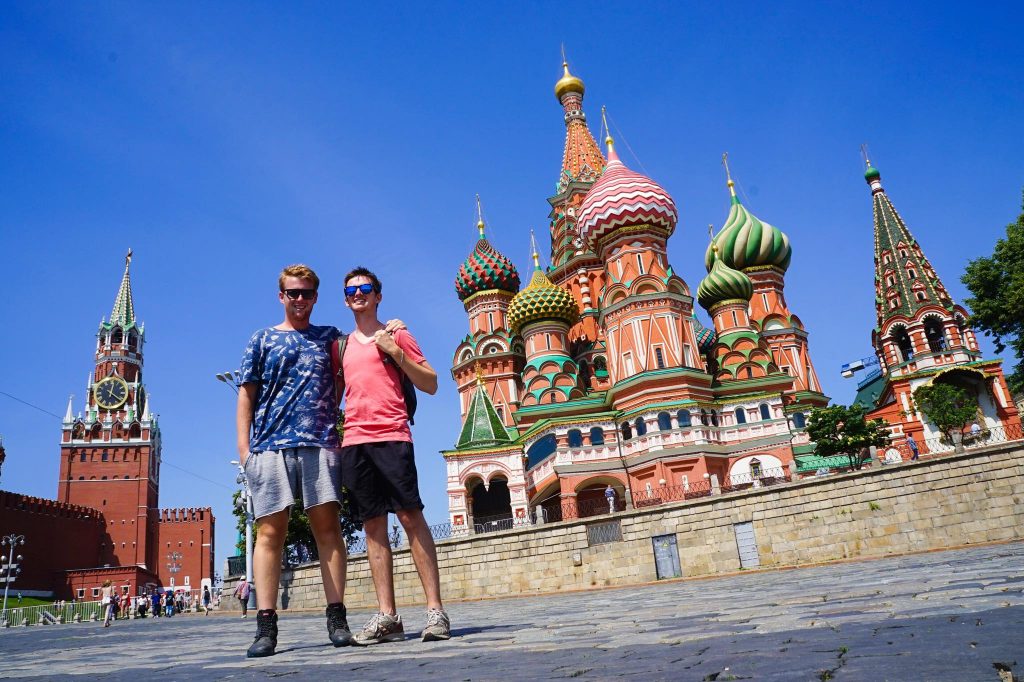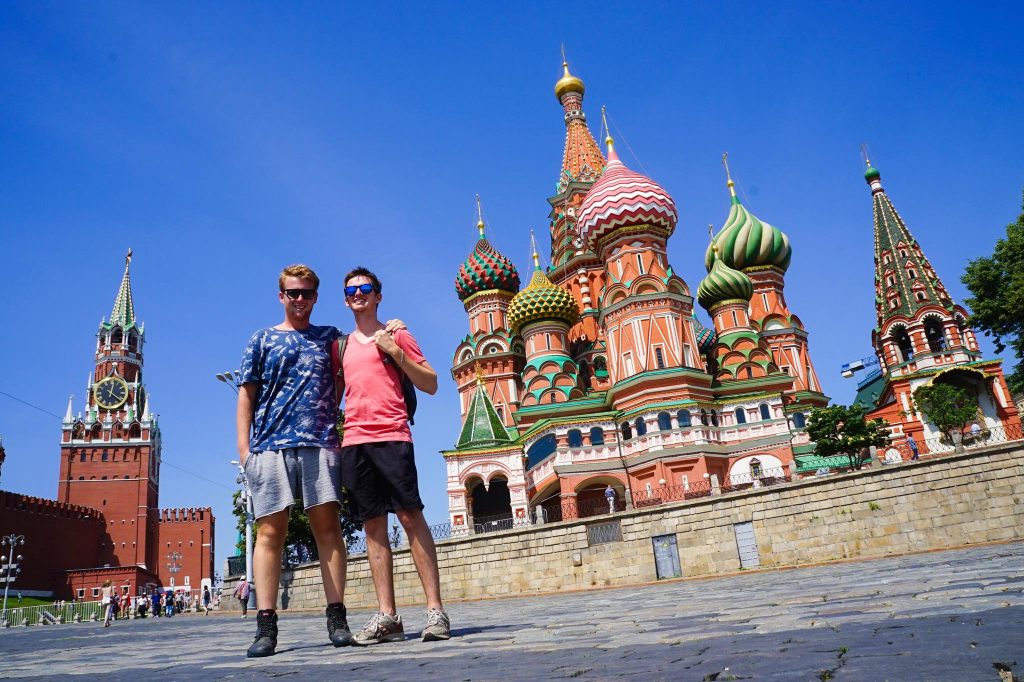 For example..travelling Russia and Belarus really gave me a new appreciation for history through the eyes of the victors. And for propaganda…
I have spent many countless hours and nights reading and researching far off places and event, things which appear completely useless until one day I arrive 'there' and can understand context – nerdy, I know..but hey! Now is my chance to fulfil my dreams, I don't see travel as one off but a life long endeavour – I hope to make time for it in my life as a priority and we will see how everything else fits in!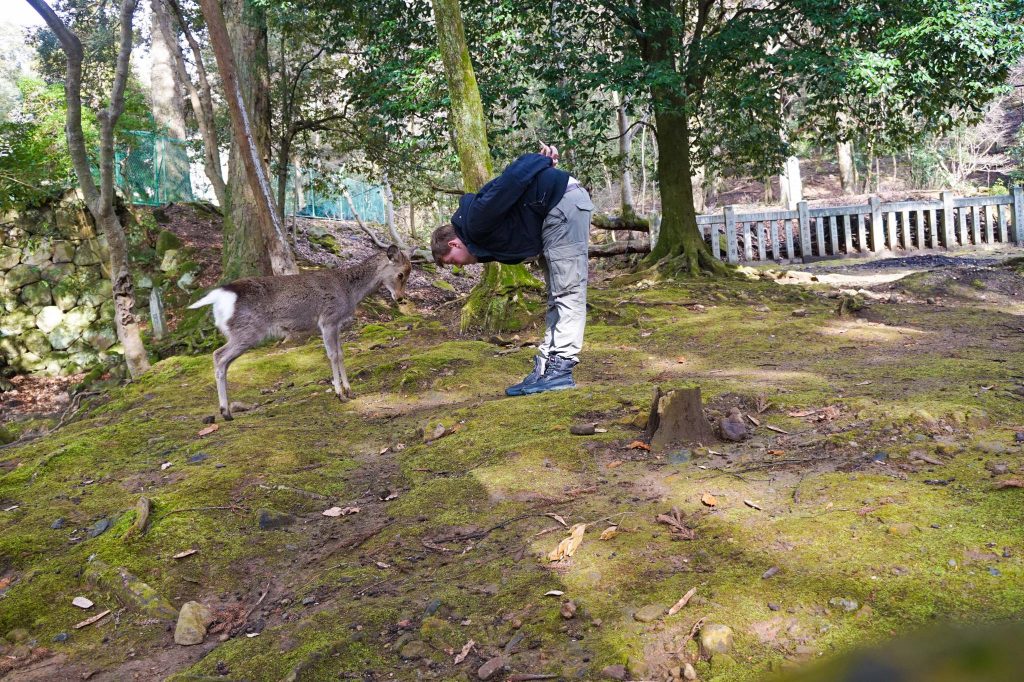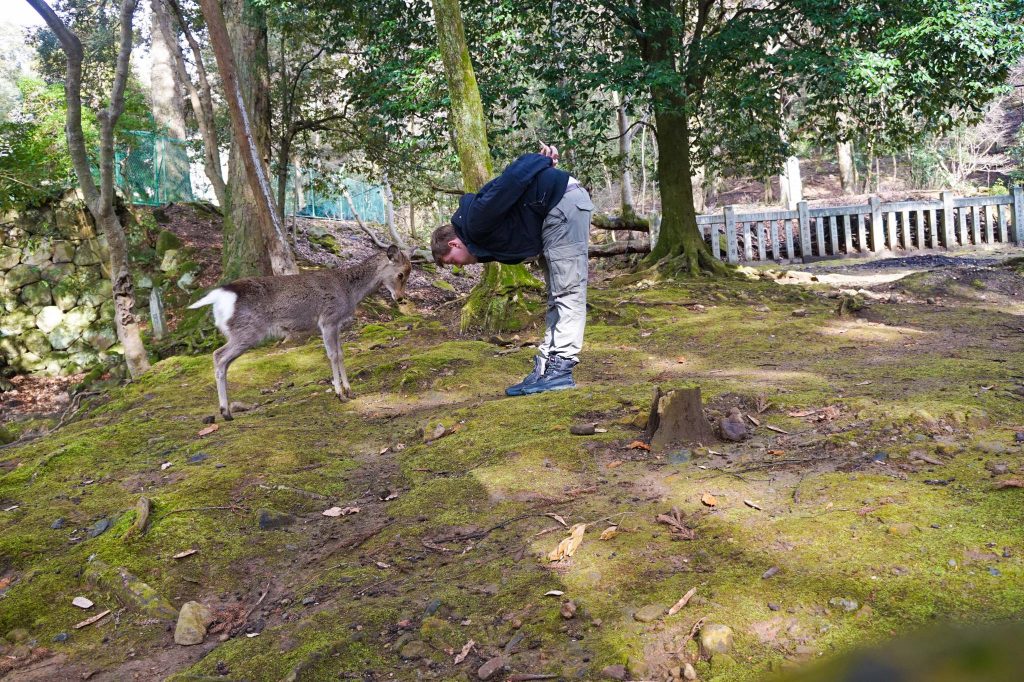 So join me on my journey and hopefully you can be Inspired By Maps too!