Santa Catalina Panama is a laid-back fishing village come surfer heaven, a secret destination where only those in the know find themselves thanks to the area's remoteness, tucked away on Panamas wild Pacific coast.
This remoteness, however, is also one of Santa Catalina's most prized qualities as it protects this hidden gem from the massive tourist hoards and mega-resorts which might otherwise have plagued this gorgeous paradise.
In a world of rampant over tourism, and over-hyped destinations which inevitably let you down: Santa Catalina was a literal breath of fresh air.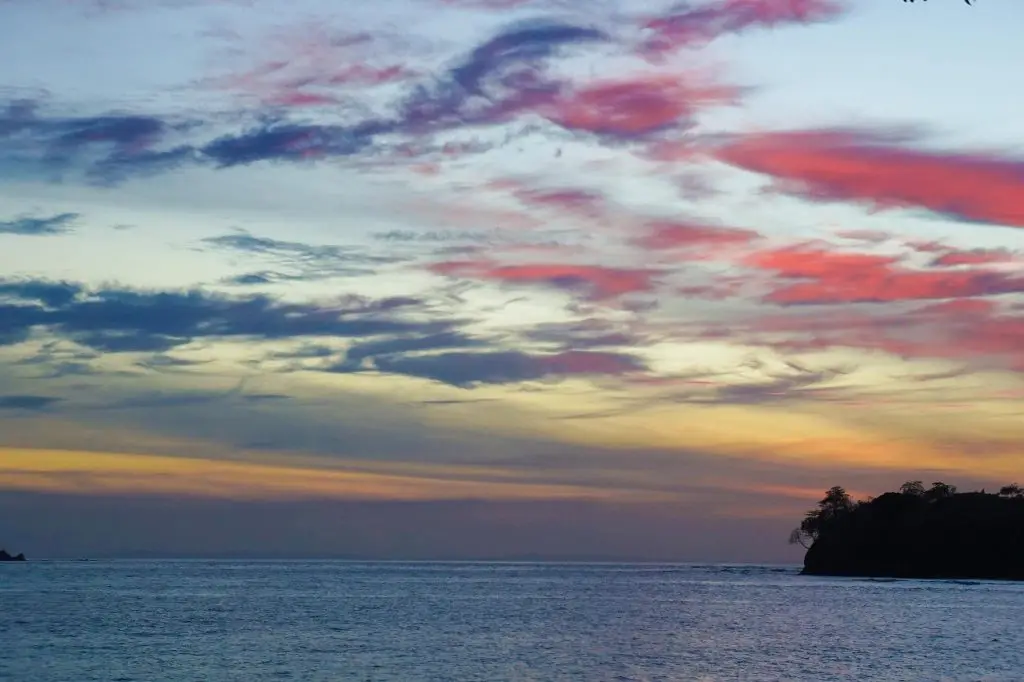 But there is a lot more to do here than just surf!
Easily one of my favorite places to relax and spend a week, there is actually a surprising amount of things to do in Santa Catalina Panama which you might not otherwise know! To remedy this I have put together a guide of 10 fun things to do in Santa Catalina Panama, to inspire your travels here.
Enjoy it now before the secret is out!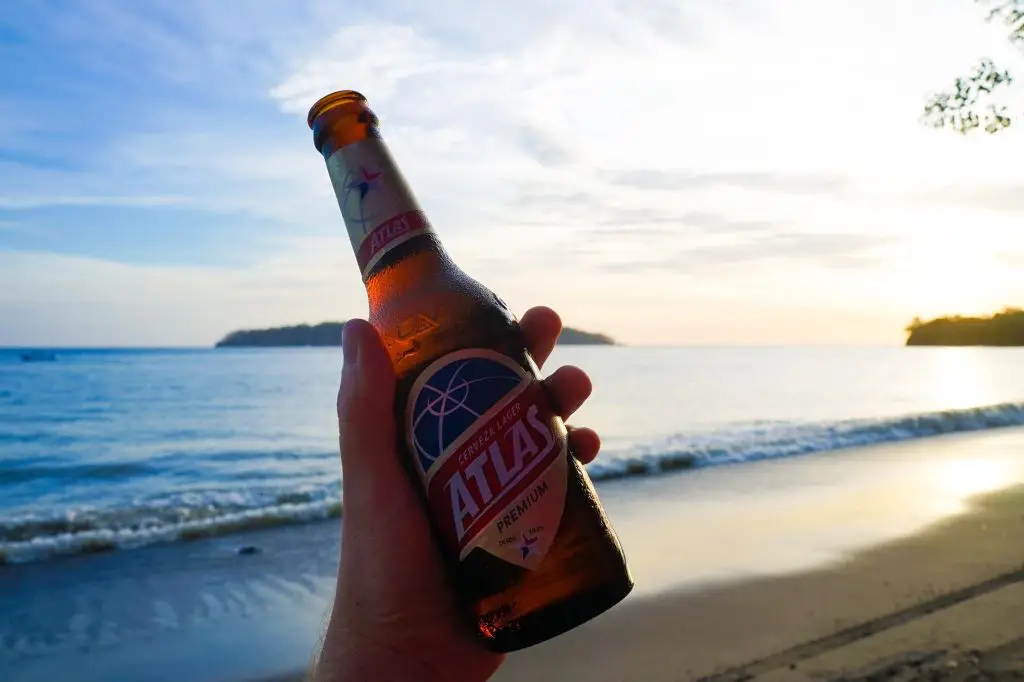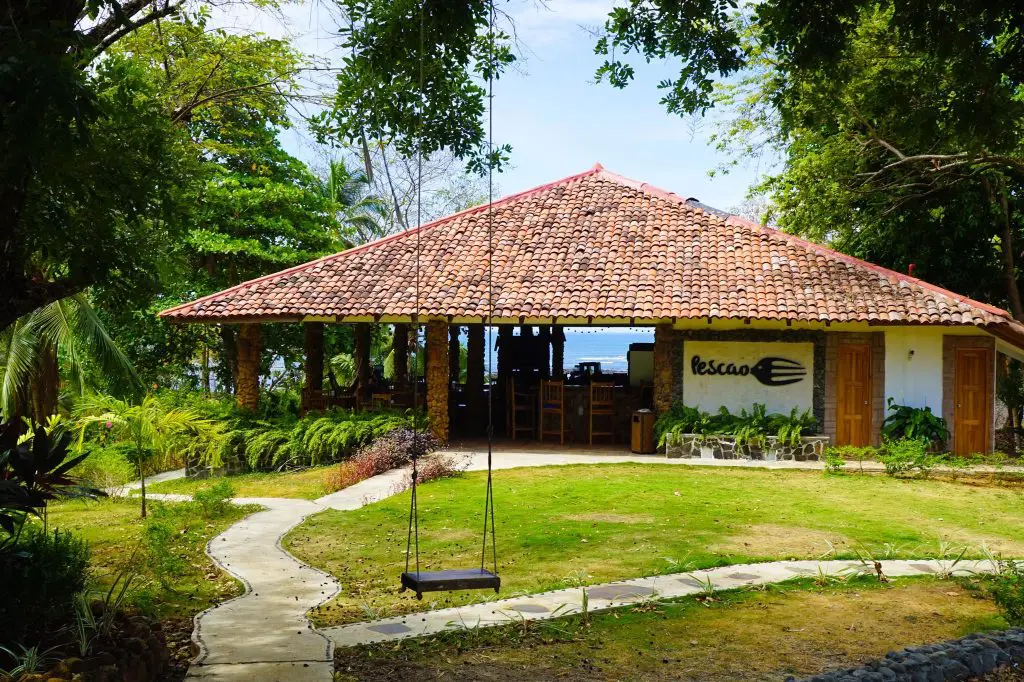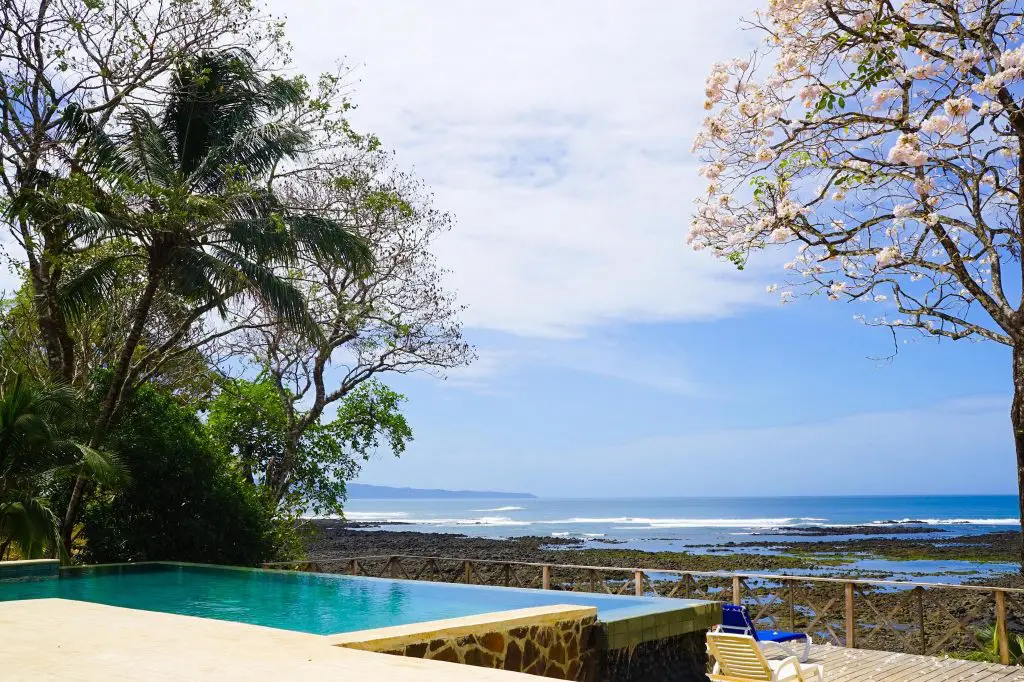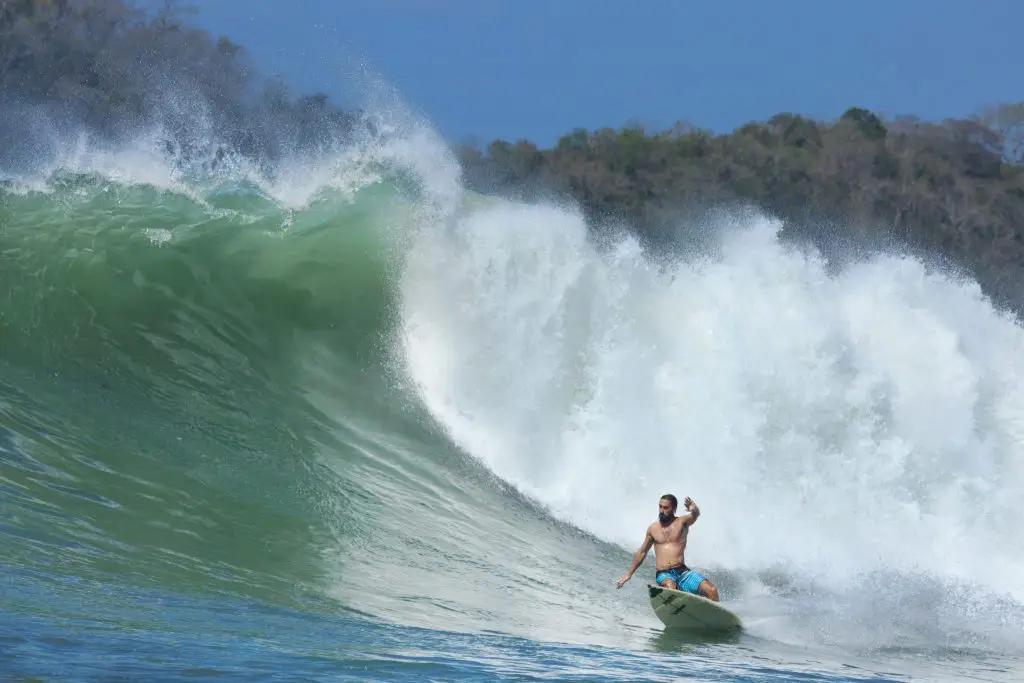 10 Fun Things To Do In Santa Catalina: Panama's Laid-Back Surf Town 🏄
#1: Try Your Hand At Some Of The World's Best Surfing At Santa Catalina Panama
No surprises that surfing is #1 on this list right! Santa Catalina has the best surf break in Panama and one of the best in the entire world. Surf aficionados flock here from all corners of the globe, but not to worry – it's not just for the big time pro's!
There is also a smaller surf break perfect for beginners – I had a go with some stellar ex-pro instructors from Santa Catalina Retreats and they had me standing up in no time.
Not an easy achievement let me tell you….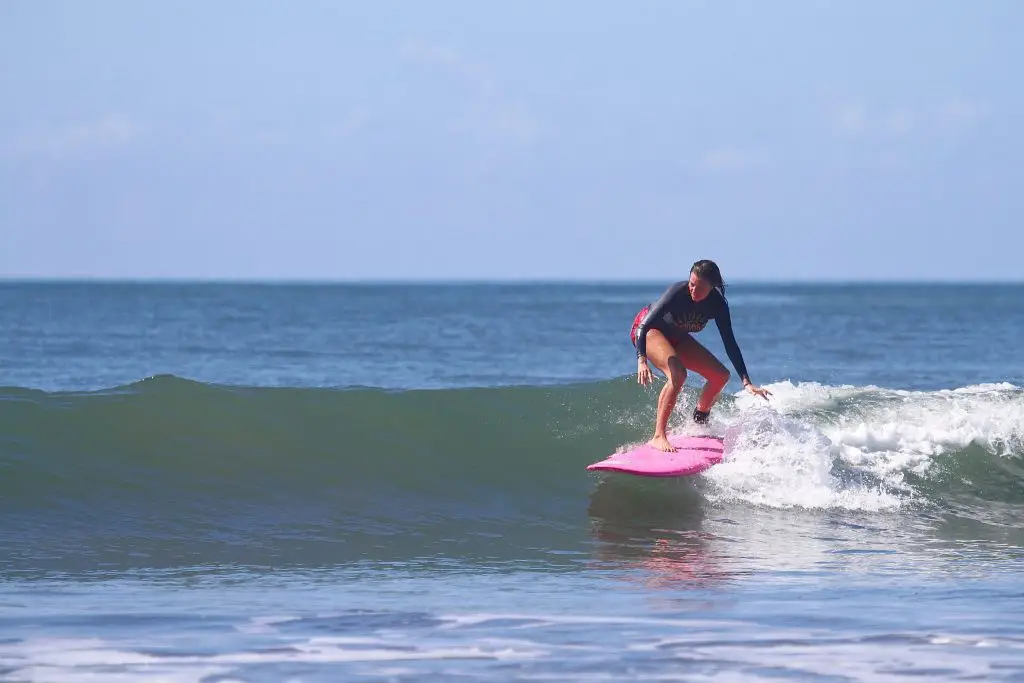 #2: Sample Delicious Cocktails While Taking In The Ocean Vibes
Would any holiday in a tropical paradise be complete without delicious, refreshing cocktails?
Of course not!
And some of the best on offer are available at Restaurant Pescoa whose Cocoloco blew my mind! With a killer view of the ocean and an extensive menu of classic and modern cocktails, I'm sure your leisurely afternoon will quickly blend into the evening…
Of course, you can stay at Hotel Santa Catalina (and it is totally amazing) but non-guests are always welcome to just come along for a drink and to enjoy the view…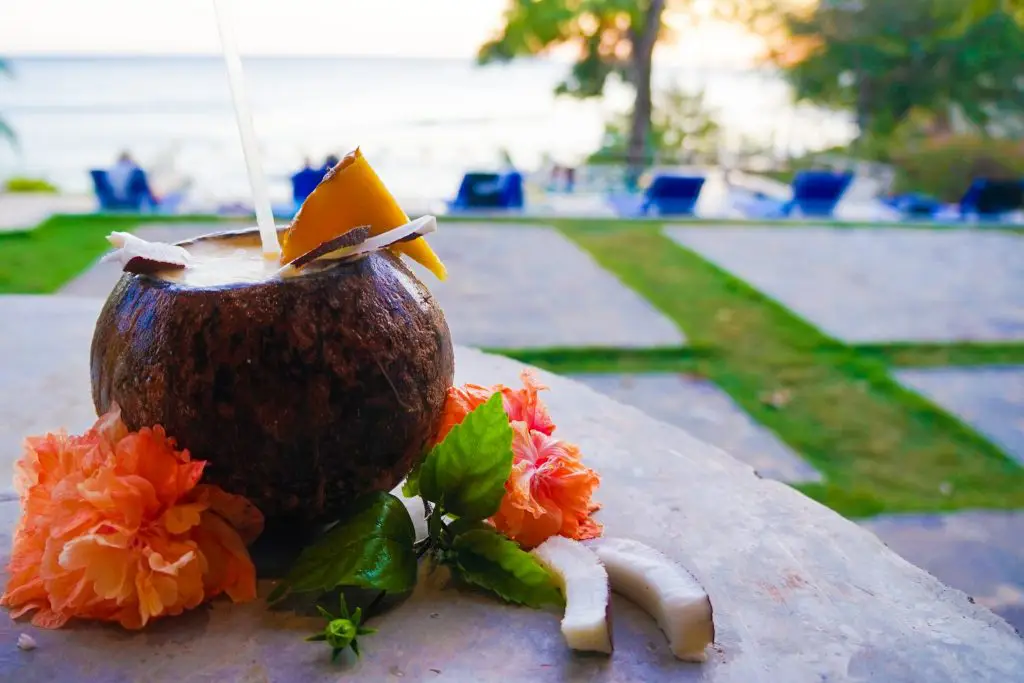 #3: Unwind From Your Daily Routine And Let Yoga Heal Your Soul
Calm your mind, body, and soul with some early morning yoga complimented by the crashing of waves completing their long journey across the Pacific.
It will limber you up for the rest of the day's activities and in such a serene environment you can't help feeling 'tranquilo'!
Grab your yoga travel mat and get in touch with Santa Catalina Retreats for a one off yoga lessons or indulge yourself with On of their unique surf/yoga retreats – you will thank yourself later!
#4: Get Sandy At The One Of The Many Beach's At Santa Catalina Panama
While Santa Catalina's main beach does have it's charm, for me, there is nothing more appealing than the black sand of Estero Beach.
A long, beautiful stretch of fine sand and small waves, perfect for beginner surfers and those looking for a quick dip – Its has yet to be built up with the now ubiquitous bars and restaurants like so many other beaches in Central America, so thankfully you can still enjoy its raw, natural charm in peace.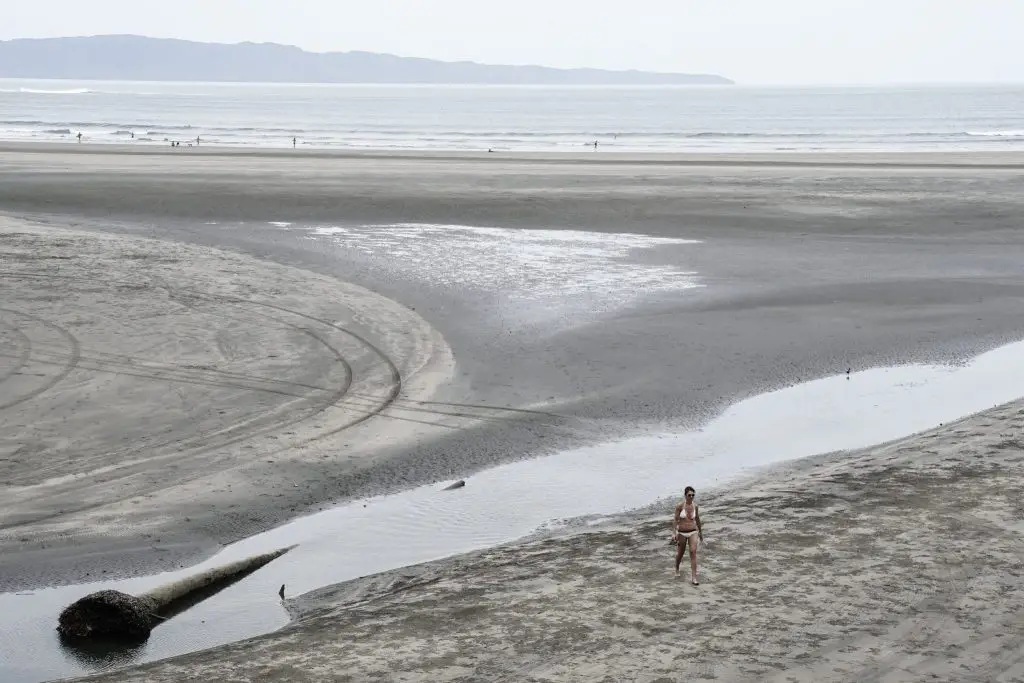 #5: Explore Some Of The World's Best Diving!
Not far from Santa Catalina is the mythical Coiba National Park, part of the same island chain as Galapagos. Teeming with an insane variety of marine life – it's a magical place where anything can happen.
I organized an incredible multi-day trip here through Panama Dive Center, Santa Catalina's only 5-star dive operator, and saw dolphins, sting rays, sharks, schools of pufferfish, frogfish, turtles, eagle rays, giant groupers, schooling jacks and more….
But be quick, the secret of some of the world's best diving will get out soon!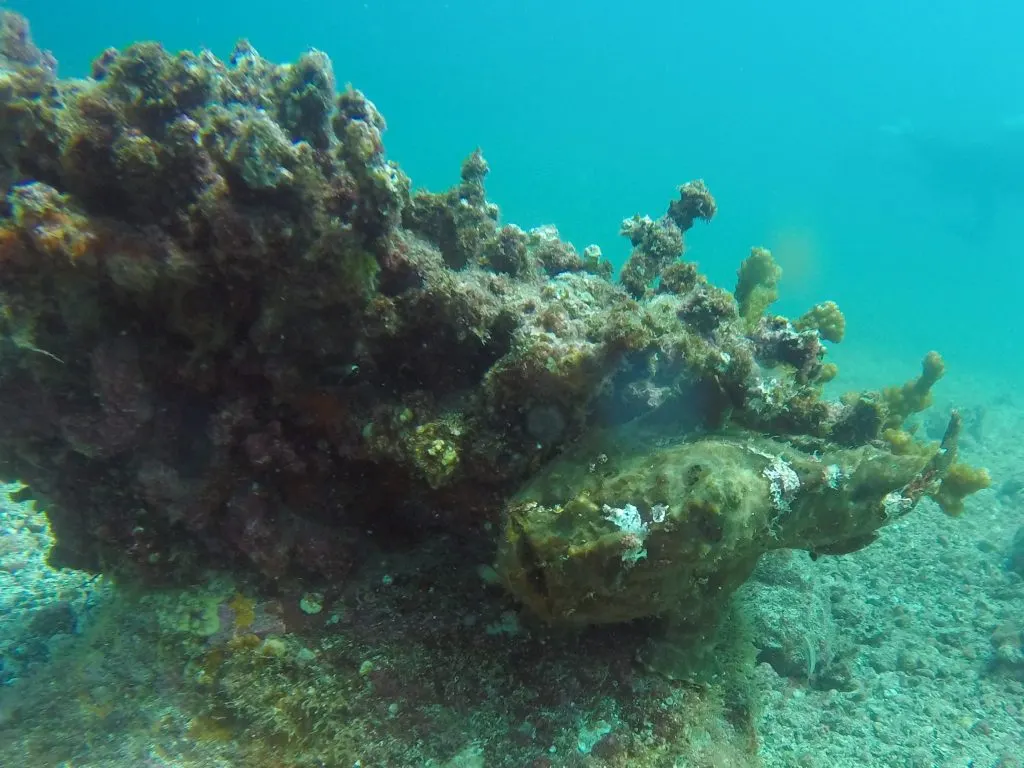 #6: Treat Your Tastebud's At The Burgeoning Santa Catalina Panama Food Scene
One of the least expected highlights of Santa Catalina Panama that absolutely no-one seems to be talking about is the food. I'm not even kidding – this small surf town has over 25 eateries and almost everyone of them is a must try!
I don't want to ruin the fun of exploration and standards can slip so ask around, but I can guarantee you, this is not the place to skimp out. Try a new place every night and you will not be disappointed – sushi, pizza, Argentinian, Panamanian, Mexican – It's all on offer, and to die for!
Sure, I loved the food in Panama City, but there is just something about eating fish next to the roaring waves of the ocean that gets me every time…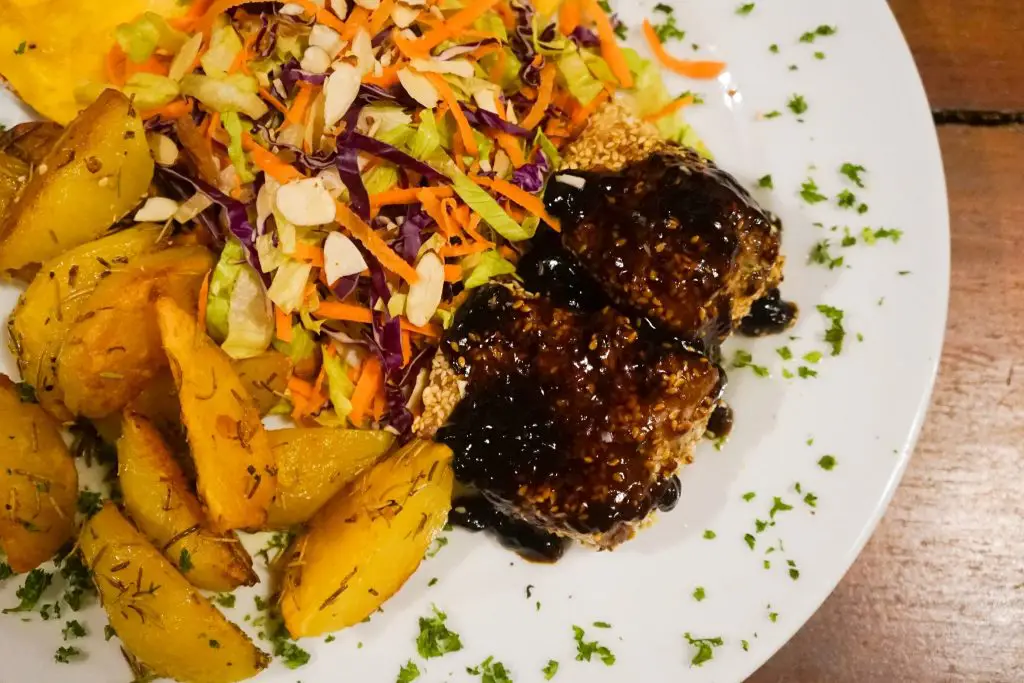 #7: Under Why The Santa Catalina Sunset Is Like No Other
West facing means the sunsets here are spectacular and should be on your nightly list of things to do if you know where to look for them.
The main beach of Santa Catalina has uninterrupted views across the ocean to the fiery red sunset, with a few nice bars to grab a beer at, but for my money again it's Estero Beach. Take your own beer, wander along the beach till you get the optimal view and enjoy a surreal, never to be forgotten sunset in Santa Catalina.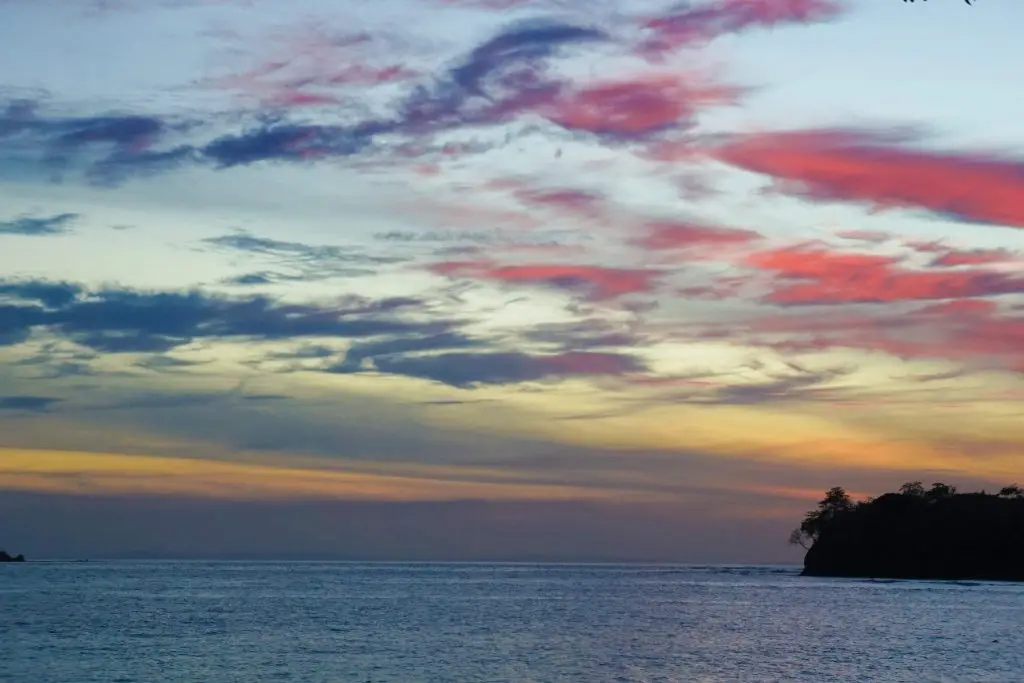 #8: Discover The Terrestrial Wonders Of Coiba National Park
More than just diving, Coiba National Park by land offers travellers the opportunity to hike through primary, untouched forest, discover endemic species not seen anywhere else in the world and come face-to-face with Tito, a 4 meter long crocodile that hangs out around the ranger's station.
With very little in the way of tourist infrastructure, due to its status as a notorious prison island until 2004, Coiba National Park is difficult but rewarding to access. An overnight diving trip with Panama Dive Center is the best way to see it above and below water, or you can hire a boat to take you out here but the rangers are not exactly fans of unaccompanied guests!
Failing that a snorkelling trip should allow you some time on this UNESCO World Heritage Listed island but sadly not to even scratch the surface of this jewel in the Pacific.
Forget Easter Island, Hawaii, and Tahiti – Coiba is the place you need to go!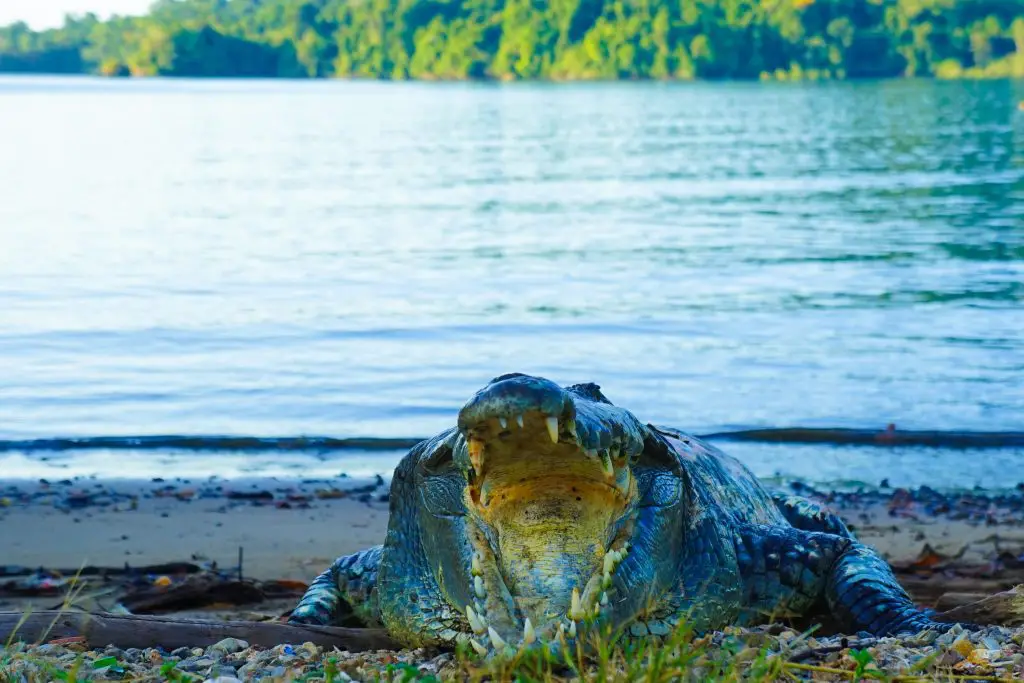 #9: Feel Freedom Like No Other On A Horse-Back Riding Adventure
While most of the activities in Santa Catalina inevitably involve water, horseback riding offers a respite for land-lubbers to explore the rolling farm land and nature in the surrounding area.
A sunset beach trot would still be high on my list, but the Sergio and Vicky at Santa Catalina Retreats who organize horse-back riding will more than likely have some amazing suggestions to match exactly what you are looking for.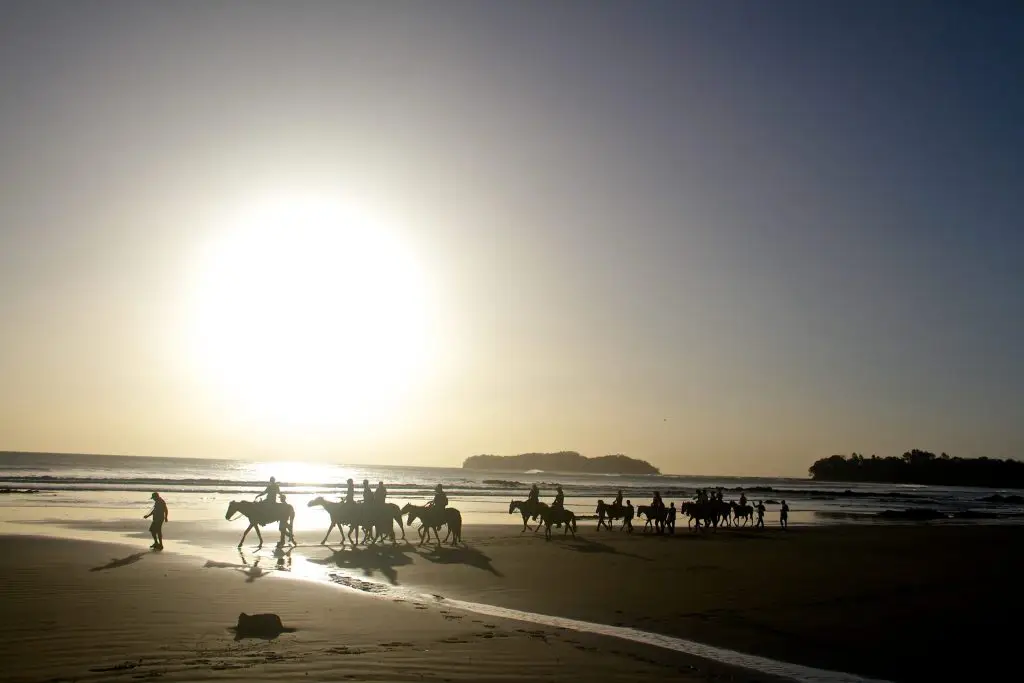 #10: Take It All In And Just Spend The Day Relaxing At Hotel Santa Catalina!
With all the other absolutely not to be missed things to do in Santa Catalina Panama it's important to remember to take some time out and relax.
To enjoy the beauty and serenity of this laid-back town and reset yourself. For my money, there is no better place to do this than at the stunning infinity pool of Hotel Santa Catalina (you can read my review here). With views out over one of the world's best surf breaks and cocktails on standby, this is a dangerous place where you can spend hours upon hours and just never get enough!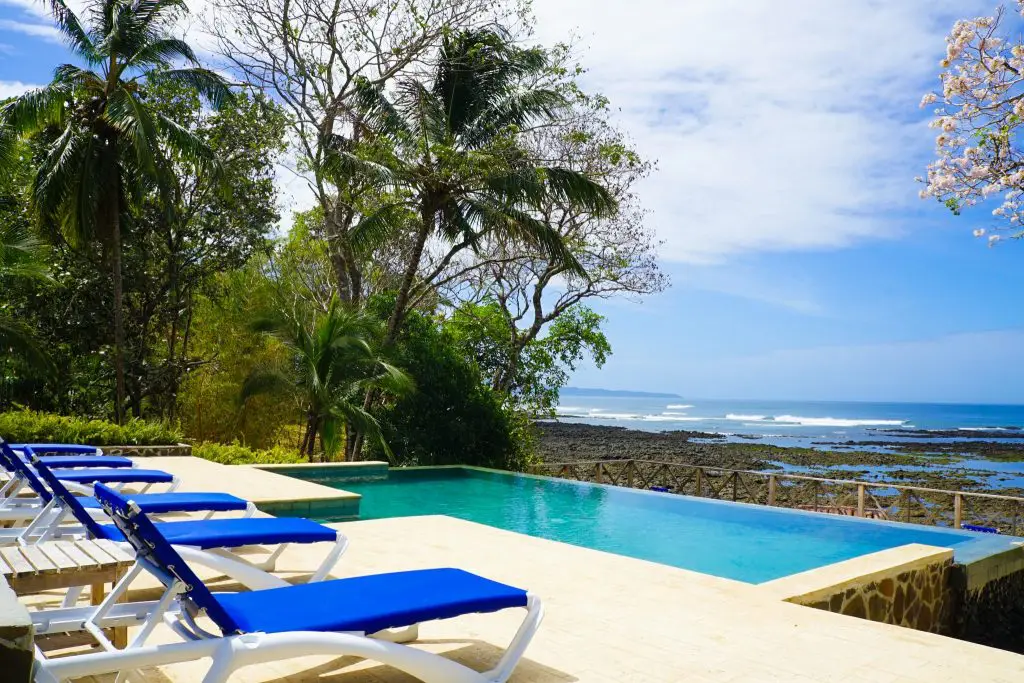 And there you have it, ten things you absolutely cannot miss in Santa Catalina Panama!
I'm sure there are plenty more things for you to find and discover on your own, but don't make the mistake of thinking this is a destination only for one or two nights!
Especially given the time taken to get to Santa Catalina Panama – about 5 hours by car or seven by bus from Panama City!
Let me know if I have missed anything in the comments below, and if you have any additional information for other readers please pop it in below and I'll keep this post as up-to-date as possible!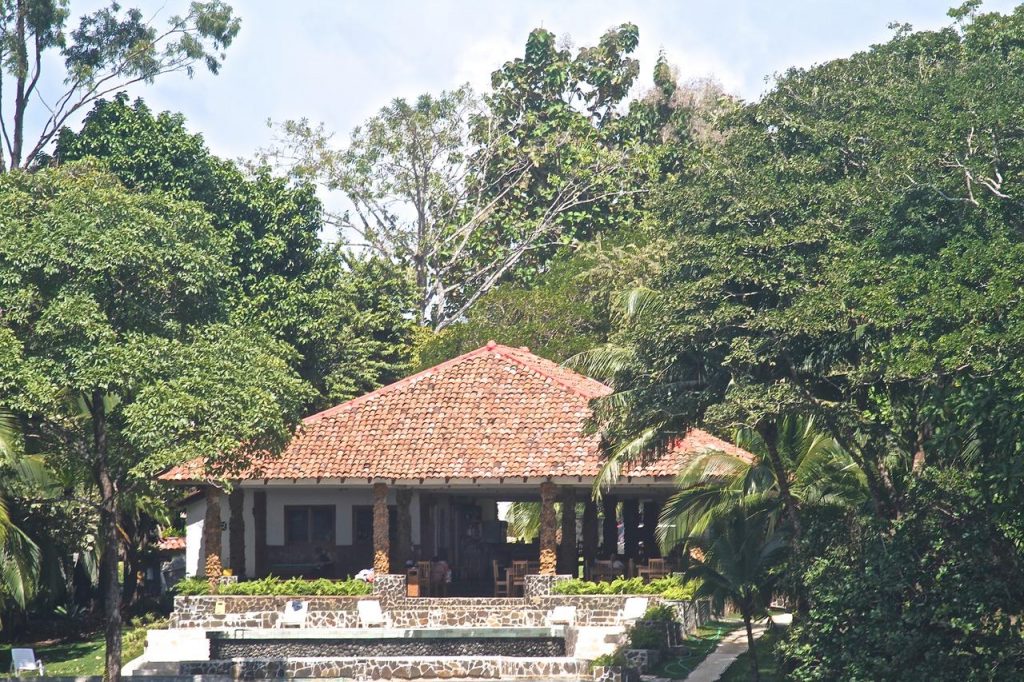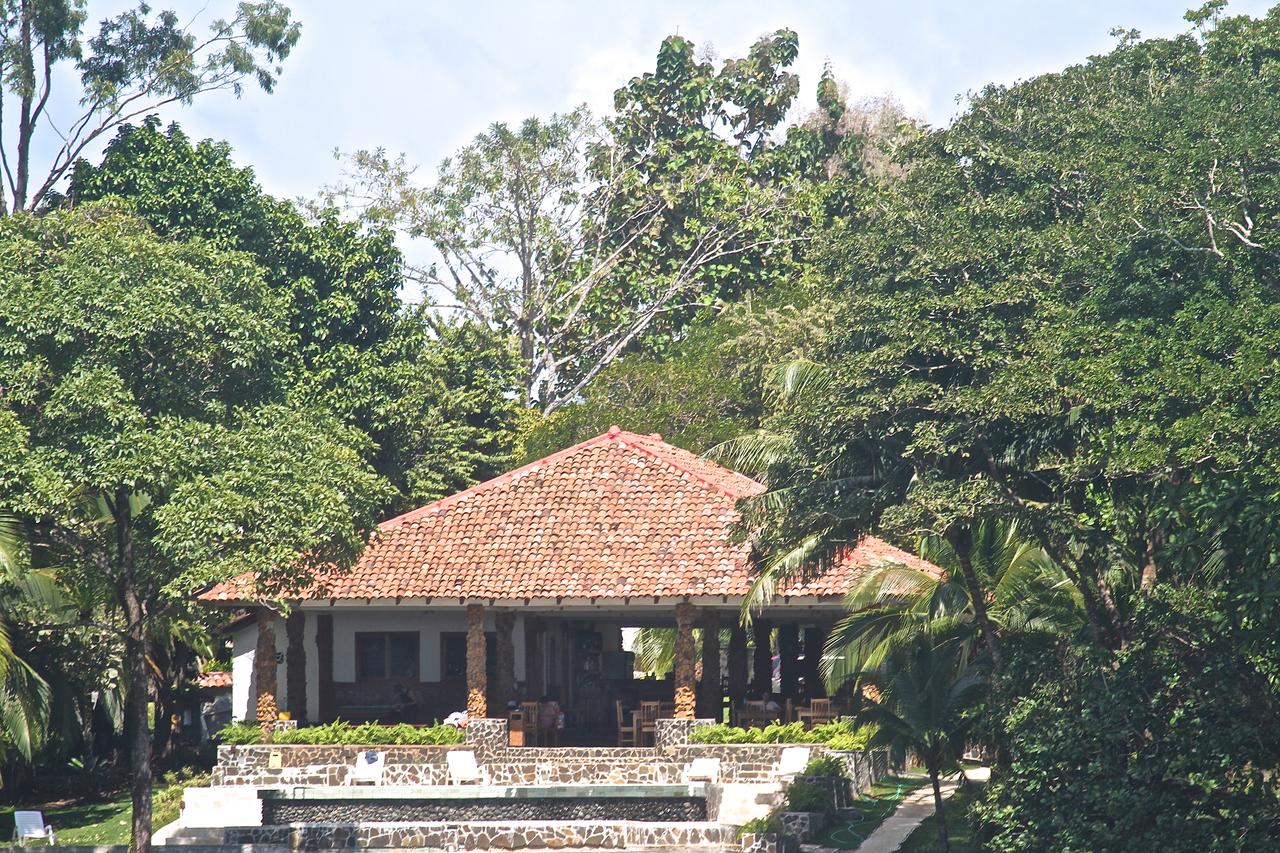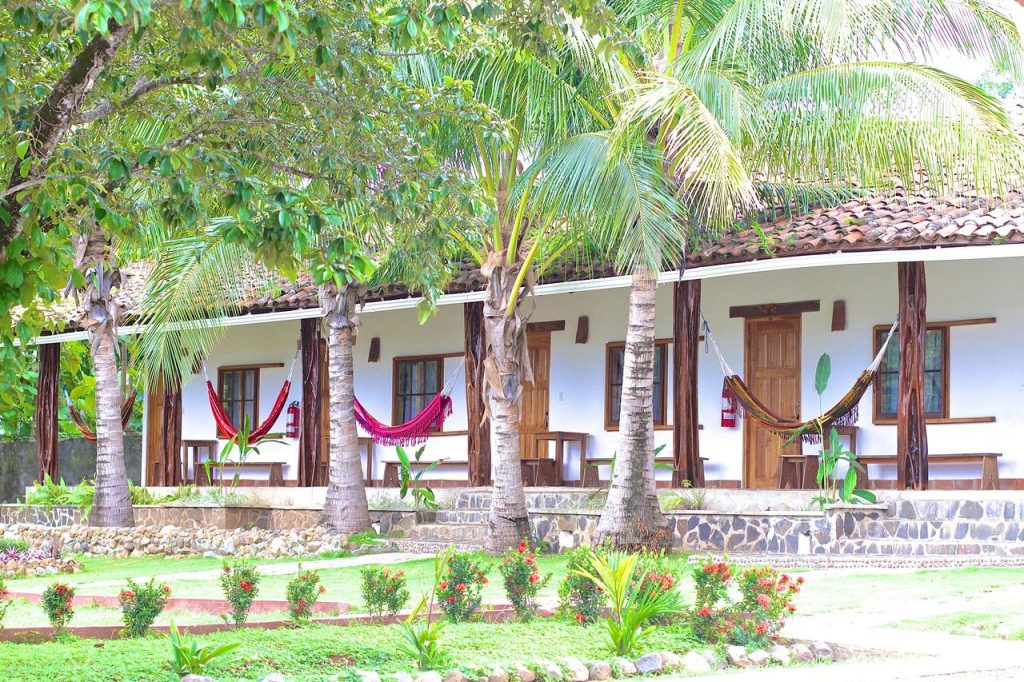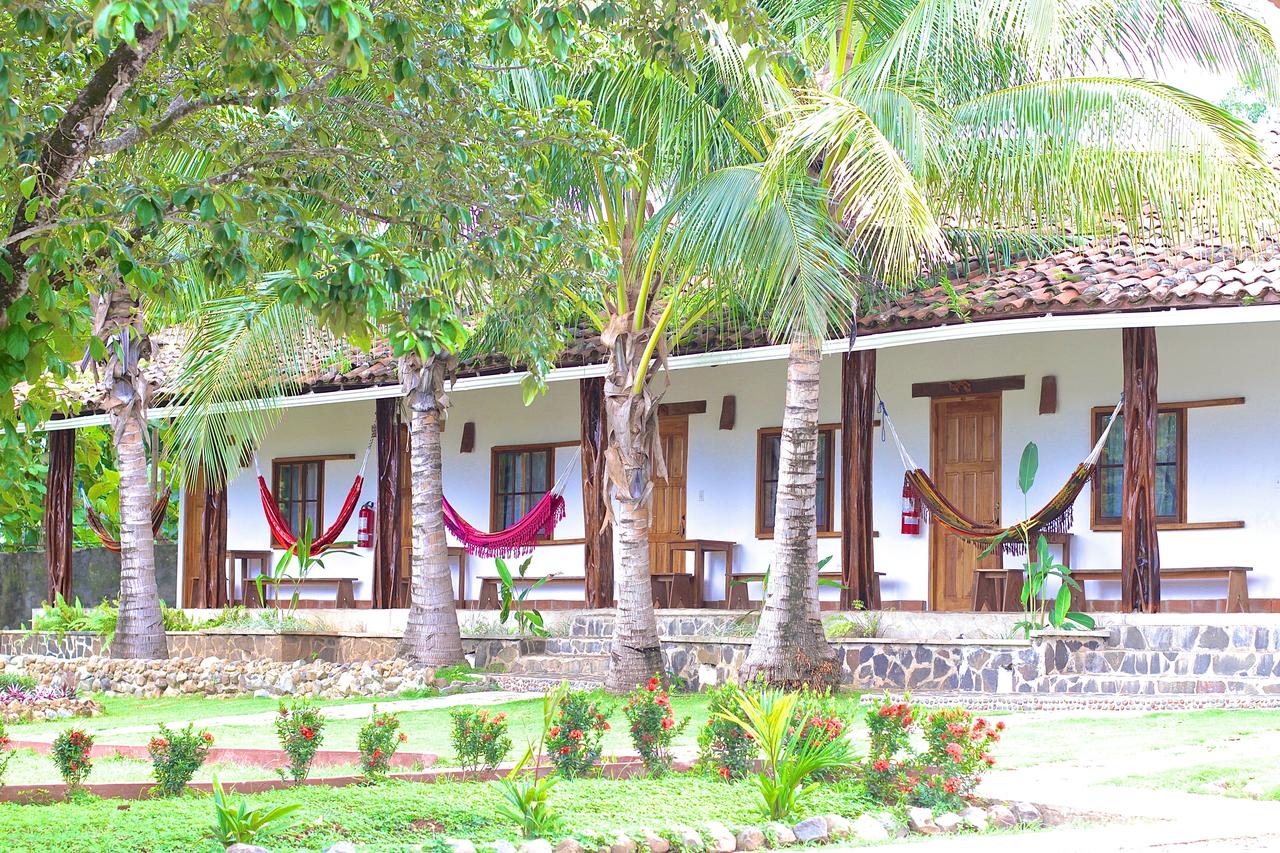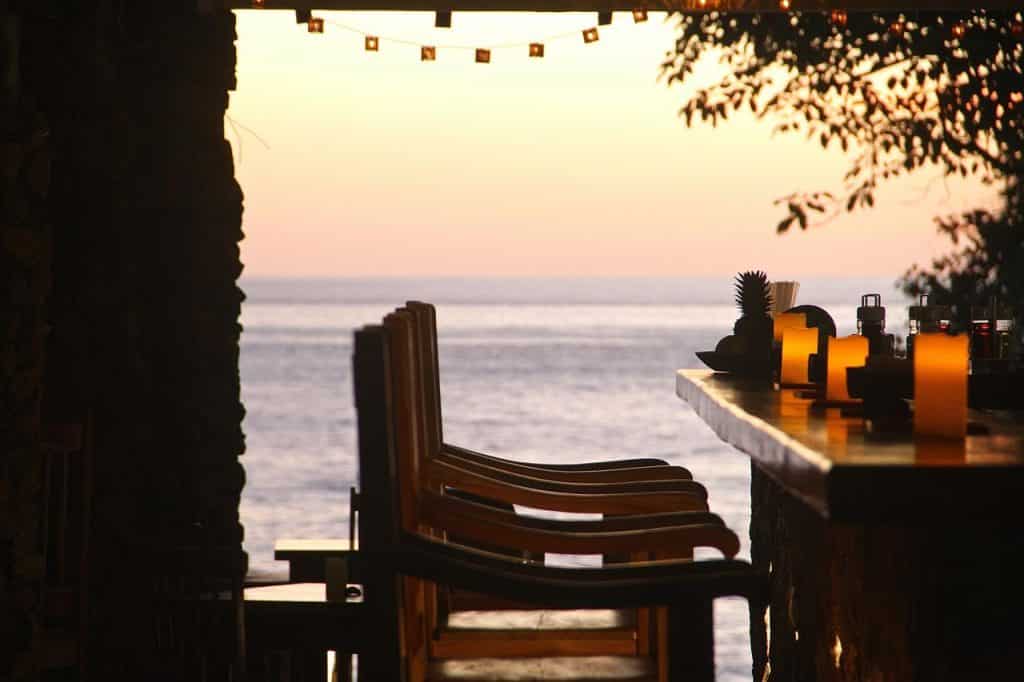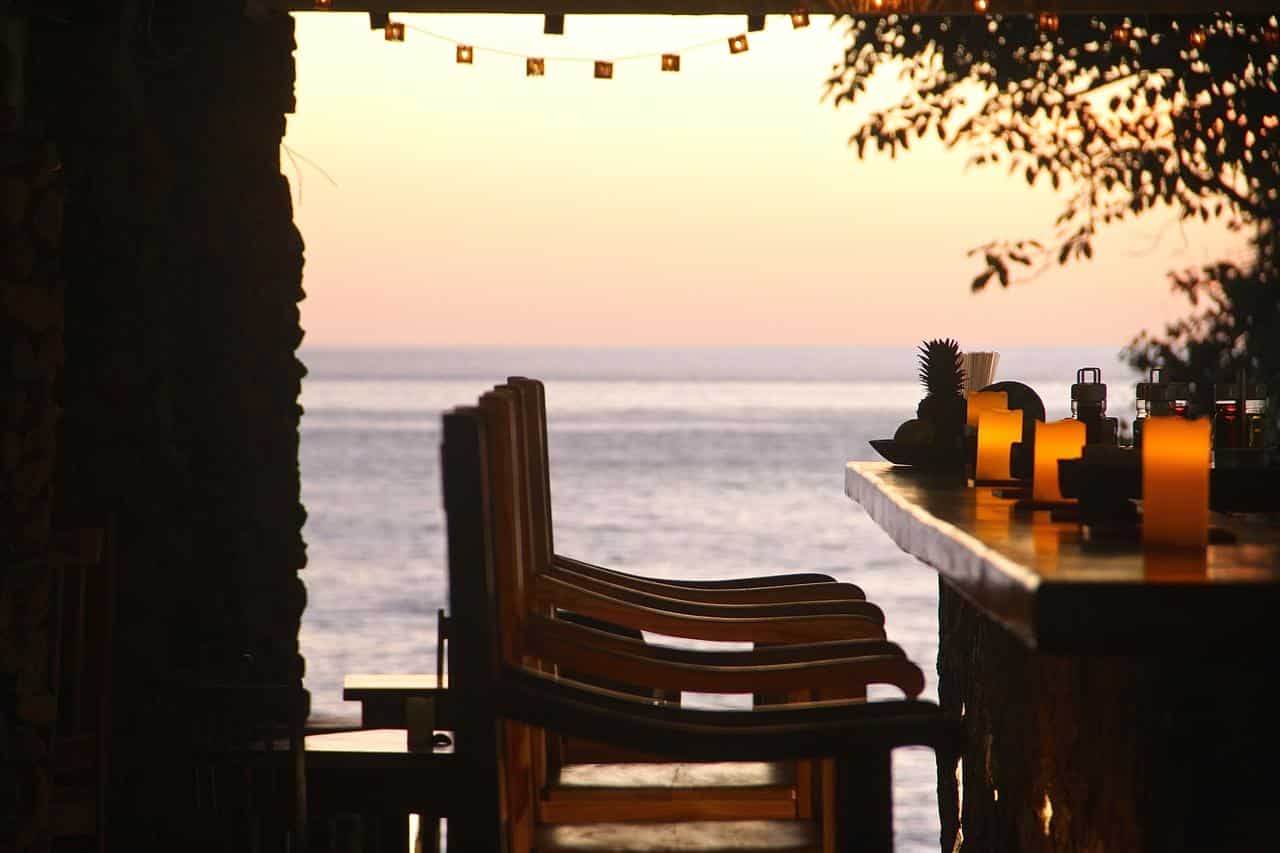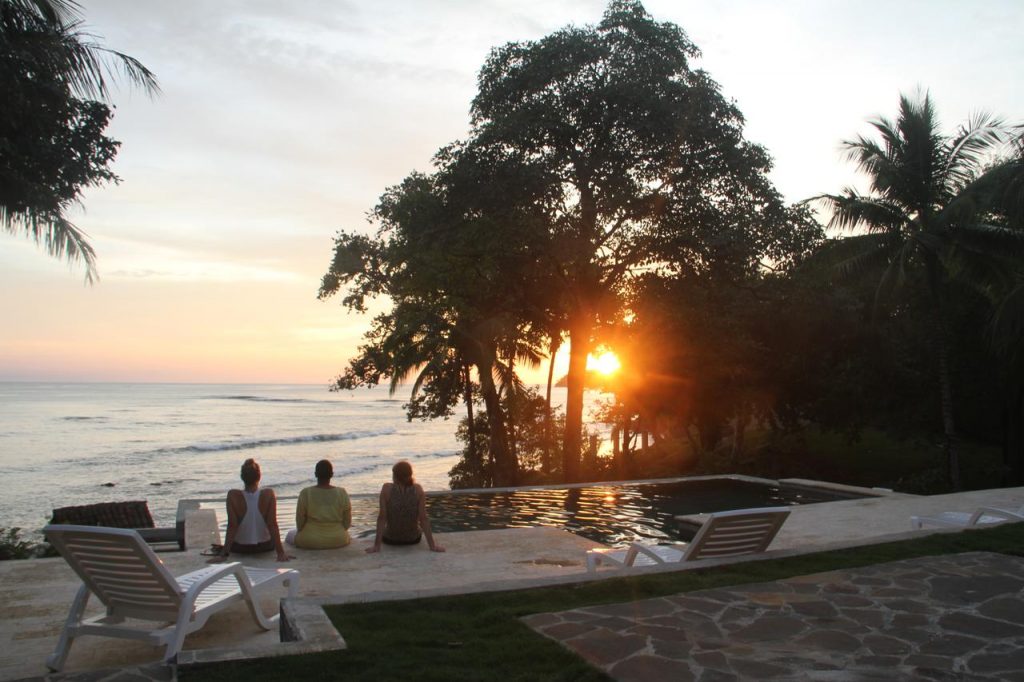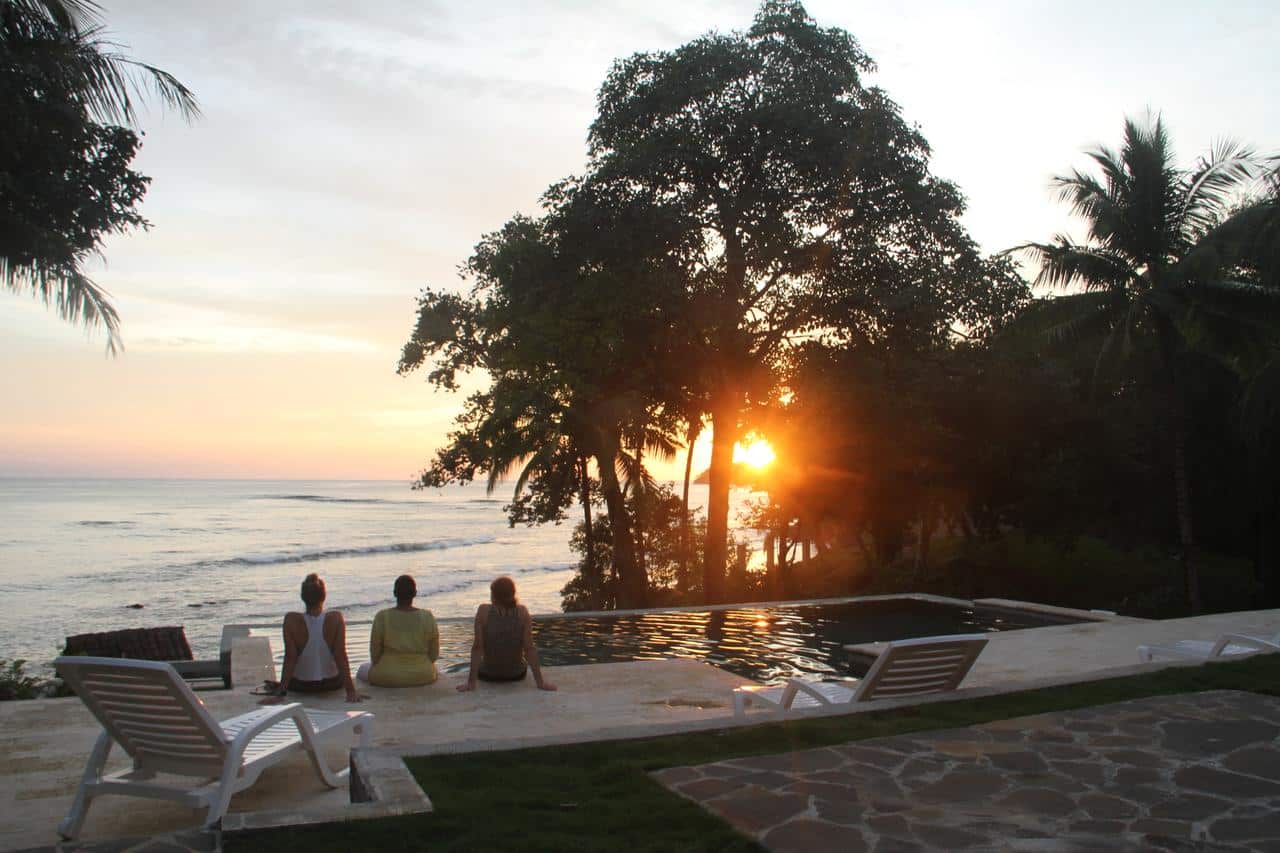 Staying Connected While Travelling
In today's increasingly connected world, staying online while traveling has become essential for a seamless experience. That's where eSIMs come into play, revolutionizing the way we access mobile networks during our global adventures. Say goodbye to hunting down local SIM cards at the airport; eSIMs provide instant activation the moment you land, sparing you the fortune usually spent on international roaming and allowing you to genuinely travel like a local (without getting hopelessly lost!).
With eSIMs, tasks like restaurant recommendations and reservations, up-to-the-minute public transport instructions, checking opening hours, and accessing further information become a breeze. And, of course, sharing your journey on social media is easier than ever. To stay connected wherever you roam, consider using either Airalo or Holafly. Airalo boasts the most extensive range of destinations worldwide, offering smaller data bundles tailored to your needs, while Holafly provides unlimited data packages and fantastic EU data deals.
So why wait? Embrace the future of travel connectivity with eSIMs and make your next journey effortlessly smooth.
Further Things To Consider Before Any Adventure
Now you're all set and prepared to explore our big wide world, why not sort out everything else out all in one go? If necessary for your travel plans make sure you have brought proper travel insurance, protected your privacy by getting a secure VPN, compared all the top hotel booking sites to find just what you're after, reserved an unbeatable rental car price and - of course - booked the best flight deals!
Or maybe just forget it all and go for a last-minute cruise or effortless tour instead?
Many budget travelers (including me) indulge in worldwide airport lounge access, so we can experience luxury while still slumming it in economy. Naturally, we would never leave home without a more general travel guide since we couldn't possibly cover everything here!
Just add an adventurous attitude and plenty of smiles - they go a long way - and that about covers it all! Now go out, find your own path and don't forget to share your best inspiration stories with me on Facebook, Twitter, and Instagram...I'd love to hear from you!