So, we have to discuss long term travel insurance. I know, I know. It is plausibly the least sexy part of planning a nomadic-lifestyle for an extended period. Well, besides all those border crossings, terrible budget airline experiences and days hungover at airport security! But at least when it is sorted, you will have one less worry …
And sort it you should. Unpredictable events befall even the most experienced of travelers. Even if you are a neurotic traveler with a minute-by-minute itinerary filled with post-it notes, emergency numbers and back up plans, something is always bound to happen.
Best laid plans and all that.
An earthquake in Easter Island, a cyclone in Florida, wildfires in San Diego – and these are just acts of God. You don't even want to get me started on food poisoning on the salt flats of Bolivia, a mysterious fever in Oaxaca or a burst ear-drum in Oahu.
My point is long term travel makes it a near certainty you are going to need your travel insurance coverage at some point. And then much like birth control and yellow fever vaccinations – its better to have, and not need, than to need, and not have.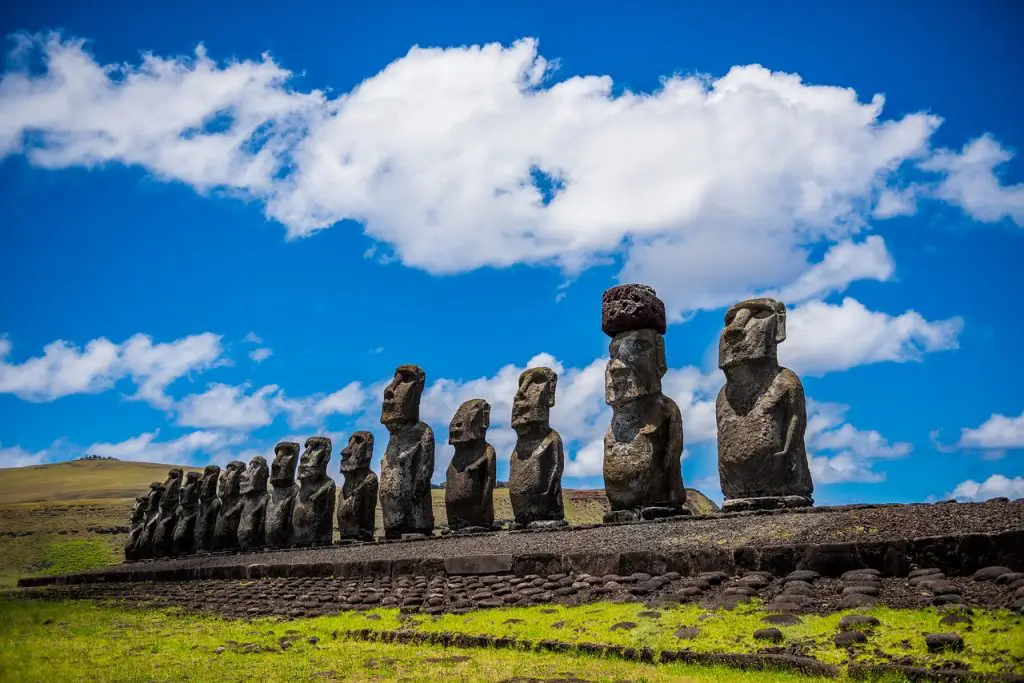 Personally, I am petrified to even leave home for a day without travel insurance. Let's be frank, we have all seen those GoFundMe campaigns for staggering medical bills incurred by less prepared travelers who are out-of-pocket after experiencing those accidents and emergencies which they never imagined would happen to them.
Yet sorrowfully, they can and do occur. We might be lucky enough to live a privileged life of globe-trotting – but sometimes our luck can run out.
So, with those morbid thoughts fresh in your mind – let me help you navigate the bewildering world of long term travel insurance for digital nomads. There might be a lot of options for traditional holidaymakers out there, but for digital nomads may I introduce the flexible SafetyWing travel medical insurance.
— Now for the obligatory disclaimer. By using this long term travel insurance guide, you recognize and agree that Inspired By Maps can not be liable in any way for any misinformation, outdated information, or harm of any kind that may transpire as a result of reading this article.
All opinions and conclusions are my own, and you need to make an informed decision about what is individually right for you. This article is intended to share an honest evaluation and experience, but you may have distinctive needs that result in SafetyWing being unsuitable for you. —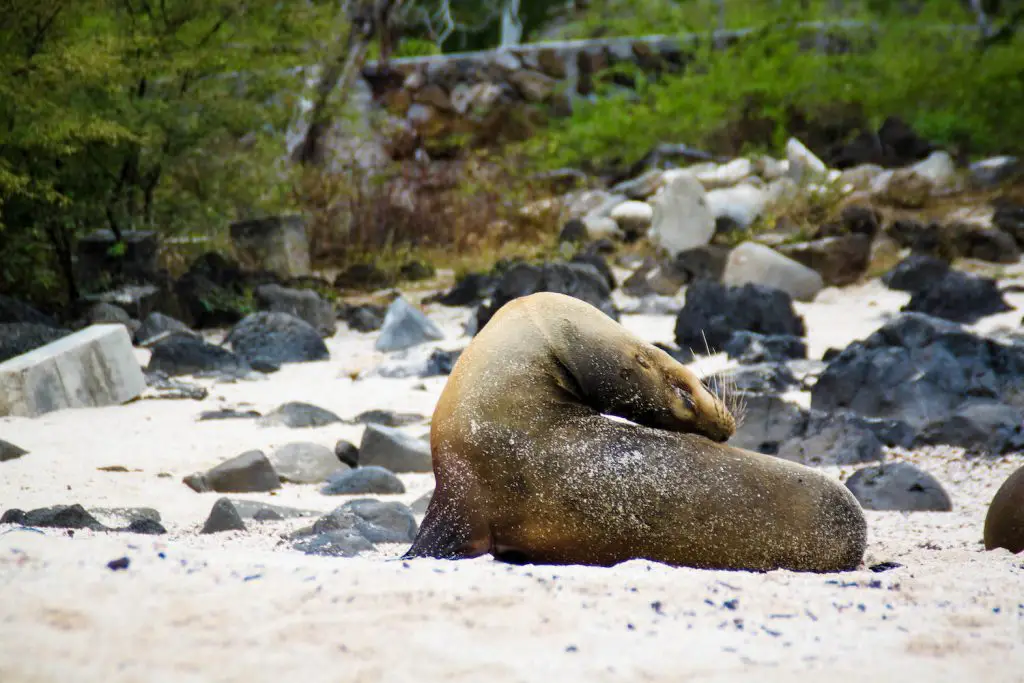 SafetyWing: Flexible Long Term Travel Insurance For Digital Nomads Made Easy 🌍
What Is SafetyWing Insurance?
SafetyWing is a budding newcomer to the Digital Nomad Travel Medical Insurance arena – and refreshing source of competition to a market that seriously needed it.
Explicitly conceived to satisfy the medical and travel needs of by both seasoned and aspiring digital nomads as well as other groups of travelers, including remote workers who are outside of their home country for extended periods.
The goal of SafetyWing is pure and simple: to develop a global safety net for long term travelers who also work on the road to feel confident and protected in the same way they would if they were working in their home country. As someone who is well and truly dedicated to remote work, and have been part of various expat communities around the globe, I know just how liberating it can be to be a location-independent entrepreneur or freelancer.
But, I also know how stressful this can be…
One of the primary reasons I hear for people being unwilling to take the plunge and follow their dreams of a long-term travel lifestyle is because they worry about having access to affordable health and travel insurance. Which is crazy!
If anything is going to stop people embarking on the starting a digital nomad lifestyle, it should be the crushing fear of failure, running out of money, of leaving friends and family behind or of letting go of possessions – not how to pay for doctors visits when you catch a cold.
Luckily, the guys at SafetyWing also thought the current landscape for flexible long term travel insurance was as desolate everyone else – and then set out to provide an affordable and easy-to-use solution.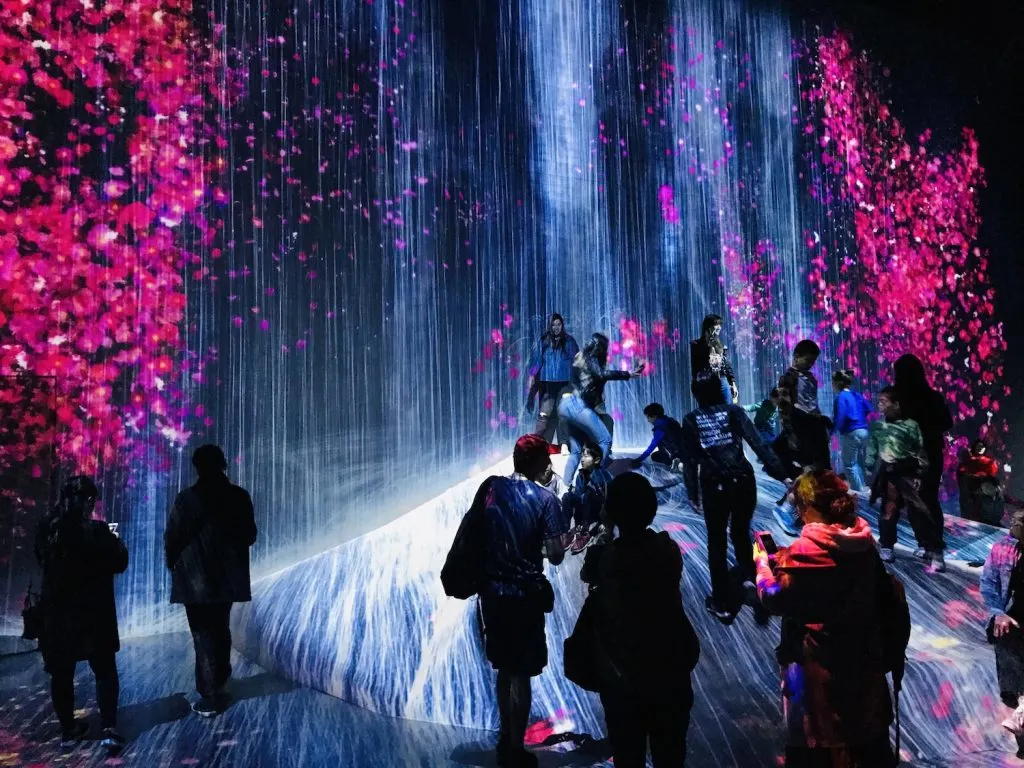 So What Sets SafetyWing Apart?
To be honest, the majority of digital nomads I've encountered have been using either World Nomads and SafetyWing with no complaints.
I've always found World Nomads to have some significant limitations in terms of pricing, flexibility, and customer service – but was forced to use them for years before SafetyWing was on the scene.
There are many things which stand out for me with SafetyWing, but I'll be honest – affordability and flexibility are two of the most significant factors.
And it really is affordable. There just aren't many travel medical coverage options on the market which start from only USD 37 for four weeks ($250 deductible with a $250,000 max limit for those aged between 10-39 years old).
Actually, I couldn't find any decent policy that came close. Even if you are going to be heading through the USA, the world's most expensive health insurance region, it is only USD 68 a month. And trust me, that is an absolute steal compared to the cost of treatment in the USA.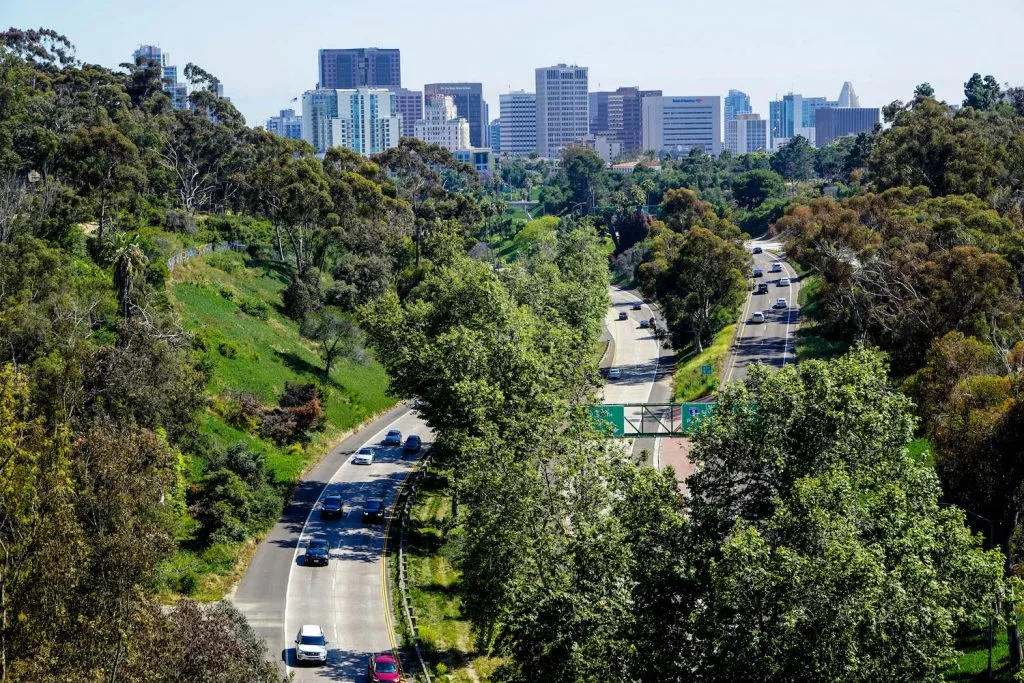 This is also pretty great as their main competitor, World Nomad, makes you list every country you are going to and prices accordingly. It is pretty challenging to know when you set out on a trip where you might end up – which SafetyWing seem to get. It's easy, are you going to the USA or not.
Ok, you also are not covered in Cuba, Iran, and North Korea – but this restriction applies to basically every travel insurance provider on the market anyway.
Safetywing is also exceedingly flexible not just in terms of destinations, but also in terms of schedule and timing. It works as a subscription so you can simply choose your start date and cancel any time. There is no cap on the duration of the trip, whereby most other major travel insurance providers cannot insure you for more than one year. And there is no need to know how long you'll be traveling in advance (unlike World Nomad).
SafetyWing can also be purchased after you have left for your trip so if your existing insurance runs out – or you decide you want to try long term travel after having departed home – you can. Easy!
This might seem obvious, but again – most travel insurance policies are specific to a country and require you to be in that country when you purchase. In this ways, Safetywing in truly global as citizens of 180 different countries can buy and use, all that the same price!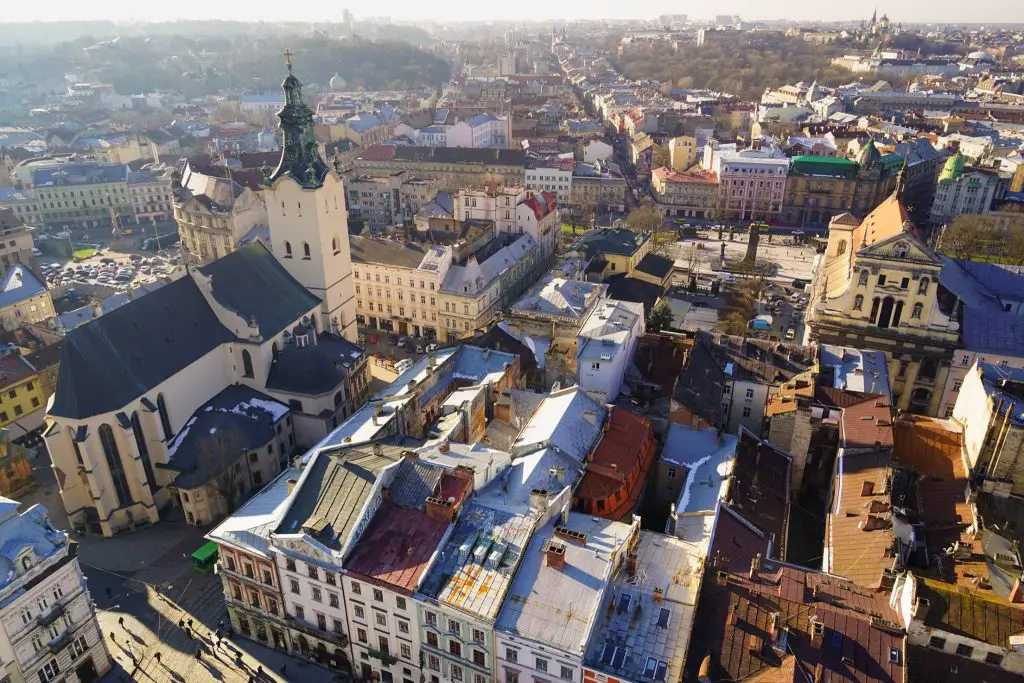 And Safetywing is basically a subscription service, like Amazon Prime or Priority Pass – you know, those things that millennials love. Just set up your monthly auto-renewal payments to avoid having your coverage expire and forgetting to renew in time, and away you go.
This way, you can spend more time worrying about why your drop-shipping supplier isn't emailing you back or dealing with clients with unreasonable expectation – and less on whether you can afford to go to the hospital if you break your arm
I also loved there is 24/7 dedicated support when you actually need it, along with a network of medical partners if you are unsure of where to go. Don't forget – in many ways, assistance is just as crucial as the actual insurance when things go wrong.
And if you still have reservations the underlying policy is administered by Tokio Marine, one of the largest insurance companies in the world, so you know you are in good hands.
[I should also add here that I found out during my research that Safetywing covers one young child per adult (up to 2 per family) aged between 14 days and ten years for free on their insurance. While it is not at all relevant to me, more and more families are uprooting and hitting the roots so this could also be a bonus for you!]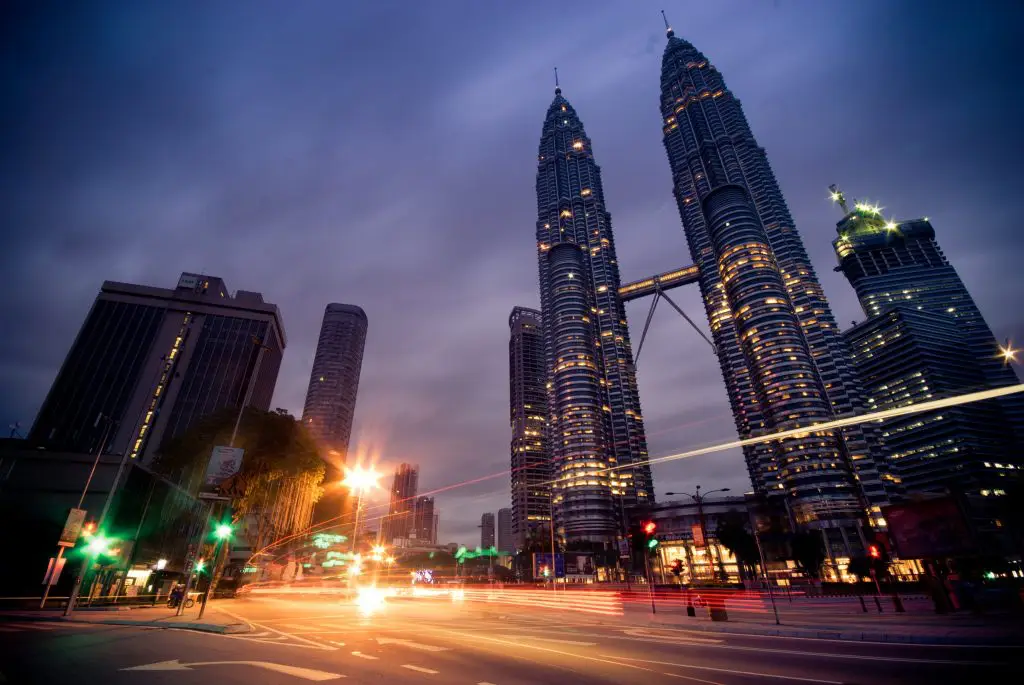 What Are Some Of The Pitfalls of SafetyWing?
In this research – and asking other seasoned Digital Nomads – I discovered two main gaps of coverage that you should be aware of before opting for SafetyWing as your provider of long term travel insurance.
The first is that most' high-risk activities' are not covered by SafetyWing, whereby some are covered by World Nomads under their more advanced policy. This policy, however, is much more expensive, and – well, if you are not going to be undertaking any extreme activities you are just wasting your money in some sense.
Some examples of extreme events include heli-skiing, hang-gliding, kite surfing, and running with the bulls.
Basically, all things I have zero intentions of doing. I prefer Robot Restaurants, Luxury Hotels, and Cute Cafes, so SafetyWing is still an excellent choice for me – but it might not be for you in this case. I suggest taking a look at their full list of exclusions in the policy or on their website before buying (or undertaking any questionable activities on the road).
The other glaring omission is that electronics and camera gear coverage is not covered by SafetyWing – unless they are part of checked baggage that goes missing on a flight. So if you are a content creator with expensive gear and are worried it might be stolen or lost, again this policy might not be for you.
Very soon it looks like they will be offering extreme sports coverage options and electronics coverage as a very affordable add-on to the travel insurance, so this would give you options if you need it.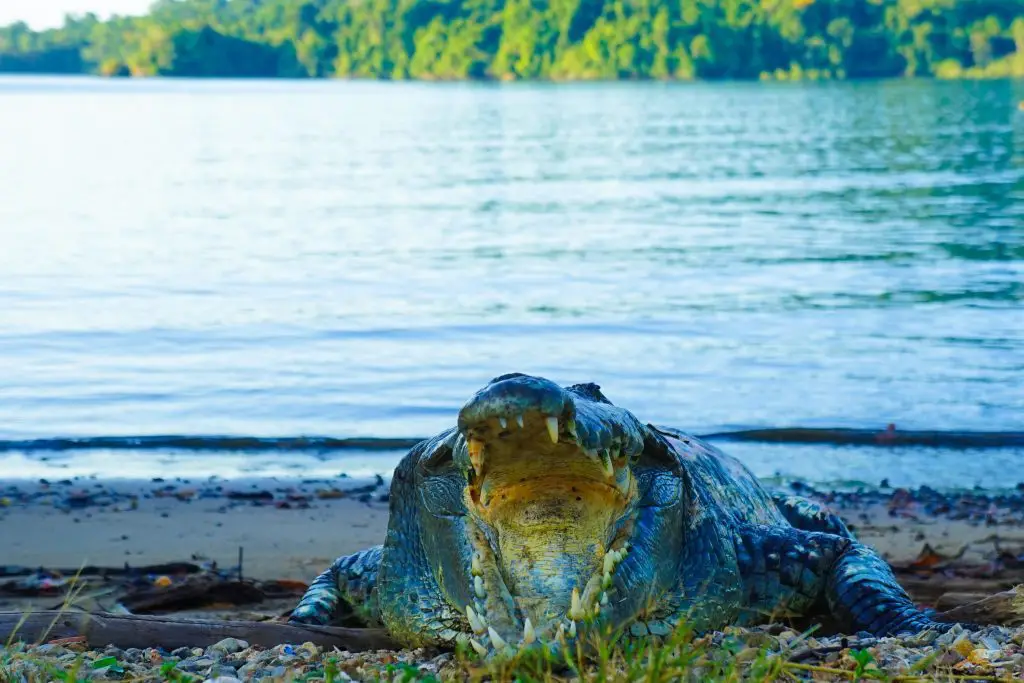 What Should I Be Aware Of In General When Booking Travel Insurance?
You should absolutely always read the fine print carefully – of every policy you purchase, every time. Policies and coverage can vary greatly, and it is in your best interest to know every detail.
Are you covered for extreme sports? What about lost luggage? Or if your flights are delayed? Is there anything important missing?
Determine the level of coverage you need, and compare this to your policy before buying. This will also ensure you know exactly how the policy works so that in the event you take ill or are in an emergency, you will already know what to do and won't do anything that might negatively affect the claim process.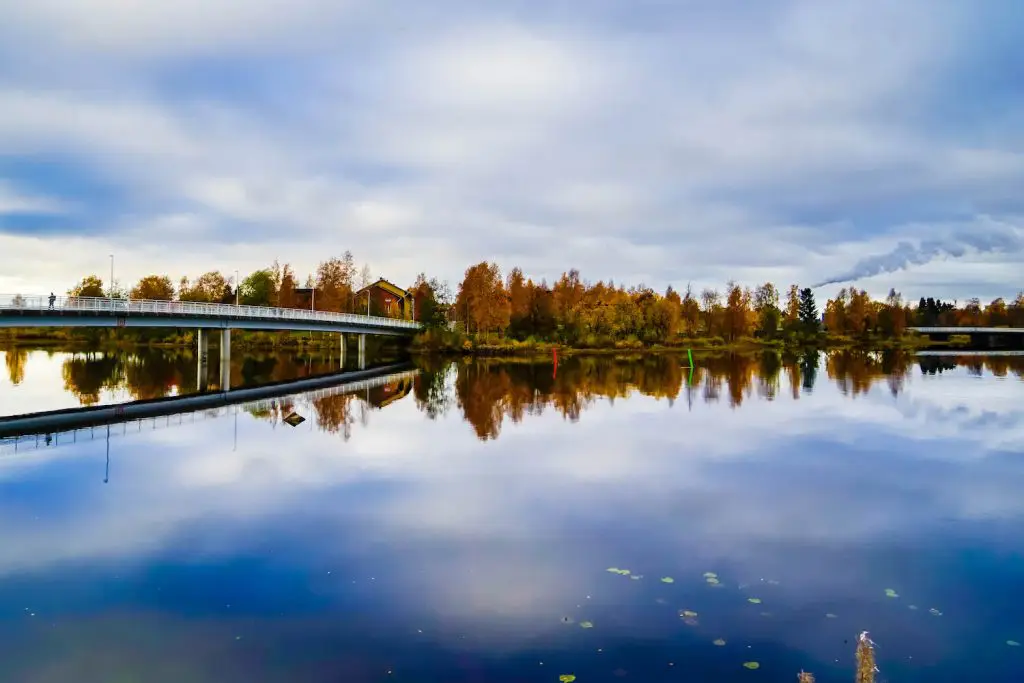 One thing that is standard across all travel insurance policies is the need to keep copies of all receipts and related information – for obvious reasons. Some insurers may require translations, policies certificates or other documents depending on the claim, so if you do opt to travel with SafetyWing contact their 24/7 team at the first opportunity, you get to clarify and smooth out the process.
So there you have it, a long term travel insurance for Digital Nomads that belatedly means we have more than one option for protecting ourselves on the road.
I have presented information here to the best of my knowledge and understanding, but please check all the fine print as mistakes or changes to insurance policy terms can and do happen. All information is for use at your own right as what works for me might not always work for you – so this guide is provided for editorial purposes only.
Good luck achieving your Digital Nomad goals and dreams, but remember – no matter what: Never leave home without some form of medical travel insurance. Ever.