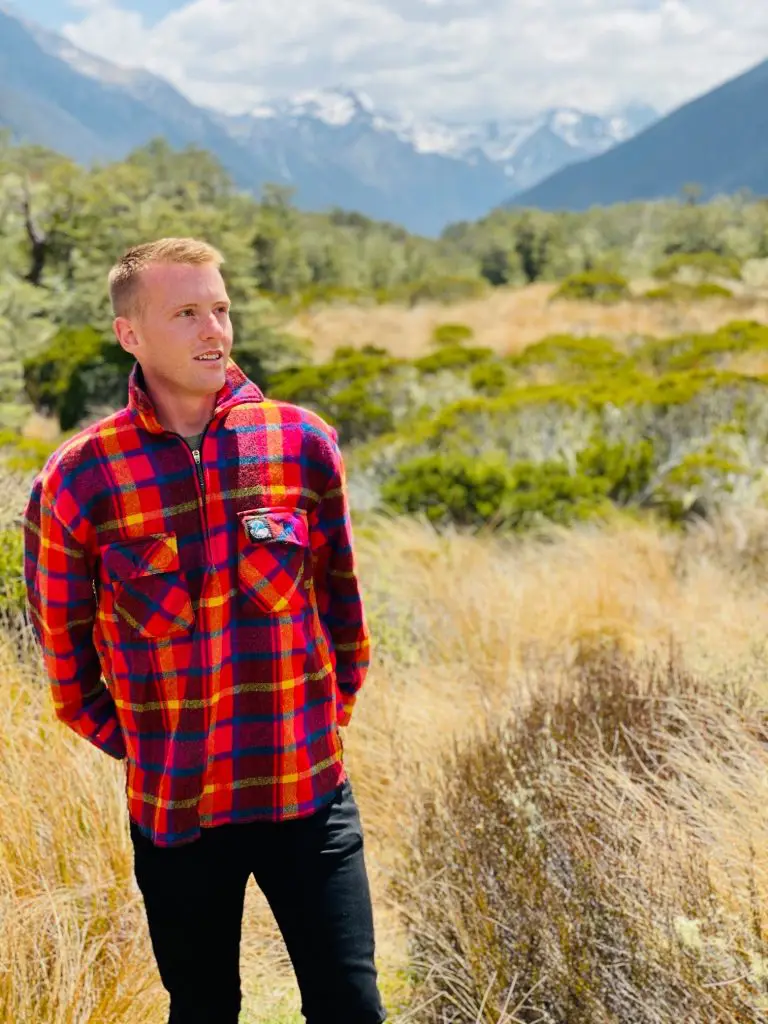 Hey there, I'm Jordan.
Welcome to Inspired By Maps. I'm glad you made it.
With adventures from 101+ countries and experiences from over 450 UNESCO sites, I've traversed landscapes and cultures for the past decade, collecting tales and insights along the way.
With a passion born from the thrill of discovery, I've meticulously crafted this platform to be your compass, guiding you with unparalleled expertise. Through Inspired By Maps, I aim not just to inform and delight, but to empower and inspire. To kindle the adventurer within you and embolden you to chase the horizons with confidence.
From the world's best-kept secrets to idyllic coffee corners with panoramic views, festivals, hotels and authentic reviews that echo the heartbeat of every destination— rest assured, I've curated everything you need for an unforgettable journey.
Yearn to know more about my global escapades? Dive deeper into my world here.
Join me as we navigate the globe's wonders, and together, let's chart a course to your next adventure.
Most Popular Content
WONDERING WHERE TO START?
City Secrets Unveiled
DIVE DEEP INTO MY URBAN FAVORITES!
Top Destinations
WHERE ARE YOU HEADING NEXT?
Cocktails & Recipes
JET-SET TASTES: WANDERLUST IN THE KITCHEN!
Travel Via Cinema
FROM REELS TO REAL WORLDS, EXPERIENCE TRAVEL THROUGH FILM.