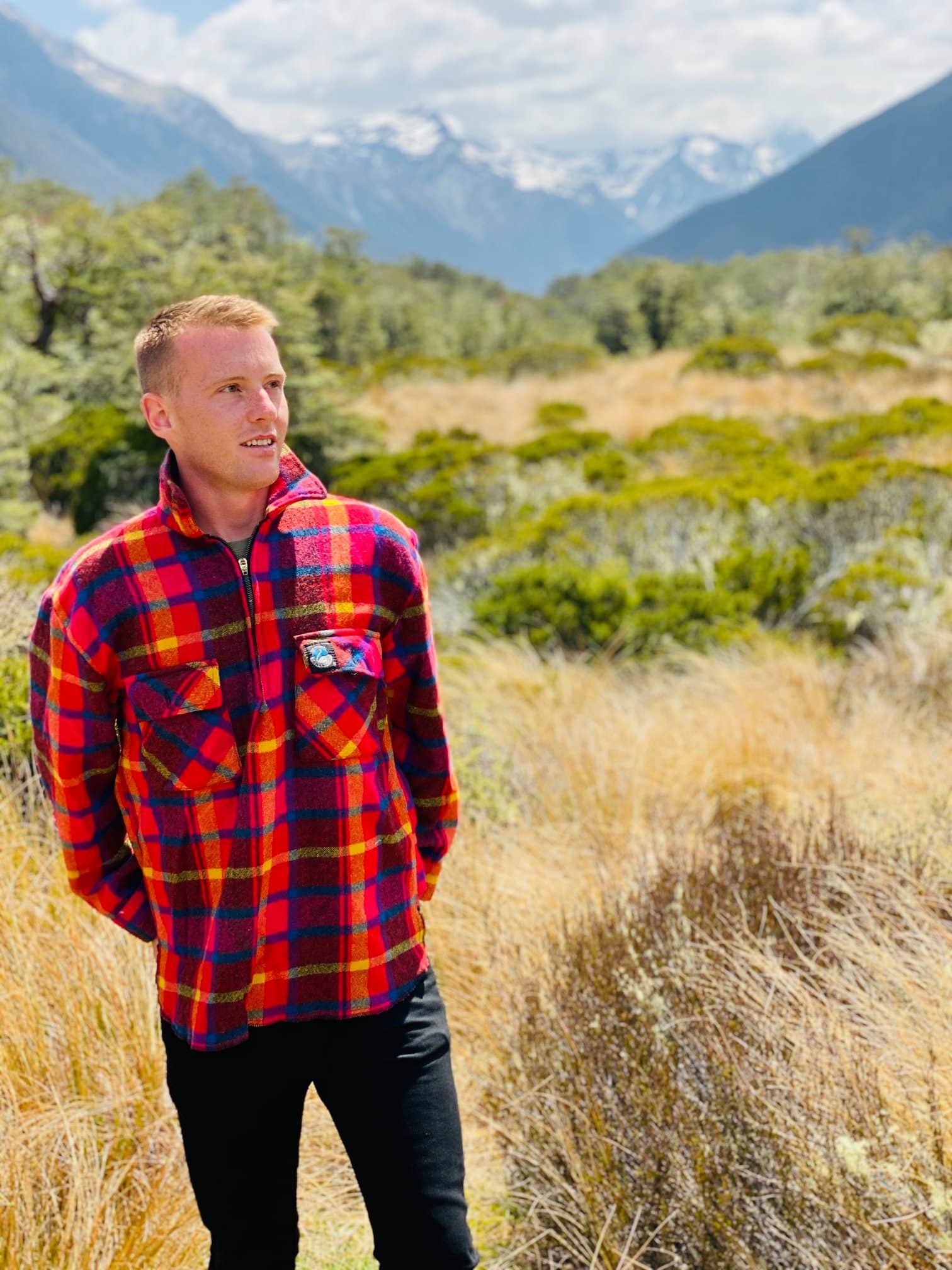 Hey there, I'm Jordan.
Welcome to Inspired By Map. I'm glad you made it.
I created this site to inform, delight, empower, and inspire adventurers such as yourself. Independent travel is incredibly rewarding, and I want to help you discover this for yourself.
Let's encourage you to explore our beautiful planet — with the right information so you can feel comfortable while doing so. Whether it's by sharing insider tips, useful reviews, not-to-be-missed attractions, or just our favorite spot to sit with a coffee and take it all in — I've got you covered!
Must-Read
Travel Adventures
Spotlight On:
Jaw-Dropping Japan
Weird, Wacky Tokyo
Asia
A neon-lit, futuristic metropolis where obsessions are indulged, boundaries pushed and the lines between reality and fantasy smudged. Tokyo is everything and nothing like you expected, the perfect introduction to eccentric Japan.
---
In Between Trips
Travel Inspiration
Spotlight On:
Ageless Austria
Time-Warped Vienna
Europe
Imperial streetscapes lined with Baroque masterpieces, clubs hidden into abandoned subway stations - and let's not forget the sublime Weihnachtsmarkt! Vienna is simultaneously stuck in the past and utterly progressive. Here are a just few reasons why I'm in love…
---
Before You Travel
Essential Information
Spotlight On:
Magical Mexico
Cultured & Chaotic Mexico City
North America
Tacos, torta & tequila - what more could you want? And all in vibrant concrete jungle built upon centuries of history, desperate to reinvent itself once again. Pack your walking shoes, fat pants, and camera. You're going to need them all!
---