Hi, I'm Jordan!
---
Just your average 20-something Kiwi guy. Until a few years ago when I decided the 9-5 lifestyle just wasn't for me. So I quit my job, booked a one-way ticket and never looked back. Addicted to exploring the remote or underestimated, getting totally lost while pretending I know what I am doing and seeking out cute animals and coffeeshops wherever I go…
I want this site to help you to learn more about the world and to discover quirky attractions and destinations. Hopefully, I can show you how easy it is to make your own adventure - whether its a weekend city escape or a multi-year odyssey. Just pull out your map, get inspired and GO!
Weird, Wacky Tokyo
Asia
A neon-lit, futuristic metropolis where obsessions are indulged, boundaries pushed and the lines between reality and fantasy smudged. Tokyo is everything and nothing like you expected, the perfect introduction to eccentric Japan.
December 3, 2018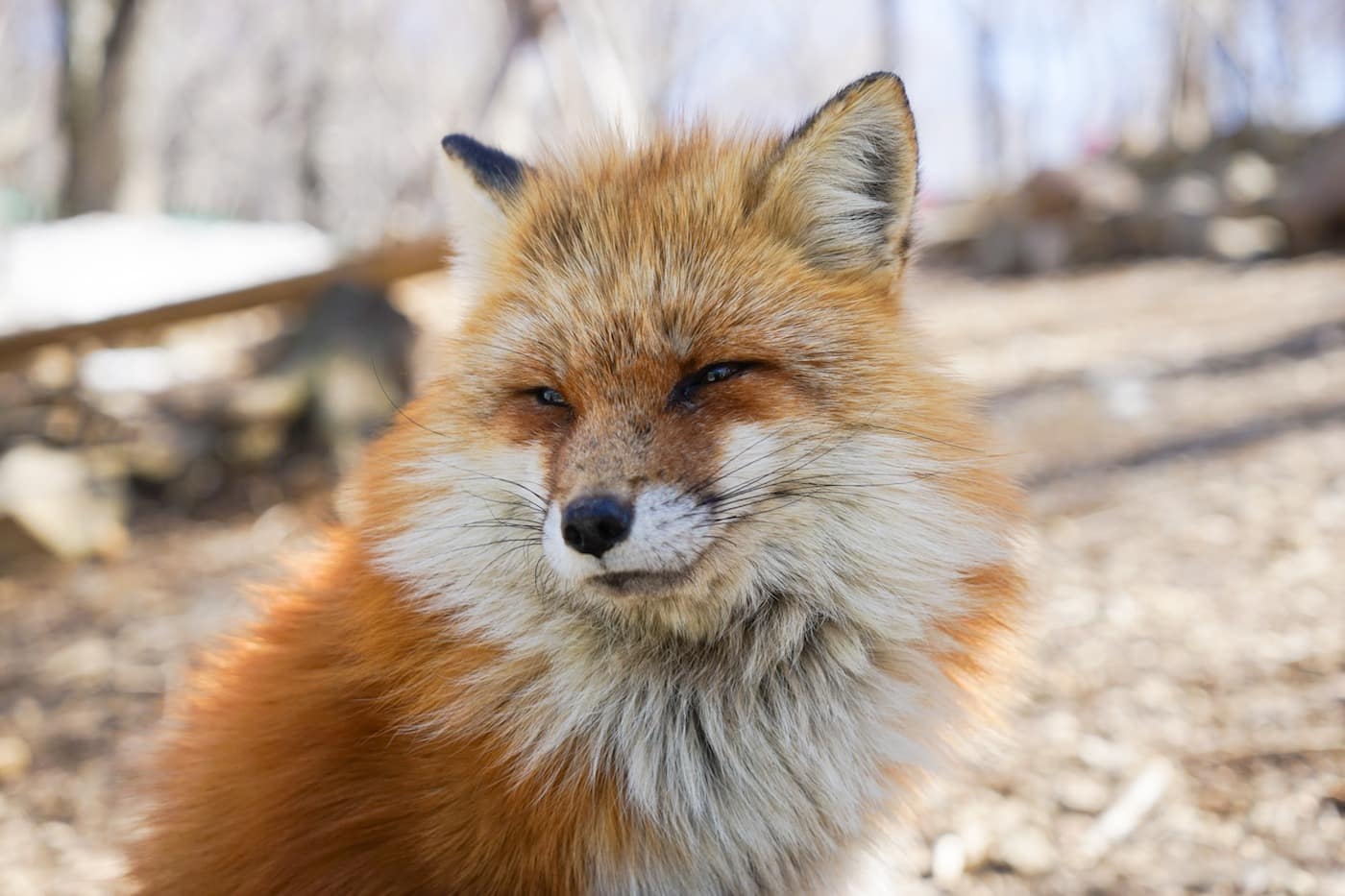 Foxes are seriously cute. Seriously. I have to say they were never top of my cute list before, but after visiting the Zao Fox Park in
[…]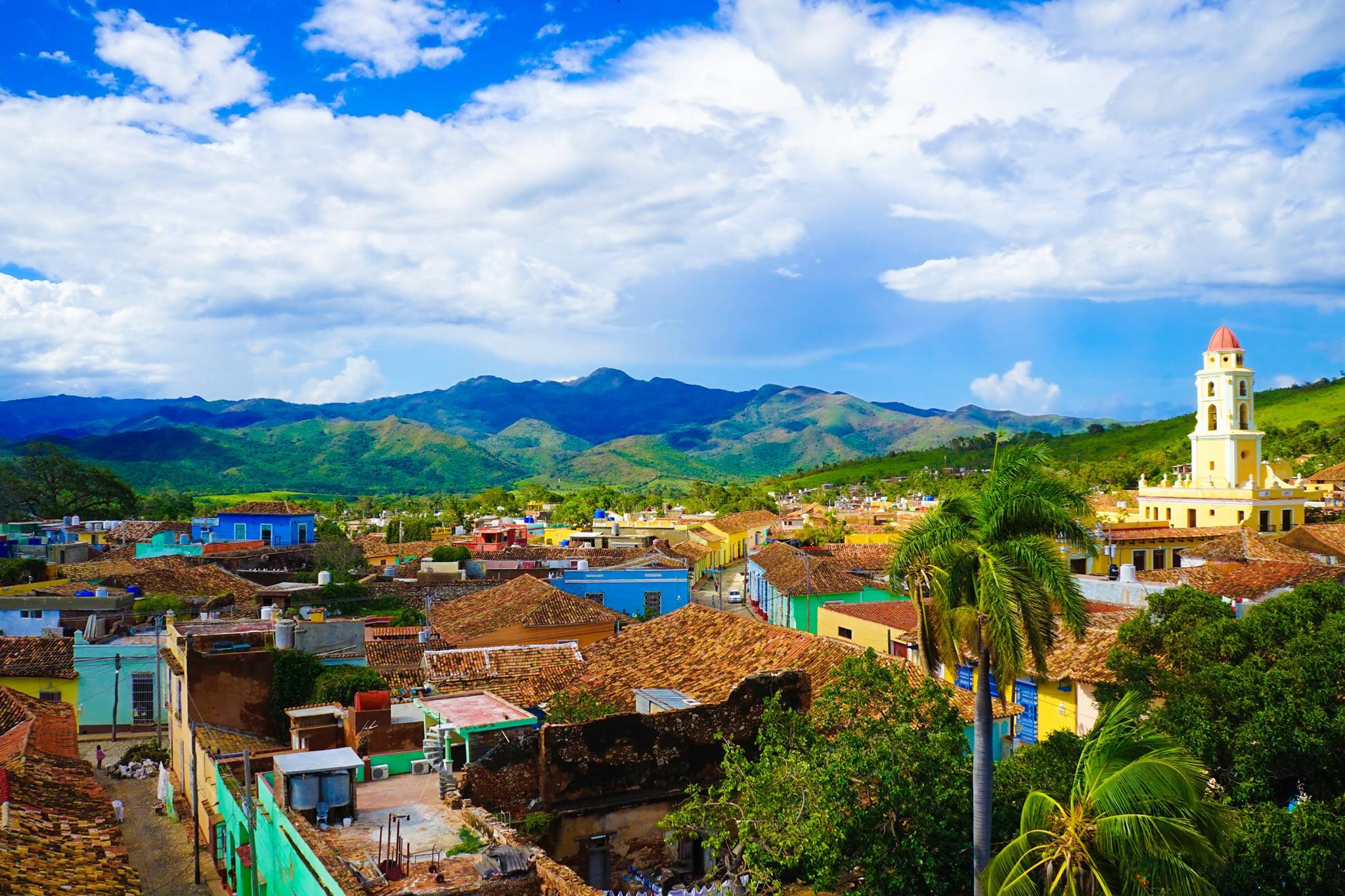 UNESCO World Heritage Sites
---
I'm also obsessed with exploring places in the world with intense cultural, historical, nature or scientific significance. Places with a soul. Places like nowhere else on Earth. See, It's not all cocktails and luxury hotels (though there is plenty of those too!)...
Luckily UNESCO has made it easy for me to find these places having inscribed over 1000+ sites to dates. I'm slowly working my way through the list and you can see the 300-odd sites I've visited here. If nothing else, think of them as the ultimate travel cheat sheet!
Time-Warped Vienna
Europe
Imperial streetscapes lined with Baroque masterpieces, clubs hidden into abandoned subway stations - and let's not forget the sublime Weihnachtsmarkt! Vienna is simultaneously stuck in the past and utterly progressive. Here are a just few reasons why I'm in love…
October 5, 2018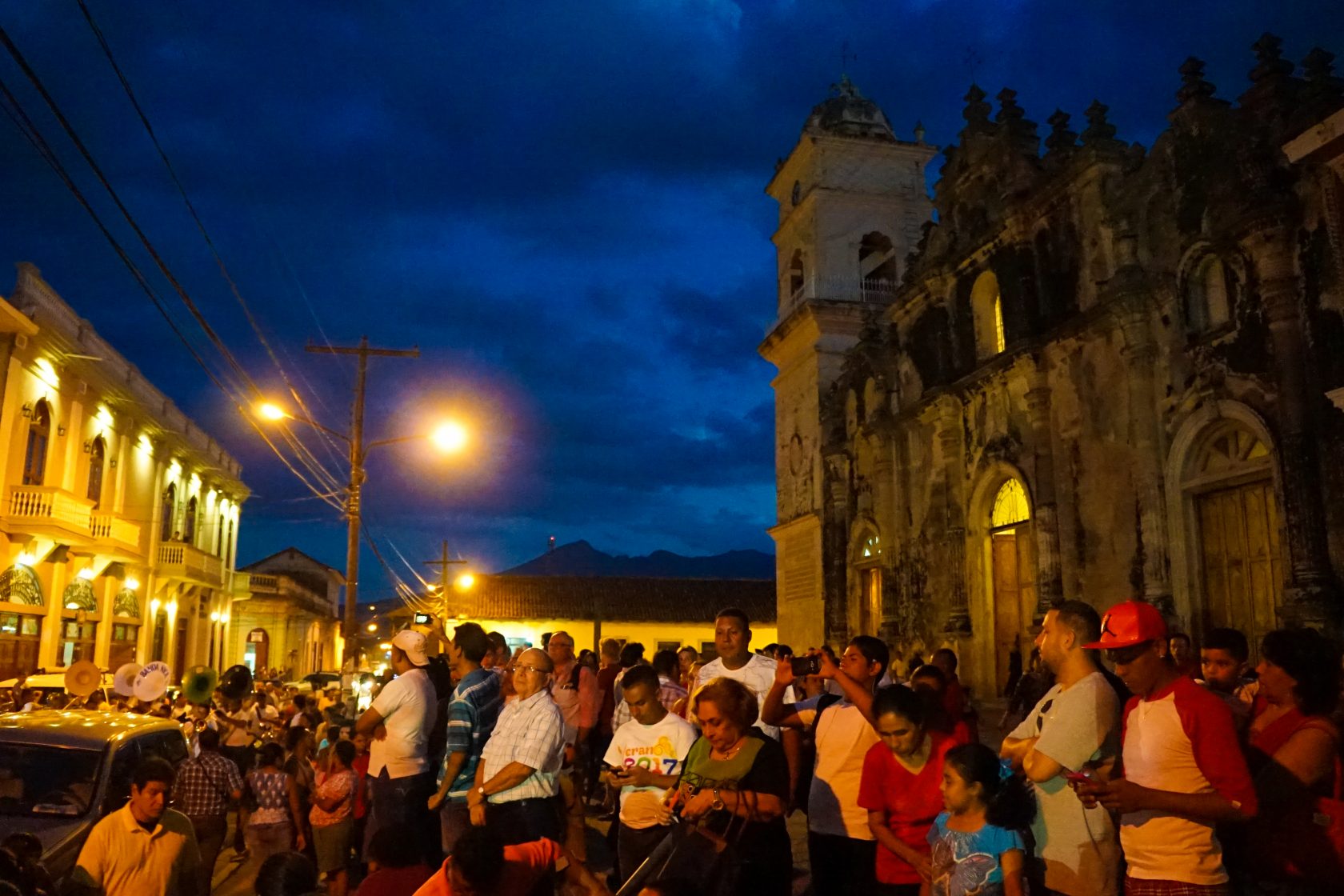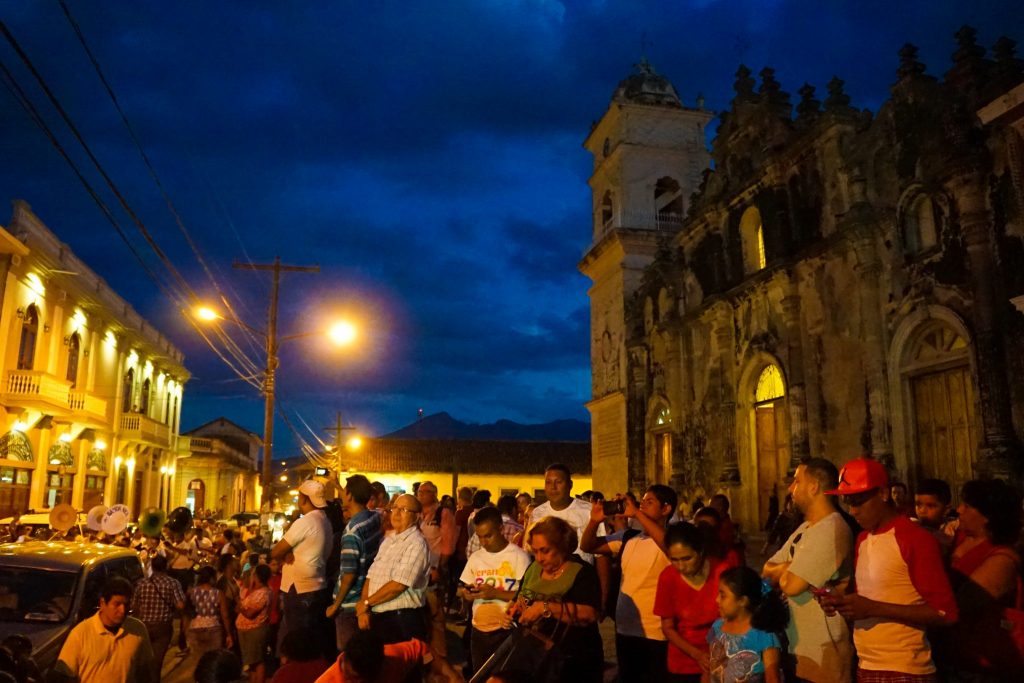 Granada in Nicaragua is practically a living museum, a picturesque colonial town nestled on the banks of Central America's largest lake – this is one place
[…]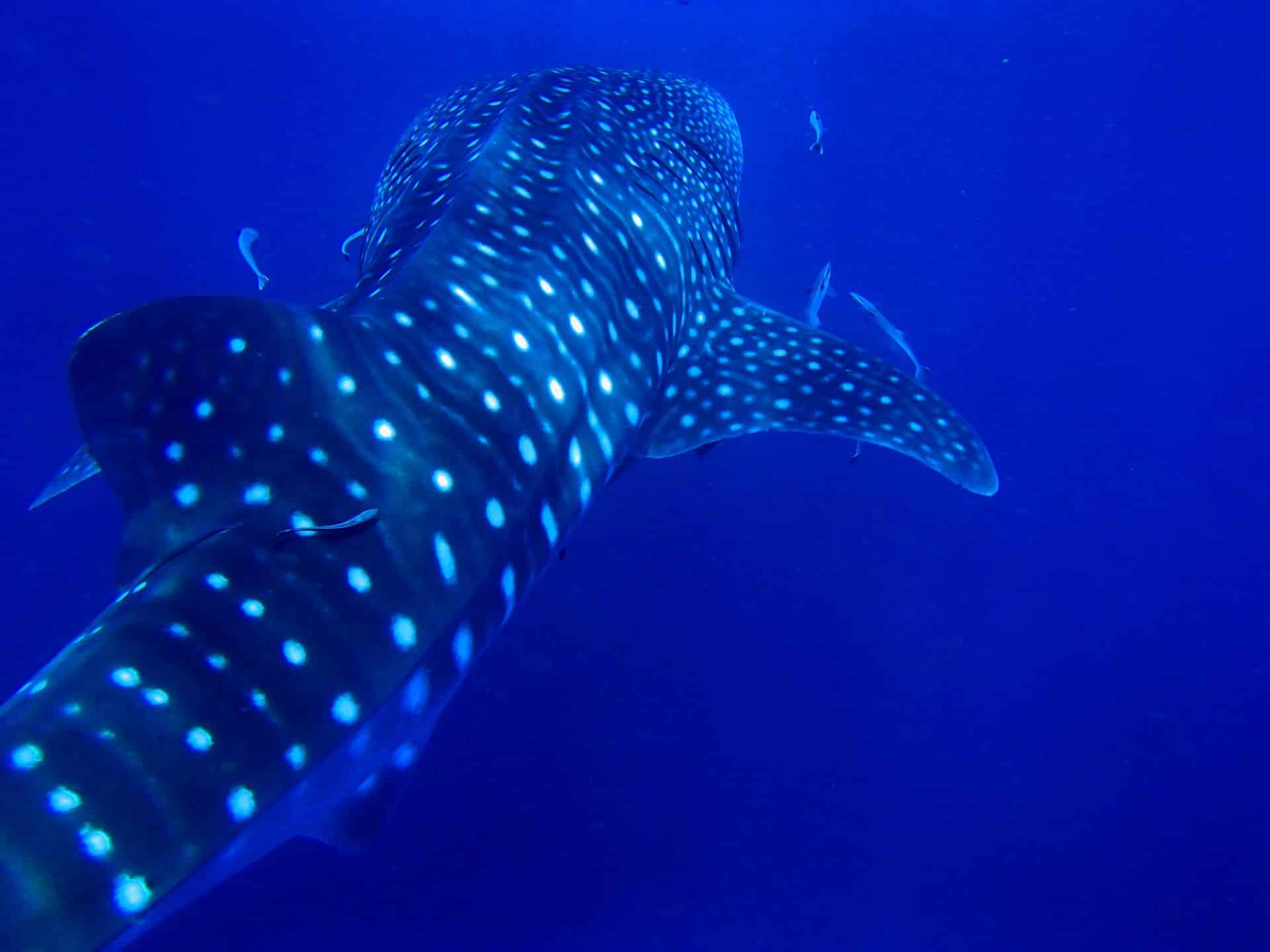 Under the sea
Under the sea
Darling it's better
Down where it's wetter
Take it from me
---
If you haven't tried scuba diving yet, you are missing out! Here are my favorite dive sites in the world - but don't find your nearest dive shop and see whats down there.
71% of the Earth's surface is water after all, so there is more to see down there than up there!
Cultured & Chaotic Mexico City
North America
Tacos, torta & tequila - what more could you want? And all in vibrant concrete jungle built upon centuries of history, desperate to reinvent itself once again. Pack your walking shoes, fat pants, and camera. You're going to need them all!
October 16, 2018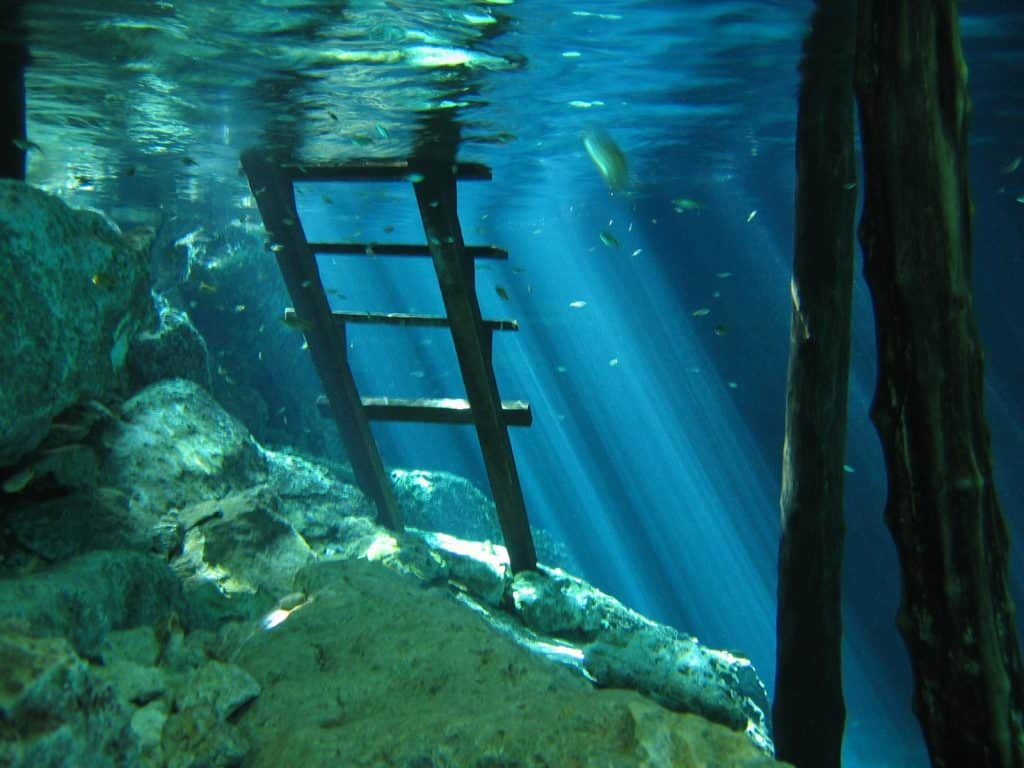 The Riviera Maya in Mexico is known for the best cenotes, cavern, and cave diving in the world so no matter what, you don't want to
[…]