We all love a side-hustle, don't we? It's great to do something that helps you earn a little something extra (hello, holiday money!) and is flexible enough to fit in beside your day job.
Additionally, it's a good way to experiment with something new without having to risk going 'all in.' So it's a win-win all around, really. And selling stock photography is one of the best side-hustles around – it's easy, it's creative, and you can earn a fair bit from it.
So let's take a look at how and why you'd become a Shutterstock contributor. This same information also applies to Wirestock – a newer stock photo site that uploads your images to multiple agencies at once…including Shutterstock. Consider signing up for both to compare them!
Why Becoming A Shutterstock Contributor Is The Perfect Side-Hustle! 📷
First Things First: What Is Shutterstock?
Shutterstock is a website that acts as a provider for stock photography, footage, music, and editing tools for anyone who needs them. Whether it's to illustrate a blog post, for commercial use, for social media or to make stuff for work, people are guaranteed to find something here.
While it used to be subscription only, now customers can order and pay 'a la carte' as well. They've also introduced something called Shutterstock Custom, which creates content specifically for customers, rather than customers choosing from a stock bank.
It's an enormous marketplace and well worth using to sell photos online. There are two kinds of accounts here – Customer and Contributor. Being a Shutterstock contributor means you share digital media you've created for people to buy.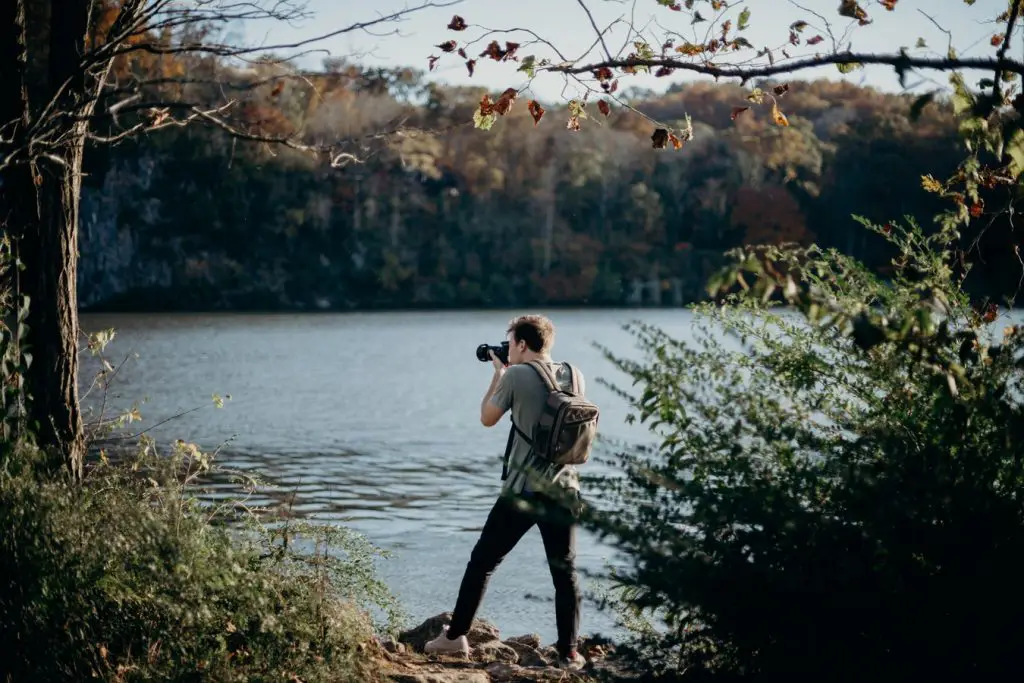 How To Sell Stock Photos Online
You're intrigued, right? So let's look at how it actually works. Luckily for everyone, it's super-easy to get involved.
The simplest way is to sign up to be a Shutterstock contributor on their website. Then you can upload the photos you take directly to the website for customers to select and use.
It goes without saying that the photos have to be high-quality, which means at least 4.0 megapixels, and in JPG format. There are loads of tools available to help you submit and organize your content, including a contributor app where you can directly upload from your mobile. It couldn't be easier!
Note: Shutterstock has recently changed their image subscription amounts – I now recommend Wirestock– a newer stock photo site that uploads your images to multiple agencies at once.
Every time your photo is downloaded by a customer, you'll make money. How much you make depends on the subscription that was used for each download. If the customer is a monthly subscriber, you'll (initially) get 25 cents each time one of your images is chosen.
If they're using an 'On Demand' plan, which allows them to download a pack of images under a Standard or Enhanced license within a year, you'll get $1.88 per download. This can also increase the more downloads you get.
You'll notice above I said you'll 'initially' get 25 cents. That's because you, as a Shutterstock contributor, get rates based on earnings tiers, depending on overall earnings (Lifetime Earnings). So the more you've earned, the more you'll earn. How's that for incentive?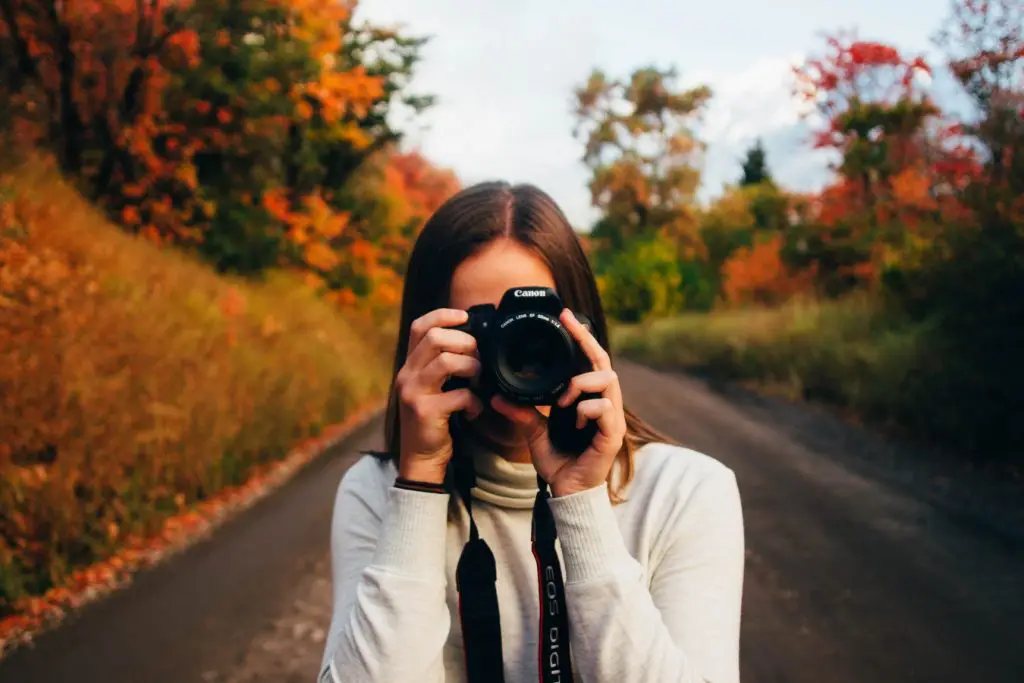 I also spoke about Standard and Enhanced licenses. The Enhanced one is when customers want to use images for commercial use or merchandising and is, therefore, more expensive. So if your image is downloaded on an Enhanced license, you'll get between 20% and 30% of the sale price, depending on your tier.
If it's a single download with no subscription package, you'll get a flat 20% of the sale price.
We know it sounds complicated, but long story short: you could earn a lot of money. All without having to do that much! Shutterstock wants to make it easy for you to sell photos online, hence all the extra tools and apps available to streamline the process.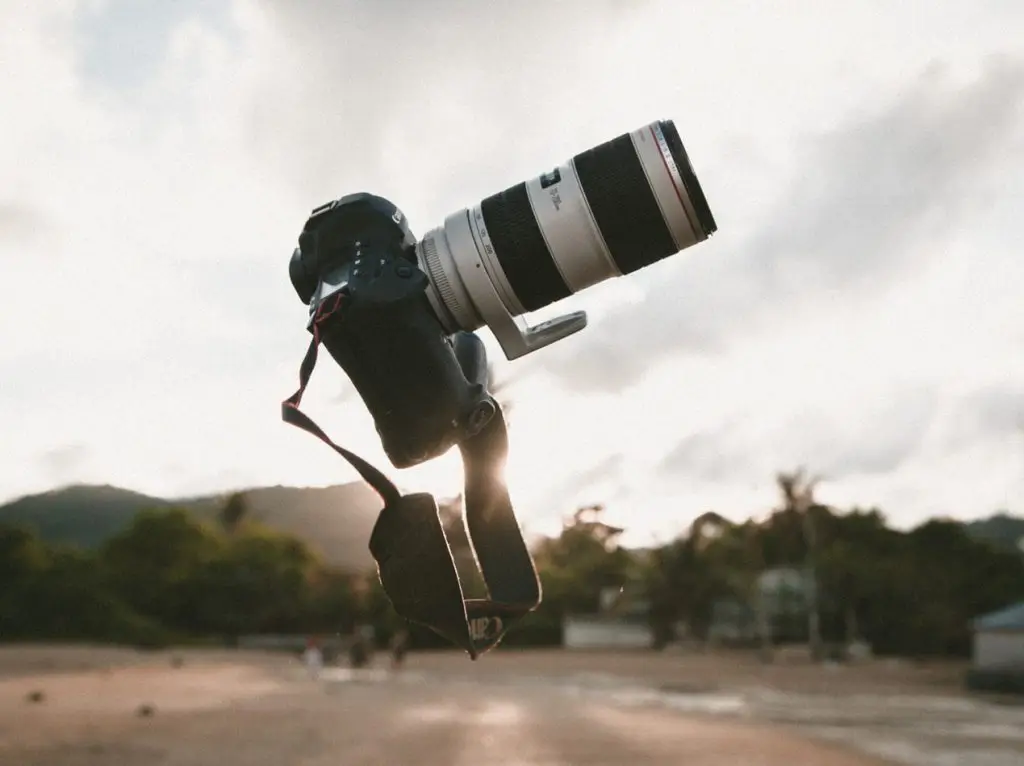 You can easily track your earnings and then get paid via Paypal, Skrill, or Bank Check. Sadly, they will not pay into Transferwise accounts yet, but hopefully, this comes in the future. Over the years, Shutterstock has paid out over $500 million to contributors, so it's a good idea to get involved.
I personally earn around $700 USD a month, so if you are wondering how much can I earn with stock photography: well, the sky really is the limit. It is all about the diversity of images, the right keyword, and perseverance. Yes, I have an image catalog of around 20,000 accepted and for sale as a Shutterstock contributor – but really, think how many photos you have taken over the years. They add up quickly.
I'm not saying you are going to be a millionaire overnight with stock photography, but the potential is there to be. Plus, once they are uploaded, it's all done, and you just get paid for months and years afterward without doing anything.
How awesome is that…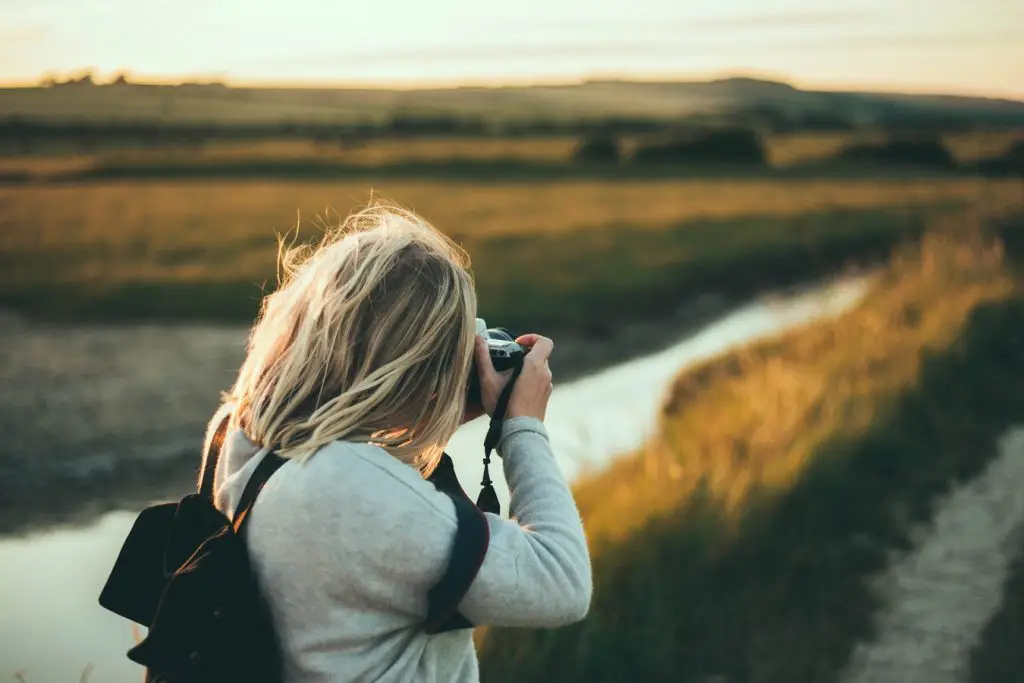 Why Shutterstock Is The Best Site To Sell Photos
There are obviously loads of digital media marketplaces out there, so why is Shutterstock the best site to sell photos? Isn't there too much competition?
Well, for starters, when it comes to selling stock photography, it's by far the biggest marketplace out there. Sure, this might seem like there's too much competition, but it also means there are way more customers.
It's the go-to site for a huge number of people when they quickly need some images for a post. They estimate their active customer base at around 1.4 million people spanning 150 countries. With this many people in the market, you can be sure your images appeal to someone!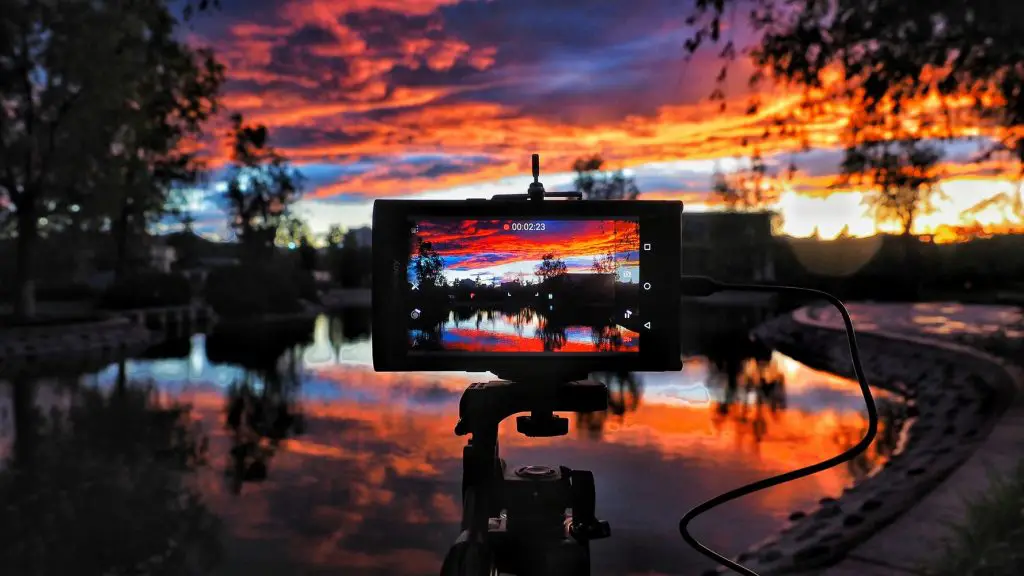 With a little bit of savvy, you can easily stand out among the other contributors to encourage buyers to come back to you time and time again.
That savvy is something Shutterstock can help you with, which brings us to the other reason why it's the best site to sell photos: it wants you to succeed.
I mentioned above the different tools Shutterstock has available to help you in the process of selling stock photography. The app is a quick and easy way to submit and to track your activity.
Saving you time is a big priority, so there are things like the Multi-Select tool to help you add information to lots of pictures at once, and a single-panel design makes it easy to navigate. They'll also suggest keywords when you're submitting your work to help you show up in searches better.
I love that there are regular tips and advice as part of the global community of contributors, particularly the contributor blog for inspiration. 'The Shot List' tells you what has been most requested so you can plan your submissions accordingly. This is a monthly list, so it's easy to keep on top of the trends.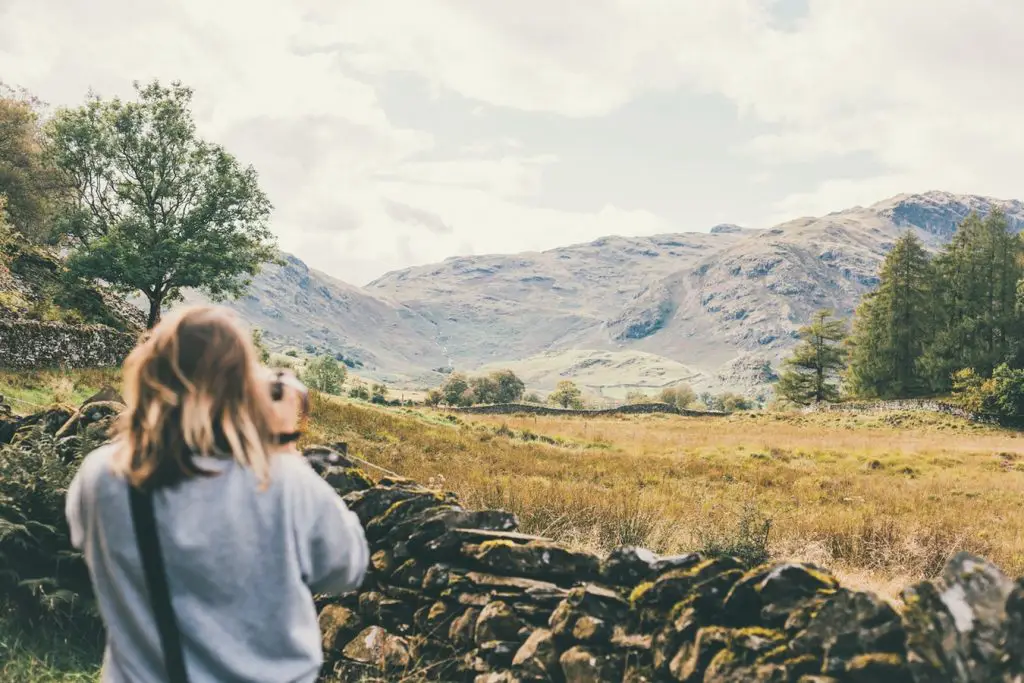 Why Becoming A Shutterstock Contributor Could Be Perfect For You
I mean, do you even need any more encouragement?! It's basically a flexible and easy way to make money from something you love doing anyway.
As travelers, we're constantly taking photos to remember some of the incredible places we've been and some of the wondrous things we've seen. Not to mention the hilarious and photogenic (maybe!) people we've met along the way.
So how about using these photos to make a bit of money, as well as to make your Instagram followers jealous? It definitely can't hurt, and you'll be surprised by what might come of it.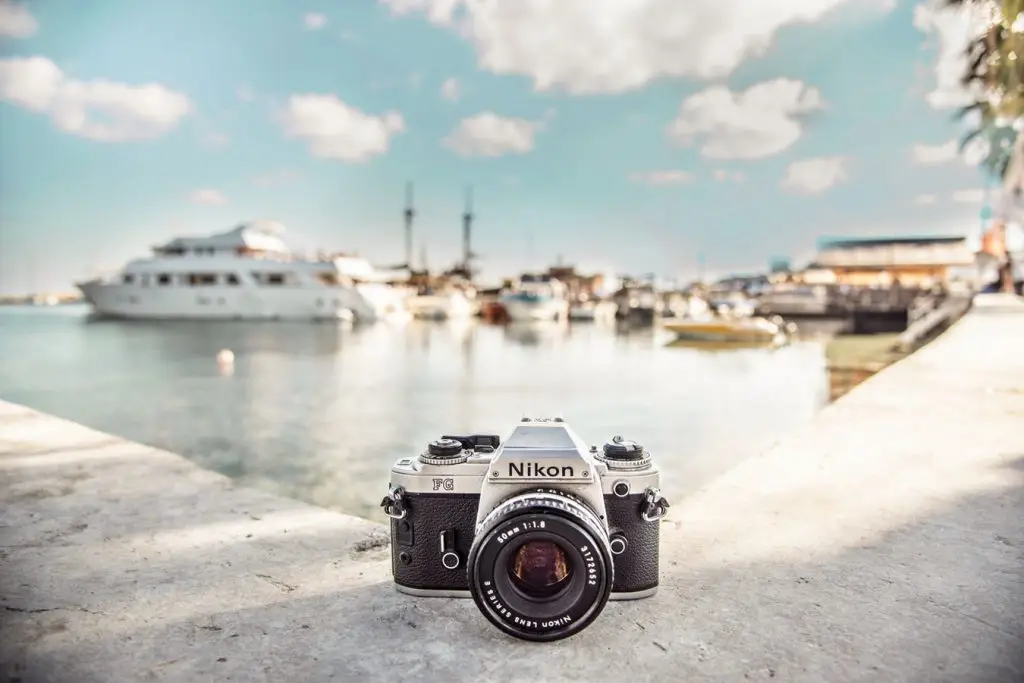 It's a way of putting all those traveling photos to good use as they'll help other people do their jobs as well, which I like. If you already blog or post on social media a lot, then this is simply a great way to further monetize your passion.
Of course, it's particularly great if you are an aspiring photographer, as selling stock photography is a good way to flex your creative muscle (without fear of outright rejection!). Even if you're not, don't worry as we all take photos, so we all have photos to sell. All you need is a good phone camera – try iPhone, Samsung Galaxy, or any other high-quality phone – or a DSLR camera, and you're ready to go.
We've spoken a lot about travel photos, which are obviously very popular, but it's also a perfect side-hustle because it will allow you to branch out and try something new. Again, it's a risk-free way to get your work out there and to experiment with your creativity.
If you're not ready to become a full-time photographer yet, becoming a Shutterstock contributor is the ideal way to dip a toe in and see how it goes.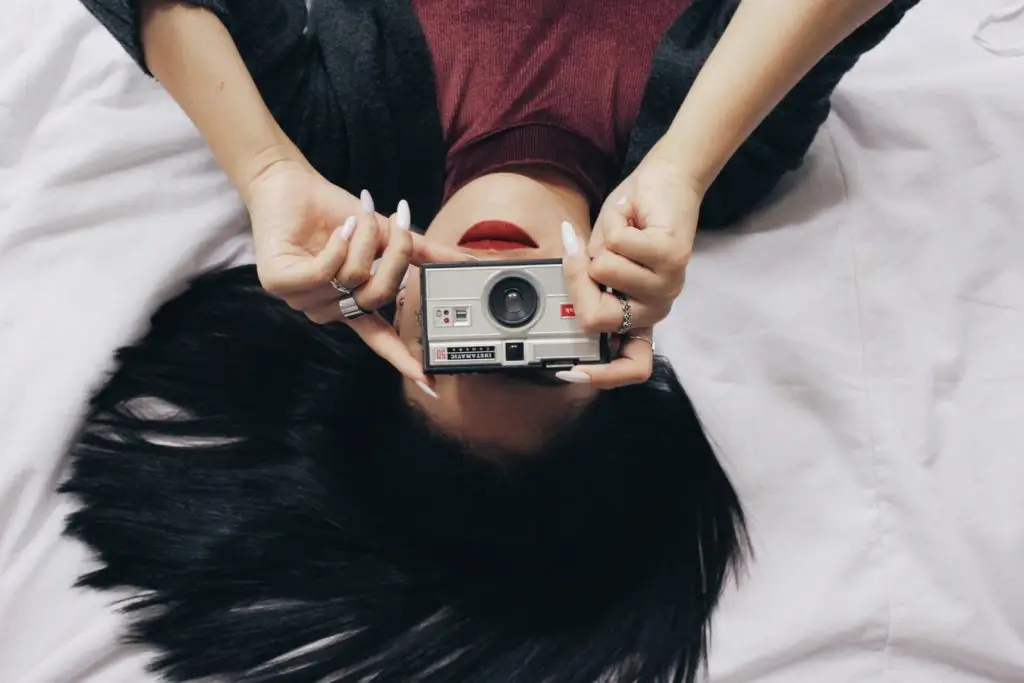 Other Things About Selling Stock Photography
Really, you've got nothing to lose with this one! Our top tip when it comes to selling stock photography would be to upload regularly – if you don't, you'll find your photos get lost among all the others.
Much like saying that the more you earn, the more you will earn; the more exposure you get, the more exposure you'll get. If you upload regularly, people will start to recognize your name and your style, and so will be more inclined to buy your images.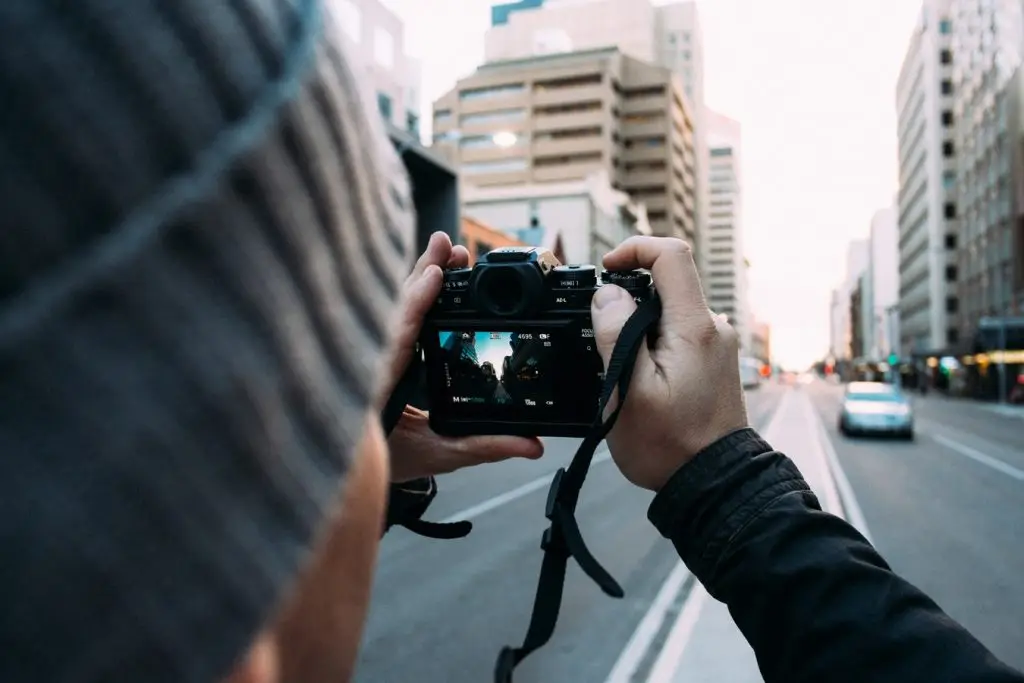 Keep your camera or phone with you at all times. You never know when you might capture a shot that completely meets someone's needs. Sure, you can plan, but the best photos come from spontaneous moments. Make sure you're ready for those moments! Don't assume you know what people will want to buy…I frequently sell the weirdest images I would have assumed no one ever wanted to buy.
My stock photography advice?
Just upload everything to Shutterstock, let them decide what they want, and shot multiple variations on the same image. Many people actually purchase 5+ images of the same thing from different angles, so this is a cheat that can quickly pay off.
The perfect side-hustle is one that doesn't take up too much time or effort, but one that is enjoyable as well. Being a Shutterstock contributor or Wirestock contributor ticks all those boxes and more. You don't need to spend hours editing and selecting photos, just submit what you would have taken anyway and see how the marketplace reacts.
Diving into my own personal experience, I have a few photos of specific buildings I liked in Oulu and Gothenburg that I put up to experiment. I used Google Maps to find their names, added details … and now sell fairly consistently. But, the same thing in Palm Springs and Washington DC hasn't seemed to pay off at all. My point is that trial and error are essential here, as is not giving up.
Remember: A photo might not sell for months or even years then suddenly sell for over $150 USD. Or it might sell constantly for 50 cents daily or weekly. You just never know, so put them all up and don't assume what the market wants.