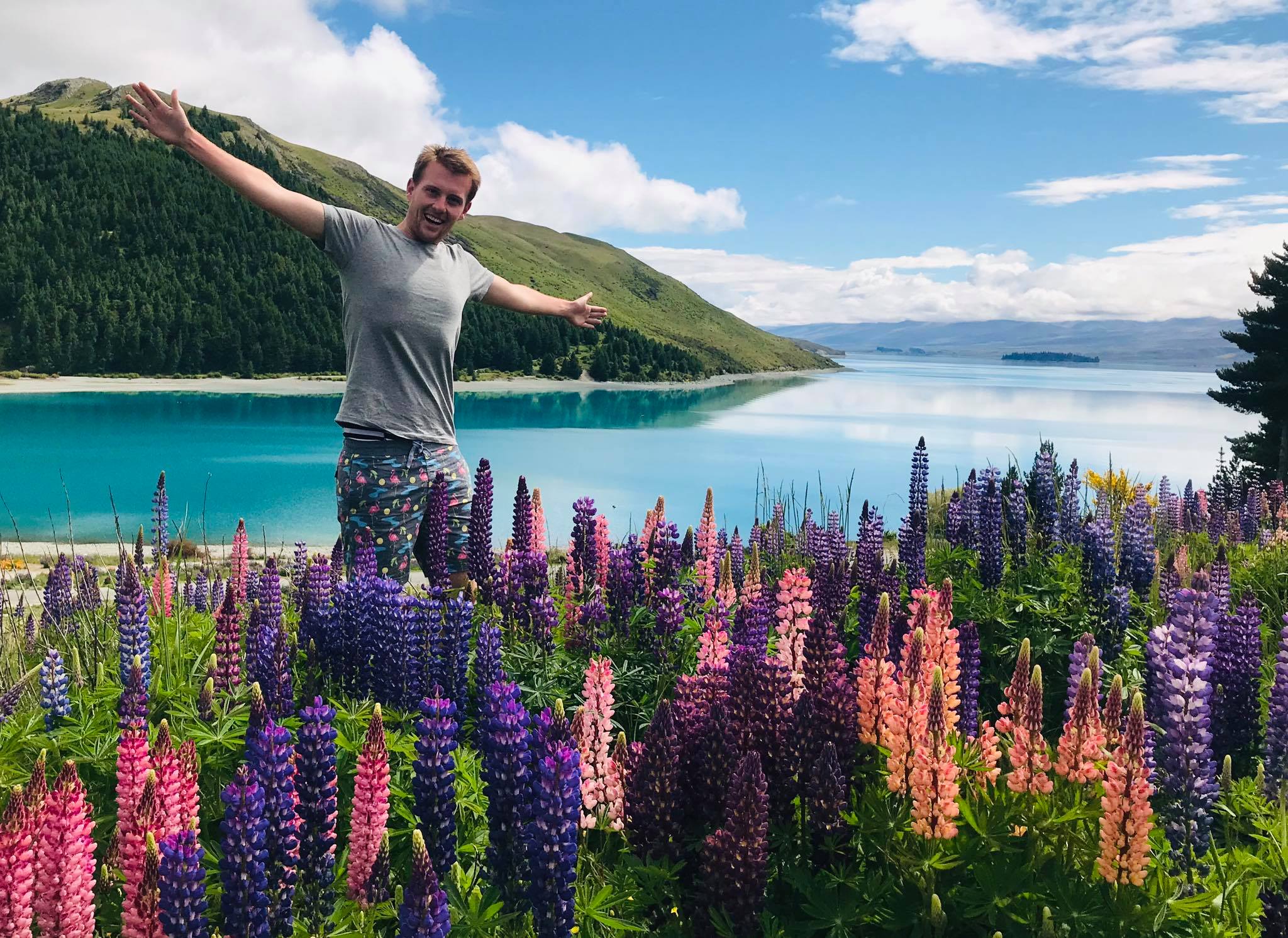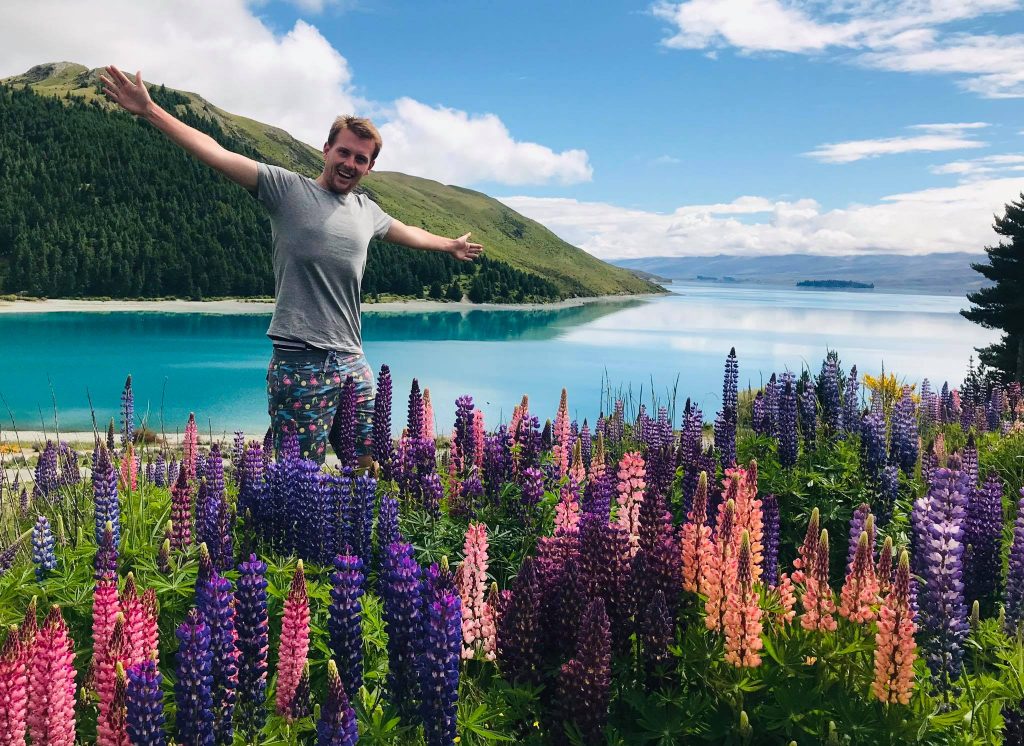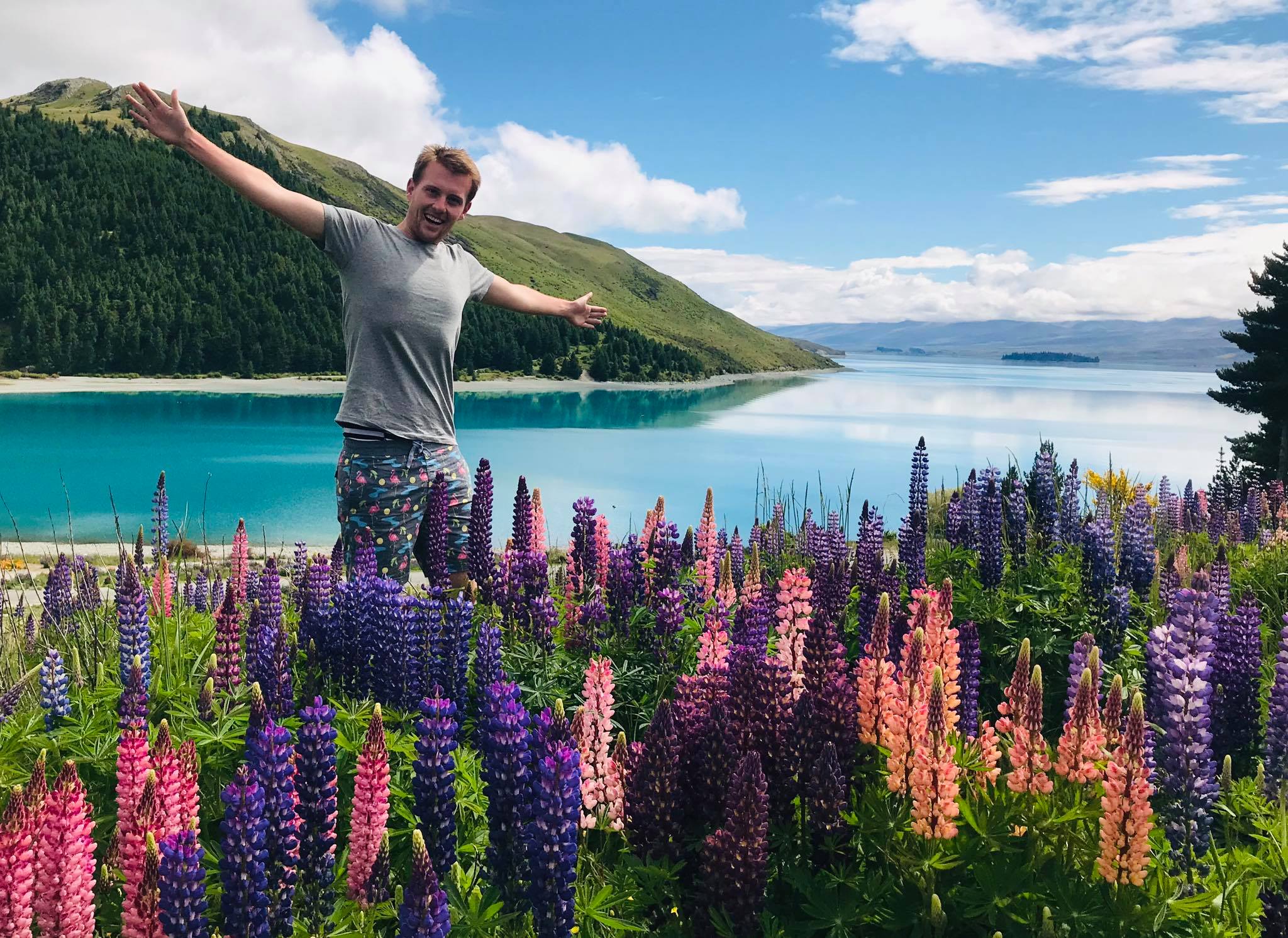 Why Should You Work With Inspired By Maps?
Inspired By Maps features a diverse array of articles and posts, all related to travel. Destination guides, hotel and tour operator reviews, tales, and stories worth telling and well as photo essays and videos. I focus on high-quality photography and writing. I mainly focus on in-depth city explorations to encourage travelers to stay longer and understand the essence of a destination.
The blog's readership comes pre-dominantly from English speaking countries: United States, New Zealand, United Kingdom, Canada, and Australia (in order); however, there is also a minority of visitors from Germany, Singapore, and Hong Kong. Monthly readership is growing steadily every month with all traffic arriving via organic routes.
As of July 2019, we have 115,000 monthly page views.
If you represent a tourism board, are the owner of an exciting new hotel/boutique accommodation option, or have a compelling travel tour or product, then I'd love to discuss a visit. This can include a focus on my blog with visual arresting photography or using my ever-growing social media platforms.
InspiredByMaps.com
has worked with a variety of companies, tourism boards, events, and suppliers – helping promote products, places, and websites of interest to our traveler readership. These are just a few of the tourism boards we have worked with recently:
Düsseldorf Tourismus
Estonian Tourist Board
Nasu Educational Tourism Council Japan
Porto and Northern Portugal Tourism
Providence Warwick Convention & Visitors Bureau
Riga Tourism Development Bureau
San Diego Tourism Authority
Stockholm LGBT
The Palm Springs Bureau of Tourism
Tourisme Montréal
Tourist Office of Eindhoven
VISIT DC | DC Chamber of Commerce
Vienna Tourist Board
Visit Orlando
VisitOSLO Convention Bureau
How Can You Work With Me?
I take pride in only offering partnerships to brands that reflect Inspired By Maps voice and values, and if you think your brand would be a good fit, I'd love to hear from you. I only work with brands that I genuinely believe in and would use myself. My motivating photography and get-out-there-and-just-do-it travel stories are the ideal way to introduce your business to a new audience and potential customers.
Working with Inspired By Maps allows brands to increase their influence, recognition, and visibility, leveraging my reputation and destination-focused content to reach more than 100,000 curious travelers every month.
Previous partners have all been astonished by the quality of my work, my professionalism, fast turn-around times, and the results achieved. Being heavily focussed on ever-green content and answering search engine questions also means partners continue to see the benefit for years after our work is produced. This is part of why I am frequently offered additional work and partnerships once a relationship is established.
Here are a few ways I can leverage my traffic, reach, and influence to get results for your brand:
[one_third]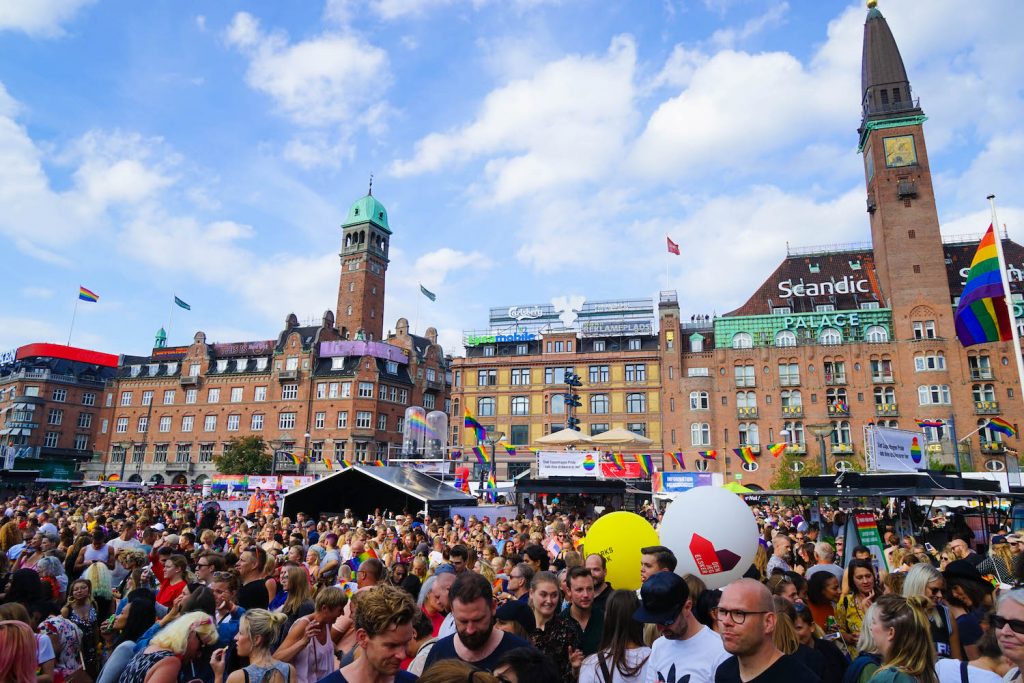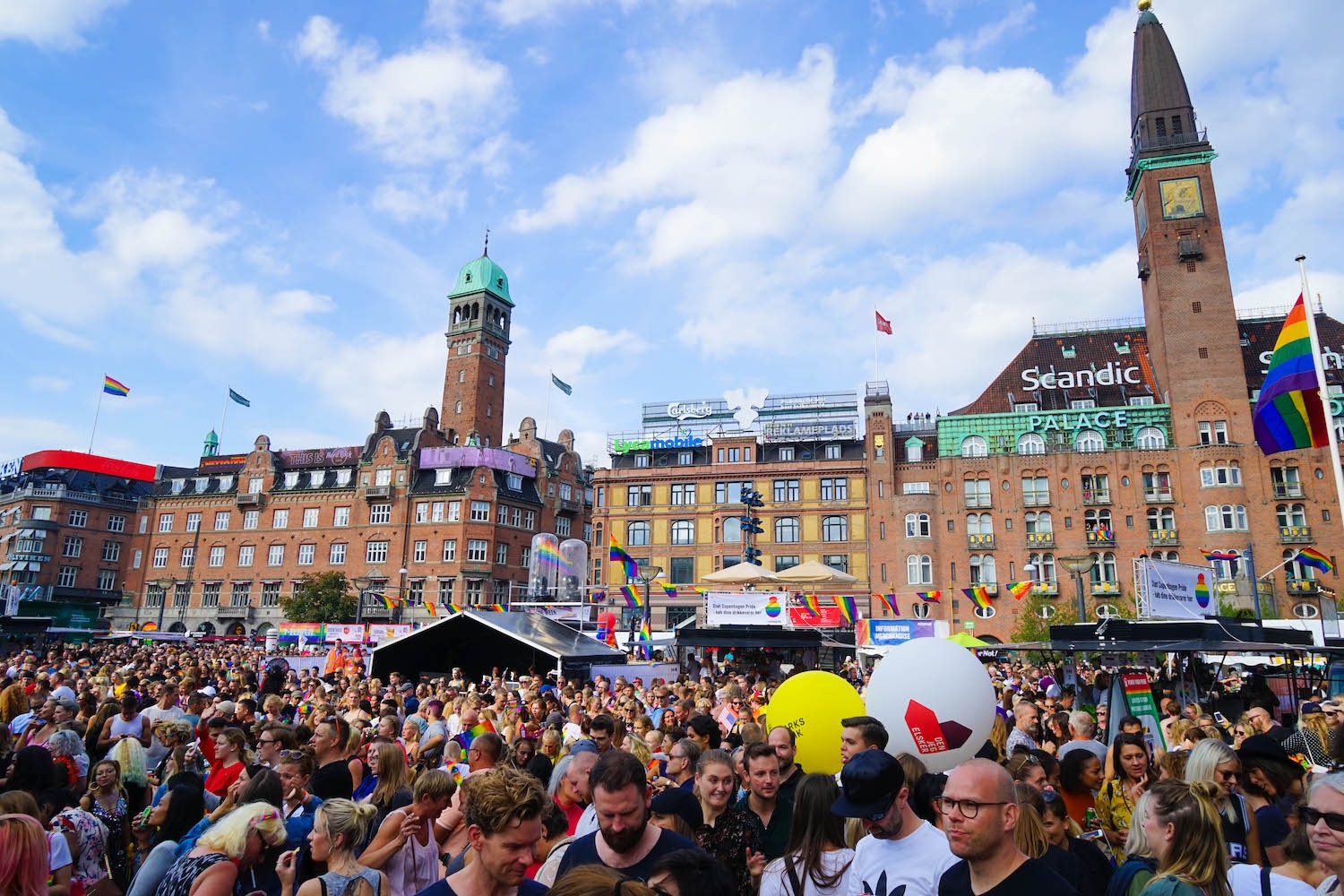 Expand your brand with an engaging advertorial, or highlight your hotel or airline with a high-ranking article.
[/one_third][one_third]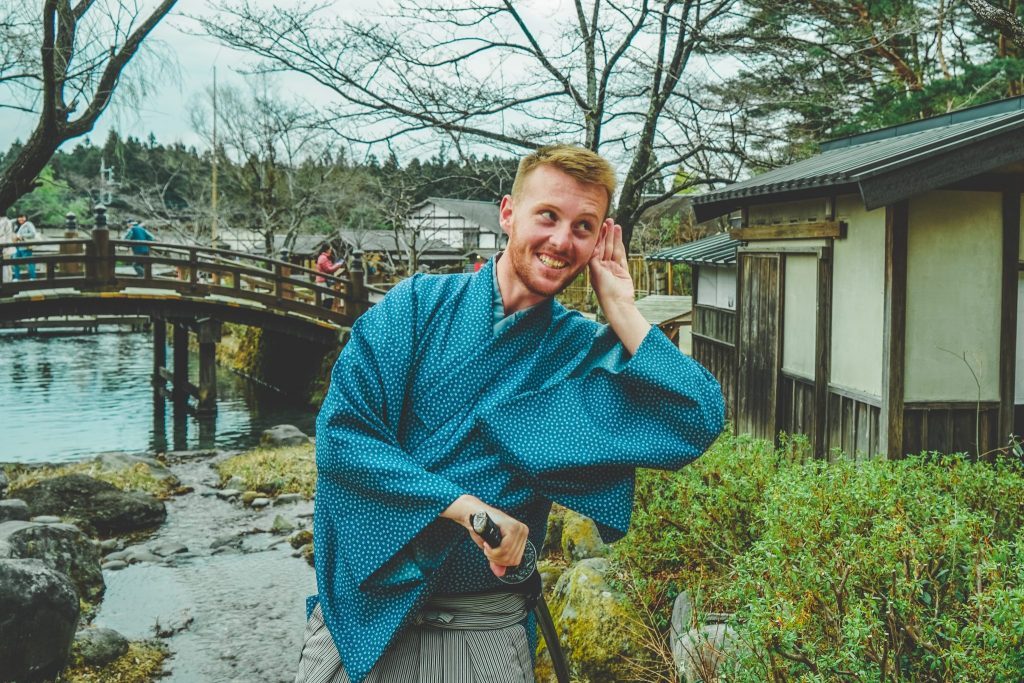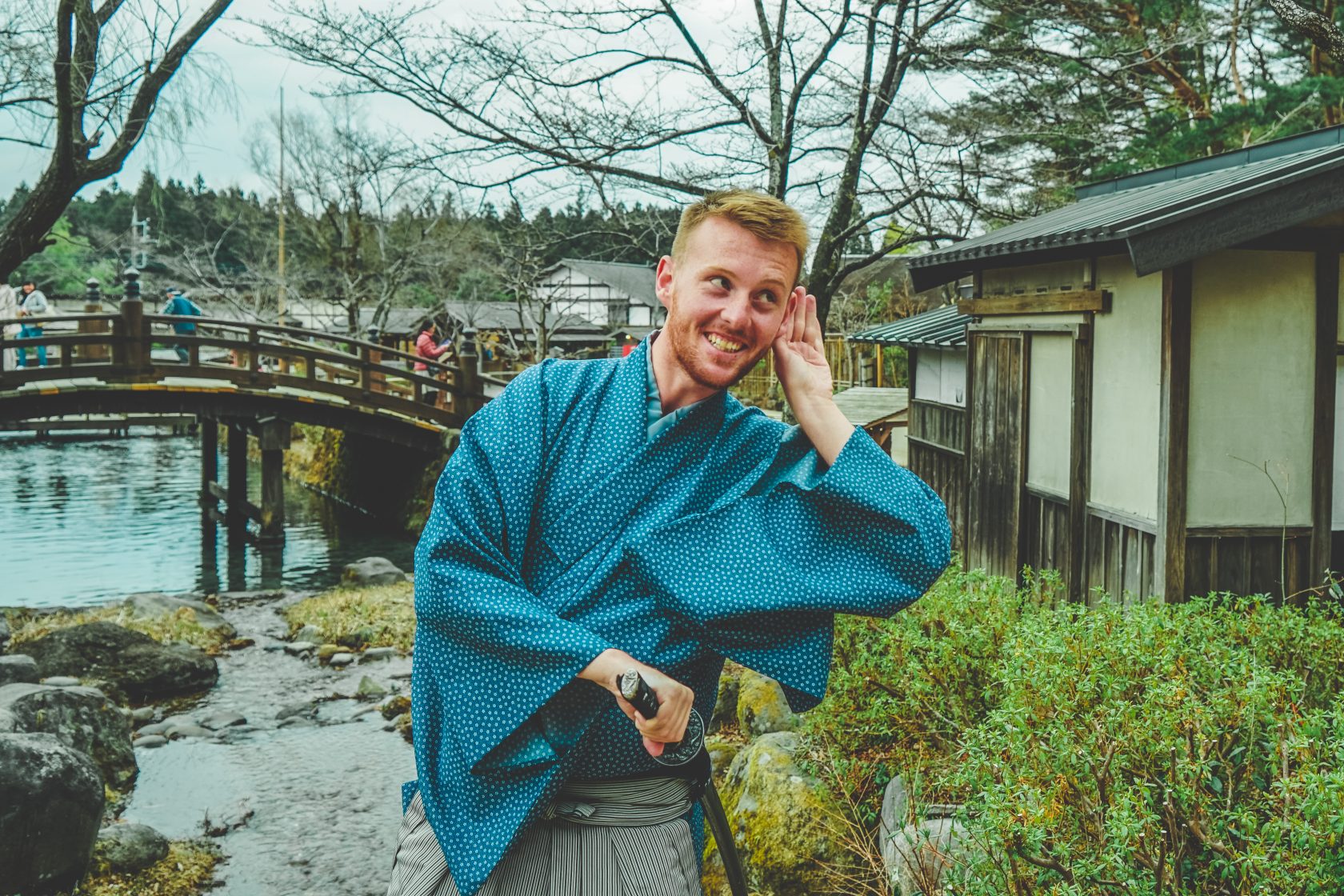 Get me to your destination, and I'll blog about it, Instagram up a storm, and shout about it from the rooftops. Show me what makes your place great, and I quite literally won't shut up about it. Just ask Providence, Eindhoven, or Nikko.
[/one_third][one_third]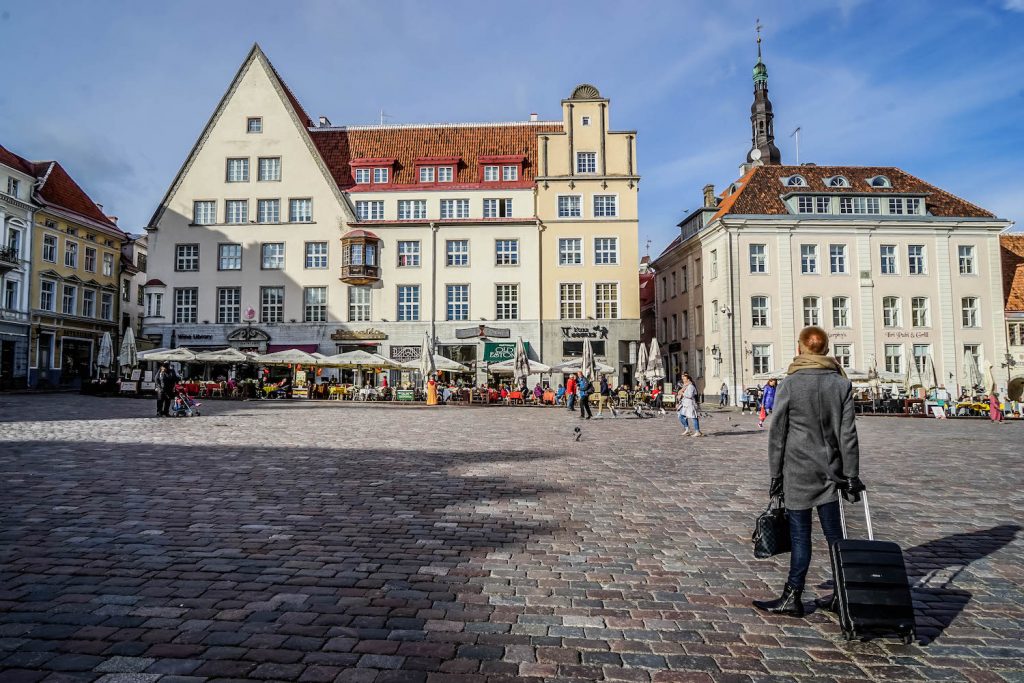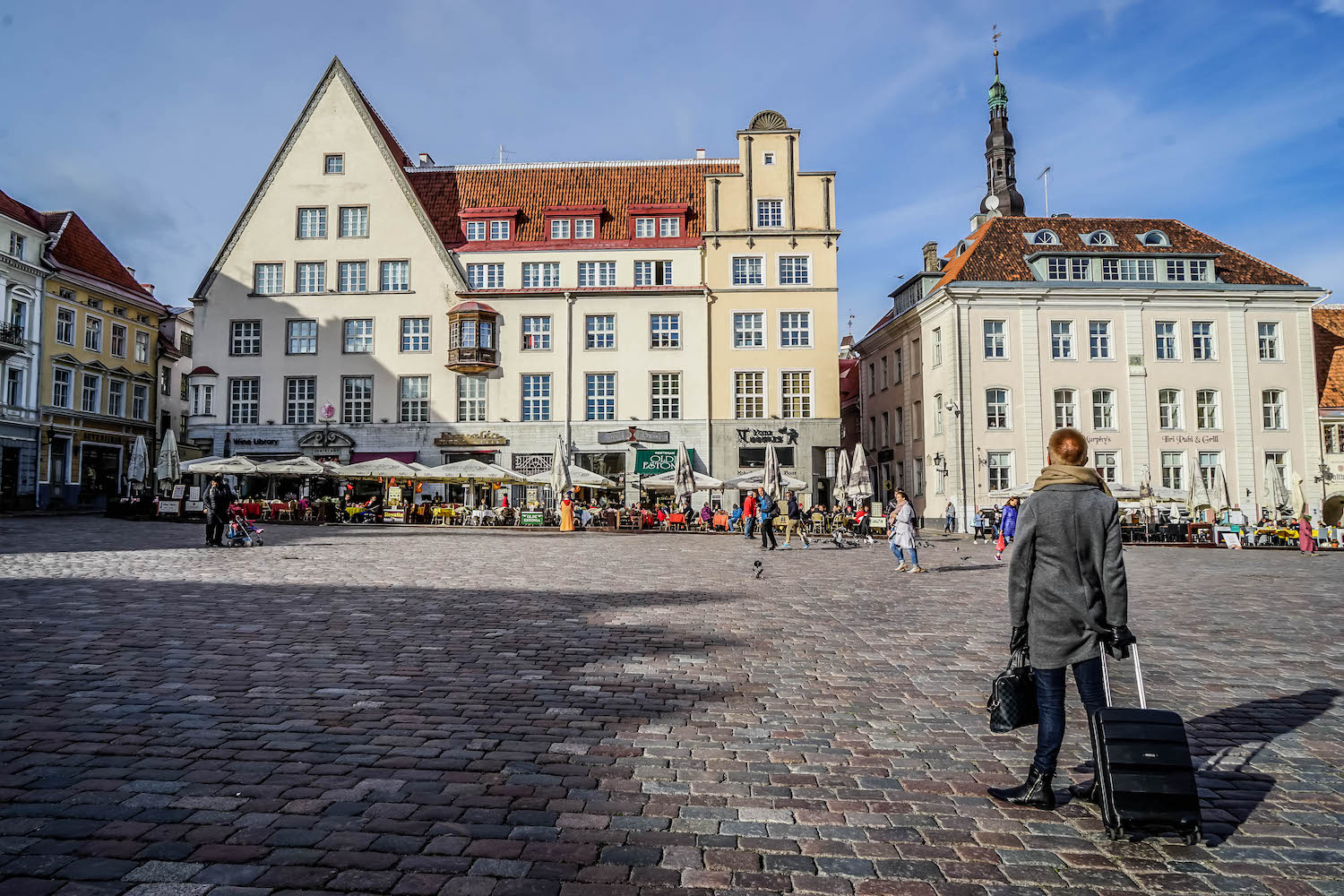 Image isn't everything—but images are. If you like the style of my photography and want to use it in your marketing material—why not purchase the rights to it?
[/one_third]
[button title="Are You Ready To Work Together? Get In Touch With Me Now! " link="mailto:[email protected]" target="_blank" align="center" icon="icon-mail-line" icon_position="right" color="#1b9af7″ font_color="#ffffff" size="0″ full_width="" class="" download="" rel="" onclick=""]