I get lots of messages about my lifestyle, my travel adventures, my past lives, and for specific assistance. I do my best to reply to them – but as the site has grown, and the more I travel, the more I get overwhelmed.
It happens to us all, right?
So here are some answers to the more popular questions I get asked. If you have any other questions or want to know more about me, flick me a message on Instagram, and I'll add it to this list.
How Do You Afford To Travel?
Probably the most frequent question, or some permeation of it. As you might imagine, I juggle quite a few income streams and side hustles to make a living exploring the world. Through Inspired By Maps, I sell advertising space, meaning that just by regularly reading my website, you are supporting me to provide advice to yourself and future explorers.
So thank you!
I also earn a small affiliate commission on selected products like recommended hotels or attractions. This is at absolutely no cost to you.
Obviously, I only use affiliates when I would endorse these without receiving any commission and would use myself. In some cases, like these luxury hotels in Manhatten, I couldn't stay at them all but did visit every location and meet hotel staff for a site inspection before advocating. Or for attractions like the Tokyo Robot Restaurant or DisneyWorld Orlando, I found a cheaper way to get tickets with added perks.
It's really a win-win for everyone involved. You get great recommendations and I get to advocate for my favorite places, and make a little money to keep exploring.
I also use my photography skills to sell stock-photography, which anyone can really do. If you are looking for a side-hustle, I'd encourage you to try it yourself.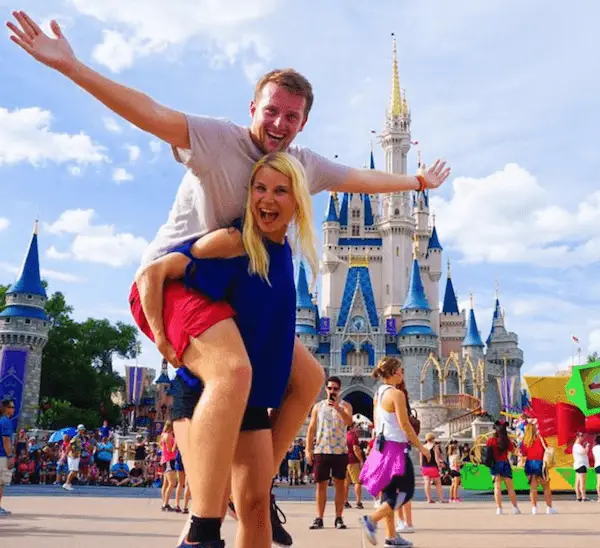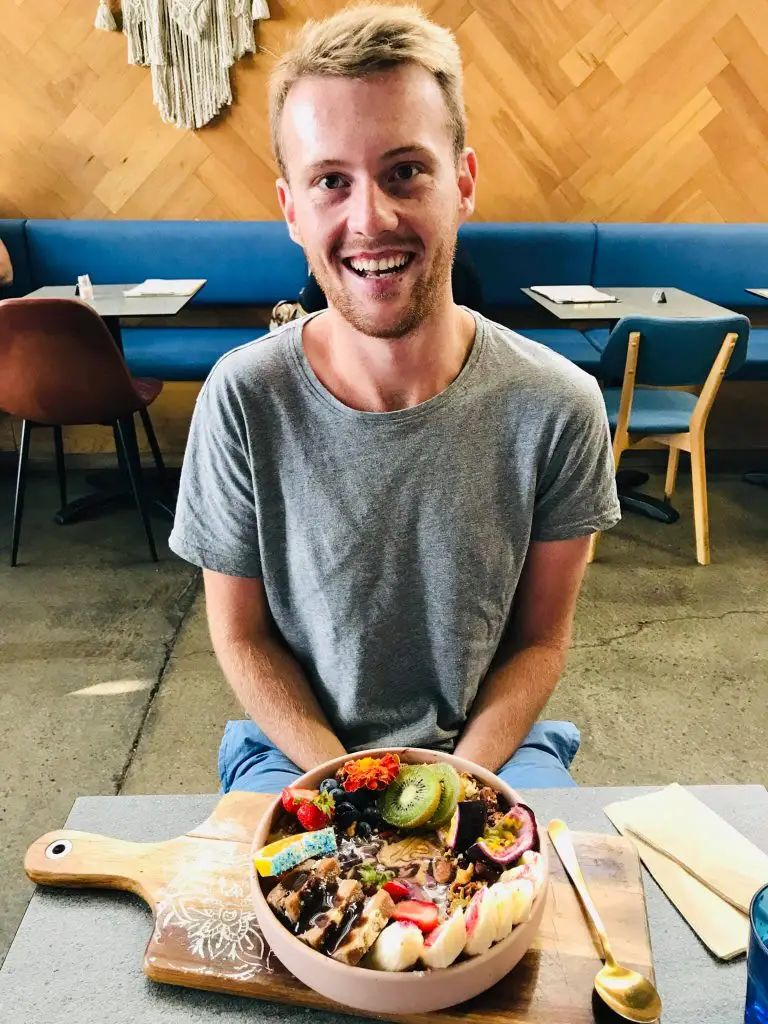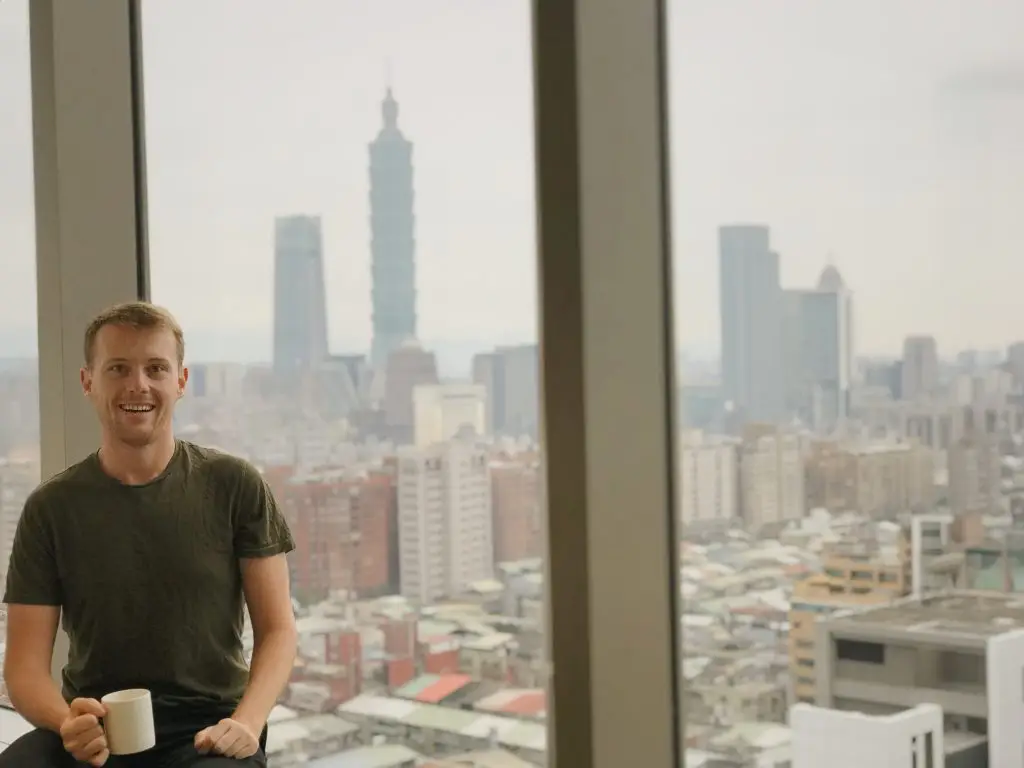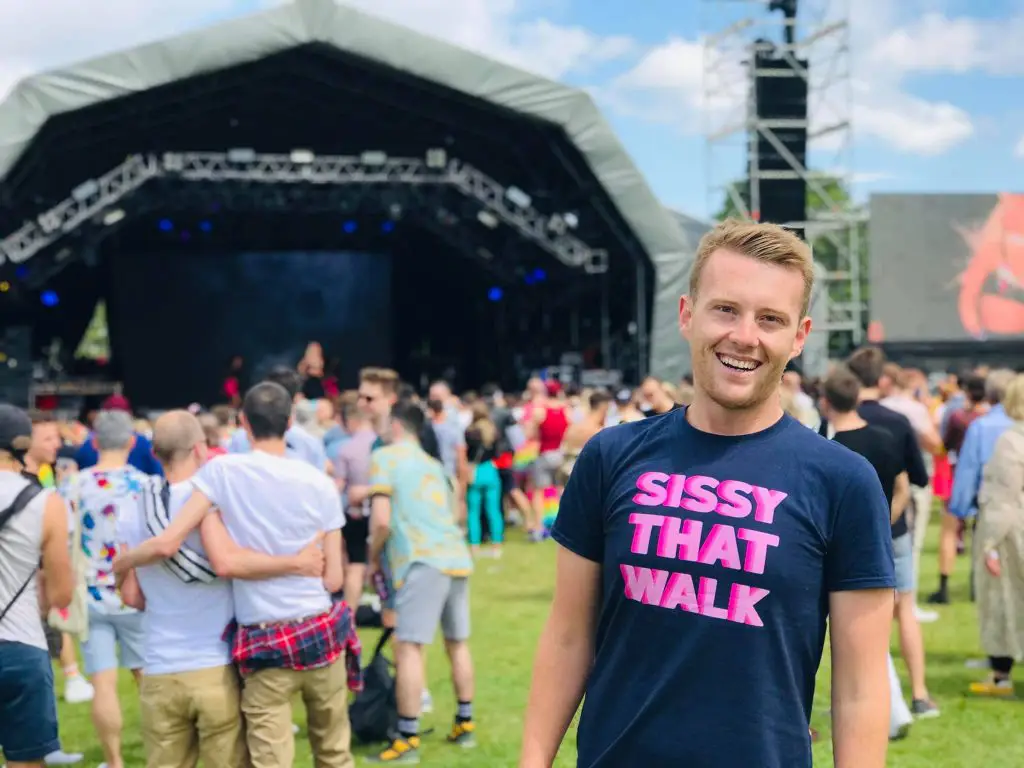 What Camera(s) Do You Use?
Many of the photos on my articles are taken from my Apple iPhone XS Max. The quality of the triple camera is rather incredible, and I find using a small device keeps me in the moment more while traveling.
That said, I also use my GoPro HERO8 Black for diving adventures and things like swimming with sea lions in Lima, basically anytime it might get a bit roughed up or wet. There are also some great GoPro Alternatives for travel on the market these days.
I also use a Sony A7III + lens (which I absolutely love) for high-quality and night photography like exploring Hong Kong at night or shooting the stars and Milky Way at the Bolivian Salt Flats. Or times I feel like exploring a destination specifically through a camera lens.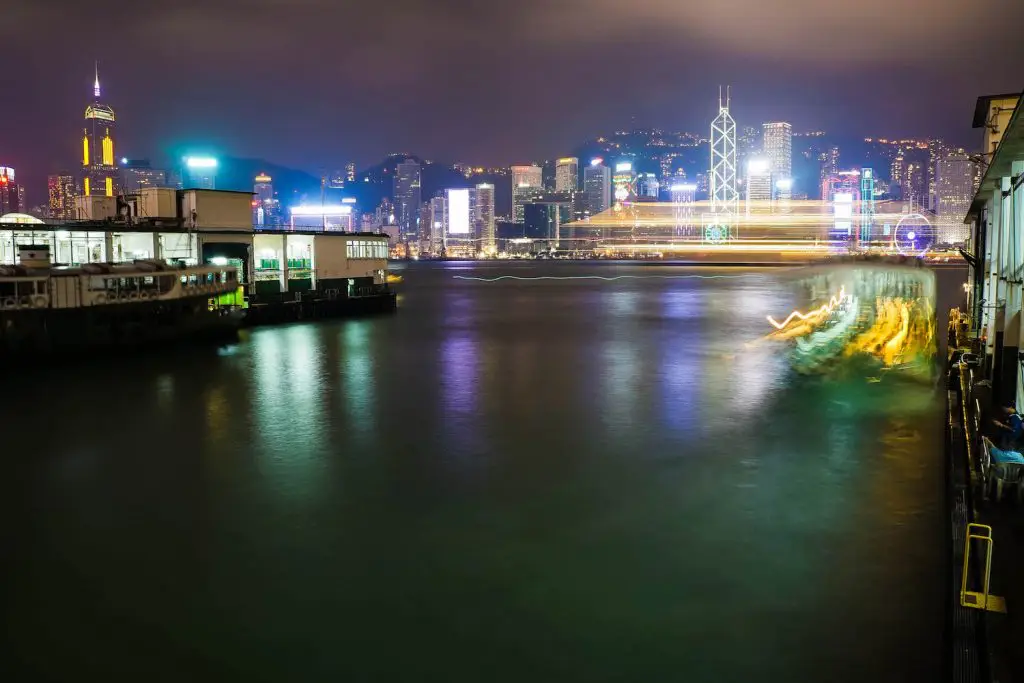 What Is Your Favourite Country?
This is a tough one, and I generally say my homeland of New Zealand. It has everything – including fantastic wineries, gorgeous mountains, geothermal wonders, stunning beaches, and more. But for a less patriotic answer, I am generally torn between Finland, Iran, and Japan. Each for its own unique reason.
If you ask me in a few months, I'll probably have a different answer again!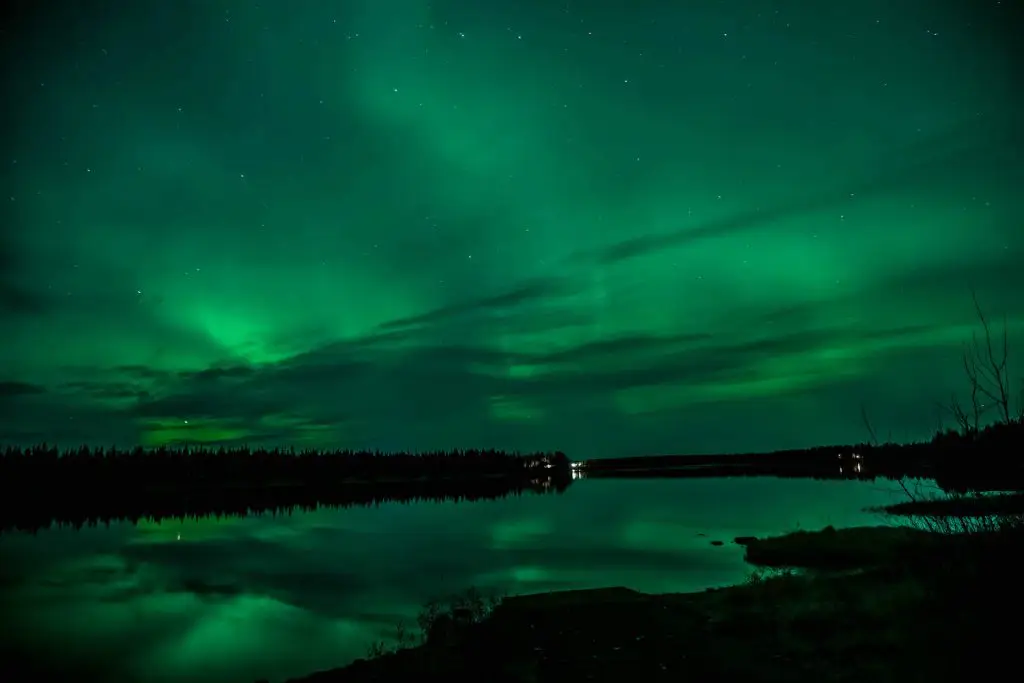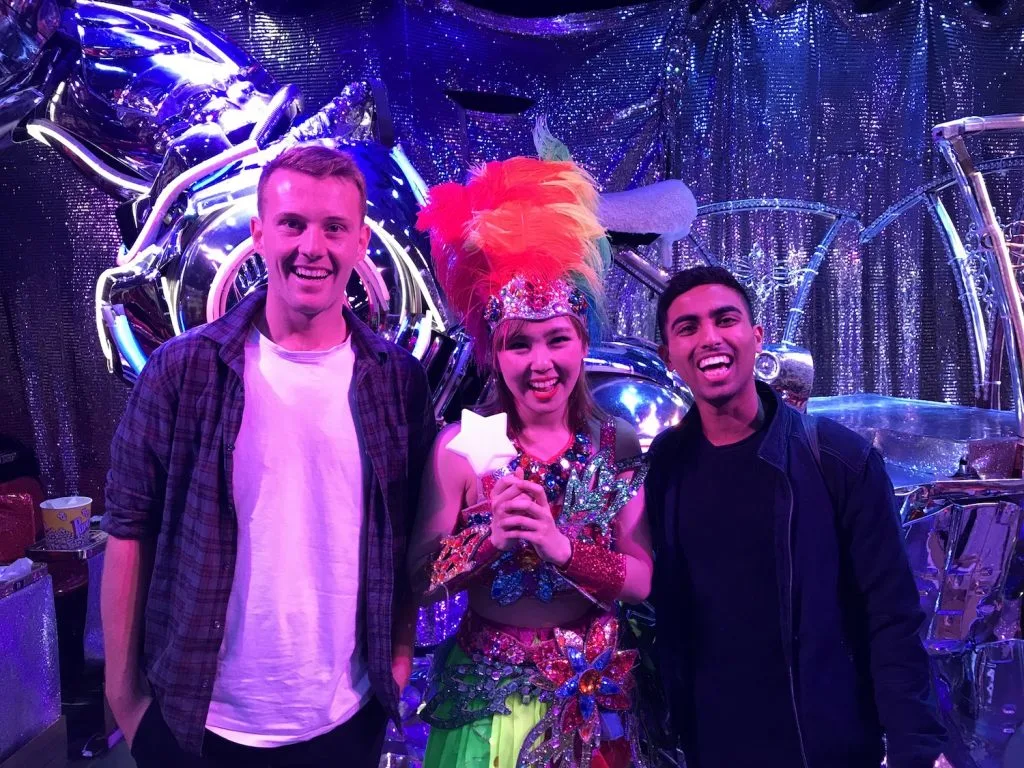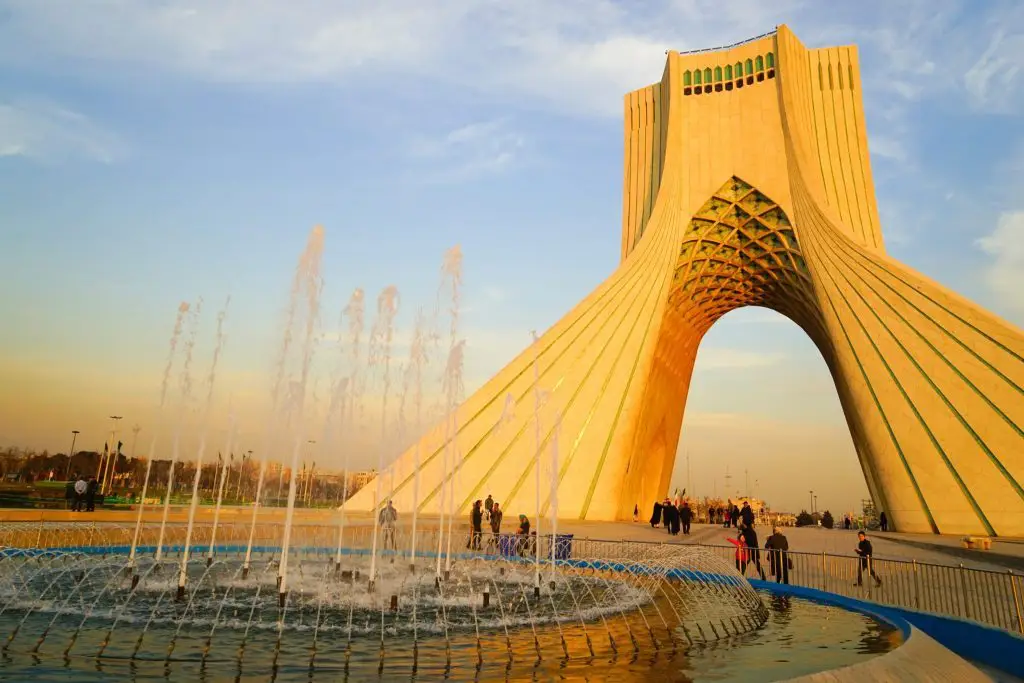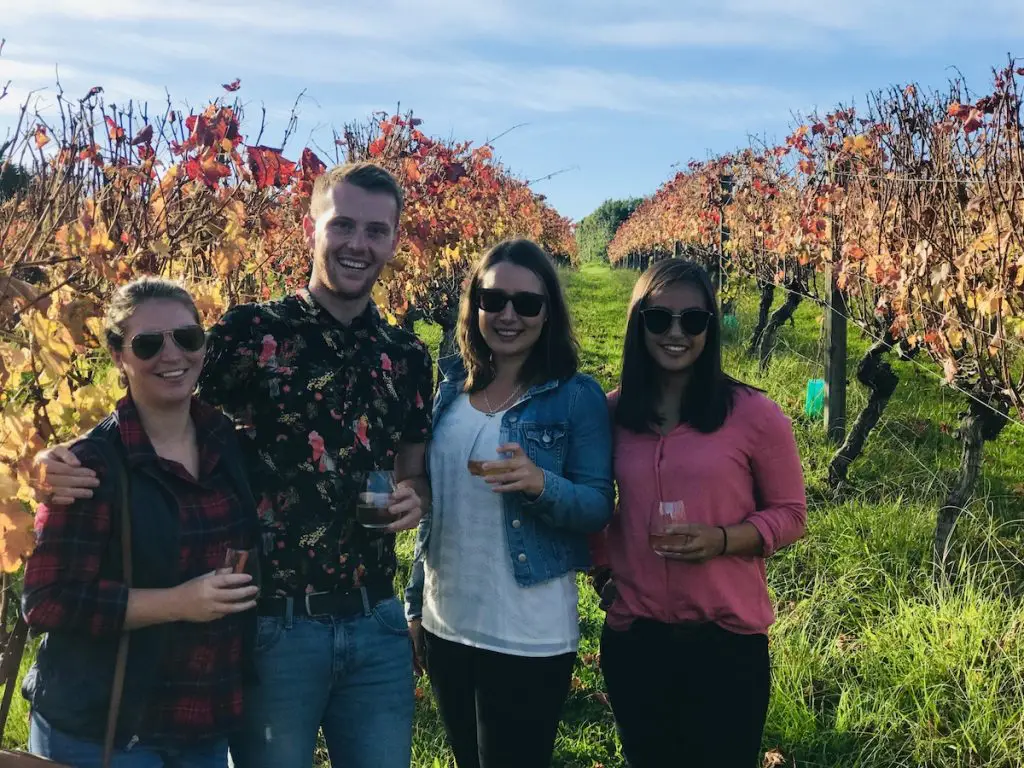 Where Is Your Favourite Place?
Auckland in New Zealand is always my favorite place on the planet. It has volcanos, beaches, wineries, forests, skyscrapers, amazing food, a fusion of cultures, and relaxed vibes. I don't think I would ever live anywhere else long term.
In saying this, I have considering moves to Lisbon, Taipei, and New York, and have lived in Helsinki and Vienna. I've also returned to each of these places multiple times. So I'd guess they are all pretty up there!
Where Do You Live?
I live in Auckland right now— and am currently writing this in one of the fabulous cafes here. However, most of my things are still stored at my parents' house long-term, as I never seem to go back for more than a few months.
Maybe this time is different. Ask me if you are in town and find out! (2021 Update – Its likely I am, given the borders are still closed and I bought an apartment here..)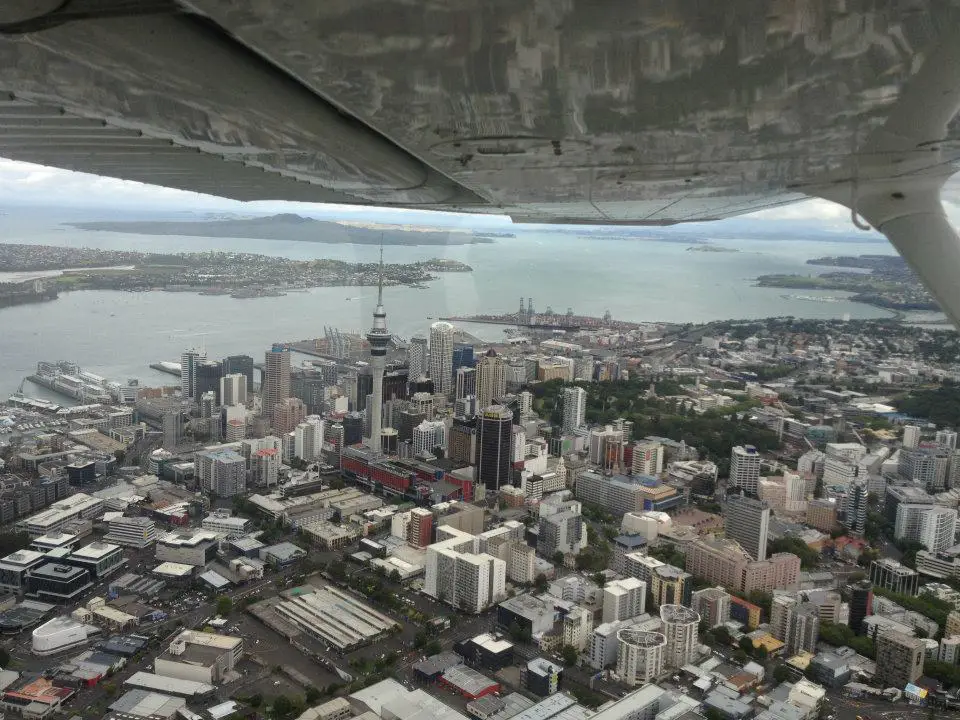 What Did You Do Before This?
A time before travel. Hard to believe this even existed.
After high school, I got my bachelor of Science in Environmental Science and Geography from the University of Auckland. I then obtained my Masters in Natural Resources Management and Ecological Engineering in a joint qualification program from Lincoln University in Christchurch and the University of Natural Resources and Life Sciences in Vienna.
I lived in both cities while I completed my study at each of their universities. In the end, I produced a thesis looking at the history of the management of an endangered New Zealand native bird species, the kererū. I learned a lot about myself in this process. Chiefly that I have a deep passion for the environment and sustainability and that I am more suited to being a globe-trotter than working a 9-5 job.
A rather expensive way to figure this out, I know — but an experience I wouldn't trade for anything in the world. If it wasn't for my time in Vienna falling in love with its incredible cafes, world-class opera, baroque palaces, amazing day trips and exquisite hotels I might never have found my path in life.
Throughout my studies, I also worked plenty of odd jobs – through the most formative of which was working as a travel agent. This gave me insight into the industry from a different perspective other travel writers might not have, and allows me to be more useful to you!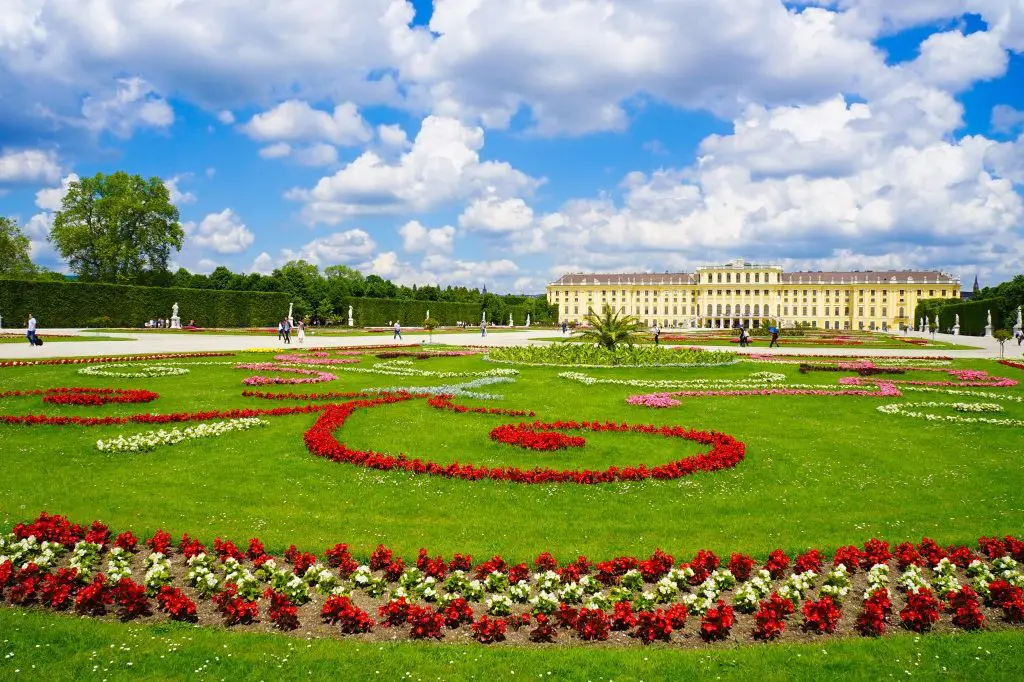 Which Travel Insurance Do You Use?
I mostly use Southern Cross Travel Insurance when I am going on shorter trips from New Zealand as they are local to me, have excellent service and competitive prices. If you are a Kiwi or Aussie, you should consider them.
I frequently use World Nomads Travel Insurance for longer trips, as they allow you to start a policy while you are outside your country of residence and automatically cover an extensive list of adventure activities. If you are traveling for more than a year, or have had a policy lapse, they are often your only option.
I also think SafetyWing travel medical insurance is a good option for digital nomads and globe-trotters who have no home base.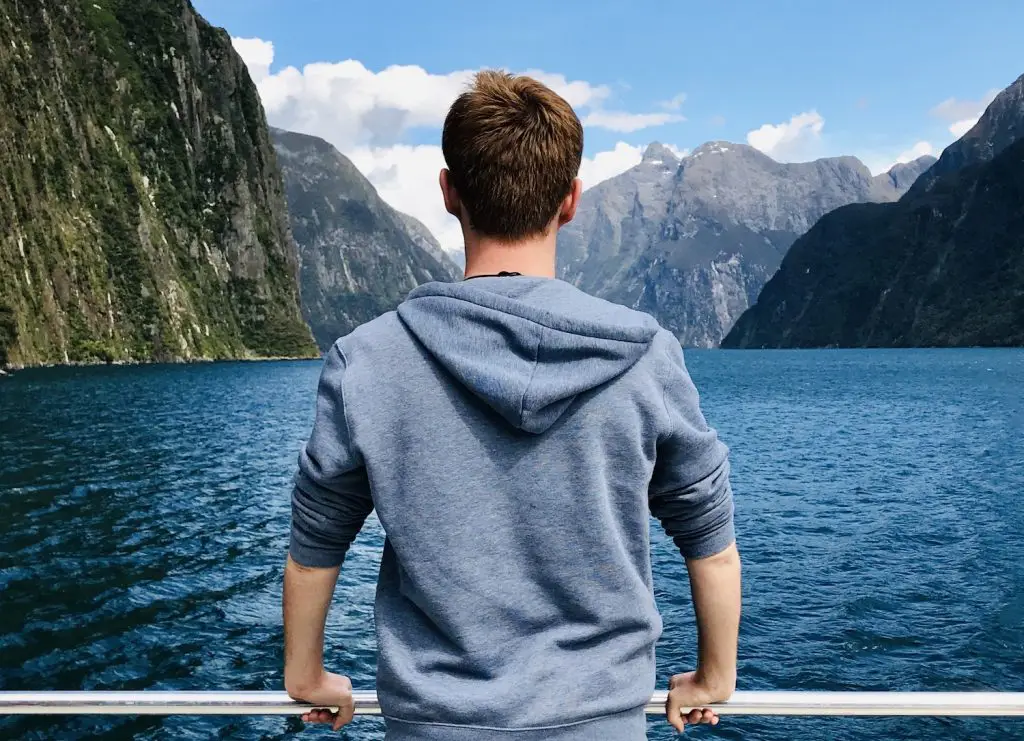 Is It Safe Traveling Alone?
Yes, and for the majority of my travel adventures, I am flying solo and making friends on the road. It really isn't as scary as you might think, and you'll be surprised how easy it is to meet new people and put yourself out there.
Everyone wants to meet other people when traveling, so don't be afraid to strike up a conversation with other travelers wherever you go.
For example, I made a travel buddy on a diving trip to Sipidan. This then resulted in me visiting him in his home region of Devon and then staying with his family later on the Island of Muck in Scotland.
I also met lots of new friends on a Peru Adventure tour, which is a great way to travel if you are a bit shy or nervous. I ended up exploring Granada in Nicaragua with one of them later before visiting others in New York (multiple times). I have countless more stories like this, and my point is that travelers always want to connect. It's part of the whole experience.
One of the best tips I can give you is to consider staying in hostels, even if it is a private room. Then you know everyone around is looking to explore, and it's easy to strike up a conversation in common areas, over breakfast, or on organized group activities.
Hostels had a bad rap in the past, but today there are many modern, design-centric hostels now worth considering. Like the stylish ones I found in Copenhagen, Porto, Mexico City, and Singapore.