The soaring mountains, up-and-coming cities, weaving rivers and ancient traditions of Peru make it a lifetime adventure destination. Coming to the heartland of the Inca empire is coming to a country that is both sacred and innovative, where the ancient past lives on in tandem with the fast-developing cities.
Of course, Machu Picchu is magnificent, a deeply historic site with a breath-taking view; but it's certainly not all Peru has to offer. The 5000-year history of settlement here has left behind cryptic designs in the desert at Nazca, fortresses like the one in Kuelap, pre-Colombian ruins, and fascinating artifacts that fill dozens of museums.
It also left ancient pageantry that lives on in the throbbing festivals that fill the streets of towns and cities. To be caught up in the whirl of these is to reach back through time.
It's not all about the past, however. Peru is no backwards country and recent years has seen a resurgence in its cities. Lima is now a hotbed of culinary innovation and bustling rush hours, a city where you can sample some of the best stews and beef skewers on the continent. Arequipa glories in its stunning setting amidst three volcanos and boasts a spectacular cathedral.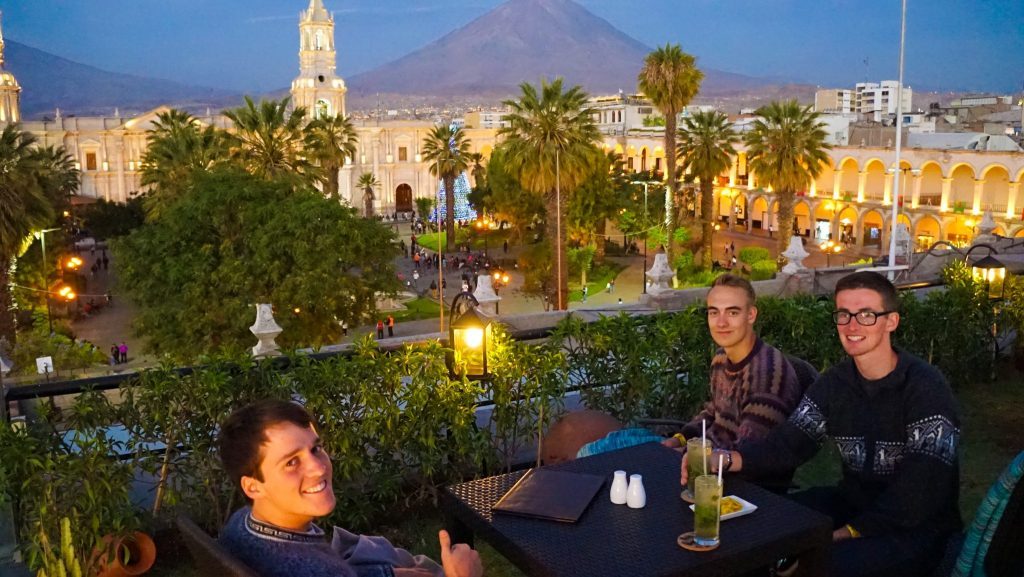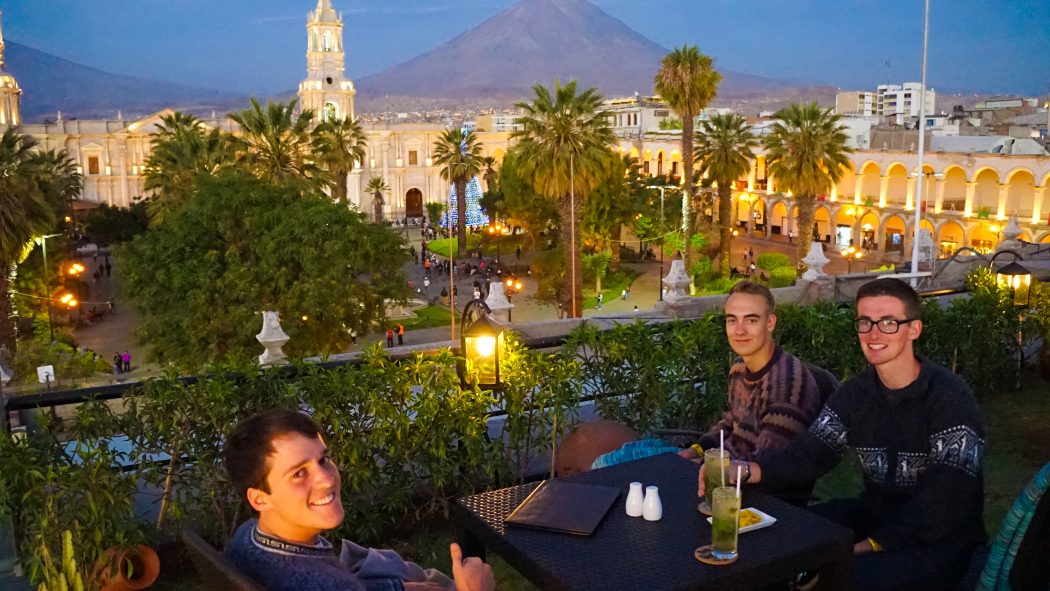 Being active is one of the best ways to experience this adventure-filled country. Longer hiking routes to alternative Inca sites and in the vineyards and mountain ranges are being developed; these offer a spectacular and fresh way to see the amazing Peruvian landscape. Take a trip to the Amazon, bike around rainforests, surf on the beaches or raft down the river.
To truly enjoy Peru to the max, we cannot recommend a tour enough. It might be adapting quickly to the demands of tourism, but an independent trip here would still require a great deal of planning, which is why Peru Hop is also a great option. How much more enjoyable to simply hand over that part to a tour company!
This way you know for sure you've not missed anything off your list, because these Peru tour companies know all the best places to go and the best ways to get there (trust us, in Peru it's all about the journey!).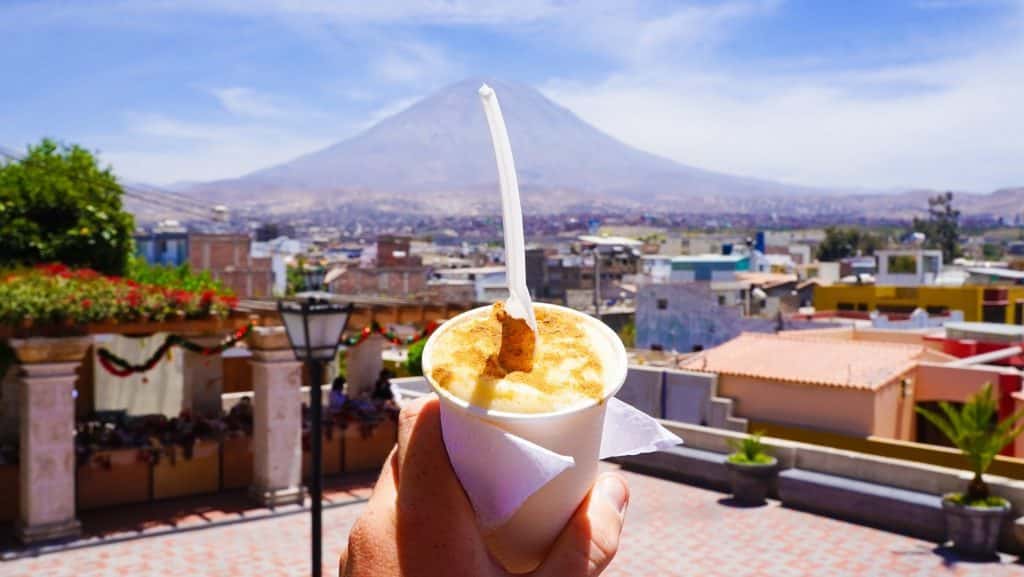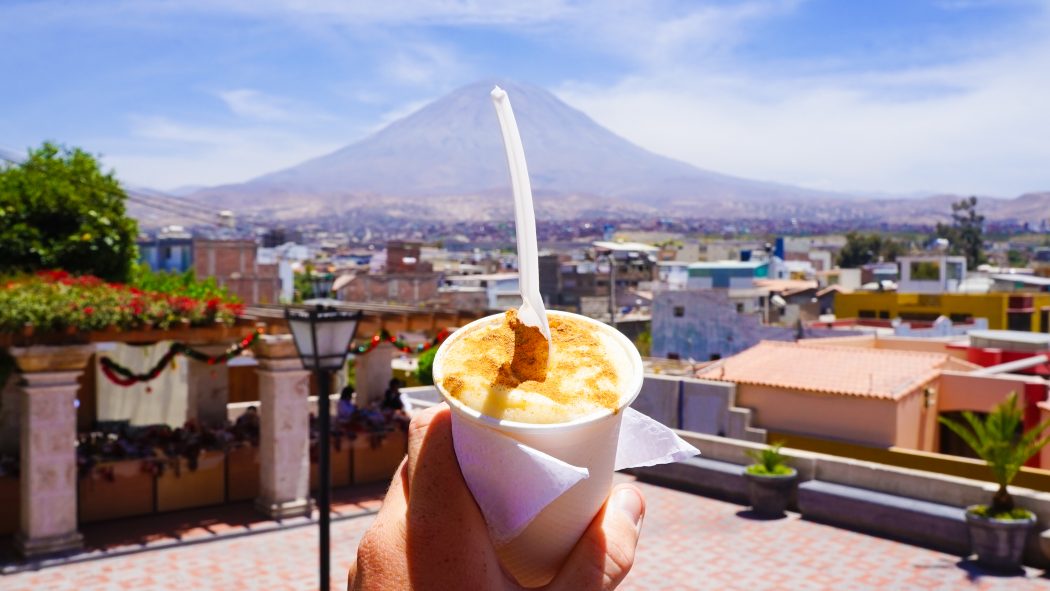 The Best Peru Tour Companies To Discover Peru With! 🇵🇪
This well-established tour company is all about the experience. On one of their tours, you're not just seeing things, you're exploring, trying new things, having adventures (hence the name!). They see travel as a way to get to know the world better. Founded in 1990, G Adventures constantly works with feedback to offer the most interesting and fun tours they can.
We also love them because there's an emphasis on sustainable travel practices and giving back to the community, so you will often visit local organizations and enterprises that the company supports. Peru is G Adventures' dream destination because of the opportunity for active adventure and the many traditions.
Choose from a huge range of tour types in Peru, from Wellness tours to Active tours, National Geographic Journeys tours and 18-to-thirtysomething. They also offer private tailored tours, if you want something more personalized.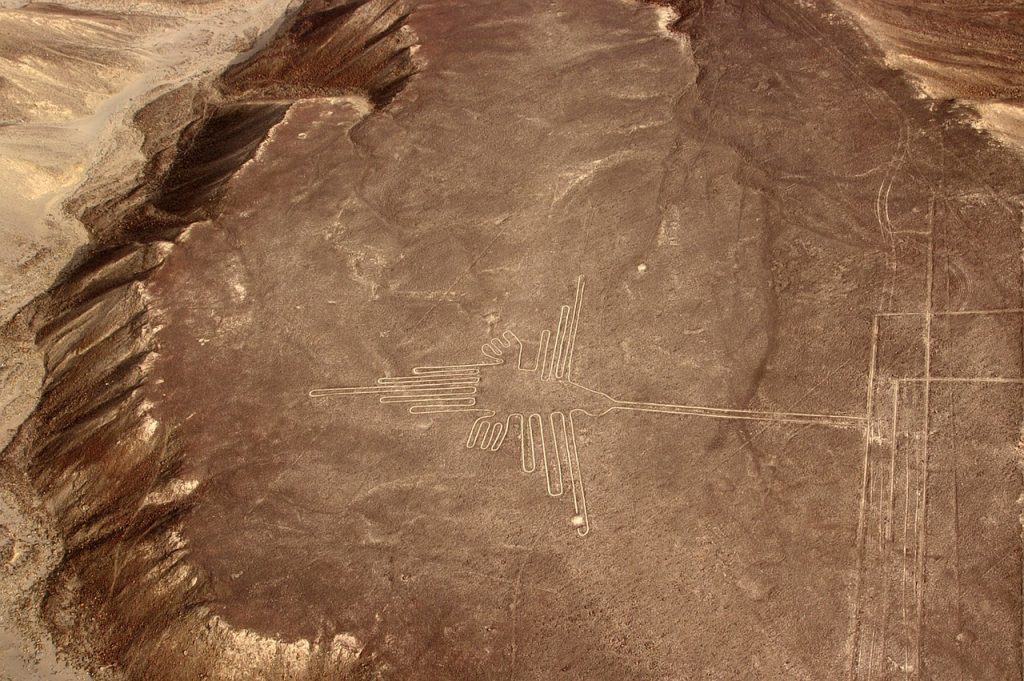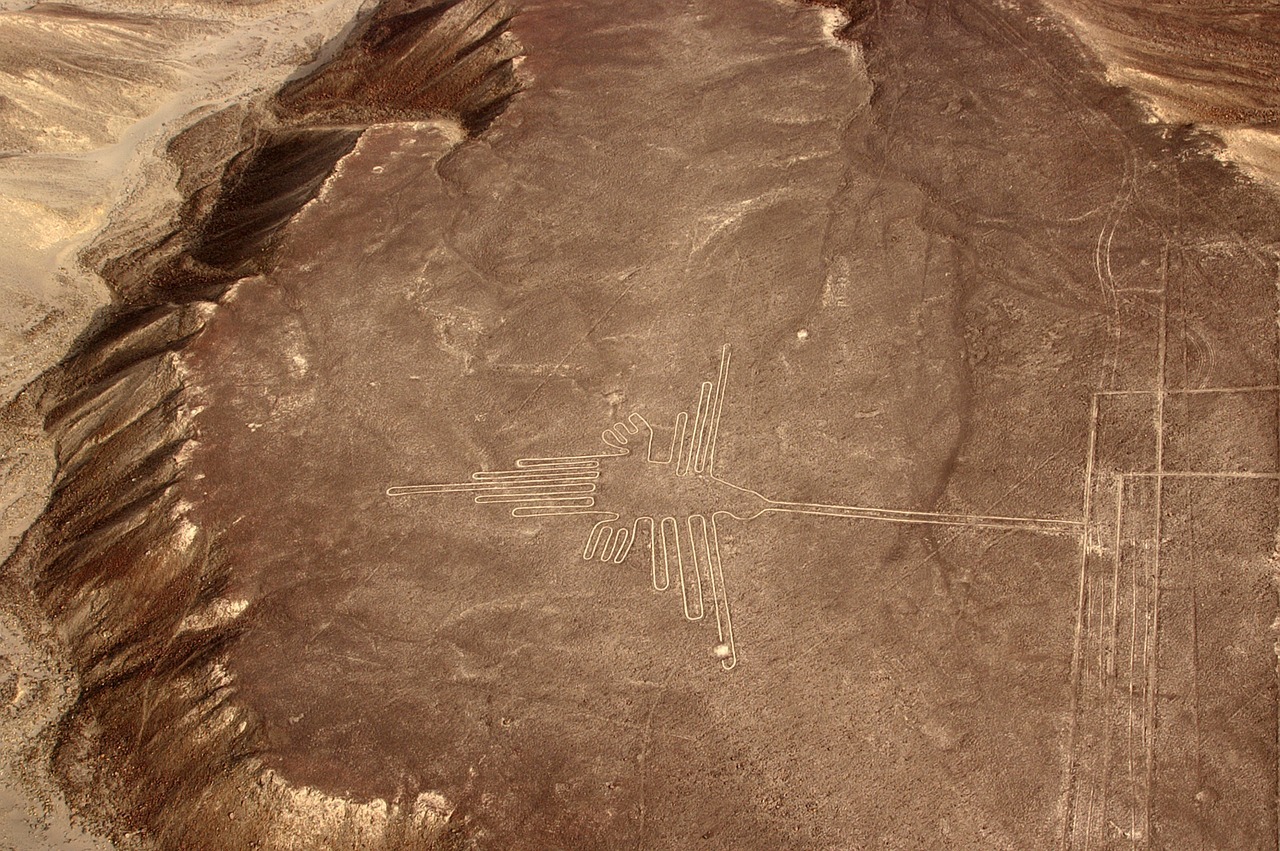 This enthralling 14-day tour starts and finishes in Lima. In groups of up 2o16 people, you'll experience the ancient and natural wonders of Peru, from Machu Picchu to the famous Amazon River.
It's the perfect Peru itinerary with a mixture of relaxation and adventure. After meeting up with your group in the capital, you'll fly to Cusco, where you spend 5 days exploring the surrounding area, including a train through Urubamba Valley to hiking the hills beneath Machu Picchu.
After traveling back in time in this sacred Inca seat, you head to the Pacaya Samira National Reserve to travel by boat down the Amazon River, seeing tropical birds, monkeys, and manatees along the way. The peace of this area of natural beauty will enchant you, and the itineraries are tailored each day to take the changing surroundings into account.
Approx. price per day: $160.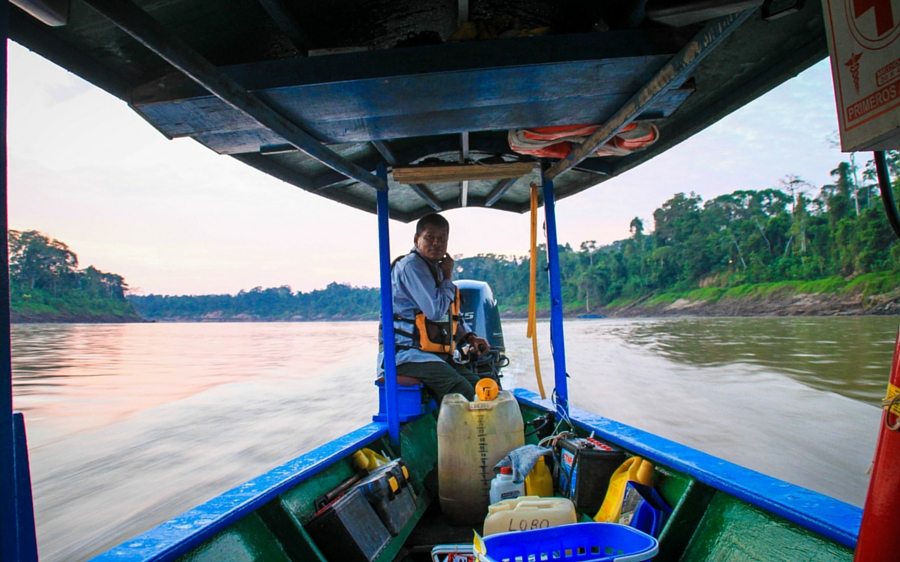 The name might give it away – Intrepid is the Peru tour company for the fearless explorers, the experience-hungry, the independent tourists who simply want a bit of guidance along the way. The groups are small (max. 10 people) which means you can visit far more places than a huge coach-load could. Experienced local guides are passionate about their country and help you feel as though you are a part of it, not merely tourists.
Intrepid also plan their tours so you have a good balance of arranged activities and free time. If you prefer a packed itinerary, this might not be the best option for you, but if you enjoy having spare time to explore for yourself or relax it's ideal. It's not only about ticking off sights with Intrepid; you'll have real experiences and discover places off the beaten path.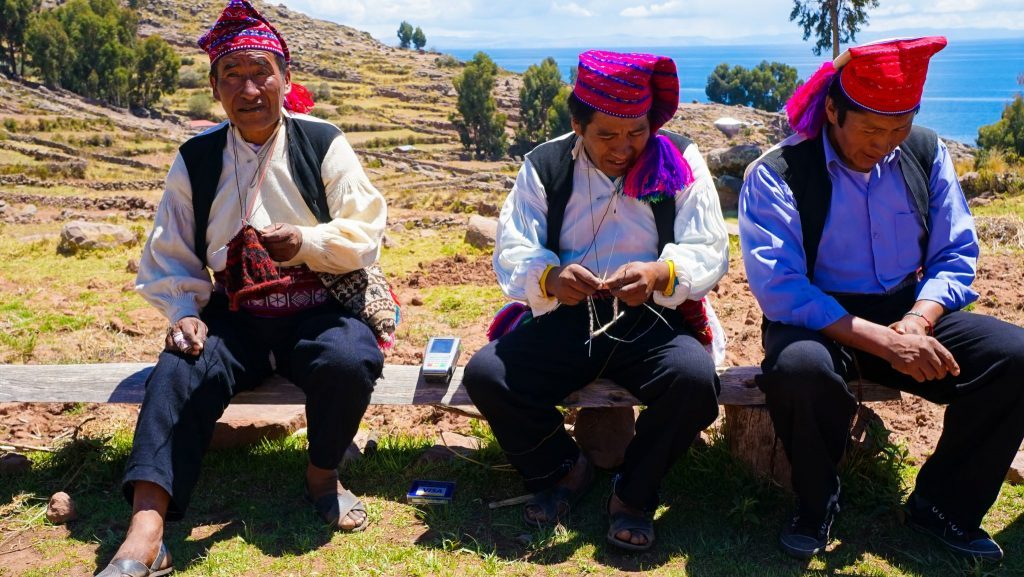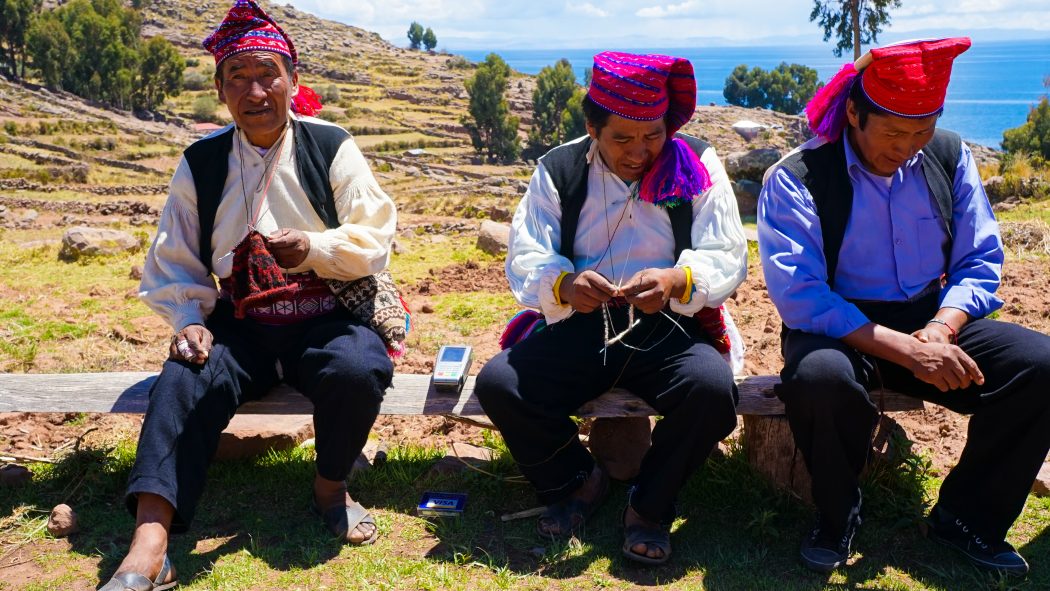 As the name suggests, this 11-day tour takes you to all the must-see spots in Peru, without rushing you around all the time.
This particular example is for 18 to 29-year-olds (although Intrepid has offerings for all ages and travel styles), so you know that you'll be visiting with folk your age who want to enjoy their time to the max. Head from Lima to Cusco, the capital of the Inca Empire, and then choose between a hike or a train journey Aguas Calientes.
The hikes are either along the Classic Inca Trail or the Inca Quarry Trail and take 4 days. A dawn start on the last day gets you to Machu Picchu, the spectacular 'Lost City' of the Incas. The final two days of the tour are spent exploring the Amazon jungle, spotting the wildlife and even venturing out on a night-time excursion. It's the perfect introduction to Peru.
Approx. price per day: $140.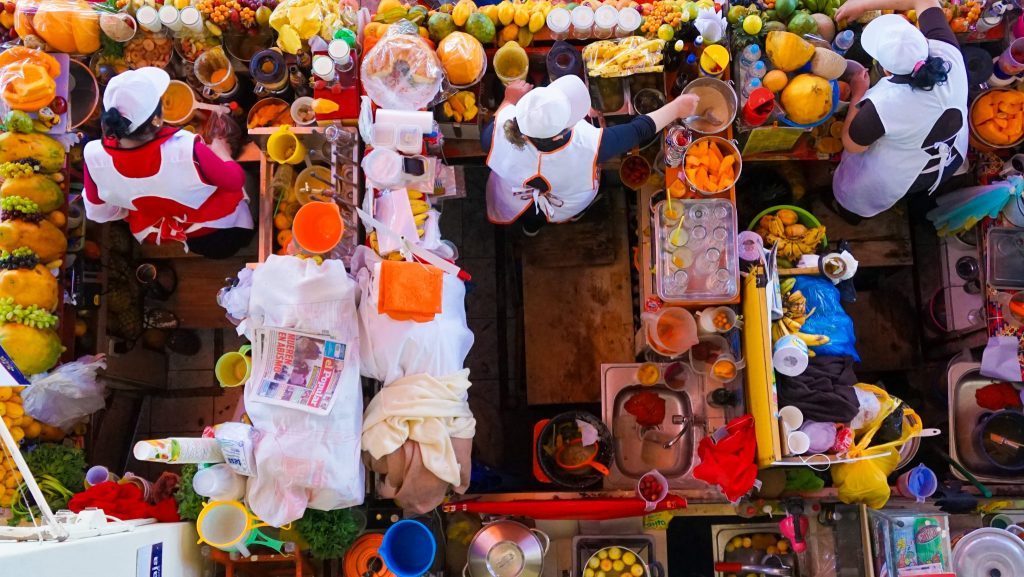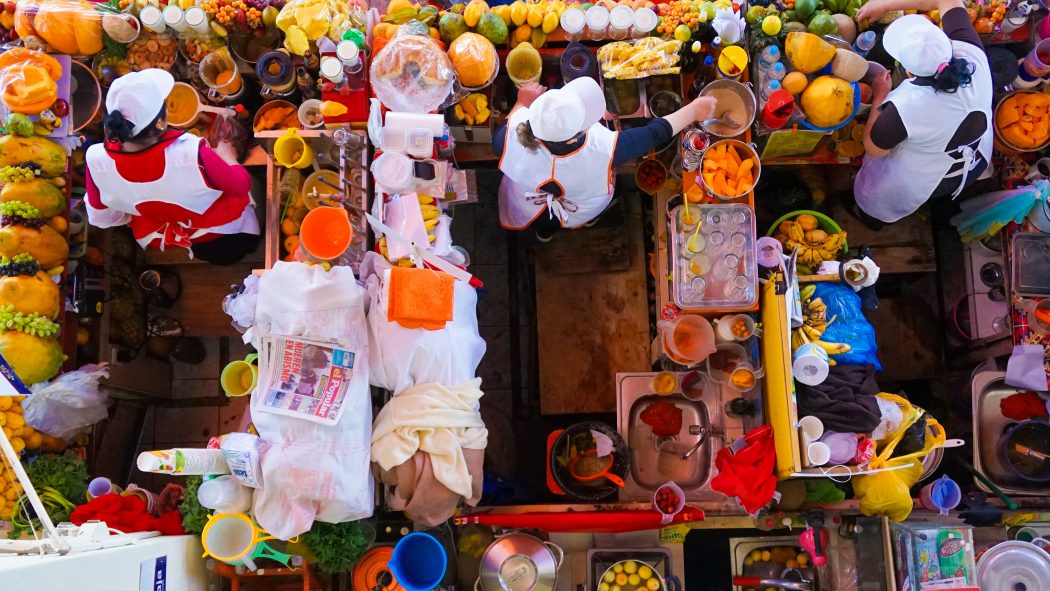 A well-established tour company with a passion for travel, Tucan has made it their mission to help as many people as possible have amazing adventures around the world.
One of the stand-out things about Tucan is the low prices. This doesn't mean that they're cutting corners; rather, they use local suppliers, they're independently owned, and they use a 'Local Payment' that you hand directly to your leader on arrival. This all saves admin and operations costs, ensuring that your money is spent on helping you enjoy your trip!
Enthusiastic guides help you experience new countries in a personal and authentic way. A Tucan experience is a very sociable one, even if you're traveling alone. You meet tons of friends on a tour, as everyone shares your wanderlust and sense of fun. Choose from the worldwide tours, where group sizes are about 10, or a tailor-made tour.
They have over 20 tours going to Peru. In fact, their first-ever tour ended here, so you know that they know it well!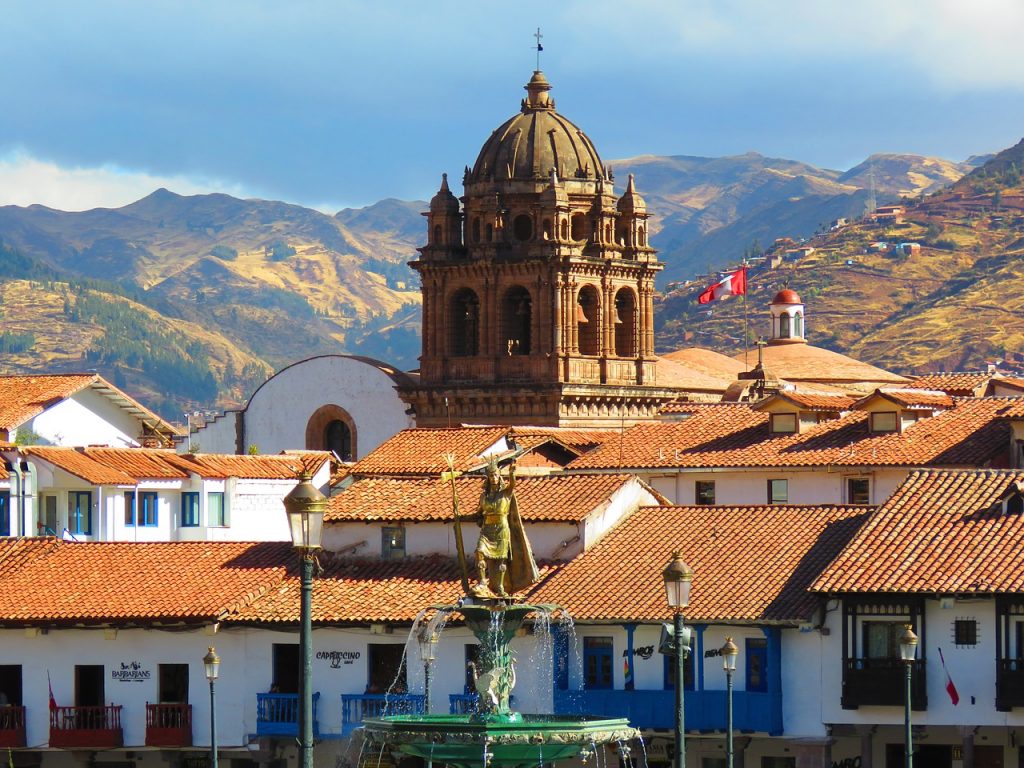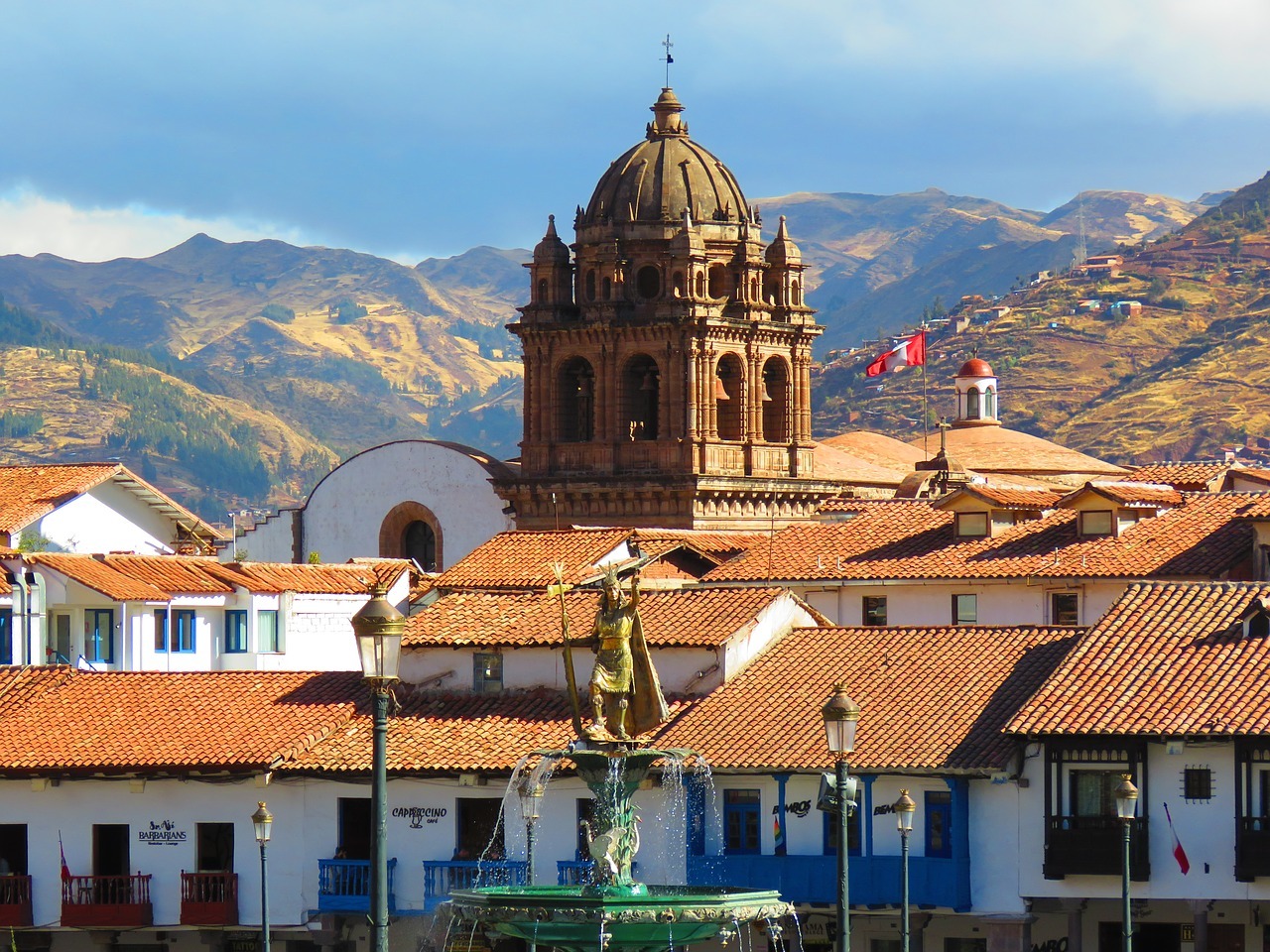 A two-week tour for all adventurers aged between 18 and 65, this is a fast-paced and immersive tour that will take you all over Peru.
It's both fun and educational, with amazing guides sharing their love for this country and helping your trip run smoothly. Start and finish in Lima. As well as seeing the Sacred Valley of the Incas and Machu Picchu (how could a tour miss these out?!), you'll also spend some time on the coast at Paracas and on the wildlife-filled Ballestas Islands.
And this is only half of the tour! You have the option of a flight over the mysterious Nazca lines, you'll sand-board down dunes in the Huacachina Desert, you'll soak in hot springs in Coporaque. A high point (no pun intended) is Lake Titicaca, the highest navigable body of water in the world, where the water is an impossible blue.
Approx. price per day: $70.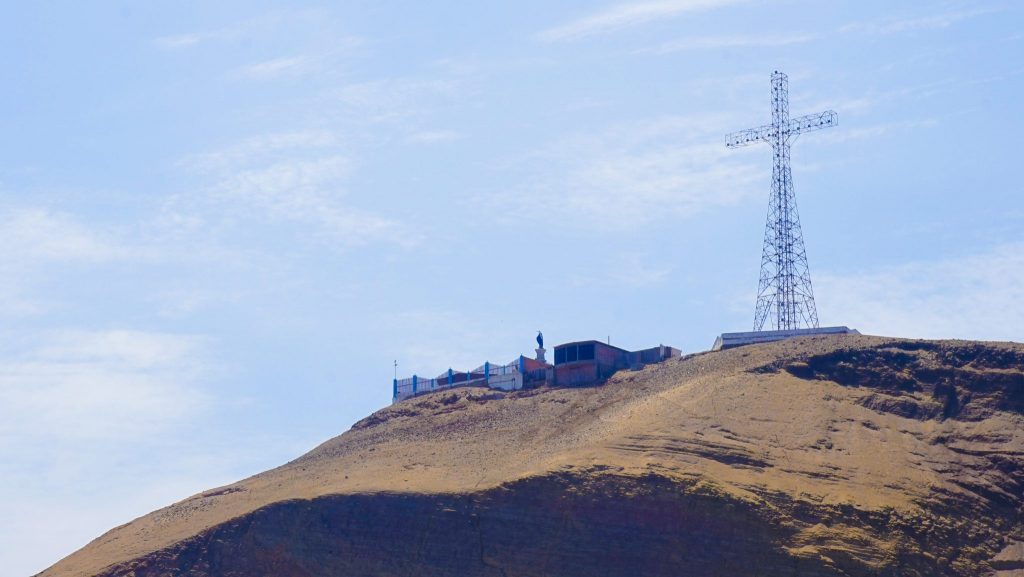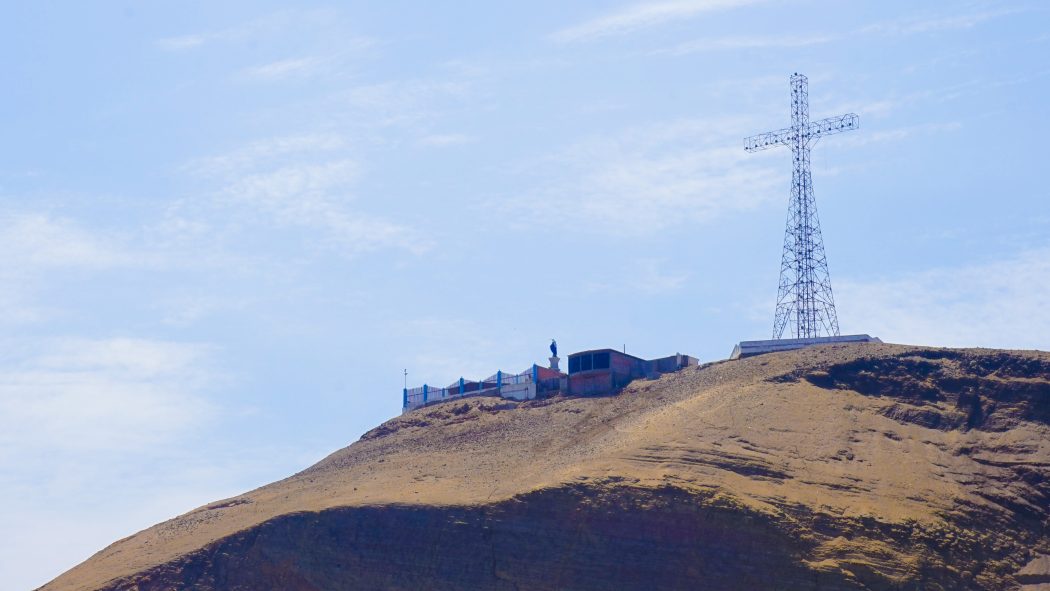 Monograms (classy name, huh?) is a tour company with a difference. It's there for those of us who find planning the worst part of traveling, who never know where to begin with logistics, booking, and research.
They offer the opportunity to travel independently and personalize your trip, but also manage all the coordination, accommodation and transport for you. Their 'local hosts' provide on-the-ground guidance and tips about the area.
With over 90 years' experience, they can organize one hell of a tour, as well! They choose great partner hotels, meticulously planned transport and offer orientation in new spots. Essentially, they do all the hard work while you can simply focus on enjoying your trip.
As you can see from the average price, it's at the higher end of the scale and as such any fellow adventurers you meet are likely to be older or families, so don't expect party buses!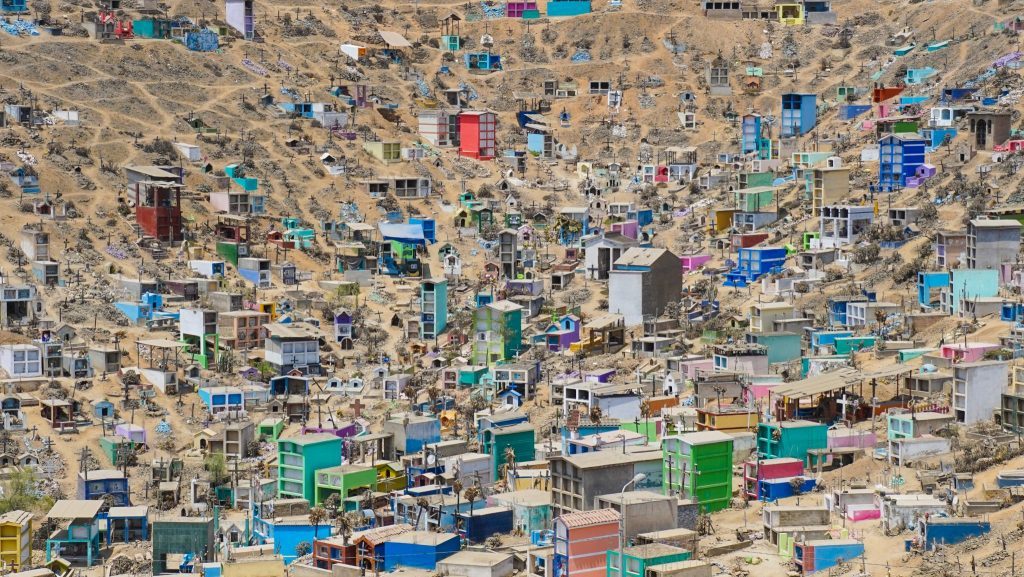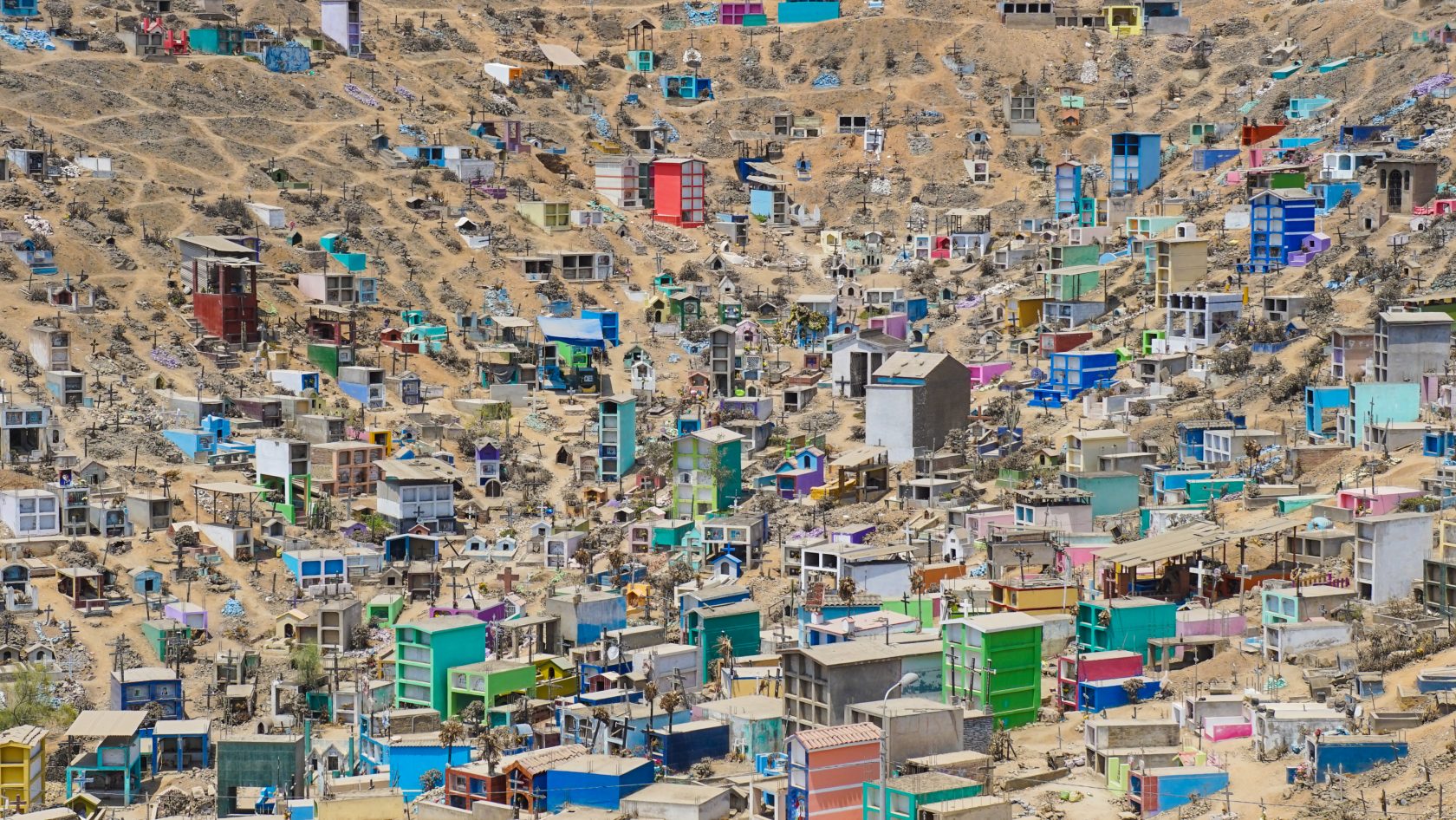 This incredible 15-day trip takes you through the most beautiful parts of Peru, leaving you with a real sense of the wonders in this country. It's a pretty full itinerary, we're not going to lie, but the energy and humor of the tour guides make it a positive experience even when you're feeling a bit tired! You'll head down the coast from Lima, taking in the Nazca lines along the way before a day trip to the Ballestas Islands.
Then head inland to take a motorboat up the Amazon river to your jungle lodge. Spend three days exploring the amazing wildlife, flora, and fauna of the Amazon – choose from a huge range of excursions at this stage in the trip. A
fter the mysteries of the rainforest, it's on to the mysteries of the past as you journey through the Sacred Valley and see Machu Picchu. End with a boat trip on Lake Titicaca before heading back to Lima. The hotels are wonderful and the local hosts go out of their way to ensure everything is just as you hope.
Approx. price per day: $190.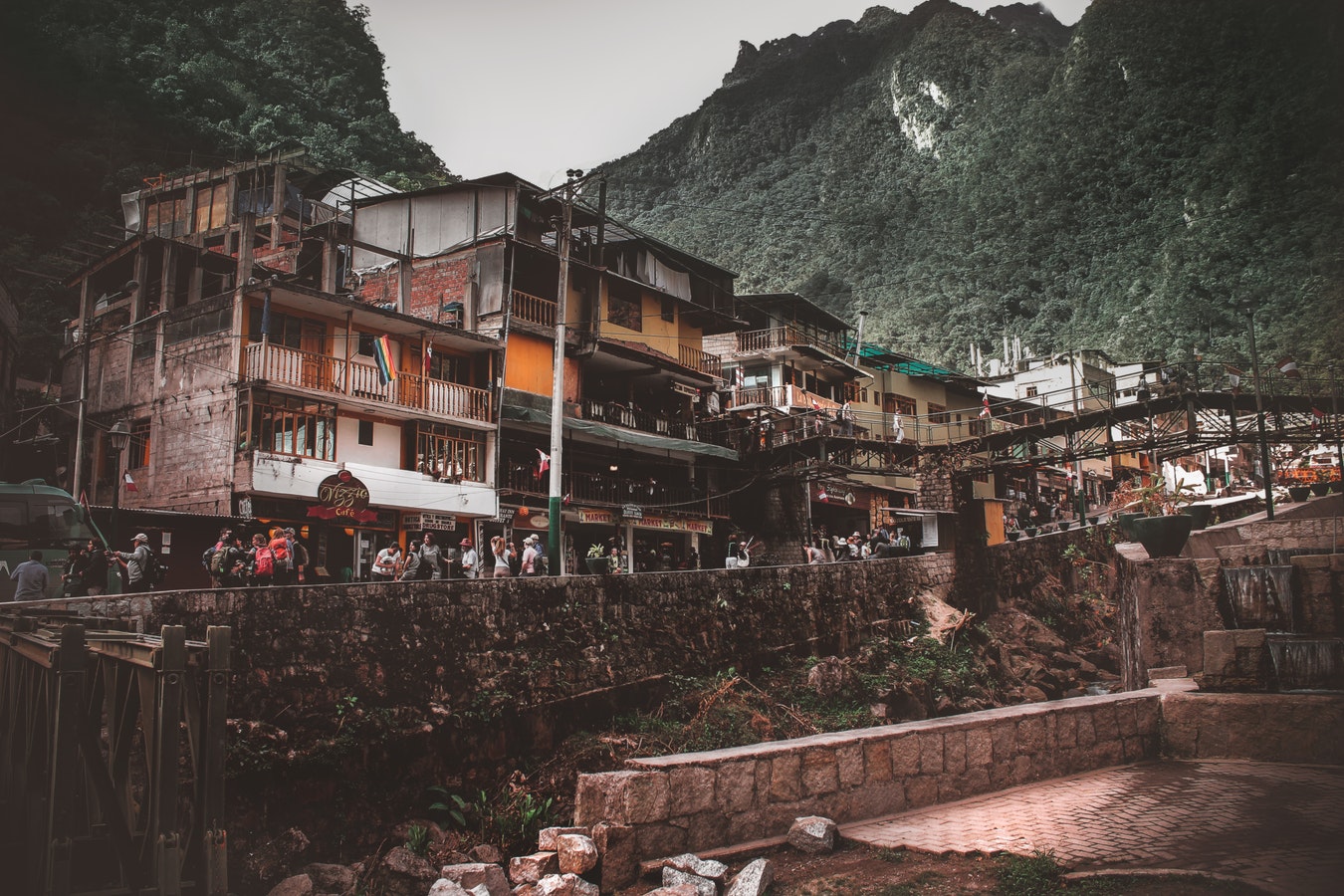 World Expeditions tour company started in 1975 in Nepal, so it's safe to say they know a thing or two about adventure travel!
They have a fair and transparent pricing policy that ensures you're not taken by surprise by any hidden extras and they are world leaders in responsible travel. We always want to give something back when we travel, because we get so much from it ourselves, and booking with World Expeditions means you're supporting local communities.
Their itineraries are always active and exciting. Whether you want to go on a safari, trek, mountain bike, raft or climb, you'll be able to do that in safe hands. The professional and friendly guides make all the difference as they introduce you to hidden gems and secret traditions of the countries you visit. T
hey also established the first Inca Rivers Trek in Peru back in 2004, making them one of the most experienced Peru travel companies you could use.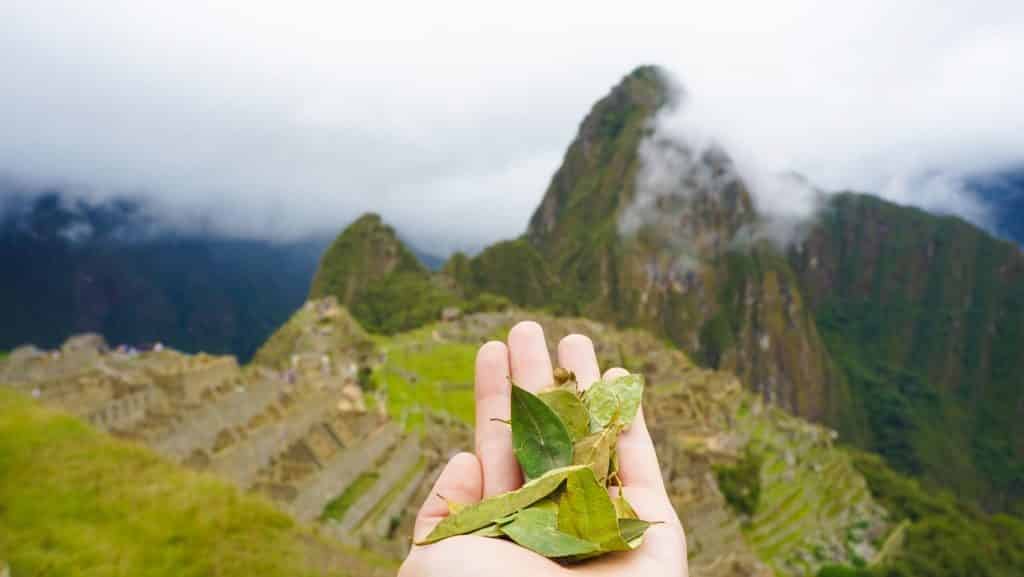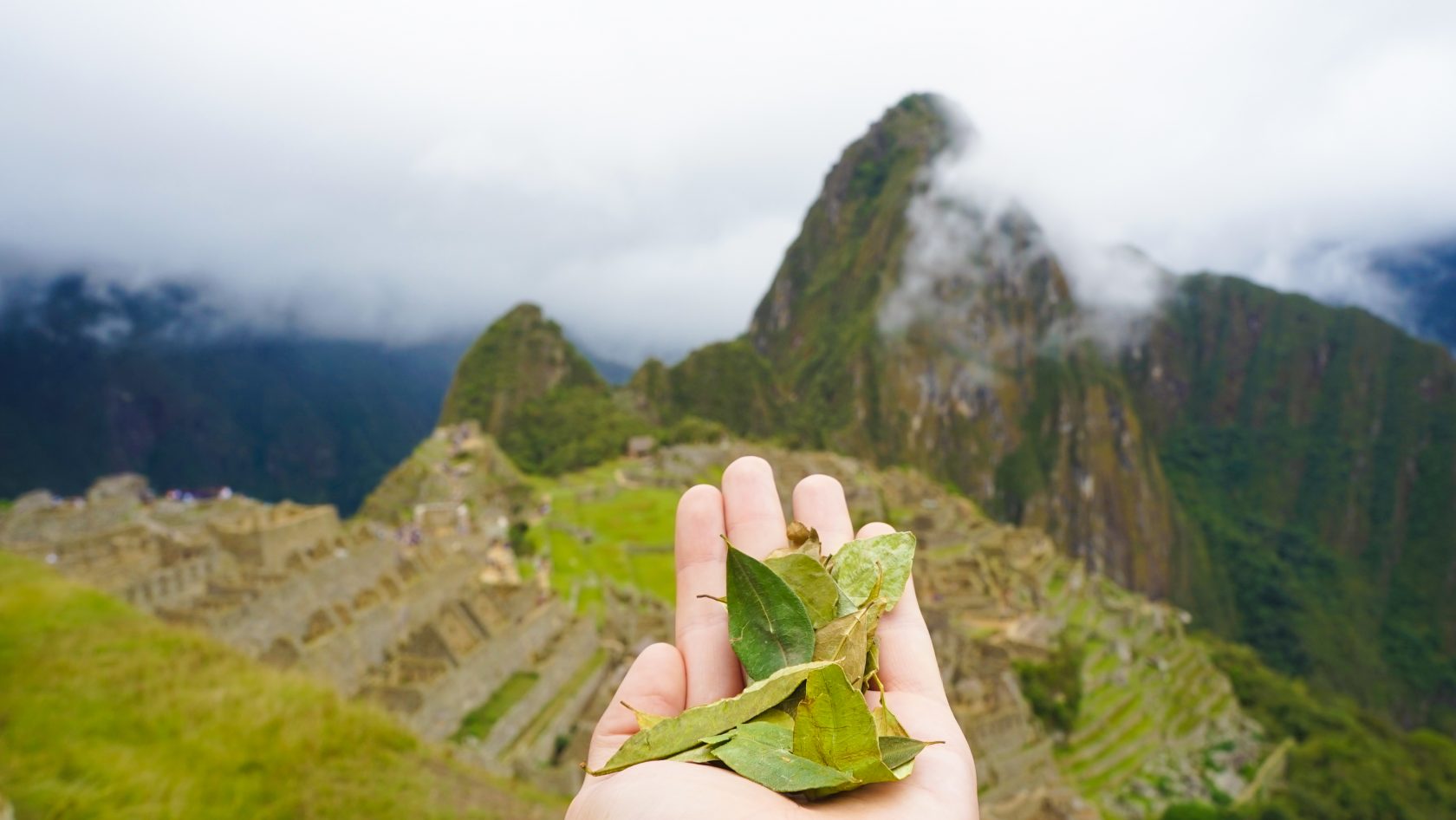 Each day of this 16-day trip brings new adventures and experiences. You see a lot in a short time but it never feels too rushed; the itinerary is arranged so that you have time to explore on your own, linger over meals and meet local people.
As with many tours of Peru, the highlight is the 4-day Inca Trail trek that takes you past archaeological sites of Patallacta, through the steep passes of Warmihuañusca and Phuyupatamarca, and the cloud forest, ending in glorious Machu Picchu. As World Expeditions was one of the first tour companies to do this trek, they know the area very well and avoid the more touristy areas.
As well as the peaks and valleys of the Inca trail, this tour also takes you to the heart of the Amazon jungle, where you can meet monkeys, watch the jewel-like birds, and stay in lodges where naturalists work. A free day in Cusco towards the end of the tour gives you time to relax, explore and buy souvenirs before you spend a night at Lake Titicaca.
Approx. price per day: $145.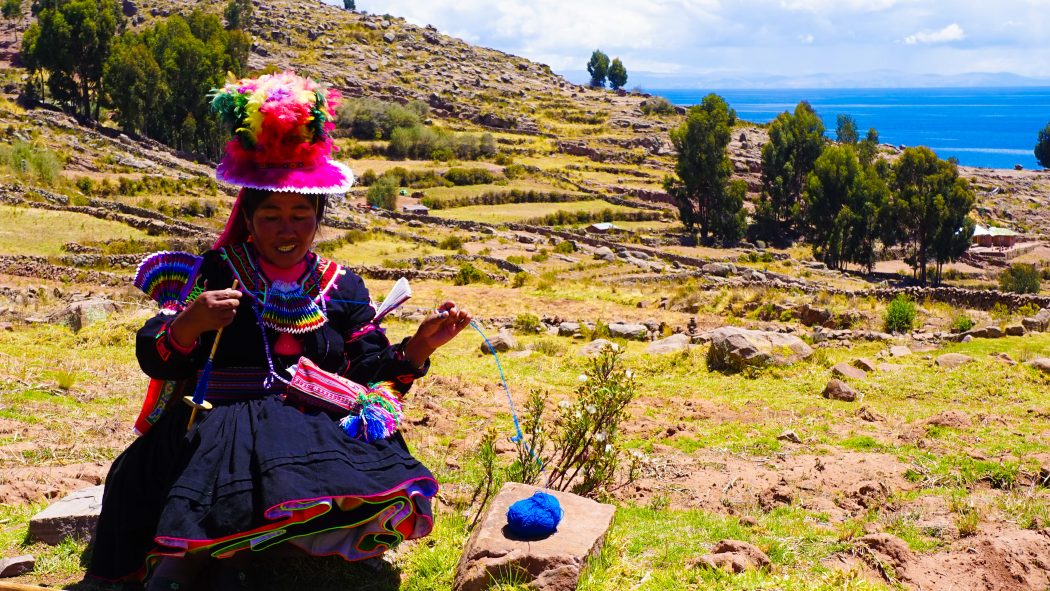 Further Things To Consider Before Any Adventure
Now you're all set and prepared to explore our big wide world, why not sort out everything else out all in one go? If necessary for your travel plans make sure you have brought proper travel insurance, protected your privacy by getting a secure VPN, compared all the top hotel booking sites to find just what you're after, reserved an unbeatable rental car price and - of course - booked the best flight deals!
Or maybe just forget it all and go for a last-minute cruise or effortless tour instead?
Many budget travelers (including me) indulge in worldwide airport lounge access, so we can experience luxury while still slumming it in economy. Naturally, we would never leave home without a more general travel guide since we couldn't possibly cover everything here!
Just add an adventurous attitude and plenty of smiles - they go a long way - and that about covers it all! Now go out, find your own path and don't forget to share your best inspiration stories with me on Facebook, Twitter, and Instagram...I'd love to hear from you!