With stunning mountain ranges, endless opportunities for adventure, and fascinating history, Peru is a Latin American country you could explore for months. Even if you only have a couple of weeks, it's well worth heading here to soak up the atmosphere.
The depth of tradition in Peru is one of its biggest draws. There are signs and reminders of the 5000-year history of settlement in Peru around every corner. The jaw-dropping Machu Picchu is obviously well worth seeing, but you can also find fortresses in the wilds, the most extensive pre-Colombian ruins in the Americas, and learn more about it all in Lima's fantastic museums.
Luckily these physical representations of old stories go hand-in-hand with an adventurous spirit ideal for any traveler with a love of activity.
You can get your adrenaline rush from merely trying to navigate the traffic in Lima, but you might prefer to get it from the paragliding, bike trails, and zip-lining on offer in the mountains and beaches.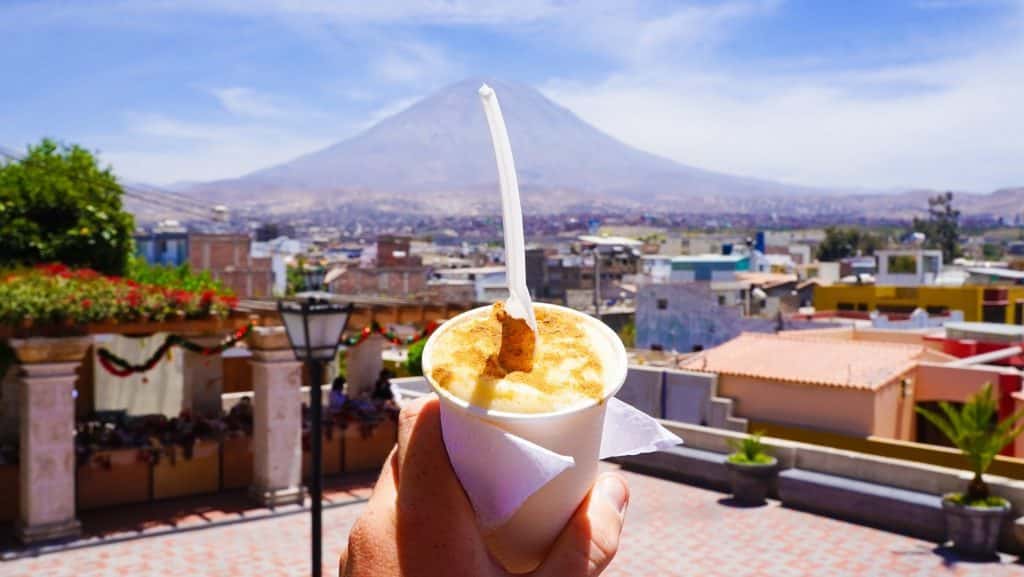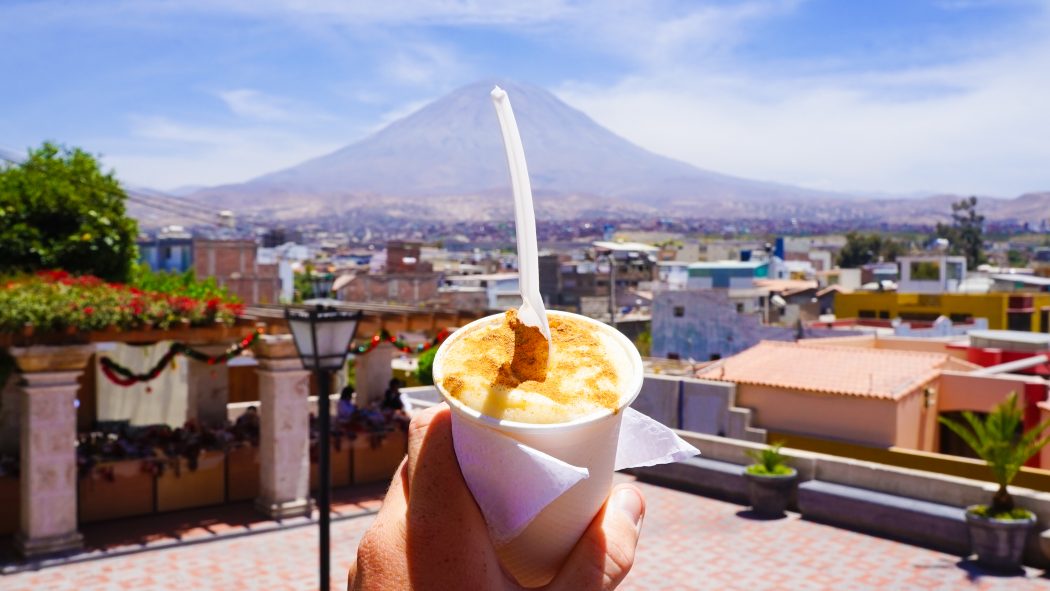 Even if you prefer to avoid extreme sports, you can experience just as much adventure on a trek to ancient ruins to see the sunrise or at one of Peru's many festivals. These festivals demonstrate in the most fun way possible how close the country still is to its cultural heritage.
From pilgrimages to parades with icons at the head, there's a whirl of noise and color that will help this fantastic country stay in your memory for years after you visit.
Talking of things you'll never forget, we have to mention the food in Peru. Sure, good food is more or less a guarantee when you travel in Latin America, but Peru takes it to another level. The diversity of landscapes and cultures makes for cuisine with spice, flavor, and fresh ingredients. Luckily you'll work up quite an appetite with all the hikes, so you'll be able to try everything!
When planning your Peru trip, we also recommend you try Bookaway – a travel search engine for ground transportation, which enables travelers to find, compare, and book tickets online easily. Boasting an outstanding user experience and a 24/7 support team that works closely with local suppliers, you can easily simplify the travel planning process in Peru and make travel ticket booking easy.
Huaraz. Paracas. Ica. Cusco. Arequipa. Nazca. Lima… You name it, and Bookaway has a straightforward solution for you.
So, in between eating, what are the best things to do in Peru? Let's have a look!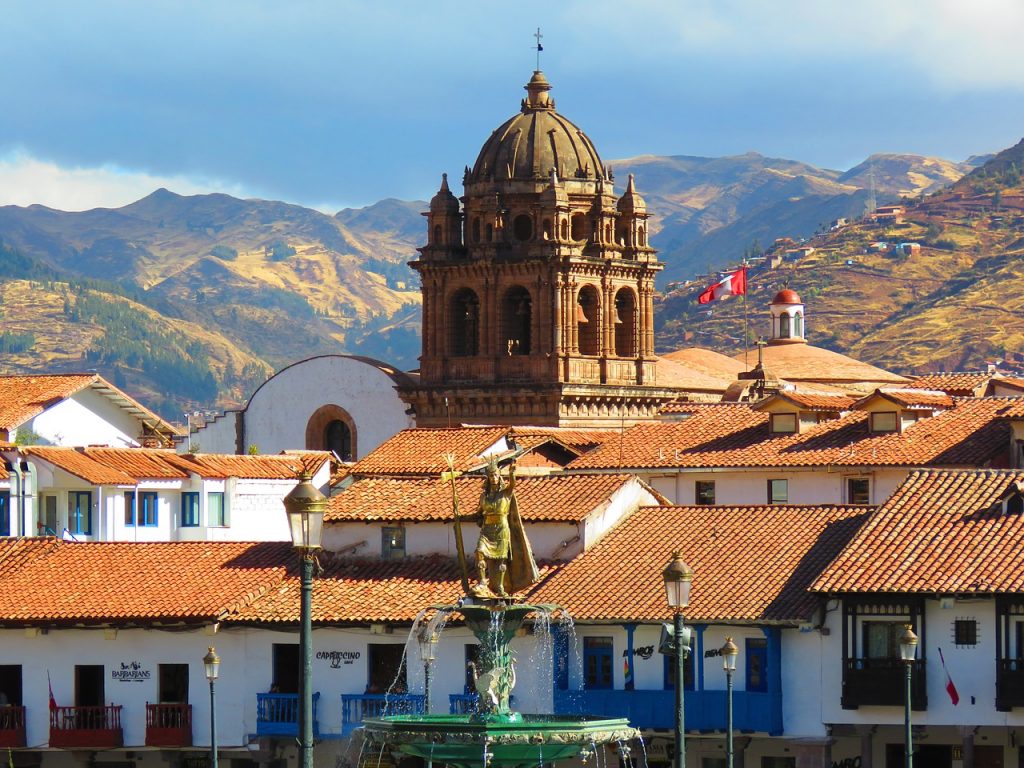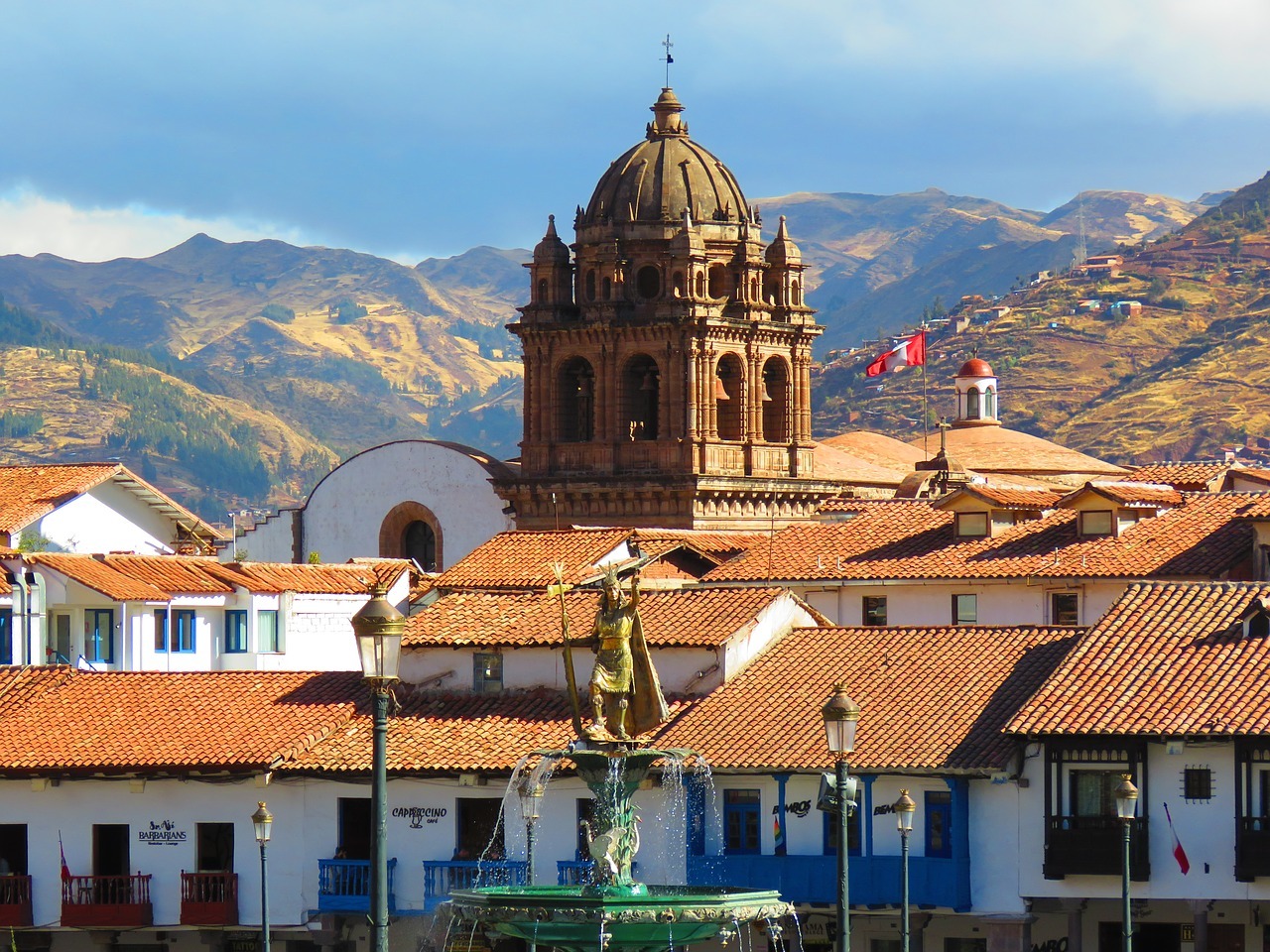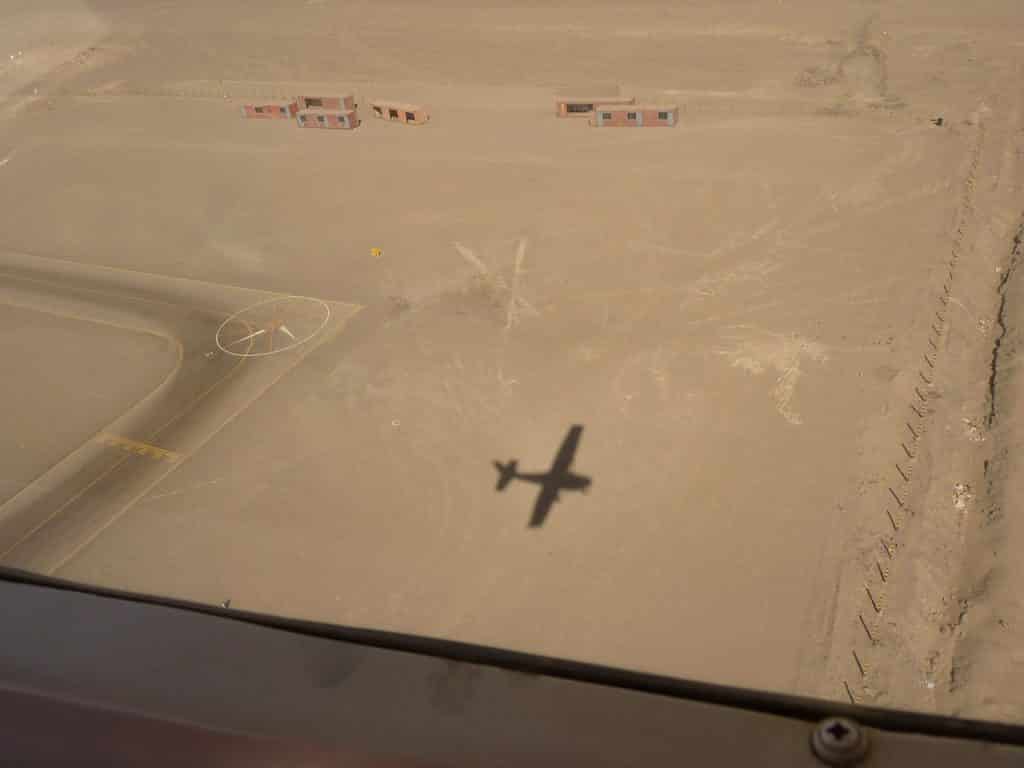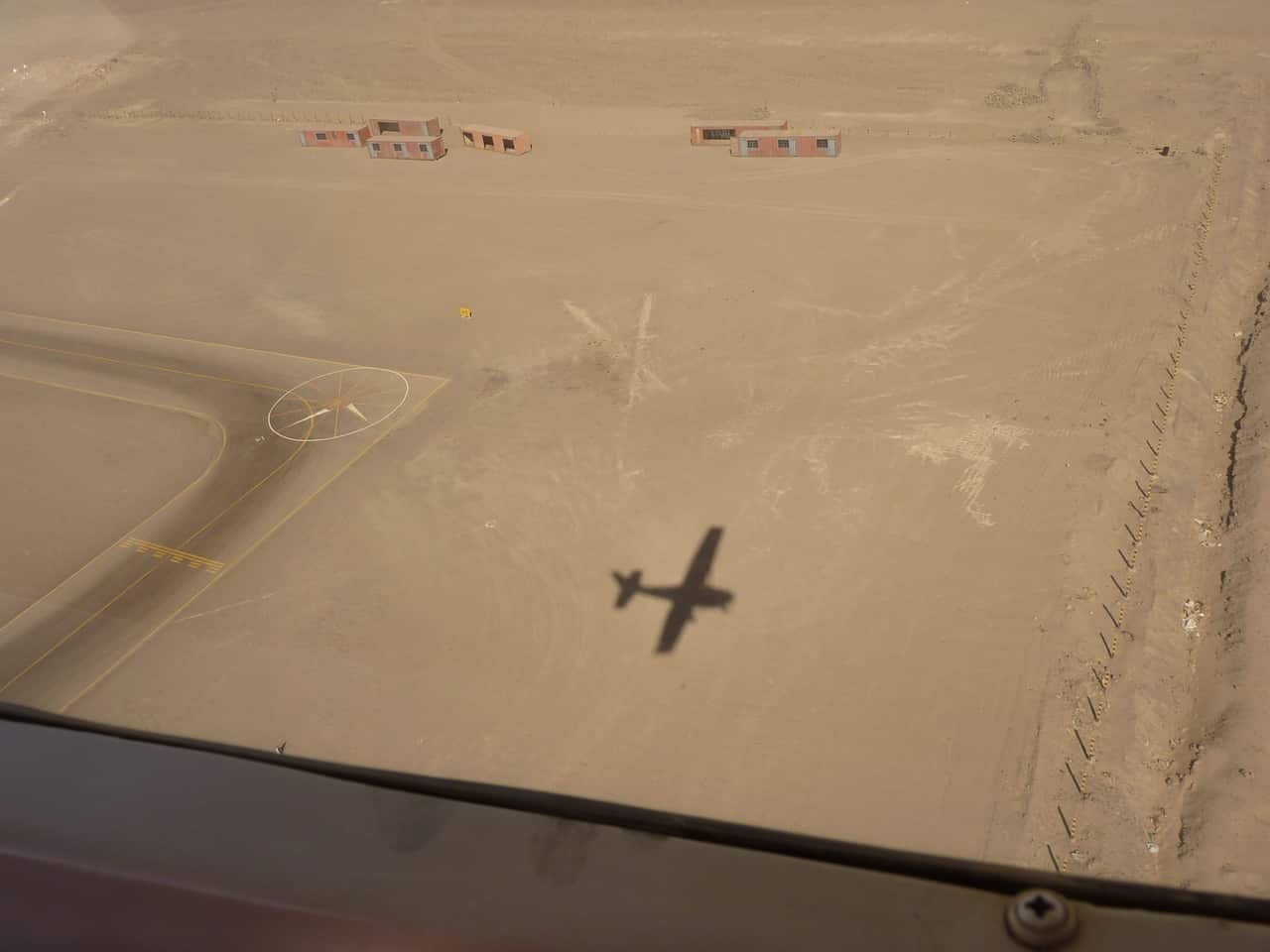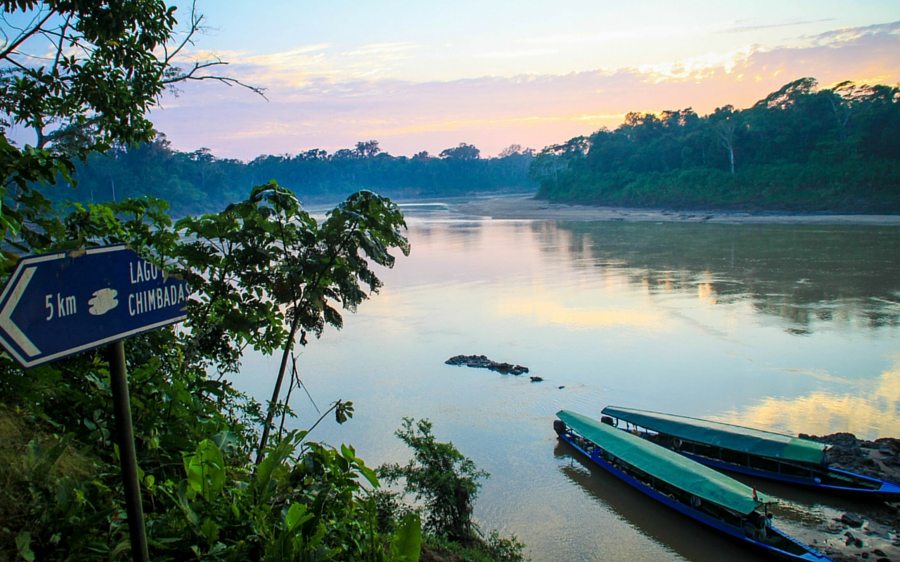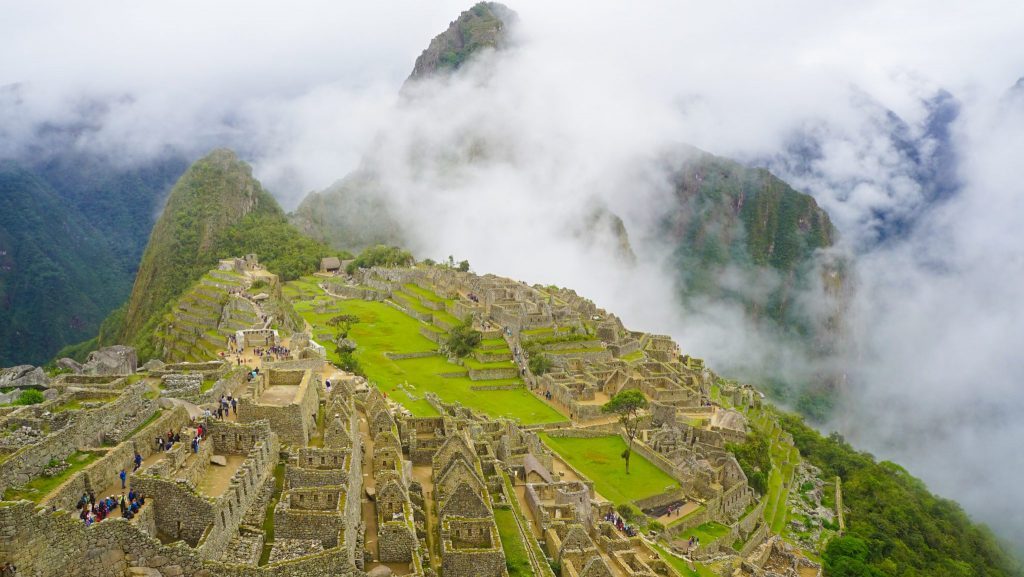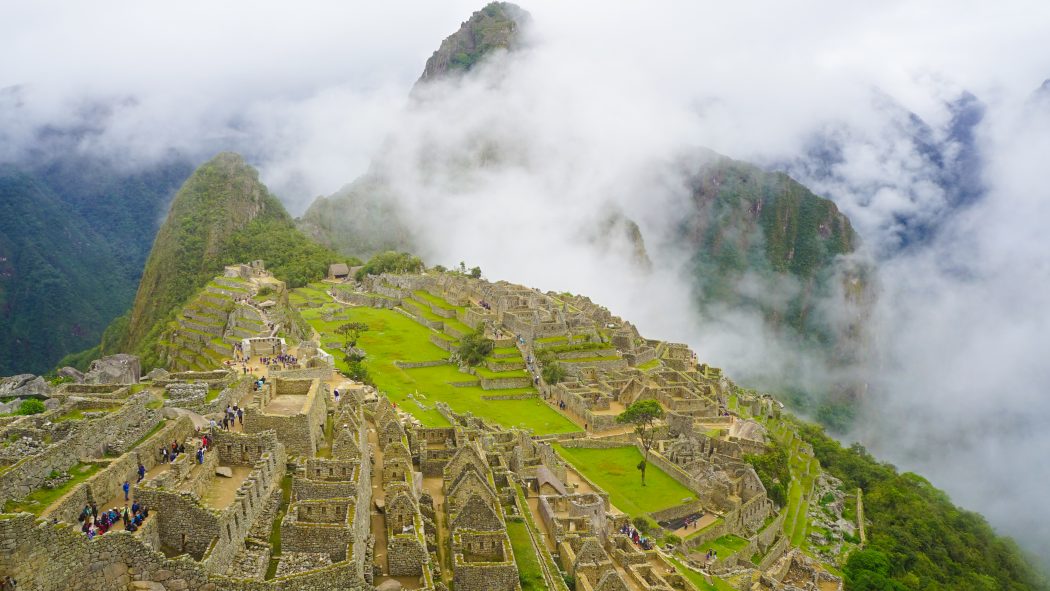 10 Fun Things To Do In Peru: Ancient Adventures And Exquisite Life 🇵🇪
We know it sounds like a weird thing to say, but sometimes you can forget just how vast the Amazon is – luckily for anyone heading to Peru!
The opportunity to stay in a gorgeous lodge amid the Amazon jungle is one of the most extraordinary things to do in Peru. After 45-minute boat trip up the river and a 10-minute walk, you'll arrive at Posada Amazonas where you'll get closer to nature than you could ever imagine.
How is this achieved? Well, aside from the all-natural build of the lodge, your room only has three walls – the fourth side overlooks the jungle. Don't worry, it's totally safe; and the sounds of forest life are very soothing. During the day you can relax in the natural surroundings or try your hand at Piraña fishing.
We also undertook an Amazon stay in Ecuador but didn't find it quite as acceleration.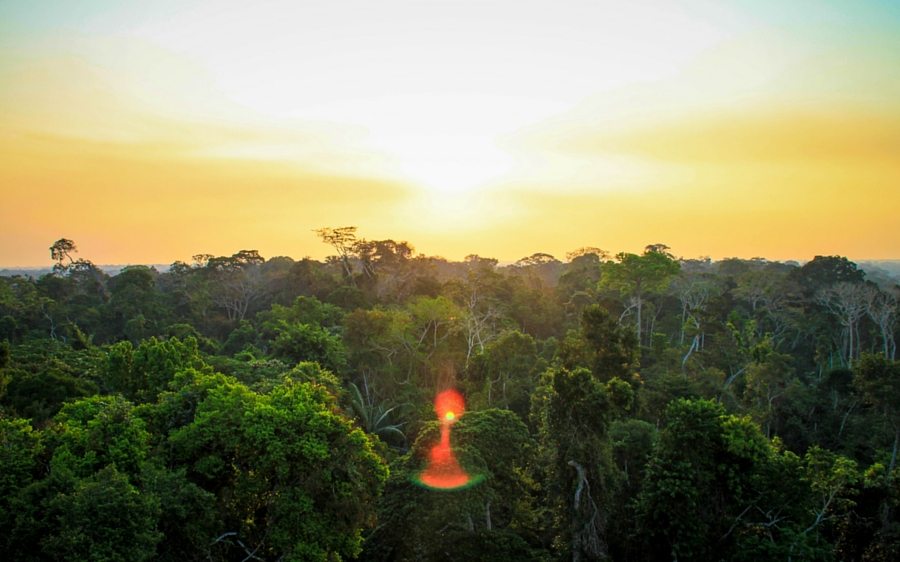 Believed by the Andeans to be the birthplace of the sun, the highest body of water in the world that you can sail on is a must-do on any trip to Peru. 190 km by 80 km, Lake Titicaca is enthralling; the vast expanse of deep blue water seems to hold centuries of secrets, and it is still home to many traditional communities.
You can take boat tours around the lake and its islands and still see less than a fifth of this space! A popular place to go is Taquile Island, recognized by UNESCO for intangible cultural heritage, where textiles are produced, and all men knit garments for their wives (not bad, huh, ladies?).
You can also taste some traditional cooking before shooting off across the water again.

We're not going to lie, getting around countries in Latin America isn't always the easiest, which is why booking a pass on this hop-on, hop-off bus service is one of the best things to do in Peru to simply make your life easier. There's no shame in doing this, by the way – authentic travel doesn't have to mean nightmare journeys and getting lost on the way to bus stations!
Peru Hop offers totally flexible with options like a 'full monty' pass, which covers the entire route to shorter passes if you're only traveling through a small area. You can change up your plans at will, and the route means you might end up places you would never have found on your own (it happened to us, and we are grateful).
We love that you make so many new friends and that there are extra touches like neck pillows and free lunch packs.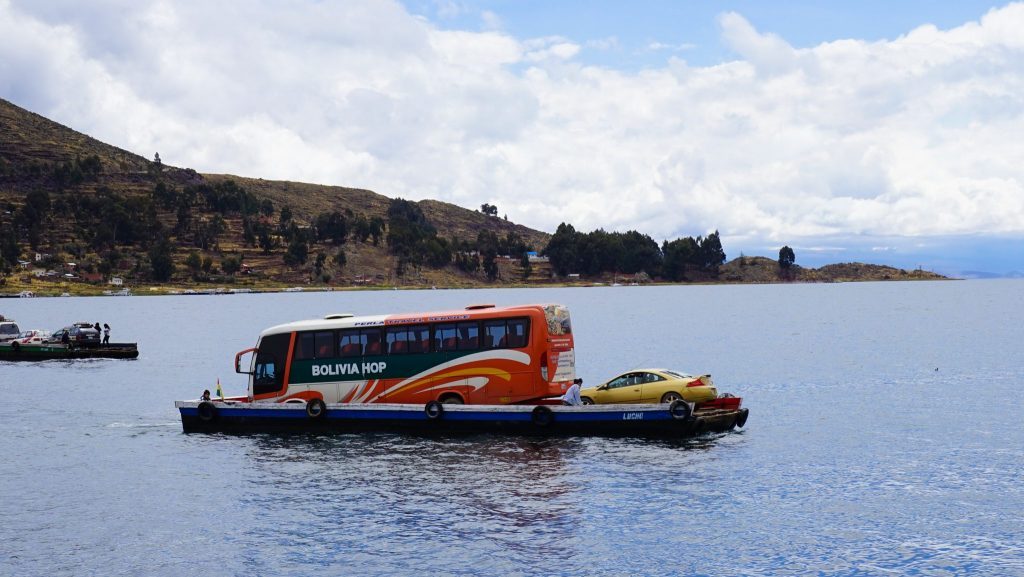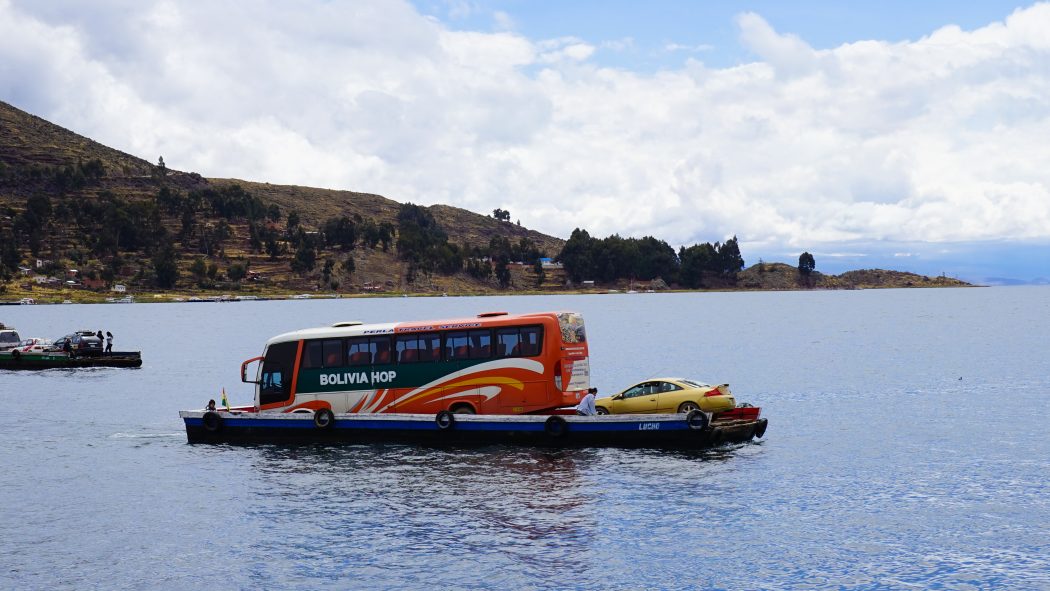 Chaotic, dry, and traffic-clogged it might be, Peru's capital is also an exhilarating cacophony of noise and action. As a visitor, it can be easy to miss the diverse charms of Lima when you're busy trying to navigate its commotion, which is why an alternative tour is such a great thing to do while you're there. With a much more personal slant, you'll learn a lot about Lima from the people who know it best.
Rather than going around the museums and historical buildings, impressive though they are, an alternative tour takes you to places like the world's second-largest cemetery. A surprisingly colorful space, it's regularly visited by families of the dead. You'll also speak to local business owners in their workshops and meet people working to improve conditions for local communities.
We can't pretend it's always easy, but speaking with people dedicated to helping others and strengthen their community was both fascinating and inspirational.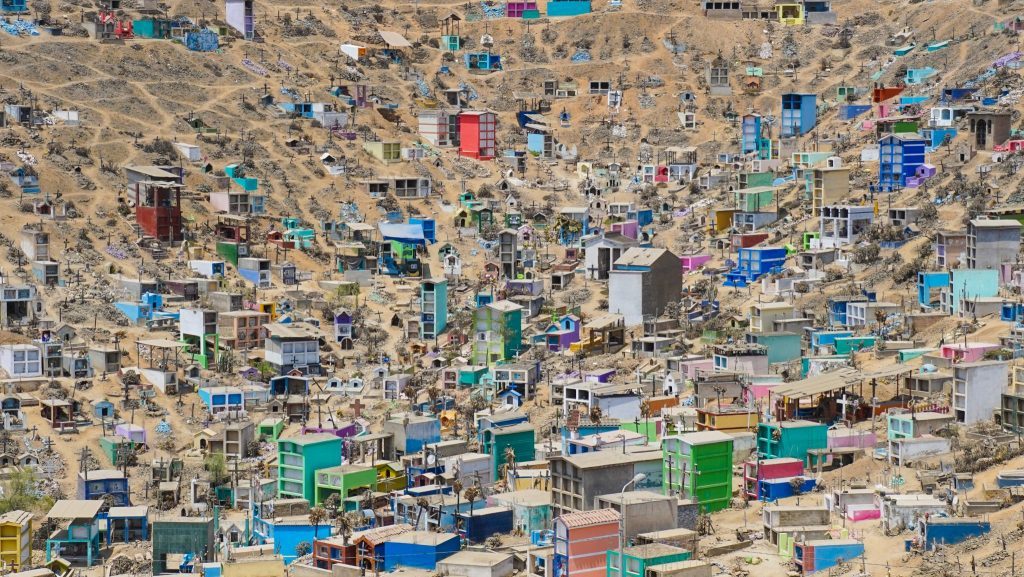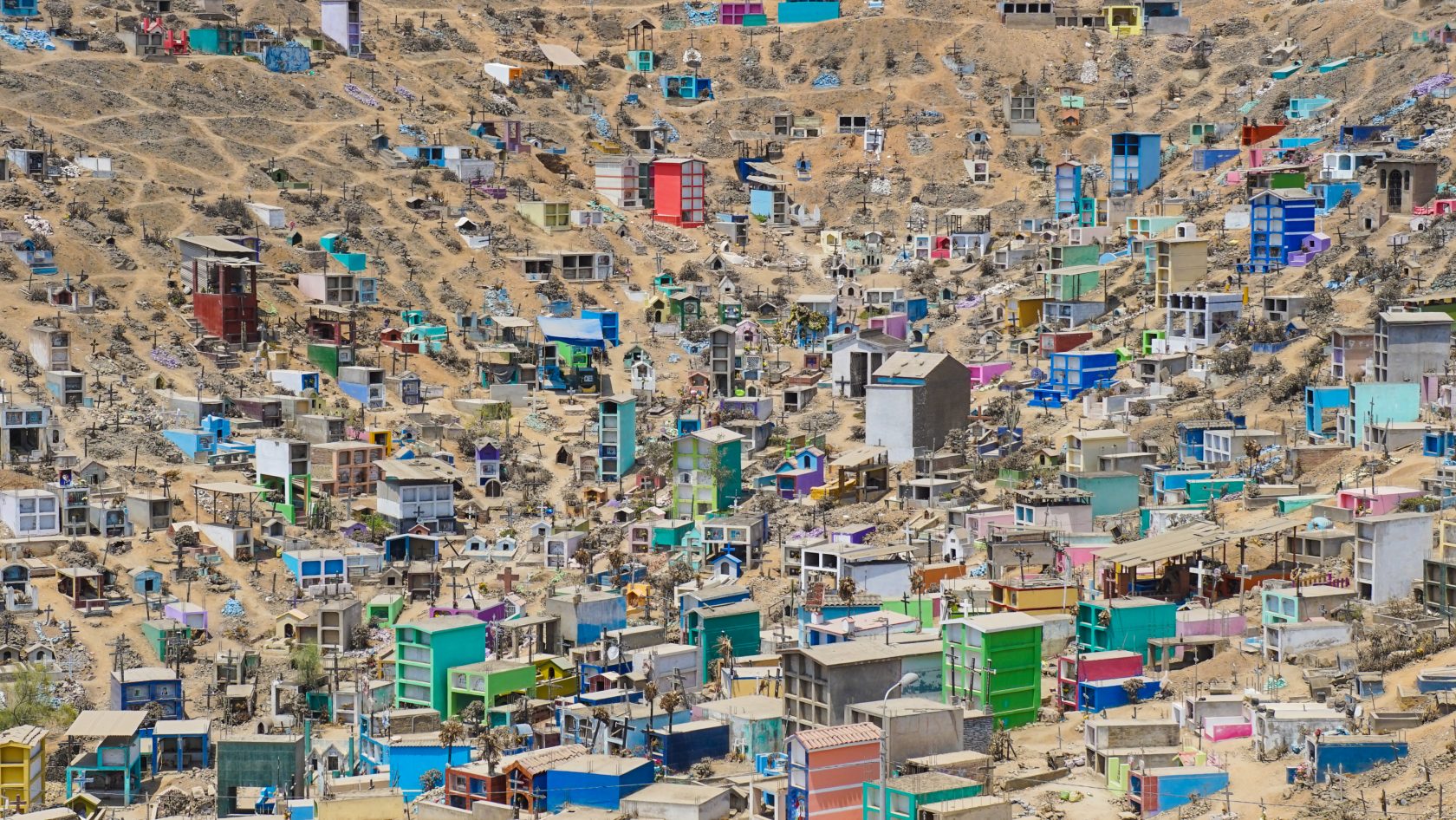 As if we would make a list of things to do in Peru and not include Machu Picchu! Sometimes these famous wonders don't live up to expectations, so iconic they have become; that's not the case there. The sprawling Inca citadel is made up of terraces, plazas, and buildings built in huge blocks of stone without any mortar. High on a mountain, it's an imposing place with spectacular views.
Of course, it's become a costly place to visit, so we'd recommend planning carefully to avoid breaking the bank. In 2018 they introduced 3 phases to reduce damage from constant traffic; obviously, we're in favor of preservation, but it makes it more logistically tricky to visit easily.
We'd also recommend seeing this site independently rather than with a pricey tour – more time and space to explore the Temple of the Sun, the Terrace of the Ceremonial Rock, and other fascinating areas of this ancient city.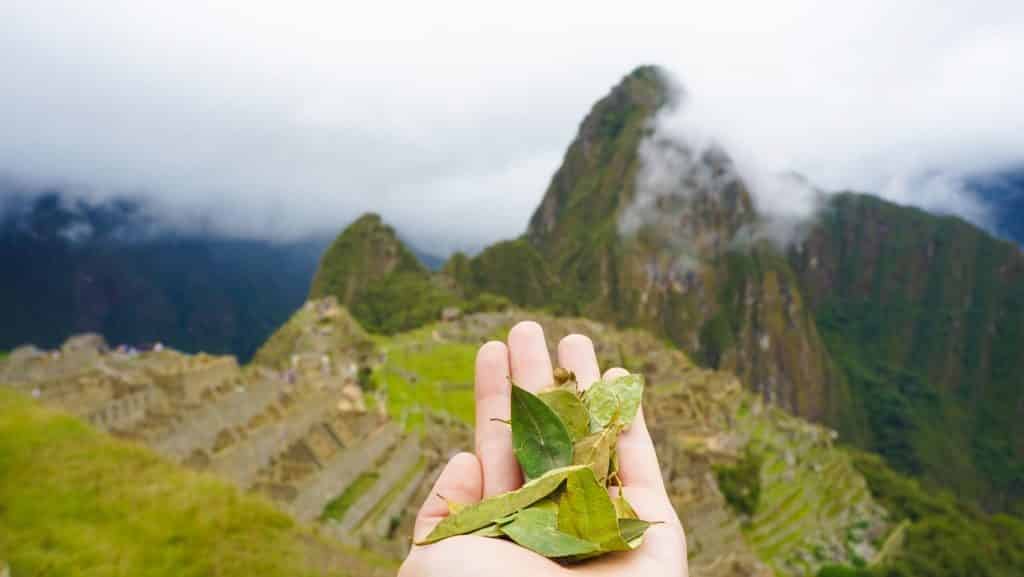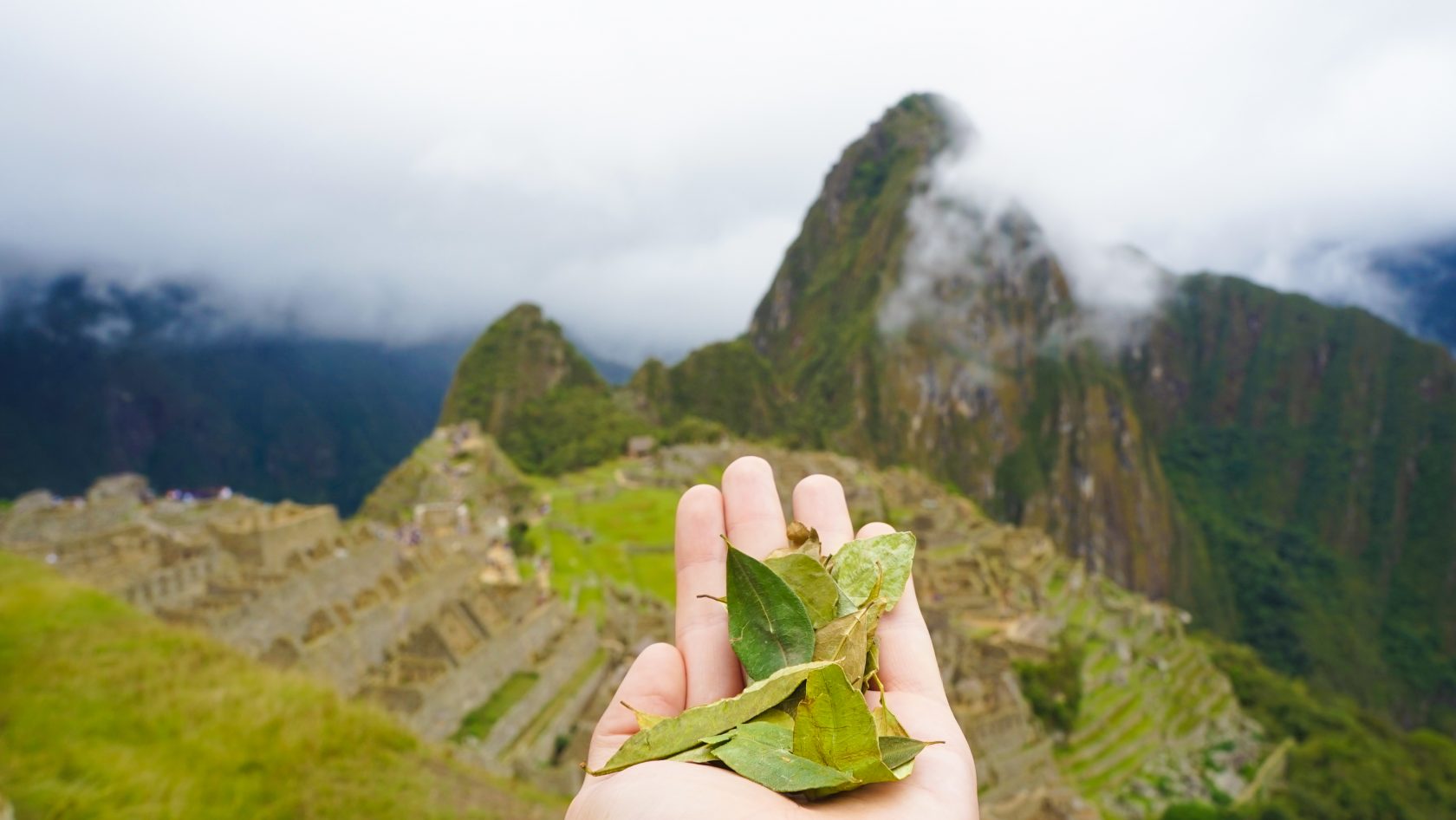 The Nazca Lines might not be as well-known as Machu Picchu, but they're every bit as fascinating. About 2000 years ago, the Nazca people worked hard to survive in the arid desert in the western lowlands of Peru. In between developing a culture and building memorials, they were somehow able to create over 70 huge artworks in the barren ground of the desert.
Thought to be made for religious purposes, the Nazca Lines are now a UNESCO World Heritage site, although that can't protect against the threat from increased rainfall. That's all the more reason to see them when you can. We firmly believe that if you're going to see a wonder like this, you should invest in the experience, and a Nazca Lines flight will help you truly appreciate the details and scale of these images.
A flight will take you over 13 of the works and give you the best possible views as you try to figure out what on Earth inspired the Nazca people to make them.

We've told you before how much we love food, of course, so where better to indulge that love than in Peru, a country as in love with food and flavor as we are (which is difficult!). In Peru's beautiful second-largest city of Arequipa, you can easily spend a day eating solidly – and still be ready for more the next day!
Some of the local treats you can sample along the way include 'queso helado,' which translates as cheese ice cream but has no cheese, only sweet milk, cinnamon, and perhaps some coconut *drools*. There's also ceviche, Peru's national dish of fresh raw fish in citrus juices – don't make that face, it's delicious, trust us!
Arequipa also has some amazing juice stands to start your day off in a healthy way, and you should definitely watch the sun go down with a cocktail in hand from the rooftop of Hotel Katari in Plaza de Armas. To get your appetite up in between food stops, walk around the stunning town enjoying the Sillar architecture.
Then eat some more!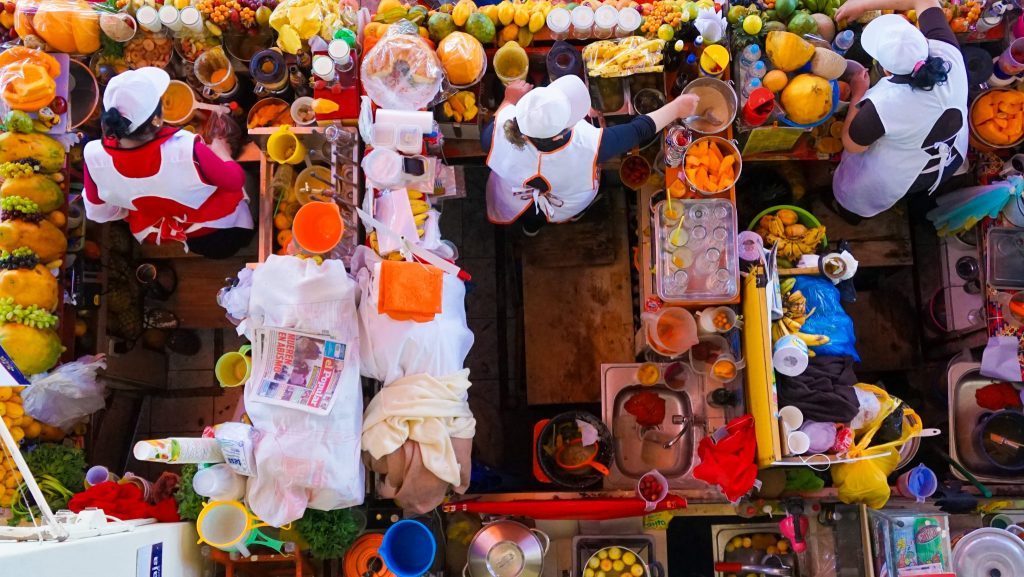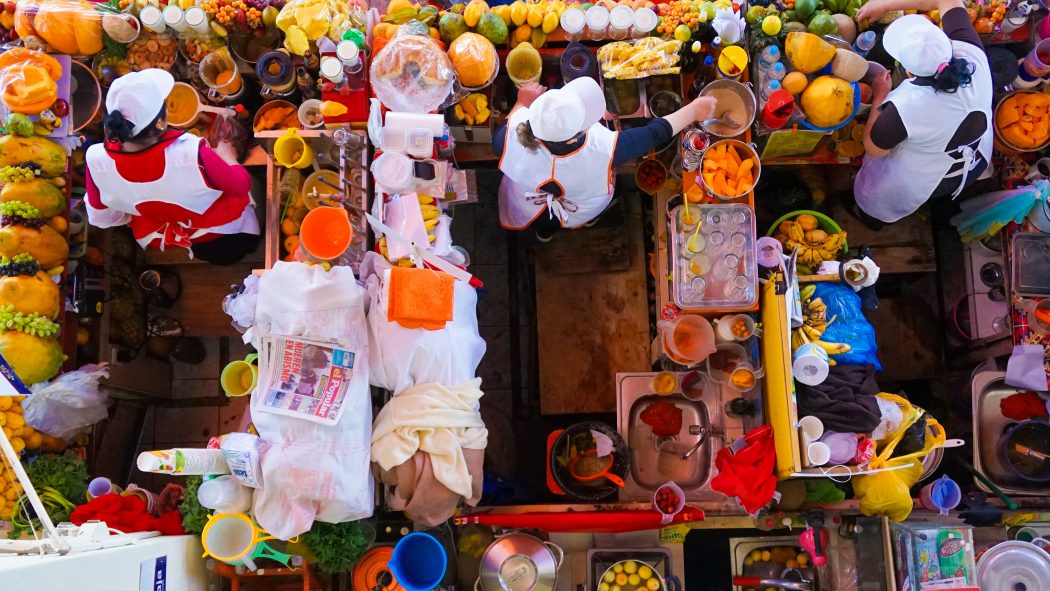 If you've got a spare day in Lima, we'd have to recommend this fantastic opportunity to swim with sea lions on the surreal Palomino Islands off the coast near the city, home to approximately 1600 sea lions as well as some penguins and plenty of birds. The sea lions here welcome you like old friends, bouncing gleefully around the boat before anyone even has a chance to get into the water.
Once you're in, you'll have a fantastic 20 or so minutes of frolicking with these guys until they start to get a bit bored (don't take it personally), and it's such a breathtaking experience. Getting this close to wildlife is a real honor, especially when the wildlife is as friendly as the Peruvian sea lions.
If you follow your guide's instructions, it is a safe and enjoyable adventure.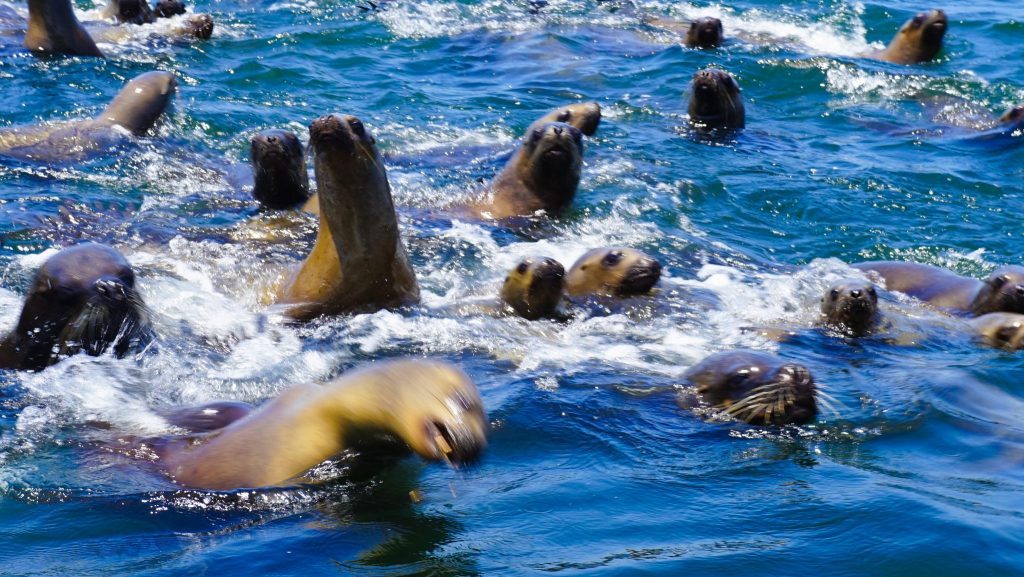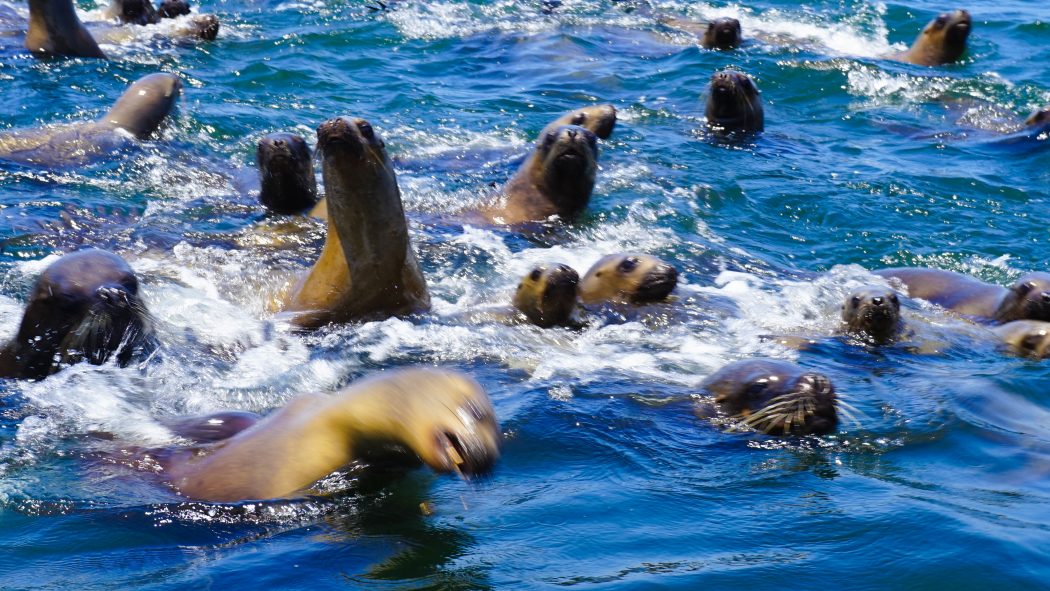 In the midst of the UNESCO-listed Huascaran National Park, which includes the Cordillera Blanca Mountains, you'll find the magnificent Pastoruri Glacier, one of the last remaining glaciers in the tropical parts of Latin America.
You might imagine the journey there as a Touching the Void-style intrepid climb (that's what we thought when we heard the word 'glacier'), but it's actually surprisingly easy to get there. An awe-inspiring natural sight with minimal exercise? Definitely one of the top things to do in Peru, and one of the world's most underappreciated UNESCO sites.
Although it's 5000 meters above sea level, you'll only need to walk for an hour – up until that point, it's a drive, and along the way, you can stop to see the enormous Puya Raimondi which tower over 15 meters. Your hour-long walk takes you through serene, snowy scenery with panoramic views over the rolling mountains and across the placid lake. It feels otherworldly, almost as if this landscape shouldn't be there at all.
Alas, in some years, it might not be if global warming has its way, so see it now while you can.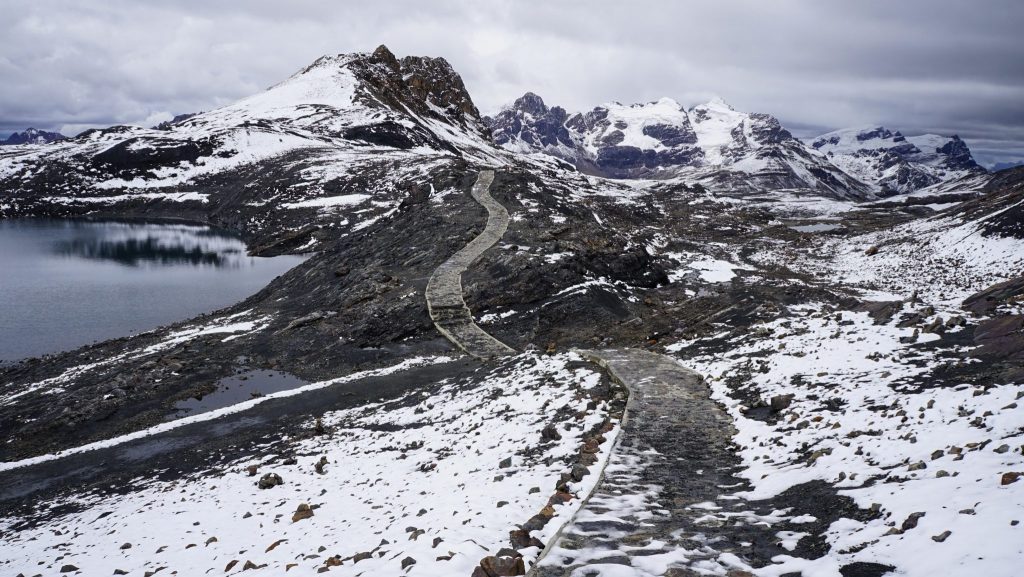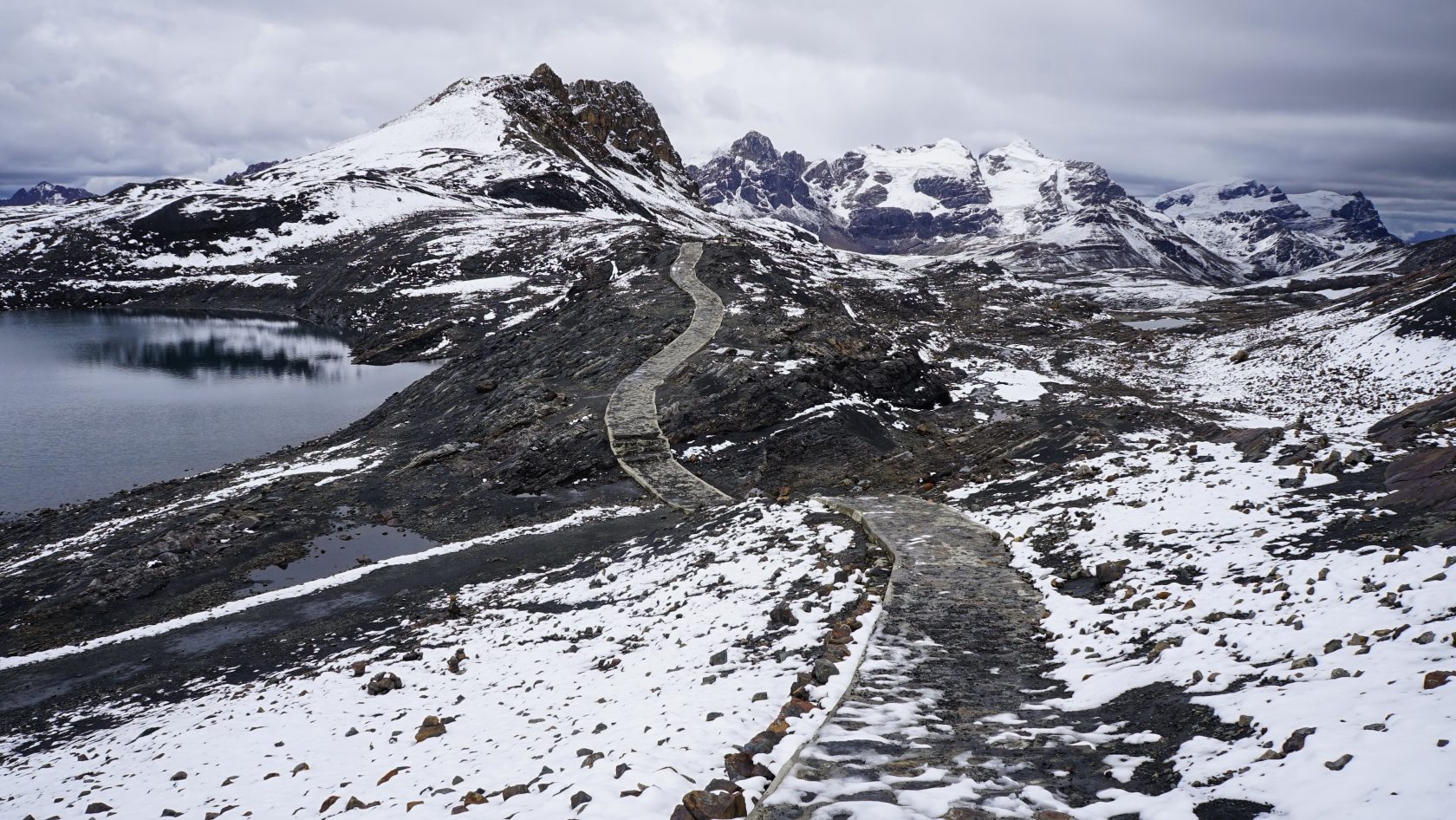 Trek Colca Canyon
The world's second-deepest canyon is a wondrous place to explore, particularly if you want to avoid the crowds that flock to the Inca trail. Deep in Southern Peru, about 4 hours from Arequipa (trek the canyon before your food fest in Arequipa; otherwise, you might have problems getting up and down the slopes!), this ever-transforming landscape encompasses hot springs, volcanic rock, green valley, and traditional villages.
We know that walking a craggy canyon might sound a bit daunting, and yes, there are some steep bits, but it's really not as tough as it sounds. The 11000-foot depth is from the highest peaks while most trails start further down. The other way to make it less of a challenge in exhaustion is to take your time. Remember, travel is for exploring, not for rushing around like you're going to work in rush hour!
There are also plenty of villages and hostels where you can stay, so no need for camping!
This list only touches on the many things there are to do in Peru, so you can imagine what a rich and varied country it is to travel in (and eat in!). Enjoy!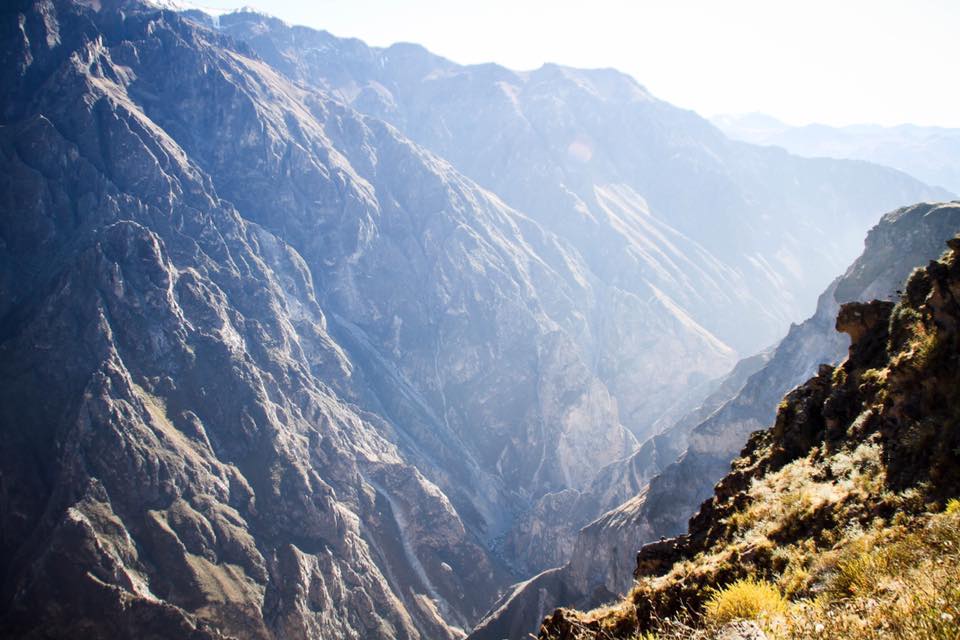 Further Things To Consider Before Any Adventure
Now you're all set and prepared to explore our big wide world, why not sort out everything else out all in one go? If necessary for your travel plans make sure you have brought proper travel insurance, protected your privacy by getting a secure VPN, compared all the top hotel booking sites to find just what you're after, reserved an unbeatable rental car price and - of course - booked the best flight deals!
Or maybe just forget it all and go for a last-minute cruise or effortless tour instead?
Many budget travelers (including me) indulge in worldwide airport lounge access, so we can experience luxury while still slumming it in economy. Naturally, we would never leave home without a more general travel guide since we couldn't possibly cover everything here!
Just add an adventurous attitude and plenty of smiles - they go a long way - and that about covers it all! Now go out, find your own path and don't forget to share your best inspiration stories with me on Facebook, Twitter, and Instagram...I'd love to hear from you!