Hey there, and welcome to InspiredByMaps.com. I'm Jordan – great to e-meet you!
Thanks for taking the time to stop by and read more about my blogging antics – I hope you enjoy them. I am doing my best to share advice, inspiration, and ideas from around the world adventures. We all live on one incredible planet, and I just want to do my bit to help everyone explore it.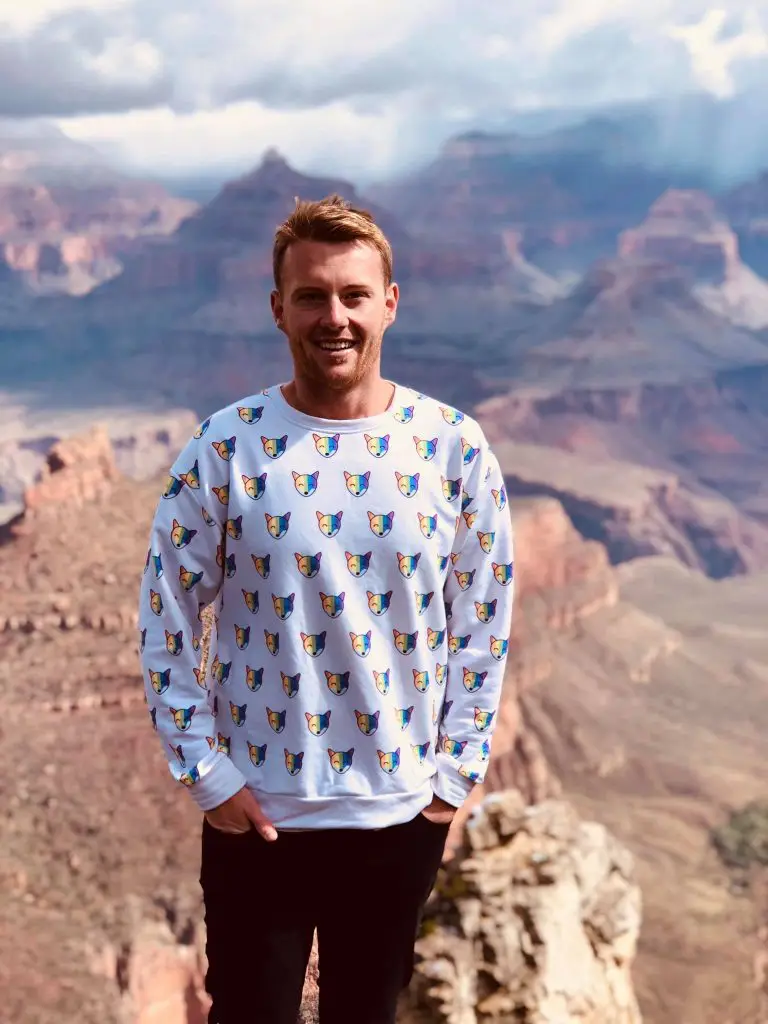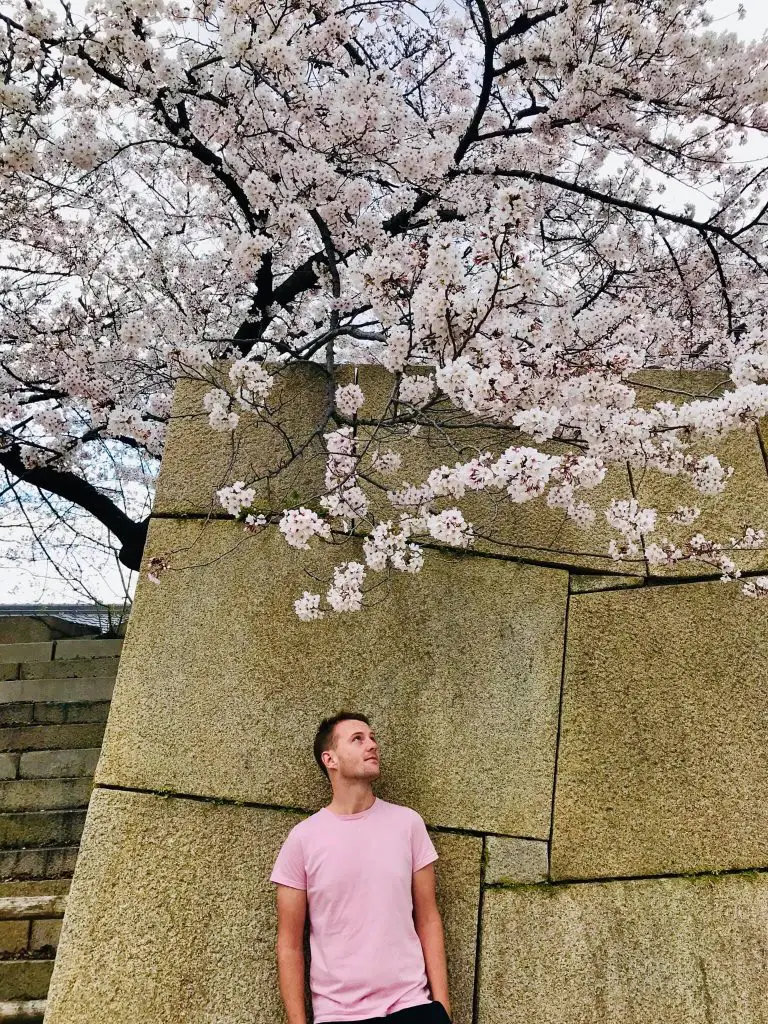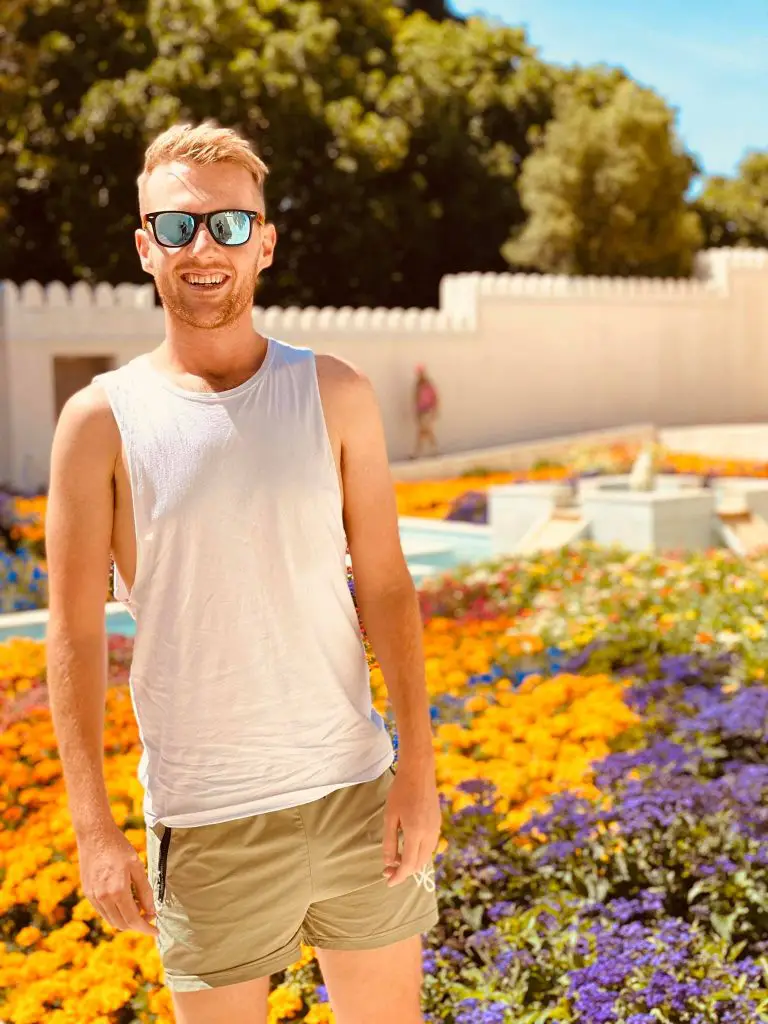 So Who Am I?
My name is Jordan, and I am a traveler, blogger, and photographer from Auckland in New Zealand – although these days, I'm away from home more often than not.
I've been traveling and writing since 2012, with time back home when I need to relax and recover. Or when I miss my friends and family. During this time, I have lived in Vienna and Helsinki but spent significant stints in many other cites around the globe. I prefer to slow travel, to really get under the skin of a city – and this is the best way, in my opinion. It also means I can relax a bit and provide plenty of advice to future explorers like yourself who might not have the luxury of time to make these discoveries all on your own.
I've bounced all around the globe, and you can find content and destinations for all major continents on Earth here; with the notable exception of Africa and Antarctica. They are on my list — but where isn't? I've visited 79 counties now, 325 UNESCO sites, and more airports than I'd ever care to count.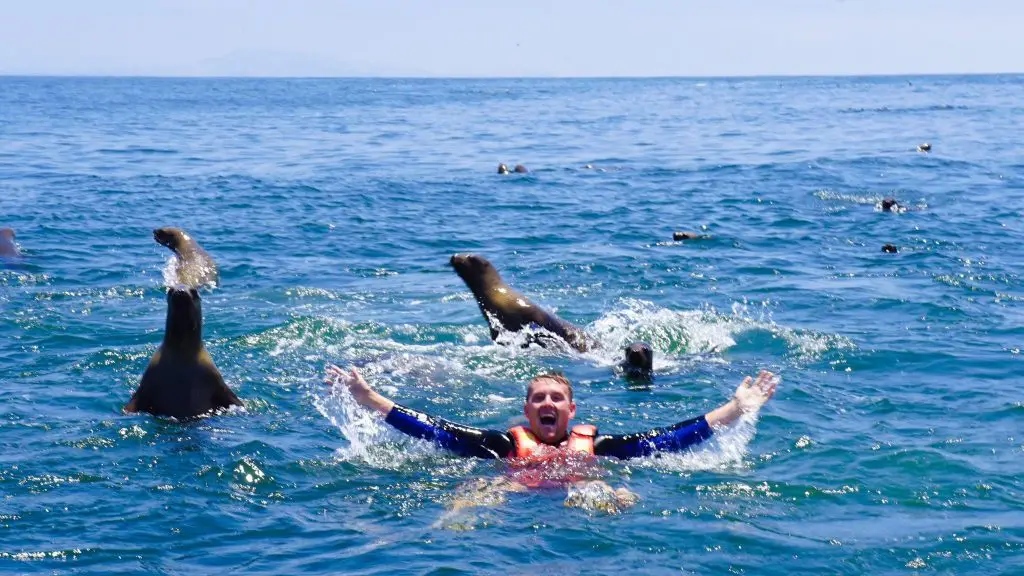 Along the way, I've explored so many amazing places, eaten delicious food, had incredible experiences, and shared them with wonderful people. It is this unique combination of people, places, and experiences that drives me – and what I most want to share with people like you.
Inspired By Maps is as much about wandering incredible museums and grand castles as discovering tiny local-only cafes, boutique shops, off-beat attractions, and hidden gems. The things you cannot miss alongside those that you are likely to unless you explicitly knew they were there. Both are equally important to the travel experience, and what I endeavor to write about here.
You'll find everything on this site from hiking the ancient ruins of Tikal, road tripping around Romania, and getting lost in spice souks of Tehran to sunrises on Easter Island, wandering Chernobyl, Mario-Kart racing on the streets of Tokyo, and going on a tiger safari in Rajasthan.
My site's primary goal is to inspire you to check out more of the world yourself and give you the information needed to make it easier – from budgets and kit lists to things to do and places to stay! The world is full of unique and wonderful experiences, and my main goal is to inspire you to discover this for yourself.
So settle in, take a look around and maybe check out my FAQ should you have more questions. Then please use Inspired By Maps to learn, discover, and GO!