Don't know anything about Romania beyond Dracula and a national love of stuffed cabbage leaves?
That's OK….I'm going to introduce you to 50 of the Best Places to Visit in Romania and convince you this incredible country should be top of your bucket list! With a fairytale landscape, fortified churches, and painted monasteries, there is a lot to love in this mountainous nation.
A strong yet mysterious country full of contrasts with vibrant western cities and villages that seem stuck in a time warp. Dacia's rule the road here and dense primeval forests provide shelter for the wolves and bears, which call the Carpathian mountains home.
There is so much to discover here, so book your flight now, sort out your rent a car Romania and get planning your visit to Romania – You won't regret it!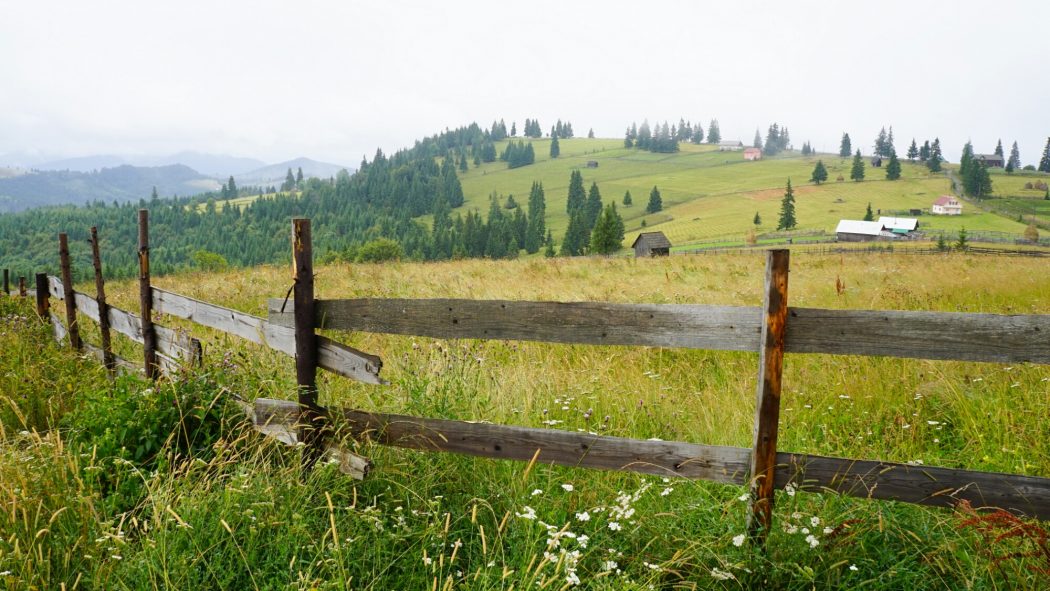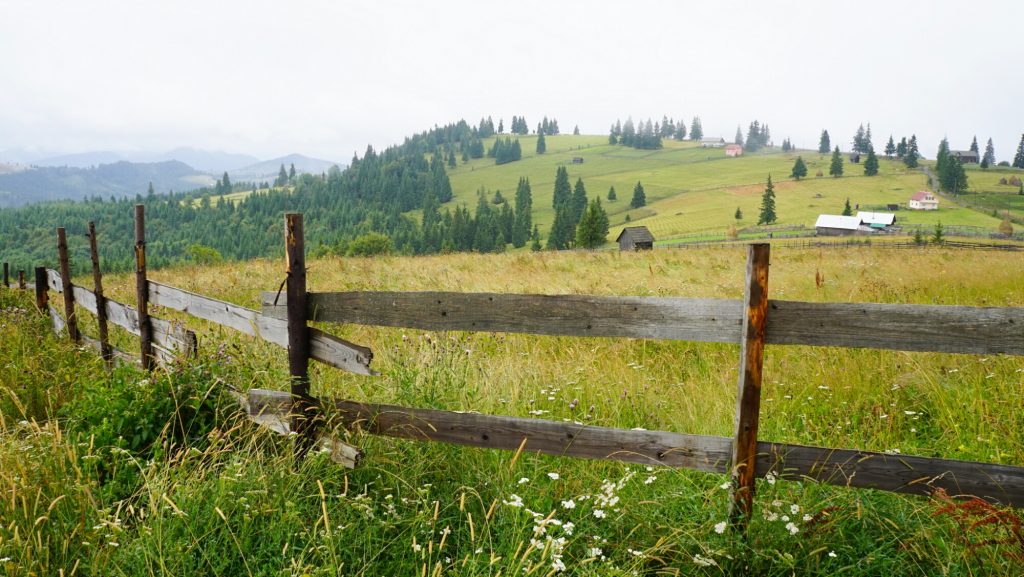 50 Incredible Places You Can't Miss For A Epic Romania Road Trip! 🚗
Wander around a medieval town preserved in time at the base of the Carpathians. And of course, stay in the charming hotels in Brasov.
Climb into a huge limestone cave carved out by water and time under the mountains.
Climb up to one of Europe's best-preserved Citadel, which still keeps a watchful gaze over the plains below.
Come face to face with nature in this safe space for the rescued brown bears of Eastern Europe.
Get goosebumps exploring the famous castle-keep that inspired Bram Stoker's 'Dracula.'
Marvel at this Tentative UNESCO site and one of Romania's most important churches where the royals are buried.
Pack a picnic and enjoy this stunning dam set high in the Carpathians.
Be transfixed by this seemingly impossible highway, which was gouged out in the steep mountains through the sheer folly of Nicolae Ceaușescu. You might also know it as the Transfăgărășan made famous by Top Gear in Romania!
#9. Middle of Romania
Find your way into the middle of nowhere and the middle of Romania at 45°59′06.81″N 24°41′09.87″E
Tune into your spirituality in the oldest church in Romania, most of which are still standing.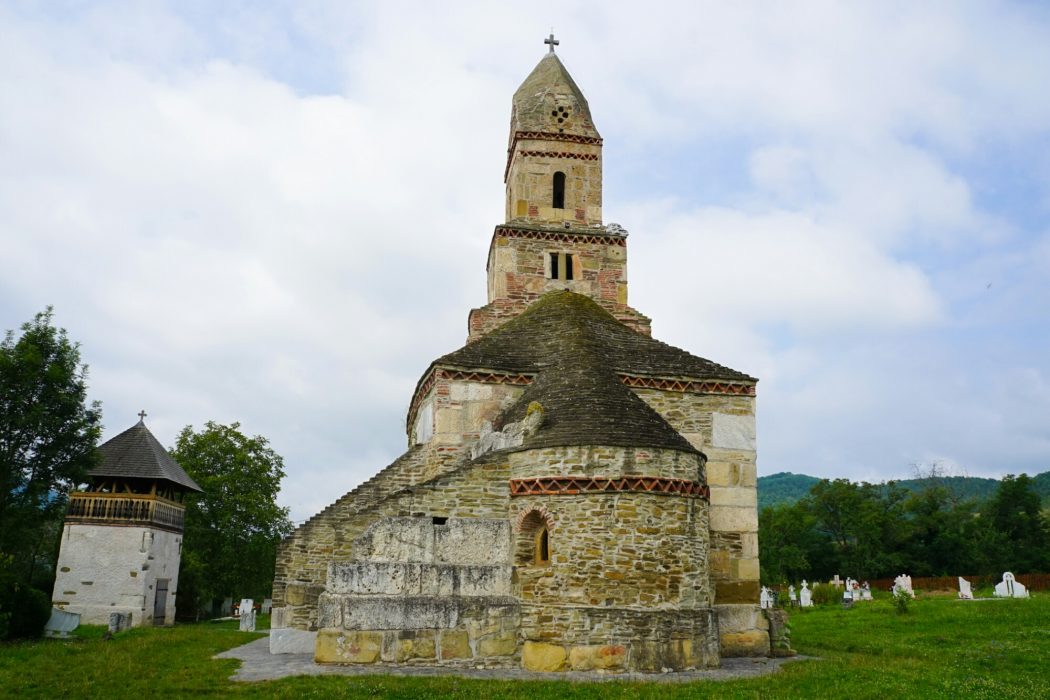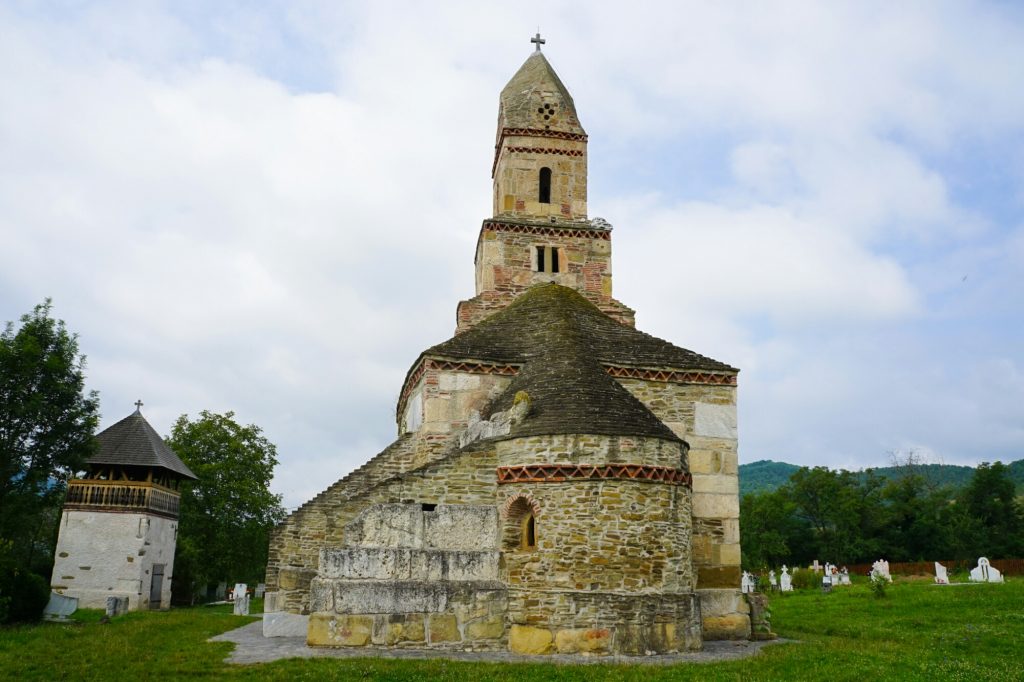 If this were a Top Ten Places To Visit in Romania, we would be done now, but luckily it's not, and we have another 40 b

eautiful places in Romania to explore…
Relive your childhood at this fairytale fortified castle protecting the Western Carpathians. Yes – The Corvin Castle is also the closest you will get in real life to living out your Hogwarts dreams.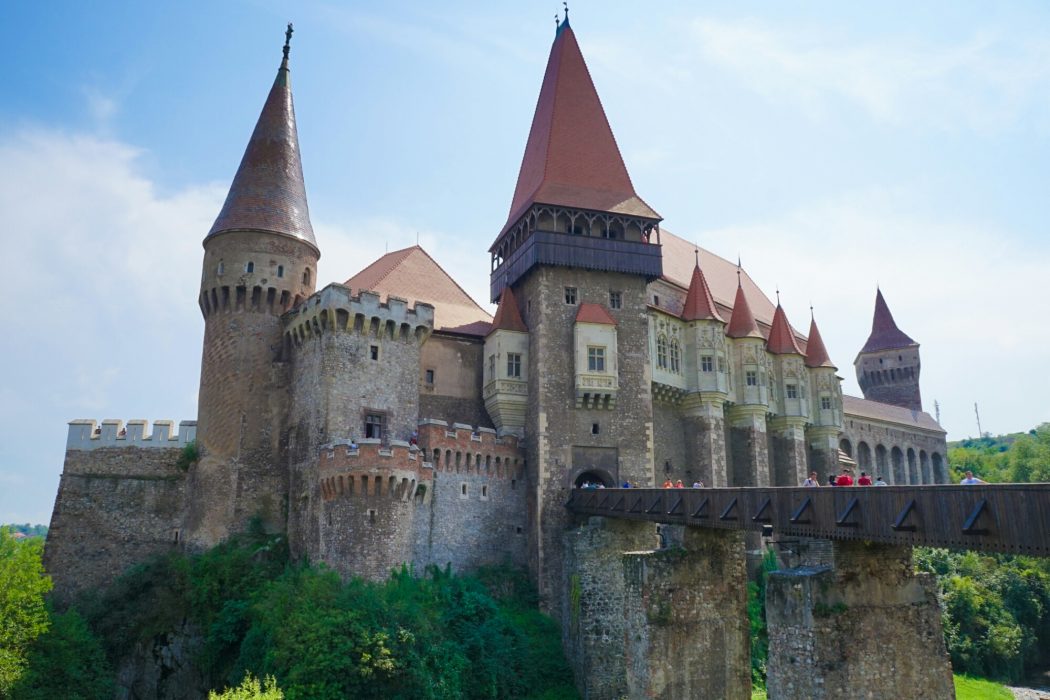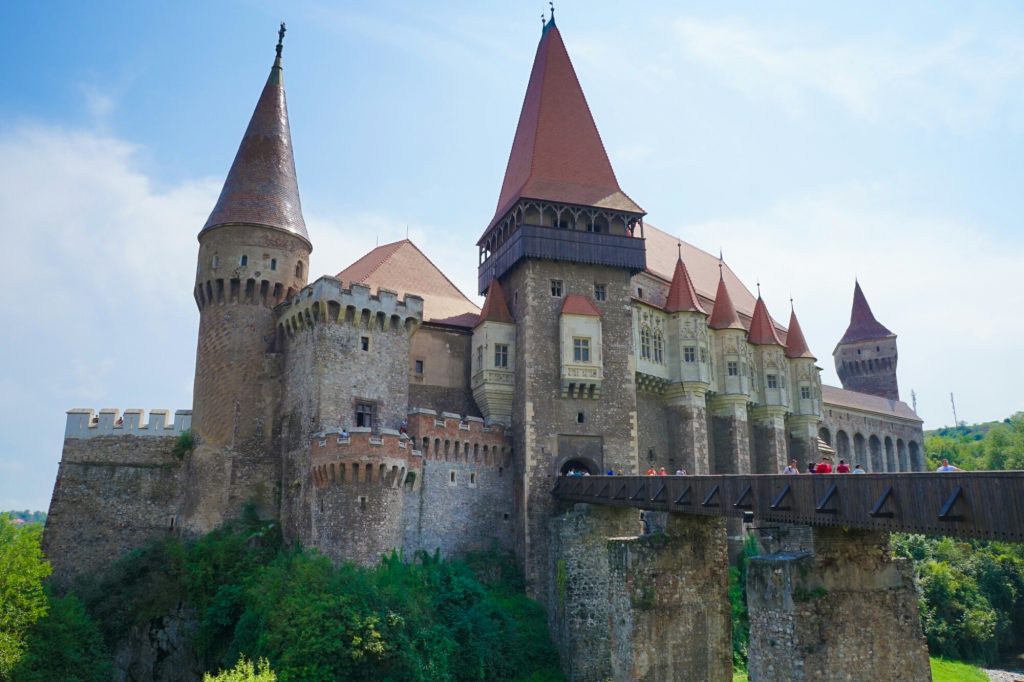 Feel time slow here at this picturesque holiday spot high in the mountains, popular with families and hikers.
Ponder this colorful and humorous reinterpretation of life and death in a small rural cemetery.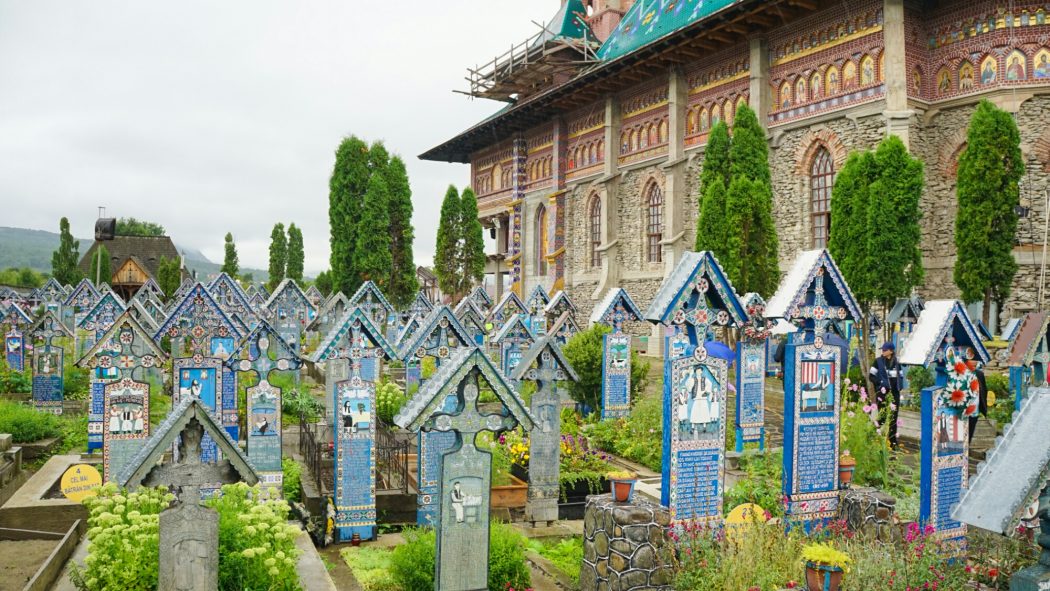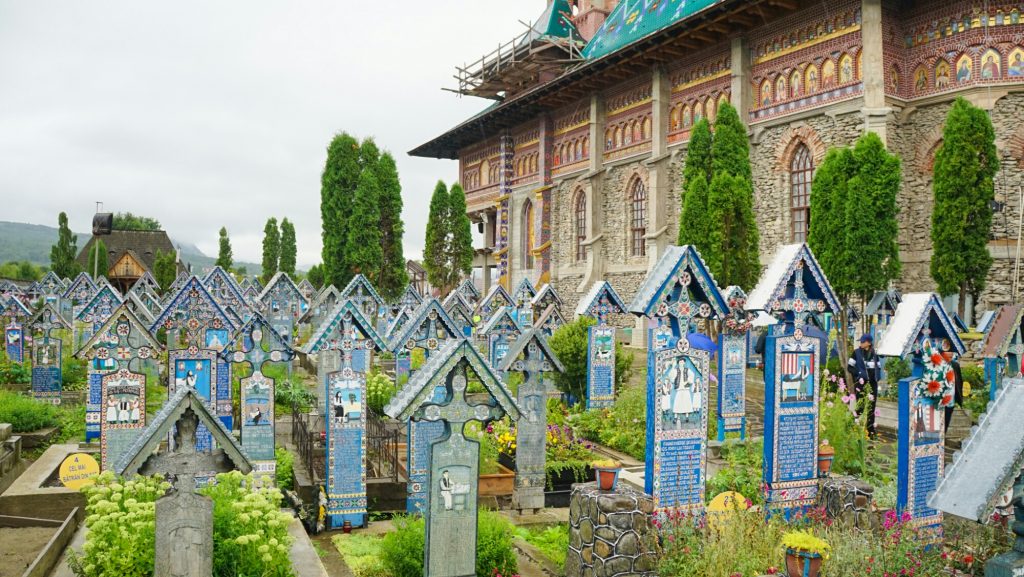 Soak in the vibes of this bustling city in the heart of Transylvania with cobbled streets and imposing churches still protected by a grand city wall.
Traverse the highest mountain pass in Romania where you touch the clouds and follow in the footsteps of a 13th century noble and traders. The best way to see the Transalpina? Hire a car for the ultimate road trip Romania edition, of course!
Feel smaller than an ant in this deep valley gorge that weaves its way between ancient boulders and sheer cliffs.
Marvel at the fortified church keep which protected its villagers from pillaging invaders over the centuries.
Catch your own fish or enjoy a traditional meal with a stunning view in this small Transylvanian-Hungarian community.
Escape the heat and enjoy the healing abilities of this vast abandoned mine.
Explore one of Romania's most beautiful castles, which are still home to their royal family today!
With so many beautiful places to see in Romania, how can you be expected to find them all on yourself? You can't, of course, but this list will help, and so does the Romania Lonely Planet. Get it now in print or on a PDF for your phone, so you are never stuck on the road in Romania… Now 30 more to go!
Discover a traditional village watched over by a crumbling church.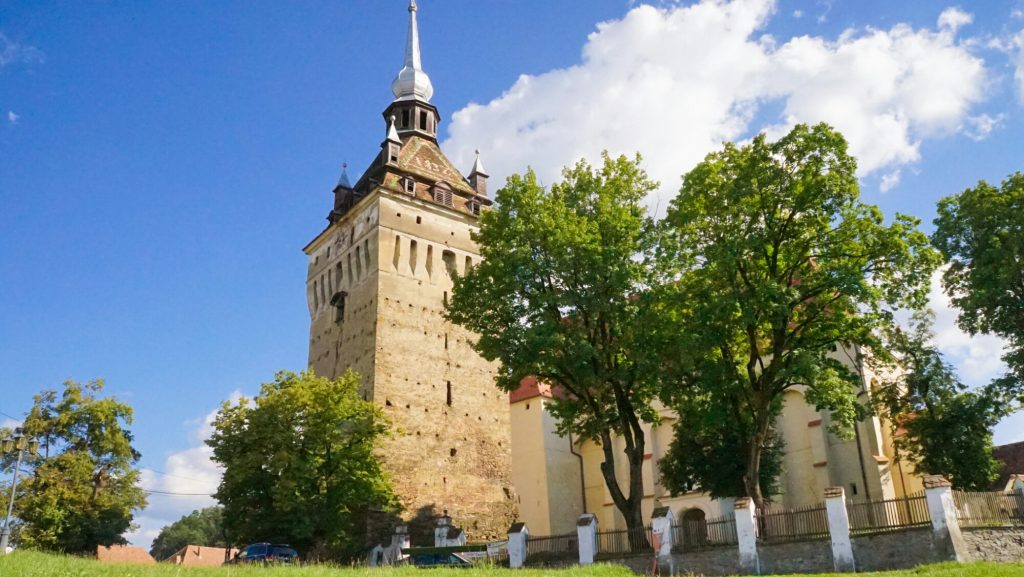 Follow in Prince Charles's footsteps and explore every inch of this exemplary fortified church, which is protected by UNESCO. Viscri has strong Saxon roots, and if you're lucky, the Prince of Wales may be visiting his house here!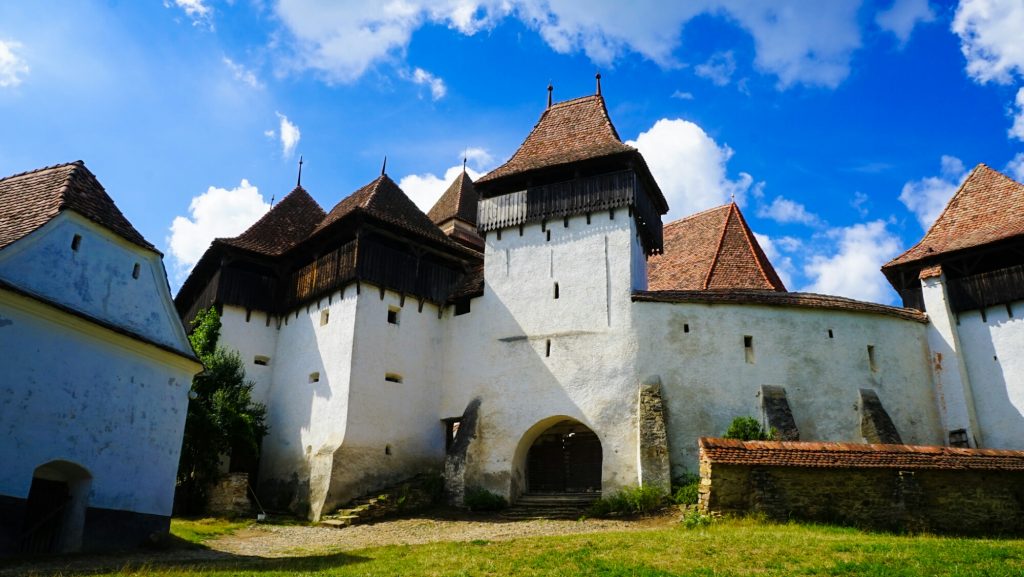 #23. Mănăstirea Corbii de Piatră
Find this ancient church perfectly hidden in a rock face to protect worshippers from nosey pagans.
Discover a hidden monastery tucked into the foothills of the Carpathians.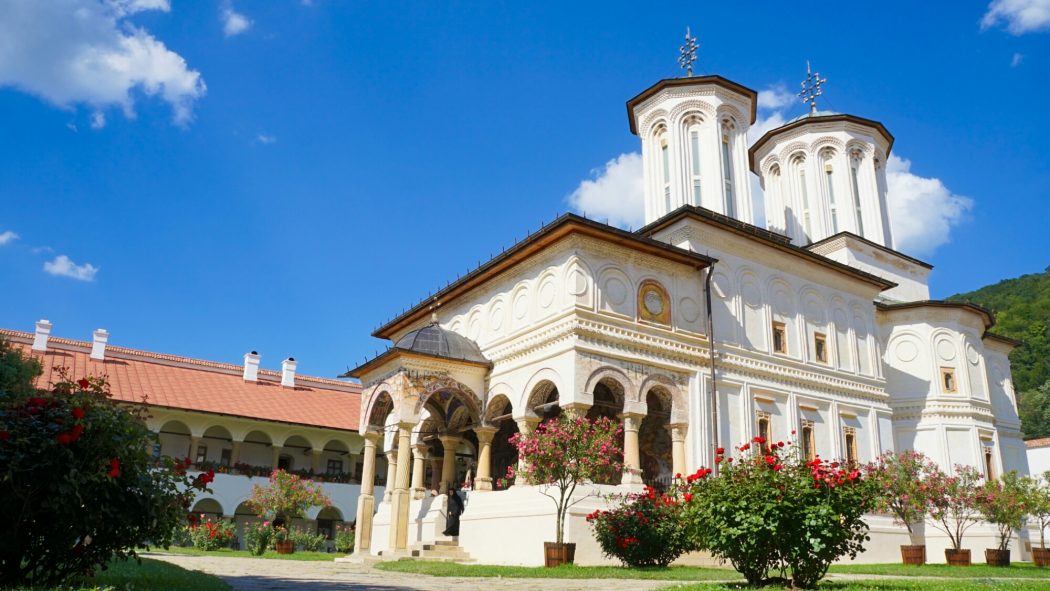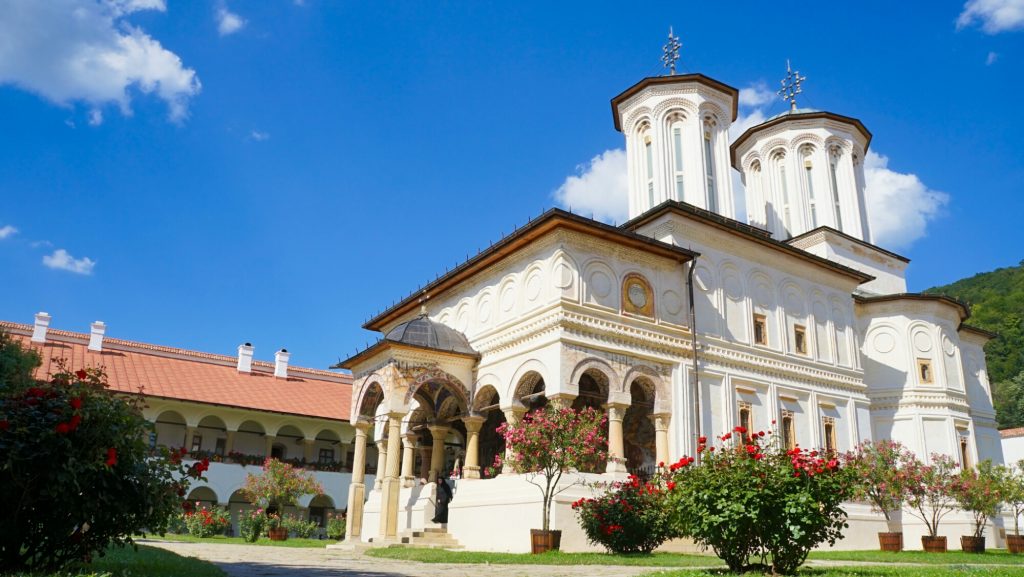 View the artworks of Constantin Brâncuși, which are influenced by geometrical designs and representational art. Of course, Targu Jiu has more to offer than this – but I'll let you discover them for yourself!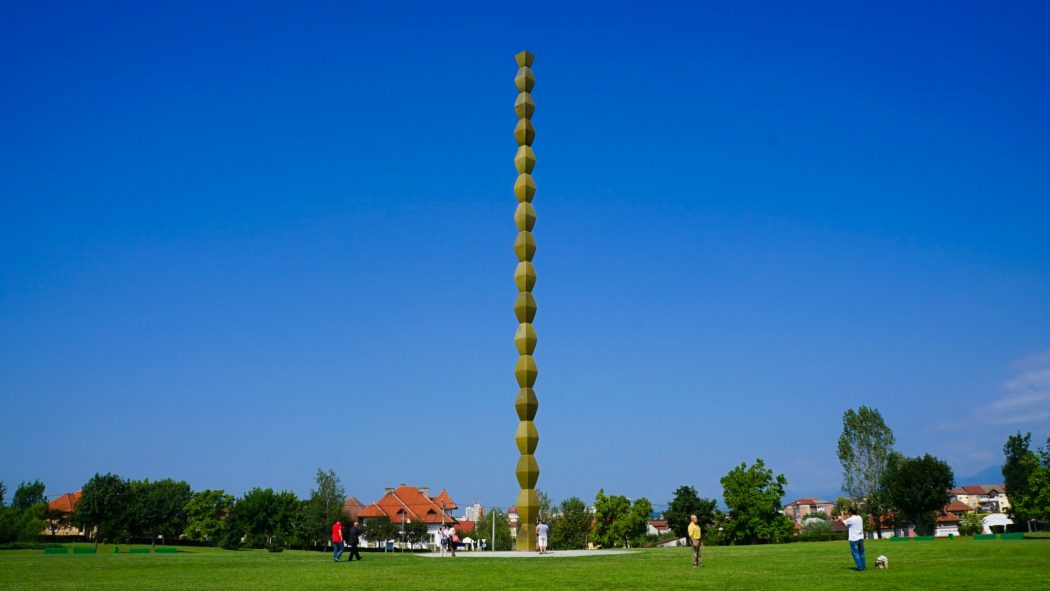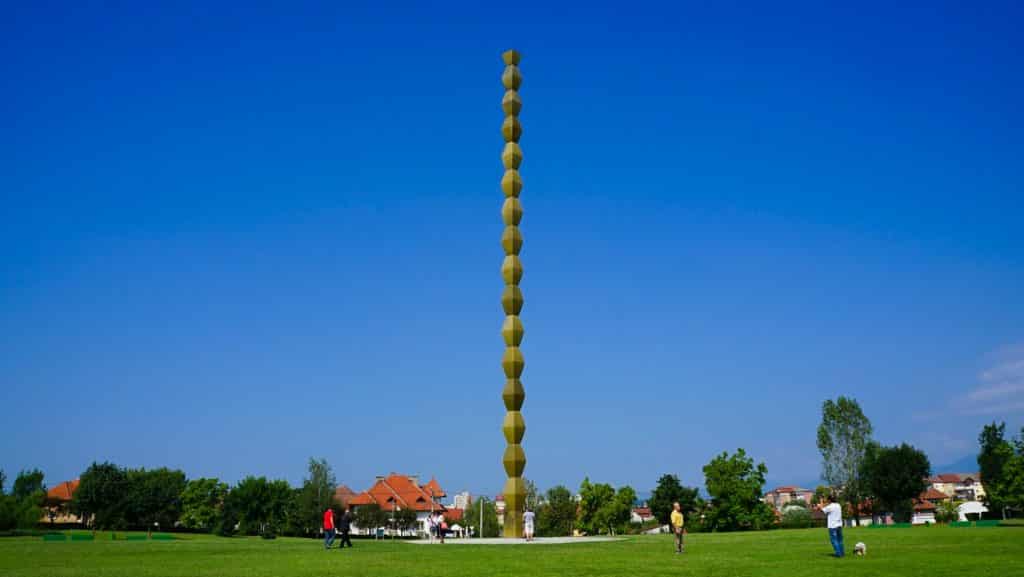 Bath in a panoramic visit like no other while you enjoy traditional Romanian hospitality at this wonderful guesthouse.
Wander around a village unchanged by the modern world and marvel at the wooden craftsmanship on display.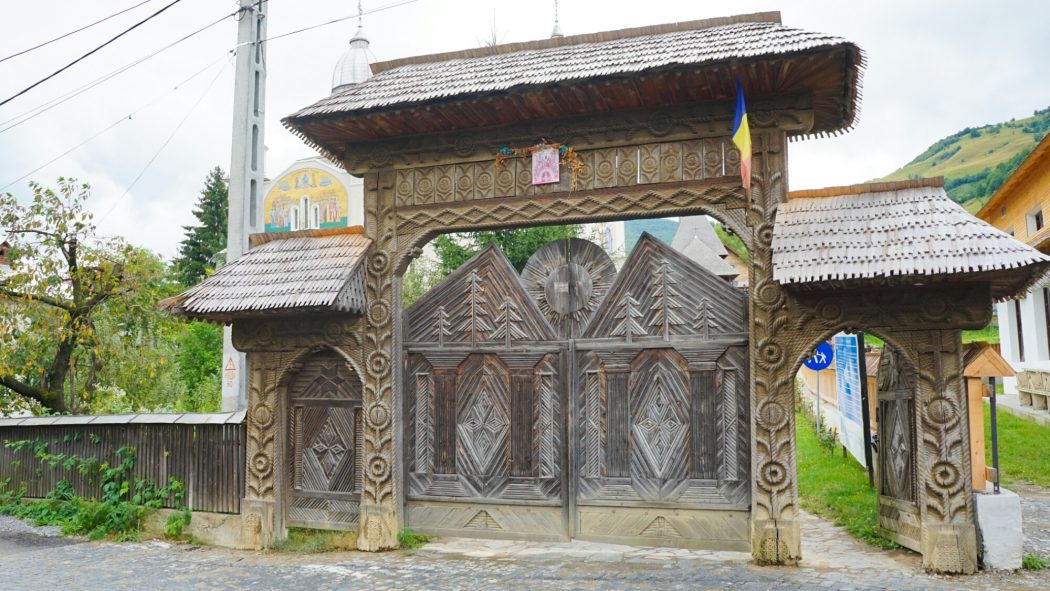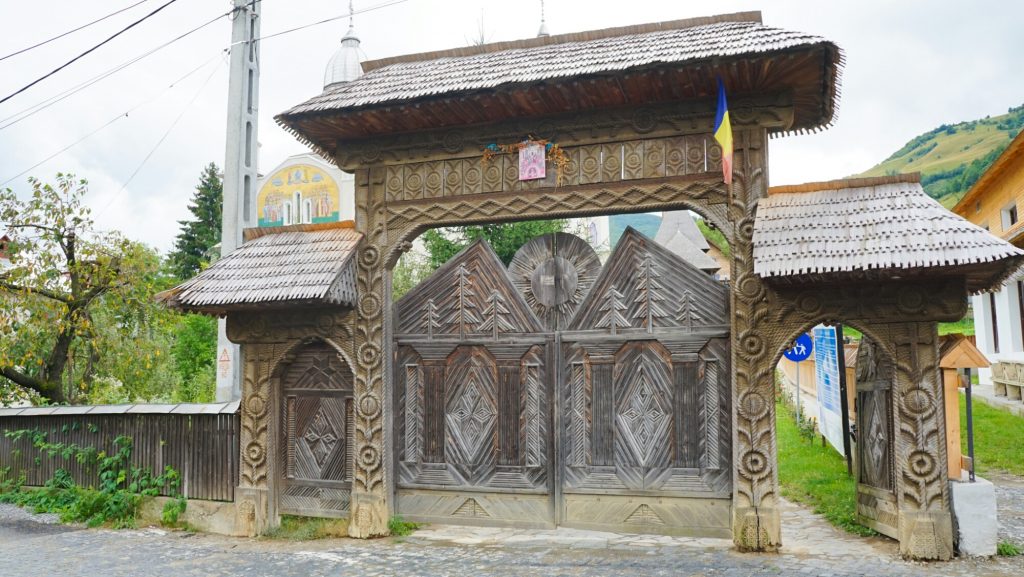 Step back in time and unravel the secrets of the ancient Dacian people and their hilltop fortress, often described as the Machu Picchu of Europe. Yes – Sarmizegetusa Regia is as ancient as it is mysterious!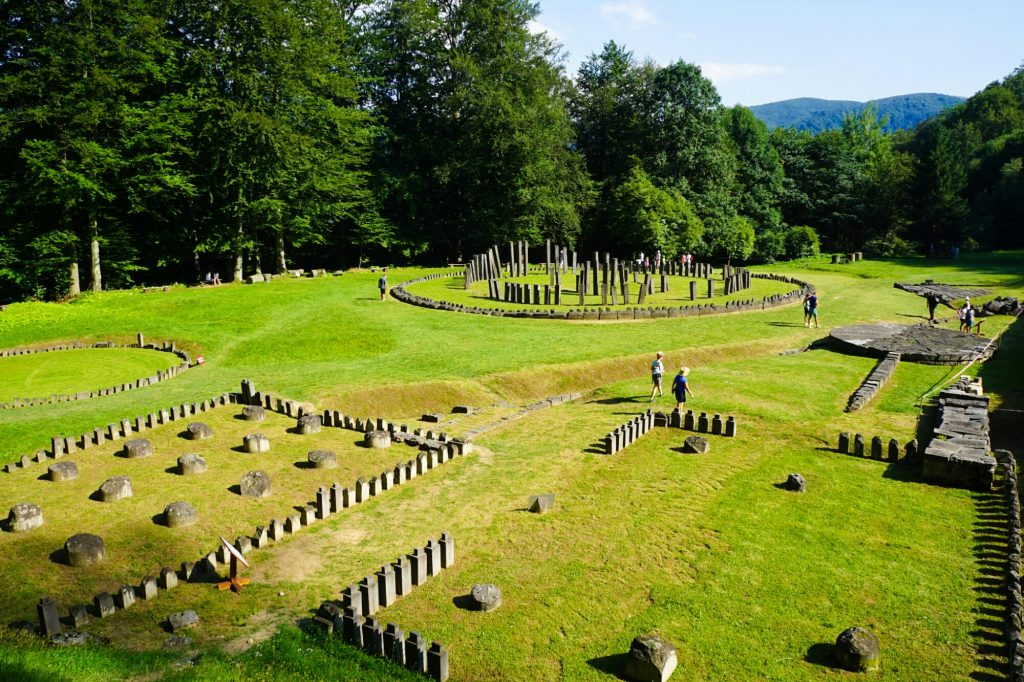 Eschew sunlight and fresh air for this subterranean labyrinth complete with a sci-fi theme park, health spa, and Ferris wheel.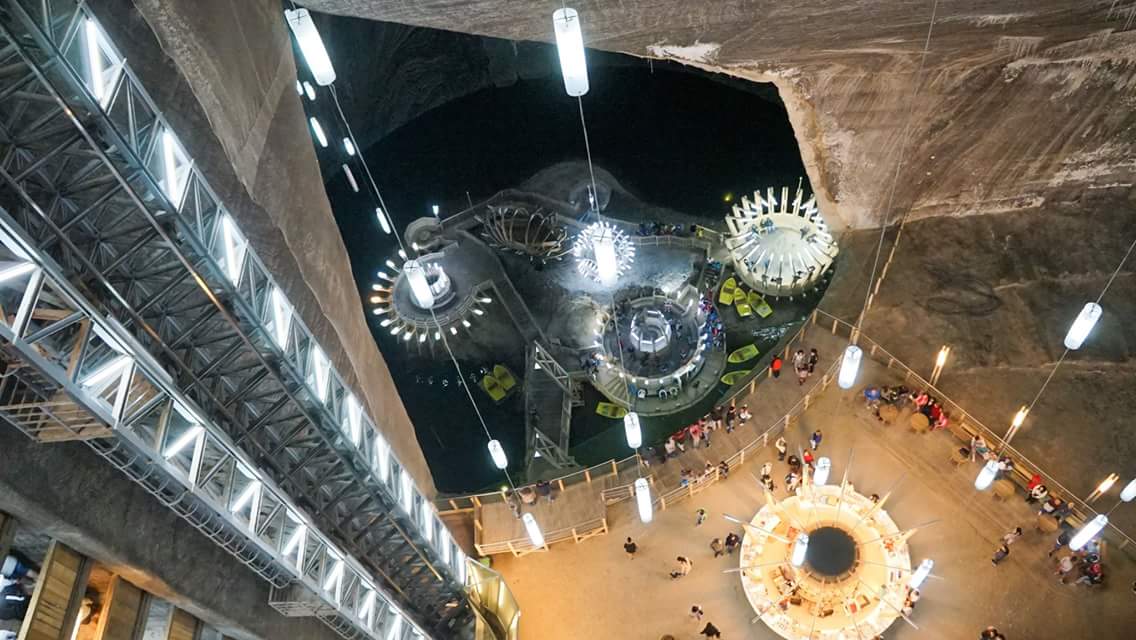 Delight in the historical and culinary highlights of this cosmopolitan city.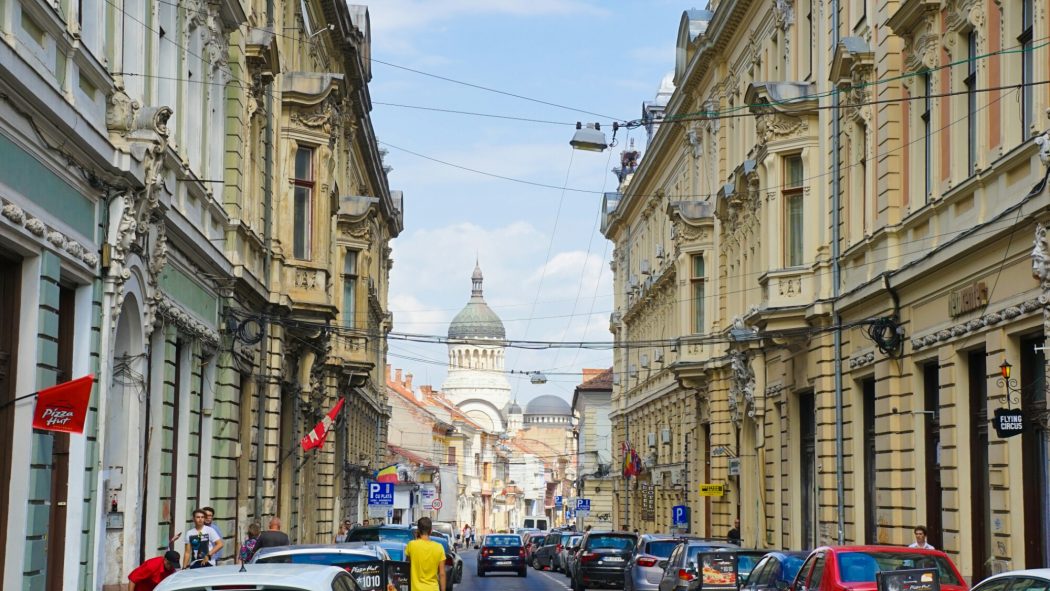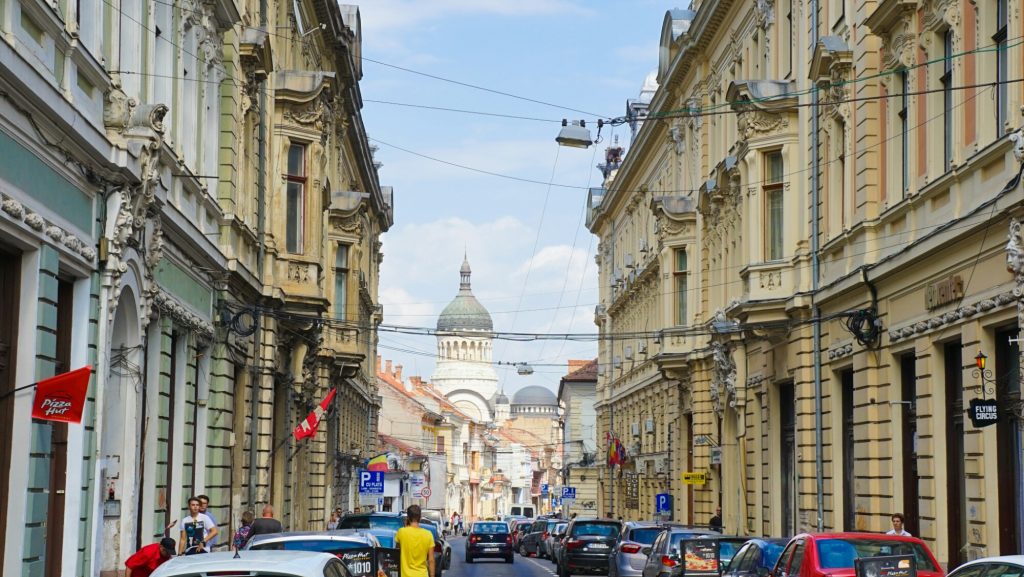 It's impossible to choose the b
est places in Romania to visit…But you have to try, right! Even narrowing it down to 50 was tough! Twenty more to go…
Look on with wonderment at these ornately crafted Wooden churches with have survived unchanged for centuries. But be warned – the distance Maramures region is even more mysterious than Transylvania …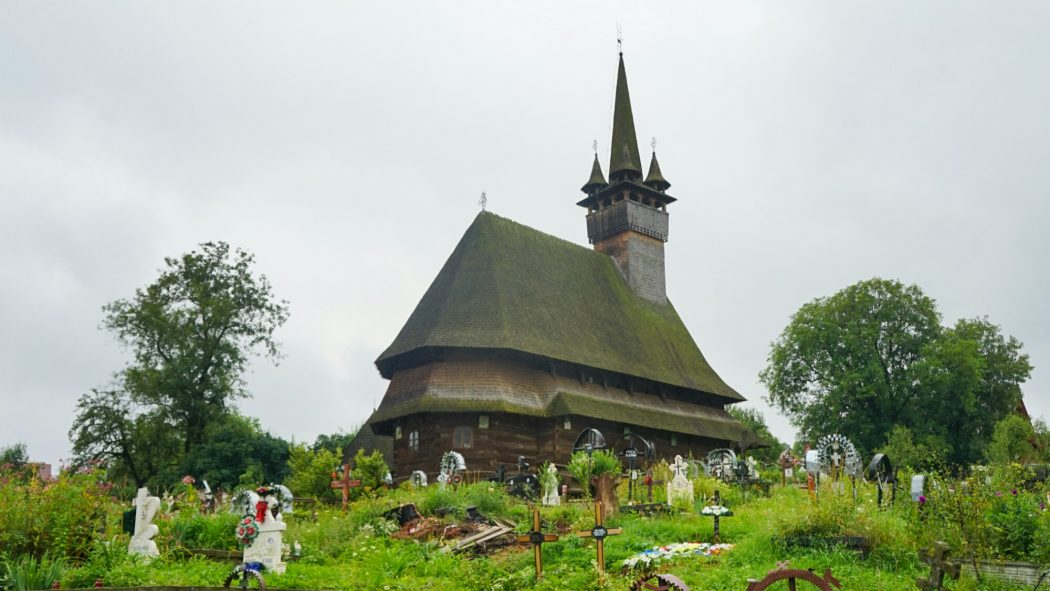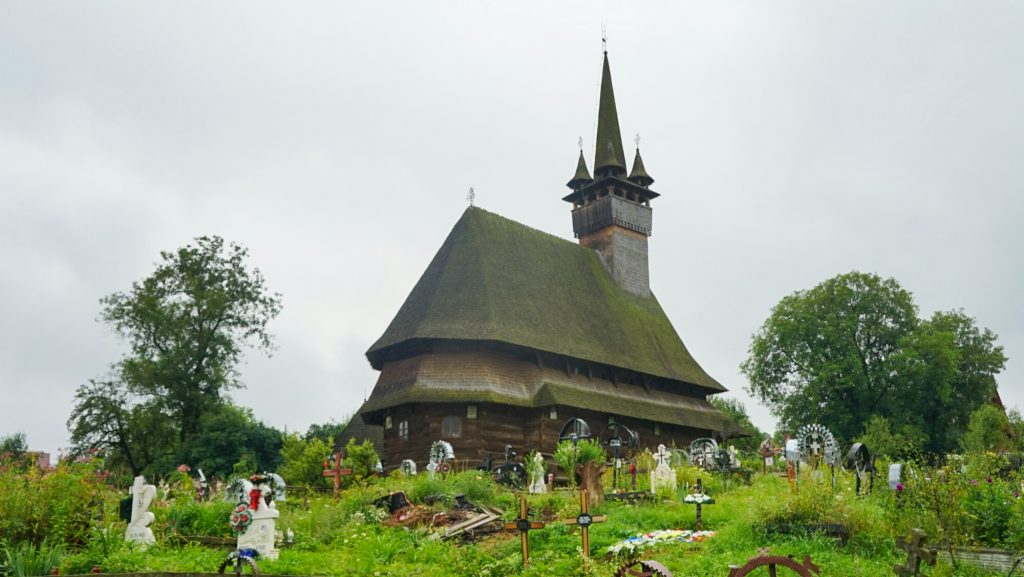 #32. Borgo Pass
Follow in the footsteps of Stokers Dracula and transverse the scenic mountain pass between Transylvania with Bukovina.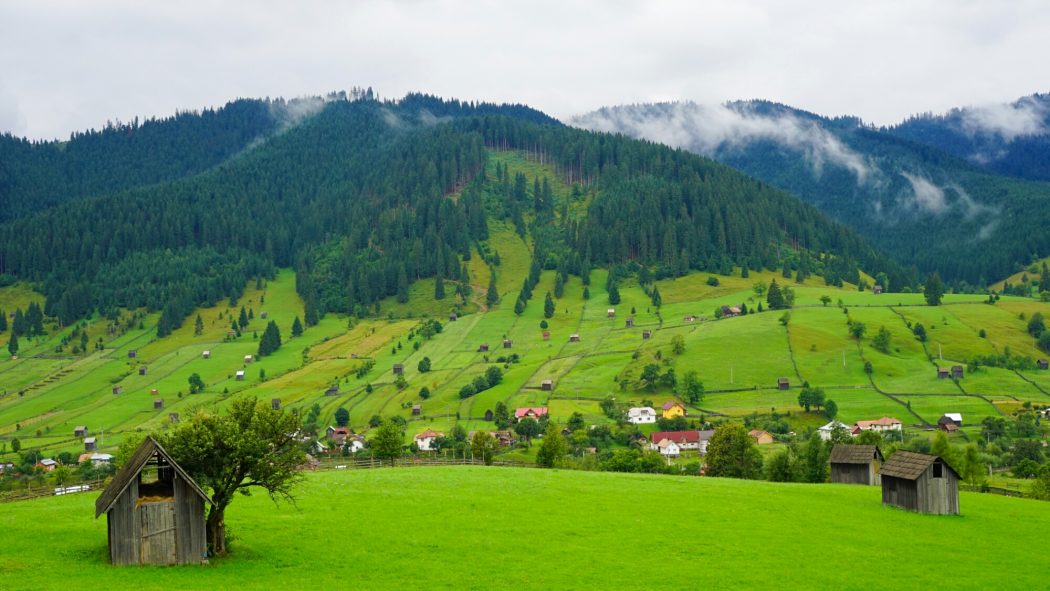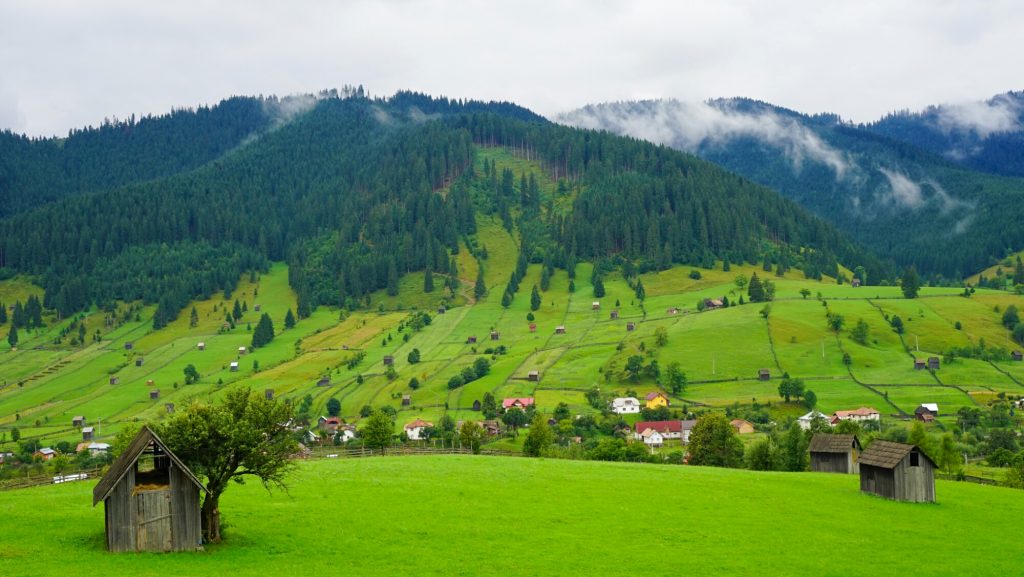 Enjoy a coffee in this quaint town renowned for its individually decorated houses and valley setting.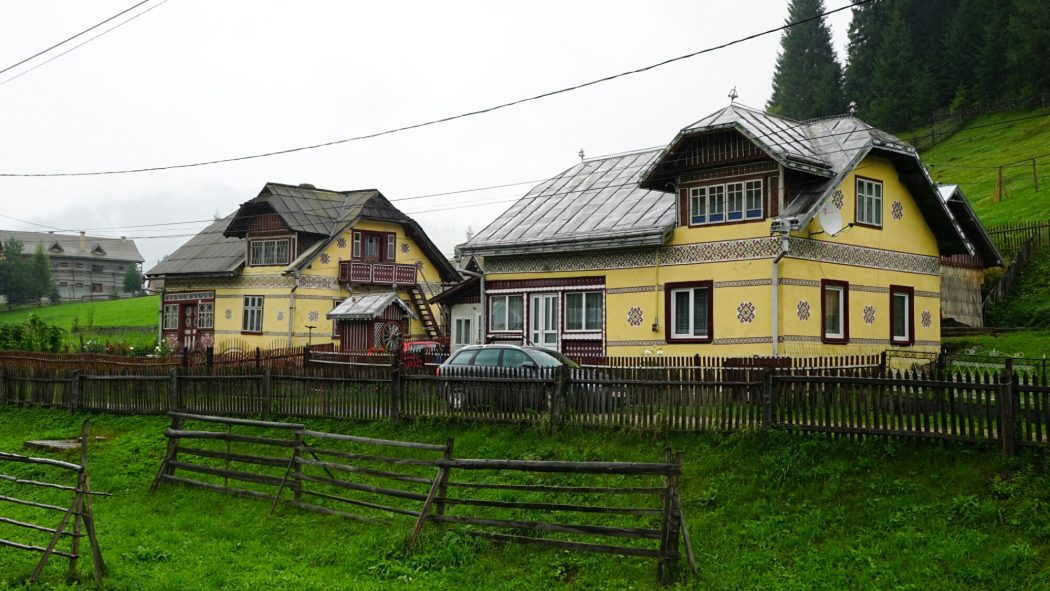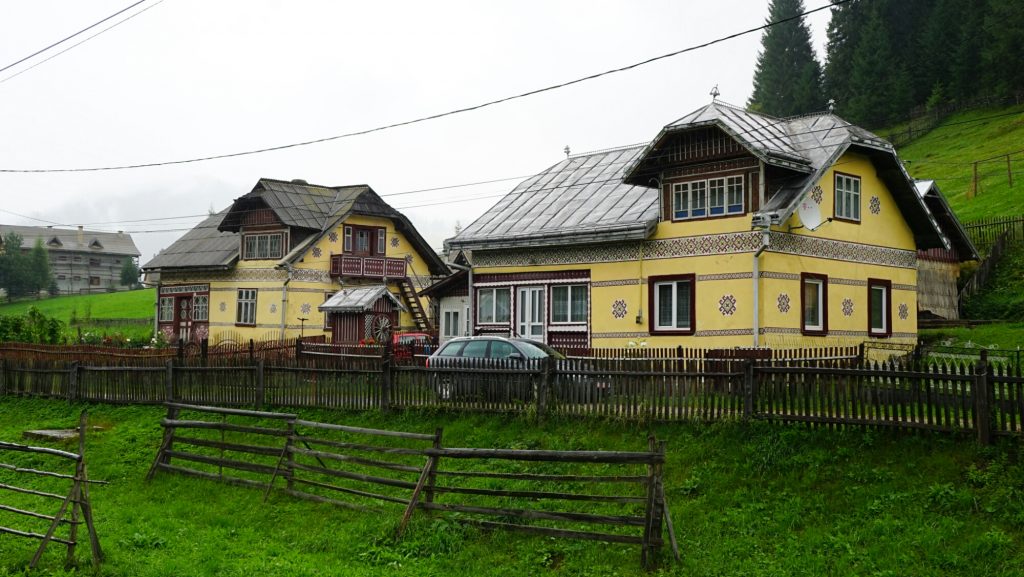 Gaze upon the timeless frescos and colorful churches of the Moldavia region, a World Heritage Site.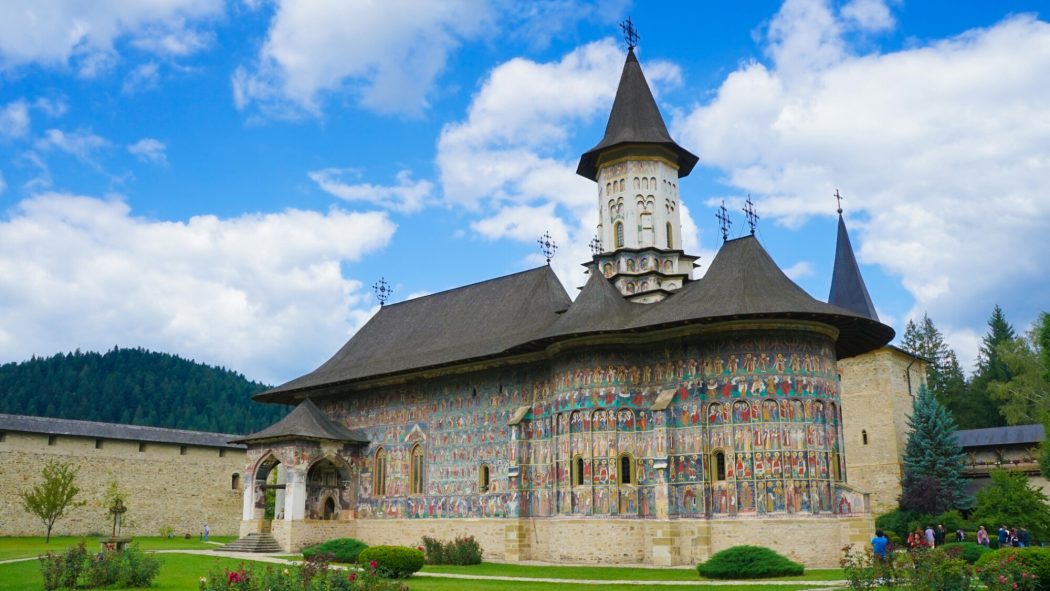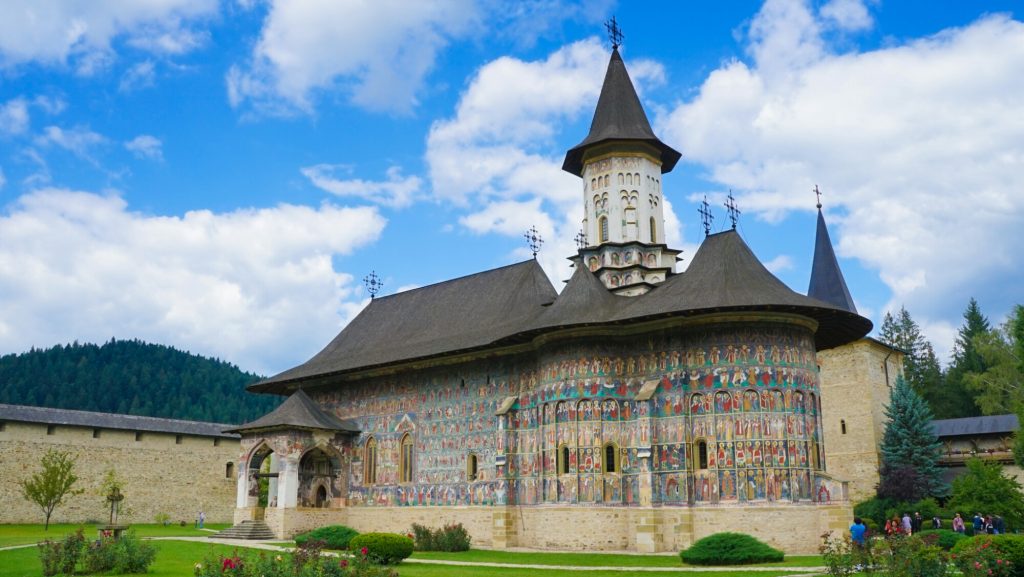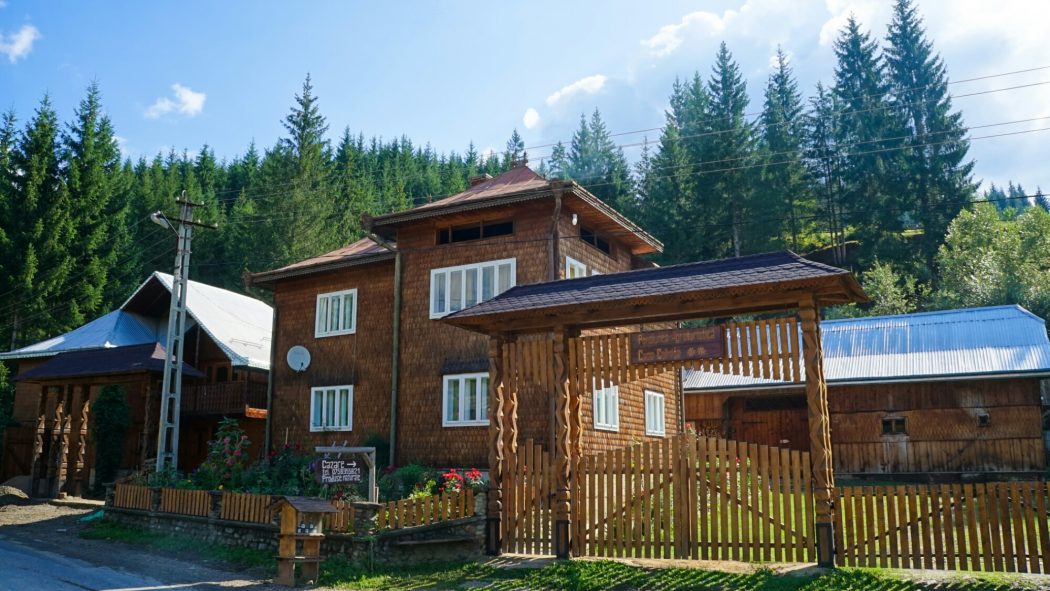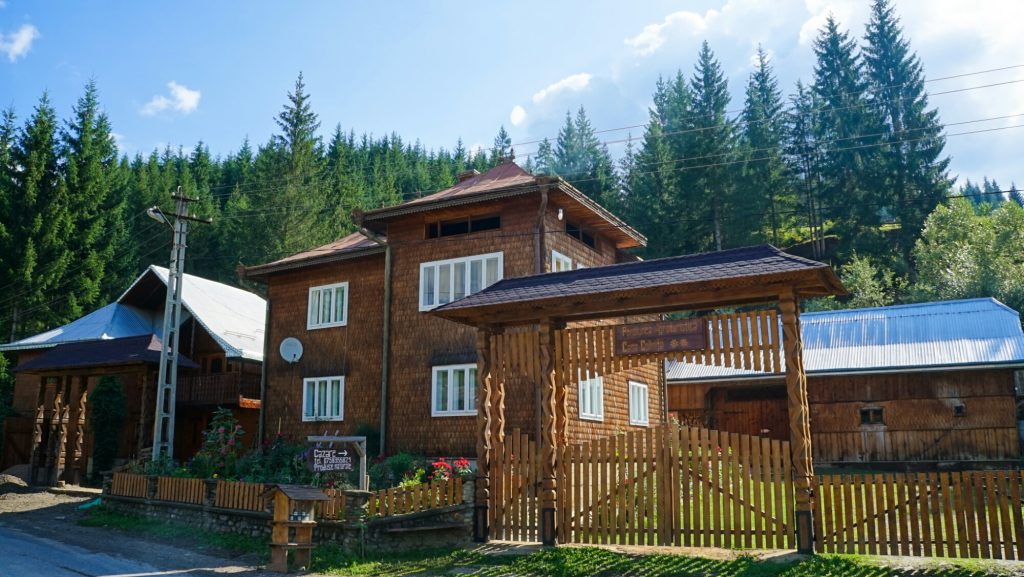 Breath in crisp Mountain air and survey this untouched TransRarau alpine environment from above. New infrastructure development here ensures that while the TransRarau maybe is less popular than other passes in Romania, it will not stay that way for long!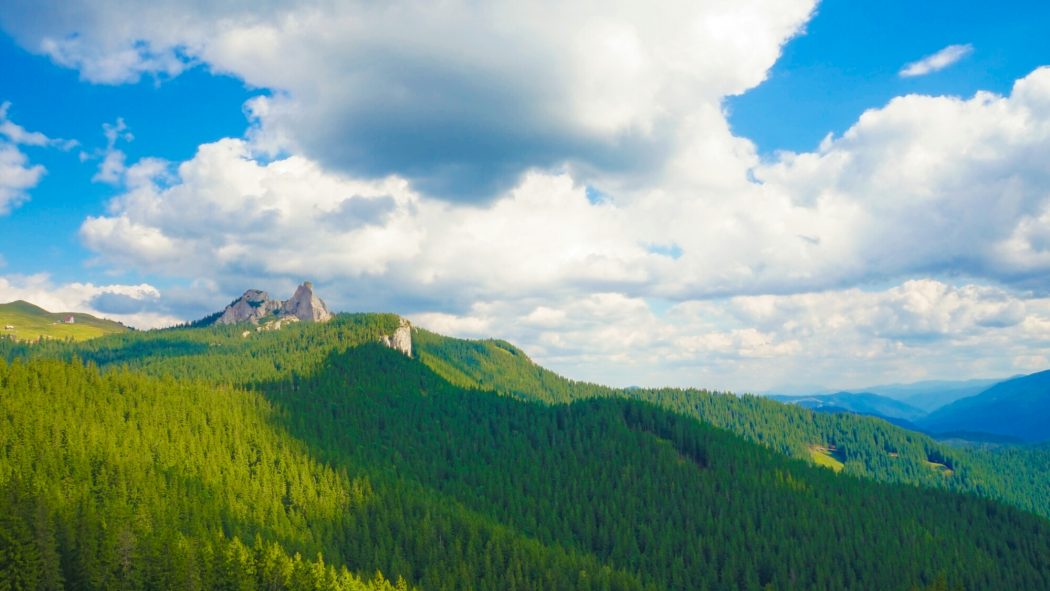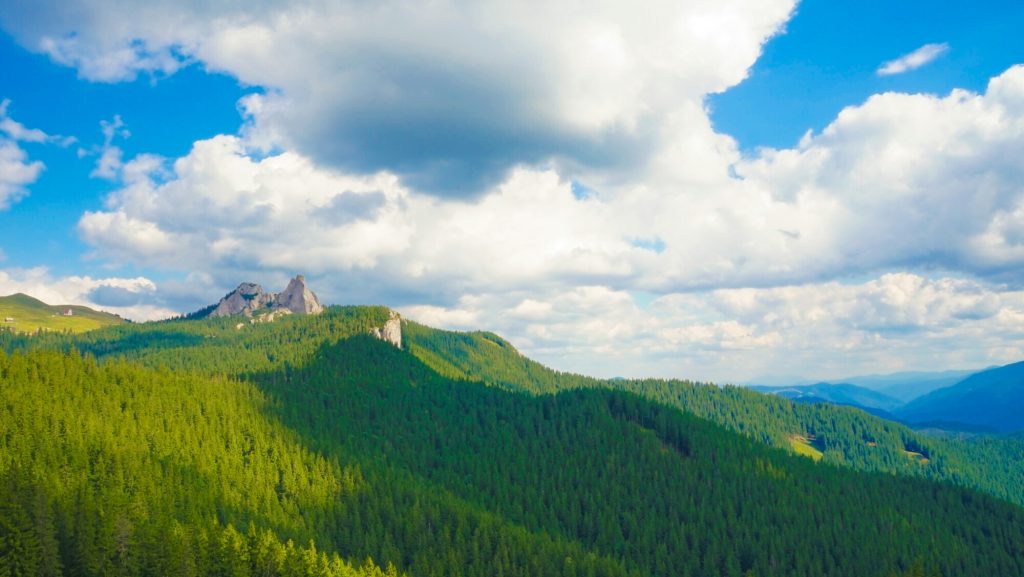 Pay your respects to Romania's fallen from the first World War, located near the battlefield of Mărășești in which Romania achieved it's first decisive victory.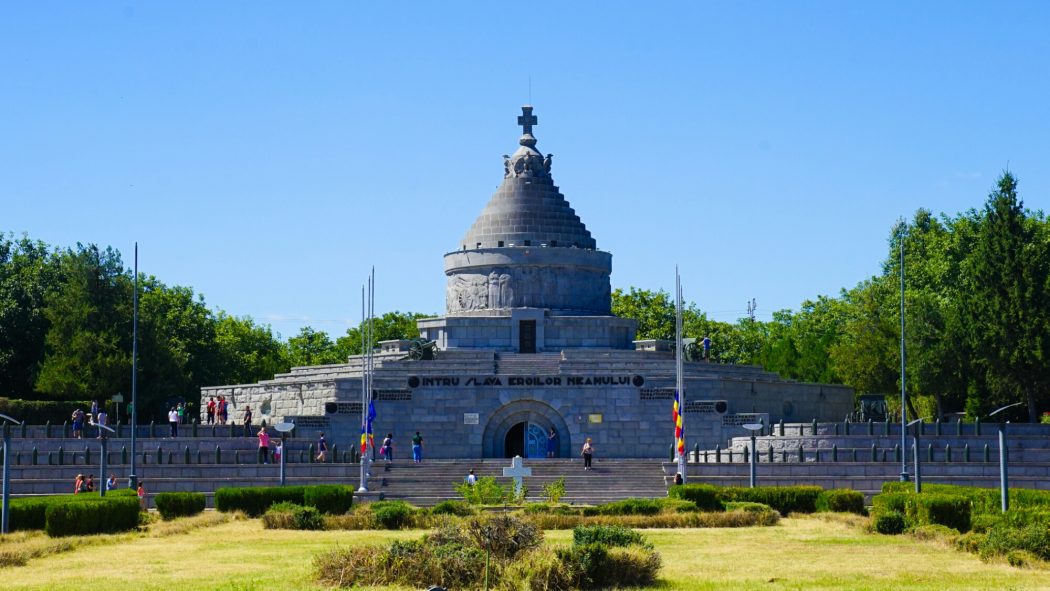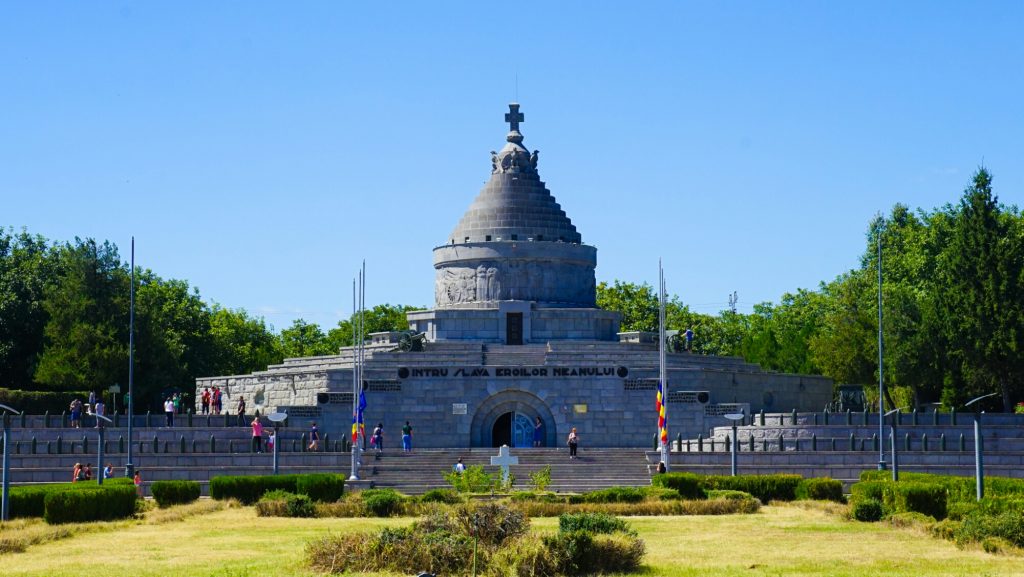 Test your ornithologist skills in Europe's largest protected wildlife zone, with over 5,500 species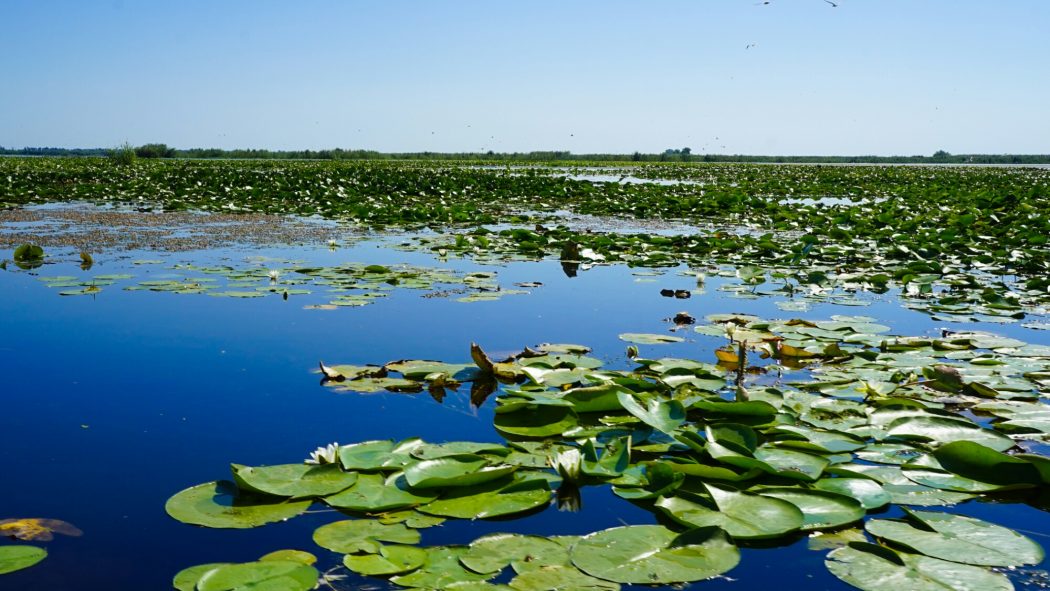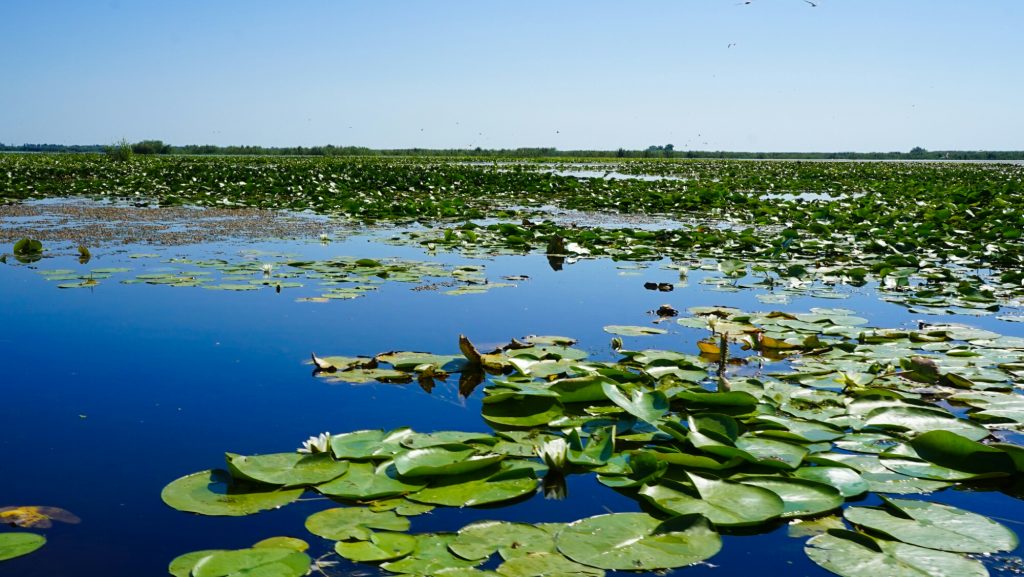 Wander around this bizarre forest, which springs out of a rolling dune system.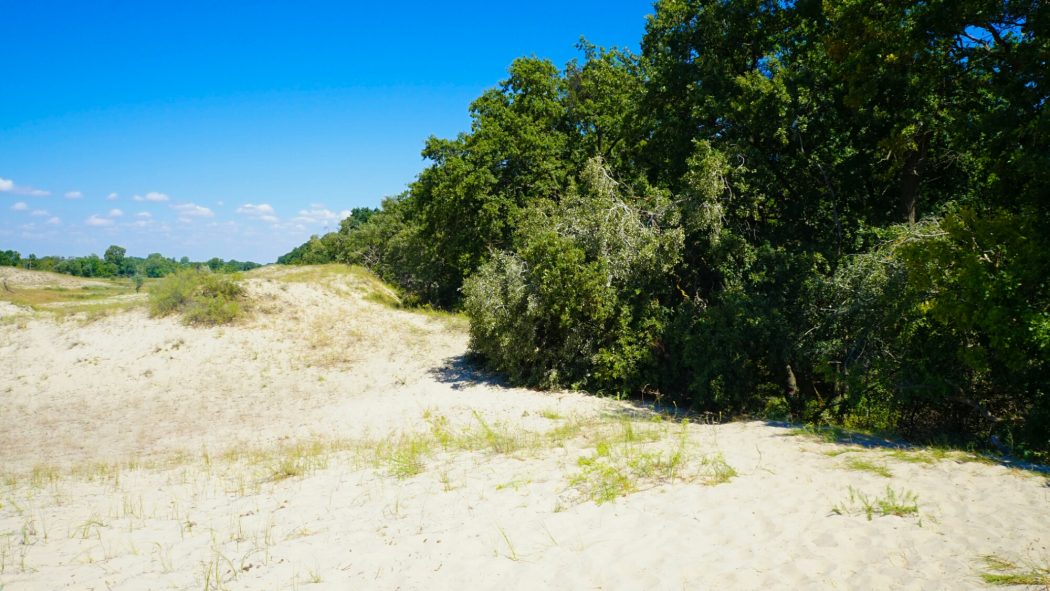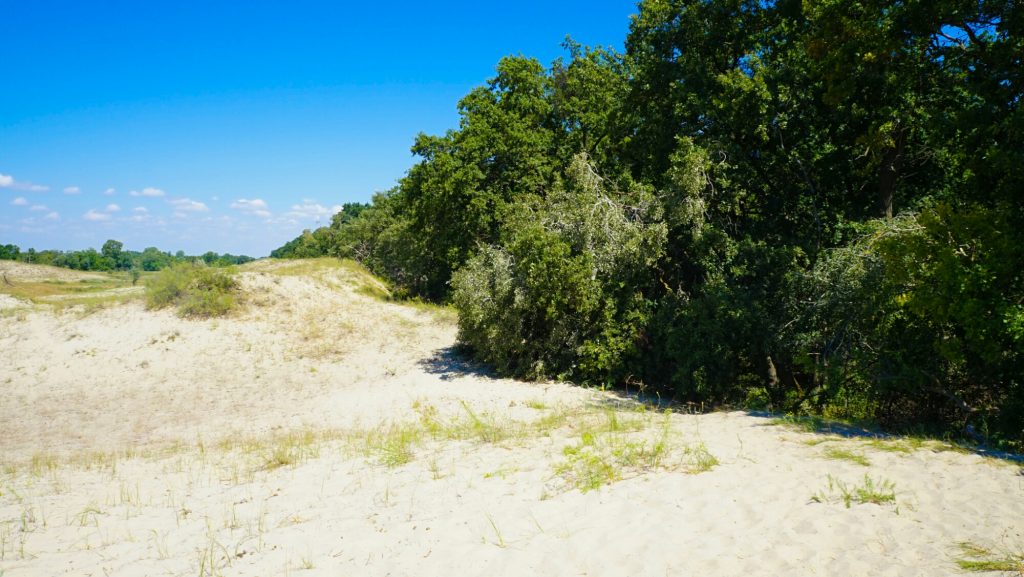 Admire Romania's crumbling ghost, once known as the Monte Carlo of the east!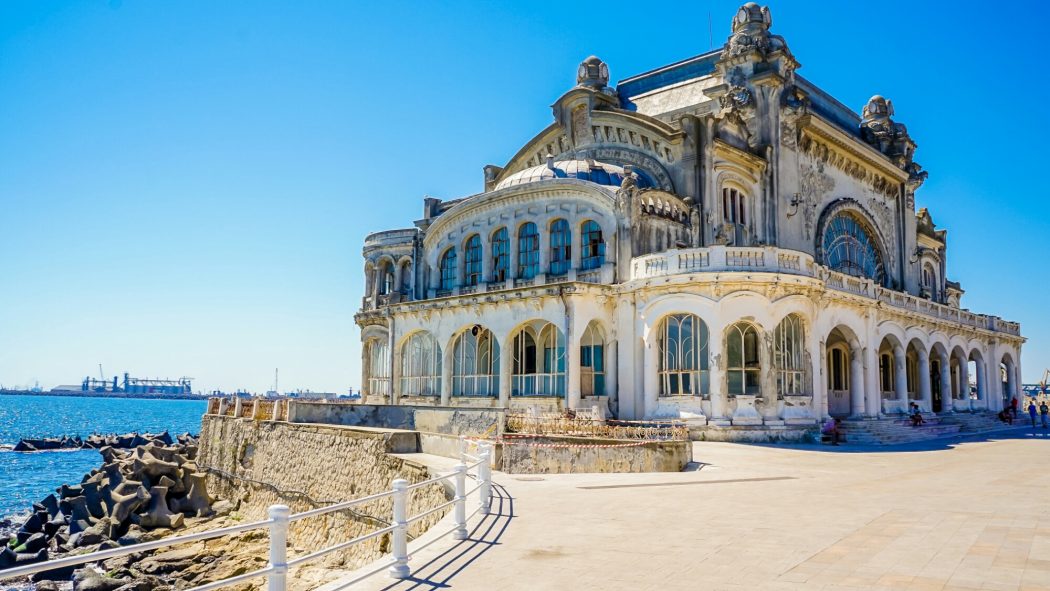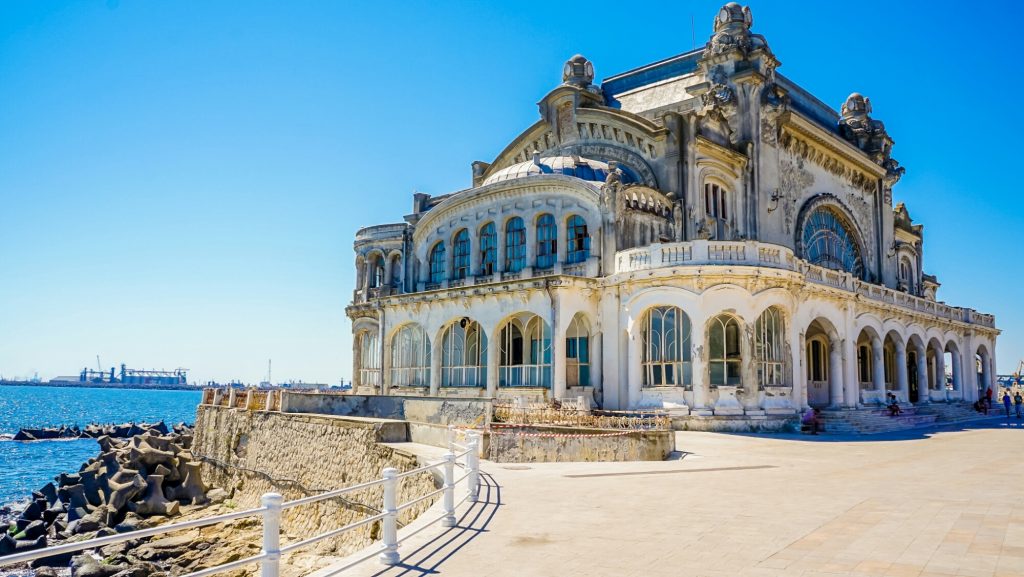 On the home stretch now of the top 50 most b

eautiful places in Romania. Stay with me now. I promise you I have saved some of the best for last!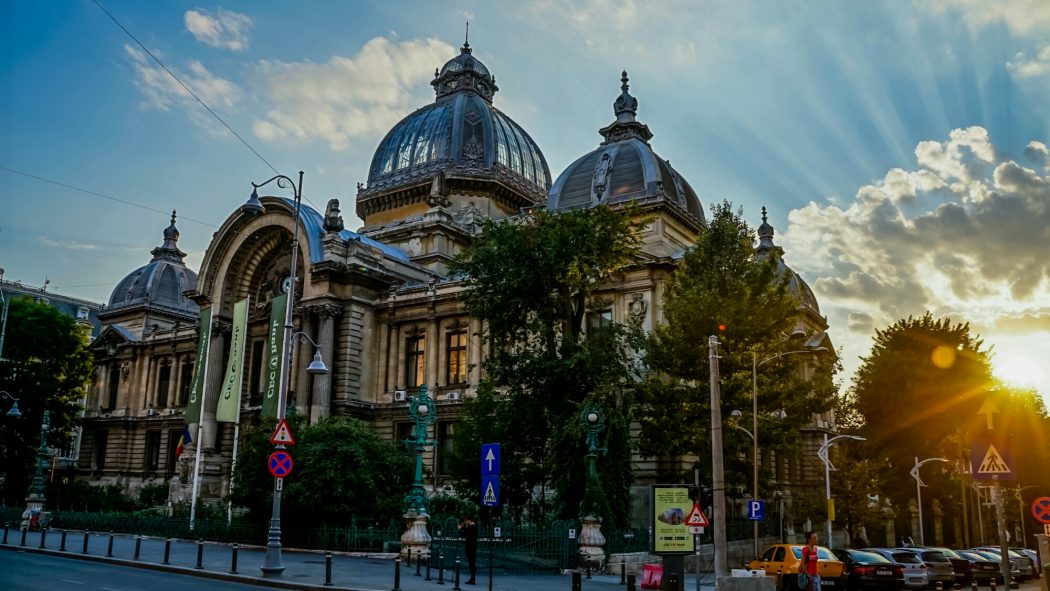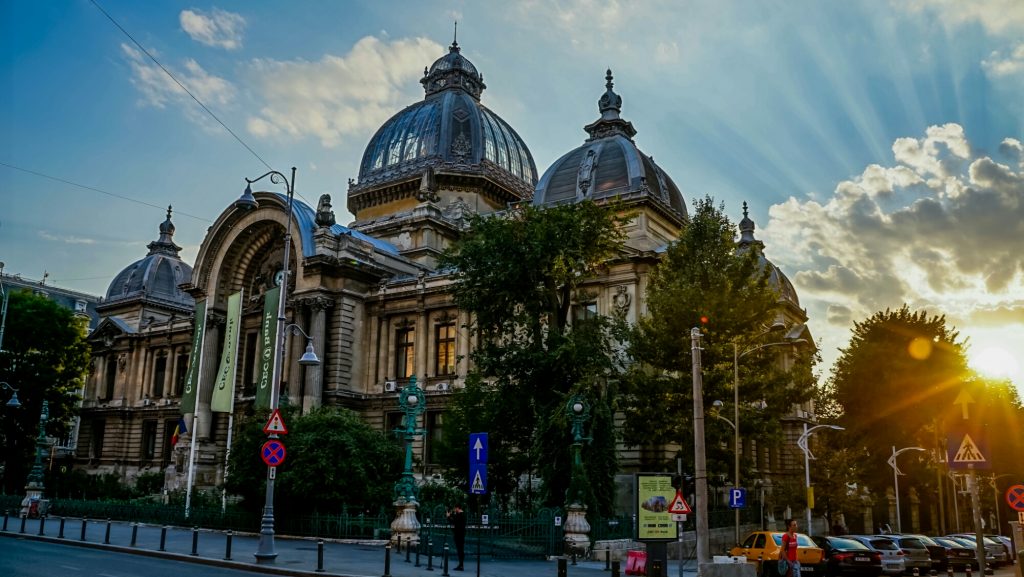 #42. Moldovița Mountains
Commune with nature and the shepherds as you enjoy a day hiking between picturesque villages.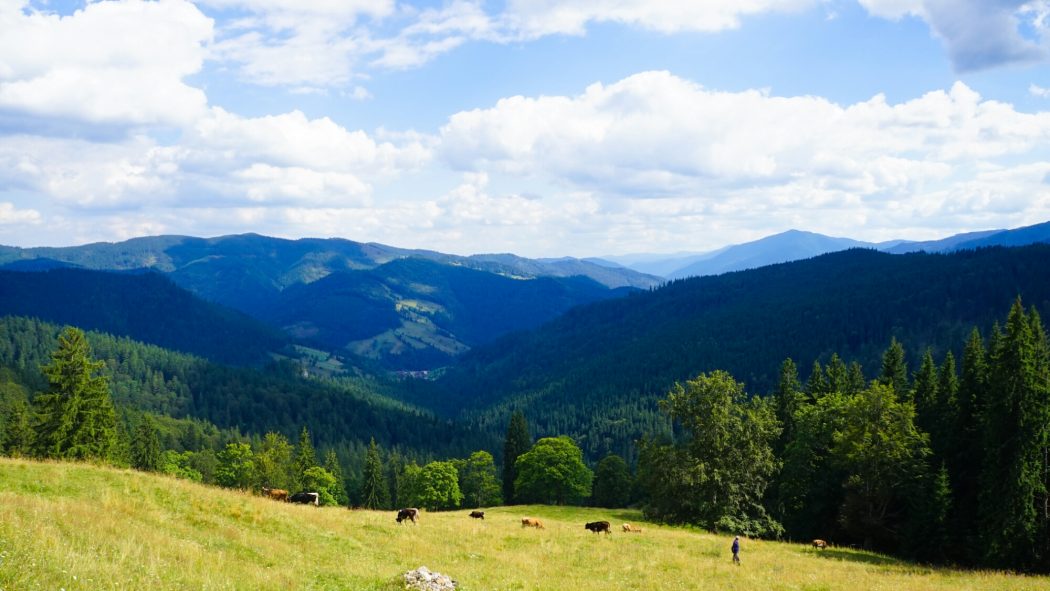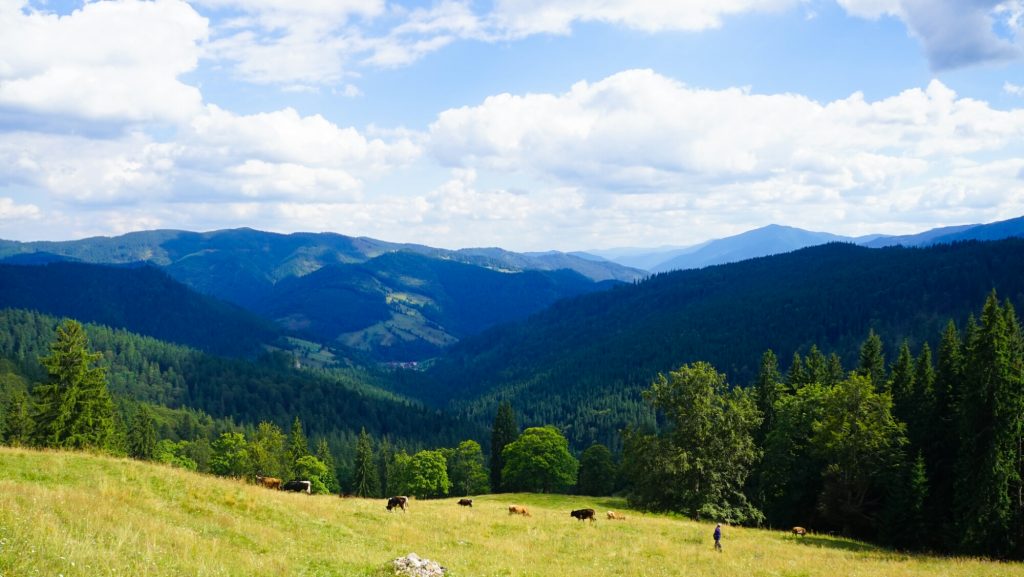 #43. Romanian Bonfire
Dance the night away around a Bonfire with folk dancing and plenty of music.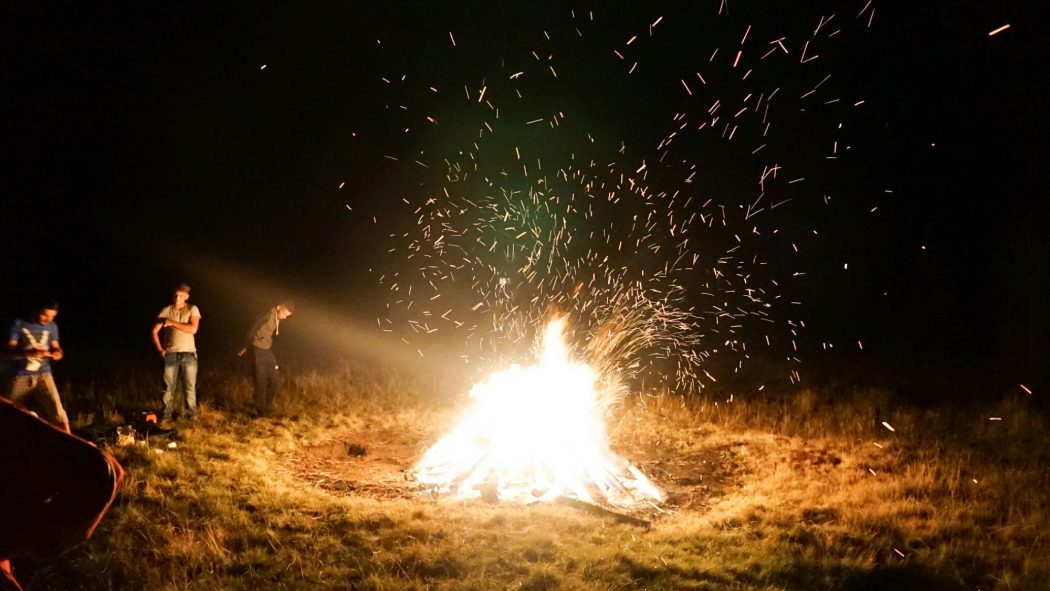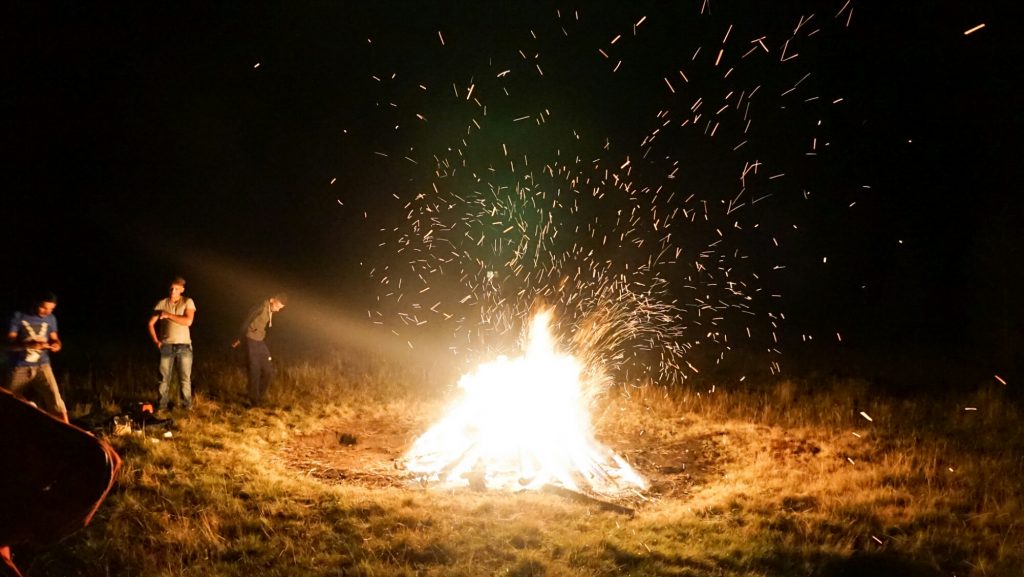 Admire the beauty of this small village, which looks like it was transported from the Mediterranean.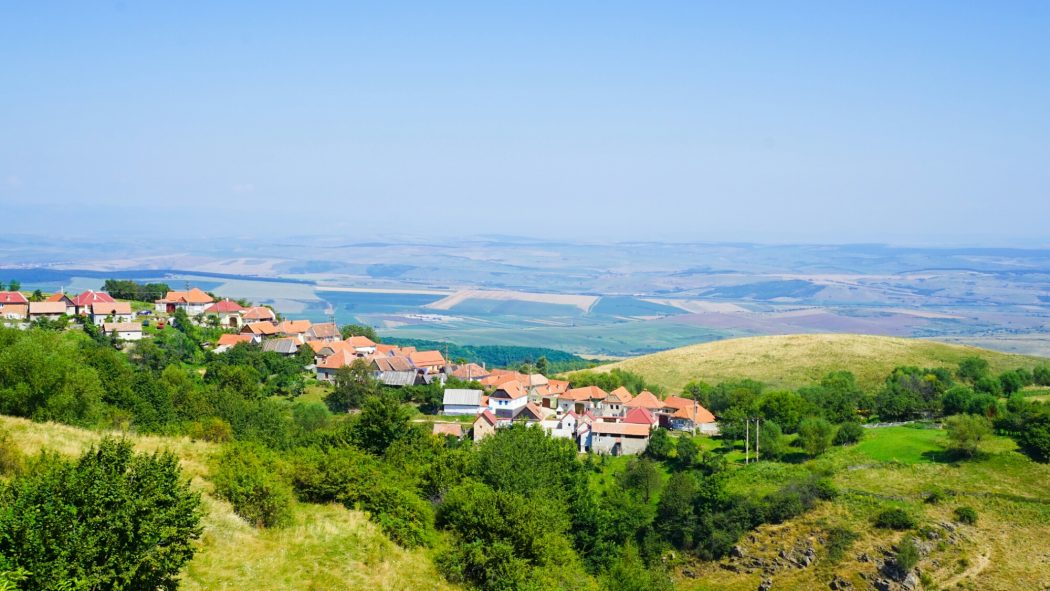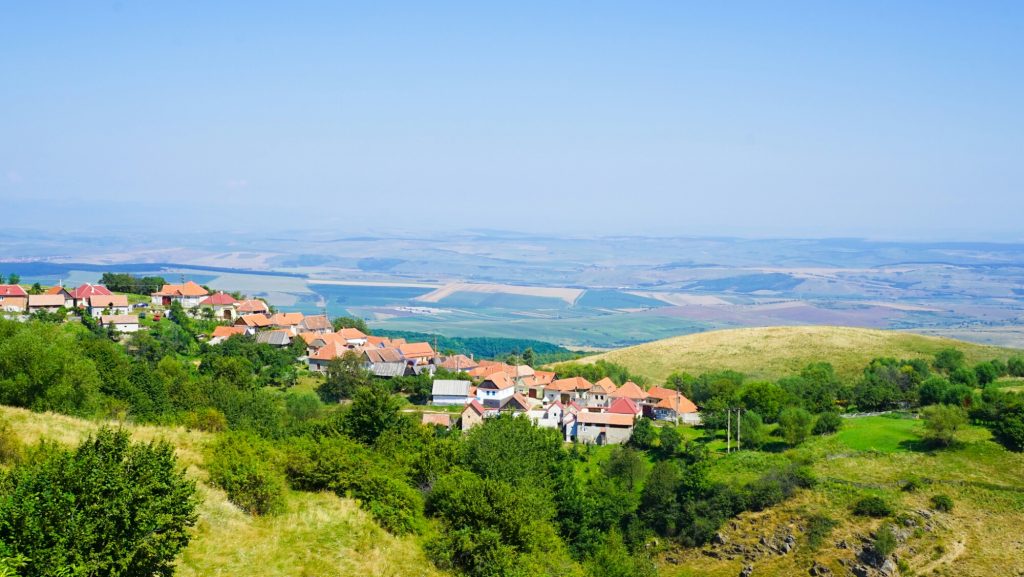 #45. Sunflower Farms
Bask in summers warm embrace and admire the fields upon fields of sunflowers that cover the countryside.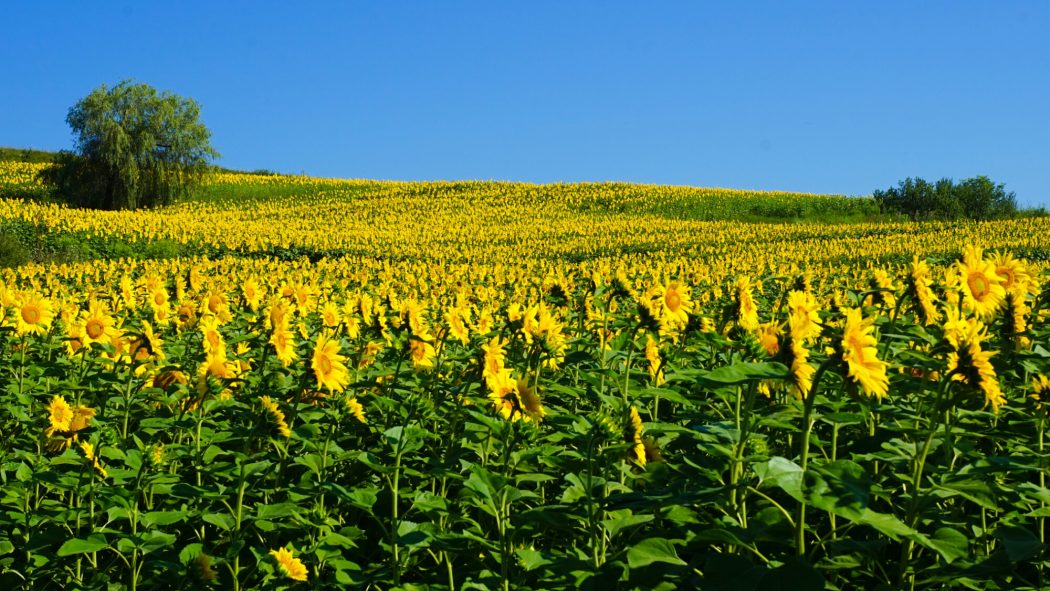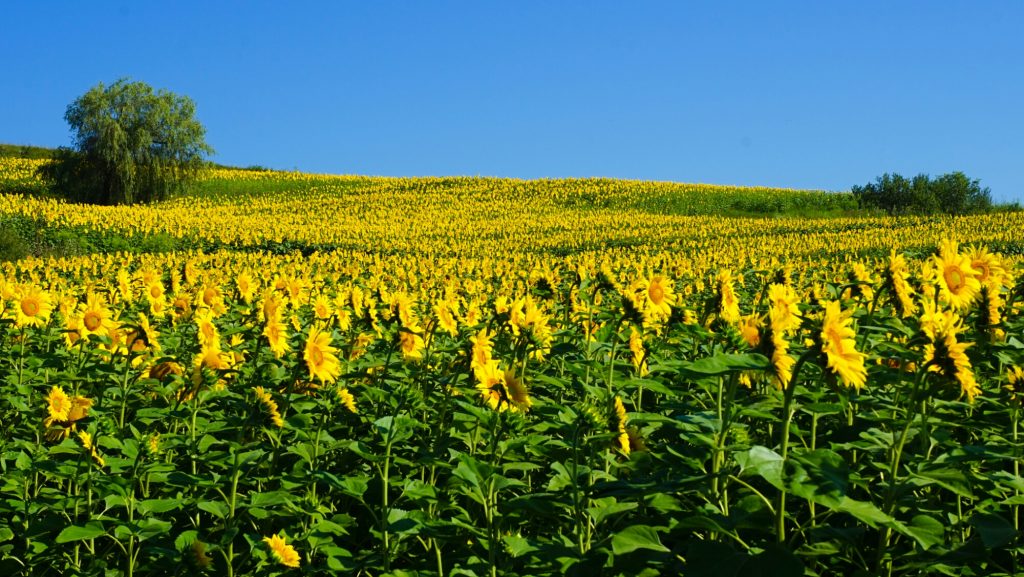 #46. TransBucegi
Take in a new vista at every turn on this windy TransBucegi mountain pass through rural villages and traditional farmscapes. The TransBucegi is one trip you will never forget!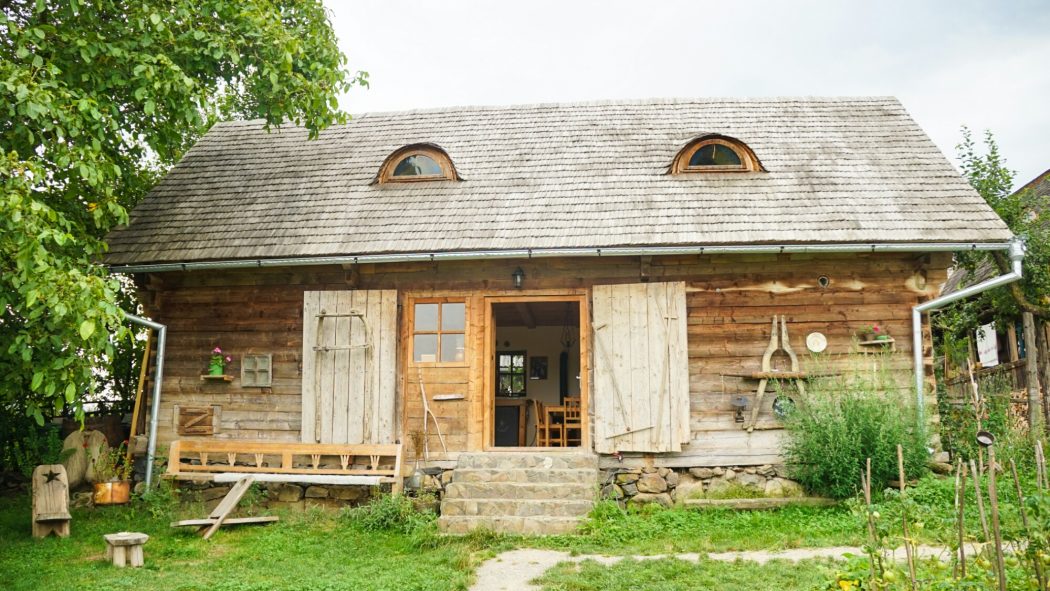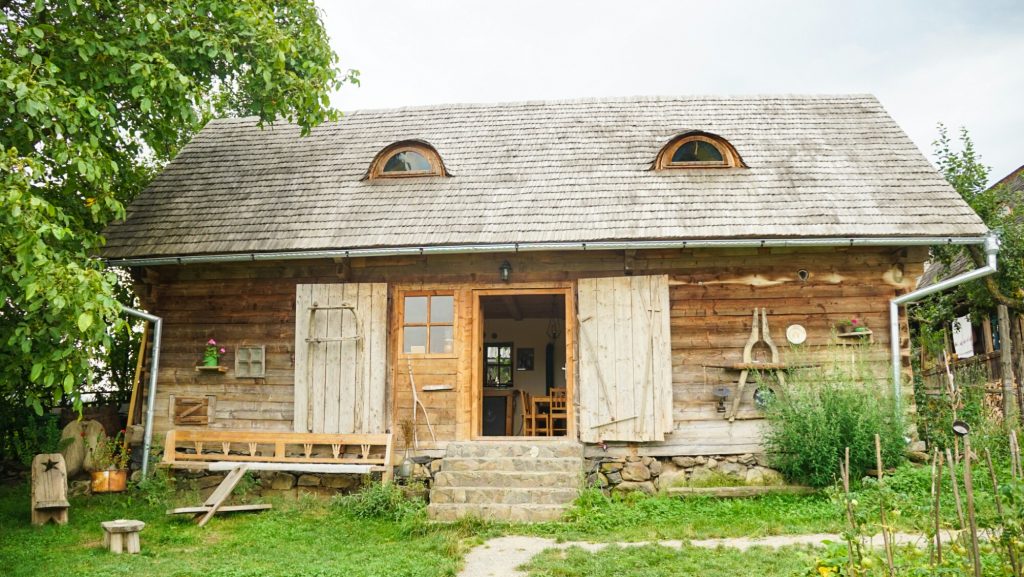 Take a moment to enjoy your surroundings, and a hot drink, at the serene Bâlea Lake below the highest mountain in Romania. Or in winter, enjoy the Frozen Bâlea Lake Ice Hotel!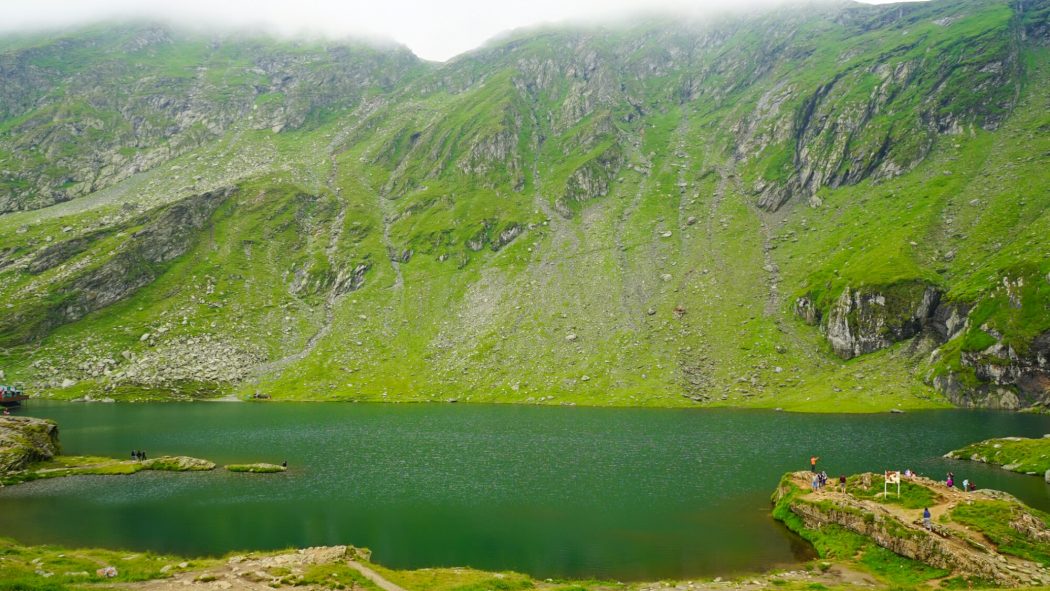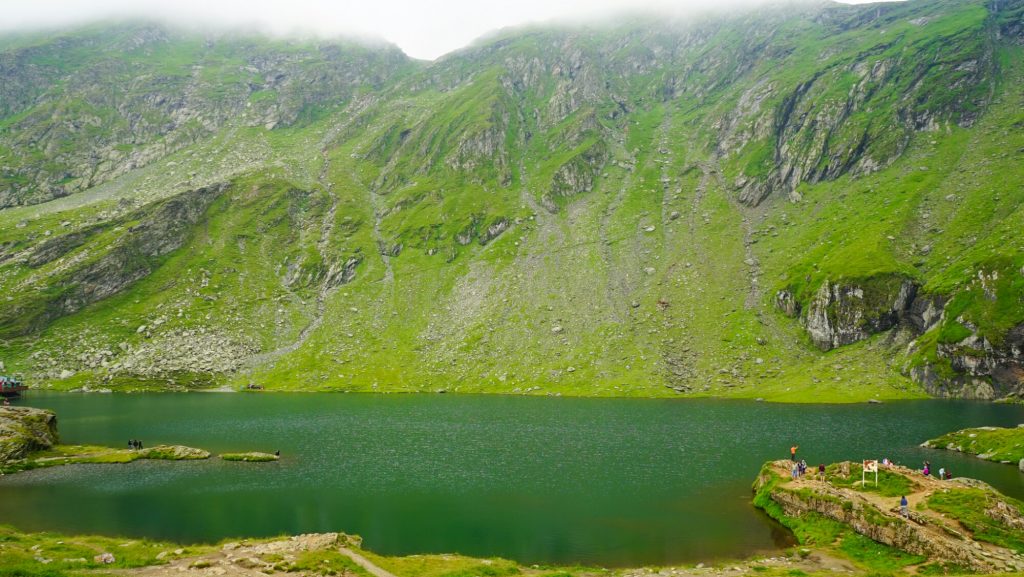 #49. Hay Stacks
Be transported back in time as you amble around the countryside and are transported back to a pre-industrial way of life.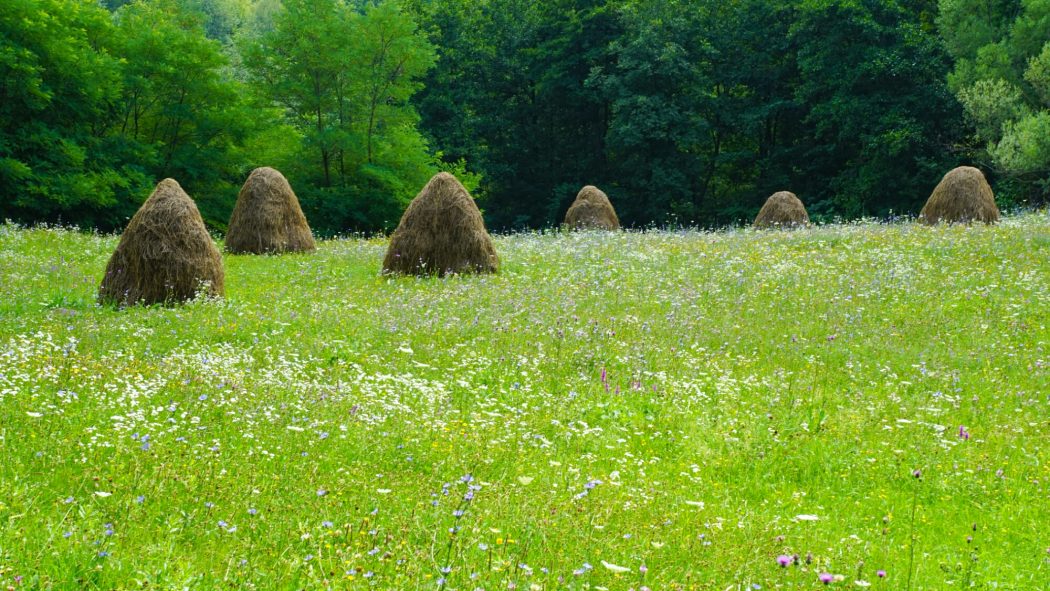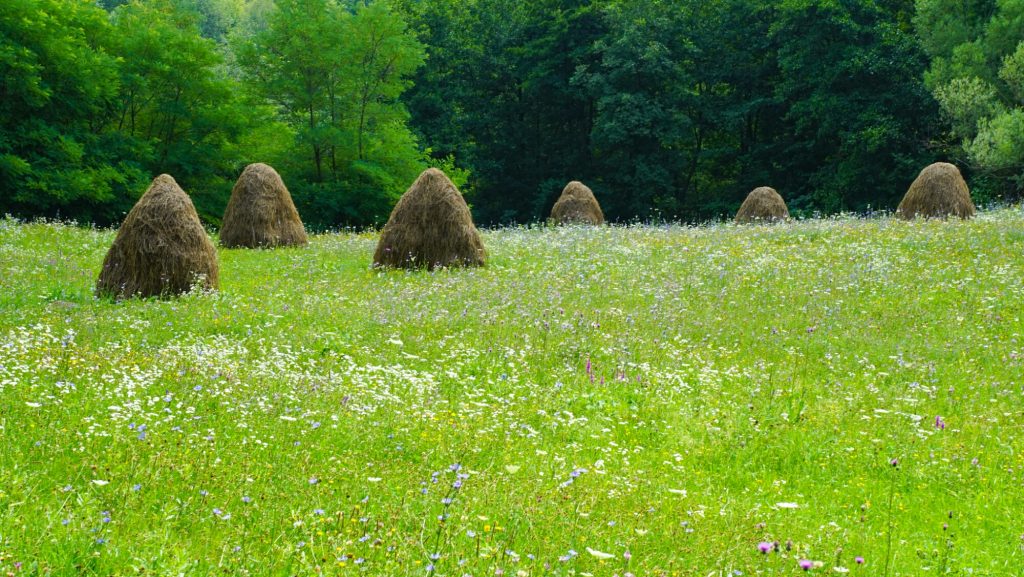 Feel tiny standing in front of one of the world's biggest buildings, which consumes as much electricity as a small city!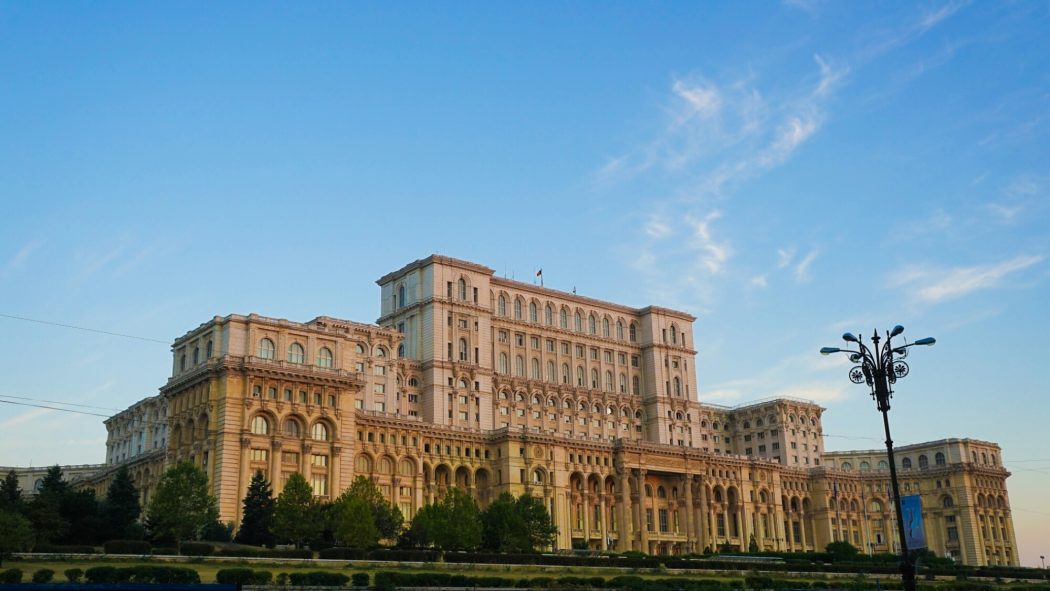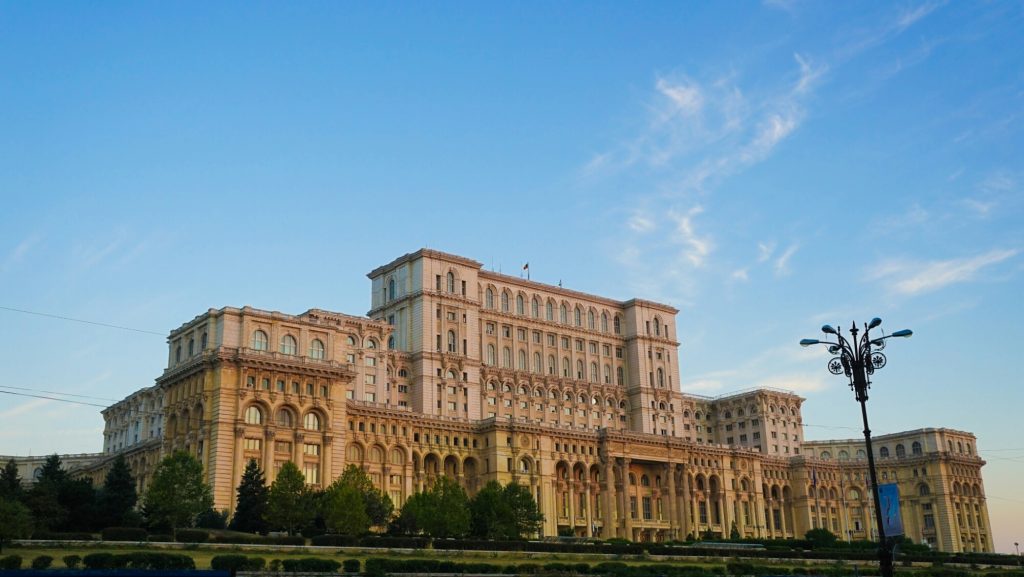 ---
So there you have it – 50 of the Best Places to Visit in Romania! Perfect for a road trip and a few weeks of nature-loving – Don't forget to look at the Romania Lonely Planet

in print or on a PDF for your phone so you are never stuck on the road in Romania

!
Let me know what you think and the most b

eautiful places in Romania

– I could easily have made this list Top 100! This is a place where you are going to want to take your time to enjoy an epic Romania Road Trip (and sort your rent a car Romania) – and I know you are going to love it as much as I did!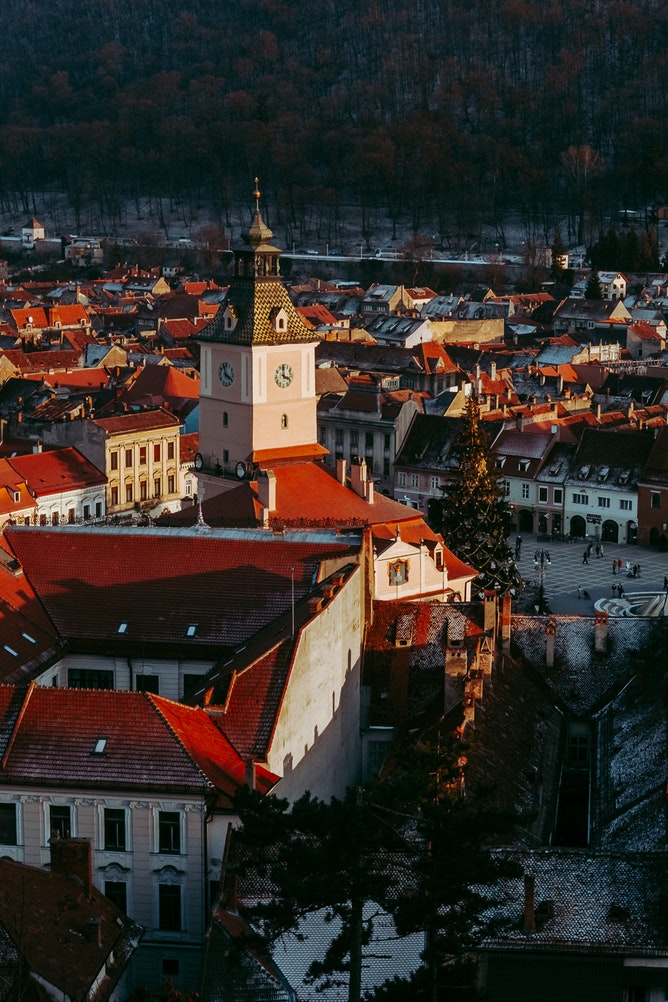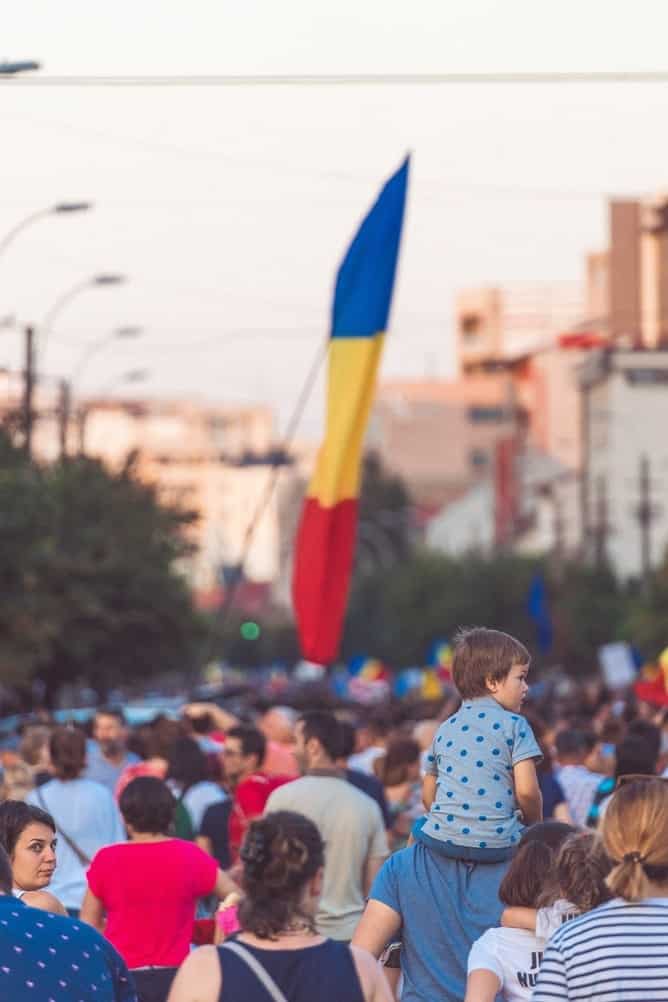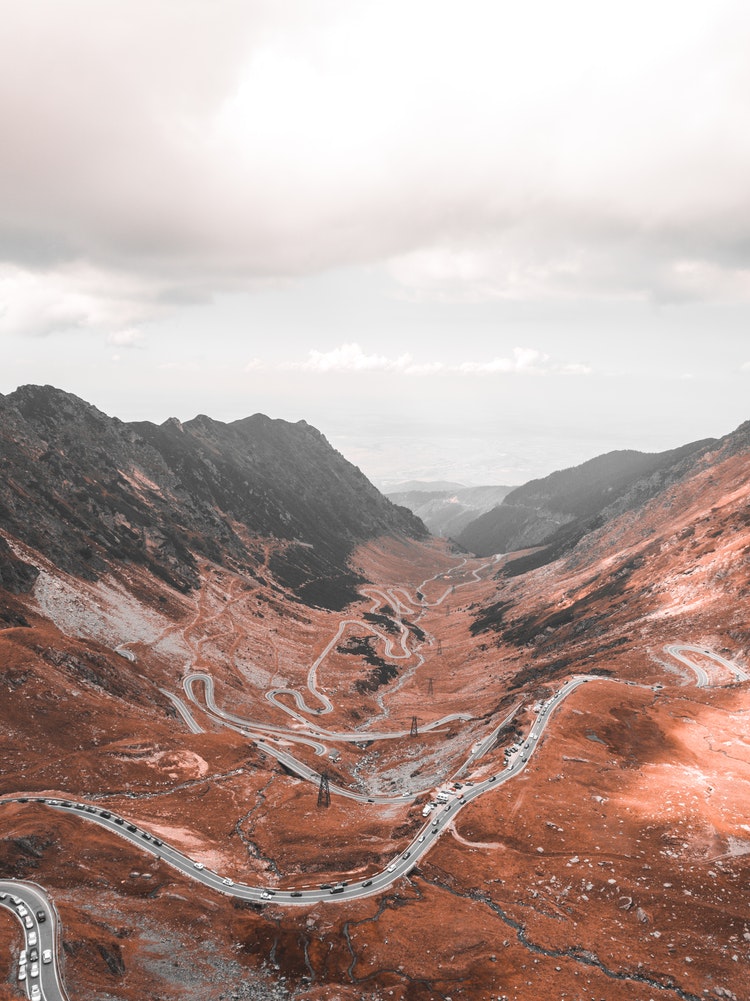 Further Things To Consider Before Any Adventure
Now you're all set and prepared to explore our big wide world, why not sort out everything else out all in one go? If necessary for your travel plans make sure you have brought proper travel insurance, protected your privacy by getting a secure VPN, compared all the top hotel booking sites to find just what you're after, reserved an unbeatable rental car price and - of course - booked the best flight deals!
Or maybe just forget it all and go for a last-minute cruise or effortless tour instead?
Many budget travelers (including me) indulge in worldwide airport lounge access, so we can experience luxury while still slumming it in economy. Naturally, we would never leave home without a more general travel guide since we couldn't possibly cover everything here!
Just add an adventurous attitude and plenty of smiles - they go a long way - and that about covers it all! Now go out, find your own path and don't forget to share your best inspiration stories with me on Facebook, Twitter, and Instagram...I'd love to hear from you!