Are you heading to Romania and looking for something exciting and different?Want to explore one of Europe's last great wildernesses and it's largest protected area?
Then you have to visit the Danube Delta, a nature lovers paradise and a UNESCO World Heritage Site, and what better way than with a Discover Danube Delta tour!
Read on to learn how to visit the Danube Delta Biosphere Reserve in Romania and to discover why it is such a magical place!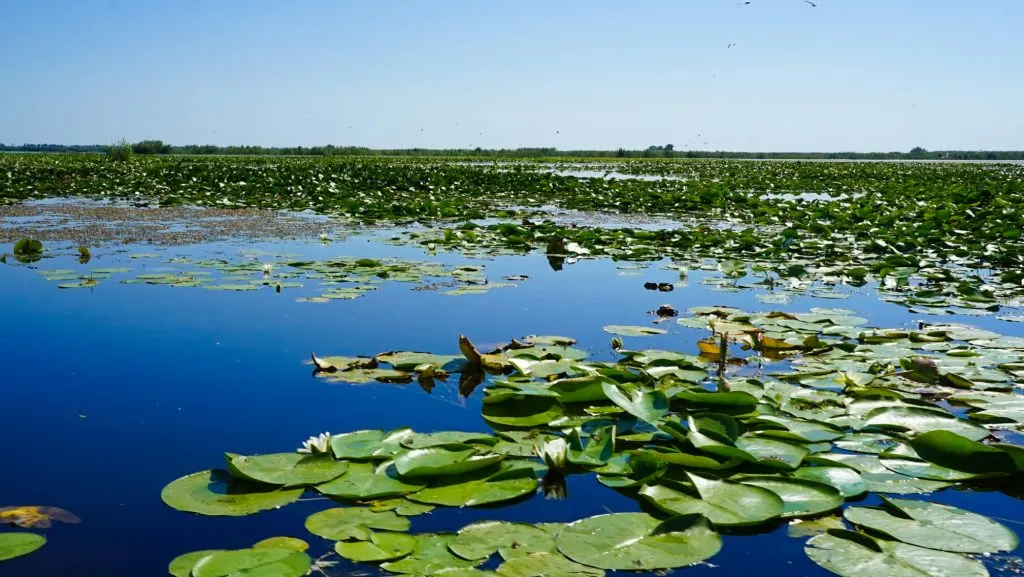 How To Visit The Danube Delta Romania With Discover Danube Delta
The Danube Delta is located in the far-east of Romania and is the best preserved of Europe's deltas where over half of the Delta Biosphere Reserve is completely intact.
So, what is the Danube Delta Romania? It's 2,200 square miles of rivers, canals, marshes, tree-fringed lakes and reed islands mark the end of the journey for the mighty Danube River which flows 2877 kilometers from its springs in Germany's the Black Forest to its final destination: the Black Sea.
The Danube Delta (Delta Dunării in Romanian) is accessed from Tulcea but don't be fooled into thinking you can just turn up and drive to it!
And make sure you know the best time of year to visit the Danube Delta.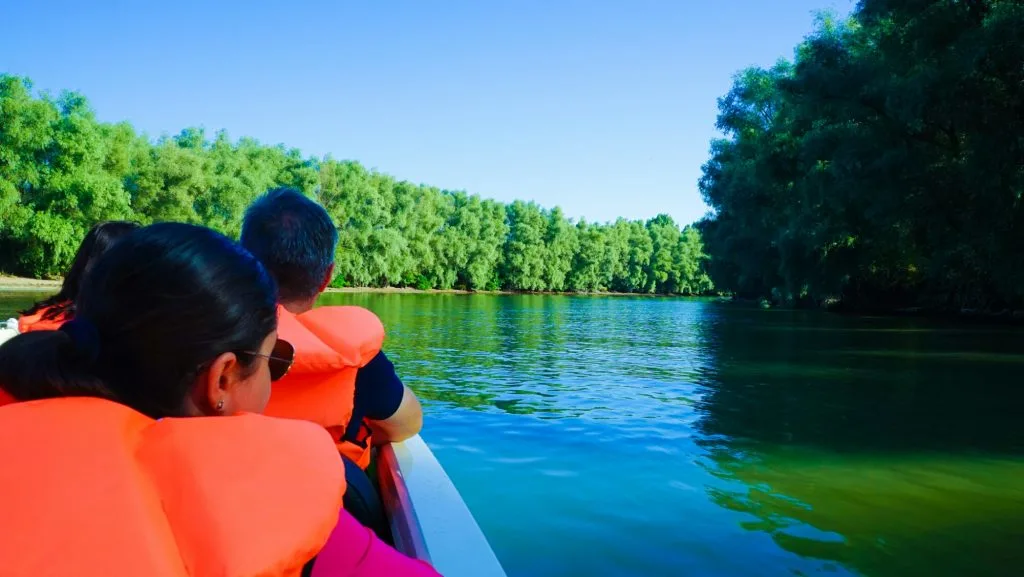 This place is huge and there are no roads or paths through it – your only option is via its many waterways and for you to do this you will want expert help.
Discover Danube Tours are a small eco-tourism operator that specializes in showing you the best the delta has to offer in the amount of time you have. Want to see gorgeous vistas, rare and exotic birds and have photos that make everyone go WOW?
Then you'll be in good hands!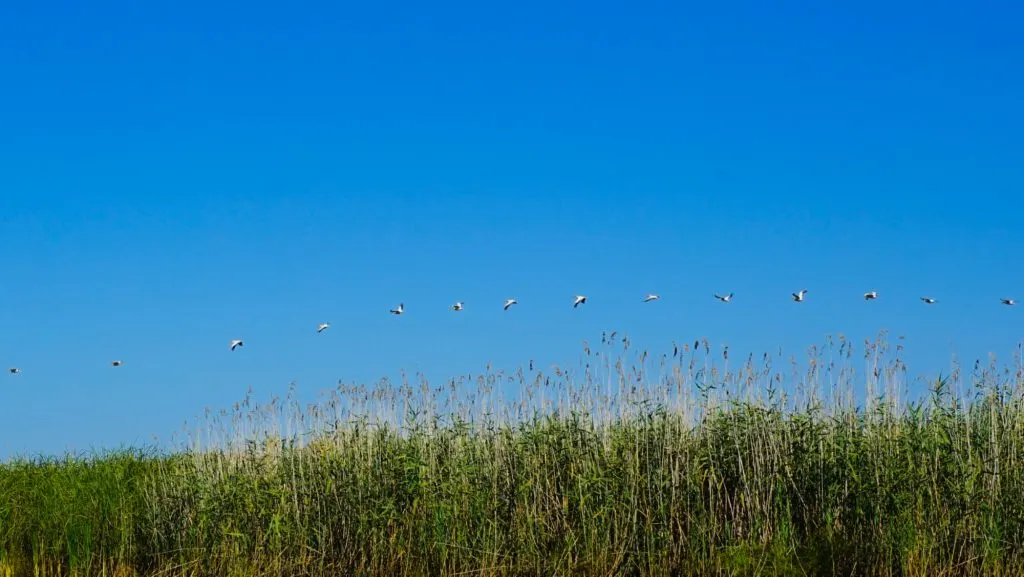 Built up over 10,000 years, the Danube Delta still continues to grow up to 40 meters per year, largely due to the deposition of over 67 million tons of alluvial sediments annually!
Sadly I only had one day so after discussing my needs with their fantastic team we decided the Day Trip through the Danube Delta to Letea Forest would suit me best.
I arrived early in the morning and was promptly introduced to "Johnny English", our expert guide / ornithologist for the day.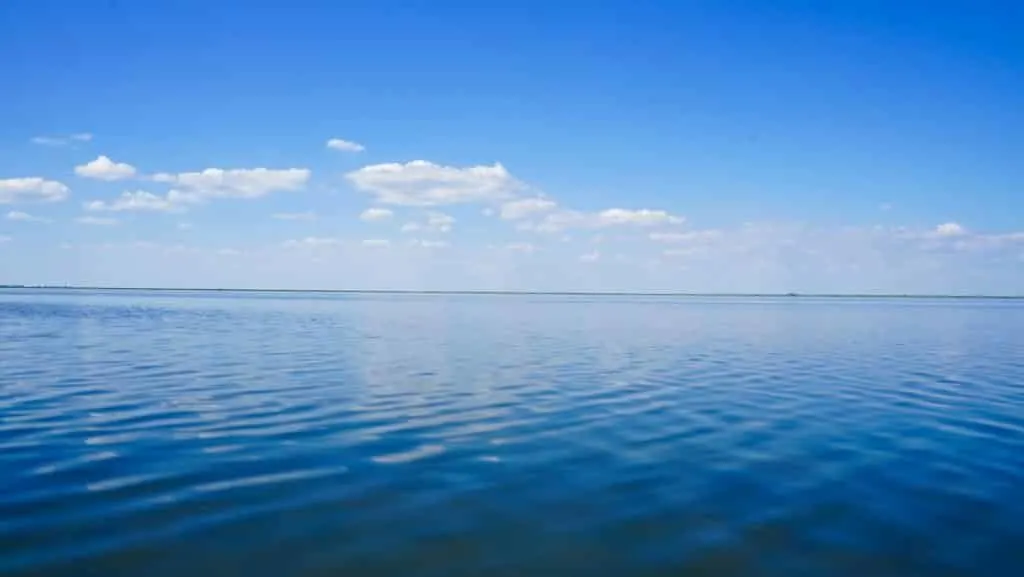 We set off down the quiet side channels of the Danube, the morning mist still rising off the placid water as the suns rays danced through the forest.
Johnny enthusiastically pointed out rare and interesting birds along the way, with the kind of detail that makes you really fall in love with a place.
---
If you like reading about the Danbue Delta UNESCO Site you might also like:
---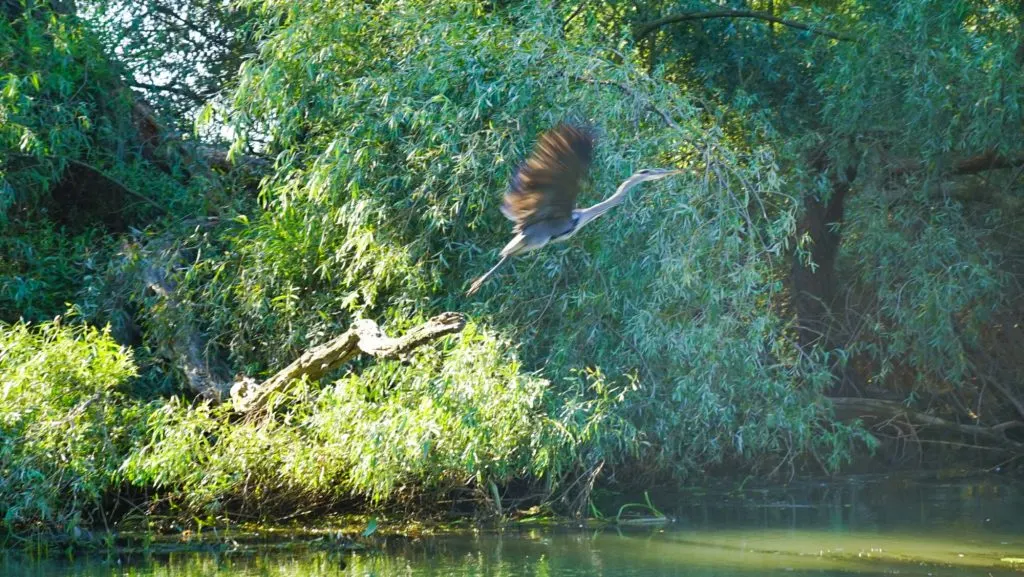 A heron is not just a heron, but a species that travels half the globe to be here, wintering in North Africa and Spain. Another similar species winters in the Danube and summers in the Arctic.
Johnny however knows when to just let you enjoy the peace and serenity of your surrounding, but always eager to answer any questions! [Well maybe not every question…We still are not entirely sure what this is!]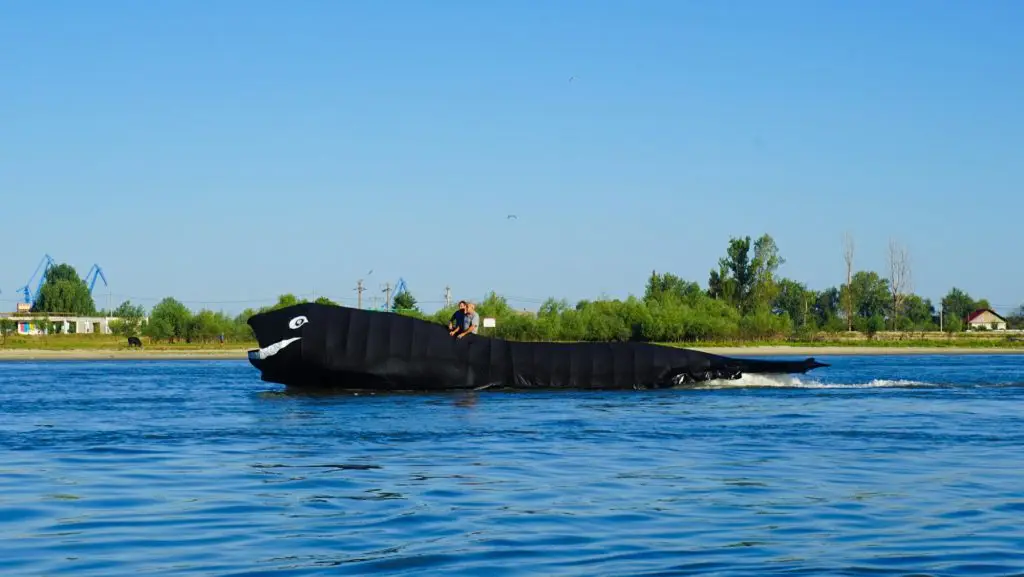 The Danube Delta Biosphere Reserve actually has the third largest biodiversity count in the world with over 5,500 flora and fauna species! Only the Great Barrier Reef and the Galapagos Archipelago have more!
A white-tailed Eagle soars above and I felt a little shiver run down my spine. Next a feeding frenzy of Cormorant and White Pelicans straight ahead.
Did you know Pelicans can't dive so rely on the Cormorants to rally the fish and drive them to the surface. They can then eat up to 4kg of fish a day!!
Johnny was quick to explain that's not everyday however or this incredible natural paradise would quickly be fished out!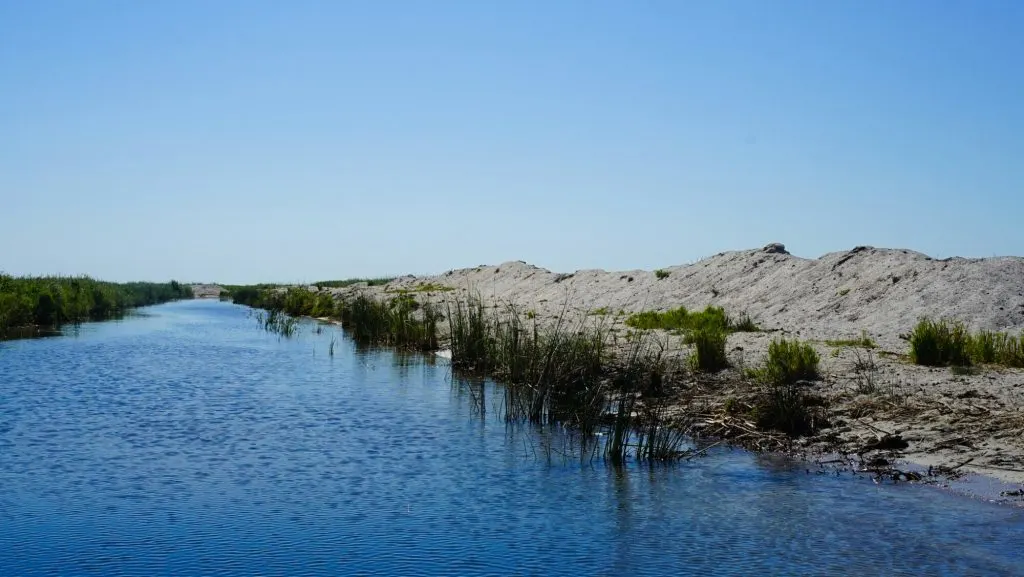 During the day we explored major channels and tiny lakes barely half a meter deep. A major benefit of Discover Danube Delta's boats is they are small and nimble, able to get to places others cannot and focus on small groups rather than rely on huge numbers and big boats like other less reputable operators in the area.
Their boats are also roofless allowing everyone to get a good view of the birds above and magical photos with clear lines of sight.
If your worries about being too hot like I was, don't be … there is a nice breeze along the channel and if anything I was a tad cold (it was 35 degrees the day I went!).
Did you know that the Danube River is actually the world's most international river! It runs through or borders 9 countries: Germany, Austria, Slovakia, Hungary, Croatia, Serbia, Romania, Bulgaria, Ukraine. Crazy right!
Overall I loved visiting the Danube Delta Romania. It's such a stunning natural environment and one of the last extensive wetlands in Europe and yet many people don't even know it exists.
It is not overrun with tourists and reputable operators like Discover Danube Delta Tours help ensure its ongoing protection by sustainably and respectfully introducing tourists to its wonders while providing incomes to locals who might otherwise turn to illegal fishing or farming.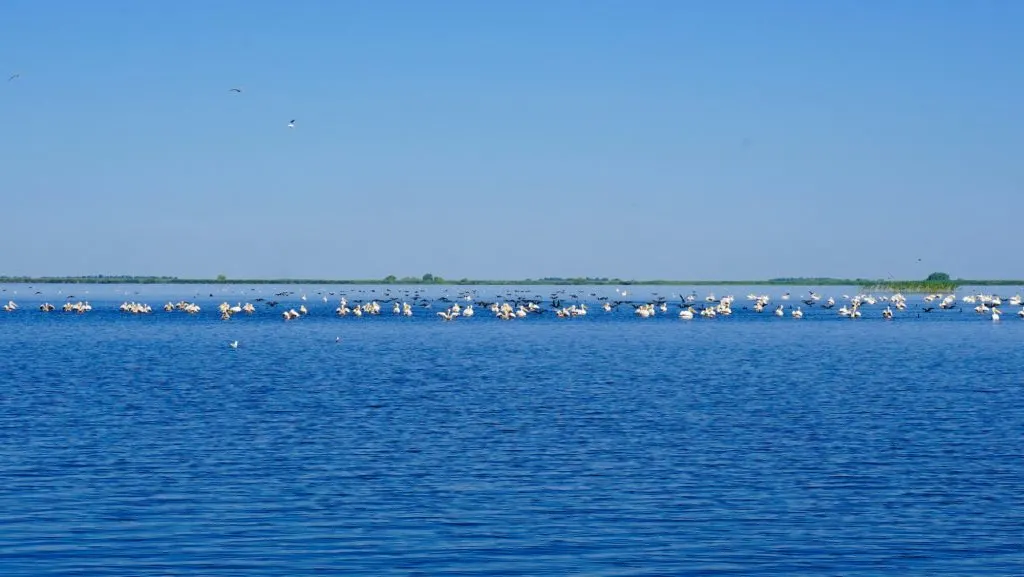 We managed to only see around 40 of the 350 or so birds that call the Danube their home and if you have the time
I'd recommend talking to Discover Danube Delta Tours about their longer stay options – next time I would love to try their overnight kayaking option to really get close to the incredible wildlife and the more inaccessible areas!
If your heading this way be sure to contact the guys at Discover Danube Delta Tours and you will be in good hands. As always please let me know your thoughts below in the comments, love to hear from you!