Want to conquer the highest point in the British Isles outside the Scottish Highlands? Here is your guide to climbing Snowdonia, the highest mountain in Wales at 1,085m!
Snowdon Peak is located in Snowdonia National Park in Gwynedd and is a national nature reserve for its rare flora and fauna. It's is also famous for its volcanic rocked and rugged primordial landscape sculptured by winds and repeated glaciation over the centuries.
Steep river gorges, waterfalls and green valleys are all part of the charm of the site which flows down to meet the rugged North Wales coast.
Snowdonia's peaks were even used by Sir Edmund Hillary to practice before his ascent of Mt. Everest, so imagine the accomplishment you reach the top!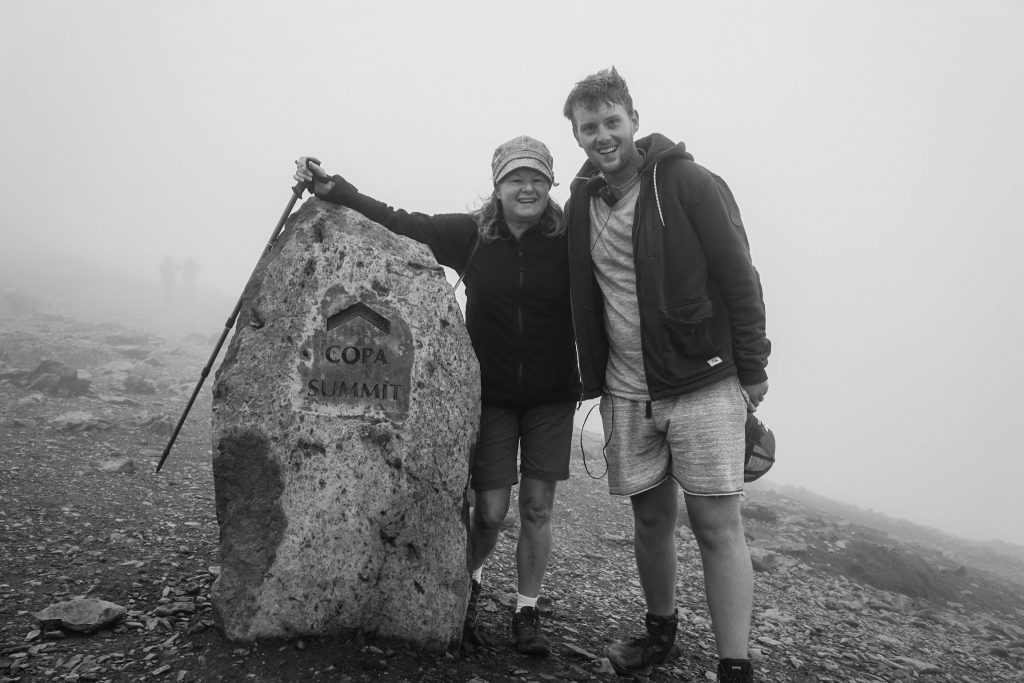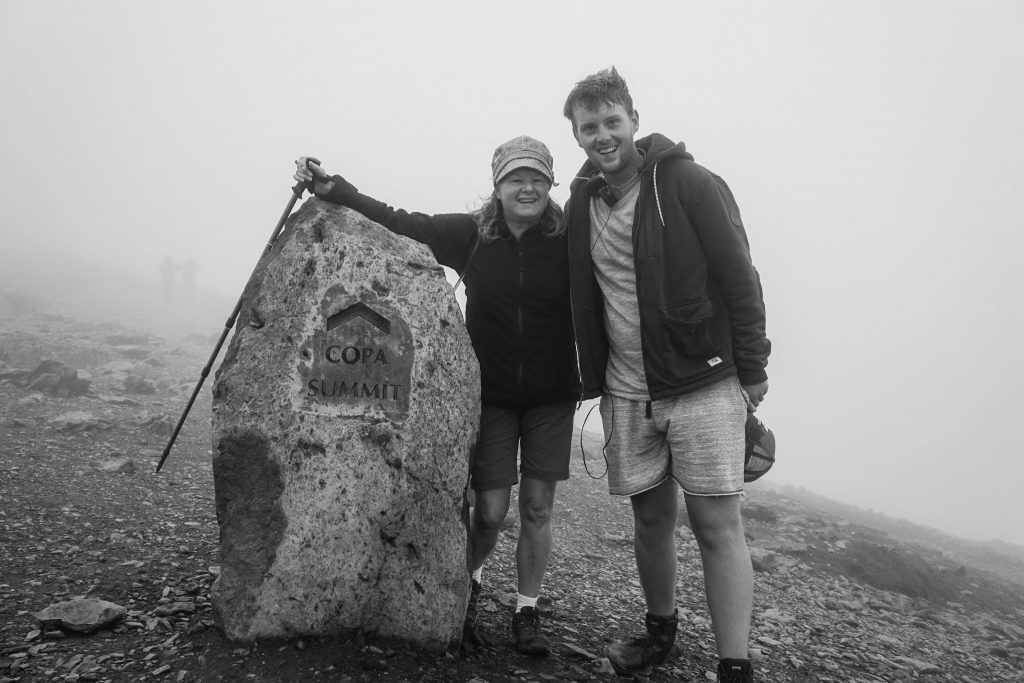 Guide to Climbing Snowdonia – The Highest Peak in Wales!
You can reach the summit via 6 main paths, both easy and hard, and with the Snowdon Mountain Railway which opened in 1896.
The railways has various operating hours depending on the time time of year and is around £30 return so not cheap [climbing Snowdonia is free!] but maybe suitable for those unable to walk or without time, and there is a basic cafe at the summit.
However given the weather at the top is often clouded out and the views of the walk up you are best to walk if you can!
Fun Fact: Snowdon's Welsh name "Yr Wyddfa" references the fall of the legendary giant Rhitta Gawr after his defeat by King Arthur. The mountain is linked to a legendary afanc (water monster) and the Tylwyth Teg (fairies). To be honest – if fairies were to be found anywhere its here!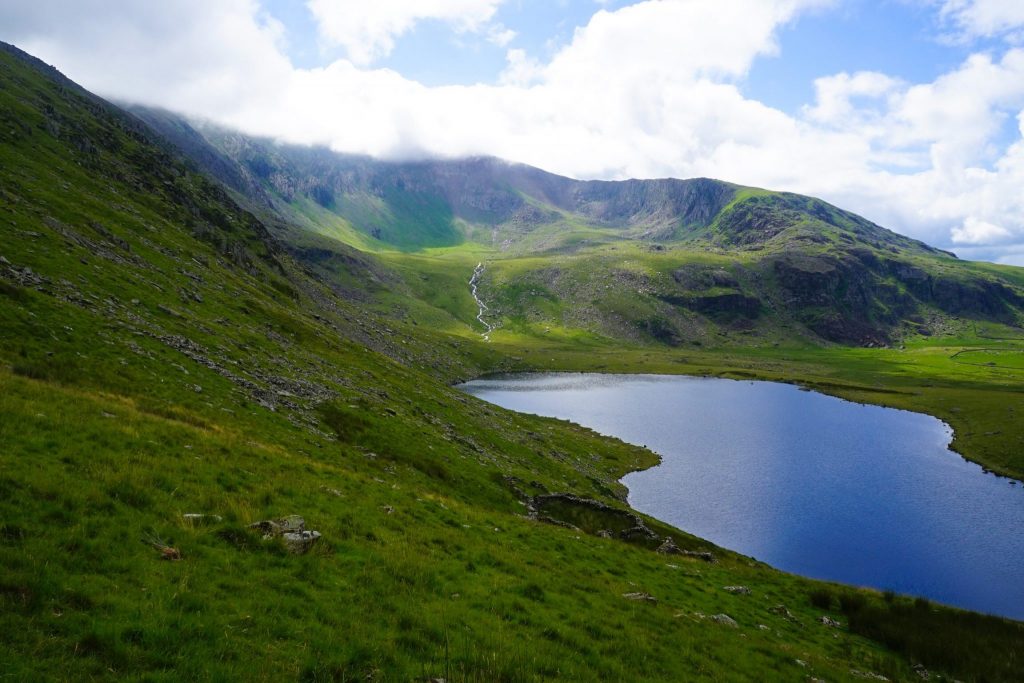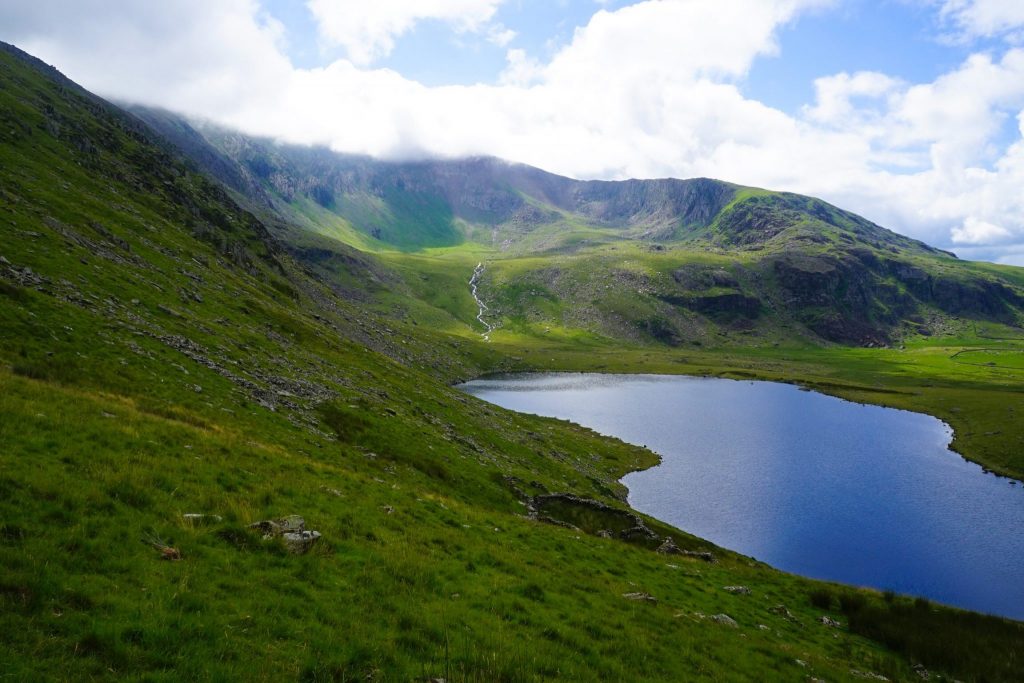 If you are looking for a less crowded path up but with spectacular views and various landscapes I recommend the Snowdon Ranger path.
This path is the earliest of the main routes to the summit and was used to transport copper ore from the Britannia Copper Mine on the eastern side of the mountain down by horse sledge to Caernarfon, before the opening of a mountain pass road – and the trail is still mostly as it would have been all that time ago…
Ekkkk! Haven't booked your perfect accommodation yet? Compare great deals for hotels and hostels near Snowdonia with a best rate guarantee, so you don't have to worry about getting caught out!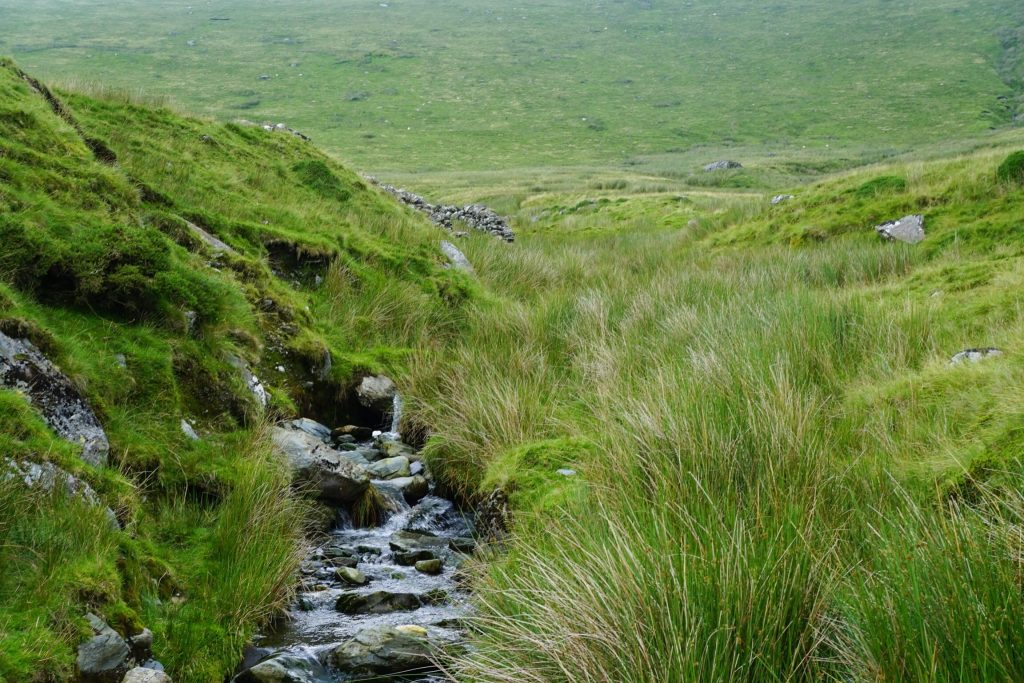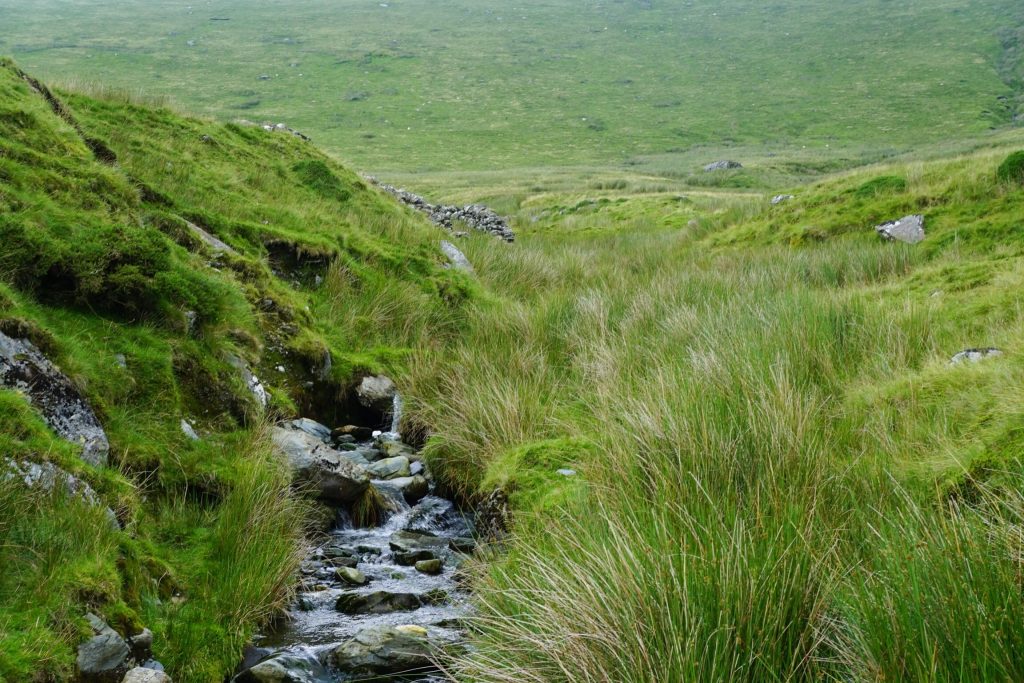 The path is actually named after a mountain guide called John Morton who called himself the 'Snowdon Ranger'. He built an inn where the Youth Hostel now stands at the beginning of the path, Llyn Cwellyn Car Park, off the A4085 (SH 564 551).
The inn was also previously known as the 'Snowdon Ranger'.. But I think a better name for this trail in Snowdonia would simply be 'Stunning'.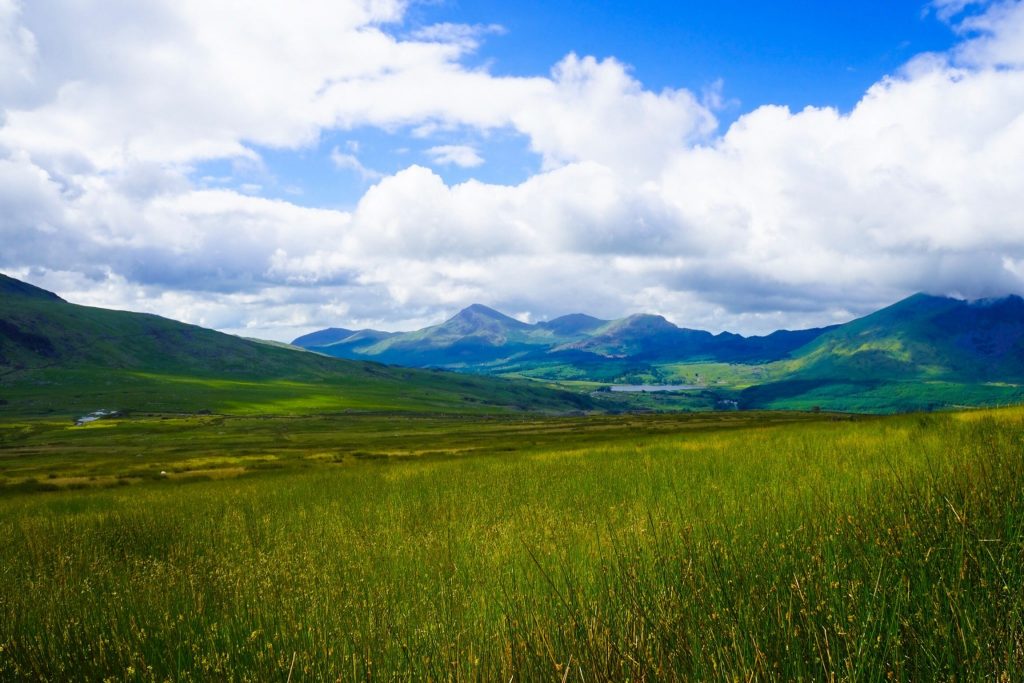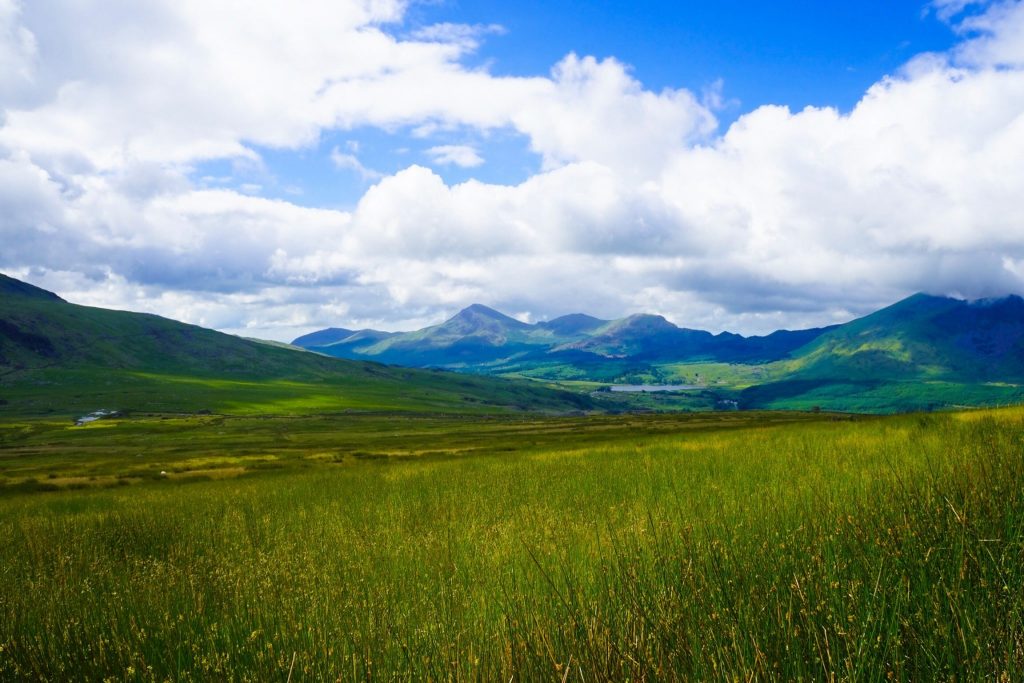 Please don't forget the parking, it's a Pay & Display carpark and loose change required (£5). There is no change nearby and the Youth hostel will not help! But just keep calm and relax!
---
If you like reading about the Snowdon Ranger Path to the highest mountain in Snowdonia you might also like:
---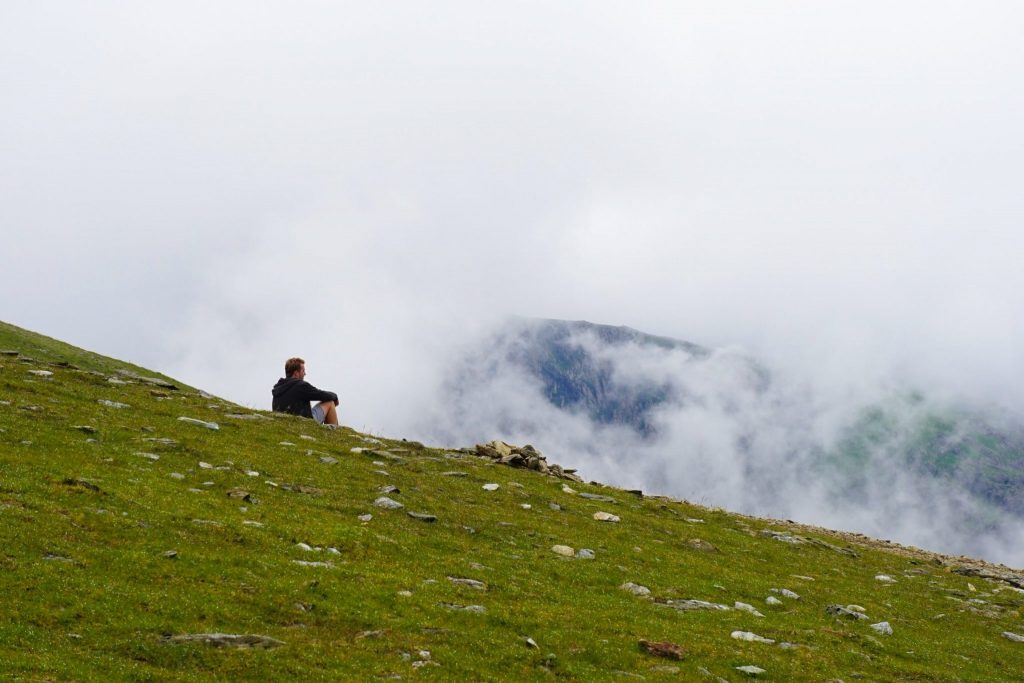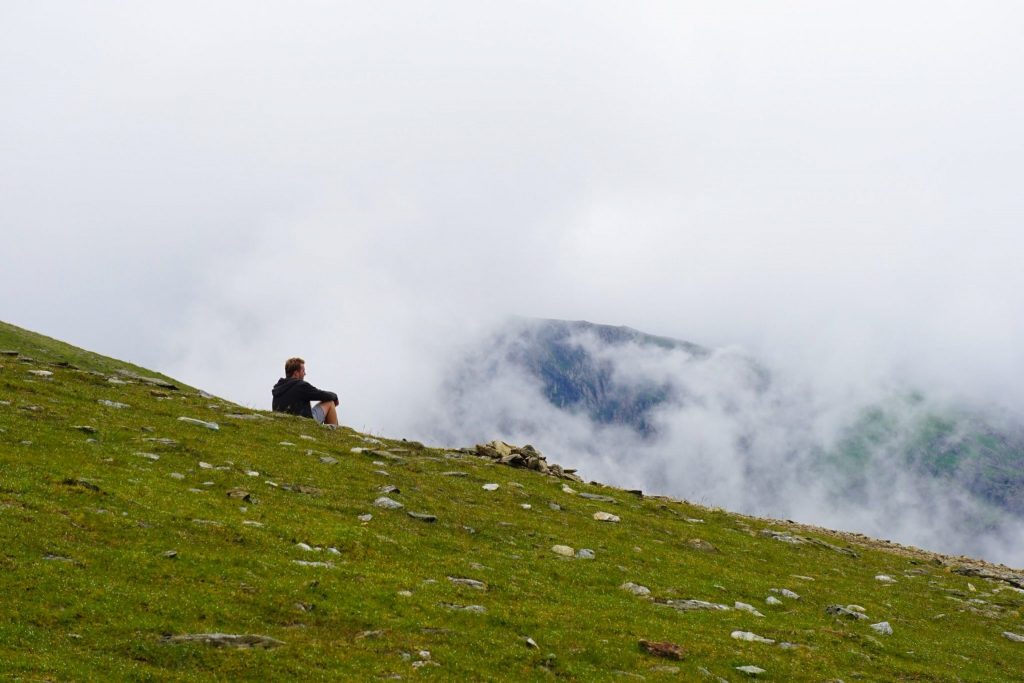 The path is a distance of 8 miles / 13Km return with an ascent of 936 meters. At a slow pace, it would take 6 hours to complete but we managed in just over 4 hours.
It is a tough mountain walk with loose slate at parts so sturdy shoes and proper gear is essential. Water, warm clothes and raincoats – There is a cafe at the top with opening hours coinciding with the train, however, don't expect too much. Especially if the top is covered in its normal fog!
With this foolproof plan for enjoying Snowdonia, the only thing you need to worry about is dealing with post-travel depression when you finally leave beautiful Wales…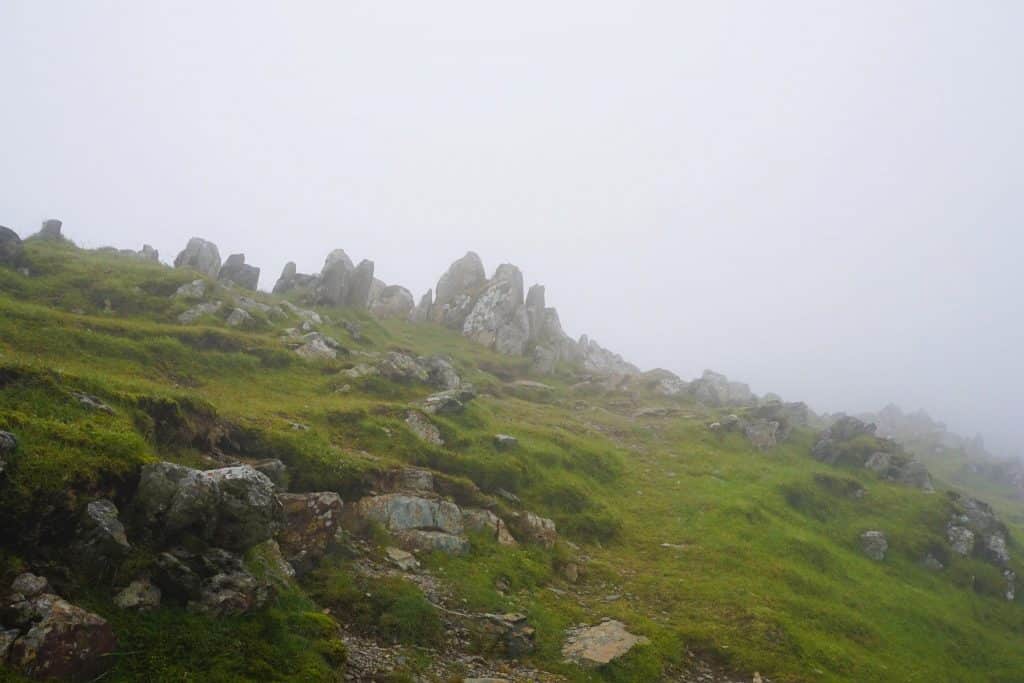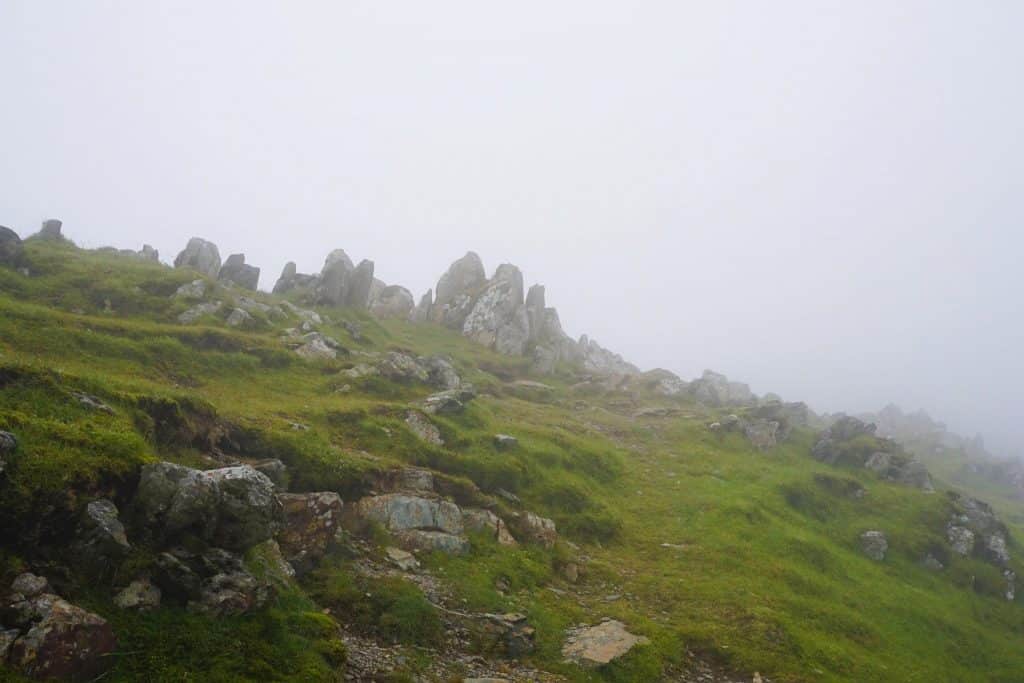 So there you have it, my guide to climbing Snowdonia, the highest peak in Wales. Obviously there are plenty of other paths to explore and feel free to try some others but I think the Snowdon Ranger trek is the best introduction to this incredible natural landscape! And don't forget to take plenty of cool photos!
During summer Snowdonia gets very, very busy so don't forget to compare great deals for hotels and hostels in advance with a best rate guarantee, so you don't have to worry!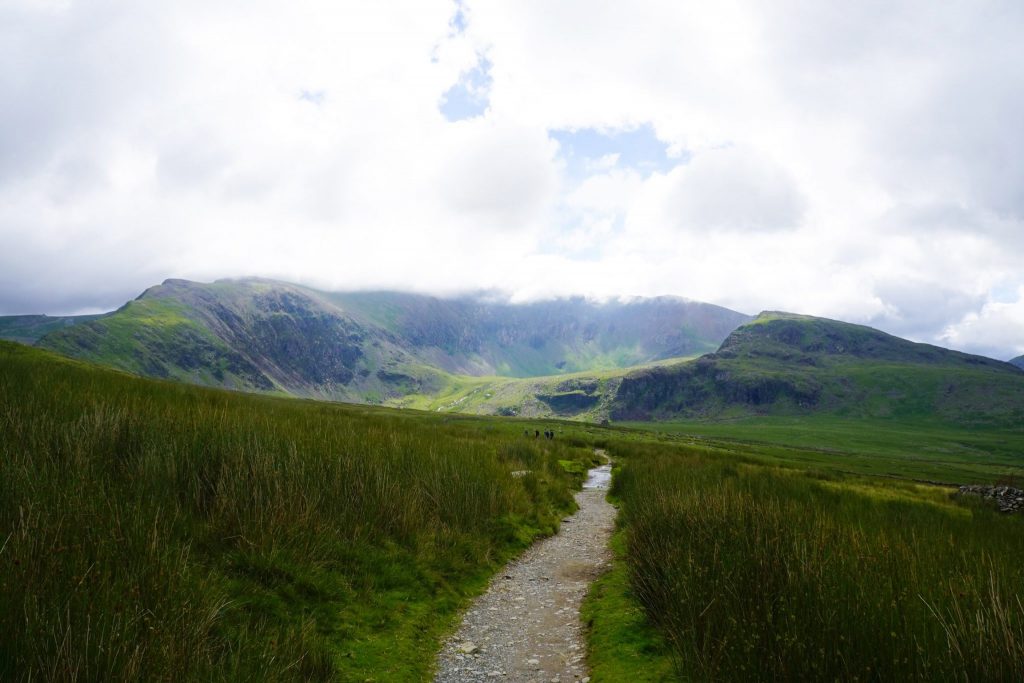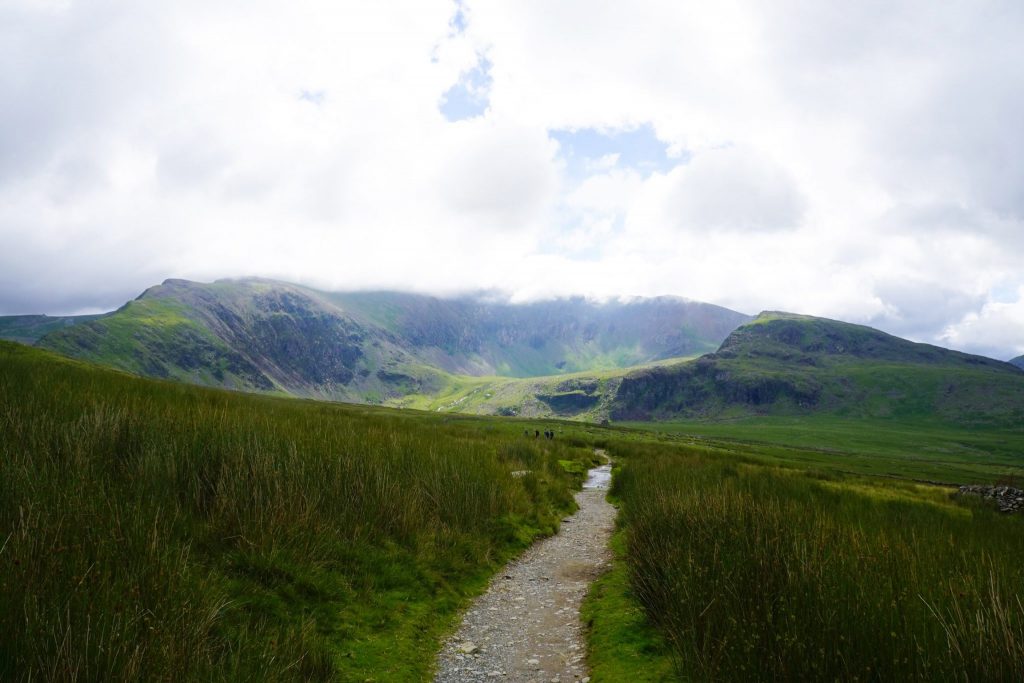 Further Things To Consider Before Any Adventure
Now you're all set and prepared to explore our big wide world, why not sort out everything else out all in one go? If necessary for your travel plans make sure you have brought proper travel insurance, protected your privacy by getting a secure VPN, compared all the top hotel booking sites to find just what you're after, reserved an unbeatable rental car price and - of course - booked the best flight deals!
Or maybe just forget it all and go for a last-minute cruise or effortless tour instead?
Many budget travelers (including me) indulge in worldwide airport lounge access, so we can experience luxury while still slumming it in economy. Naturally, we would never leave home without a more general travel guide since we couldn't possibly cover everything here!
Just add an adventurous attitude and plenty of smiles - they go a long way - and that about covers it all! Now go out, find your own path and don't forget to share your best inspiration stories with me on Facebook, Twitter, and Instagram...I'd love to hear from you!