Looking at getting out of Central London and want to explore a bit of the real 'London' like a local? Or need a break from the tourist sites and looking for something a bit more relaxing? Then you should take a Day Trip to Richmond to the Richmond Deer Park, conveniently located at the end of the District tube line.
Sure its a bit far out, but it is worth it. If you are short on time (or money) there is also plenty of attractions within London's Zone 1 area.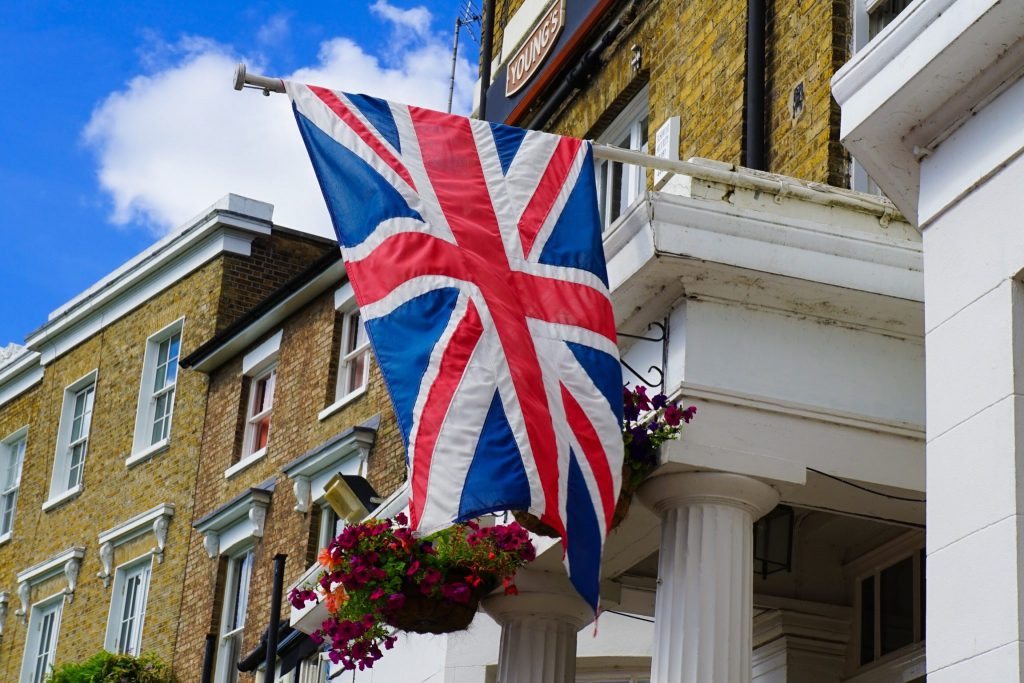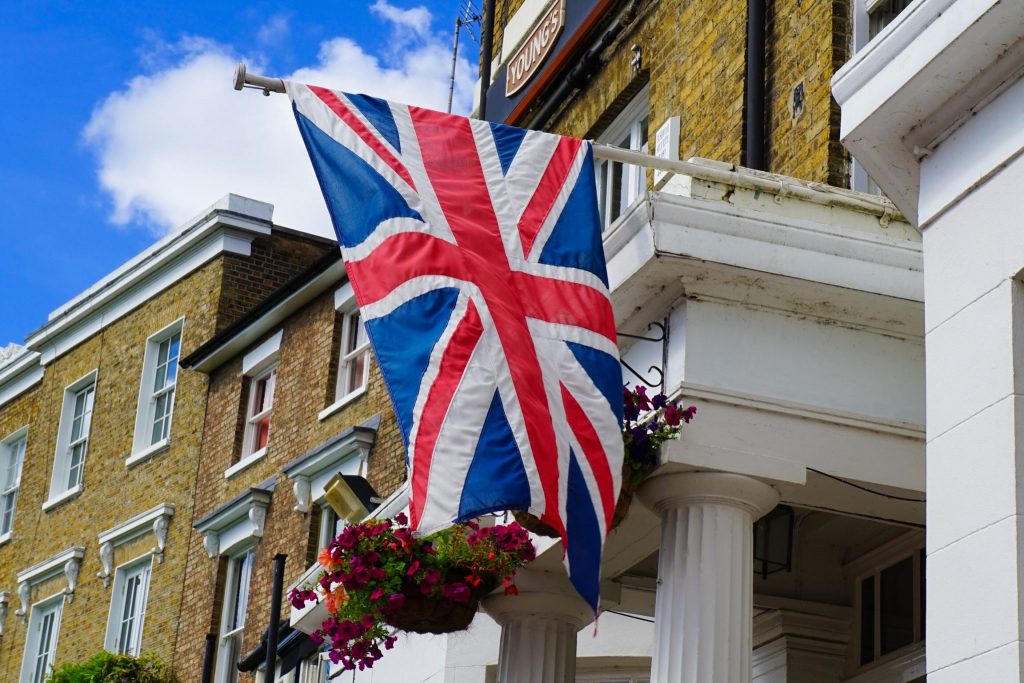 ---
Oh Deer In London, A Day Trip To The Richmond Deer Park and more!
Leave early and have a picnic packed. When you arrive at the station walk to Richmond Park for some early morning deer spotting and breakfast. Arrive before the crowds and enjoy the tranquility of this spot before the hoards of cyclists descend in their lycra! The highlight here is the giant pack of semi-wild deer … Seriously can you believe these are found within the city limits!
Yes – The Richmond Deer park just has to been seen to be believed! Easily one of the most unusual things to do in London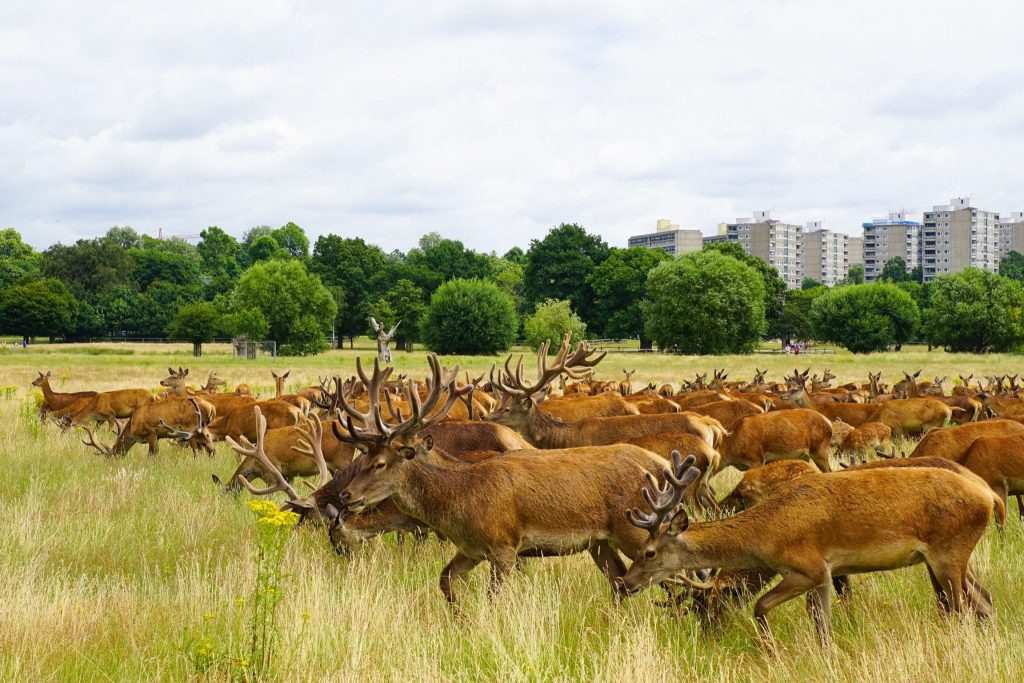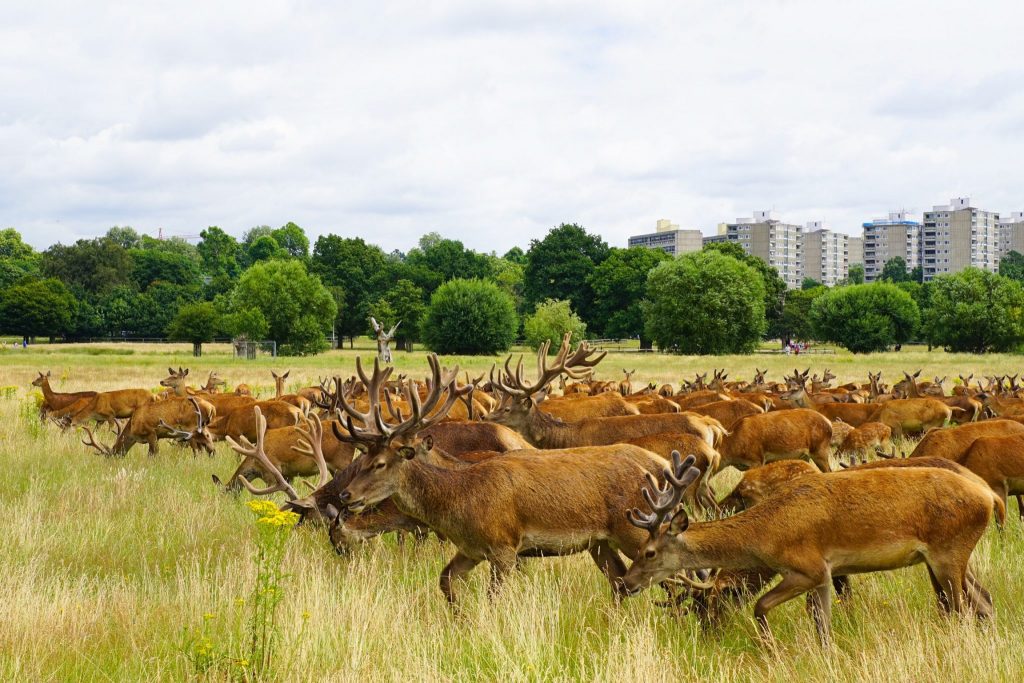 Next head to Kew Gardens, a UNESCO World Heritage Site. Since their creation in 1759, the Royal Botanic Gardens of Kew have made a significant contribution to the study of plant diversity. This is reflected in the richness of the collections housed there. Stunning tropical greenhouses, desert collections, lush green spaces and plenty of daily tours makes this a must see destination! Want more? Here are some of the best vacation spots in Europe for kids!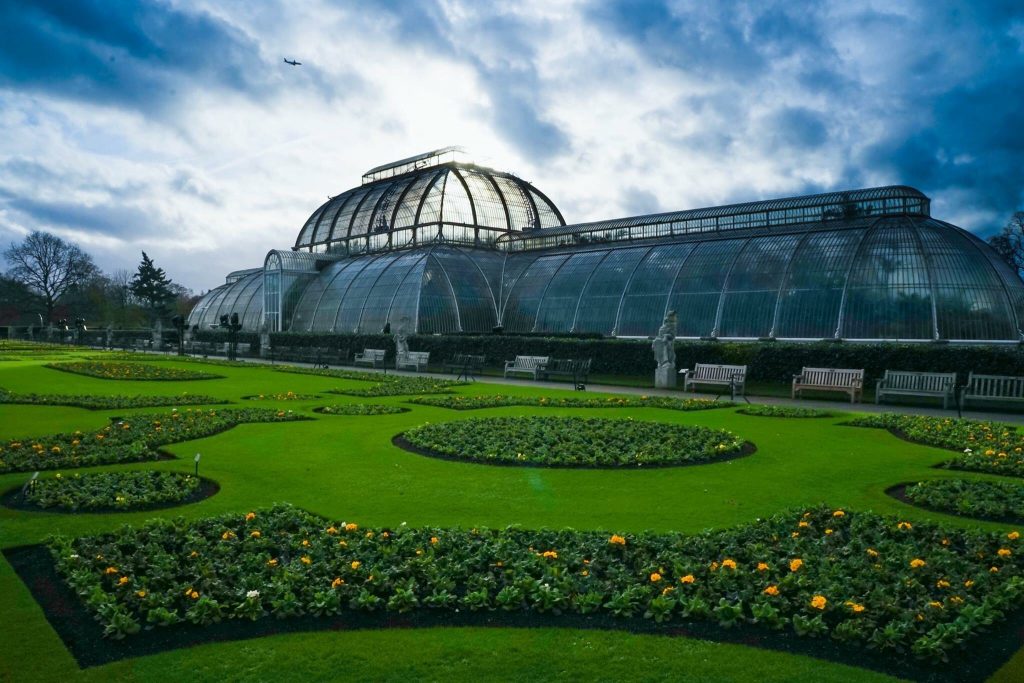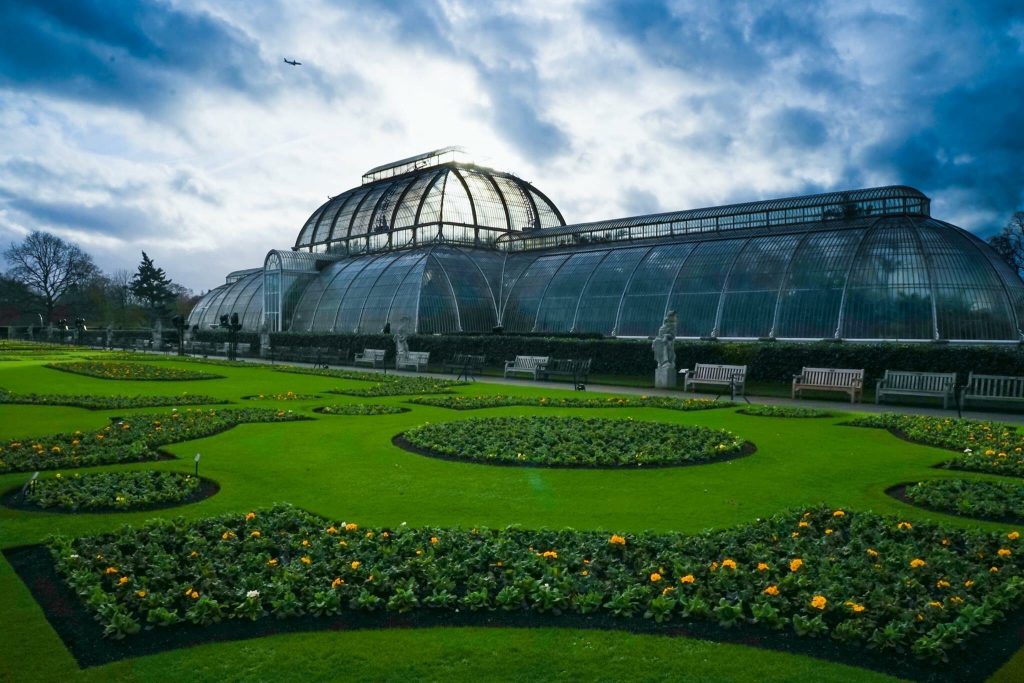 Next you're probably getting a bit peckish, so walk back through Richmond and admire the flower potted old buildings, cobbled laneways and boutique storefronts. Don't be tempted to spend all day here however, you should continue to the river and along its banks enjoying the good vibe and working up that appetite!
---
If you enjoyed reading about the Richmond Deer Park you might also like:
---
Your destination for a late lunch is the Petersham Nurseries, a beautiful cafe and restaurant set in a Garden Centre. The salads and cakes look fabulous! But even just a nice cup of coffee or tea will also hit the spot – just make sure you have brushed up on your British tea drinking etiquette! A local favourite! You may have to fight for a seat on the weekend but then you are free to stay as long as you like!
Looking at doing more in London? Check out this awesome walking tour guide for a whiste-stop tour of London? Or this guide for romanic date locations in London!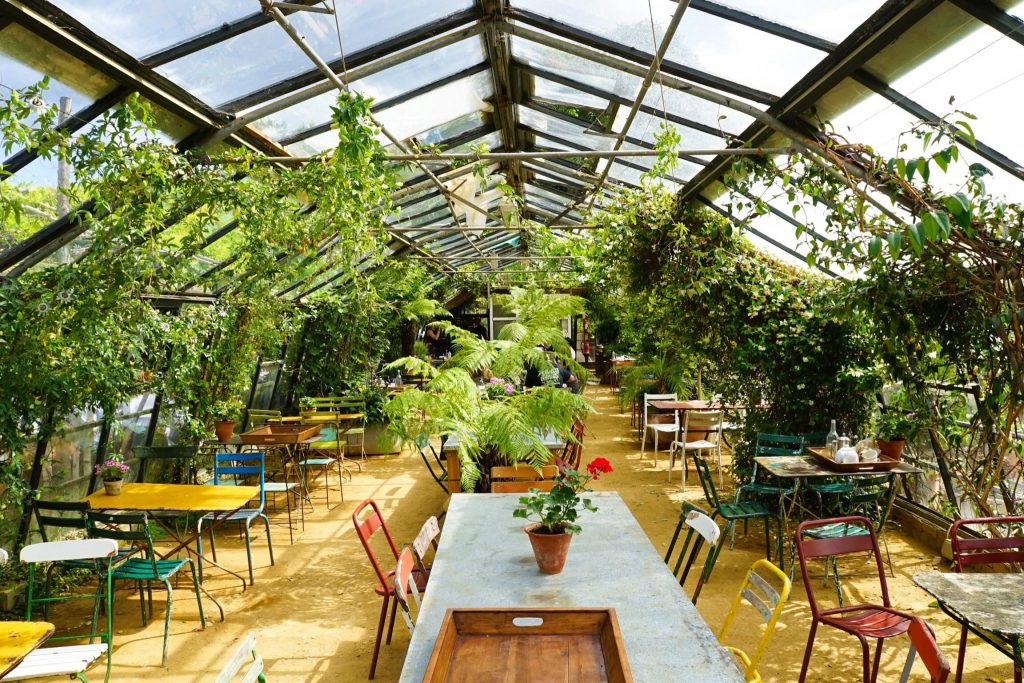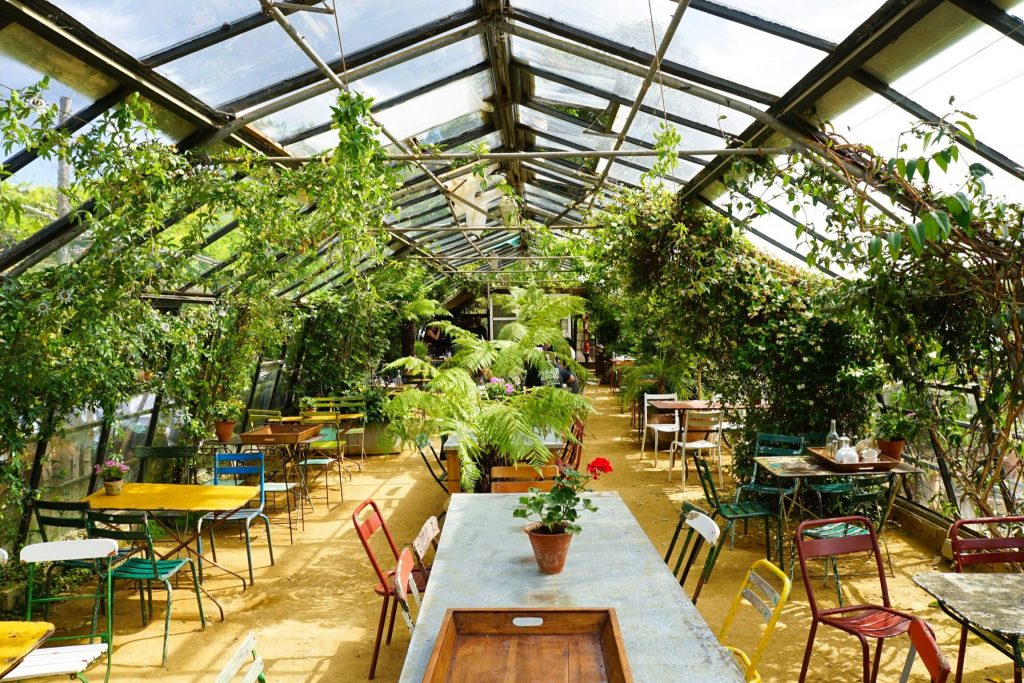 ---
Depending on the time afterwards, you can either wander back along the banks of the Thames and enjoy Richmond deer park with an ice-cream, then take the boat down the river to Hampton Courts, or find a nice pub for a beer and a chat [I recommend the Alba]. Either way you won't go wrong. Just be sure to take your time and soak in the atmosphere everywhere on a Day Trip to Richmond. It's all so gorgeous and laid back, full of green spaces and waterways which are all so lacking in central London! Enjoy!