So you are finished in Ireland and now looking to catch the Dublin to Holyhead Ferry? The best option will be the to take the Dublin Wales Ferry or more specifically the Dublin – Holyhead ferry route. Ferries from Dublin connect Ireland with Wales and are currently operated by 2 ferry companies; Irish Ferries and the Stena Line.
If only there was a bridge , like between Anglesey and the Welsh mainland. Need accomodation in Wales? Take a look now for the best prices and availability!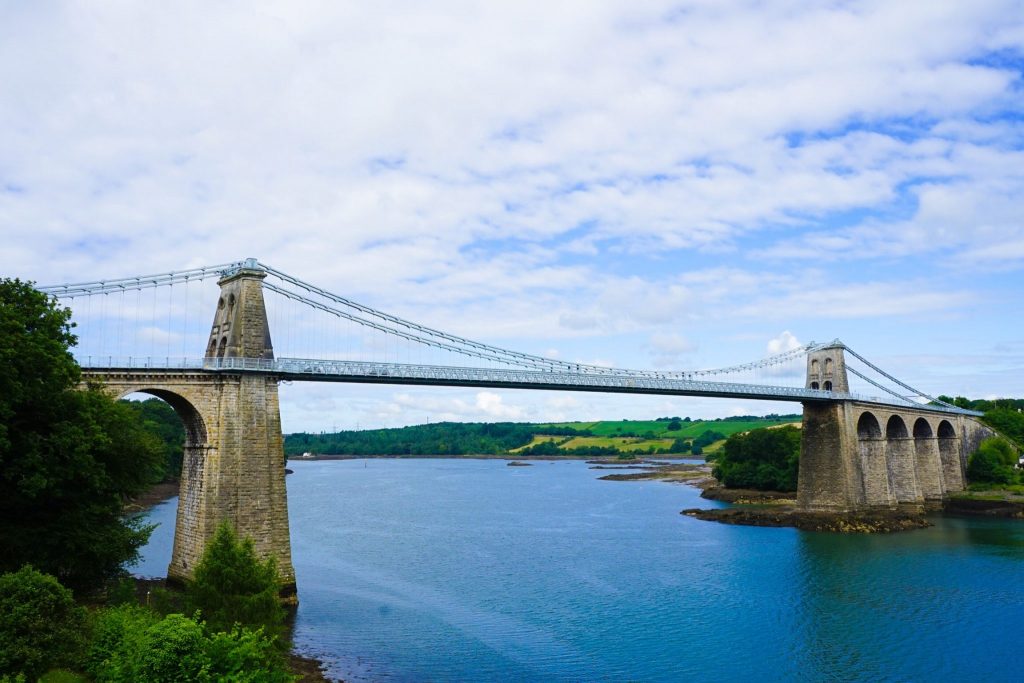 ---
How To Catch The Dublin to Holyhead Ferry – Slow Travel With The Irish Ferry
How To Catch The Ferry Dublin to Holyhead Wales?
The Irish Ferries service departs 4 times per day taking just 1hr 49 mins while the Stena Line service also makes crossings up to 4 times per day with a much slower duration from 3 hr 21 mins. If my maths is correct [and it often isn't!] that is a total of 56 crossings per week on Ferry From Dublin to Wales. Best to triple check with the Irish ferries timetable incase things change before you head to the Dublin ferry port.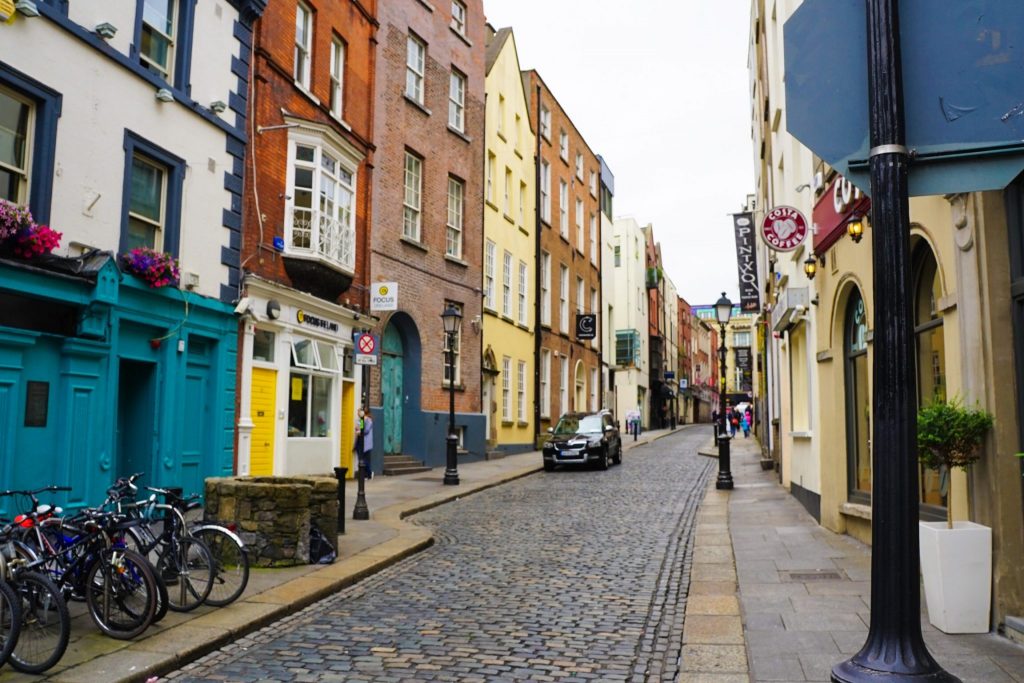 I recommend to compare prices online before hand of the Dublin to Holyhead ferry. Check both directly with each line and for specials at Direct Ferries. We found that Irish Ferries was the cheapest, and most convenient on the Dublin to Holyhead line, and so booked the cheapest price we saw  [which was directly on their website]. They leave from Dublin ferry port which is close to the city centre and Port-to-Port takes just 1hr 49mins. Check in  for the ferries from Dublin close just a half hour before boarding as well so travel times are minimized, so you have more time to take photos of flower potted alleyways!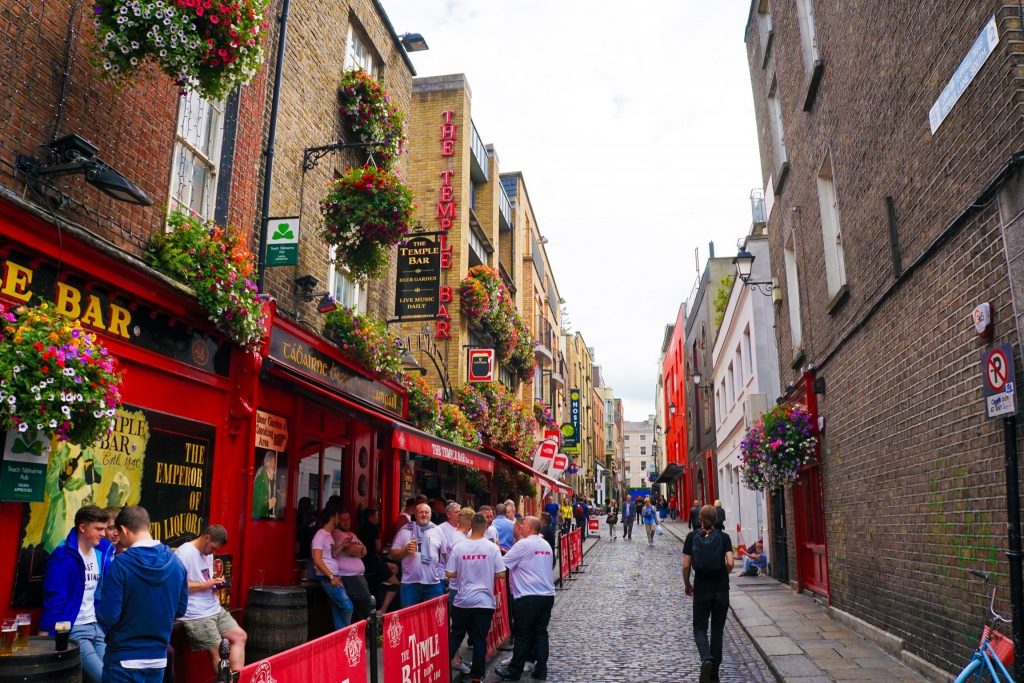 Still looking for that perfect accomodation in Dublin? It's tough with their crazy tourism boom right now but have a look at the best hotel deals in Dublin advance and you will be fine! 
Where is Holyhead?
Holyhead is situated on the Isle of Anglesey in North Wales and if your driving is served by the A55 and A5 road networks, quickly linking you to the rest of the U.K. Holyhead also has an excellent rail service direct from the terminal providing connections to rail stations throughout Britain. This means if you are coming on one of the ferries from Dublin in the morning you can finish the day pretty much anywhere in the United Kingdom just with public transport! – Though in this part of the world public transport might not be the best option!
---
If you are travel planning before or after the Dublin to Holyhead Ferry you might also like:
---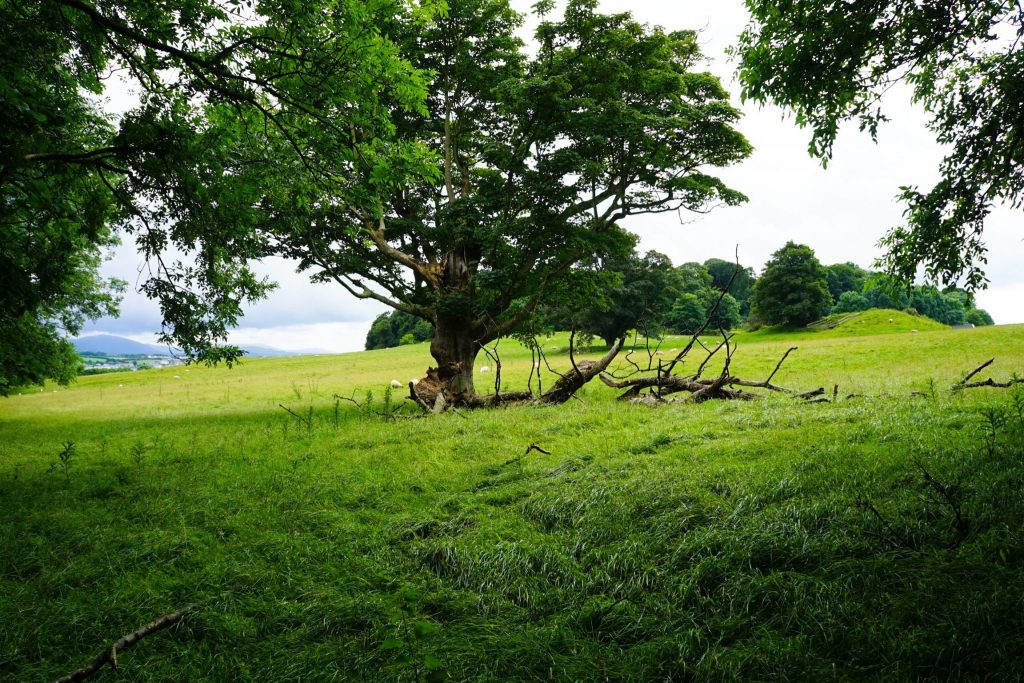 Of course you should stay around the North Wales area and explore as much as possible. I stayed at Telford House in Menai Bridge and loved exploring the Welsh countryside. Top sites where Puffin Island with Seacoast Safaris, Snowdonia and Caernarfon Castle, an incredible UNESCO Heritage Site which is not to be missed. So now you can relax, enjoy your holiday and catch the ferry from Dublin to Wales!
Further Things To Consider Before Any Adventure
Now you're all set and prepared to explore our big wide world, why not sort out everything else out all in one go? If necessary for your travel plans make sure you have brought proper travel insurance, protected your privacy by getting a secure VPN, compared all the top hotel booking sites to find just what you're after, reserved an unbeatable rental car price and - of course - booked the best flight deals!
Or maybe just forget it all and go for a last minute cruise or effortless tour instead?
Many budget travelers (including me) indulge in worldwide airport lounge access, so we can experience luxury while still slumming it in economy. Naturally, we would never leave home without a more a more general travel guide since we couldn't possibly cover everything here!
Just add an adventurous attitude and plenty of smiles - they go a long way - and that about covers it all! Now go out, find your own path and don't forget to share your best inspiration stories with me on Facebook, Twitter, and Instagram...I'd love to hear from you!