In today's exciting times, the world of work is increasingly global. People work abroad, work-to-travel, earn across borders and send money home. Not to mention the people in other countries you have to pay if you have a remote team.
Luckily, we've come a long way from the years of 'wiring' people money or waiting 24 hours for bank transfers. Yup, you no longer need to take a second job just to be able to afford to send money abroad! There are now several online money transfer providers to help you move money around with minimal hassle.
Simply log in online, tap in the information and your funds are sent securely – it couldn't be simpler! Chances are, you've already heard of PayPal as one option, the long-standing money transfer provider that's beloved of eBay and other online retailers.
A more recent provider on the scene is TransferWise, set up in 2011 by two Estonians working in the UK and sick of paying huge fees to send money home.
These two definitely stand out among the rest of your providers – but which is better? Let's have a look at their services and offerings to see who wins in the battle of TransferWise vs PayPal.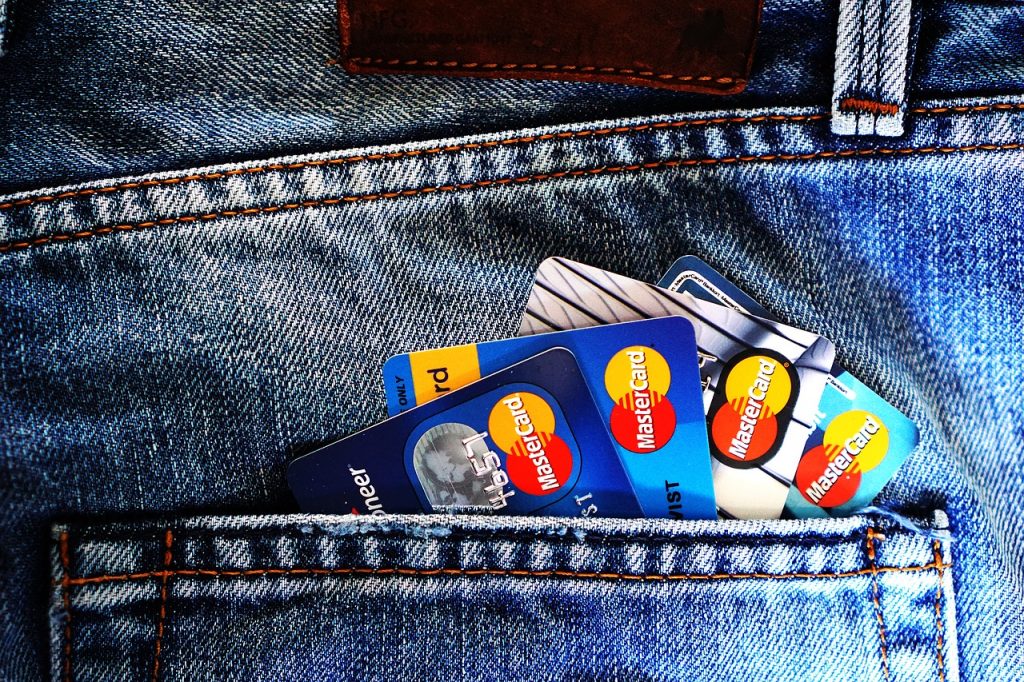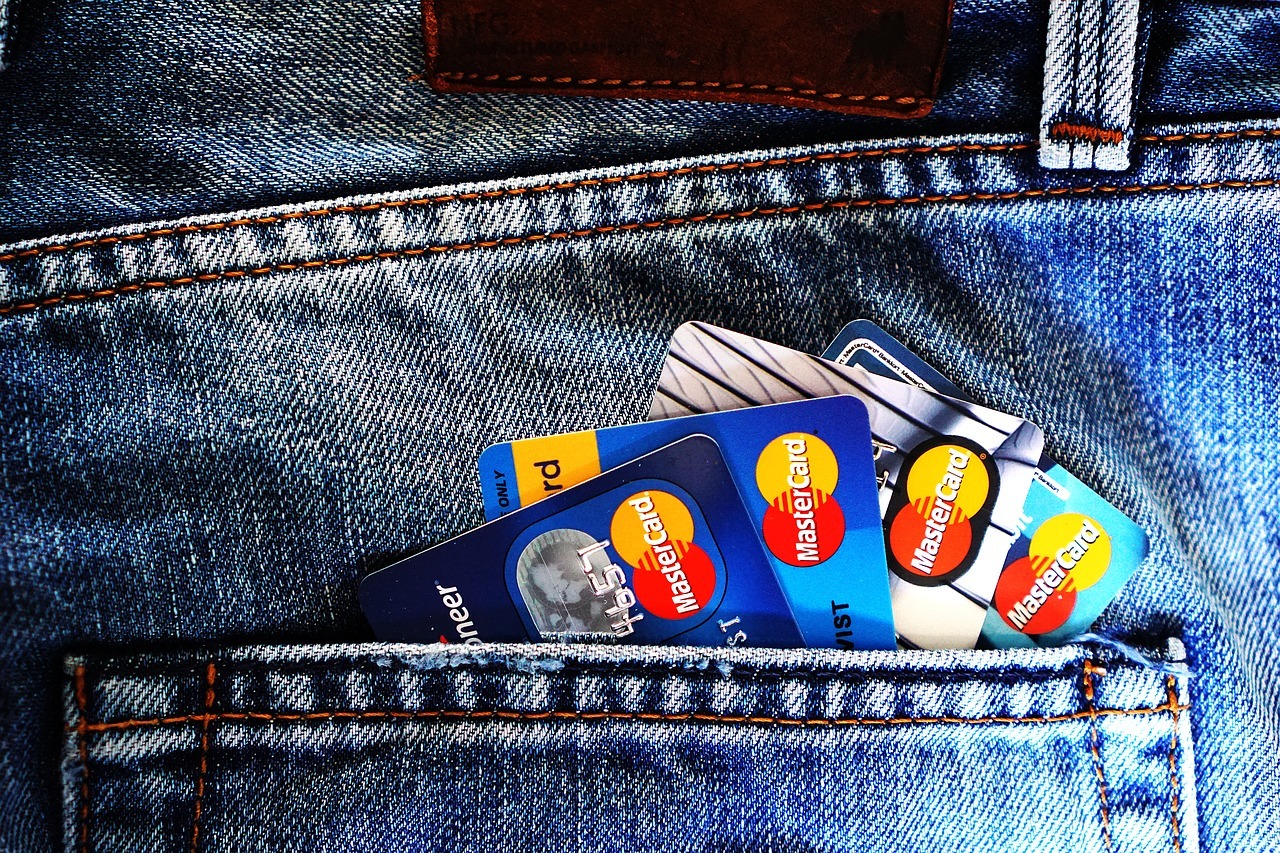 TransferWise Vs PayPal: Which Is Better For You? 💳
PayPal: What Does It Offer?
The biggest internet payment company in the world, PayPal has over 250 million account holders around the world and is widely available. You can use it to buy and sell, pay international employees and invoices, or send money around the world.
Users can sync up several bank accounts and cards with their PayPal account so everything's in one place. It's free to sign up and free to withdraw money to your bank or send to another PayPal account within your country. As soon as you start sending amounts to other countries, that's when the costs creep in.
First, to the positives. PayPal is easy to use and has various convenient functions. For example, freelancers can create, send and manage invoices via its Request Money feature. Because it's so popular, lots of online retailers have the option to pay via PayPal, which saves you entering in card details. Being so widely used means that it is readily available to most people and extremely credible. So, there's no need to worry about security.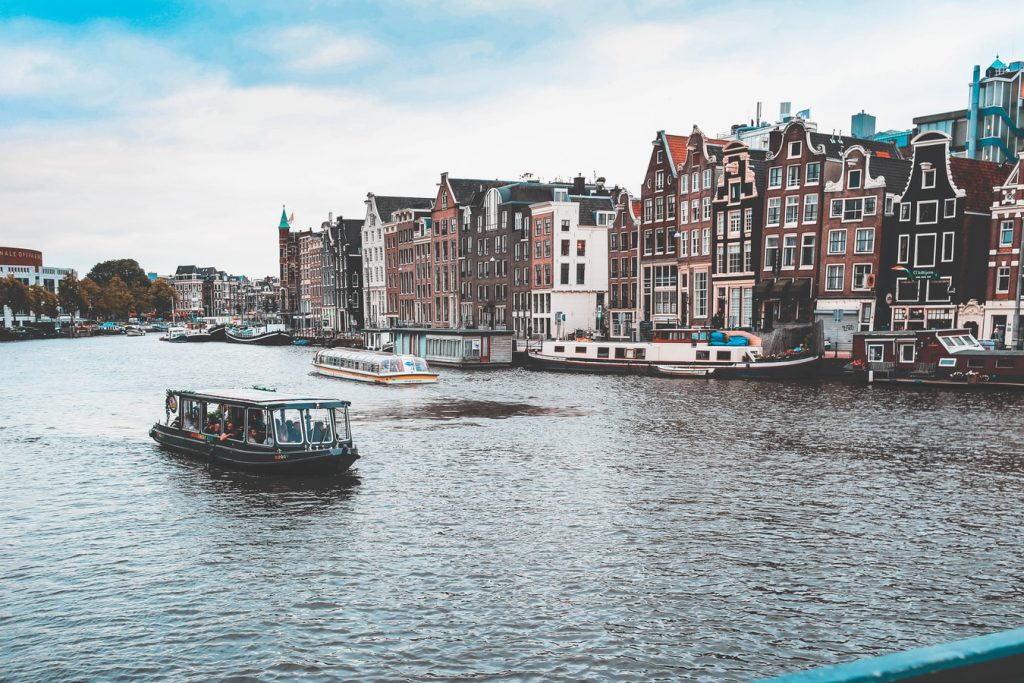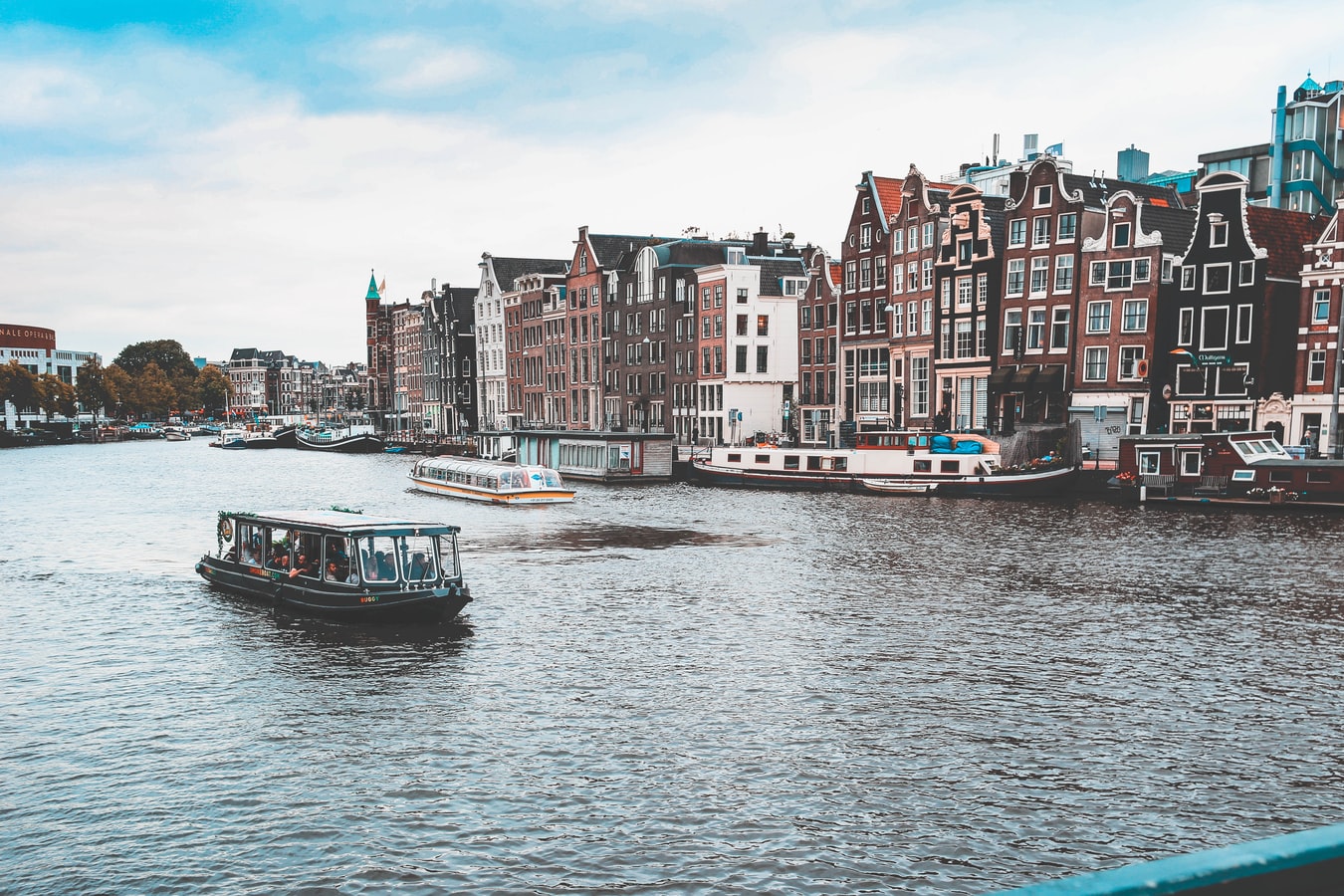 However, what users should be aware of with PayPal are the fees that rack up when transferring money internationally. The cost of a money transfer comes from two different sources: the exchange rate you're given and any add-on fees. With PayPal, fees are paid by the recipient and range from 0.5% to 7.4% of the total amount transferred, depending on the currency received.
It's not only the add-on fees that hit you when using PayPal; they also add an extra 2.5% – 4% onto their exchange rate. They say they use the rate provided by banks, but with this addition, it becomes an extremely unfavourable exchange rate. Between that and the fees, experts calculate that you could end up losing up to 10% of the money you transfer.
The other thing that can be discouraging about PayPal is how difficult it is to find this information. Only those with an account get the details of charges and limits, and calculations only appear at the processing window, making it impossible to compare with other providers.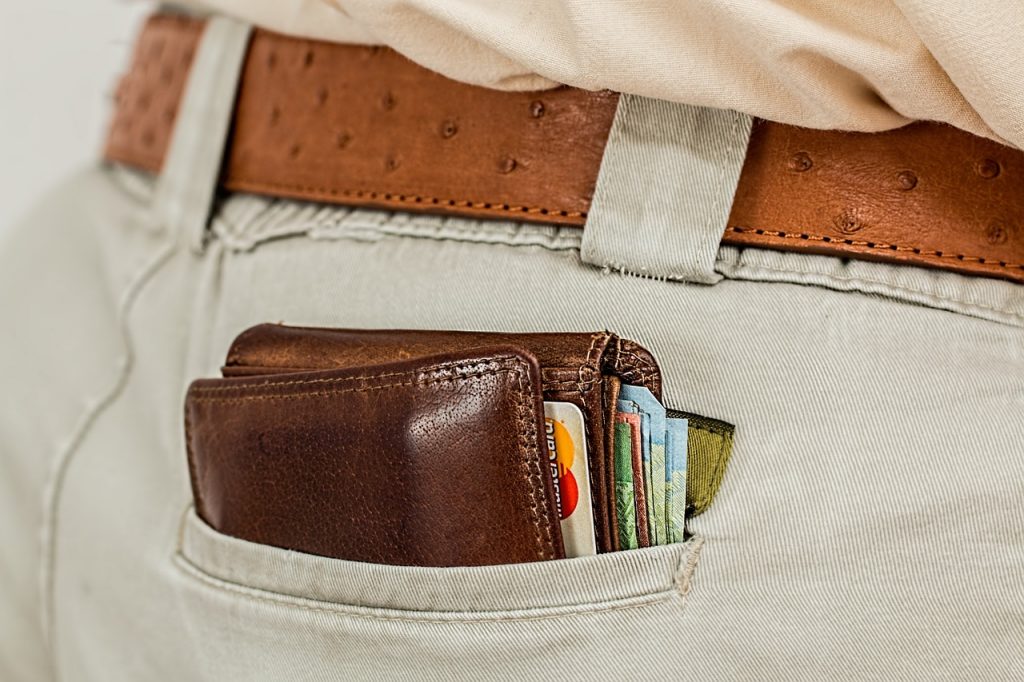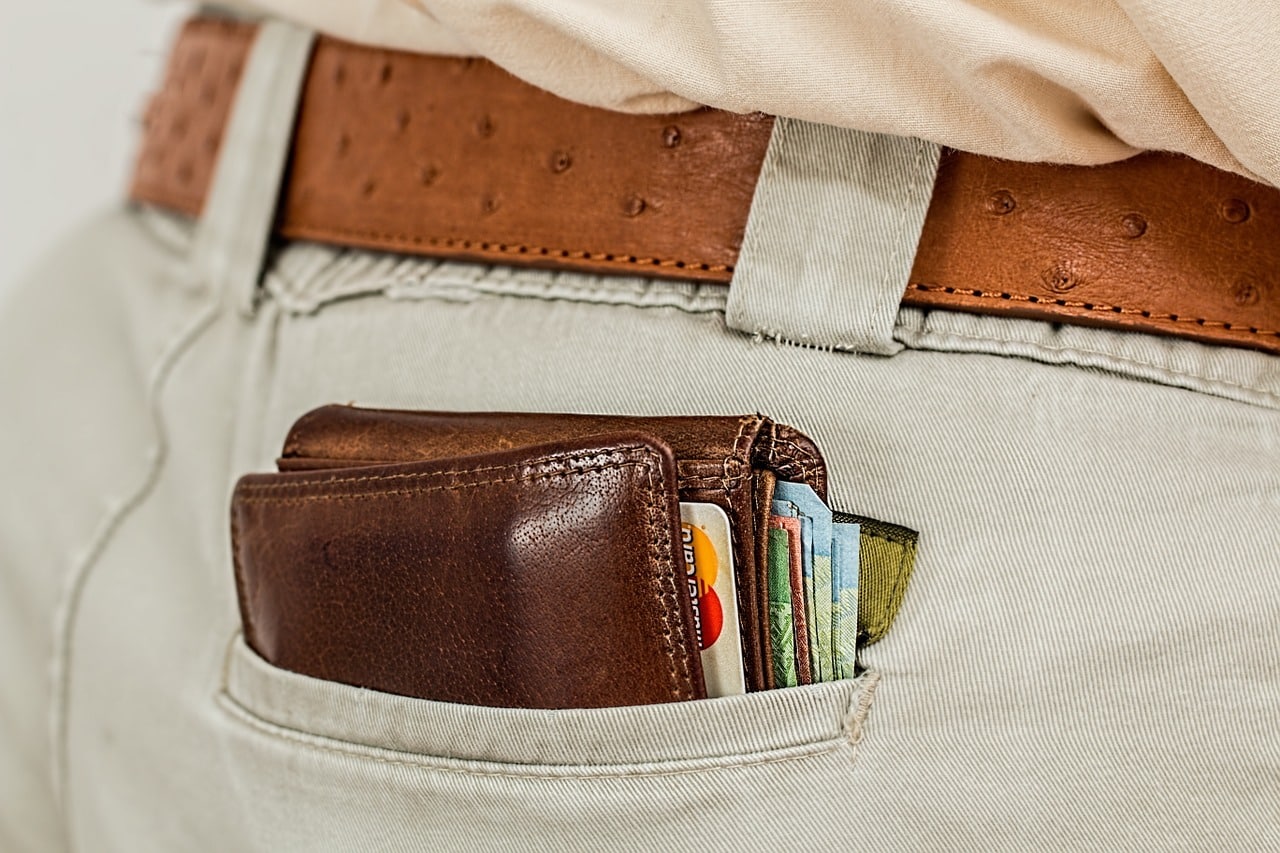 TransferWise: What Does It Offer?
New kid on the block TransferWise has definitely been making waves, particularly for its innovative way of moving money around. Essentially, it builds a network of users moving money both ways to lower its fees and speed up the process.
Let's look at an example: I want to send £200 to a team member in the UK. At the same time, someone in the UK is sending NZD $200 to a friend in New Zealand. Instead of TransferWise converting our money, we simply swap – clever, right?
What this means is that the flat fee is an average of 1% (compare that to PayPal!). They use mid-market exchange rates and don't add anything onto it at all! TransferWise then charge the sender a fee when using debit or credit cards. This fee is on average 0.5%, but up to a maximum of about 1.6%. So, when you use TransferWise you'll be charged a flat fee of less than a dollar + a small percentage. And that's it. Simple, clear and fair. No surprises!
TransferWise has an easy-to-use app and (we love this part!) a widget to help you calculate costs before you commit to using it! You can also sync it with multiple bank accounts, so if you have bank accounts in different countries, it's easy to move money between them.
You can also easily get paid by a client or pay someone without them needing to have a TransferWise account themselves. It's worth noting that you can only send to bank accounts, however.
Another cool feature is the free debit card that TransferWise offer to their customers. This allows you to have a bank account for each incoming currency – so if you get paid in USD, Euros and GBP, you can have an account for each and not worry about exchange rates.
You don't even need to be a permanent resident. This is ideal for digital nomads and committed travellers (*waves*).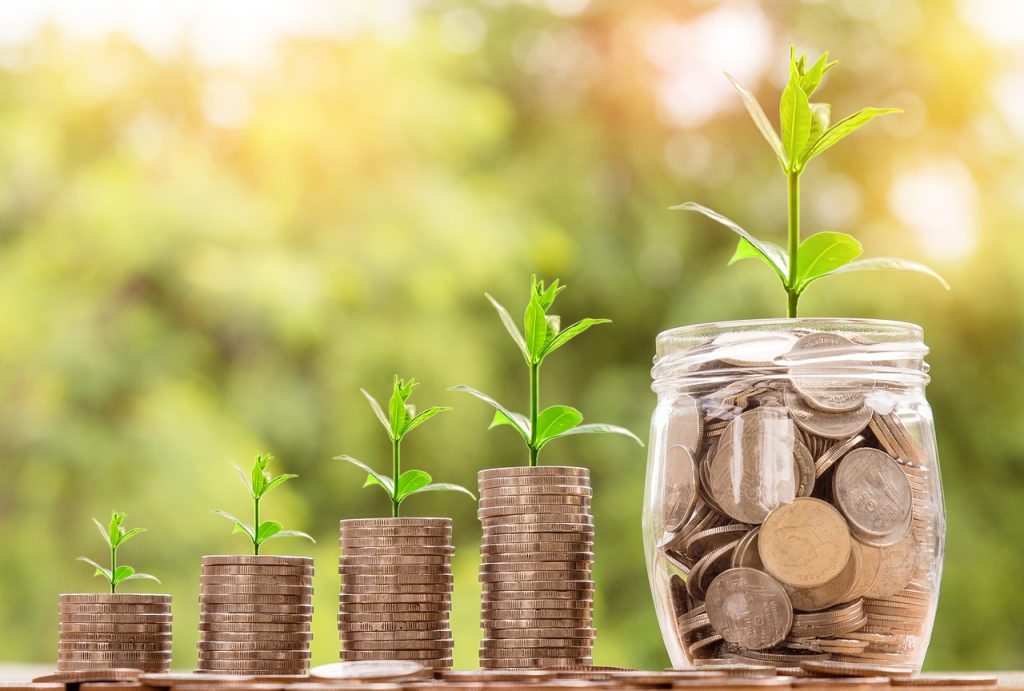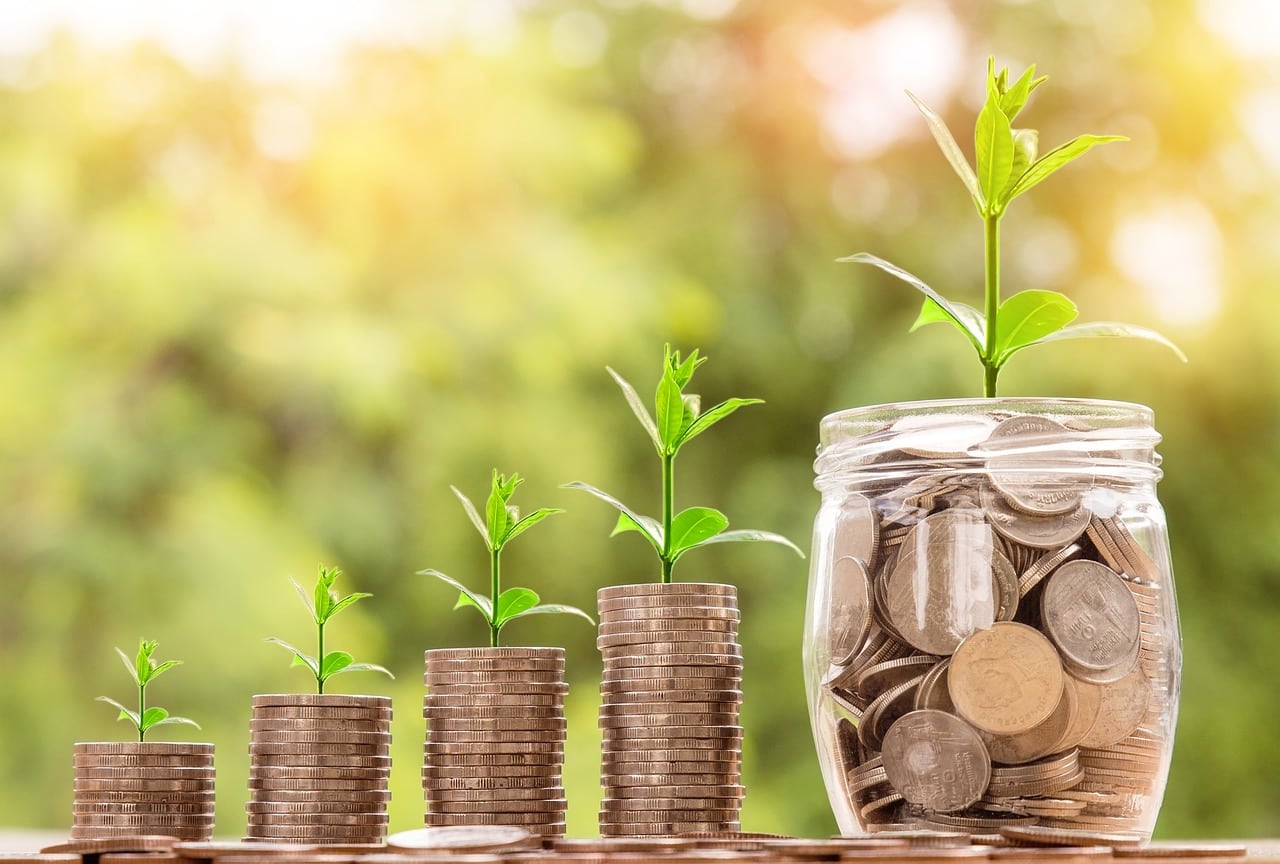 TransferWise vs. PayPal: The Winner!
So, we're pretty sure you've already figured out which provider is better in this TransferWise vs PayPal Showdown. Still not clear? Well, of course it's… TransferWise! It wins big on the cost aspect, as it is considerably cheaper and more transparent than using PayPal.
Something I found out when moving to Finland – where I saved hundreds as opposed to my local bank fees.
Having said that, if you're making domestic transfers or working with smaller amounts of money (so the percentage deducted won't be that high), PayPal is worth using. Chances are whoever you're working with will already have an account. TransferWise also doesn't deliver everywhere.
However, overall, we find the TransferWise user experience far better. The design is simple and effective, customer service is responsive, and you get that free debit card.
Oh, and did we mention how much cheaper it is? If you haven't introduced it into your life yet, go ahead and do it now. Farewell, PayPal!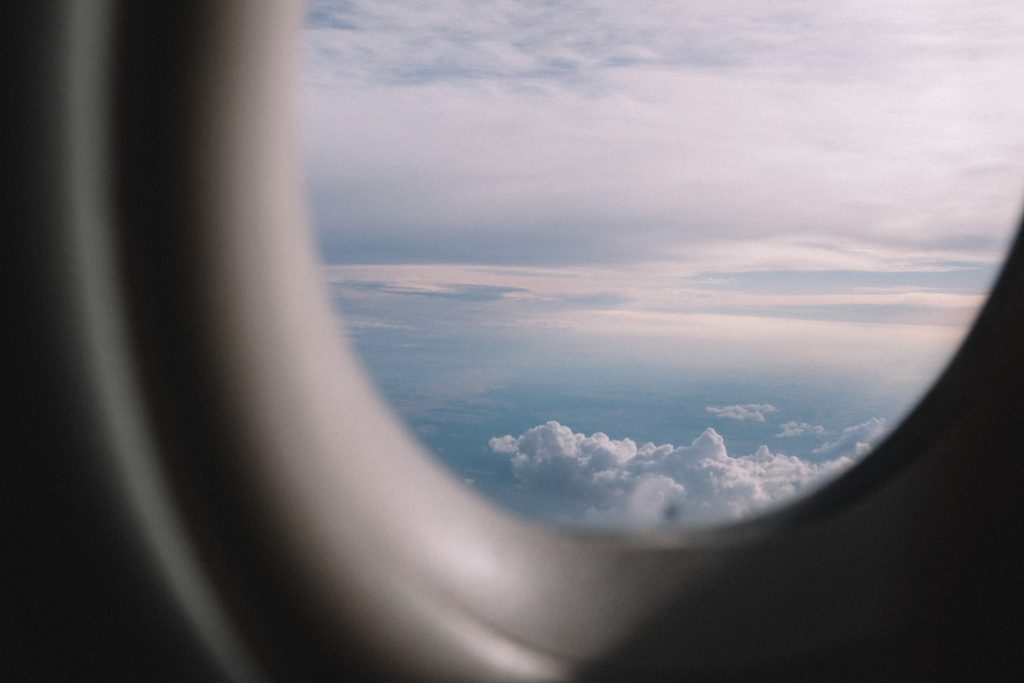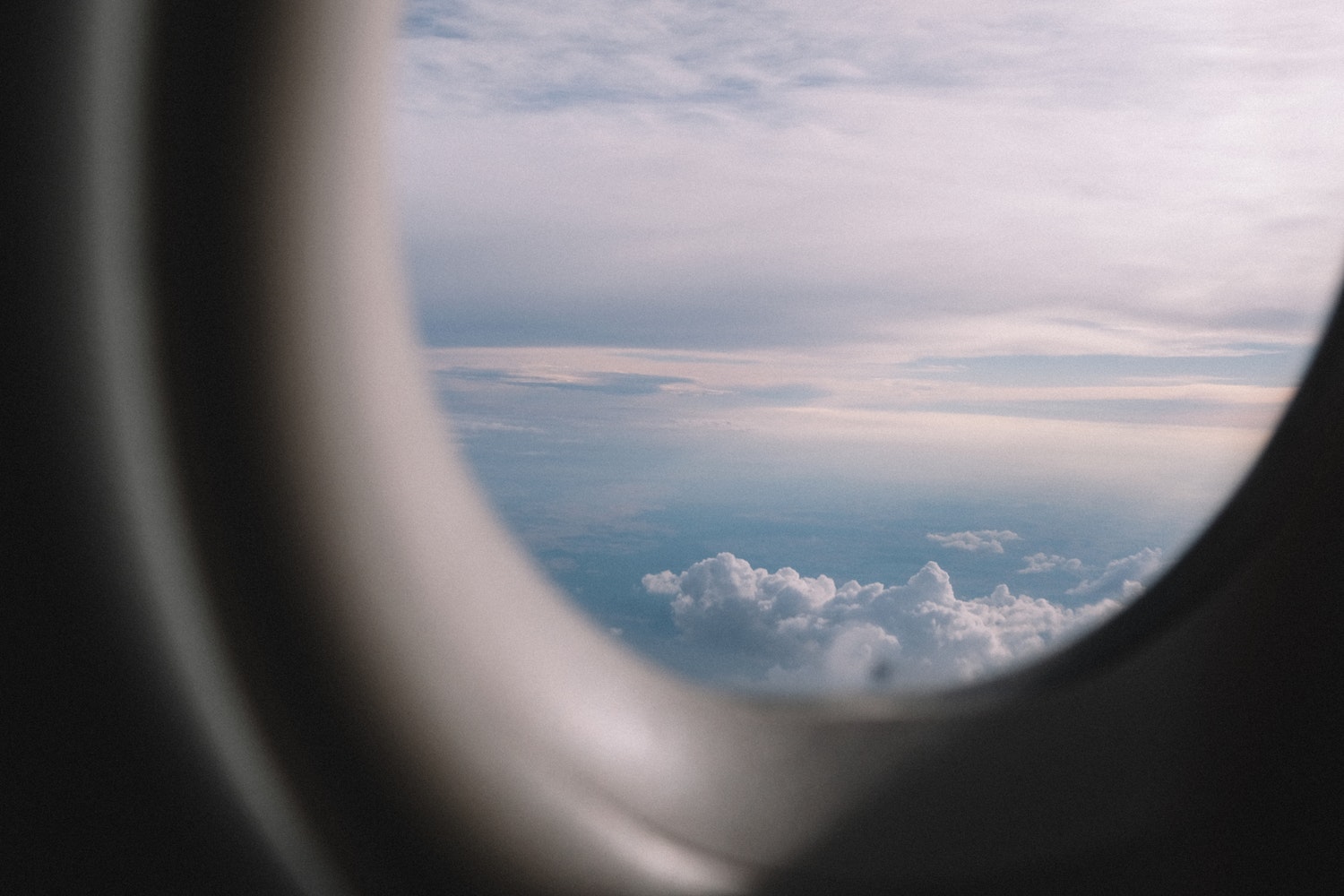 Further Things To Consider Before Any Adventure
Now you're all set and prepared to explore our big wide world, why not sort out everything else out all in one go? If necessary for your travel plans make sure you have brought proper travel insurance, protected your privacy by getting a secure VPN, compared all the top hotel booking sites to find just what you're after, reserved an unbeatable rental car price and - of course - booked the best flight deals!
Or maybe just forget it all and go for a last-minute cruise or effortless tour instead?
Many budget travelers (including me) indulge in worldwide airport lounge access, so we can experience luxury while still slumming it in economy. Naturally, we would never leave home without a more general travel guide since we couldn't possibly cover everything here!
Just add an adventurous attitude and plenty of smiles - they go a long way - and that about covers it all! Now go out, find your own path and don't forget to share your best inspiration stories with me on Facebook, Twitter, and Instagram...I'd love to hear from you!