Top Ten Things to Do in Vienna Austria
I absolutely love Vienna – It is one of my favourite cities on earth. But so often I sadly hear people questioning 'What To Do in Vienna Austria' so I've put together my  own "Top Ten Things to Do in Vienna" – easy enough right! This is by no means comprehensive but enough to give you a taste for the city that people all too often overlook – It was for a long time one of the most powerful cities on earth, the head of the Hapsburg and then Austro-Hungarian Empire. A city that has re-invented itself time and time again, yet still retaining a deep sense of self. Imperial trapping still linger in the air, people still greet each other with "May God be with you [Grüß Gott] and, grand palaces and museum complex's dot the city.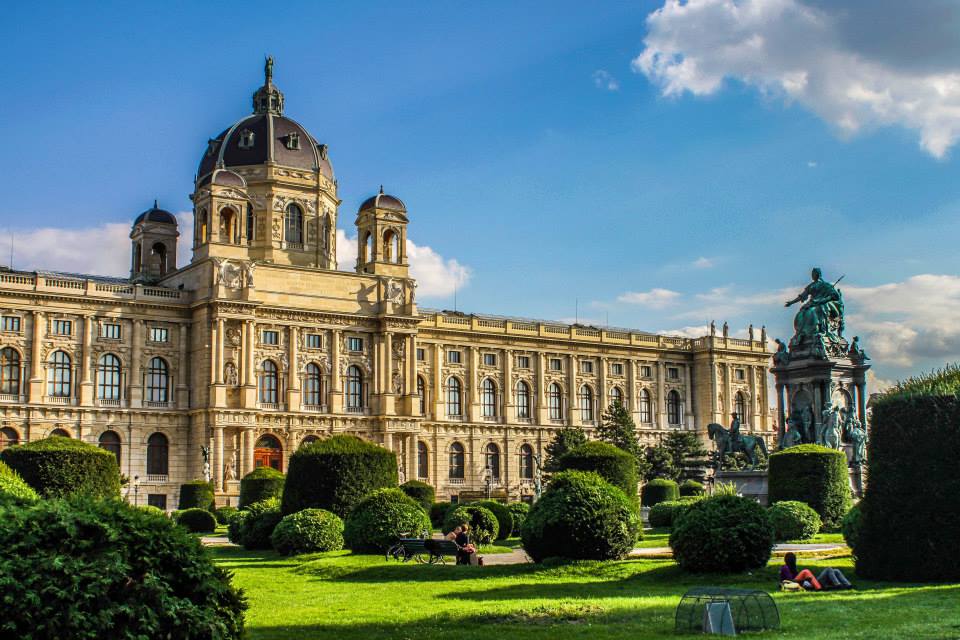 Like the Museumsquartier (MQ) – One of the largest cultural area's in the world!
Yet hipster cafes and galleries inflict every inch of this city [reaching contagion level in Freihausviertel neighbourhood]. Art, fashion, food is both trendy and backwards, pop-up markets in old, hidden courtyards – Nightclubs in abandoned subway stations. Its a city so full of contradictions, refusing to let itself be boxed into on category – At once thoroughly modern yet ridiculously orthodox. And I think, this is what has lead it my love for it. I had an exchange semester here in 2013 and have now been back 4 times – It is also what infuses this city with universal appeal, weather you come to hear a classic rendition of Mozart or attend a nightclub party in the City Hall. A truly global city that has not only stood the test of time but prospered – But in such a city you can be overwhelmed, so without further ado I give to you my take on the Top Ten Things to Do in Vienna! Enjoy…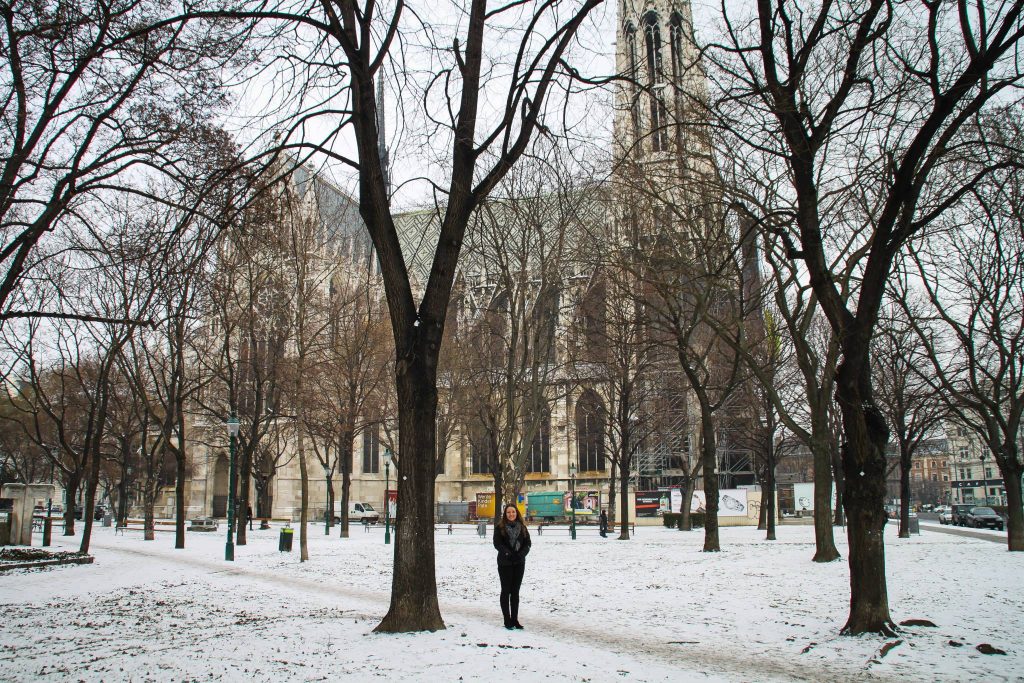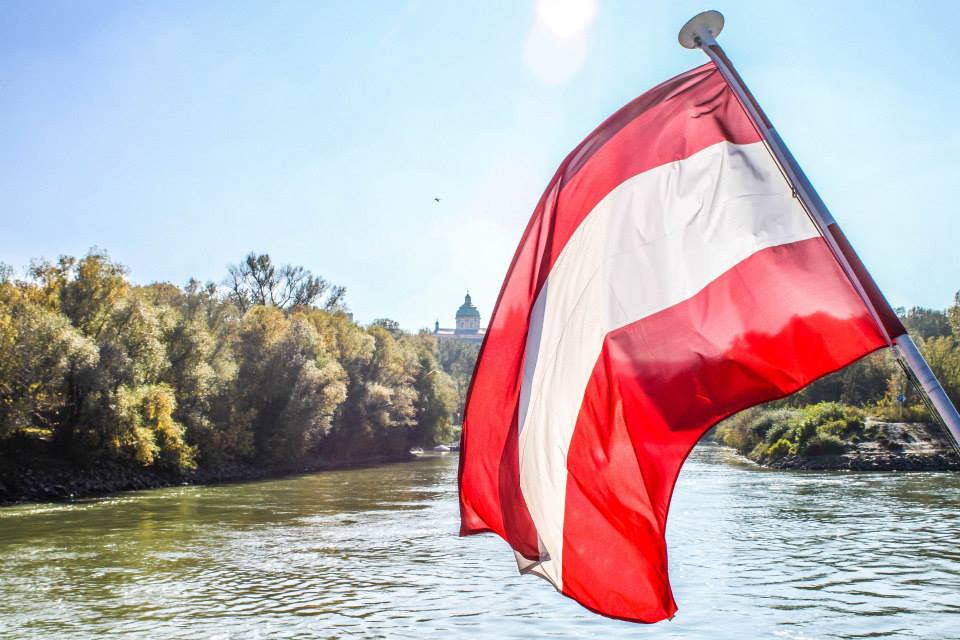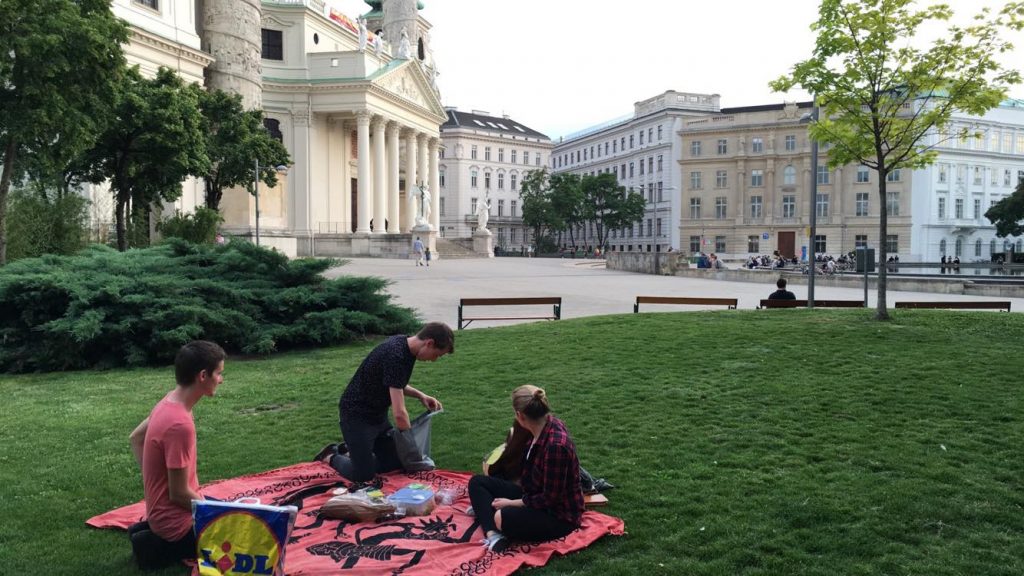 Top Ten Things to Do in Vienna
#1. Wander Along The Danube Island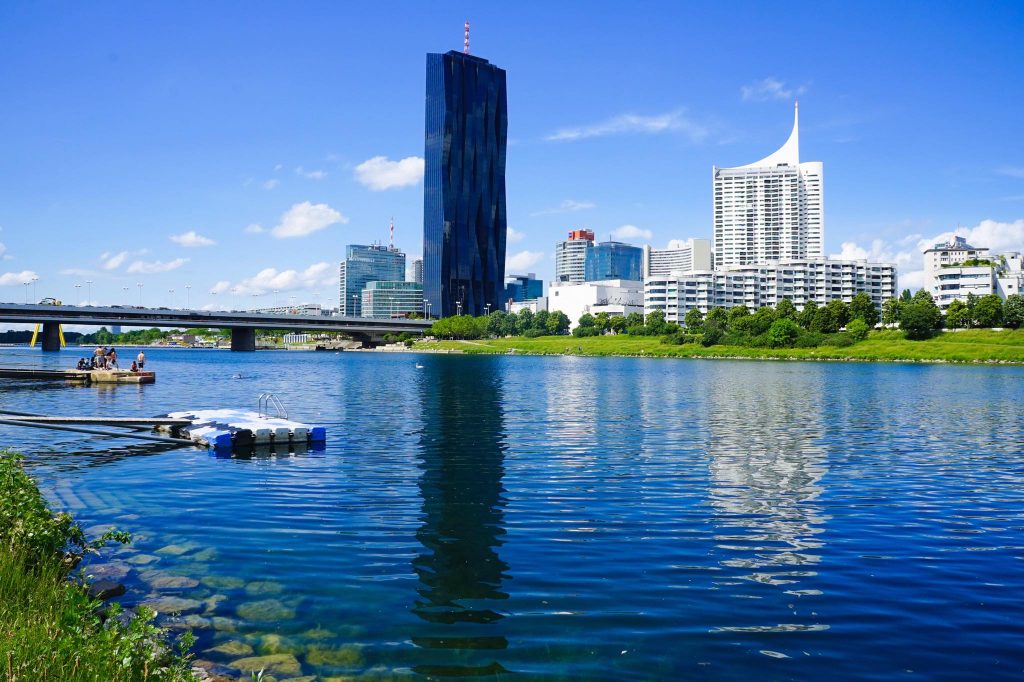 Spend a day in the sun at the Danube Island. Easily accessible by U-Bahn or Bike the Danube Island is a 21km island in the Danube River which provides the perfect opportunity for swimming, boating, cycling, skating, beach volleyball, and of course – picnic'ing. A trip here is never boring with many free concerts throughout the summer and plenty of different groups meeting here including musicians, boxers, singers so people watching is also at its best. The water is crystal clear in places so be sure to bring you swimming trunks and admire the skyline from a new vantage point! The Danube Island is also home to some amazing EDM festivals throughout the summer so watch out.
#2. Ice Skate At The Vienna Town Hall


Go ice-skating in front of the Vienna Town Hall (aka the Wiener Rathaus). In how many cities of the world can you skate your worries away in front of the town hall (and how many city halls are this beautiful!). Very reasonably priced, this is not just a city for summer. Music flows through the air and good vibes ensue at the Vienna Town Hall (well outside atleast!) There is also a ice path through the surrounding forest to enjoy and traditional drinks such as Glühwein to keep you warm inside. It feels just like a fairytale!
Vienna is extremely popular over the X-Mas holidays as you can imagine! Get a idea of the best place to stay in Vienna now and reserve your stay to avoid missing out! 
#3. Explore The Schönbrunn Palace Gardens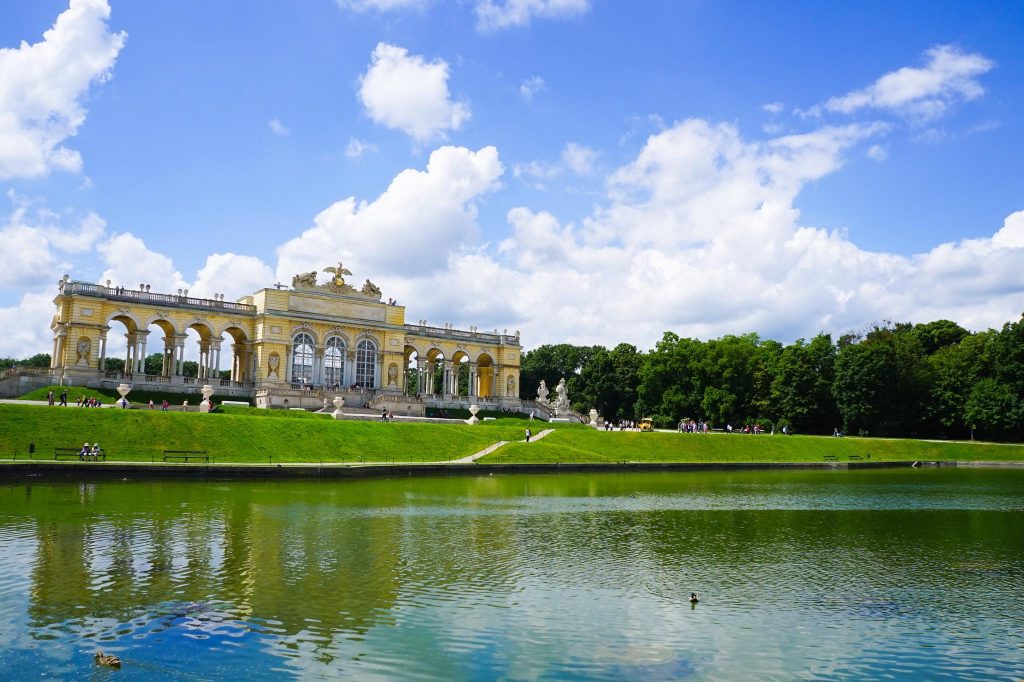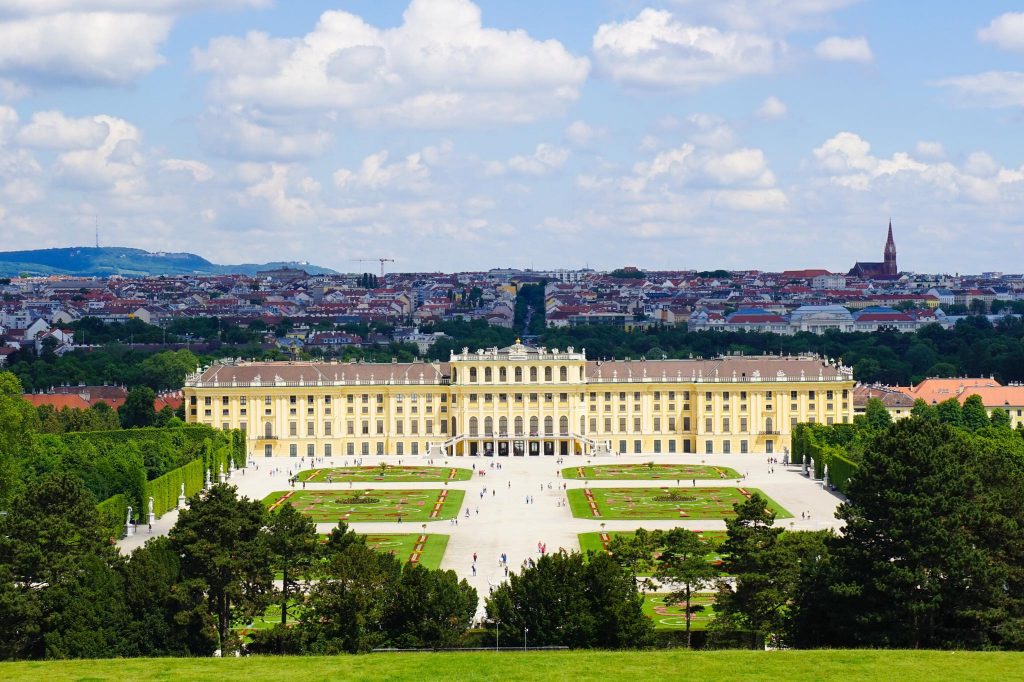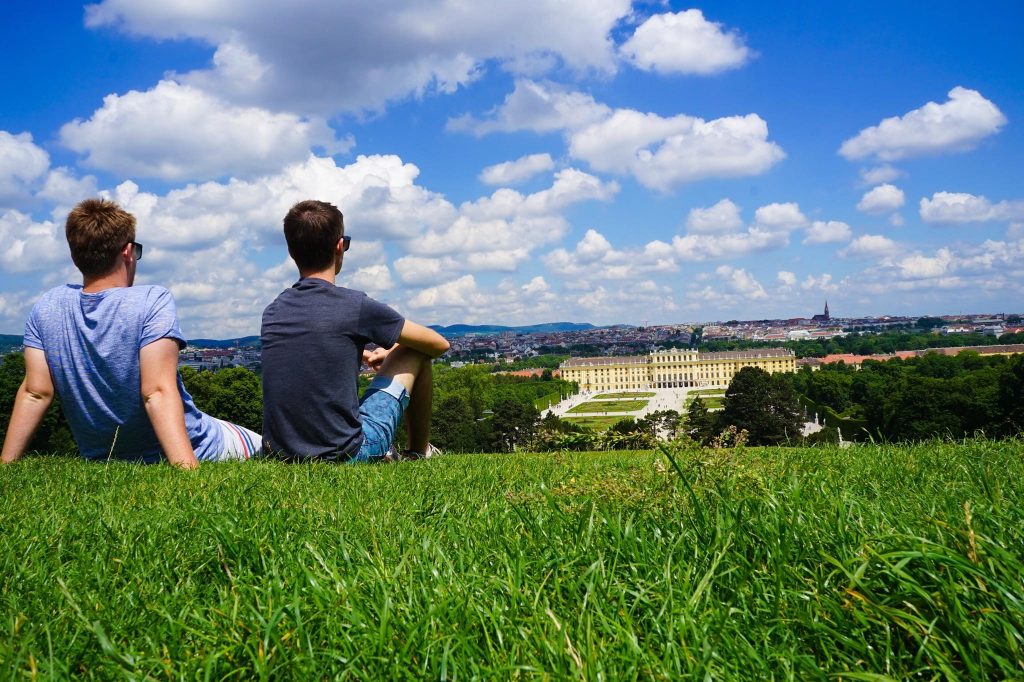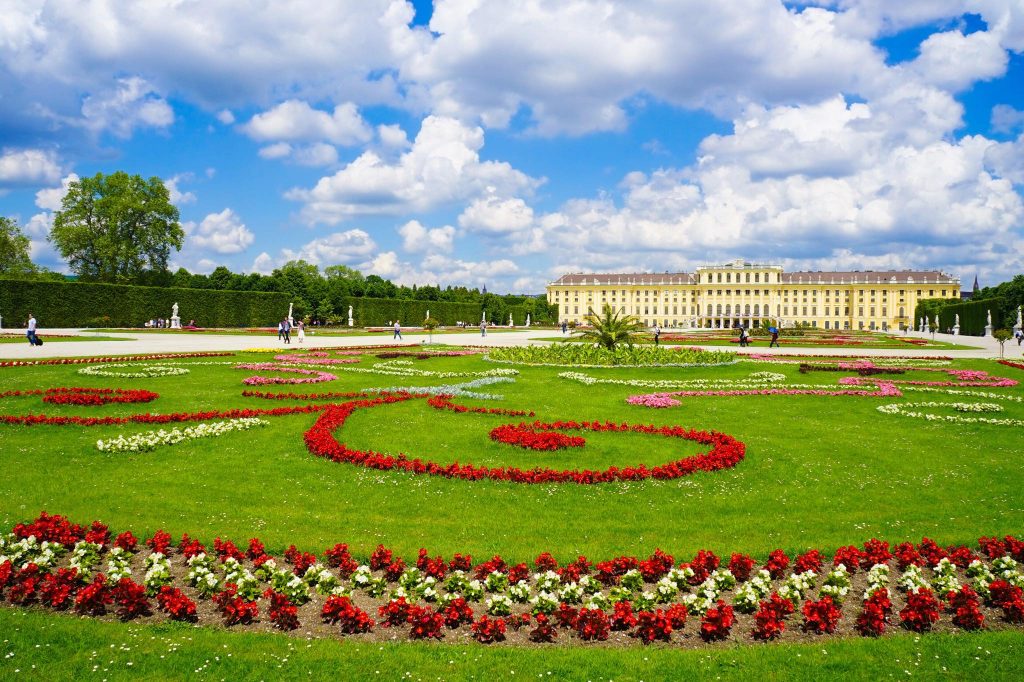 Marvel at the Baroque splendour that is the Schönbrunn Palace Gardens. A 1,441-room palace that is probably the most important architectural, cultural, and historical monument in Austria that has  a 300 year history deeply intertwined with successive Habsburg monarchs, most significantly Franz Joseph and Maria Theresa. The whole site including the Schonbrunn palace gardens has been listed on the UNESCO World Heritage List since 1996 and is one place you absolutely cannot miss come rain or shine. If you have kids with you, a visit to the Schönbrunn Zoo [the oldest zoo in the world] is also a must – not least as they have Giant Panda's!
#4. Take a Dip At The Glitzy Krapfenwald Pool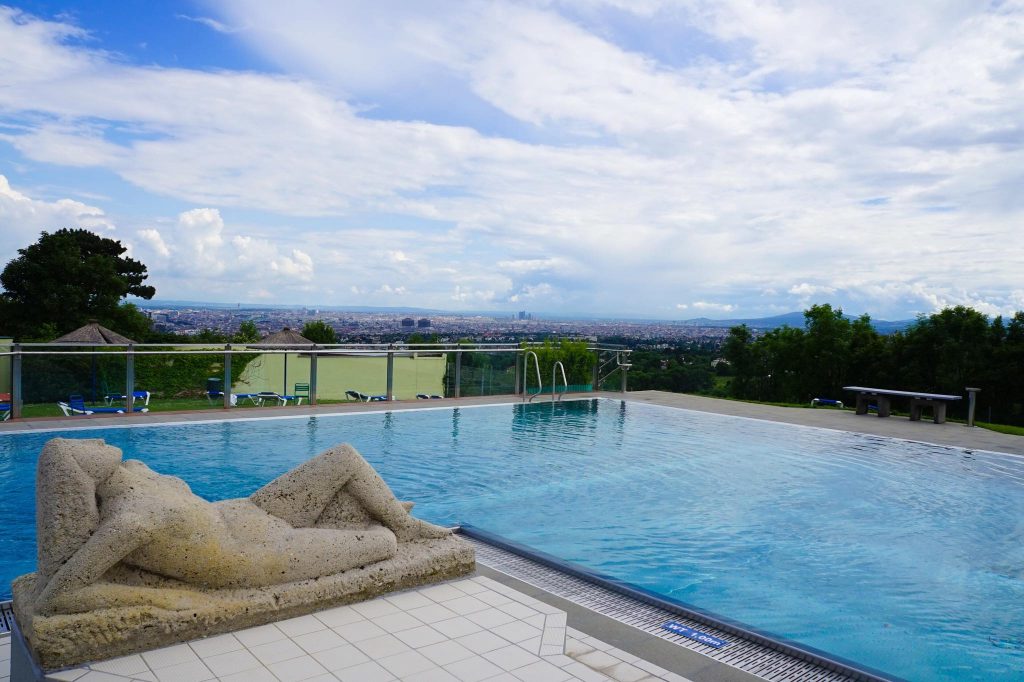 Escape the heat and take in some of the best views of the city at Krapfenwald Pool. A place you won't believe is public and on the weekends has a very 'seen and be seen' vibe. Take a picnic, pack your best swimming trunks and lap in the nostalgic flair of the 1930s Krapfenwald Pools – all for only 4 euros! Also the woods nearby have some great mountain biking and walking trails if you are feeling extra energetic!
---
Want to read more great stories just like this one? Here are my favourite:
---
#5. Relax in One of Historic Vienna Coffeehouses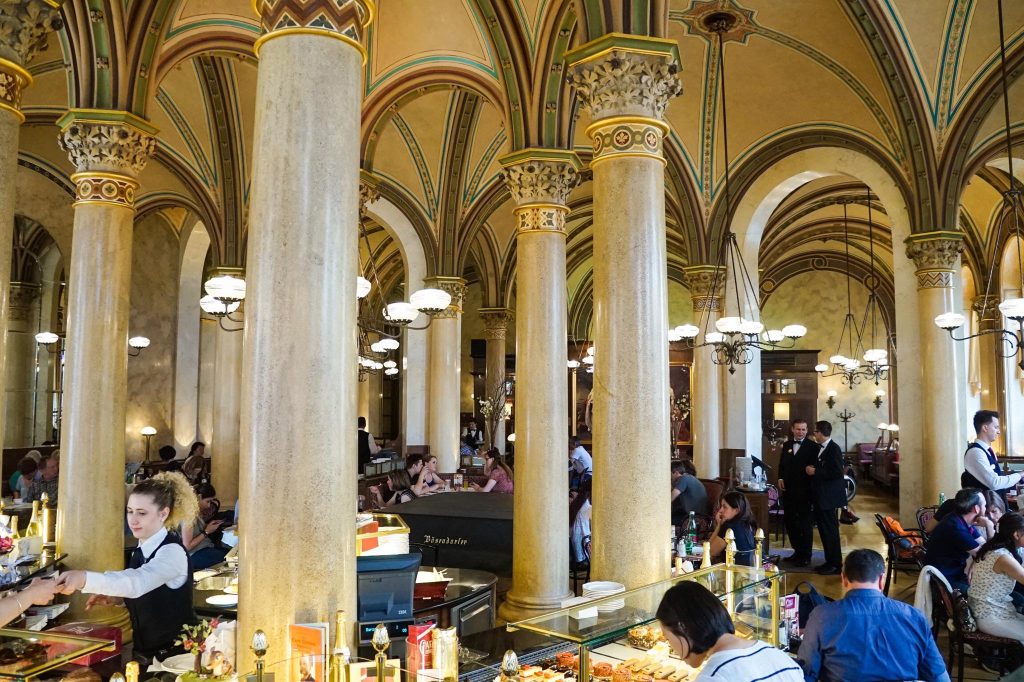 Sip a Wiener Melange and enjoy Apfel Strudel at an Viennese coffee house ""where time and space are consumed, but only the coffee is found on the bill". It could be argued that nothing is more quintessentially Viennese that the coffee house's which played such an important part in shaping their culture and its now listed as "Intangible Cultural Heritage" by UNESCO. Spend as long as you like, there is no need to rush out and order more, relax and listen to the sounds of Piano and conversation as the afternoon turns into evening. My favourite is Café Central [pictured] located at Herrengasse 14 in the  first district of Vienna, because of the architecture and history. In 1913 alone Josip Tito, Sigmund Freud, Adolf Hitler, Vladimir Lenin and Trotsky where all have known to frequented here! For a quieter, less flashy experience you can also check out Café Sperl in Mariahilf district.
#6. Marvel At The Best Austrian Christmas Markets In Vienna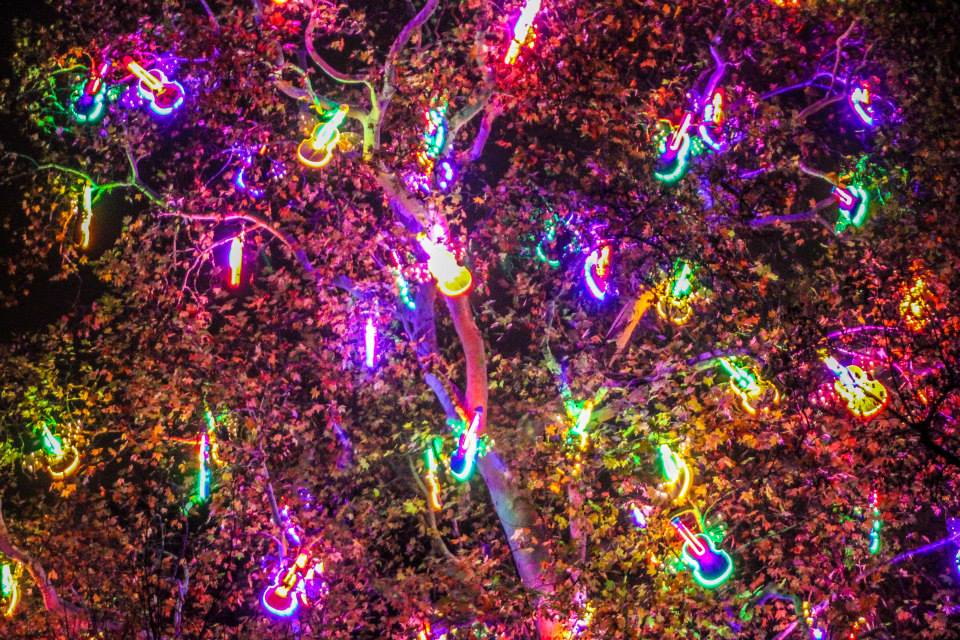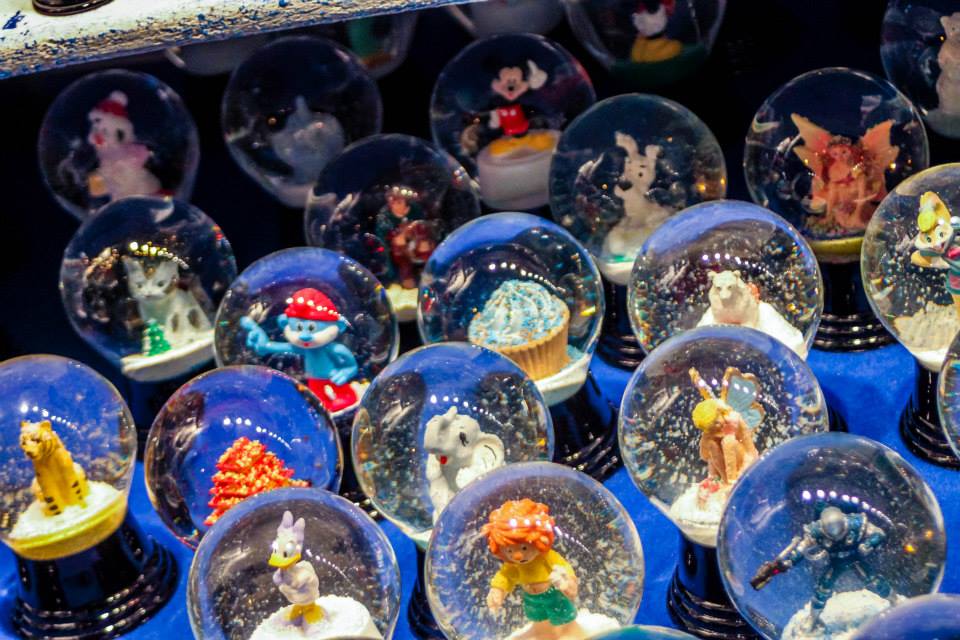 Everyone knows the best Austrian Christmas Markets are found in Vienna so shop [or drink] till you drop at some of the best Christmas markets in Europe. From mid-November through to Christmas, Vienna's most scenic spots are filled with the aroma of baked goods and hot punch getting everyone excited for Christmas. Stalls upon stalls selling the most intricate decorations you have ever seen, but window shopping can be just a nice! My favourite is the traditional Vienna Magic of Advent where the Rathausplatz becomes a magical fairytale oasis in the dark, however it can be incredibly popular so you can find a list of many, many others here.
Planning on exploring more than just Vienna? Be sure to hire a car to see the incredible nature or if you prefer a more relaxing journey you can find plenty of discounted rail tickets for Austria here. And of course having the Lonely Planet PDF on your phone never hurts! 
#7. Go On Your Own Private Vienna Wine Tour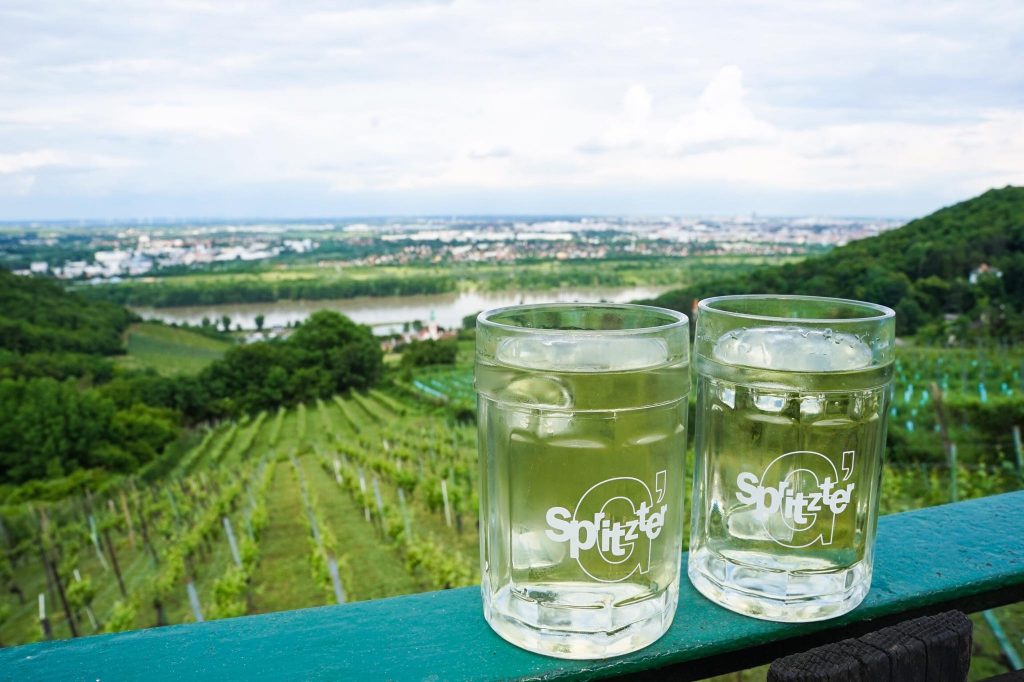 Spend the day sipping wine in the Viennese vineyards on a do-it-yourself Vienna Wine Tour. Vienna is one of the only cities in the world where wine grows within the city limits and on a summers day there is nothing better than wandering between then – sampling the best food and wine at incredibly low prices. They are rather cheap and basic but the wine is top notch and the festivities go all day and into the night. It's your own Vienna Wine Tour so you decide when it ends! Be sure to Grüner Veltliner..And to not miss your last bus home!
#8. Unleash Your Inner Hipster At The Naschmarkt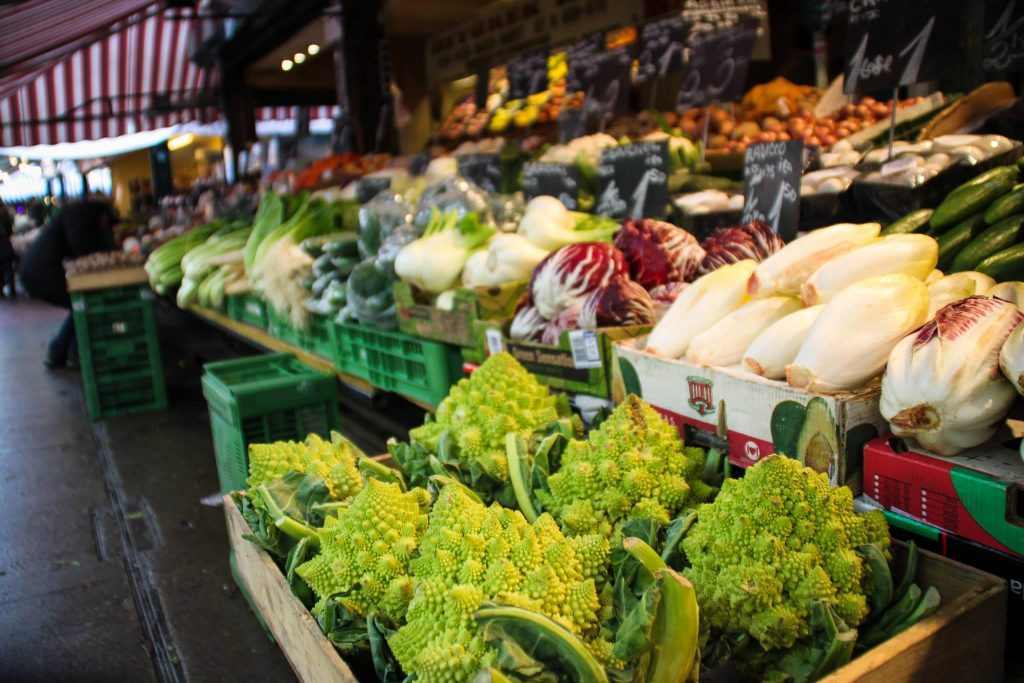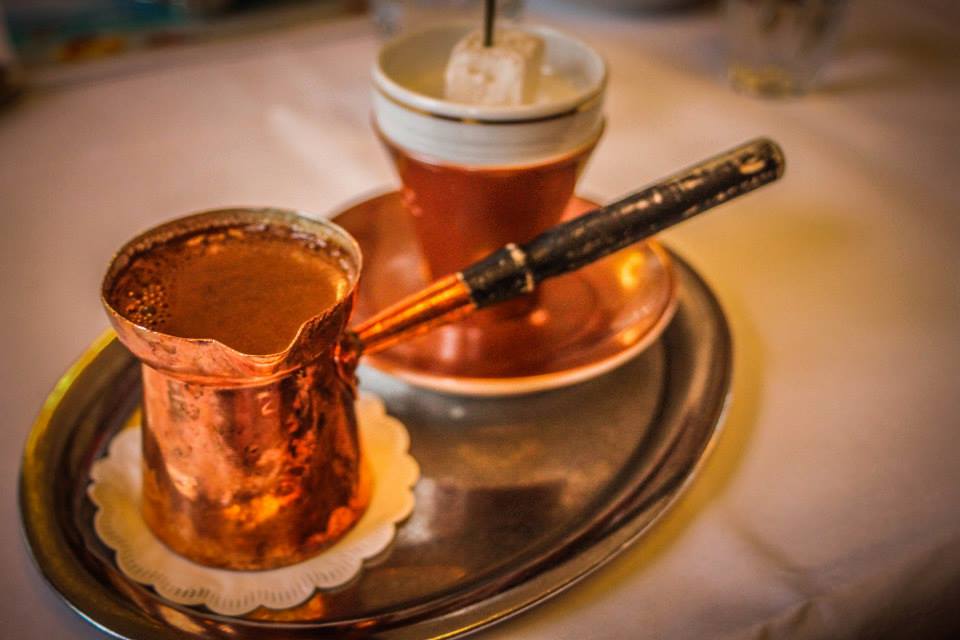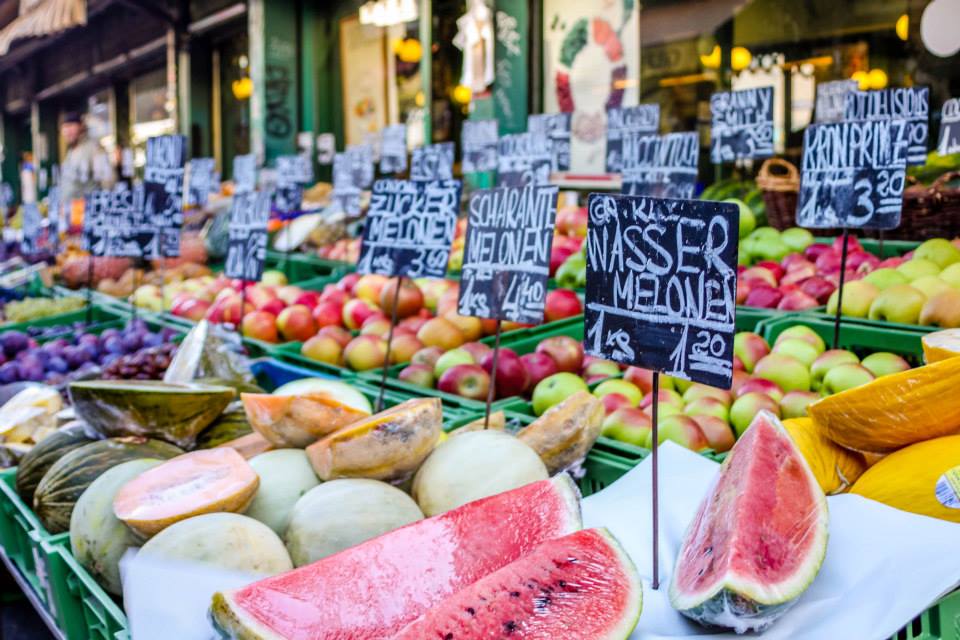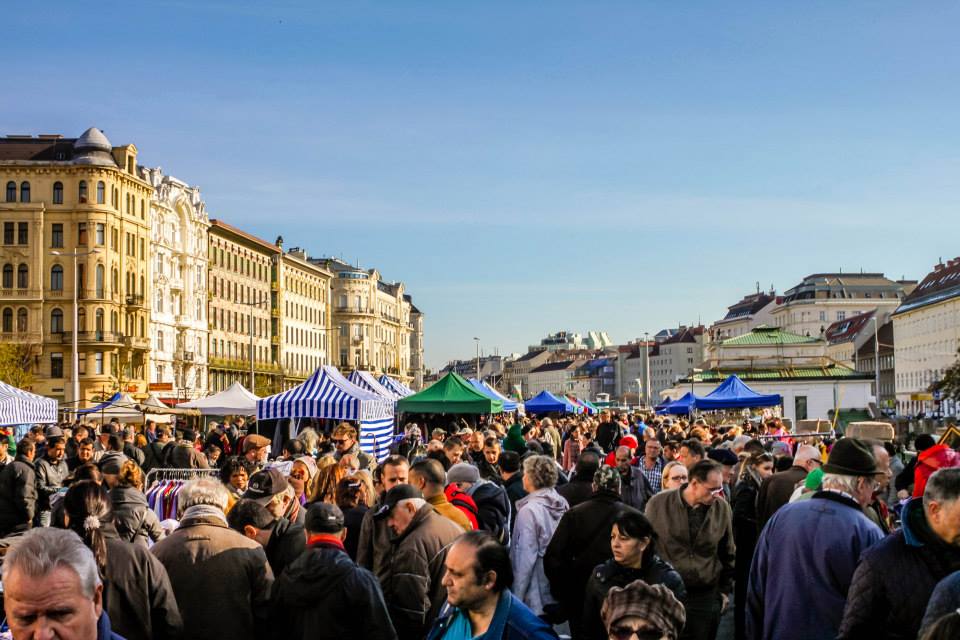 Sample exotic foods and drinks at the Naschmarkt, a Viennese traditional since the 16th century! Fresh fruit and vegetables from around the world arrive here everyday and are joined by exotic herbs, cheese, baked goods, meats, and seafood. There are around 150 stalls with colourful owners, and a mouth-watering variety of treats.  There are also many small restaurants and don't miss the Naschmarkt flea market on Saturday that is somewhat of a cult event.
#9. Visit the Bizarre Hundertwasser House in Vienna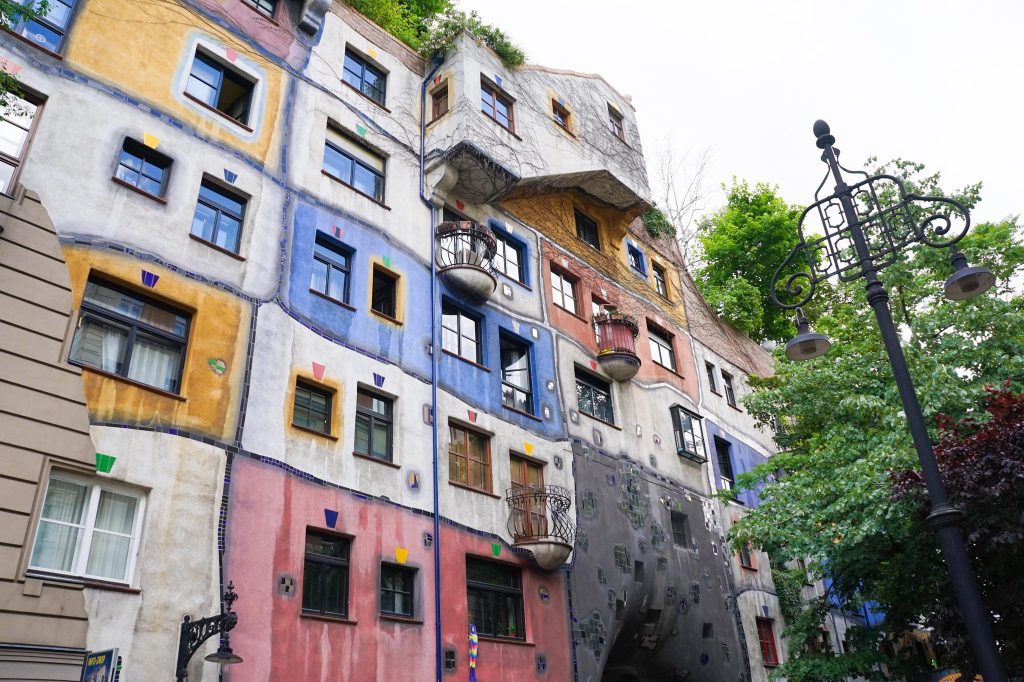 Marvel at the  Hundertwasser House, one of Austria's architectural highlights. The house designed by Friedensreich Hundertwasser draws visitors from around the world and is renown for is colours and unusualness – There are hardly any straight lines to be found here! Grab a coffee and admire the view, or catch up on this famous artists history at the nearby Kunst Haus Wien.  Also by Hundertwasser in Vienna is the Spittelau waste incineration plant – quite the sight to behold at sunset and a landmark of the city.
#10. See A World Class Vienna Opera Performance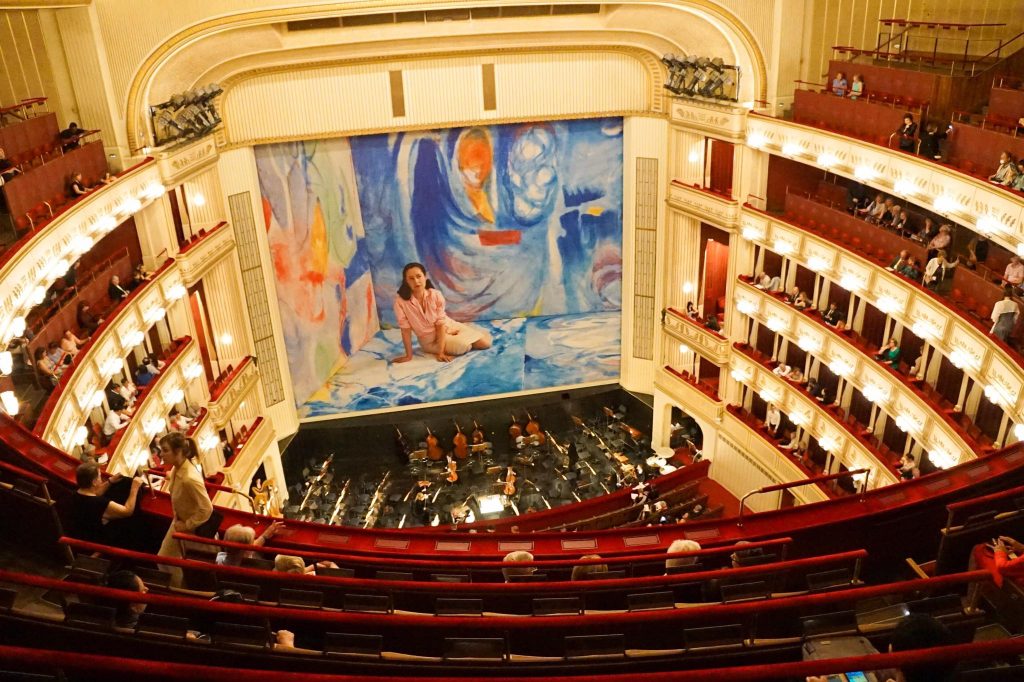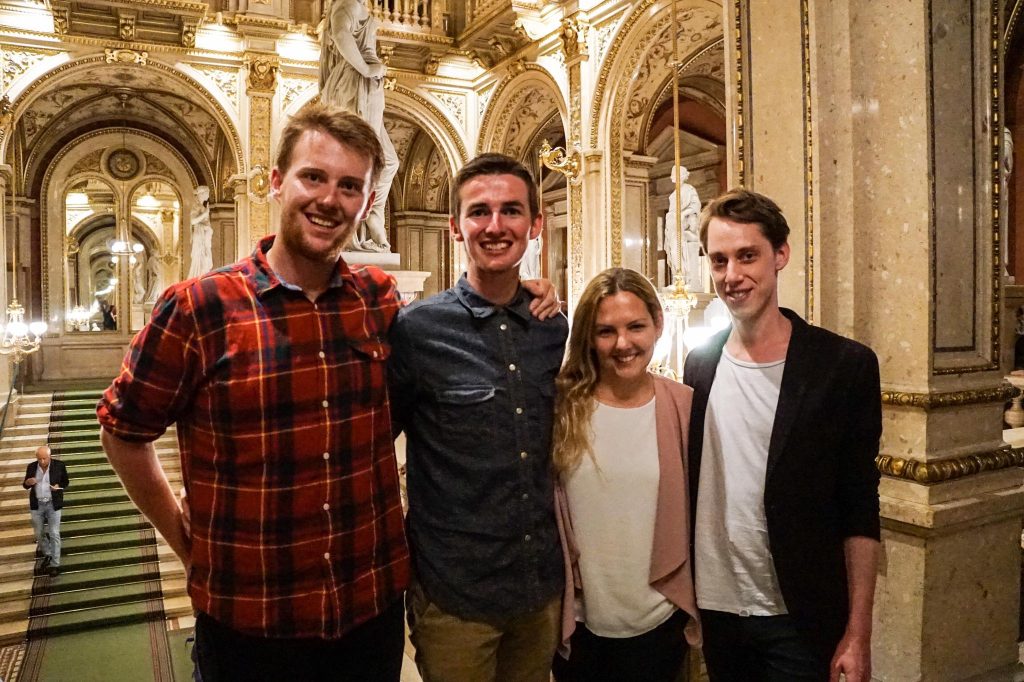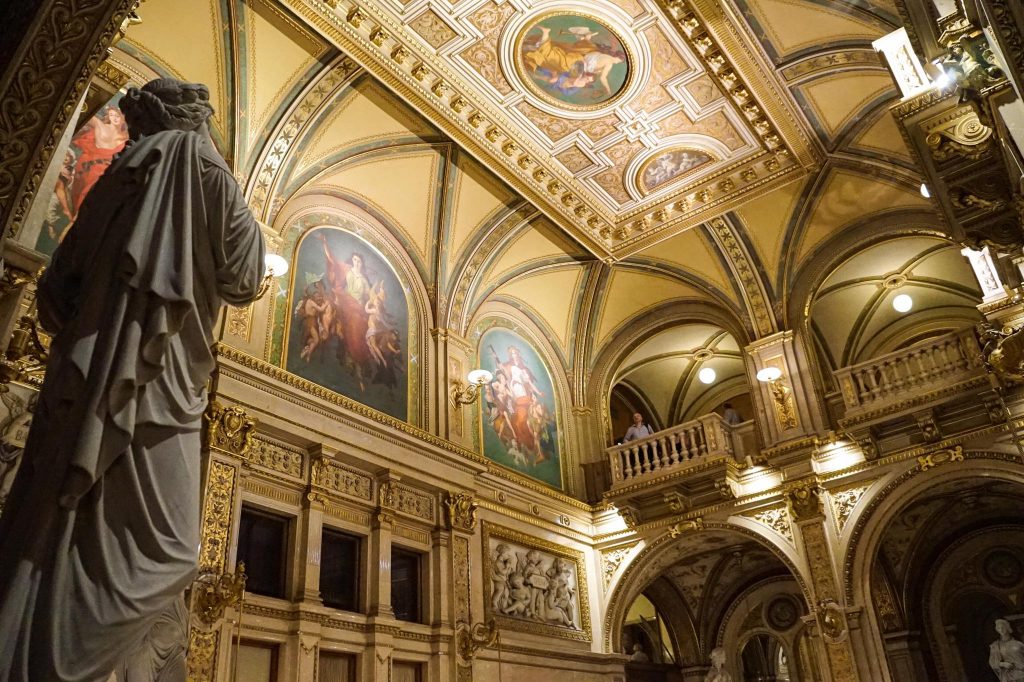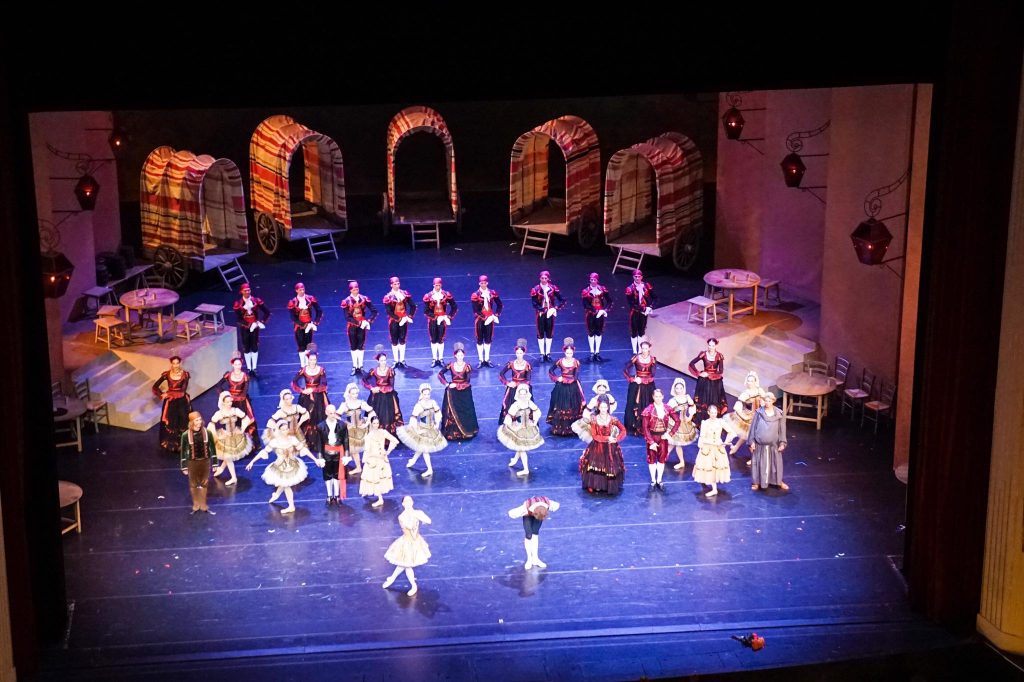 Check out a world-class opera or ballet at the Vienna State Opera at a fraction of the price. Standing room tickets here go for as little as 3 euro and are relatively easy to get. The city has a strong musical history that continues today and its performances reflect this. The building itself its absolutely stunning and a night here will be absolutely unforgettable – Just be sure to dress up and get ready to see how seriously Austrians take their opera!
#11 (BONUS!) of the Top Ten Things to Do in Vienna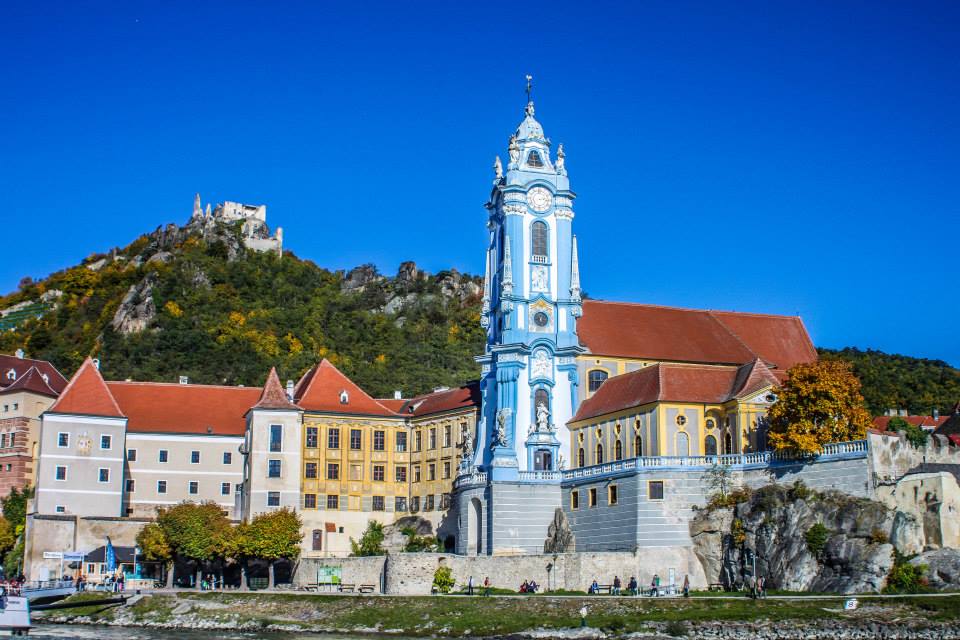 Enjoy a day trip out to the Wachau Valley, where the Danube River winds its way toward Vienna. This historic valley [also a UNESCO site] is covered with vineyards and cute villages, while the hilltops have the highest concentration of castles in Europe. Head to Melk by train and then catch one of the ferries plying the scenic 24-mile stretch down to Krems where you can enjoy the vineyards and easily make your way back to Vienna. You can get to the Wachau Valley from Vienna either with by driving your own car or taking the modern high-speed train.
---
I hope this list has inspired you to place Vienna on your travel hit list, or if you have already been to head back and explore more the city that keeps on giving – either as a local or as a tourist!.  You can't possibly say you don't know w
hat to do in Vienna Austria now at least and even if your not a city person there is always the 

Krapfenwalk Pool! For many more ideas, details and reviews I recommend you purchase the discounted Austria Lonely Planet here and have saved on your phone as a PDF for on-the-fly travel help! Let me know your thoughts and your favourites in the comment below – I know there are plenty that I have missed!