Austria's capital is a glorious symphony of past and present; of imperial Hapsburg palaces and hip new coffee places; of Mozart playing at the Philharmonic and the latest DJs keeping the beats going all night.
We could go on, but in short – Vienna is one of our favorite places in Europe, if not the entire world! It's romantic, it's nostalgic, it's modern, and it is all waiting for you…
There is endless amounts to see and explore here, so it can be difficult to know where to start. Additionally, it's not the cheapest place in the world (an understatement), but we know that you, like us, will want to see as much as you can and still have plenty of drinking or Sachertorte money left over.
You'll notice when you get to Vienna that there are lots of signs for the 'Vienna Card' or the 'Vienna Pass'. As you might guess, these are different types of tourist cards on offer to help you experience the city and its attractions. So, which should you go for?
In the competition of the Vienna Card vs Vienna Pass, which wins?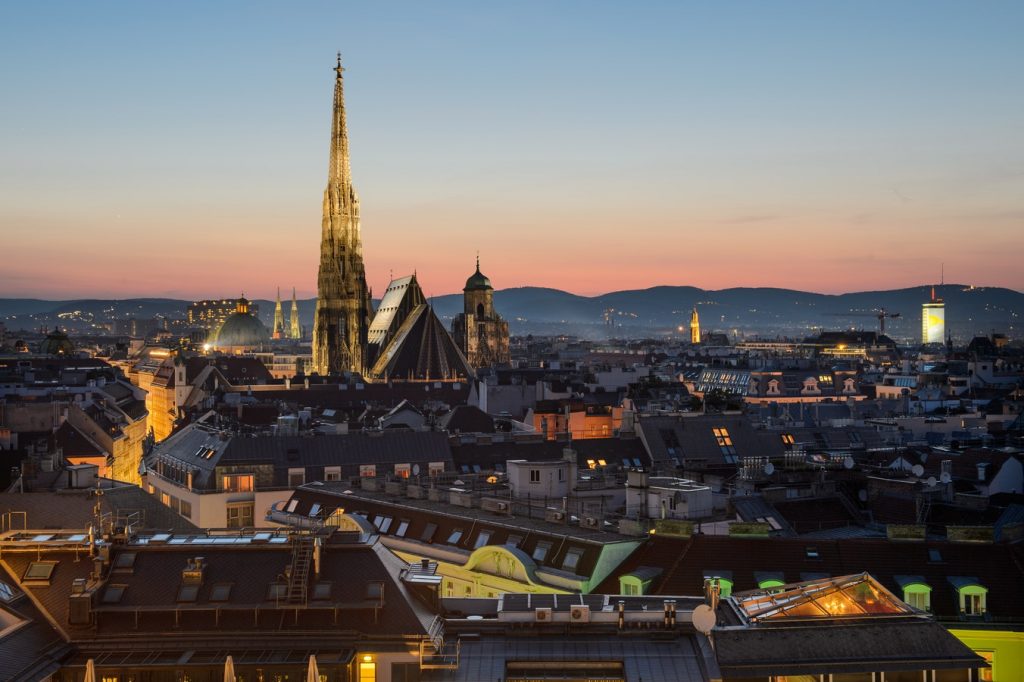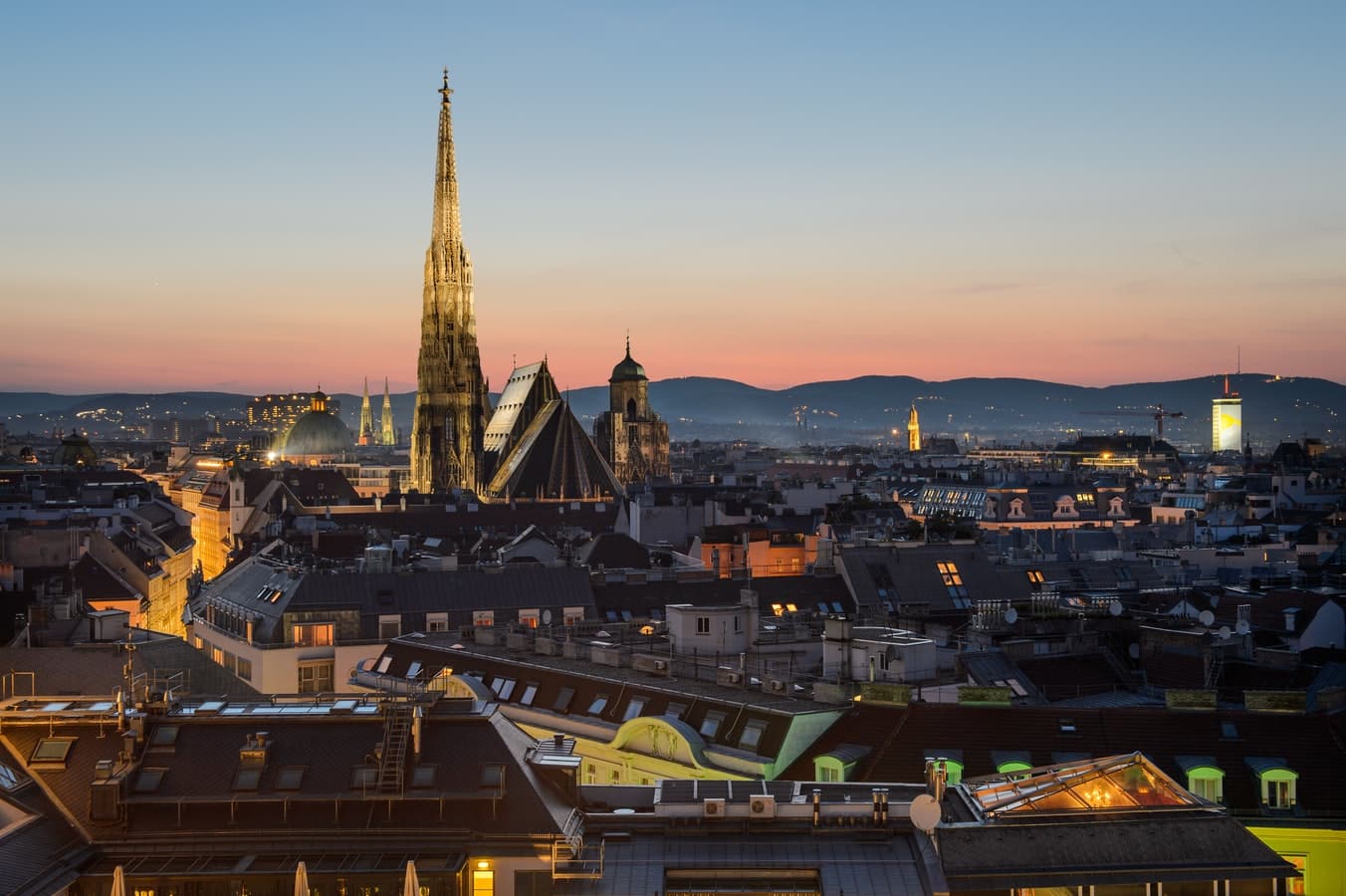 Firstly, Do I Even Need A Tourist Card In Vienna?
We know that tourist cards can seem like a big chunk of cash to splash out and if Vienna was more compact and only had a couple of attractions, we might not recommend it at all. In fact, Vienna sprawls over 400 kilometres square and has five metro lines in addition to its buses and trams.
If you want to get off the beaten track, chances are high you'll need to take public transport (even in Before Sunrise they took a tram, remember?!). There are also so many historic and cultural attractions that you're very likely to want to see more than two, so any money you can save when it comes to sightseeing is worth it. That's before we even mention how much easier it is to travel with just one card, rather than worry about buying tickets etc. every day.
Both the tourist cards on offer have their pros and cons, so we'll give you some details on them to help you decide on Vienna Card vs Vienna Pass.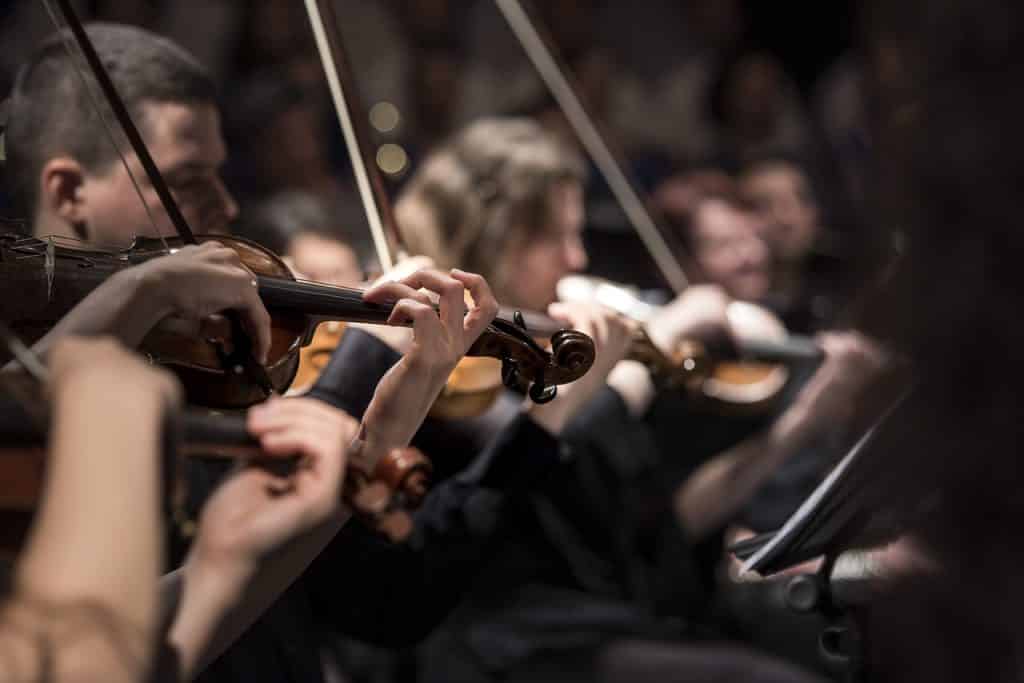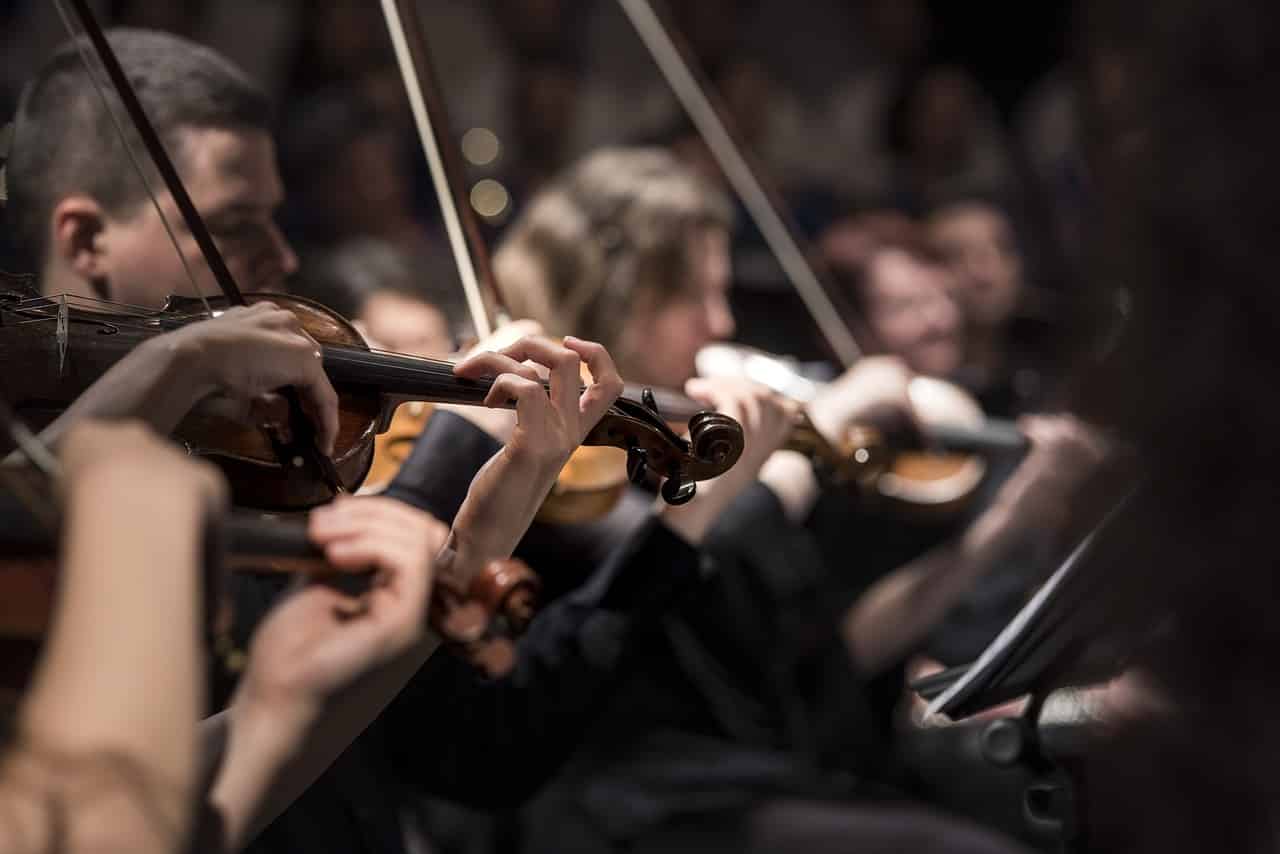 The Vienna Card: What Does It Include?
The Vienna City Card comes in two options – Red and White. You can buy it for periods of 24 hours (€17 Red/€32 White), 48 hours (€25 Red/€37 White) or 72 hours (€29 Red/€41 White).
It offers you discount on entry to most attractions and museums in Vienna, as well as selected restaurants, shops and entertainment activities. These might be smaller, like the €1 off for the Kunsthistorisches Museum, or up to €5 off; you also get things like a free dessert at Café Leopold or €10-€15 off a ride in an open-top carriage.
You get unlimited travel on Vienna public transport. It works on a 24-hour period rather than daily, so the clock starts ticking the moment you stamp your card, even if it's 8pm.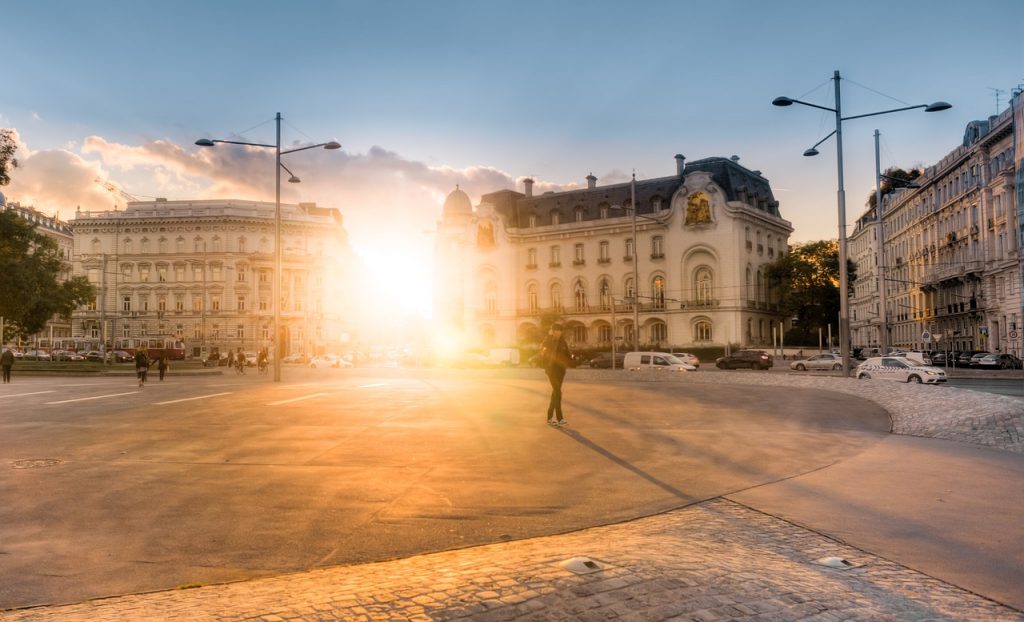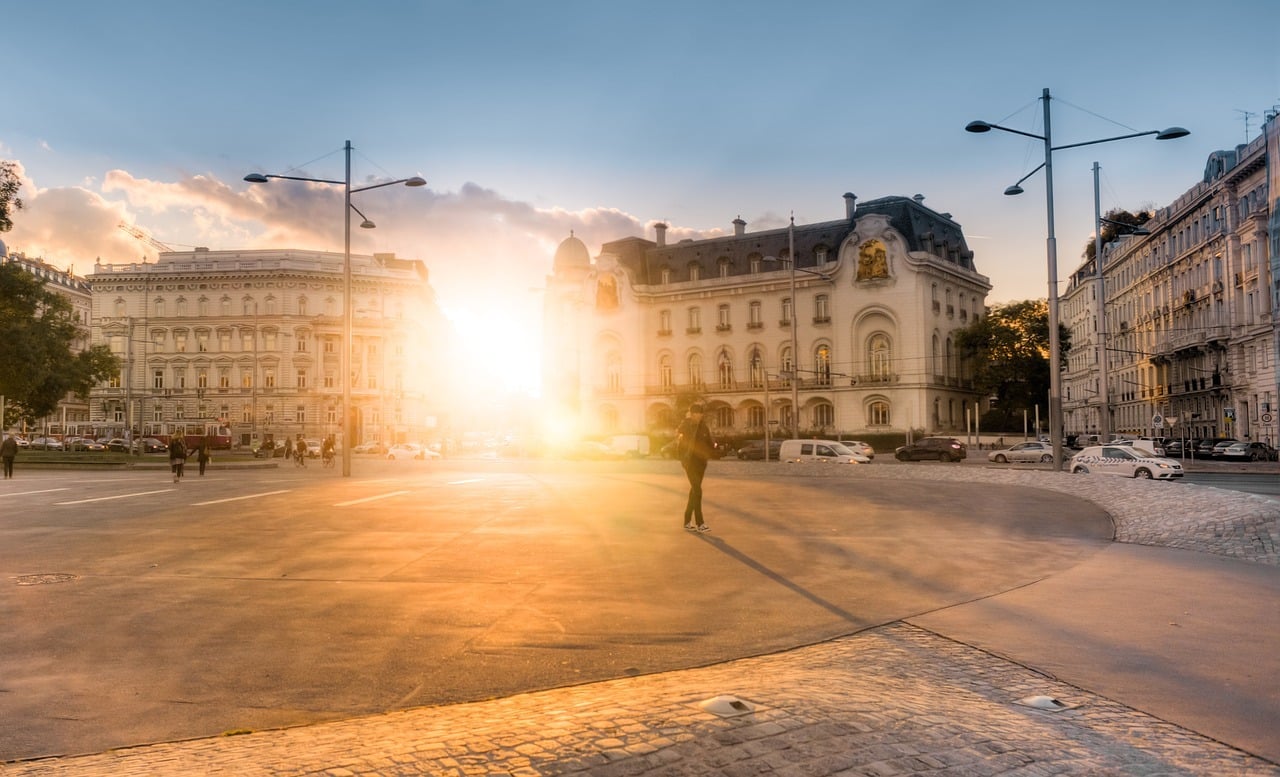 The White Card costs more than the Red because its travel options include the Hop-on Hop-off buses, plus it offers a free walking tour.
There are digital add-ons you can buy to extend the reach of your City Card, like an airport transfer (usually the public transport feature doesn't include travel to the airport) or a 24-hour Big Bus Tour ticket.
Buy them online before you travel or once you arrive in Vienna from your hotel, tourist information offices and public transport offices.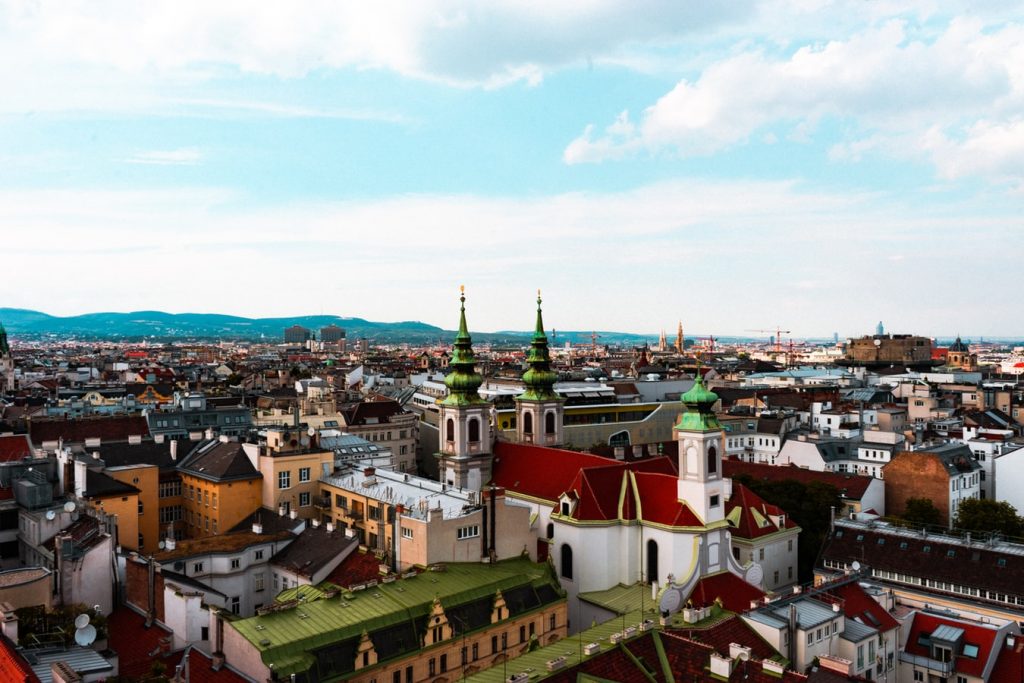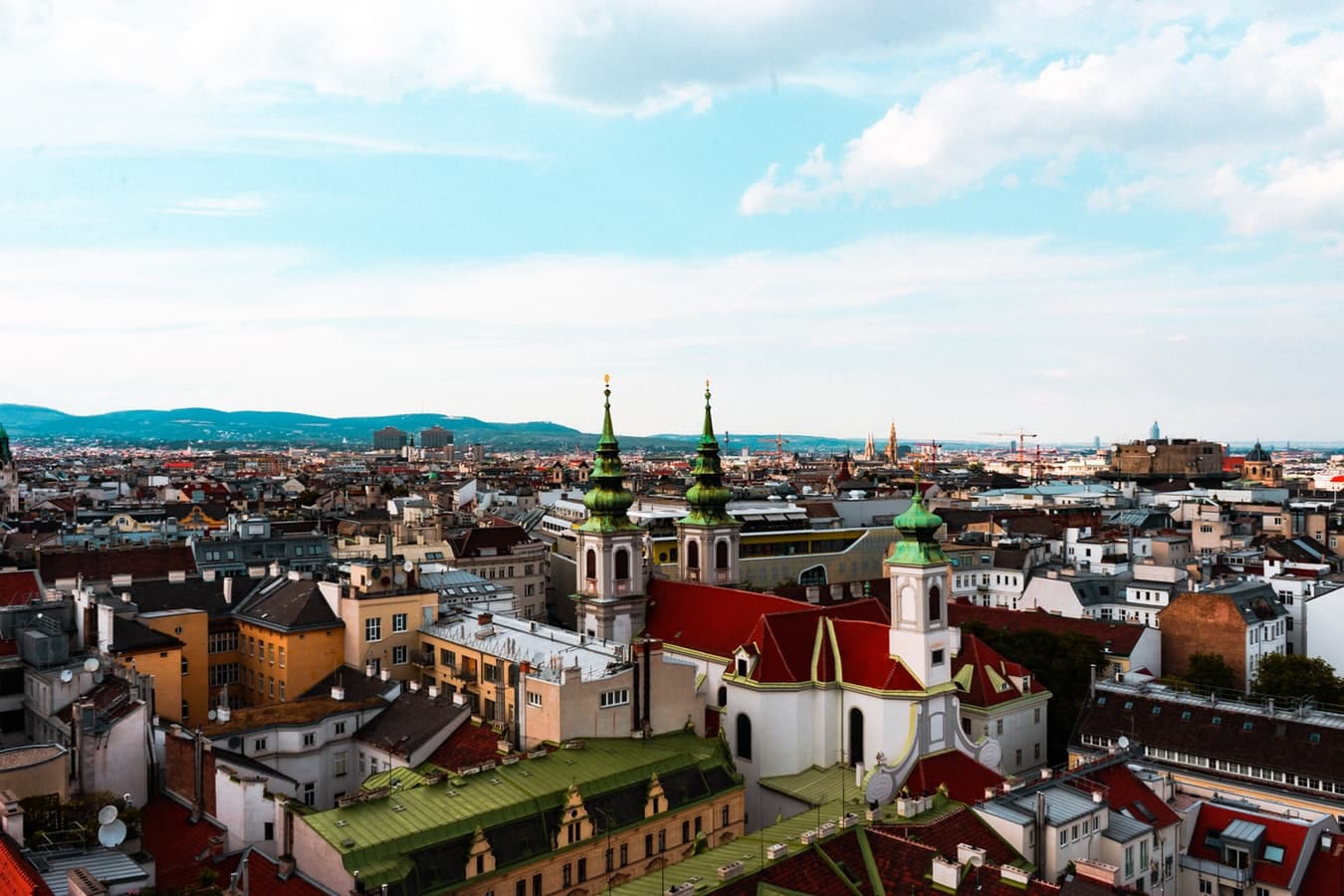 The Vienna Pass: What Does It Include?
The Vienna Pass is also available for periods of 24 hours (€59), 48 hours (€89) and 72 hours (€119). It's important to note that it works on a daily basis rather than a 24 hour one, meaning that if you use it first at 3pm, that whole day counts as the first one.
You can order it online for delivery to your home or collection when you arrive, or if you like to reduce your paper then download the app on your phone. It includes a free guidebook and map to help you find your way from attraction to attraction!
The reason it's pricier than the Vienna Card is because it includes free entrance to lots of the attractions in Vienna, including places like Schönbrunn Palace, the Hofburg and the Giant Ferris Wheel (i.e. some of the most expensive spots!). For many of these it will mean fast track entry as well.
There's an option to add on a Travel Card Option for unlimited public transport for about €17.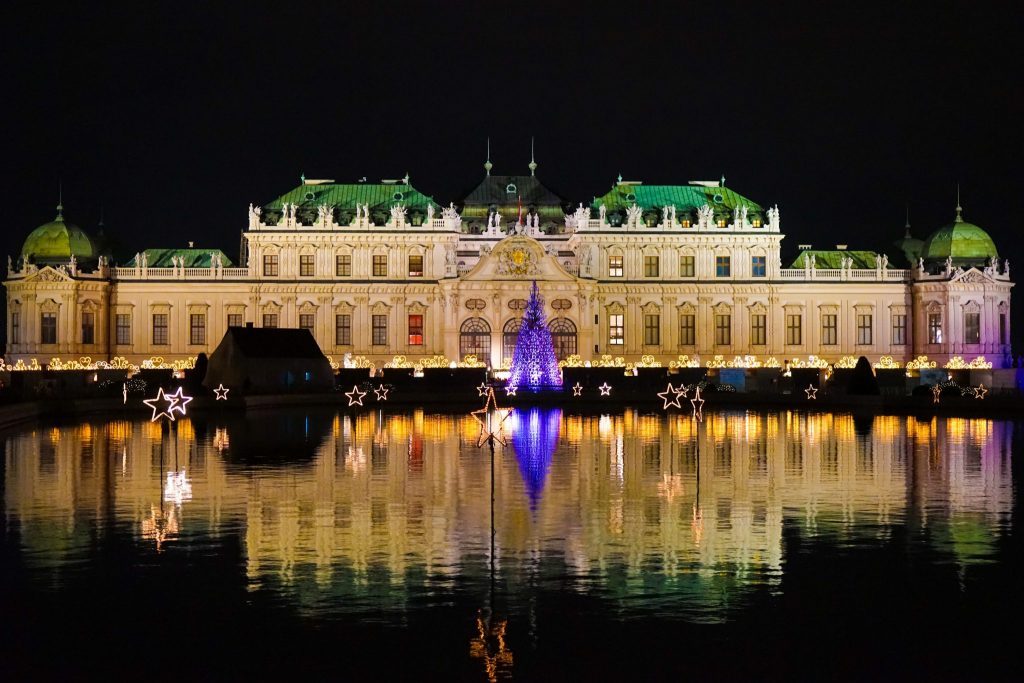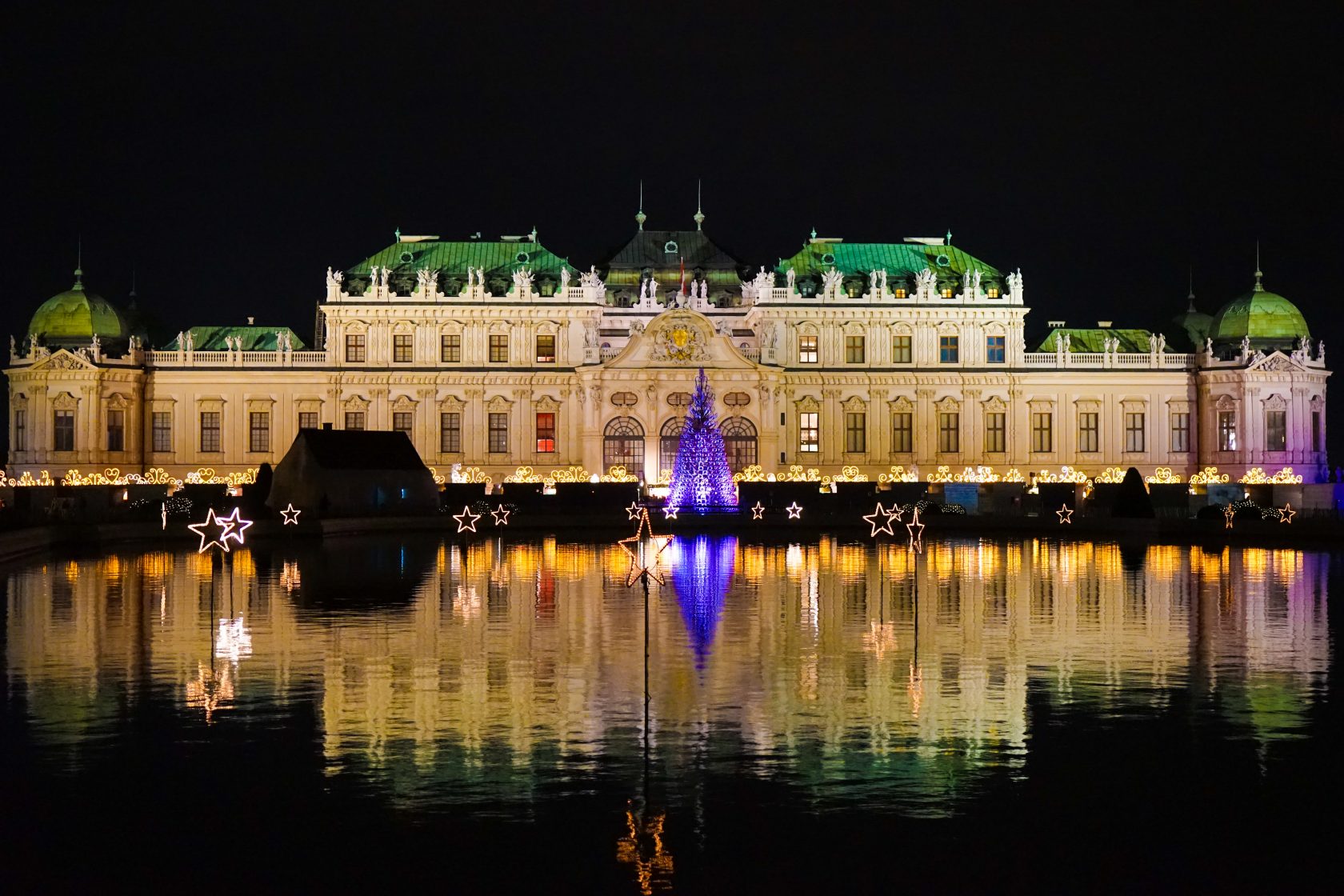 Vienna Pass Vs Vienna Card: The Winner!
Disclaimer: of course, whatever card works best for you depends on what kind of traveller you are, so this verdict is only our opinion, based on what we believe is the best way to experience a city. Vienna, being Vienna, is utterly unique and not like most cities where there is only one scheme like the KL Pass, the Taipei Unlimited Fun Pass, or the CityPass NYC.
While on the surface, it seems like the Vienna Pass includes the most benefits (the words 'free entry' are always enticing!), it actually only saves you money if you want to have an intensive sightseeing programme and visit tons of sights. This would mean squeezing in upwards of 10 sights in about three days.
For us, that just seems like too many and would mean you don't have the chance to explore Vienna and discover all its hidden gems, because you're so busy dashing from attraction to attraction. The free transport included in the Vienna Card is also a huge advantage. It gives you a lot of freedom to go wherever you fancy in the city to see what you can find, and saves you a lot of hassle.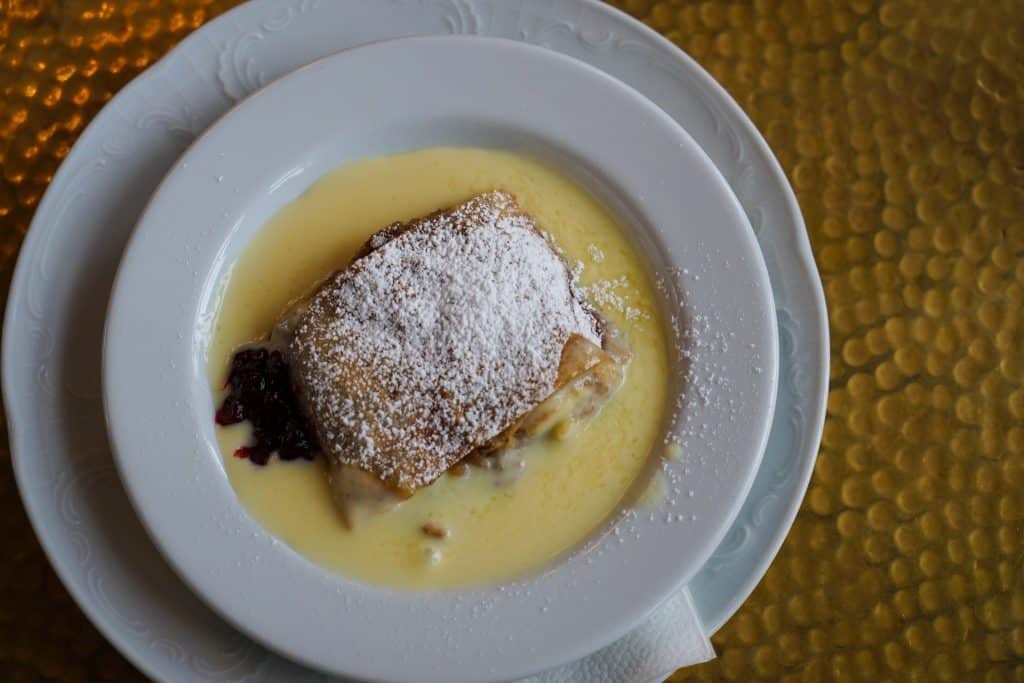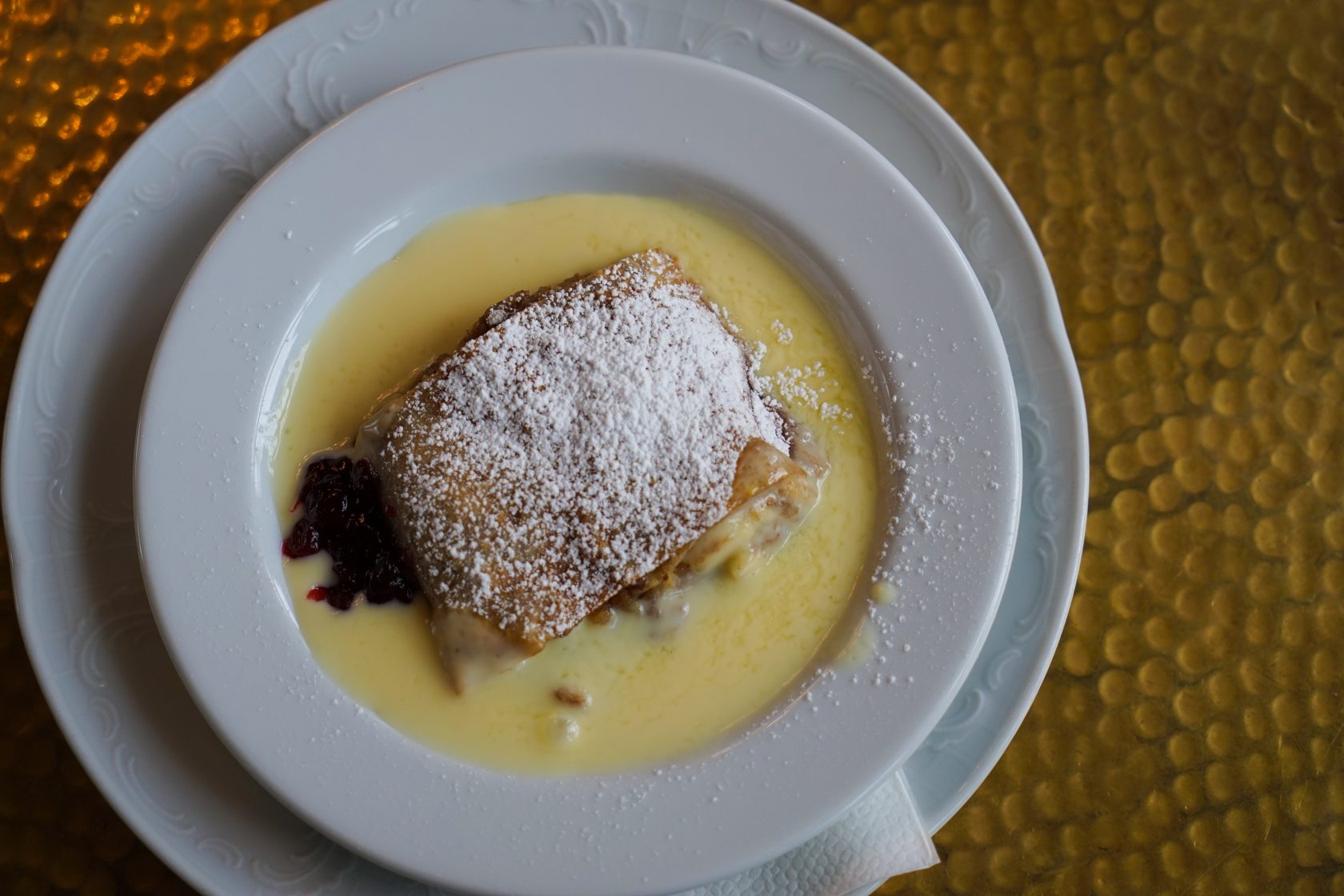 Getting discounts in shops and restaurants is also a significant benefit for the Vienna Card. After all, one of the best things about visiting a new place is sitting in cafes watching the world go by, or browsing in the shops, so saving money on that gives you great value.
The price is another reason why we prefer the Vienna Card – once you take away the cost of a normal public transport ticket, you're only paying €9, €10.90 or €11.90 for 24, 48 or 72 hours respectively. Spending that huge chunk of money on the Vienna Pass only makes you panic about getting your money's worth – meaning you might miss out on things you really want to do.
And if you only have 24 hours in Vienna this is also an ideal option…
To really have the chance to experience this gorgeous city at a relaxed pace, get a Vienna Card and be guided by adventure rather than ticking off sights! That being said, there is so, so, so much to see and do in Vienna – so if you are feeling energetic the Vienna Pass will save you money (and time as you can skip the lines…)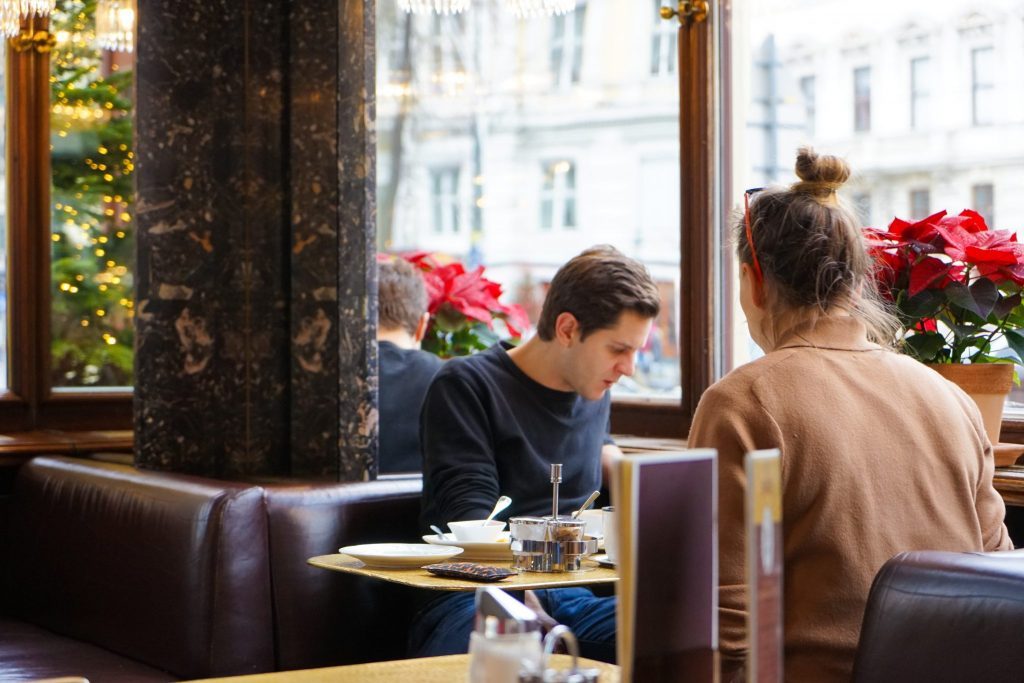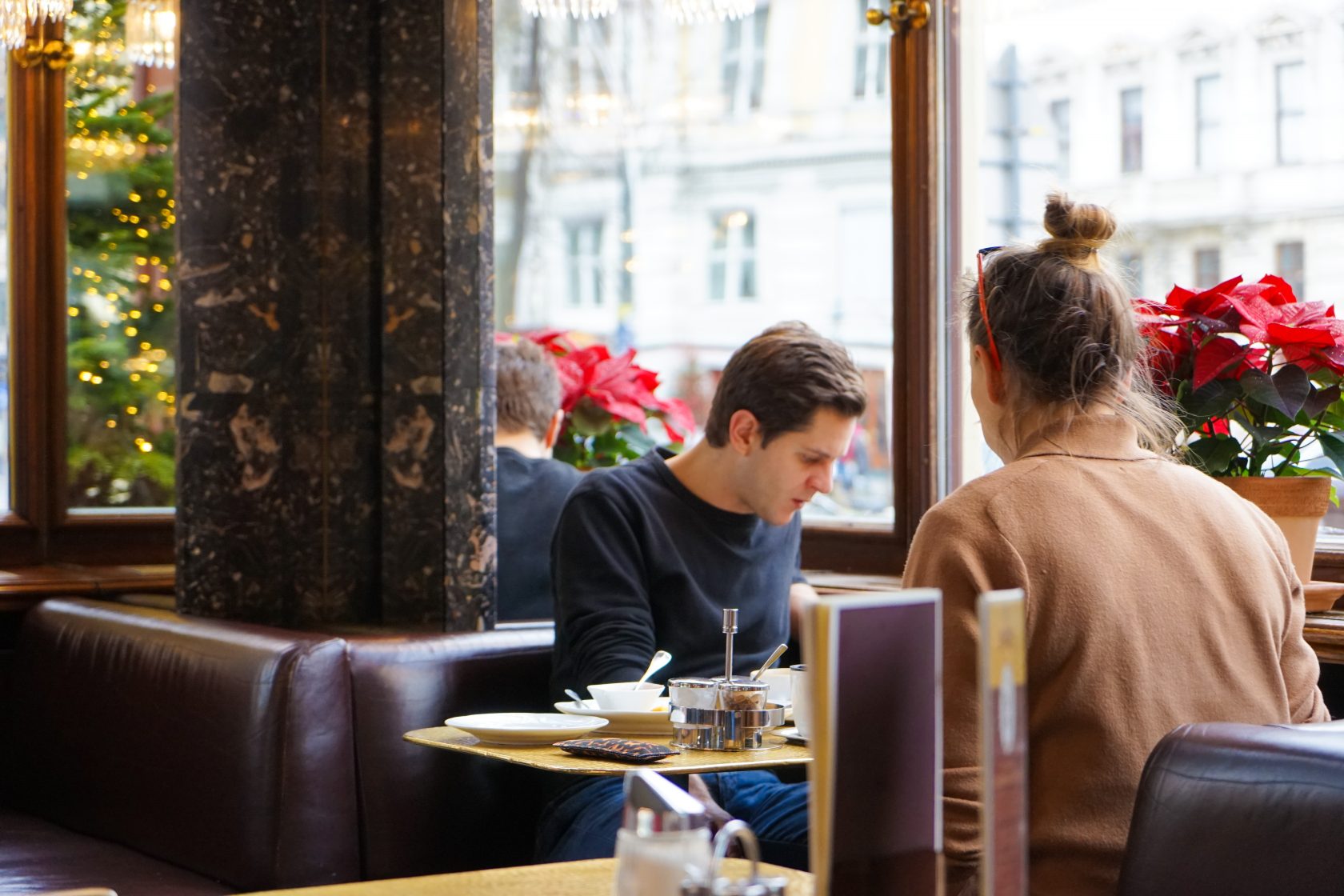 Further Things To Consider Before Any Adventure
Now you're all set and prepared to explore our big wide world, why not sort out everything else out all in one go? If necessary for your travel plans make sure you have brought proper travel insurance, protected your privacy by getting a secure VPN, compared all the top hotel booking sites to find just what you're after, reserved an unbeatable rental car price and - of course - booked the best flight deals!
Or maybe just forget it all and go for a last-minute cruise or effortless tour instead?
Many budget travelers (including me) indulge in worldwide airport lounge access, so we can experience luxury while still slumming it in economy. Naturally, we would never leave home without a more general travel guide since we couldn't possibly cover everything here!
Just add an adventurous attitude and plenty of smiles - they go a long way - and that about covers it all! Now go out, find your own path and don't forget to share your best inspiration stories with me on Facebook, Twitter, and Instagram...I'd love to hear from you!