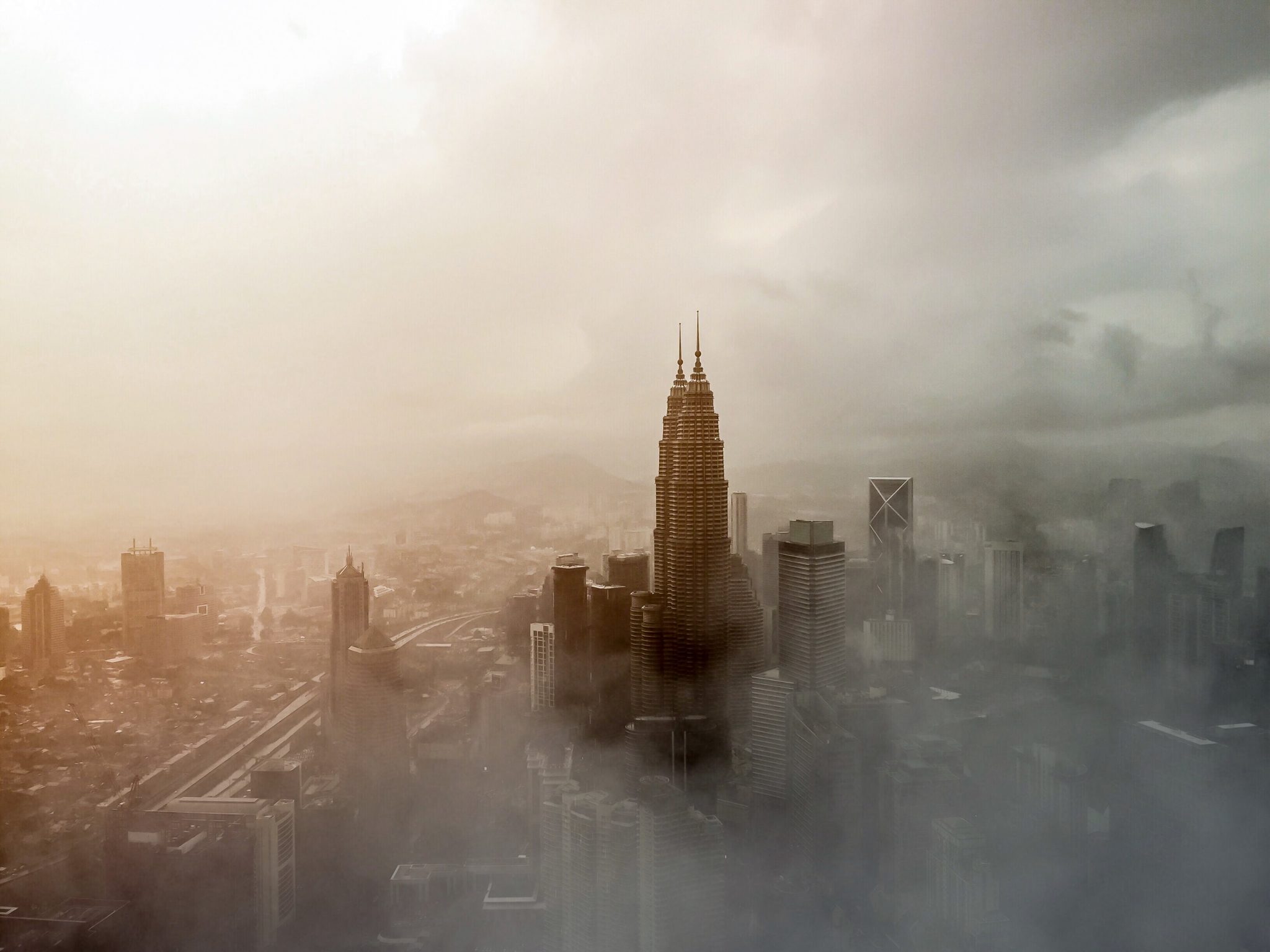 Malaysia's iconic capital is not only a beacon of multiculturalism, it's also a vibrant, modern city with plenty to offer a curious traveler. Its combination of historical sights and shiny skyscrapers creates a fascinating backdrop for the endless eating, strolling and shopping you can do in Kuala Lumpur's buzzing streets.
It's a truly multicultural city. Indian, Chinese and Malay communities coexist, all making their own mark on the city's architecture and food scene.
The ancient cultures are seen in the many temples and mosques around the streets, as well as in the street markets and traditional hawker stalls for foods.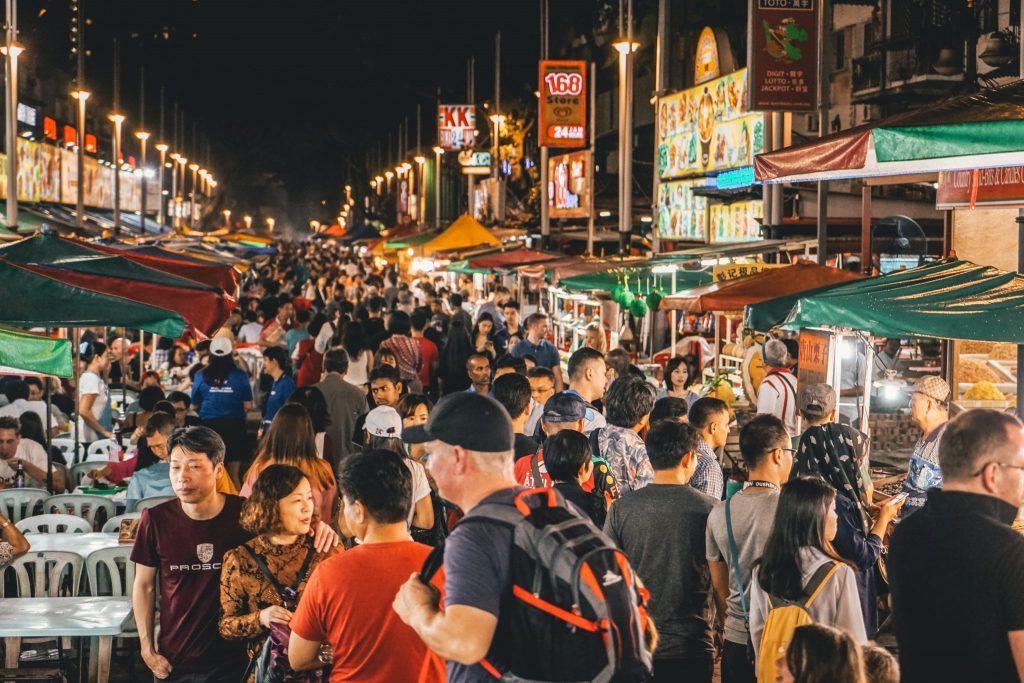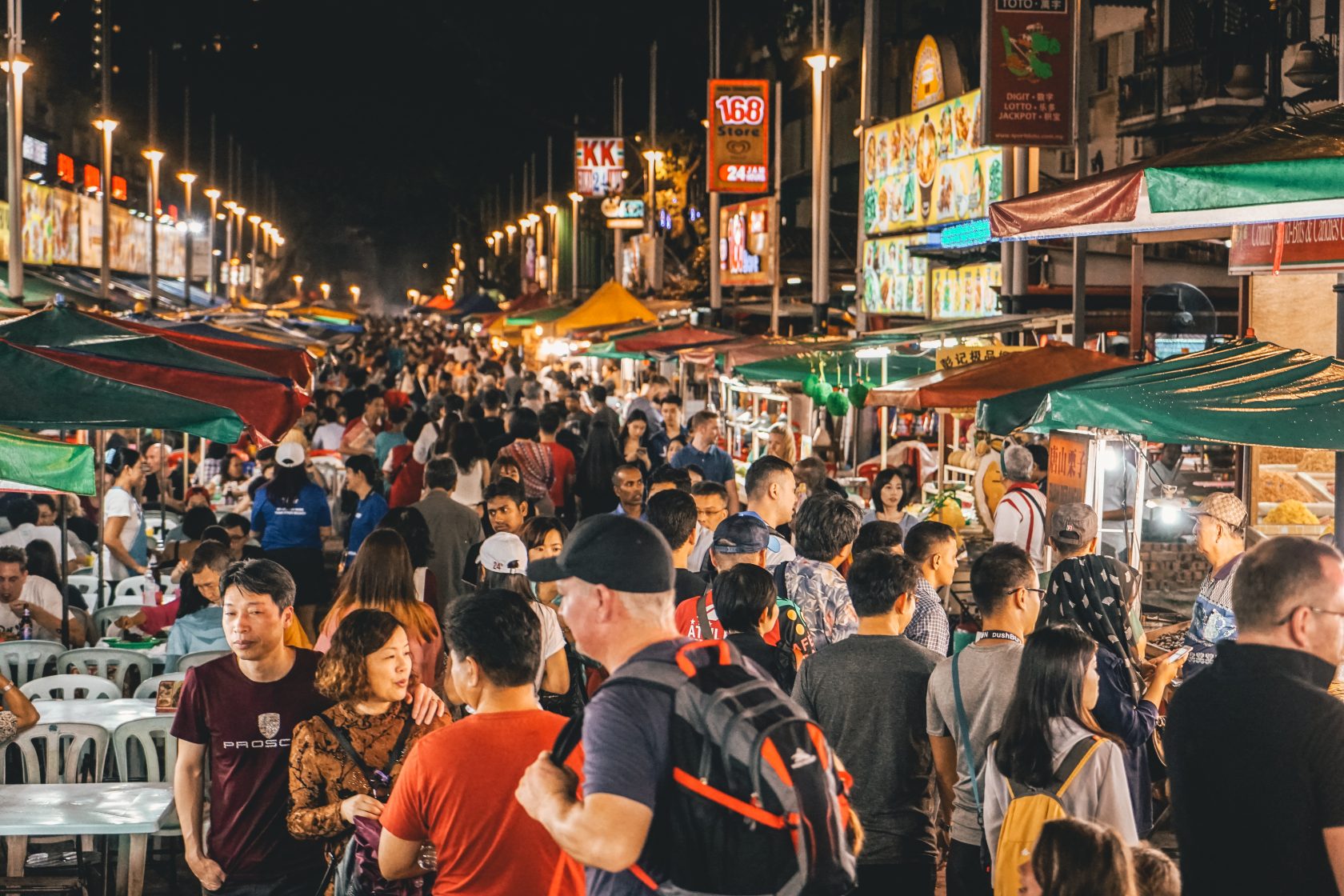 Side-by-side with this respect for the past stands a constant drive for modernity. Kuala Lumpur is determined not to be left behind the rest of the world, whether it's in terms of finance, design, art or food. There are continually regeneration projects and building works happening along the riverbank or other parts of the city.
Aside from the excellent street theatre, KL has lots of significant attractions, including theme parks, nature centers, museums, and memorials.
If you want to, you could easily pack every day in this city with sightseeing. Even if you don't, there are likely to be lots of places you want to see. However, we can't say that Kuala Lumpur is the cheapest place in the world, so you might end up shelling out a lot of money. The solution? The KL Pass.
In a city as chock-a-block with exciting things to see and do as KL, a tourist card is one of the best investments you'll make for your trip. Using a KL Pass means you can stop worrying about the budget and see everything that you feel like, with nothing to stop you but the fact that there are only 24 hours in the day.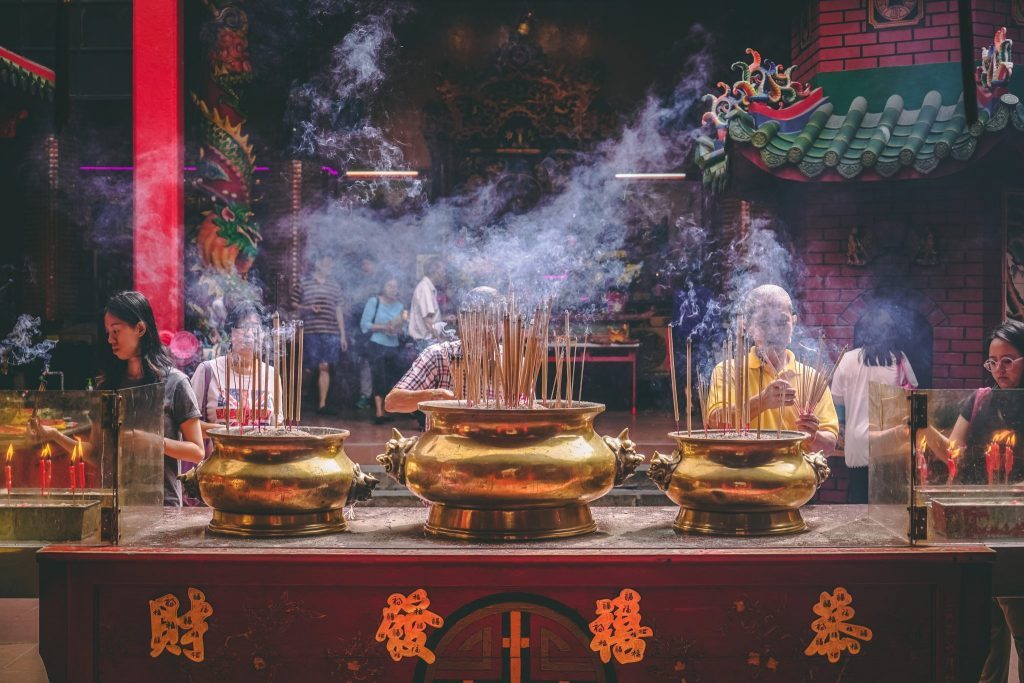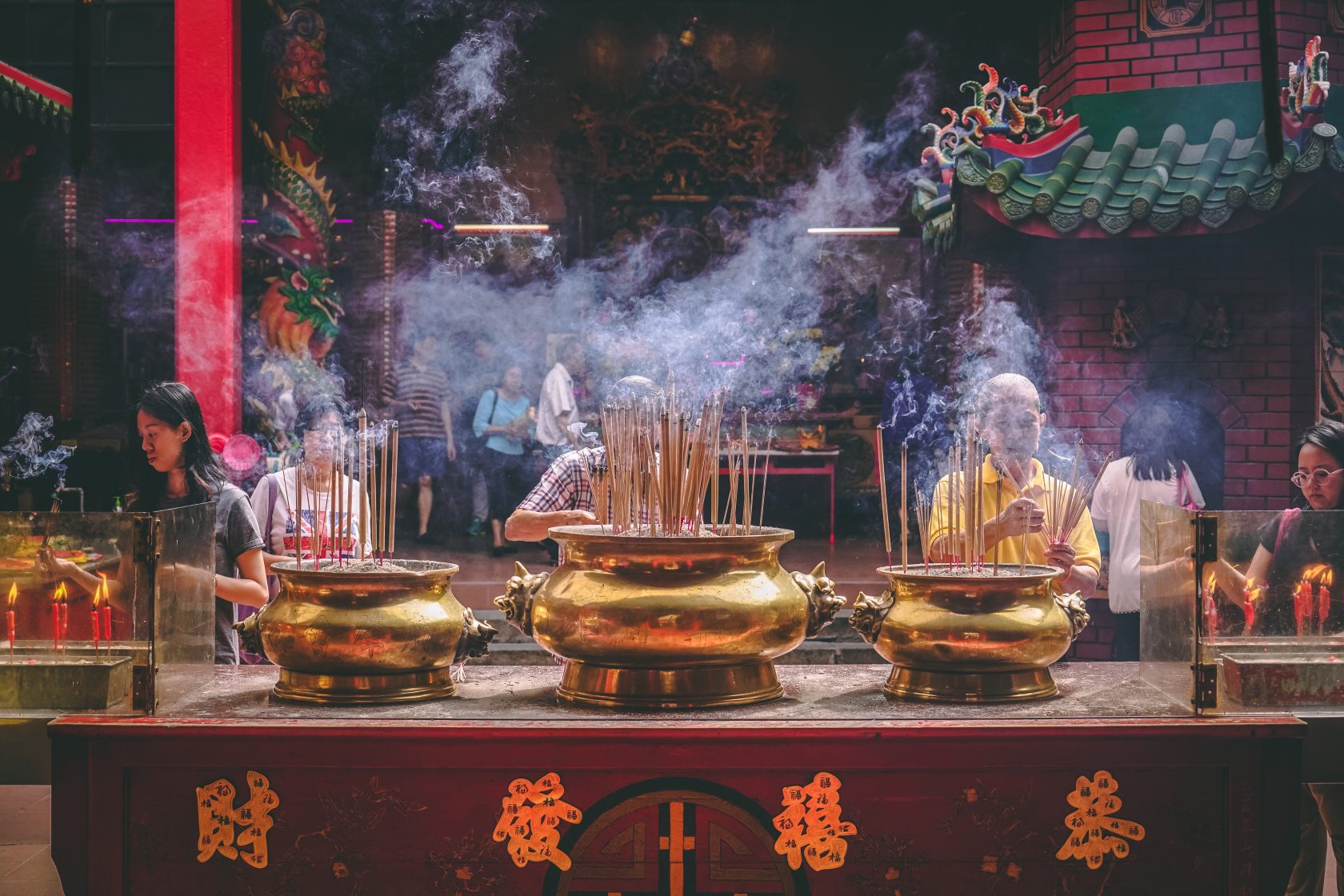 The KL Pass is a tourist card that gets you entry without further payment to a huge range of attractions throughout the city. A lot of cities have programs like this including the Fun Pass Taipei, CityPass New York City and the Oslo Pass, and although the initial outgoing might seem steep, you'll find with these schemes you can quickly make the money back. Especially if you make the most of the available attractions and transport options.
Note the careful phrasing of 'entry without further payment', rather than 'free entry'. This is because your KL Pass has a pre-loaded 'purse value' (which varies depending on the number of days you purchase) and the entry cost will be taken from the Purse Value when you go in somewhere.
Essentially, you pay once and don't have the hassle of paying again. You also get to skip the queues, which in a city as busy as KL is a huge benefit. Often attractions have special discounts for KL Pass holders, so you're saving even as you spend to get in.
Trust us, it's a huge time-saver, as well as a money saver. No one wants to spend their short time visiting a city standing in lines and the KL Pass helps you avoid that.
To add to the perks, you'll get discounts at specified shops and restaurants around the city, from discounted cocktails at the Rooftop Bar at Marni's to up to 20% off various eateries, to 10% off a balloon ride.
There are so many options, you basically shouldn't have to pay for a full-price meal while you're there (unless you want to). The free guidebook that comes with the card will help you negotiate the city and all these savings!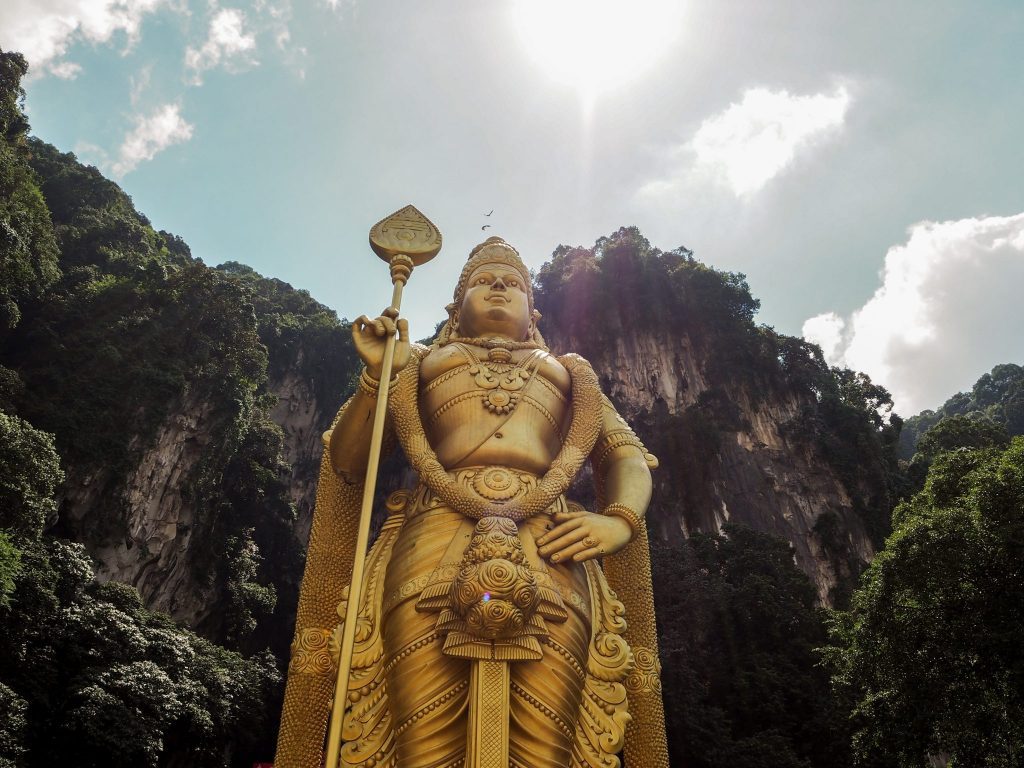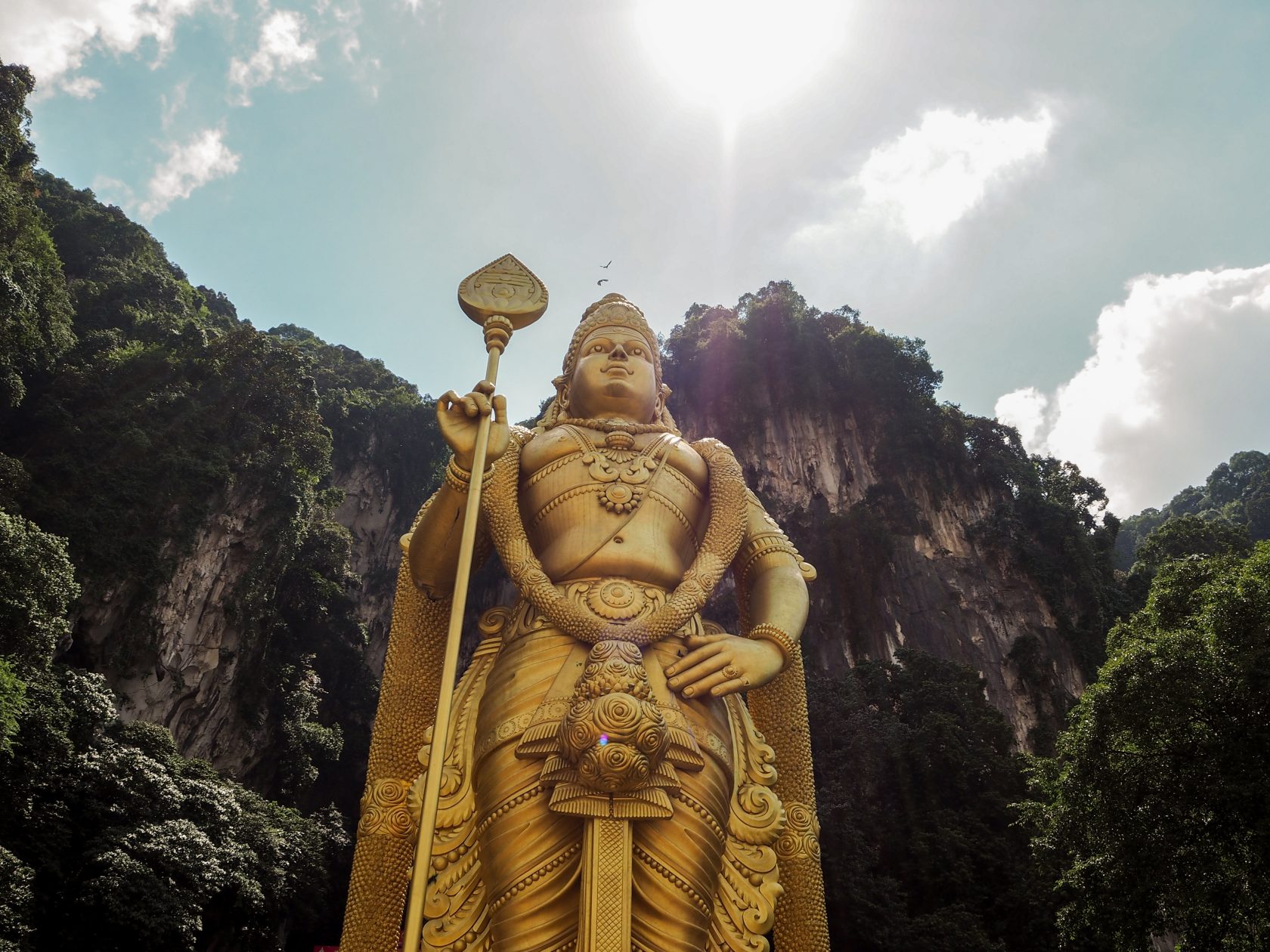 Last, but certainly not least, your KL Pass means you can travel around on the Hop-On Hop-Off Tour Bus. As well as being a super-fun way to see the city, the Tour Bus route stops at a lot of the attractions you'll be heading to, so there's no need to worry about figuring out the public transport system or navigating taxis.
You can get a KL Pass for 1 day, 2-day, 3 day or 6-day validity periods. These time periods amount to a Purse Value of MYR 200, 350, 525 or 1000 respectively (adult prices – it's cheaper for the Child's Pass). The cost on purchase of these will be slightly less – MYR 175, 285, 395 or 675 – so you're saving right from the start.
For the organized among you, you can buy your KL Pass in advance of your trip and either get it sent to you (shipping costs apply) or collect it on arrival from the KL City Gallery. From there, you've got the flexibility to arrange your own itinerary. No-fuss, no hidden charges; simply a whole, exciting city waiting to be explored!
So, what are some of the highlights that you can enjoy with your KL Pass?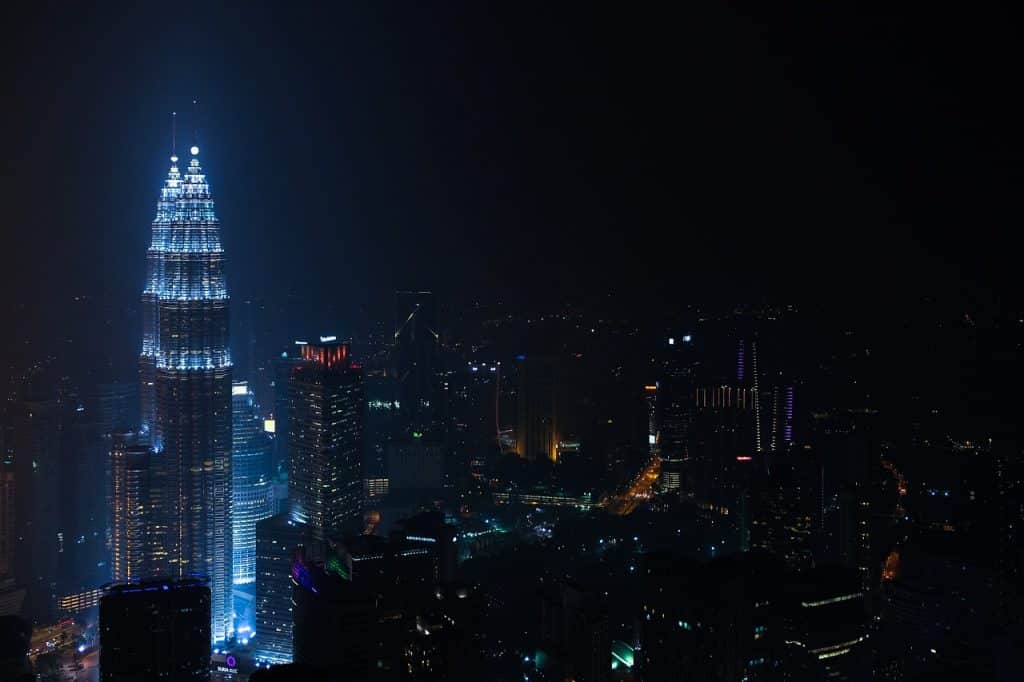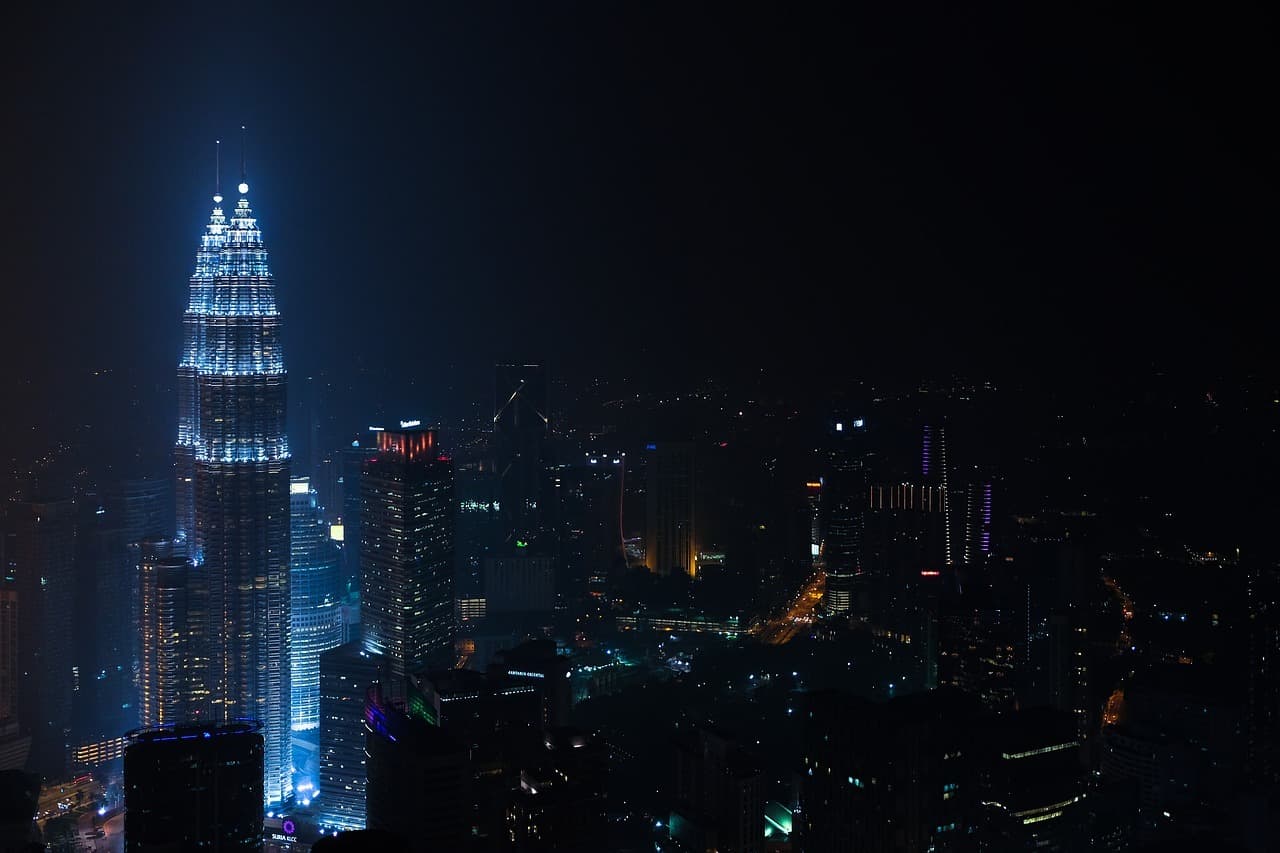 Inclusions Of The KL PASS
KL Tower
Normal Price: MYR 49
Is it even possible to go to Kuala Lumpur and not go up the KL Tower? If it's possible, it shouldn't be, particularly not if you've got a KL Pass to get you up there for no extra cost.
One of the tallest freestanding towers in the world, the KL Tower offers you a spectacular panoramic view of the city from its observation deck at 276 meters. The full height is 421 meters, and for an extra cost, you could go to the 300-meter open deck.
The latter option isn't really necessary, as the views from the closed observation deck are quite breath-taking enough. You could easily spend hours up there spotting the different sights in Kuala Lumpur. It's great at any time of day, but there's something particularly magical about being there as the sun sets and the lights start to twinkle on across the city.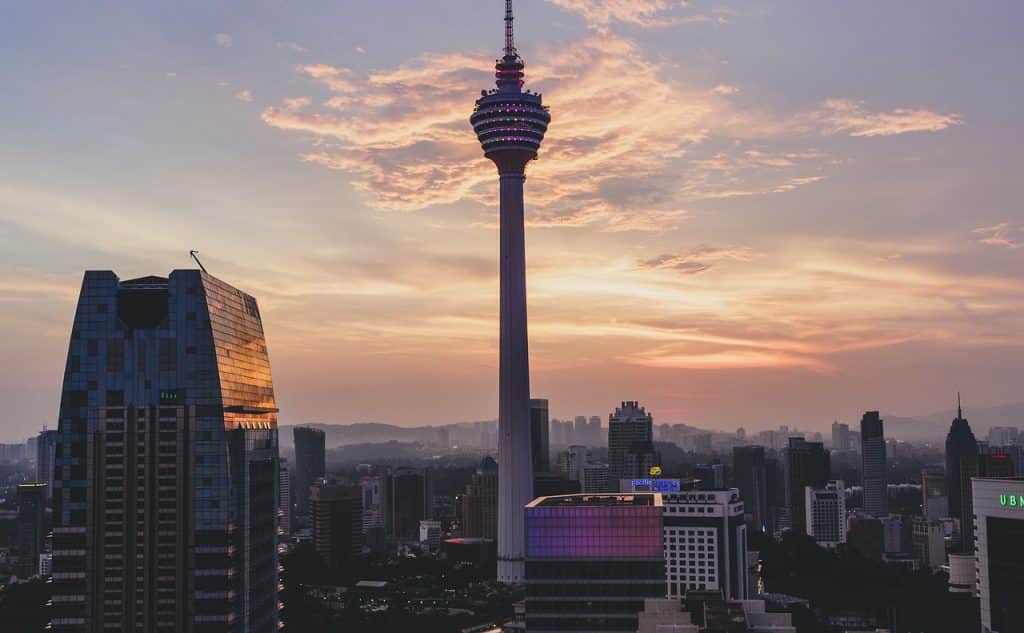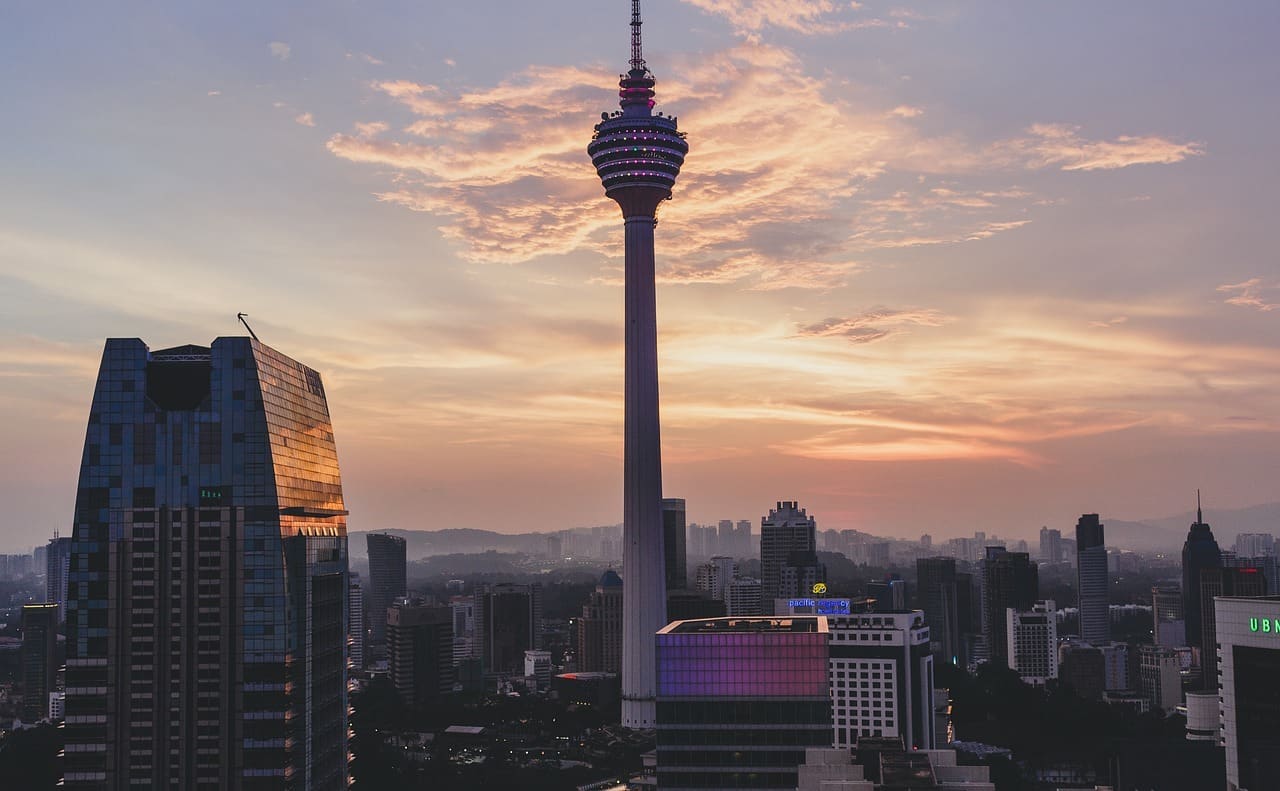 Aquaria KLCC
Normal Price: MYR 69
In the heart of KL, beneath the Kuala Lumpur Convention Centre, you'll find this underwater paradise packed full of amazing marine creatures. It's absolutely state-of-the-art, as you would expect from this futuristic city, so the experience is second to none. It covers a huge area of 60,000 square feet and is home to over 5,000 creatures. It's one of the best uses of your KL Pass.
The fish tanks can almost hypnotize you, as you gaze at the brightly-colored fish going about their daily lives. You can also see the daily feeding of the otters and some fish, or on specific days see the sharks get fed. Everyone's favorite part is the underwater moving walkway, which stretches for 90 meters.
On this, you'll glide among sharks, giant stingrays, turtles and lots of other fish. They're so close it feels as if you could touch them and you will feel completely immersed in this watery world.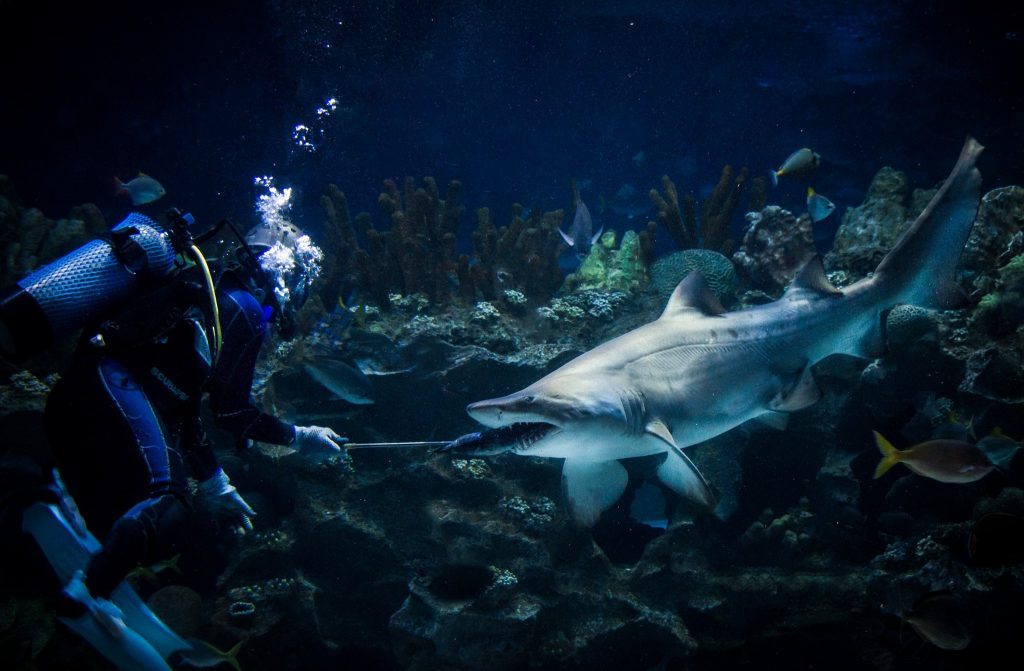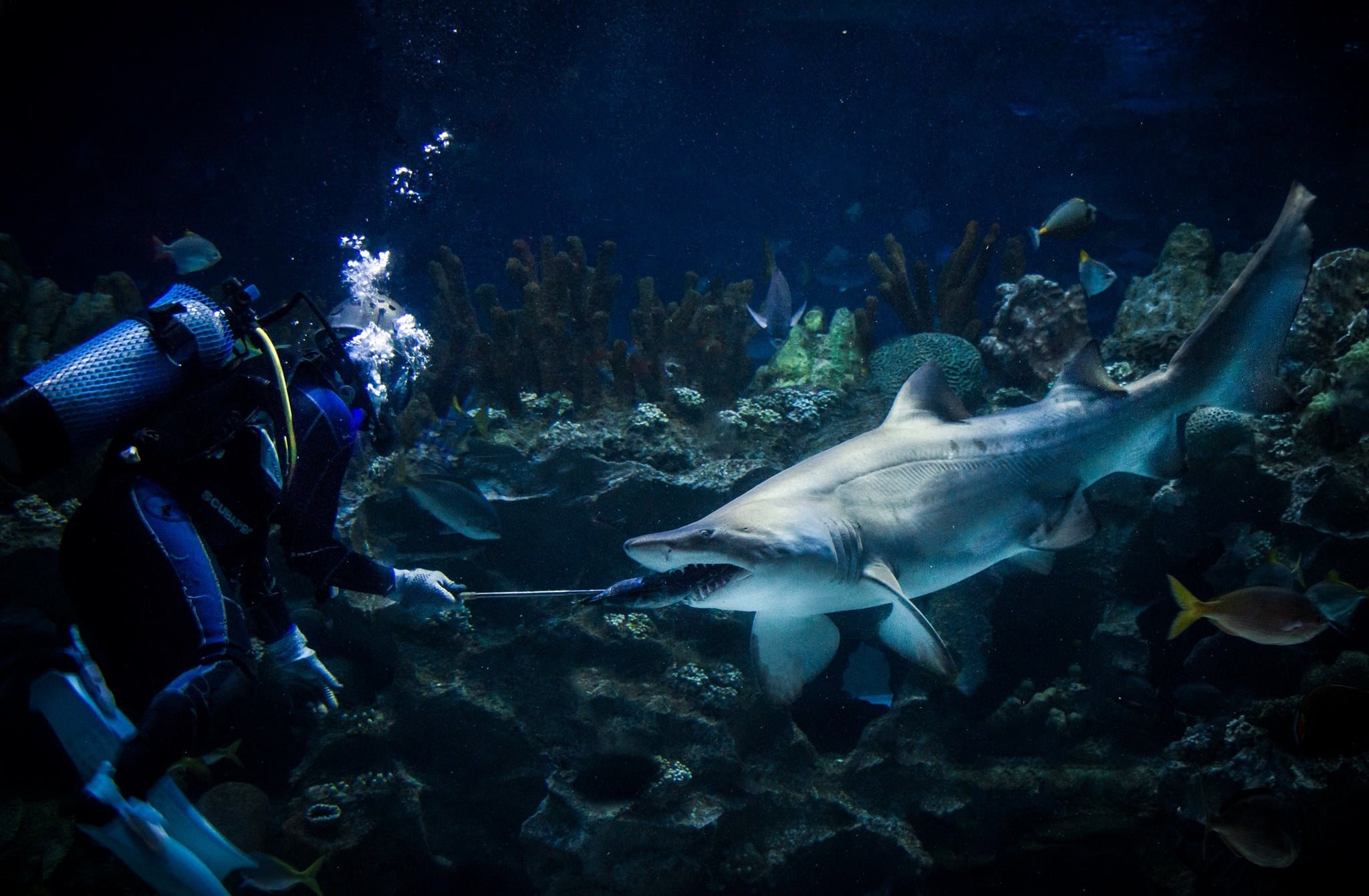 Berjaya Times Square Theme Park
Normal Price: MYR 70
A theme park on the 5th to 8th floors of a shopping mall? Seriously? Yup, it's this kind of fun that's what KL is all about. It's right in the center of the city so it's easy to include on your sightseeing itinerary, and makes a nice break from more 'serious' sightseeing (or shopping!).
Berjaya Theme Park is divided into two sections, one for adults and one for kids. Galaxy Station, for adults, has highlights like the 800m Supersonic Odyssey roller coaster, the world's longest indoor rollercoaster.
Five other adrenalin-pumping rides take center stage in this section, while the family-friendly Fantasy Garden offers a more relaxed experience. Here you can enjoy brightly colored merry-go-rounds and swings with their own cast of characters.
A recent addition in the Galaxy Station is the spooky Haunted Chamber. Unlike other theme parks, where you need a whole day to explore, this indoor option won't take long to explore.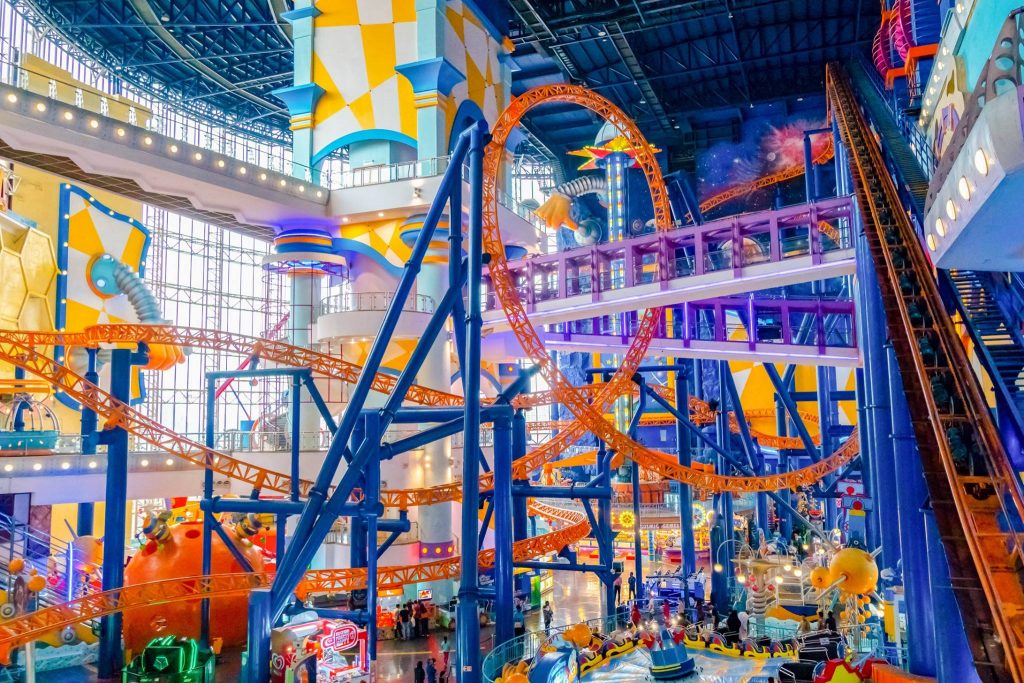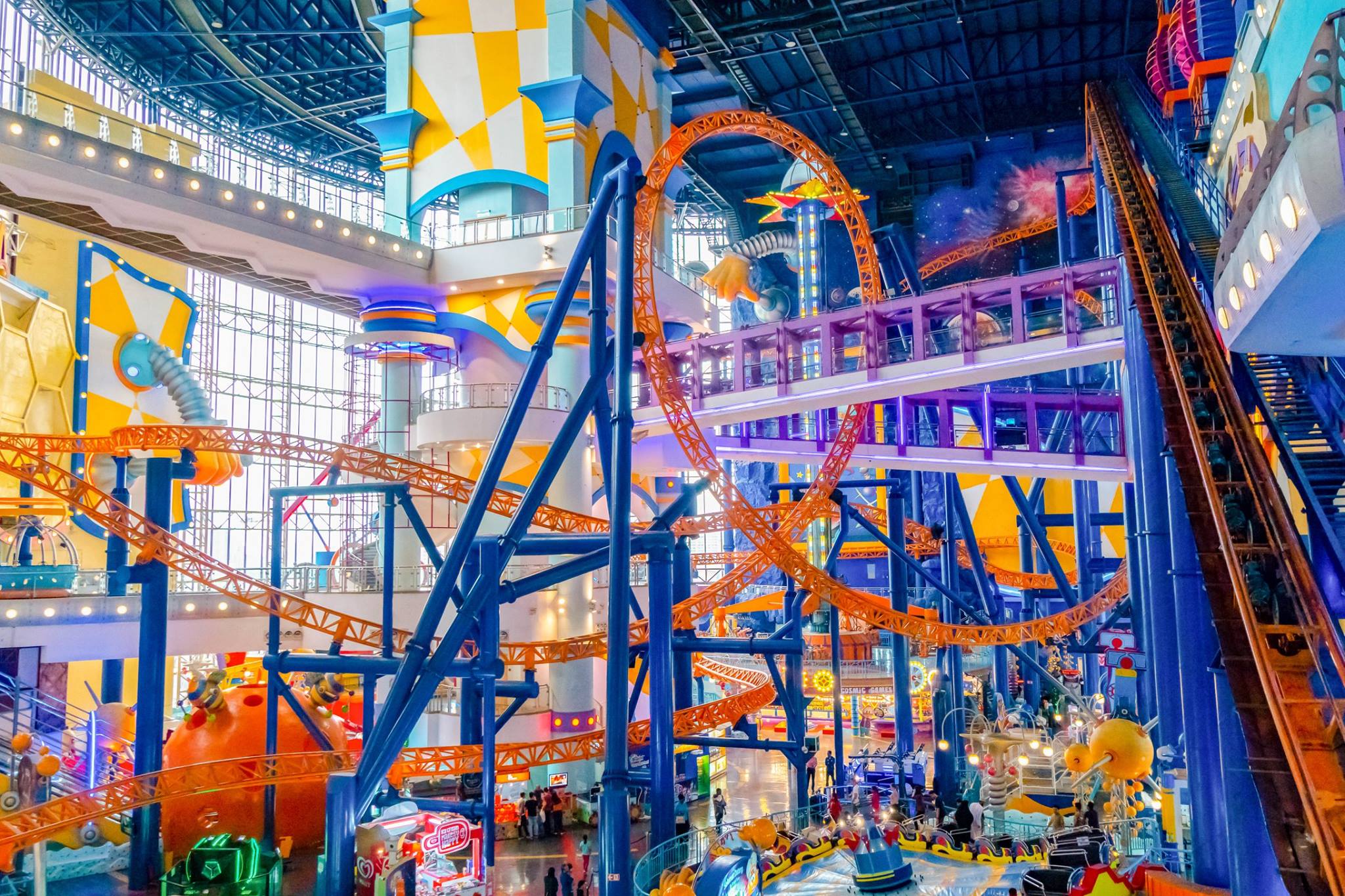 KL Butterfly Park
Normal Price: MYR 25
There's no way you want to miss out on the biggest butterfly garden in the world, particularly when it won't cost you any extra to get in.
The KL Butterfly Park is a gorgeously landscaped garden spreading over 80,000 square feet that has been designed to imitate the tropical climates that these fluttering insects come from. You can stroll among the thousands of butterflies and try to spot gems like the huge birdwings, graceful swallowtails and bright tigers (of the butterfly species!).
If you're feeling brave, you can look at the exhibition of insects from around the world, which features some shudderingly enormous centipedes and spiders. To recover from this, check out the koi fish and the turtles – considerably less scary!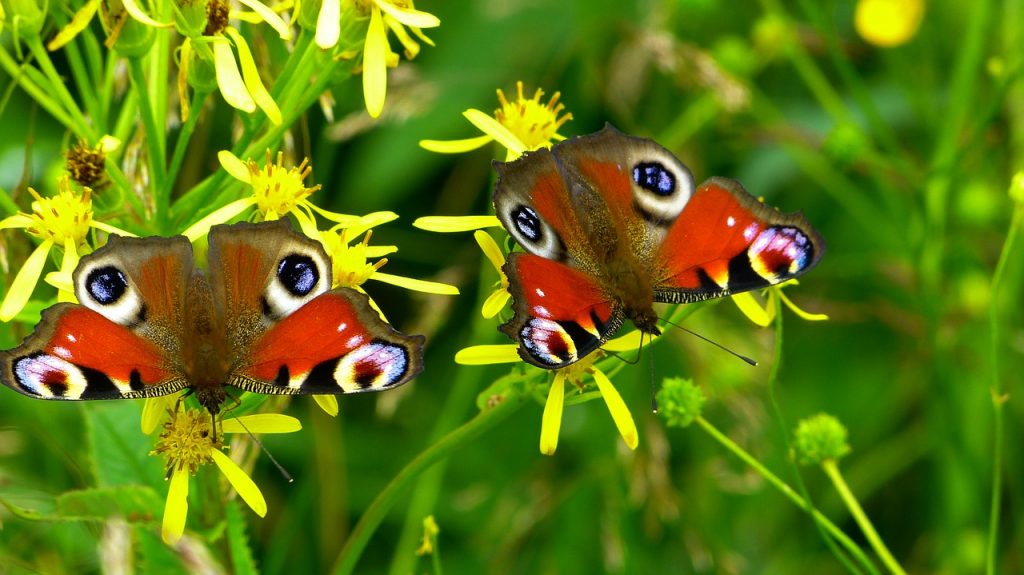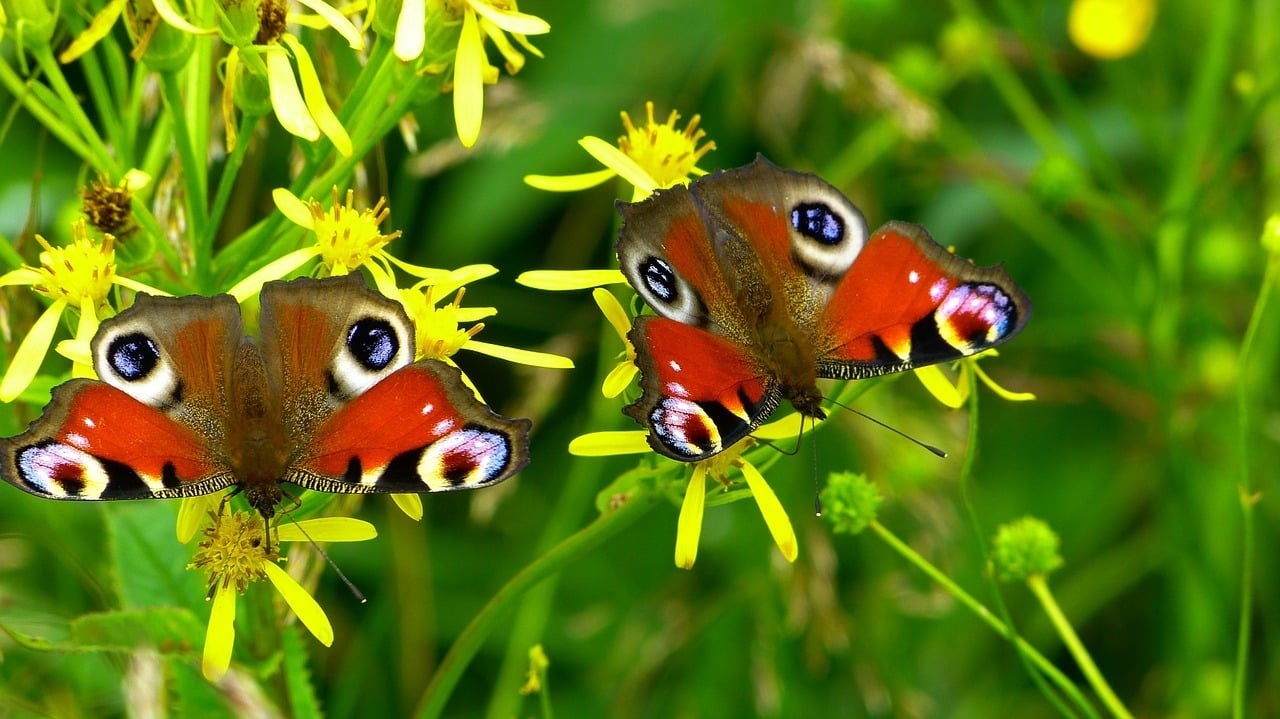 KL Hop-On Hop-Off Tour Bus
Normal Price: From MYR 45 (1 day) to MYR 270 (6 days)
The opportunity to ride the KL Hop-On Hop-Off Bus is easily one of the best parts of having a KL Pass. This bright pink and blue double-decker bus takes you to 22 stops throughout the city, passing some of the most iconic spots along the way. You can use it to get practically everywhere you want to go.
You'll truly be traveling in style, plus getting information on all the sights as you go along.
If you need a break from the heat, sit in the air-conditioned downstairs and listen to the commentary. If you're keen to soak in the sights and sounds of the city, head to the open-top upstairs seats. From here, you can take photos and enjoy the street theatre as you glide past. What a way to see KL!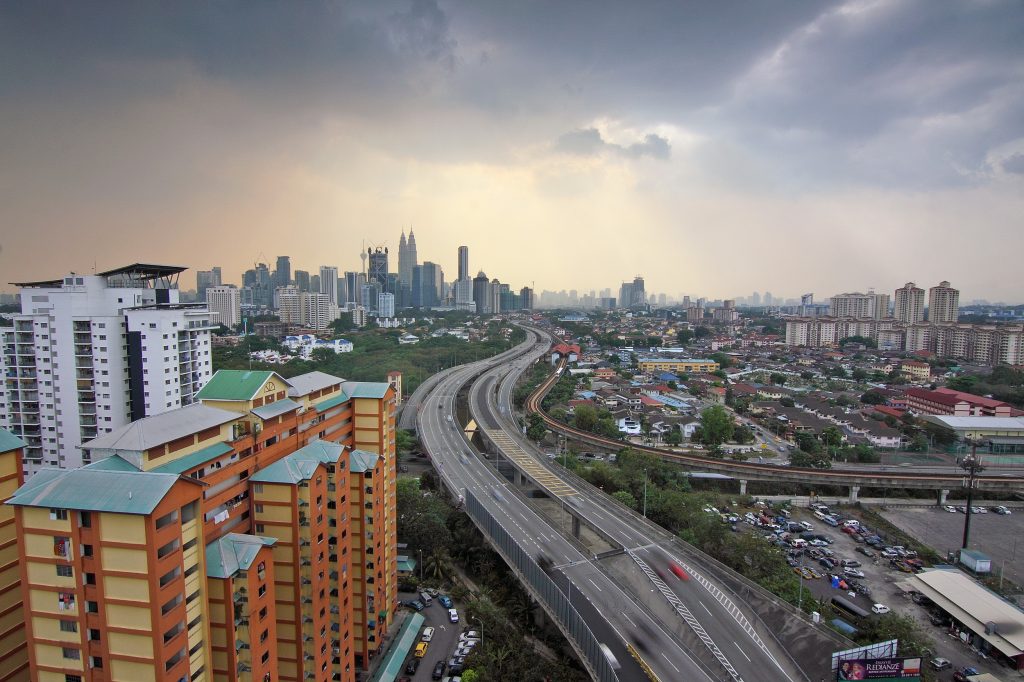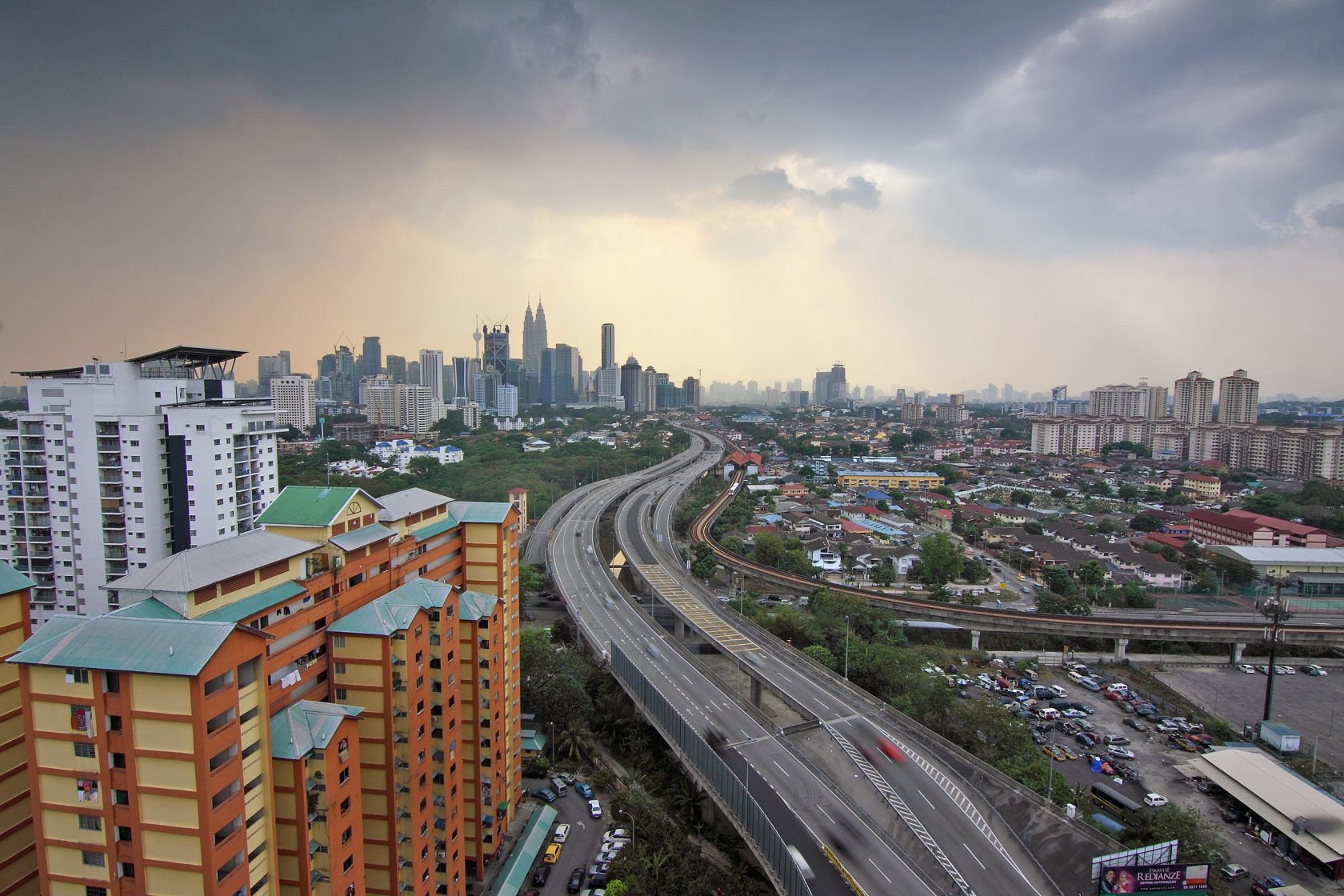 Further Things To Consider Before Any Adventure
Now you're all set and prepared to explore our big wide world, why not sort out everything else out all in one go? If necessary for your travel plans make sure you have brought proper travel insurance, protected your privacy by getting a secure VPN, compared all the top hotel booking sites to find just what you're after, reserved an unbeatable rental car price and - of course - booked the best flight deals!
Or maybe just forget it all and go for a last-minute cruise or effortless tour instead?
Many budget travelers (including me) indulge in worldwide airport lounge access, so we can experience luxury while still slumming it in economy. Naturally, we would never leave home without a more general travel guide since we couldn't possibly cover everything here!
Just add an adventurous attitude and plenty of smiles - they go a long way - and that about covers it all! Now go out, find your own path and don't forget to share your best inspiration stories with me on Facebook, Twitter, and Instagram...I'd love to hear from you!