New York is a city that everyone, from Frank Sinatra on, wants to be a part of. It's iconic skyline and streets seem instantly recognizable to us through films and TV shows – actually being there is slightly disconcerting but better than you ever imagined.
What film and TV can't capture is the buzz in the air, the thrill of living, working or visiting one of the most diverse and creative cities in the world. It's an architect's dreamland, a foodie's paradise, an artist's mecca; in a way, it can be anything you want it to be!
There are just so many fun things to do in NYC…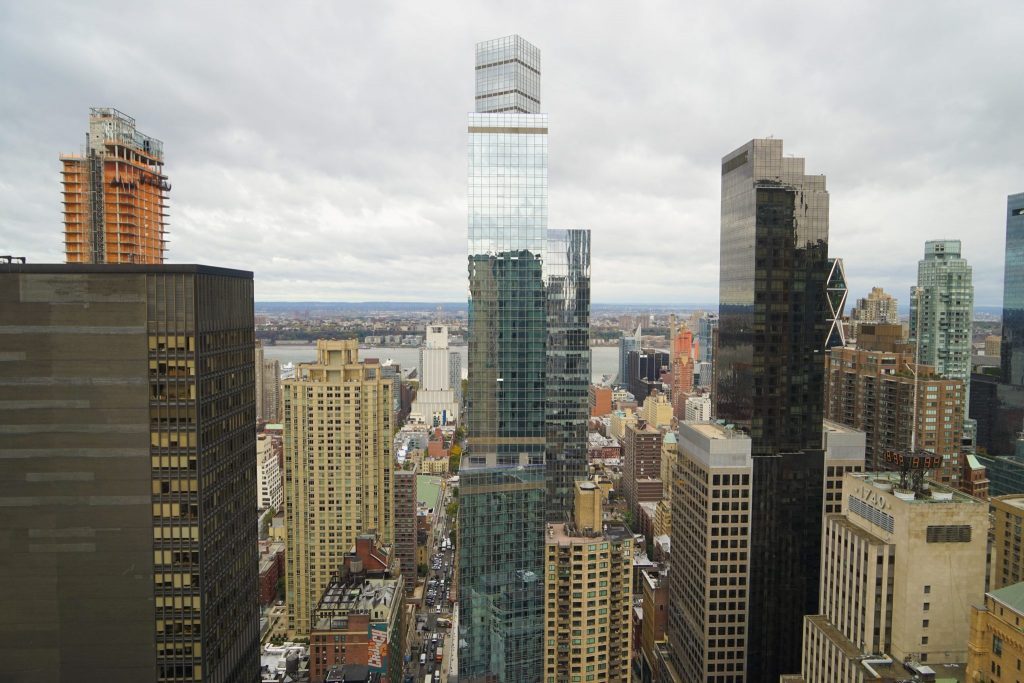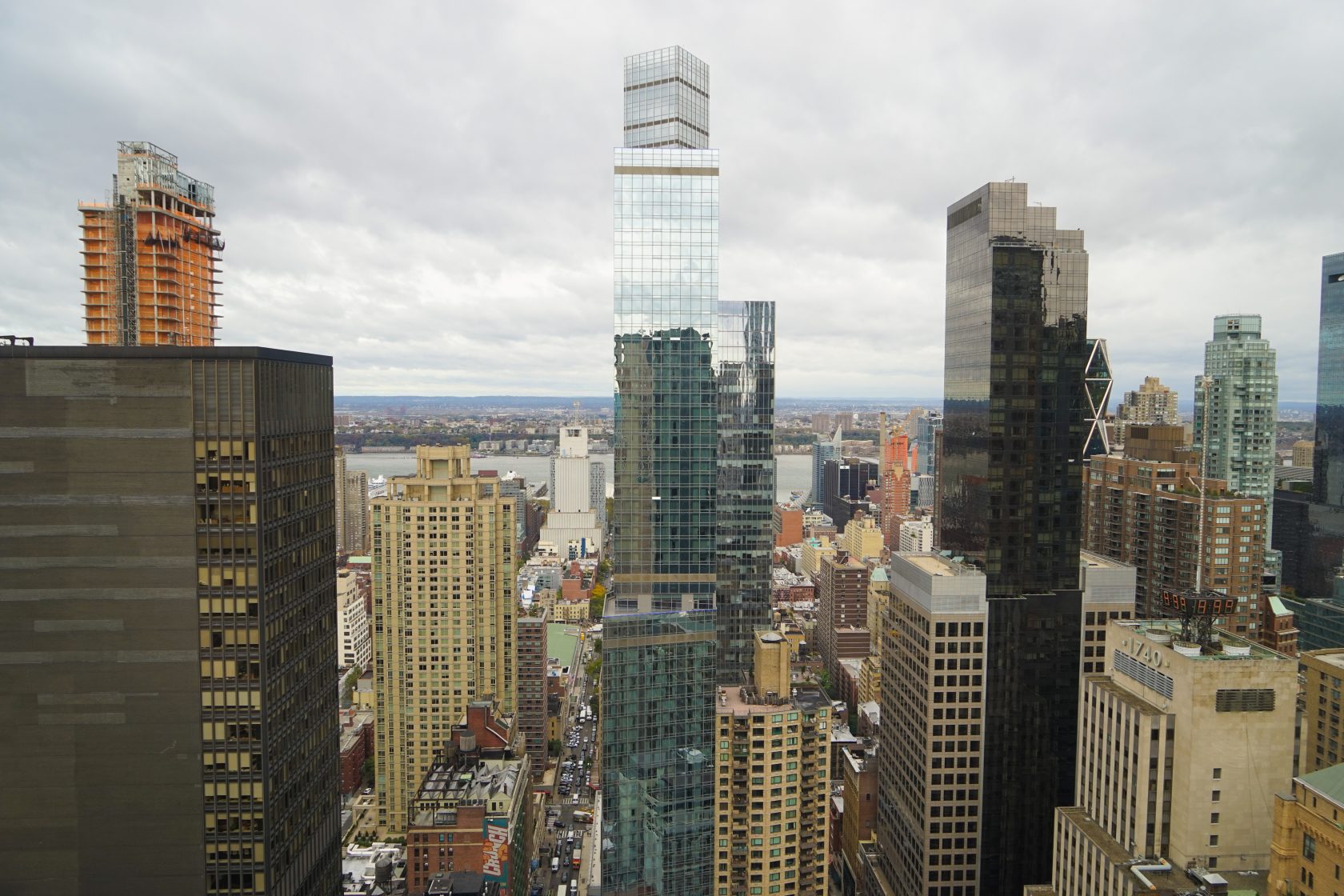 In between walking around with your mouth open in awe and disbelief, we're sure you'll want to visit some sights. Now here's the downside: New York ain't cheap. Especially if you have a taste for the finer things in life like luxury Manhattan hotels. Luckily, there are plenty of possibilities to buy a sightseeing pass for NYC to save you some dollars and help you see all the best spots.
CityPass NYC was our favorite option for seeing the city's top attractions without feeling pressured to squeeze them all in! We're big fans of city cards like these and have also used the Helsinki Card, Oslo Pass, and Copenhagen Card — but this is one of the better ones we've come across. Although the initial outgoing might seem steep, you'll find you can quickly make the money back.
One purchase gets you free entry to six of the city's best sightseeing destinations (we don't envy the person who had to narrow it down to six), which we'll tell you a bit more about below. As well as the Empire State Building (obvs) it includes a great mix of museums, galleries, and viewpoints.
You could save a total of 43% on these six attractions, which is a total bargain in our opinion – that leaves you plenty of money left for sampling all the delish food in NYC, or to spend in the famous Manhattan shops a la Carrie Bradshaw. The initial cost – $110.59 for adults, $90.48 for kids – might seem steep but it definitely pays for itself. As we said, New York ain't cheap!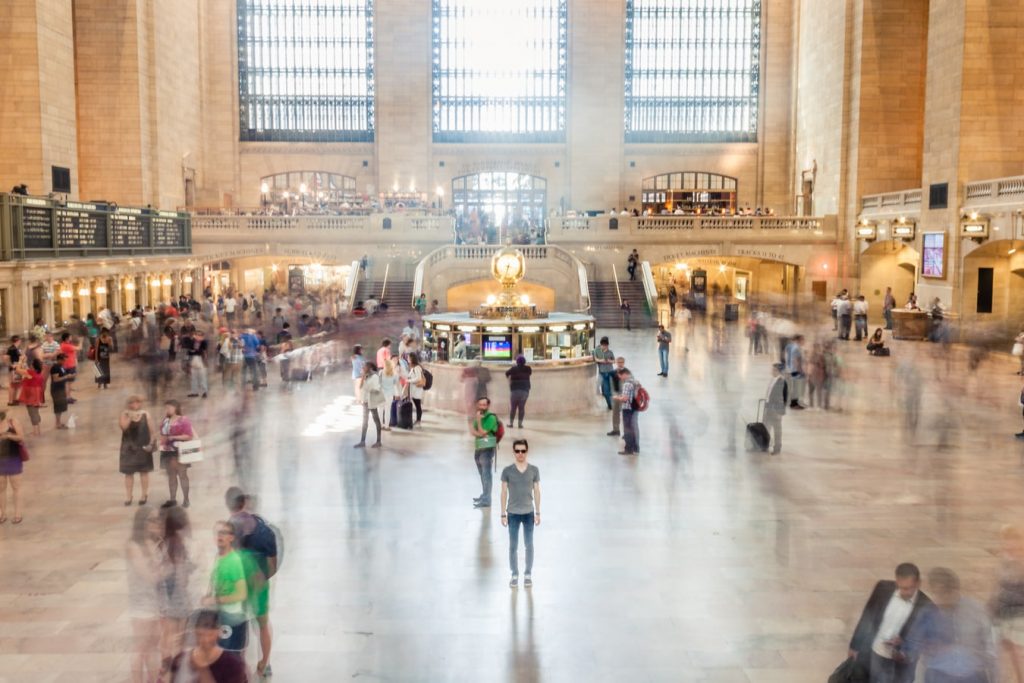 So how exactly does it work? Well, if you're the organized type then you can buy the CityPass NYC online before you depart and get your mobile ticket emailed to you. Ticket booklets can also be shipped to selected locations. Otherwise, they're easy to buy at any of the partner attractions once you arrive in the Big Apple.
It's valid over 9 consecutive days, activating on your first day of use. We love that this sightseeing pass NYC gives you enough time to see the attractions, as often you are limited to a 72- or 96-hour period, which makes everything feel a bit rushed.
Often, they'll help you skip the queue, as well, saving you even more time on your NY trip! It probably goes without saying, but we'll say it just in case: you can visit the six attractions in any order!
Having these six attractions (well, 9, as you get a choice of two places for three of your spots) ready-picked for you also saves you a lot of time on research and planning. You can trust that the team at CityPass NYC have chosen the best ones! So, what exactly do you get to see with the CityPass?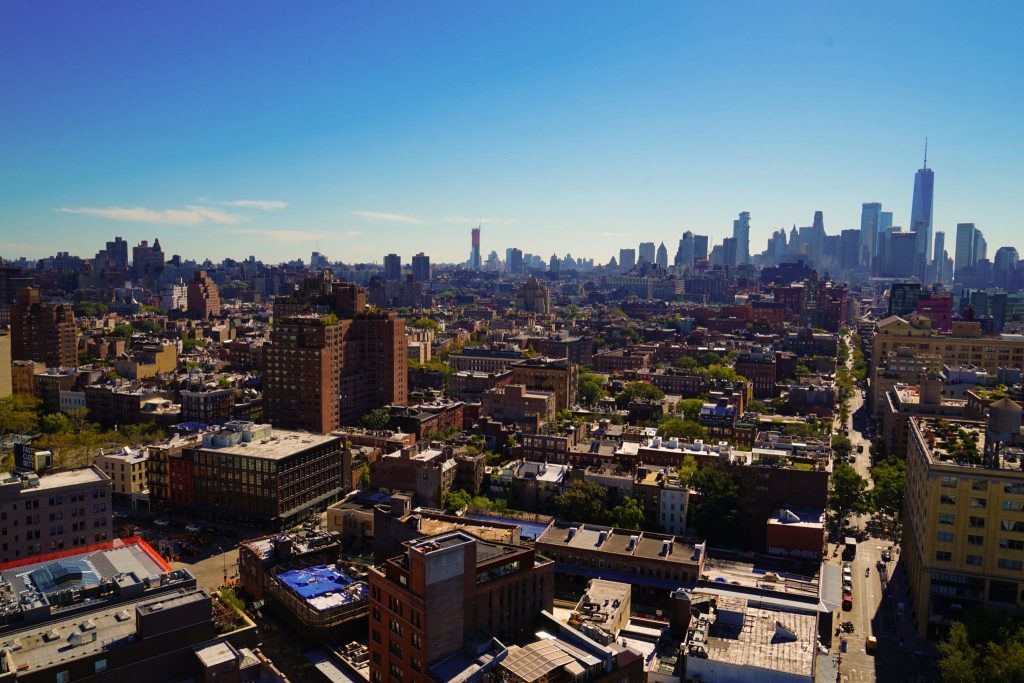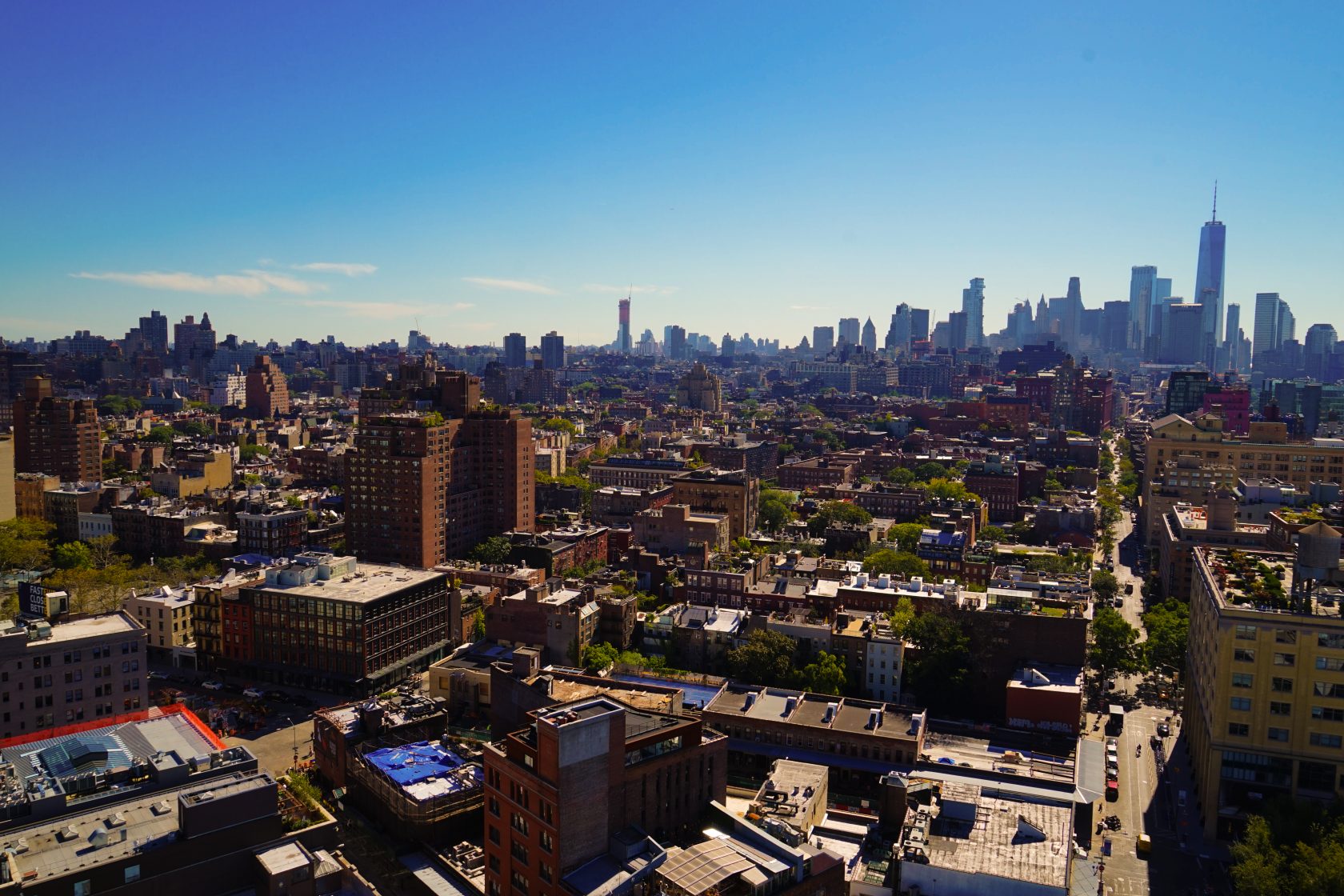 Why CityPass Is The Best Sightseeing Pass For NYC
1. Empire State Building
We seriously hope it goes without saying that this iconic architectural marvel is on the list! Let's face it, whether you're a sightseeing nut or not, you're basically guaranteed to visit the Empire State Building when you come to NYC.
This 1,454-foot building is right in the heart of Manhattan and gives you spectacular views of the surrounding cityscape from the observation deck on the 86th floor. Once you're up there, you feel totally immersed in the city and its history, not to mention the role it has played in so many famous movies.
You can well imagine King Kong hoisting his way up here, or Tom Hanks and Meg Ryan sweetly smiling at each other (we don't recommend role-playing King Kong, however!). Enjoy the view of Central Park, the Brooklyn Bridge and The Statue of Liberty, all spread out before you. Forget Titanic; here is where you feel like King of the World!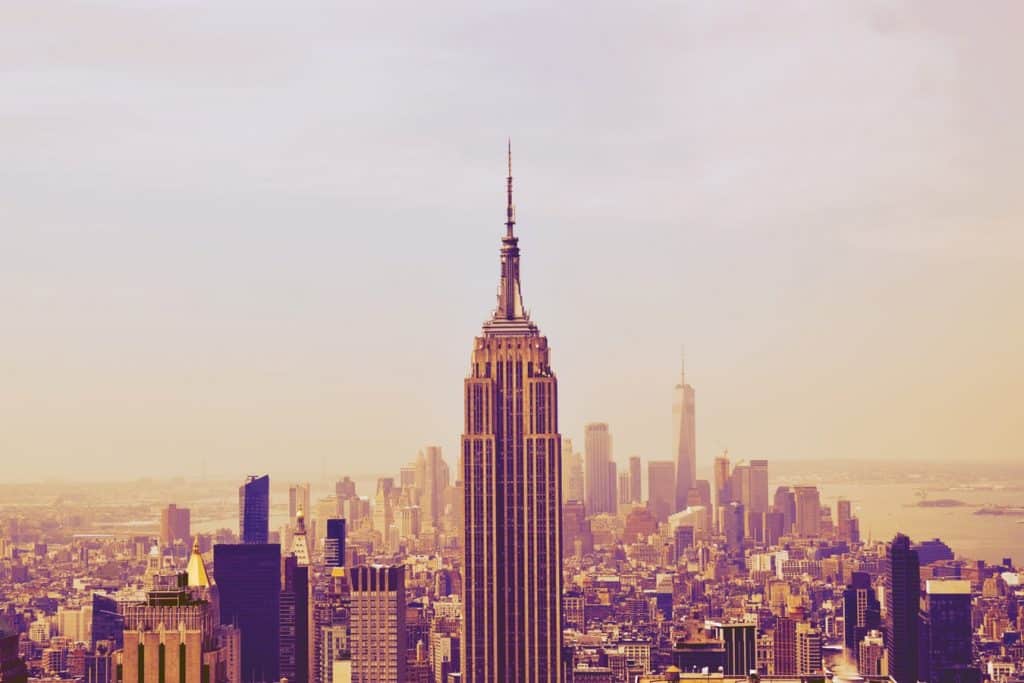 2. American Museum of Natural History
We don't know about you, but all we could think about when watching Night At The Museum was how much we wanted to visit that museum.
Well, with this sightseeing pass in NYC, you can (or at least the museum it was based on). This classic museum is a magical tour around the history of our planet and our cultures, containing such a wealth of information with its 30 million-plus artifacts. Explore the high-vaulted Fossil Halls, the dioramas in the Milstein Hall of Ocean Life, which includes that famous 94-foot blue whale, and the seasonal Butterfly Conservatory.
As well as the brand-new 'Titanosaur' cast, other high points include the spectacular Rose Center for Earth and Space with its glowing sphere that floats inside a glass cube. This is where you'll find the planetarium with its show about the wonders of the universe every 30 minutes.
Here you'll get a real sense of the vastness of the world and universe, and the depth of our history on this planet.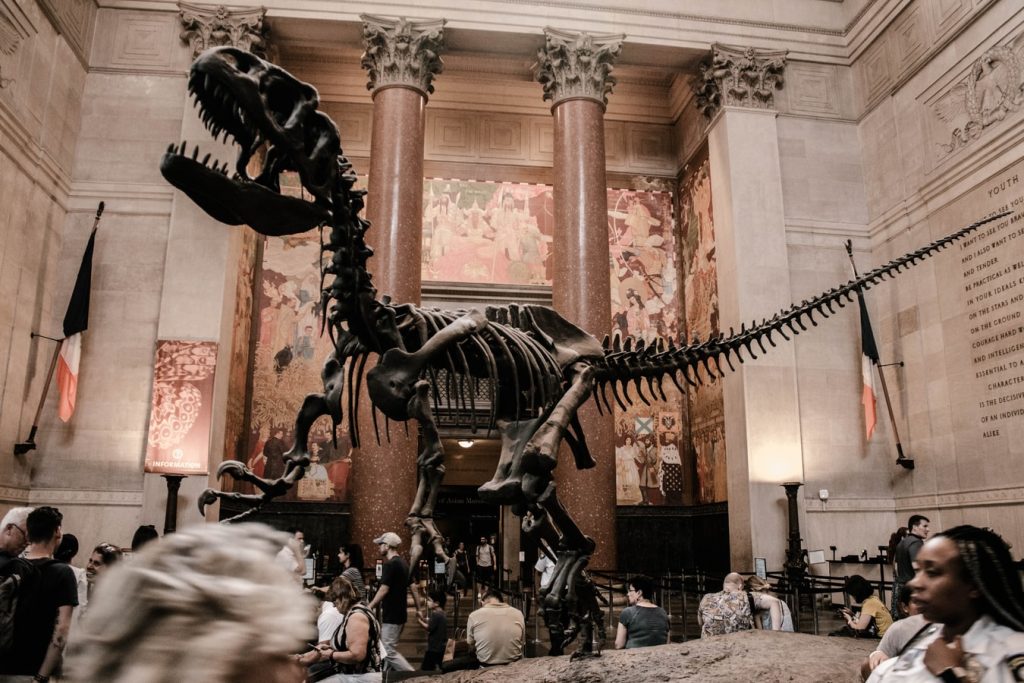 3. The Metropolitan Museum of Art
One of the things we love about New York is how so many of its museums and galleries are in absolutely stunning buildings. 'The Met' is no exception, boasting soaring ceilings and palatial exhibition halls.
Exhibitions range from ancient history to contemporary works of art – there's so much to see here, that it feels like one visit basically pays for the sightseeing pass NYC alone. The vast Egyptian collection, ancient temple from the Nile included, you might recognize from When Harry Met Sally and is unparalleled.
It also boasts the most extensive collection of Asian art in the Western world, as well as a huge array of Greek, Roman and Islamic art, sculpture and artifacts. For those of you who like to see your art in an outdoor setting, the summer-only roof garden showcases sculpture and installations with a side order of amazing views. Wear comfortable shoes and leave plenty of time in your schedule for this stop.
OK, now we get to the part where you have to make some decisions. For the next three places on your list, you can choose between two top New York sights. Luckily, you don't need to decide in advance and can leave it until the very last minute to make your decision (like, when you're standing in line for one of them).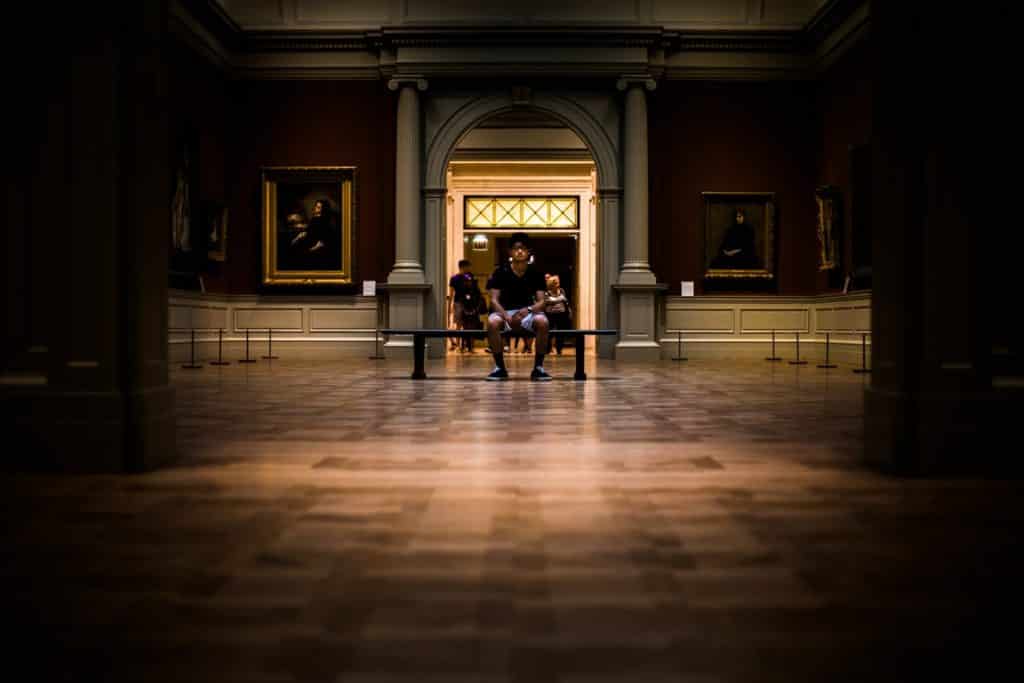 4. Top of the Rock Observation Deck OR Guggenheim Museum
The choice between these two depends on your taste for views versus your taste for art. Top of the Rock is not, as it might sound, the peak of some kind of mountain climbing adventure, but the 70th-floor observation desk at the famous Rockefeller Center.
It's got huge observation decks inside and outside, from which you can see incredible views of the whole city. What makes it different from the Empire State Building? Well, that you can see old Empy in pride of place in the skyline!
However, if the Empire State observation point quenched your thirst for incredible city views, then you might choose to visit the world-renowned Guggenheim Museum. Designed by Frank Lloyd Wright, this white building with its spiral ramp inside is both an architectural delight and home to contemporary art by painters such as Picasso, Kandinsky, and Pollock.
The famous Rotunda is where the temporary exhibitions are installed; you ascend 90 feet up the ramp to the vast skylight at the top. For fans of abstract and modern art, this is not to be missed.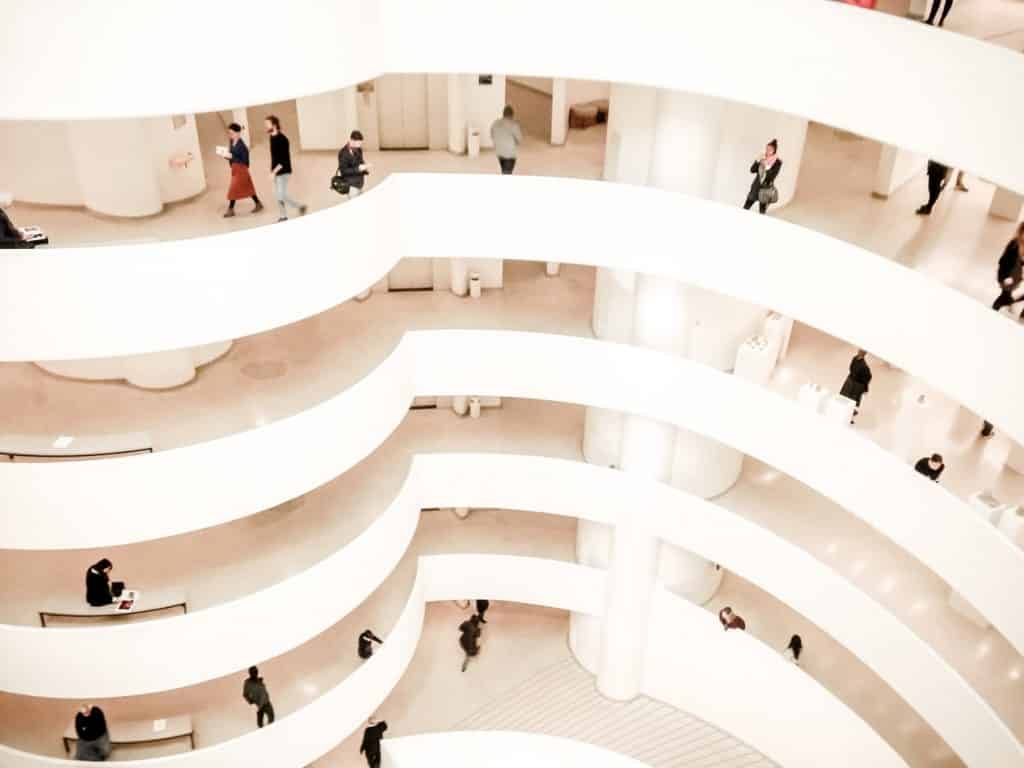 5. Ferry Access to Statue of Liberty and Ellis Island OR Circle Line Sightseeing Cruises
Our next two options take us down to the water. More than possibly anything else, the Statue of Liberty represents America and its arms-open past, a symbol of welcome and freedom to the millions who made their home here.
We like to think she now stands in defiance against the depressing state of US politics currently. Visiting the Statue of Liberty and the accompanying Ellis Island Immigration Museum is to discover more about the fascinating history of immigration to a country that was built on this. Your CityPass gets you transport and admission to the museums, although not to the top of the statue.
You might wonder why you'd even consider discarding the Statue of Liberty option, but then clearly you haven't experienced the joy of seeing a bustling city from the water. A sense of peace descends and you can see all of the most imposing sights from a new angle, all at once. A Circle Line Sightseeing Cruise offers this joy along with loads of background information from knowledgeable tour guides.
If you manage to do it at sunset, you'll get a view of NYC that you'll never forget.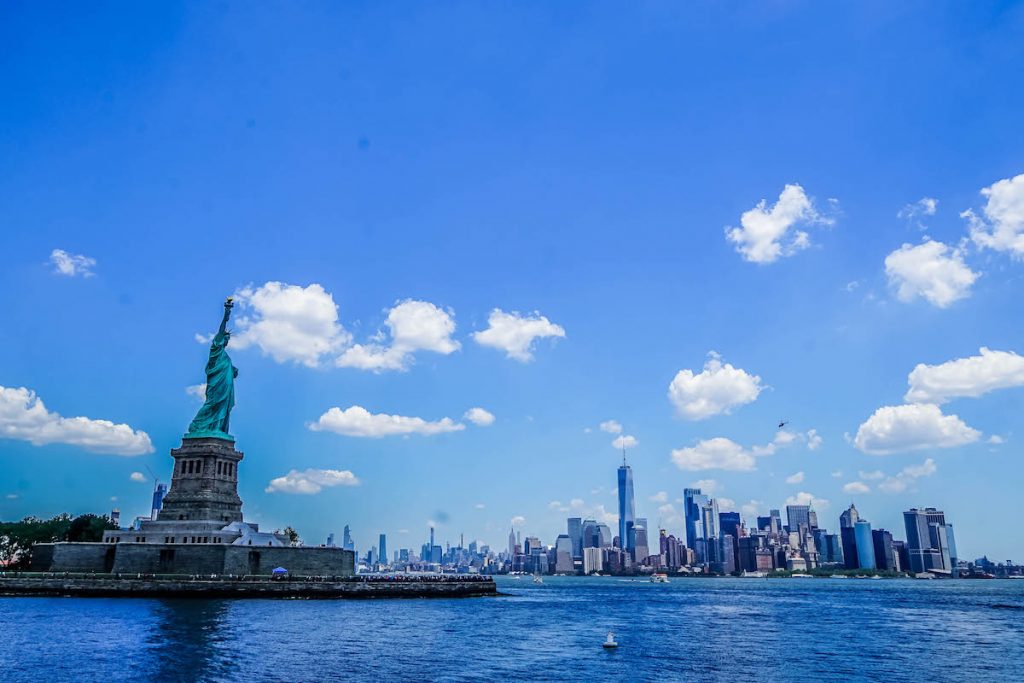 6. 9/11 Memorial & Museum OR Intrepid Sea, Air & Space Museum
It was hard to imagine that anything could appropriately memorialize the terrible events of 11 September 2001. However, this moving memorial and its compassionate museum are sensitive commemorations of those who lost their lives.
Reflecting Absence, the two pools that stand where the Twin Towers once stood, pour water into a central void and have bronze walls inscribed with the names of those who died; next to these is the pear tree that somehow survived the destruction and lives today. The museum is a well-curated collection of mementos from the day telling the stories that preceded it and followed it.
It's a site that is well-worth visiting. However, it might not be the best stop for everyone, either logistically, emotionally or because you're traveling as a family. In that case, you can use your CityPass NYC to visit the amazing Intrepid Sea, Air & Space Museum, an amazing collection of aviation artifacts living on the aircraft carrier Intrepid.
Having served in World War II, the Cold War and the Vietnam War, this aircraft carrier has been a museum since 1989. Here you can see Growler, a guided missile submarine; 28 aircraft; and the space shuttle Enterprise. It's interactive and informative, a must for families and aviation-obsessed folk!
We're sure the value of this sightseeing pass in NYC is now clear. With this range of attractions included, to be seen over a generous period of time, the NYC CityPass both saves you money and endless planning time trying to narrow things down for your itinerary.
That leaves you more time and money to spend in one of the most amazing cities on Earth – wins all around!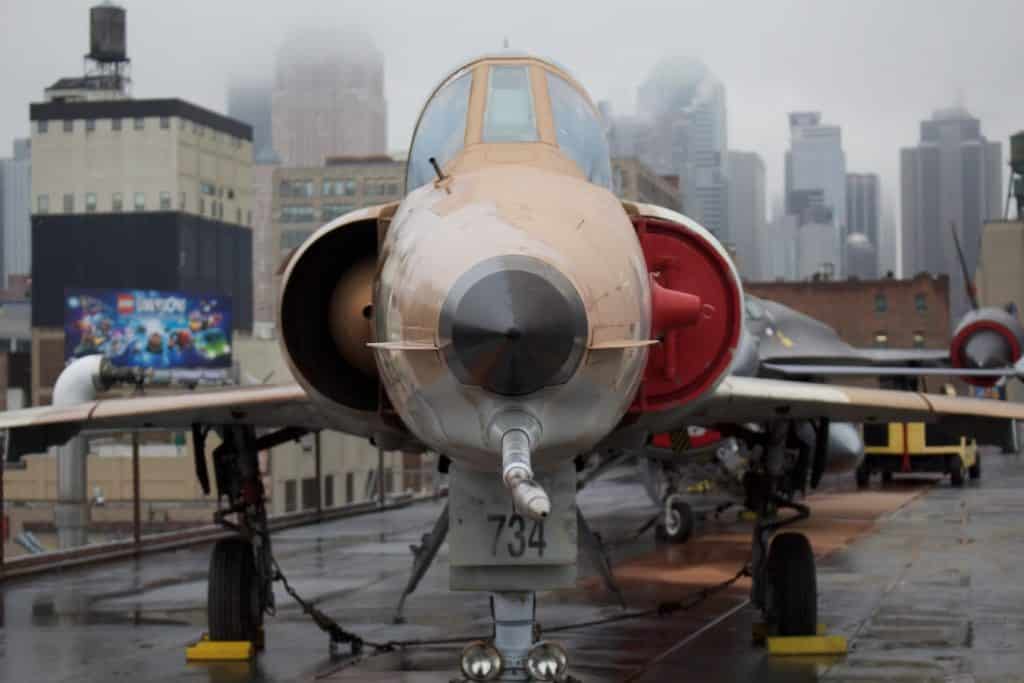 Further Things To Consider Before Any Adventure
Now you're all set and prepared to explore our big wide world, why not sort out everything else out all in one go? If necessary for your travel plans make sure you have brought proper travel insurance, protected your privacy by getting a secure VPN, compared all the top hotel booking sites to find just what you're after, reserved an unbeatable rental car price and - of course - booked the best flight deals!
Or maybe just forget it all and go for a last-minute cruise or effortless tour instead?
Many budget travelers (including me) indulge in worldwide airport lounge access, so we can experience luxury while still slumming it in economy. Naturally, we would never leave home without a more general travel guide since we couldn't possibly cover everything here!
Just add an adventurous attitude and plenty of smiles - they go a long way - and that about covers it all! Now go out, find your own path and don't forget to share your best inspiration stories with me on Facebook, Twitter, and Instagram...I'd love to hear from you!