You will have to be living under a rock to not know that Helsinki is having a serious moment – and for good reason. It's gloriously eclectic, easily navigable and both super-cool and welcoming at the same time.
Scattered along the Baltic coast, its streets interwoven with the many inlets of the intricate shoreline, Helsinki is an extremely attractive city. There's a great mish-mash of grand neoclassical architecture from its time in the Russian empire and the bold, contemporary design that's become synonymous with Finland.
Walking around Helsinki is almost like being in a museum of design and architecture, with something to see around every corner, whether it's the carved Temppeliaukio church or the art-nouveau train station.
Luckily, when we compare Helsinki to a museum, we don't mean that it's fusty and impersonal. On the contrary, it's a city that's buzzing with life. Its seaside position means that there are always boats gliding past, the markets are bustling and residents love to be out and about.
You'll find something for everyone here, whether you want to spend your time shopping, museum-hopping and sampling all the best coffee shops in Helsinki (there are a lot!), or you prefer to enjoy the natural delights surrounding the city, including the 300 islands of the archipelago and the ancient forests.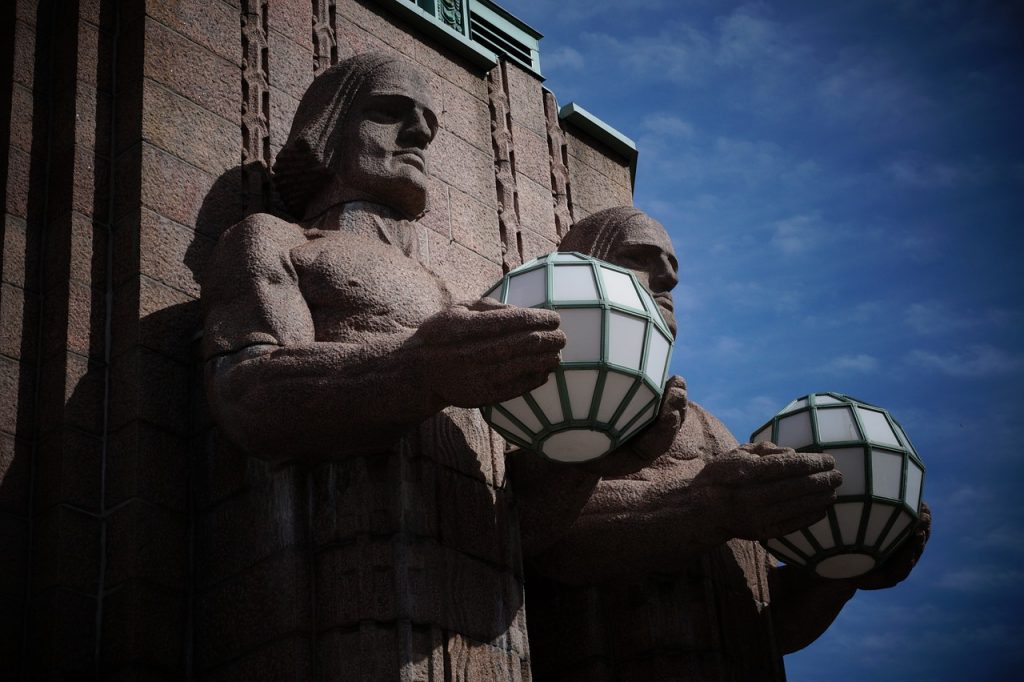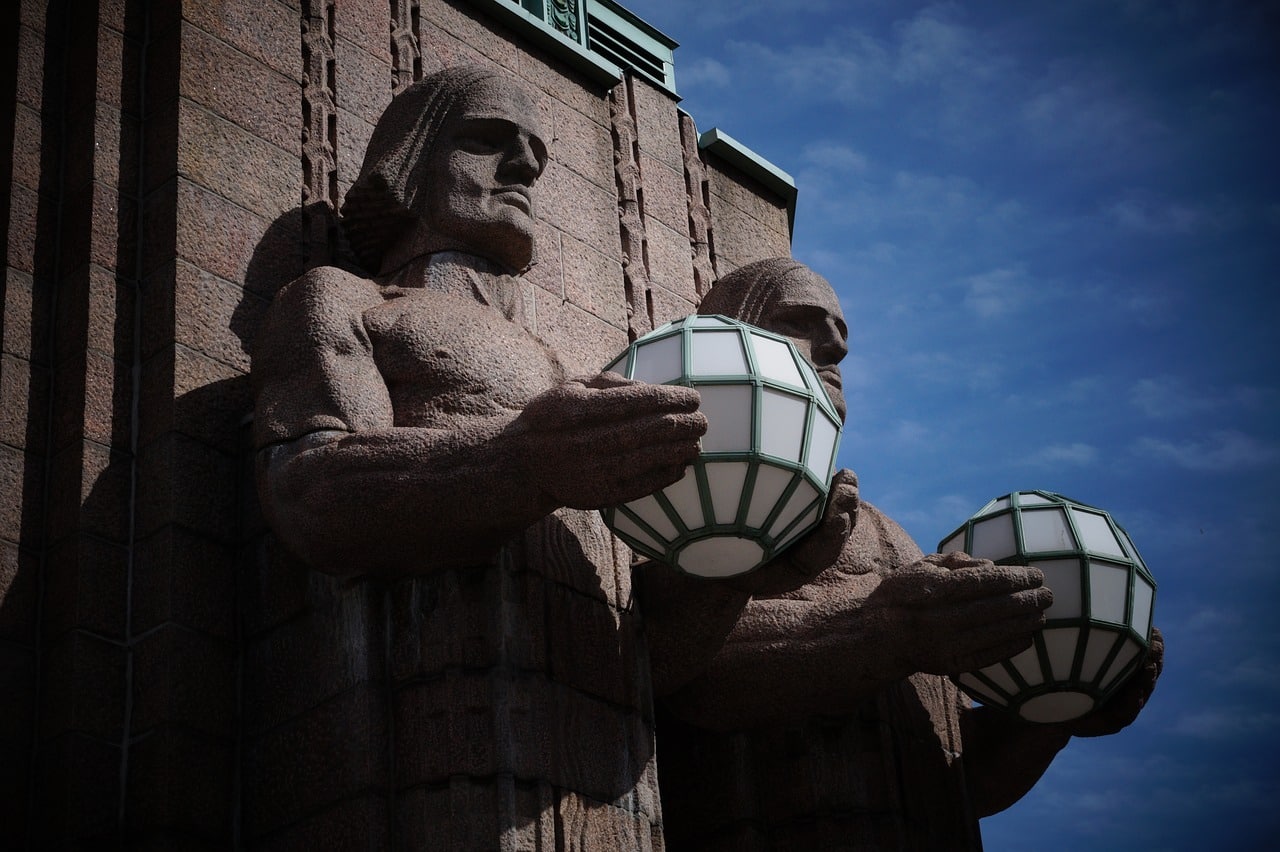 Finland, especially Helsinki, also has a burgeoning food scene with a strong emphasis on locally sourced, seasonal food. Traditional dishes and flavors are given a modern lease of life by innovative chefs. We challenge you to find food that feels fresher or more creative than in the many bistros of the capital.
Other notable food scenes are also mushrooming in Rovaniemi, Oulu, Turku, and Tampere… but Helsinki is still the undisputed king of this foodie outbreak.
In between eating and sightseeing, visitors can shop in the concept stores of the Design District or enjoy a traditional Finnish sauna (particularly good if you visit in the depths of winter). And don't forget to make a few stops for a Karelian pie or two… delicious!
With so many interesting places to see and visit in Helsinki, there will probably be two questions on your mind: how soon can I go? How expensive will it be? While Helsinki is not quite Copenhagen, Stockholm or Oslo levels of pricey, it is still Scandinavia so isn't cheap.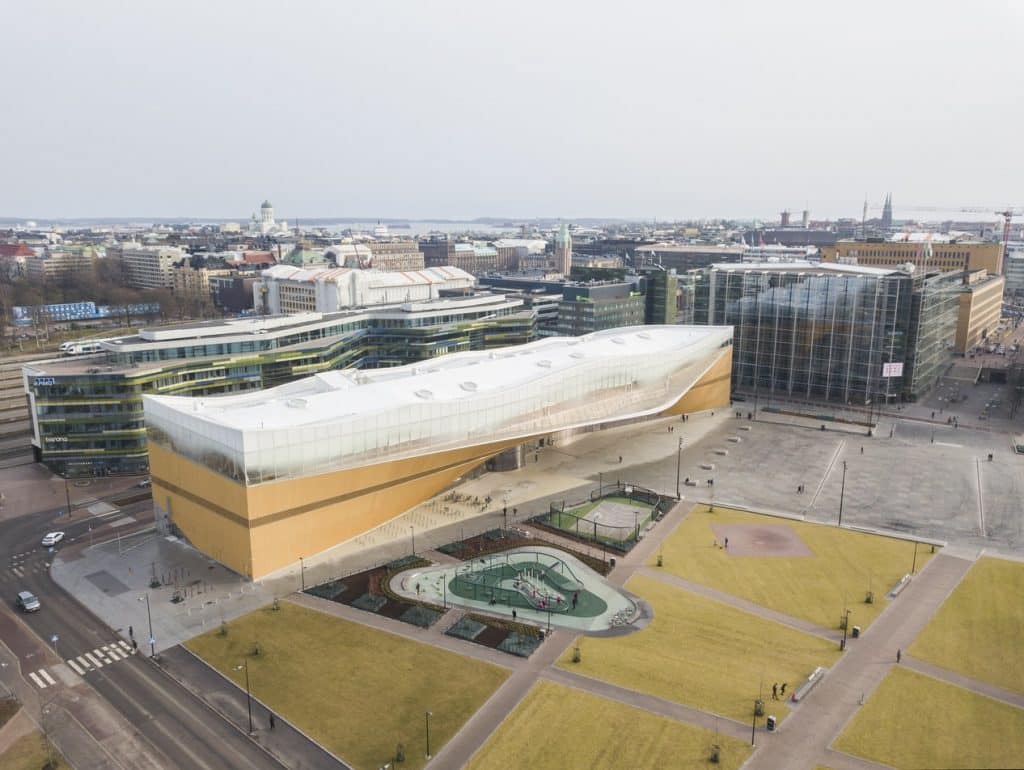 You'll want to keep as much money as you can to sample all that food and coffee, so why not save on sightseeing with a Helsinki Card? The Helsinki Card is a euro-saving tourist pass to help visitors see the biggest attractions at a discount.
A lot of cities have programs like this including the Stockholm Pass, the Dusseldorf Card, and the Gothenburg Pass, and although the initial outgoing might seem steep, you'll find with these schemes you can quickly make the money back. Especially if you make the most of the available attractions and transport options.
It includes free entry to over 25 attractions around the city as well as free public transport for the whole validity period. If you want to see something that's not already included on the Helsinki Card, there's a good chance you'll get a discount on it.
As a nice little bonus, you also get a bus and a canal cruise as part of the offer. We love that there's no more fiddling around with tickets: access to everything is all via one card (just keep it somewhere safe!).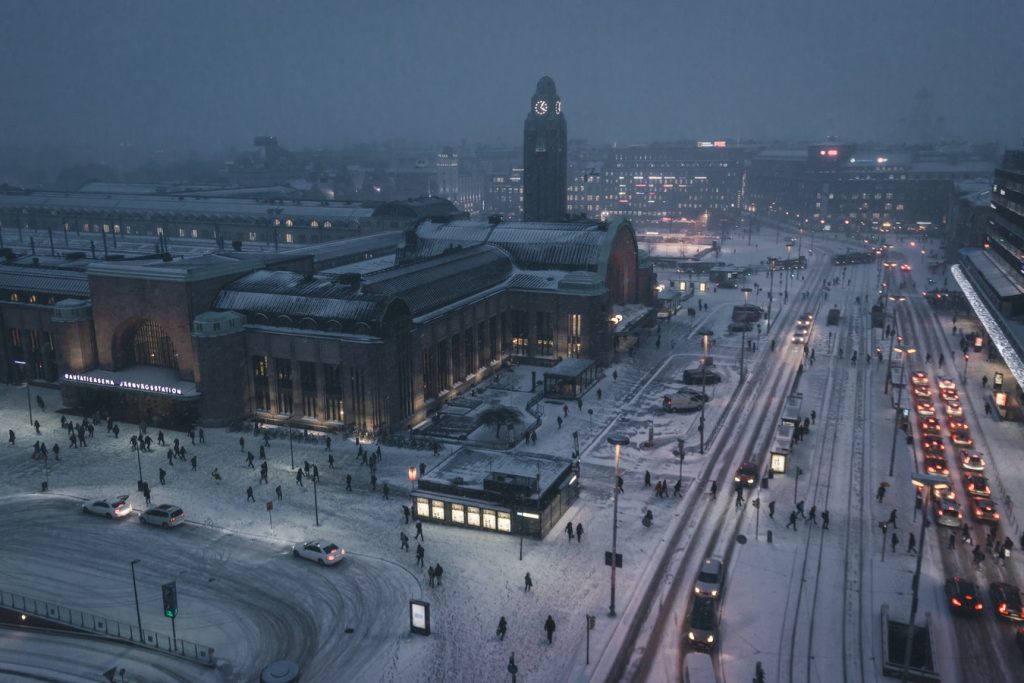 You also don't need to stress as much about planning an itinerary. All the information you need to help choose attractions is in the Helsinki Card guidebook that you get free. Additionally, once you've invested in the card, you don't need to think about a sightseeing budget anymore. All your leftover money can be spent on treats, nibbles, and drinks with friendly Finns.
You can buy the card for 1, 2 or 3-day periods, although it actually works on 24-hour periods so the countdown begins from whatever time you first use it. While it could get shipped to you before you travel, it's cheaper and easier to pick it up when you arrive – there are quite a few pick-up points.
For adults, the current cost is €48, €58 or €68 depending on the duration. For under €6 extra you could get a 'Region' add-on, meaning you also get travel in Finland's second-largest city, Espoo, and transport from and to the airport.
We couldn't believe how much easier our Helsinki experience was using this card. It saved loads of money and allowed us to go to all the big attractions we wanted to see. So, what attractions are included? Here are some of our highlights.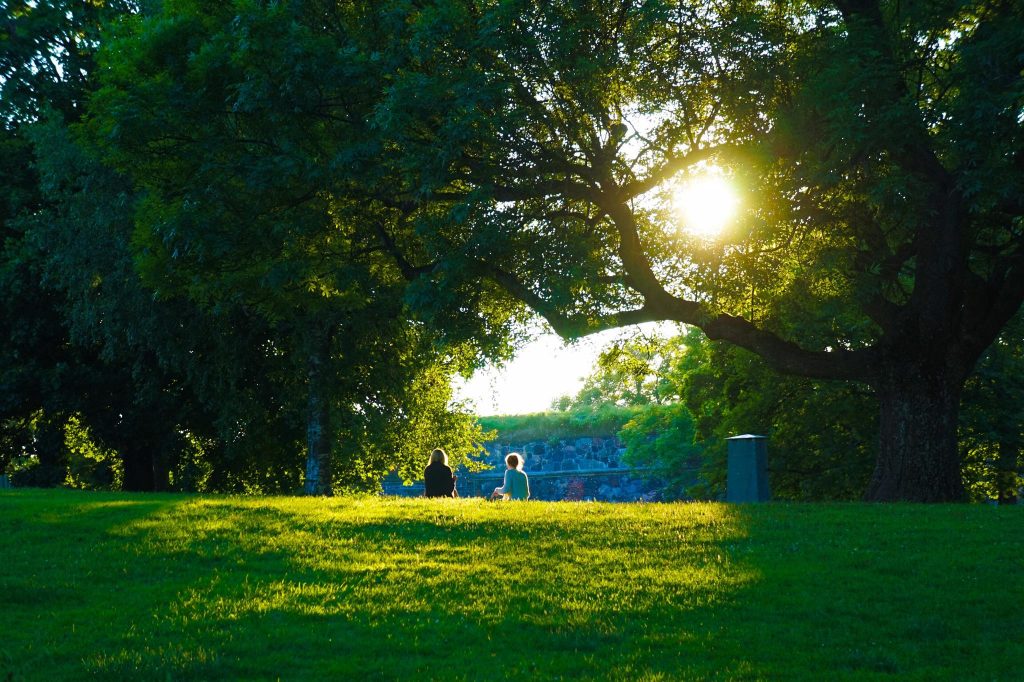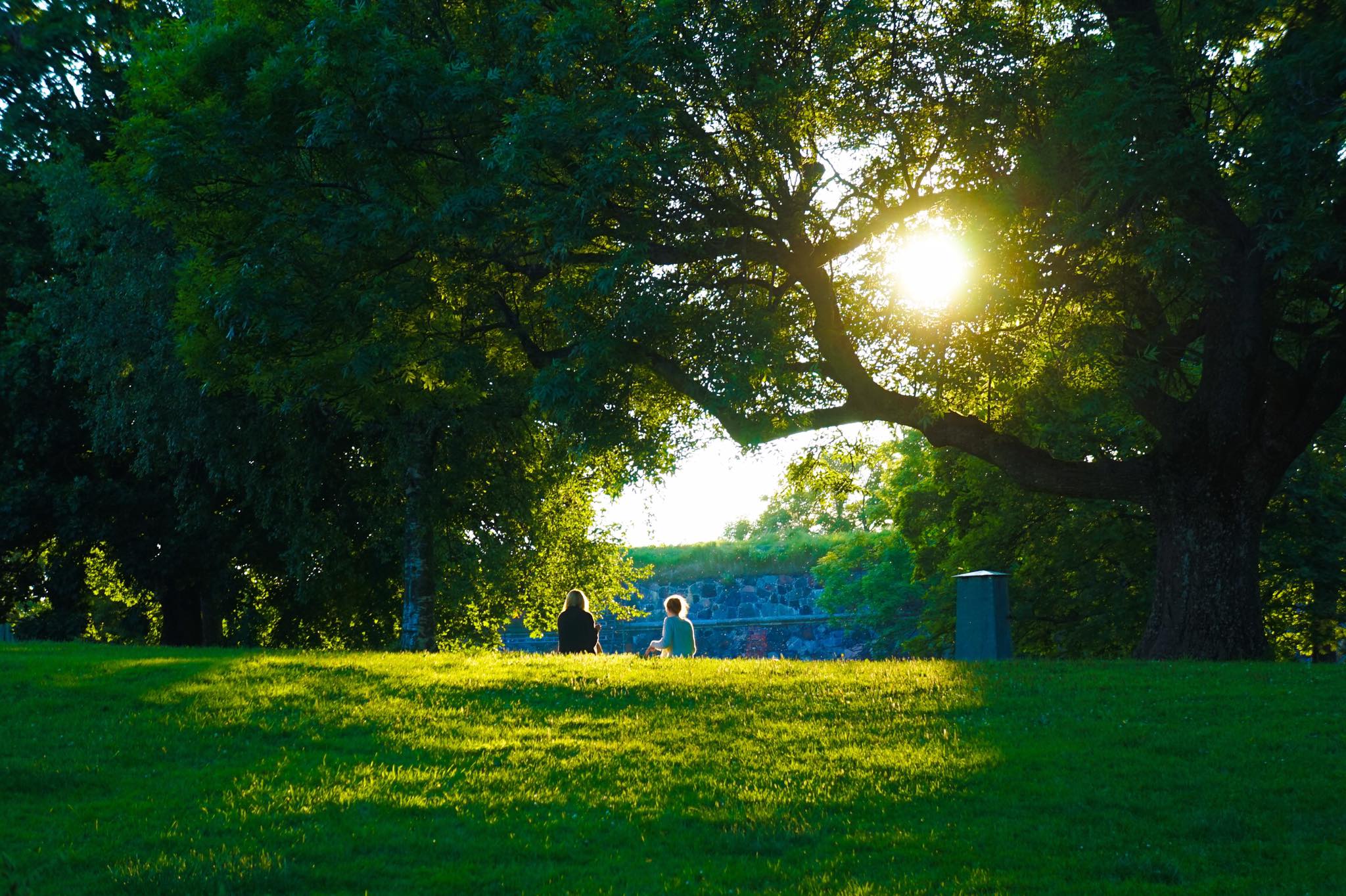 Suomenlinna Sea Fortress
Price without Card: €37
This vast and oddly-shaped fortress is a totally unique place. It's not only one of the most fascinating sights in Helsinki, but also one of the most expensive, making a trip here the best use of your Helsinki Card.
Spread over six islands, Suomenlinna has been defending Finland in its current and previous incarnations since 1748. With its stone walls at odd angles to navigate the rocky island landscape, this UNESCO World Heritage site is fun simply to walk around (there are no cars here), even if you're not that into the history of it.
You get across there by ferry and find the tourist office on the quay; here's where you can join a guided tour. Scattered across the six islands there are lots of buildings of interest – the iconic church that also acts as a lighthouse, a museum highlighting the history of the island, old bunkers, martial tomb, and an 18th-century shipyard, among other things.
Walk or jog the interlocking paths, explore the crumbling walls and enjoy a snack at the cafes. You'll see once you're here that this is more than just a historical site; it's a bustling mini-city all of its own!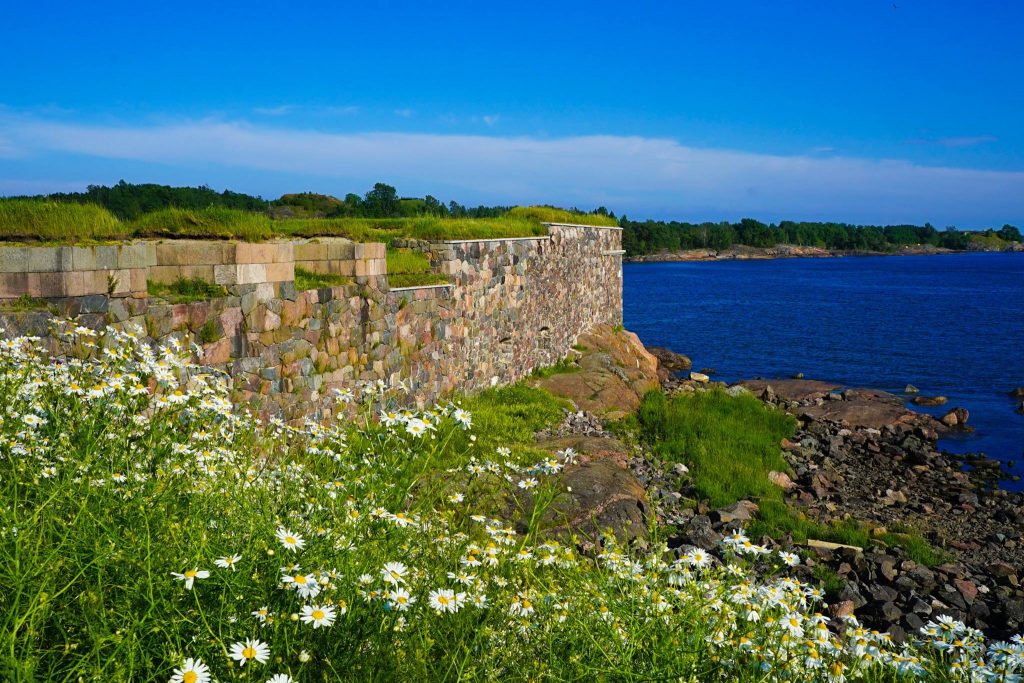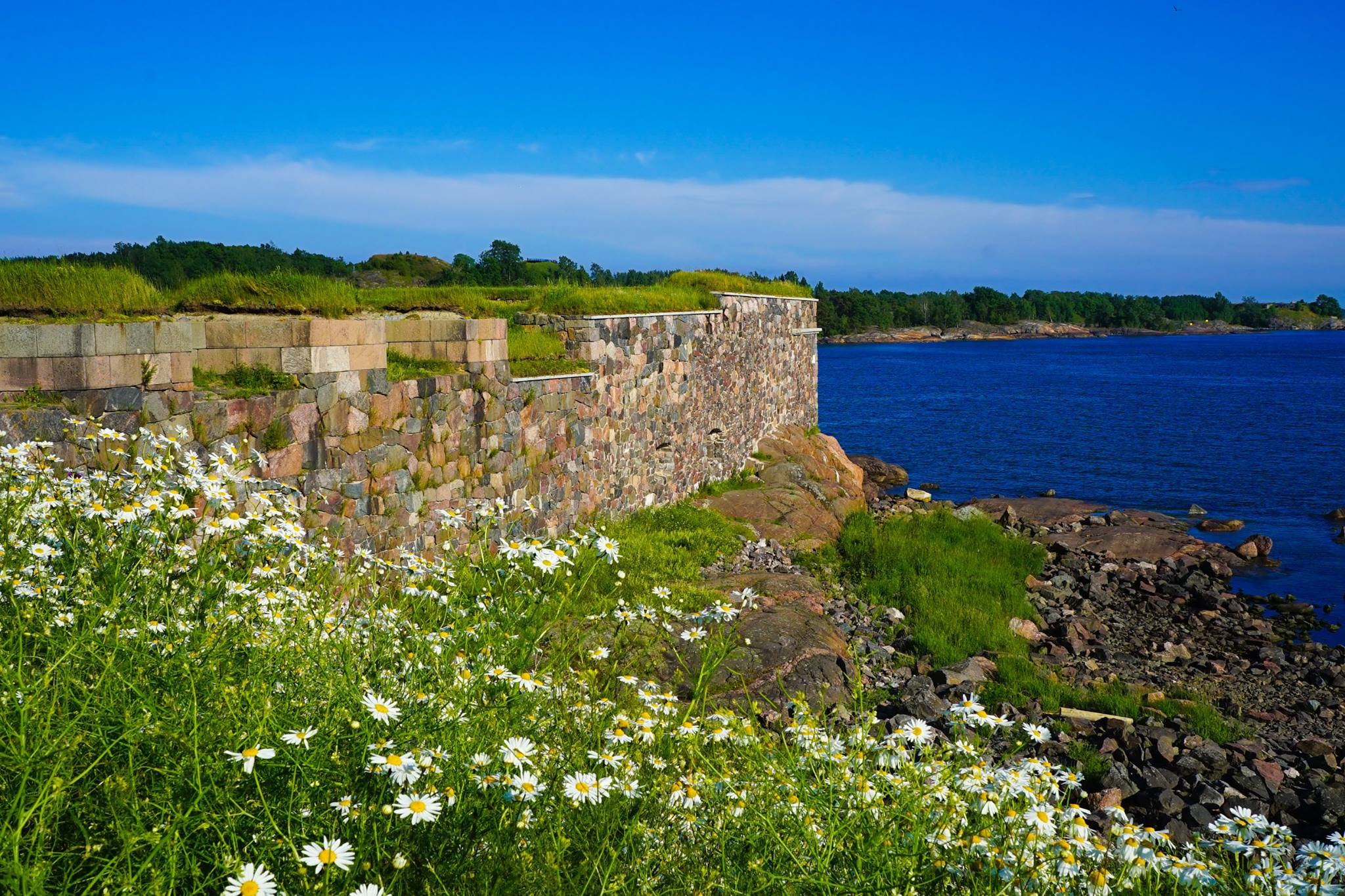 Beautiful Canal Route Cruise (May-September)
Price without Card: €25
Helsinki is a city that's very much at one with the water. Its shoreline is picturesque and intricate, with hundreds of inlets, bays, and islands.
That's why this popular sightseeing cruise isn't only about the Degerö canal: you'll pass Suomenlinna fortress, the city zoo and the famous icebreaker fleet on your way around the city's waters. On a bright, clear day, there's nothing better than relaxing on this open-top boat while an engaging guide tells you the stories behind what you're seeing.
Getting all this free with a Helsinki Card is a real treat, given that it's usually a bit pricey. Seeing all the highlights of the city from out on the water gives you a different perspective on it and really helps you see how beautiful Helsinki is. Note that this is only available over summer, as an open-air cruise in Finland in the depths of winter is not the comfiest experience!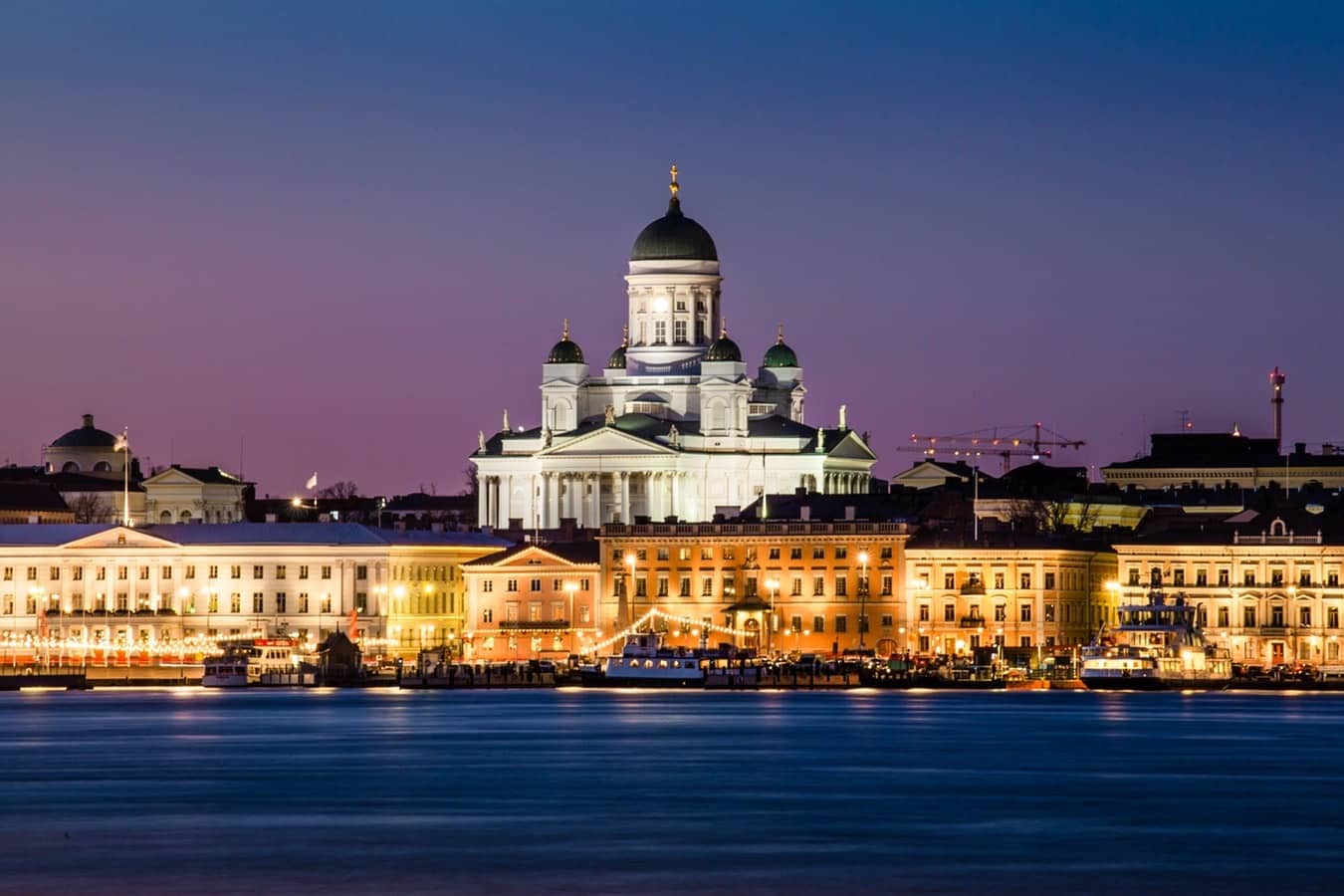 Amos Rex
Price without Card: €18
If you want to fully immerse yourself in the quirky, design side of Helsinki, Amos Rex Gallery is the place to do it. The space opened in 2018, bringing together an underground gallery, the Glass Palace and Bio Rex buildings from 1936 around an event square, and is at the forefront of contemporary art and culture. It's a playful approach to urban art that aims to bring surprising experiences to its visitors.
We love the futuristic feel of the area. The exhibition space is under the square and has huge, periscope-style skylights that emerge up from the ground, enticing people to peer down through them into the gleaming, art-filled space below. It's designed to be flexible, so while it opened with a high-tech digital installation, the space could host a huge range of work.
Upstairs is all Art Deco splendor in an area that houses a refurbished cinema. We love innovations like Amos Rex – a totally creative place that brings together artistic institutions in the city to make a unique place open to everyone.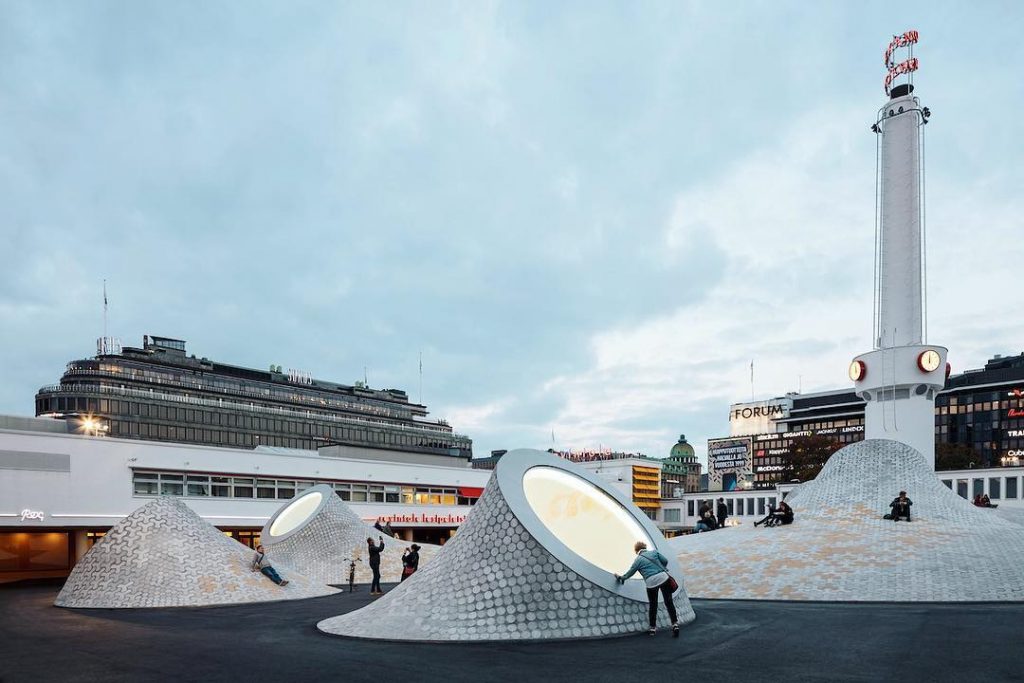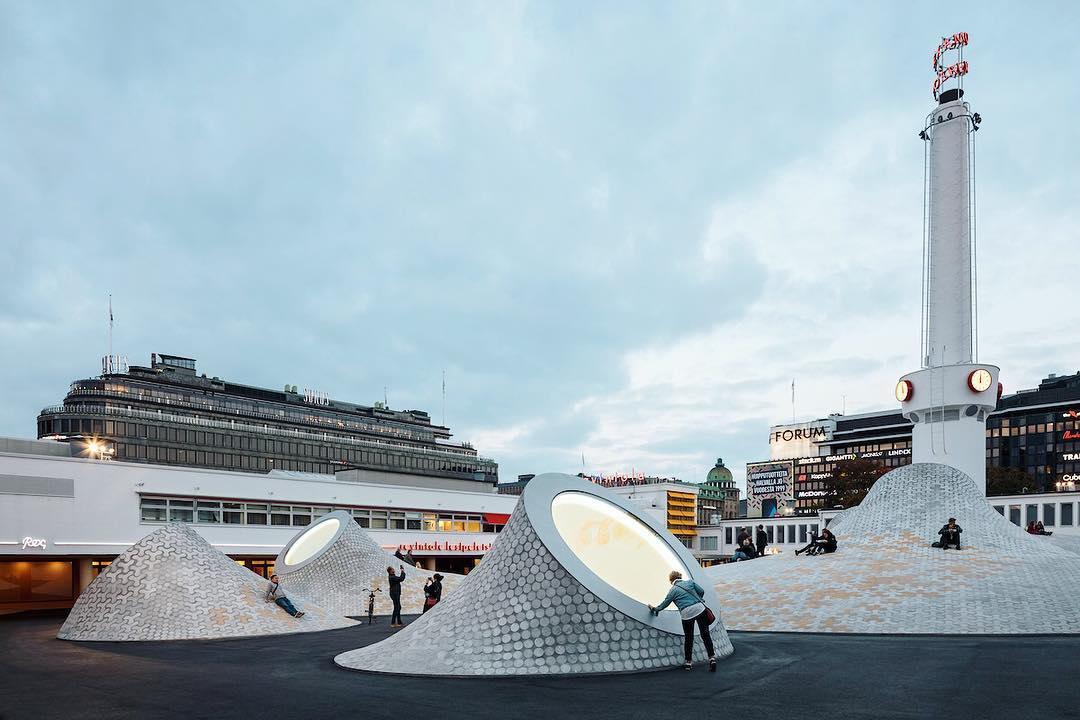 SEA LIFE Helsinki
Price without Card: €16.50
Moving on to a different Helsinki vibe, we cannot recommend the Sea Life aquarium complex enough. It might not be high art or ancient history, but it's a super-fun way to spend half a day.
Plus, as we mentioned, Helsinki is a city of water – so why not include this fascinating underwater world? There are seven themed areas covering areas of water from around the world, from the rainforest to the Arctic.
Surround yourself with 250,000 liters of water as you go through aquarium tunnels and gaze in wonder at the huge range of sea life swimming beside or over you. Sharks, octopuses, rays and other fish are all on show. Daily feeds and the Discovery Pool are great ways to get up close and personal with the marine life, and the center also has a strong emphasis on preservation and environmental challenges – something that's so important nowadays.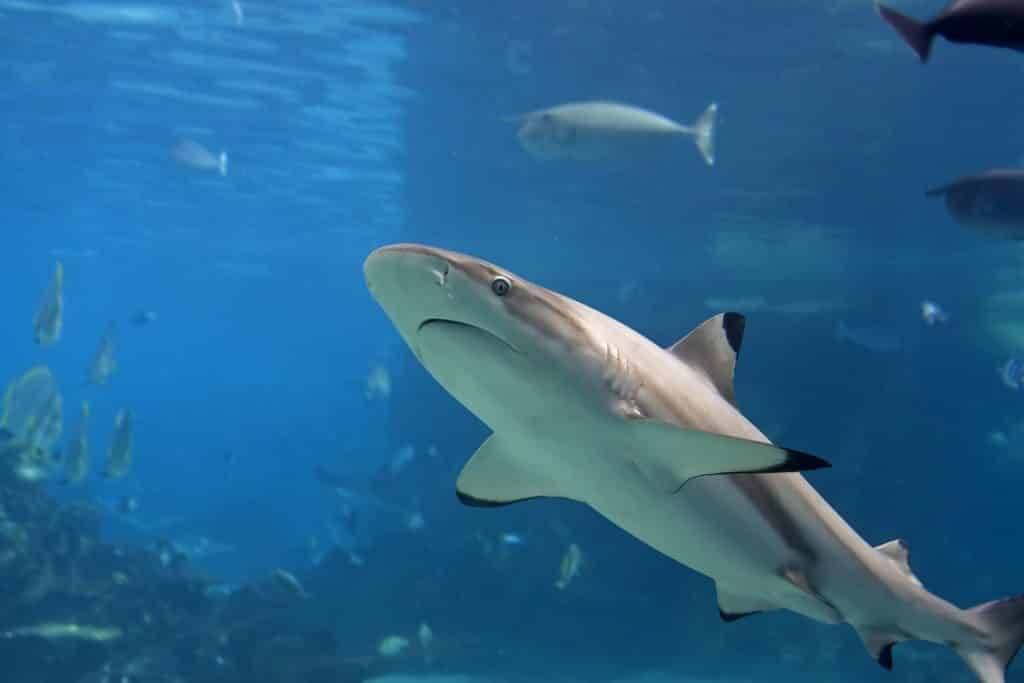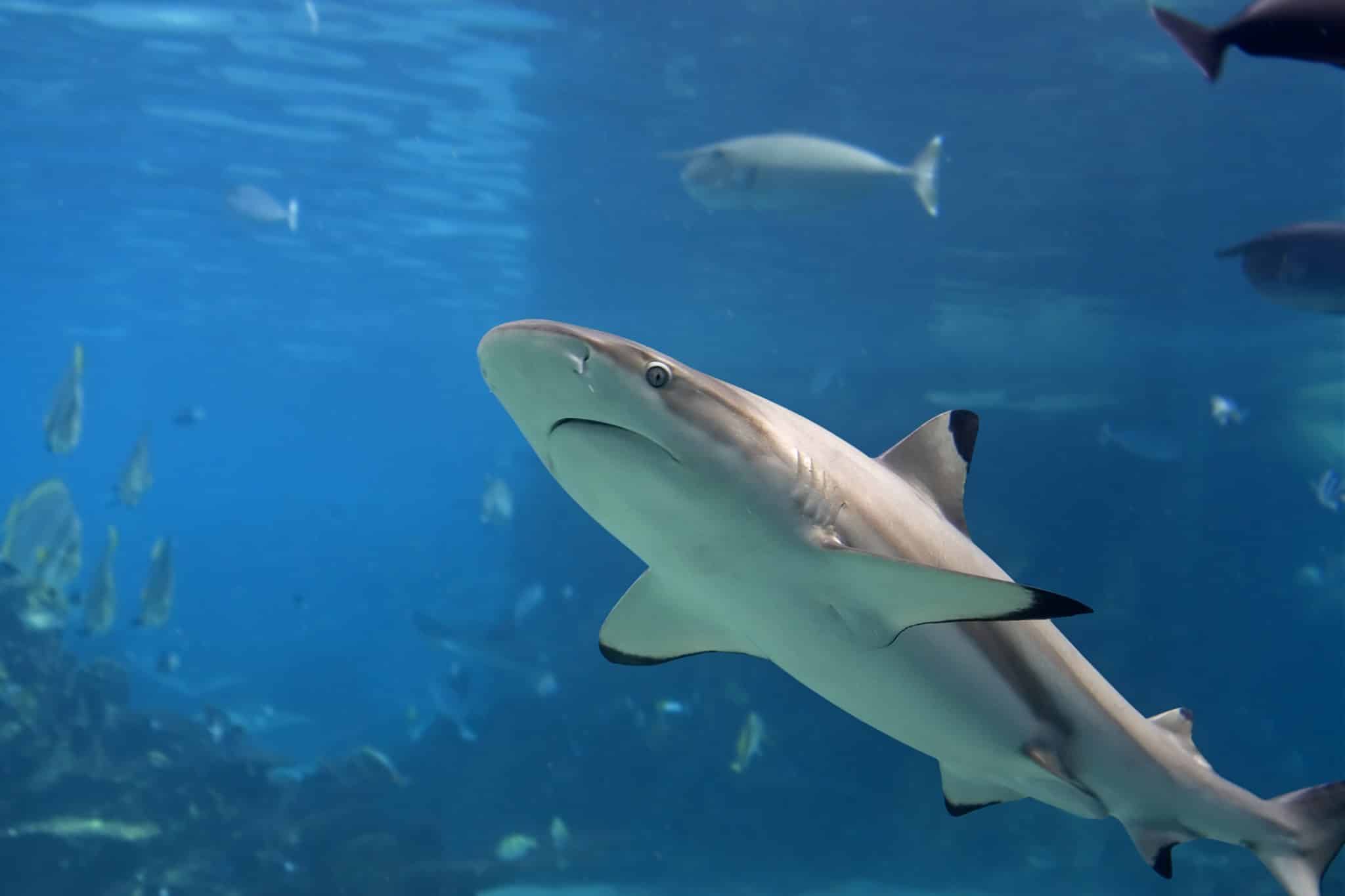 Ateneum Art Museum
Price without Card: €17
To see a more classic side of the Finnish art scene, head to the 19th century Ateneum Art Museum. The imposing façade looms over Rautatientori square and houses a vast collection of Finnish art from the 19th century to Modernist pieces.
As well as the extensive range of 'home-grown' art, there are also almost a thousand pieces by international artists, including van Gogh. In fact, the Ateneum was the first museum to ever own a painting by van Gogh, acquired back in 1903!
Seeing such a collection of pieces from past and present gives you an incredible insight into Finland's history and culture. Sketchbooks, letters, and photographs also offer a detailed perspective into the daily life of the artists.
All these and more can be easily visited with a Helsinki Card, opening your eyes to the delights the city has to offer.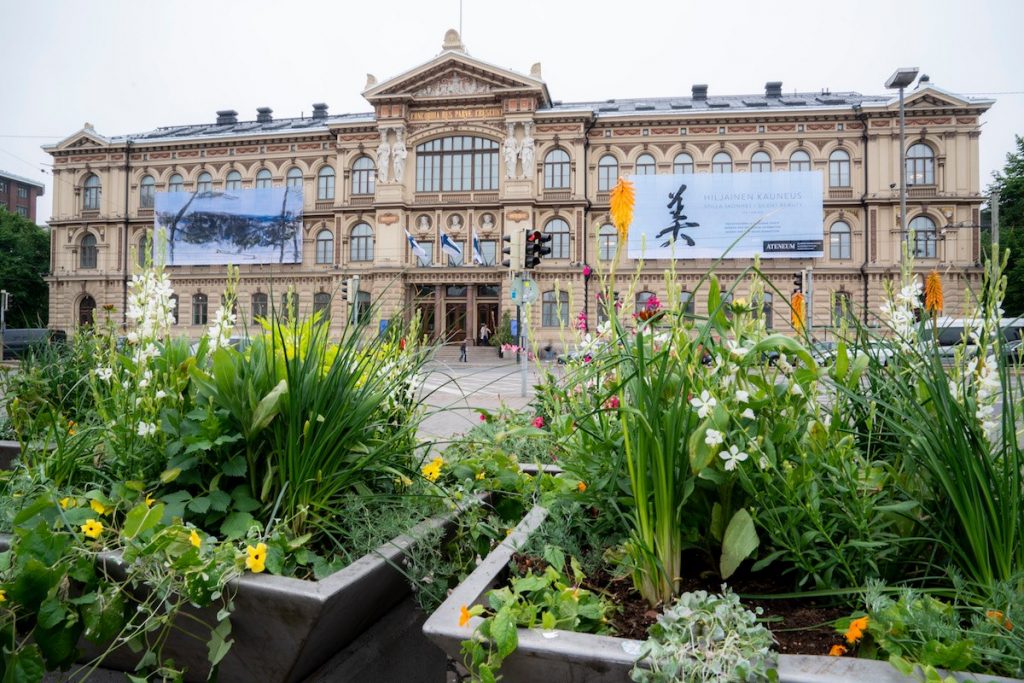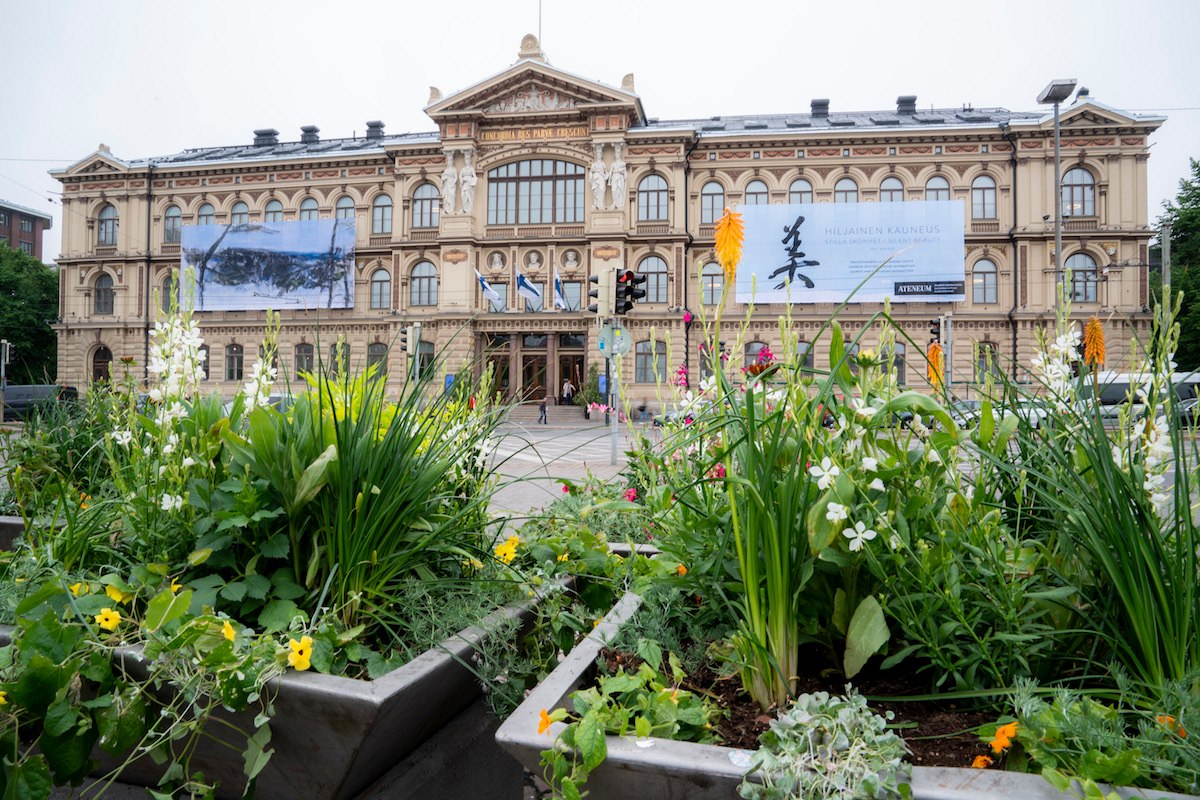 Further Things To Consider Before Any Adventure
Now you're all set and prepared to explore our big wide world, why not sort out everything else out all in one go? If necessary for your travel plans make sure you have brought proper travel insurance, protected your privacy by getting a secure VPN, compared all the top hotel booking sites to find just what you're after, reserved an unbeatable rental car price and - of course - booked the best flight deals!
Or maybe just forget it all and go for a last-minute cruise or effortless tour instead?
Many budget travelers (including me) indulge in worldwide airport lounge access, so we can experience luxury while still slumming it in economy. Naturally, we would never leave home without a more general travel guide since we couldn't possibly cover everything here!
Just add an adventurous attitude and plenty of smiles - they go a long way - and that about covers it all! Now go out, find your own path and don't forget to share your best inspiration stories with me on Facebook, Twitter, and Instagram...I'd love to hear from you!