We're telling everyone who will listen Dusseldorf was an unexpected but total delight on our recent travels around Europe. Berlin and Munich might get all the attention, but Dusseldorf is pretty, cycle-friendly, arty and has a great nightlife. What's not to love?
There's tons to see and do as well, which is where the Dusseldorf card comes in. After all, no one likes having to constantly think about budgeting when you're trying to sightsee and fiddling with ticket machines in a foreign language can be a nightmare.
We're big fans of city cards like these which we also used with the Vienna Card, KL Pass and Taipei Fun Pass — but this is one of the better ones we've come across. Although the initial outgoing might seem steep, you'll find you can quickly make the money back. Especially if you make the most of the available attractions and transport options.
So, what is it and what are the advantages? The Dusseldorf card is a travel card that offers you discounts on attractions around the city. You can buy it for 24, 48, 72 or 96 hours as either a single or a group ticket and you get free travel on all public transport in Dusseldorf as well as discounts of up to 100% on museum entry, guided tours, events and even souvenirs.
See, we told you it was a total bargain! If you're the organised type you can buy it online in advance, or if you decide to get it once you're there, simply head to the Tourism Office. Once you date it, it's activated and then you have however many days (depending on what you bought) to use it was much as possible.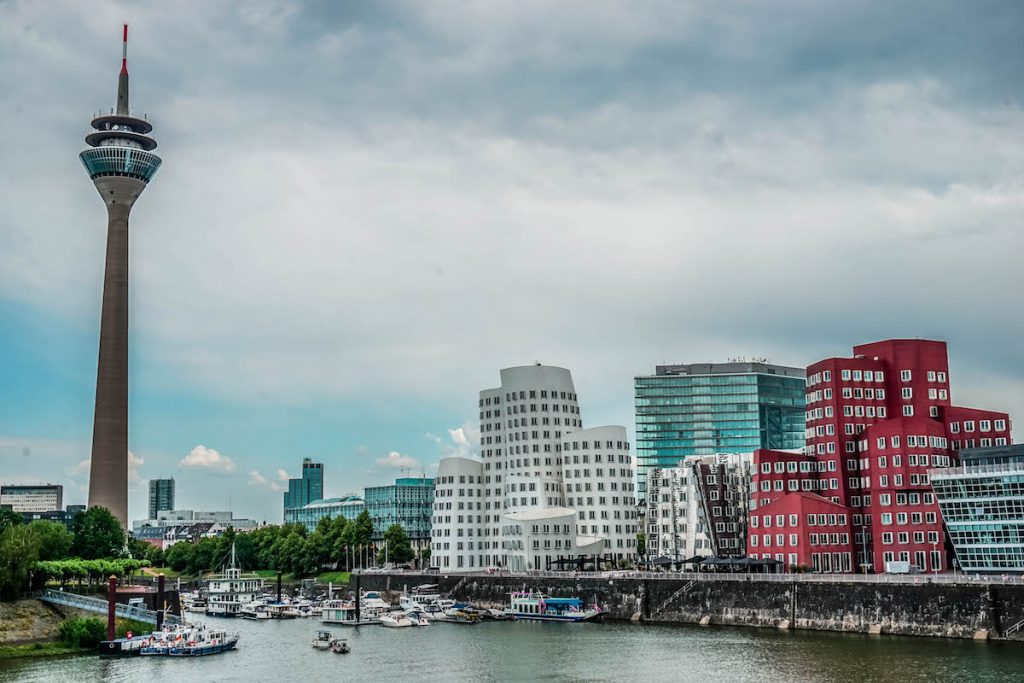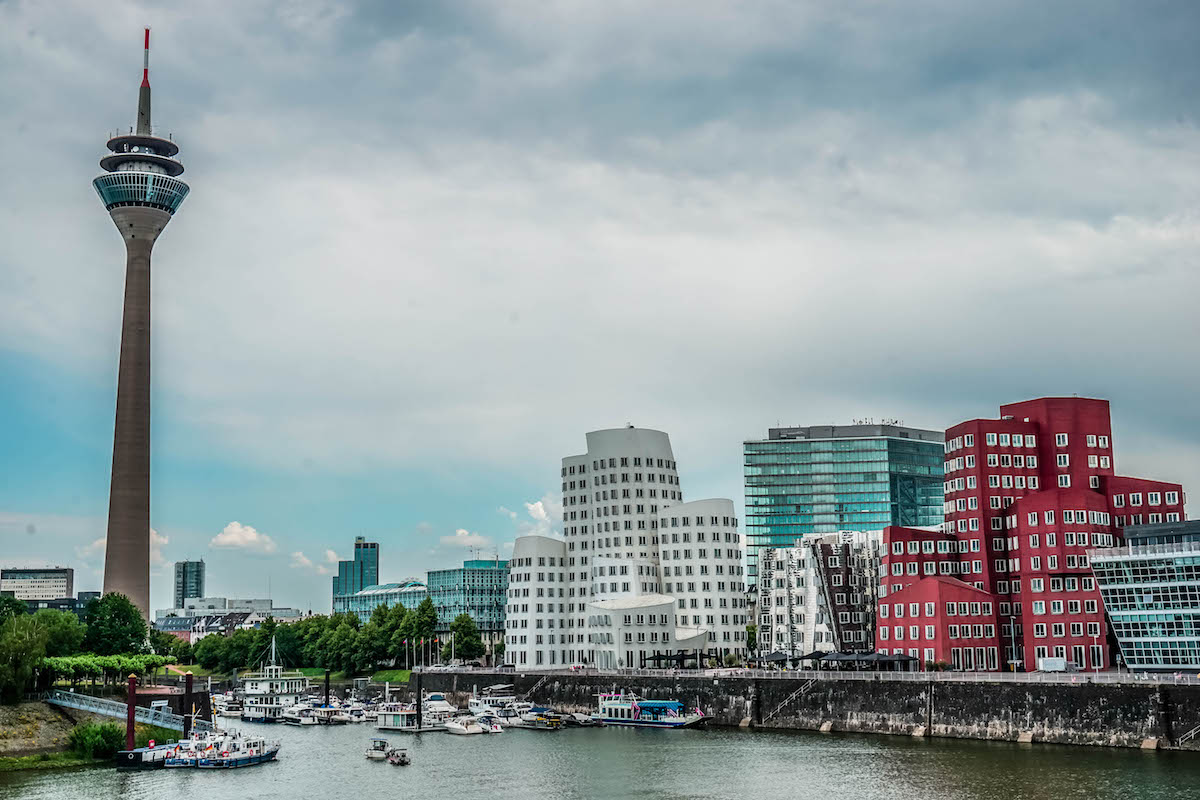 We love that it's not only useful for transport and big attractions. Certain food and drink places are part of the scheme, for example Zum Schiffchen will give you a free Altbier if you're eating there; you can also get discounts on things like bike rentals, rounds of golf and trampoline parks!
Quite a few sightseeing tours will give you a discount with the Dusseldorf Card as well. If you've got a taste for Altbier, go on the Altbier Safari and get a couple of Euros off; or get a 20% discount on the Christmas tour or MedienHafen tour.
We'd totally recommend using it on a boat trip – you know how much we love seeing a new city from the water and floating about on a boat! In the winter months you can also use it to zip between all those amazing Christmas markets….
It's incredibly easy to use and very cheap. For an individual, prices start at €10 for 24 hours, then go up to €15.50 for 48 hours, €17 for 72 hours and €21 for 96 hours. We know; we couldn't believe it, either! The group tickets are even better value – a group is classed as 3 adults or a family of 2 adults and 2 kids under 14.
We've talked a bit about some of the discounts the Dusseldorf Card offers, but what about its best feature, the free entry to attractions? Below we've got a selection of our Dusseldorf highlights that will help you get maximum value from your card!
But if you are not yet convinced on Dusseldorf as a destination, we have also put together 15 top things to do in Düsseldorf that is sure to have you booking the next available flight…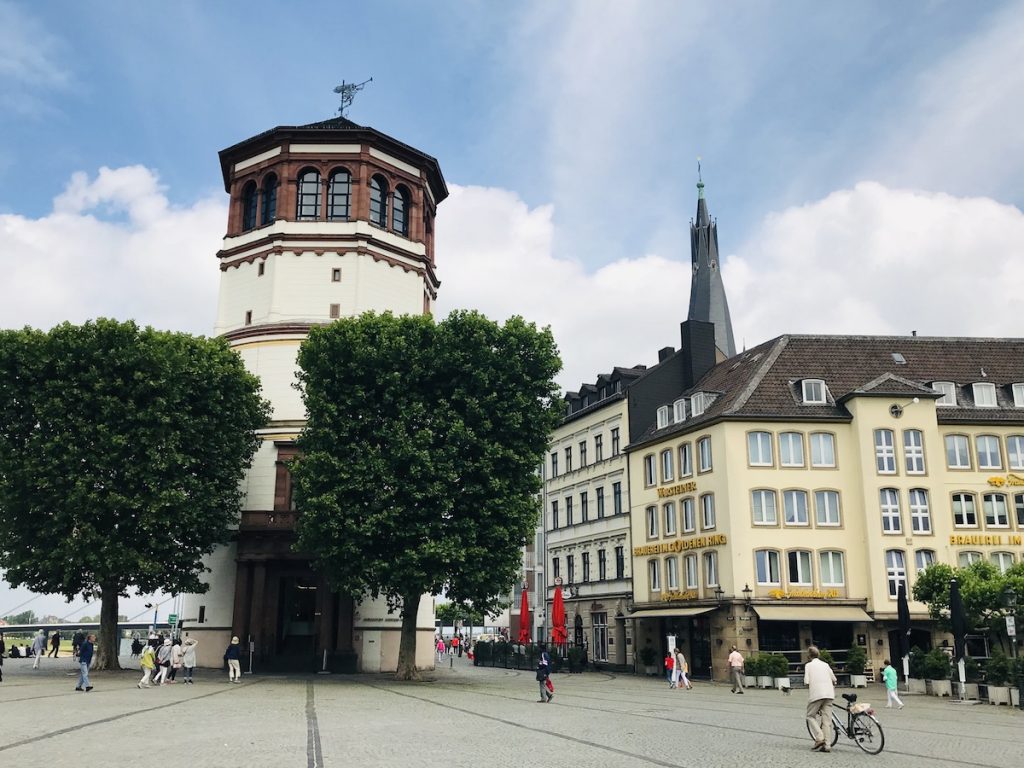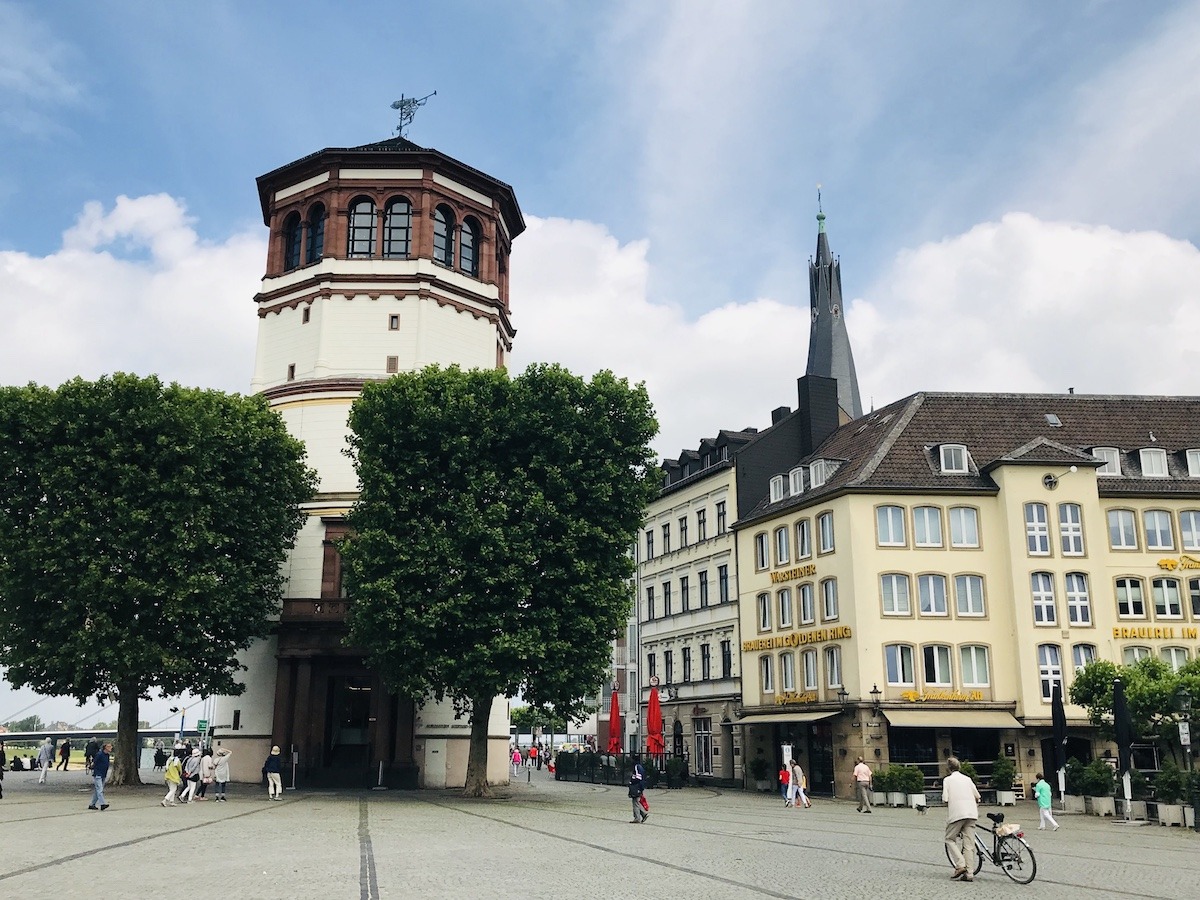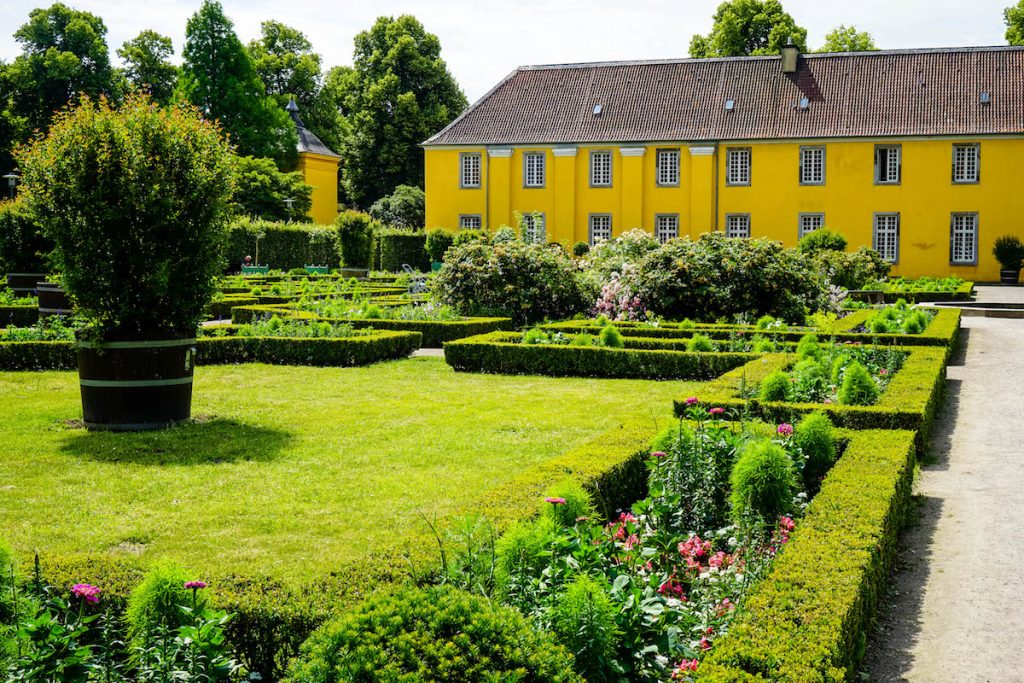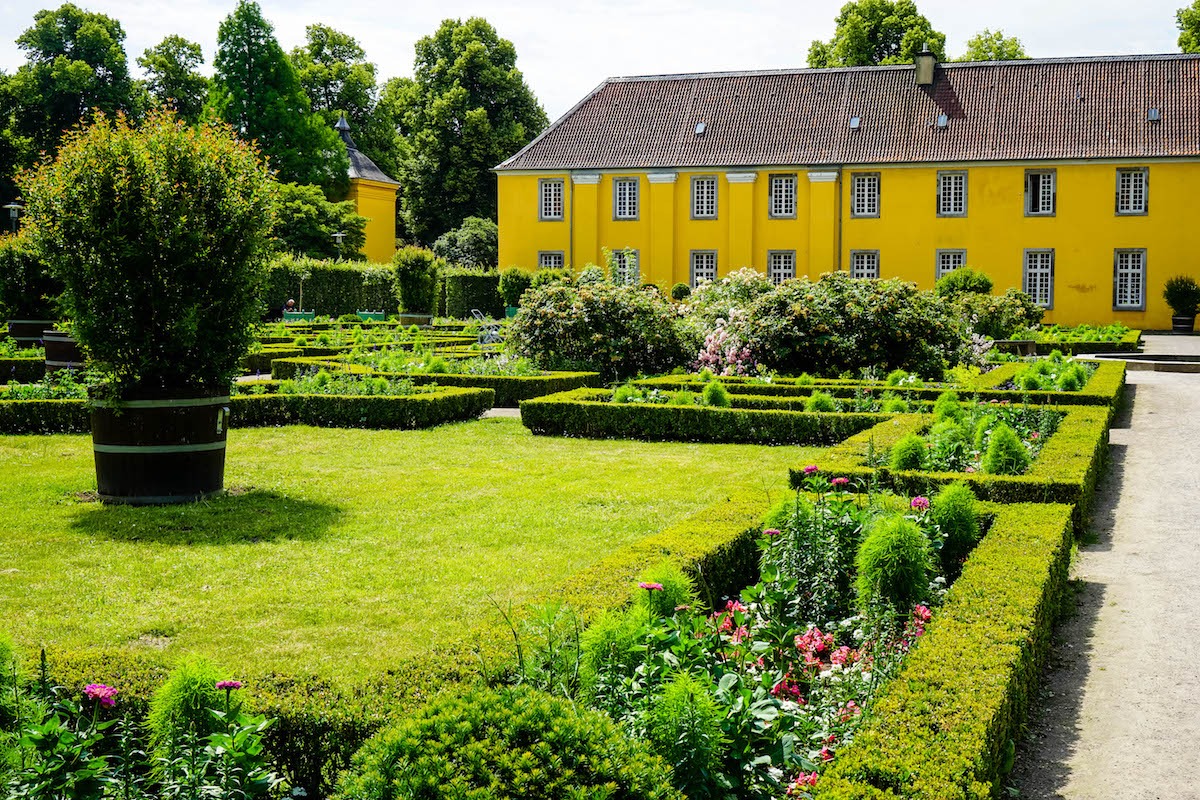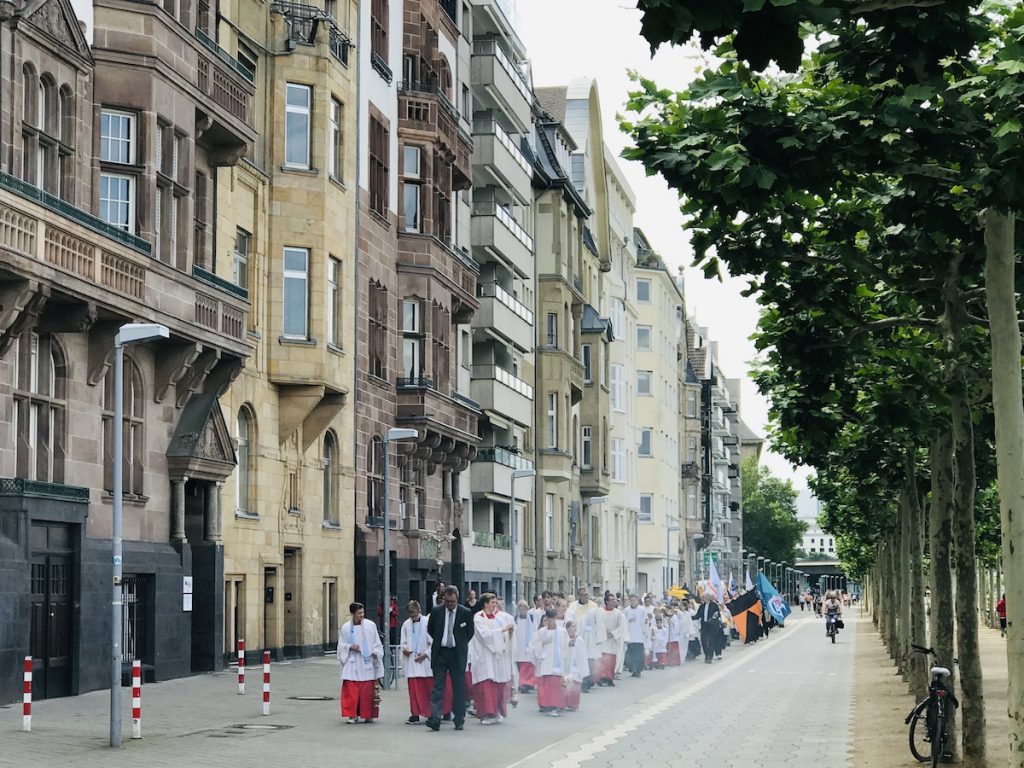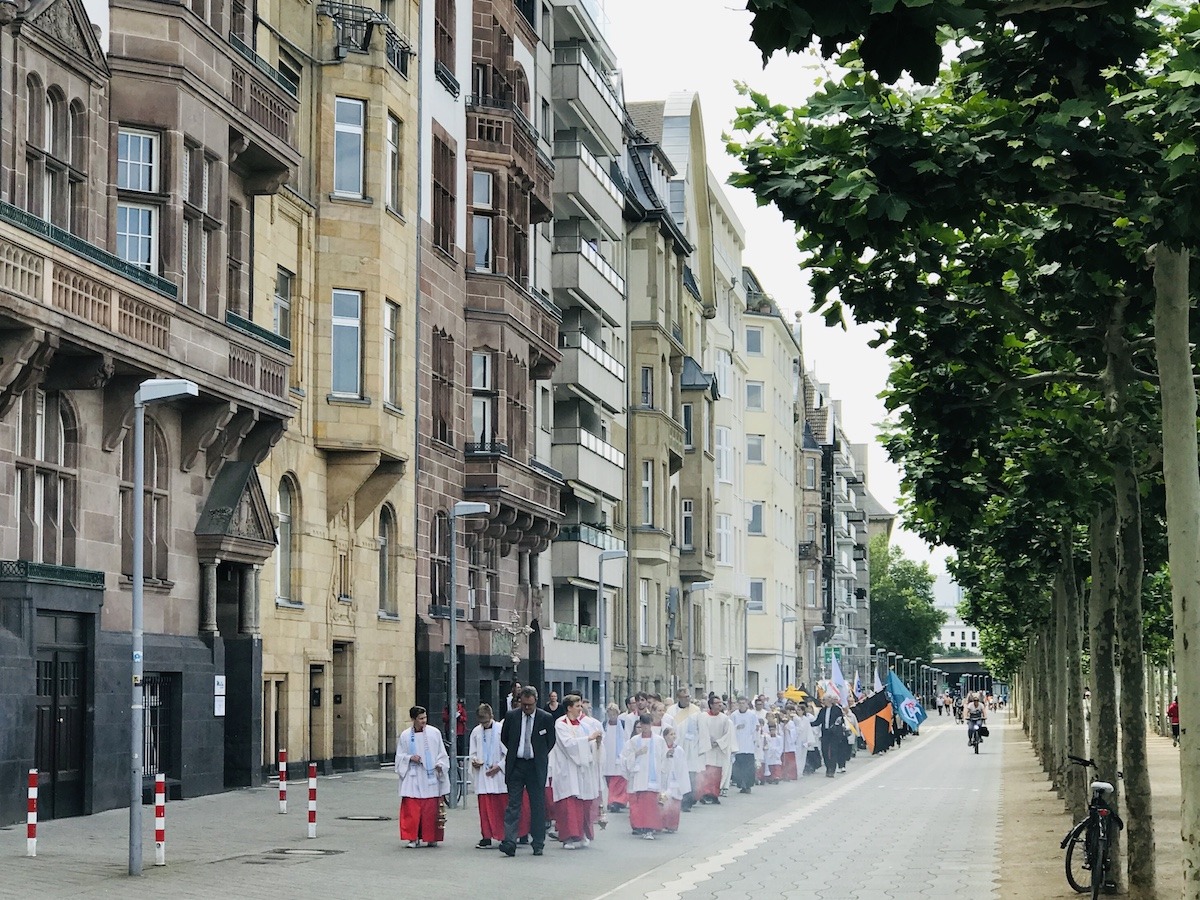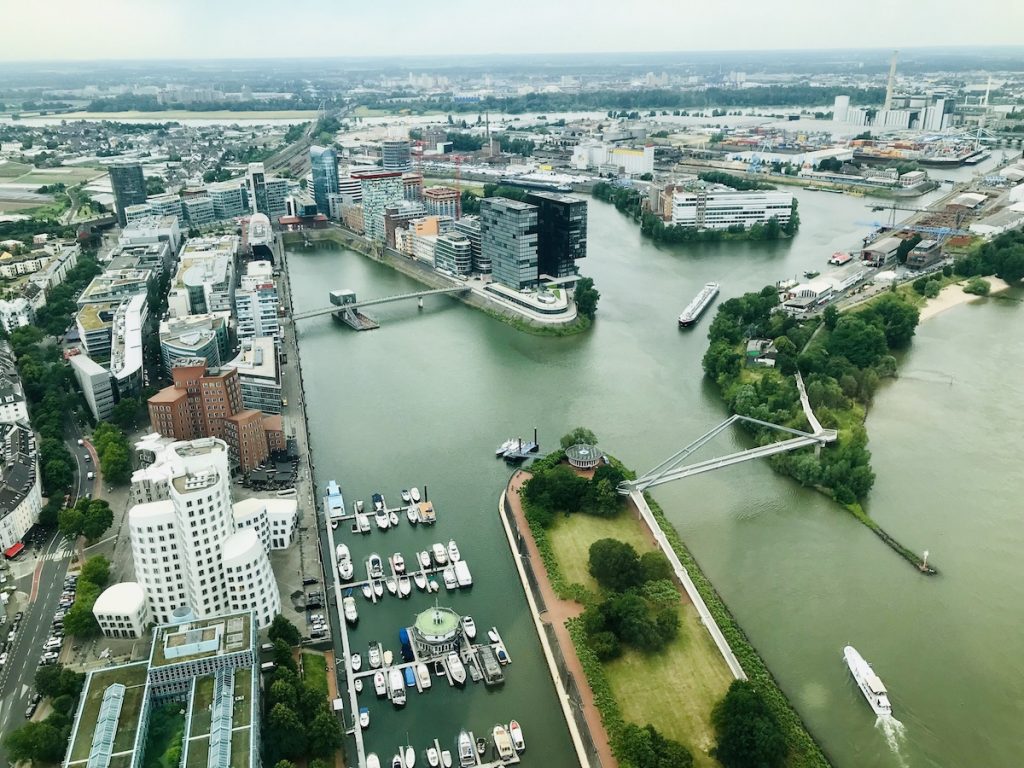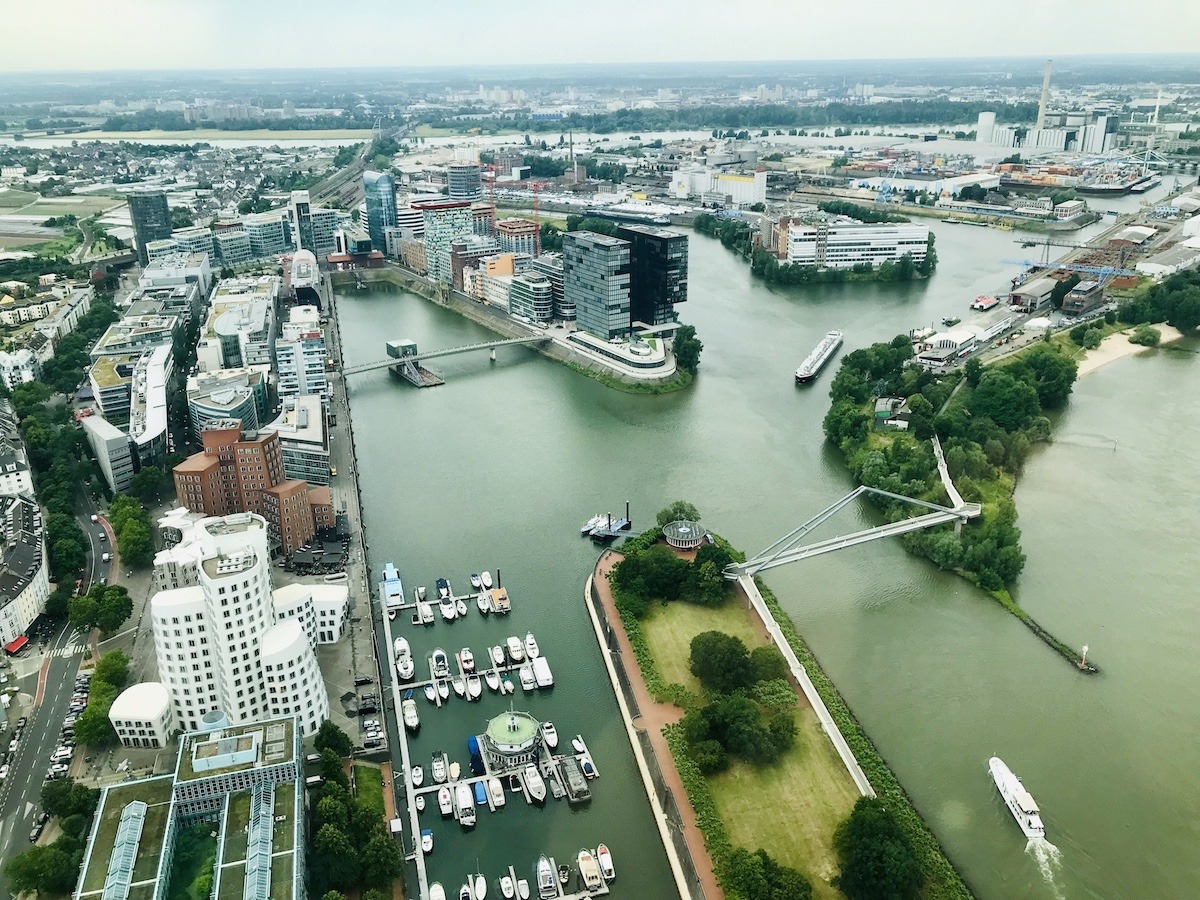 Aquazoo Löbbecke Museum (free entry)
To be honest, we'd recommend going to this unique place even if you didn't have the Dusseldorf Card, but with it you get free entry, so heading there is a no-brainer. Part aquarium, part natural history museum, part adventure through the history of biodiversity, it's a child-friendly and well-designed museum that houses many a fascinating surprise.
There are 25 themed rooms that together tell visitors about the development of marine life over time. In the tanks you can see crocodiles, seals, piranhas and other amphibians, reptiles and insects; in other areas you can walk through desert or tropical environments.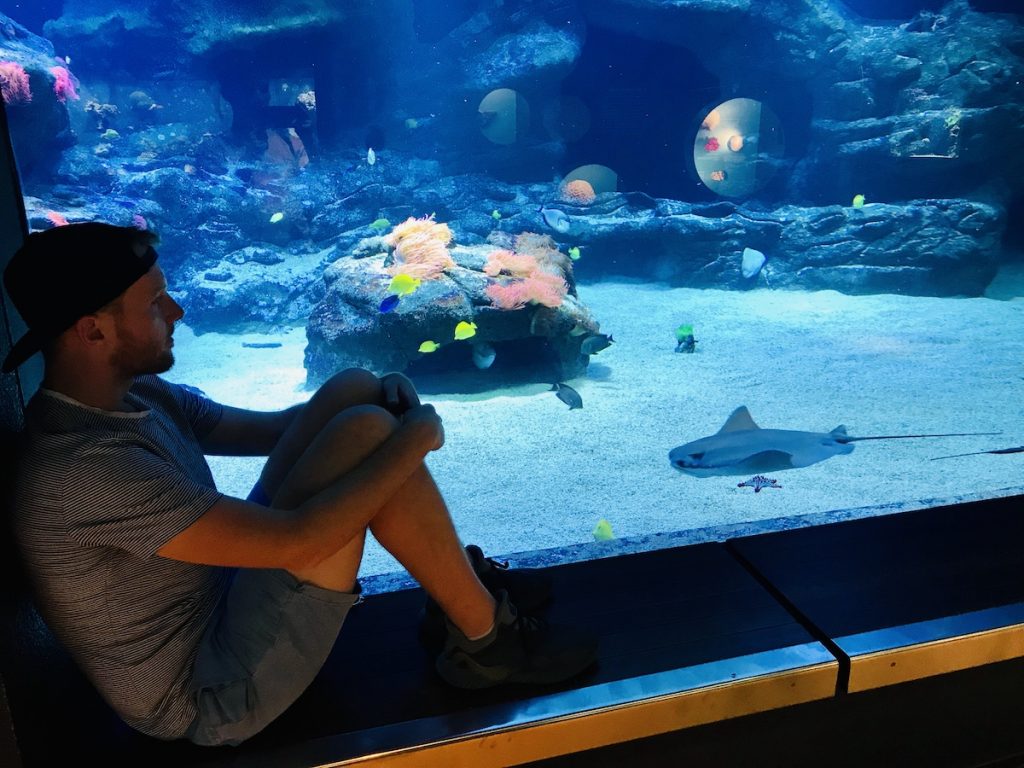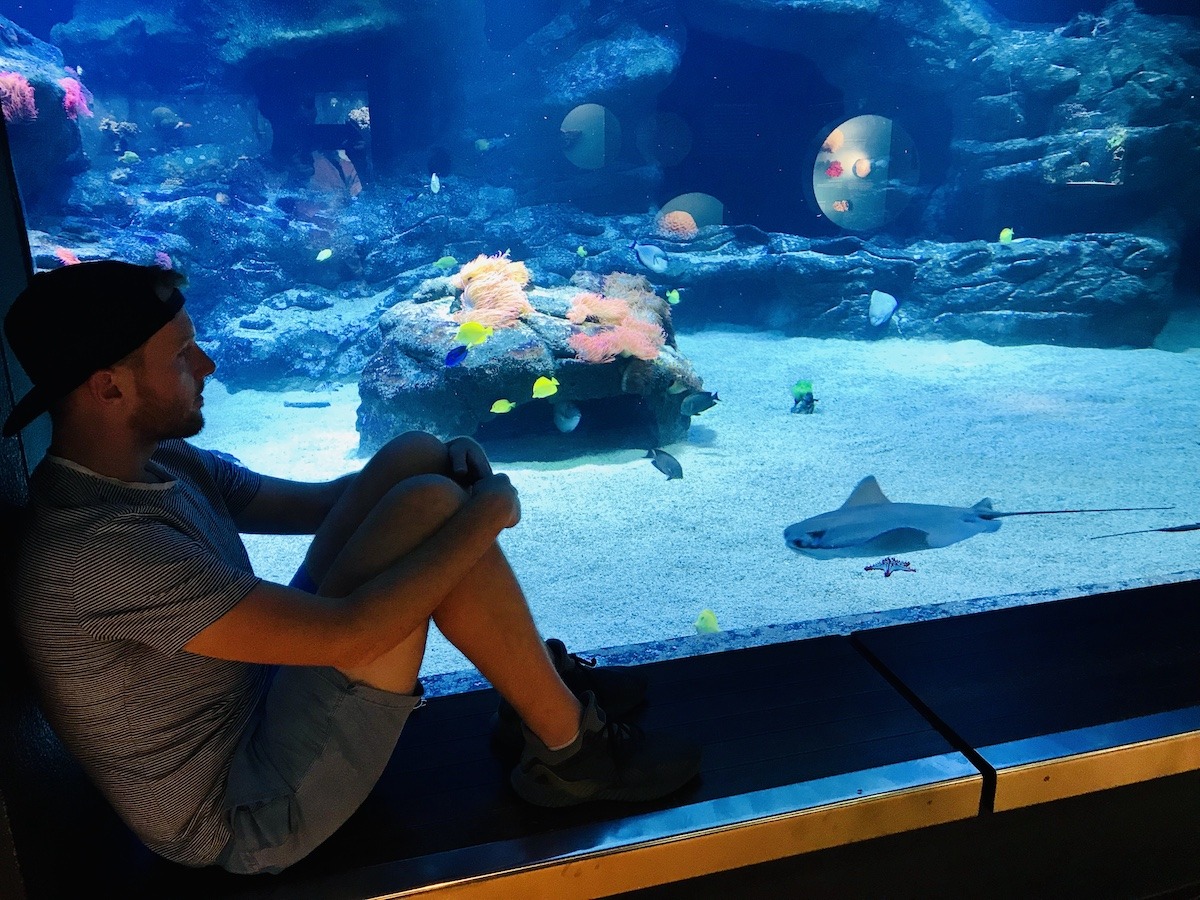 Kunsthalle Düsseldorf (free entry)
Dusseldorf has one of the best art scenes in the country due to its history as the artists' hub in West Germany. Not everyone has moved to Berlin and you can still find innovative art and forward-thinking galleries galore. Kunsthalle Dusseldorf is one such place, a Brutalist concrete cube that houses an ever-changing collection of work.
Its aim is to not have its own permanent exhibition, but to be a blank canvas for pioneering shows and ideas, and thus to contribute to discussion and artistic development.
Admission is free with the Dusseldorf Card so pop in and see what's new while you're there!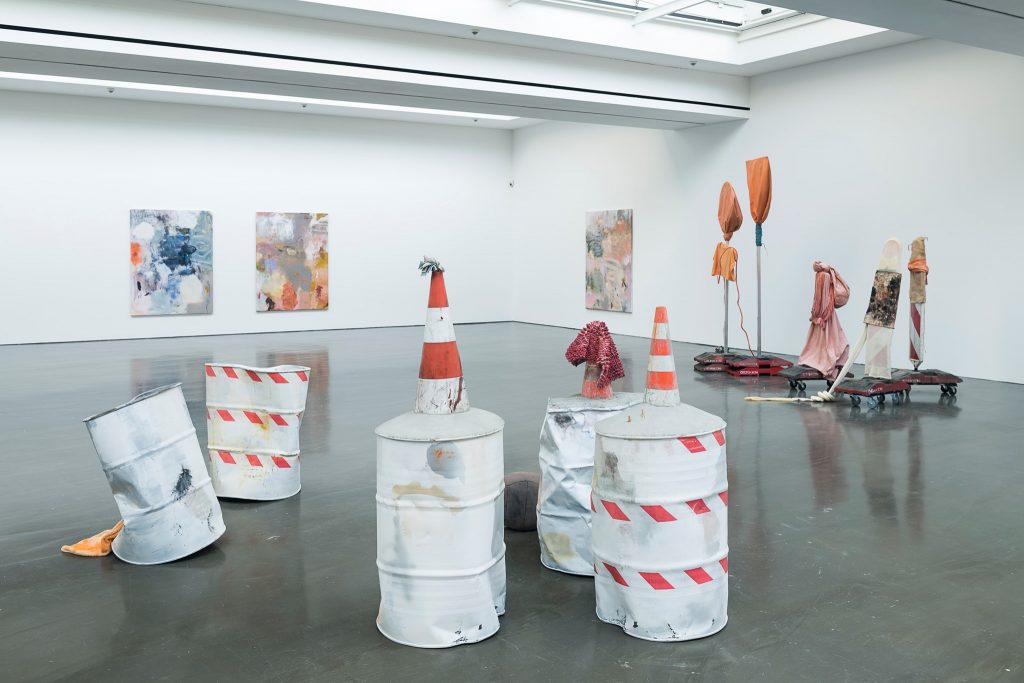 KIT – Kunst im Tunnel (free entry)
This is an underground exhibition space of 850 meters squared belonging to Kunsthalle Dusseldorf (and therefore also free entry for card holders).
As you might have guessed from the name, it's located in a tunnel with a café above it beside the Rhine. The large space shows off the modern art to good effect as, like its mother gallery, it works as a blank canvas for the artist.
Concerts and DJ nights have also been held in the space, making it a very happening place to go – we don't think the music events are free, though, sorry!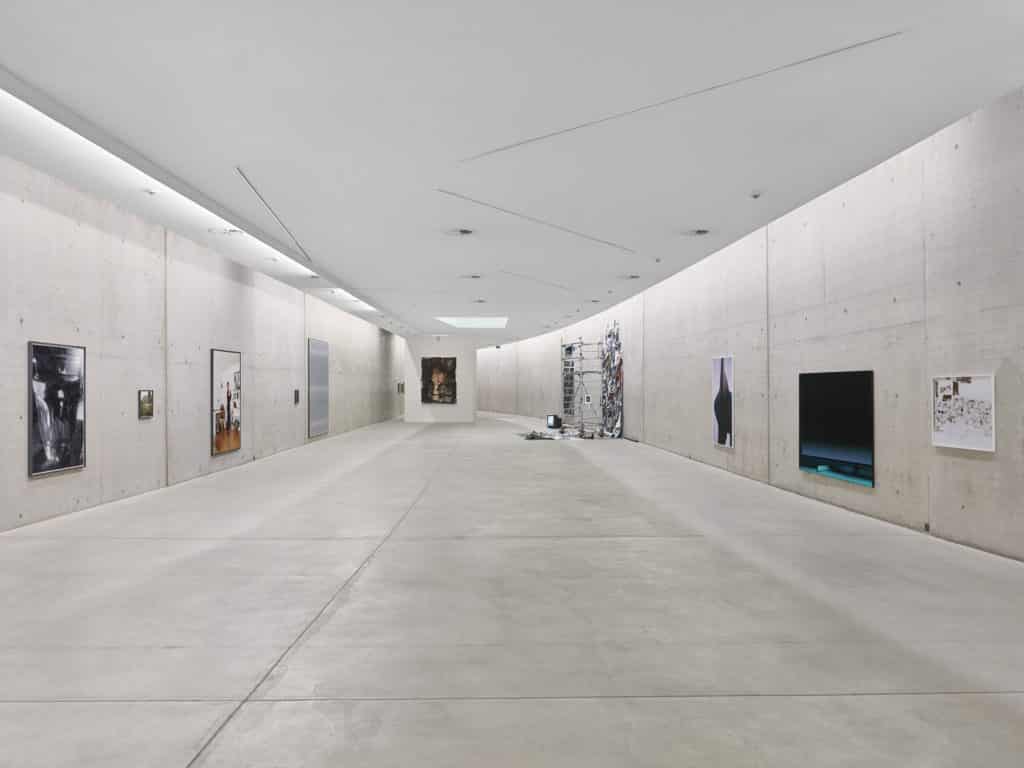 Filmmuseum Düsseldorf (free entry)
Open since 1993, this interactive museum is a fascinating insight into the world of film with a wide-ranging exhibition covering the silver screen from its origins to now.
Free entry with the Dusseldorf Card makes it even more worth visiting. Even if you're not a film buff, the collection of vintage film equipment and the set models are really interesting, and the replica film studio makes you feel like a producer!
The sections that focus on special effects, 3D and animation are highlights – you can even play about with blue screen techniques. Trust us; it isn't only the kids who get enraptured by this!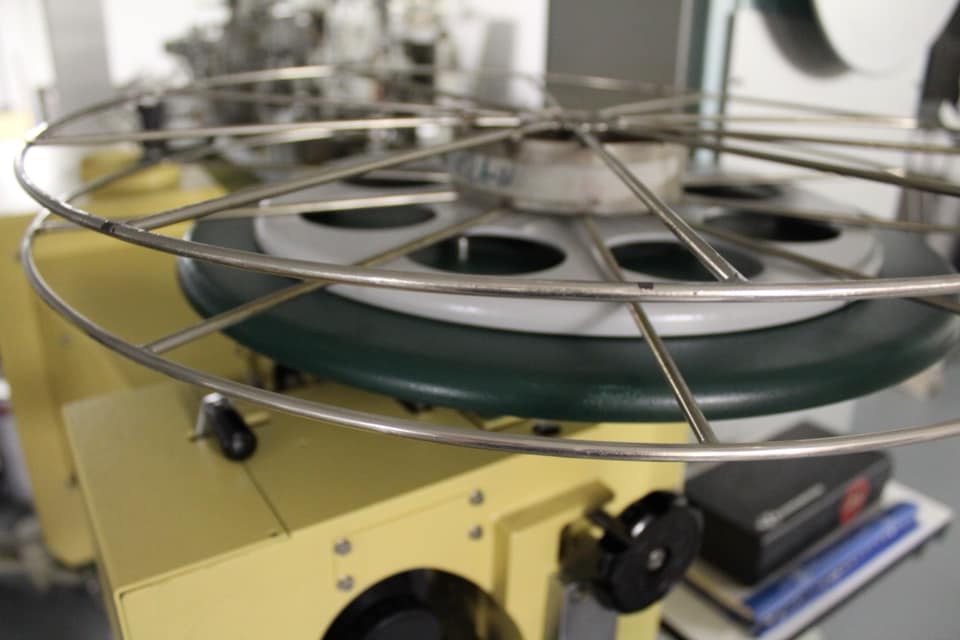 Goethe-Museum Düsseldorf (free entry)
While the exhibits at this museum devoted to Johann Wolfgang von Goethe are great (especially when you get free entry), it's the beautiful house that holds the museum that really grabbed our attention.
The imposing red-brick building has gorgeous views of the surrounding park and is elegantly decorated, if a little faded! Inside you'll find a collection of manuscripts, first drafts and final copies of Goethe's work, artworks and coins all linked to the poet's life.
If you're not a huge Goethe devotee it might be a little over your head, but it's worth a visit with your Dusseldorf card!
Further Things To Consider Before Any Adventure
Now you're all set and prepared to explore our big wide world, why not sort out everything else out all in one go? If necessary for your travel plans make sure you have brought proper travel insurance, protected your privacy by getting a secure VPN, compared all the top hotel booking sites to find just what you're after, reserved an unbeatable rental car price and - of course - booked the best flight deals!
Or maybe just forget it all and go for a last-minute cruise or effortless tour instead?
Many budget travelers (including me) indulge in worldwide airport lounge access, so we can experience luxury while still slumming it in economy. Naturally, we would never leave home without a more general travel guide since we couldn't possibly cover everything here!
Just add an adventurous attitude and plenty of smiles - they go a long way - and that about covers it all! Now go out, find your own path and don't forget to share your best inspiration stories with me on Facebook, Twitter, and Instagram...I'd love to hear from you!