Gothenburg is your classic second city. Free of the pressures of being The Capital, it's able to be as quirky, as inventive and as laid-back as it likes. Gothenburg delivers on all of these, and more.
On the west coast of Sweden, Gothenburg maximizes the already multiple benefits that come from being an important seaport. Amsterdam-esque canals are lined with trees, cafes and independent shops; art galleries like the Konsthall and Konstmuseum show a great mixture of contemporary and classic works; the Linne district pulses with bar life. Imagine Stockholm, without the pretense…
There are tons to explore here, whether you're interested in historical palaces, botanical gardens, amusement parks or maritime museums. When you've got such a diverse range of things to discover in a city, the last thing you want to do is be worrying about costs and tickets.
So often we find ourselves having to make choices between two places we really want to visit – with a tourist card like the Gothenburg Pass, you can avoid all that. A lot of cities have programs like this including the Stockholm Pass, the Dusseldorf Card, and the Vienna Pass, and although the initial outgoing might seem steep, you'll find with these schemes you can quickly make the money back.
Especially if you make the most of the available attractions and transport options.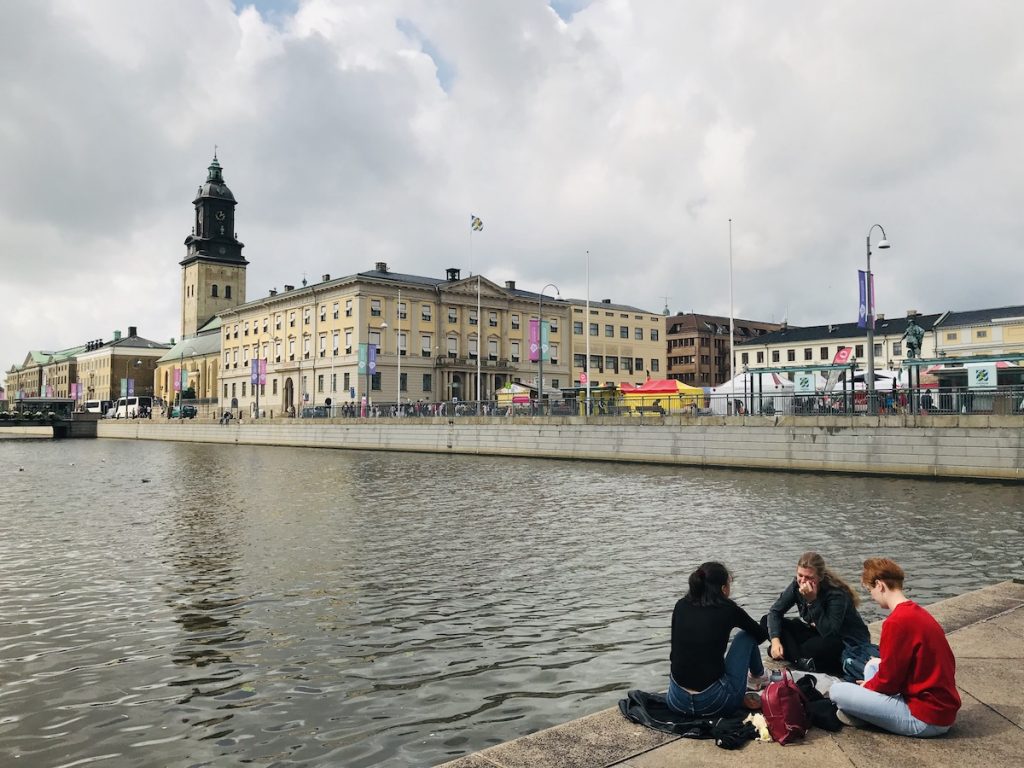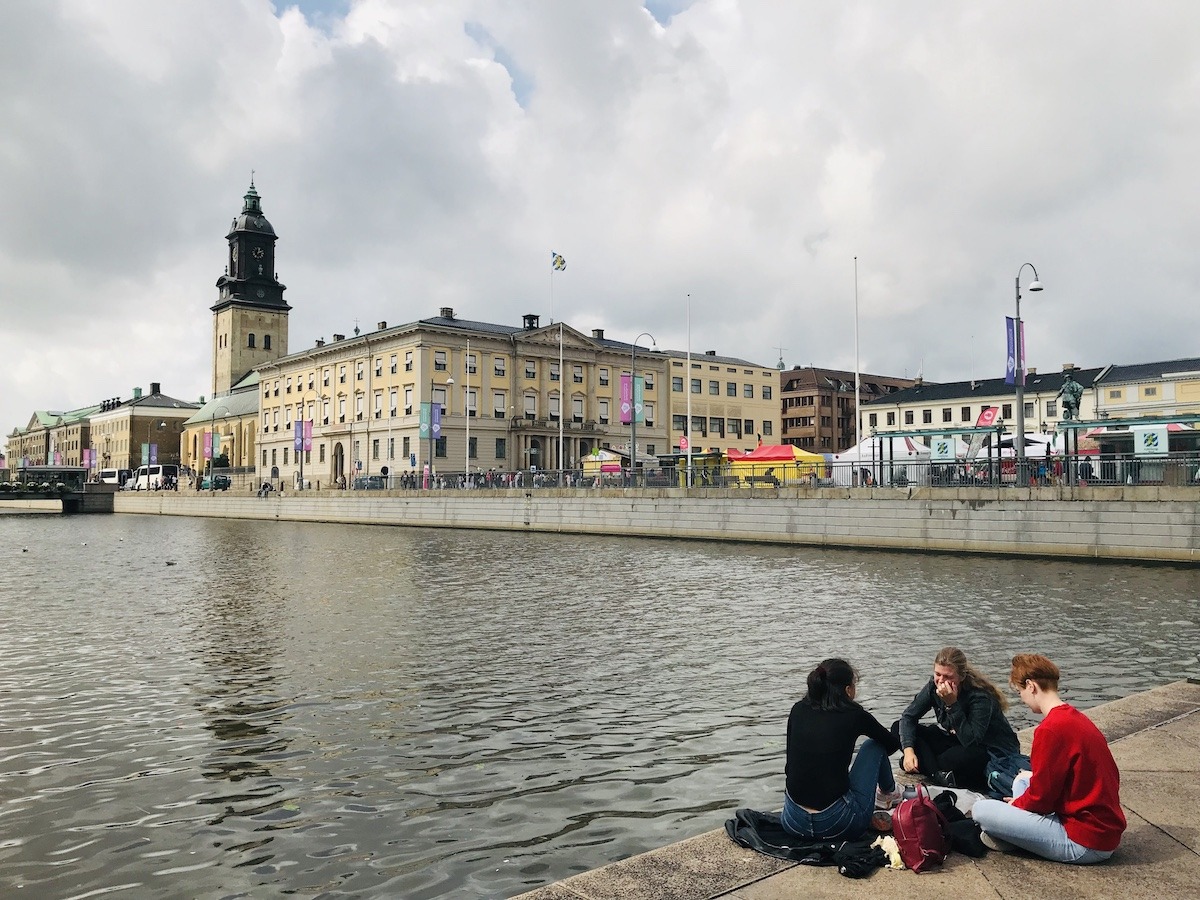 Why The Gothenburg Pass Is The Best Way To Explore Gothenburg! 🇸🇪
So, what exactly is the Gothenburg Pass and what advantages does it bring? Put simply, it's a city discount card that you can buy for a validity period of 1, 2, 3 or 5 days. It offers you free entry to an incredible 32 attractions around the city, including everything from cultural and historical places of interest, sightseeing tours and recreational activities.
It's pretty unusual to get free entry to so many sightseeing spots on a tourist card like this, and it's well worth taking advantage of. Because the hop-on hop-off bus tours are included, you can use these to get around the city.
You could also pay a bit extra (SEK 95 for 24 hours, SEK 190 for 72 hours) to add a Gothenburg Travelcard to your Pass and use unlimited public transport (trams, buses and ferries).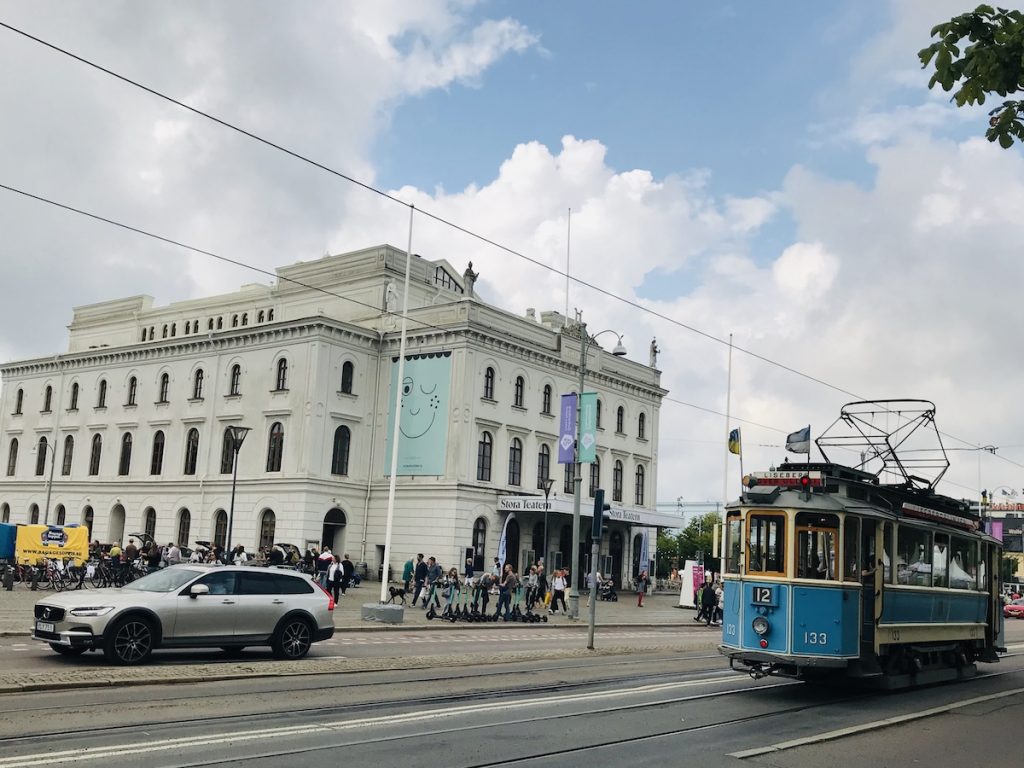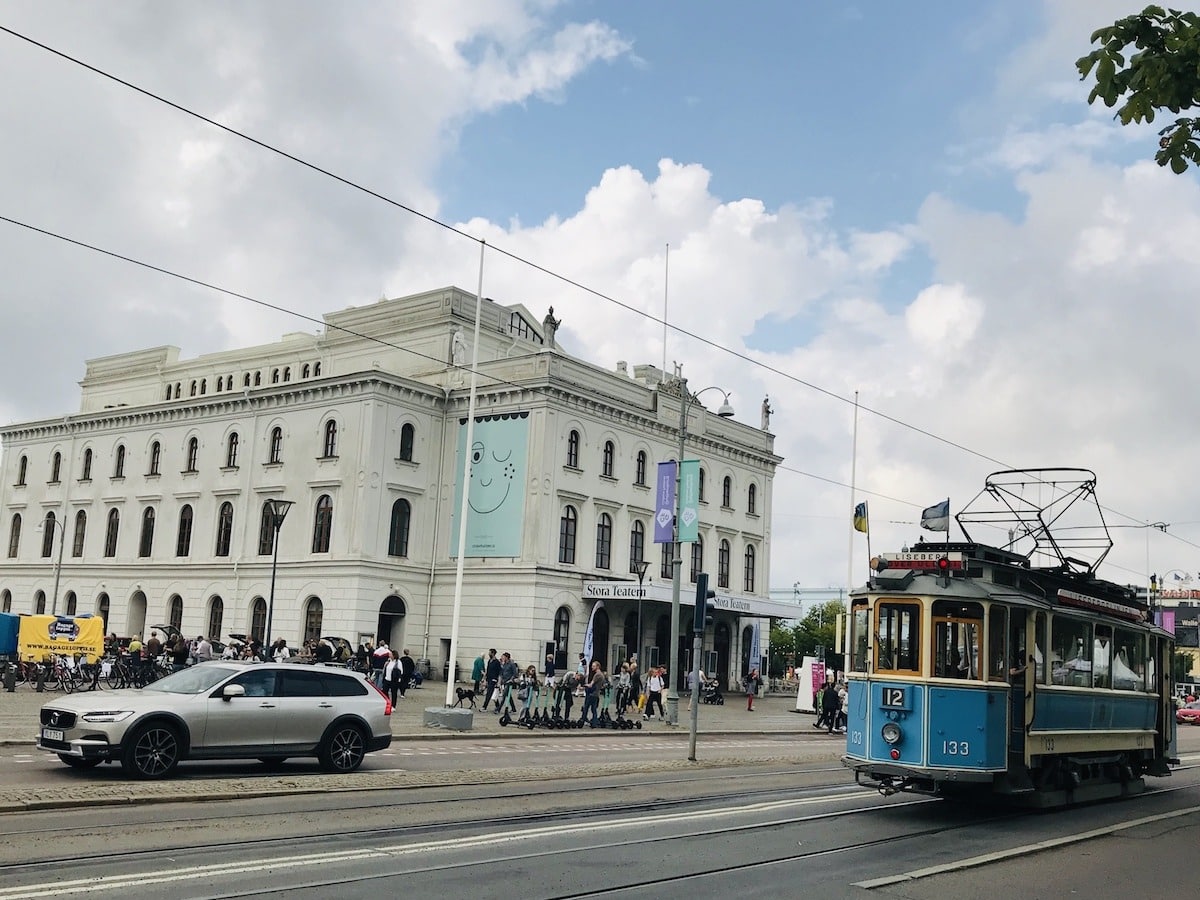 Even if you don't rush around seeing all 32 attractions included, you're pretty much guaranteed to save money using the Gothenburg Pass. With top tourist destinations costing up to 275 SEK (Universeum Science Centre) and tours costing up to 300 SEK (Archipelago Tour), even taking in only a couple of sights plus the hop-on hop-off tours saves you a considerable amount.
Aside from the financial savings, the Gothenburg Pass also saves you a lot of time. No one likes having to wait in line for tickets and ending up with a bag full of paper scraps, so this Pass – which you can have on your mobile for added convenience – helps you avoid all that. If you're organised, you can buy it online before you leave and either pick it up when you arrive or have the Pass sent to your home.
For environmental reason, we'd obviously recommend the digital version – as long as you're not someone who always runs out of phone battery!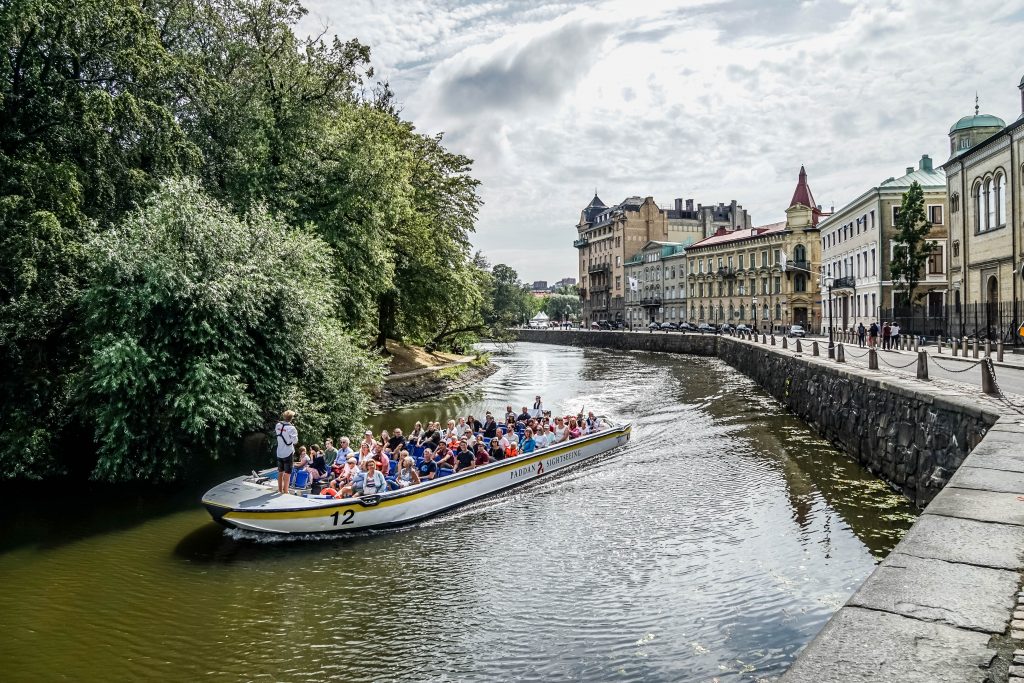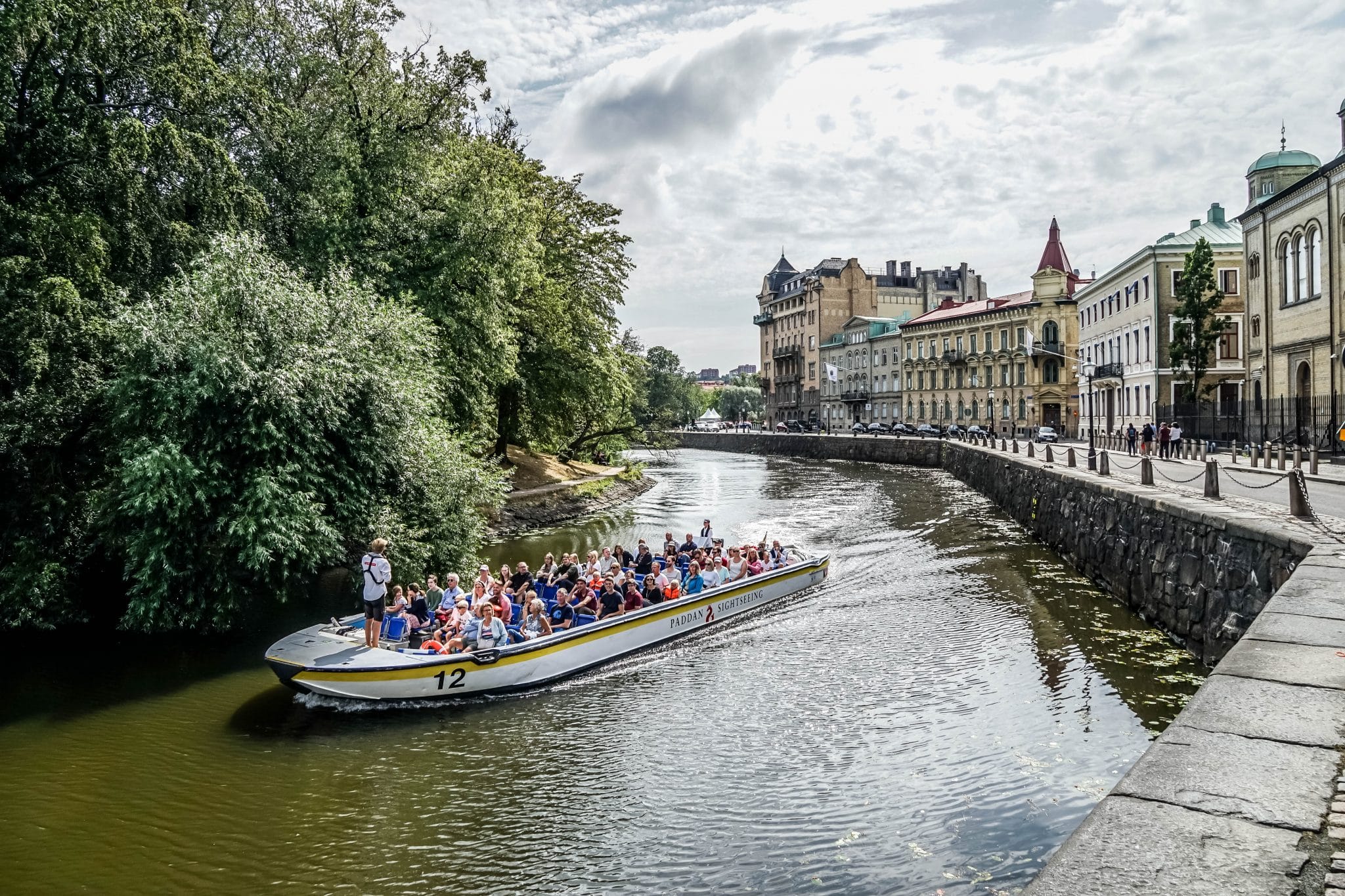 Your validity period doesn't start counting down until the first time you use it and the time is measured in hours, not days. For example, if you buy a 2-day pass and first use it at 3pm, you've got 48 from then.
In fact, every Gothenburg Pass is useable for up to 12 months after it's bought, so it's worth keeping an eye on discounts and buying it far in advance of your trip.
Clearly, it's a total bargain, and easy to use. It might seem like a bit of money to spend all at once, but it will definitely save you money over your holiday. Adult prices range from SEK 395 to SEK 1135; child prices (0 – 15-year-olds) from SET 275 to SEK 599.
Once it's purchased, you no longer have to think about it and can explore Gothenburg with all the spontaneity you love.
If you need a little more convincing, have a look at some of our favourite things to do with our Gothenburg Pass – and these are only 6 of many more! If you want more ideas, we also have these 20 fun ideas for exploring Gothenburg to inspire you…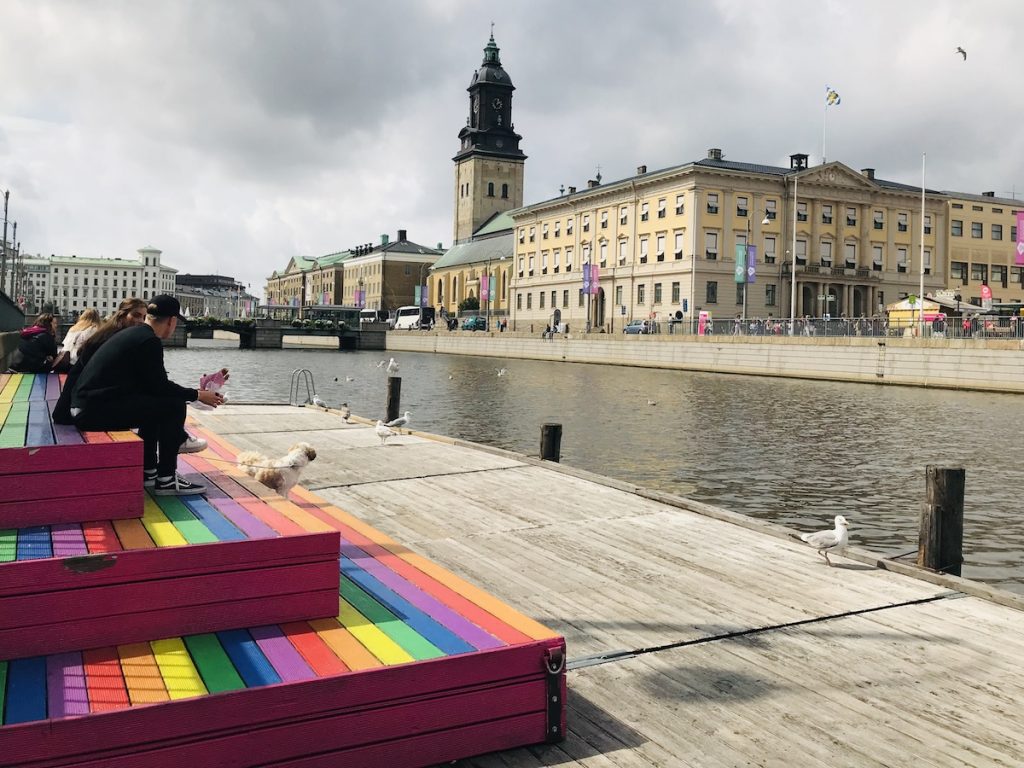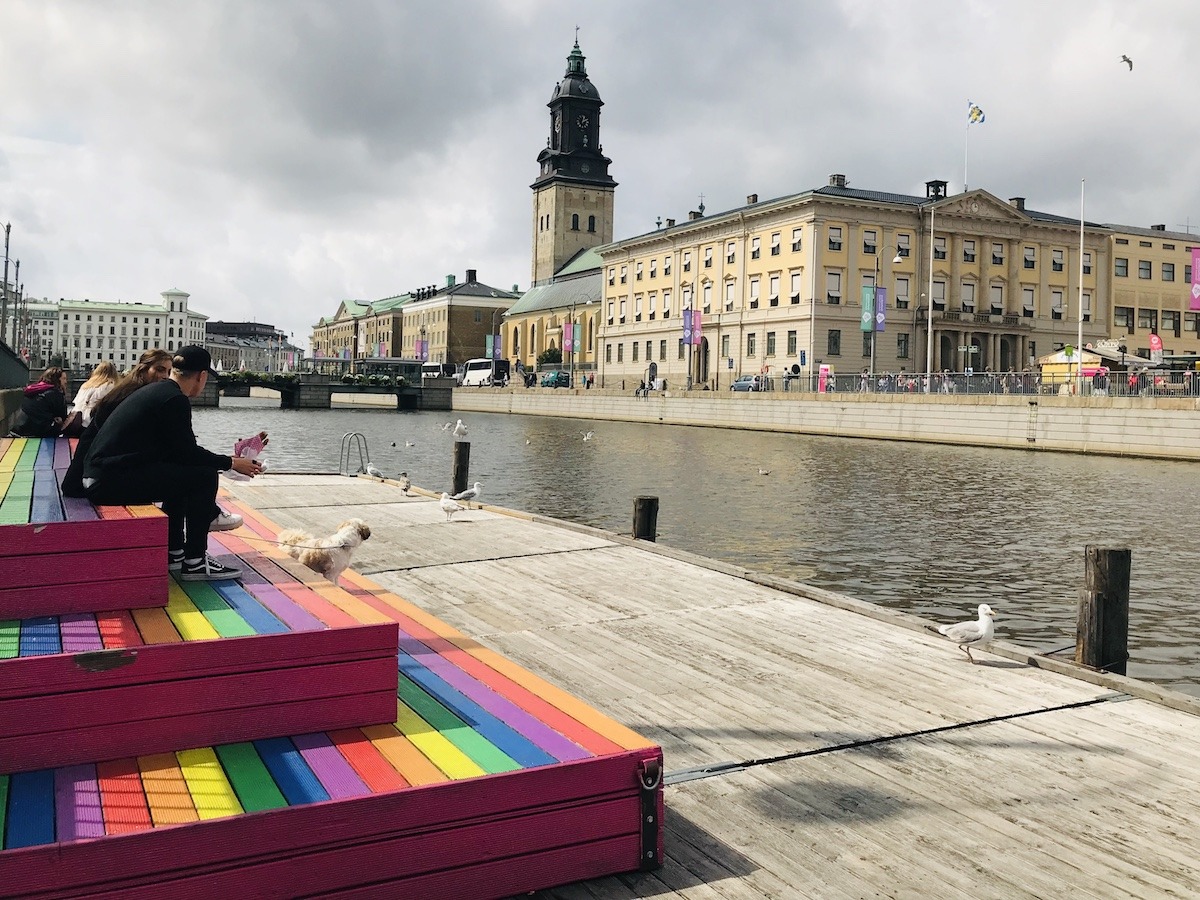 Liseberg Amusement Park (Apr-Dec)
This fun-packed amusement park has been bringing the joy to Gothenburg (and all of Sweden) since 1923. With thrilling rollercoasters, soaring Ferris wheels and plenty of other entertaining rides, you could happily spend hours here.
We love the setting of Liseberg almost as much as we love the heart-stopping Loke pendulum ride – there's plenty of space so it never feels crowded and it also has landscaped botanic gardens to stroll through.
Among its noteworthy attractions is the wooden rollercoaster Balder, the train-themed Lisebergbanan and the most recent addition, Valkyria. If you prefer a more relaxed ride then you'll enjoy the water flumes, the Liseberg Wheel or the many waltzers.
There are also shows, arcade games and a haunted house. At Christmas the park turns into an enormous, atmospheric Christmas market.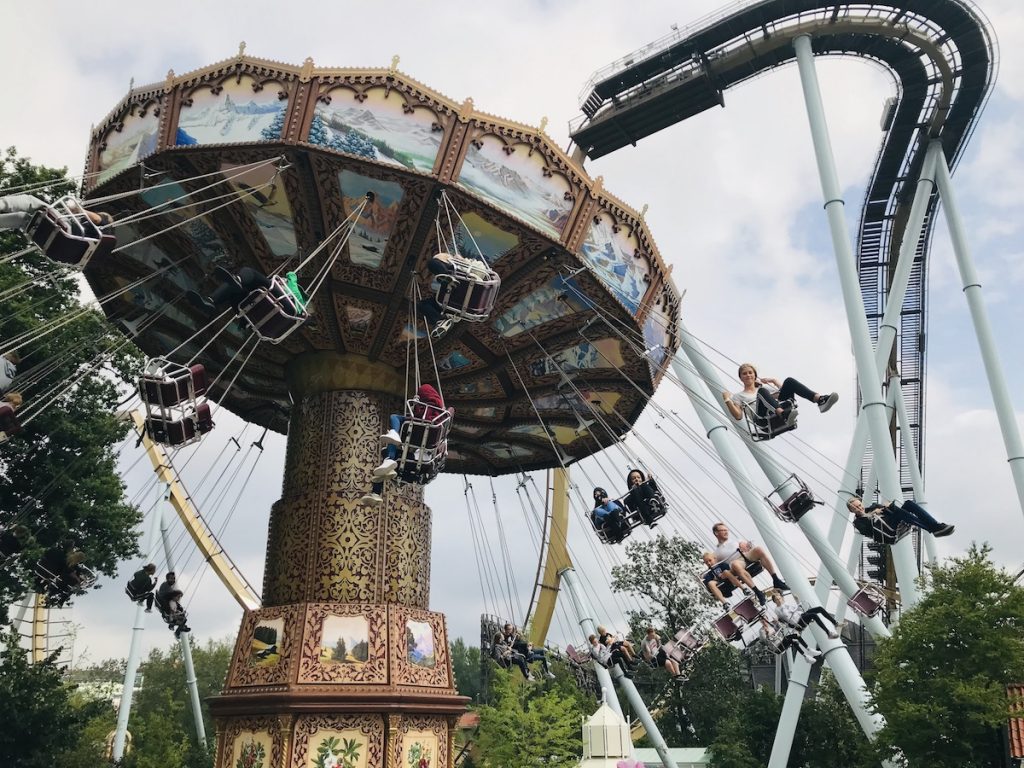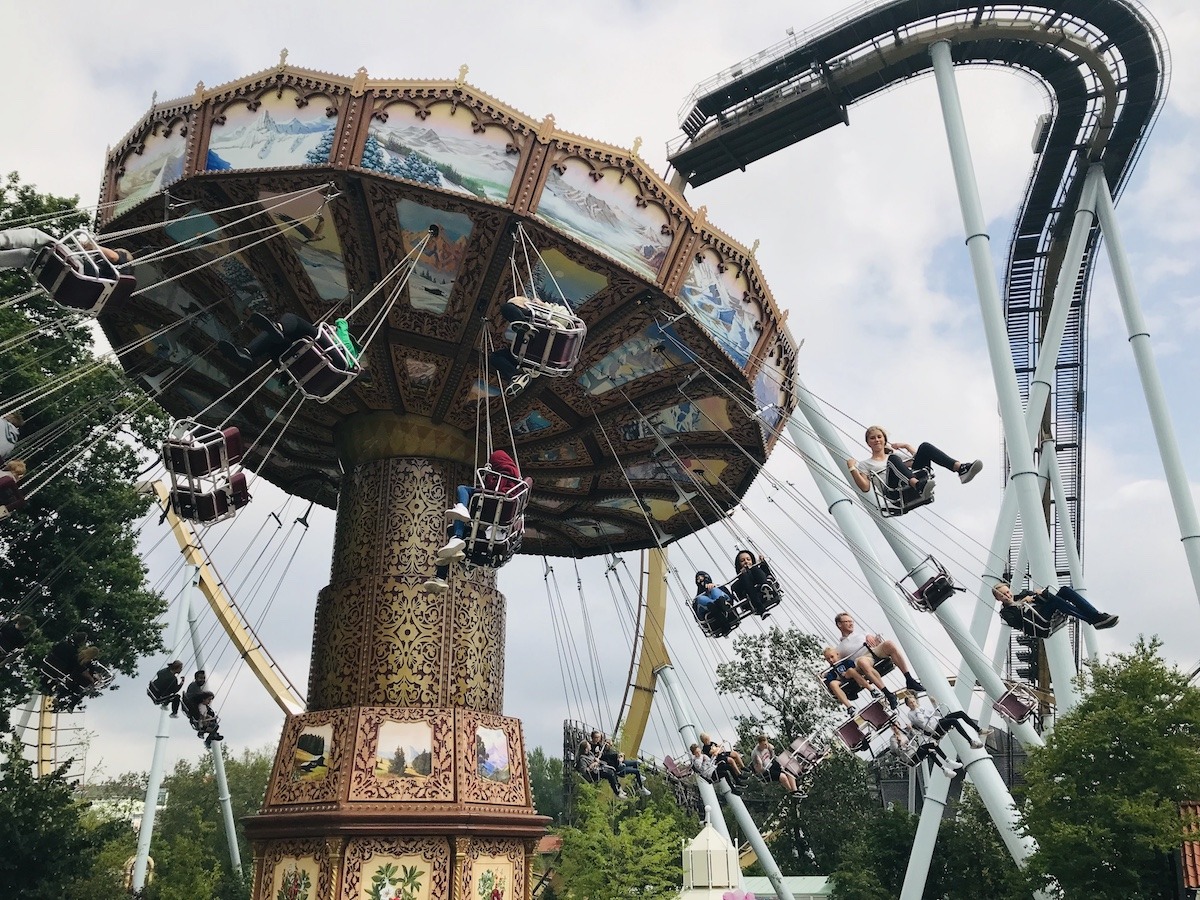 The Gothenburg Museum of Art
This beautiful building is only one example of the many culturally rich things to see in Gothenburg and it's one of the first things we'd recommend using your Gothenburg Pass for.
Six floors of art take you through the centuries with a focus on Nordic art, an area which is often underrepresented. While there are pieces by Picasso and Rembrandt, it's the collection of late 19th century Nordic art that really impresses visitors.
As well as this, you'll find sculpture and more modern pieces curated across the extensive space. There are temporary exhibitions as well as the permanent collection. These showcase work from up and coming artists, topical themes like the moon programme and installations.
It really benefits from being a smaller museum, as it is far less crowded than the 'Big Names', but still with a really eclectic collection.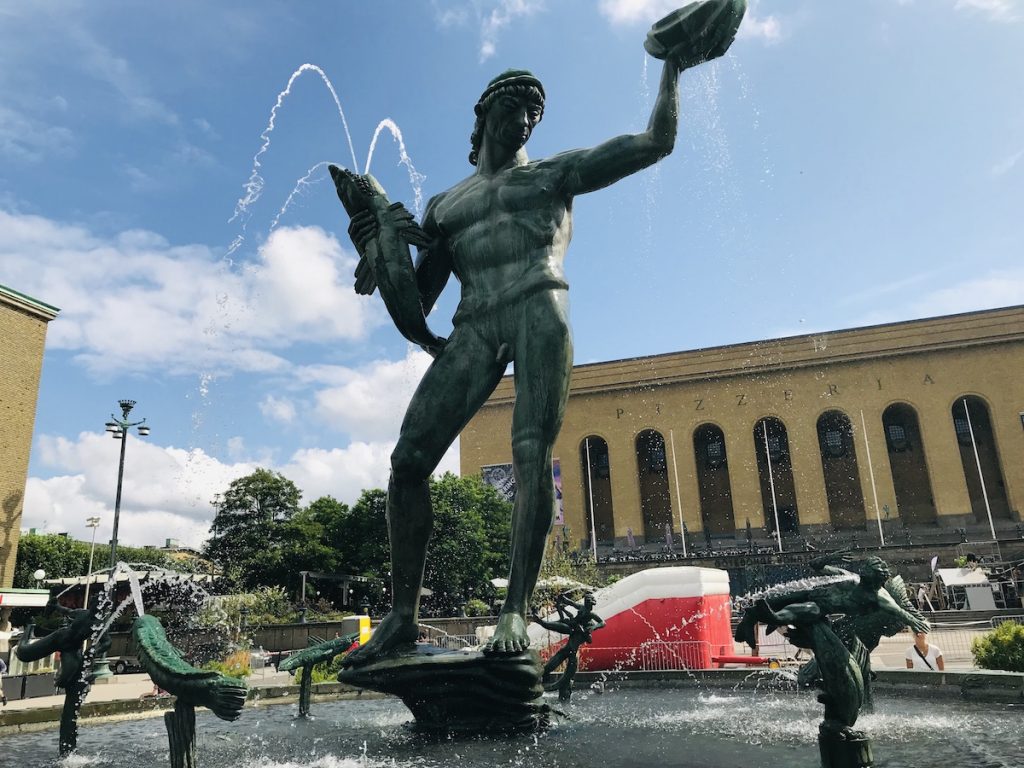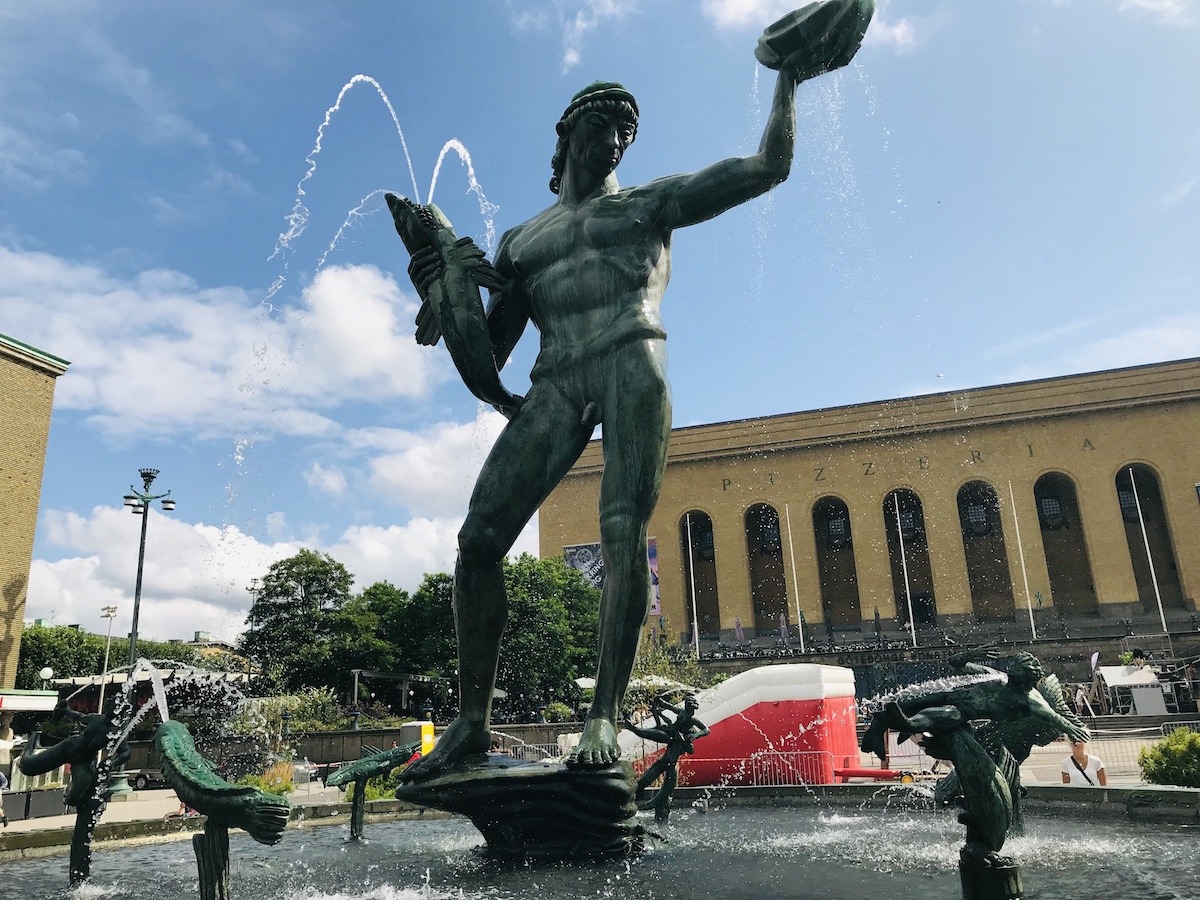 Maritiman – A floating ship museum (Apr-Aug)
There are few things more immersive and enjoyable than a good floating museum, and Sweden's Maritiman is a very good one.
In fact, it's the world's biggest floating museum as it's made up of not one but 19 vessels moored together. These include a destroyer, a submarine, a traditional Gothenburg barge and a cargo ship. You can hop from one to the other, exploring above and below deck.
The narrow corridors and steep stairs might be hard to navigate but they really bring the seafaring world to life. You get a real sense of what it was like to live, work and (sometimes) fight aboard. In the allowed areas you can more or less explore at will and it's very hands-on, so it's an adventure for young and old.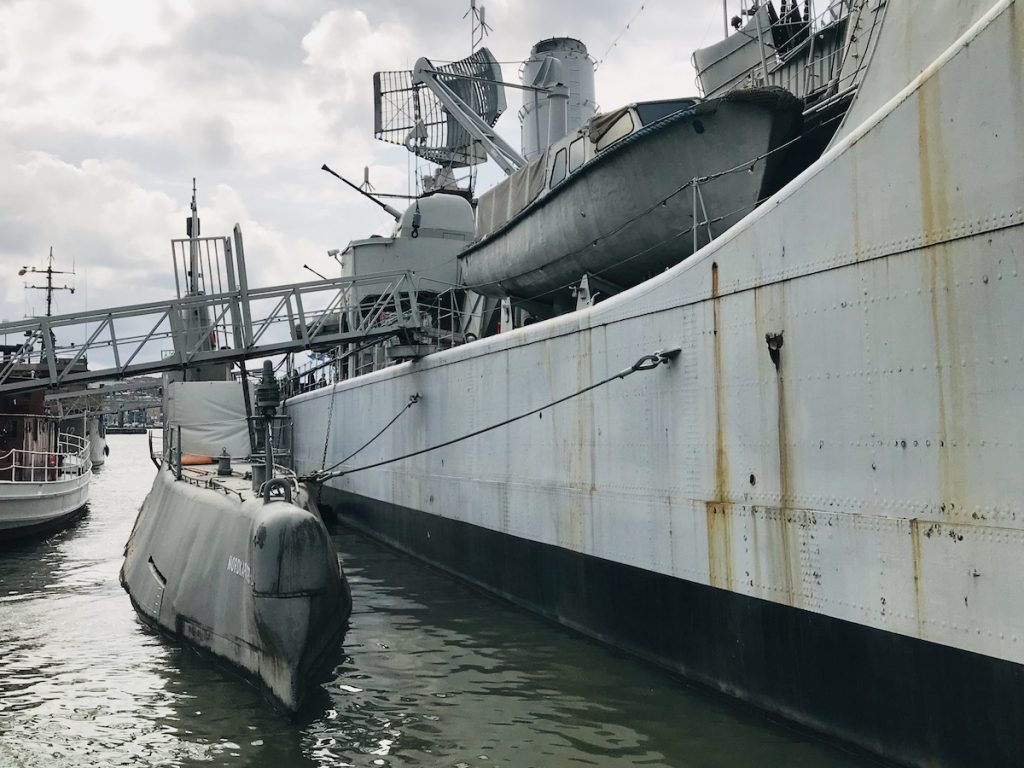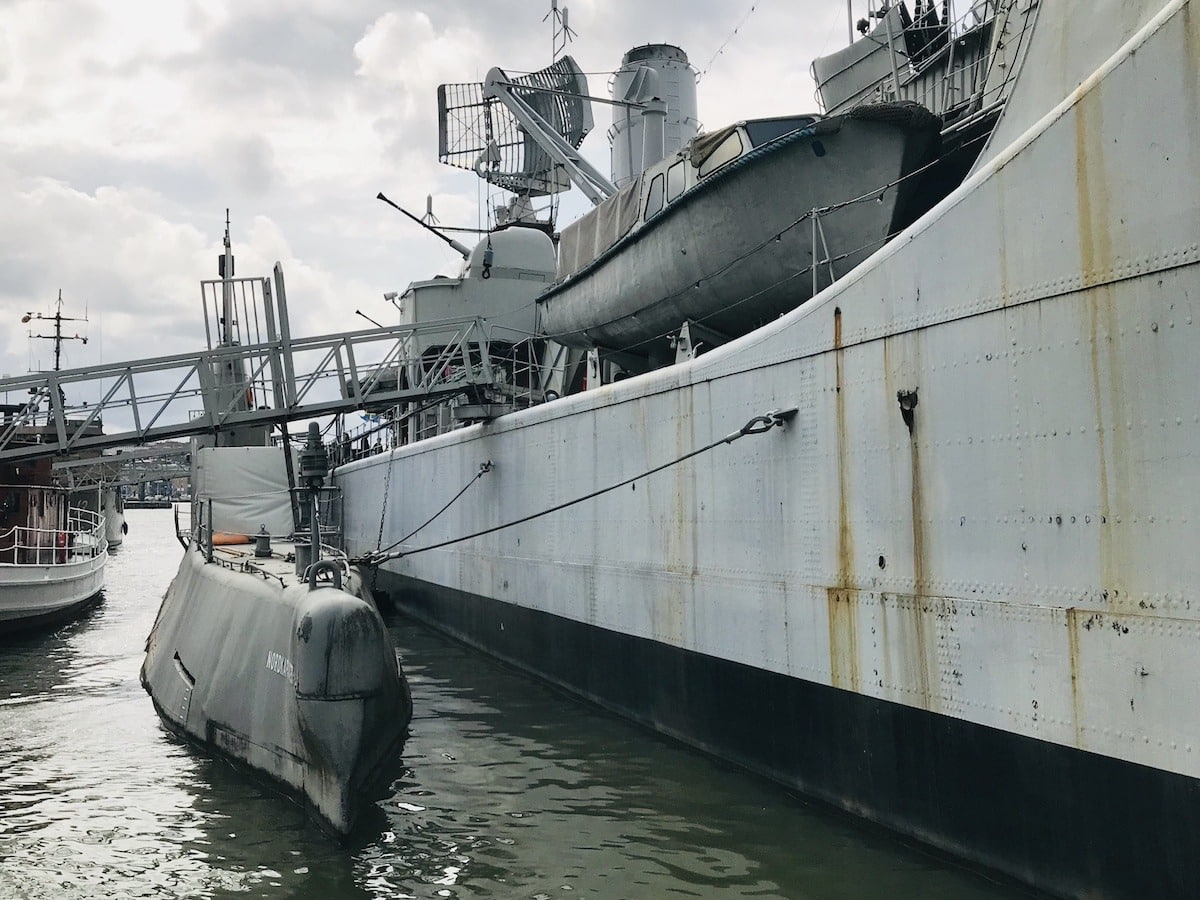 Museum of Gothenburg
We love this museum both for the fascinating stories it tells you with its exhibits and for its historical home – the Swedish East India Company from the 1750s.
It was originally modelled on London's V&A museum and now displays artefacts and information from the cultural history of Gothenburg, started way back in the Viking Age and taking us up to now.
A highlight is the only Viking ship in Sweden (it's called Äskekärrsskeppet, so your challenge is to learn how to pronounce that!); although we were equally as intrigued by everything we learned about Gothenburg's trade history and the class battles that took place. Temporary exhibitions like 'Gothenburg's Wardrobe' provide interactive spaces to learn about the past.
As a lot of reviews say, it's a pleasant surprise and a great way to use your Gothenburg Pass.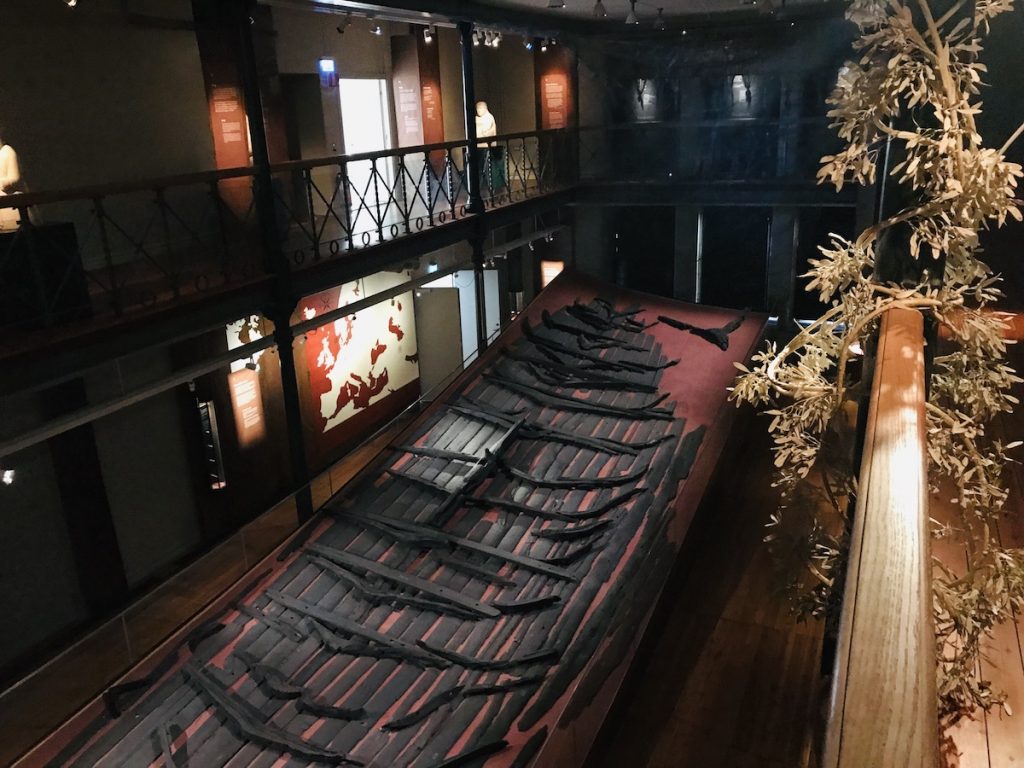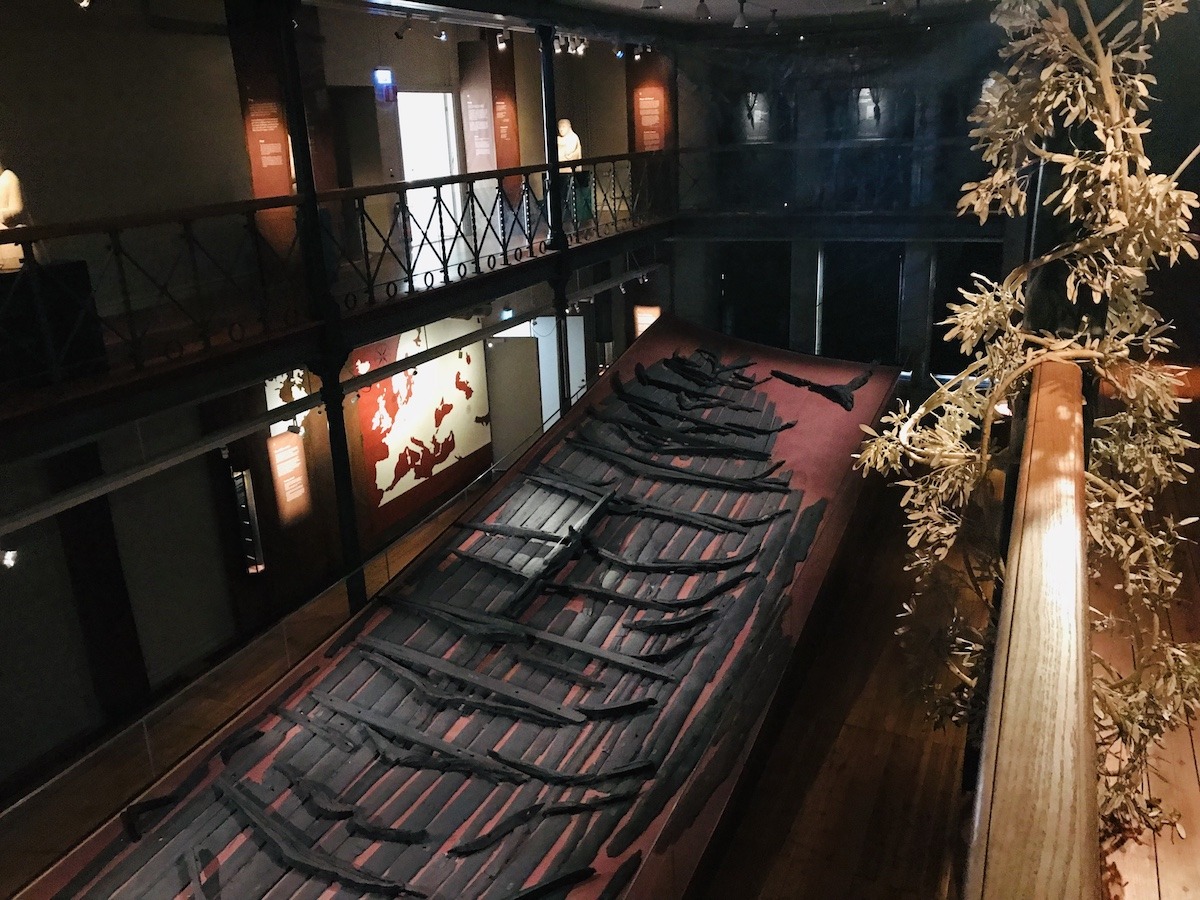 Universeum Science Centre
If you're looking to get your money's worth, Universeum is definitely one of the best places to go with your Gothenburg Pass as it's one of the more expensive attractions in the city – but don't let that be the only reason you go!
It's an amazing experience that takes you all over the world through its dynamic exhibitions and experiment workshops. Some of it is so realistic and immersive that you'll feel completely transported out of Sweden.
There are six spaces to explore, from 'Kalejdo' and its focus on space to the Ocean Zone which introduces you to marine life from around the globe. The Rainforest is justifiably famous – it's an 18,000 meter-squared space filled with exotic greenery, where the humid air makes it feel exactly as though you're intrepidly marching through the Amazon and the monkeys swing overhead.
You can also become an inventor and practise dealing with zero gravity. As close to exotic nature as you will get in this city, though not quite as wild as wild camping in Sweden…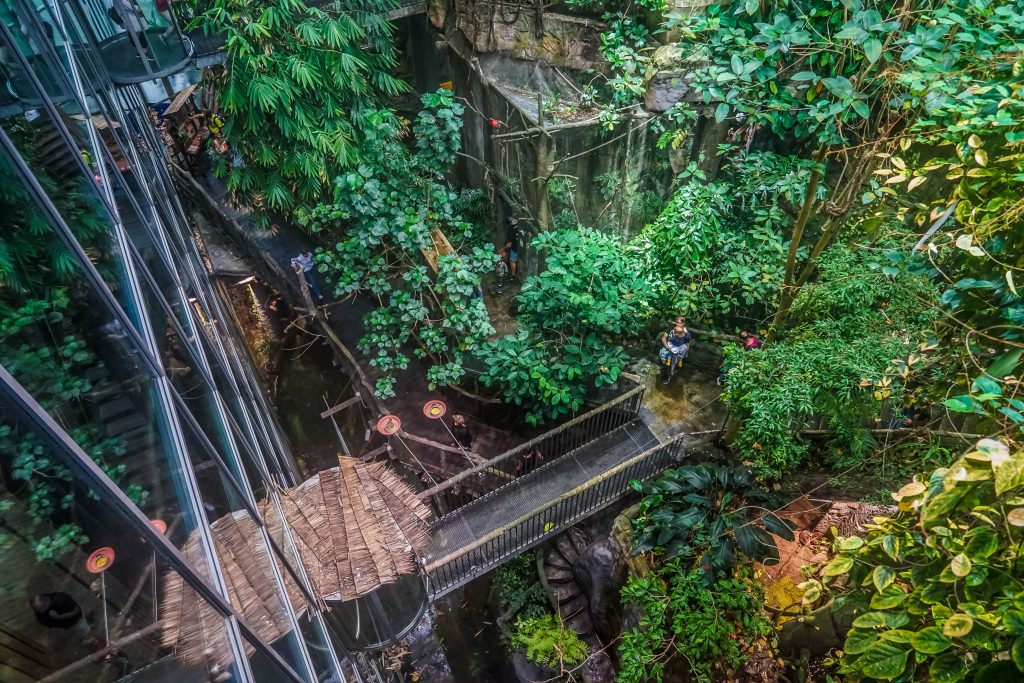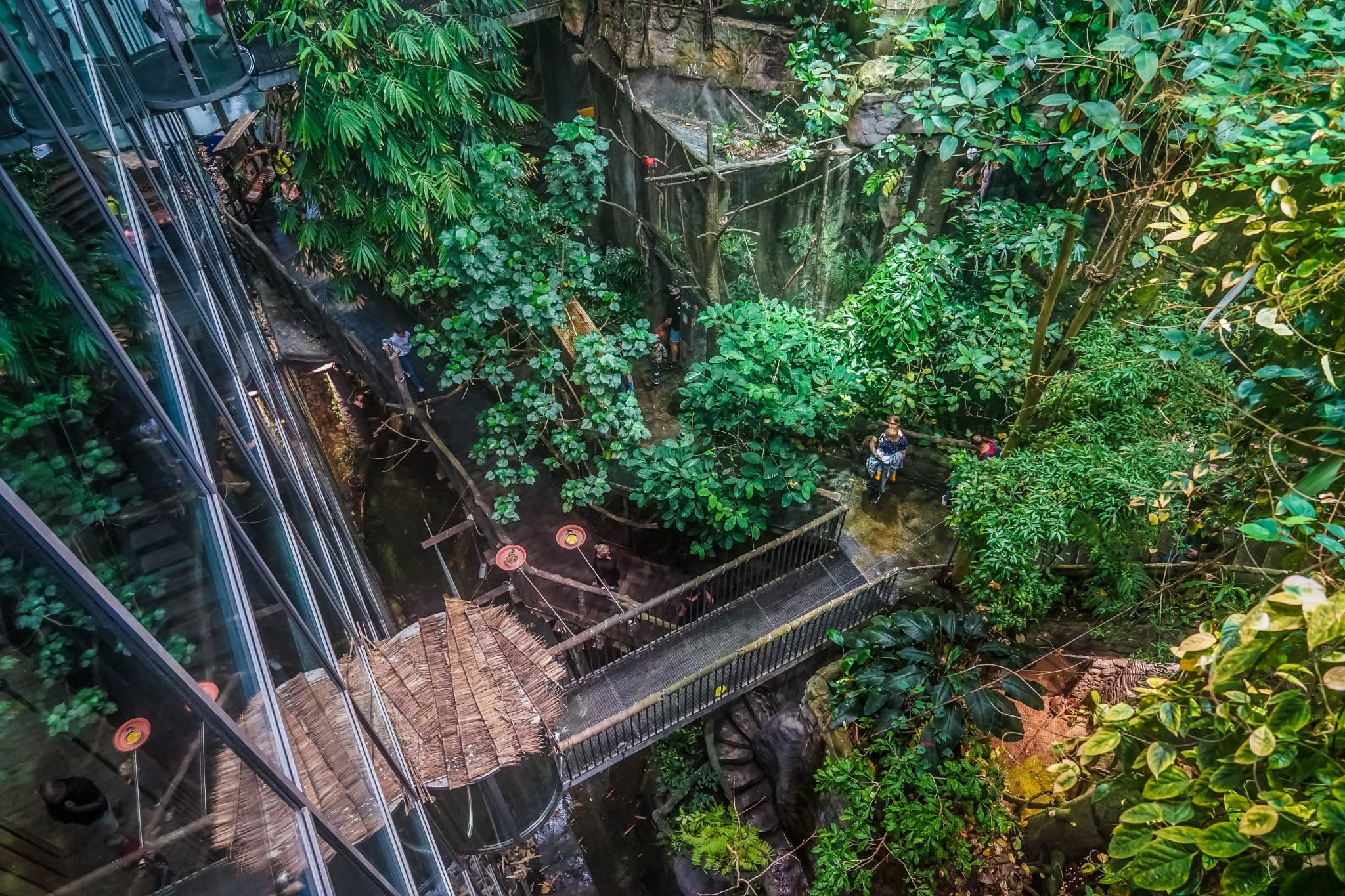 Archipelago Tour (May-Aug)
Gothenburg's archipelago is a centre of tranquil, natural beauty. 20 islands stretch out along the coastline and on this tour, you can see it all in the best possible way. Given that it usually costs SEK 300, if you're in Gothenburg in the summer it's the perfect use of your city pass.
Glide past rural villages with adorable red-roofed houses, rocky outcrops and spectacular beaches on this guided boat tour.
It's not just a scenery ride though; you will also see important historical sites like the 17th-century Älvsborg Fortress, which played a key role in the defence of the city. You'll also get a good view of the harbour, a place that once bustled with imports and exports. It's the ideal way to make the most of Sweden's long, bright summer days.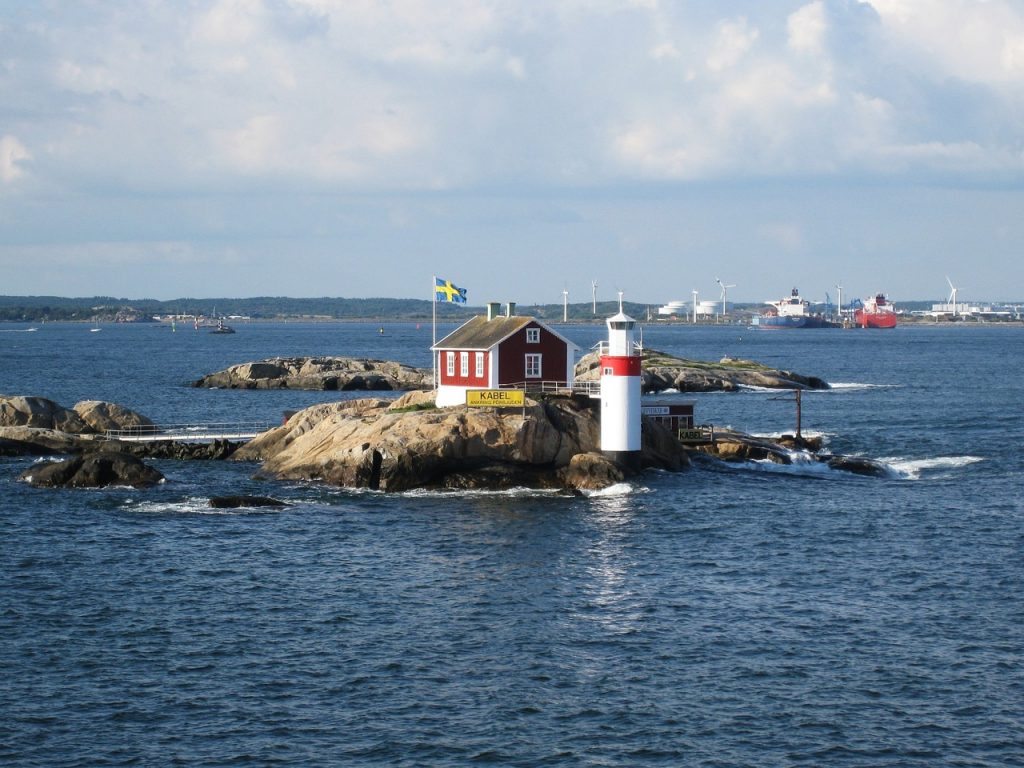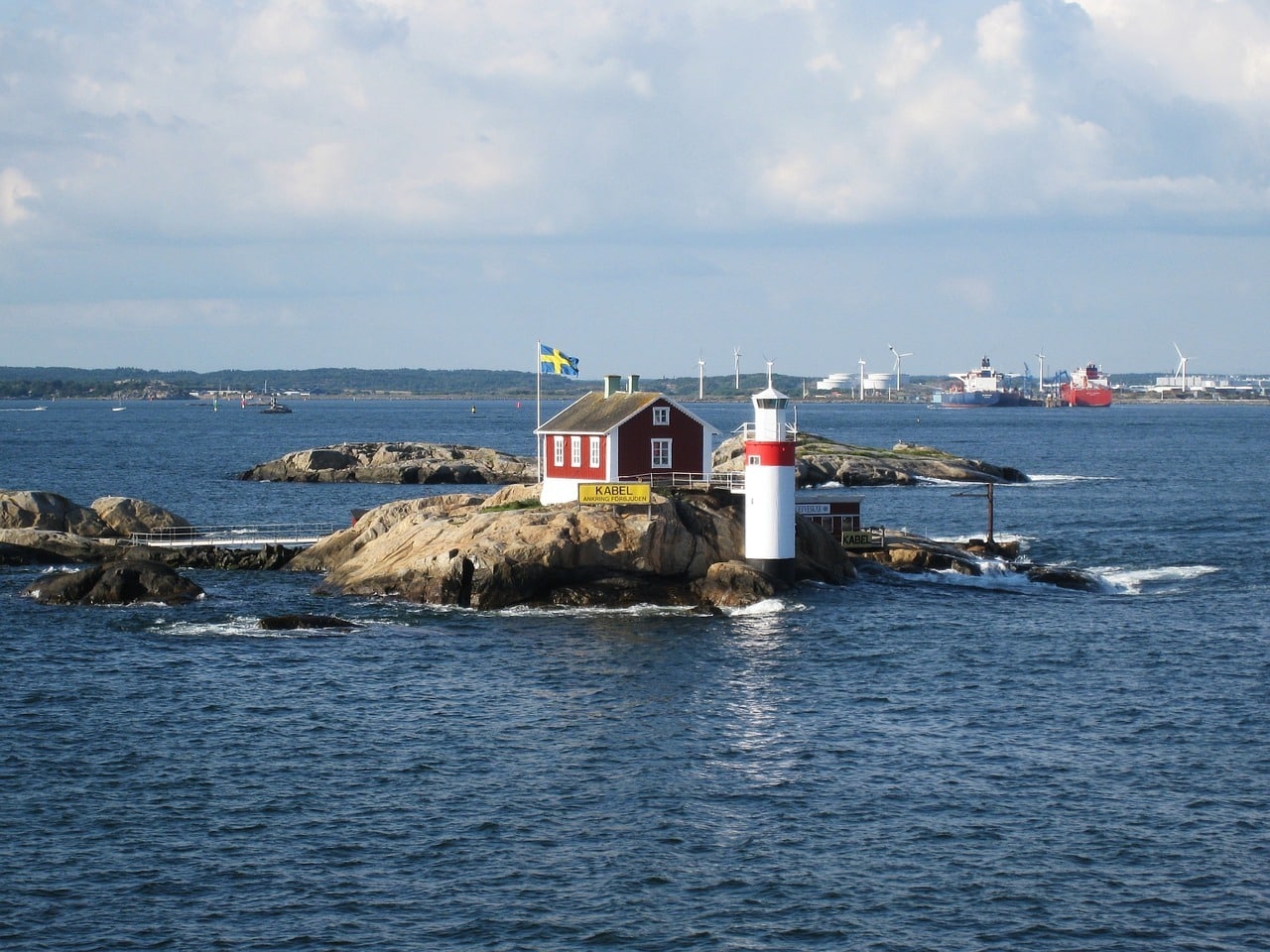 Further Things To Consider Before Any Adventure
Now you're all set and prepared to explore our big wide world, why not sort out everything else out all in one go? If necessary for your travel plans make sure you have brought proper travel insurance, protected your privacy by getting a secure VPN, compared all the top hotel booking sites to find just what you're after, reserved an unbeatable rental car price and - of course - booked the best flight deals!
Or maybe just forget it all and go for a last-minute cruise or effortless tour instead?
Many budget travelers (including me) indulge in worldwide airport lounge access, so we can experience luxury while still slumming it in economy. Naturally, we would never leave home without a more general travel guide since we couldn't possibly cover everything here!
Just add an adventurous attitude and plenty of smiles - they go a long way - and that about covers it all! Now go out, find your own path and don't forget to share your best inspiration stories with me on Facebook, Twitter, and Instagram...I'd love to hear from you!