The main thing you must have heard about Stockholm is that it's cool. And not just temperature-wise (although everything you've heard about Scandinavian winters is true), but cool in everything it has to offer. Cool culture, cool people, cool cafes and bars.
This is certainly true – Stockholm is cool as hell – but it's also welcoming, fun, dynamic and endlessly fascinating. Whether you're into gallery-ing, partying, eating or all of the above, you'll find something to love in Stockholm.
Among the gorgeous historic streets of the city you'll find tons of museums and galleries housing Viking treasures, contemporary art, Abba memorabilia, and design pieces.
My my, how can I resist you Stockholm?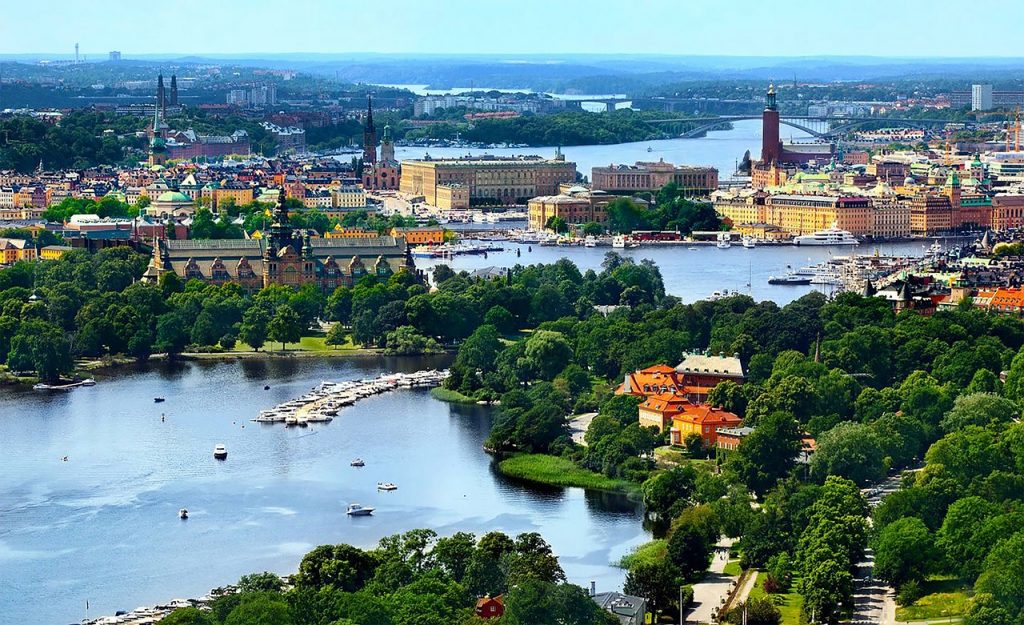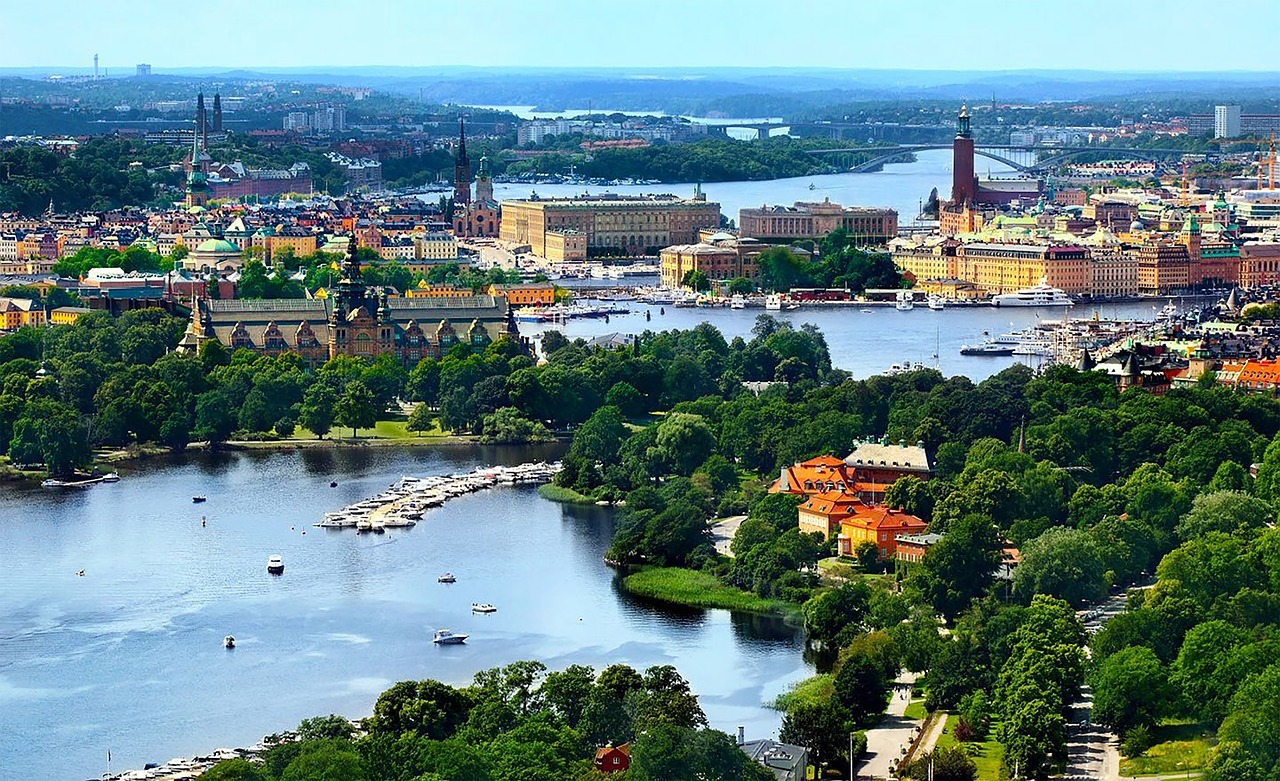 There's enough here to keep even unenthusiastic museum-goers busy. When you need a rest, there are lots of incredible restaurants and cute cafes where you can recharge on fresh dishes, impeccably made coffee or endless cinnamon-laced pastries.
We can't pretend that it's a cheap place, however, and with this much to see and do, it can be difficult to prioritize. We know you'll want to soak up as much as you possibly can, which is why we'd recommend a tourist card to help you save money and time.
Especially in a city as packed full of attractions as Stockholm, using a tourist card is one of the best ways to see as many of these as possible without breaking the bank. This is where the Stockholm Pass comes in, a discount card that helps you see much more and go much further than you otherwise could.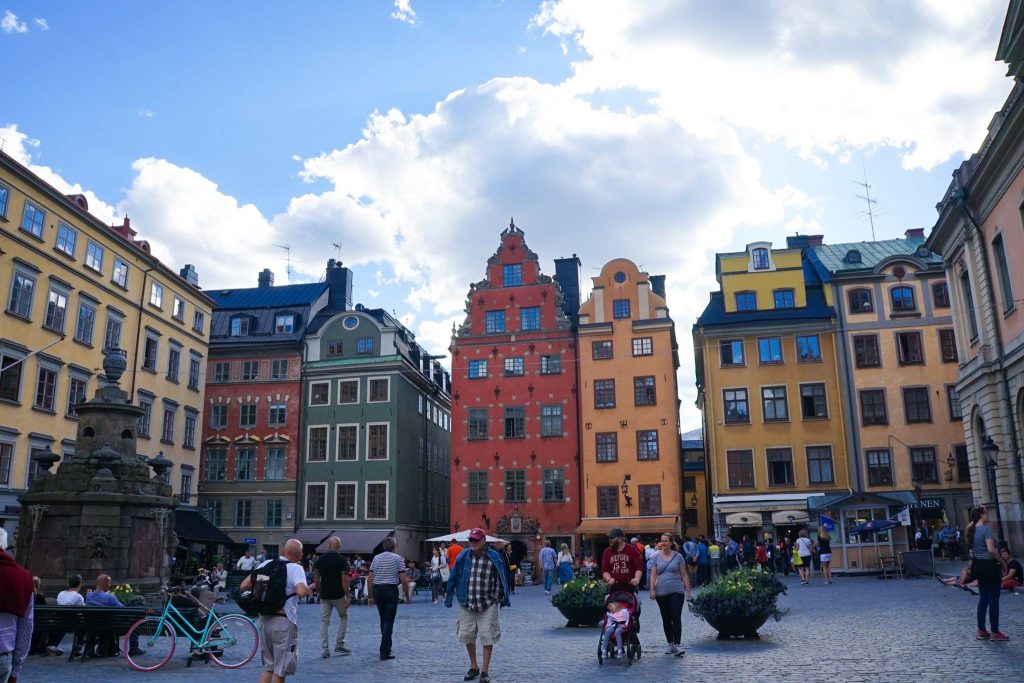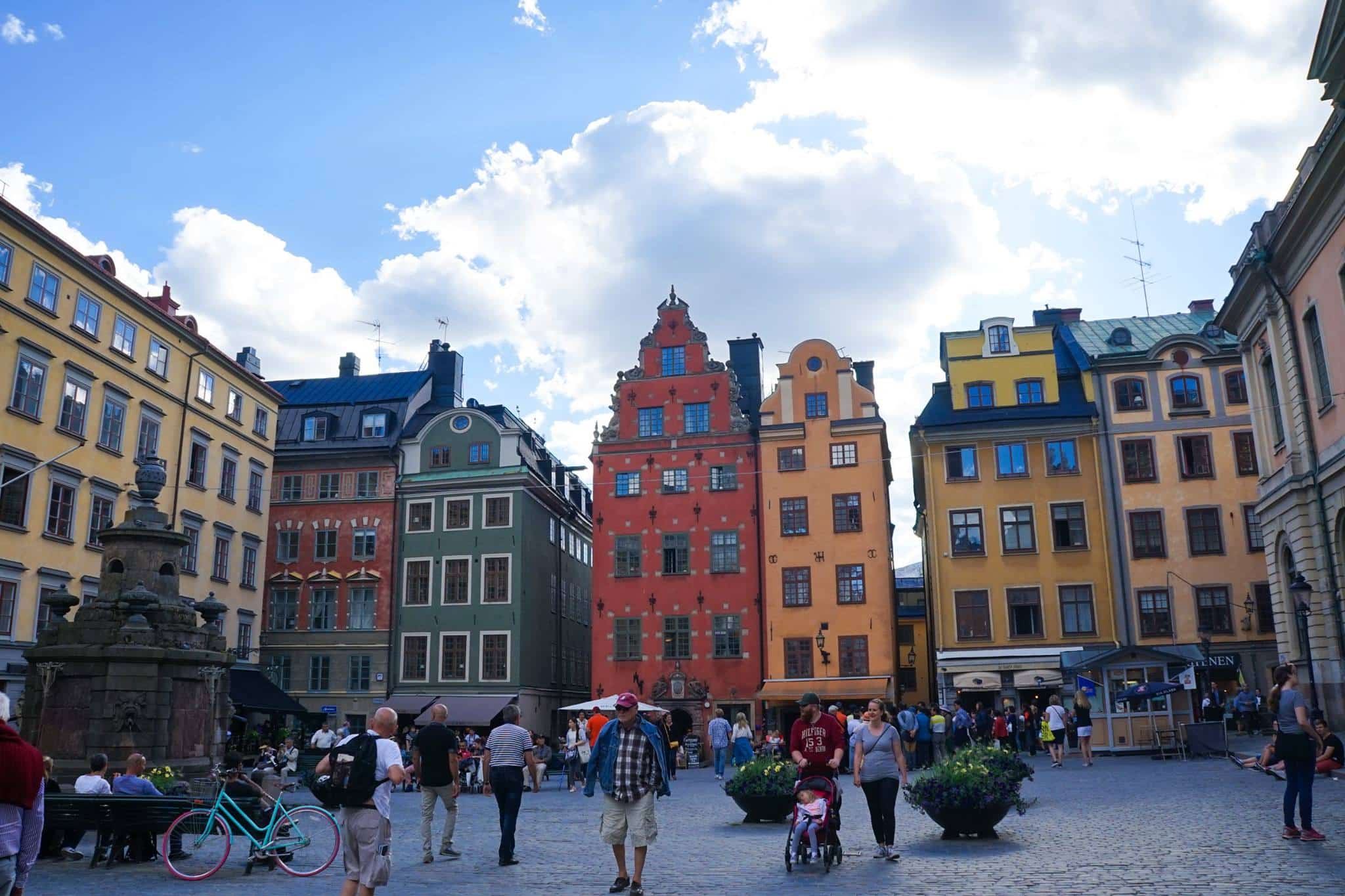 A lot of cities have programs like this including Kuala Lumpur Pass, the Dusseldorf Card, and the Vienna Pass, and although the initial outgoing might seem steep, you'll find with these schemes you can quickly make the money back. Especially if you make the most of the available attractions and transport options.
Included with the Pass, you get free entry to more than 60 of the city's best tourist attractions, as well as free bus and boat tours and a guidebook to help you plan things out. It's so unusual to get as many as 60 attractions included with a tourist card and it makes such a difference here.
The unlimited hop-on hop-off bus tours are a great way to get from place to place and are included with the Pass, so you could use these as your transport option.
Alternatively, for a bit extra you can add a Travelcard for unlimited public transport. This is useful if you want to go a bit further afield or off the routes that the tours take you on. This is an extra SEK 130 for an adult for 24 hours, an extra SEK 260 for 72 hours. And honestly, we would highly recommend this as the Stockholm Metro Art is worth a visit in its own right.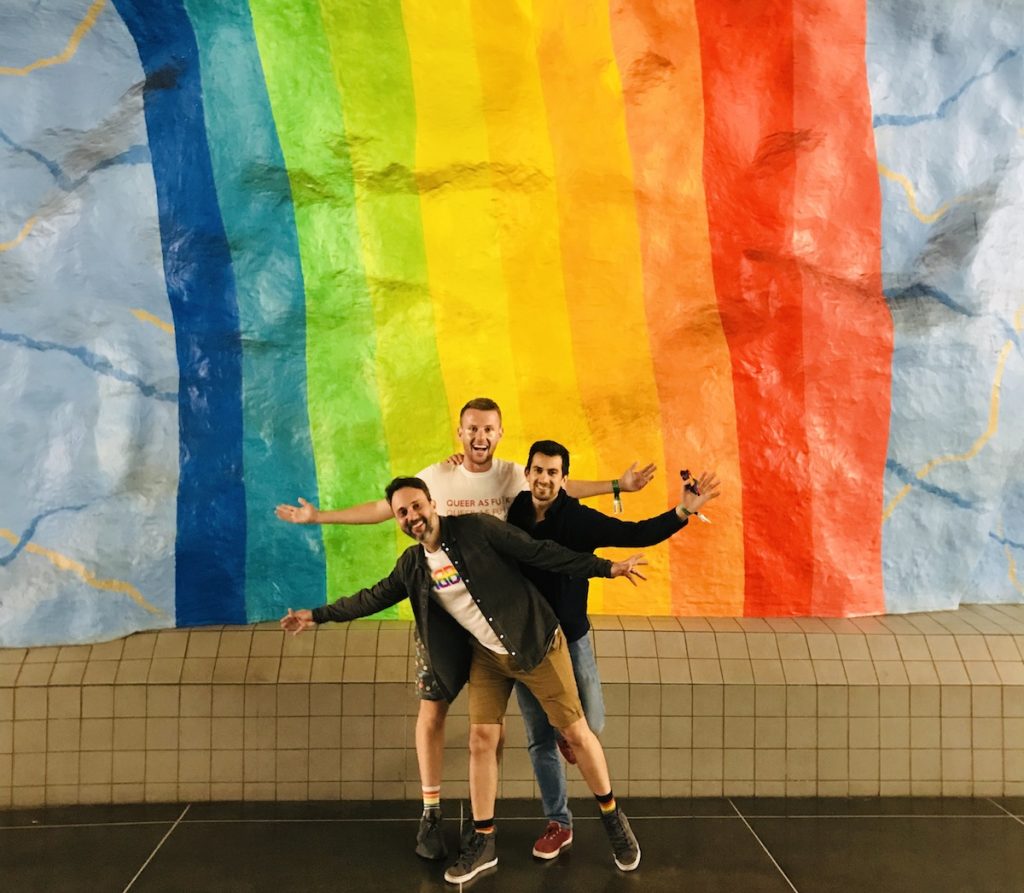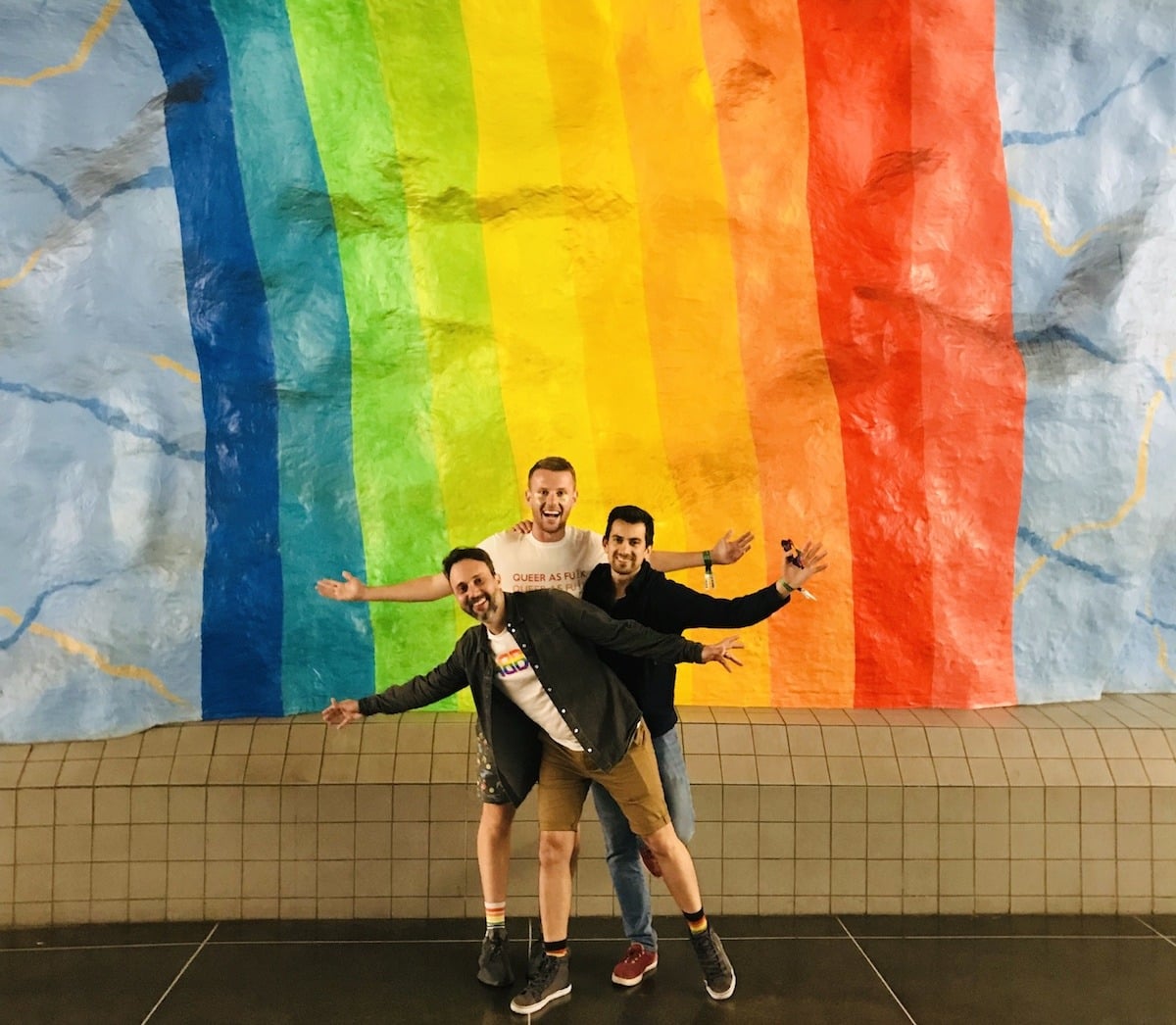 So, how much does it cost? You can get a Stockholm Pass for 1, 2, 3 or 5 days, which will cost SEK 719, SEK 1019, SEK 1250 and SEK 1619 respectively. We know this looks like a huge amount to pay, but when you consider how much the included attractions cost individually, you honestly are making a big saving.
Tours like the one of Drottingholm Palace including a Boat Tour cost up to SEK 350 and places like the Royal Palace cost up to SEK 180, so you only need to visit a couple of sights and go on a couple of tours to make the Stockholm Pass worth the initial outgoings.
It's not only about saving money, either. Having one card – whether it's in your pocket or on your mobile – saves you waiting in queues to buy tickets, scrabbling around for spare change, and any credit card abroad use charges. There's also so much less stress when you don't need to constantly be discussing where you want to go next and whether it's in budget.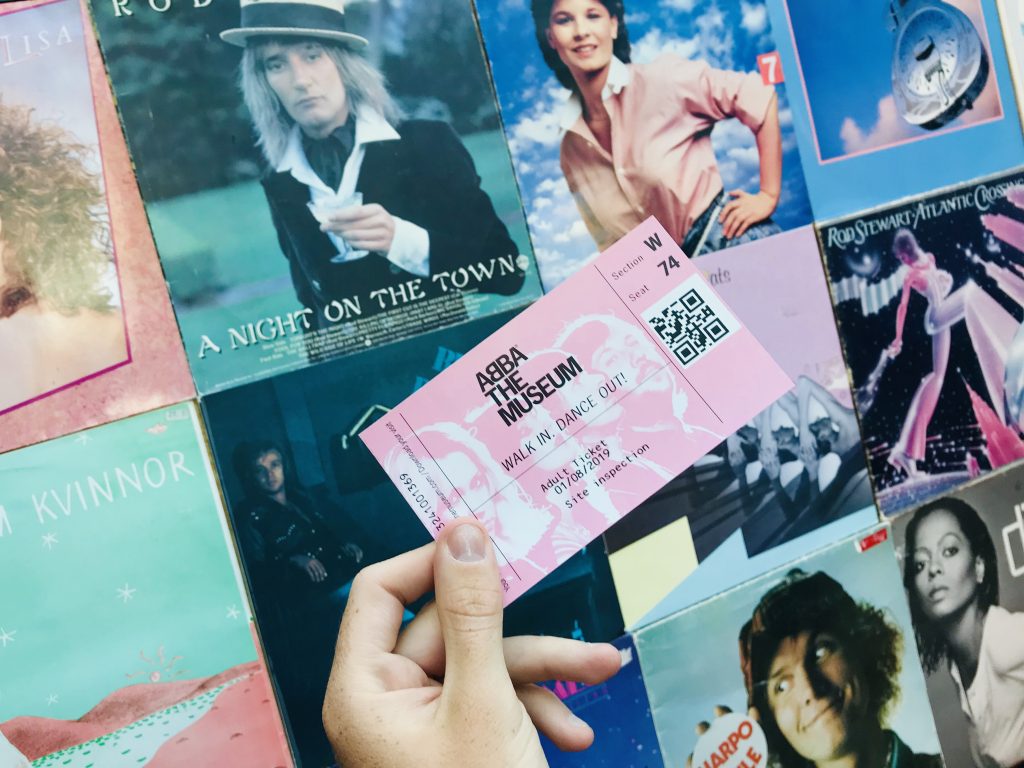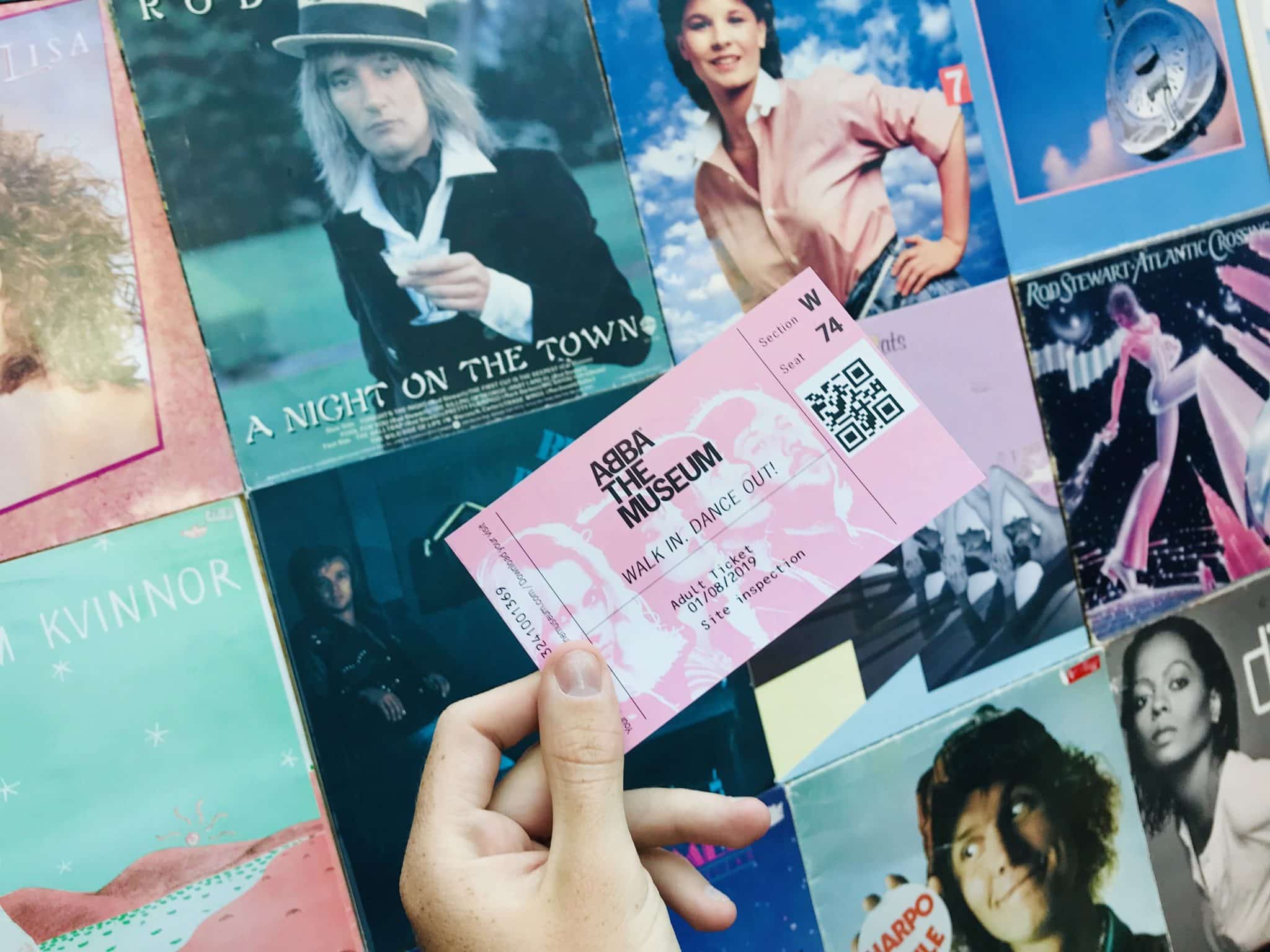 You can buy the Stockholm Pass before you leave and either pick it up when you arrive in Stockholm, have it sent to you or get it sent to your smartphone. We'd obviously recommend the last option both for convenience and saving paper – although you have to make sure your phone is charged.
Your validity period starts as soon as you first use it, even if that's late in the day, so there's no rush to start sightseeing as soon as you arrive on a weekend break! You can take your time getting settled in, eat a pastry or two, and then head to your first sight or tour.
Would you like some suggestions on where to get started? Well, here are some of the best things included with your Stockholm Pass – all with that unbeatable 100% discount. Remember, these are only 5 of 60! And if you want still more ideas, well, there are always these other amazing things to do in Stockholm…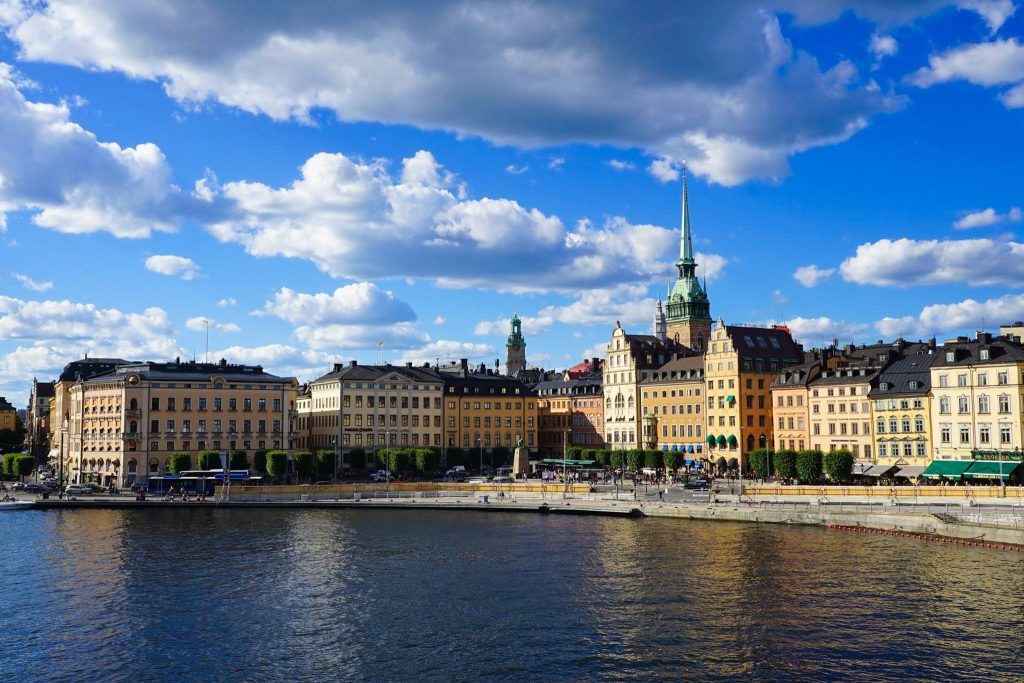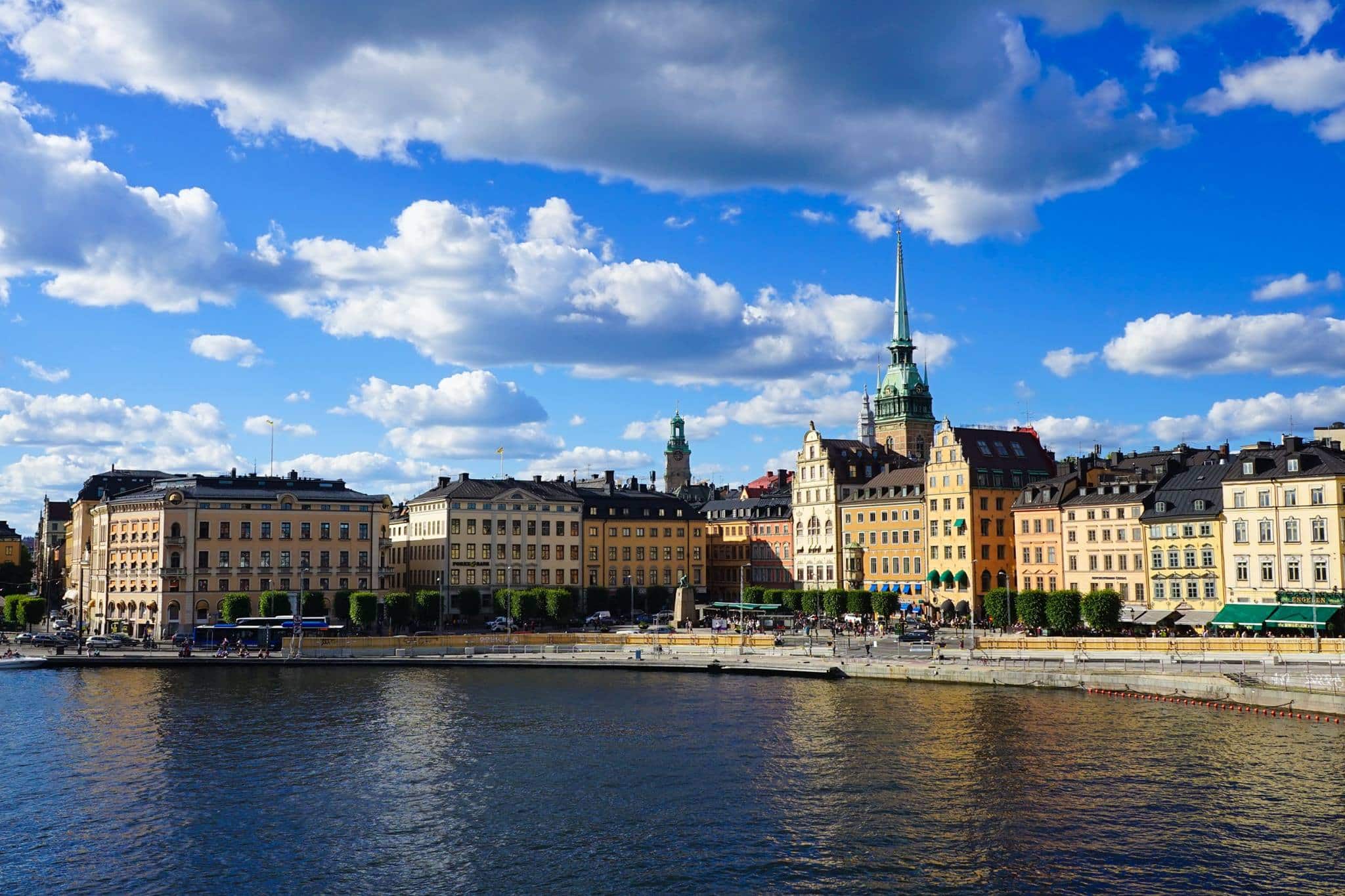 Drottningholm Palace and Boat Tour
It's hard to imagine how such a regal palace can be nestled so close to the bustling, contemporary hub of Stockholm, but this UNESCO World Heritage Site is all about the surprises.
An hour-long cruise across Lake Mälaren takes you across the startlingly blue water to the residence of the royal family surrounded by beautiful parks and gardens on its private island. Yes, as temptingly beautiful as the park here is, no wild camping is allowed.
The Versailles inspiration is clear in the lavish interior and symmetry of the building. Spend time exploring the extravagant salons inside before heading out to wander the landscaped Baroque Gardens that are possibly even more beautiful than Schonbrunn Palace In Vienna.
It's all incredibly well-maintained and preserved, particularly the historic Court Theatre with its wooden stage machinery. The Chinese Pavilion is another highlight – the pleasure palace built by the King for his wife in 1753.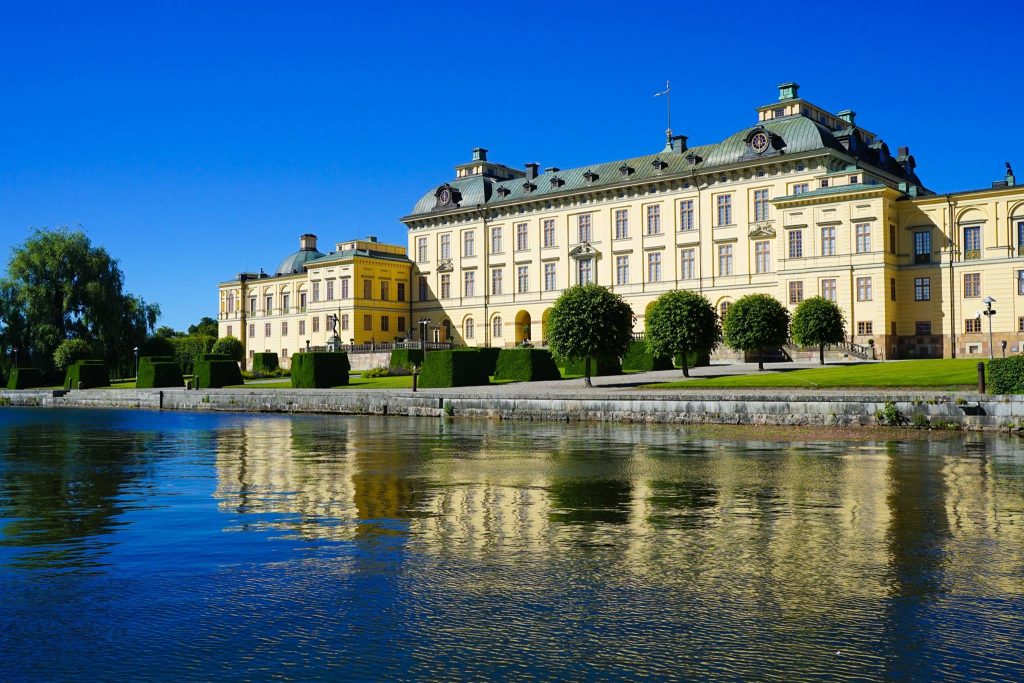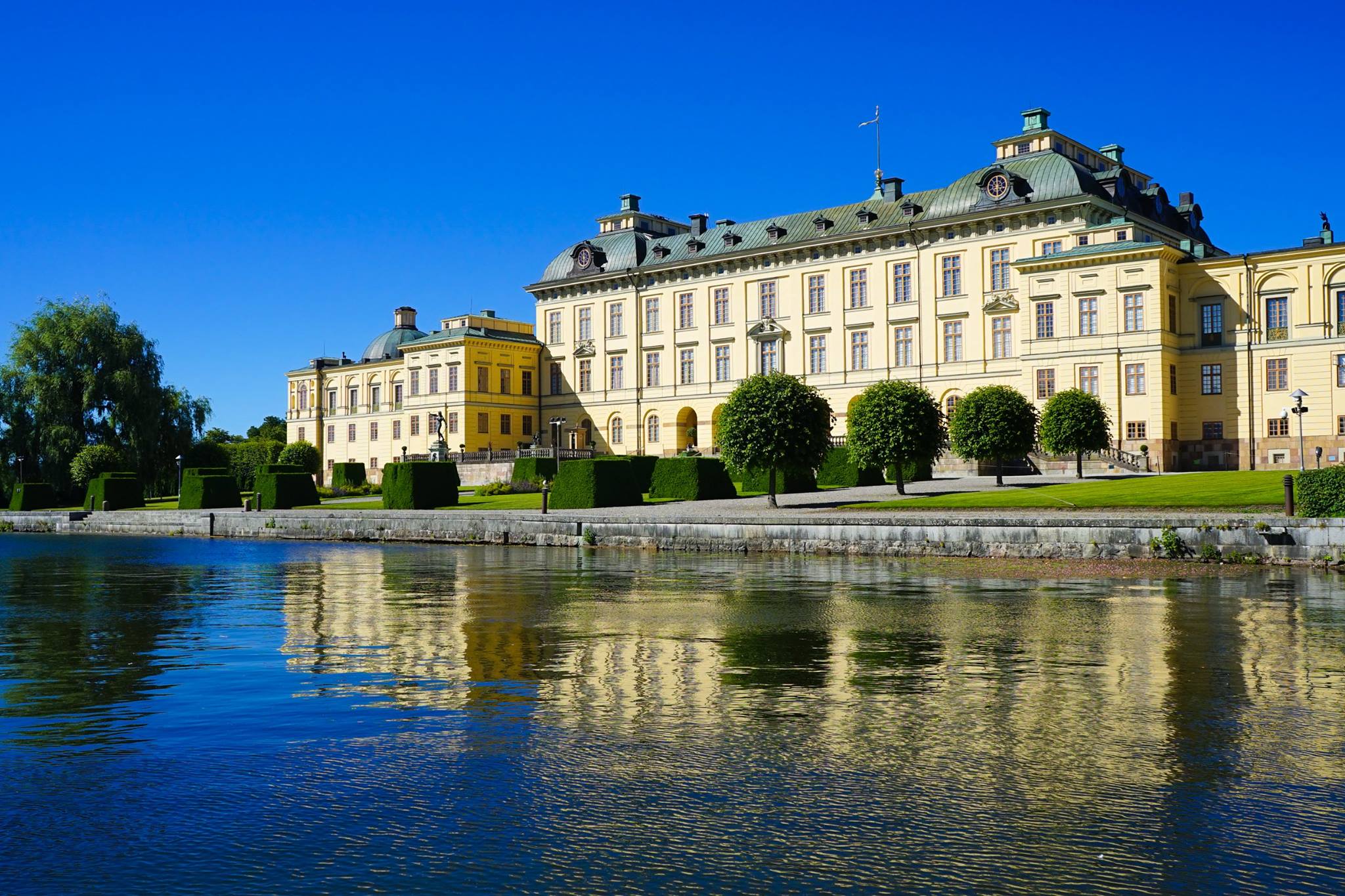 Vasa Museum
This incredible museum is a Stockholm must-see, so it's very lucky that it's included with your Stockholm Pass! It is home to one of Sweden's greatest historical treasures, the warship Vasa, which sunk on its maiden voyage in 1628 after only having sailed 1300 metres.
The painstaking process of salvaging and restoring the wreck is carefully outlined in the museum and the finished result is really spectacular – the wooden ship towers above visitors in all its grandeur.
The exhibition here also includes items that were found in the ship when it was salvaged in the late 1950s, from personal belongings to tools to (slightly gruesomely) the bones of those who didn't survive. It's amazing to think that all this was underwater for 333 years before it was discovered and brought back to the surface. You also learn a lot more about life at sea and shipbuilding in the 17th century.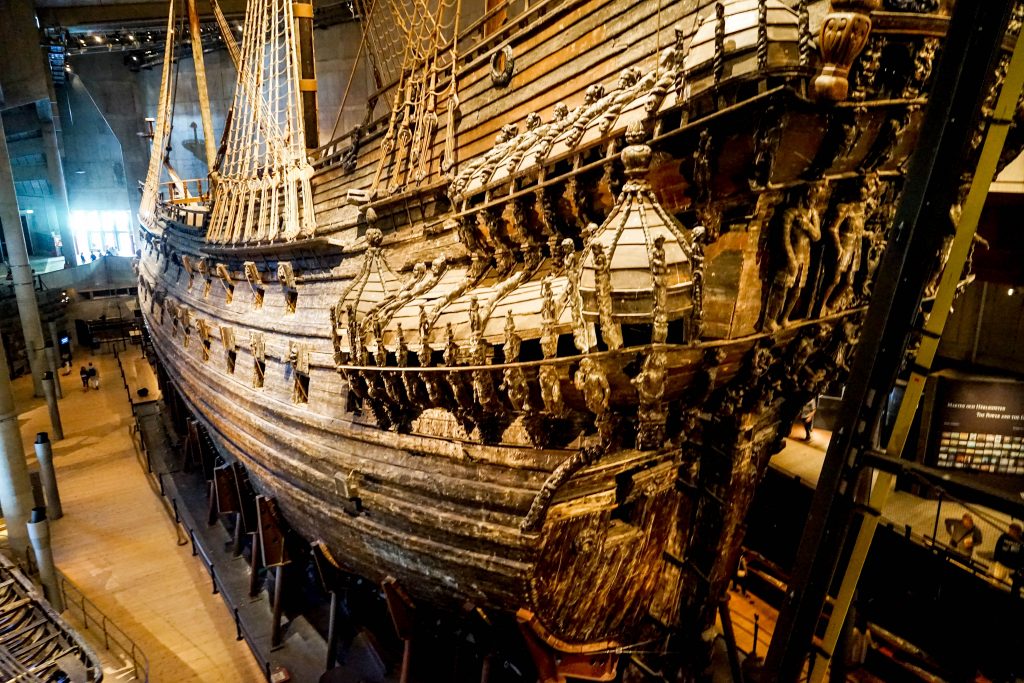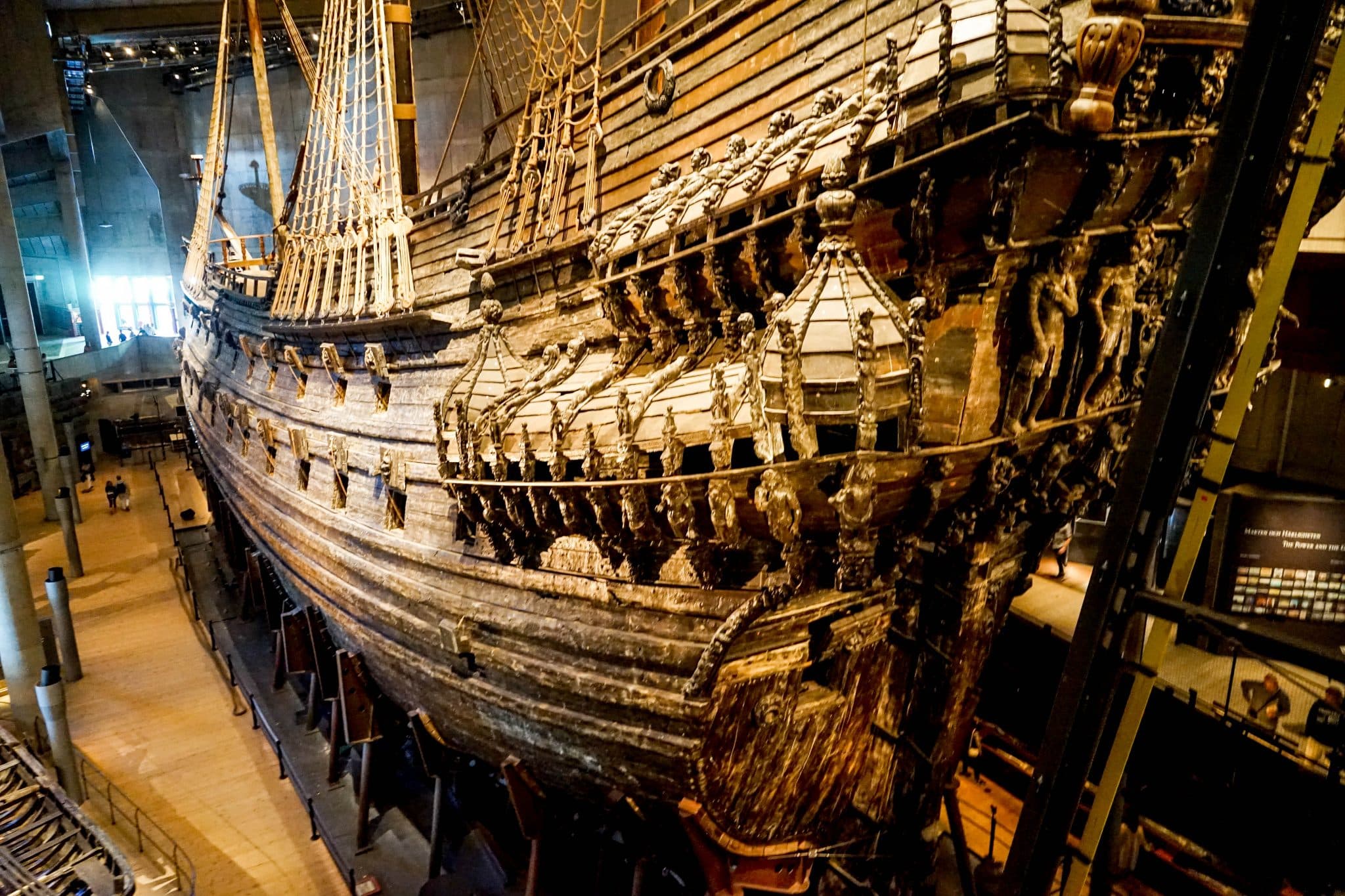 SkyView
As the biggest spherical building in the world, the Ericsson Globe provides an interesting silhouette for Stockholm's skyline.
Since 2010 it has also provided the equivalent of a hill for Skyview, an original way to see wonderful views out over the city. This is an outdoor elevator with parallel lines on the south side of the globe-shaped building. Two spherical gondolas transport passengers up and down for a 30-minute trip.
At the very top, you are 130 meters up and get unobstructed views out over Sweden's capital city. From this lofty vantage point, you can really appreciate the beauty of Stockholm and how much it is encompassed by the water. It's a good finale to your trip so you can spot all the places you've visited and see how the city fits together.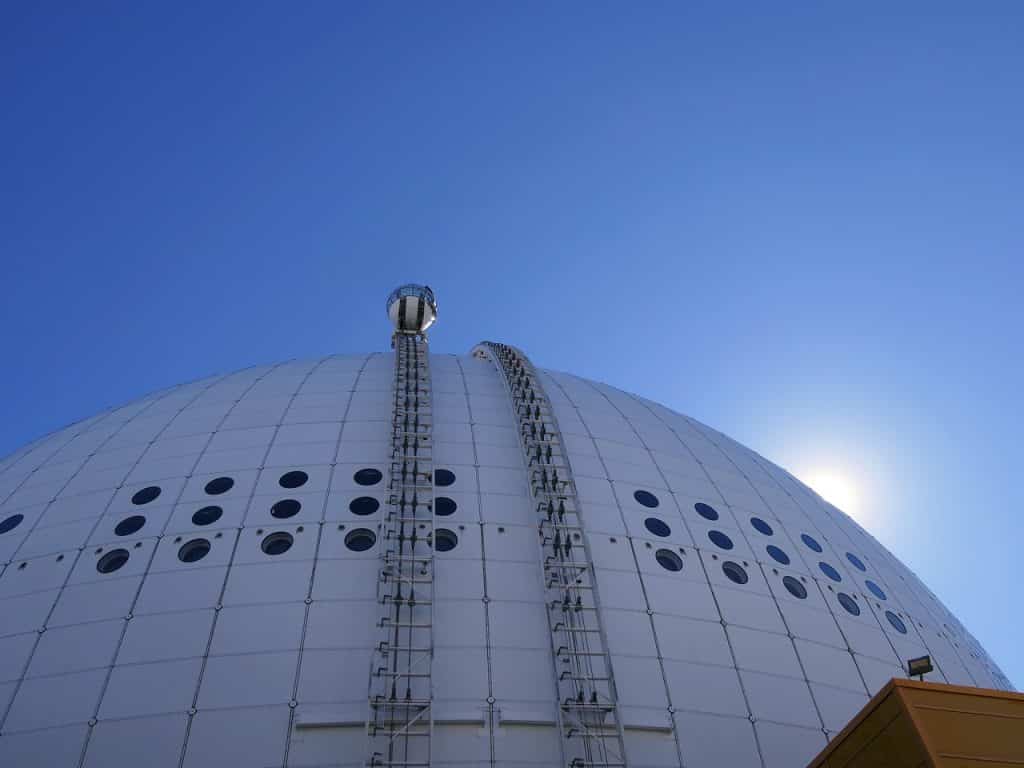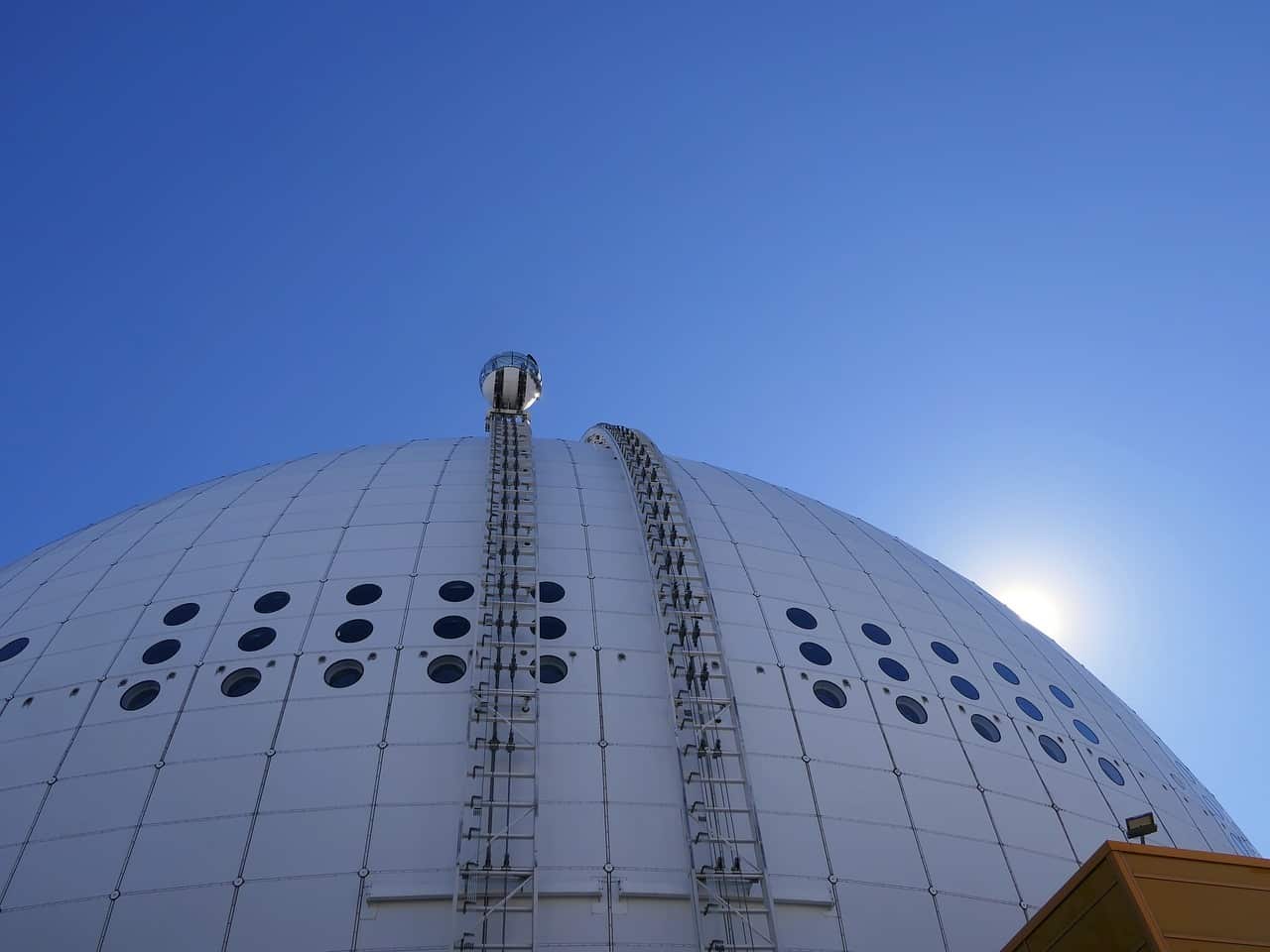 Fotografiska
Whether you're an avid photographer or an amateur in the world of camera snaps, everyone will really appreciate this innovative and contemporary centre for photography.
Technically it's not a museum as there are no permanent collections; instead, there are regular significant exhibitions that showcase work both by established artists and new talent.
The façade of the former customs house that hosts the Fotografiska has been maintained in all its Art Nouveau glory, while the interior was carefully renovated to provide the perfect backdrop for a range of photography.
Some of the more famous exhibitions have been Annie Leibowitz's 'A Photographer's Life' and Gus Van Sant's 'One Step Big Shot'. As well as the shows, there are also photography courses and workshops, as well as the best museum restaurant in the world (2017).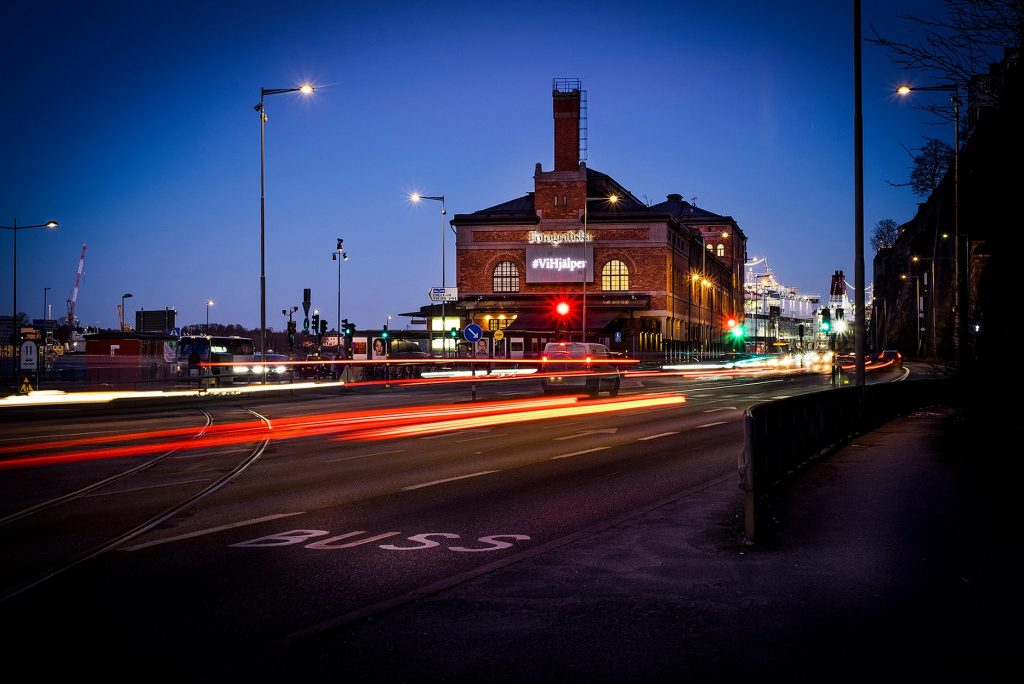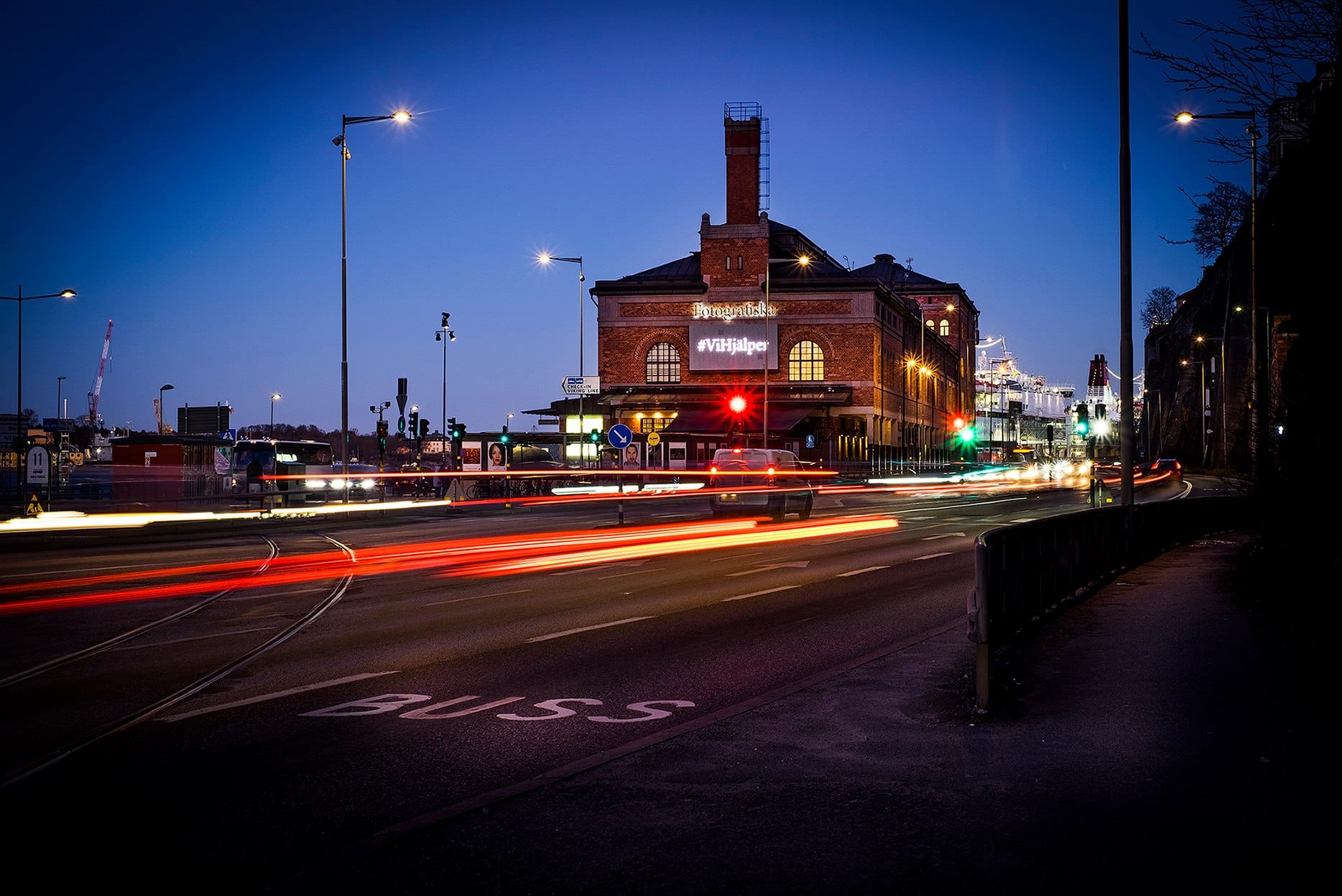 Stockholm Archipelago Tour
If you've ever seen an aerial picture of Stockholm and its surroundings, you'll know how significant the sea is in relation to the city scape.
The windswept, water-buffeted archipelago is a glorious example of this. Almost 30,000 islands, rocks and islets are scattered along the coast, each one with its own hidden (or not so hidden) places of beauty, whether that's a tranquil cover, a rocky outcrop, sandy beaches or the lush flowers that grow in fields.
What better way to enjoy all of this natural landscape than on a three-hour boat tour? The historic ships that take you around the archipelago know all the inlets, shores and waters of the area well. As you explore with them, it almost feels like you could be seeing the scenery at any point in the last few hundred years.
Your onboard guide will give you more information about the history and communities of the archipelago. It's the ideal Stockholm activity to get you outdoors, away from the hustle and bustle of the main city, and to the heart of Sweden's charms.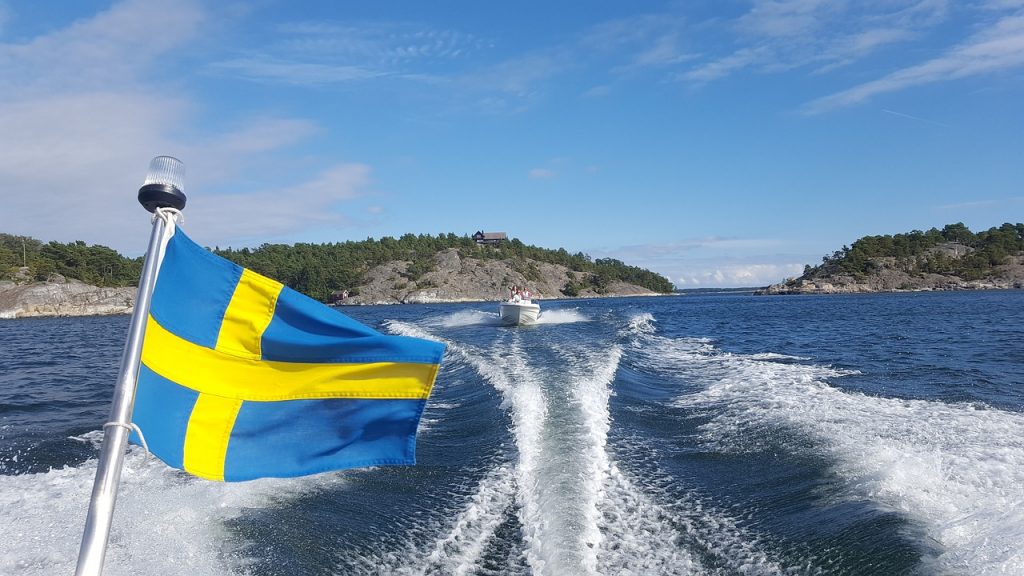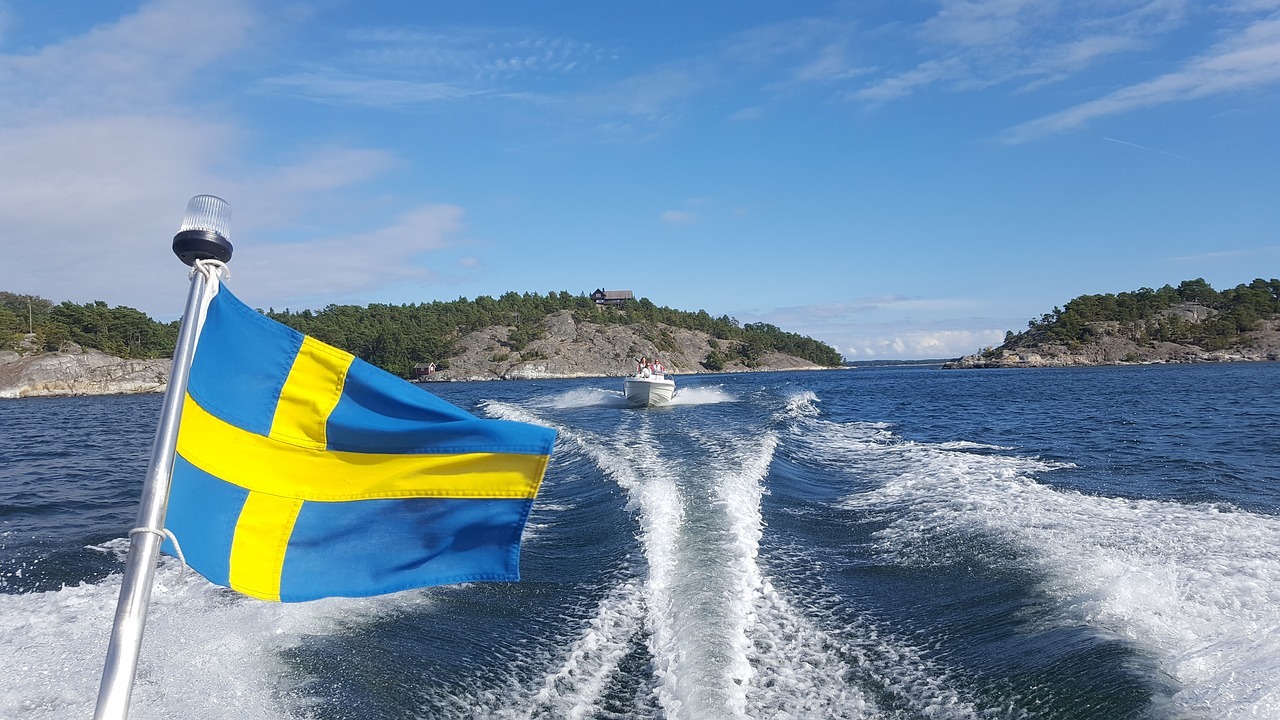 Further Things To Consider Before Any Adventure
Now you're all set and prepared to explore our big wide world, why not sort out everything else out all in one go? If necessary for your travel plans make sure you have brought proper travel insurance, protected your privacy by getting a secure VPN, compared all the top hotel booking sites to find just what you're after, reserved an unbeatable rental car price and - of course - booked the best flight deals!
Or maybe just forget it all and go for a last-minute cruise or effortless tour instead?
Many budget travelers (including me) indulge in worldwide airport lounge access, so we can experience luxury while still slumming it in economy. Naturally, we would never leave home without a more general travel guide since we couldn't possibly cover everything here!
Just add an adventurous attitude and plenty of smiles - they go a long way - and that about covers it all! Now go out, find your own path and don't forget to share your best inspiration stories with me on Facebook, Twitter, and Instagram...I'd love to hear from you!