Historic Boston, one of the oldest cities in the US, is beloved by many for its grace, its stories and its eclectic mix of old and new. It's the place where the War of Independence was started in 1775 and this passion for transformation lives on in its forward-thinking approach today.
Beautiful and historic it may be, it's a city that you either immediately warm to or that leaves you a little cold – whatever camp you fall into, it's definitely not a city you can ignore. Unlike many US cities, it's very walkable, which was a huge plus in our books. Take the Freedom Trail around its cobbled streets to see 16 of its historically important sites, recalling the Revolutionary War, Boston's role in abolition and the fight for independence.
Cobblestone streets take you past 1800s buildings, but buildings of glass and steel tower over those, illustrating perfectly the mix of old and new here. Among the red-brick, brownstone and glass you'll find a myriad of restaurants, from small boutique ones in South End to glamorous oyster bars. What do most of these varied places have in common? Stunning seafood. If there's one rule while in Boston, it's this: always order seafood.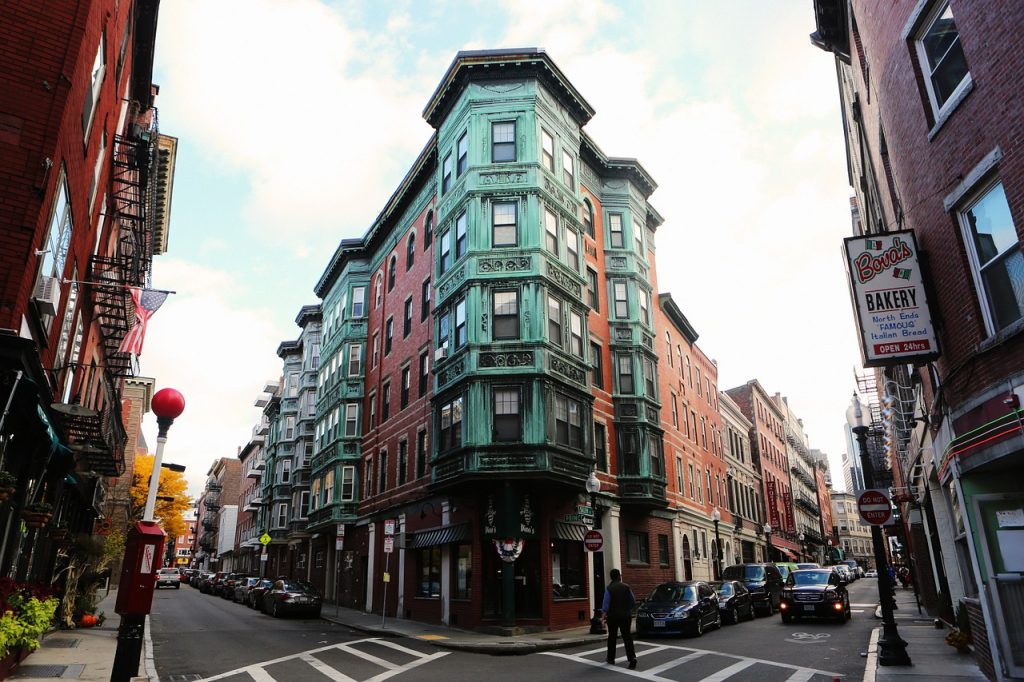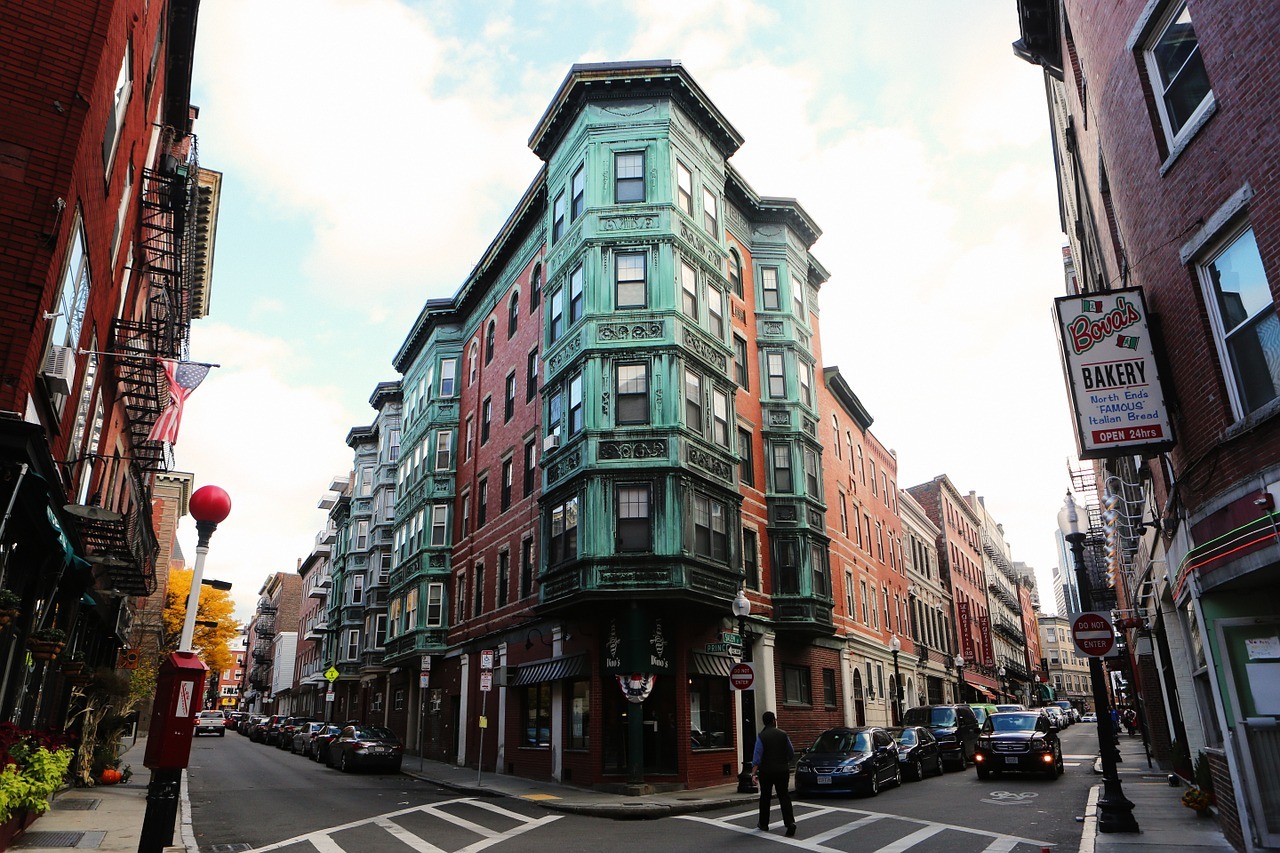 Another way of really getting into the Boston spirit is heading to a ball game. This could be baseball, where you cheer on the famous Red Sox, but Boston locals are passionate about all sports. Football (American), basketball, hockey – they've got successful teams for all of them! There's also the Boston Marathon for you long-distance runners, and of course plenty of rowing. Sports events are where you really see Boston-ites come alive and it's a great insight into US culture.
Aside from history, sport, and plenty of fun restaurants, the other main thing Boston has to offer is a million ways to spend your evenings. From ballet at the Opera House (where there's no opera), to speakeasys, cocktail bars and college spots, there's tons to do in Boston after dinner. You can be sure to overhear plenty of intellectual conversations while you're out and about as well. And if somehow you ever get bored here, well, Providence is only a short 1.5 hours away on local commuter rail.
We've got some suggestions of the best things to do in Boston (in between stuffing yourself with lobster rolls) to help you get started with planning your trip here.
[one_third]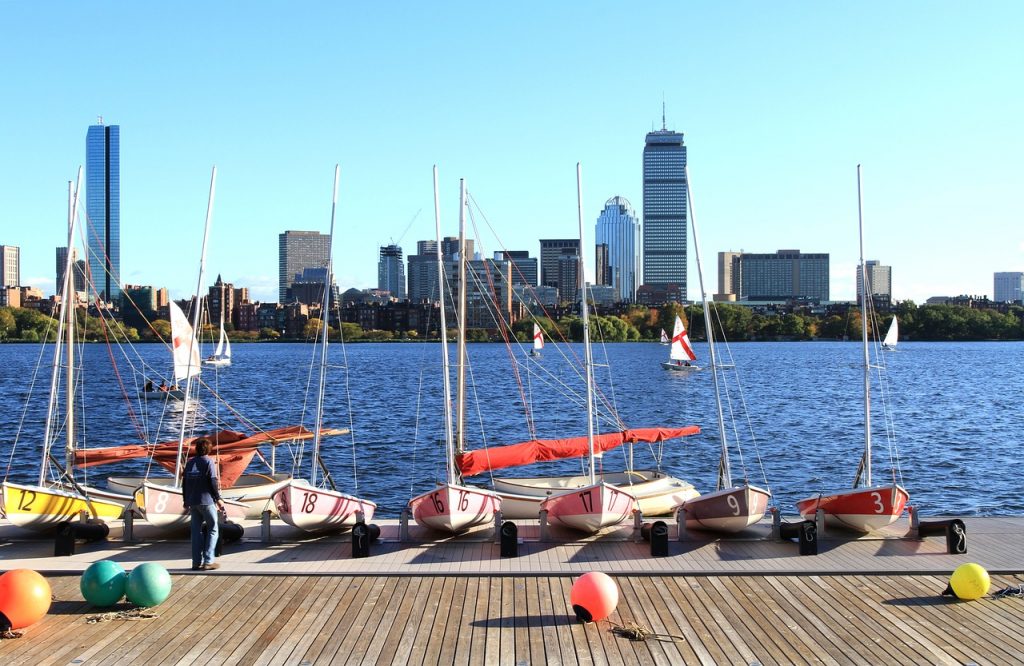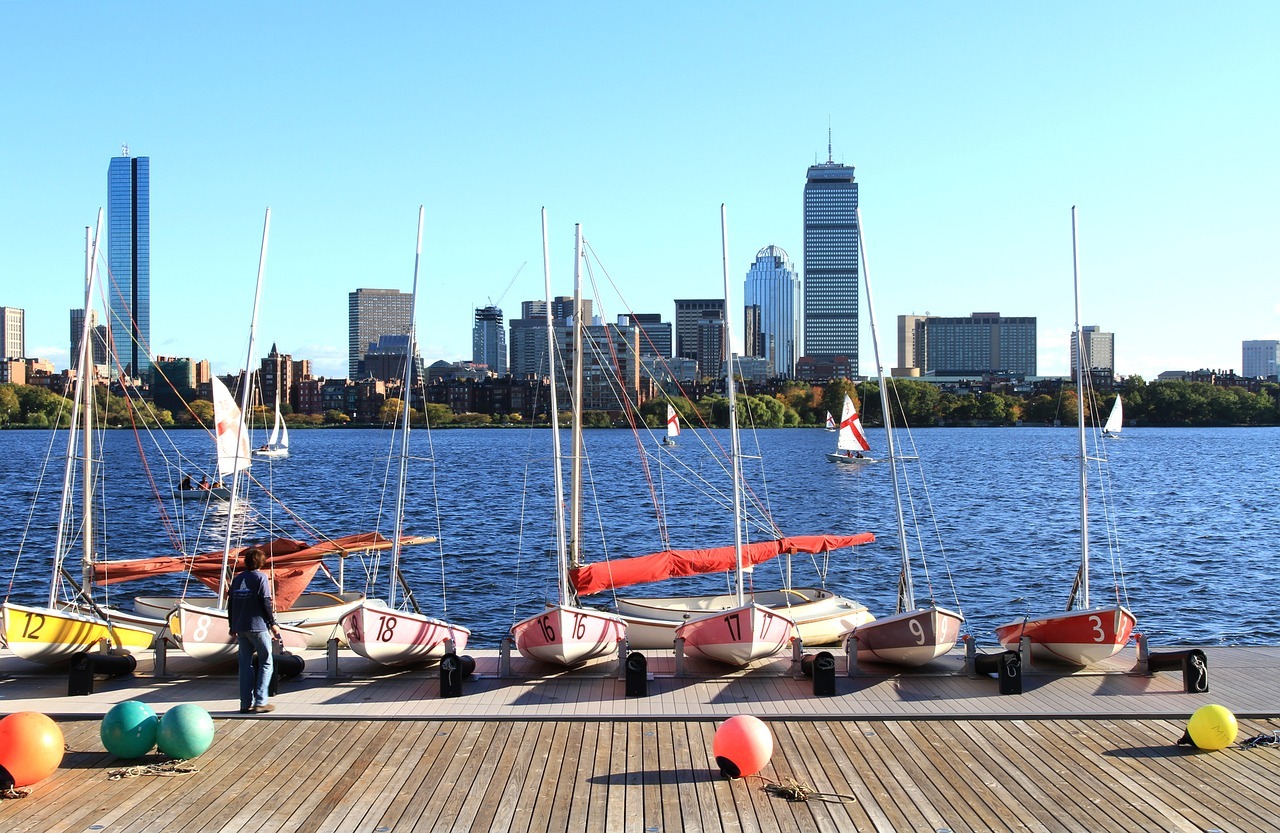 [/one_third][one_third]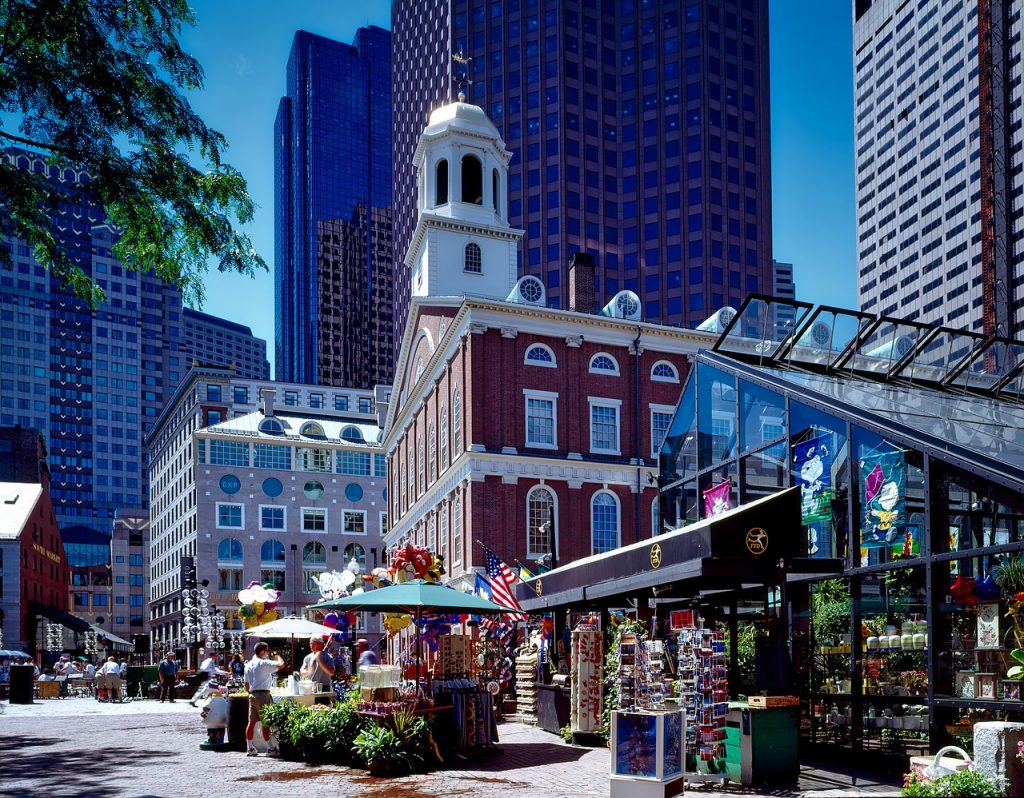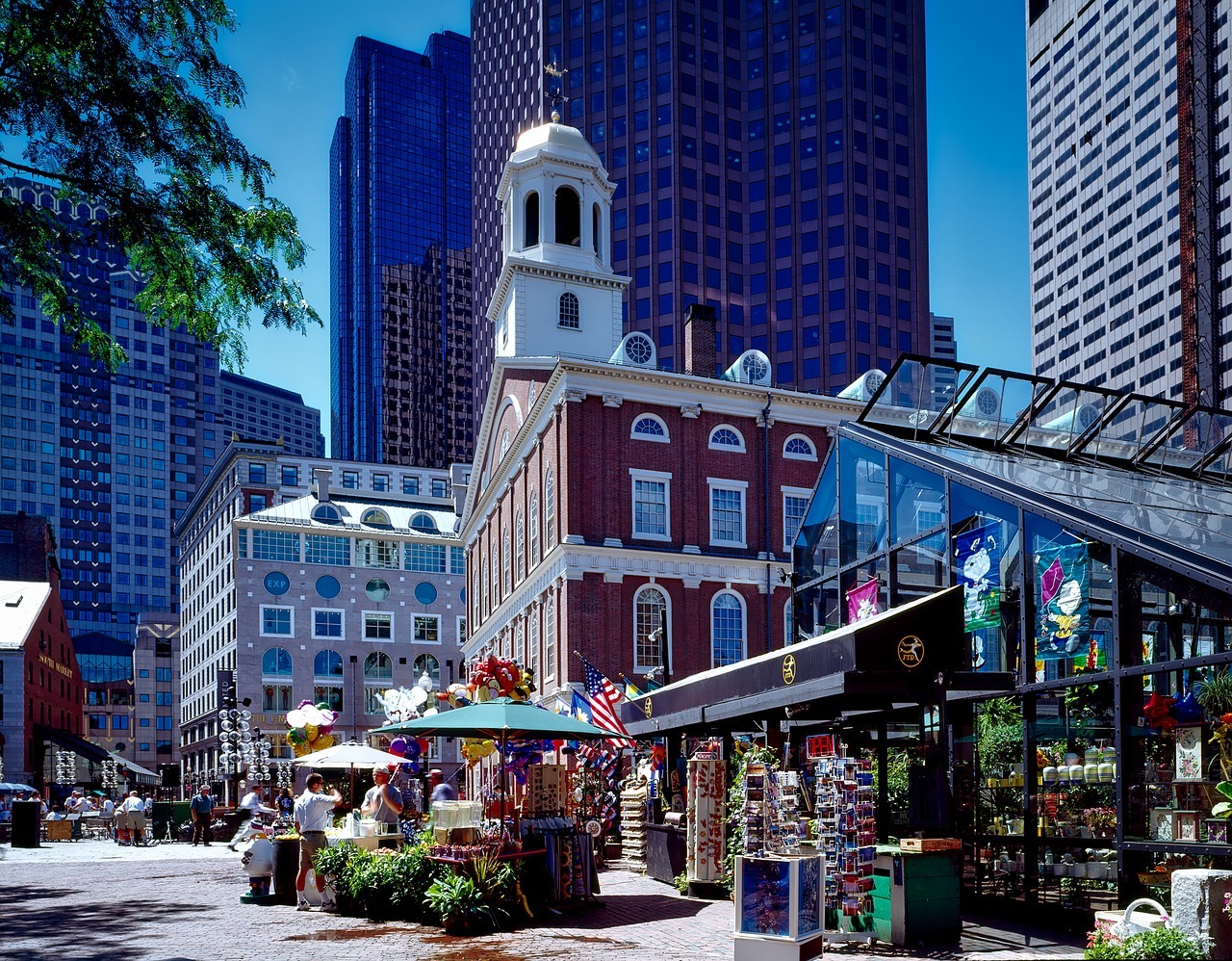 [/one_third][one_third]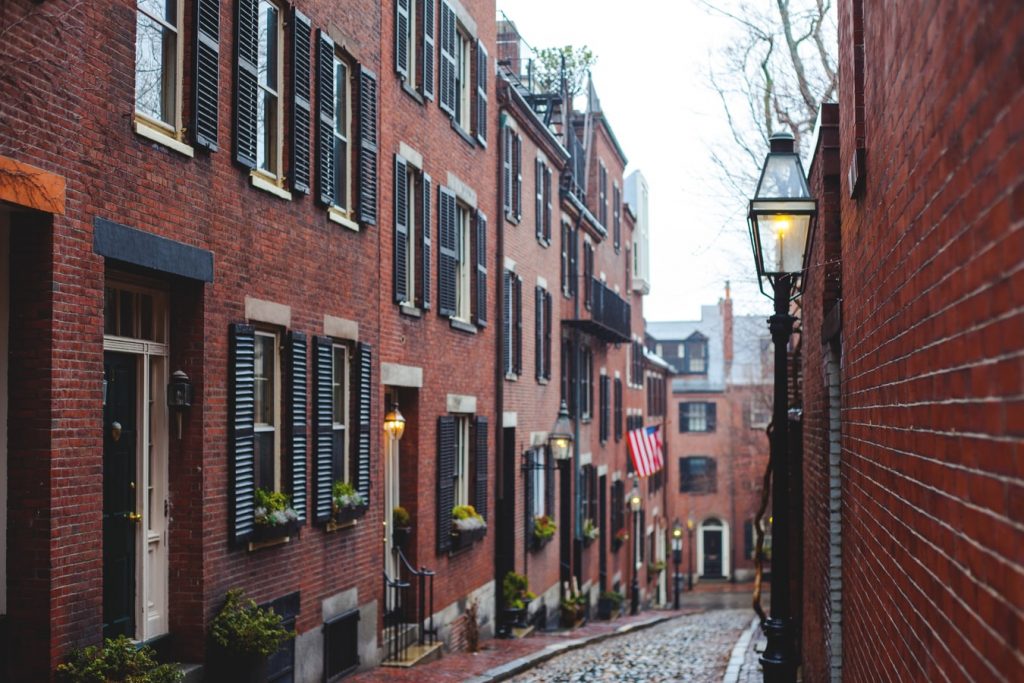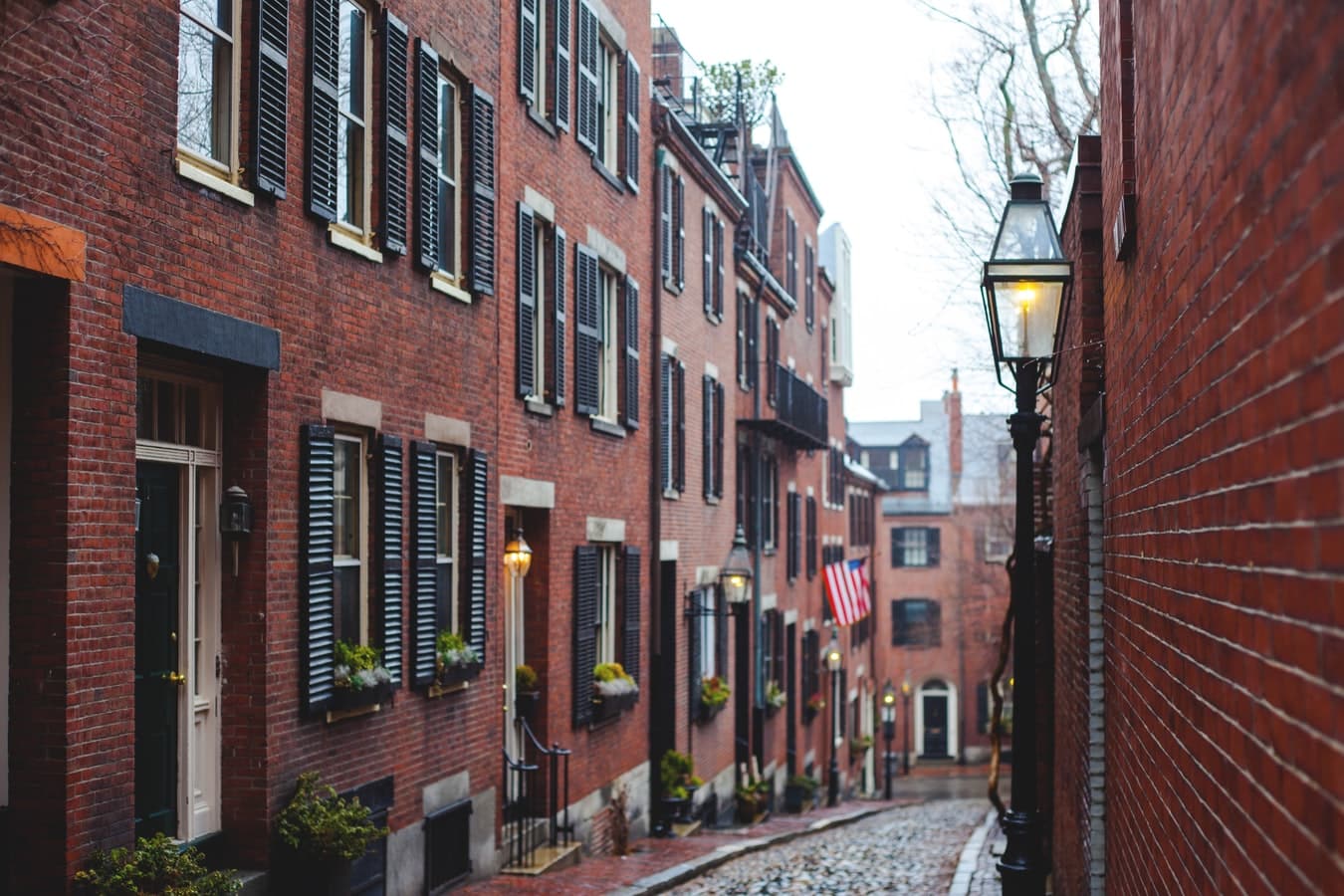 [/one_third]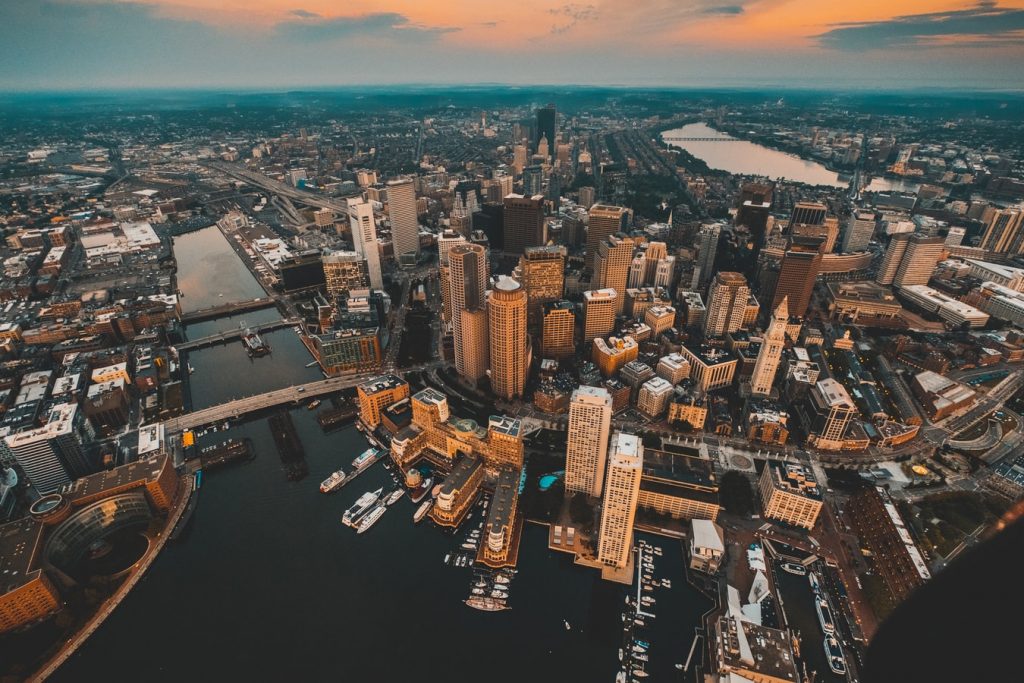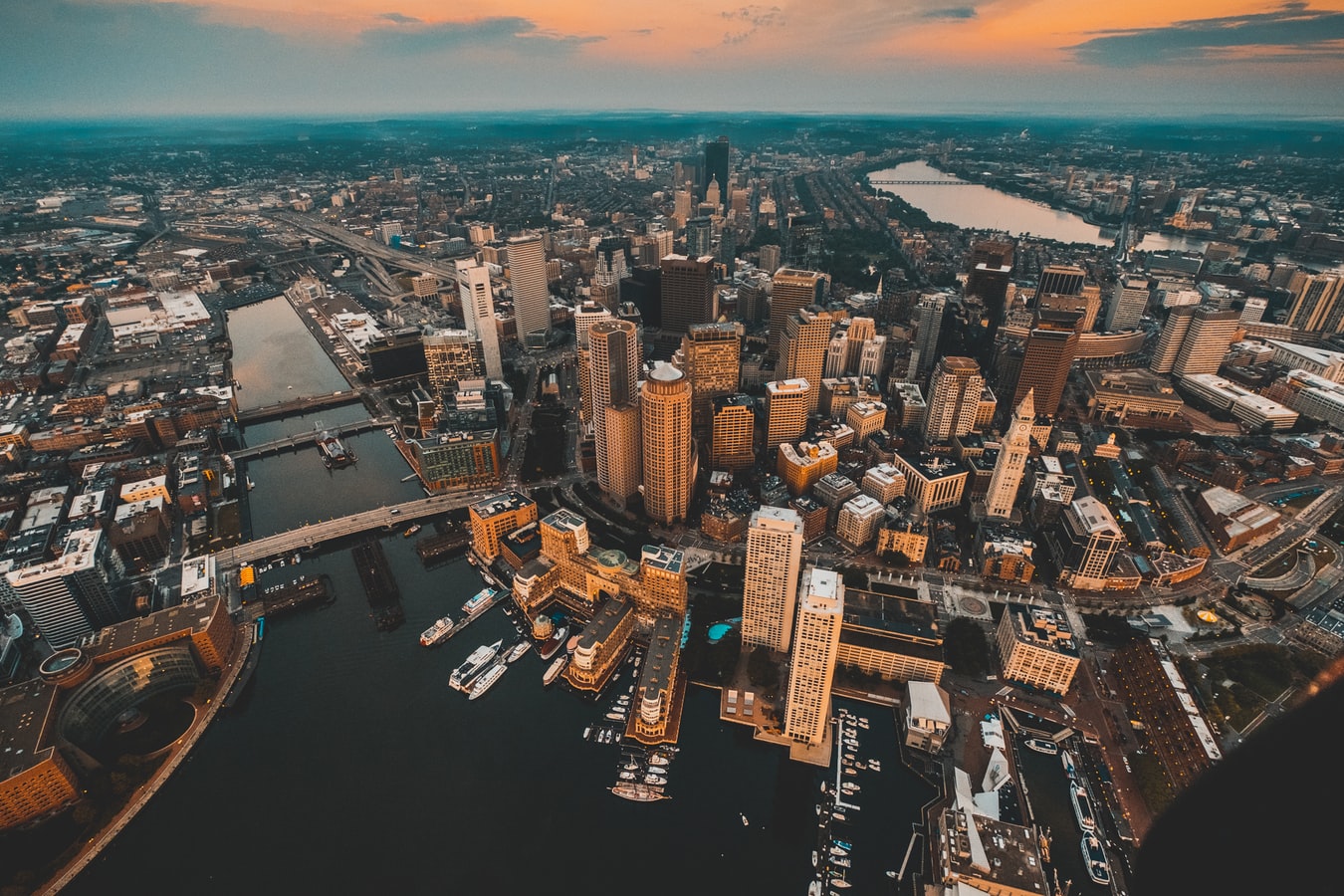 10 Fun Things To Do In Boston As A Tourist 🇺🇸
#1. Get Into The American Dream By Celebrating 4th of July
We're sure it's no surprise that one of the most historic cities in the US also has the most spectacular Independence Day celebrations. The celebrations go way beyond the usual fireworks to include a two-day music event that culminates in the annual Boston Pops Fireworks Spectacular at the Esplanade. The Boston Pops is an orchestra that specialises in popular music and has been doing their show since 1973.
As well as the dazzling fireworks set to music, there are lots of other events to help you get in that patriotic spirit (even as a visitor!). Historical re-enactments, Freedom Trail walks, the flag-raising ceremony and reading of the Declaration of Independence all happen in the run up to the music and fireworks spectacular. Seeing the explosions of colour and light over the Charles River is thrilling and being part of half a million other people watching helps you get carried away in the spirit of freedom that 4th July represents.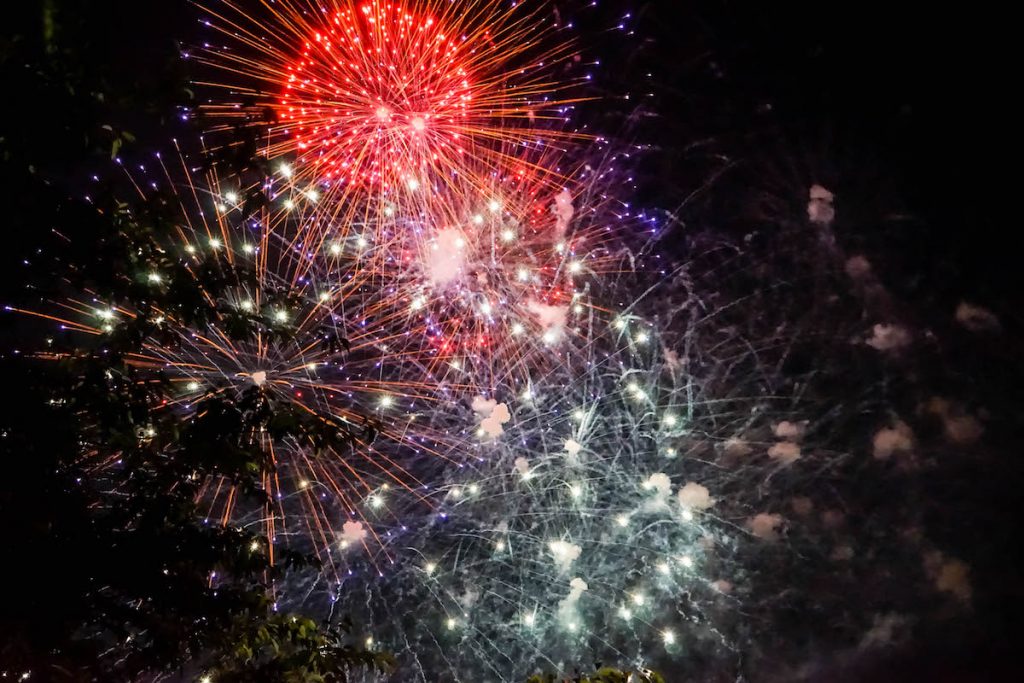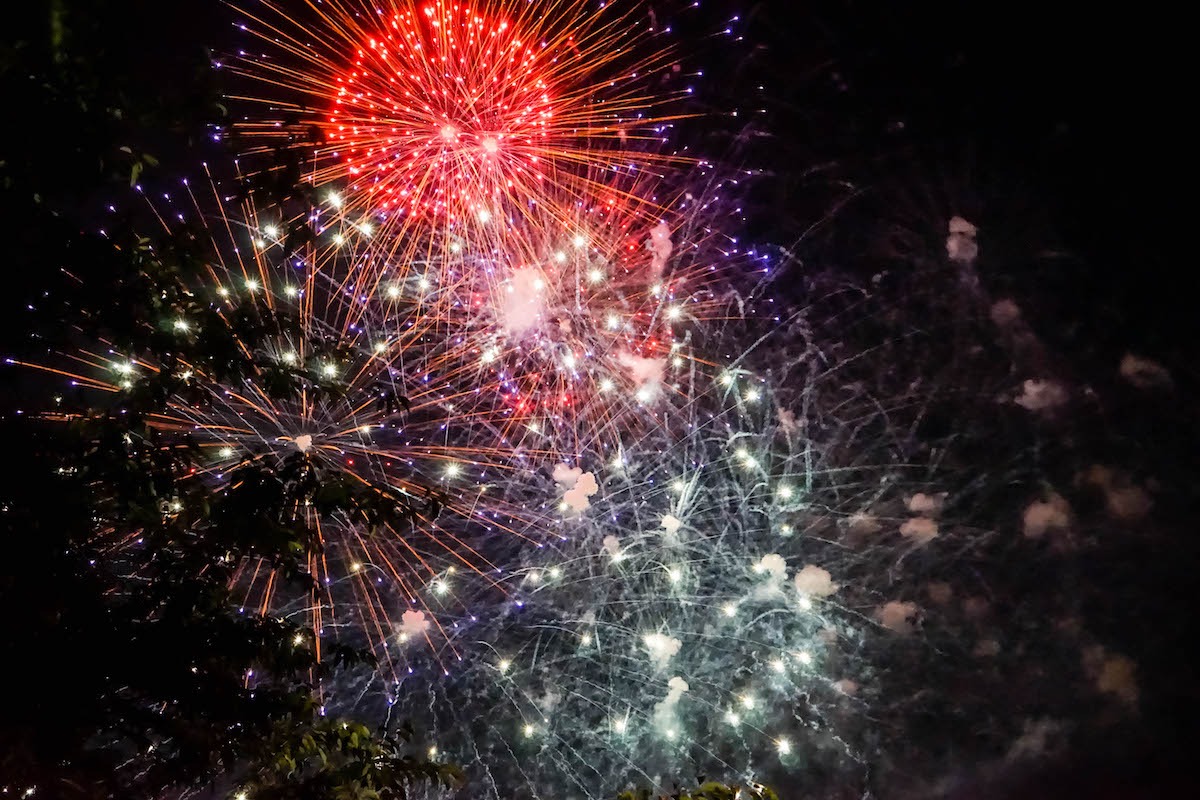 #2. Explore History On The Freedom Trail
We mentioned this briefly above but it's worth some extra explanation as this outdoor museum is definitely one of the best things to do in Boston. It's a unique way of seeing a city's most significant sites – and getting some exercise at the same time! It's a mere 2.5 miles (4km) that hits 16 important sites. You can start at either end, so you might go from Boston Common to Bunker Hill, or the other way around.
It's easy to navigate as a red brick trail connects the sites and a plaque marks each stop. Grab a map from the visitor's centre in Faneuil Hall or download the app to give you more info about each place. Things you see include Benjamin Franklin's statue, Old State Hall, burying grounds and USS Constitution. Seeing these sites amongst the modern city streets is a fascinating way of understanding history and how it feeds into the present.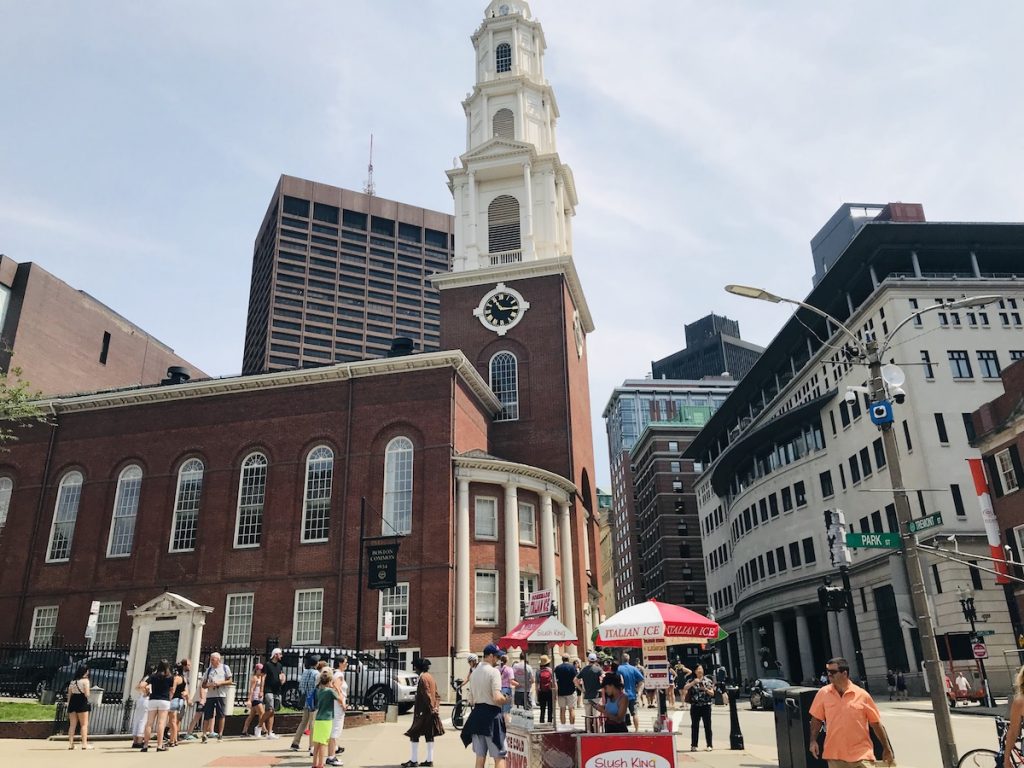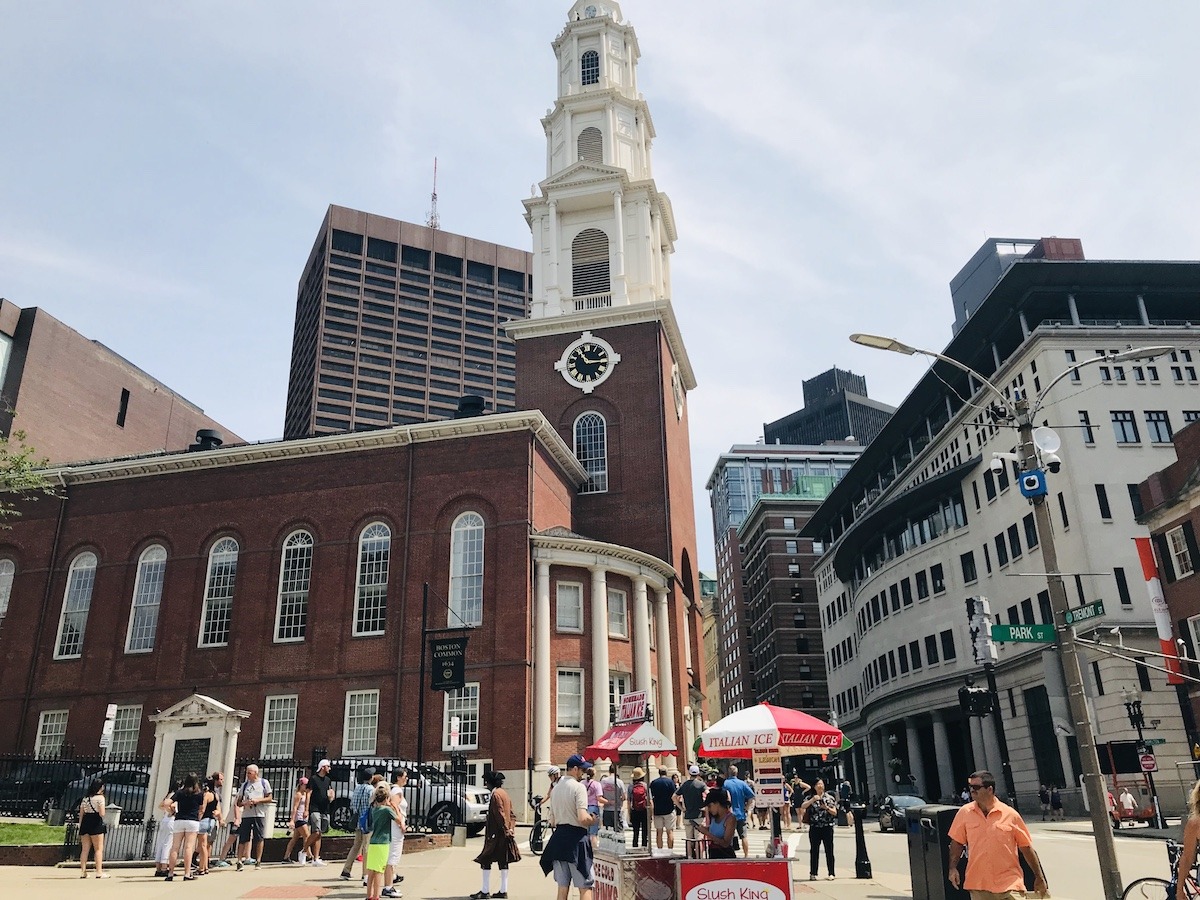 #3. Eat Your Way Around Faneuil Hall Marketplace
Faneuil Hall, one of the Freedom Trail stops, will entice you not only with its historical significance but also its amazing marketplace. Inside the grand, old building you'll find a great selection of stalls, shops, performers and restaurants. You can find your usual chain stores (Gap, Urban Outfitters) but also more local places.
If you don't have room in your suitcase for any more stuff, simply use your time at Faneuil Hall Marketplace to admire the history, the old printing press and to eat! Quincy Market has a variety of food stands serving everything from clam chowder to Boston cream pie (two-layer chocolate-covered caked filled with vanilla custard – the diet starts tomorrow!). You can also grab a steak or some Tex Mex if you feel like you've had enough seafood. It's a bustling place, so people watching is another good activity here!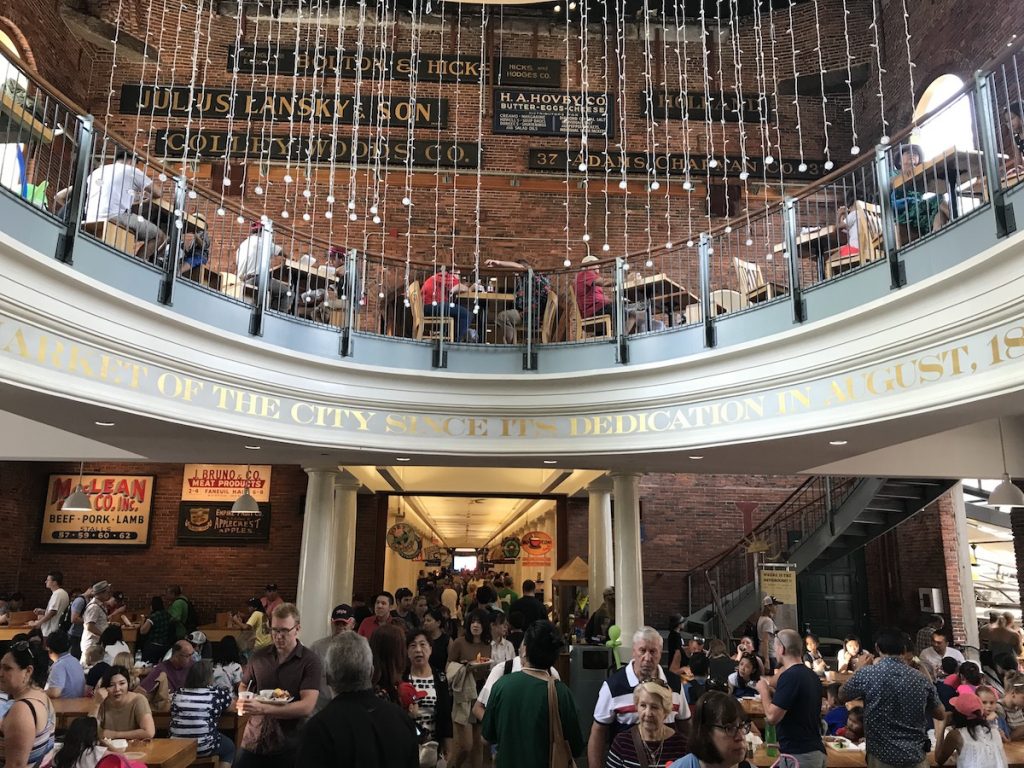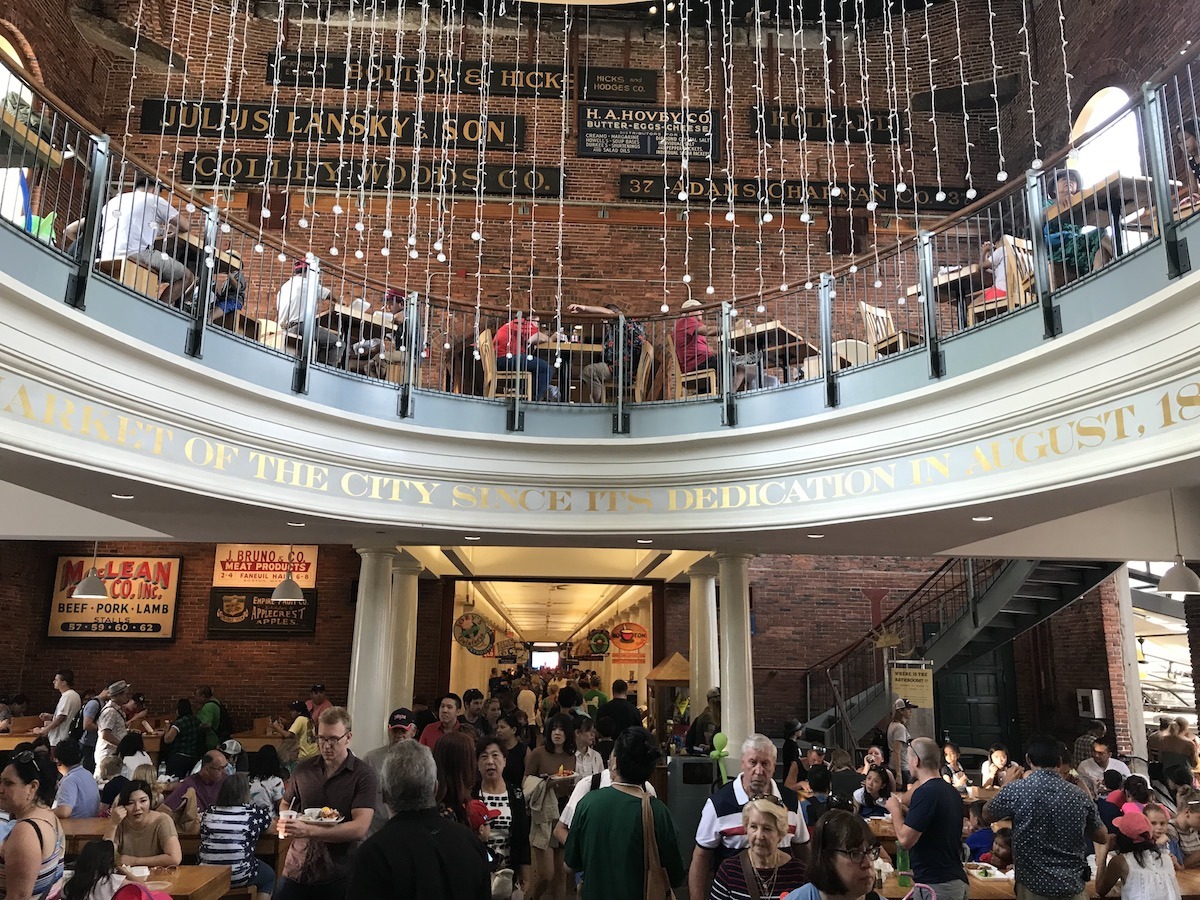 #4. See History and Nature Combined At Boston Common
At the southern end of the Freedom Trail, you'll find America's oldest public park, a place that's witnessed countless historical events and plays host to dozens of annual celebrations today. It consists of 50 acres of parkland at the foot of Beacon Hill and has Frog Pond at its heart – here is where you can ice-skate in winter, which is super romantic. In summer, while you'll miss the skating, you can picnic under a tree or wander through the site where cows used to graze and rallies were held.
The absolute cutest things you'll see here are in the adjacent Public Garden – the Make Way for Duckling statues cast in bronze that toddle their way beside one of the paths. These are based on children's book 'Make Way For Ducklings' about a family of ducks creating their home in Boston Gardens. The adorable statues show 8 ducklings following their mother Mrs. Mallard; they're so life-life, you want to cuddle them (and plenty of kids do!).
[one_third]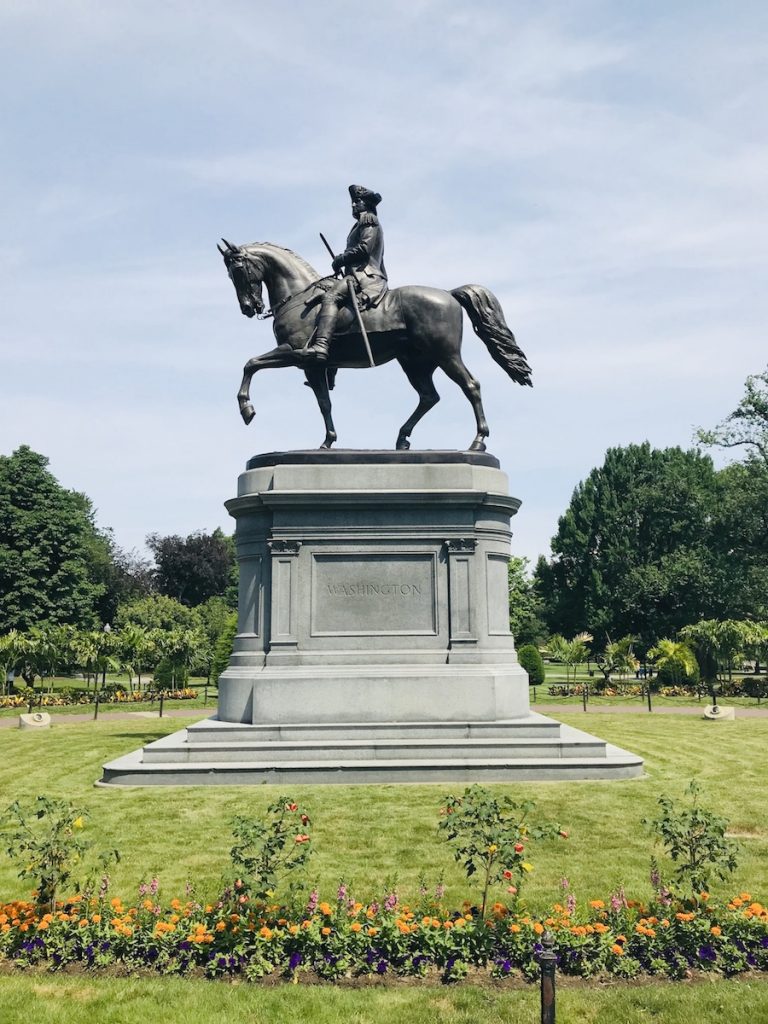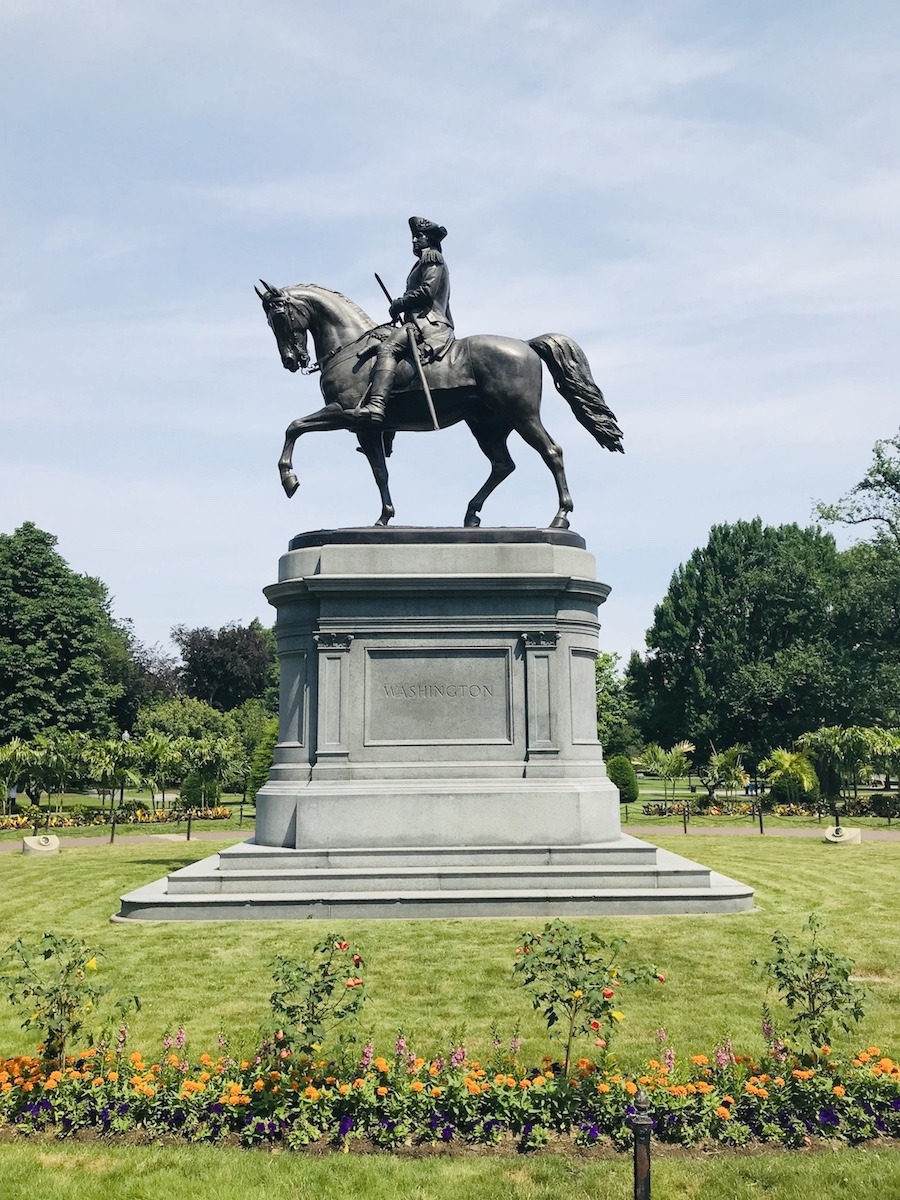 [/one_third][one_third]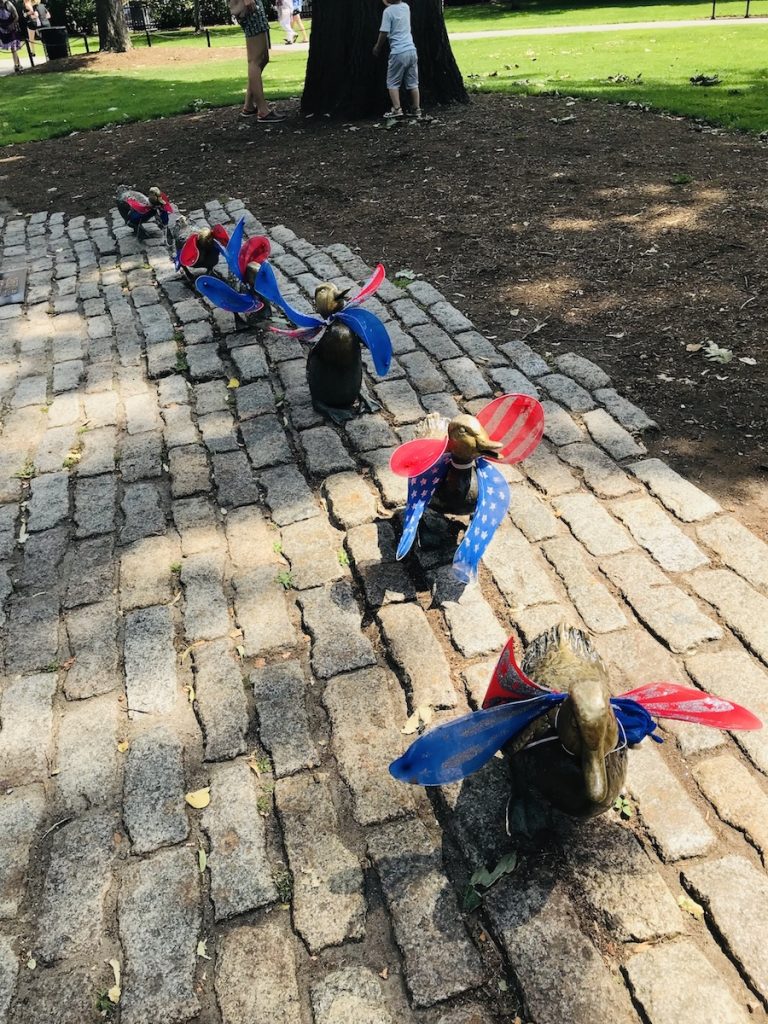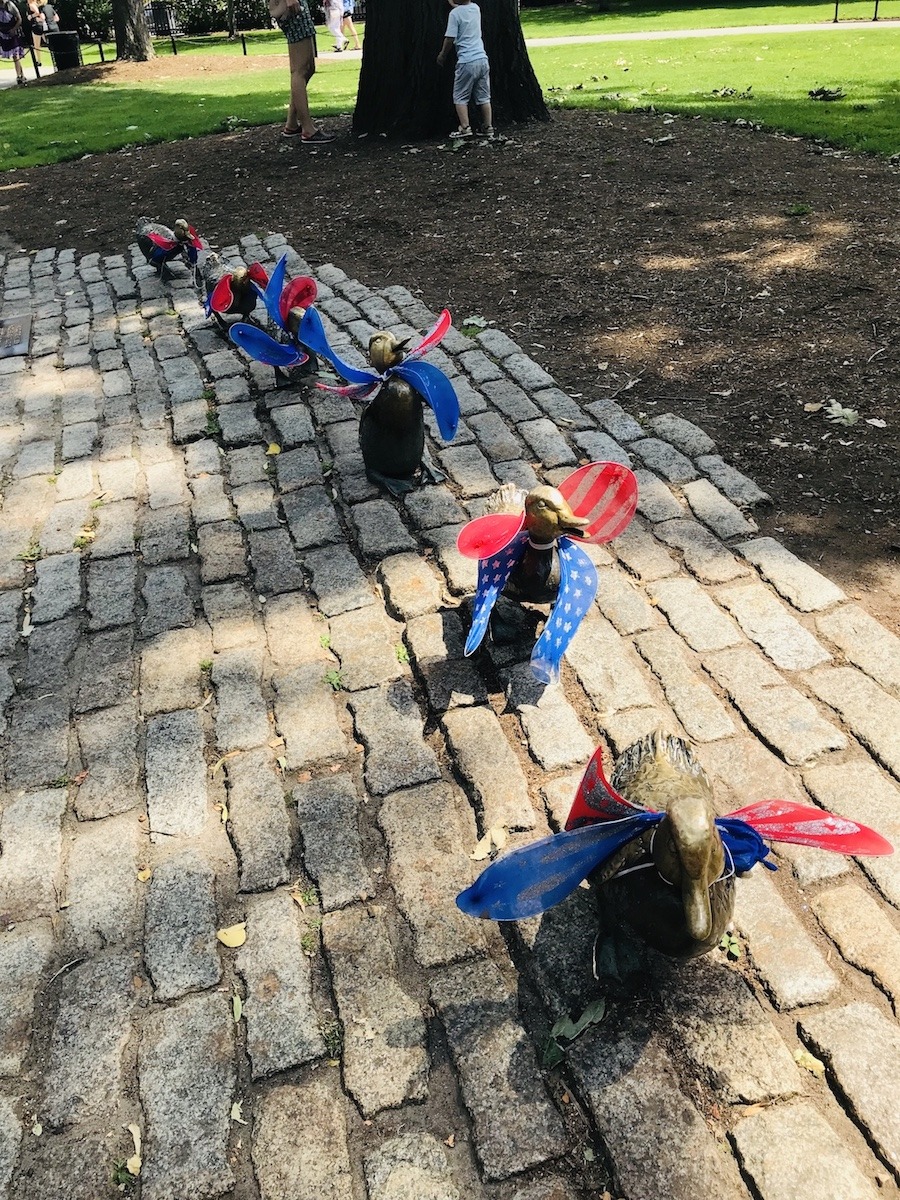 [/one_third][one_third]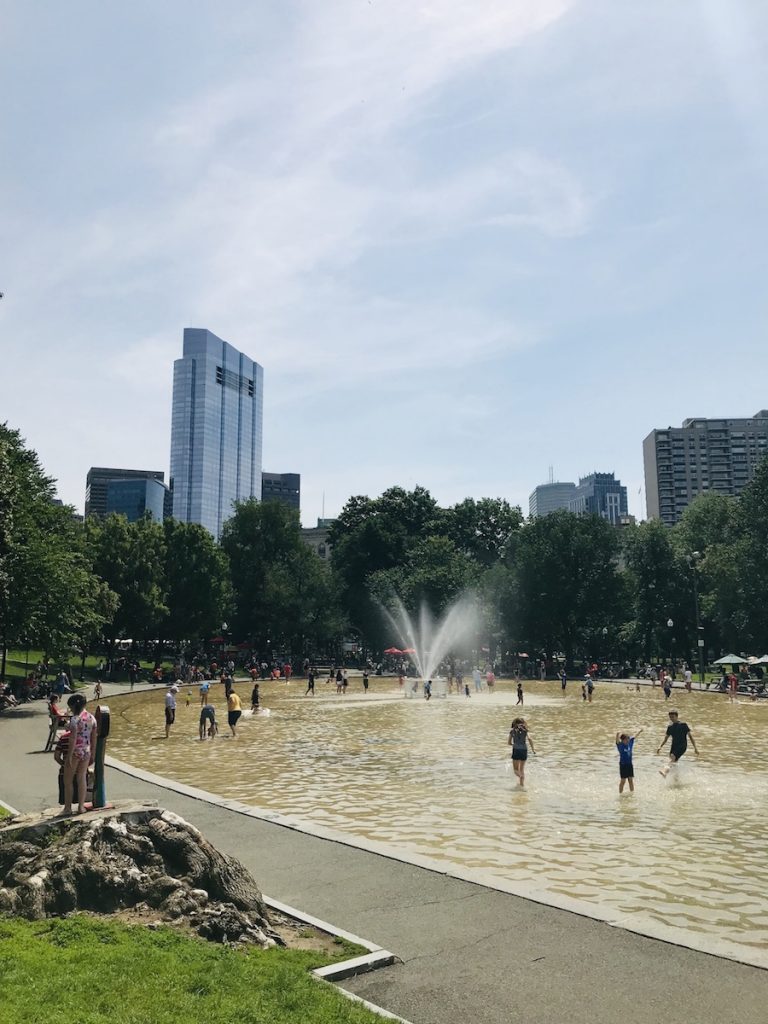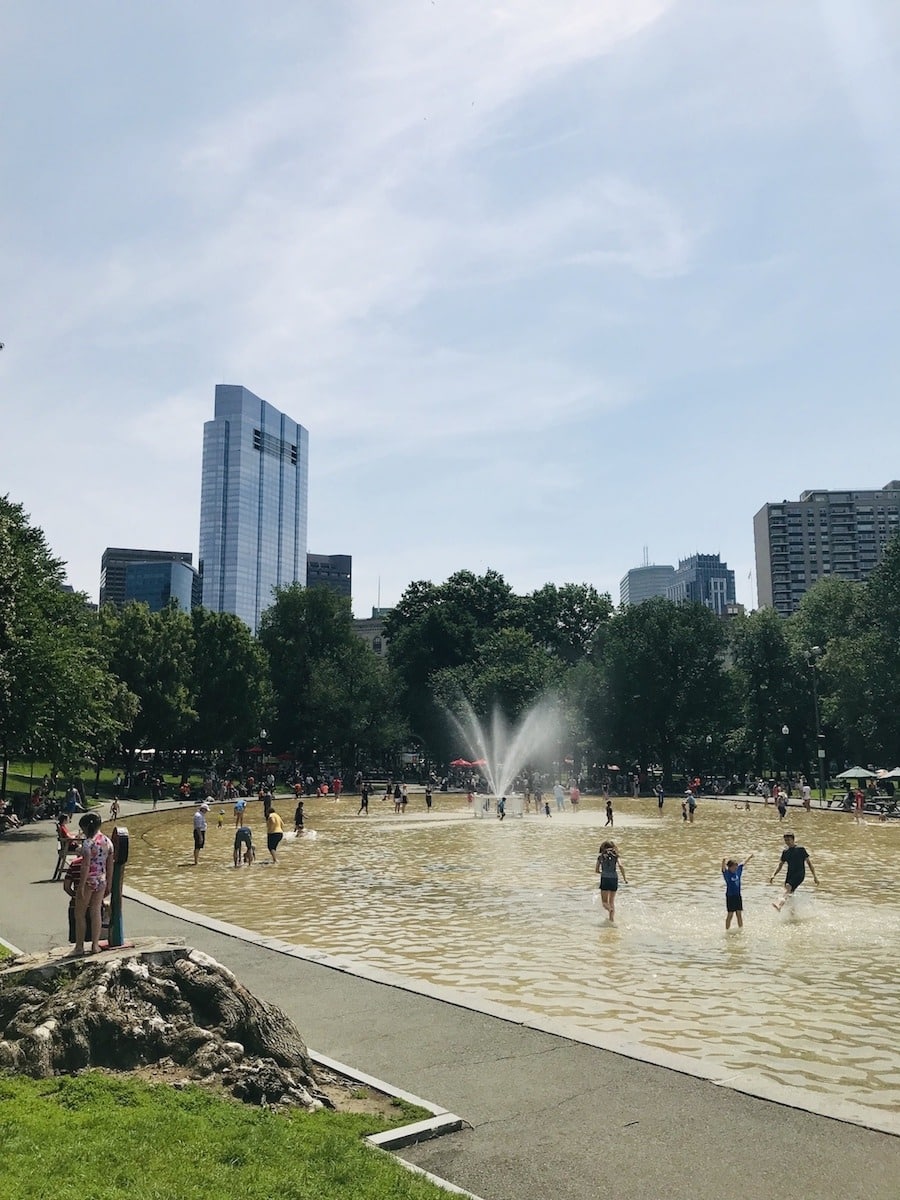 [/one_third]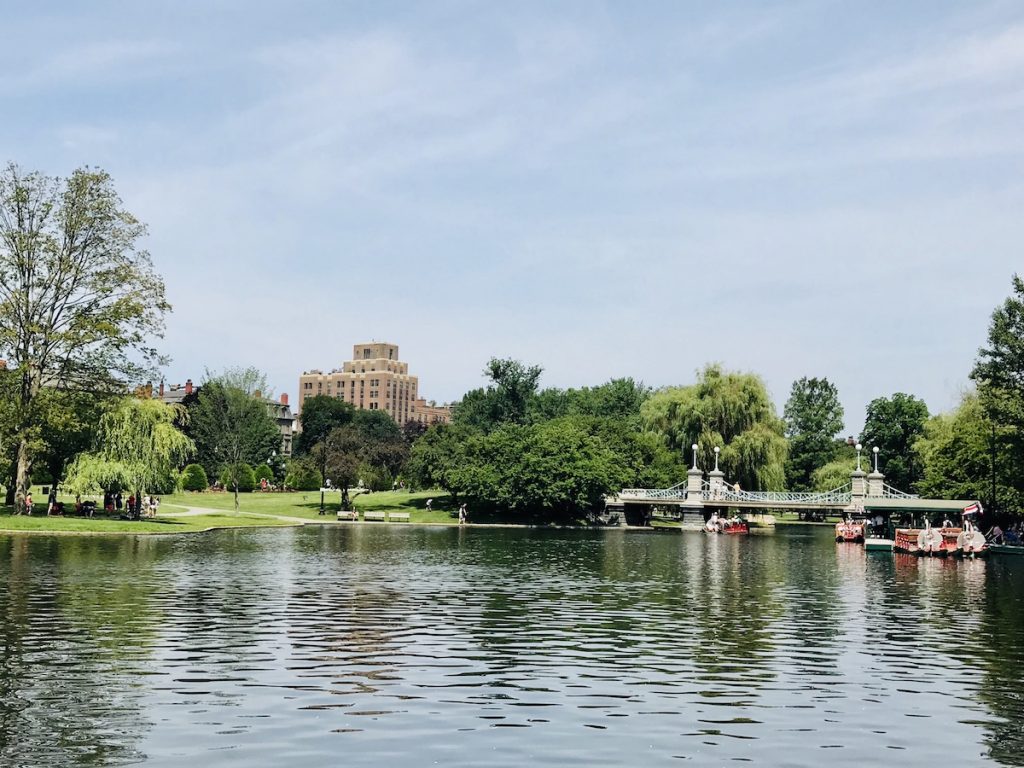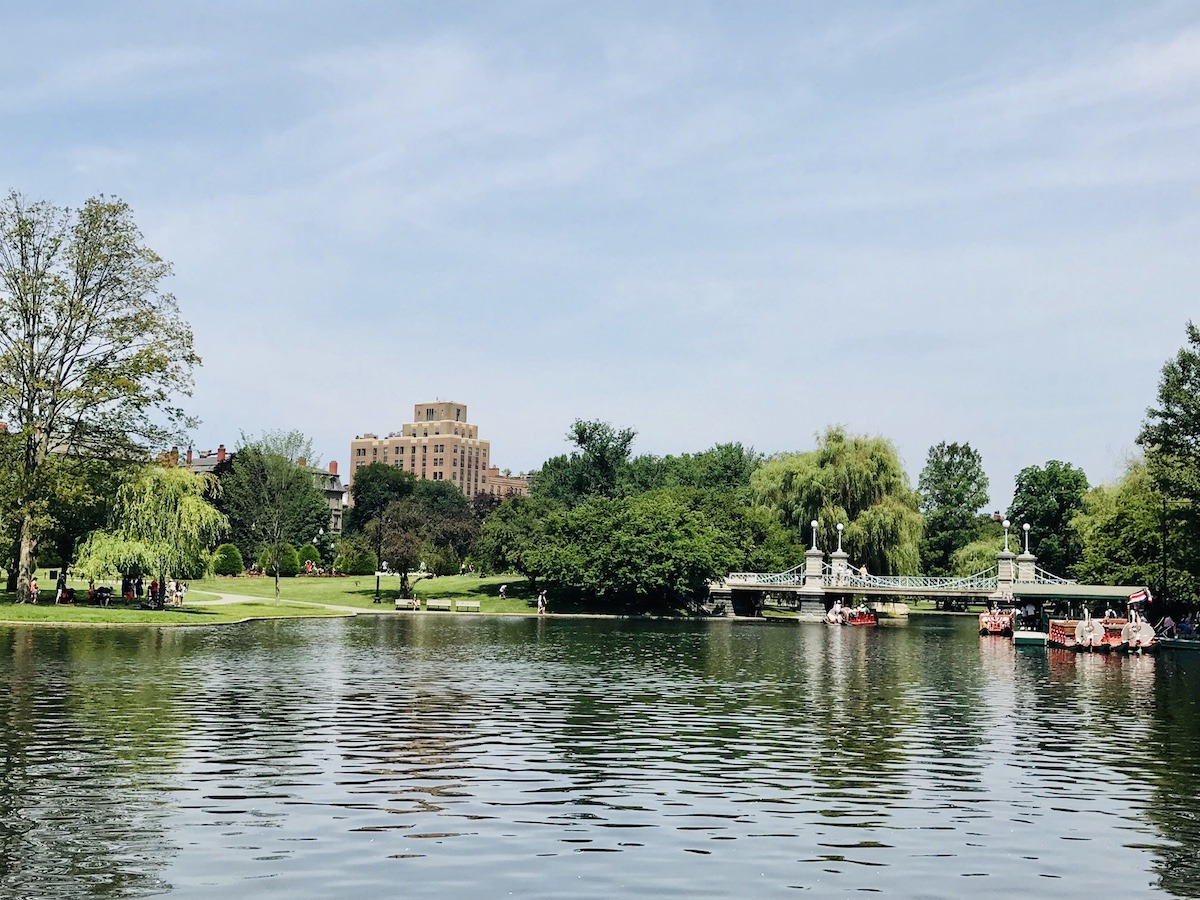 #5. Take Yourself To A Ball Game (or a Tour) At Fenway Park
Home of the Boston Red Sox, a visit to Fenway Park is basically one of the compulsory things to do in Boston. After all, you can't come to a city as sports-mad as this one and not get involved. Whether you're here for a game or one of the excellent tours, there's plenty to discover at this sacred baseball ground.
It's been the home field since 1912 and you feel a lot of nostalgia being there. The famous 'Green Monster' – a 37-foot-tall left field wall – is imposing and you even get to sit on top of it if you're on the tour, as well as in the press box. It's relatively small, but this adds to the intimate atmosphere. Even if you're not a baseball fan, you'll be keen to watch a game after learning more about Fenway.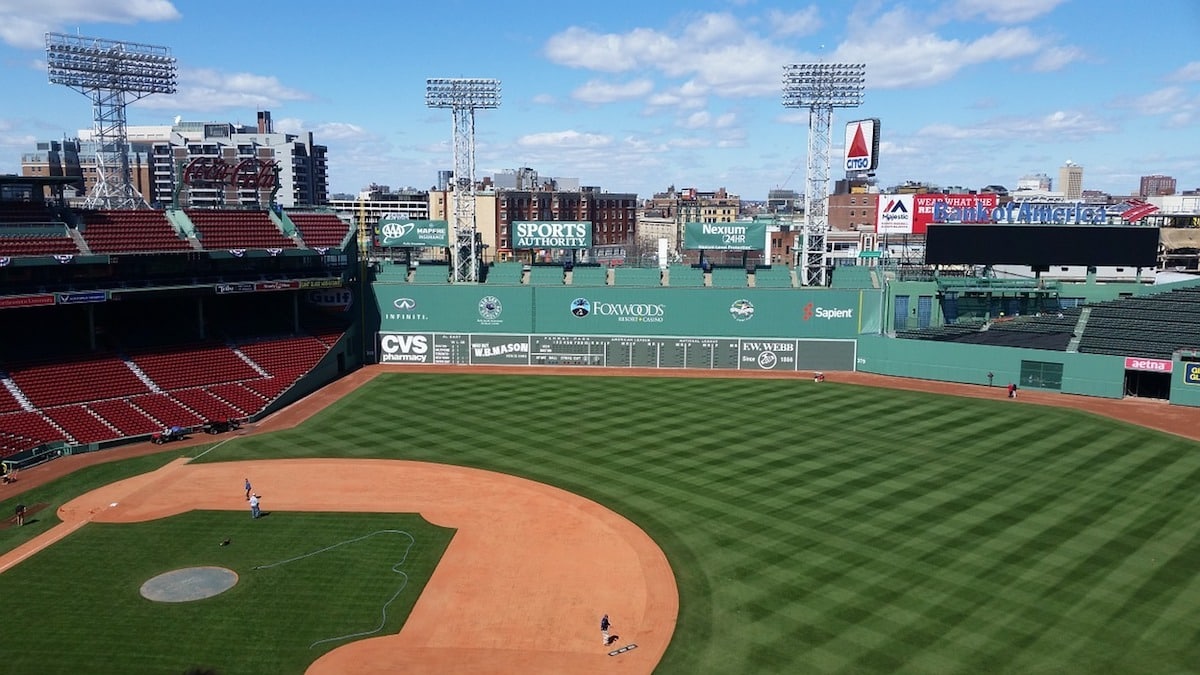 #6. Get Inspired At The Museum of Fine Arts
Whether you're an art expert or a total novice, you'll be able to appreciate what a gem Boston's Museum of Fine Arts is. Since its opening in 1876 it's grown from a collection of 5,600 pieces to a vast collection of over half a million. Its imposing building on Huntingdon Avenue contains Egyptian artefacts, French impressionist paintings, Japanese pottery and American art from the 18th and 19th centuries, to name only a few highlights.
As well as the permanent collection it puts on temporary exhibitions such as the popular gender-fluid fashion exhibition, Hokusai's wave and the remains of a Boston time capsule made in 1975. The works are expertly curated and there's so much to see that you could easily spend an entire day here.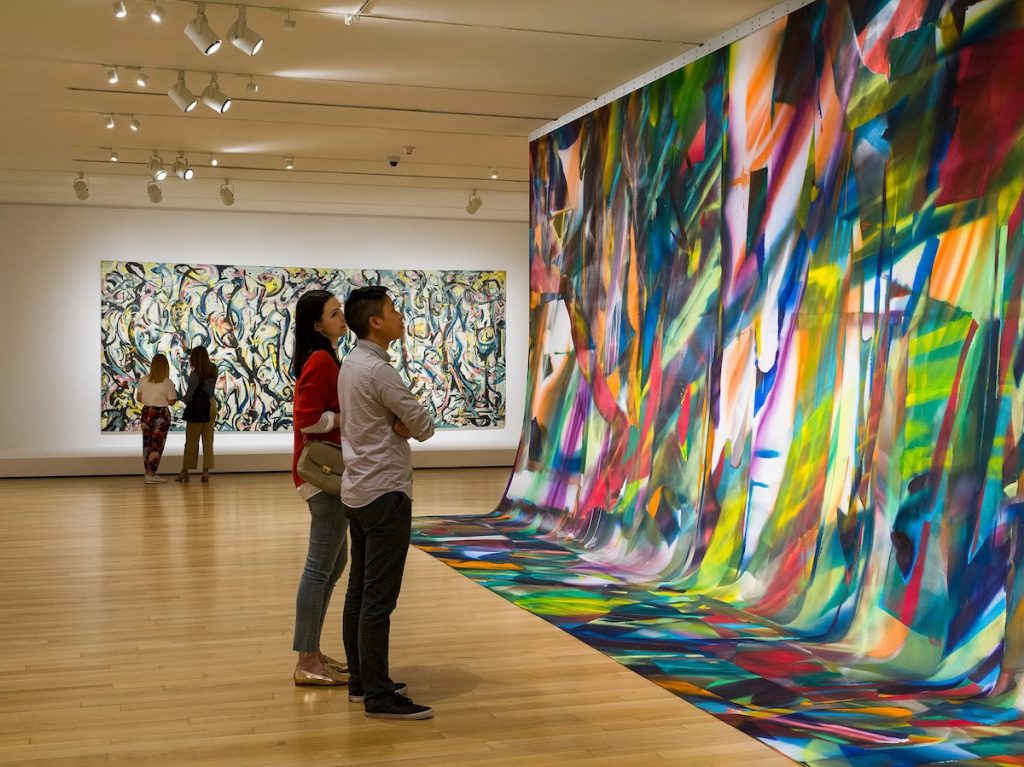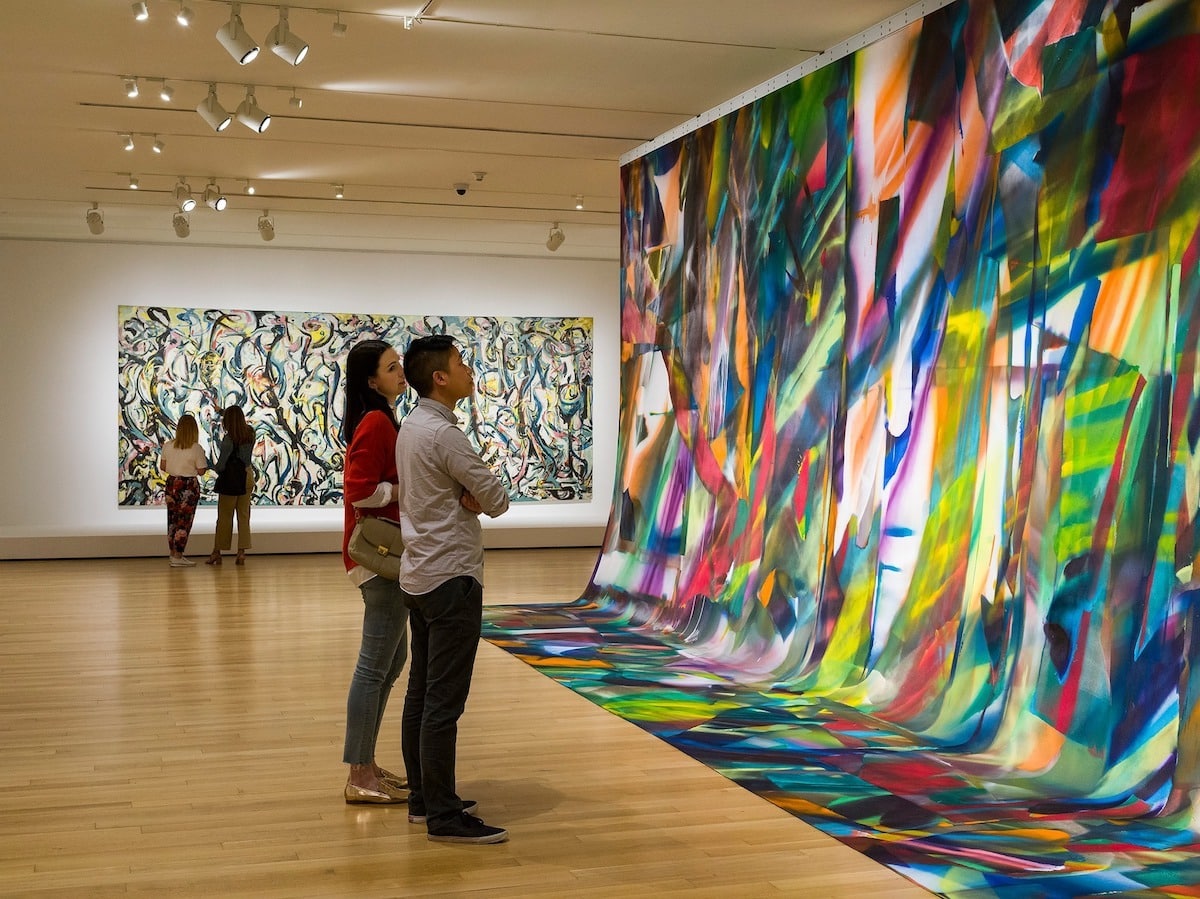 #7. Find Your Sea Legs On The USS Constitution
This warship used to be known as "Old Ironsides", getting this nickname after her role in the 1812 War against the British ship HMS Guerriere – this tough nature has lasted over 200 years since then and she's now the oldest floating warship in the world. She's now docked in Boston and you can wander about aboard, asking the friendly navy officers questions; there's also a museum for further background info.
You can get on board for free but you need ID. It's incredible to be on this ship and realise that it's been around since 1776, so essentially almost the entire modern history of the USA. It's still amazingly ship-shape and you get a real sense of what life is like at sea. The museum is also worth a visit as it's very interactive and informative. But if you have time you really can't miss heading out on a USS Constitution Cruise..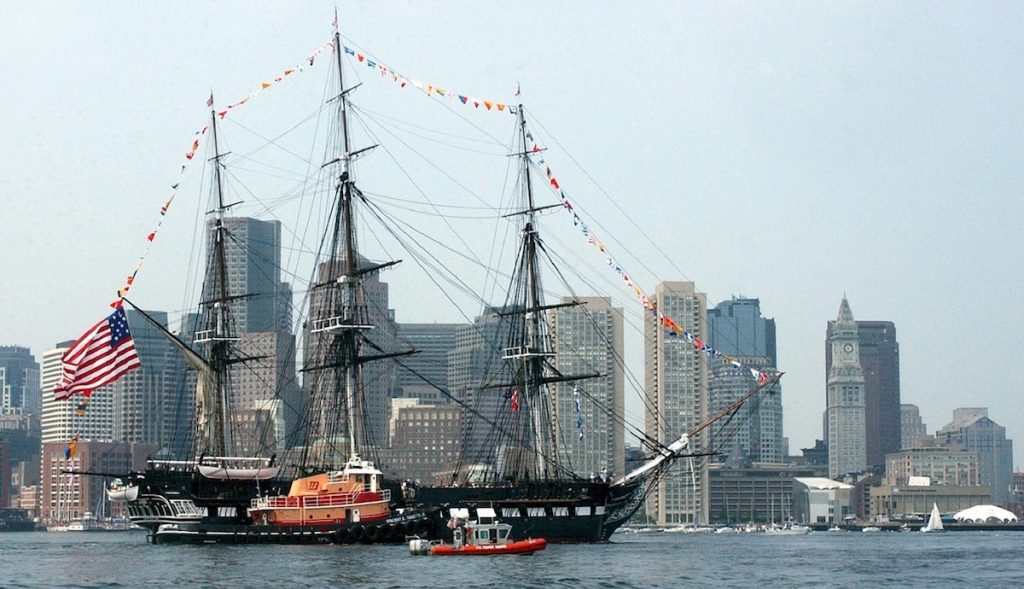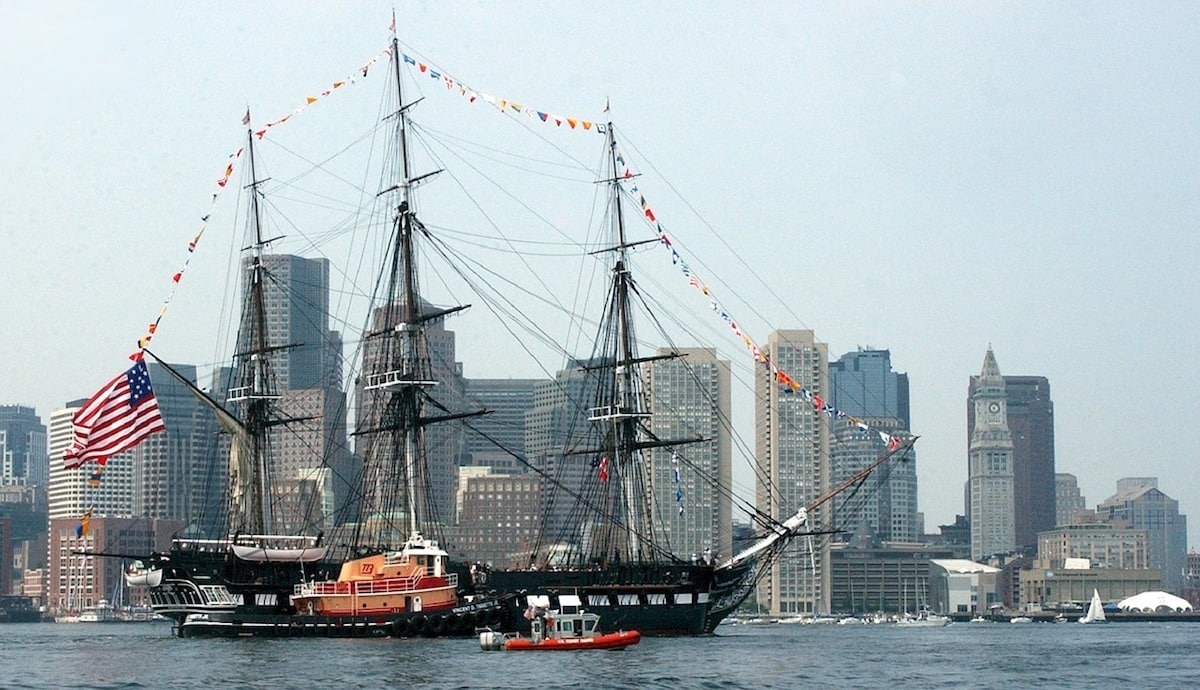 #8. Take A Ferry Trip To Arty P-town
OK, you can't be this close to the water and not head out on a boat – and Provincetown offers the ideal excuse. On the very tip of Cape Cod, it's only a 90-minute ferry ride from Boston and is the perfect day trip. You cruise through the harbour, getting a great view of Boston from the water, before heading out to the cape. Once out in Provincetown, you can enjoy the glorious expanses of beaches, the diverse LGBT scene and the fascinating art galleries.
It feels like an eclectic haven on one of the US's outposts and is such a welcoming place. You can understand why so many artists and writers have made it their home over the years. The seaside vibes here are the ideal antidote to Boston's steely intellectuals and devoted sports fans – enjoy the laid-back attitude and salty sea air before heading back on the ferry.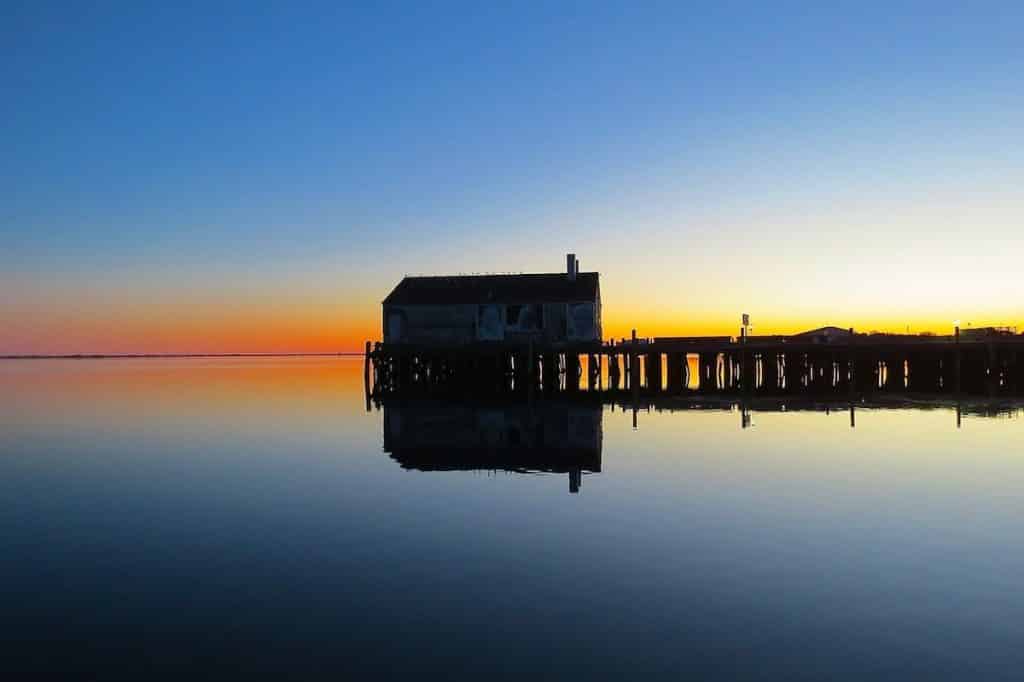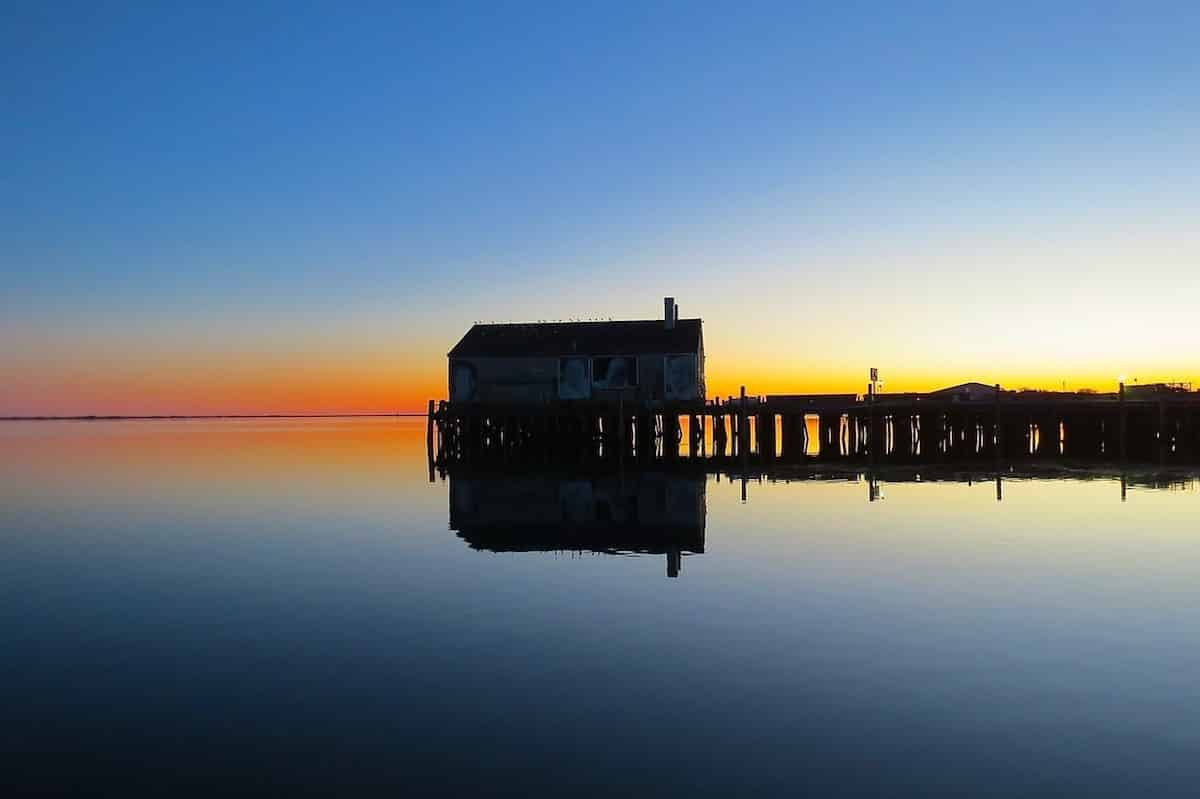 #9. Be A Brainiac At Harvard
10 minutes outside Boston is world-famous Harvard, practically a by-word for intelligence (and privilege). However you might feel about America's college system, you can't come to this part of the world and not wander on the iconic campus, ideally in autumn with golden leaves falling around you. Founded in 1636, this Ivy League hotbed of intellectuals has some gorgeous architecture which can be enjoyed on a free tour.
Red brick buildings surround grassy squares where students wearing the crimson scarf discuss their classes, their deadlines and their futures. If the weather's good, it's a lovely place to wander around and imagine you're in a movie.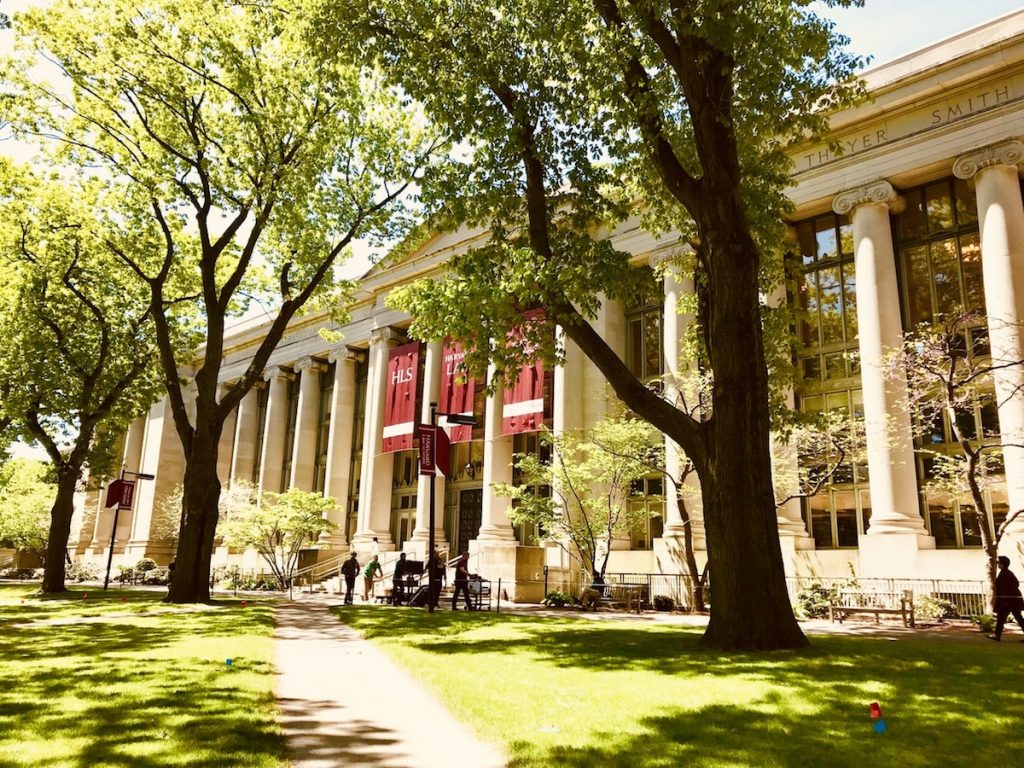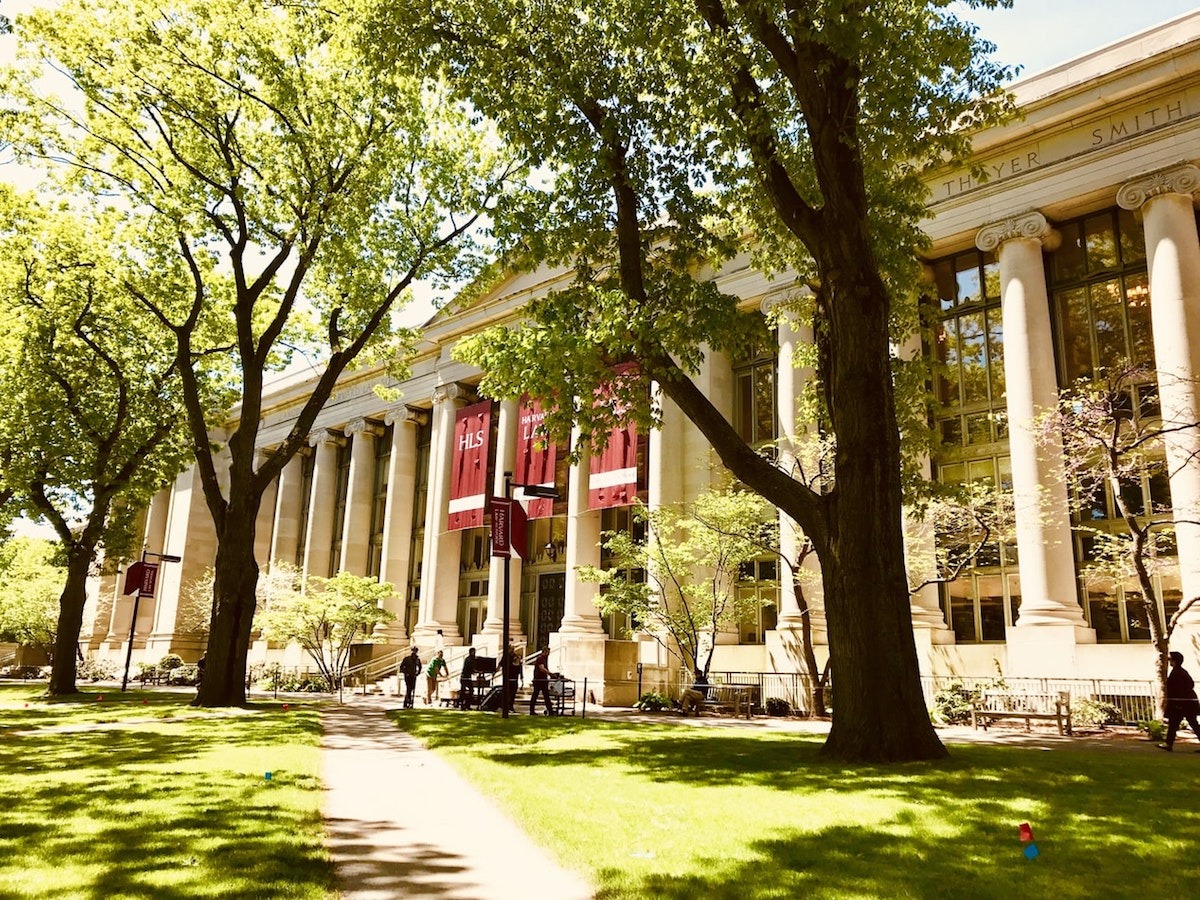 #10. Stay At Hi Hostel Boston
We can't pretend that Boston is the cheapest place we've ever visited, but luckily, it's got hostels like HI Boston Hostel so you don't even need 5 stars! Not only is this one of the friendliest hostels we've visited; it's also got an incredible location only 5 minutes from Boston Common. The imposing red building has bright and modern décor, a range of private and dorm rooms and free breakfast. What more could you ask for?
There are lots of shared spaces so you can get to know other travellers over a game of pool or a coffee. HI Boston Hostel also runs organised tours and other activities to help you get to know Boston better. For example, we had a huge group to go out and enjoy the Fourth of July fireworks with organized for free by HI Boston.
Bike tours, trips to Harvard, pub crawls and Improv nights… There is something different going on every day and night of the week. So not only are you saving some coin by staying here, but you are getting more free activities than you can shake a stick at – and the chance to make amazing new friends to explore Boston and the rest of the US with. So, the question becomes: why wouldn't you stay here?
[one_third]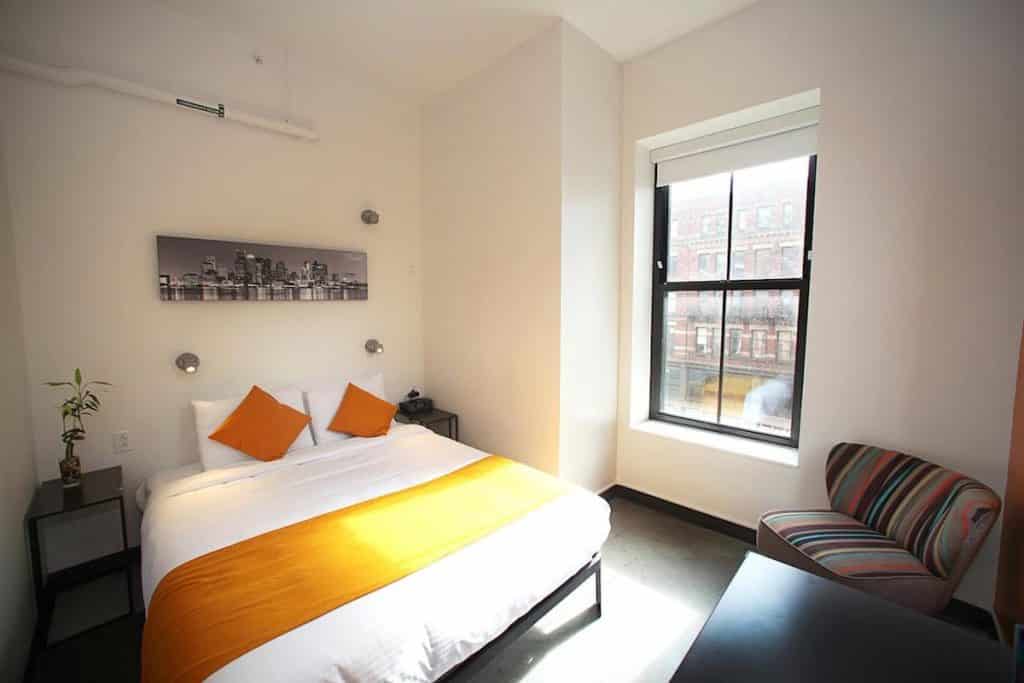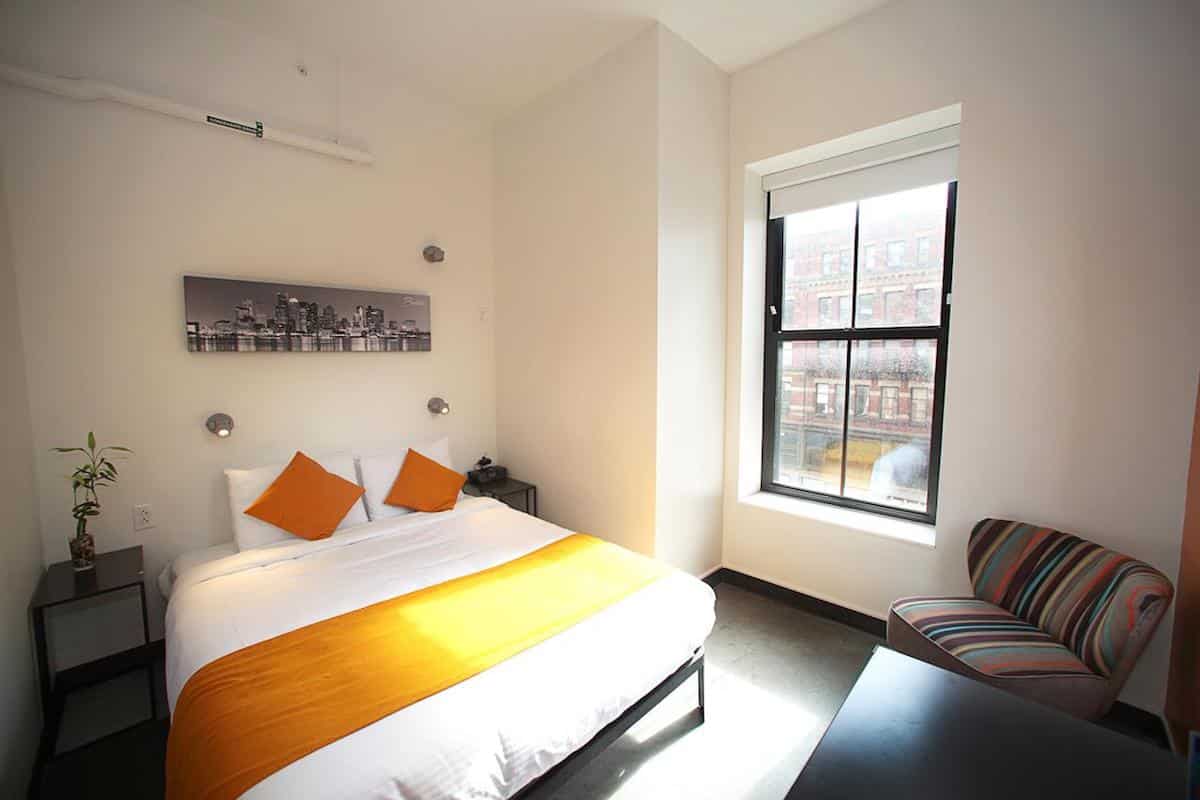 [/one_third][one_third]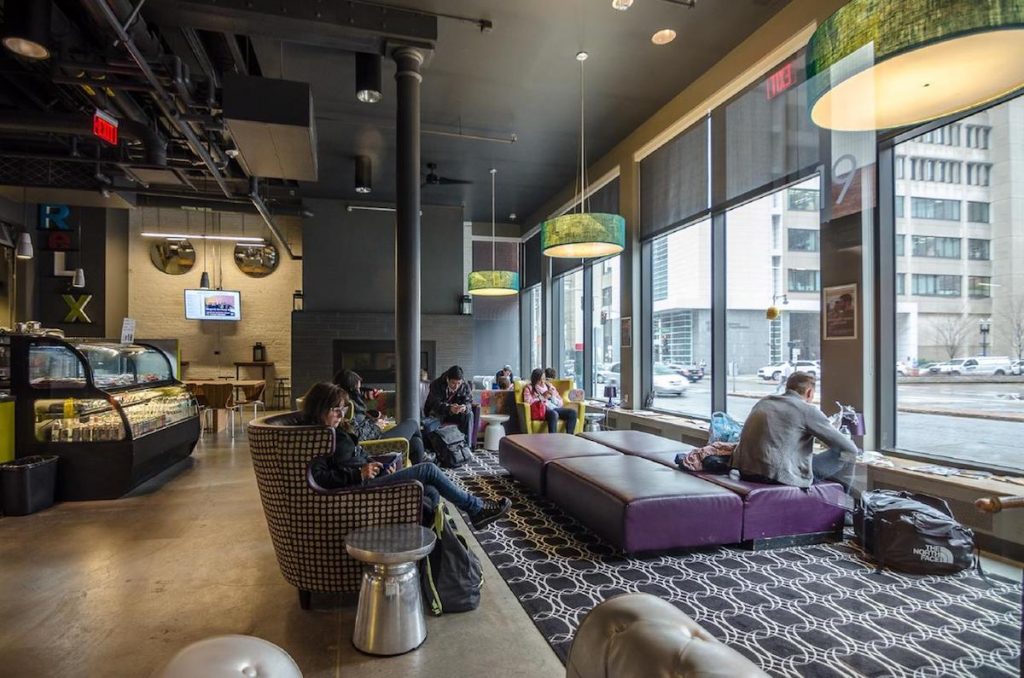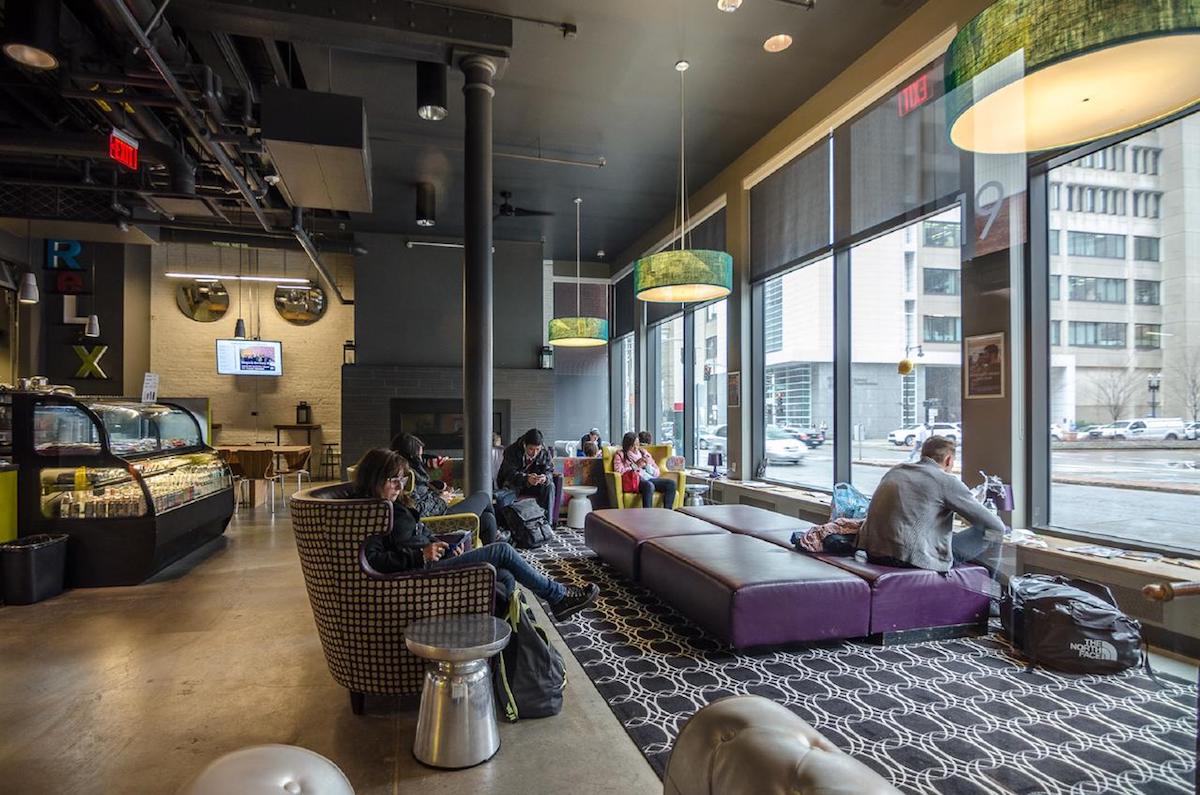 [/one_third][one_third]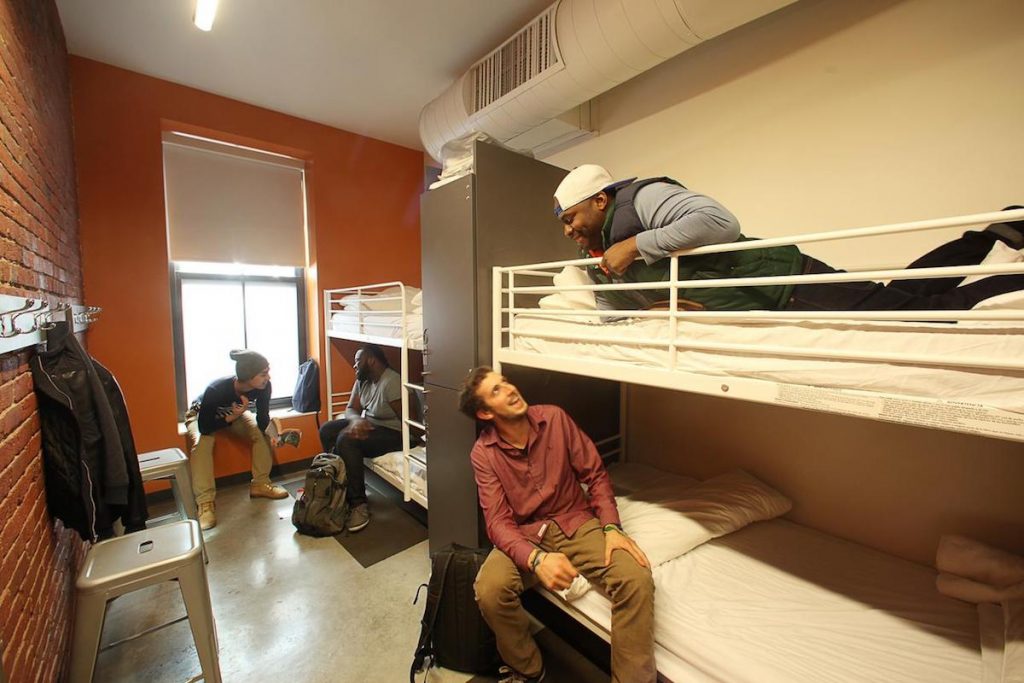 [/one_third]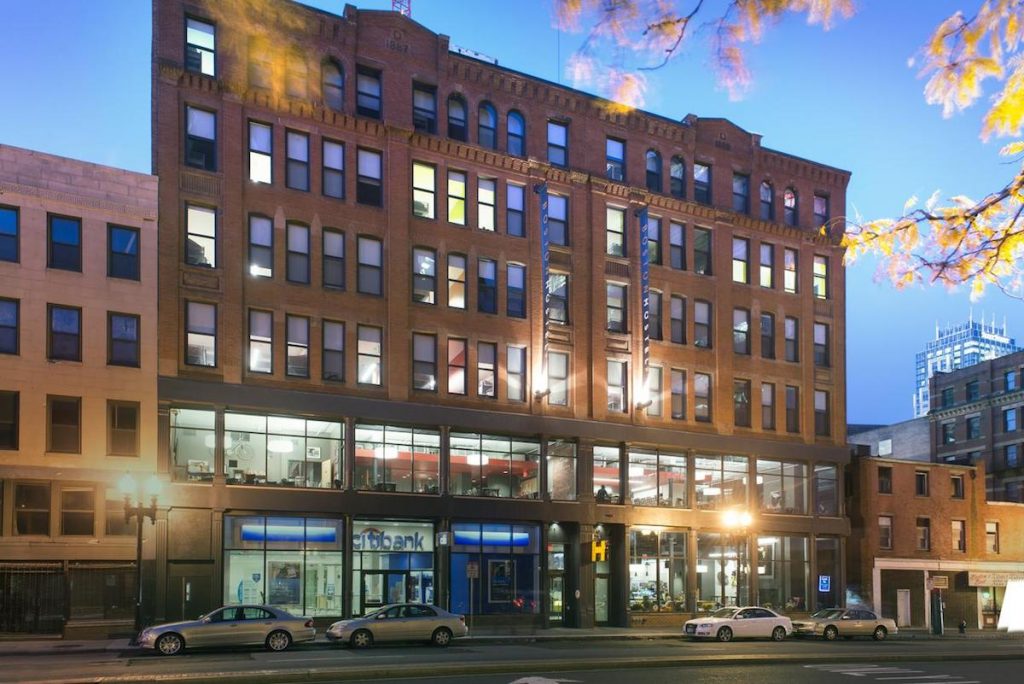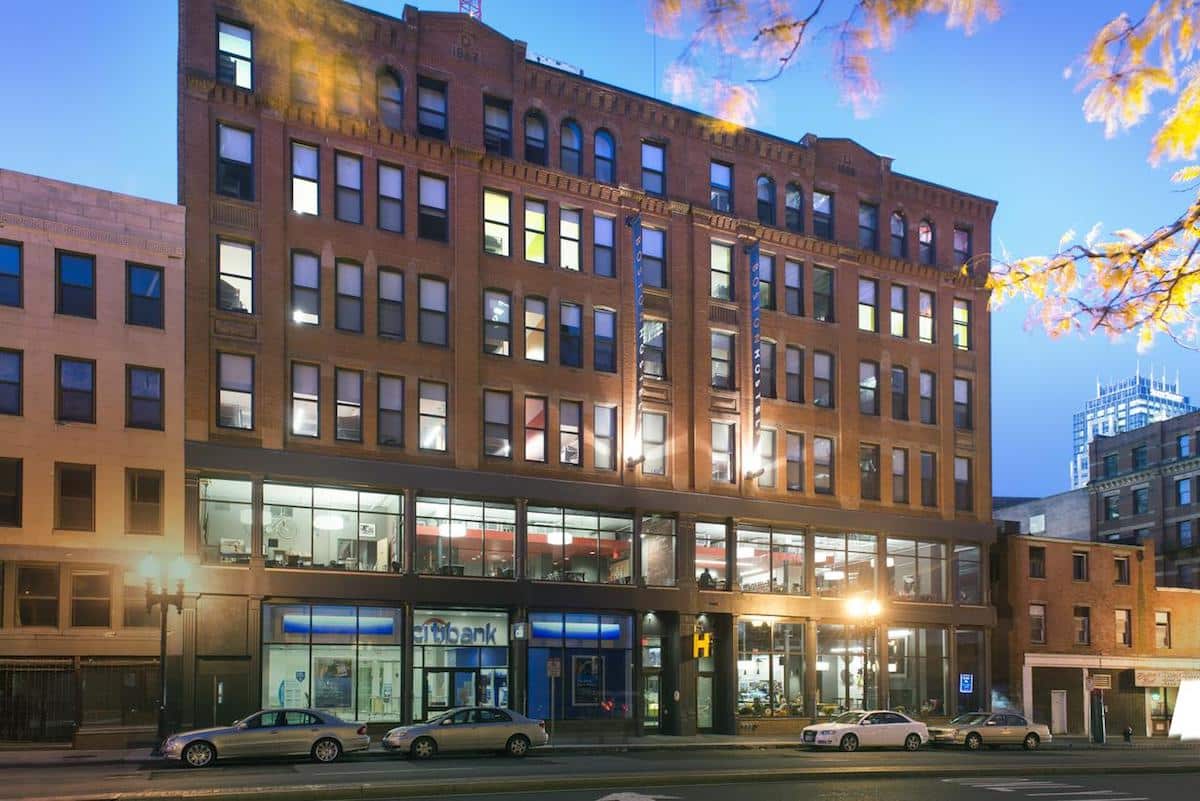 alt="things to do in boston ** things to do in boston this weekend ** things to do in boston ma ** things to do in boston today ** fun things to do in boston ** best things to do in boston ** top things to do in boston ** t"
Further Things To Consider Before Any Adventure
Now you're all set and prepared to explore our big wide world, why not sort out everything else out all in one go? If necessary for your travel plans make sure you have brought proper travel insurance, protected your privacy by getting a secure VPN, compared all the top hotel booking sites to find just what you're after, reserved an unbeatable rental car price and - of course - booked the best flight deals!
Or maybe just forget it all and go for a last-minute cruise or effortless tour instead?
Many budget travelers (including me) indulge in worldwide airport lounge access, so we can experience luxury while still slumming it in economy. Naturally, we would never leave home without a more general travel guide since we couldn't possibly cover everything here!
Just add an adventurous attitude and plenty of smiles - they go a long way - and that about covers it all! Now go out, find your own path and don't forget to share your best inspiration stories with me on Facebook, Twitter, and Instagram...I'd love to hear from you!