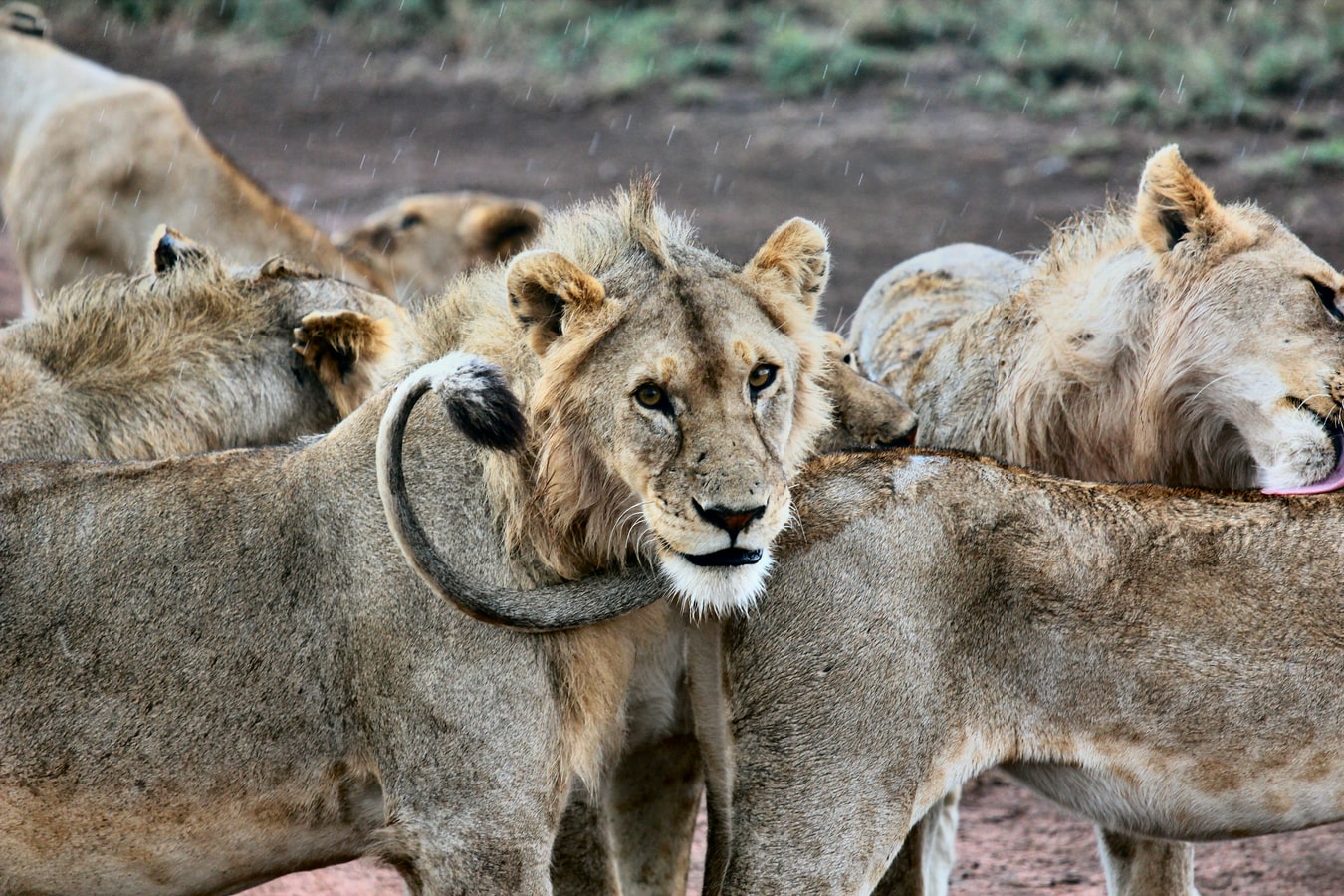 For adventurers and wildlife lovers, Tanzania easily occupies the top spot of their bucket list. Famous for its world-class safaris, this country is definitely one of the most coveted destinations among others in Africa.
While this is true, there actually are other more attractions that make Tanzania even more awesome than it actually is. In this article, we take a look at 8 of the most majestic places that can be found within this wonderful destination.
Visitors to Tanzania must always acquire a visa from one of the Tanzanian diplomatic missions before they arrive unless they are eligible to do so online or come from one of the visa-exempt countries. Citizens of some countries are also lucky enough to be able to obtain a visa on arrival. All visitors must hold a passport valid for 6 months. Here is some specific information on Tanzania eVisa for Indian citizens, but it will likely help citizens of many other counties.
Now the boring part is out of the way, let's continue!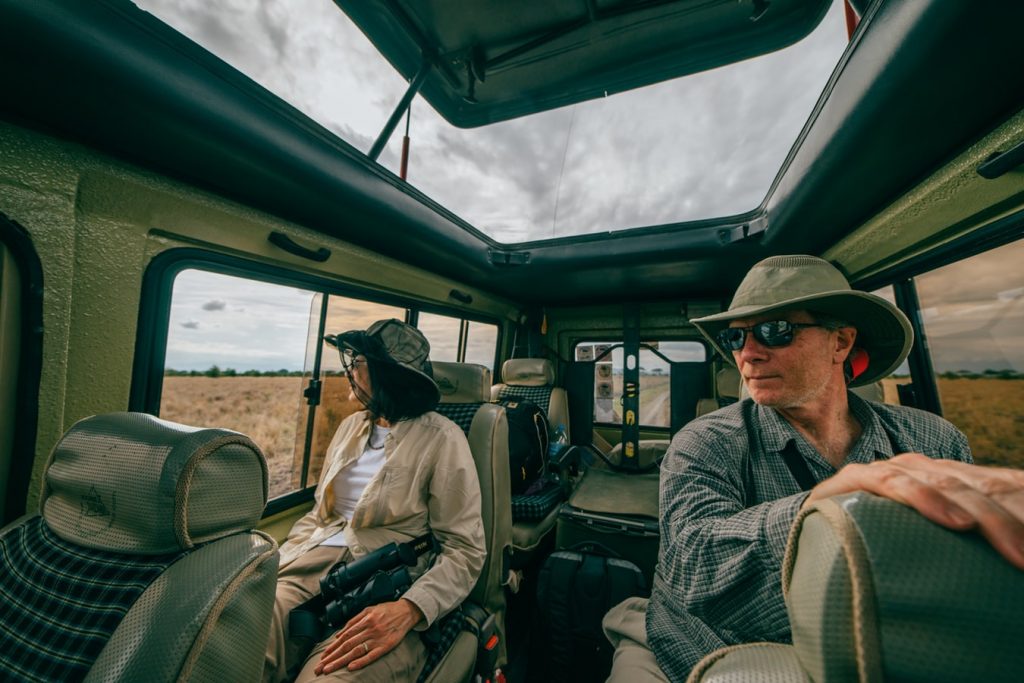 Ngorongoro Conservation Area
First on the list is a UNESCO World Heritage Site. Ngorongoro Conservation Area, found in the northern Crater Highlands, is one of Tanzania's most popular safari destinations. The area spans 8,292sqm of stunning acacia woodlands, crater-filled highlands, and grassy plains – and African safaris can even be kid-friendly.
What to do here?
Tourists come to Ngorongoro Conservation Area specifically to visit the world-renowned Ngorongoro Crater. Coined as "Africa's Garden of Eden," you might already have an idea why this place is a must-visit for every adventurer coming to Tanzania. Teeming with over 25,000 animals, this is a great area to spot critically endangered animals such as black rhinos, golden cats and wild hunting dogs. Because of this, Ngorongoro Crater guarantees a truly heart-pounding, action-packed game drive, where you get to be up close and personal with all these glorious creatures. If you can, schedule your trip between December to March for a chance to witness the world's largest animal migration. It surely would be an unforgettable experience.
Another exciting thing that you can do here is to pay a visit to the Maasai tribe and get a glimpse of their rich, colorful, and preserved culture. This indigenous ethnic group is the original inhabitants of northern Tanzania, making this one of the most culturally significant activities that you can experience while in Ngorongoro.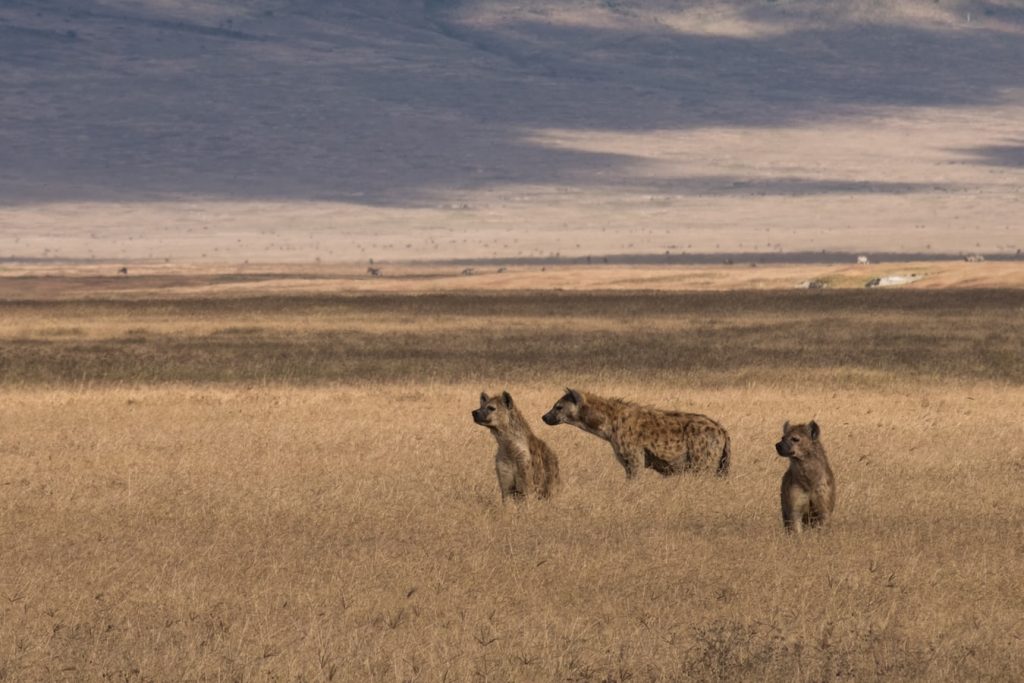 Tarangire National Park
This national park is located in the Manyara region of Tanzania. Fun fact: It is named after the sprawling Tarangire River, which is the primary source of freshwater for the wild animals in the area. Tarangire National Park covers an area of 2,850 sqm made up of picture-perfect acacia and combretum woodlands, grassland, and the famous baobab trees.
What to do here?
A common activity that you can do here is game driving. Tarangire is known for its high density of elephants, making it a perfect viewing spot for tourists who are looking forward to a close encounter with the gentle giants. Another fun fact: Tarangire National Park is actually home to the oldest known elephant to give birth to twins.
The park is also a haven to over 500 species of bird. Head over to the woodlands and swamps for an extraordinary bird viewing experience.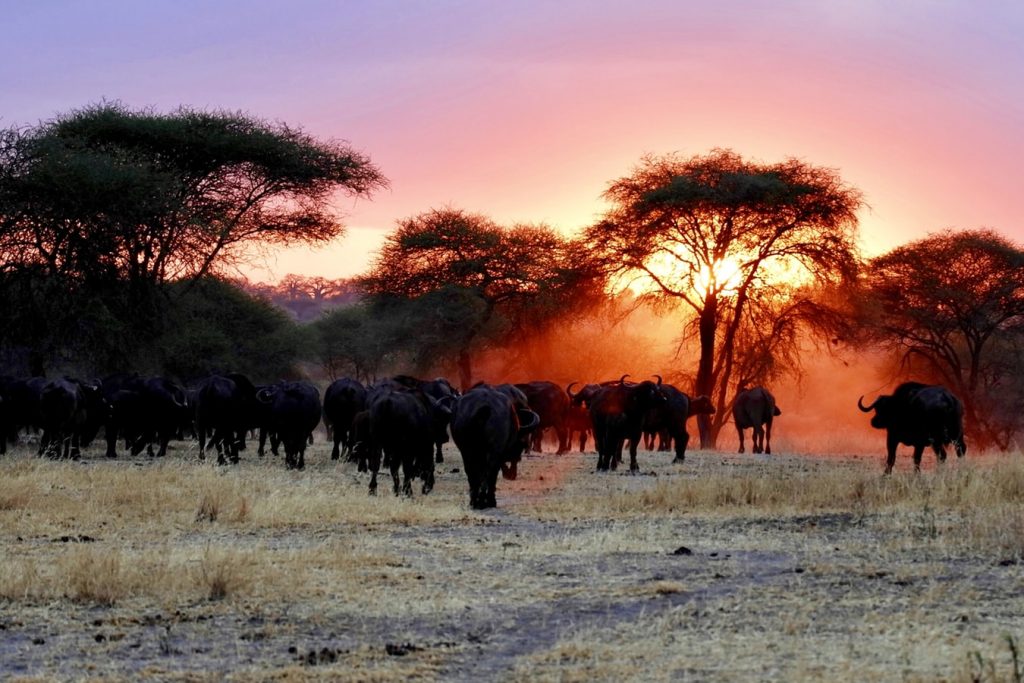 Serengeti National Park
Earning its title as one of the "Seven Natural Wonders of Africa" and one of the "Ten Natural Travel Wonders of the World," Serengeti is arguably the most famous destination in Tanzania. Another UNESCO World Heritage Site, this park is the best place to experience game driving and witnessing the Great Migration.
What to do here?
Needless to say, the highlight of any Serengeti adventure is game driving. If you're up for an even more exciting experience, I recommend going on a night game viewing. This is an opportunity to spot nocturnal animals such as civets, bush babies, nightjars, and aardvarks. What's even more thrilling is seeing predators on the move to catch their sleeping preys, something we didn't get to see with tigers in India.
Serengeti National Park is also famous for its annual migration of over 1.5 million wildebeests and 250,000 zebras. Like a scene on Lion King, or better yet, Discovery Channel, you'll witness the spectacular phenomenon of these herds rushing towards better grazing areas.
Also, Maasai cultural visits are available too in this area. Visit a traditional boma, meet the enchanting Maasai tribe, and experience the culture with your host family. This caps off the ultimate Serengeti experience.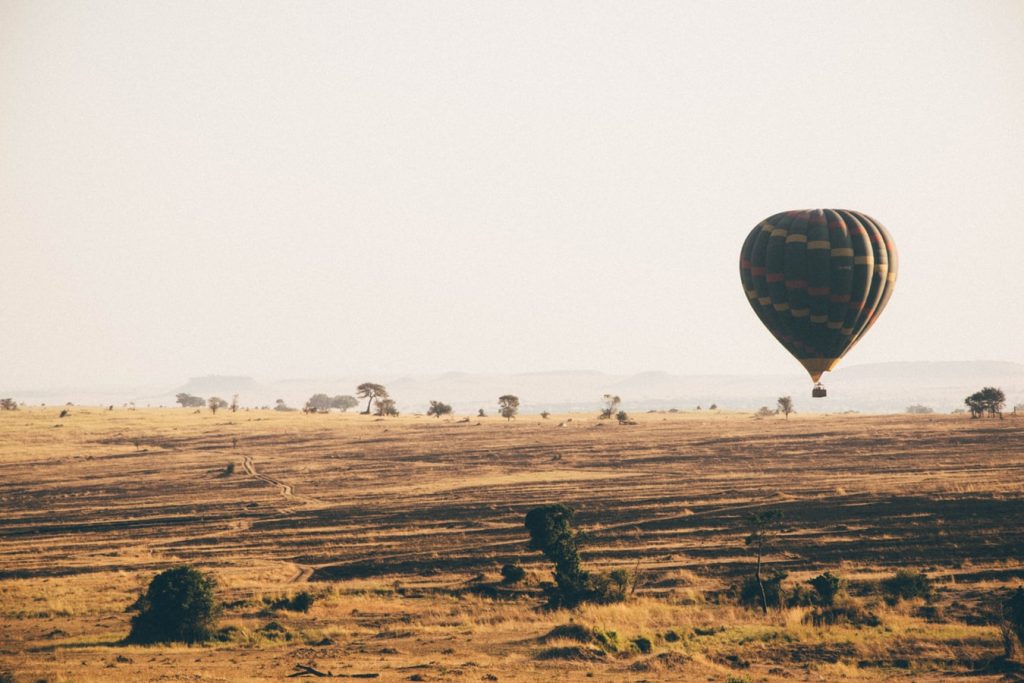 Unguja
Tanzania may be famed for its world-renowned safari parks, but it also offers a whole lot of other stunning landscapes. For one is Unguja, also known as Zanzibar Island, the main and largest island of the Zanzibar archipelago.
What to do here?
There are several areas that you can visit within Unguja. The most famous of which is Stone Town, another UNESCO World Heritage Site. This city is a cultural hub where you'll find historical sites, local restaurants, and other great shops.
Apart from city tours, be sure to also check out the island's beaches which serve some of the most captivating turquoise waters in the world. Eat your heart out Fiji and San Blas Islands. There's a wide range for you to choose from, including Nungwi and Kendwa on the north, Matemwe, Kiwengwa, & Pwani Mchangani on the northeast side, and Michamvi, Bwejuu, Paje & Jambiani on the east coast area.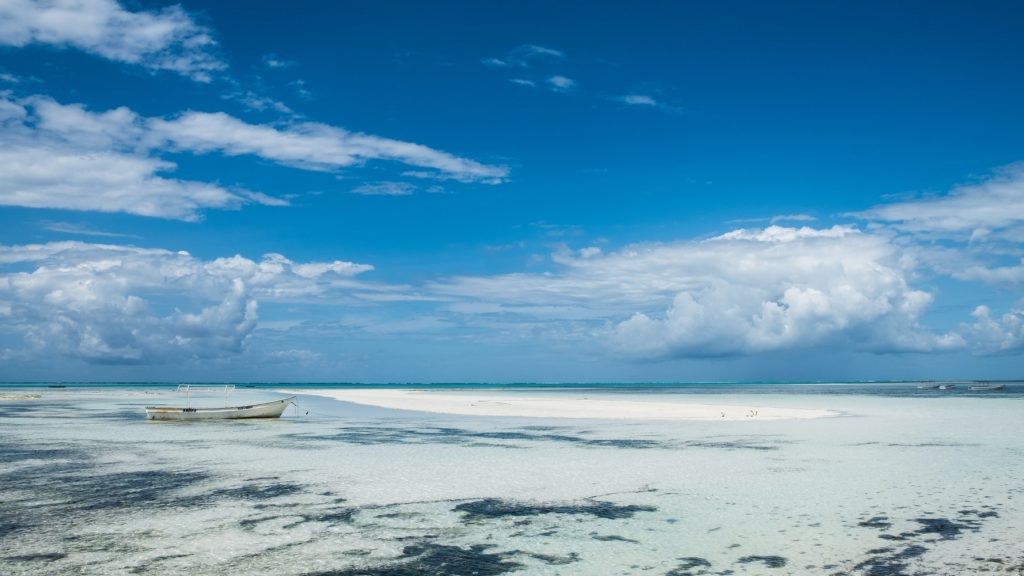 Dar es Salaam
A vast wilderness filled with thousands of animals may be the very first image that comes into mind when you hear the word Tanzania, but there actually is an industrial area here that must not be missed. Located along the coast of the Indian Ocean is Dar es Salaam, the largest city and the economic capital of the country. Dotted with beautiful beaches and entertainment attractions, there are so many reasons why this city should be included in your Tanzania itinerary.
What to do here?
Your adventure begins on a historical tour. Kick it off at the National Museum and House of Culture, where you'll get to discover more about the Tanzanian culture and all the events that shaped up into what the country is today. Other cultural attractions that you should consider include the Village Museum, where you get to see what it's like living in traditional Tanzanian huts, and the Kivukoni Fish Market, where you can catch locals haggling their way to score the best seafood.
Get the ultimate Dar es Salaam experience by checking out its many stunning beaches. If you want to join the crowd and feel the energetic vibe of other tourists visiting the city, head over to Coco Beach. But if you want to step out of the bustle for a while and get a quick R&R, Mbudya Island is an ideal choice.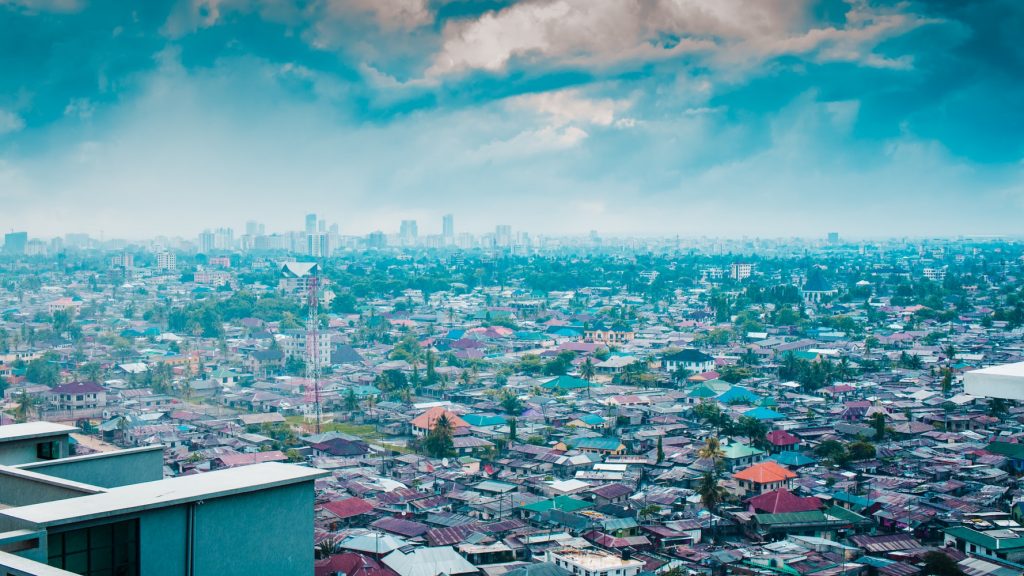 Mount Kilimanjaro National Park
This is a national park situated in the municipality of Moshi. Yet another UNESCO World Heritage Site, Mount Kilimanjaro is a highly coveted destination for hiking enthusiasts. As a matter of fact, this is the highest mountain in Africa and the tallest freestanding mountain in the world, famed for having an everlasting snowcap.
What to do here?
Hiking is the most common of all the reasons why tourists come for a visit to Mount Kilimanjaro National Park. Most routes would take a couple of days and require you to stay in mountain camps. This makes a great experience especially for adventurers who would want to have a different kind of experience out of their Tanzania trip.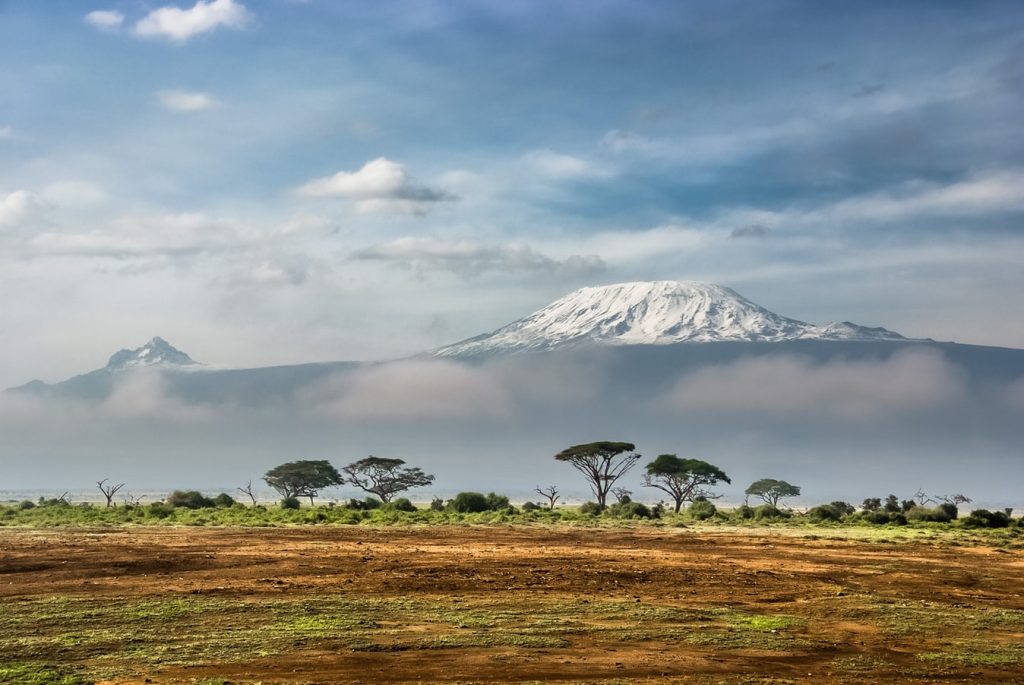 Lake Natron
Another unique place to explore in Tanzania is Lake Natron in the northern part of the country. It's a salt lake, meaning, the water flows into the body but doesn't flow out, so it can only escape by evaporation. This leaves behind a high concentration of salt. What's even more fascinating is that Lake Natron is extremely alkaline. Its sodic alkaline characteristic causes certain microorganisms to breed in the water, producing red pigments that result into the bloody pink colour of the lake.
What to do here?
The single best thing to experience here is bird watching. Due to its harsh properties, only a few creatures thrive and survive in Lake Natron. This includes a flock of thousand flamingos. While the lake is considered one of Africa's deadliest bodies of water, Lake Natron is apparently a paradise for fearless flamingos – but like the high mountain lakes of Bolivia.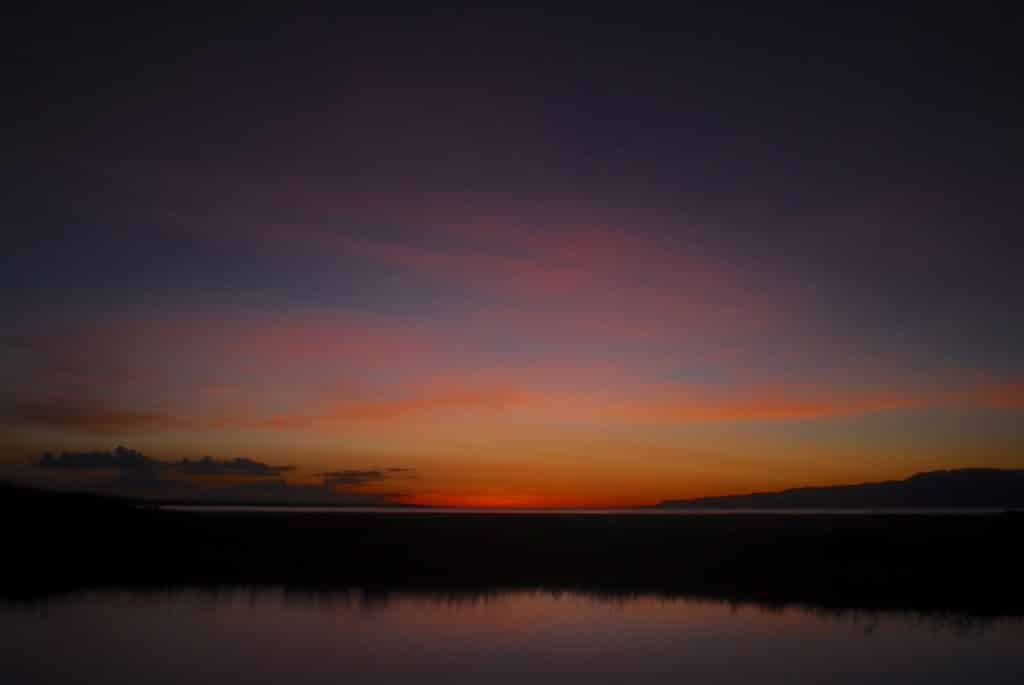 Mahale Mountains National Park
Mahale is found in the western part of Tanzania, bordering Lake Tanganyika, the longest and second deepest freshwater in the world. This place is known as a safe habitat for the endangered wild chimpanzees. As there are no road infrastructures in the area, the only way to get here is by boat or charter plane. For the same reason, getting around Mahale is only accessible by foot.
What to do here?
Home to about a thousand of wild chimpanzees, chimp trekking is the main draw for visitors in Mahale. It is done on the forested slopes of the Mahale Mountains and requires at least a few days of camping for higher chances of a sighting.
Other things that you can do here in Mahale are water sports. During your stay, you can try out kayaking, swimming, or even snorkeling in Lake Tanganyika.
Clearly, a few days in Tanzania isn't enough to get the full experience. Regardless of which you choose to prioritize for your next trip, one thing that I can guarantee is that you'll have an extraordinary experience that you'll be treasuring for the rest of your life!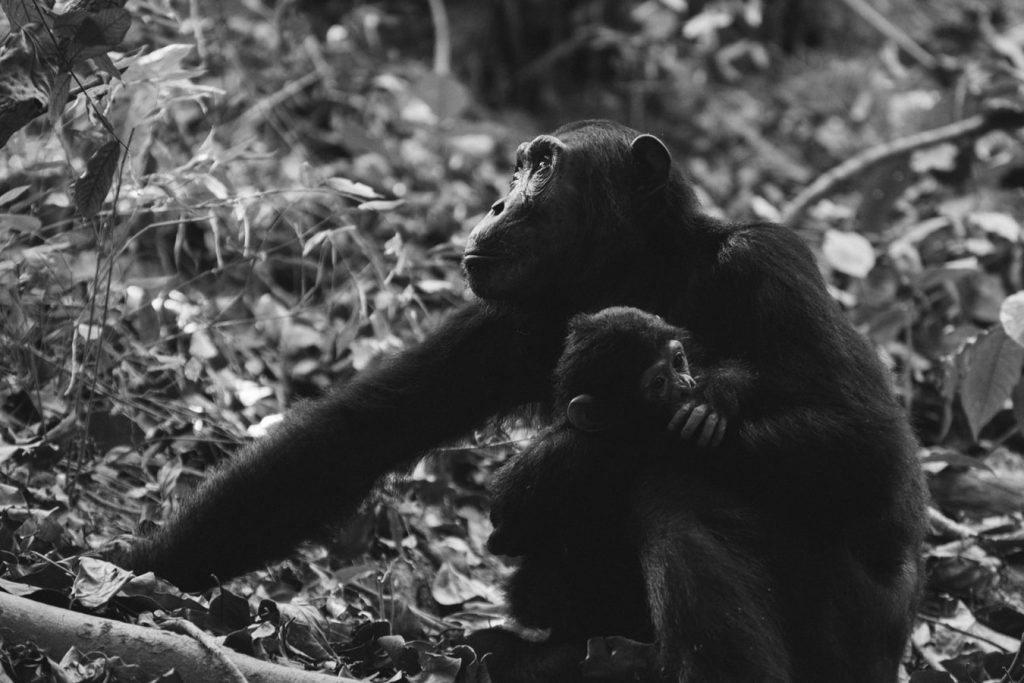 Further Things To Consider Before Any Adventure
Now you're all set and prepared to explore our big wide world, why not sort out everything else out all in one go? If necessary for your travel plans make sure you have brought proper travel insurance, protected your privacy by getting a secure VPN, compared all the top hotel booking sites to find just what you're after, reserved an unbeatable rental car price and - of course - booked the best flight deals!
Or maybe just forget it all and go for a last-minute cruise or effortless tour instead?
Many budget travelers (including me) indulge in worldwide airport lounge access, so we can experience luxury while still slumming it in economy. Naturally, we would never leave home without a more general travel guide since we couldn't possibly cover everything here!
Just add an adventurous attitude and plenty of smiles - they go a long way - and that about covers it all! Now go out, find your own path and don't forget to share your best inspiration stories with me on Facebook, Twitter, and Instagram...I'd love to hear from you!