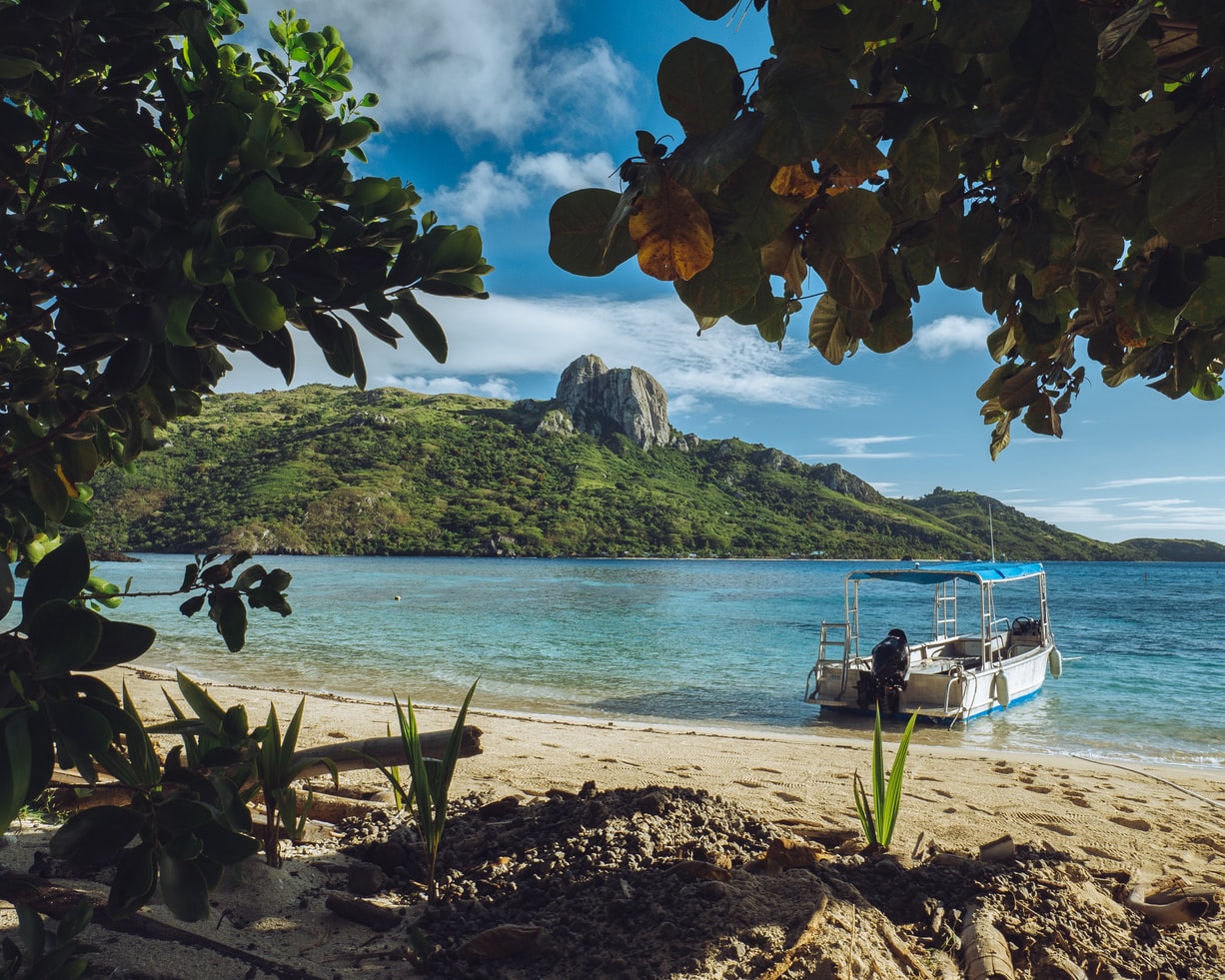 If you tell us you're not that interested in visiting Fiji, I'm afraid we just won't believe you. After all, what's not to love about turquoise seas, endless white sand beach and a wide range of outdoor activities to do while enjoying the magical landscape?
The exquisite 333 islands are home to lush forests, diverse wildlife and some of the friendliest folk you'll ever get to meet on your travels. Swimming, snorkelling, beach-bumming, hiking, diving and drinking all await you. Convinced yet? We thought so!
So now you've decided to head to Fiji, what next? Well, get in touch with Awesome Adventures Fiji to book in some trips, of course!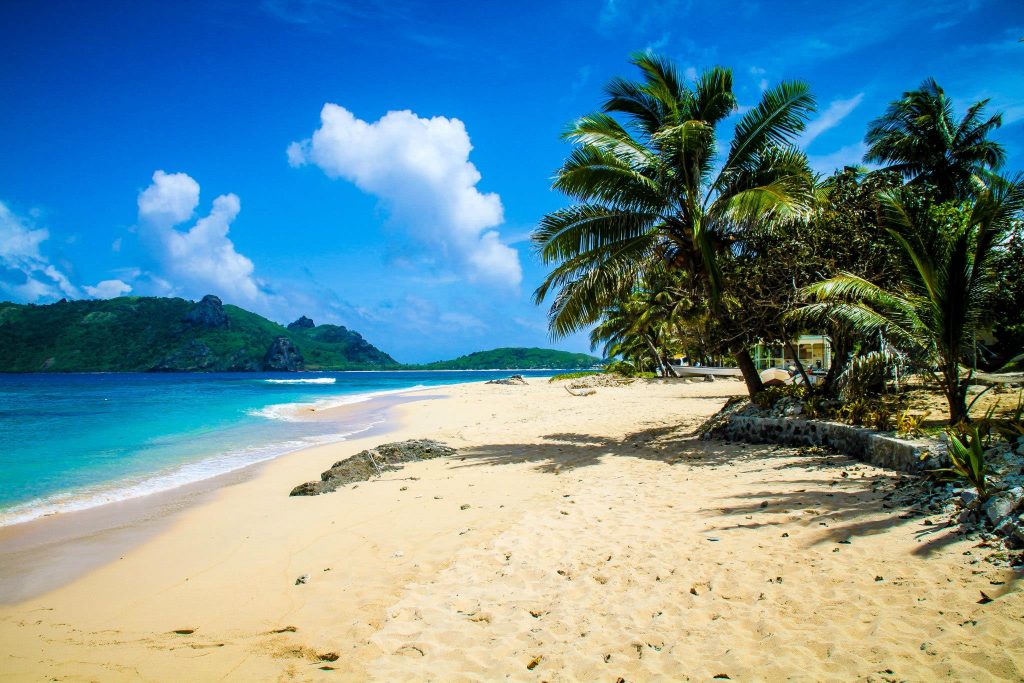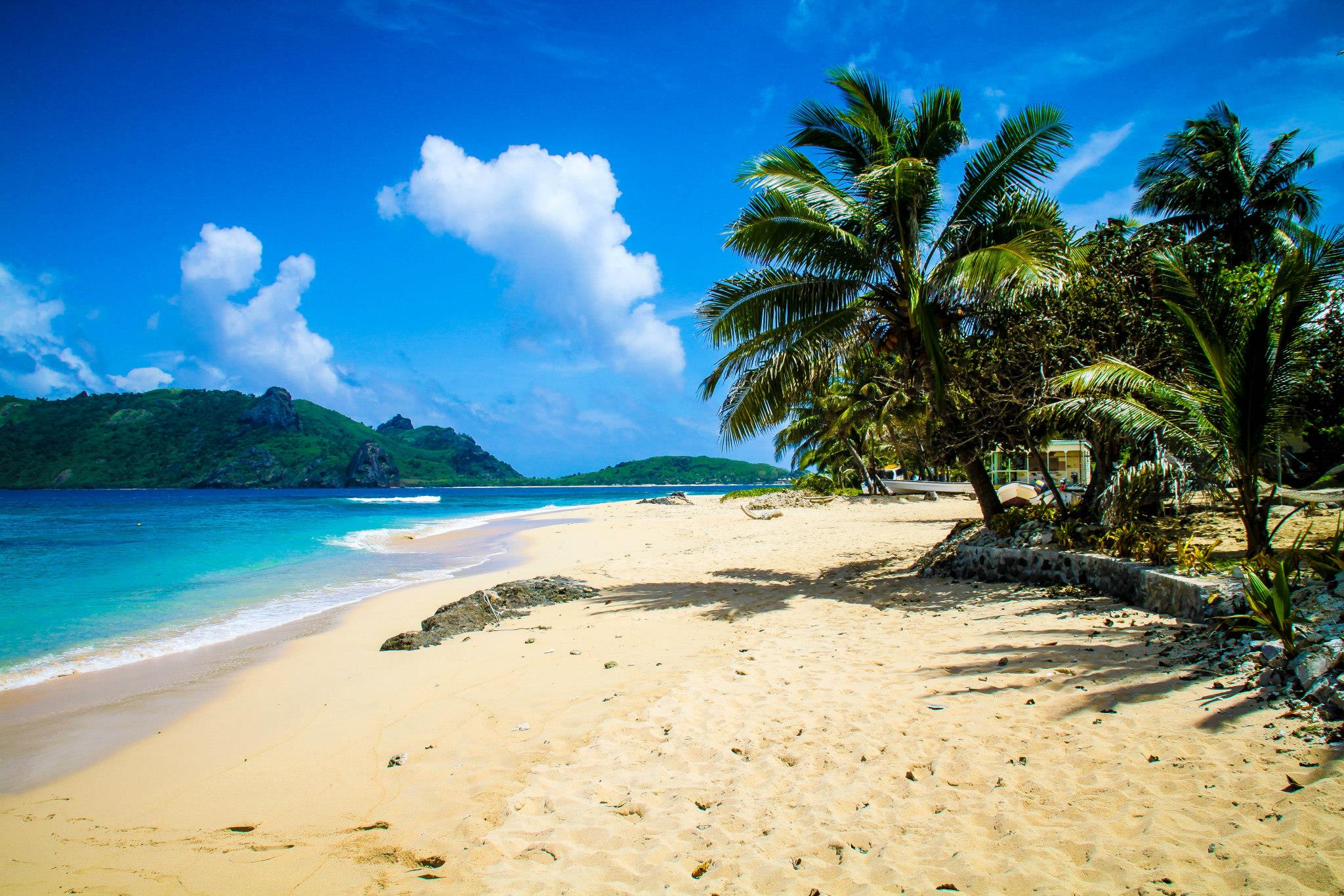 Why You Need To Add Awesome Adventures Fiji To Your Bucket List Now! 🇫🇯
What Is Awesome Adventures Fiji And What Do They Do?
This travel company have been organising incredible experiences in some of Fiji's most beautiful areas for almost two decades. They know all about the joy that can be found in this country, having first visited in the nineties, and want to help travellers find it; with them, you can get to know the real Fiji in safe hands.
Awesome Adventures Fiji organise trips to the Yasawa and Mamanuca Islands that include accommodation and a huge range of activities and experiences. You can decide whether you want an action-packed trip or want to take things at a slower pace. Travel how you want, but with support from Fiji experts!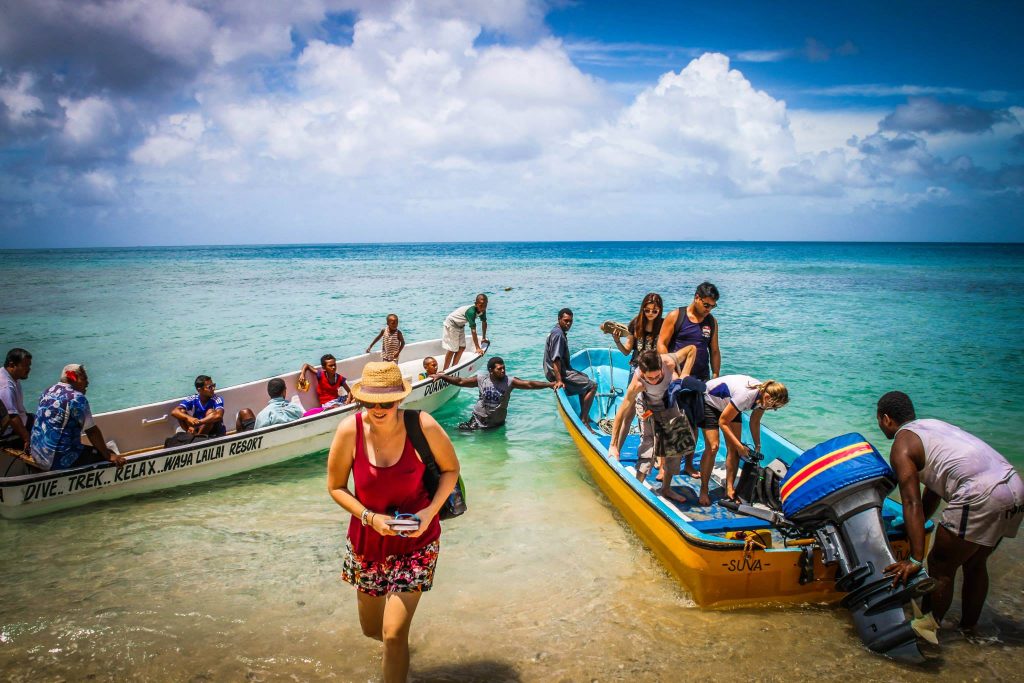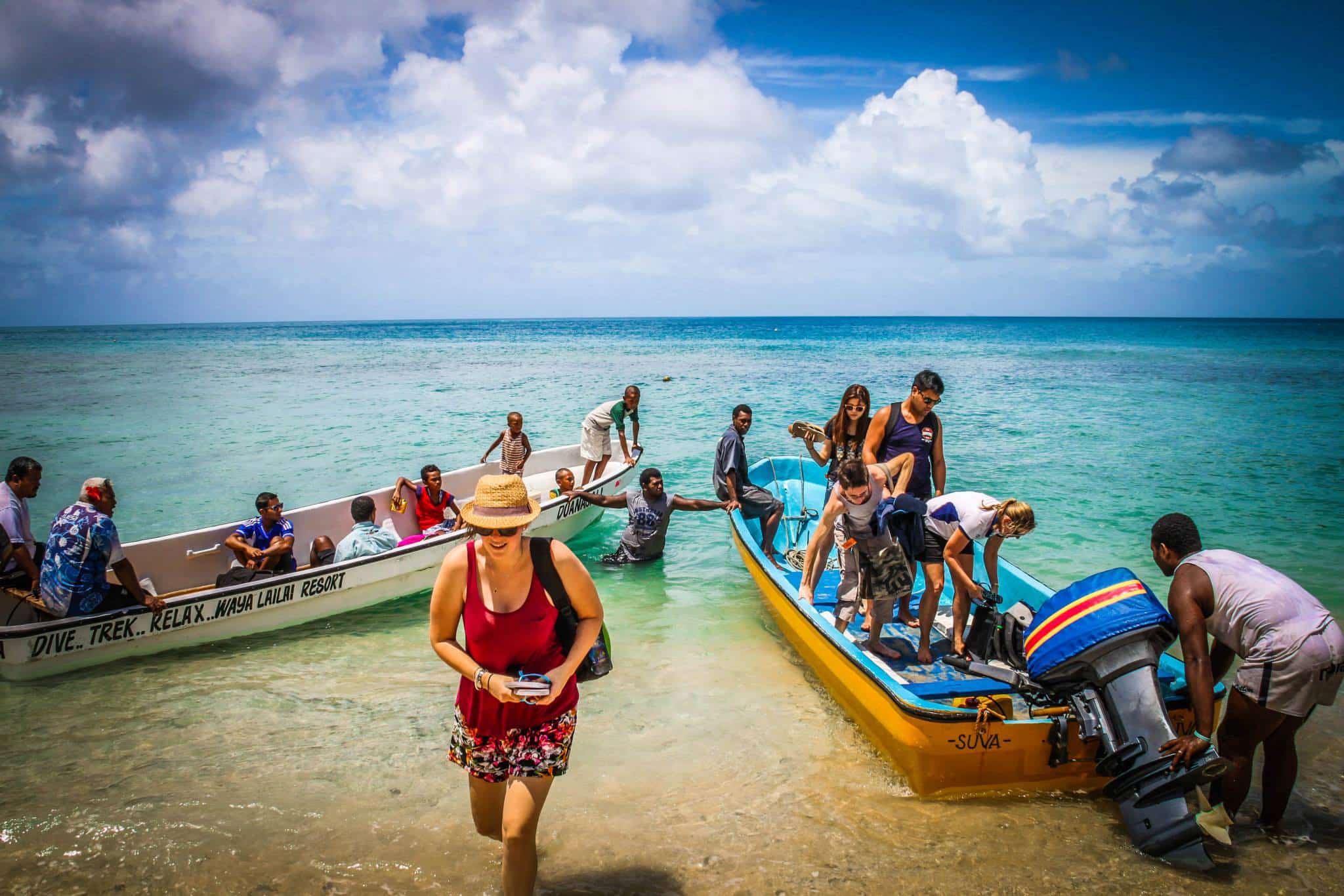 How Does The Pass Work?
This is one of the most flexible travel companies you can find, with a range of options making exploring Fiji easy and fun. Whether you want accommodation, travel only, or to add in unique experiences, there's a choice here for you.
The Bula Pass gives you the freedom to island hop around the Mamanuca and Yasawa Islands more-or-less at will. You always depart from Denarau Island, and can only do one loop over the whole trip but think of it as a hop-on/hop-off sightseeing bus, but instead of grey city streets, the clear blue sea is what you traverse.
The Pass is activated the first day you travel and you can enjoy between 5 and 15 days of unlimited vessel transfers between islands.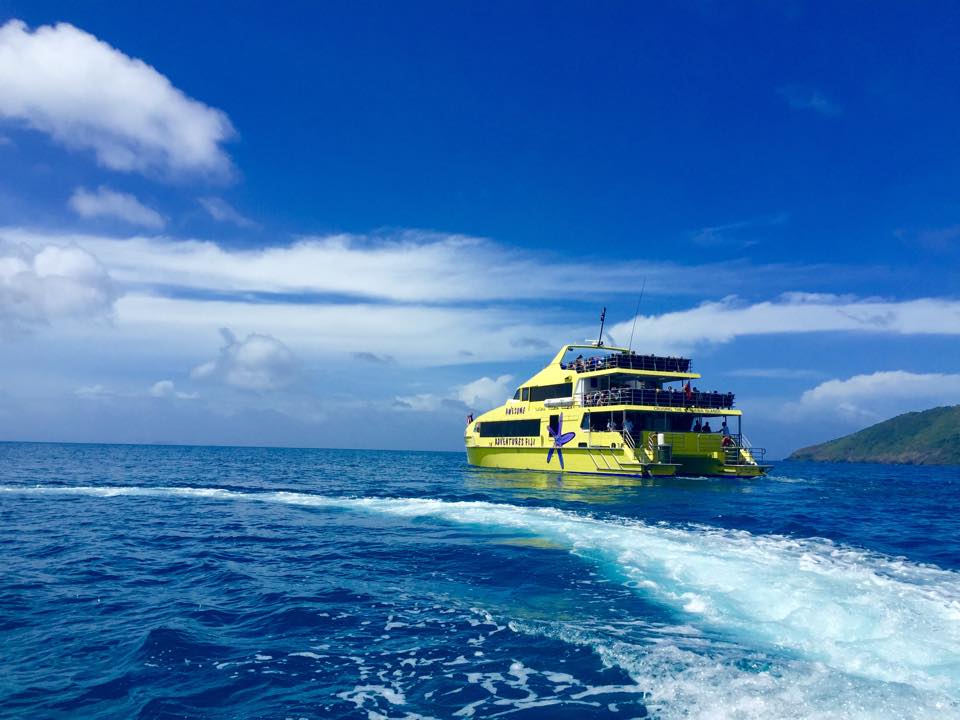 If you want to add another layer on, opt for the Bula Combo Pass (from April 2019 it's called the 'Awesome Pass'). This means it's not just fuss-free travel, but also prepaid accommodation. This is available at three levels, so it works equally as well for those of us on a shoestring as those who prefer to travel 'in style'.
The Passes are a great option for people who like a bit more freedom and flexibility. The guys at Awesome Adventures Fiji know that a big part of the joy of travel is exploring for yourself, which is why they've got this option.
If you'd rather stick in one place and chill (no judgement here!) then why not have a look at the Island Escape Packages? With this you'll get transfers and accommodation at your chosen resort included. There are resorts for people who want to party, get back to nature, sip cocktails or escape the rat race – we'll look at some examples later on!
Just because you are not in Tokyo, New York or Sydney doesn't mean there is no excitement here!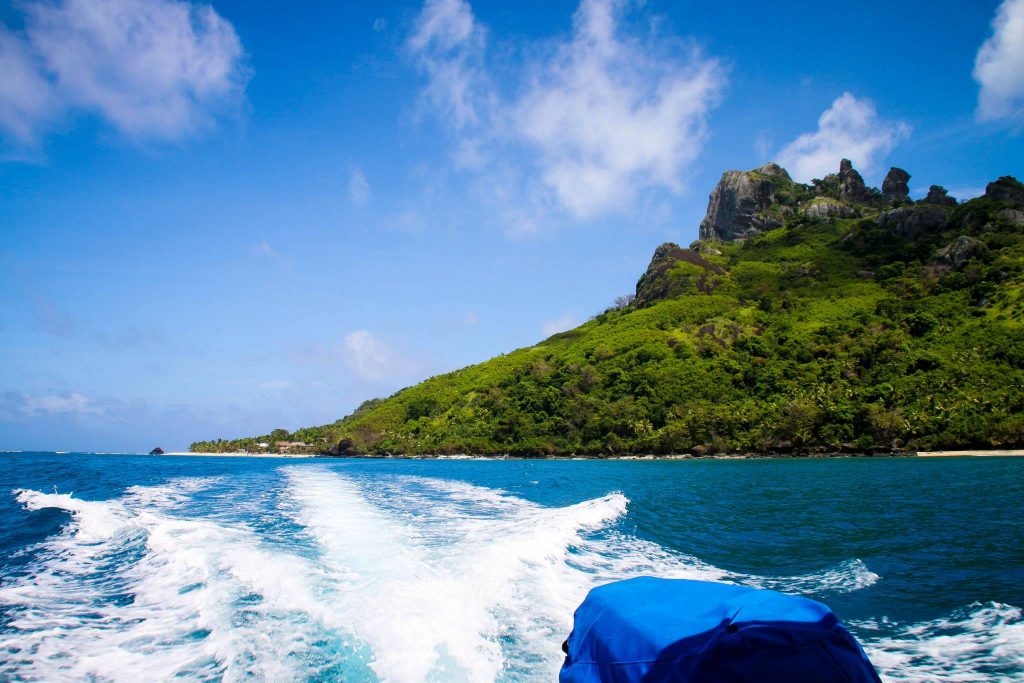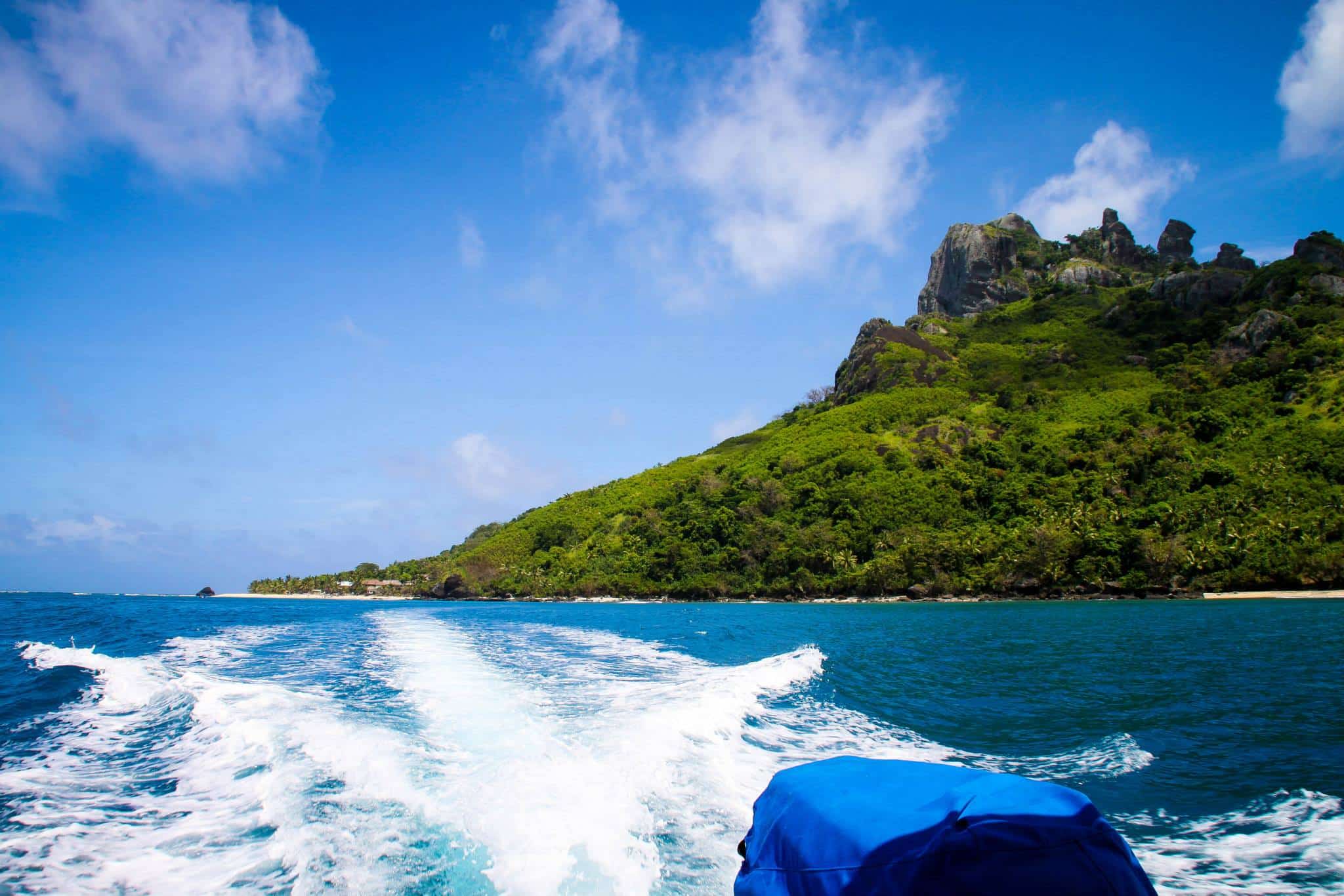 Sometimes it's not just the accommodation you want pre-arranged; you also want to know what you're doing. We spend all our working lives making decisions, so when you're on holiday it's nice to hand over the task to other people.
As Awesome Adventures Fiji are the experts on these glorious islands, choose one of their Awesome Packages to make sure you experience everything you'd like to.
If you love the idea of a holiday filled with adventures, but none of the packages are 100% right for you, then there's also a Build Your Own opportunity so you can pick and choose from all the amazing resorts and activities the travel company have curated to design your itinerary.
We love that this option means you can mix it up between budget and luxury accommodation, but just remember the climate here can be unpredictable so everyone, and we mean everyone, should have a waterproof backpack!
So speaking of accommodation, what are the resorts like?


Where Could I Stay In Paradise?
Where can we even start with the resort options? Whatever your style, you'll find something to suit you.
Do you like to let your hair down on holiday? The Beachcomber Island Resort on Beachcomber Island (Fiji's party island!) is perfect for those of you who like to drink a few cocktails and get on the beachside dance floor. There's a fun and friendly atmosphere.
To shake off the hangover you can take part in the water sports on offer (or lounge in the shade of the lush trees in the garden). Plus, all on beaches that are as good (if not better) than those of nearby Australia and New Zealand.


For a luxury experience, head to Paradise Cove Resort on Naukacuvu Island and you'll find elegant design and sumptuous accommodation.
We love having a choice of swimming pool and beach – the open-air bar doesn't hurt, either! The on-site Black Rock Restaurant offers fresh, locally-sourced food and the cooking school offers lessons so you can recreate the meals to remind you of your Fijian holiday!
Something a little more low-key is the family-run White Sandy Beach Resort on Naviti Island. It might not be the fanciest, but it's the perfect place to escape the daily grind. Simple cabins are set among the palm trees on the edge of the beach and there are outdoor hammocks to while away the days in. In the evenings you'll enjoy chatting with the guests and staff beside a bonfire on the beach.


If you're fascinated by the natural world then you'll be interested to know that Barefoot Manta Resort has an in-house marine biology team that conduct research on the manta rays that visit a nearby channel every year, as well as on the rich selection of marine life around this resort (sadly you'll have to go to Tonga to swim with whales though…). Choose to spend your time on one of the three nearby beaches.
You might have trouble choosing between these examples, and they're only a drop in the ocean of resorts that Awesome Adventures Fiji have on their list.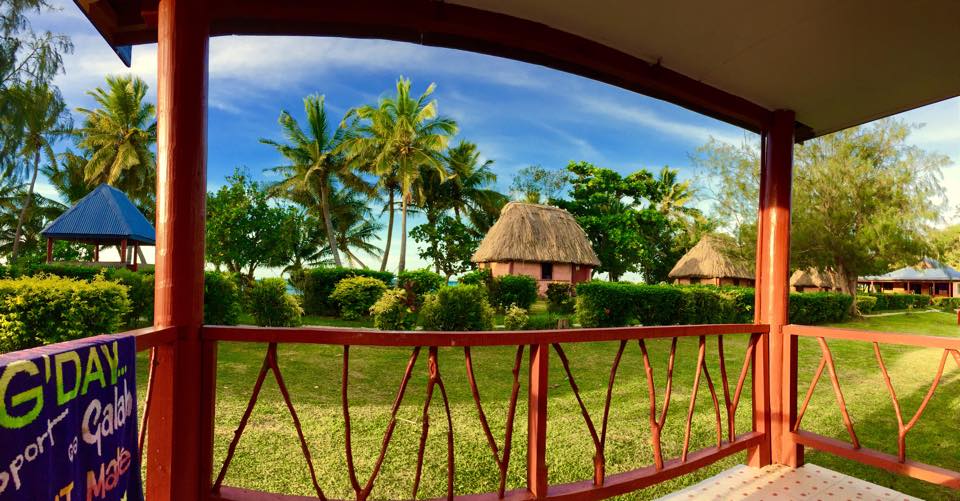 What Could I Do In The Yasawa Islands?
If you're building your own itinerary or enjoying one of the Awesome Packages, you'll have a choice of tonnes of exciting activities. Let's look at just a few of the options.
Swimming with sharks at the stunning Moyia Reef is definitely one of the most memorable experiences and one that's sure to get your heart rate up. Don't worry, though, they're very friendly sharks who eat fish, not humans! As well as the sharks, you'll see plenty of colourful fish and a beautiful coral reef.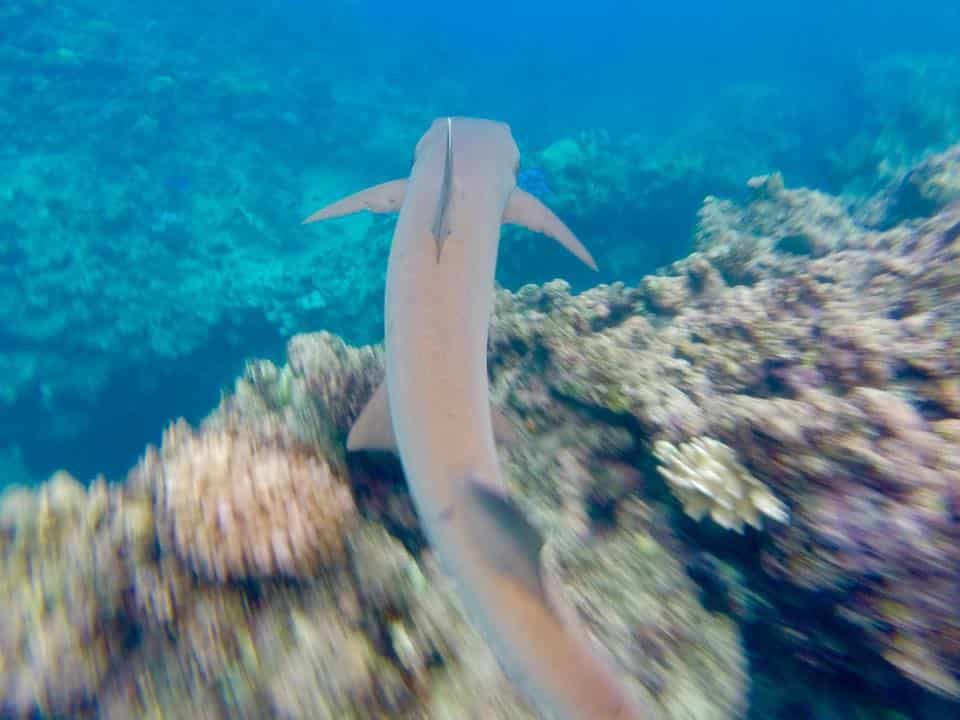 For a less nerve-wracking equivalent, you can also swim with the incredible manta rays that make the islands their home between May and October. It's a breathtaking experience if you're lucky enough to catch them.
Some of us prefer to have our adventures above the water, so how about a hike to the summit of one of the rugged volcanic peaks on the southern Yasawa Islands. Aim for sunrise or sunset for truly spectacular views.


Is this all sounding a bit strenuous? Don't worry, Awesome Adventures have you covered with activities like the island massage.
You can fully unwind with a luxurious massage, sometimes outdoors under the trees. You could also enjoy traditional Fijian performances or learn crafts; it's fun and helps you understand more about the culture of the place you're visiting.
You can select from these activities and much, much more to create a trip that you'll never forget. If you're happy to do anything, then choose from the Awesome Packages like the 9-Day Fiji Adventure or 5-Day Twin Island Time Outs to experience a journey designed by people who know and love Fiji.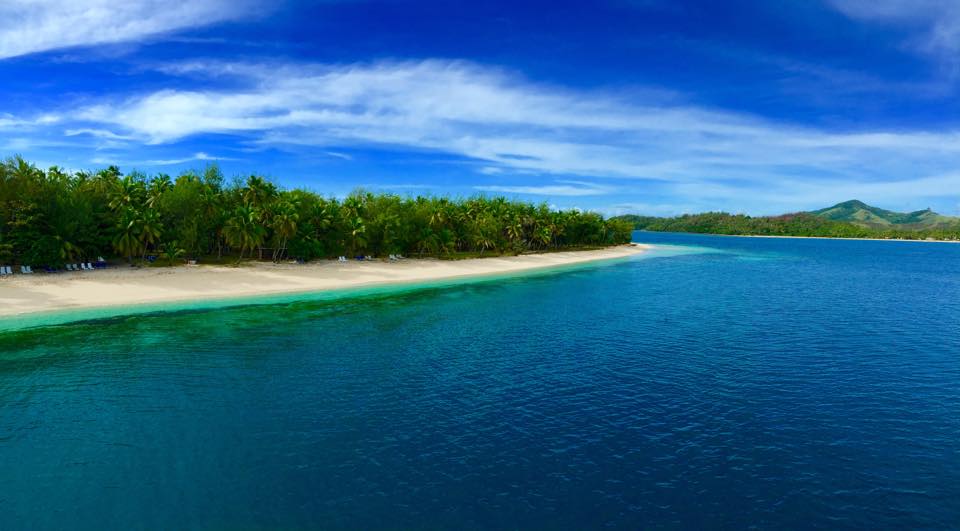 What Makes Awesome Adventures Fiji Special?
The fact that this company is run by people who know and love Fiji is what makes it so unique. Years of experience help, of course, and they have built relationships with the very best resorts and activity providers to ensure an amazing quality.
But it's more than this. The team running Awesome Adventures Fiji experienced for themselves what it meant to come to this incredible country and be captivated by its beauty and the warm of the people here; they want you to know what this feels like.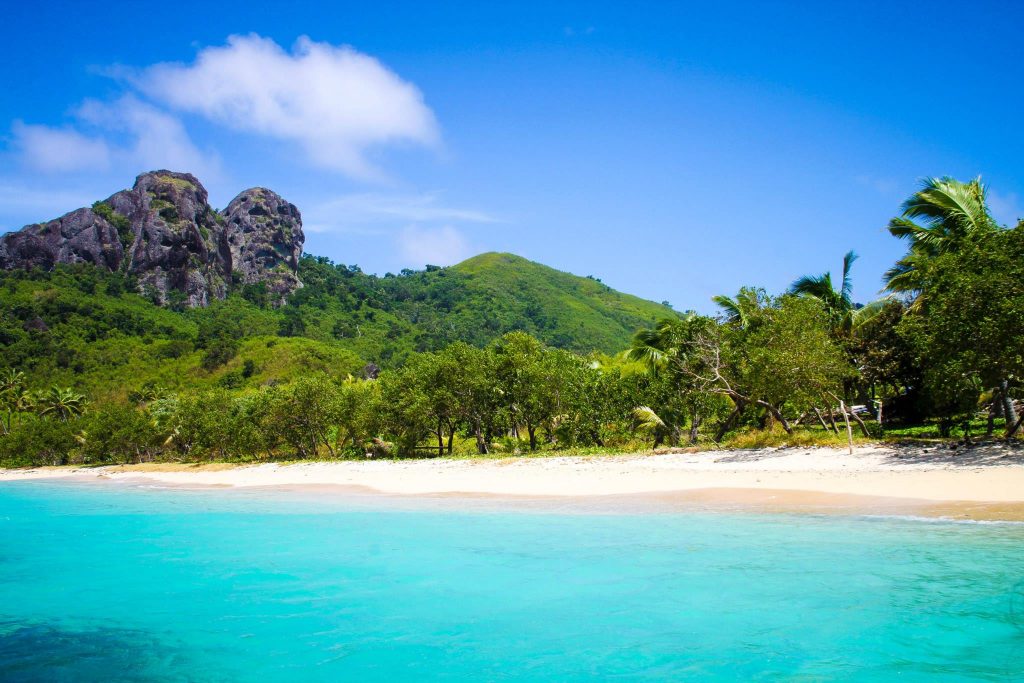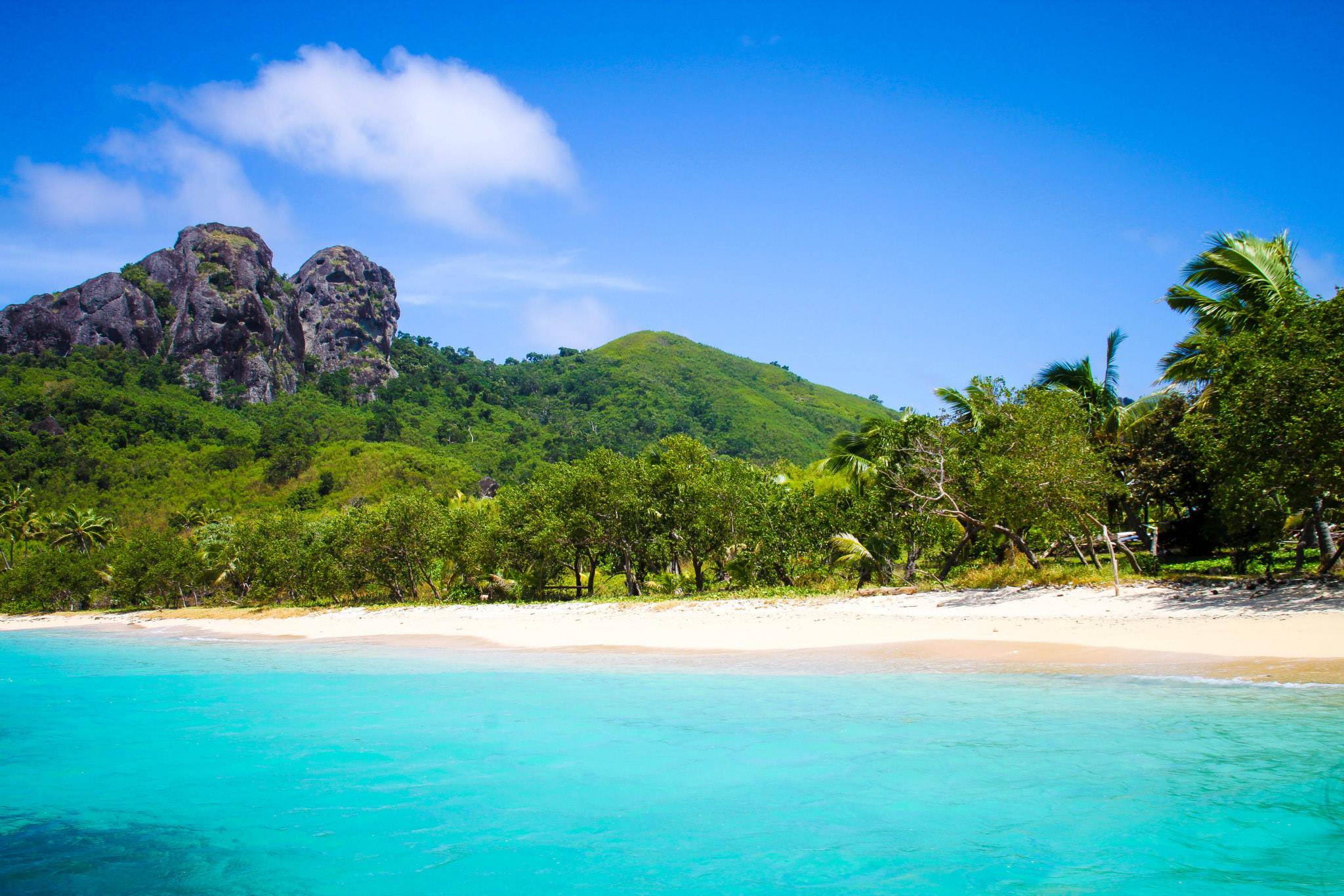 They also have a lot of respect for Fiji and employ Fijians as much as possible – who better to show you a country than the locals?
They've also started a foundation to give back to the people of the Yasawa Islands and take measures to conserve the surrounding marine environments. We'd always rather travel with companies who care about the country and we're sure you would too.
It's also all about choice, which we love. Whatever you want from your Fiji experience, you can find it with Awesome Adventures. They'll help you arrange every stage of the journey without any fuss – and you know their picks will be good ones!
So come on, the sun, sea, and sand is calling – can't you hear the palm fronds blowing in the breeze already?! Find some happiness on the Fijian Islands!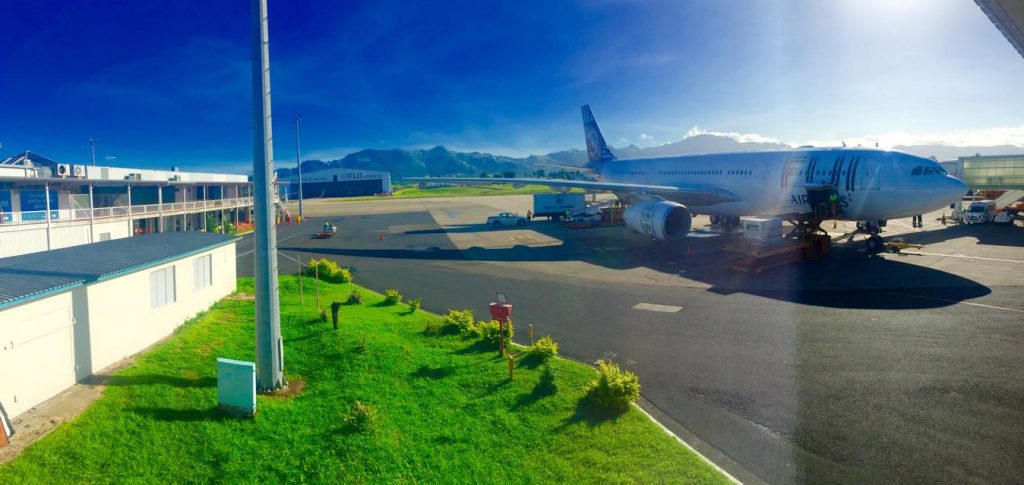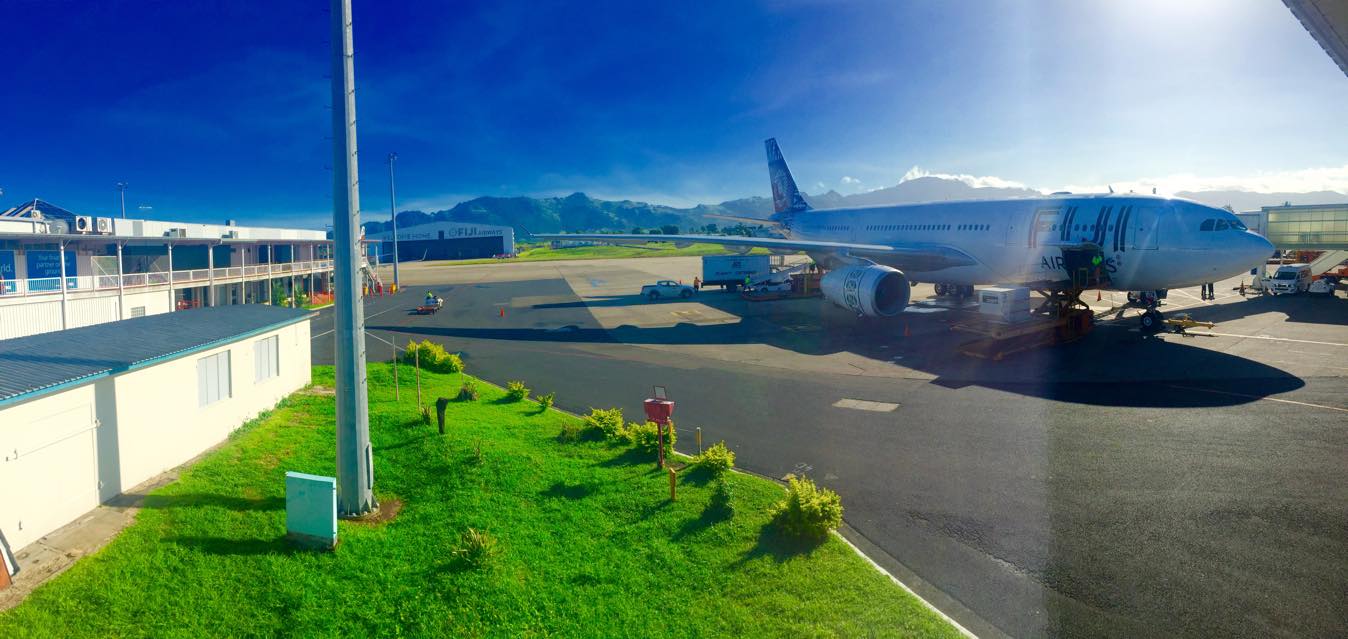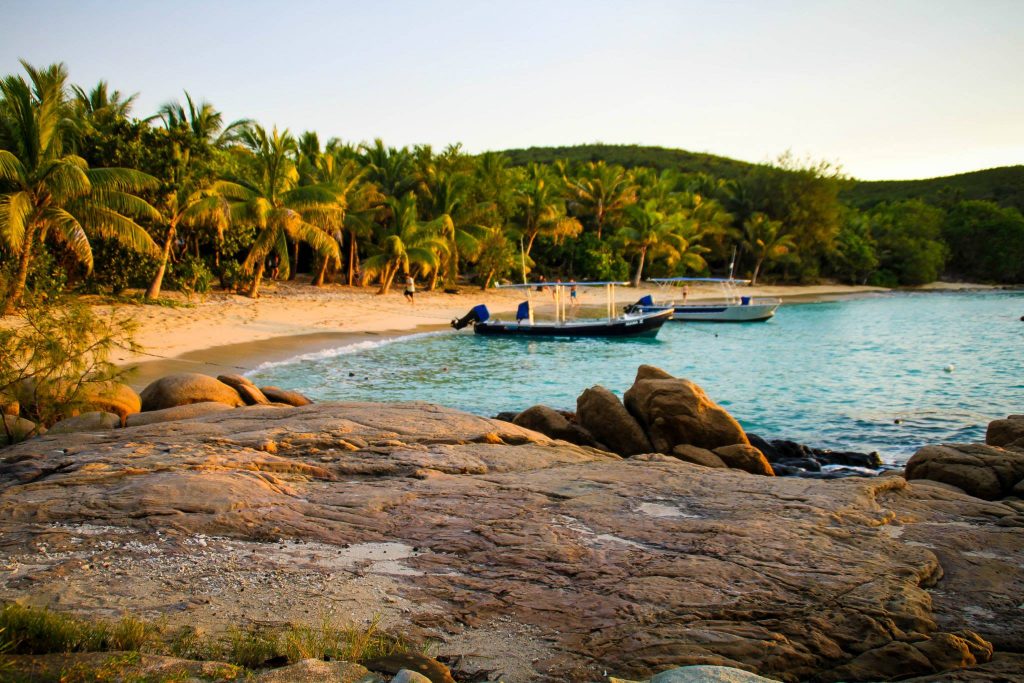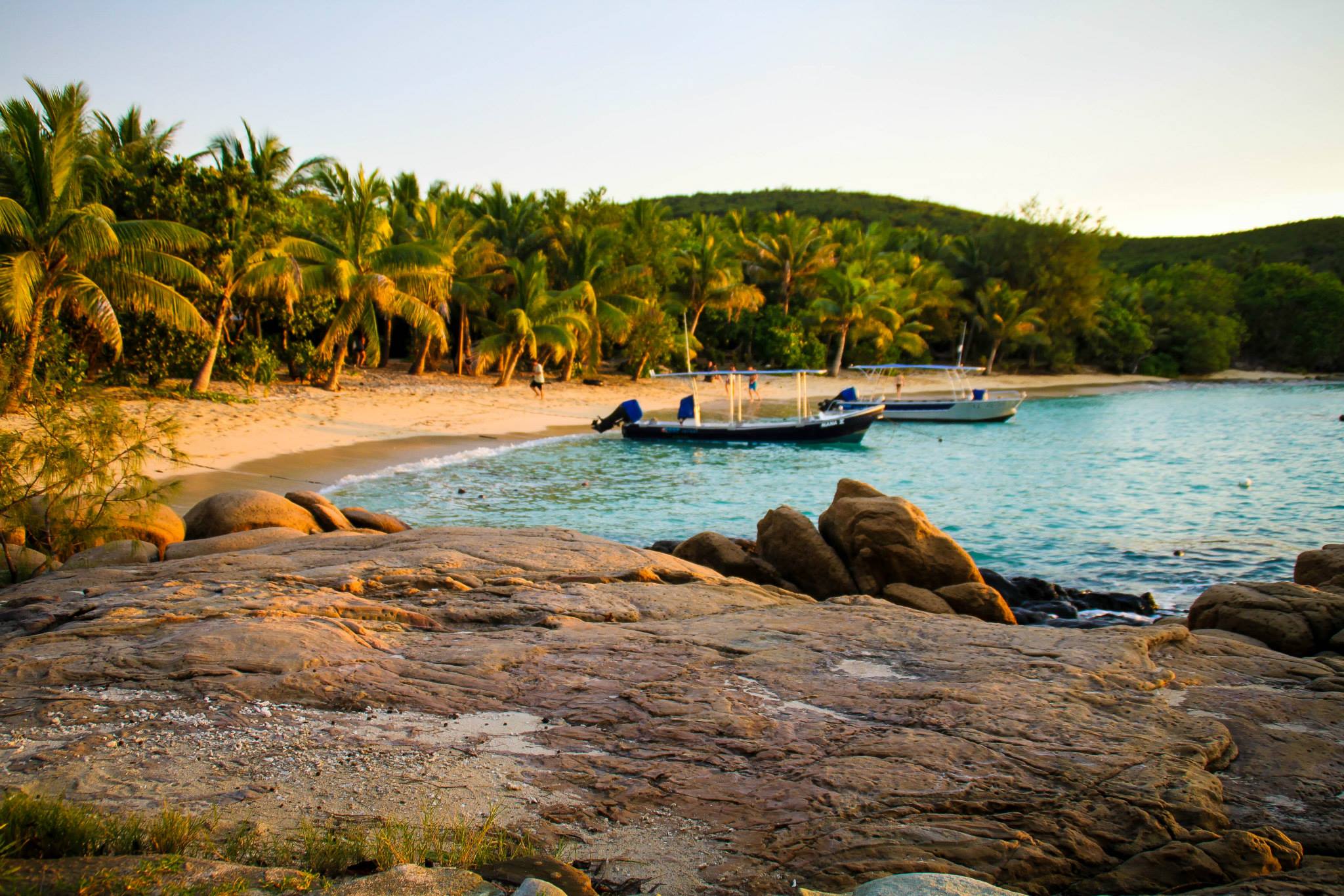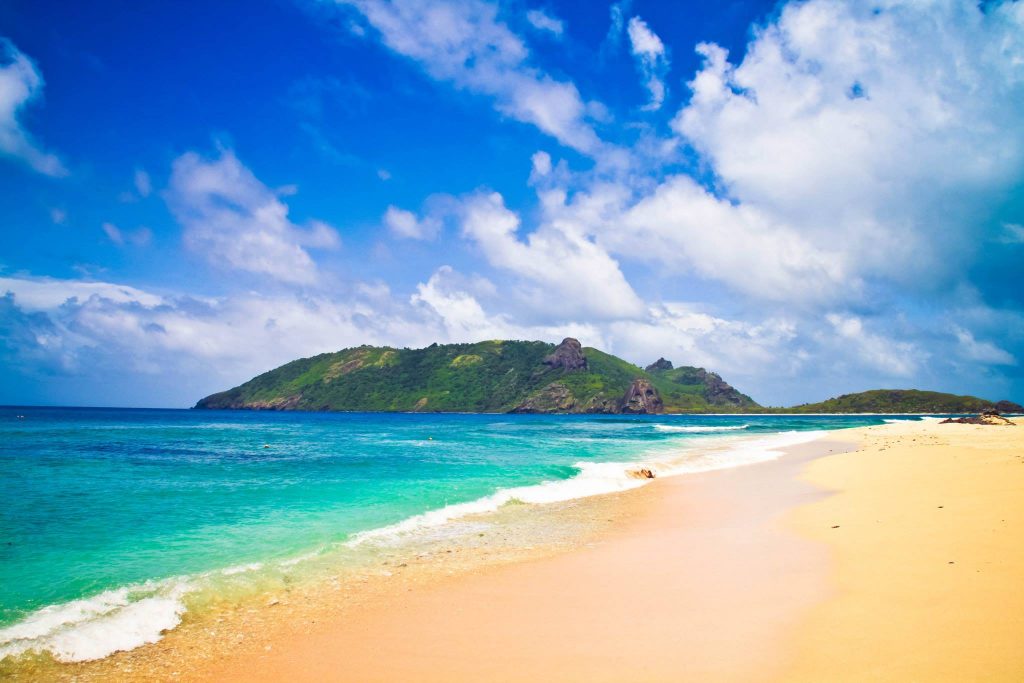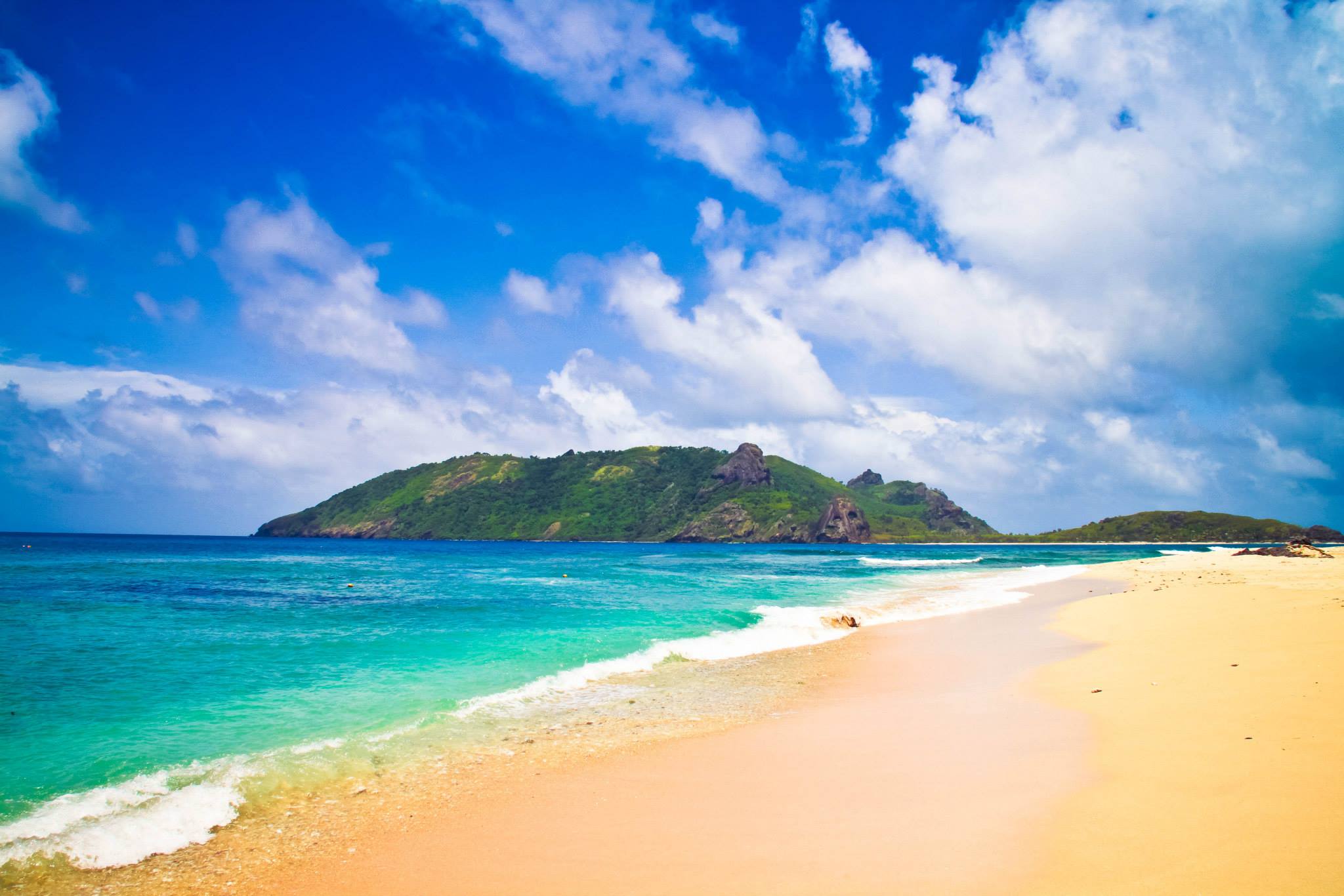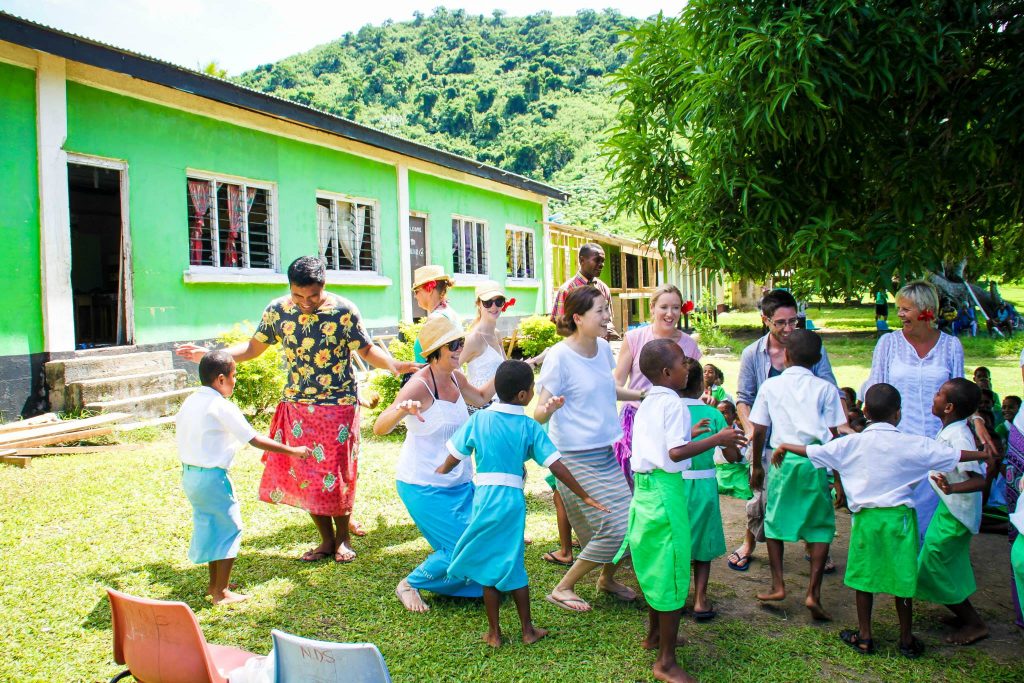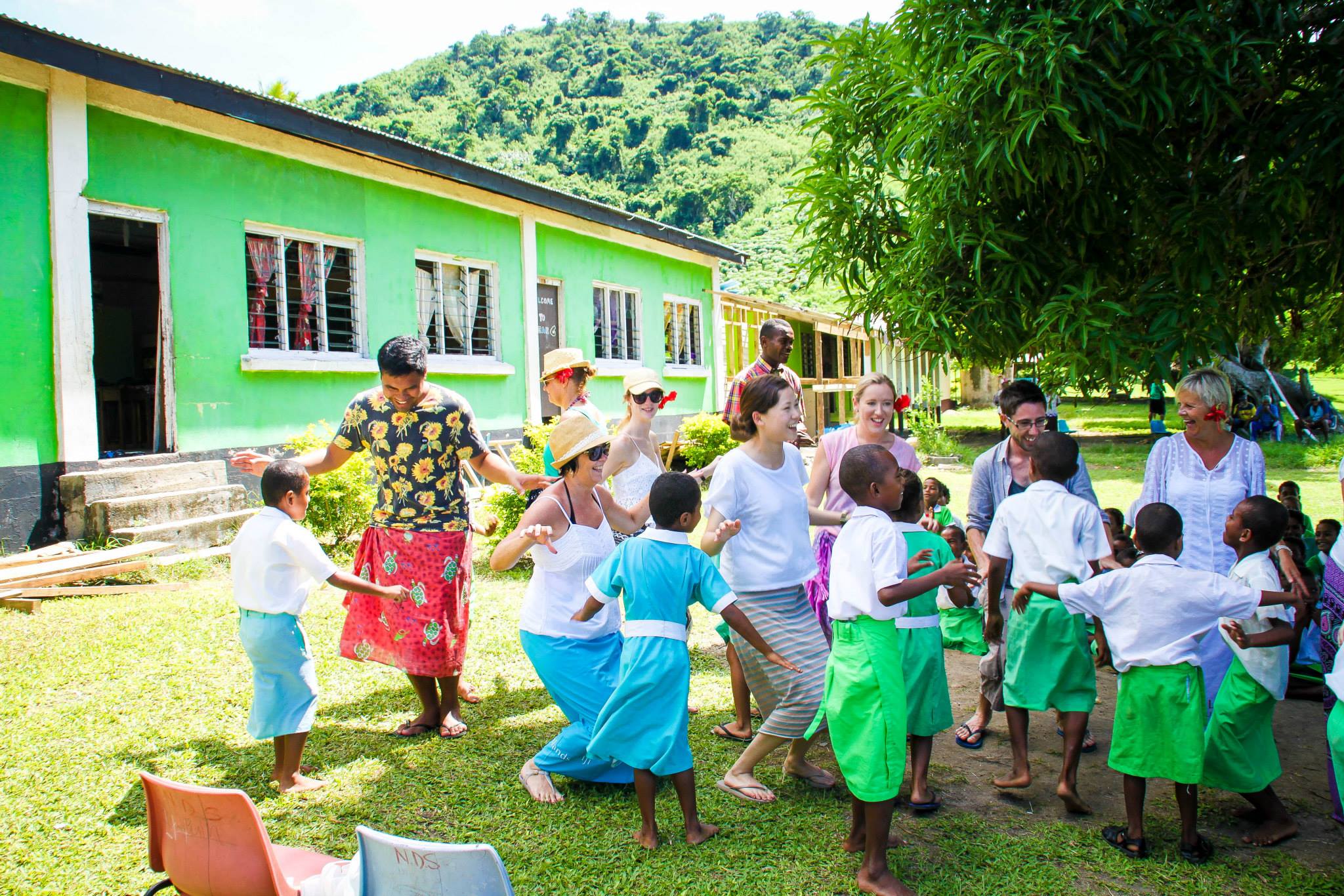 Further Things To Consider Before Any Adventure
Now you're all set and prepared to explore our big wide world, why not sort out everything else out all in one go? If necessary for your travel plans make sure you have brought proper travel insurance, protected your privacy by getting a secure VPN, compared all the top hotel booking sites to find just what you're after, reserved an unbeatable rental car price and - of course - booked the best flight deals!
Or maybe just forget it all and go for a last-minute cruise or effortless tour instead?
Many budget travelers (including me) indulge in worldwide airport lounge access, so we can experience luxury while still slumming it in economy. Naturally, we would never leave home without a more general travel guide since we couldn't possibly cover everything here!
Just add an adventurous attitude and plenty of smiles - they go a long way - and that about covers it all! Now go out, find your own path and don't forget to share your best inspiration stories with me on Facebook, Twitter, and Instagram...I'd love to hear from you!