Spend two days in Denmark's vibrant capital and you will 100% understand why it regularly tops the 'Happiest/Best/Most Liveable City in the World' lists. With a beautiful seaside location, high regard for design and sustainability in a city, and spectacular food options, the only difficult thing about visiting Copenhagen is managing to leave at the end of your trip!
It's a veritable sightseer's paradise, as well. With its Viking heritage, there's lots to see in the way of historical artifacts.
The National Museum contains items from ancient and modern history, while sights like Rosenborg Castle with its collection of treasures tell you more about the monarchy of Denmark.
Other museums house collections of Danish paintings, an enormous selection of Egyptian sculpture and, of course, plenty of examples of contemporary Danish design.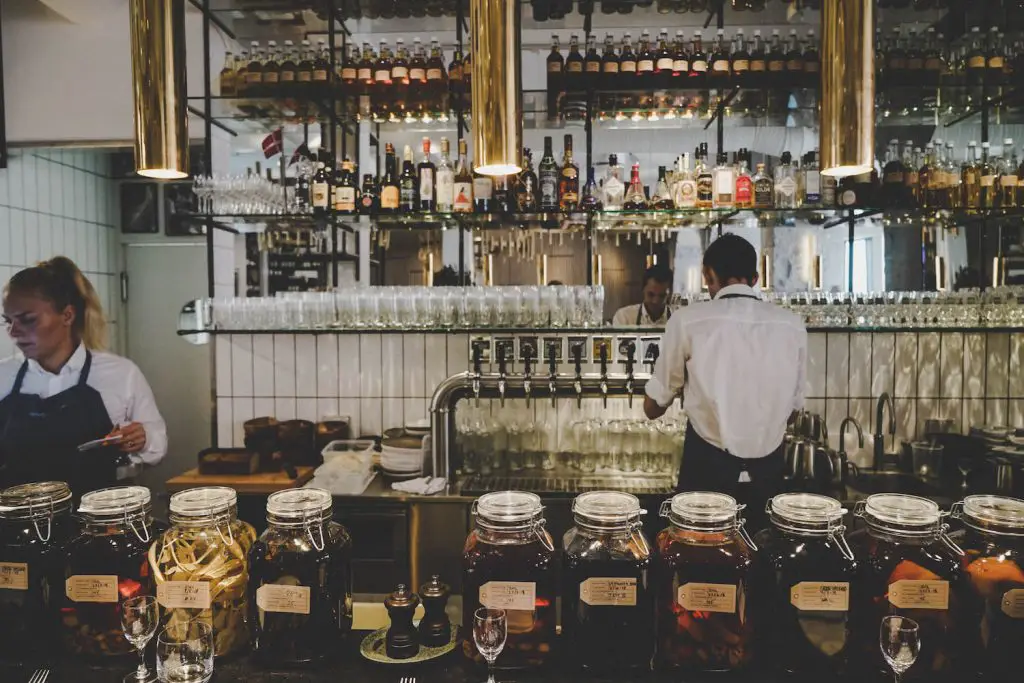 Between visiting all of these fascinating places, you can also spend hours wandering the gorgeous streets of Denmark.
Picturesque cobbled streets exist side-by-side with cutting edge buildings from the new millennium; hip bars and cafes line the pavements; the waterfront pulses with life. Hire a bike to fully immerse yourself in the Danish way of life and skim your way along with all the other two-wheel commuters.
When you need a break from all this touring and sightseeing, you've got a wealth of options. Because, oh boy, does Copenhagen do breaks well! Market halls where you can pick of scrumptious nibbles for a picnic, cafes where you can sip a coffee or gløgg, street food stalls, hundreds of cocktail bars; if you're not careful, your day will end up more 'break' than 'exploring'!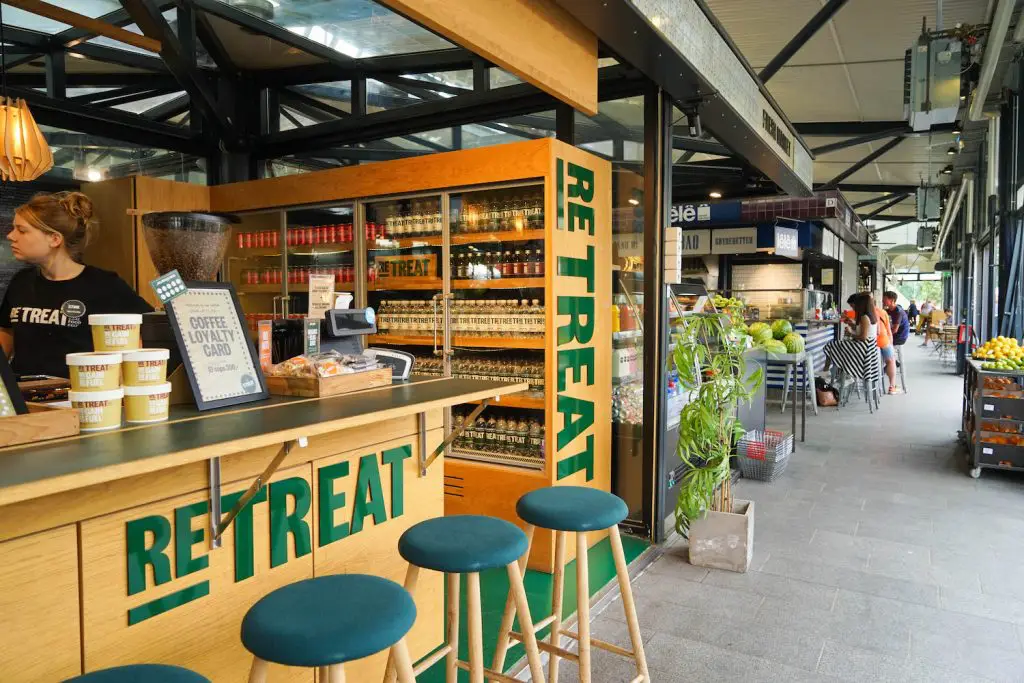 And the exploring is well worth it. The only downside? We have to be brutally honest: Copenhagen is expensive. Pretty much every price you see will make your eyebrows shoot up in shock. It's still completely worth coming here, but you will want to make savings whenever you can.
One of the best ways to save money is to get a Copenhagen Card, a tourist card that will save you not only Krone but time and hassle, too. A lot of cities have programs like this including the Stockholm Pass, the Helsinki Card, and the Gothenburg Pass, and although the initial outgoing might seem steep, you'll find that you quickly make the money back. Especially if you make the most of the available attractions and transport options.
A whopping 87 attractions and museums are included on this pre-paid card, including Tivoli Gardens, the National Museum, Copenhagen Zoo, and a canal cruise. You can choose the places on the list you'd most like to visit without worrying about the entry cost – so no need for budget negotiations with your fellow travelers! You also don't need to wait in line for tickets at each attraction, which is a huge bonus in our books – especially if you are in a rush and doing Copenhagen on a stop-over…
On top of this, a Copenhagen Card also gives you unlimited free public transport around the entire city (including the airport – which is not always the case with tourist cards). This means you don't have to worry about ticket zones, transport card validity periods or fiddling around with a ticket machine while an impatient local waits behind you.
The only thing you need to worry about is getting on the right line – sorry, the Copenhagen Card isn't a GPS!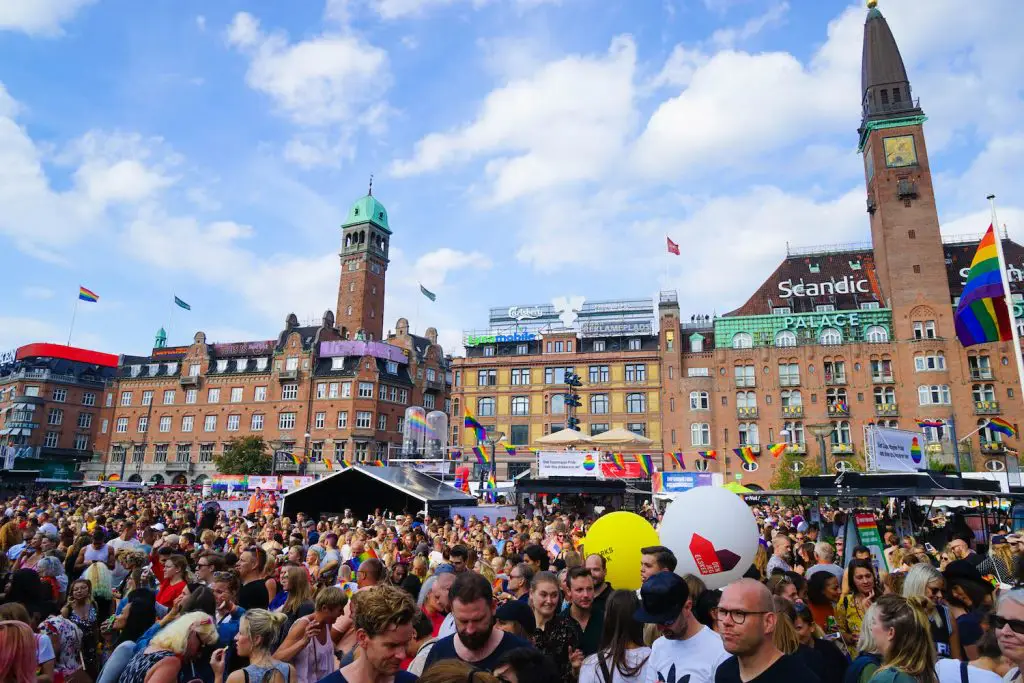 The cherry on top of the cake is the discounts you can get in various restaurants and cafes around the city. There's also a guidebook and an app to help you navigate all your free options, so you know you're seeing the most interesting attractions for you.
It's super-easy to buy and use. Get it before your trip to save you hassle – simply buy it online, bring your voucher to one of the four pick-up points in central Copenhagen, validate it with the start date and time, then get exploring. You have loads of options for time periods – 24, 48, 72 or 120-hour cards are available.
These costs (for adults) €54, €80, €99 or €133 respectively. If you're traveling with children under 10, they go free with a card-holding adult. Ages 10 – 15 need a kid's card.
If you want to soak up as much of the city as you possibly can, a Copenhagen Card is the best choice for you. Let's have a look at some of the best attractions you can see with your card – and remember, these are only a few out of 87!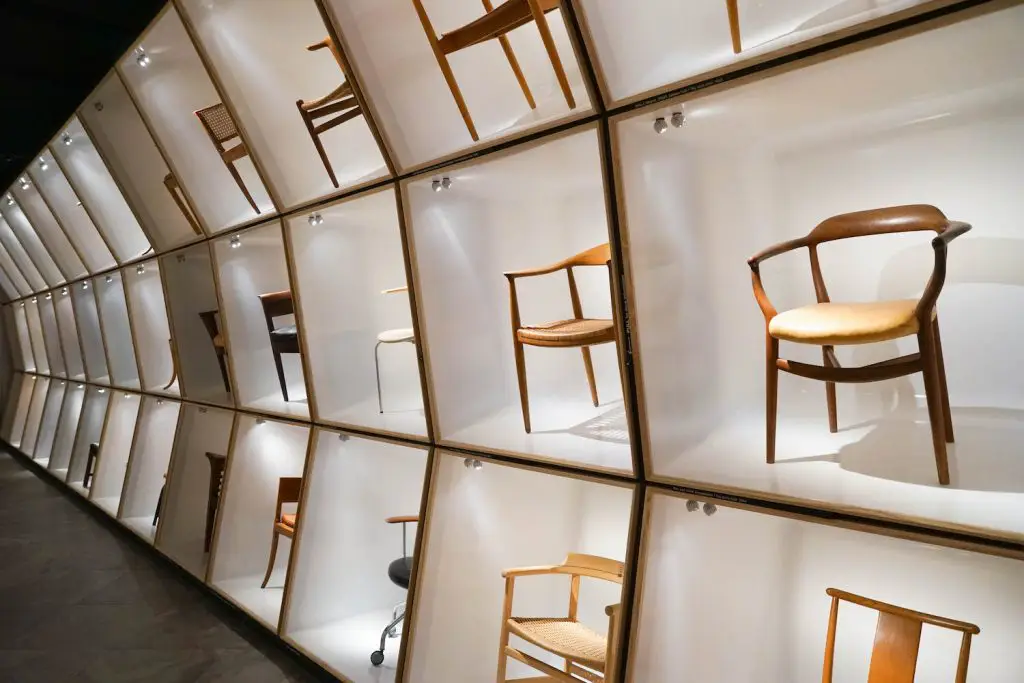 Rosenborg Castle
This is Renaissance architecture at its finest and is one of the best places to see Denmark's treasures. Built as a summer house in the early 17th century by King Christian IV, Rosenborg boasts elaborate turrets, gables, and a moat to add to the fairy-tale vibe. Down in the basement, you'll find the Treasury, home to the crown jewels. Here you can ogle at the royal crowns, jewel sets in emerald, diamond and ruby, and a bedazzled sword.
When you drag yourself away from these glittering temptations, you'll find 24 rooms upstairs giving you more information about the life and times of the Danish monarchy. The rooms are arranged chronologically from Christian VI to Frederik VII and include portraits, furnishings and some (rather creepy) wax figures.
Famous among the paintings are the portraits of King Christian VII's Queen Caroline Mathilde and her lover Johann Friedrich Struensee, the king's doctor. It's a love story worthy of Hollywood and after hearing it, you wonder why Marie Antoinette gets all the attention!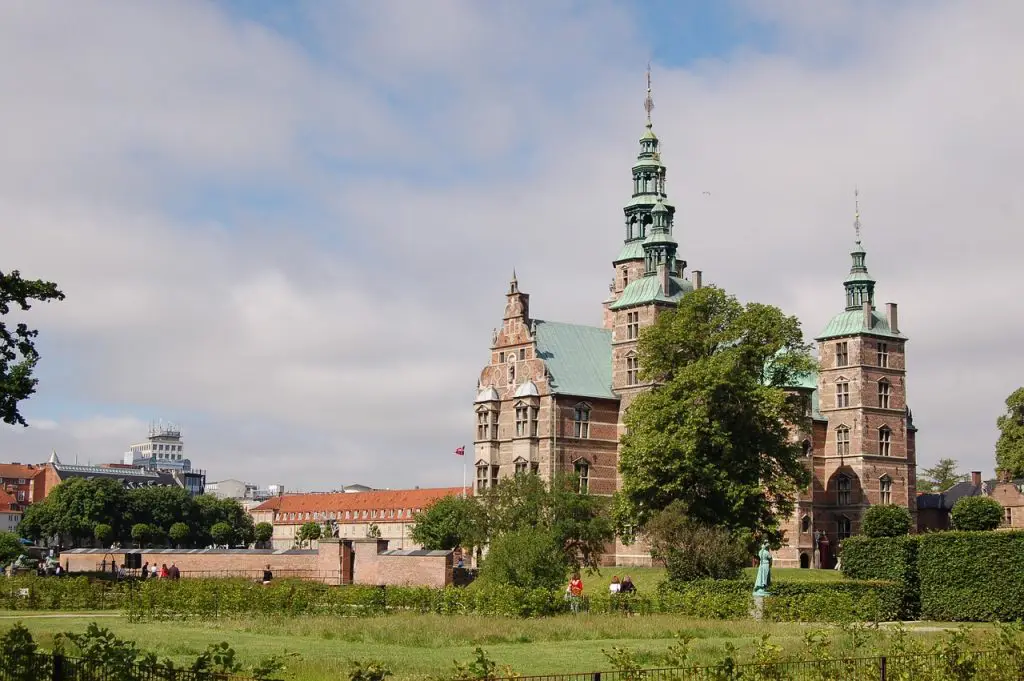 The National Museum
A visit to the National Museum is basically a half-day course in Danish life and culture throughout history. Here is where almost everything unearthed in Denmark ends up, so they have an incredibly rich and comprehensive collection of artifacts.
There are exhibitions from the Stone Age, the Viking Age, the Middle Ages, the Renaissance, and more modern history, showcasing national treasures like the 3000-year-old Sun Chariot and bronze horns from millennia ago.
Moving into more recent times, you can immerse yourself in the lovingly-recreated Victorian apartment which gives you a taste of what living in Copenhagen in the 18th century would have been like. Kids will love the Children's Museum, where they can experience a trip on a Viking ship and see a medieval kitchen.
You could easily spend hours time-traveling here and you'll leave with a much better sense of this ancient country.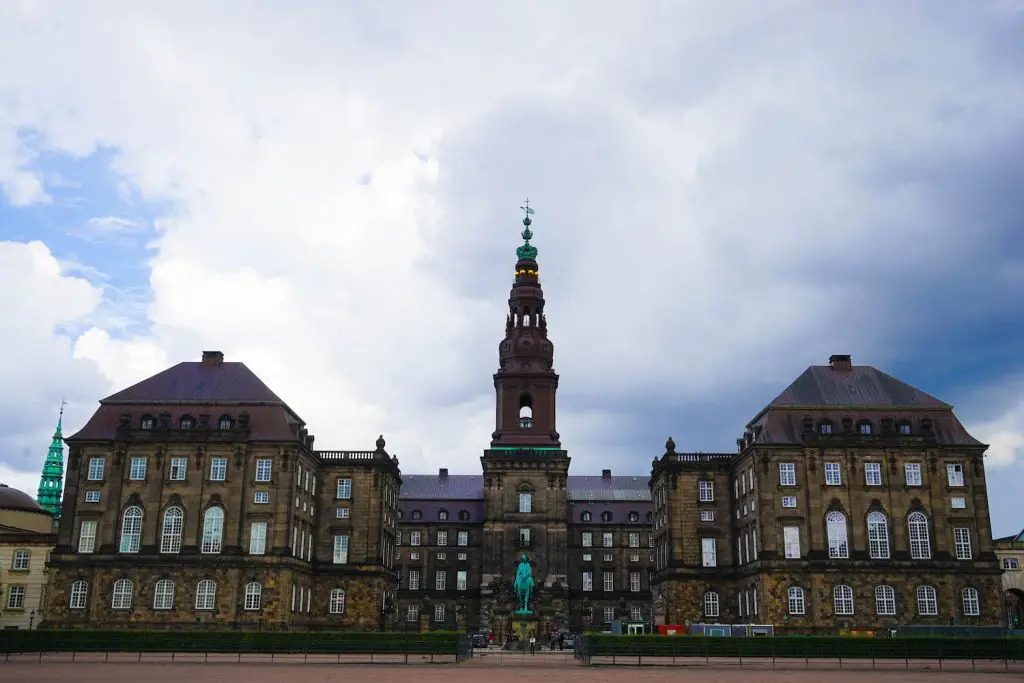 Tivoli Gardens
Copenhagen might not seem like the kind of city to have an amusement park right in the middle of it, but Tivoli is no ordinary amusement park.
Open for business since 1843, it's the second oldest theme park in the world. Chilled-out, whimsical and gorgeous all lit up at night, it's a really magical place to visit. Writers like Walt Disney and Hans Christian Andersen were inspired by its atmosphere, which tells you a lot about how captivating it can be.
While it offers floorless rollercoaster The Demon and at 1914 wooden rollercoaster, you don't need to go on rides to enjoy a trip to Tivoli (and, in fact, you will need to pay extra for ride tickets, although your Copenhagen Card gets you in free). There are gorgeous landscaped gardens that you can stroll around, a Chinese harlequin theatre, a varied food halls and merry-go-rounds to enjoy.
As mentioned above, at night it really turns into a fairy tale, with hundreds of colored lights making the trees and buildings glow. If you're in Copenhagen at Halloween or over the Christmas period, you'll get to see Tivoli all dressed up for the season.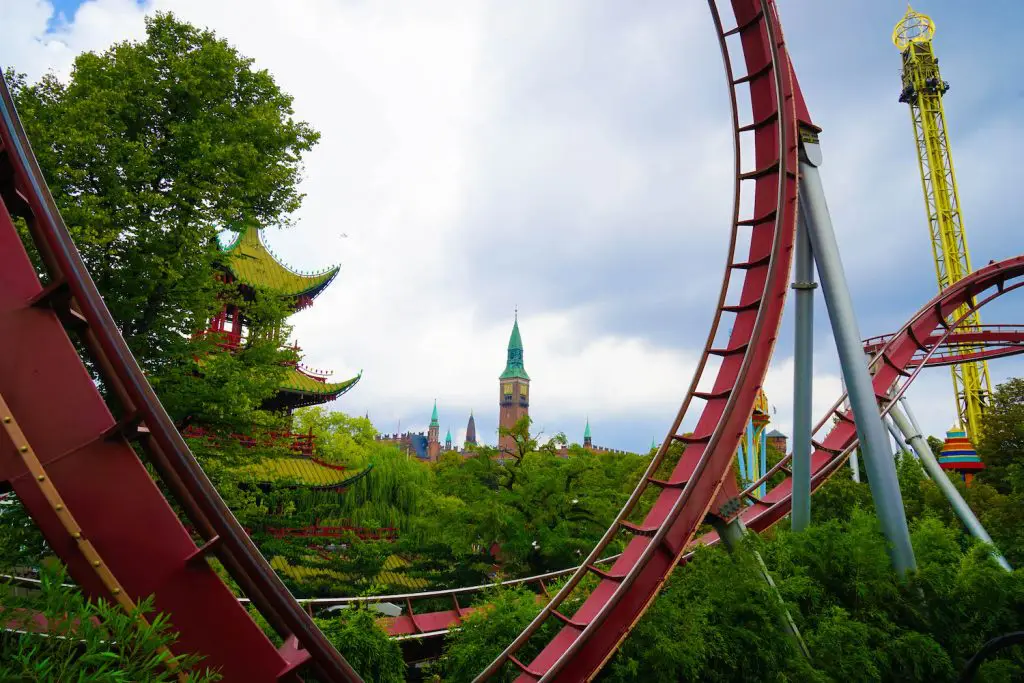 Copenhagen Zoo
Much as we love exploring historical sights, sometimes you just want to see a city's zoo! And Copenhagen Zoo does not disappoint.
Plus, when it's included on your Copenhagen Card, why not spend a few hours here? It gets you into a different part of the city – Frederiksberg – and lets you visit over 2500 animals that call Copenhagen their home. A visit here is a way to travel around the world without getting on a plane, as there are animals from every continent.
As well as the giraffes, lions, hippos and zebras, you'll also be able to see pandas in the Panda House. Walking through the Arctic Ring is a highlight as you get unbelievably close to the polar bears (remember, they're not as cuddly as they look!).
The elephant enclosure was designed by Norman Foster so as you can imagine, it's a really spectacular way to admire these regal creatures.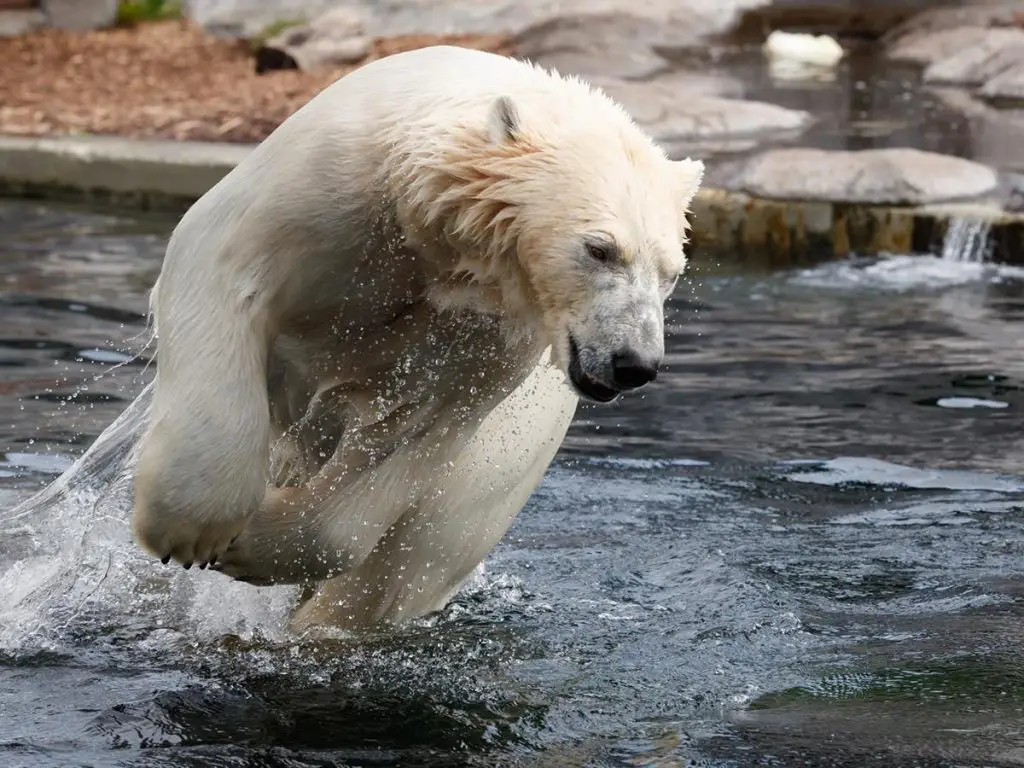 Den Frie Centre of Contemporary Art
You can't go to the hub of design in Northern Europe (sorry, Stockholm) and not go to at least one contemporary art and design museum. The Den Frie Centre is one of many excellent venues to explore art and architecture but it's one of our favorites. It's very laid-back, so even if you're an art novice, you don't feel unwelcome.
It aims to introduce visitors to the latest in contemporary art. Active since 1898, this wooden building houses exhibitions by local and international artists that speak about issues of today. There's always something new to see here and it's a great place to start your journey into artistic knowledge or deepen your understanding of modern art.
There is also excellent coffee at the on-site café, too, so if the art doesn't tempt you, that should!
A Copenhagen Card will help you explore amazing attractions like this, and still have coffee money left over – it's the traveler's dream!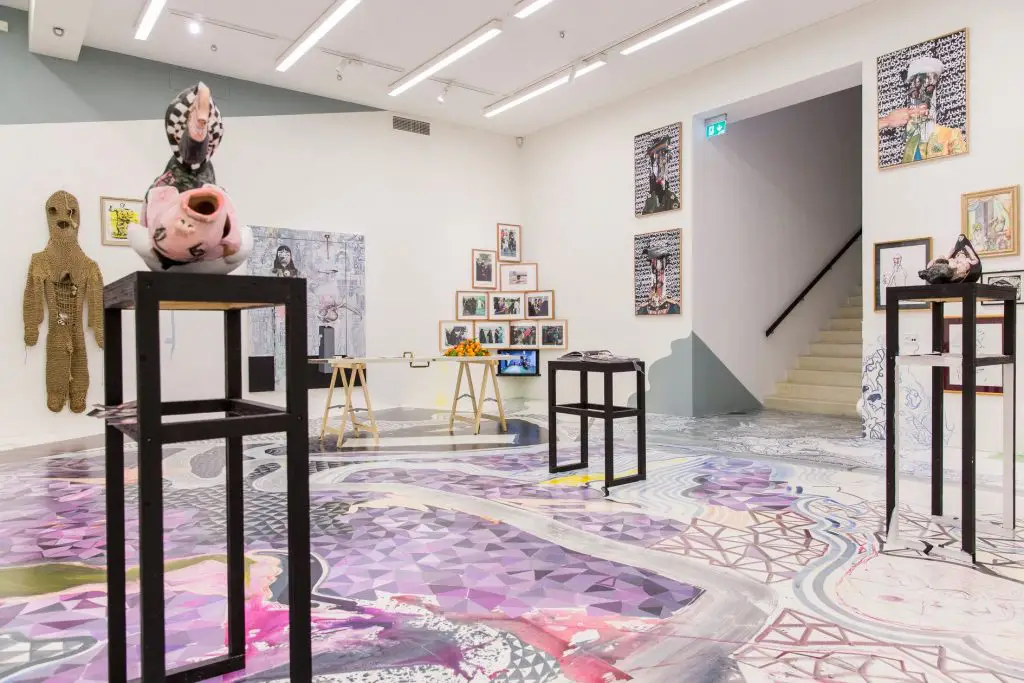 Staying Connected While Travelling
In today's increasingly connected world, staying online while traveling has become essential for a seamless experience. That's where eSIMs come into play, revolutionizing the way we access mobile networks during our global adventures. Say goodbye to hunting down local SIM cards at the airport; eSIMs provide instant activation the moment you land, sparing you the fortune usually spent on international roaming and allowing you to genuinely travel like a local (without getting hopelessly lost!).
With eSIMs, tasks like restaurant recommendations and reservations, up-to-the-minute public transport instructions, checking opening hours, and accessing further information become a breeze. And, of course, sharing your journey on social media is easier than ever. To stay connected wherever you roam, consider using either Airalo or Holafly. Airalo boasts the most extensive range of destinations worldwide, offering smaller data bundles tailored to your needs, while Holafly provides unlimited data packages and fantastic EU data deals.
So why wait? Embrace the future of travel connectivity with eSIMs and make your next journey effortlessly smooth.
Further Things To Consider Before Any Adventure
Now you're all set and prepared to explore our big wide world, why not sort out everything else out all in one go? If necessary for your travel plans make sure you have brought proper travel insurance, protected your privacy by getting a secure VPN, compared all the top hotel booking sites to find just what you're after, reserved an unbeatable rental car price and - of course - booked the best flight deals!
Or maybe just forget it all and go for a last-minute cruise or effortless tour instead?
Many budget travelers (including me) indulge in worldwide airport lounge access, so we can experience luxury while still slumming it in economy. Naturally, we would never leave home without a more general travel guide since we couldn't possibly cover everything here!
Just add an adventurous attitude and plenty of smiles - they go a long way - and that about covers it all! Now go out, find your own path and don't forget to share your best inspiration stories with me on Facebook, Twitter, and Instagram...I'd love to hear from you!