It's hard to believe, but the futuristic-sounding year of 2022 is upon us. That's right; we're two decades into the millennium.
Hopefully, they've been a fabulous and fun-filled two decades, with plenty of travel and new places.
Lots of us mark the years as they pass by the places we've been – and why not? Having new adventures and experiencing new places is what makes life interesting.
So, it's time to make some travel plans for the momentous year of 2022.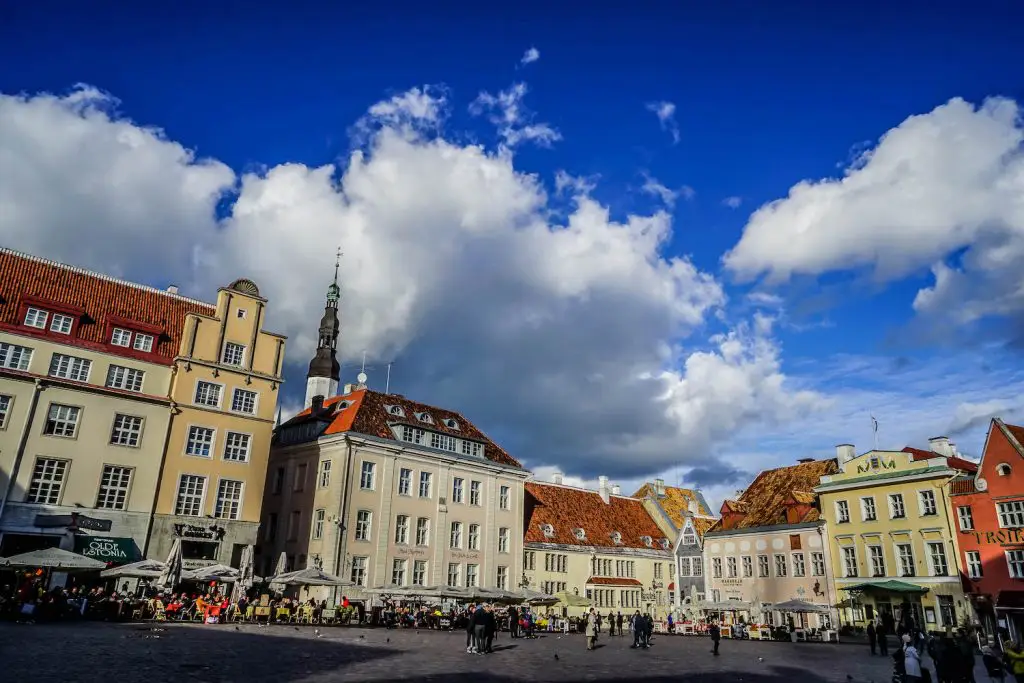 But if you're anything like us, you won't want to just go to the same old places. We're not talking them down, of course – there's the ancient wonder in Athens, romance in Paris, epic nights out in Berlin. Still, why not forget everything that happened in 2020/21 and make 2022 the start of a new decade and a time to visit all those unusual cities that you hardly ever see people go.
Start the new decade with the spirit of adventure and exploration. Walk the path less traveled, discover local drinking dens down picturesque alleys, see more obscure sights. And who knows? Some of these unusual city escape destinations could end up as the hot spots of the decade.
Now you can say you were there first! Just don't forget that an essential part of any city escape is your hotel and if you are looking for unique, fun, and dependable hotel options worldwide, the new Moxy Hotel chain always has plenty of beautiful options.
So, let's have a look at some of our top suggestions for unique city escapes in 2022 and you can get planning!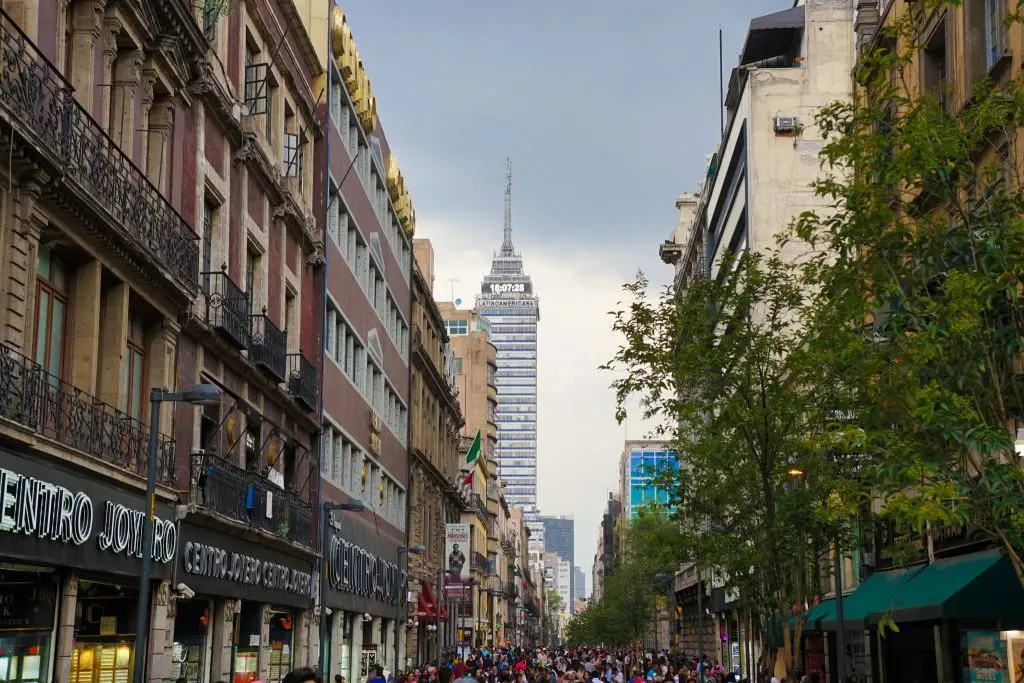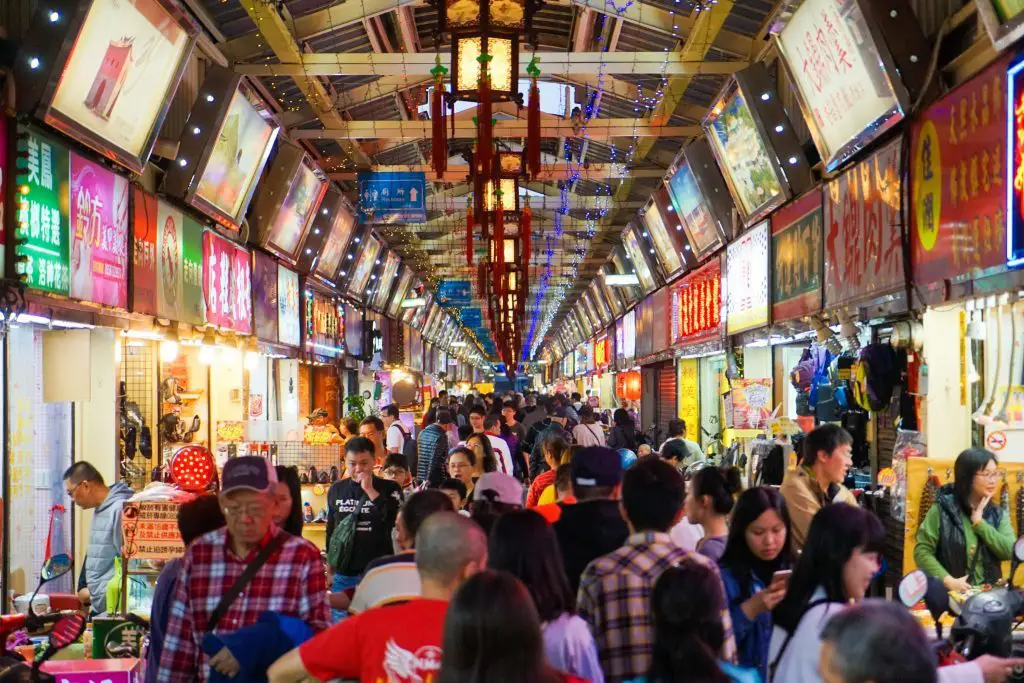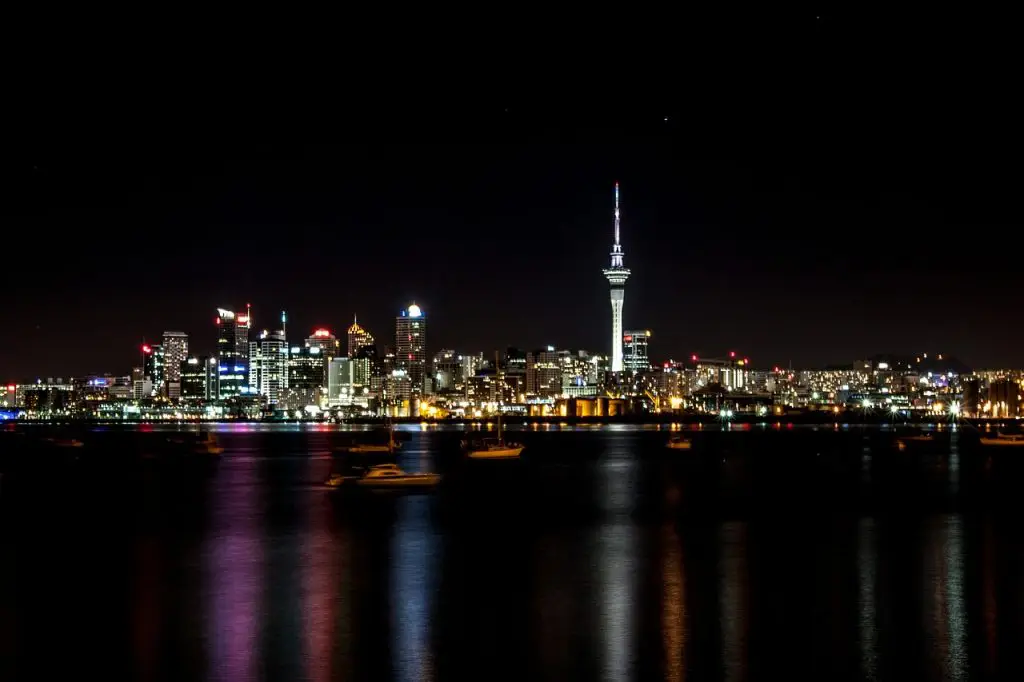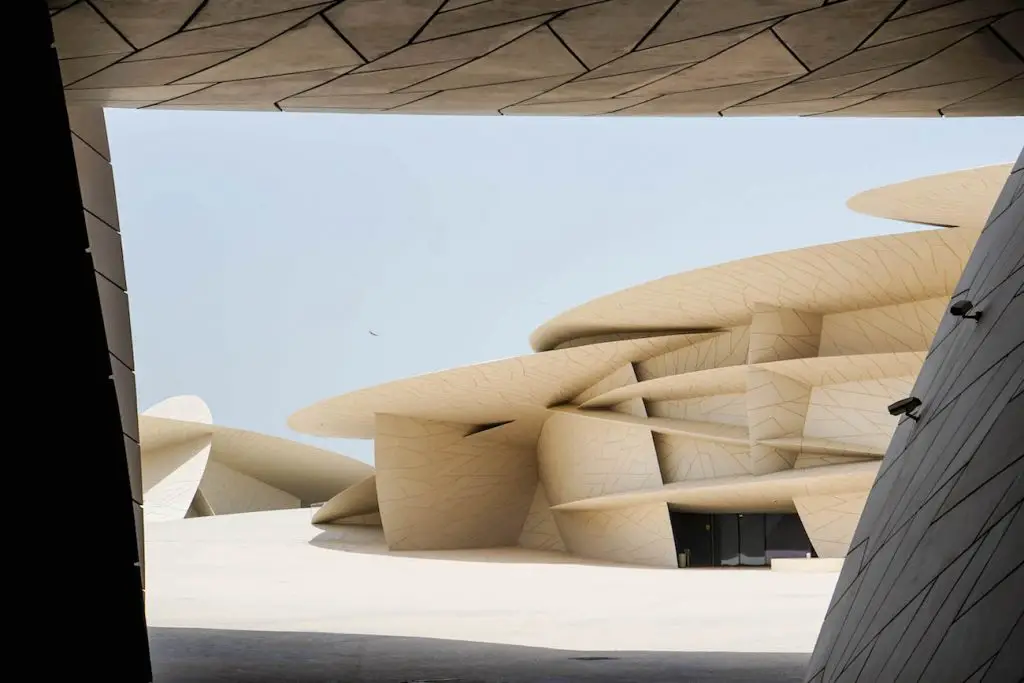 10 Unusual City Escape Destinations You Should Check Out In 2022! ✈️
Tallinn
Estonia's capital is a beautifully preserved medieval city that's making its name among the European cities. It's already started getting more popular, so we'd recommend visiting there as soon as you can.
Having said that, Tallinn shows little signs of allowing the influx of tourists to change it; it's got a noble character of its own, and it'll take more than a little attention to change that! It's quite astonishingly beautiful, with colorful stone walls, cobbled streets, and glorious views over the Baltic sea.
No wonder the Old Town is UNESCO-listed.
It's not only its beauty that makes it stand out, however. Tallinn has a multitude of hidden charms. Lovers of stories will relish wandering the 14th-century streets, defense systems and churches, listening to or imagining the tales of these places through the ages.
Don't imagine that it's stuck in the past, though – while exploring, you'll find plenty of hipster cafes and bars, with a lively nightlife providing opportunities to get to know the locals.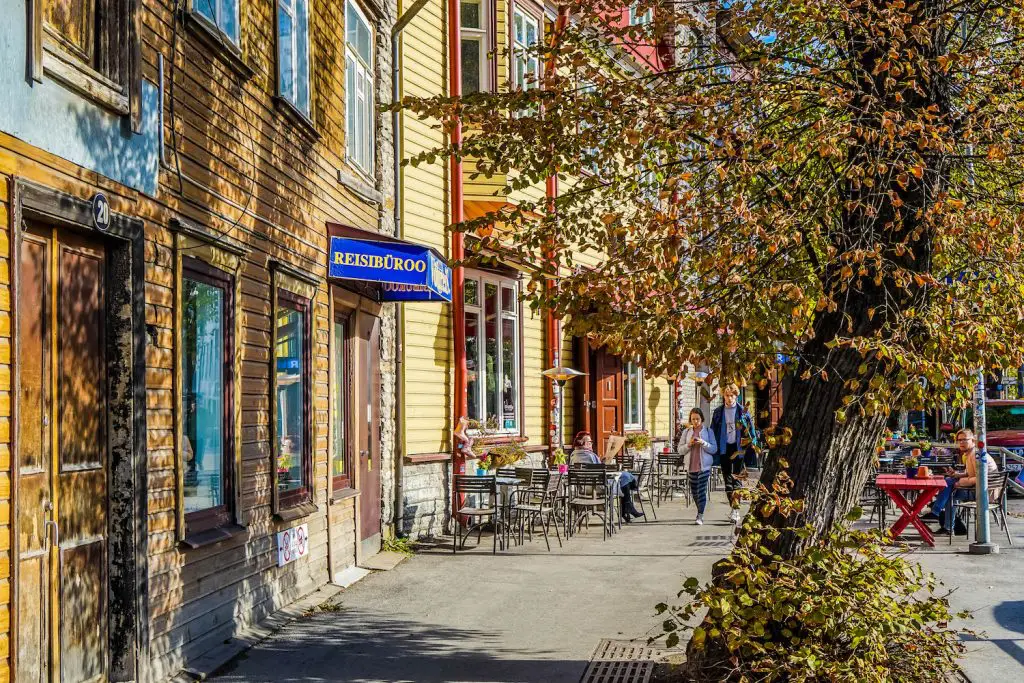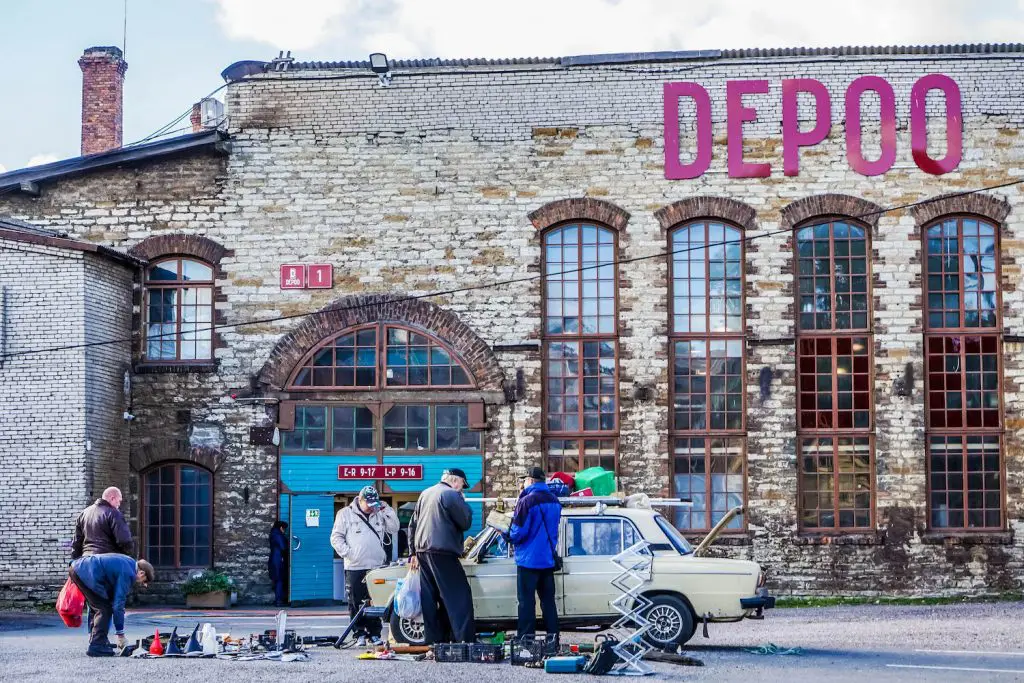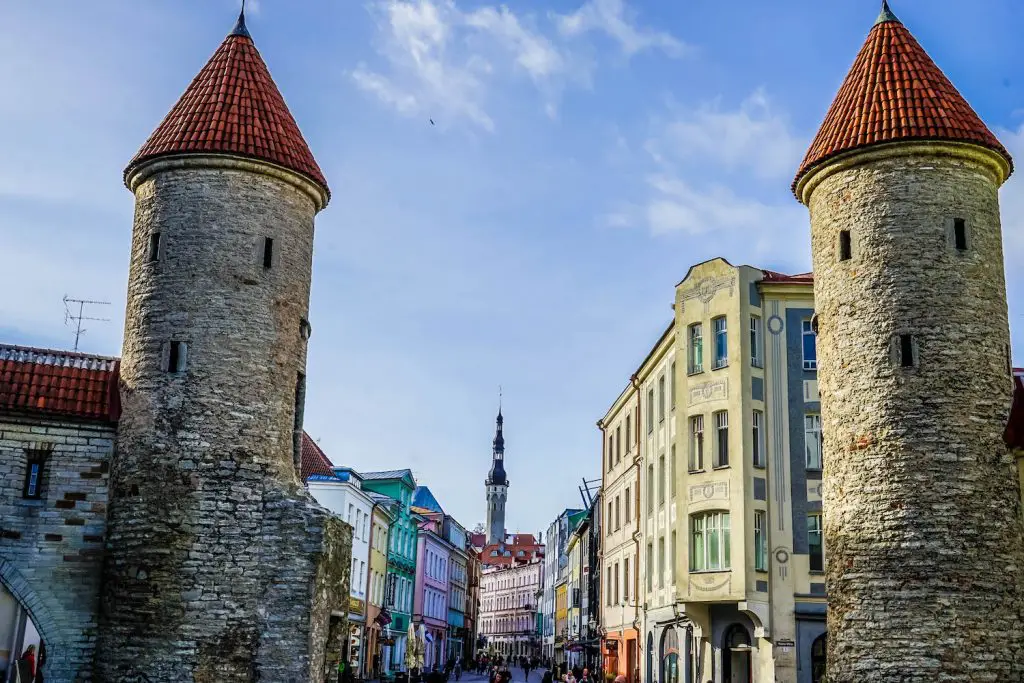 Mexico City
OK, we know this one is hardly an unknown spot, but Mexico City changes so quickly, it's like visiting a new place every time. We also find that lots of people arrive in Mexico and head straight to the beaches, missing out on an opportunity to experience this city, which is the epitome of lively.
It's definitely a place you come to have a good time, but it's managed to escape a total descent into seediness. In fact, it's got a wealth of historical sites, such as the Aztec ruins that manage to coexist with the contemporary buildings that are shooting up all over the city.
That summarises what makes Mexico City so unique for us, really: it's a place of contrast and change. You can walk to a world-class archaeological museum through pre-Hispanic streets, gorge on street food then have a fancy cocktail, explore the gorgeous Museo Frida Kahlo then go dancing in Roma before a midnight feast of tacos. It suits every budget from luxury to budget and always has more to discover.
Picturesque, vibrant, and regenerating, it's the perfect winter break.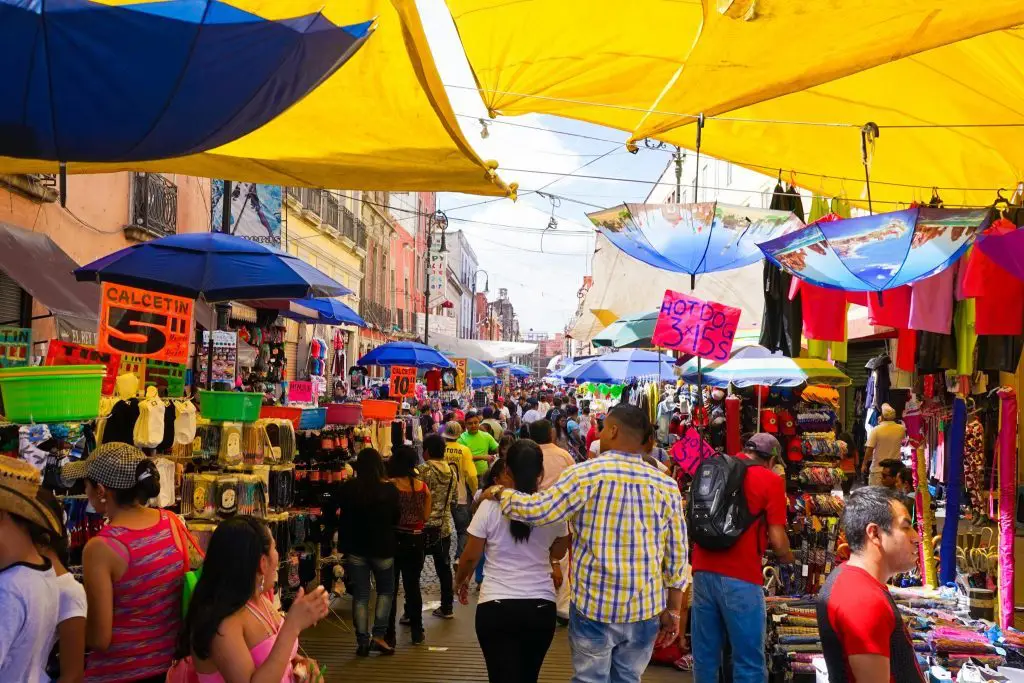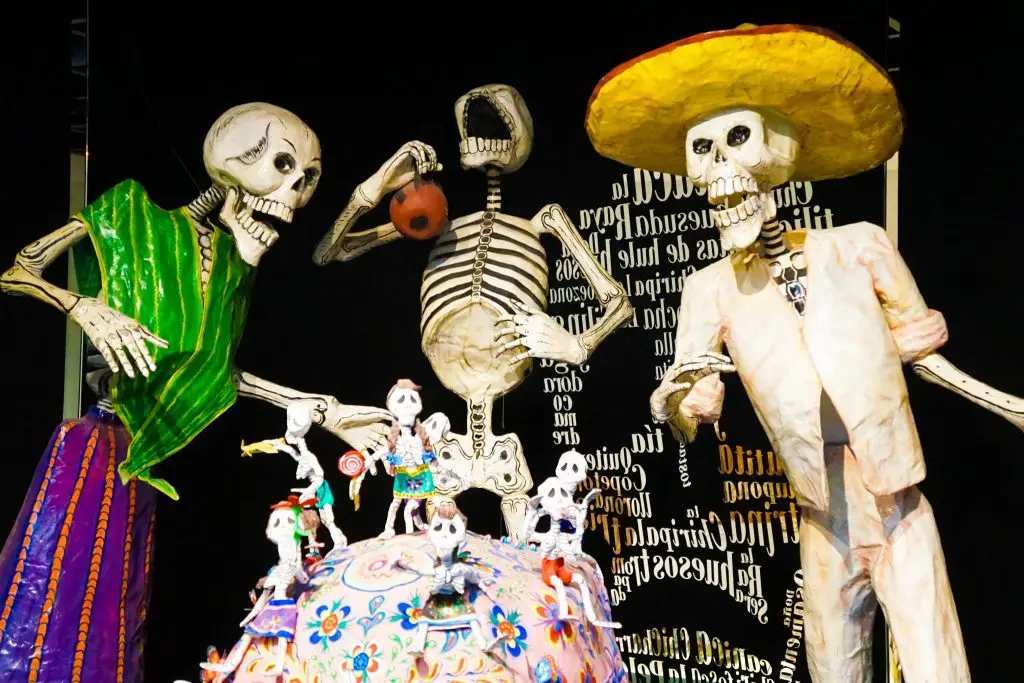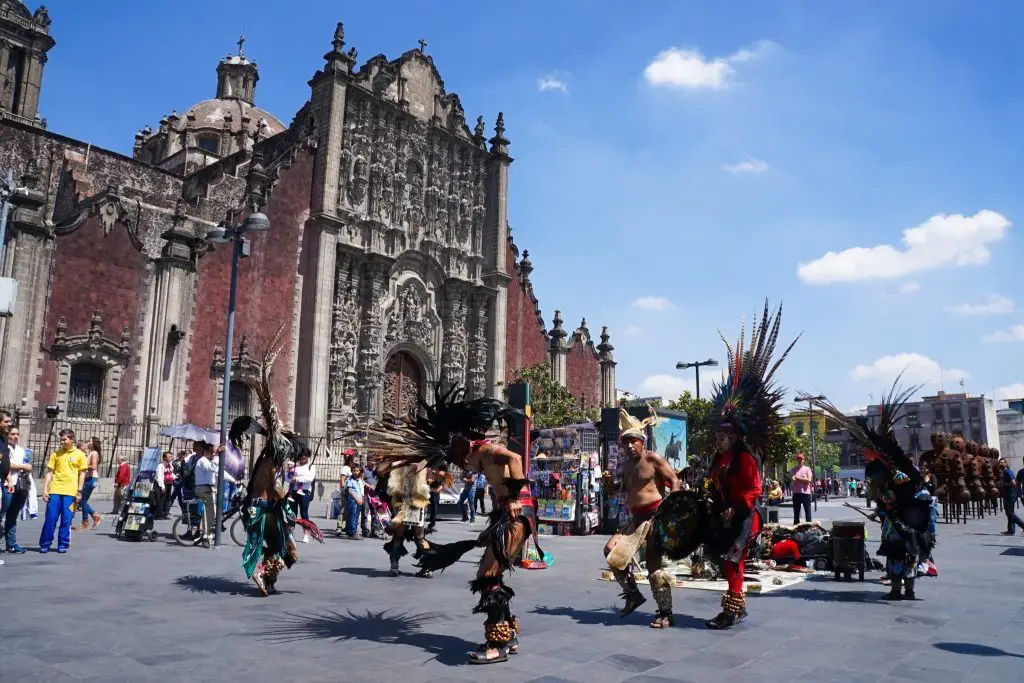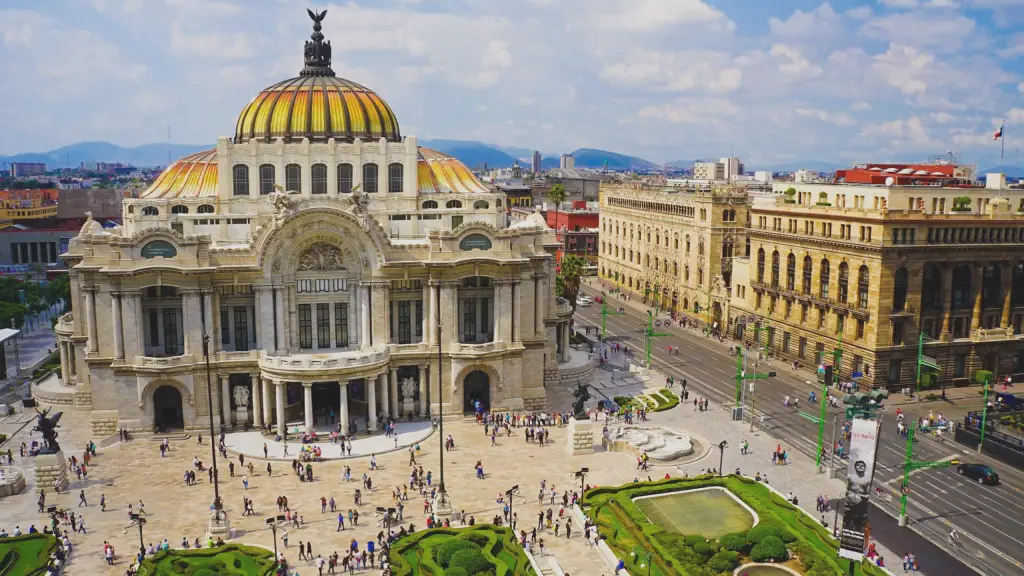 Taipei
Hello, and welcome to the most underrated city in the world. OK, that might be a bit hyperbolic, but it's true that people often have completely the wrong impression of Taipei, assuming it's a polluted, overcrowded metropolis like Beijing.
In fact, come here, and you'll find one of the best urban infrastructures around. It's a totally civic-minded capital, where the MRT provides free umbrellas and every few streets you'll find a well-tended park.
The other thing that makes Taipei so fascinating is the blend of cultures that can easily be seen. Chinese, Japanese and American influences throughout history have created a fascinating city with (very importantly!) an amazing food scene.
The night markets here are justifiably famous, and eating offers great insights into the Taiwanese lifestyle. Stinky tofu might not be top of your 'foods-to-try' list, but it's certainly something new and unusual for 2022!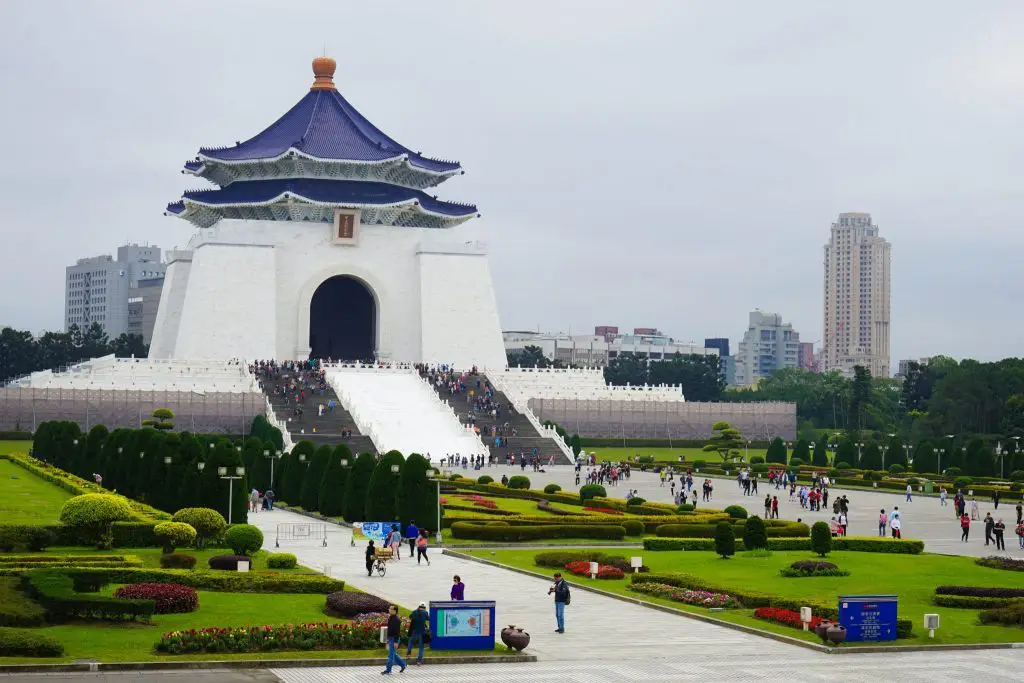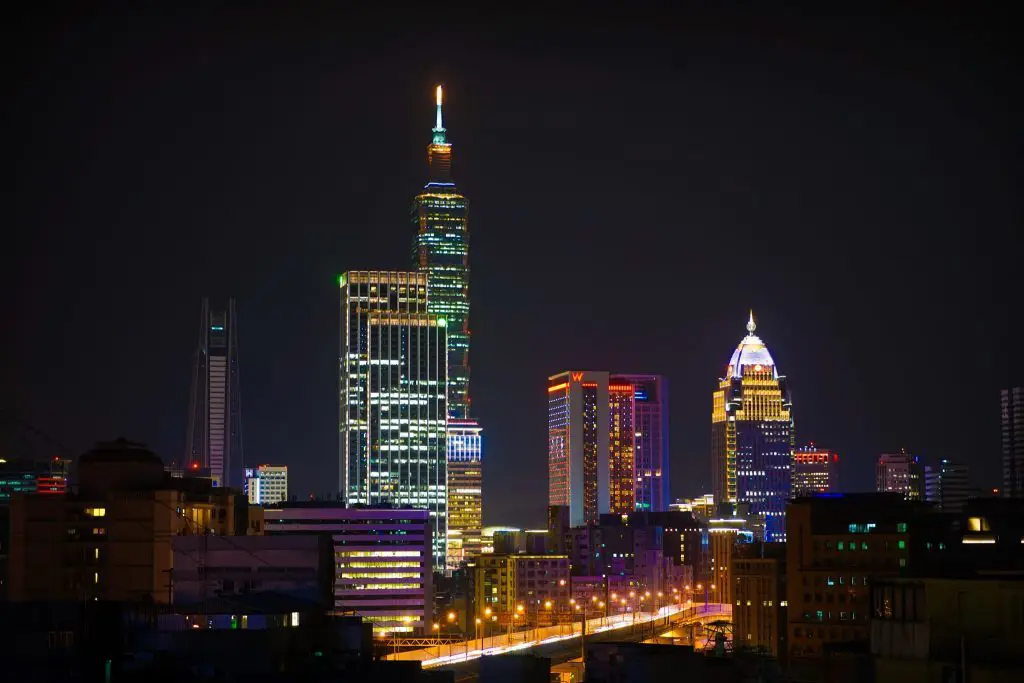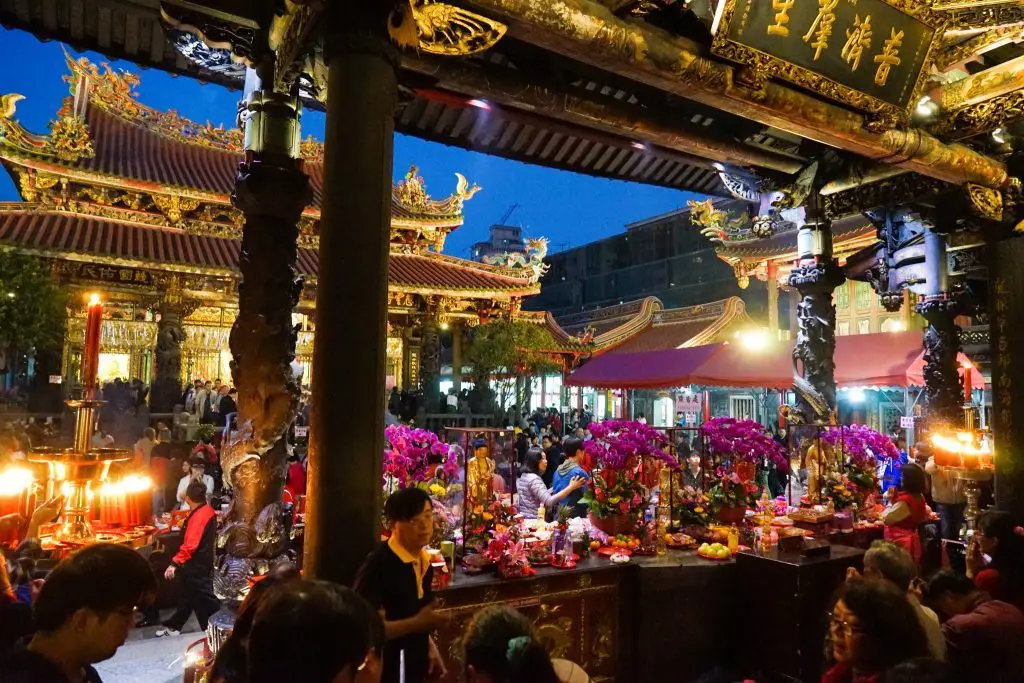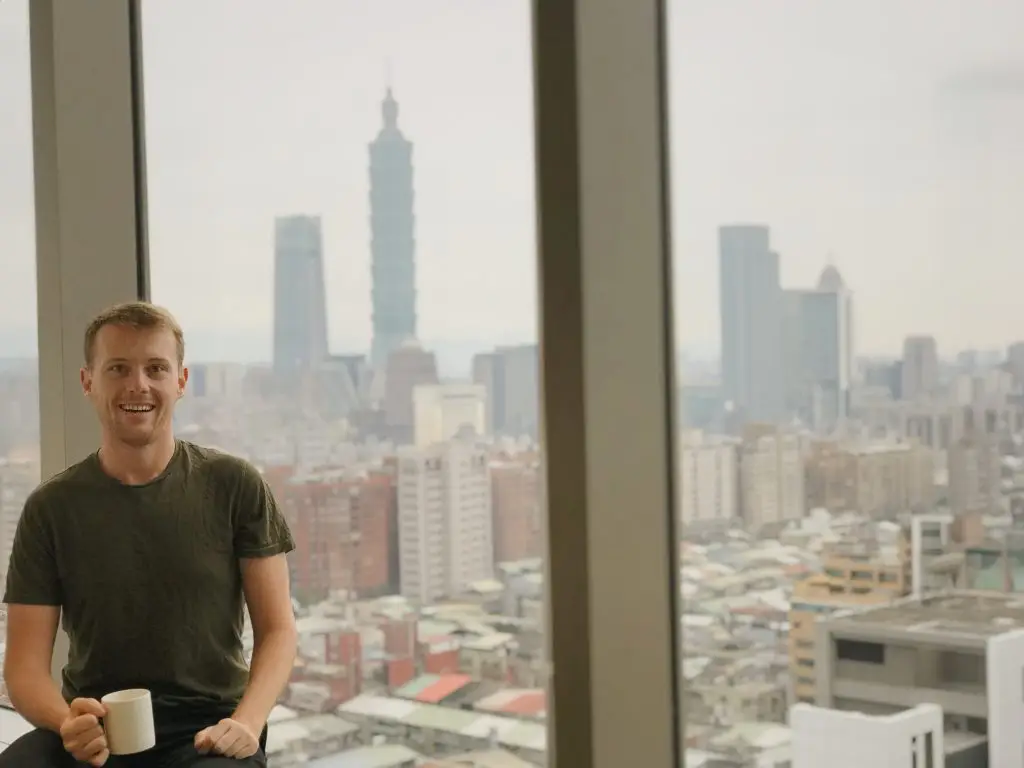 Auckland
Alright, so maybe we're biased, but Auckland is definitely one hell of a city. Sprawled across two harbors, the high points in New Zealand's biggest city have breath-taking views of the Pacific Ocean and the Tasman Sea, as well as farmland on the edge of the city.
These views highlight one of the best things about Auckland: nature is never far away. You can easily travel further afield to explore the islands in the Hauraki Gulf or nearby volcanic cones. And did we mention vineyards…
If you choose to stay in the city, you won't be disappointed. Regularly cited as one of the world's most liveable cities, it's got a relaxed vibe that's totally infectious. The food scene is diverse and delicious (and includes the best ice-cream in the world), there are tons of independent retailers and eateries, and you'll find some pretty eclectic nightlife.
You've got to wonder why anyone would ever leave (ahem!).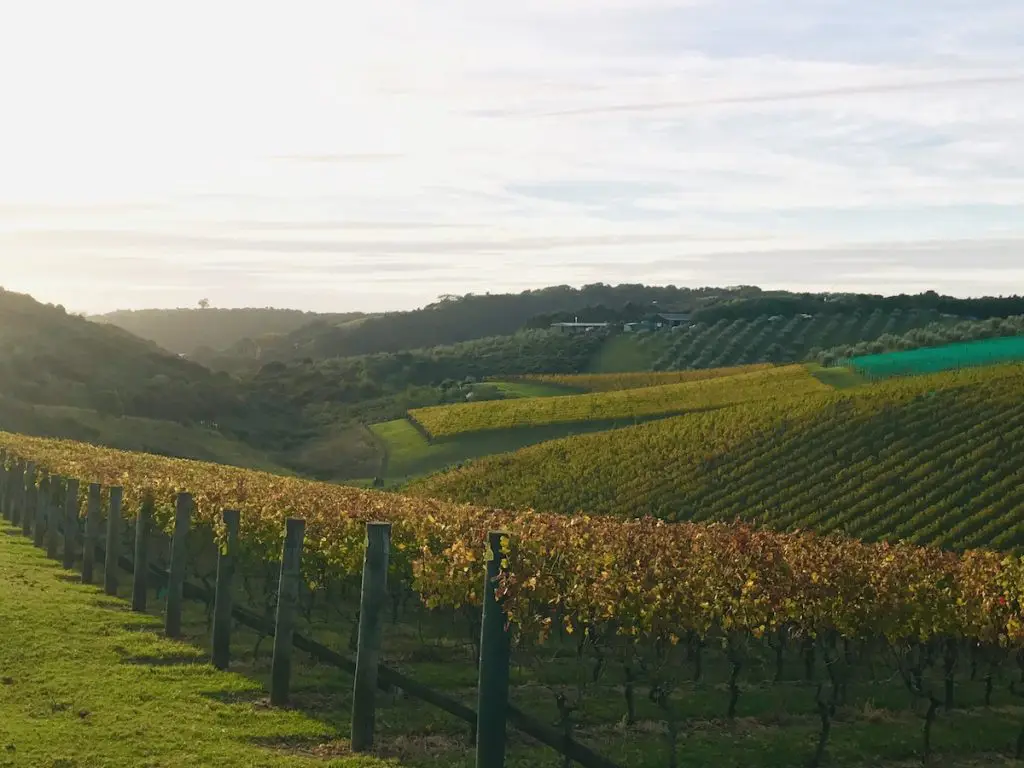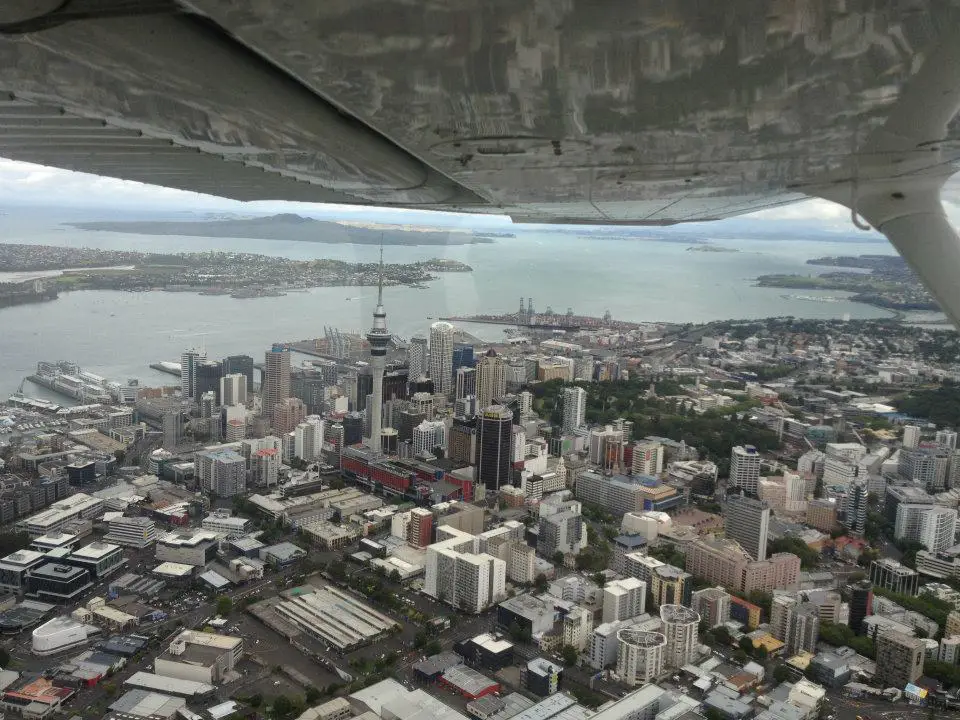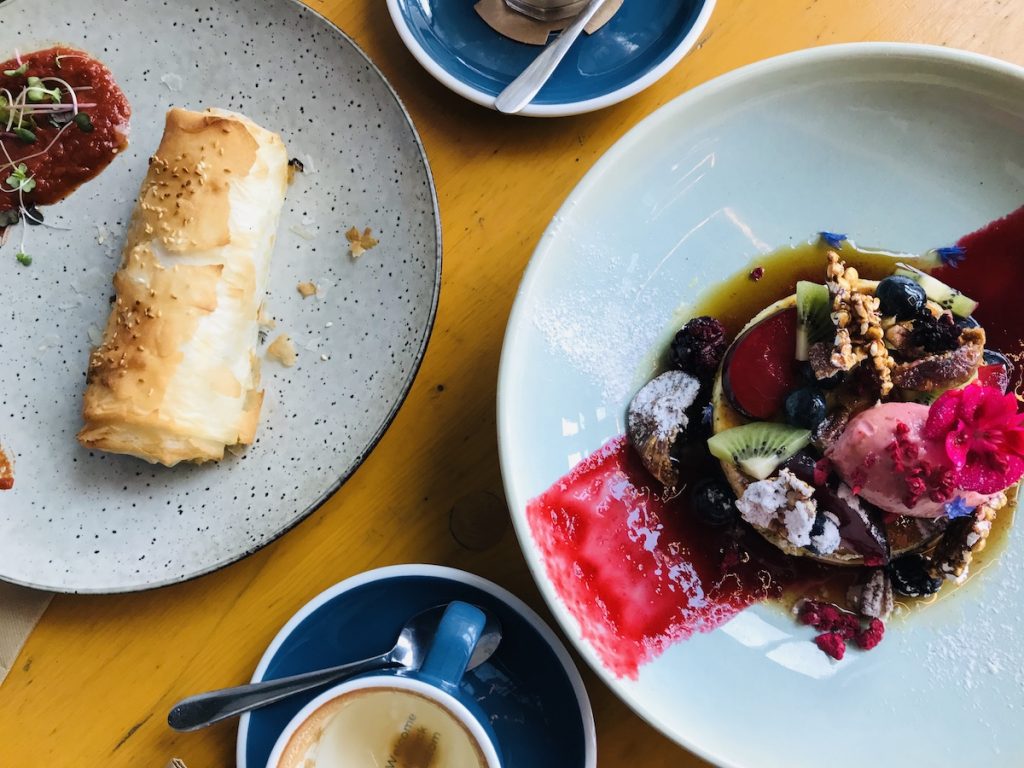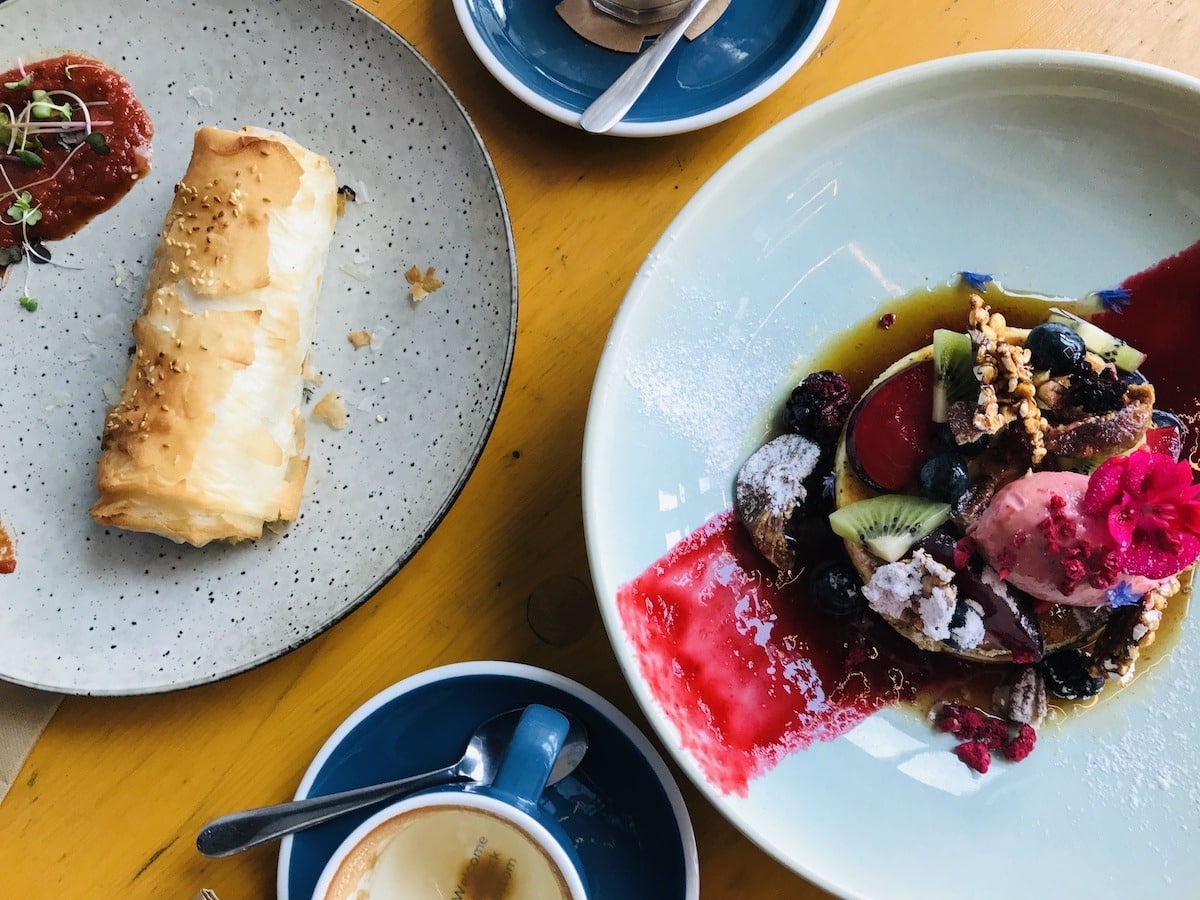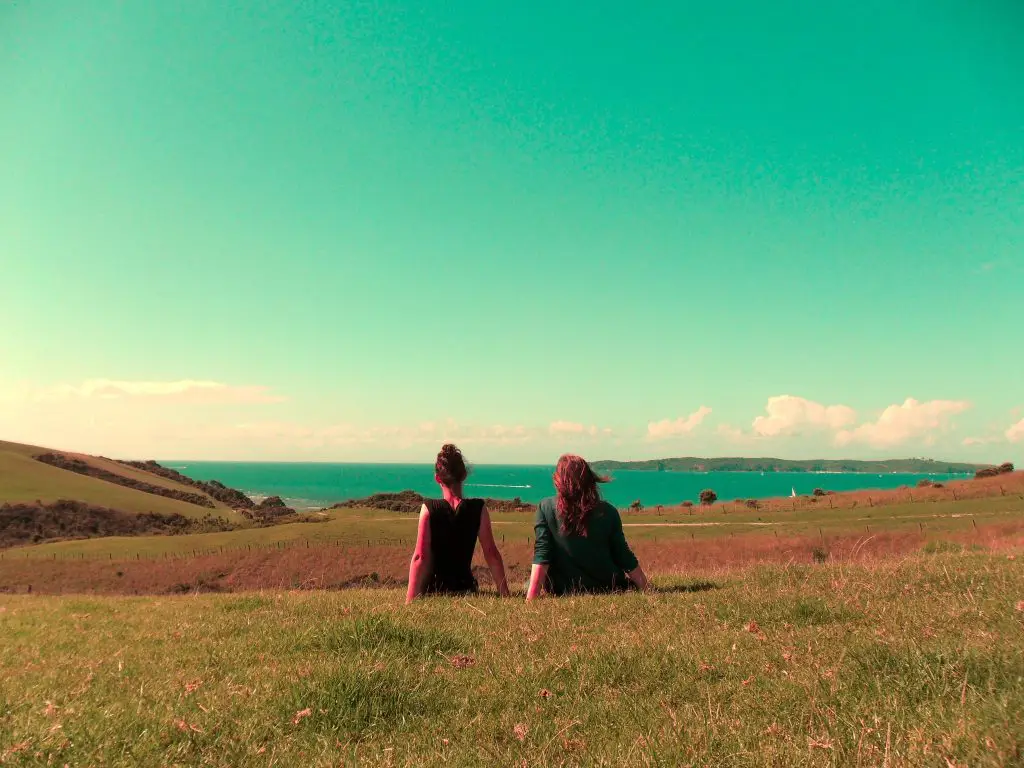 Providence
Perhaps most surprising on this list of unusual city destinations is Providence, probably because it's home state of Rhode Island often gets a bad rep as the staid suburbs to New York.
We're here to tell you that this reputation, at least when it comes to Providence, is undeserved, and it should be on your 2022 list. You won't regret it. While a big part of its attraction is in its history, the number of students here means that it doesn't get stuck in the past.
Against a backdrop of buildings from the past three centuries, progressive thinkers and liberals meet in independent craft beer pubs, hip cafes, and innovative restaurants to discuss life, the universe, and everything. Visiting here, you'll spend most of your time fantasy-house shopping as the architecture is gorgeous.
Almost 1000 buildings here are on the National Register of Historic Places, and the wide, leafy streets are incredibly aesthetically pleasing. Strolling along them, you feel like you could be time-traveling – until you get to the local coffee shop with its enormous selection of flat whites, of course!
There are plenty of unique things to do, so get off the usual US path and head to this little gem.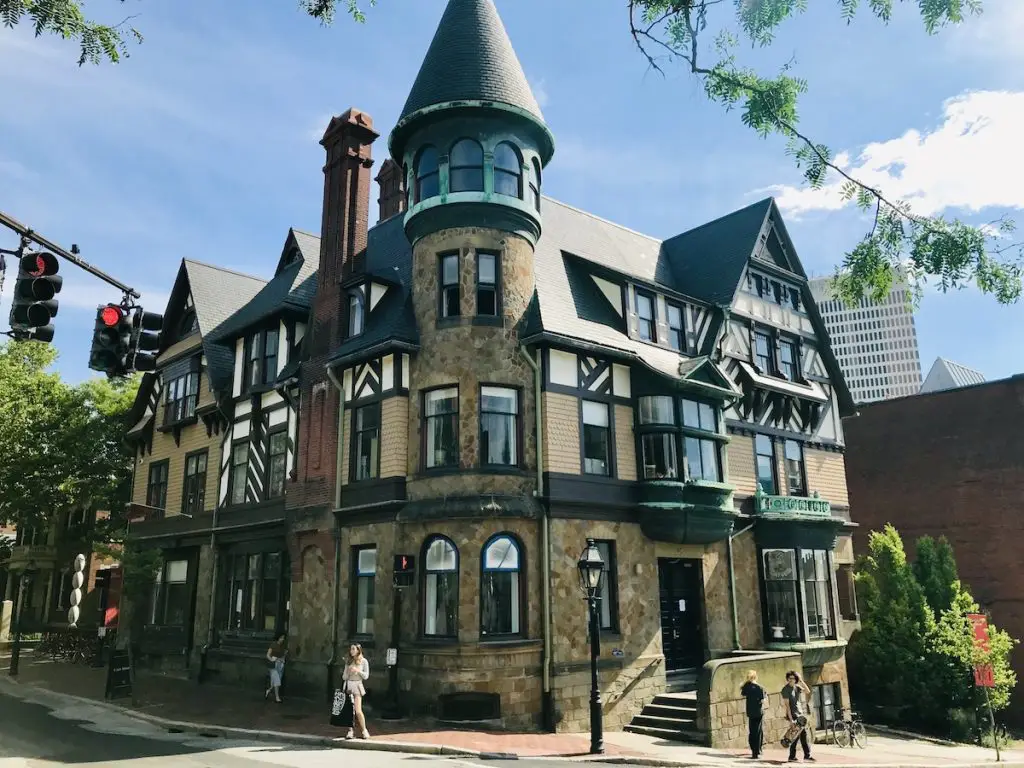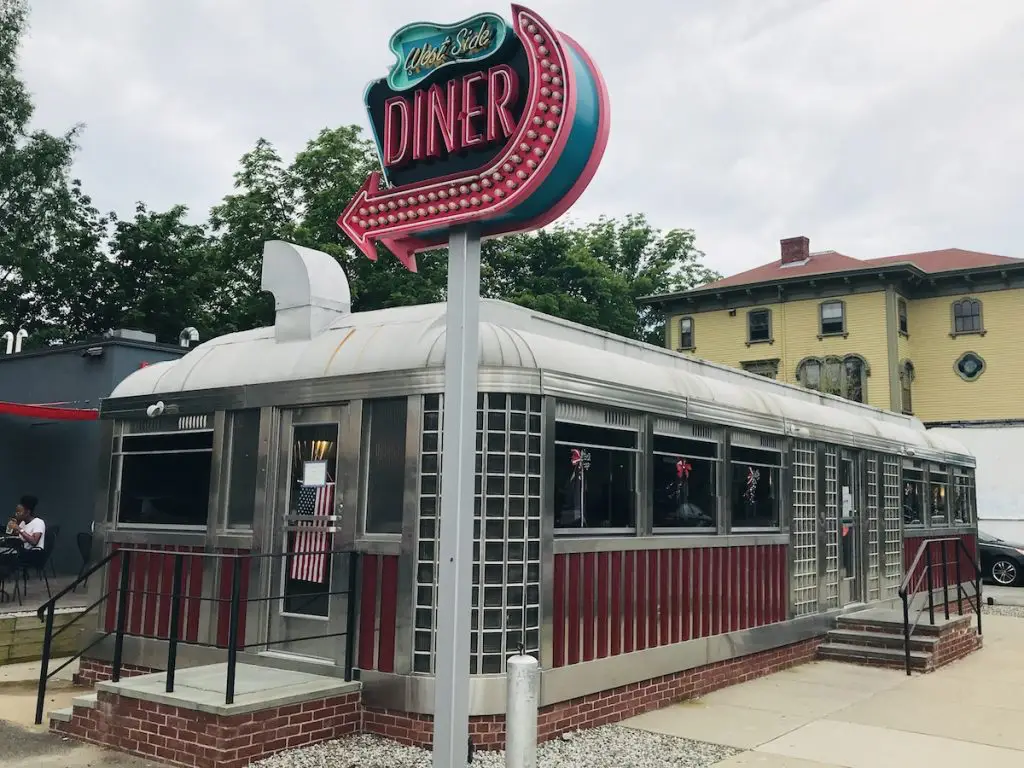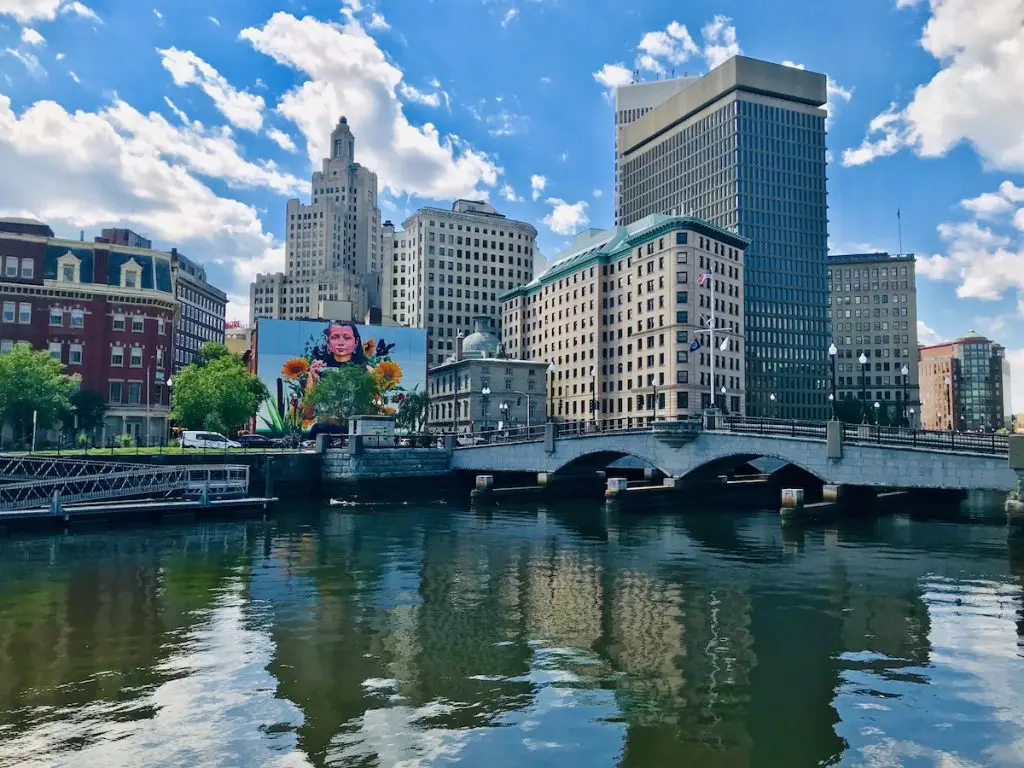 Lagos (Portugal)
Is there a destination in the world as romantic as the Algarve, with its rugged cliffs, naval history, and swelling seas? We think probably not, and the 16th-century port town of Lagos is the jewel in the crown.
From this vibrant town, you can explore all the natural beauty the area has to offer, from the sunset at Cape Saint Vincent (the westernmost point of Europe) to the jaw-dropping Benagil Cave. Aside from its surroundings, Lagos itself also has a lot going on.
Walk around this quirky town, and you'll find yourself endlessly enthralled by the historic houses and churches, medieval city walls, and the bustle of daily life. The Saturday Farmers' Market and the daily fish market don't just display the best of the area's produce; they also are the perfect places for people-watching.
This is the kind of place where you can easily while away the day hopping from café to bar to café, enjoying the picturesque surroundings and delicious food – perfect if you need a chilled break to kick off the new decade.
And, if you somehow get bored—affordable Lisbon and Porto are just up the road.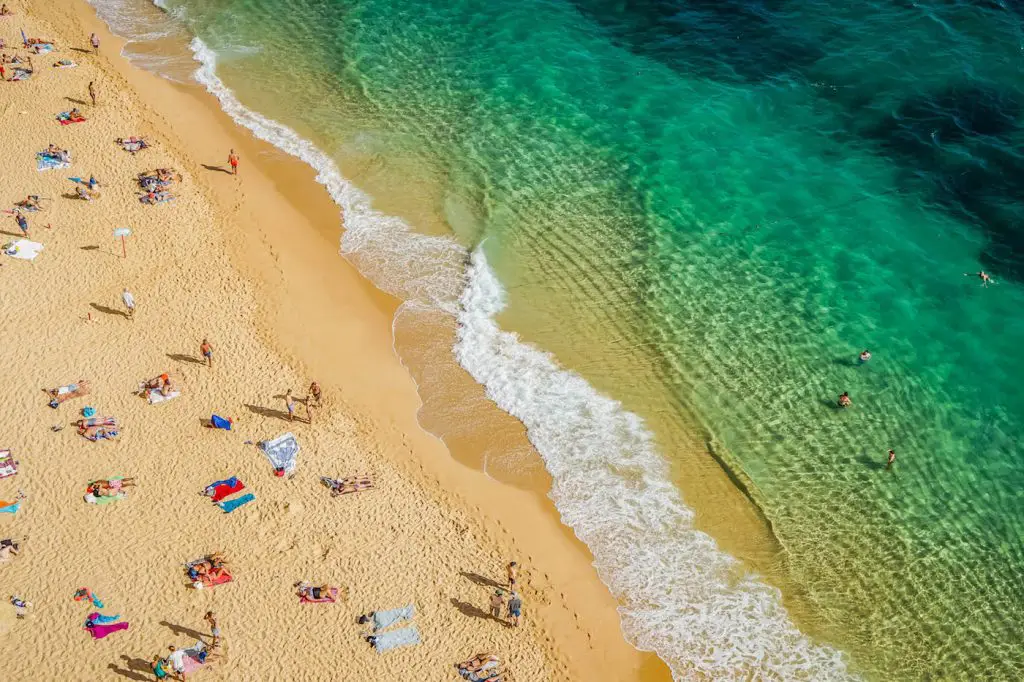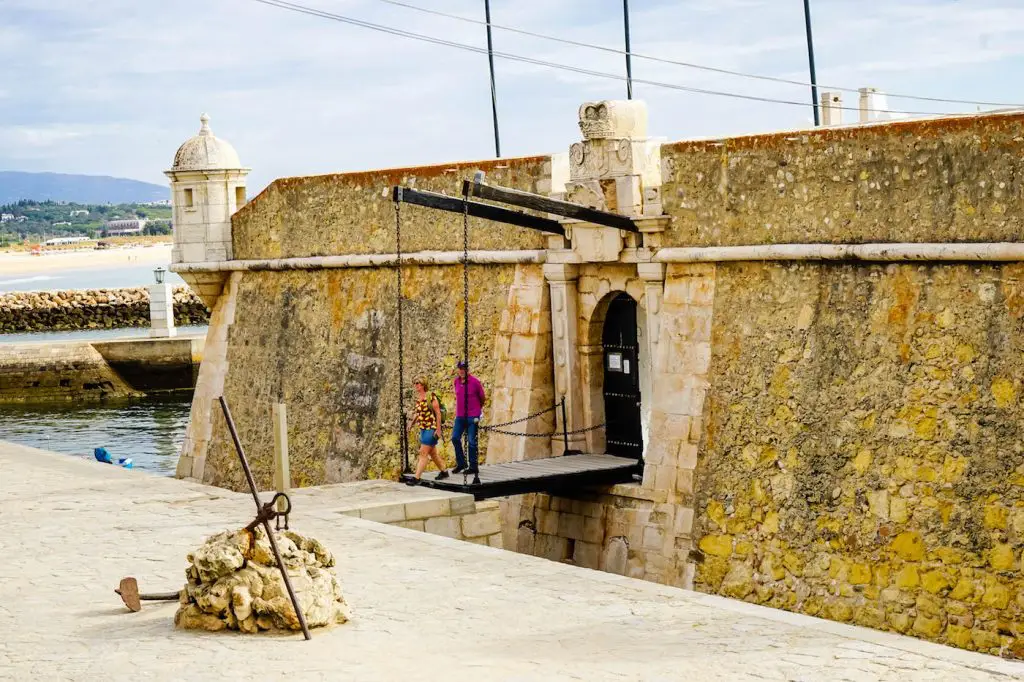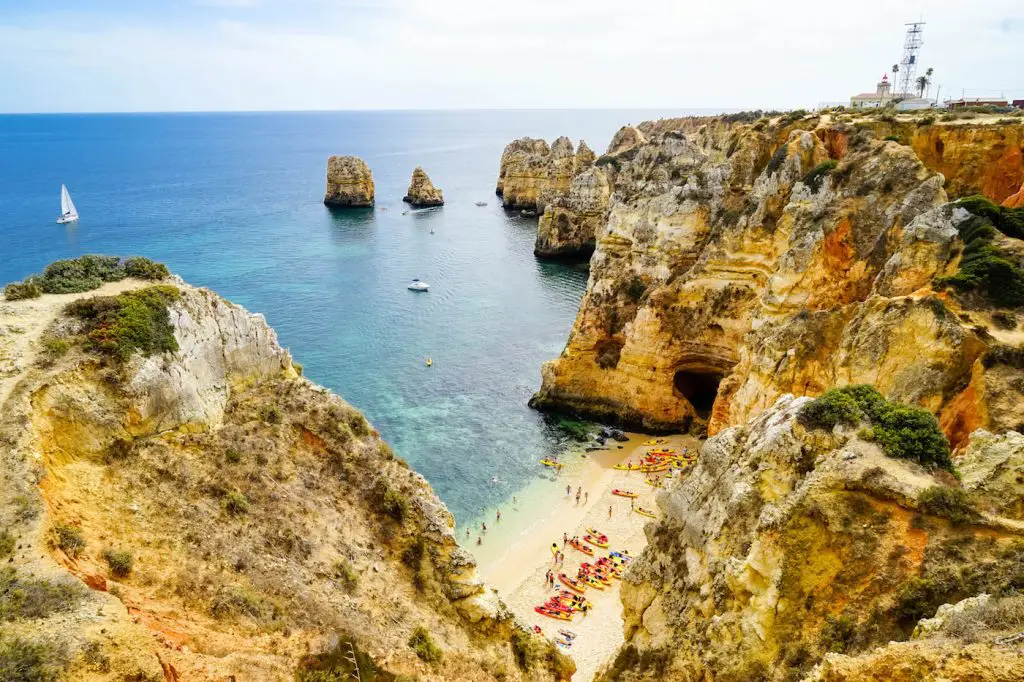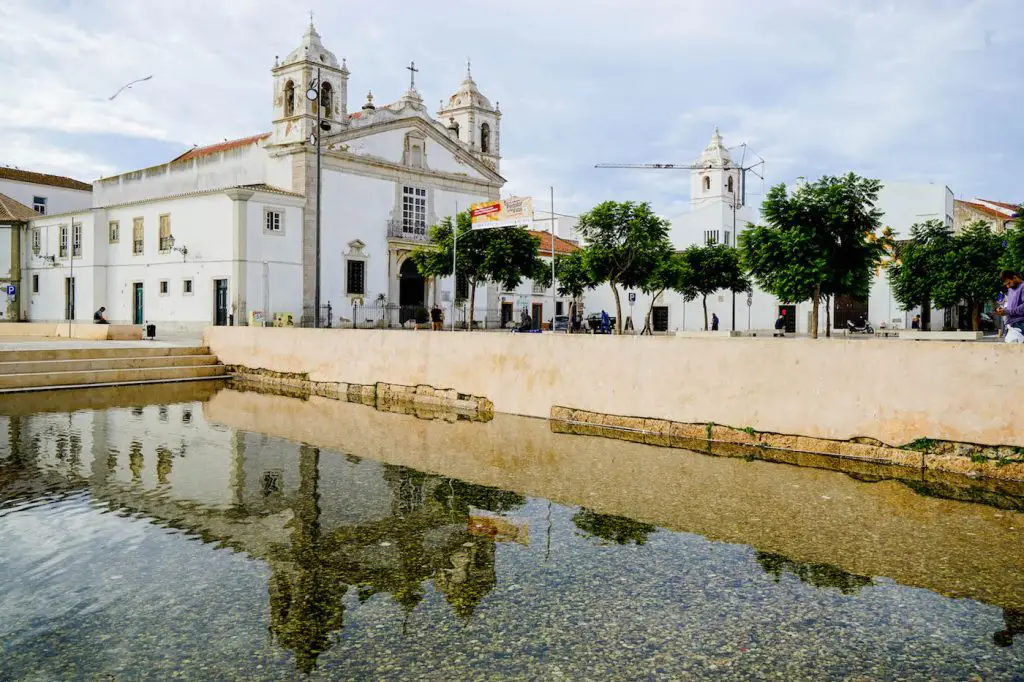 Lviv
Walking along cobbled streets between rows of pastel-colored buildings, or hopping onto an old-school yellow tram, it's difficult to believe that you're in the heart of the Ukraine.
This just shows how underrated the country is, and particularly how underrated this beautiful and mysterious city is. The town center is UNESCO-listed, and we adored getting lost-on-purpose in the maze of streets and passageways here.
But it's not only beautiful; Lviv is also wonderfully weird. There are tons of places here that simply wouldn't exist in other cities. Whether you're exploring the fairy-tale atmosphere of the House of Scientists (actually an old casino!), climbing High Castle Hill for the views or eating in The Most Expensive Galician Restaurant, a hidden spot where you have to barter the astronomical bill down 90%, you can't fail to be charmed by the humor and originality here.
We bet you're intrigued, and that's before we even tell you about the masochist cocktail bar! Visit quickly before everyone else does!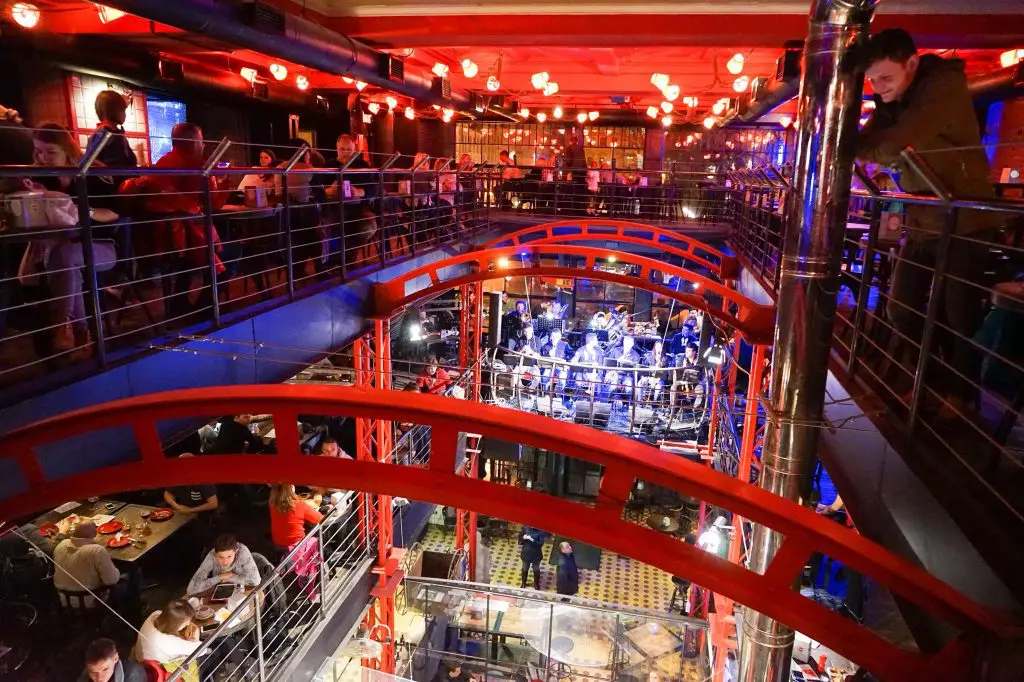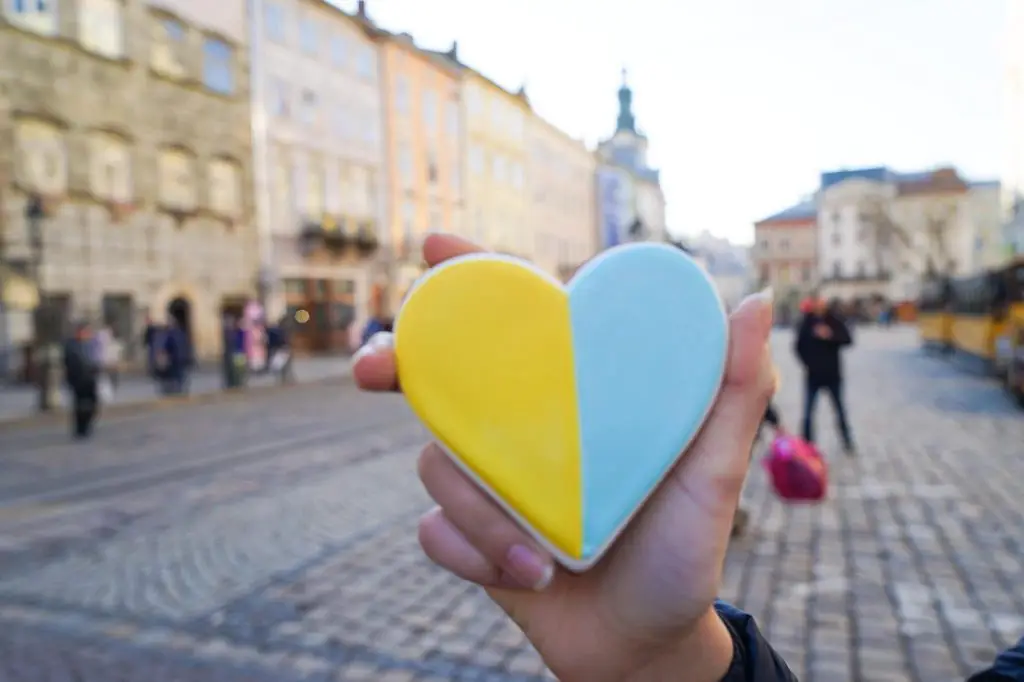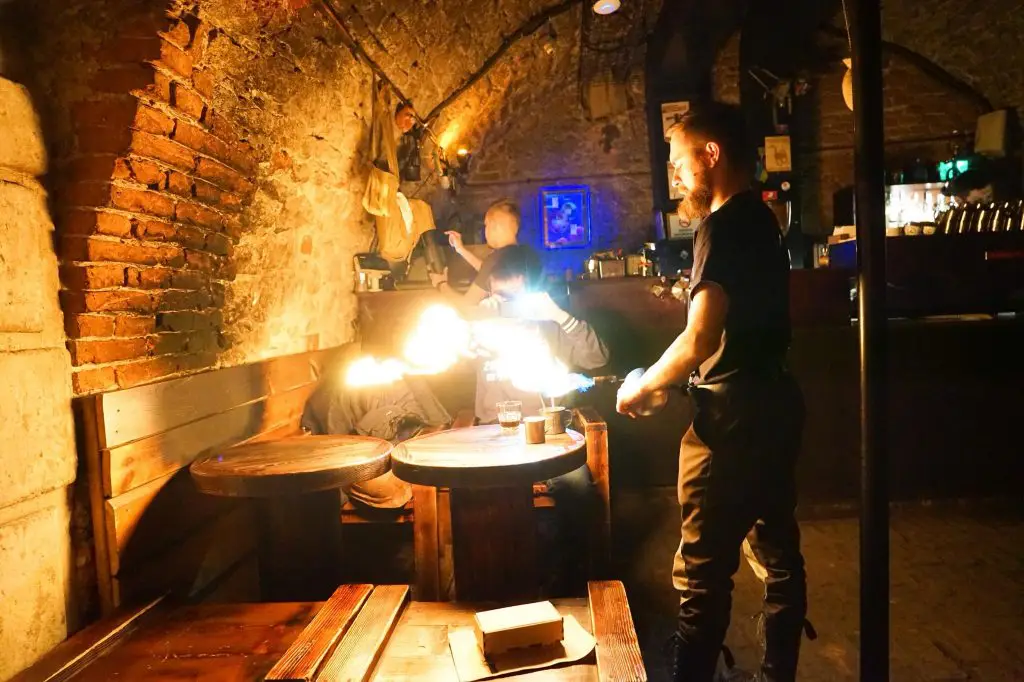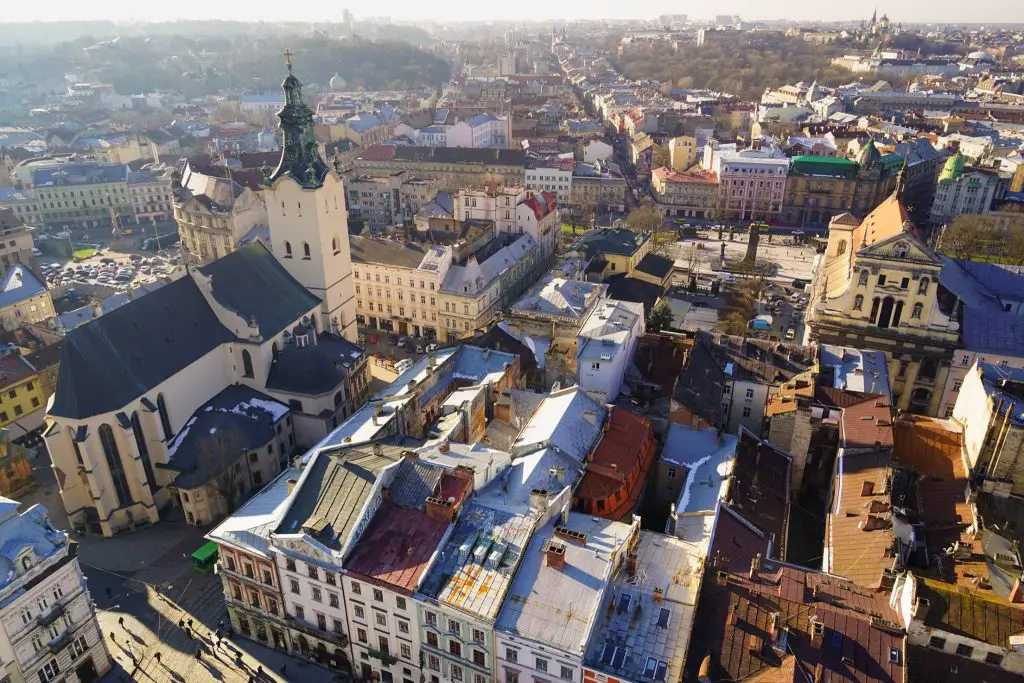 Hanoi
The thing that makes Hanoi so special is that the city is what you make of it. If you like to get lost in the history of a city, then you can explore the Old Quarter where farmers sell their produce.
Everywhere you go in Hanoi, you peel back layers of the past, whether it's in the French influences or the Chinese. Despite these historical influences, Hanoi remains firmly and proudly itself. You feel this pride in every blare of a scooter horn, every cheerful morning greeting, and even in the modern towers that are shooting up everywhere.
But it's not just a city for those interested in the past; it's got both feet very much in the future. There's a vibrancy to Hanoi that has an effect on every aspect of life here. We love sitting at a roadside café watching the world rush by while sampling delicious street food (have we mentioned how delicious Vietnamese food is?!).
You can also have a brilliant night of cheap beers and new friends, or a sophisticated cocktail in one of the upmarket bars around the city – whatever you feel like! To visit Hanoi is to see a truly varied city and an incredibly fun one.
Not that you should go all the way here without also exploring Hoi An, Ninh Binh, and all the other highlights of Vietnam…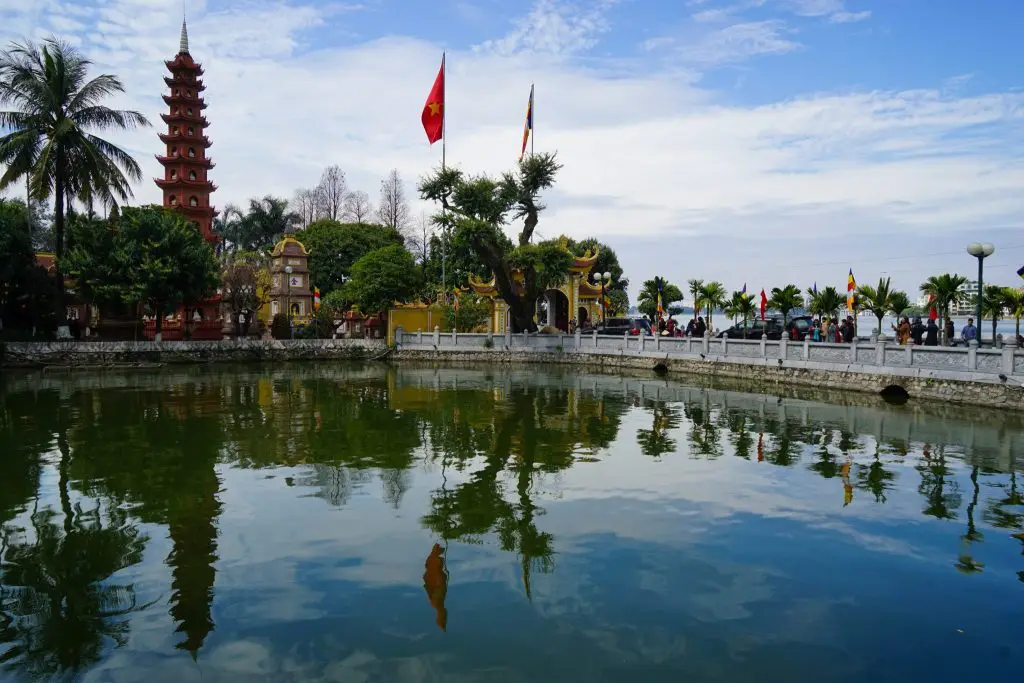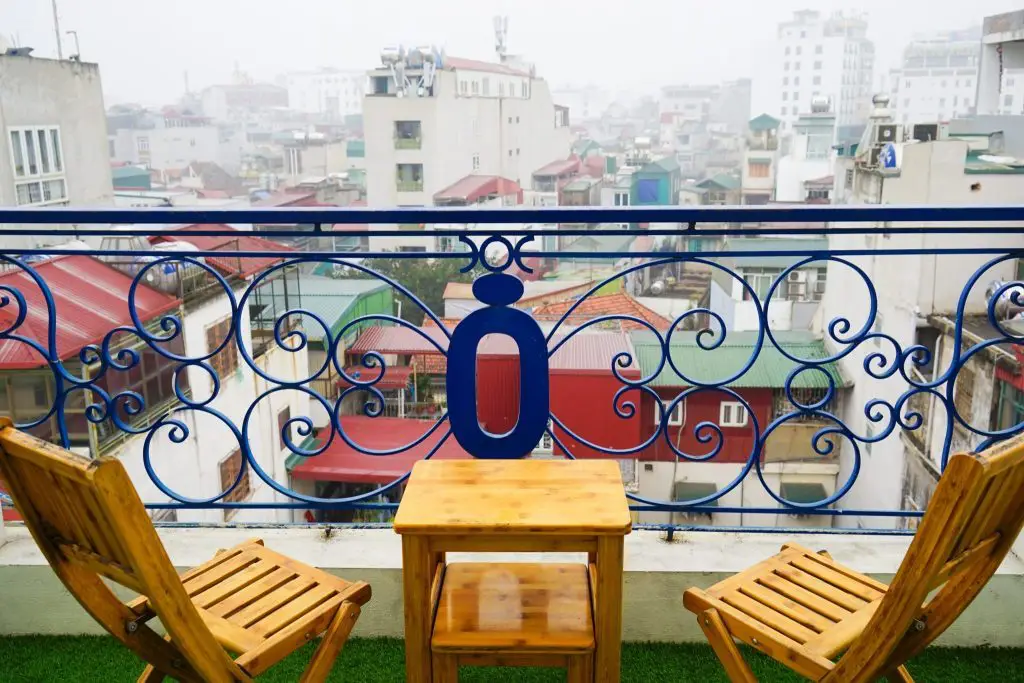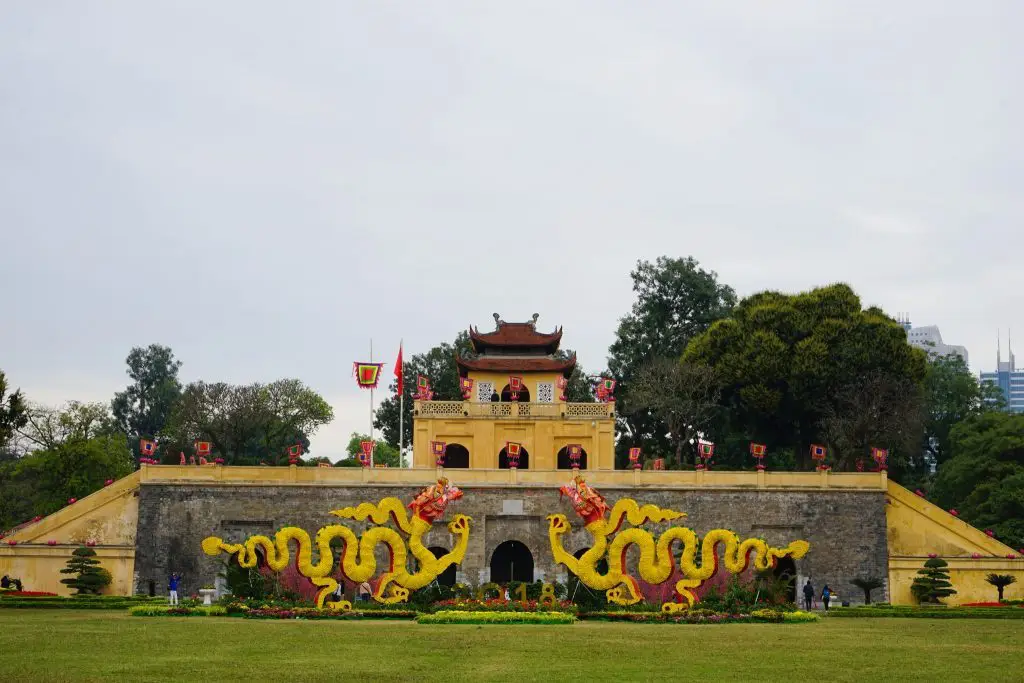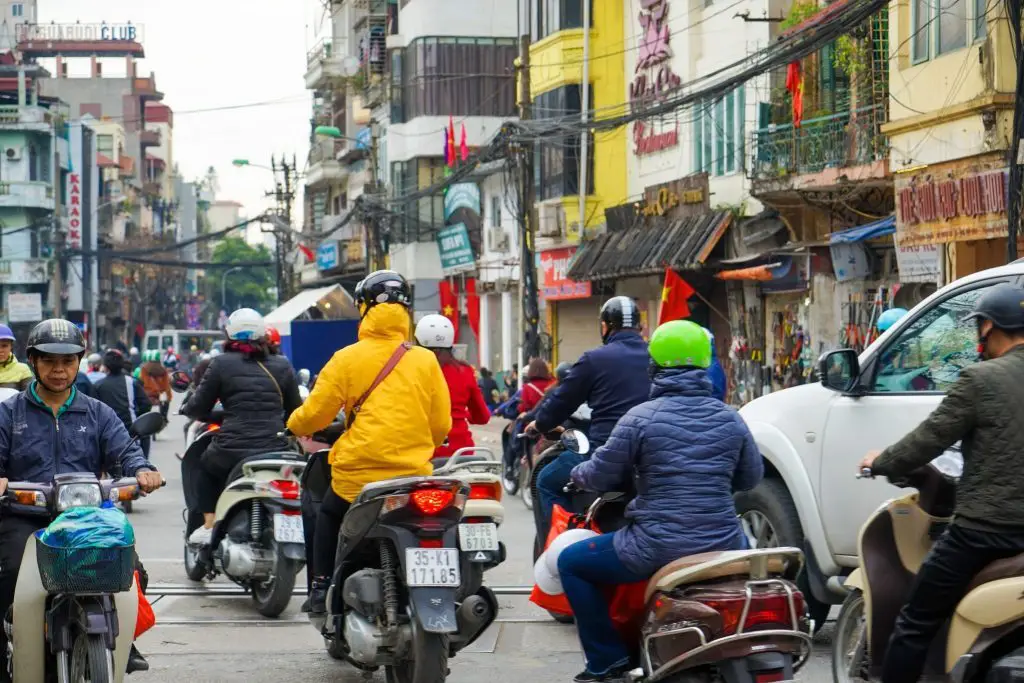 Buenos Aires
If you're thinking about a Latin America trip in 2022, there are few better places to start than Buenos Aires, Argentina's buzzing, cosmopolitan, hustling mega-city.
The thing that makes Buenos Aires stick out, especially if you talk to the locals, is the strong European influence. While this influence is clear in the Italian- and French-inspired architecture and grand boulevards, the atmosphere and spirit of the city is all Latin!
From tango in the parks during the hot nights to the carnivore-friendly menus to the entrepreneurial spirit, this is a place that values sensuality and pleasure. Life here is something to be lived, so eat the steak, drink the Malbec, admire the vibrant colors of the murals, and dance till dawn – after all, everyone else is!
The architecture is so fascinating that it's almost like walking through a museum or art gallery, albeit an ever-changing one that also has plenty of independent shops and cafes. Win-win.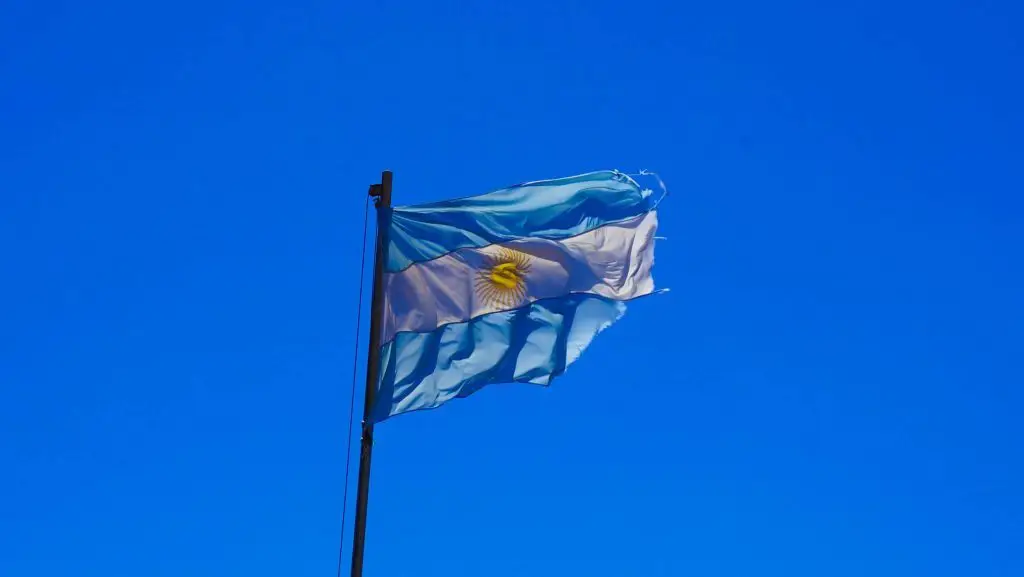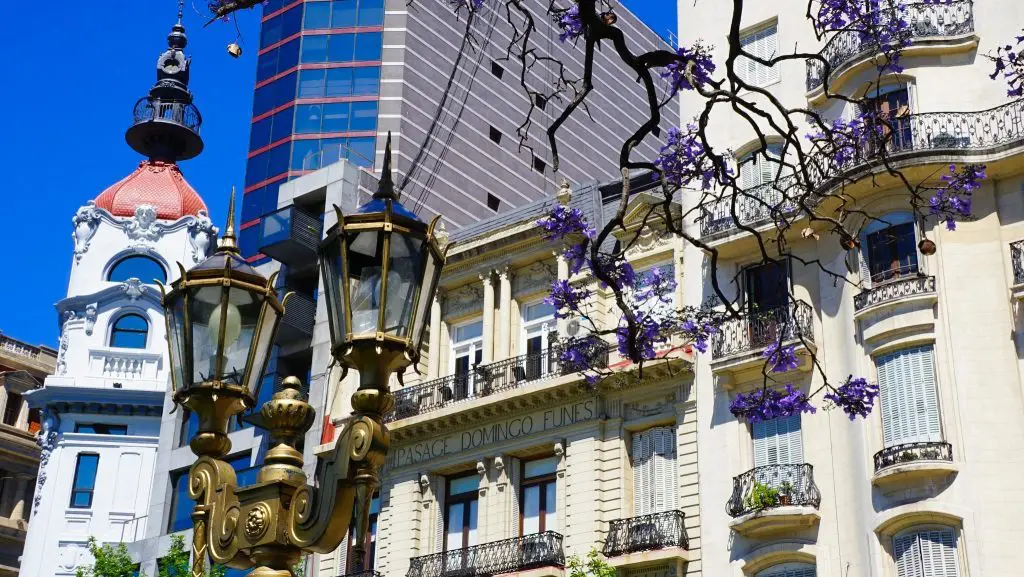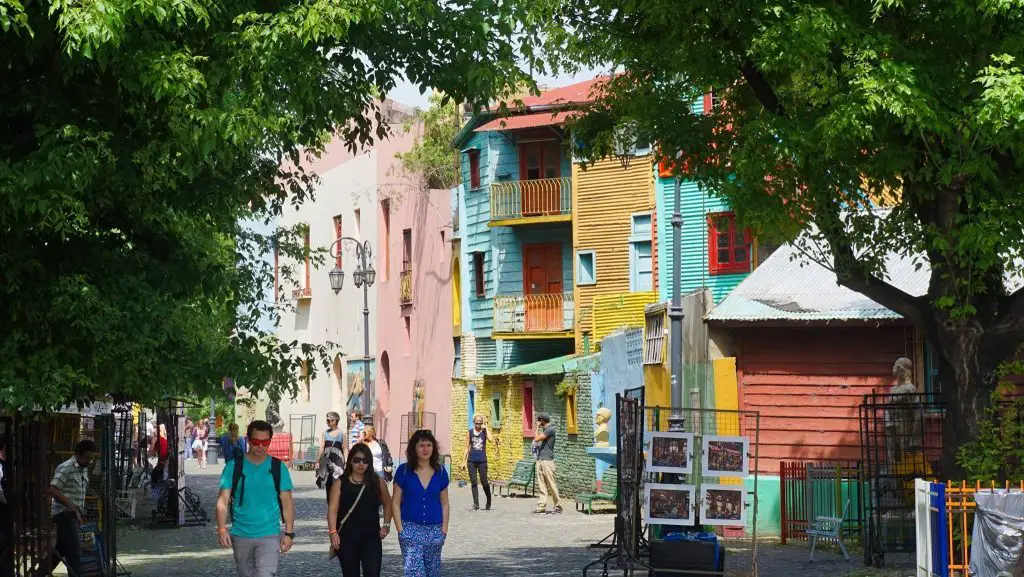 Doha
We understand why Doha might not necessarily already be on your must-visit list; we also think that you'd be missing out if you didn't add it to that list already.
This truly is a city in the midst of enormous change. It's not only about the preparations for the 2022 World Cup, but also about the enormous investment pouring into arts and culture in Qatar at the moment. The government has clearly decided that their country is going to compete on the international stage and won't take no for an answer!
The reward, especially for curious travelers, is a blossoming culture scene that has resulted in arts complexes like the Katara Cultural Village and Fire Station Art Centre. The new National Museum of Qatar also is on par with some of the best museums in the world, both in terms of design and content.
Among the futuristic buildings, and in delightful contrast to them, you can also find traditional souqs. It's a place of many contradictions, but this certainly makes it interesting. So, if you want to visit somewhere completely different this decade, it's a good place to start.
With all these unusual city destinations on offer, 2022's going to be a good year!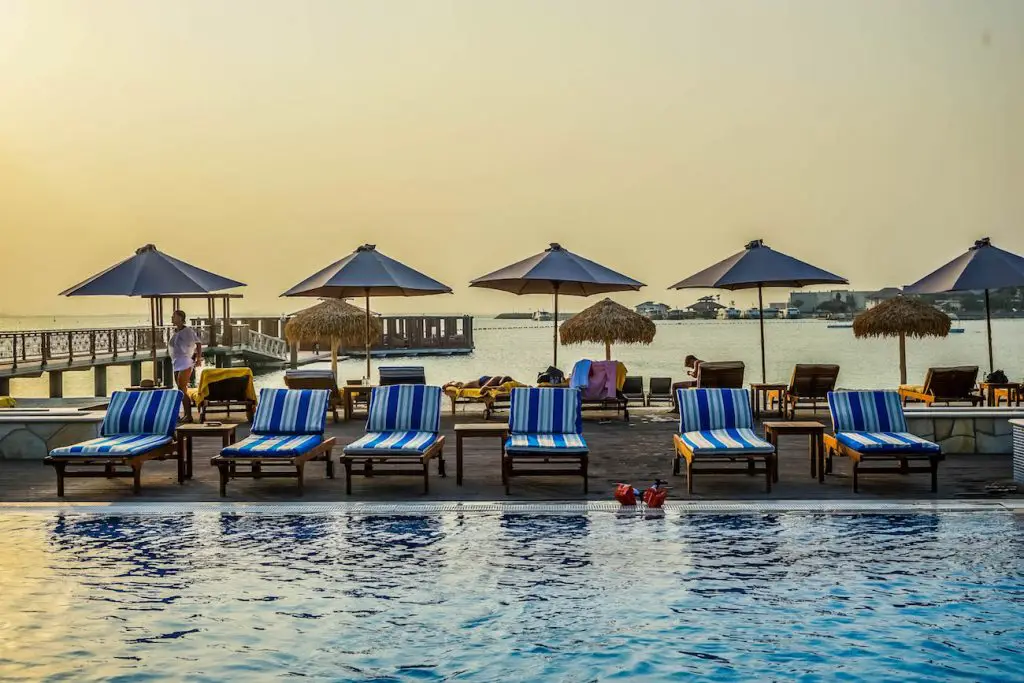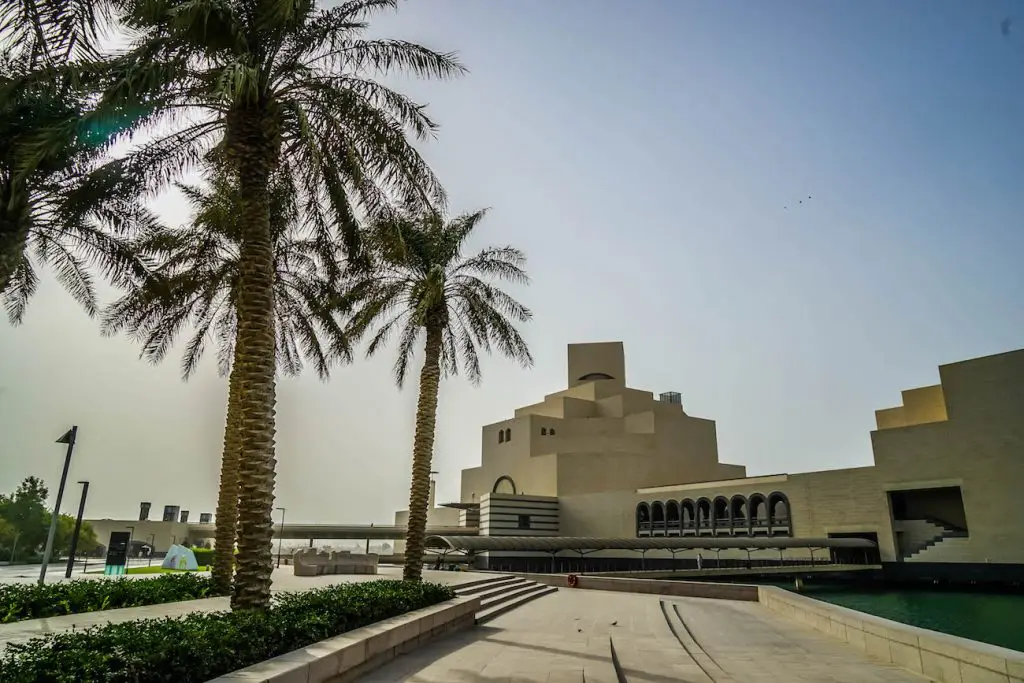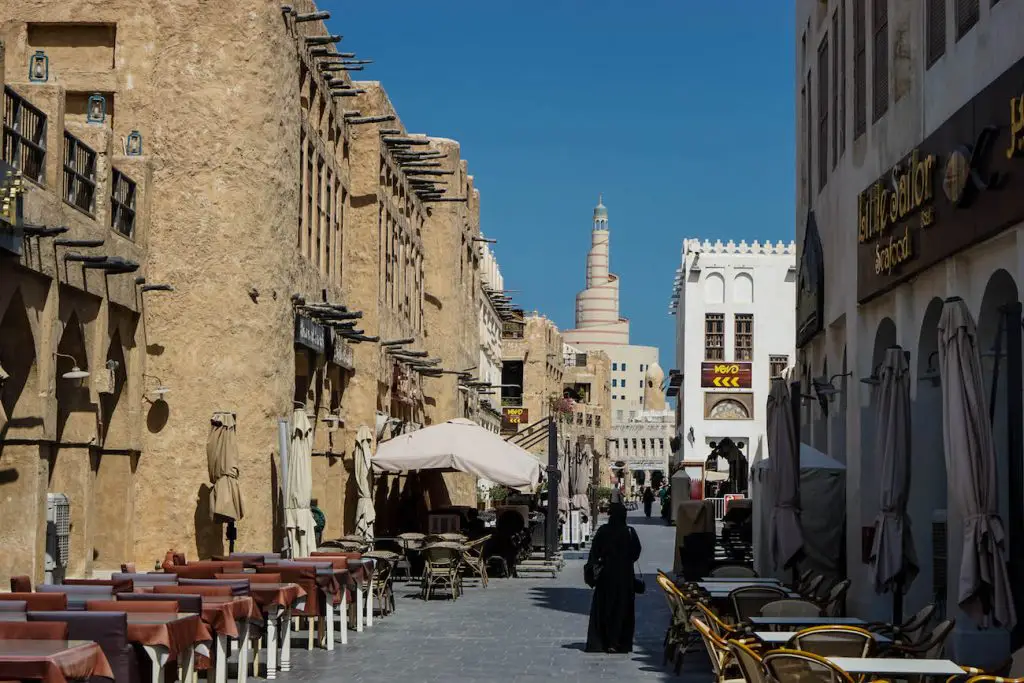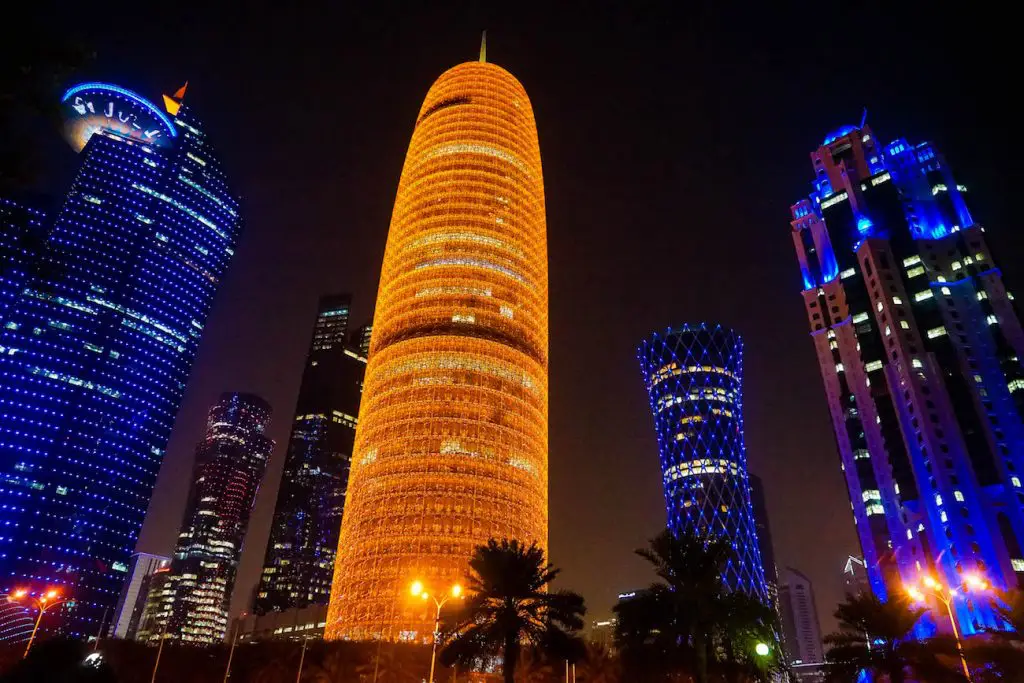 Staying Connected While Travelling
In today's increasingly connected world, staying online while traveling has become essential for a seamless experience. That's where eSIMs come into play, revolutionizing the way we access mobile networks during our global adventures. Say goodbye to hunting down local SIM cards at the airport; eSIMs provide instant activation the moment you land, sparing you the fortune usually spent on international roaming and allowing you to genuinely travel like a local (without getting hopelessly lost!).
With eSIMs, tasks like restaurant recommendations and reservations, up-to-the-minute public transport instructions, checking opening hours, and accessing further information become a breeze. And, of course, sharing your journey on social media is easier than ever. To stay connected wherever you roam, consider using either Airalo or Holafly. Airalo boasts the most extensive range of destinations worldwide, offering smaller data bundles tailored to your needs, while Holafly provides unlimited data packages and fantastic EU data deals.
So why wait? Embrace the future of travel connectivity with eSIMs and make your next journey effortlessly smooth.
Further Things To Consider Before Any Adventure
Now you're all set and prepared to explore our big wide world, why not sort out everything else out all in one go? If necessary for your travel plans make sure you have brought proper travel insurance, protected your privacy by getting a secure VPN, compared all the top hotel booking sites to find just what you're after, reserved an unbeatable rental car price and - of course - booked the best flight deals!
Or maybe just forget it all and go for a last-minute cruise or effortless tour instead?
Many budget travelers (including me) indulge in worldwide airport lounge access, so we can experience luxury while still slumming it in economy. Naturally, we would never leave home without a more general travel guide since we couldn't possibly cover everything here!
Just add an adventurous attitude and plenty of smiles - they go a long way - and that about covers it all! Now go out, find your own path and don't forget to share your best inspiration stories with me on Facebook, Twitter, and Instagram...I'd love to hear from you!