How to get Vienna Opera Standing Room Tickets On The Cheap!
Are you in Vienna and wanting to truly experience the city and culture, but on a tight budget? You have probably heard about the Vienna State Opera (Staatsoper) which has been at the centre of musical life in Vienna for over a century, but assumed it was too expensive with some Vienna Opera seats going for over 100€!! Well I'm going to tell you how to get Vienna Opera Standing Room Tickets so you can enjoy this gorgeous venue and performance for a fraction of the price!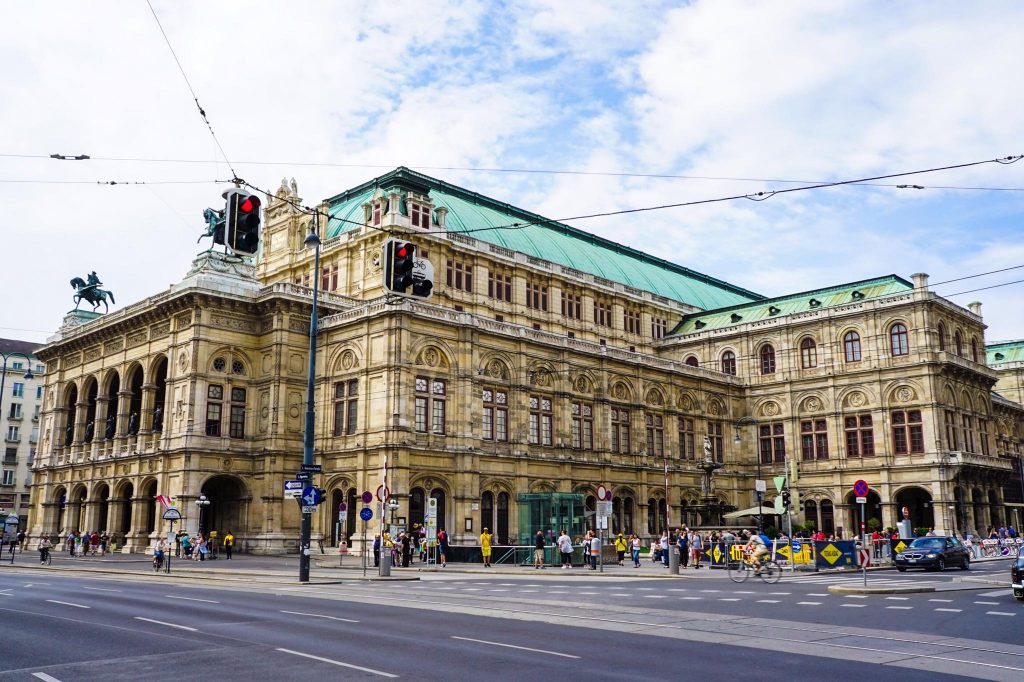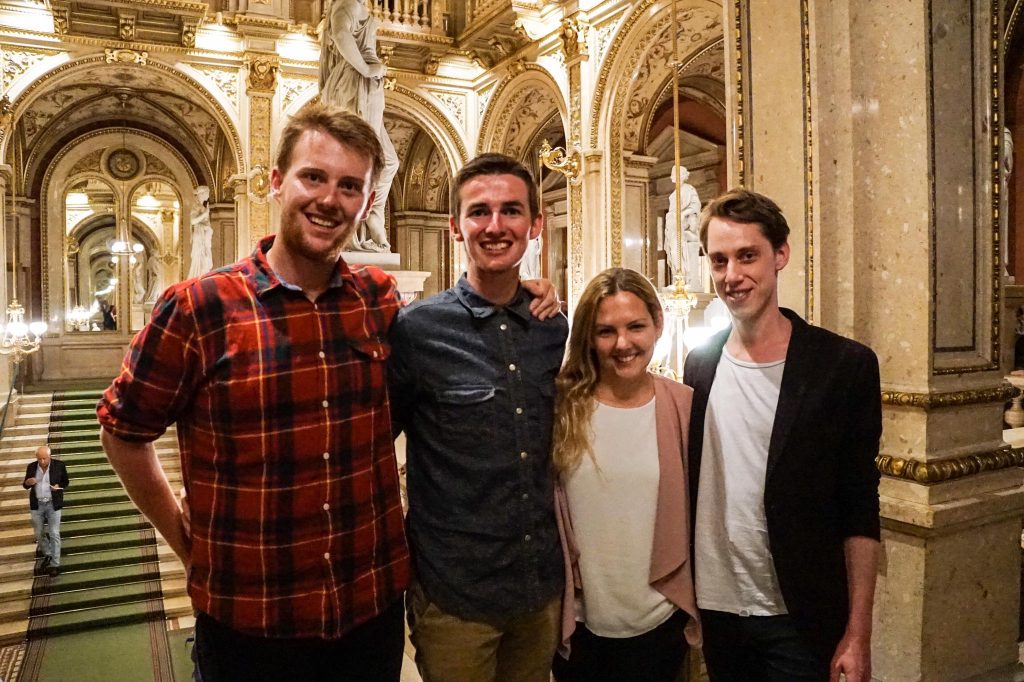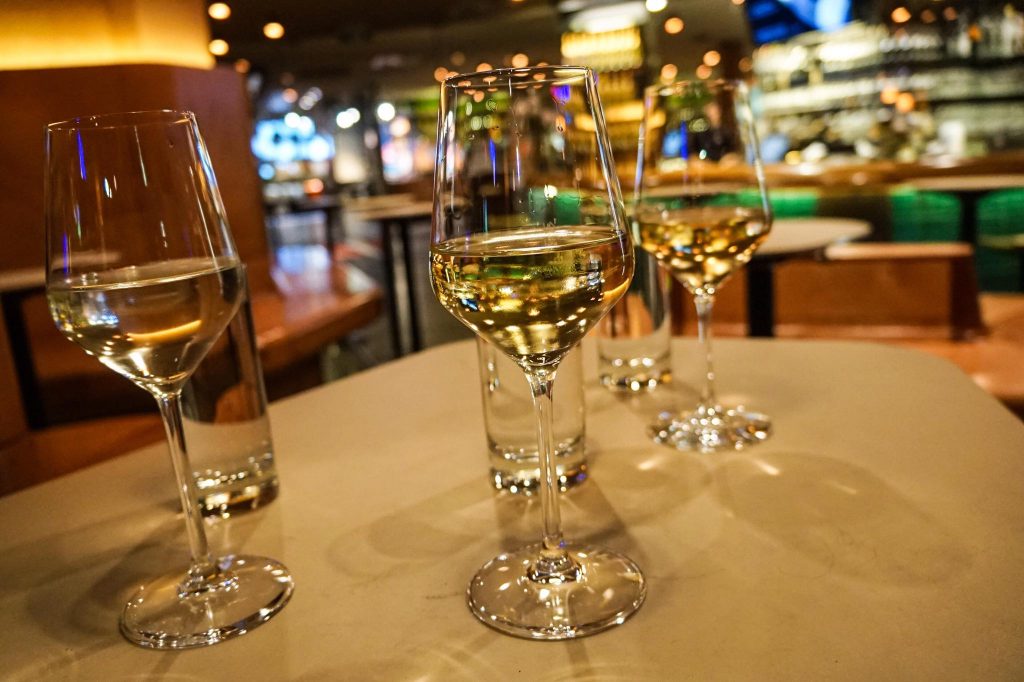 How to get Vienna Opera Standing Room Tickets On The Cheap!
While getting the Vienna Opera cheap tickets may seem rather difficult to begin with, it is actually pretty simple as long as you plan ahead! Standing room tickets only run about 3€-4€ and as long as you have some comfortable shoes you will love these ridiculously priced Vienna opera cheap tickets!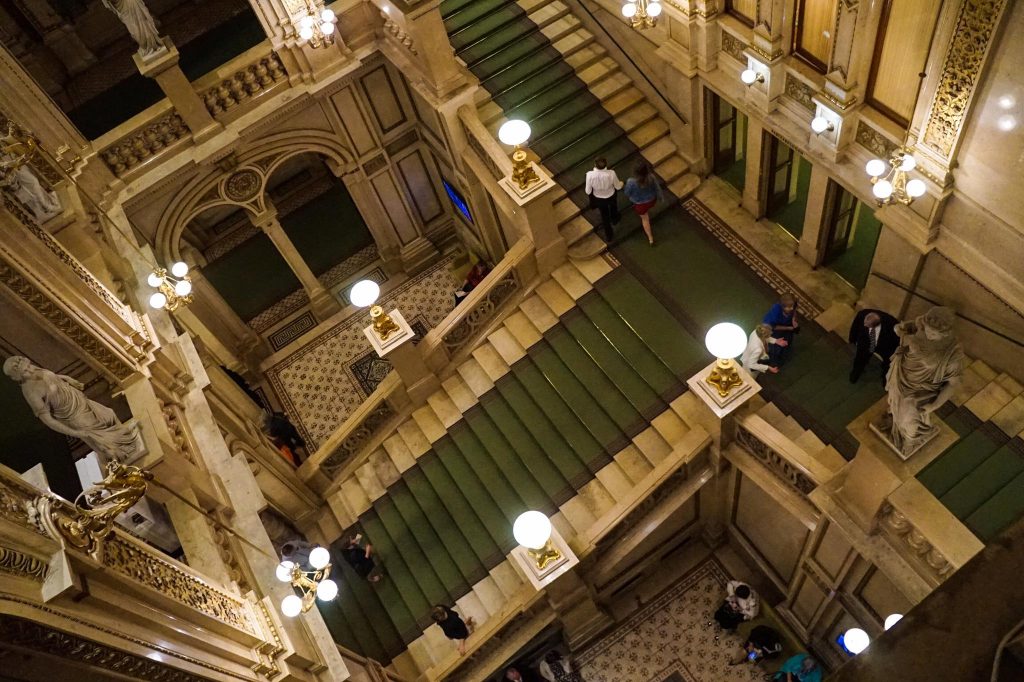 Standing room tickets / Vienna opera last minute tickets are generally only available a few hours before the performance, however some people have season passes for standing which allows them to book in advance. I've never found this to be an issue but for a premiere performance you may want to get there a bit early.
---
Dont know much about this beautiful imperial city that was the heart of one of the world's greatest monarchies? Check out my top ten things to do in Vienna to get inspired! And if you like this guide to Vienna opera last minute tickets?you might also like:
---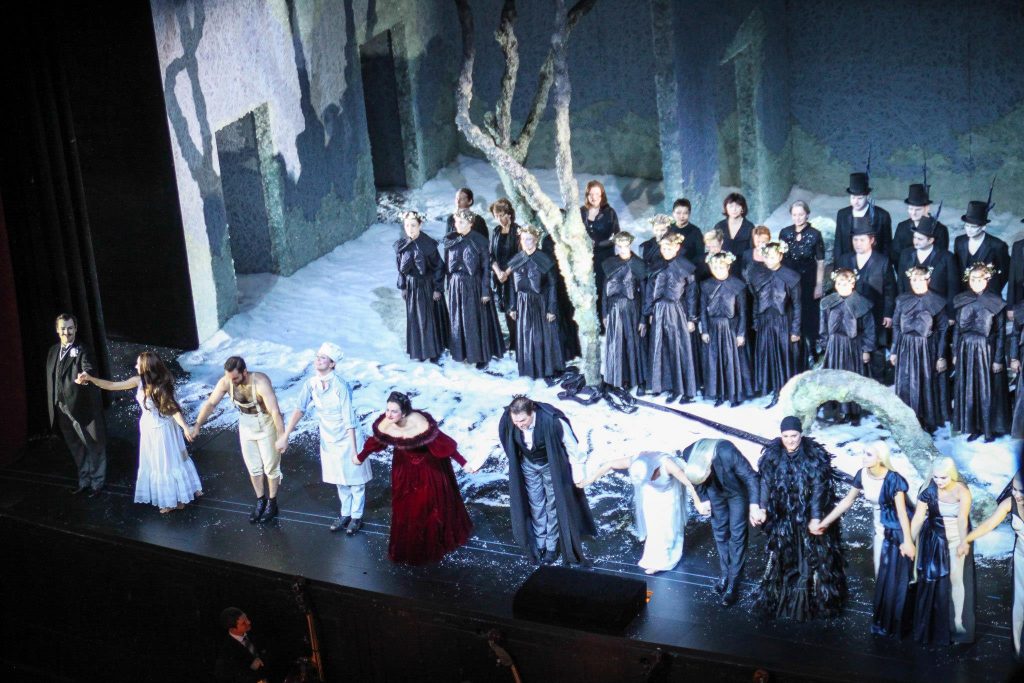 To get the tickets you will need 3-4€ cash and a scarf. Don't forget this. The Austrians are very specific about the rules so there is no cutting and no holding places – make sure your whole party is with you. When you already head to the Staatsoper building (U1, U2, U4 Karlsplatz) and look for the separate standing room box office. This box office is located on the Operngasse side of the building and is marked with a sign saying "Stehplatz-Kasse | Standing Area".
How to get Vienna Opera Standing Room Tickets
Vienna Opera last minute tickets go on sale 80 minutes before the performance but I recommend getting there 60 mins prior to this to ensure you don't miss out. All these Vienna Opera cheap tickets are general admission so as soon as you have yours rush through and wait for your spot. It's on a first come, first served basis and this is where the scarf comes in – The first people to get tickets have a better chance of getting prime spot. The best viewing spot for the Vienna Opera is centre-bottom on every tier and  then fill out from there, so rush here and mark your place out with the scarf tied around the railing. This saves your spot and no one will move it. You will then be free to explore the building, take photos, find a Vienna opera program as a keep-sake and grab a quick bite from outside (Karlsplatz has food open even on Sunday's). There is also a free compulsory bag and coat check.
There are lots of options in terms of Vienna opera house seating but for the cheap Vienna opera tickets your better be ready for standing room (it's not so bad at all!). The Burgtheater and Akademietheater offer reserved standing room seats (i.e. you can buy them online before the performance date like a regular ticket) for around €3. At the ticket office you will have the choice of Parterre, balcony or gallery, and I'm sure you are wondering "Which should I choose?".
Haven't decided how you are going to get around Austria and Vienna yet? Check here for discounted rail tickets in Austria … Or of course you can always self-drive in Austria and see the gorgeous mountains! 
Well the Parterre standing room is the closest you can get to the performance. This area is located behind the last row of orchestra seats but may not have the best acoustics and visibility can be an issue from such a low angle. Balcony and Gallery standing room are up higher but I think Gallery is the best.The Gallery level is the highest level, and thus the furthest from the stage, but you have a great view.  The steps are also staggered so you have the opportunity to sit down on longer performances! And now your in! Now you know how to get Vienna Opera Standing Room Tickets! Enjoy this centuries old tradition in style. Don't forget to dress up (the Vienna opera dress code is smart casual – shoes, trousers, a button up shirt will do, but if you have more go for it!) and try read the story synopsis online beforehand to truly enjoy your Vienna opera house standing room tickets experience!
Looking for a more in-depth guide? There is nothing quite like having the Lonely Planet on your phone while walking the streets of Vienna…Be sure to get it now!
Best Accomodation Option For The Vienna Opera!
---
And there you have it – Your guide to getting Vienna opera tickets on the cheap – and where to get the best Vienna opera house seating! Don't be so worried about the dress code and be sure to look up the Vienna opera house schedule well in advance, and ticket sales if you plan on getting a seat! Have fun, enjoy – and don't forget to keep your Vienna opera program as the ultimate souvenir!