Anyone who's watched The Sound Of Music knows that Austria has some truly spectacular scenery. Soaring mountain peaks swathed in wildflower meadows and topped with snow, hundreds of gorgeous lakes each with their own character; the country is practically designed for hikers and explorers.
There's a misplaced belief that Austria is staid and strait-laced; no one who's adventured in her mountains could continue to believe this. There's a connection with nature that's hard
to find in a lot of other places. So, what better way to take advantage of this than by camping in the midst of it all? Any type of camping is an adventure in a country like Austria, but wild camping will offer you the most solitary and unique experience. It's a way to totally disconnect from the hustle and bustle of everyday life.
Waking up at dawn by the side of a mirror-like lake, feeling the dew-sparked grass under your feet and hearing the birds chirp to life – is there a better start to the day? Wild camping is also a much more cost-effective solution in an expensive country like Austria.
Additionally, If you're a hiker, you don't need to worry about whether you'll reach pre-booked accommodation, because you know the countryside is your accommodation.
Now, the legal situation around wild camping in Austria is a bit complicated. It's not as clear-cut as countries with 'rights to roam' like Finland, Norway, Sweden, Iceland, Estonia, or Scotland — to say the least. For those who have been, it has more in common with New Zealand rough camping.
Either way, we've written this guide to help you figure out the dos and don'ts – and make the most of your Austria camping adventure! Just make sure you have a good tent to take with you!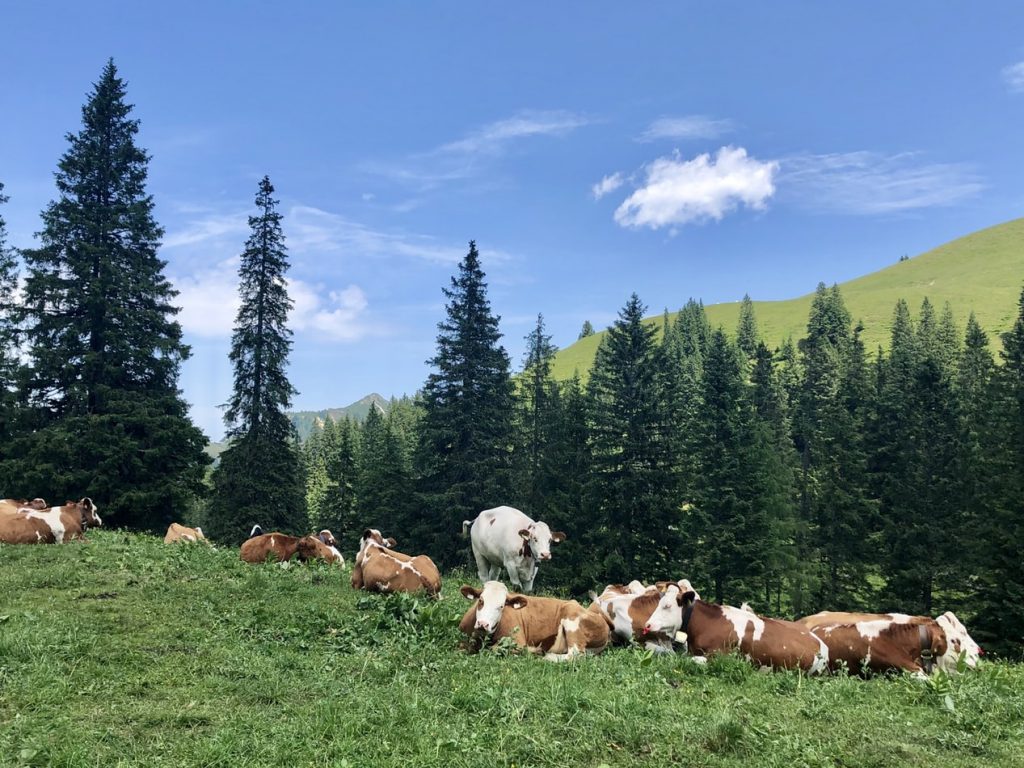 Why Go Wild Camping In Austria: A History
Historically and now, communion with the great outdoors is a vital part of Austrian life. So is respect for the great outdoors. It's essential to appreciate the value having all of this glorious countryside available to explore. Camping, hiking, skiing, and other adventures are all welcomed in the mountains, but wild camping in Austria is a little (OK, a lot) more restricted.
Let's start with the negatives. Wild camping in any protected areas (Schutzgebiet), nature reserves, or National Parks is strictly prohibited. Technically speaking, wild camping is illegal over the country. However, if you're in an unprotected forest or piece of public land, you can do a 'planned bivouac' for one night only.
This means that if you go wild camping in Austria, you'll really be doing wild camping. No caravans, camper vans, or even tents; just you in a bivvy sack.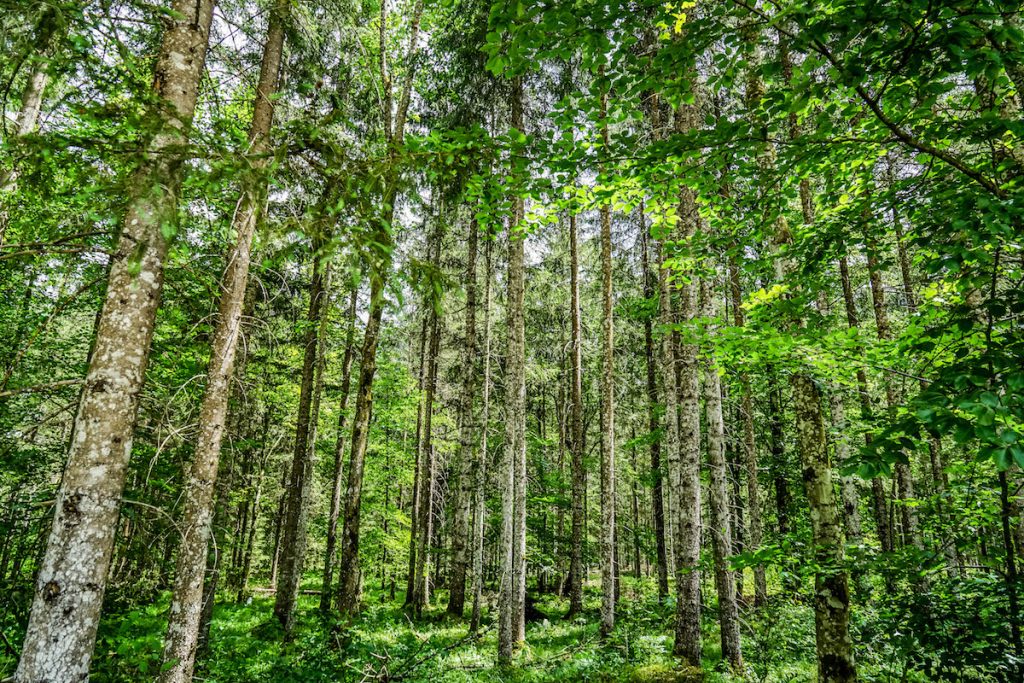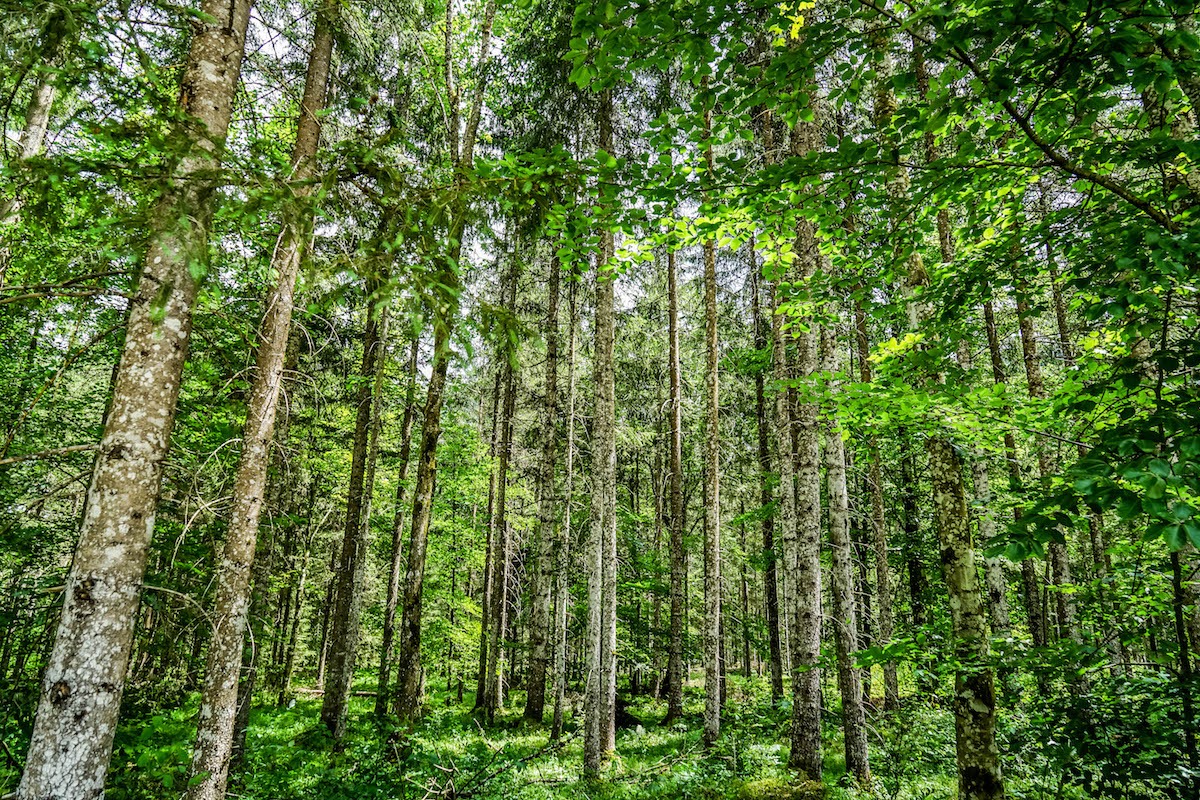 So, you can see that it's not for the faint of heart or the inexperienced, but definitely a way to get very up close and personal with nature! If you're feeling brave (and confident in your ability to make a good impression!), then you could also try to get permission from a local landowner to sleep on their property for a night.
Austrians are lovely, and often it won't be a problem, but you certainly can't do it without permission, and you do risk a negative reaction – so be warned!
If you feel like trying bivvying on your hikes, then we'd recommend it, but please do read up on it first. It's a great thing to do if there's two or three of you and makes hiking a lot more of an adventure – plus, considerably more flexible. On the downside, there's no shelter if it rains. You could risk putting up a tarp, but whether or not that counts as a 'tent' if you're discovered is totally at the discretion of the local official.
For those of you who prefer to have a tent, we'd recommend using one of the official campsites. There's no shortage of them in Austria. You'll also find lots of mountain huts for hikers, although these can get crowded in summer. We have some tips for finding less crowded hikes in Austria – perfectly combined when renting a car with a trip to Hallstatt.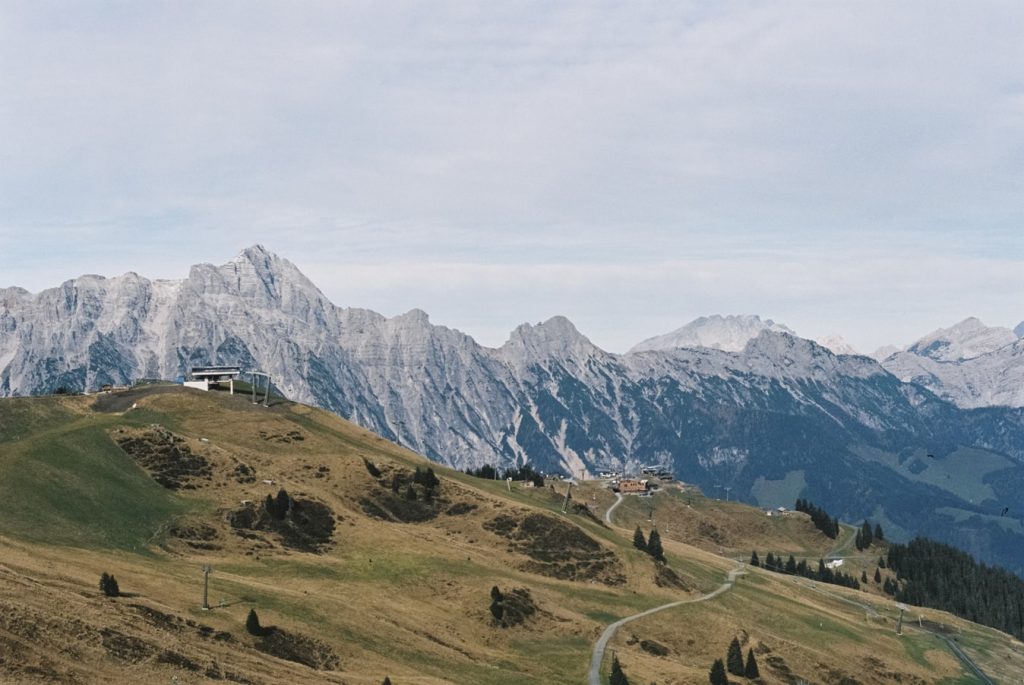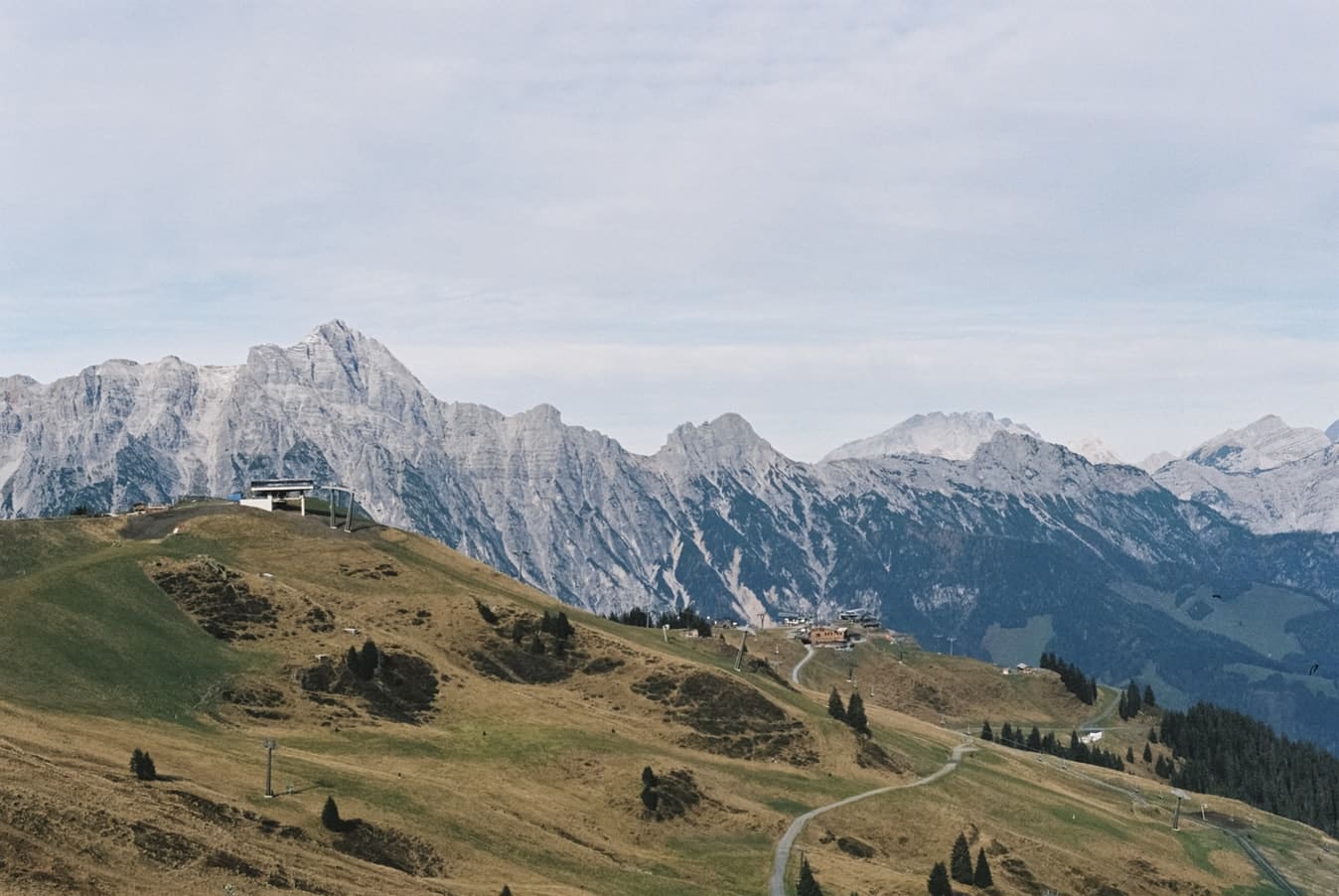 Austrian Wild Camping Rules To Follow
Hopefully, it goes without saying that the main rule is not to break the law. Be very aware of where you are – if you're in a national park or Schutzgebiet, then don't even think about bedding down for the night. Also, be on the lookout for signs saying camping is forbidden, as certain areas will have them.
If you go down the 'planned bivouac' route, then your absolute priority has to be to leave no trace. Luckily, it's much easier to do this when you're not pitching a tent, at least when it comes to hiding the evidence of your sleeping place! When you roll out your bivvy sack, ensure you're not disturbing the living place of any wildlife or crushing any plants. Simply find a flat patch of grass, nestled under a tree somewhere.
Lighting a campfire is 100% forbidden, whether you're in a protected area or not, and you should never even think about doing it! We'd recommend avoiding using even a camping stove as you don't want to risk any accidents, and it might attract attention. Stick to snacks and dried food.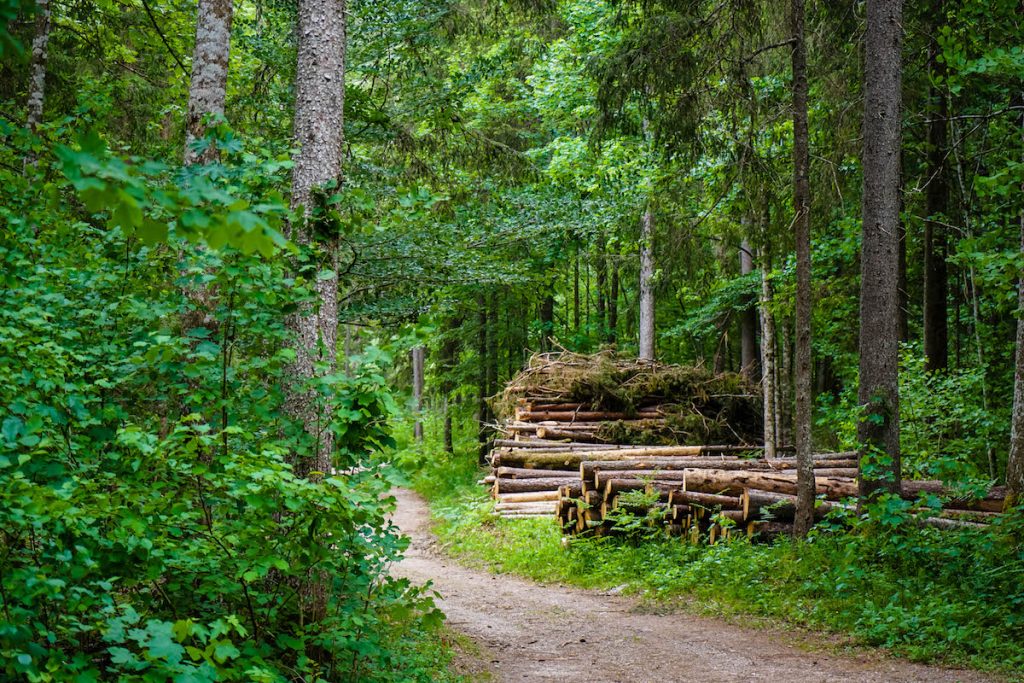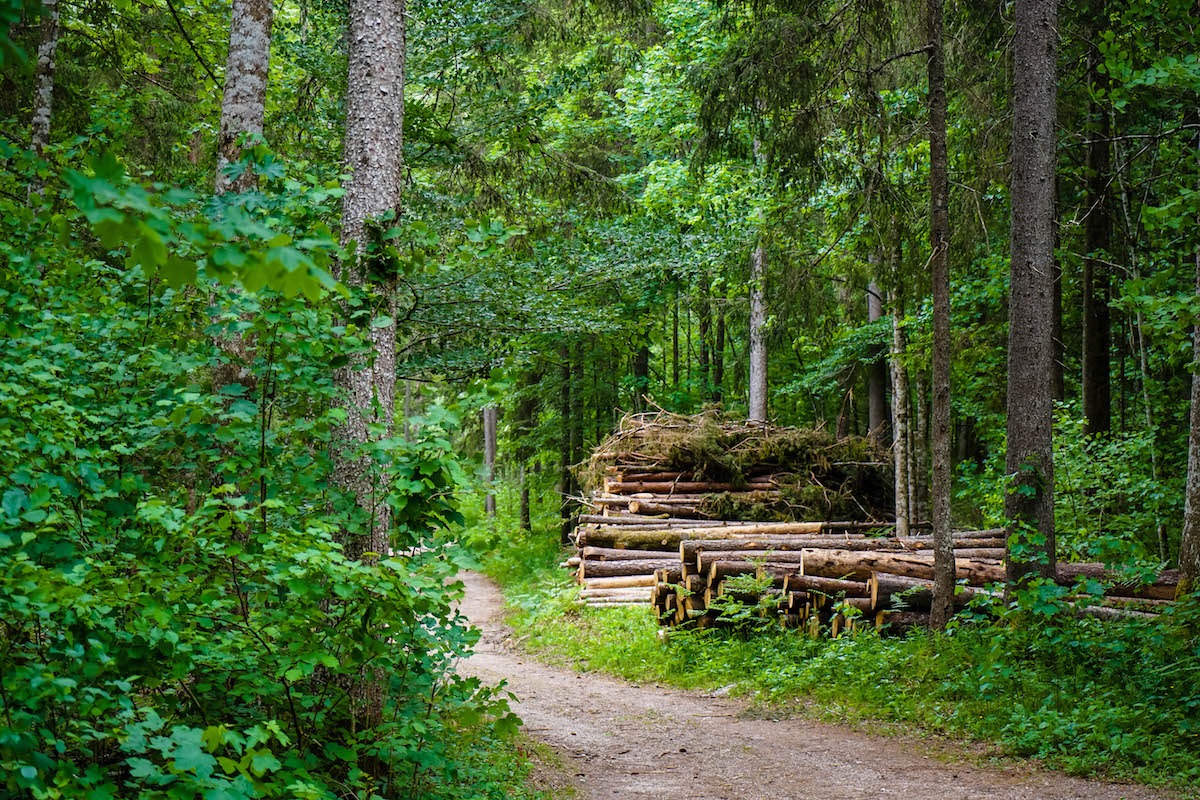 Speaking of snacks, don't leave any rubbish or waste behind you. Take every little thing with you, even if you think it won't do any harm. Things like orange peel and peach pits actually take forever to biodegrade and aren't attractive things to litter the forest with for other hikers to stumble across.
Remember that the right to even walk among the wilderness of Austria is a privilege, and the last thing any of us want to do is ruin the opportunities for others to do this. Farmers, local people, and local authorities won't be happy if there is damage done to their area, or rubbish left everywhere, and could end up tightening the rules around outdoor pursuits.
Don't be the people who cause that!
If this is all sounding a bit stressful or more 'rough and ready' than you'd like, there are always those official campsites around where you can enjoy the luxury of a tent!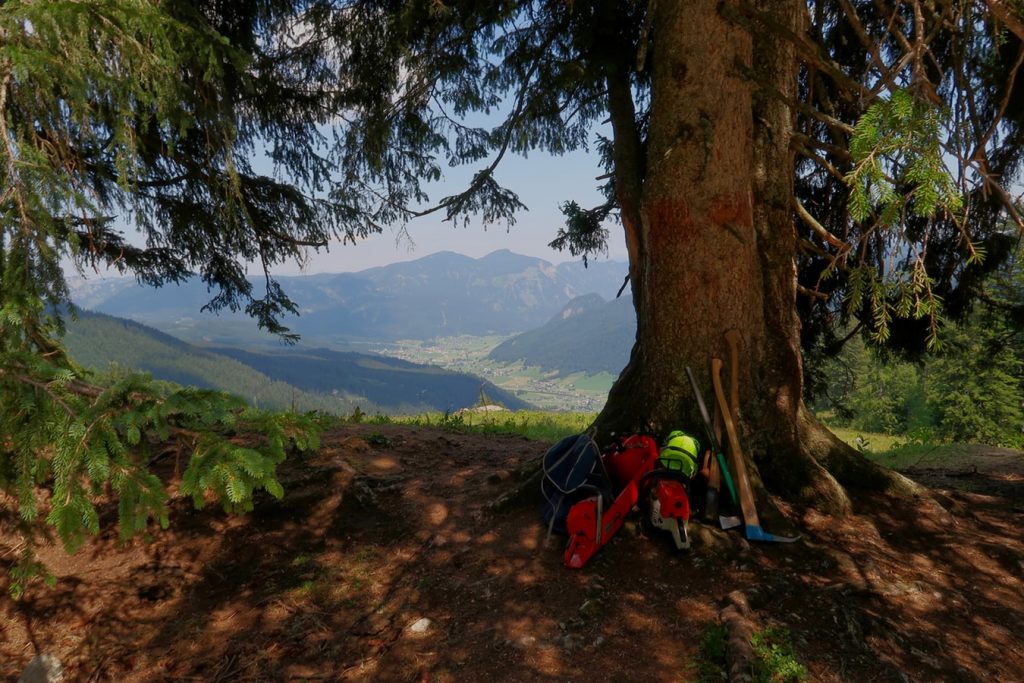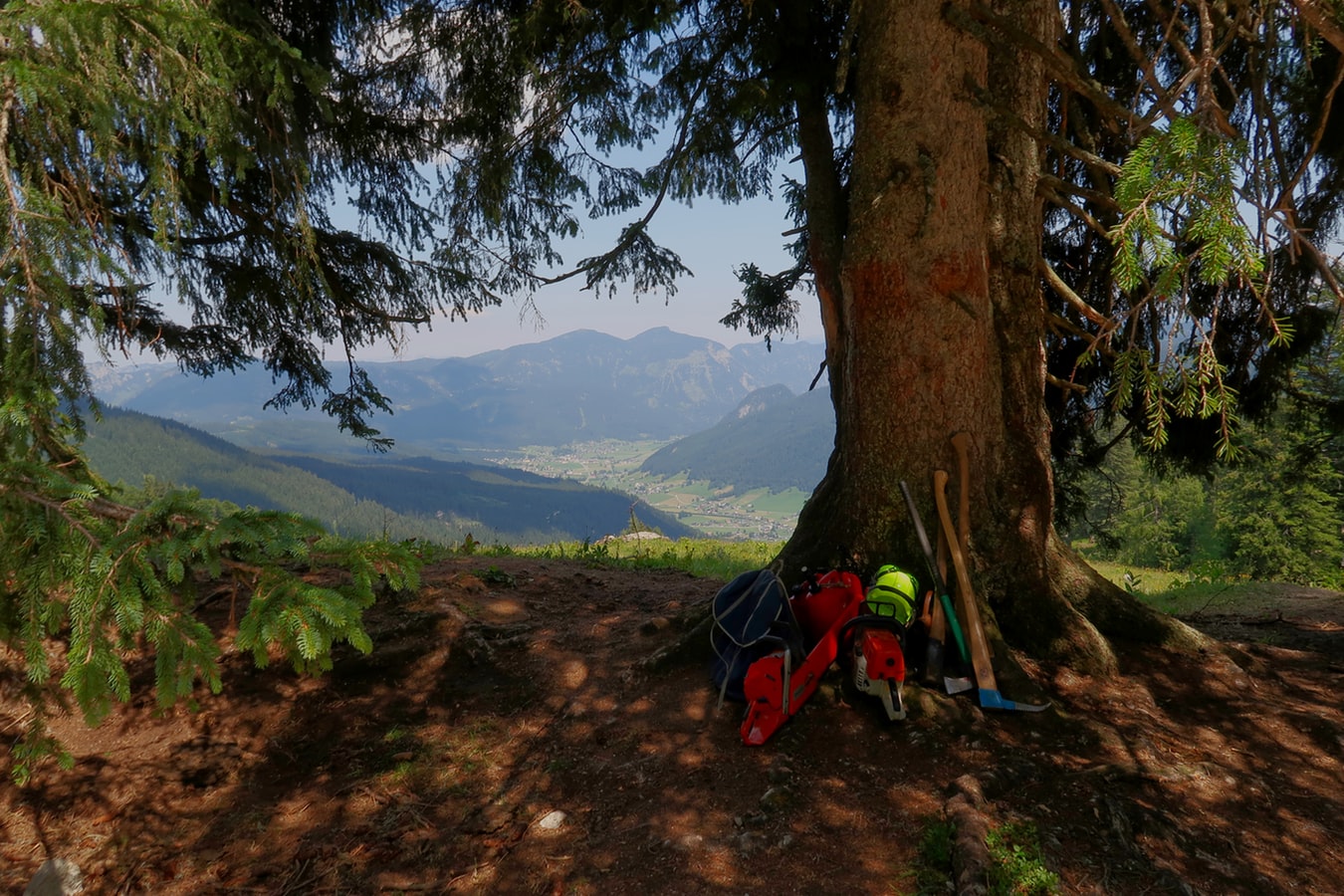 Getting To And Around Austria
Given that it's slap-bang in the middle of Europe, Austria is not a difficult place to travel to! In fact, seven countries are on its borders, so you can easily travel by train from Germany, Italy, Prague, Budapest or Switzerland.
It's the perfect stop-off on a train adventure around Europe, in fact. Vienna is a huge international airport, so there are lots of direct flights there from around the world, while Salzburg, Innsbruck, Graz, and Linz also have airports.
As you might imagine from such a well-organized country, Austria's public transport runs like clockwork. ÖBB is the main rail service, and its network reaches pretty much every town. You can get a one-country Eurail pass if you're doing lots of traveling; otherwise, it might be better to buy tickets individually. Train travel in a country as beautiful as Austria is a joy because you can while away time staring out of the window at the spectacular vistas.
If you're trying to keep within a budget, you could also get buses around the country. The famously cheap Flixbus offers connections between the main cities, and the Postbus will get you to those remote areas you need in order to wild camp.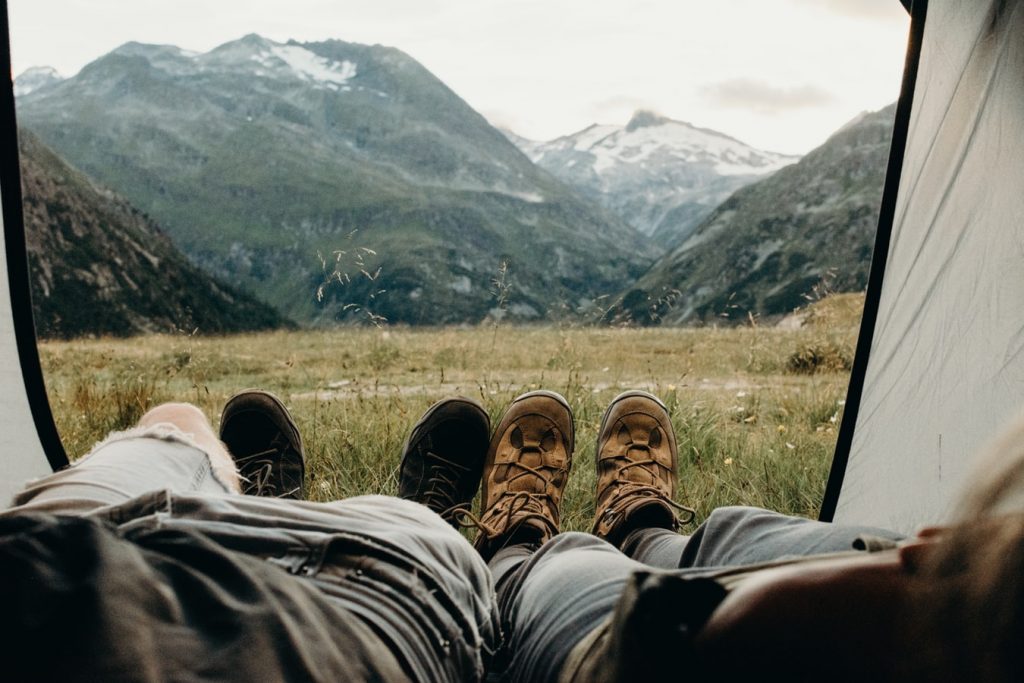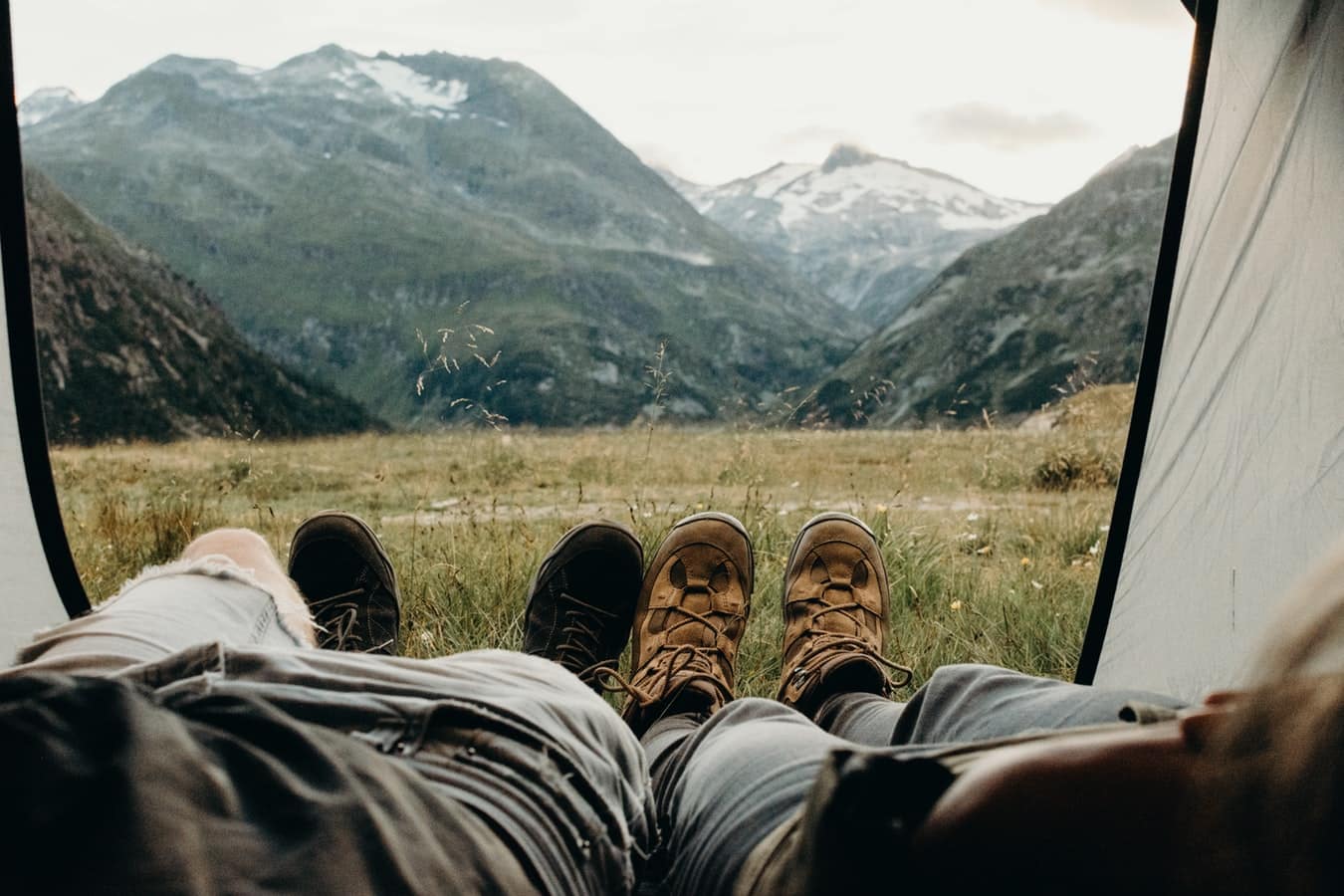 Tips For Wild Camping In Austria
There are a few things that will make your wild camping adventure in Austria more of a success. The first few practicalities are things that are important whether you end up wild-camping, in mountain huts, or on a campsite.
Make sure you get good equipment and bring enough supplies. There's nothing worse than ending your hike only to find you've almost run out of food. Chances are, there are no shops nearby, and it's no fun going to sleep hungry. Bring lightweight dried food and energy bars, as well as plenty of fruit.
If you're wild camping in Austria, don't bring anything you need to cook – as discussed above, fires are best avoided. This also saves you carrying a cooking stove!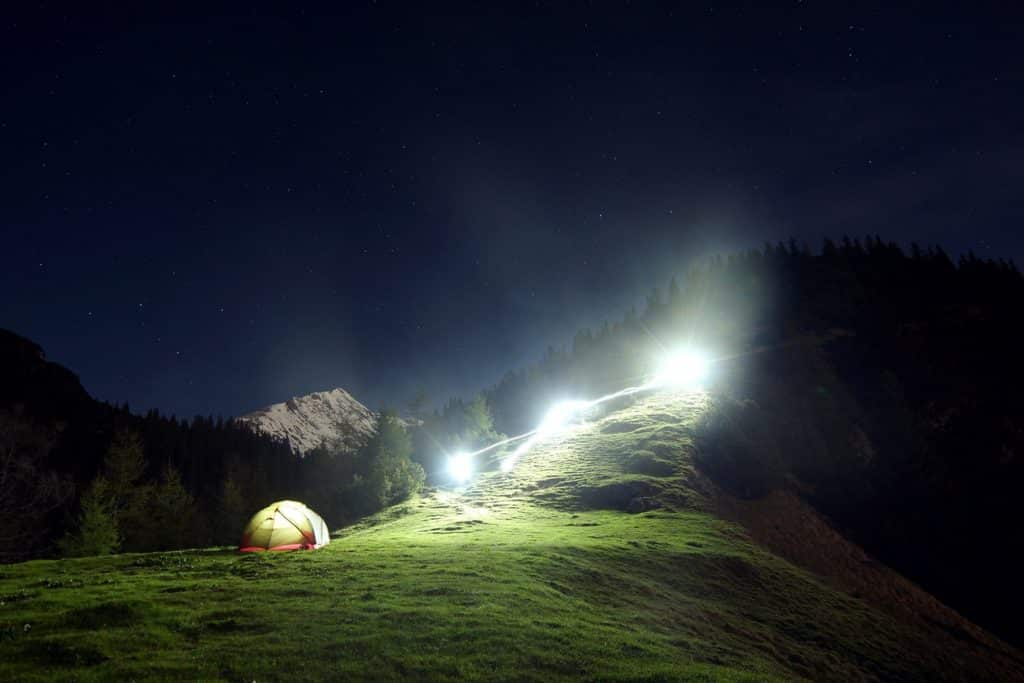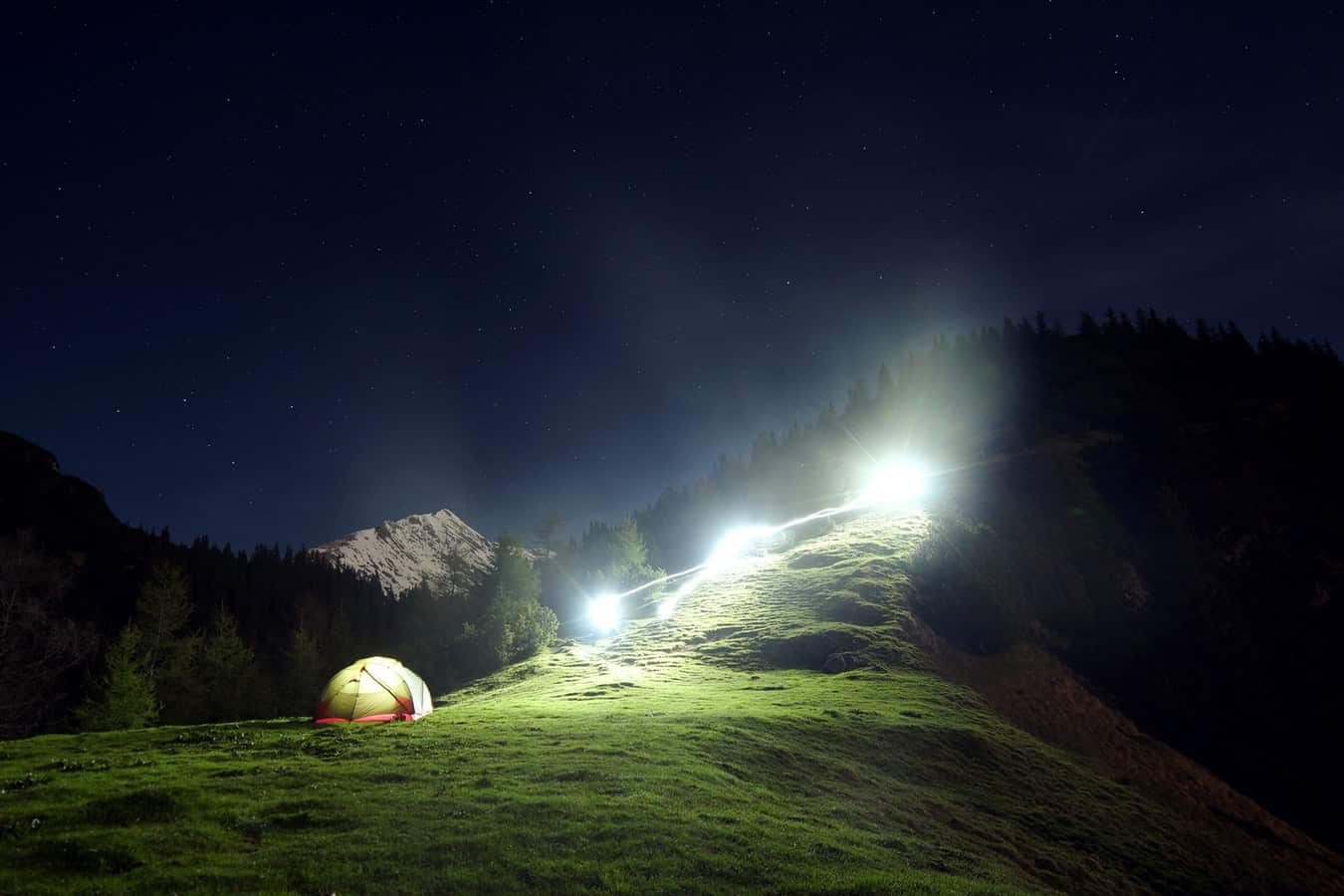 On the subject of equipment, invest in a good bivvy sack. You want something easy to pack up and carry, but that will also protect you from damp ground or those occasional rain showers. Make sure your sleeping bag is warm enough as it will get cold at night in the mountains, even in summer.
When you're planning your days, aim to arrive at your sleeping spot late and to leave early. You're trying to leave no trace, remember, and not cause any disturbance to other people who use the land, so you don't want to linger. Give yourself enough time to unpack and get comfy before it's dark, then get up with the sun the next day.
And above all, relish the experience! Whether you're a seasoned wild camper or this is your first time, wild camping in Austria will still be a wholly unique and breath-taking experience. It's something so new, so unusual and so close to nature that you should take the time to enjoy it.
Breath in the clear air, gaze at the stars from your bivvy sack, listen to the birds chirping. Enjoy!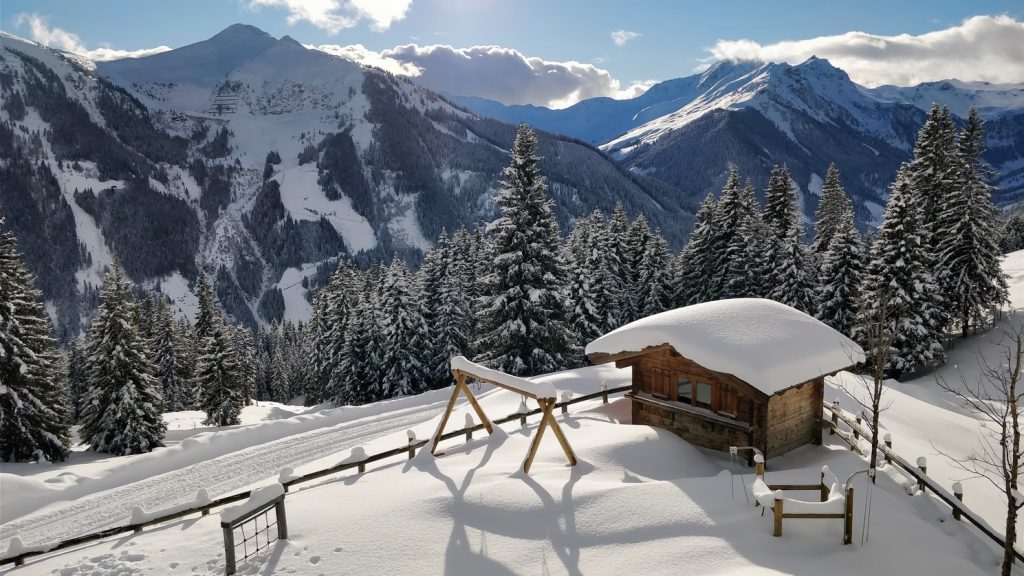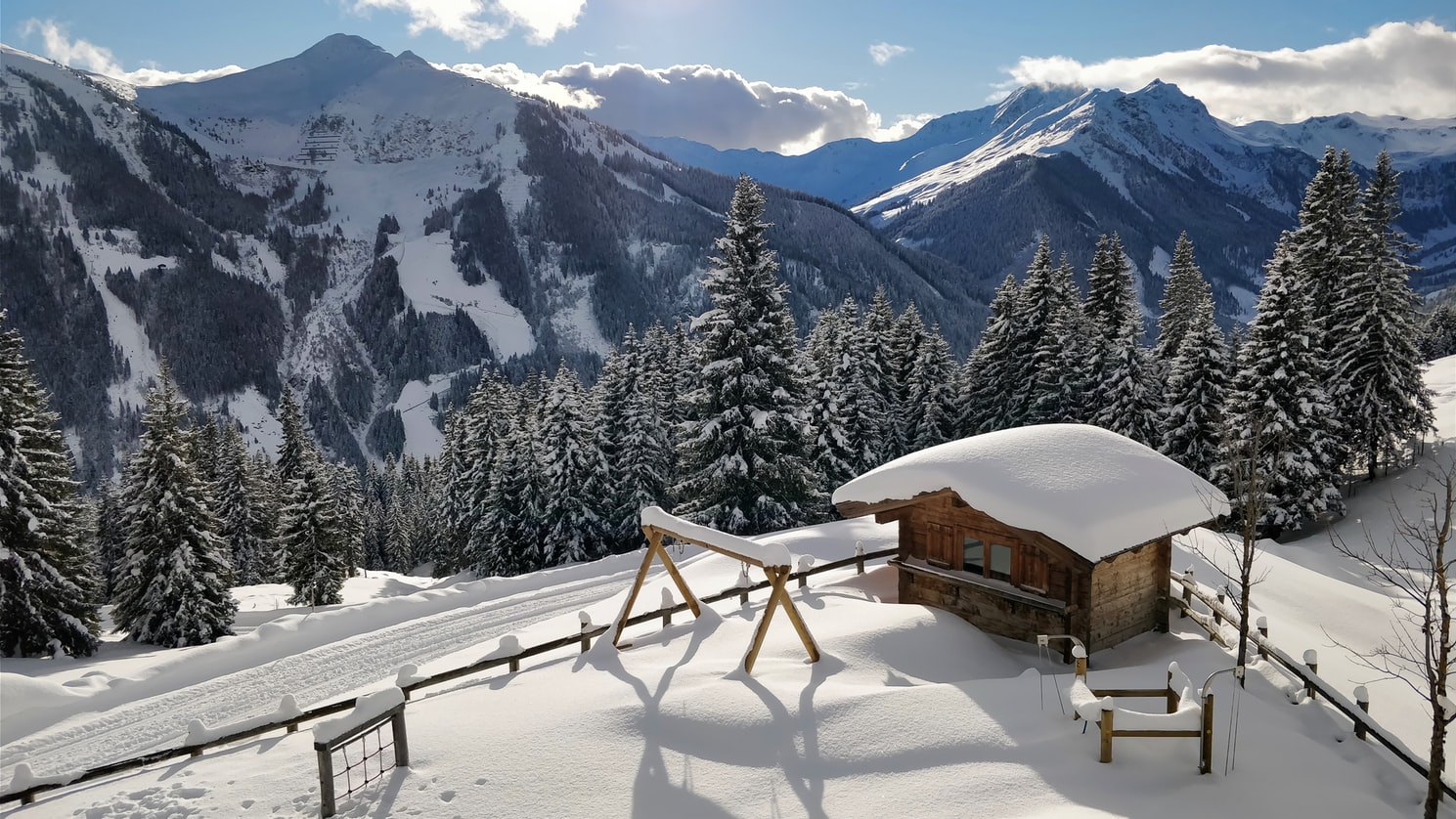 Further Things To Consider Before Any Adventure
Now you're all set and prepared to explore our big wide world, why not sort out everything else out all in one go? If necessary for your travel plans make sure you have brought proper travel insurance, protected your privacy by getting a secure VPN, compared all the top hotel booking sites to find just what you're after, reserved an unbeatable rental car price and - of course - booked the best flight deals!
Or maybe just forget it all and go for a last-minute cruise or effortless tour instead?
Many budget travelers (including me) indulge in worldwide airport lounge access, so we can experience luxury while still slumming it in economy. Naturally, we would never leave home without a more general travel guide since we couldn't possibly cover everything here!
Just add an adventurous attitude and plenty of smiles - they go a long way - and that about covers it all! Now go out, find your own path and don't forget to share your best inspiration stories with me on Facebook, Twitter, and Instagram...I'd love to hear from you!