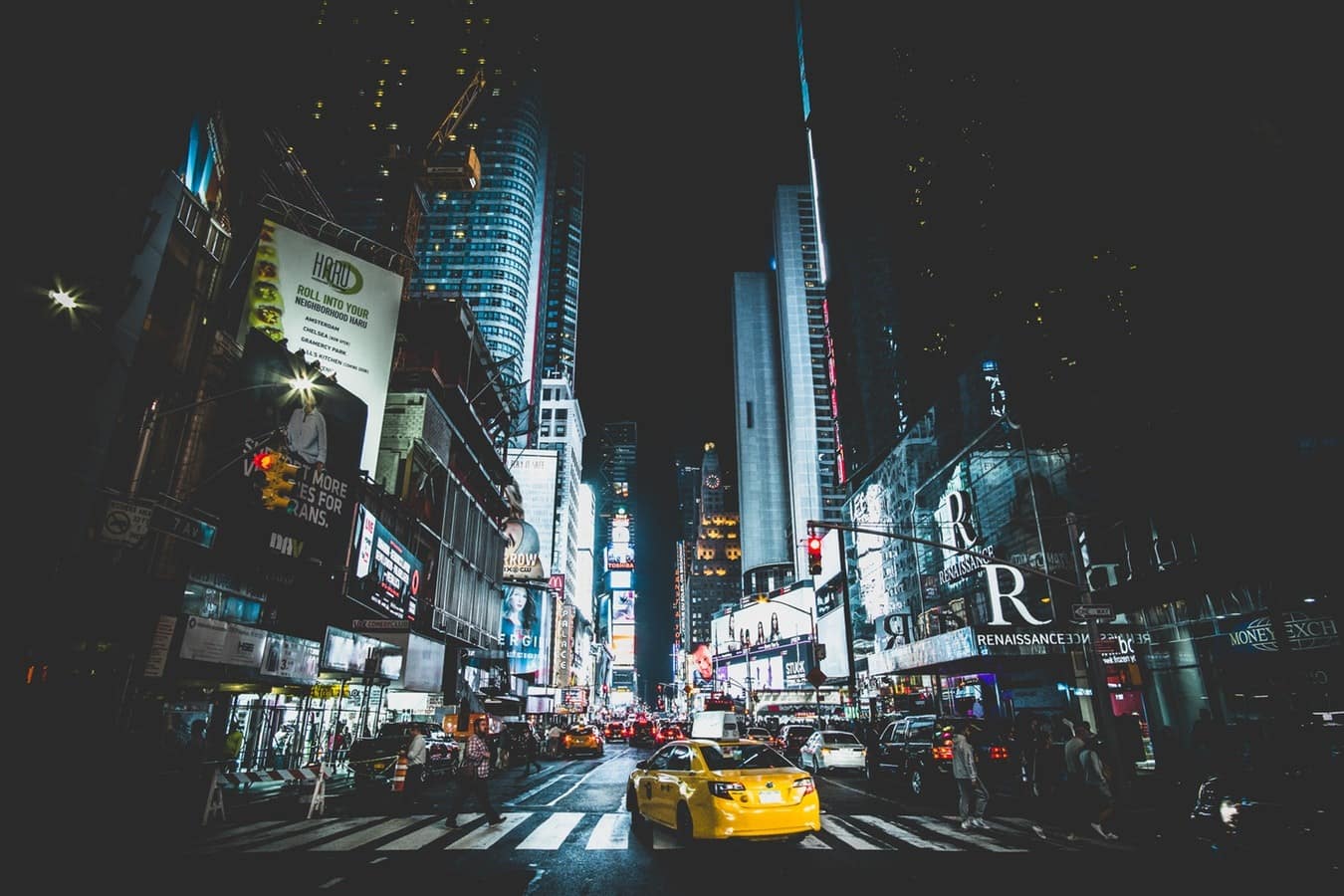 Sinatra once expressed his desire to be a part of it; a desire that we can very much get on board with. New York is an iconic travel destination for a reason.
The vibrant pace of the city, combined with its rich culture, imposing architecture and unique atmosphere make it somewhere travelers will rave about for years afterwards.
It's an epicenter of the arts, with incredible galleries, innovative shows and museums dedicated to every artistic theme you can possibly imagine. That's before we even get started on Broadway, Off-Broadway and the huge variety of experimental theatre.
Even if you're not into formal shows, you'll find the theatre on the streets of New York equally as exciting, if not more so.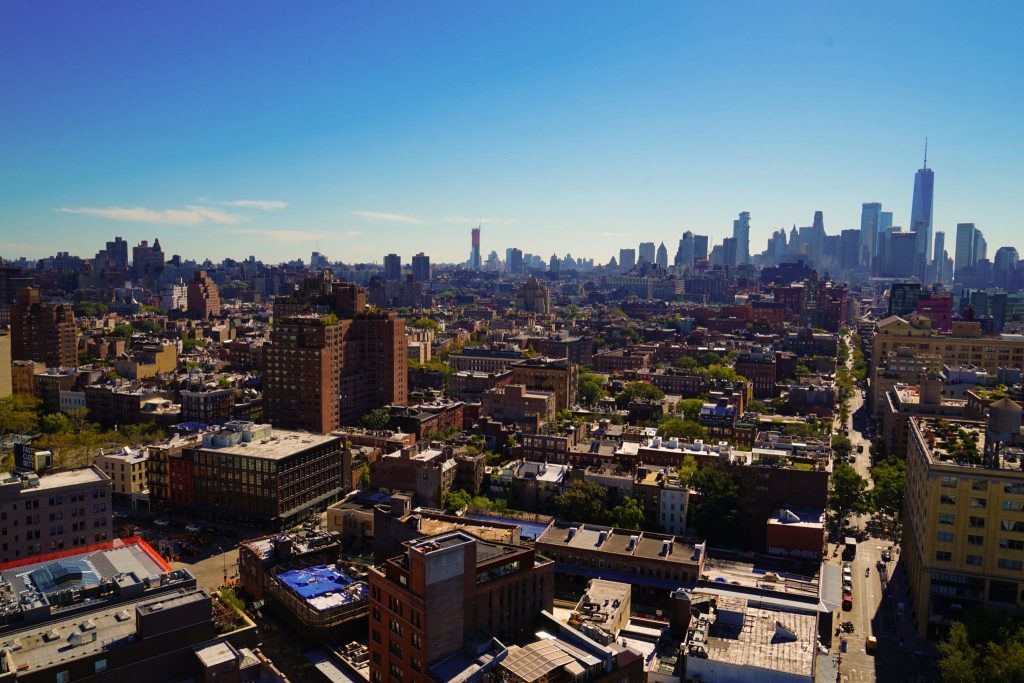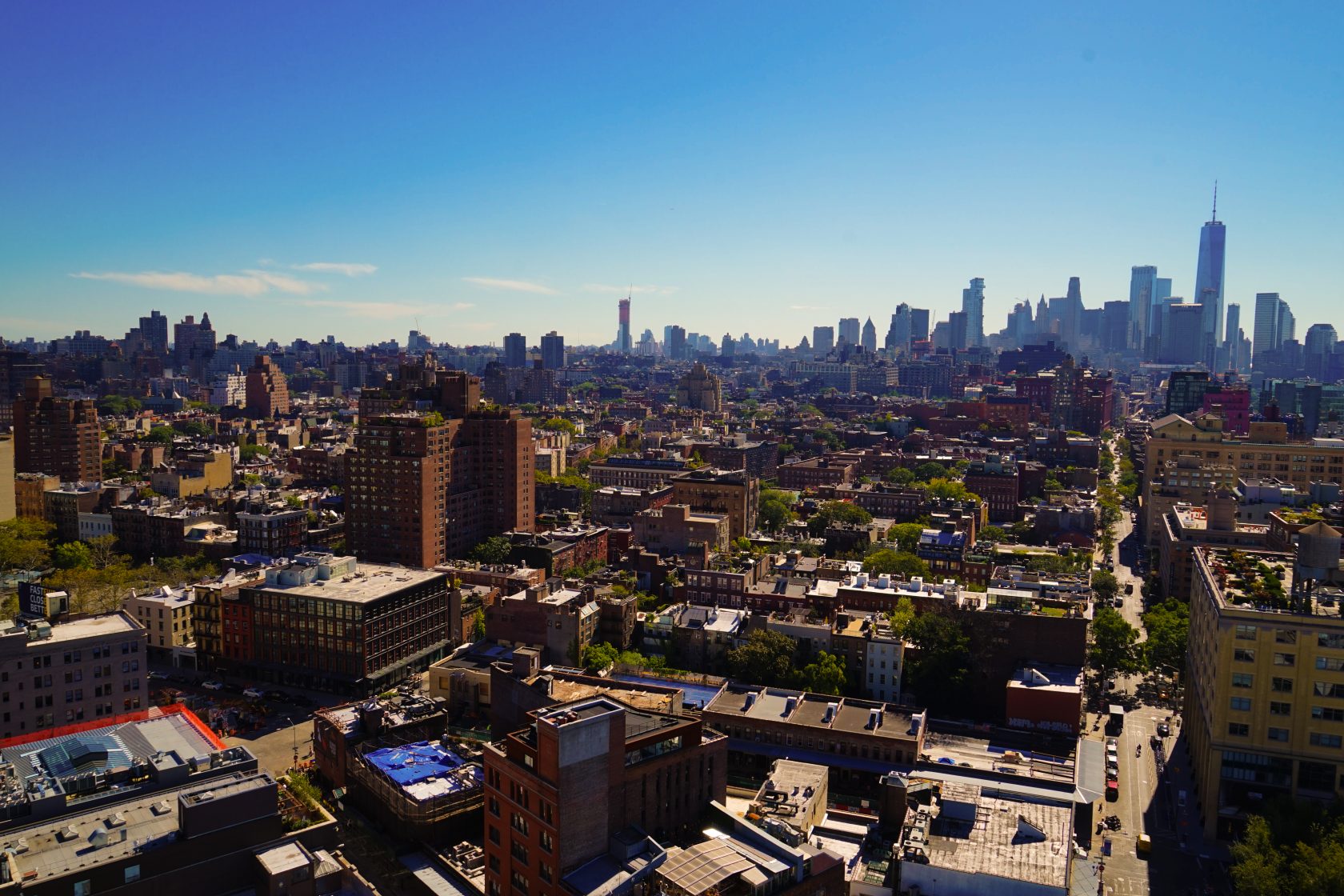 In fact, wandering the streets, from the High Line to the shoreline, is something we'd definitely recommend doing in the city. That, and eating everything. Whether you prefer 2 dollar pizza slices or seven-course gourmet dinners, you'll find it here.
It's so easy to be a part of it all, even if you are required to get those annoying American tourist visas. But, nothing good ever came easy right!
If you're not sure where to start and would like some inspiration, check out our suggestions for some of the best things to do in New York. Or head on over to my pick for the most amazing luxury hotels in New York City to daydream over.
Gorgeous right…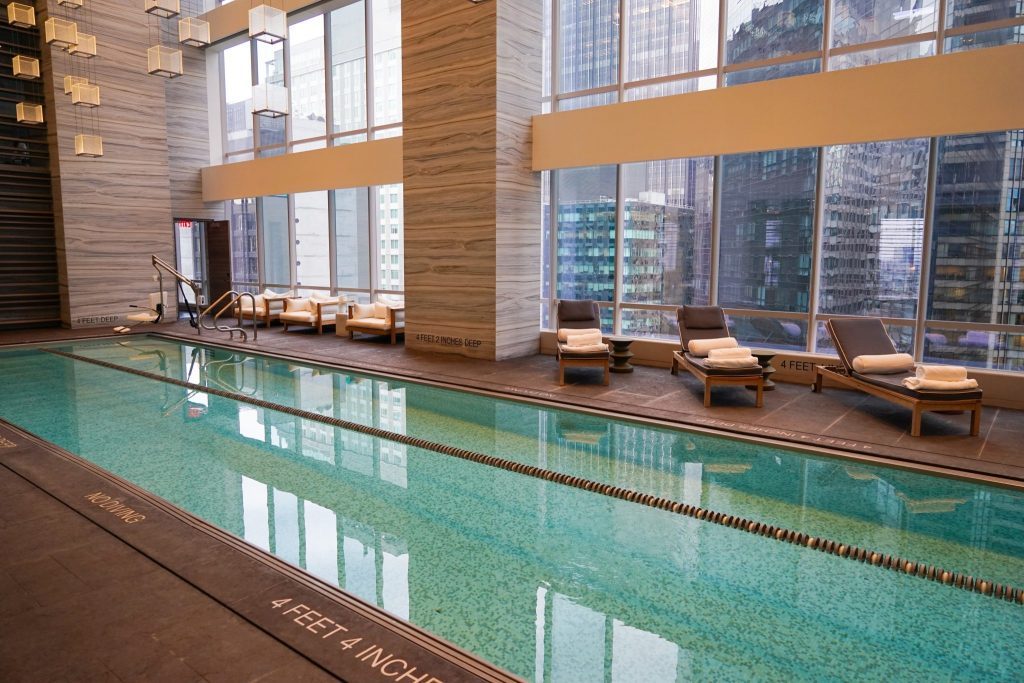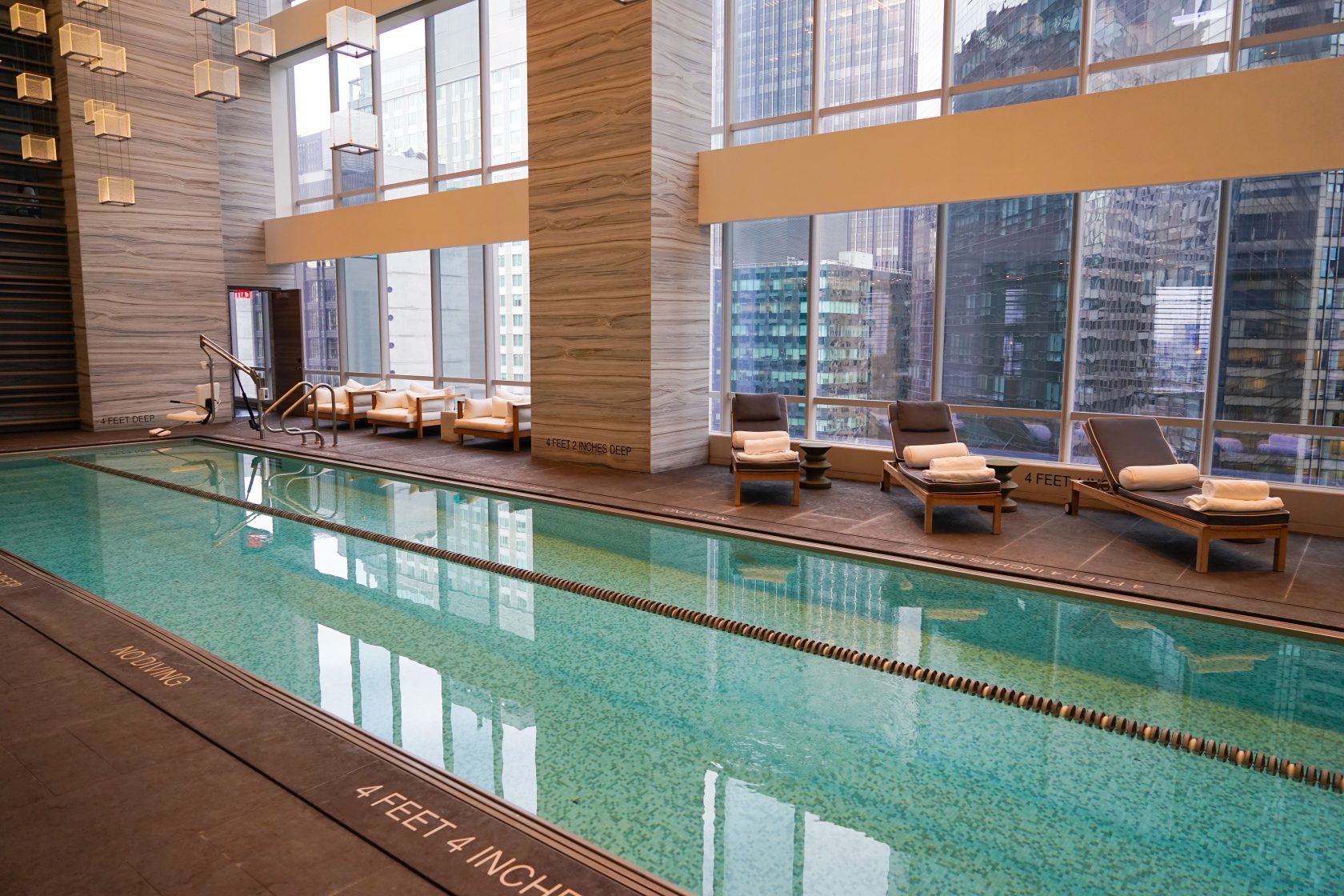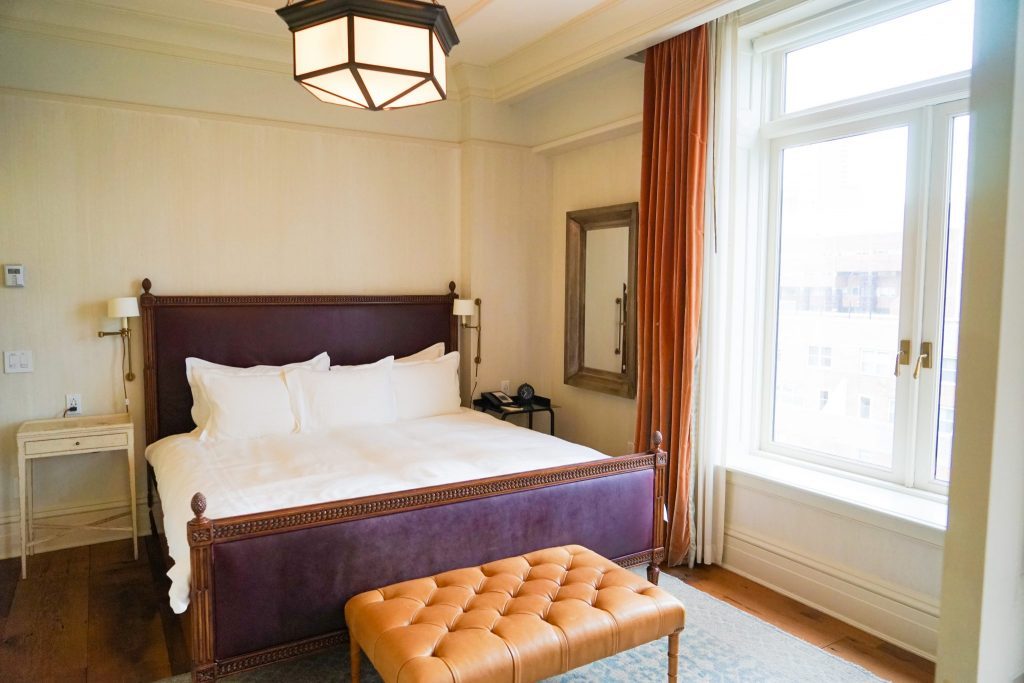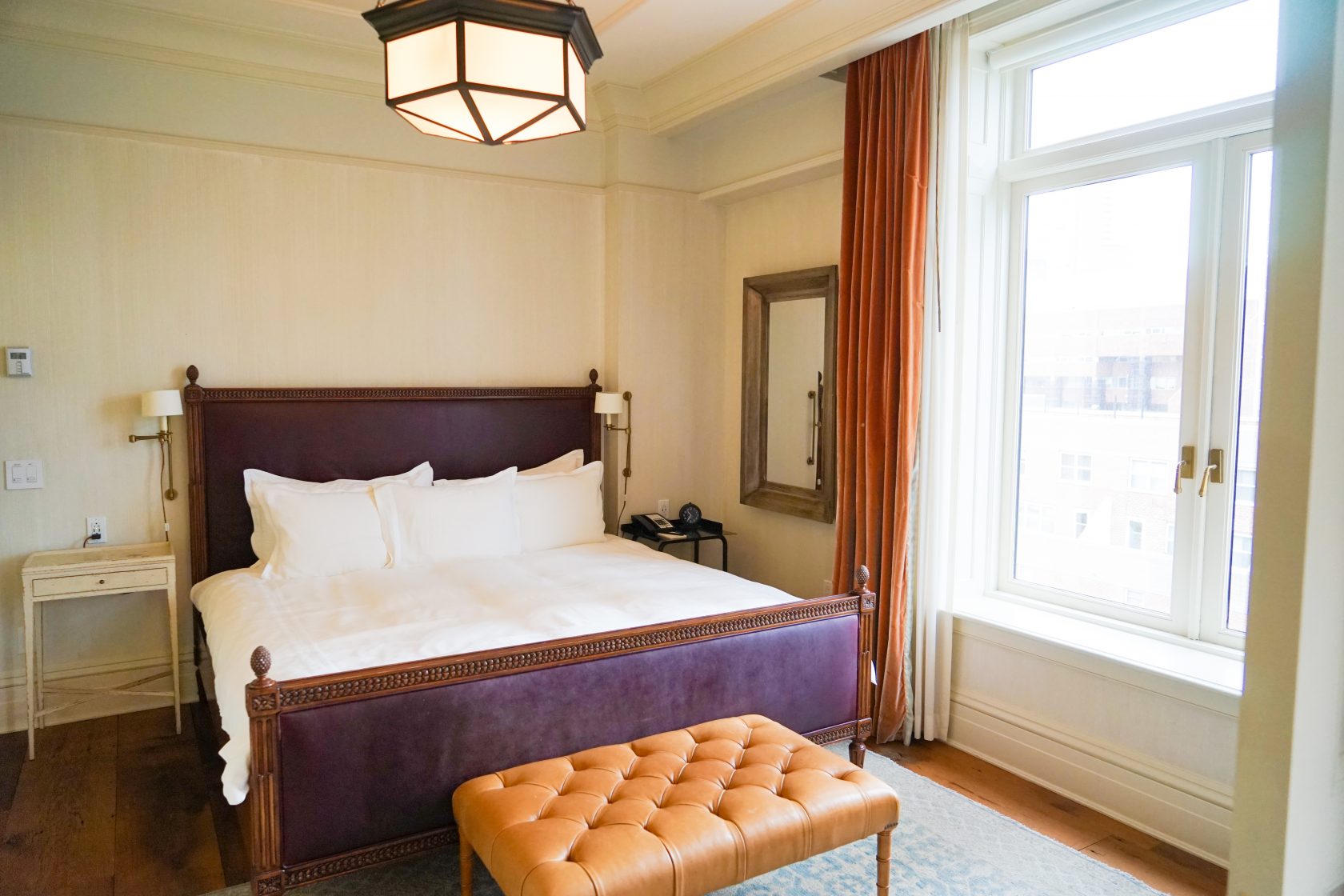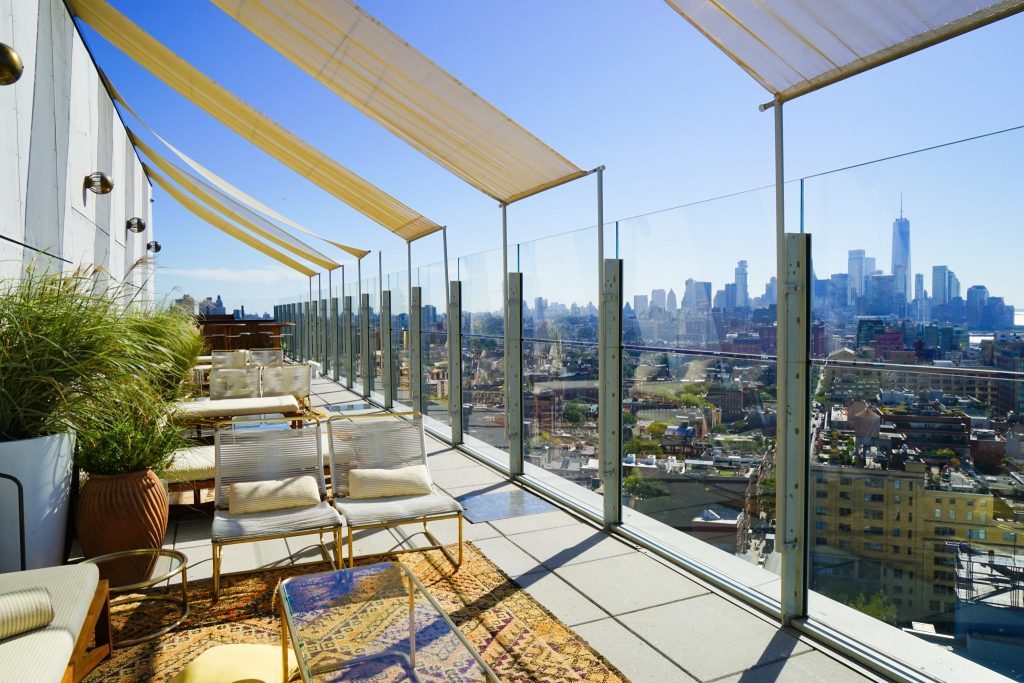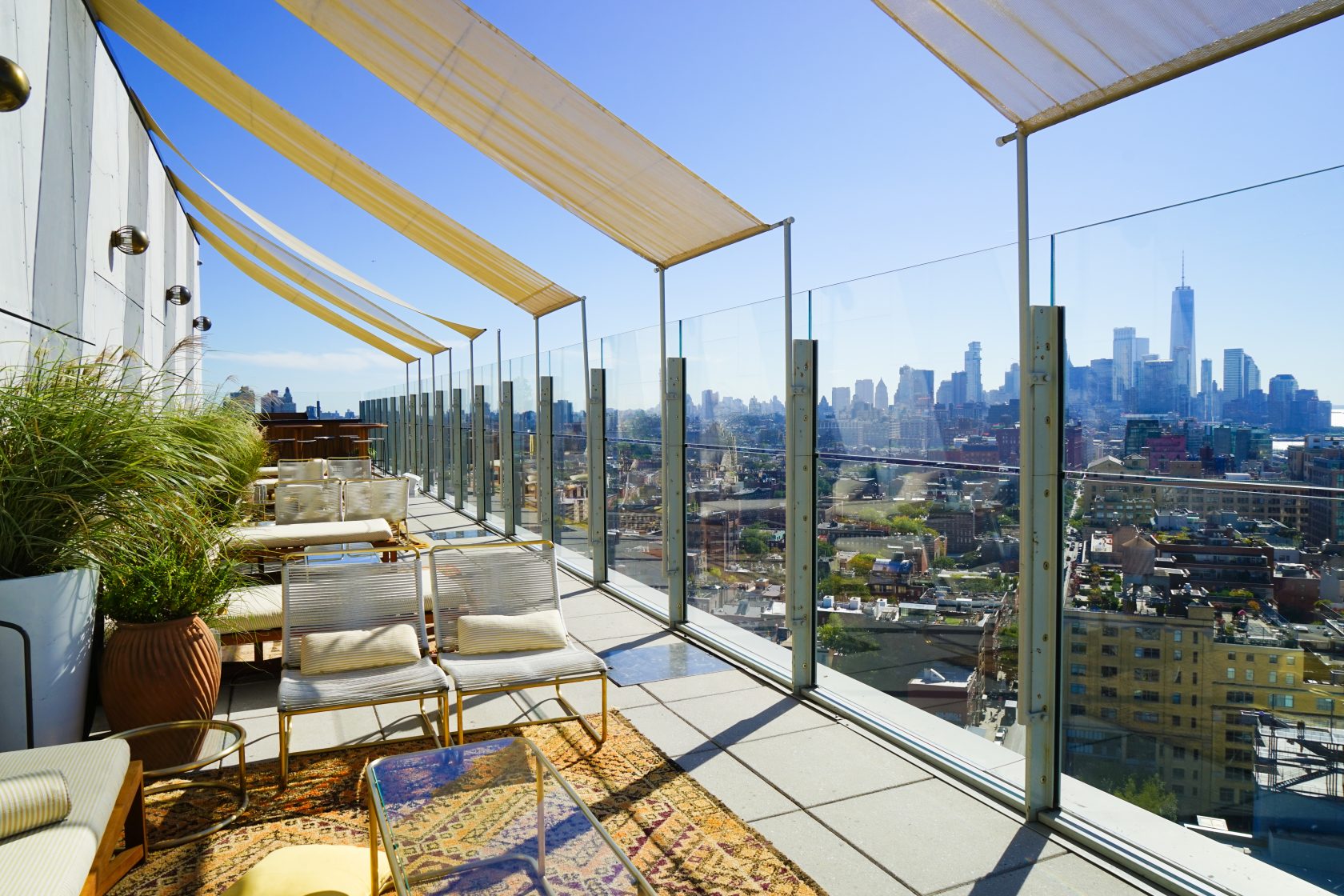 The Best Places To Visit And Fun Things To Do In New York City! 🗽
This is definitely the top choice for anyone who's interested in what lies beyond our plots of land; a fascinating museum set aboard the famous aircraft carrier, The Intrepid. Not only do you get to explore this legendary ship, you can also see the first space shuttle Enterprise and a guided missile submarine.
The history of the US military is surprisingly interesting – if you weren't that interested before, you will be after discovering the exhibits at this National Historic Landmark. It's also one of the best things to do in New York with family.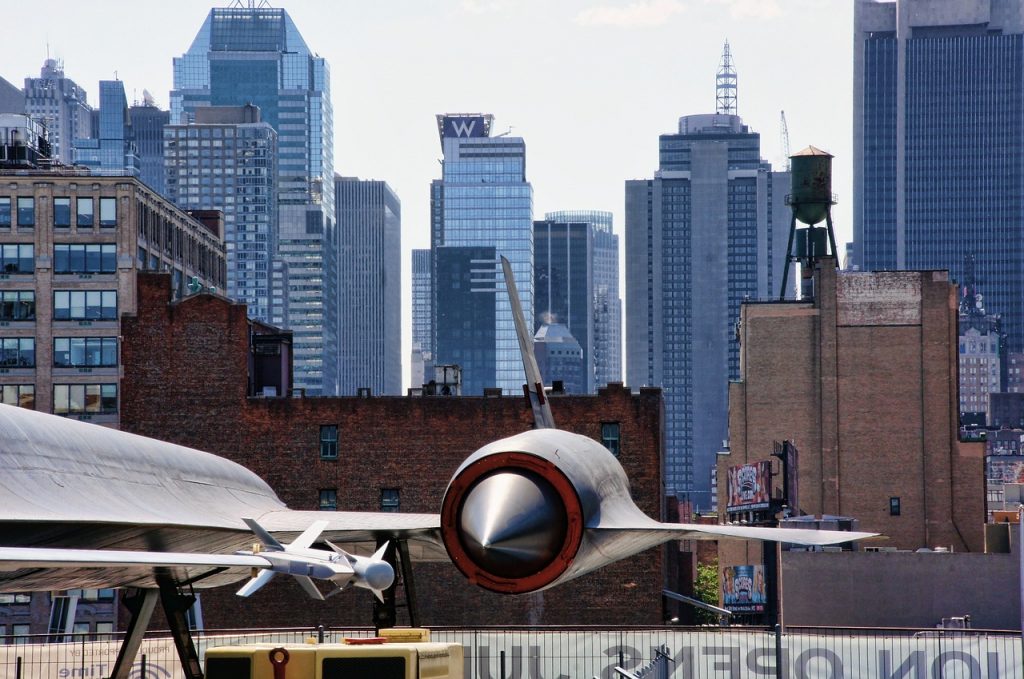 There is honestly nothing quite like seeing New York from above on this helicopter tour. Flying over the city with one of the most iconic skylines in the world is breathtaking and gives you a perspective like no other. Zoom over the historic Brooklyn Bridge, swing around the Empire State Building and get up close and personal with the Statue of Liberty.
Whether you choose a 15, 20 or 30 minute flight, it will feel like just a second as you soar over the majestic architecture and bustling streets of this one-of-a-kind city. We can't pretend it's cheap, but it's 100% worth it.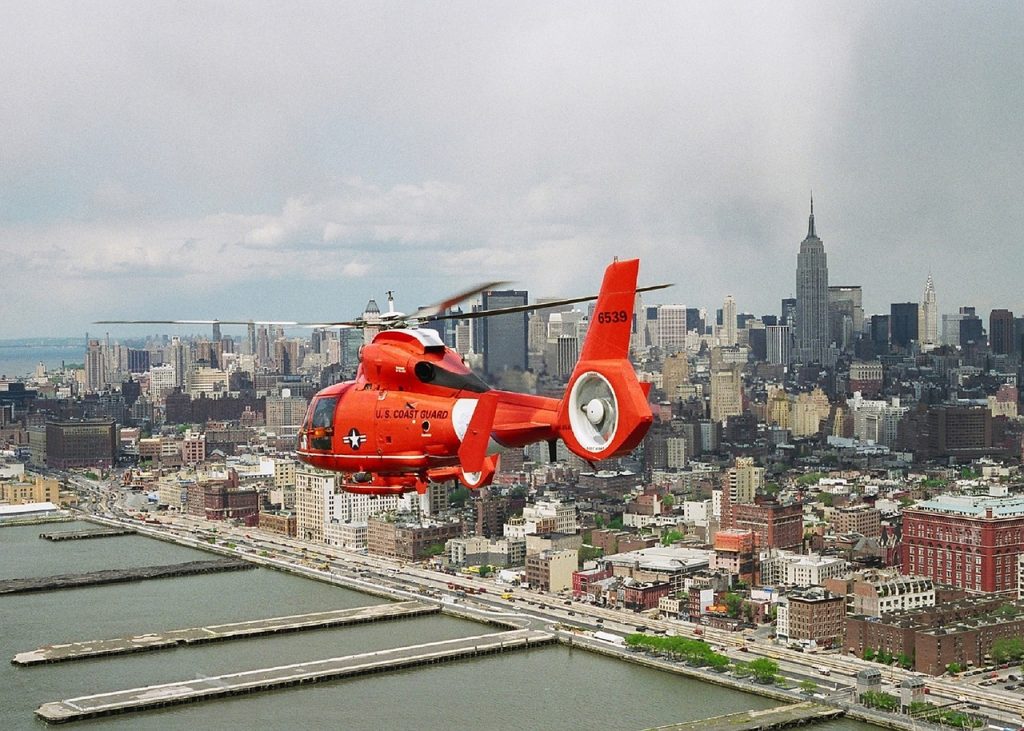 Of all the things to do in New York, catching a Broadway show has to be near the top of the list, and what better one to choose than Wicked, which started right here? It caused a sensation when it premiered for its brilliant songs and breathtaking sets so get a ticket and see what all the fuss is about!
In the historic Gershwin Theatre, watch the backstory of the Wicked Witch of the West in the Land of Oz long before Dorothy showed up. Enjoy epic musical performances, an original storyline and drink in the atmosphere of Broadway.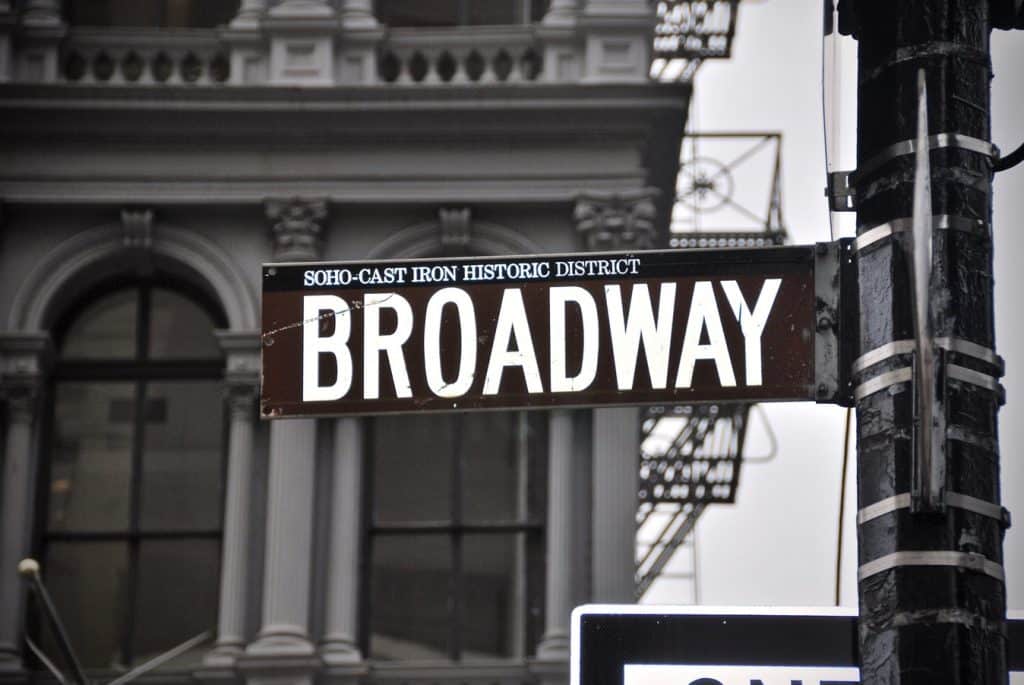 This thought-provoking and moving exhibition pays tribute to the tragic events of September 2001 and examines the background and the aftermath of the attack. It's a way of learning so much more about the city and how much of an impact 9/11 had; it still permeates the city and the world.
The exhibitions feature artists, the survivors and the victims. There are regular screenings of feature films and memorials to those who lost their lives. A simple, tranquil pool marks the spot of the original Twin Towers. It's a meaningful and important destination for visitors who want to understand more about New York.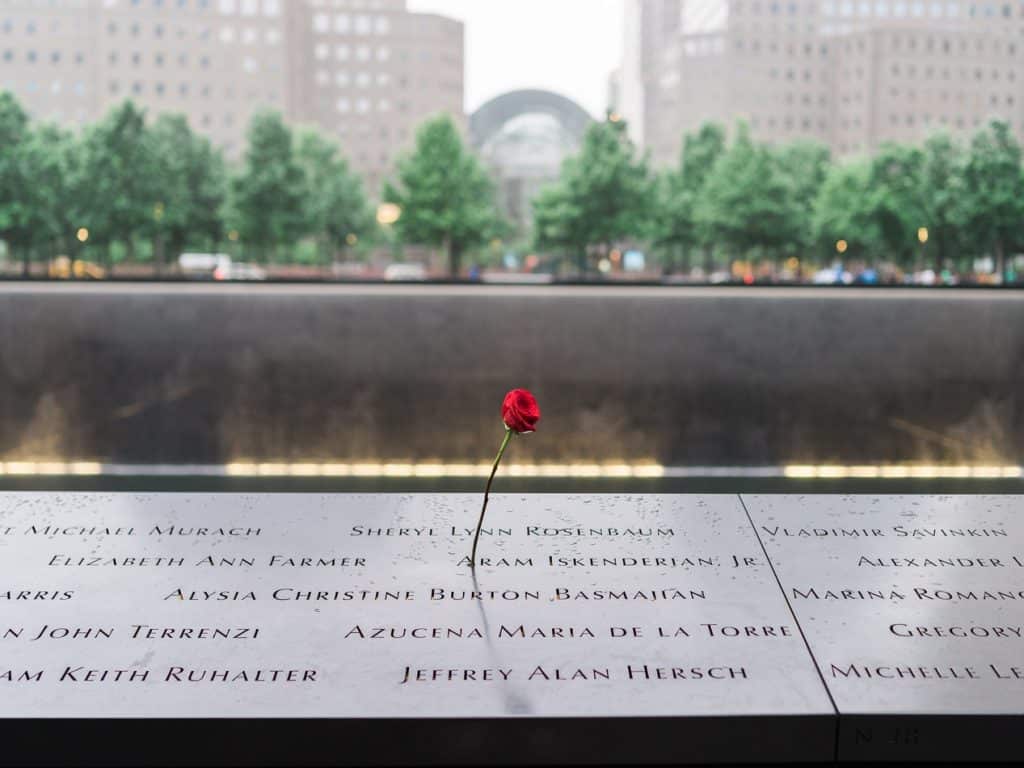 This is definitely one of our favorite things to do in New York as the spectacular view beats even that from the top of the Empire State Building (shh! But it's true!). After all, when you're on the Empire State Building, you can't see it in pride of place in the New York skyline; but from the top of the historic Rockefeller Center you can see it all.
Head up to the open-air platform on the 70th floor to drink in the famous landmarks, from the Statue of Liberty to Central Park. It's an incredible 360-degree view that's worth seeing either day or night.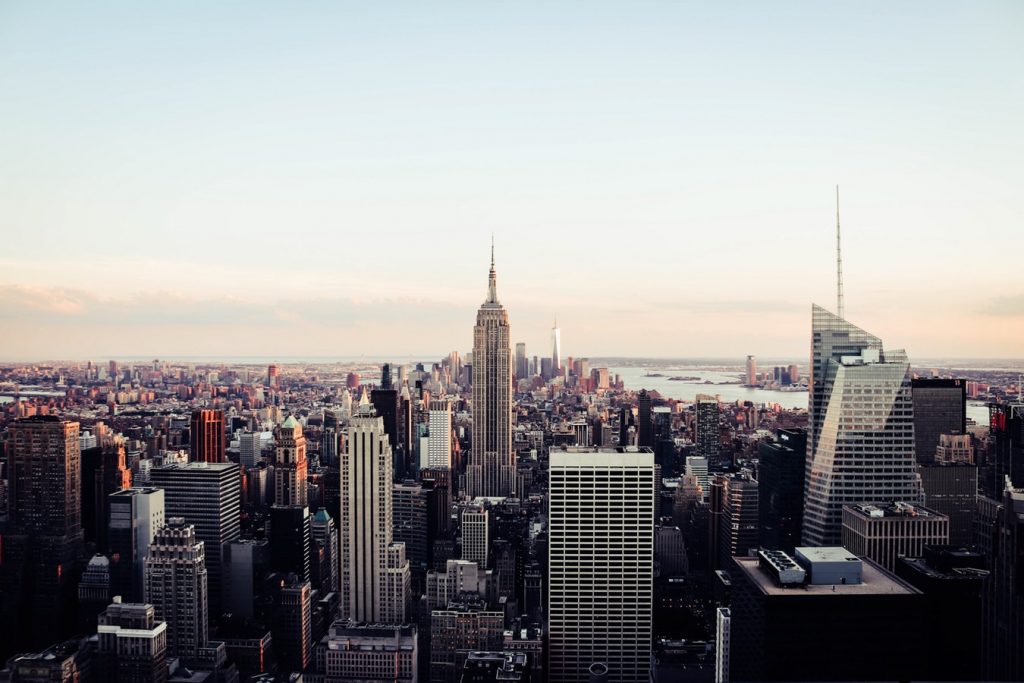 This is the epicenter of the epicenter of the arts, the world's foremost museum of modern art with an incredible 150,000 works of art. There are exhibitions of paintings, prints, performance art, architecture and so much more; van Gogh, Monet and Jackson Pollock jostle for space on the walls.
There are also plenty of food options and an amazing gift shop (we love a gift shop!). Classic movies are screened every day as well, so if you need a rest from all the walking then hide away in here for a bit. You'll leave feeling a fire of creativity and inspiration!
Or, if you are not a lover of confined art, the New York street art scene is both vibrant and free…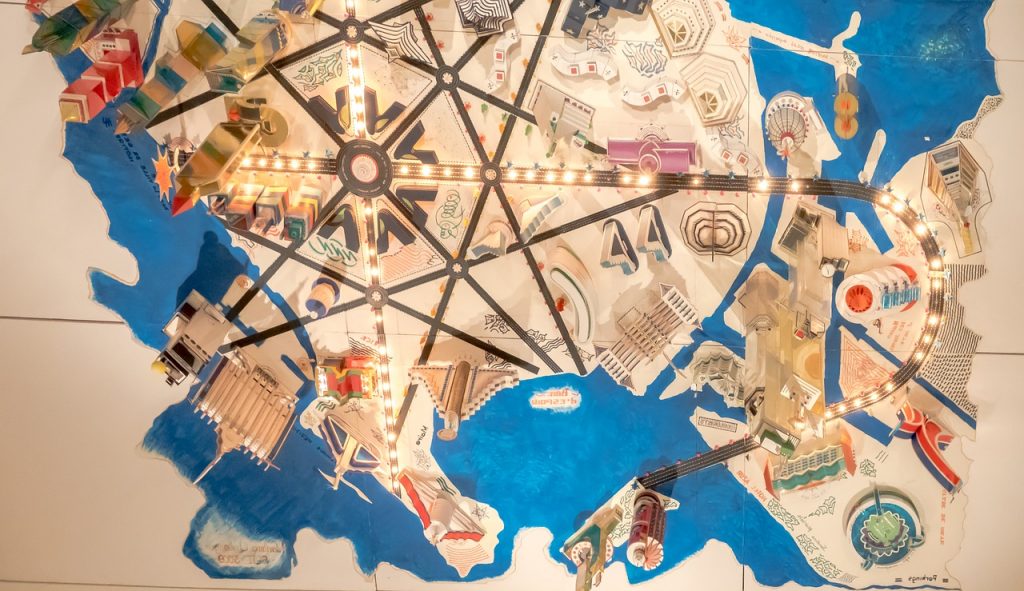 Staying in Manhattan but want a chance to see all of New York? A little pressed for time? This is the tour for you! Get a chance to discover the multiple different sides to this unique city, with a guided tour around some of its famous boroughs. It's a great way to learn more about the city's cultural diversity.
From Yankee Stadium in the Bronx to hipster paradise in Brooklyn, seeing Harlem, Queens and Flushing Meadow Park on the way, this is the best way to understand more about the city. You'll even get to head to Coney Island for some old-school fun, and even in the during the winter you can look forward to a warming hot chocolate in NYC when you get back!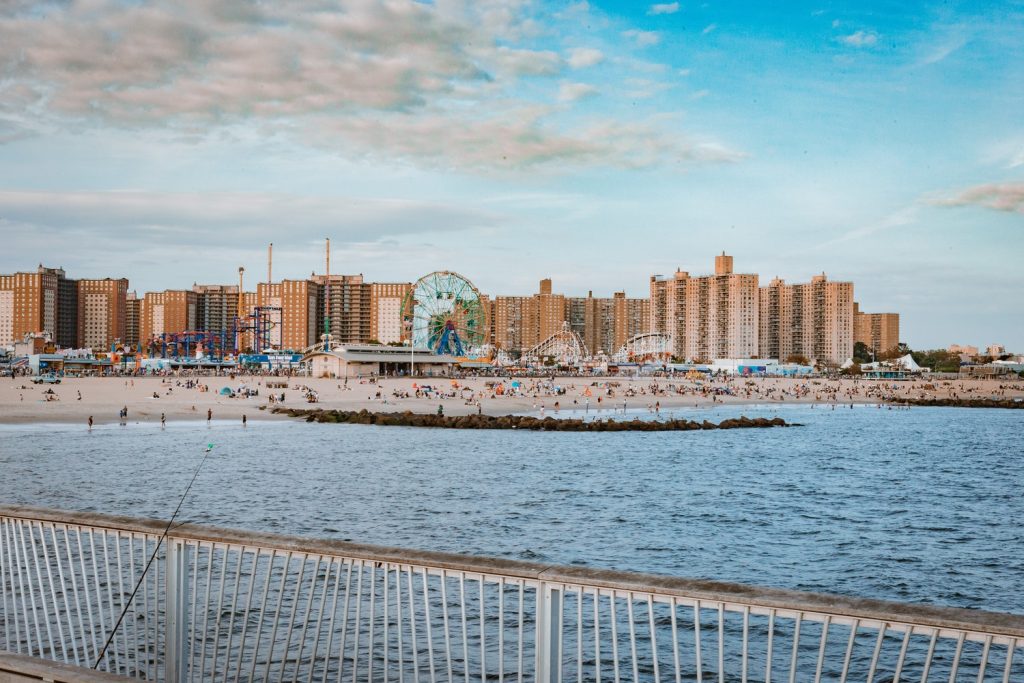 It's not just the 2 million artworks and artifacts that are a draw at 'the Met', it's the imposing architecture of the building itself (not to mention the sophisticated rooftop bar!). But before you head to the bar, lose yourself in the rich and varied departments with pieces from Europe, Asia, America and ancient civilizations.
There are three buildings here and this one pass gains you access to all of them, so this could easily be a whole day's activity – or more!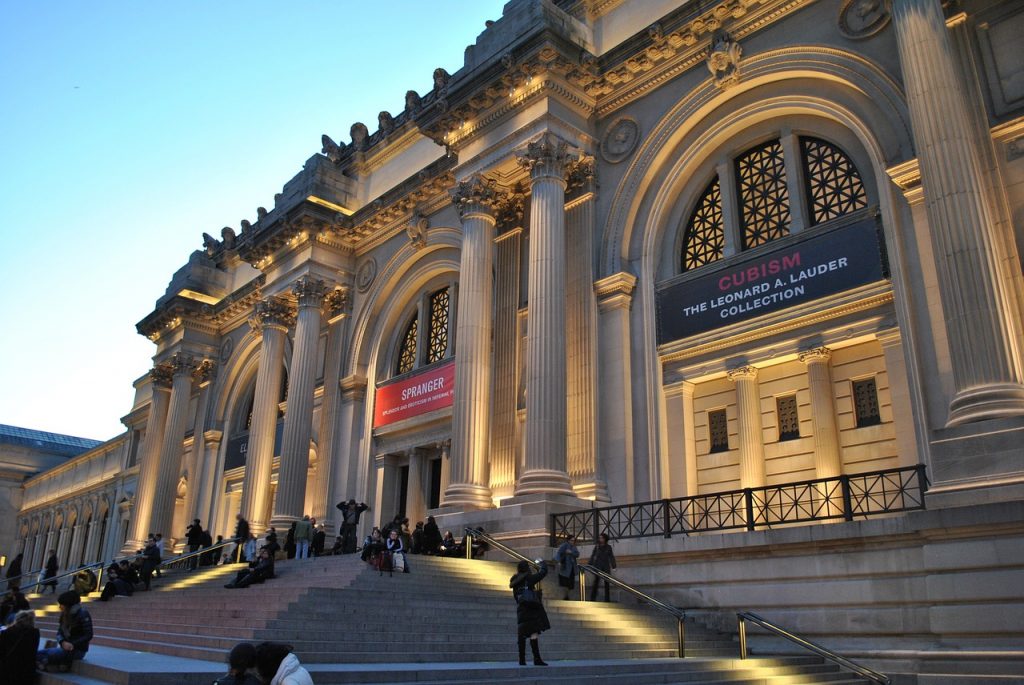 Just when you think you've seen everything New York has to offer in terms of art, you discover even more wonders. The Guggenheim is one of those wonders; a constantly evolving collection in a building that's a work of art in itself. Designed by Frank Lloyd Wright in 1959, the building houses an eclectic private collection of art.
You'll find a range of works from Impressionist and Post-Impressionist eras to early Modern and Contemporary art. There are even regular lectures by artists and critics, if you time your visit right. It's the perfect place for art and architecture lovers.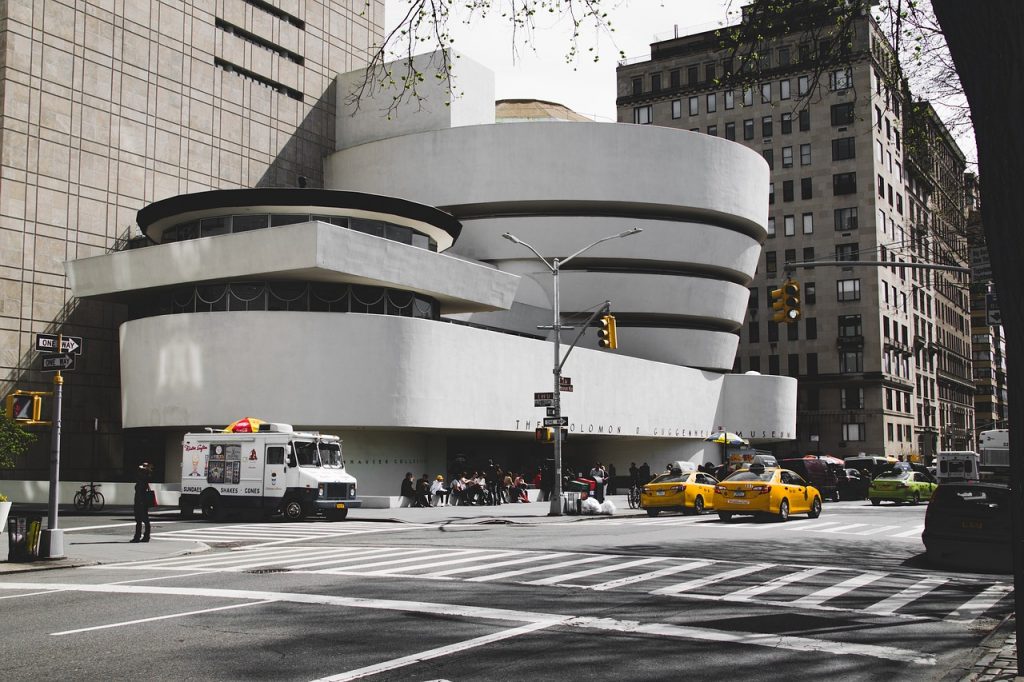 We always think that natural history museums the world over are magical places, and the American Museum of Natural History is no exception, making it one of our favorite things to do in New York on a rainy day (or even a sunny one!). Examine dinosaur fossils; see life-sized models of whales, marvel at the Egyptian exhibits and much, much more.
It's an interesting and interactive way to learn more about the history of the planet and beyond, with an additional center for Earth and Space. For extra fun, role-play Night at the Museum as this is where the film was shot.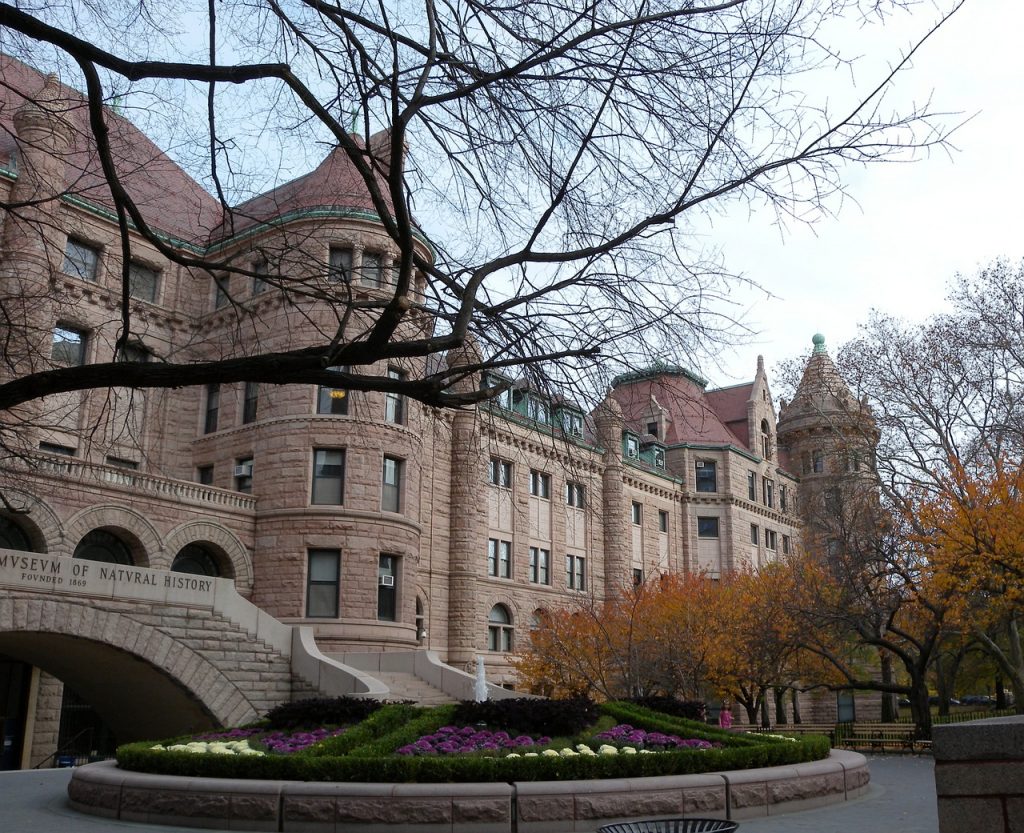 What makes this museum different from the many incredible art museums in New York is that it is specifically American art, so if you are looking for more insight into the country and its culture, this is the place to come. With over 23,000 works in the collection, there is plenty to see and enough space in the huge building to take it all in.
Permanent exhibitions and temporary ones from around the world combine to make a fascinating collection. As an added bonus, there are great Manhattan views from the top floor.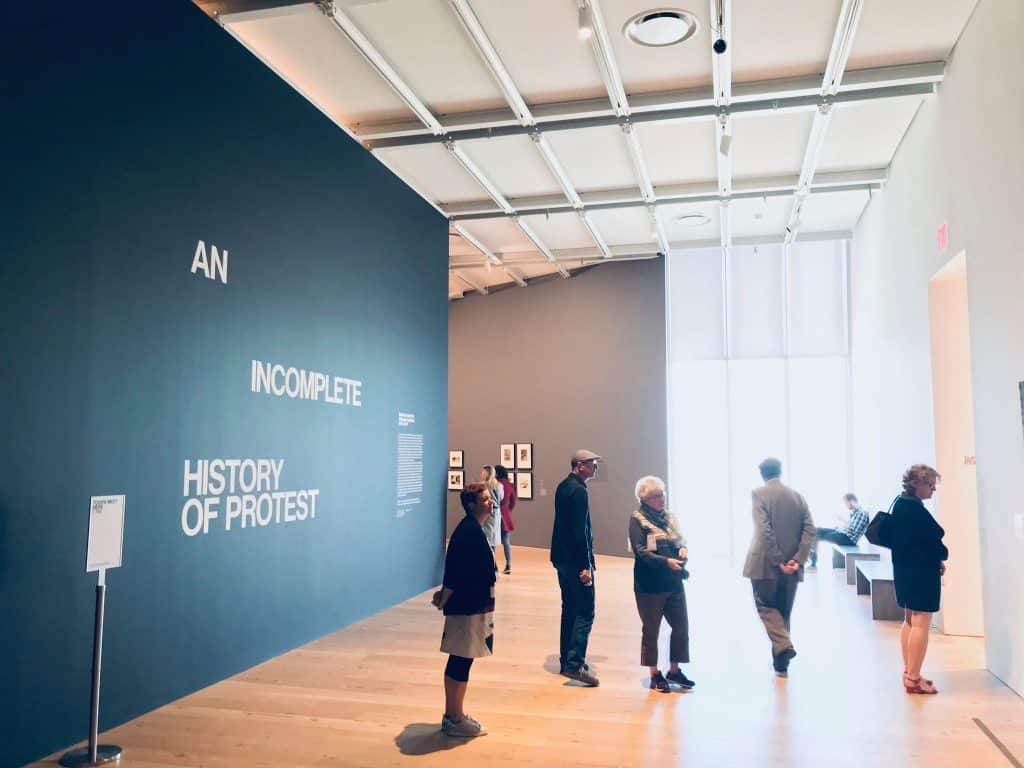 So if you've seen New York from the air on the epic helicopter ride, now is the time to see it from the water. This one hour cruise takes in a lot of the main attractions in the city but at a pace that feels relaxed. It's great to be out in the fresh air, enjoying a cup of coffee and a snack while the city sails past.
A multilingual commentary is available if you want to learn more about the sights, which include the Statue of Liberty (you'll get up close for some excellent photos) and Ellis Island, as well as the new perspective of Manhattan from the boat. It's definitely worth the hour – in fact, you'll enjoy it so much you'll probably want to go around again!
We're sure by now you've got plenty of inspiration for things to do in New York – perhaps you're even thinking of extending your stay to fit it all in?!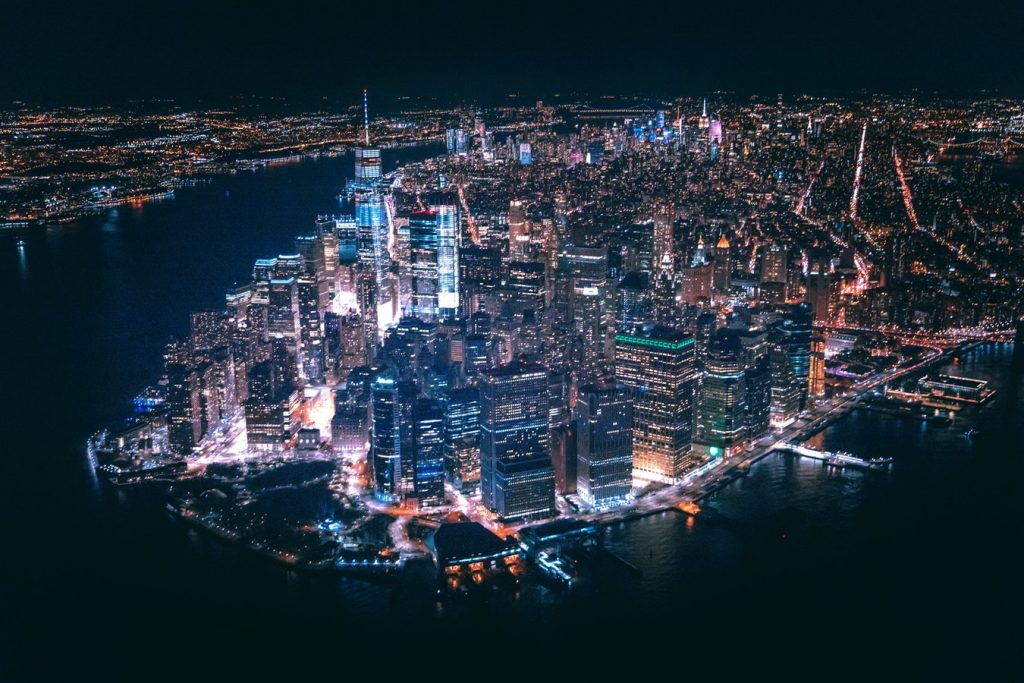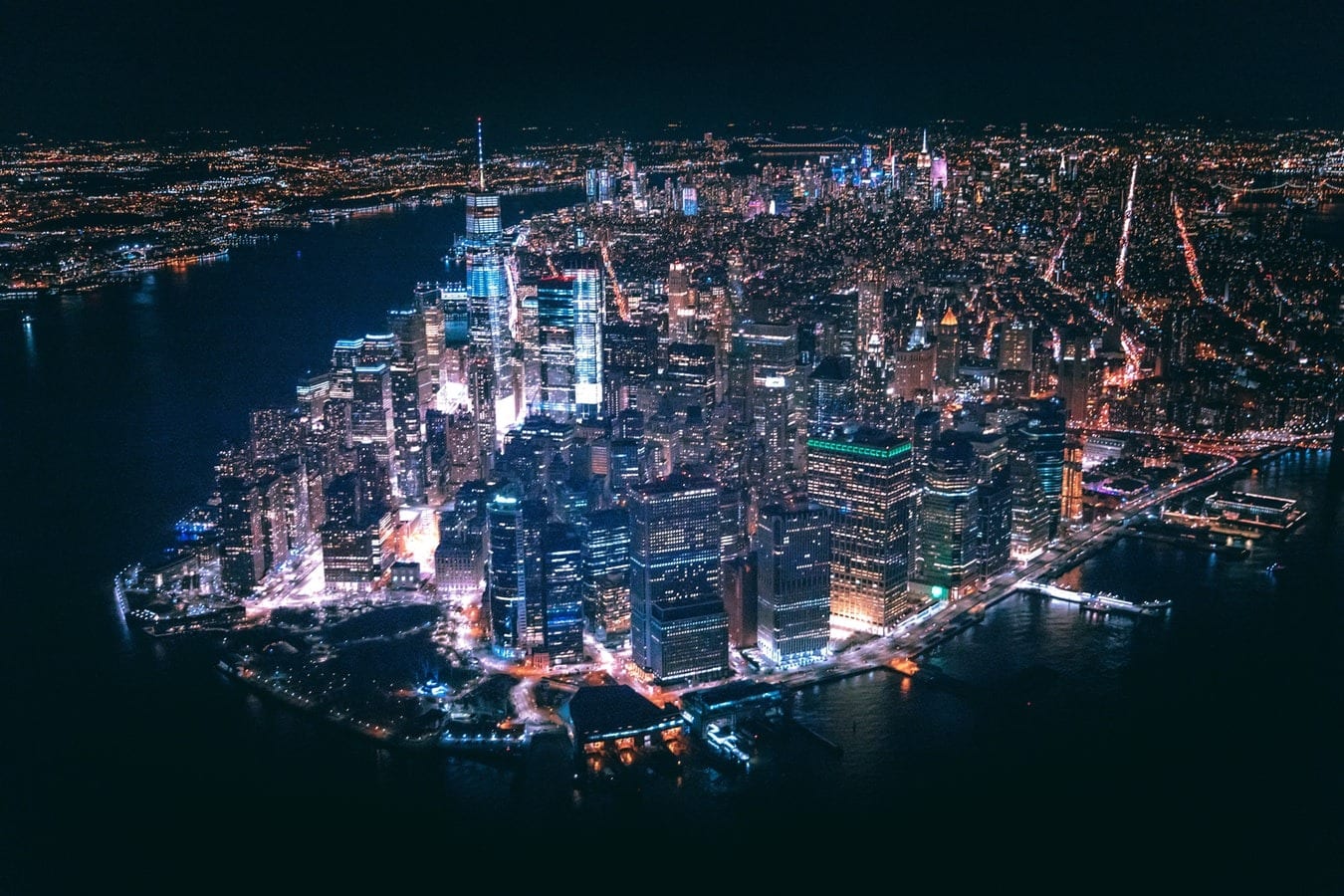 Further Things To Consider Before Any Adventure
Now you're all set and prepared to explore our big wide world, why not sort out everything else out all in one go? If necessary for your travel plans make sure you have brought proper travel insurance, protected your privacy by getting a secure VPN, compared all the top hotel booking sites to find just what you're after, reserved an unbeatable rental car price and - of course - booked the best flight deals!
Or maybe just forget it all and go for a last-minute cruise or effortless tour instead?
Many budget travelers (including me) indulge in worldwide airport lounge access, so we can experience luxury while still slumming it in economy. Naturally, we would never leave home without a more general travel guide since we couldn't possibly cover everything here!
Just add an adventurous attitude and plenty of smiles - they go a long way - and that about covers it all! Now go out, find your own path and don't forget to share your best inspiration stories with me on Facebook, Twitter, and Instagram...I'd love to hear from you!