While we understand why Kuwait might not be top of your 'To Visit' list, we also think that you'd be missing a trick by letting this hidden gem slip by. After all, why follow the herd? It's always worth trying somewhere different; you never know what you'll find.
In the case of Kuwait, you'll find an authentic and relatively un-commercialized country with plenty to offer in the way of history and great beaches (the perfect combination, no?). It is as oil-rich as its surrounding Gulf countries but doesn't seem quite as glitzy as, say, Dubai or Doha – but there is significantly more than nearby Tehran, Shiraz or Isfahan in Iran.
Here there are baking hot sands, yes, but also fascinating museums, a bustling souq, and some great restaurants on a vibrant corniche. When you say you're heading to Kuwait people might ask 'What are you going to do there?'
Here we have the answer with some of the most fun things to do in Kuwait.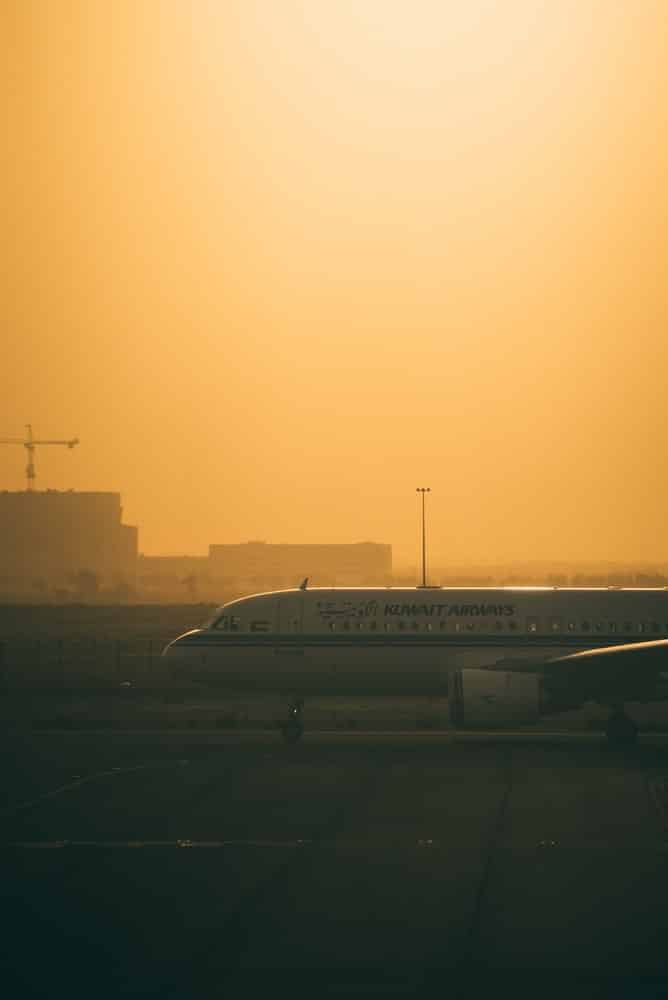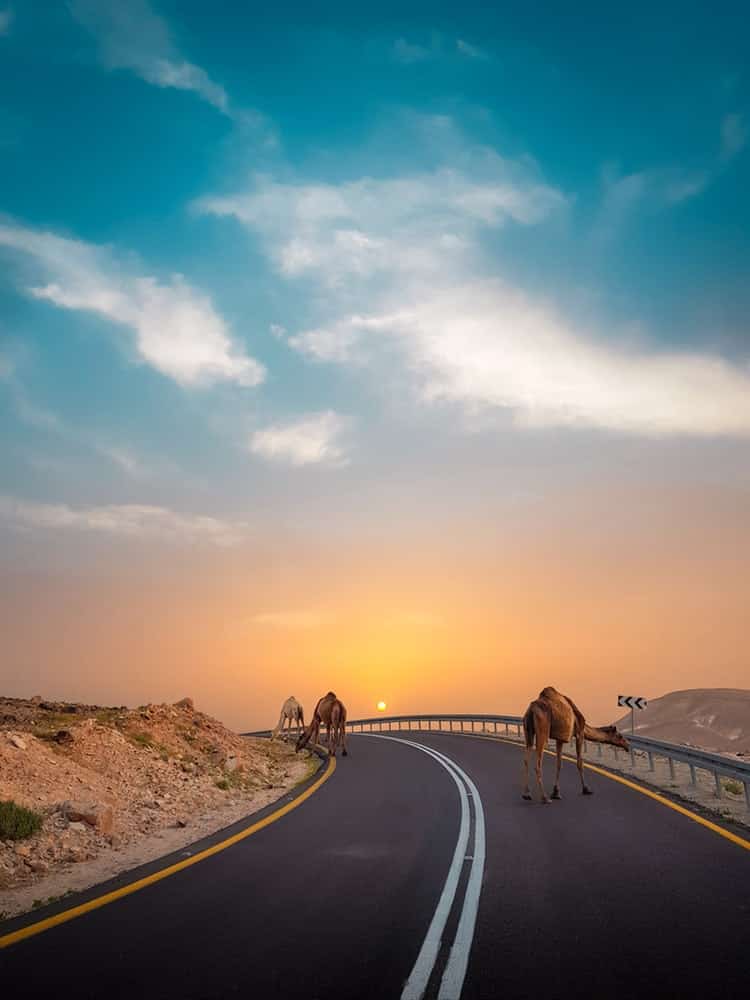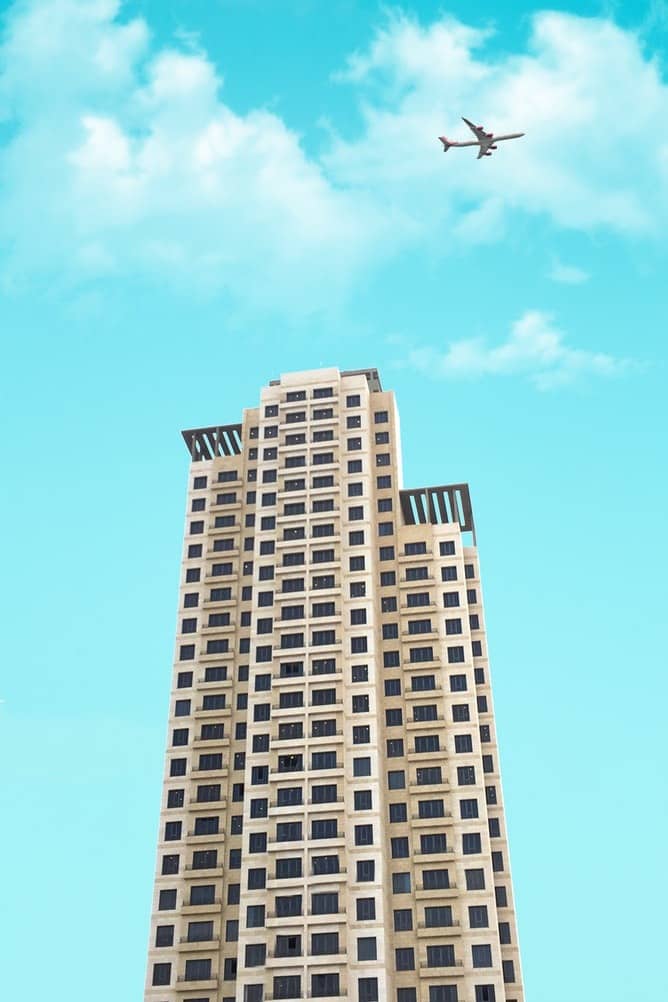 The Best Places to Visit And Fun Things To Do In Kuwait! 🇰🇼
Kuwait Towers
These three famous towers soar over the corniche in Kuwait City adding elegance and beauty to the skyline. They were designed by a Swedish architectural company and the tallest has a revolving observation deck at its height of 187 meters.
They've recently been renovated so now are accessible to the public again. Believe it or not, Kuwait is so small that you can practically see the whole country from the top! Great as it is to go inside them, we also love watching them from the outside and admiring the greeny-blue sequins that adorn the tops.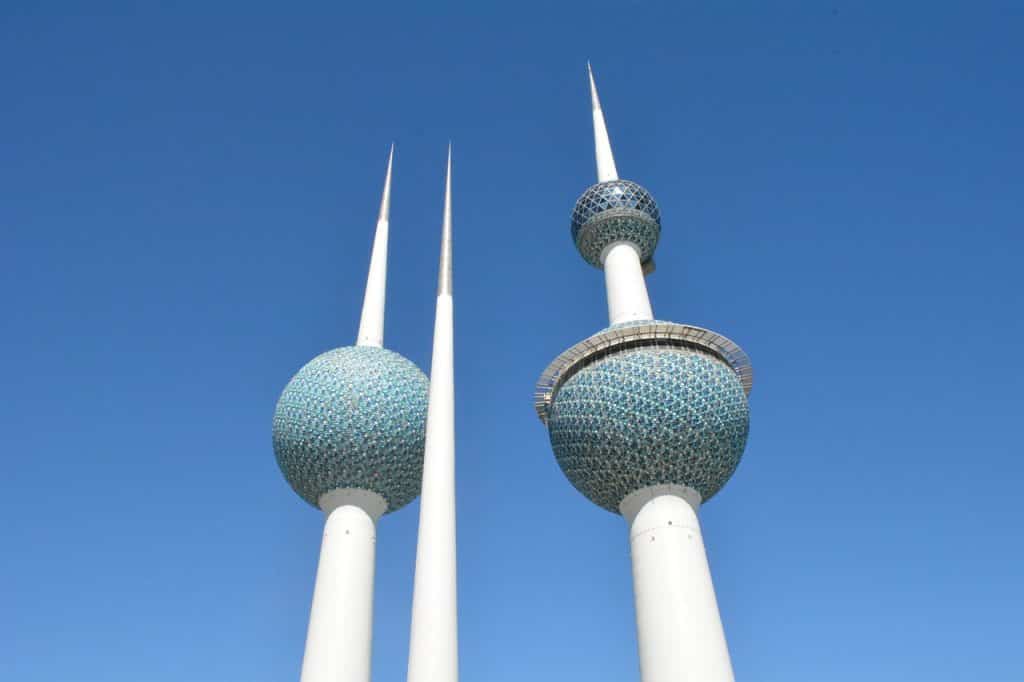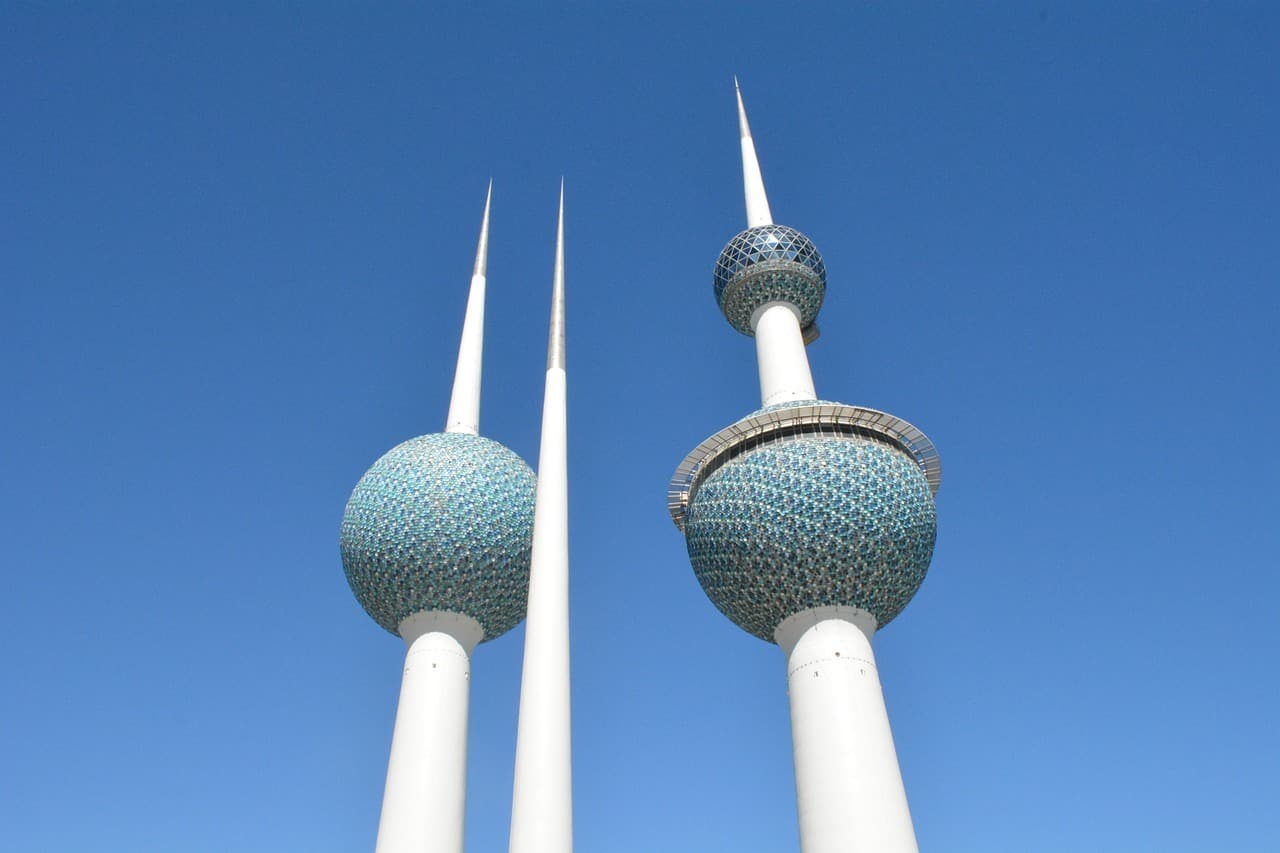 The Grand Mosque
This majestic building gives visitors more of an insight into the religion of the country and so it one of the most interesting things to do in Kuwait. It's beautifully decorated with an ornate golden ceiling and elegant tiling on the pillars. There are free guided tours daily which are informative and welcoming.
It's amazing how peaceful the space is and how useful it is to experience it. Do remember that shoes will have to be removed and women will have to cover their hair to enter. The people running and worshipping in the mosque will receive you warmly and be keen to tell you more about their religion and customs.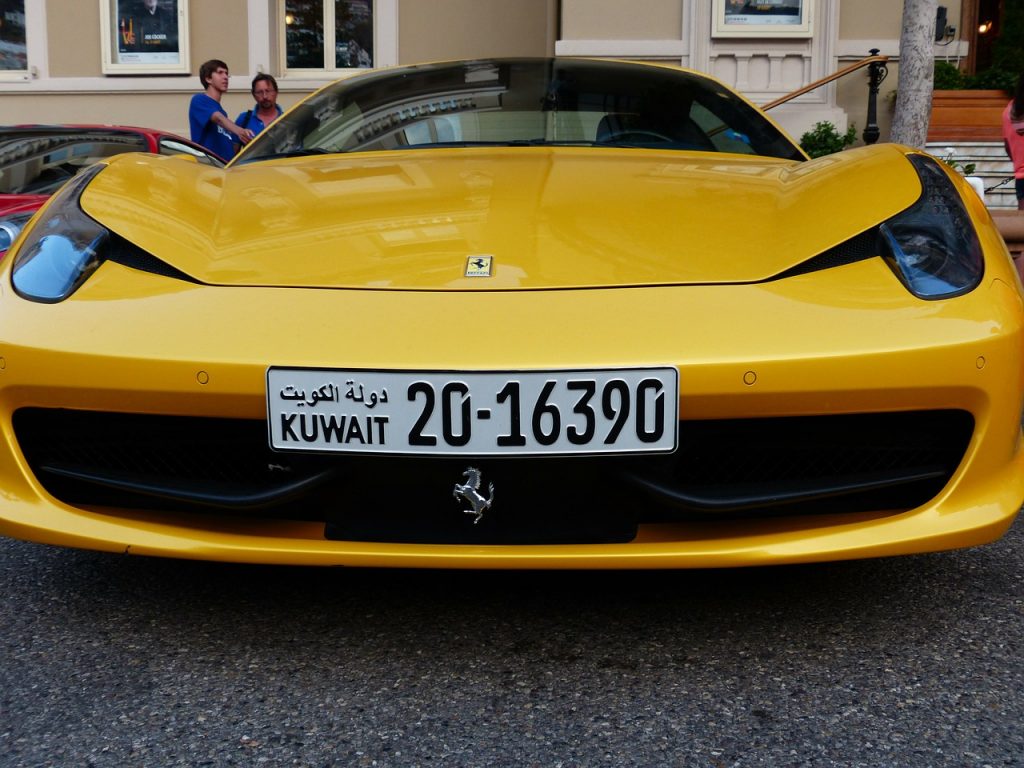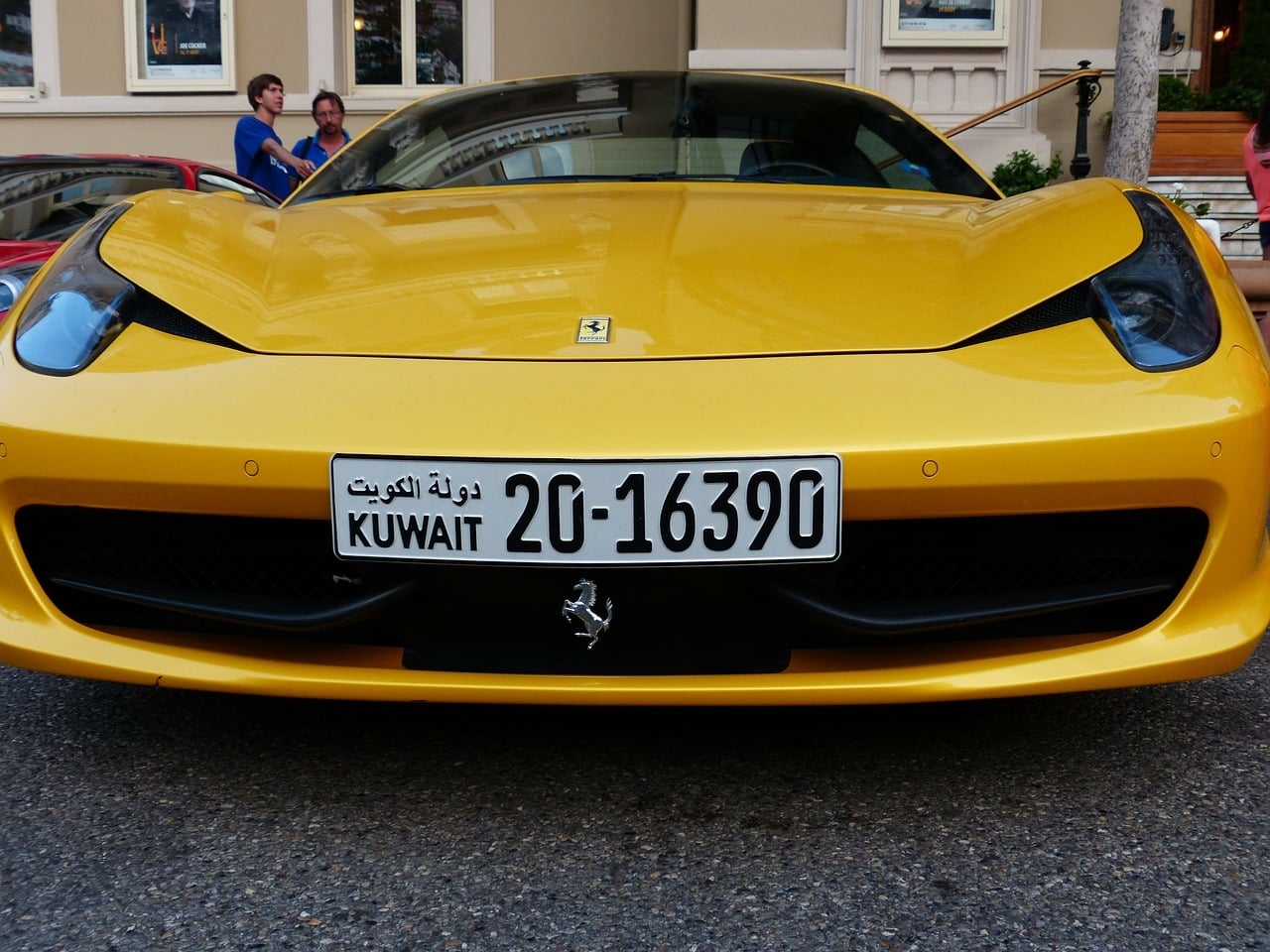 A Desert Safari
Often people might think that the desert is boring, just the same landscape over and over again. We're here to set that straight; there are few things more magical than spending the night under the stars in the desert.
You get an incredible sense of the vastness of the universe as you see the stars clearer and brighter than anywhere else on Earth. It's a truly spectacular and humbling experience to feel so far away from civilization and so close to the sky.
As Kuwait is basically all desert, what better thing to do here than head out on a desert safari. A word of warning: don't do this alone! It's far too dangerous to contemplate without expert guides, and you'll find plenty of tour operators in the city. They'll take you to see the camel herds first and if you're lucky you might even get to see a baby camel (so cute!).
Then you head out even further into the sands to find somewhere to camp for the night. Have a BBQ, light a fire and enjoy the peace and stillness. If you're feeling a bit more adventurous, there are opportunities to go desert biking or camel riding.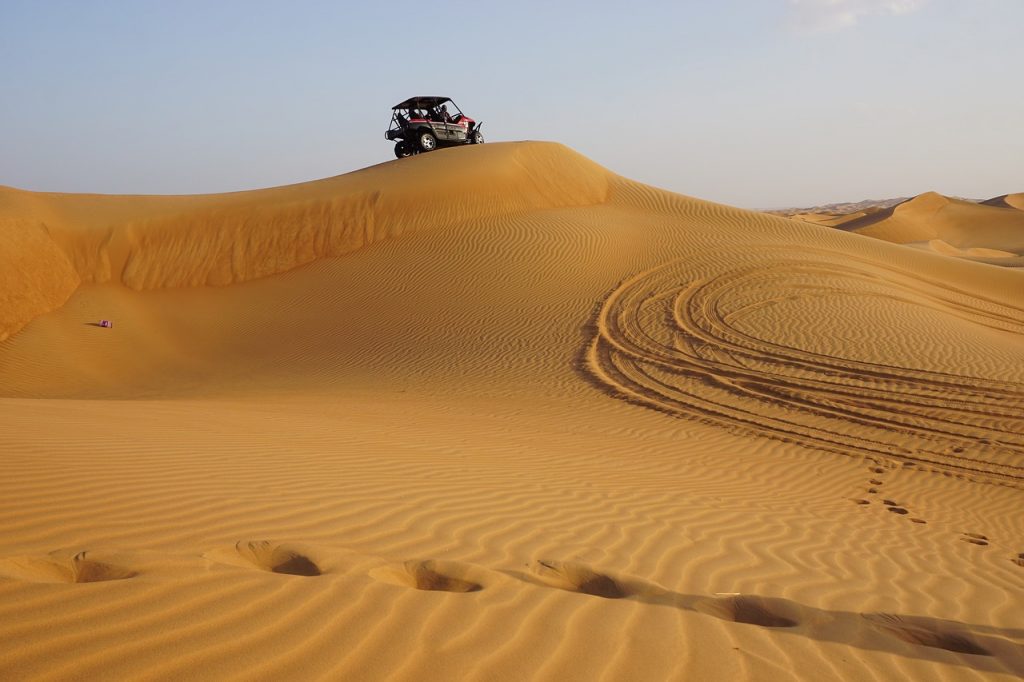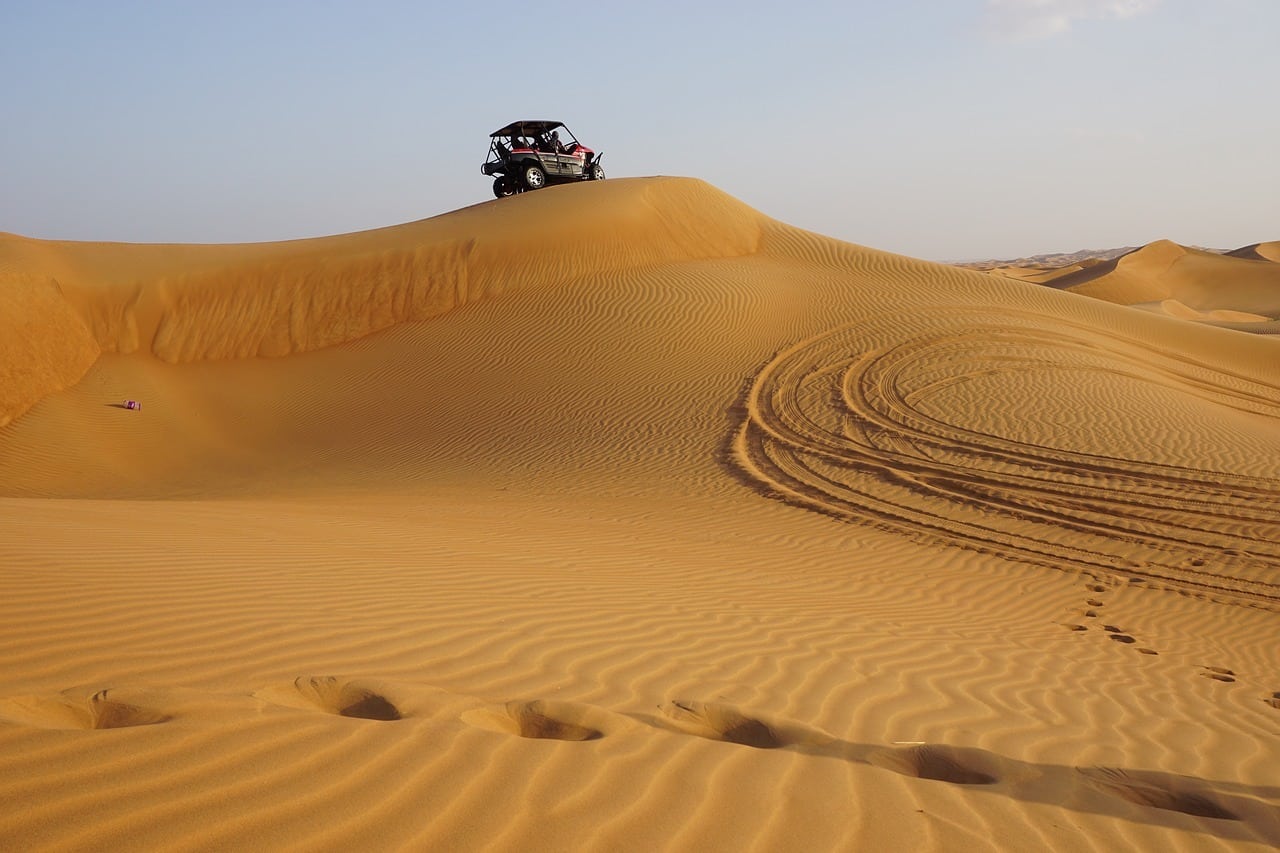 Scientific Center
You'll spot this eye-catching building from miles away due to its distinctive sail shape on the corniche. The name is somewhat deceptive as what attracts people to the Scientific Center is the huge aquarium, one of the largest in the Middle East.
There are 4-meter long spider crabs, a living reef and some seriously cool fluorescent jellyfish here to gawp at, but what will really make you gasp are the shark and ray tanks with floor-to-ceiling glass walls (gulp!).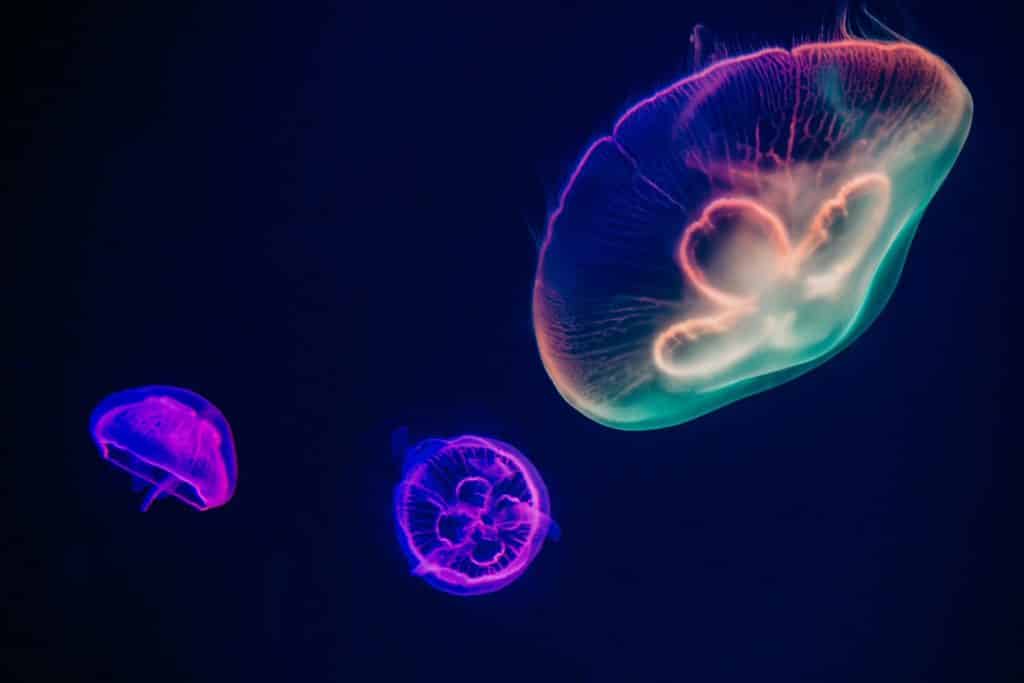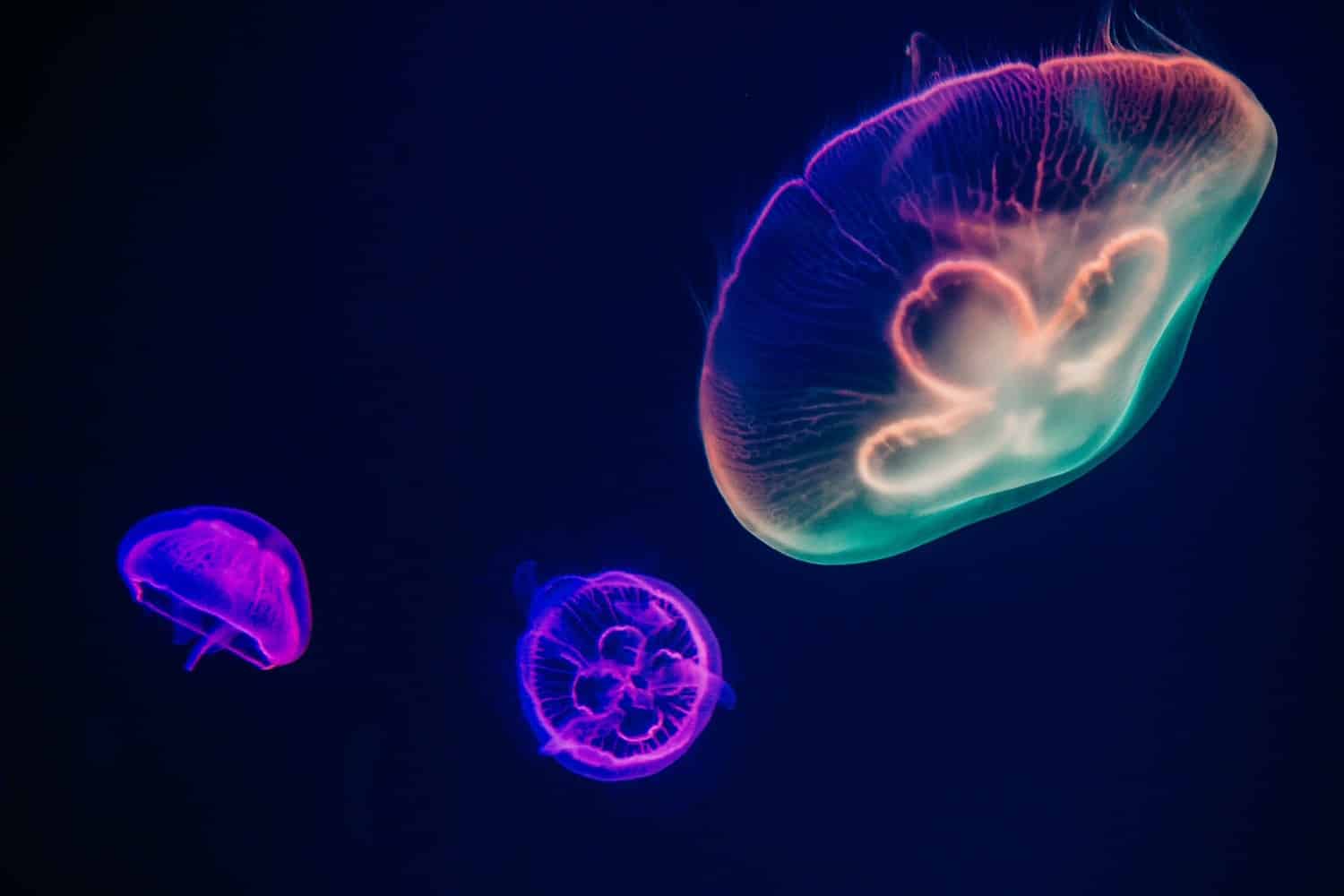 Avenues Mall
There are two main shopping experiences visitors to Kuwait can have: Avenues Mall and the souk. The former is one of the biggest malls in the Middle East and believe us, you'll appreciate that air-conditioning if you're there in summer and the temperatures are hitting 50 degrees Celsius! You can understand why this is such a popular gathering point for people of all ages and walks of life.
It's actually one of the best things to do in Kuwait if you want to get a taste of people's daily lives. Traditional aspects of the lifestyle are great to see but in reality a lot of Kuwait's residents like to hang out at Starbucks and shop in H&M and Chanel! Spend an afternoon people-watching here and you'll get a great understanding of the country.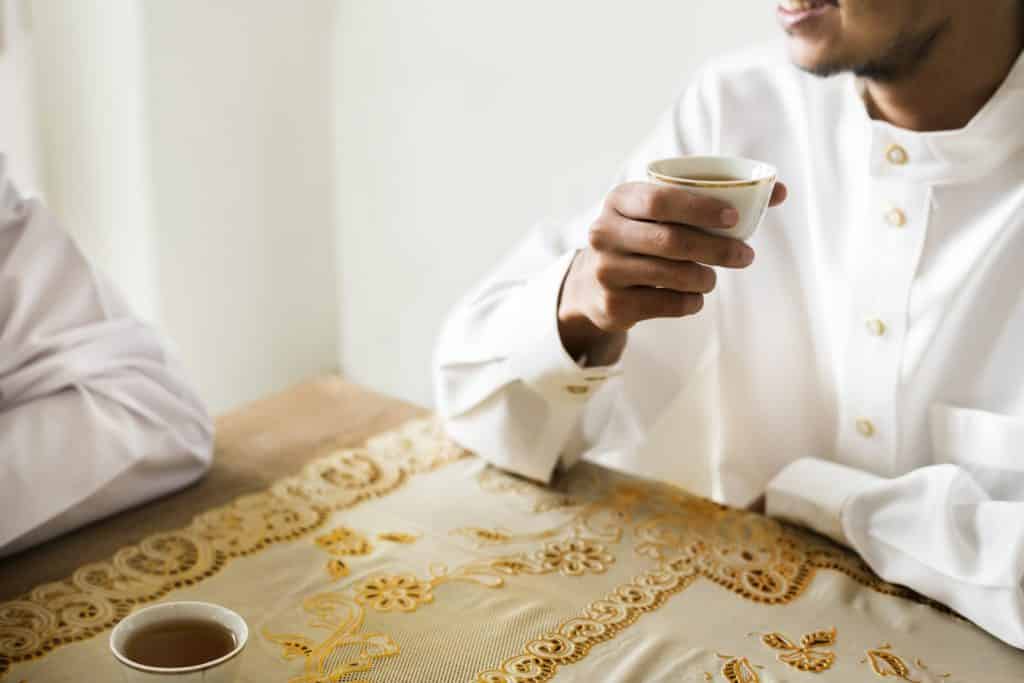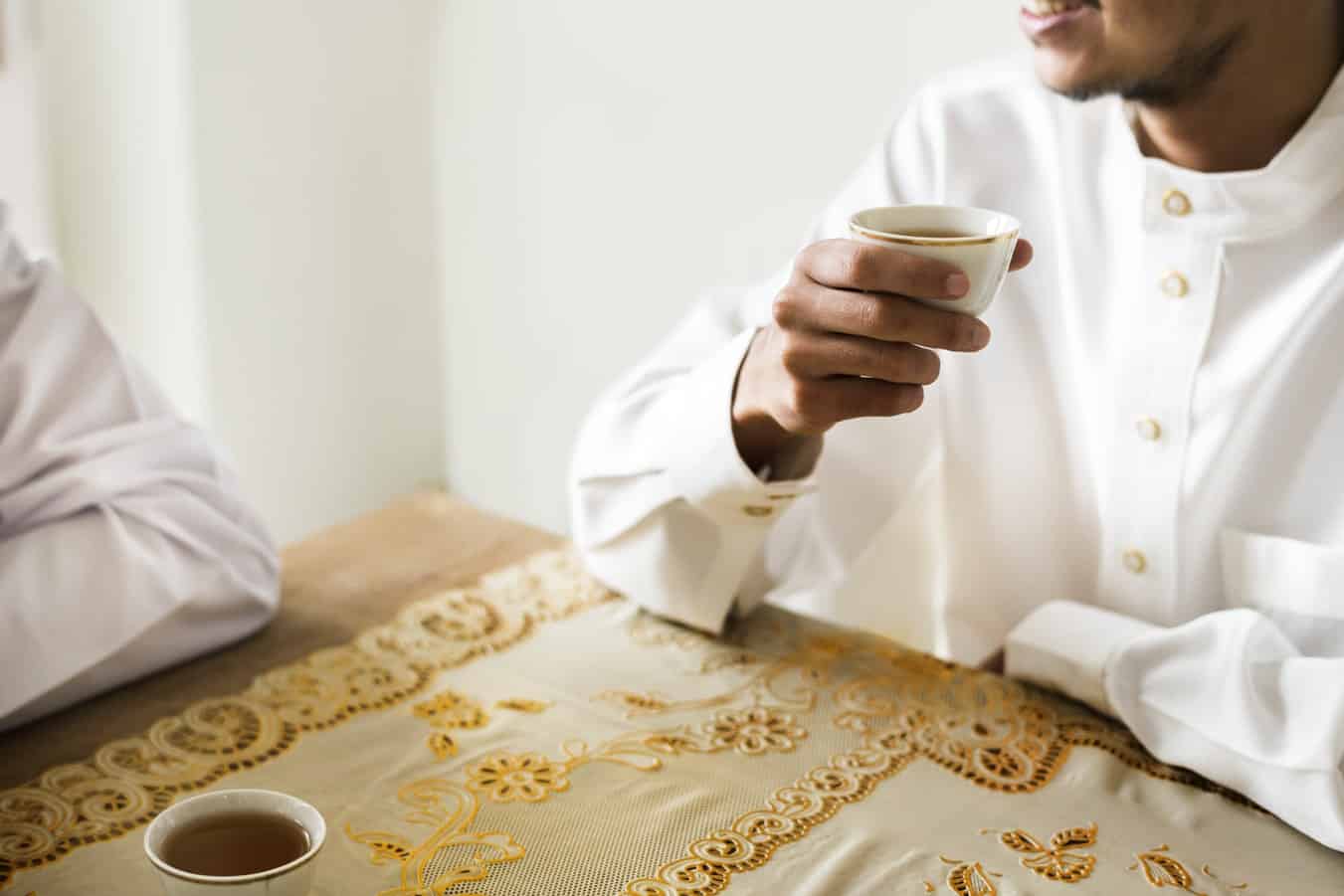 Moubarakiyya
From sleek modernity at the mall to the traditional souq, where you'll find spices, local delicacies and a completely different slice of daily life in Kuwait. It's not your typical touristy market, as it's a place where locals will go to do their shopping and gossip with friends. If you're not too squeamish, check out the butcher's street or the fish hall (not for vegetarians!).
It's also a great place to try authentic Middle Eastern food. It will be tasty, cheap and enough to keep you going for days. Get a group of you together and head down to pass a morning exploring and eating.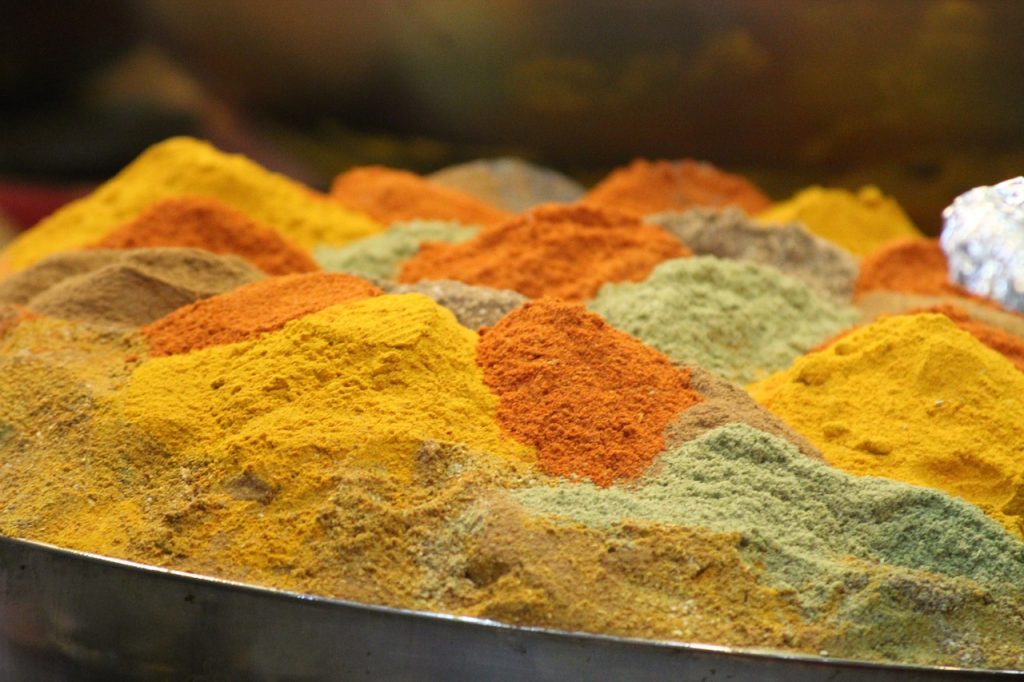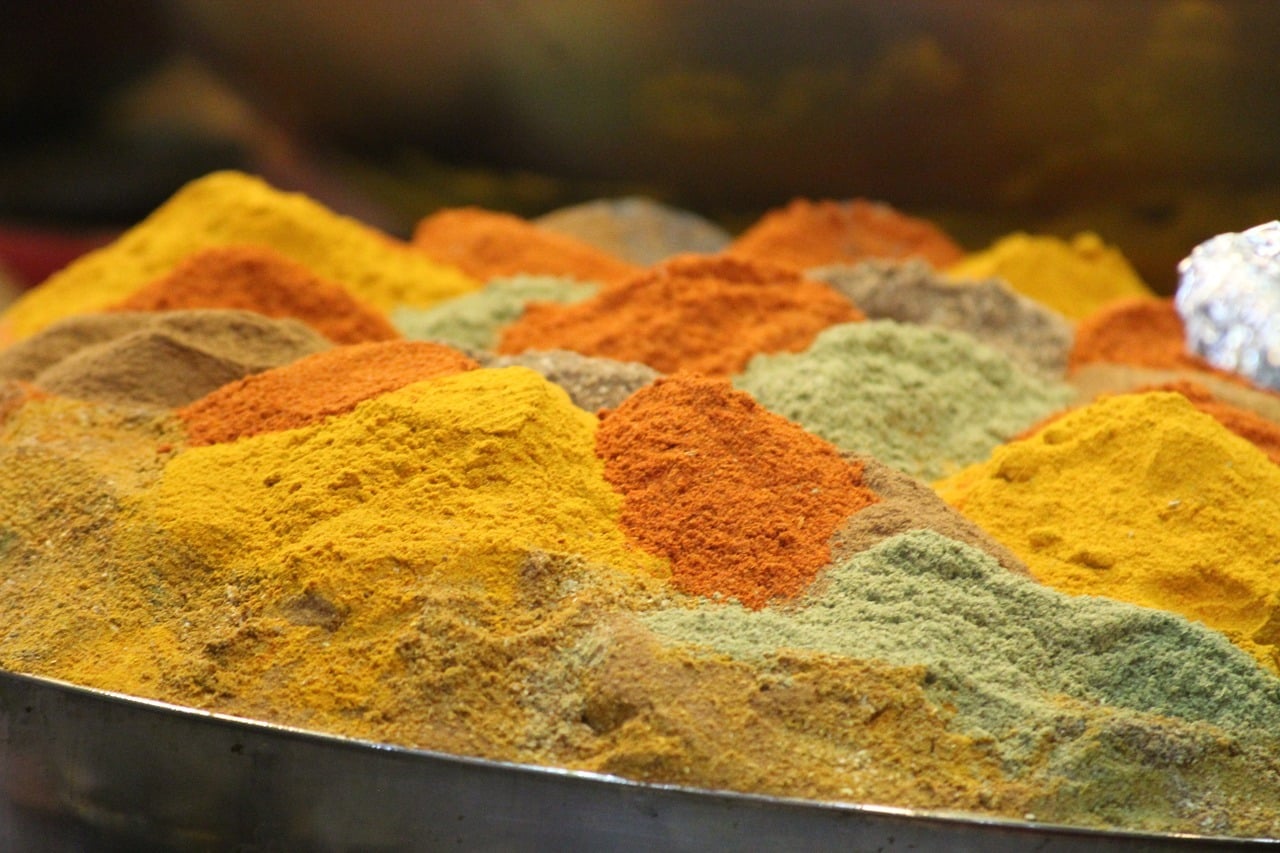 House of Mirrors
This isn't like the hall of mirrors at a funfair, don't worry (no unflattering 'stretching' mirrors, here!). It's actually an incredible art collection and a work of art in itself as every room has been decorated with mirrored glass mosaics. It's a private home created by an Italian artist and her late husband.
As it's still a private home you have to make an appointment to arrange a tour but these tours are intimate affairs that give you a chance to fully appreciate what has been dreamed up here. You also get tea and cookies, a huge plus in our book!
Each room has its own theme, from the universe, to knowledge, to the hall of nations. It can't be missed, trust us!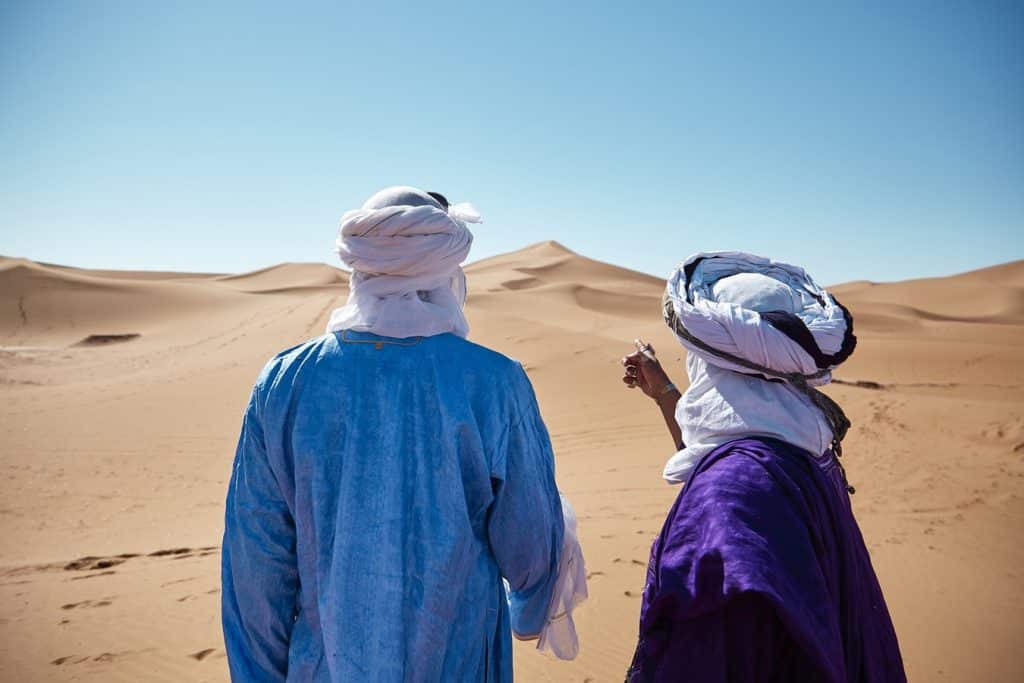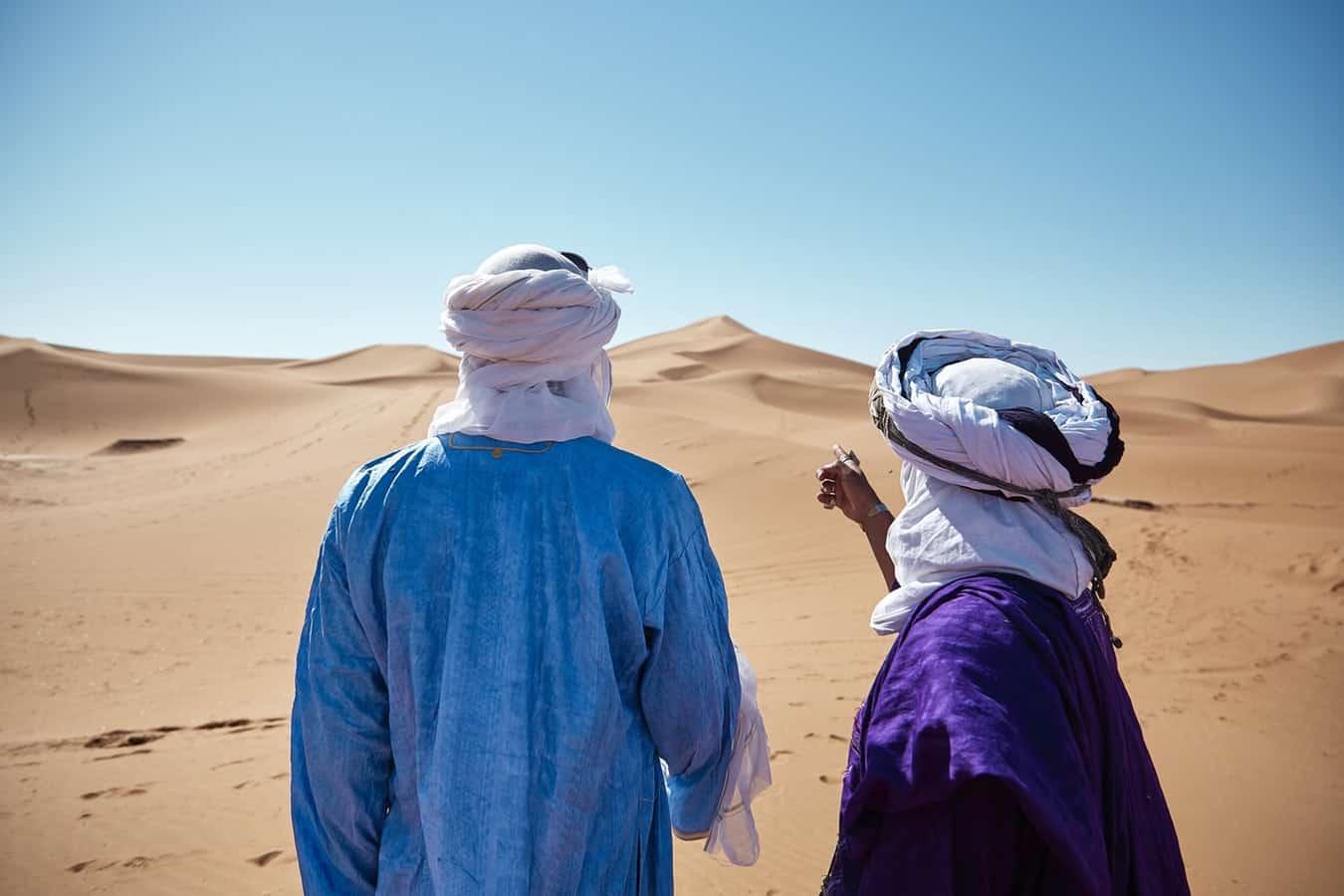 Tareq Rajab Museum
A beautiful and unique collection in the basement of a large villa in Jabriya, you could easily miss the building if you don't know what you're looking for as there's no sign. The only clues to the treasure trove within are the carved wooden door panels worked in metal.
It was originally a private collection started by the first minister for antiquities and his British wife; now it has grown into a gorgeous ethnographic museum with plenty to see. Despite the attractions of Bahraini pearls, ornate musical instruments and headdresses, the real jewels are the Arabic manuscripts in the Calligraphy Museum.
It's a lovely way to spend an hour or two in order to experience a small and fascinating museum that's different from anything you've seen before. There's bound to be something unusual here, so it's ideal for history fans.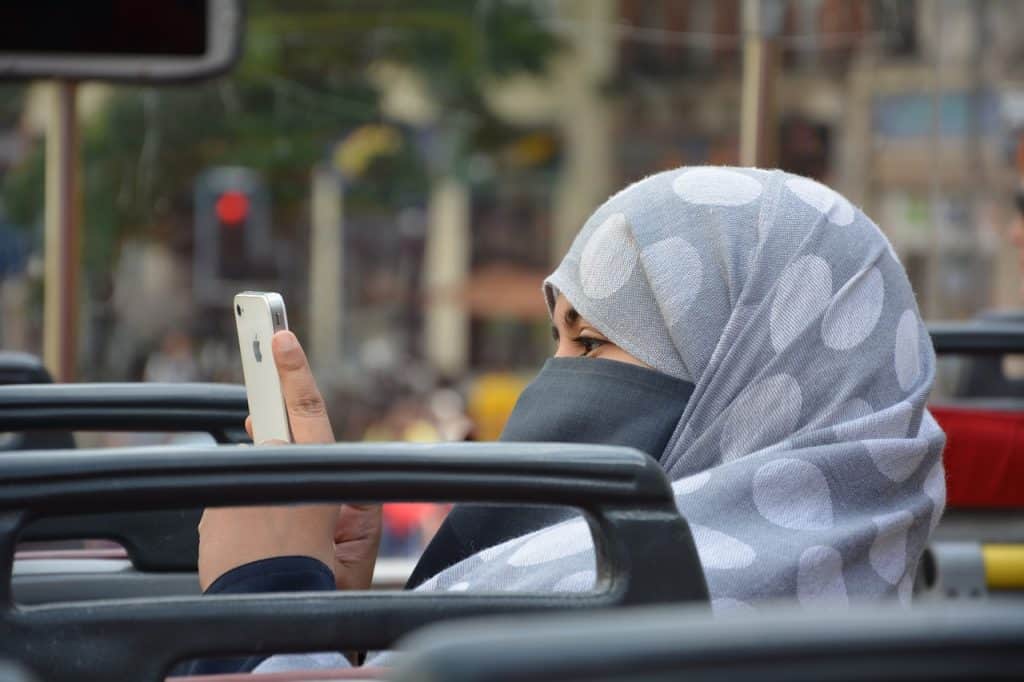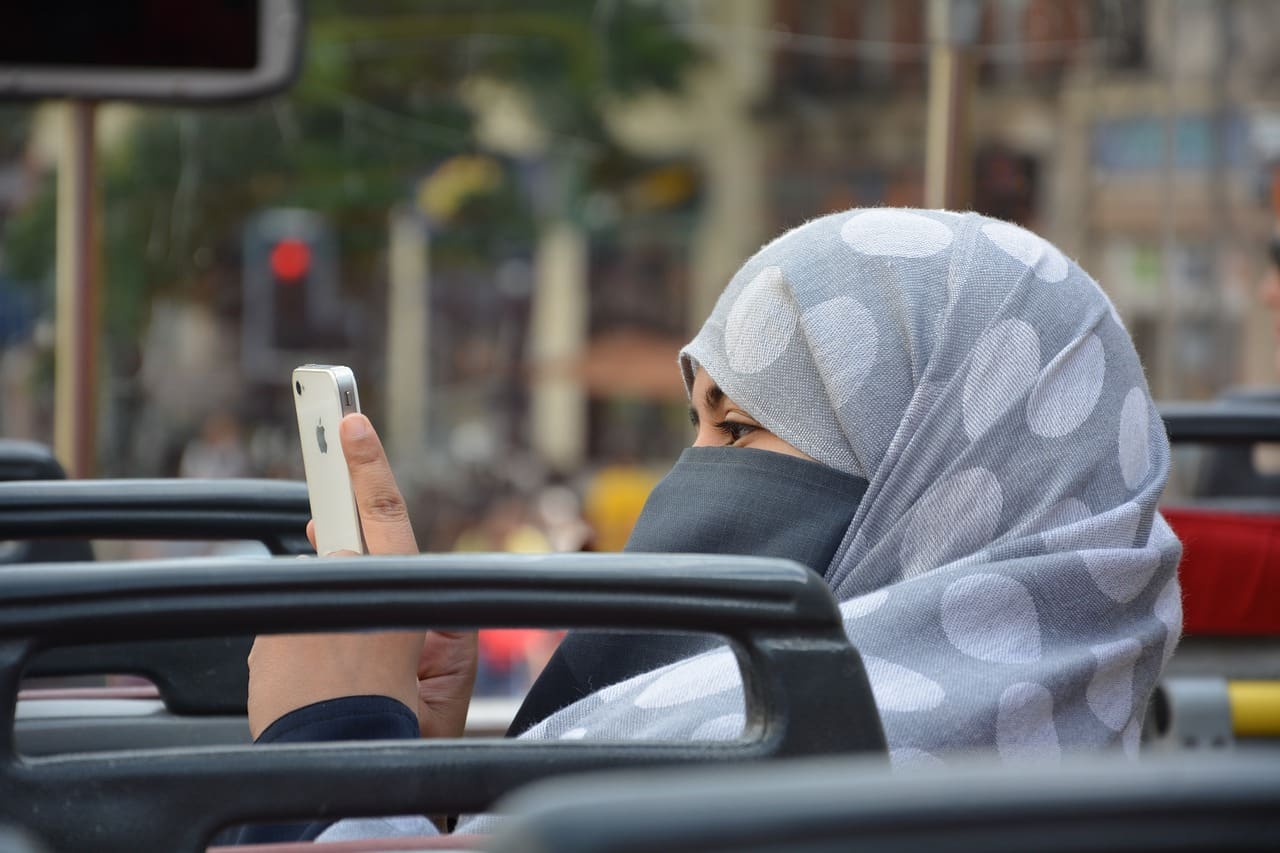 Go Scuba Diving
Forget Bali, Cuba and Australia, scuba diving in Kuwait is something you have to try. With astonishingly clear water and well-preserved coral reefs, it's the perfect location for underwater discovery.
There are also some small islands that make for great dive sites, like Kobar Island with its soft, sandy beaches and calm waters. As well as the coral landscape, which has survived pollution, there are lots of stingrays to swim with.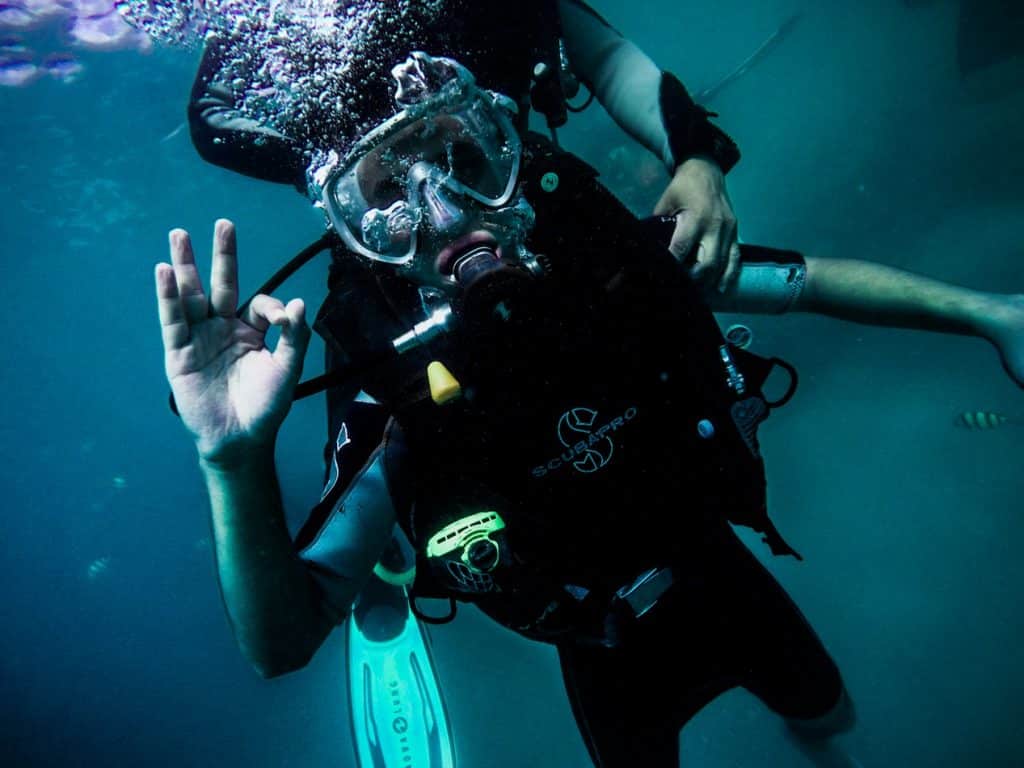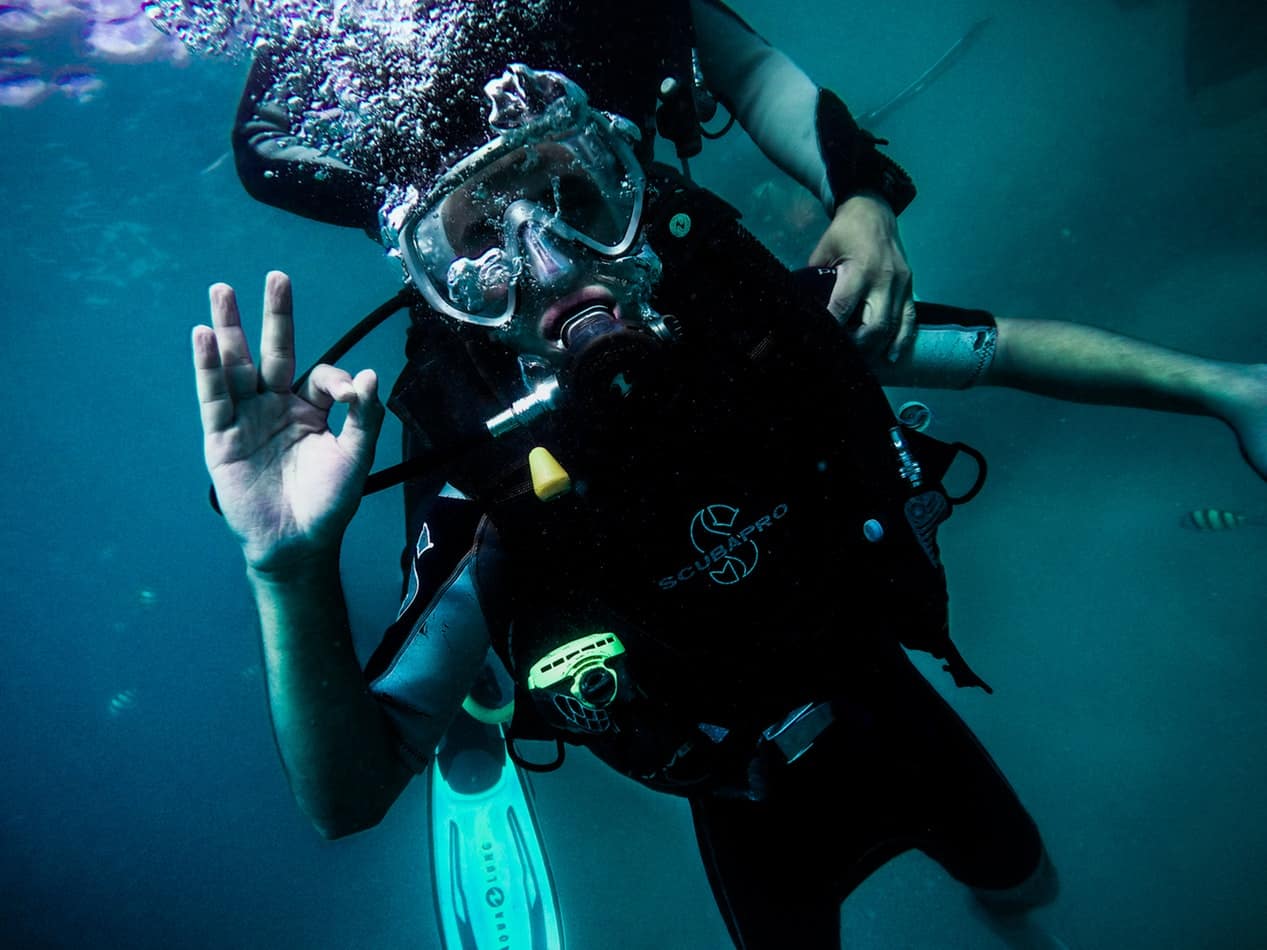 Wander Al Corniche
In many Middle Eastern countries, you'll find a lot of action on the waterfront, or the Corniche, and Kuwait is no different.
One of the positives of visiting a country so untouched by tourism is that you get more of an opportunity to see the real side of the place. Strolling along the Corniche in Kuwait City is one of the things to do in Kuwait that helps you get closer to what the locals really do.
Stretching from the Kuwait Towers in the North to the Scientific Center at the southern end, this is over 10 kilometers of promenade, beaches and parks where you'll find crowds gathering to socialize and try and catch some of that sea breeze. Stop at a coffeehouse or restaurant to watch the sun go down. See gangs of kids playing football on the beach or young couples chastely courting.
Much like with Moubarakiyya or Avenues Mall, it's somewhere you can people-watch for hours to get a sense of what life is like in Kuwait.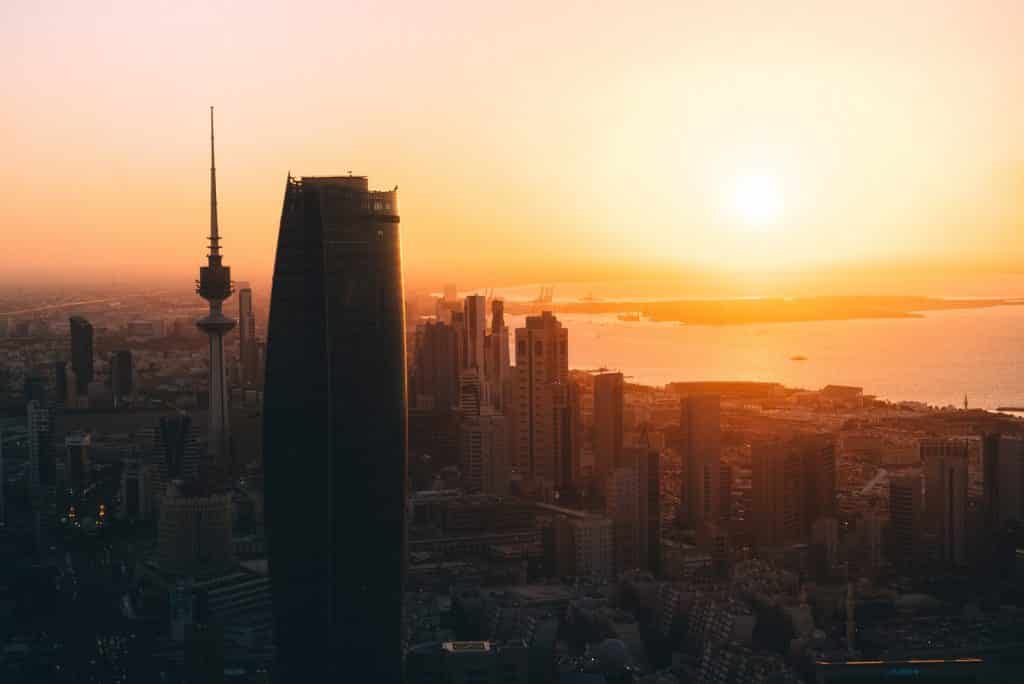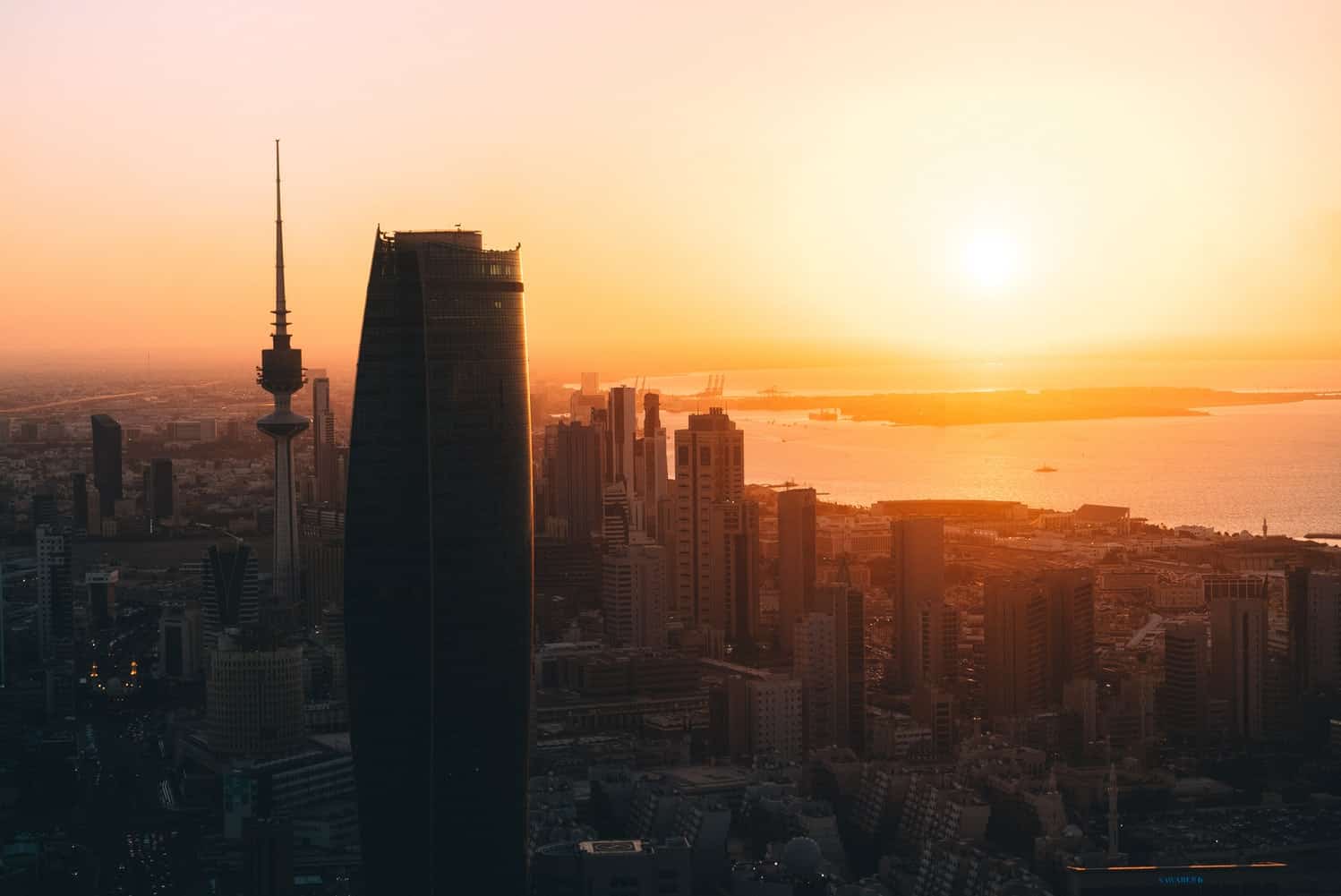 Further Things To Consider Before Any Adventure
Now you're all set and prepared to explore our big wide world, why not sort out everything else out all in one go? If necessary for your travel plans make sure you have brought proper travel insurance, protected your privacy by getting a secure VPN, compared all the top hotel booking sites to find just what you're after, reserved an unbeatable rental car price and - of course - booked the best flight deals!
Or maybe just forget it all and go for a last-minute cruise or effortless tour instead?
Many budget travelers (including me) indulge in worldwide airport lounge access, so we can experience luxury while still slumming it in economy. Naturally, we would never leave home without a more general travel guide since we couldn't possibly cover everything here!
Just add an adventurous attitude and plenty of smiles - they go a long way - and that about covers it all! Now go out, find your own path and don't forget to share your best inspiration stories with me on Facebook, Twitter, and Instagram...I'd love to hear from you!