Dubai, one of the most recent metropolises in the world, is the result of hard work, vision, and ambition. It was once just a barren desert but the discovery of oil propelled it into development.
Even after the depletion of oil, this city continued to thrive – especially thanks to tourism and all the crazy landmarks of the UAE and things to do in Dubai! It is proof that the prosperity of this land and its people are not just pure luck.
Due to limitations of oil reserves, the city turned to tourism for its income…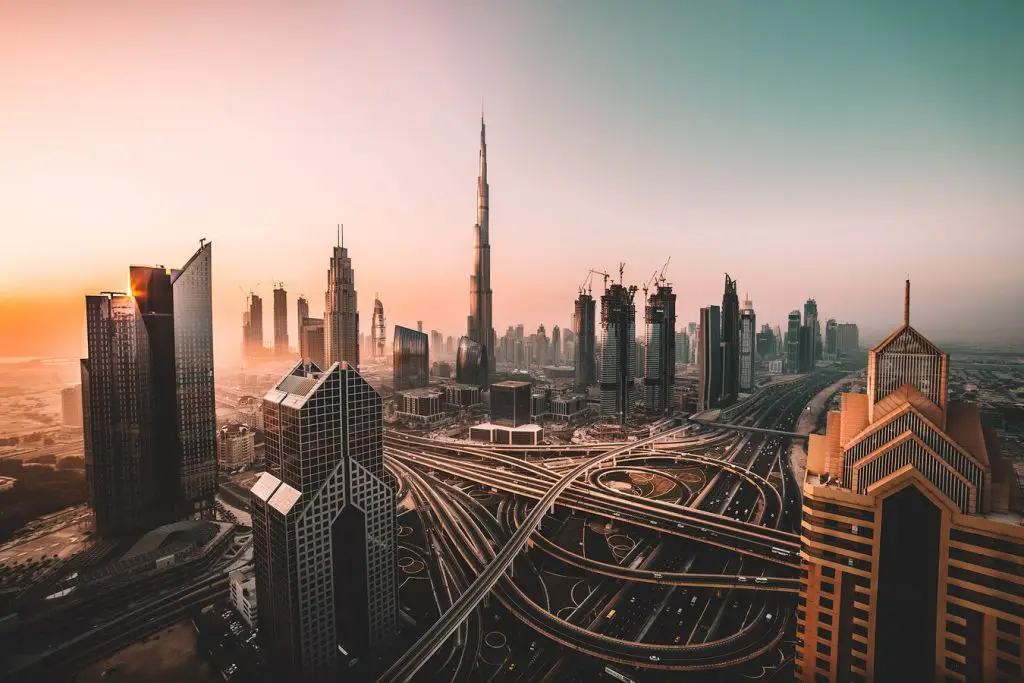 Thus, creating some of the most iconic skyscrapers and the need for my Dubai Architecture Guide! Based on western business principles, the city thrived through tourism, real estate, hosting sports events and financial services giving rise to some of the most iconic structures seen in the world as a testament of their success.
There is a lot to see here and you will need a few days – but don't worry, you can see a decent amount on a properly planned Dubai layover.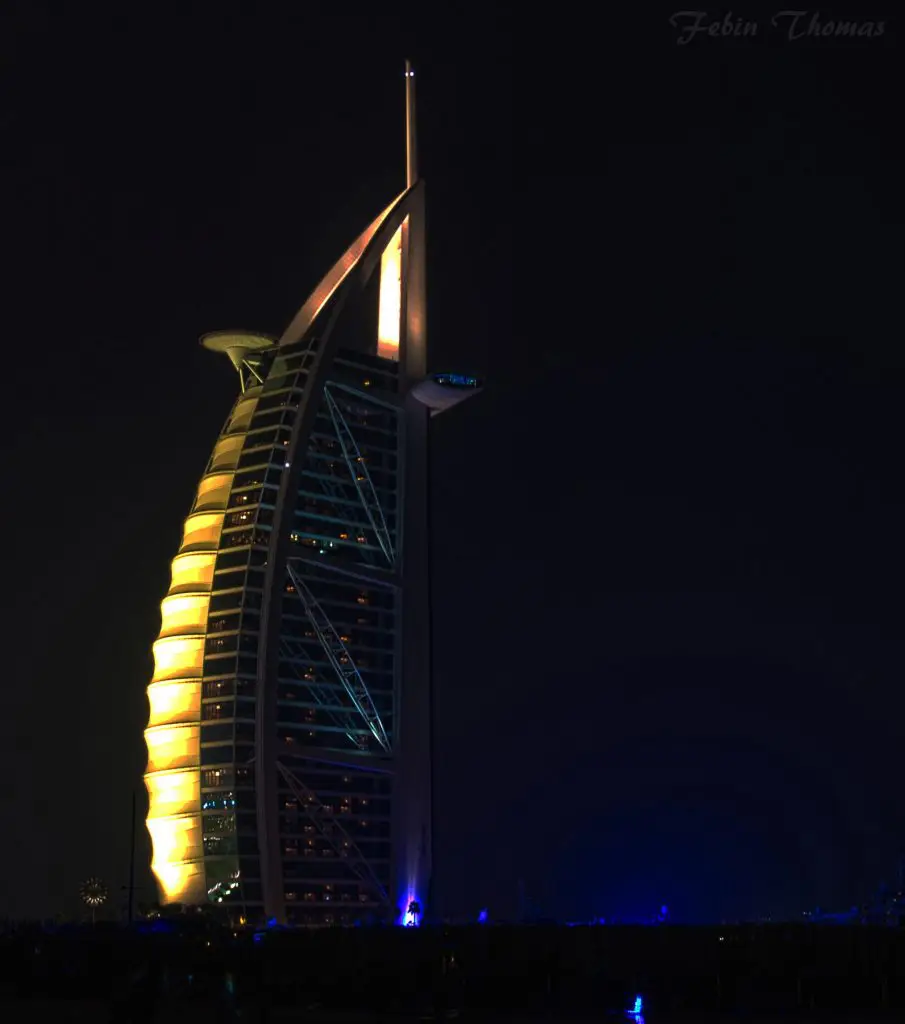 Dubai Architecture Guide: Iconic Structures That Rise From The Desert 🇦🇪
Burj Al Arab
The Burj al-Arab (Tower of the Arabs) is a luxury hotel located in Dubai, United Arab Emirates. It is the fourth tallest hotel in the world, standing 321m. Burj Al Arab stands on an artificial island near Jumeirah beach and is connected to the mainland by a bridge.
The structure is inspired by a ship's sail what stand out across the Dubai skyline! The Burj Al Arab is a five-star hotel. Sometimes it is mistakenly addressed as the only seven star hotels in existence.
Either way, it should be at the top of your 3 days in Dubai trip itinerary!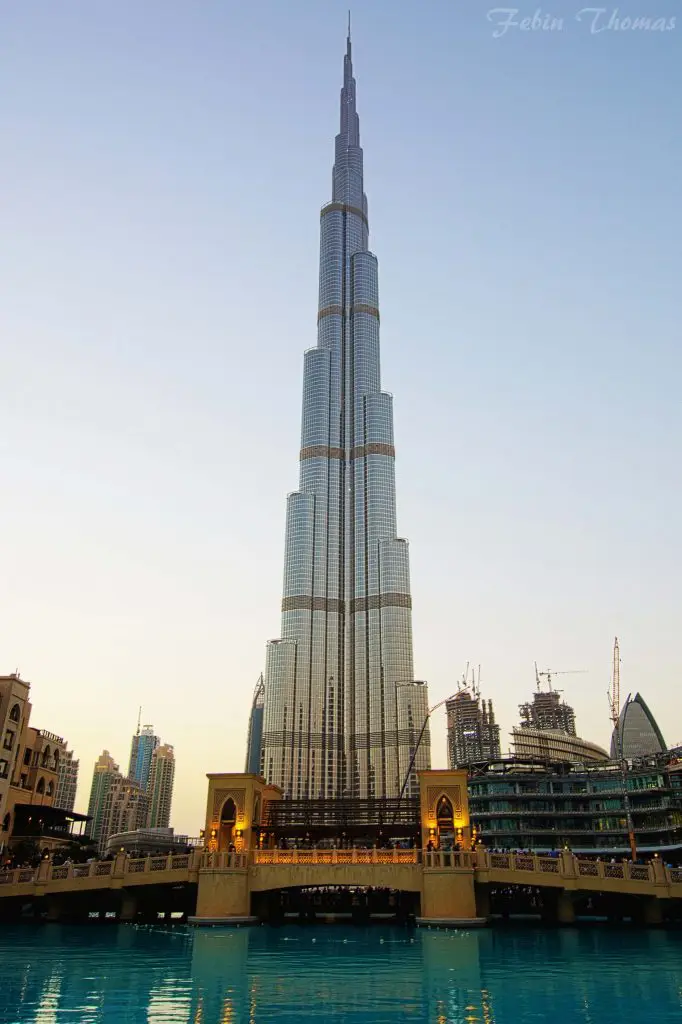 Burj Khalifa
The Burj Khalifa ("Khalifa Tower"), the tallest tower known to mankind. It is a rare architectural feat. It was designed by Adrian Smith. The design is derived from the Islamic architecture of the region. It is the tallest structure in the world, standing at 829.8 m (2,722 ft.).
The building was named in honor of the ruler of Abu Dhabi and president of the United Arab Emirates, Khalifa bin Zayed Al Nahyan. The decision to build Burj Khalifa is reportedly based on the government's decision to diversify from an oil-based economy to one that is service and tourism based.
Burj Khalifa was built to bring more international recognition to UAE – as were the vast array of different theme parks in Dubai.
Tourism is currently booming so it must be working!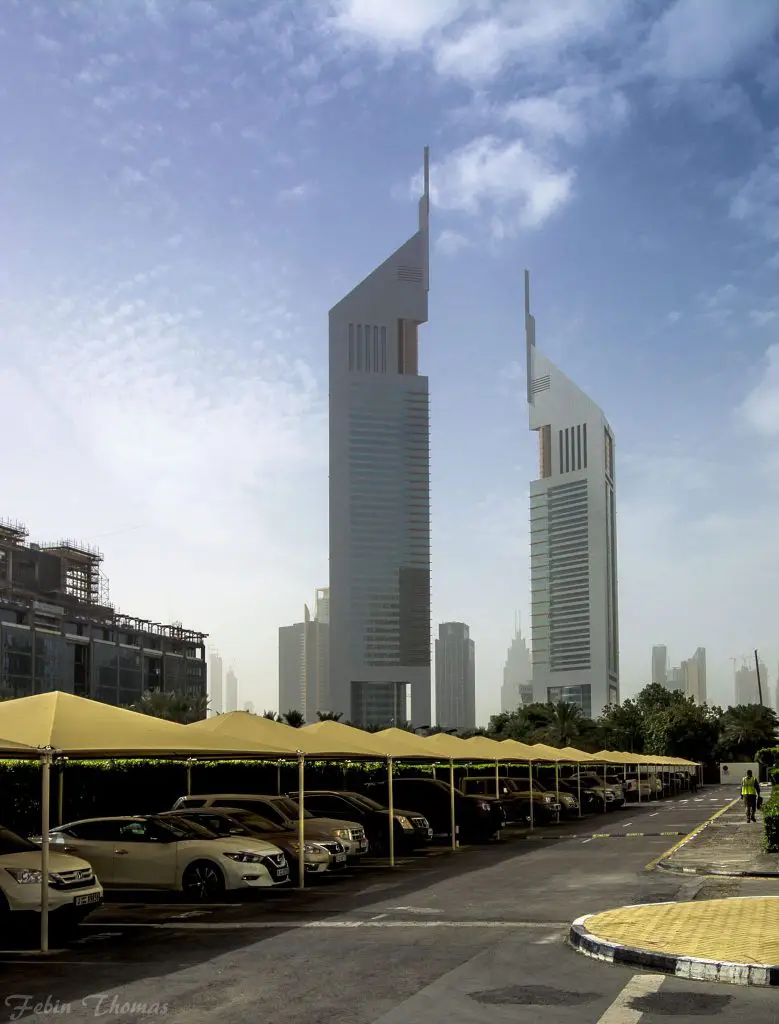 Jumeirah Emirates Towers Hotel
Jumeirah Emirates Hotel Tower, also known as Emirates Tower Two, is a 56-story hotel in the financial district of Dubai. The hotel includes 40 luxury suites and is operated by the Jumeirah International Group. The structure is 309 m (1,014 ft.) tall, Emirates Towers Hotel is the smaller of the two sister towers.
It ranks as the 48th-tallest building in the world. It is the world's third-tallest all-hotel building.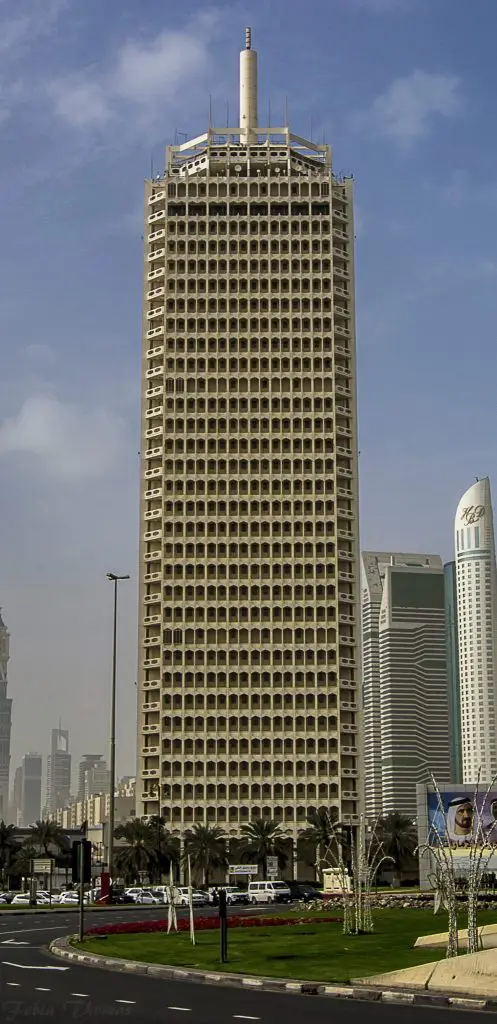 Sheikh Rashid Tower
Sheikh Rashid Tower built in 1979 is part of the Dubai World Trade Center Complex. Renamed after the late Sheikh Rashid Bin Saeed Al Madtom, it is 39 stories tall.
Today the tower does not stand alone, it is surrounded by exhibition halls and ballrooms, it is now part of a complex.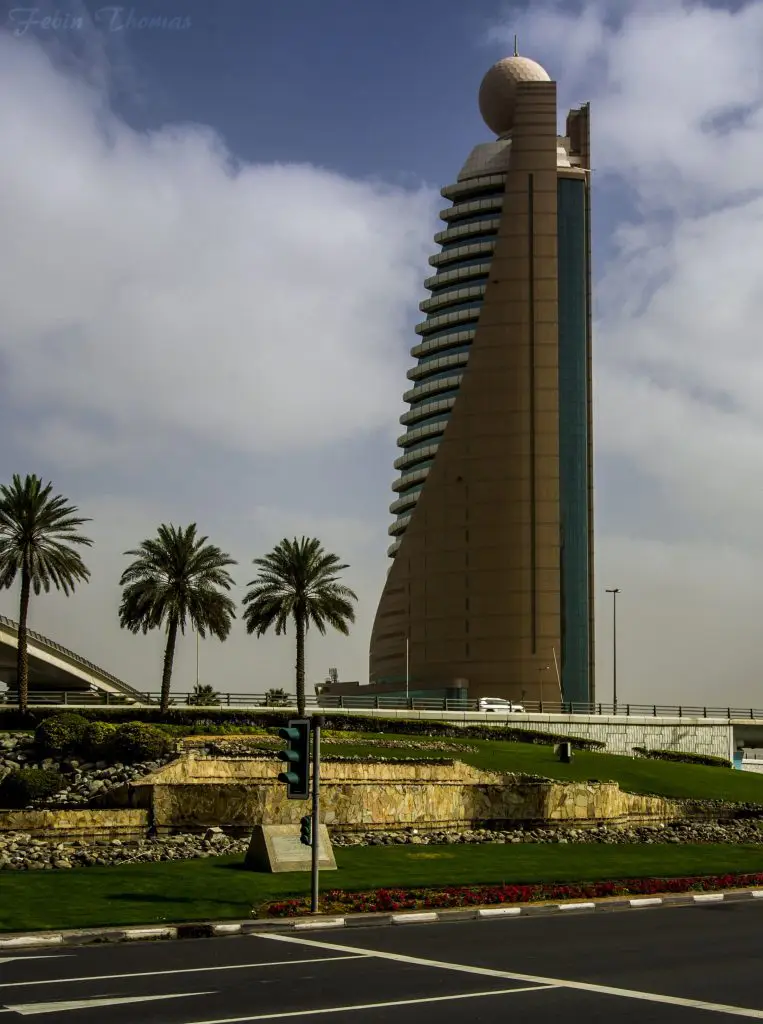 Etisalat Tower 2
The Etisalat Tower 2 is a 33-floor tower in Dubai, United Arab Emirates. The tower has a total structural height of 185 m (607 ft.). This structure was completed in 2007, the unique spherical ball on top of the structure makes it stand out.
An iconic of Modern Dubai, and a world-away from exploring the historic Al Fahidi Souk. Luckily there are no laws that say you can't do both…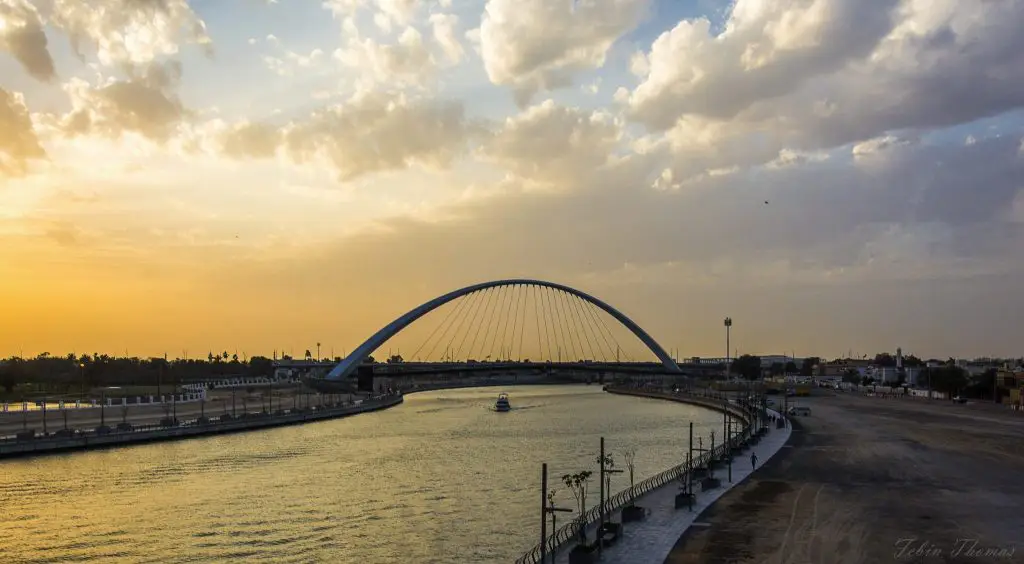 Dubai Water Canal
The recently inaugurated artificial water canal is an attempt by the Dubai government to further its economy, by creating more tourism and financial hotspots.
The canal is 3km long all the way from business bay to the Persian Gulf. Currently, the canal has been opened but the development along its banks is yet to begin.
The canal is known for the iconic bridge above it offers a great view of the Dubai skyline – but of course, don't forget to check out some of these less popular Dubai attractions!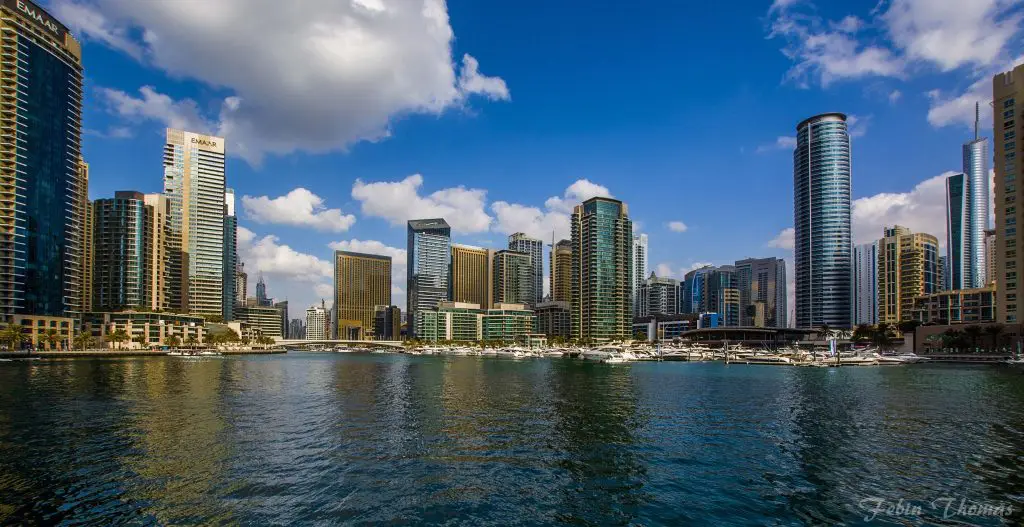 Dubai Marina
One of my favorite places in Dubai, the Dubai Marina is an artificially created canal city, with residential complexes along a 3 km long artificial canal. It is very beautiful and very well landscaped – plus you get an amazing view of it from a Palm Island Cruise.
A perfect end to this Dubai Architecture Guide, and a perfect end to any day in Dubai!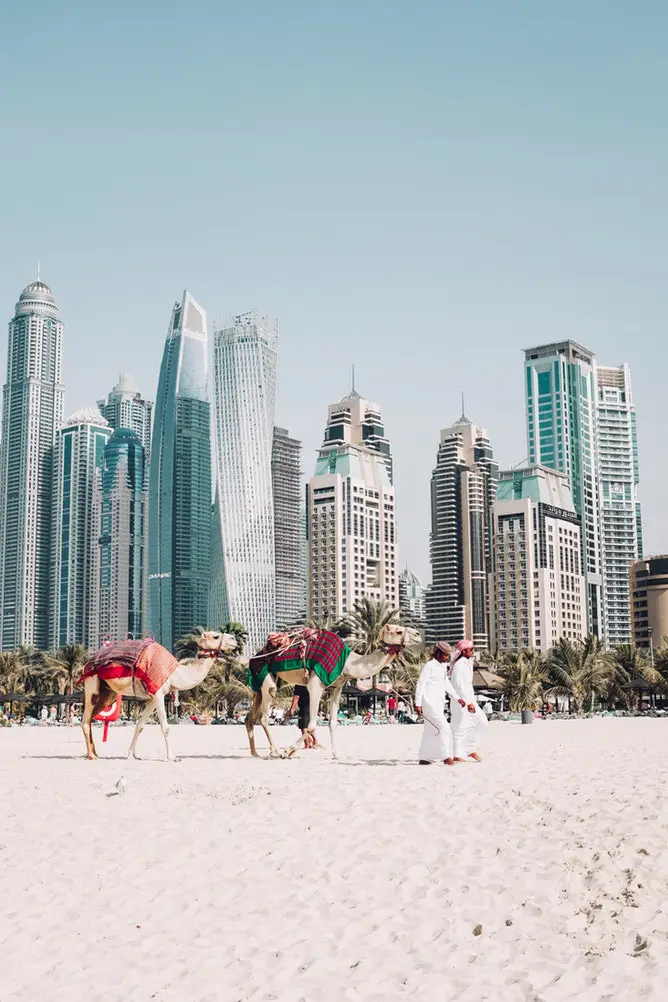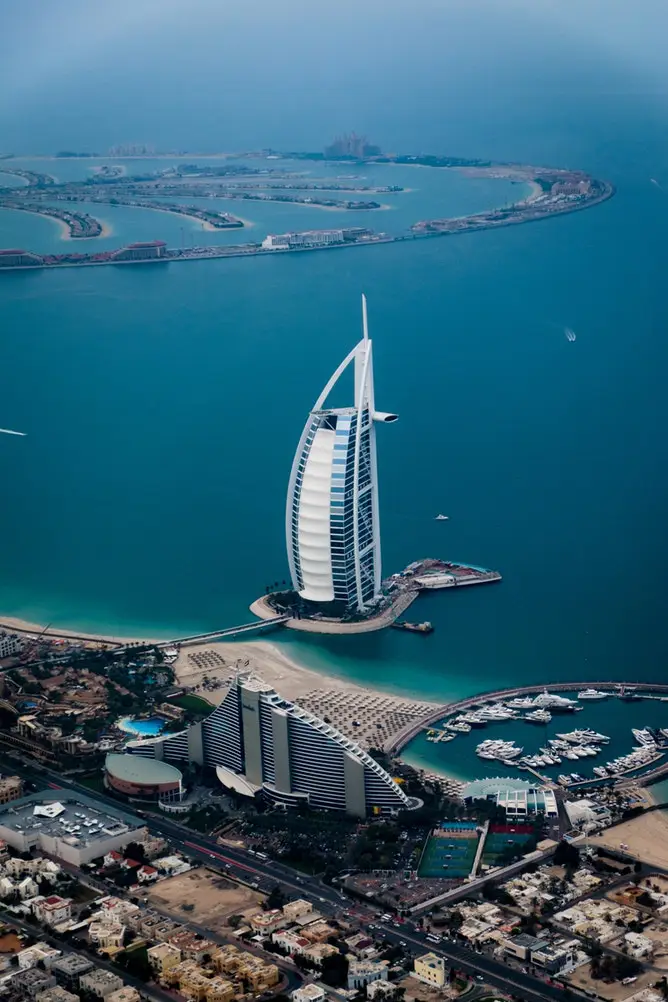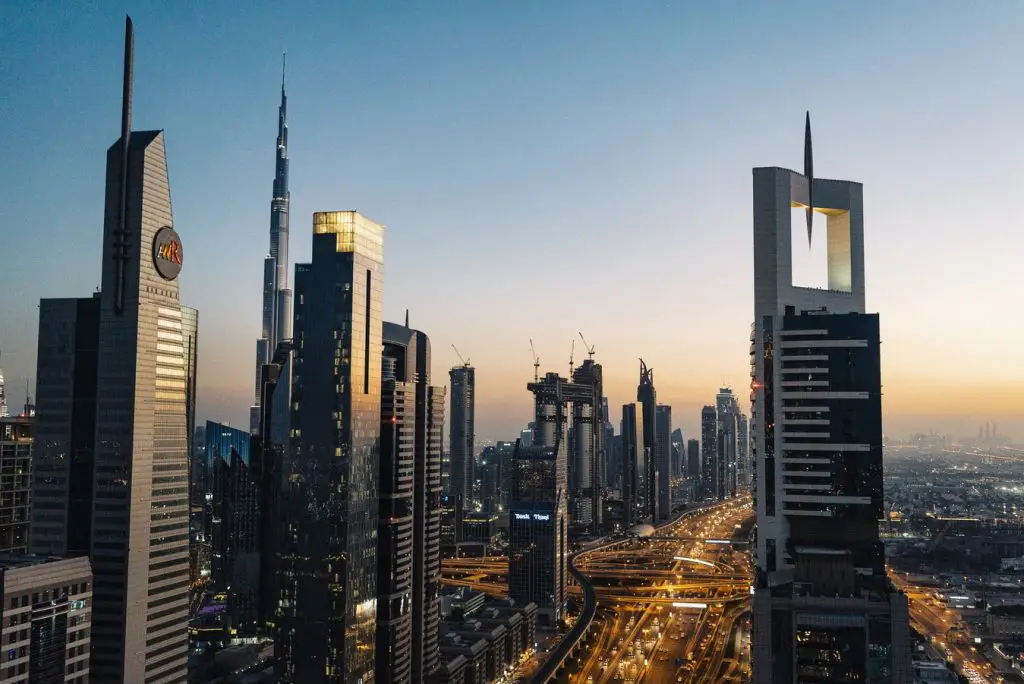 ---
Guest Post by Febin Thomas.
Febin is an architecture student from India. Born and raised in Dubai. He hopes to travel around the globe one day. Fascinated by the cultures and ways of life of the people around the world. For more of his photography, you can contact him via Facebook.
Staying Connected While Travelling
In today's increasingly connected world, staying online while traveling has become essential for a seamless experience. That's where eSIMs come into play, revolutionizing the way we access mobile networks during our global adventures. Say goodbye to hunting down local SIM cards at the airport; eSIMs provide instant activation the moment you land, sparing you the fortune usually spent on international roaming and allowing you to genuinely travel like a local (without getting hopelessly lost!).
With eSIMs, tasks like restaurant recommendations and reservations, up-to-the-minute public transport instructions, checking opening hours, and accessing further information become a breeze. And, of course, sharing your journey on social media is easier than ever. To stay connected wherever you roam, consider using either Airalo or Holafly. Airalo boasts the most extensive range of destinations worldwide, offering smaller data bundles tailored to your needs, while Holafly provides unlimited data packages and fantastic EU data deals.
So why wait? Embrace the future of travel connectivity with eSIMs and make your next journey effortlessly smooth.
Further Things To Consider Before Any Adventure
Now you're all set and prepared to explore our big wide world, why not sort out everything else out all in one go? If necessary for your travel plans make sure you have brought proper travel insurance, protected your privacy by getting a secure VPN, compared all the top hotel booking sites to find just what you're after, reserved an unbeatable rental car price and - of course - booked the best flight deals!
Or maybe just forget it all and go for a last-minute cruise or effortless tour instead?
Many budget travelers (including me) indulge in worldwide airport lounge access, so we can experience luxury while still slumming it in economy. Naturally, we would never leave home without a more general travel guide since we couldn't possibly cover everything here!
Just add an adventurous attitude and plenty of smiles - they go a long way - and that about covers it all! Now go out, find your own path and don't forget to share your best inspiration stories with me on Facebook, Twitter, and Instagram...I'd love to hear from you!