OK, beach lovers look away now, but we think Finland is one of the best holiday destinations of the moment. The stunning landscapes, the friendly people, and the fresh, clean air make it a spectacular place to visit.
Now there's an added attraction as well: the chic Lapland Hotels range. From the edge of the wilderness to the heart of hip Helsinki, this hotel range offers excellent accommodation and great adventure, whether you're looking to hike, shop, or just get away from it all.
You can always take advantage of Finland's "Everyman's Right" to sleep in the wilderness, … but with plush hotels like this, why on earth would you want to?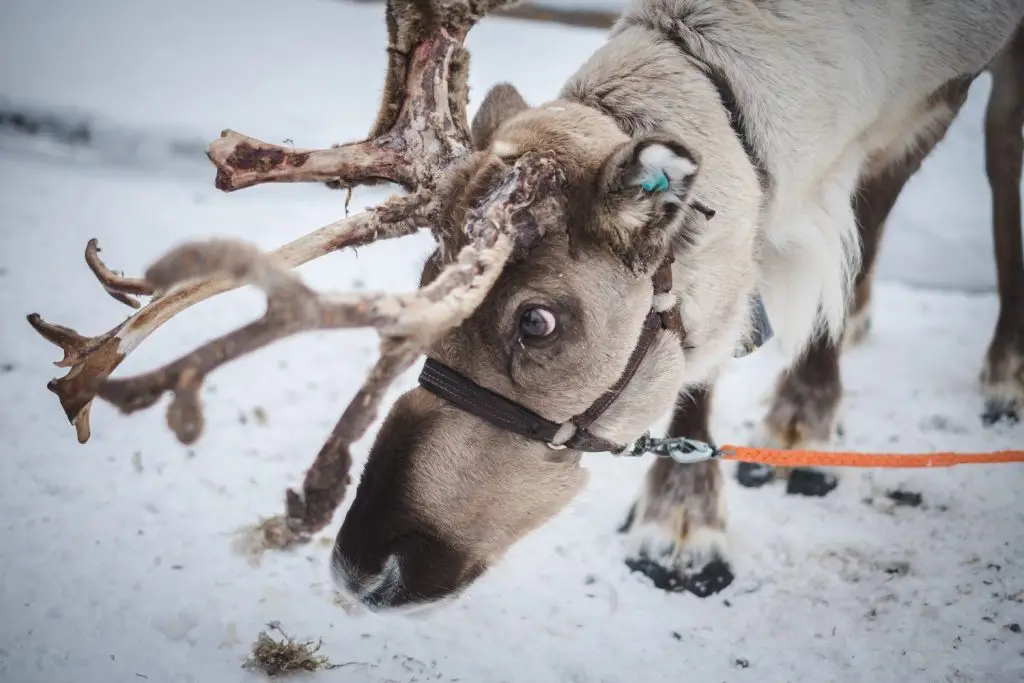 We love the design and style of the whole range, which puts on a contemporary twist on traditional Lappish décor. The hotels aim to tell a story with their rooms and the food, ensuring all of their guests get an authentic feel for the magic of Lapland. They'll look pretty great on your Instagram feed too!
Think of Finland, and you don't immediately think of teeming metropolises. Still, the country does have some beautiful cities, and Lapland Hotels has an option in each of them in Tampere, Oulu, and a newly opened Helsinki Hotel – easily one of the best hotels in Finland. There are also plenty of rural options for convenient mini-break bases or ski resorts for you lovers of the outdoors.
Lapland Hotels have 17 hotels in total; you can obviously visit them all, or place your trust in me, and I have curated my personal favorites below with a little something for everyone!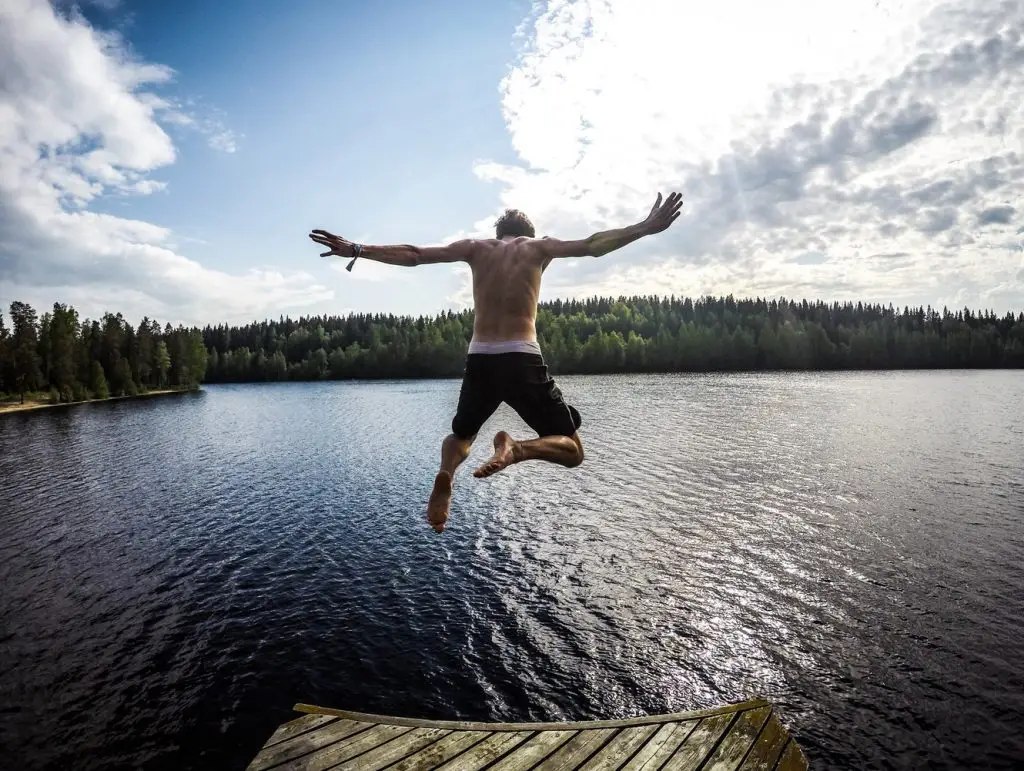 This inland city in southern Finland offers gorgeous history, and this central hotel is a great place to experience it. Even though it's an urban hotel, its rooms are inspired by nature, and they offer every comfort. Plus, I absolutely love Tampere and all of its things to do!
We love that each room is inspired by stories of Lapland, and every little detail is perfect, from the reindeer horns on the wall and Finnish delicacies in the minibar. Every piece of décor is high quality and offers a luxurious feel. An incredible Kitchen and Bar (Dabbal) serves original and tasty dishes.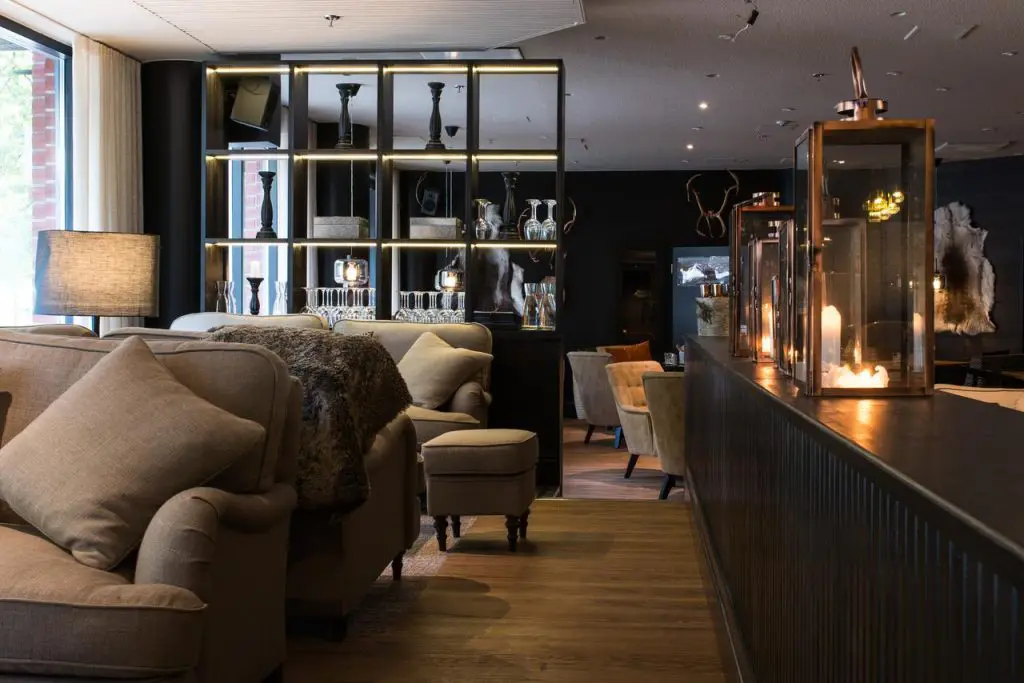 If you are a fan of the great outdoors, this calm hotel on the banks of the stunning Ounasjärvi lake is the Lapland Hotel for you! It is entirely surrounded by incredible nature for you to explore – whether on foot in the summer or on skis in winter. Cross the border with Norway to visit Kautokeino Sami village and learn about its ancient history.
Lapland Hotels Hetta offers a range of accommodation options from rooms in the main building to self-catering apartments. Try to get a room looking over the lake to drink in the views. In the evenings enjoy tasty Lappish delicacies at the restaurant – or have a pizza, if you'd rather!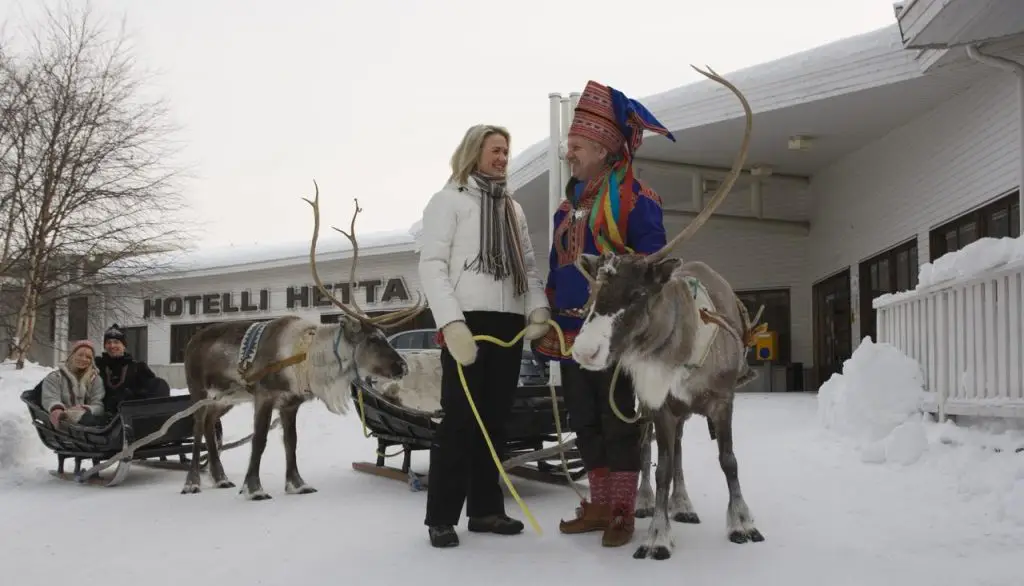 Helsinki is somewhere we couldn't ever imagine visiting until we went there. It's a vibrant city with lots to see and do, and Lapland Hotels' Bulevardi hotel is the perfect base to explore from. As with all of the Lapland Hotels, the rooms and dining spaces tell stories about the North with every comfort attended to with minimum fuss.
Every room has a sauna incorporated, which is a truly brilliant touch. They're the perfect places to unwind; Artic rooms are bright and minimal while the Mystique suites are decorated with soft pelts and evoke the forests.
The gorgeous restaurant takes the gleam of gold as its theme, a theme which is continued in the event space above it. Food is classic and flavorsome – and the entire atmosphere, design, and story make a stay here one of the top things to do in Finland!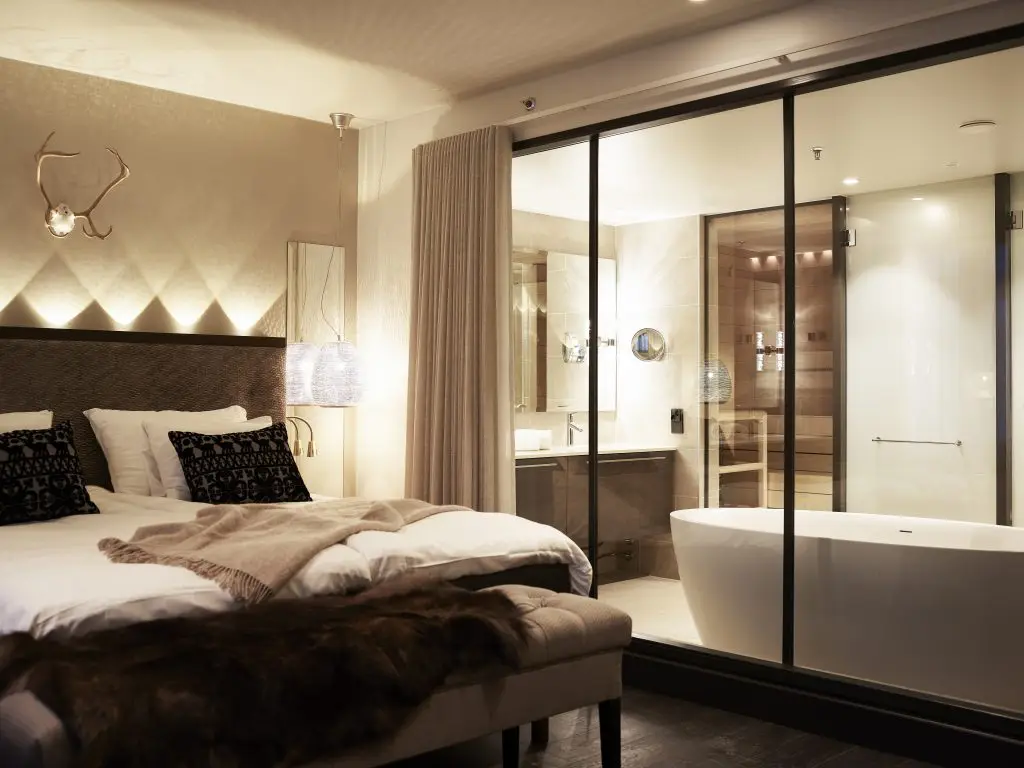 These high-quality apartments are in Rovaniemi, the capital of Lapland, and the official home of Santa Claus, so it's great for a Christmas trip (with or without kids!). Base yourself here to see the beautiful river flow past, go skiing at the nearby Ounasvaara Ski Center, or just soothe your soul while wandering through the city.
All of the apartments have kitchens, terraces, and saunas; everything you need for your magical Lapland getaway. Come with up to 10 people and enjoy the surrounding nature. There's a choice of three restaurants which cater to the different seasons – warm yourself by the open fireplace with rich northern flavors in the winter, in the summer sit on the terrace at the log-cabin restaurant.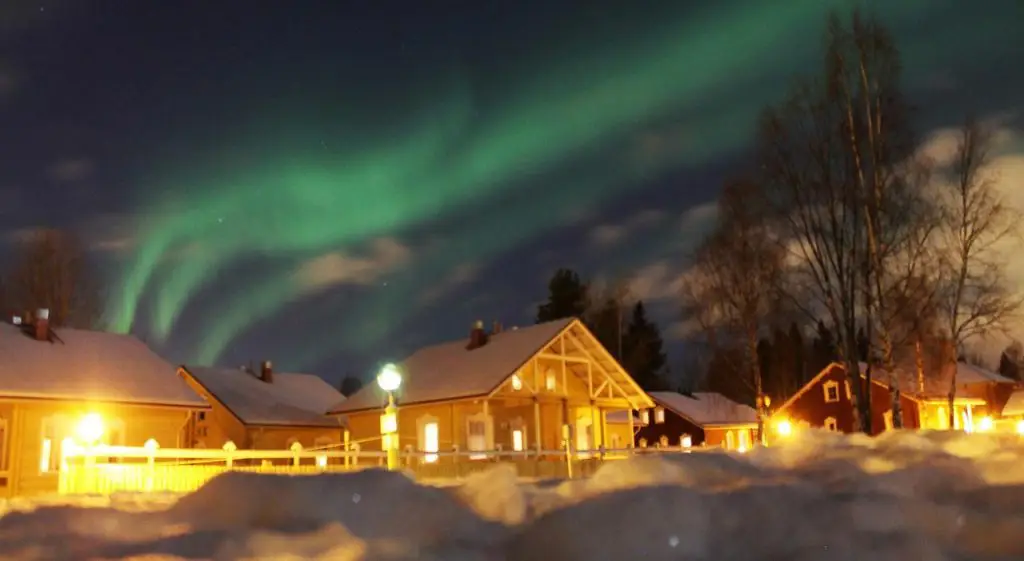 Oulu is the most populous city in Northern Finland and has lots of picturesque sights to see. This Lapland Hotel is right next to the historic cathedral and has 160 rooms, all meticulously decorated.
There are saunas, and a swimming pool and the hotel will rent you bicycles for your explorations. Enjoy a hearty breakfast before you set out to discover this city. The Kitchen and Bar offers you a varied menu before you retire to your elegant room.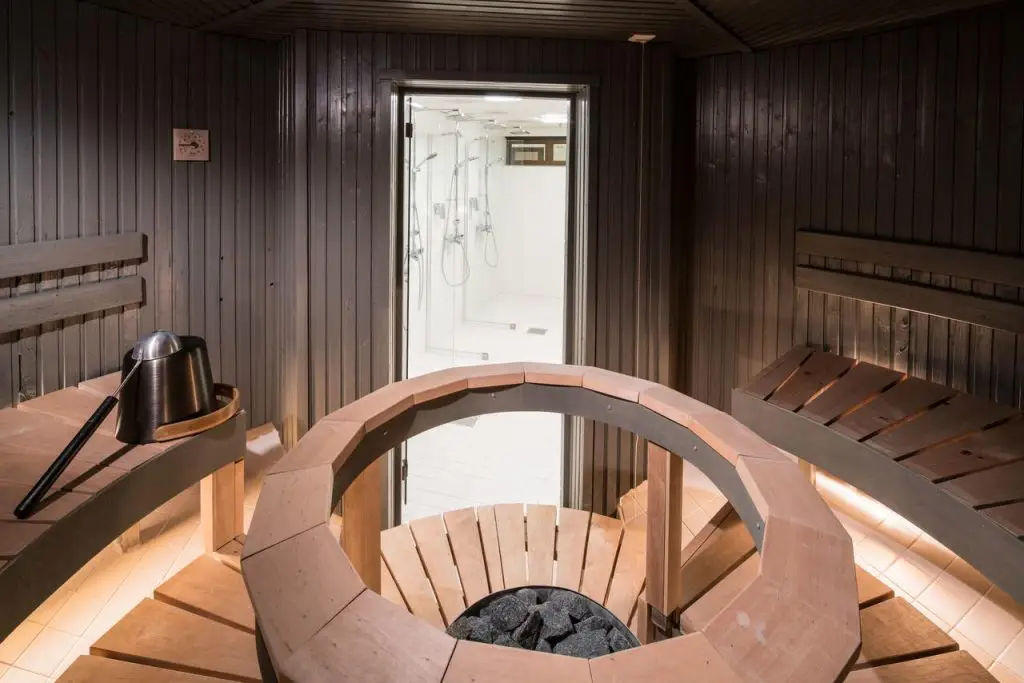 This is the jewel in the Lapland Hotels crown, a spectacular work of art famous the world over. The photos and stories don't really do it justice; you have to see this hotel made entirely of snow in order to fully appreciate it.
It's rebuilt every year when the temperature drops in October, and a team of highly skilled constructors get to work, carving, sculpting, and shaping the ice into stunning suites, corridors, a restaurant, and a bar where the drinks are always ice cold.
Before you ask, yes, you will need to wrap up extremely warm to enjoy your stay – but we think it's worth it to have this experience. If you really do feel the cold, then there are snug log cabins to stay in instead!
Add to the experience by taking part in one of the safaris – snowmobile or husky – or go for a hike on snowshoes. And of course, there is the opportunity to go and see the Northern Lights, nature's incredible light show.
We don't want to overuse the word magical, but the experience at Lapland Hotels SnowVillage really deserves that adjective.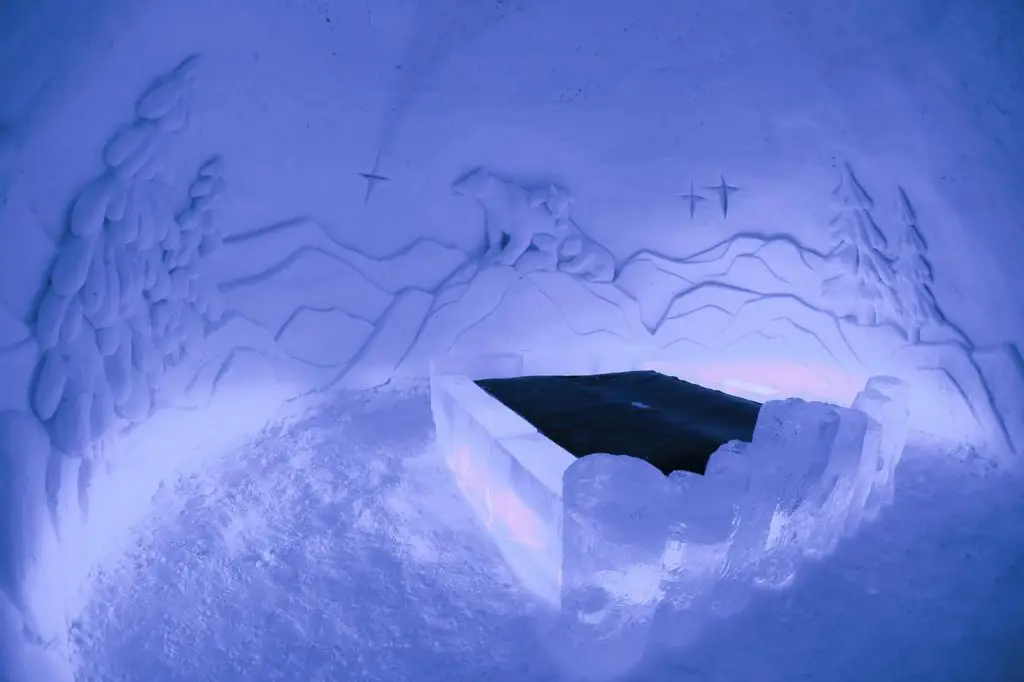 Staying Connected While Travelling
In today's increasingly connected world, staying online while traveling has become essential for a seamless experience. That's where eSIMs come into play, revolutionizing the way we access mobile networks during our global adventures. Say goodbye to hunting down local SIM cards at the airport; eSIMs provide instant activation the moment you land, sparing you the fortune usually spent on international roaming and allowing you to genuinely travel like a local (without getting hopelessly lost!).
With eSIMs, tasks like restaurant recommendations and reservations, up-to-the-minute public transport instructions, checking opening hours, and accessing further information become a breeze. And, of course, sharing your journey on social media is easier than ever. To stay connected wherever you roam, consider using either Airalo or Holafly. Airalo boasts the most extensive range of destinations worldwide, offering smaller data bundles tailored to your needs, while Holafly provides unlimited data packages and fantastic EU data deals.
So why wait? Embrace the future of travel connectivity with eSIMs and make your next journey effortlessly smooth.
Further Things To Consider Before Any Adventure
Now you're all set and prepared to explore our big wide world, why not sort out everything else out all in one go? If necessary for your travel plans make sure you have brought proper travel insurance, protected your privacy by getting a secure VPN, compared all the top hotel booking sites to find just what you're after, reserved an unbeatable rental car price and - of course - booked the best flight deals!
Or maybe just forget it all and go for a last-minute cruise or effortless tour instead?
Many budget travelers (including me) indulge in worldwide airport lounge access, so we can experience luxury while still slumming it in economy. Naturally, we would never leave home without a more general travel guide since we couldn't possibly cover everything here!
Just add an adventurous attitude and plenty of smiles - they go a long way - and that about covers it all! Now go out, find your own path and don't forget to share your best inspiration stories with me on Facebook, Twitter, and Instagram...I'd love to hear from you!