With a place as talked about as Hawaii, it's easy to believe it's all just hype and cliché, but when you arrive here you finally see why it's so often equated with paradise.
The powdery beaches and deep blue seas are just made for #nofilter Instagram shots; and are even better when experienced in real life.
Seeing the fiery sun disappear into the ocean in rich oranges and pinks, or appear in the clear colors of dawn is something you'll remember for the rest of your life.
It's an outdoor style of life that will appeal to adventurers. Whether you want to learn to surf, hike ancient lava flow paths or scuba-dive with a range of underwater friends, you can do that here.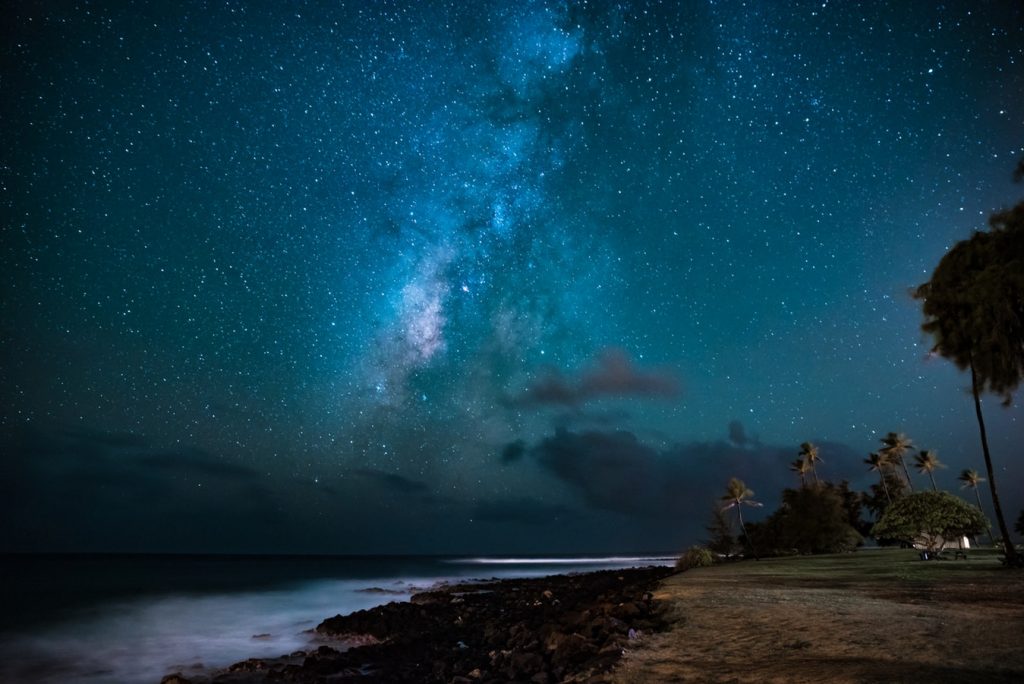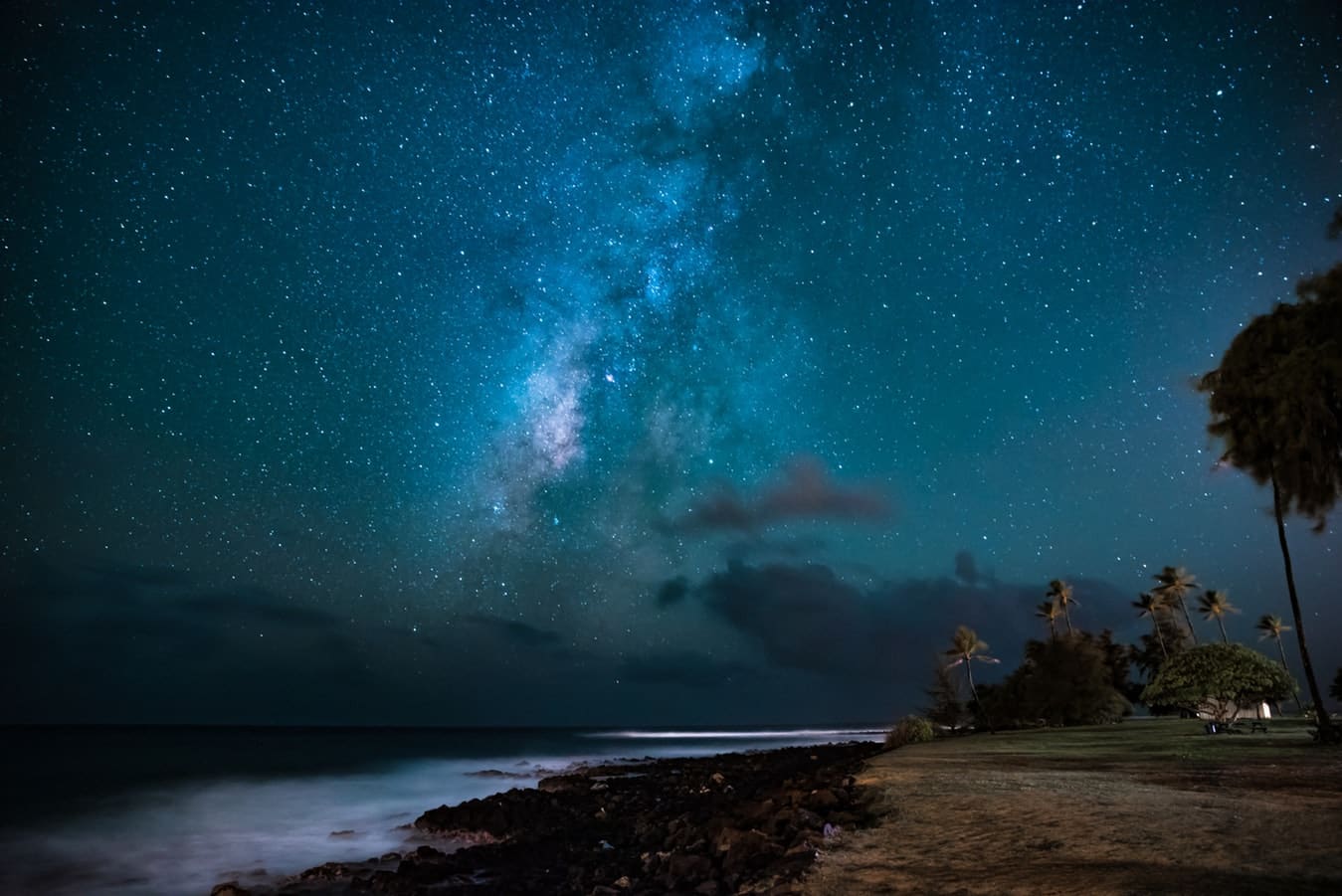 It's a chilled pace of life here on the islands and everyone is welcome to get involved. Join family and friends picnicking in the park or a musical night out complete with ukulele. The harmonious multiculturalism means there's a range of fascinating and fun festivities.
There are actually hundreds of islands but approximately eight main ones – so which should you choose? We've got a guide here to help you choose the best Hawaiian island to visit (or you could just go to all of them!).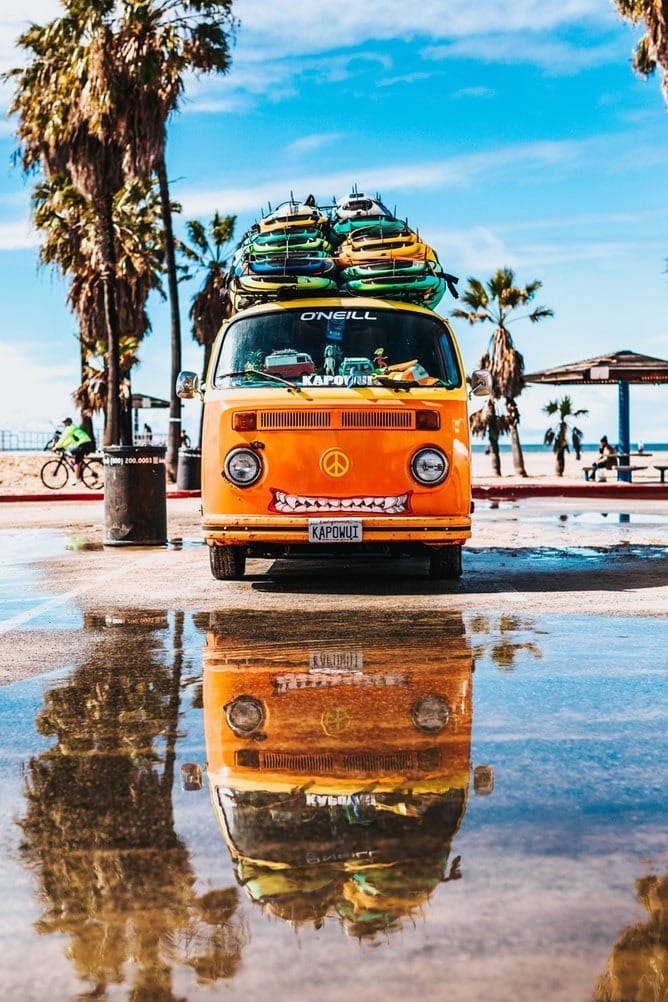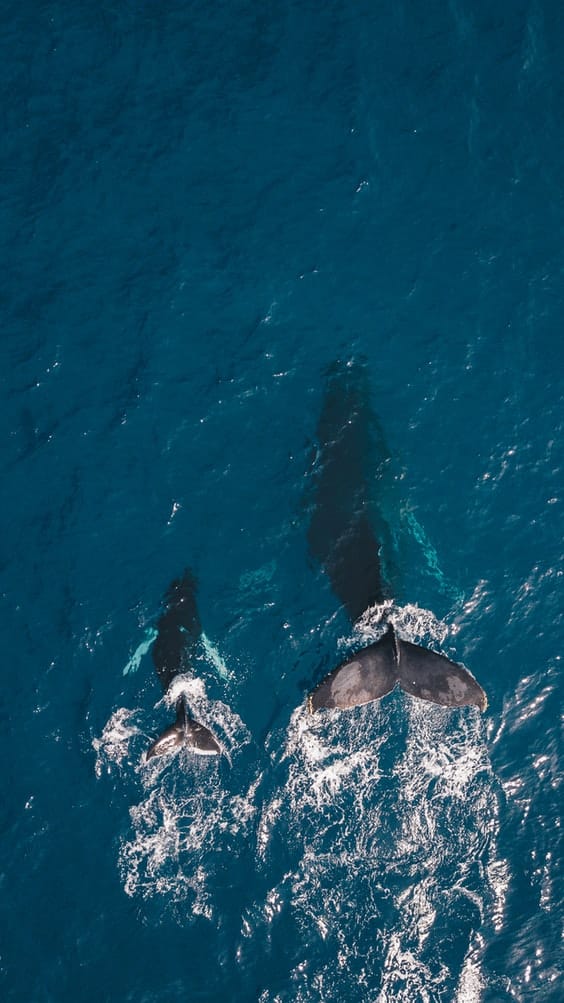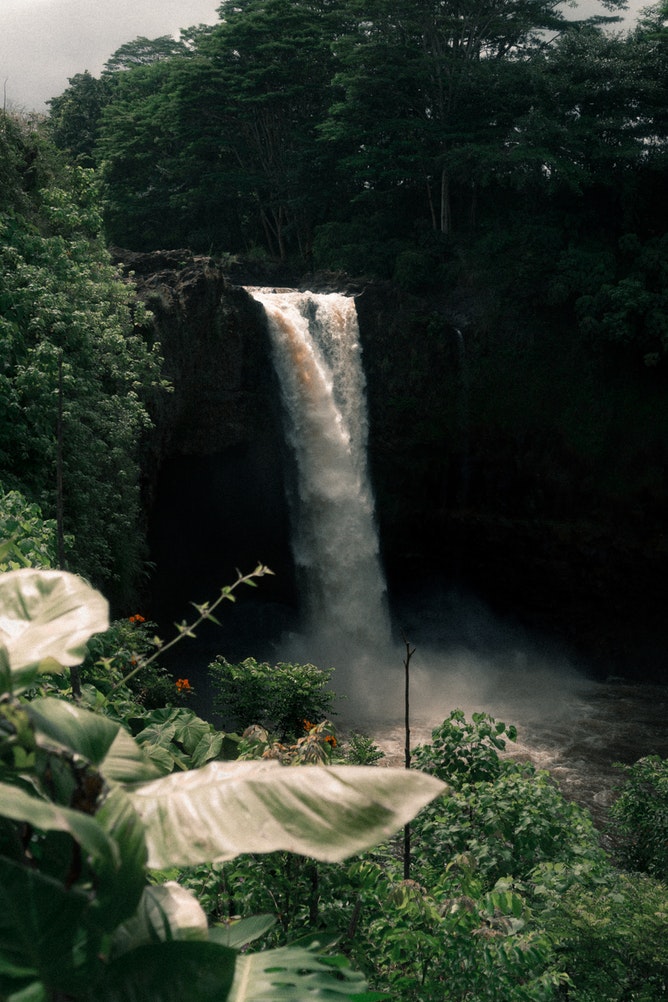 Hawaii Island Guide: What Exactly Is The Best Hawaiian Island To Visit? 🌴
We're sure you won't be too surprised if we tell you this is the biggest Hawaiian island – twice as big as any of the other islands, in fact. This means it's the best Hawaiian island to visit if you want plenty of diversity. Believe it or not, it's home to eight of the world's 13 climate zones, from volcanic mountains to gentle pastureland.
Its beaches have been voted as some of the best in the world and range from being quite heavily populated to peaceful and empty. Snorkeling, swimming, and surfing are all great here so for visitors wanting to get in the water, Big Island is the place for them.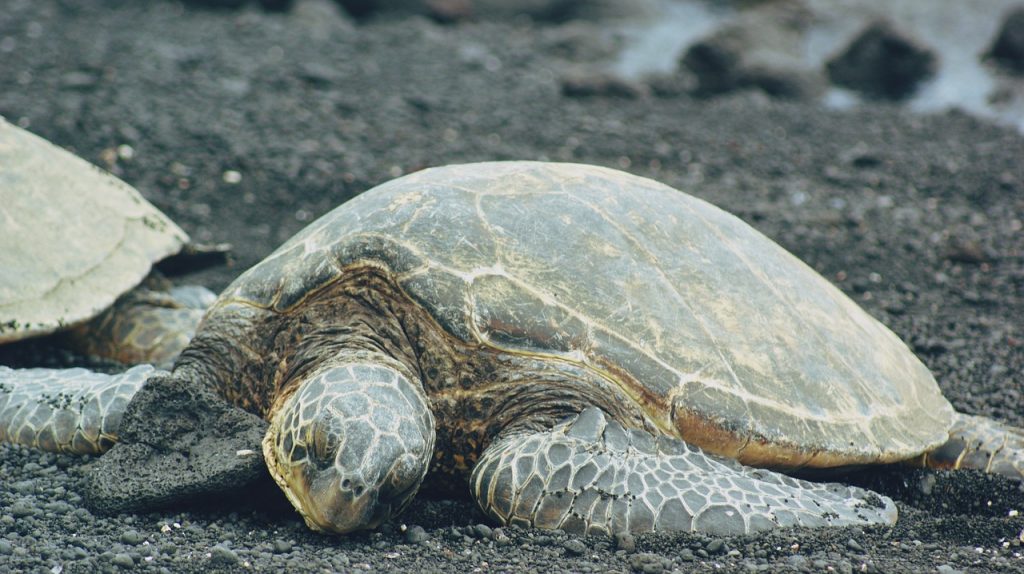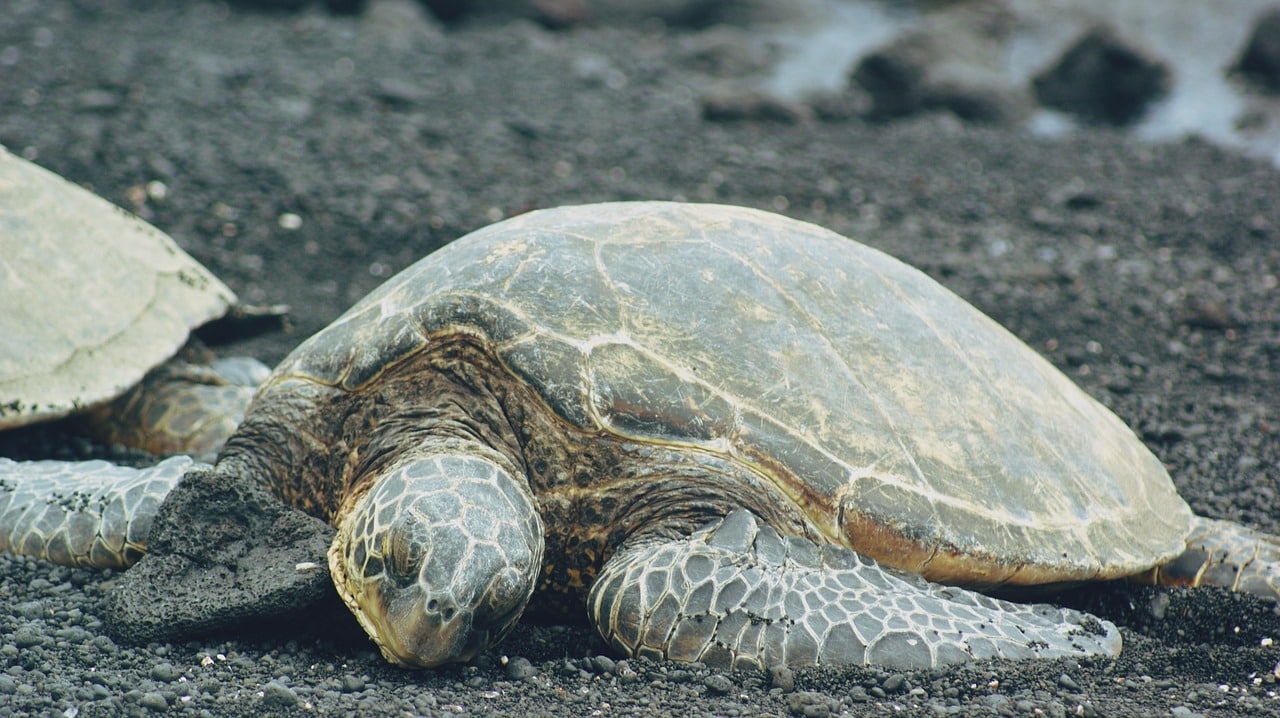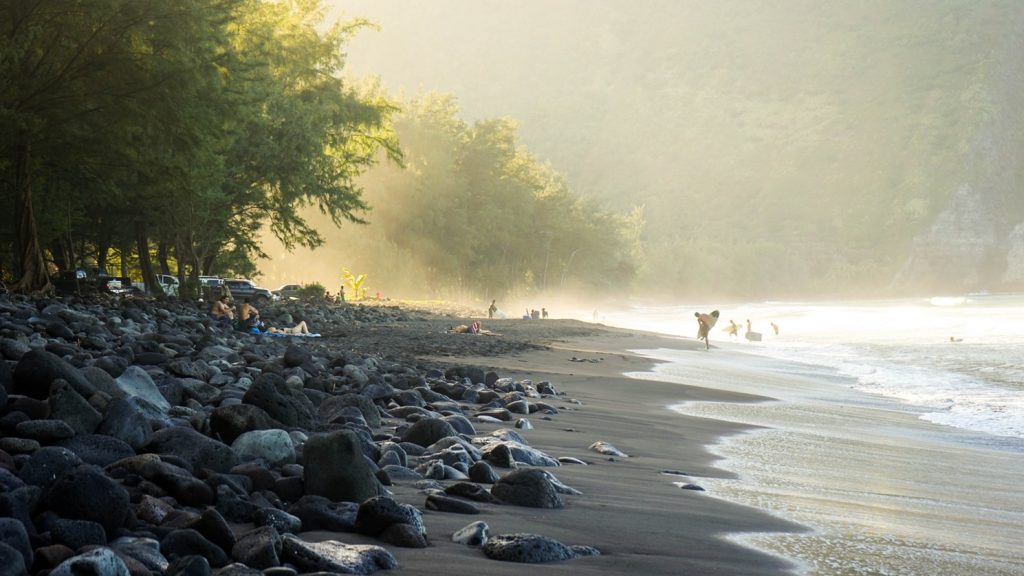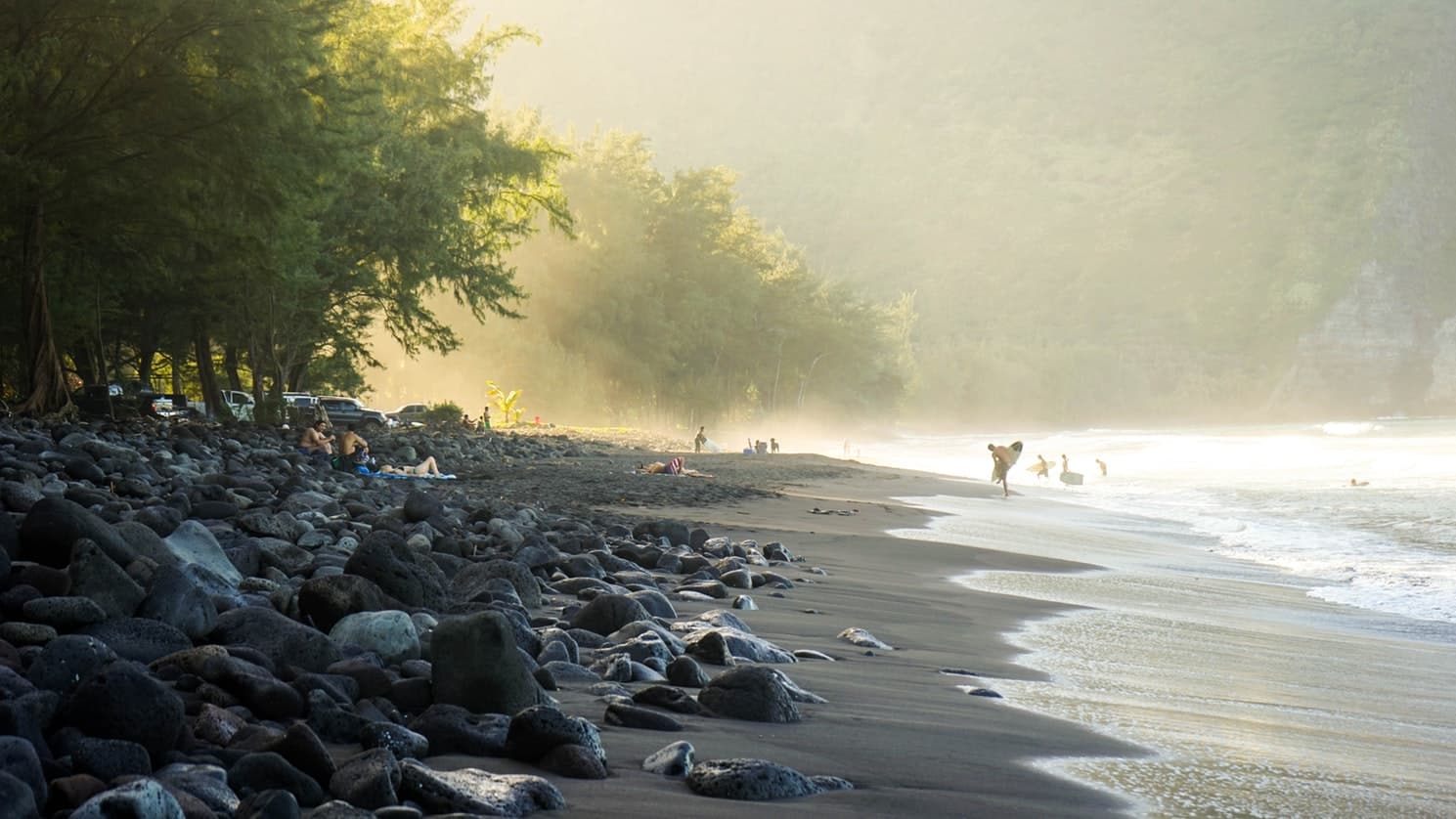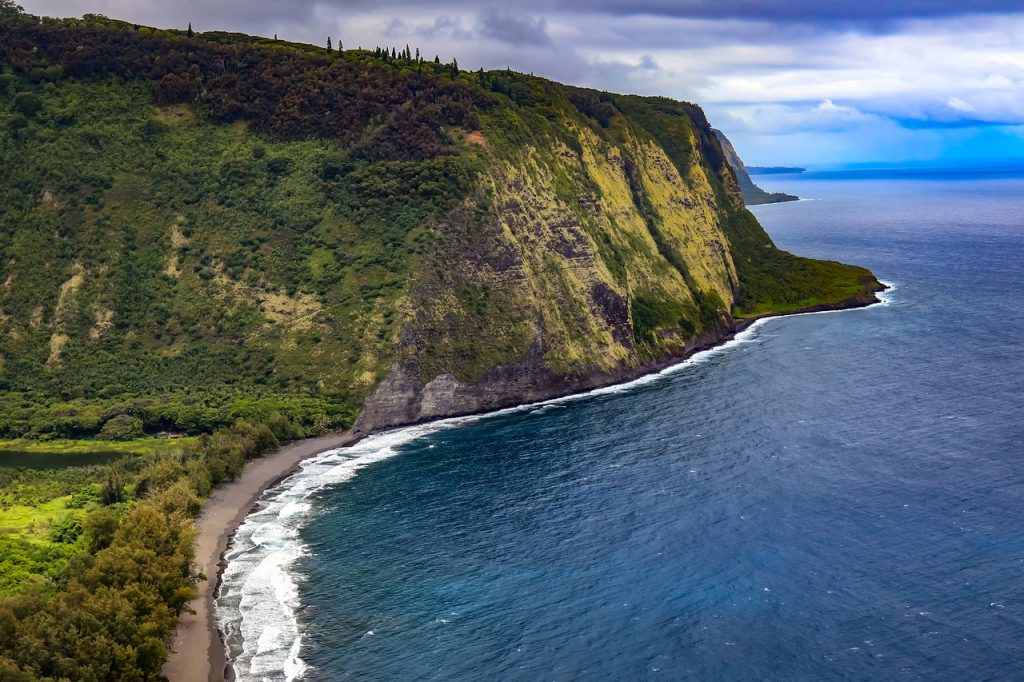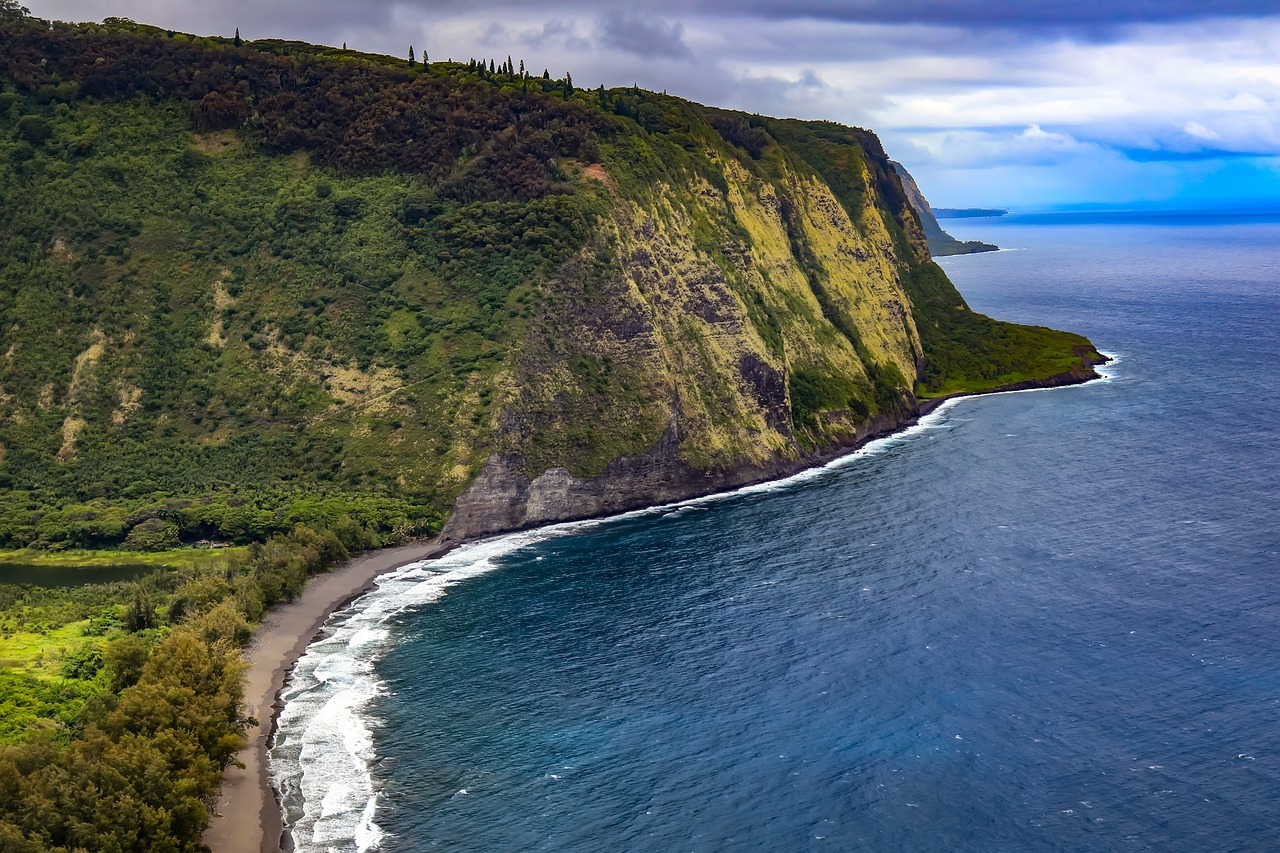 And it's not just about the sea; here you'll also find an active volcano. Scary as it might sound, seeing live lava is a humbling experience.
The variety and the open nature of Big Island mean it has plenty of upsides for the adventure-thirsty among us. On the flip side, the size of it can make it feel a bit unmanageable for novice travelers.
You'll need a car to get to some of the most fascinating sites – the green and black sand beaches, Mauna Kea – so for non-drivers (or people who don't want to spend a big part of their time in a car) it might not be the best option.
Best for: adventurers who love the feel of an open road to explore and plenty of journeys to experience.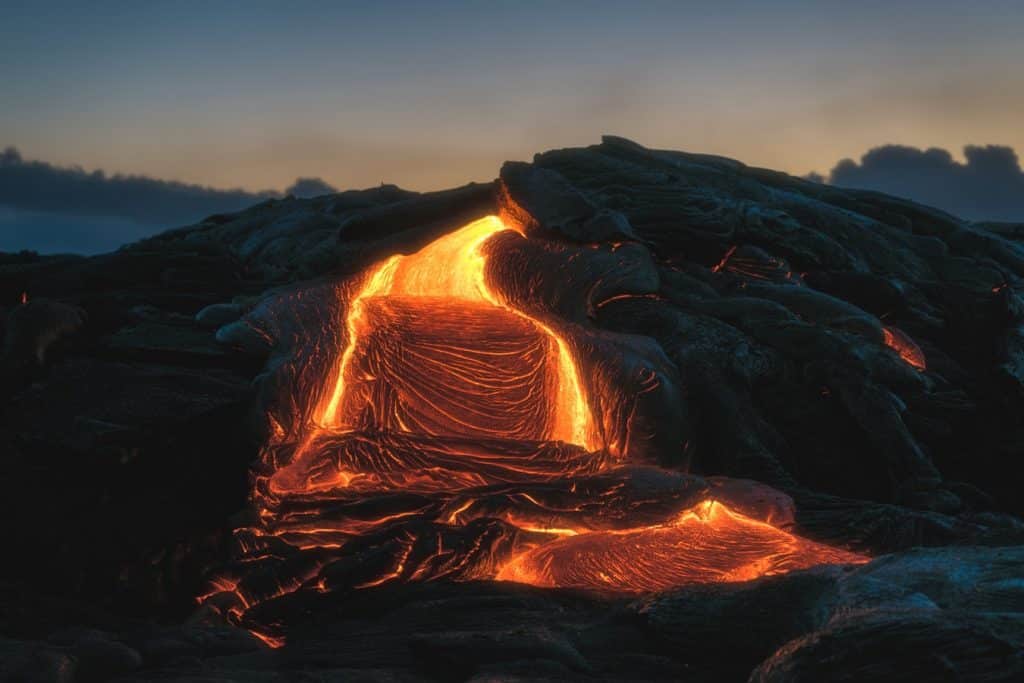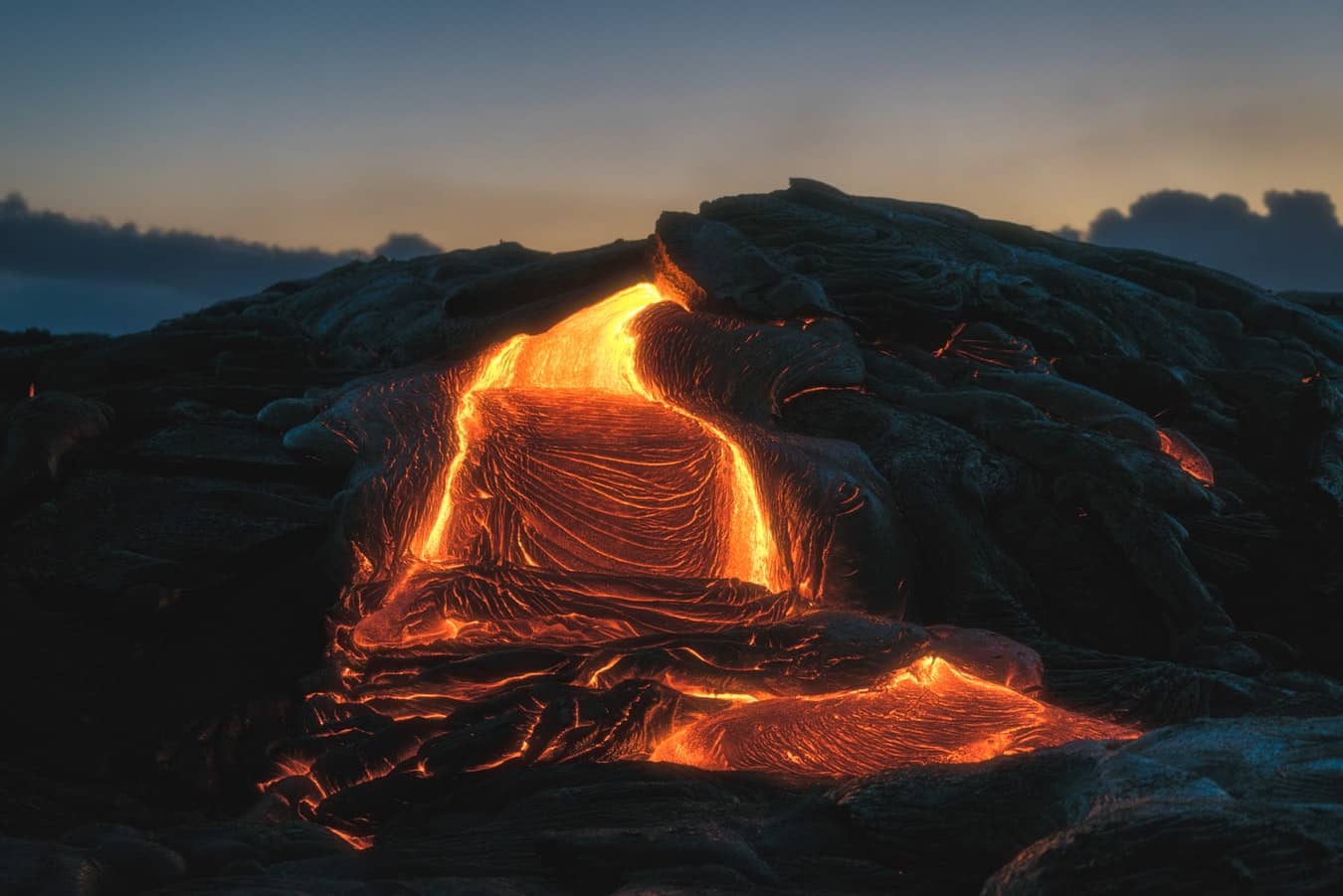 Known as 'The Gathering Place', the multicultural heritage and lively festivals of this island mean that any newcomer will receive a warm welcome and experience a friendly atmosphere. This is also home to Hawaii's capital, Honolulu, which is a vibrant starting point for a visitor to the state and the famous Waikiki beach.
While it's the most populous island and the financial centre, it has maintained a distinct and authentic culture. The natural environment is fiercely defended; for a very good reason, as you'll notice when you experience the stunning landscapes of Oahu.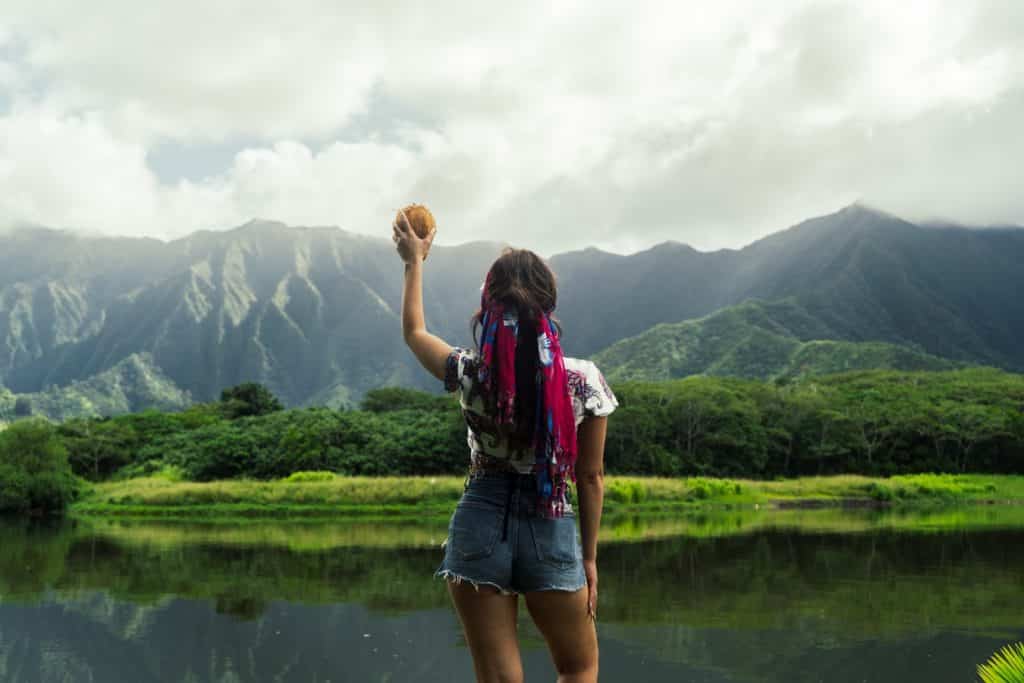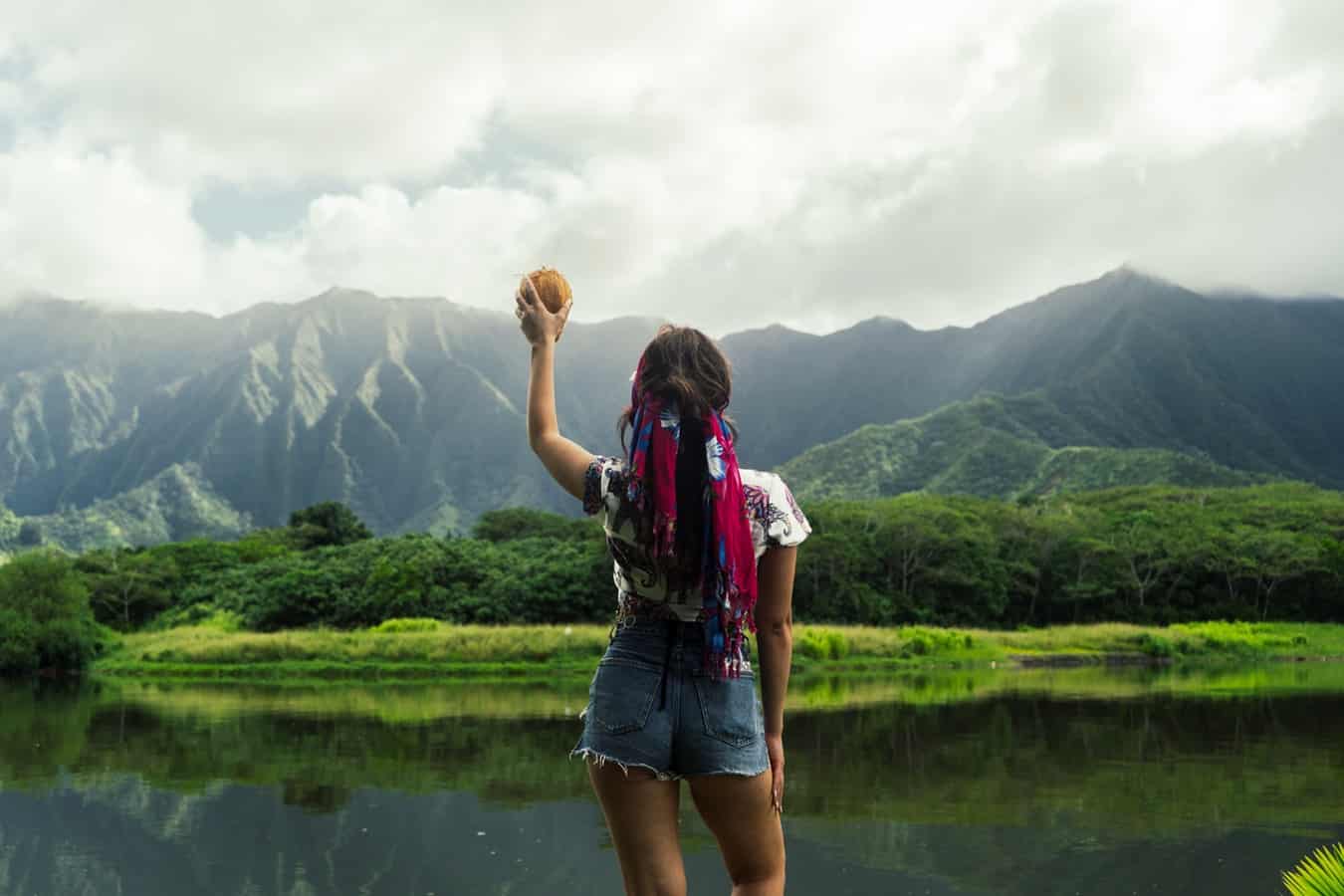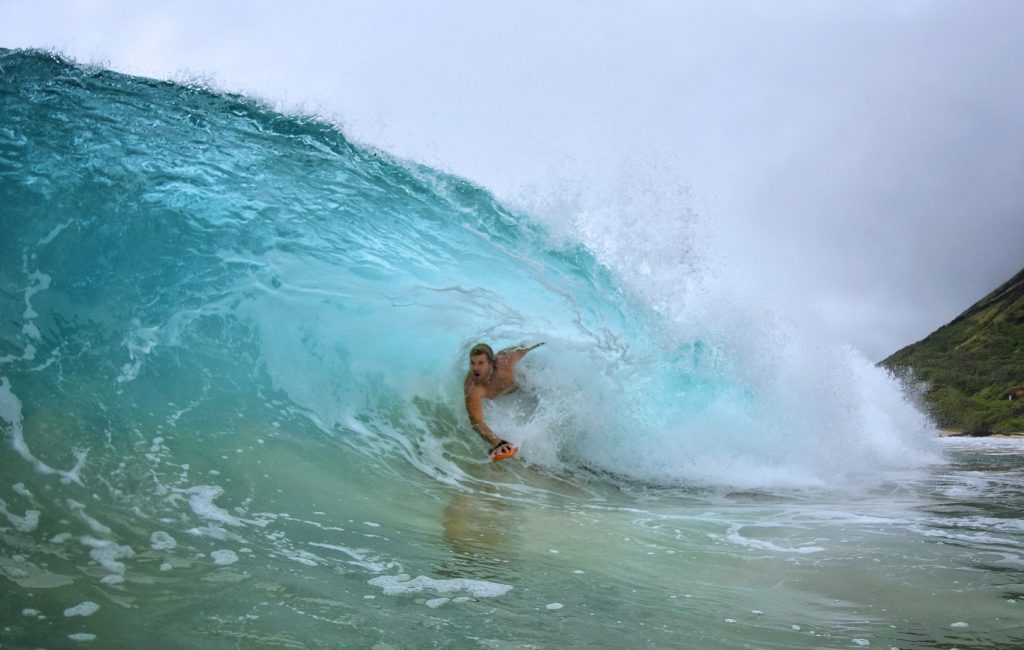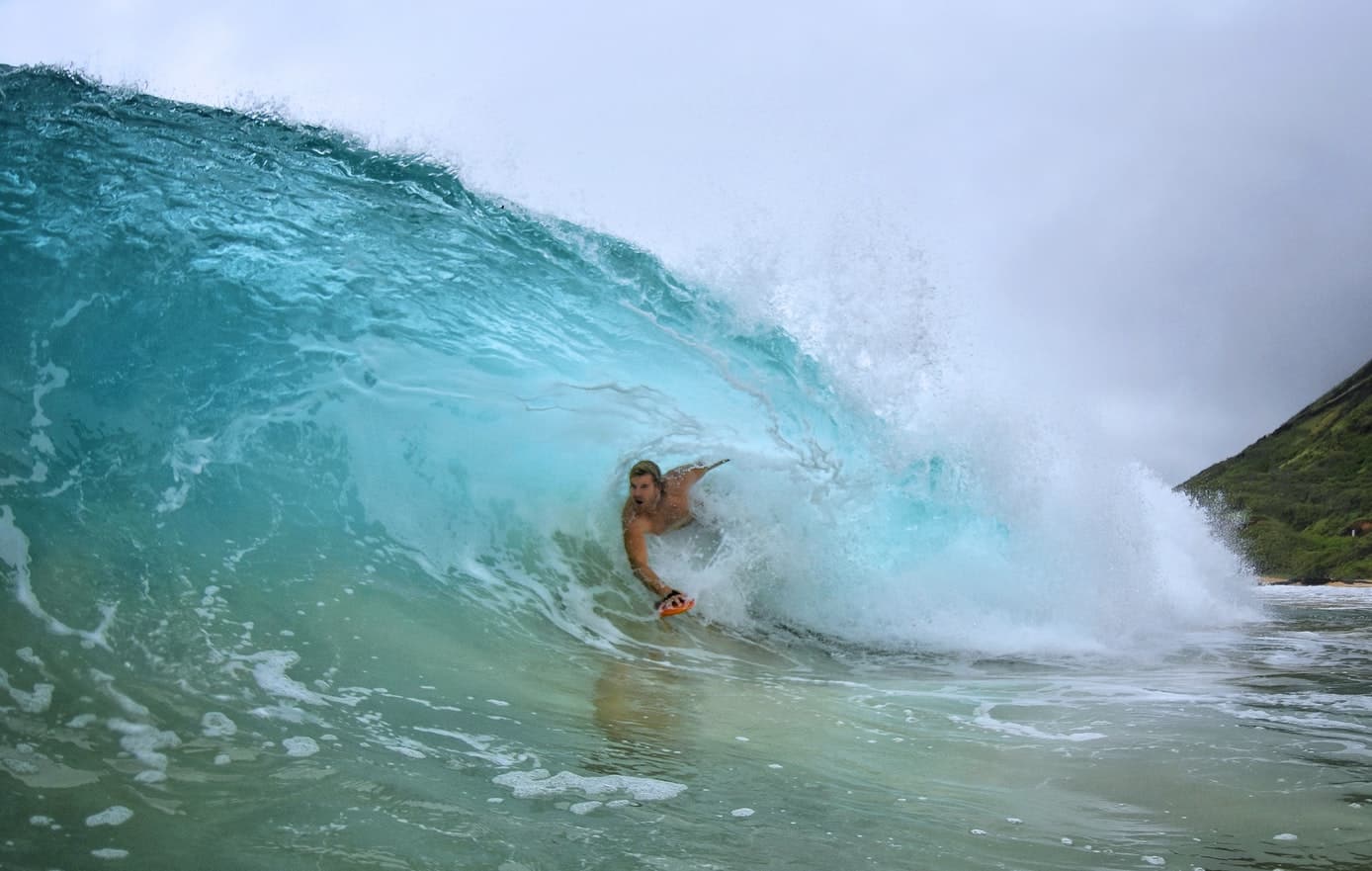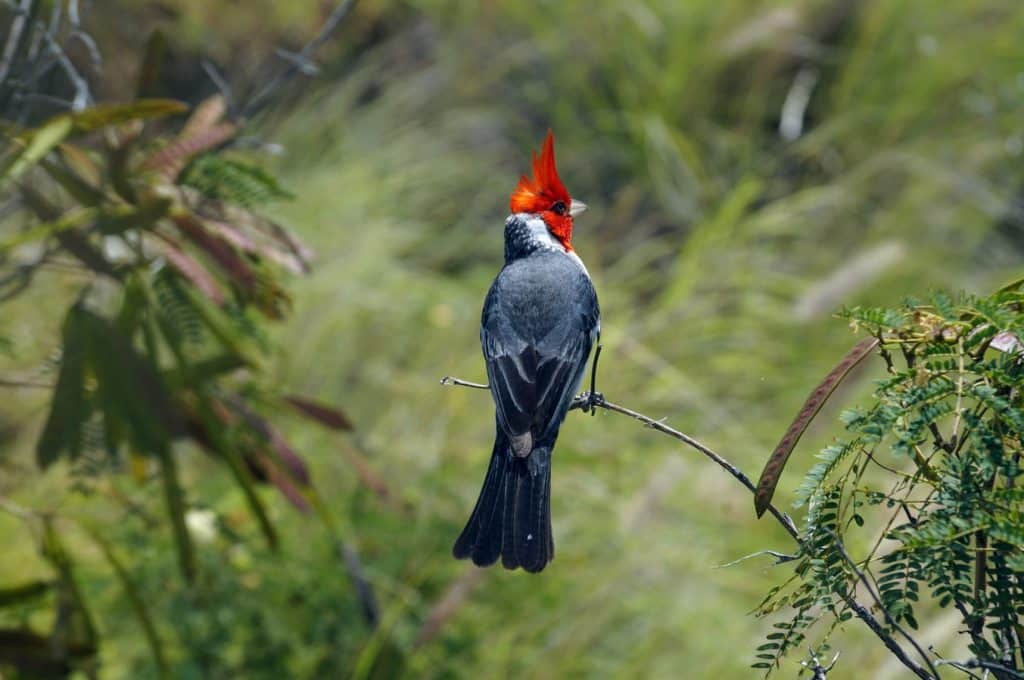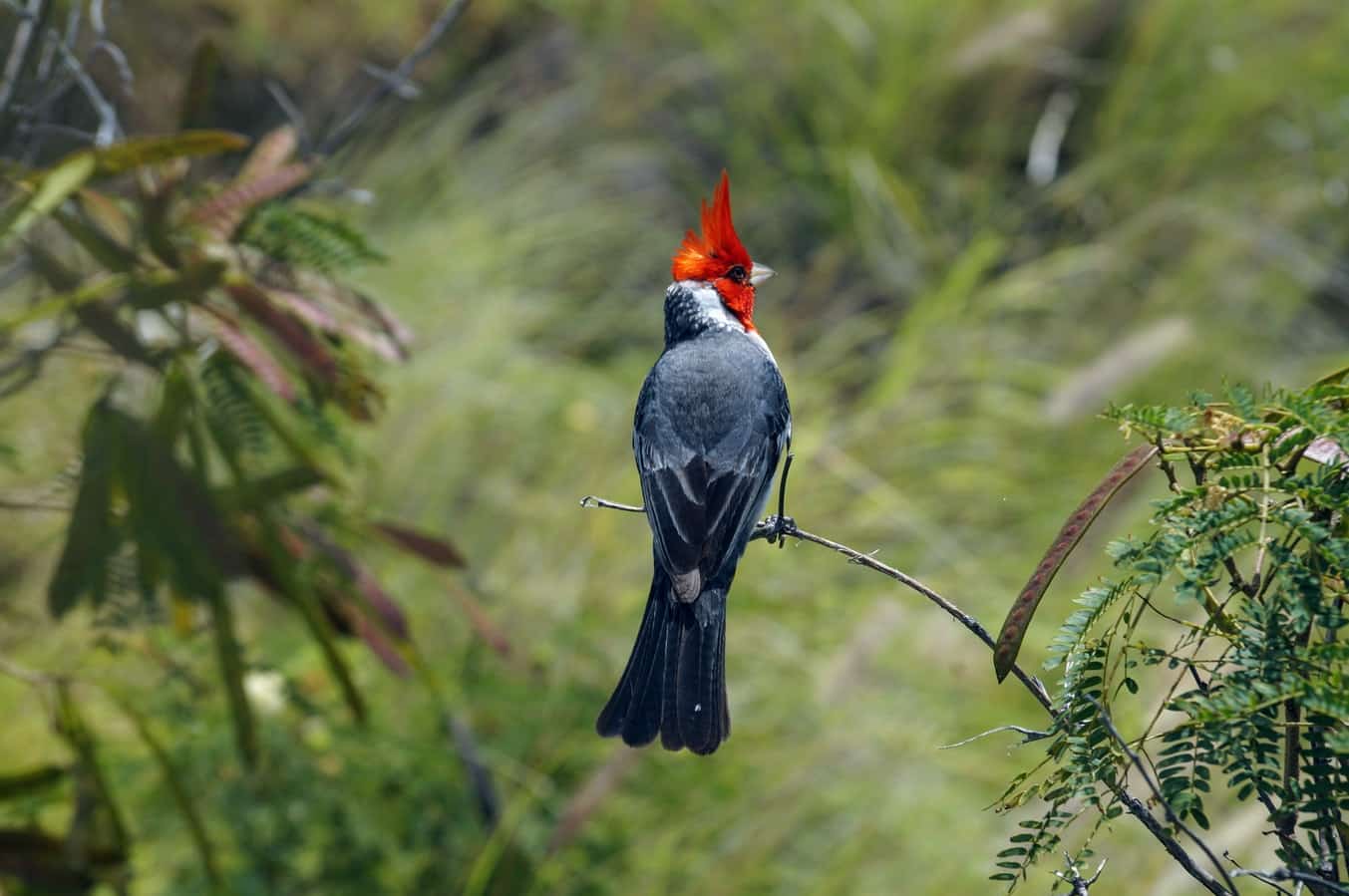 There are a whopping 128 beaches to explore and seeing the waves of the secluded North Shore crash against the beach is to really wonder at nature.
With all this scenery to explore – as well as the beaches, there are spectacular mountain ranges and pineapple fields in the rich soils – it's no wonder that Oahu is the best Hawaiian island to visit for first-timers. You get everything in one place and it's very accessible.
The downside is that it's busy, with locals and with tourists, so you have to hunt a bit to find secluded spots. More tourists also drive the prices up, but luckily Oahu shave ice is always an affordable deal (and absolutely delicious!)
Best for: first-time visitors to Hawaii who want to drink in all the beauty the state has to offer with the convenience of a nearby metropolis.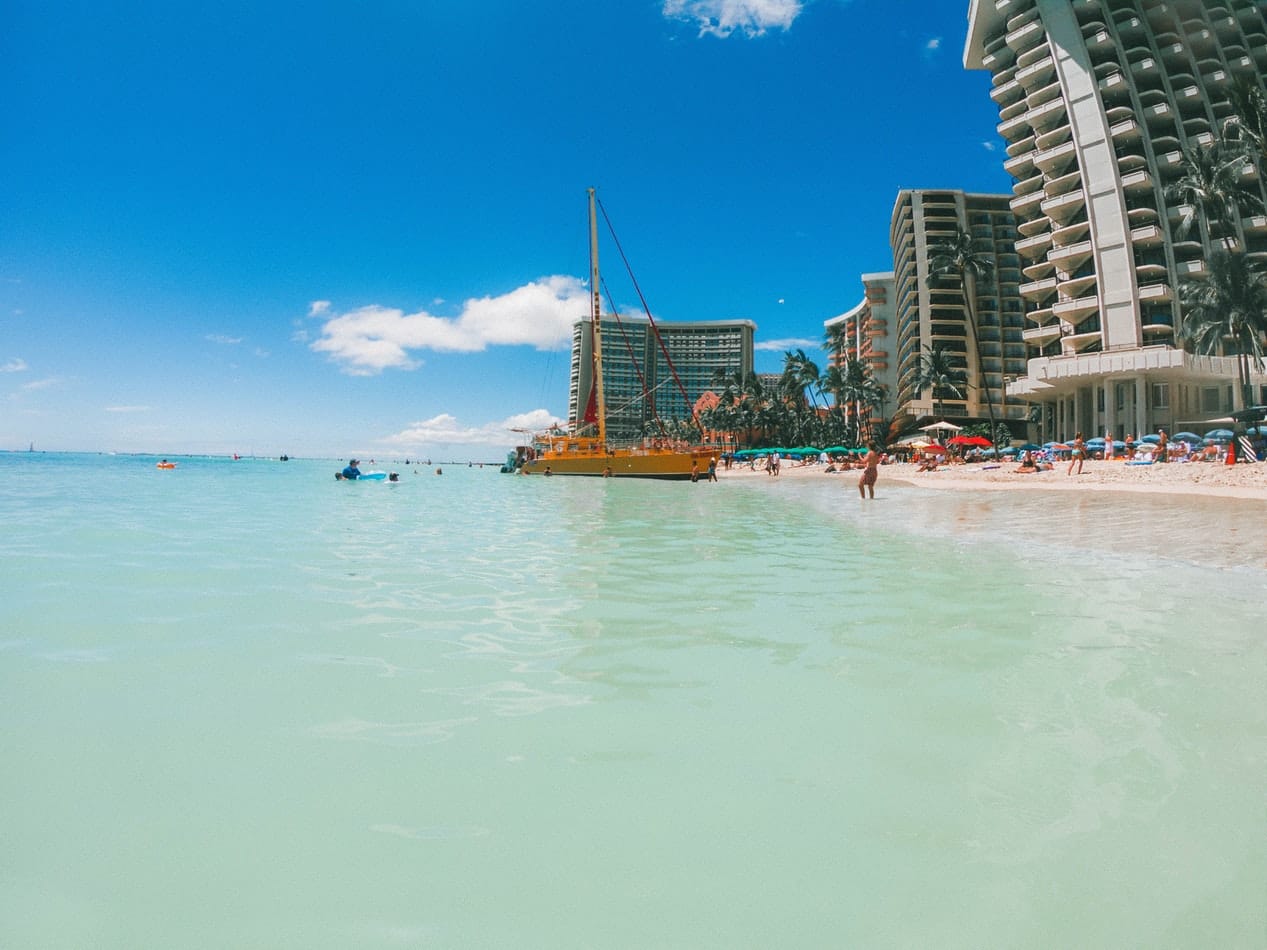 The great thing about Maui is not only its breathtaking natural beauty but also that it perfectly hits the sweet spot between the hustle and convenience of Oahu and the seclusion of Kauai and other smaller islands. When you drive through the island you can see why it's called 'The Valley Isle', as the imposing mountains result in many lush, green valleys.
It's also known as the "playground of the wealthy", so it's not the cheapest island on our list, but the luxury and seclusion of some of the resorts make it more than worth it.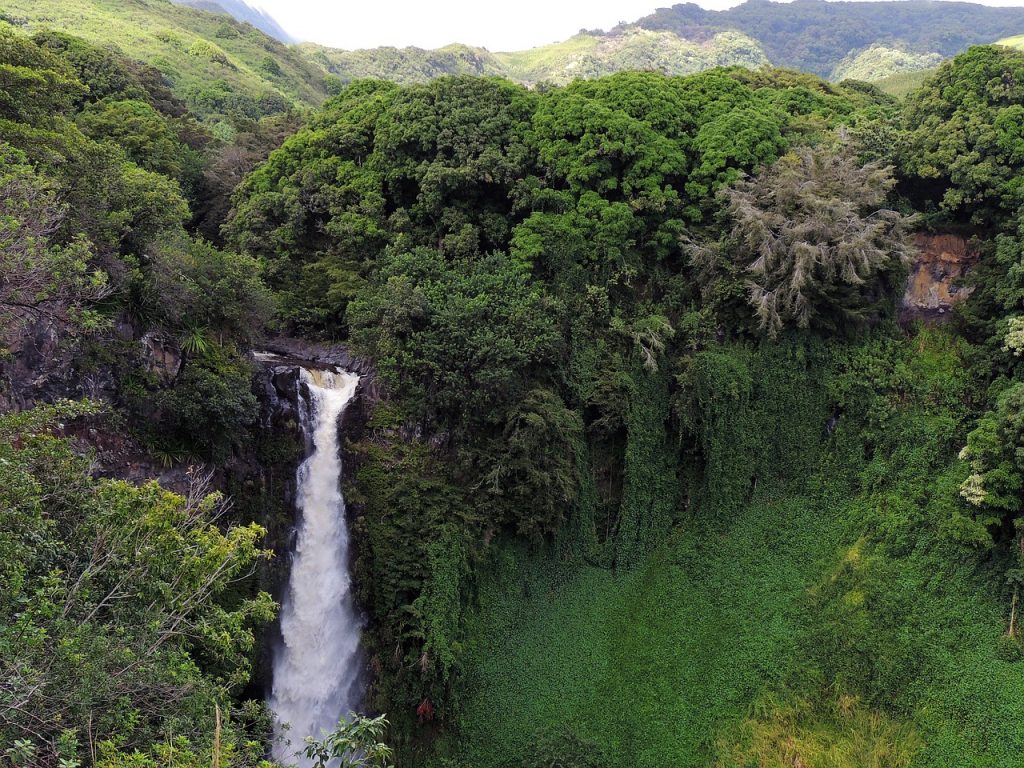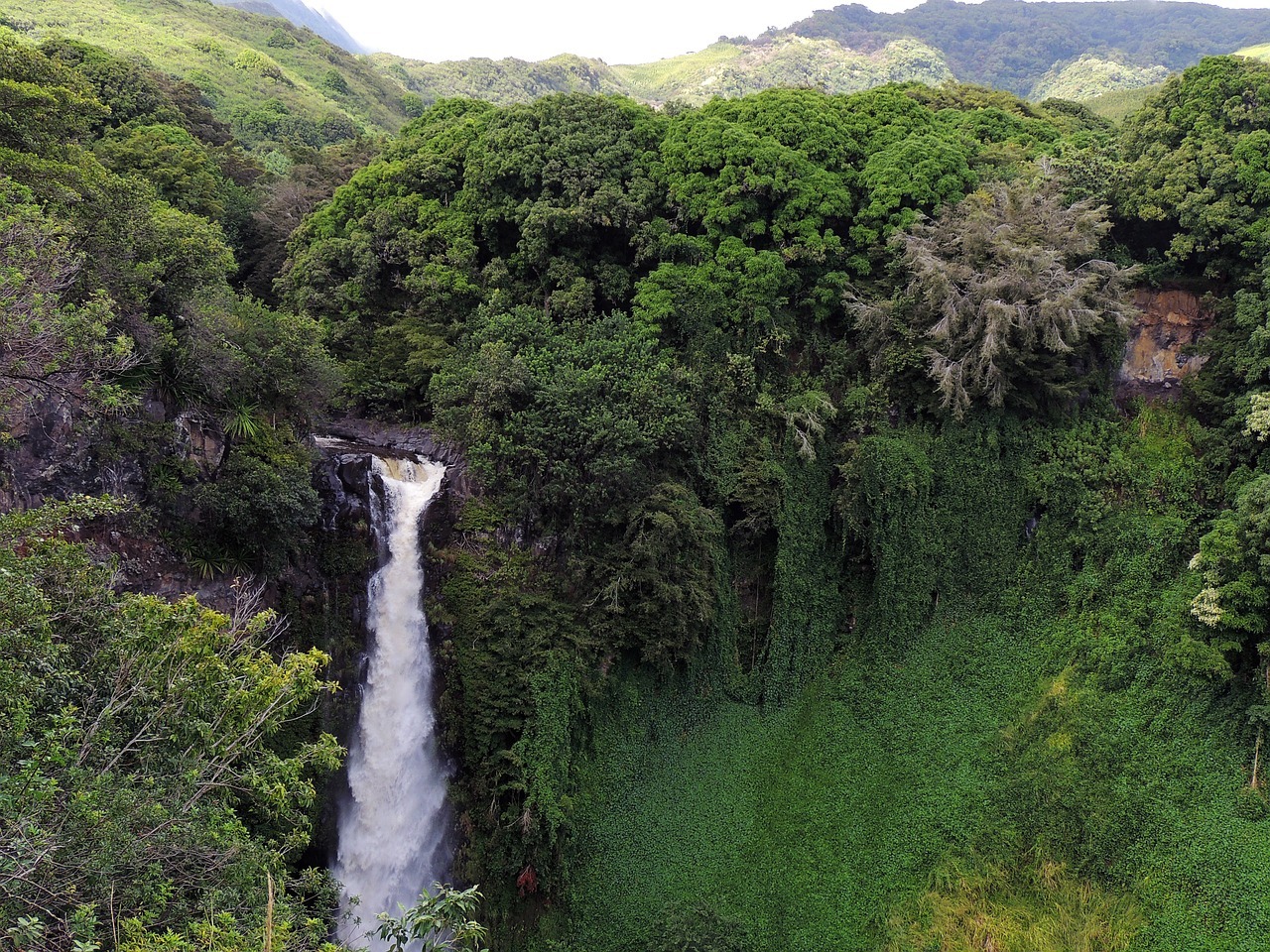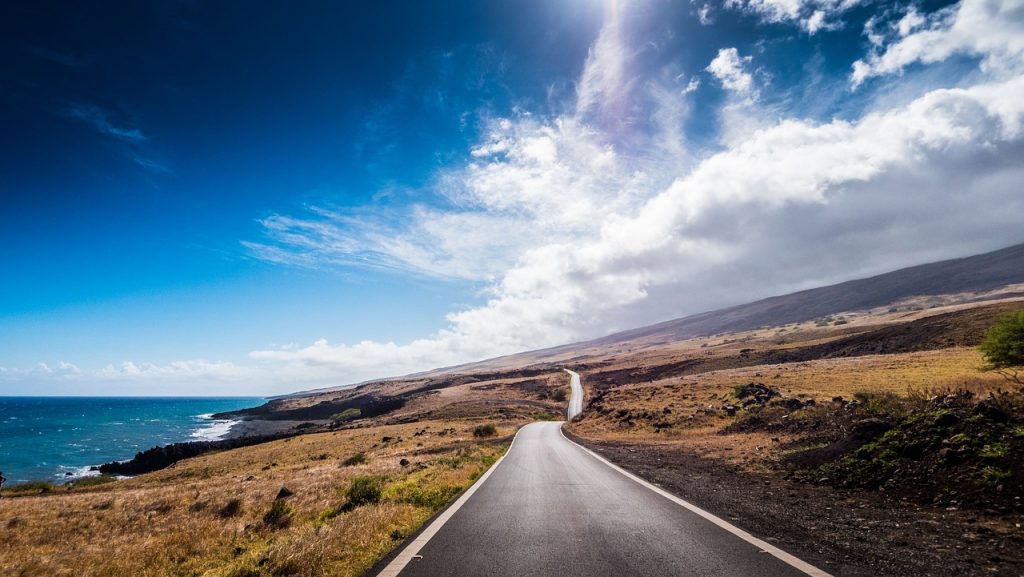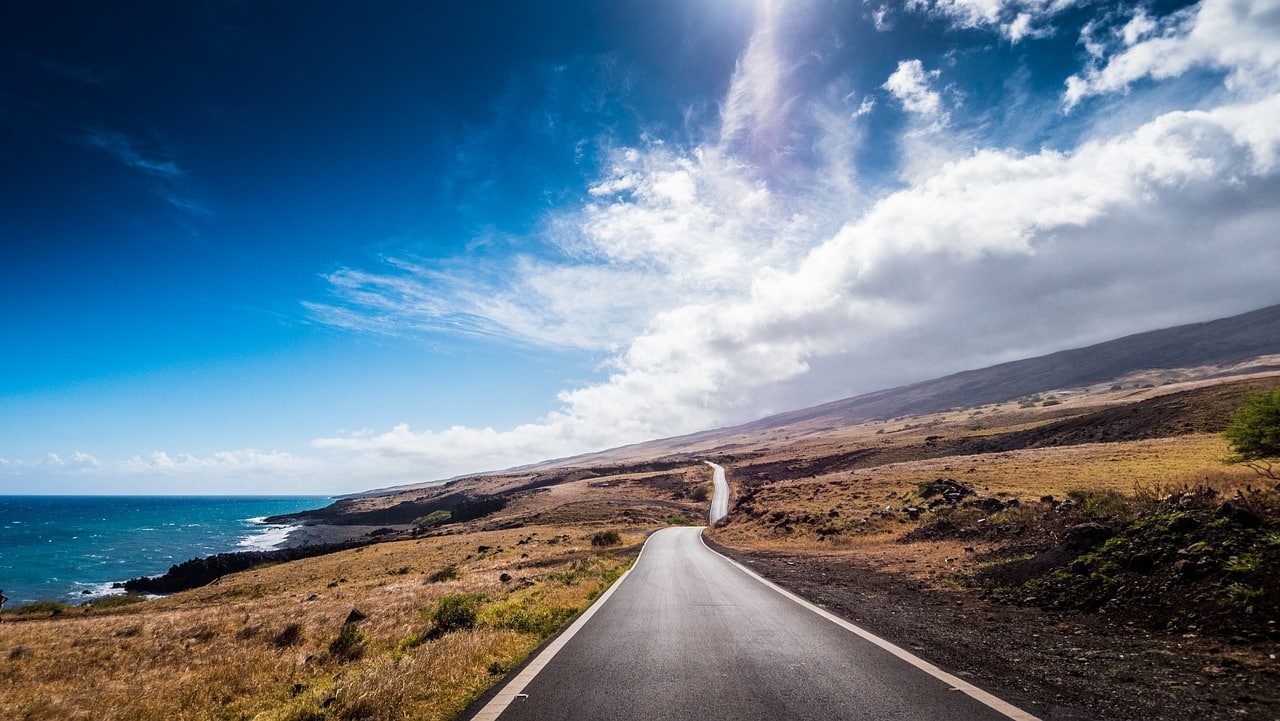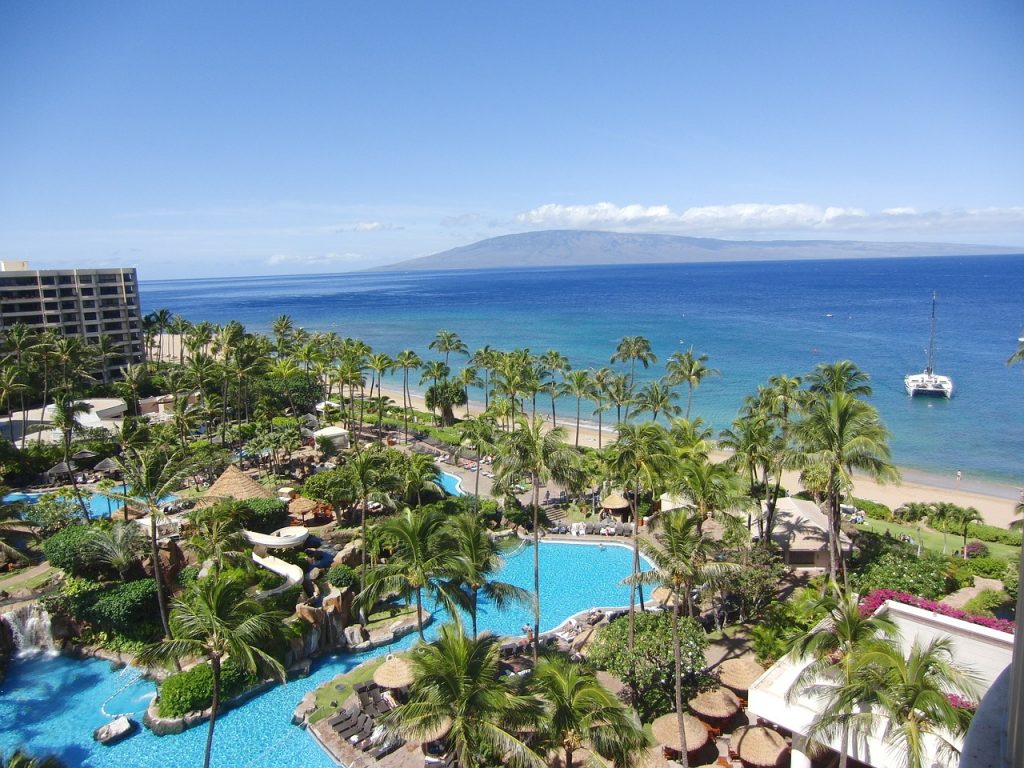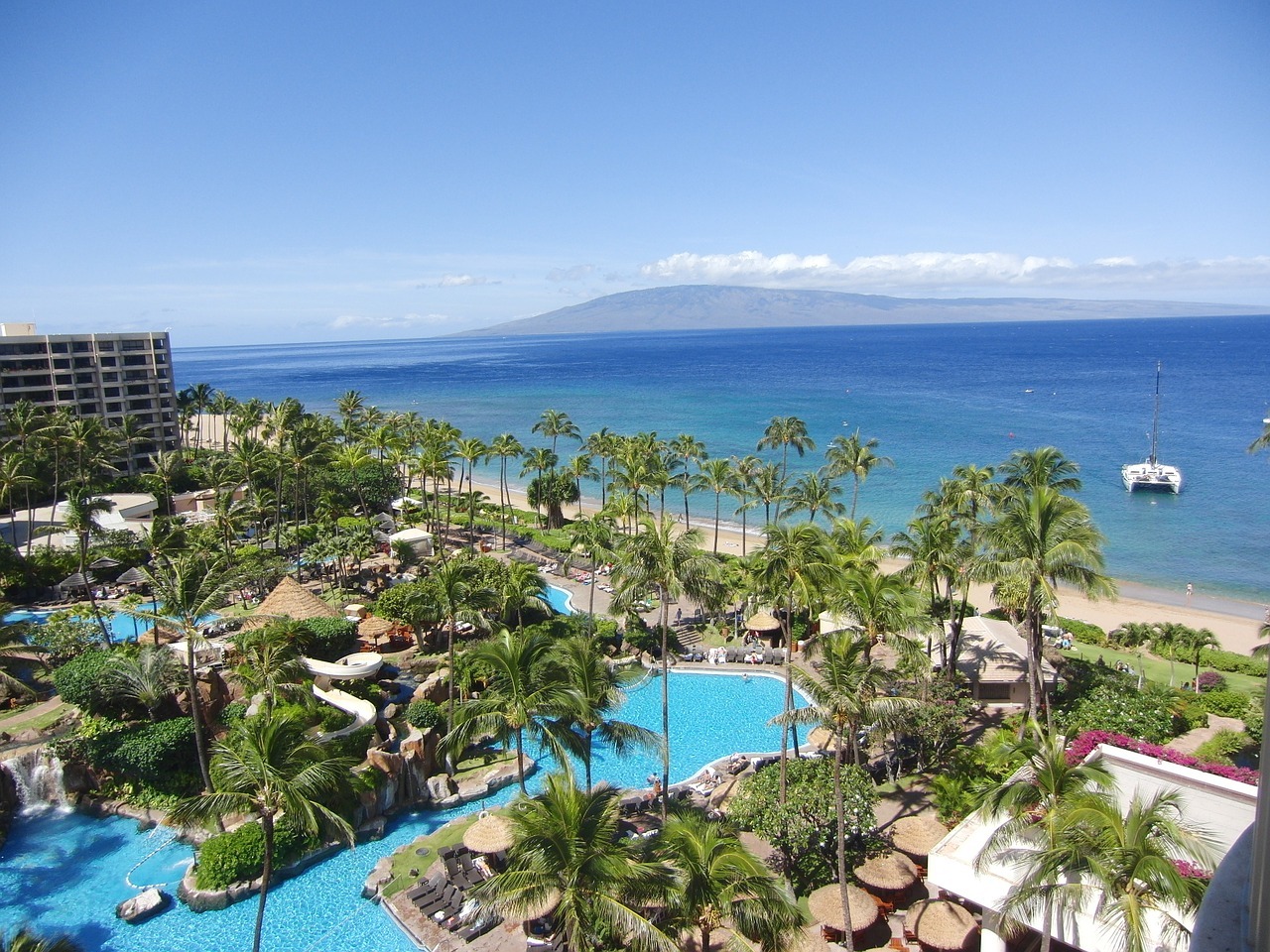 Relax on the golden sands on the west coast beaches – a good way to recover from a morning hike to Wailua Falls. The sights on offer are magnificent, and you'll never get tired of seeing them.
One glimpse of the sunrise over the water shows you why Maui is such a popular honeymoon resort – who couldn't feel romantic among such natural glories? As well as all the nature, there is also a high-quality dining scene no matter your budget. If you don't mind spending a little extra cash, this is the trip of a lifetime.
Best for: those who like a little luxury with their natural splendor, or newlyweds looking to invest in their honeymoon.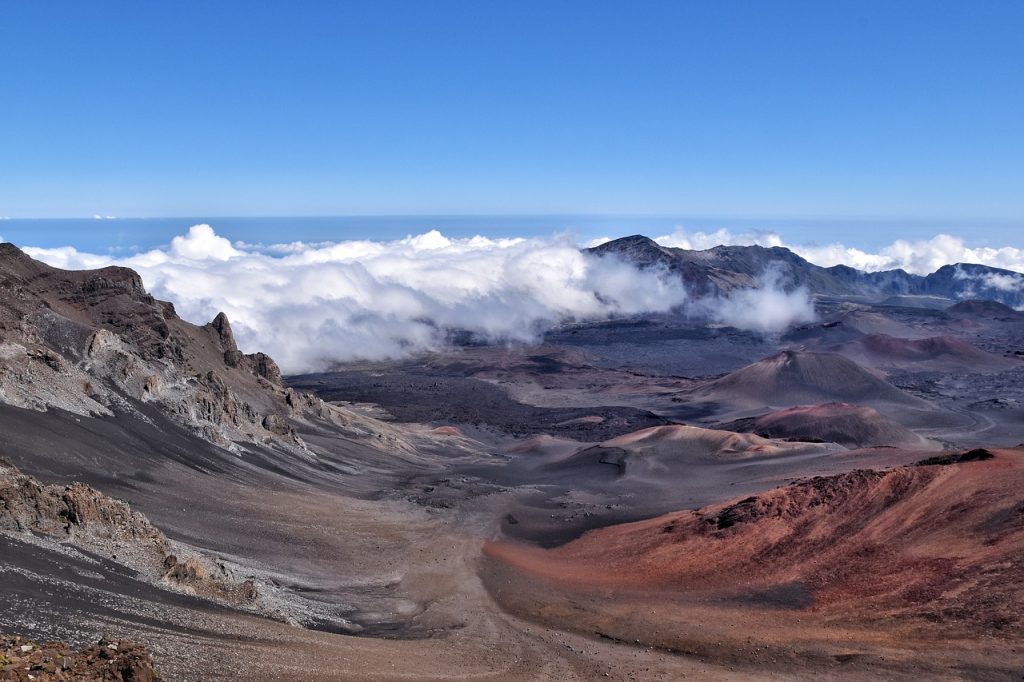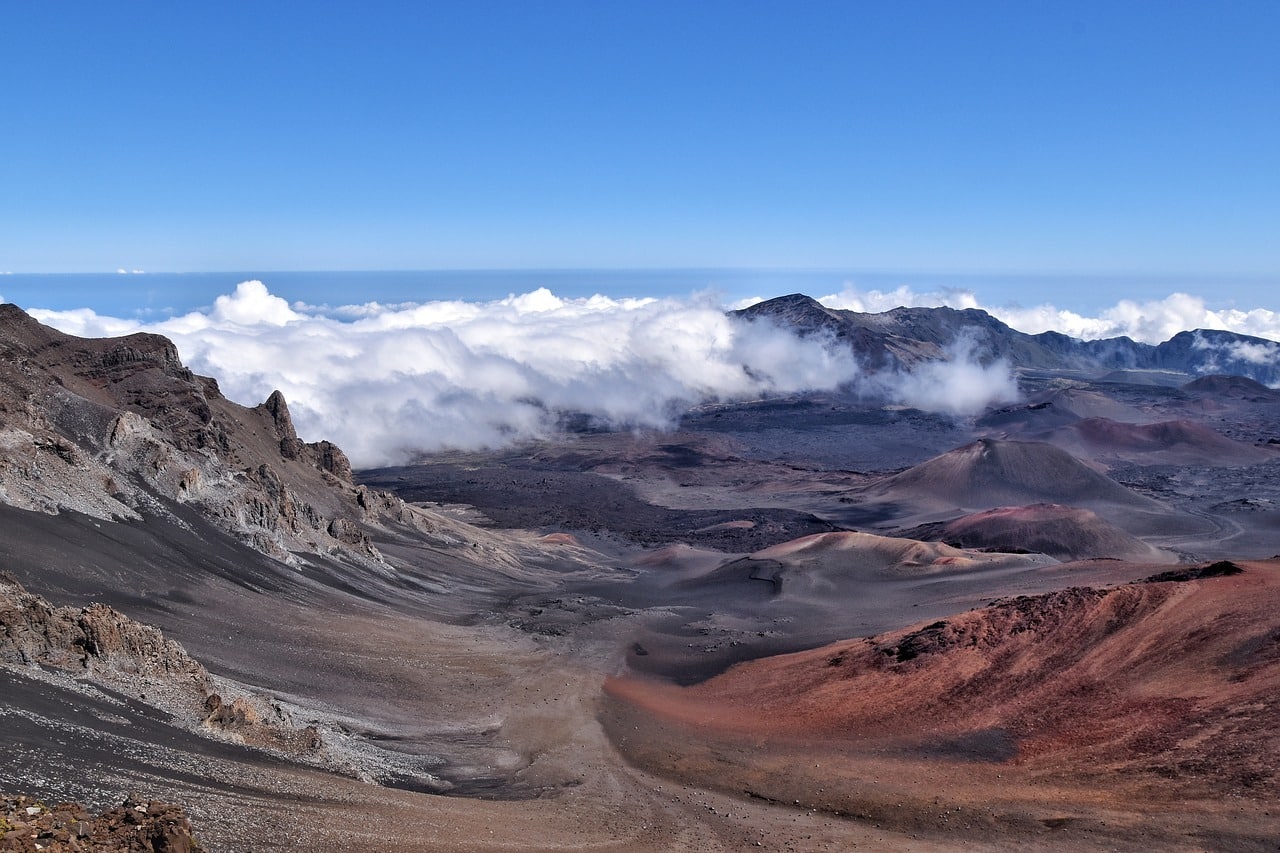 As you've seen, pretty much every island in Hawaii is going to offer you an adventure, but Kauai takes it that step further with dramatic mountain scenery and rugged coastlines that just cry out to be hiked or zip-lined-down. Explore sea caves, hang out with sea turtles, follow trails to Waimea Canyon (the "Grand Canyon of the Pacific").
Whatever adventure you had in mind, you're likely to be able to do it here. Called the 'Garden Isle' for its lush and verdant forests, Kauai will also offer you a wealth of sunny beaches.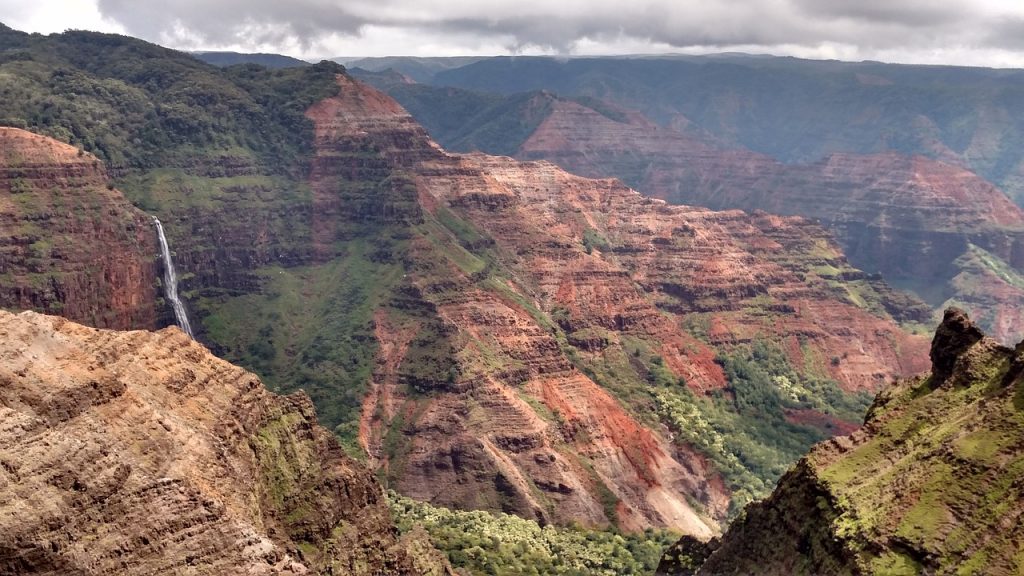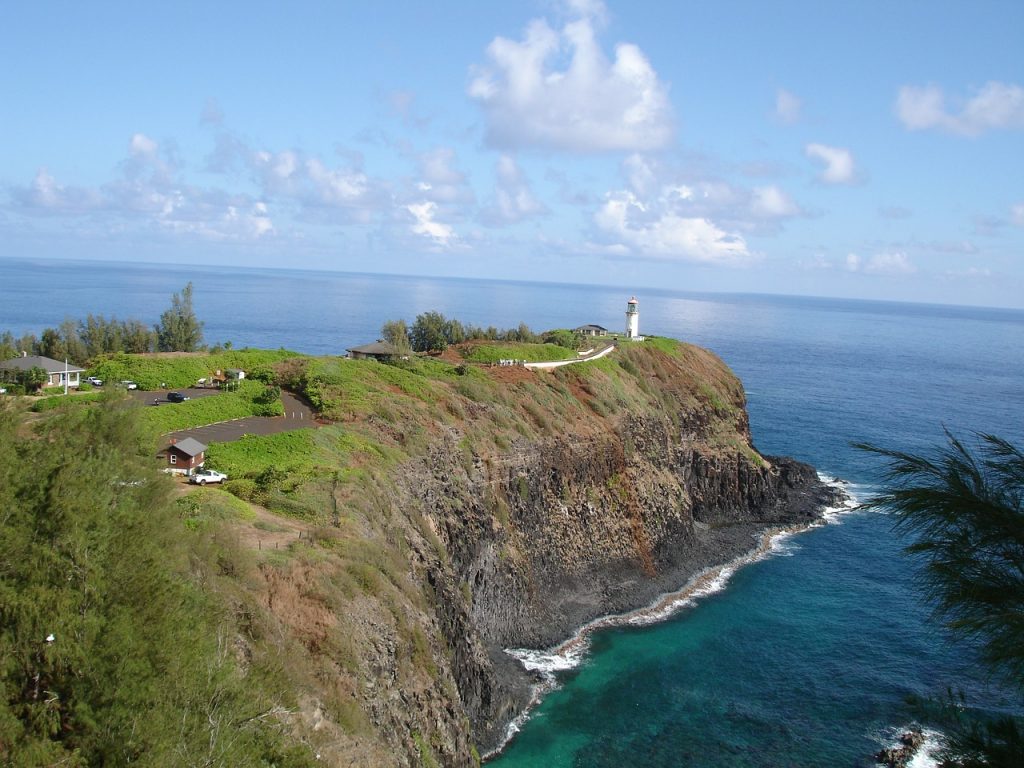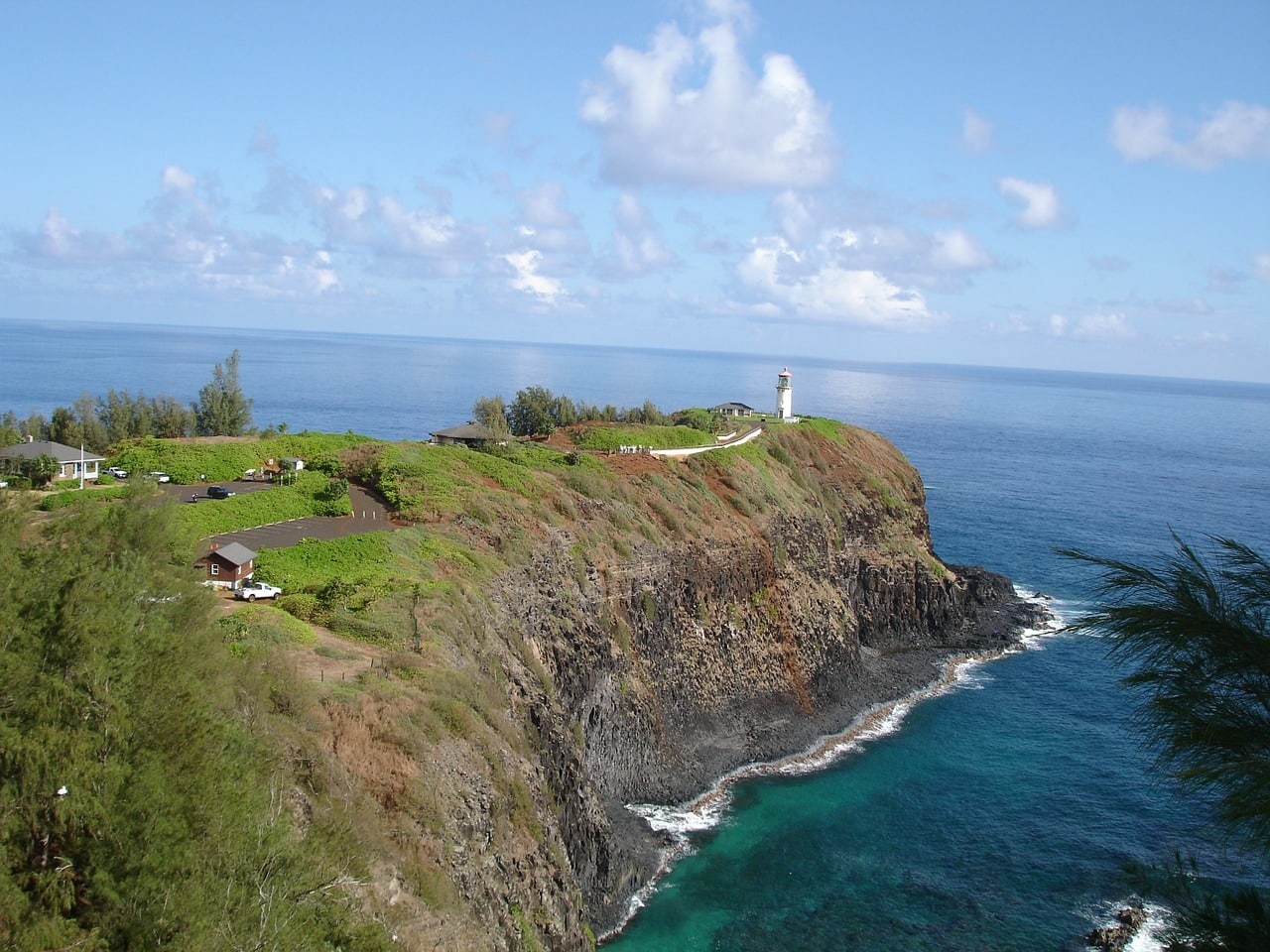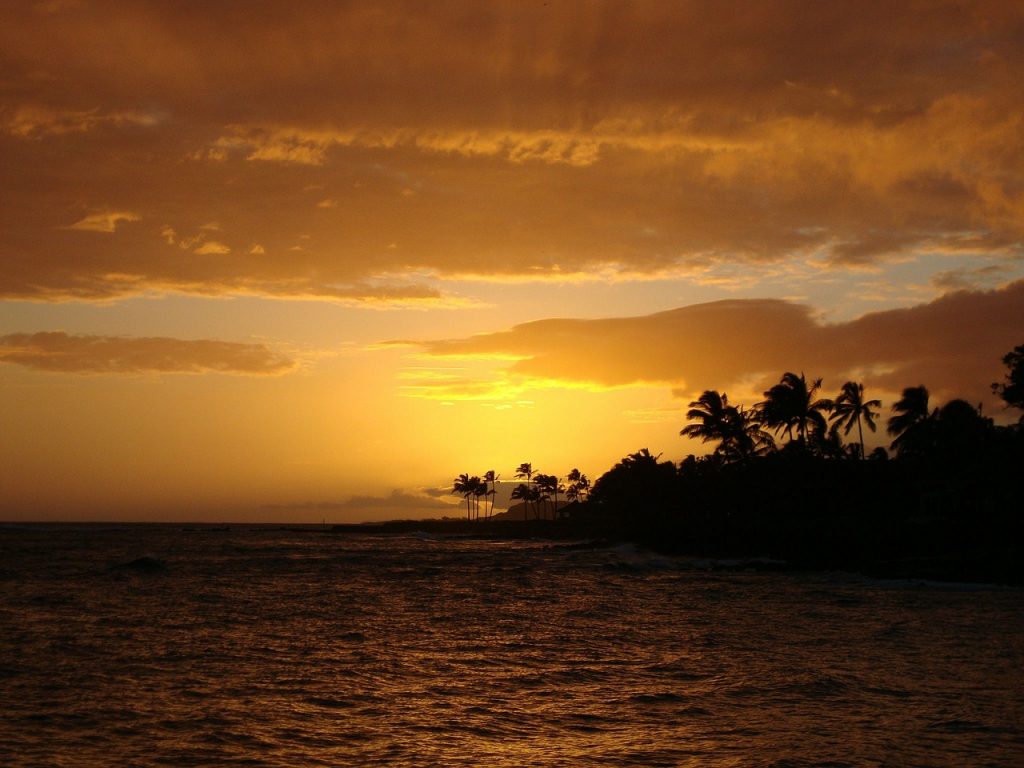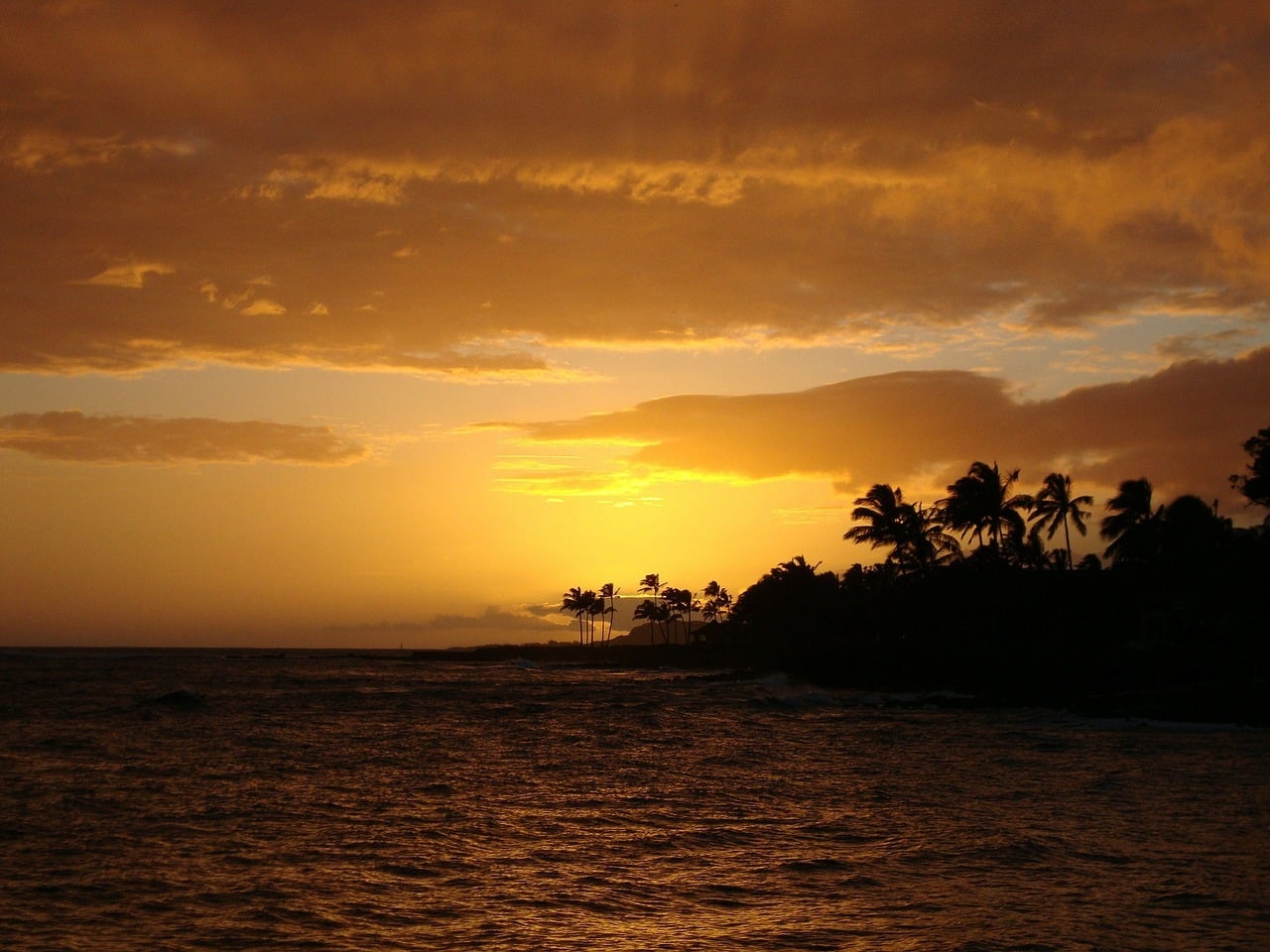 It's the best Hawaiian island to visit if you like a more laid-back pace of life – there's definitely more of a small-town vibe and a strong commitment to locally grown food.
On the downside, it's not the easiest place to get around as there are no roads circling the island, so if you can't drive or you don't have much time, it might not be the place for you. It's worth knowing, as well, that the north side gets twice as much rain; this means it's gorgeously lush, but not ideal for those looking for a beach holiday!
Best for: People looking to enjoy plenty of outdoor activities in a place that's a bit more off the beaten track.


This gorgeous small island takes you even further off the beaten track, creating an escape from the other Hawaiian islands, which in themselves already feel like an escape for many of us! It's always had more pineapples than people and its 141 square miles are still sparsely populated.
It is ideal for those looking for complete peace and quiet. Splurge at the new Four Seasons, where you'll also find Hulupoe Beach, the most popular on the island.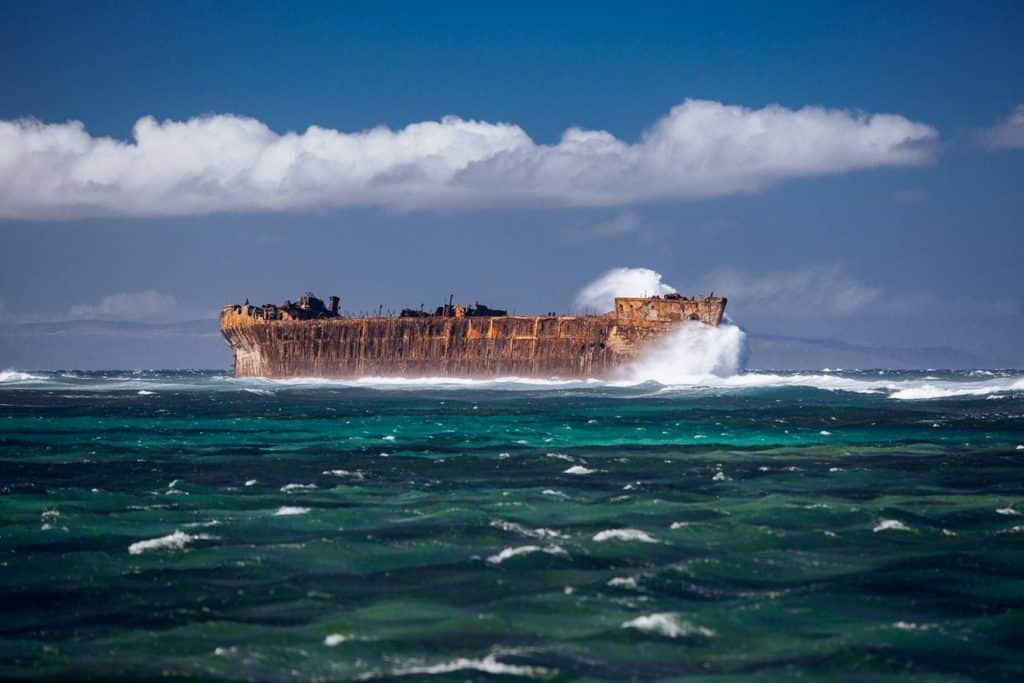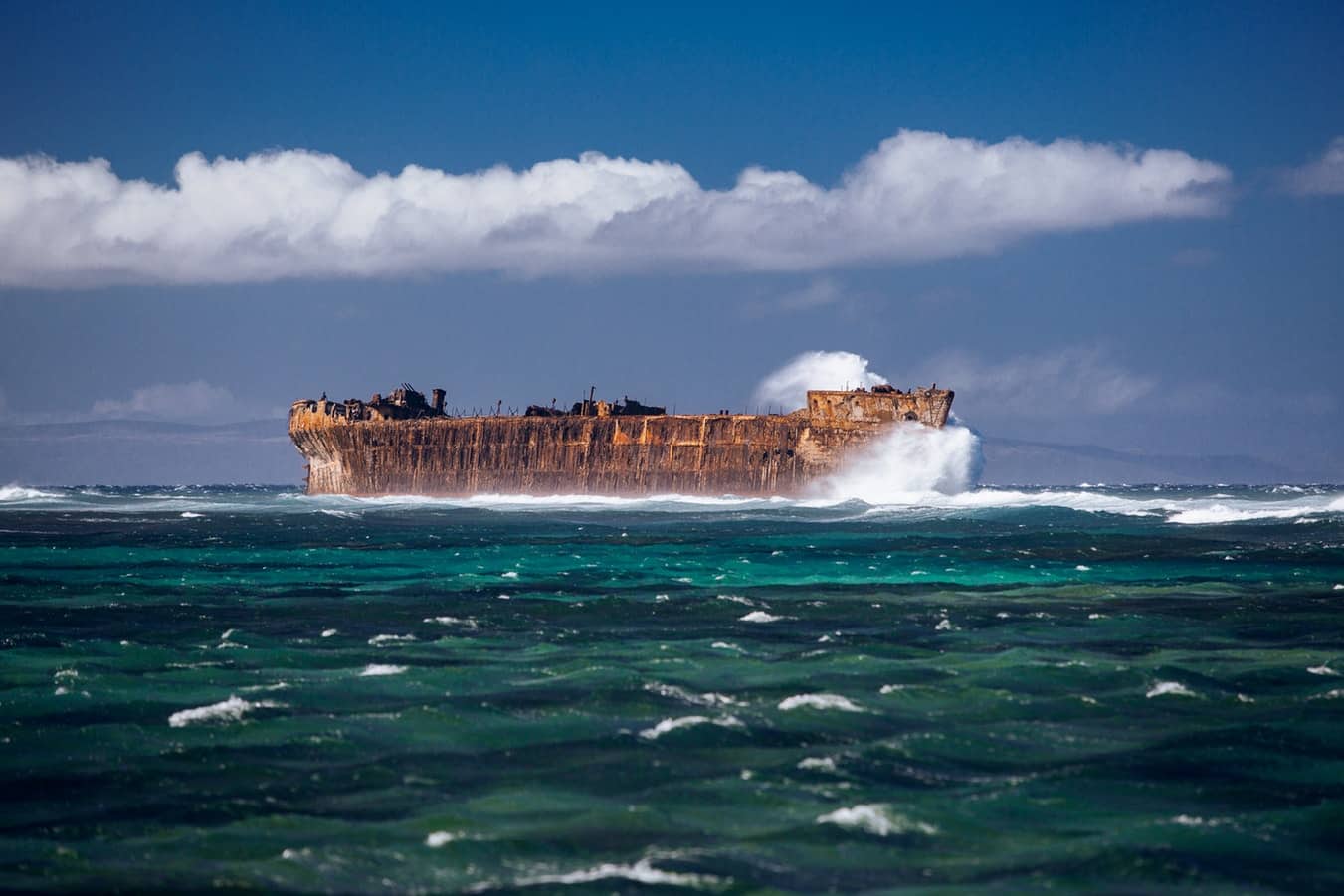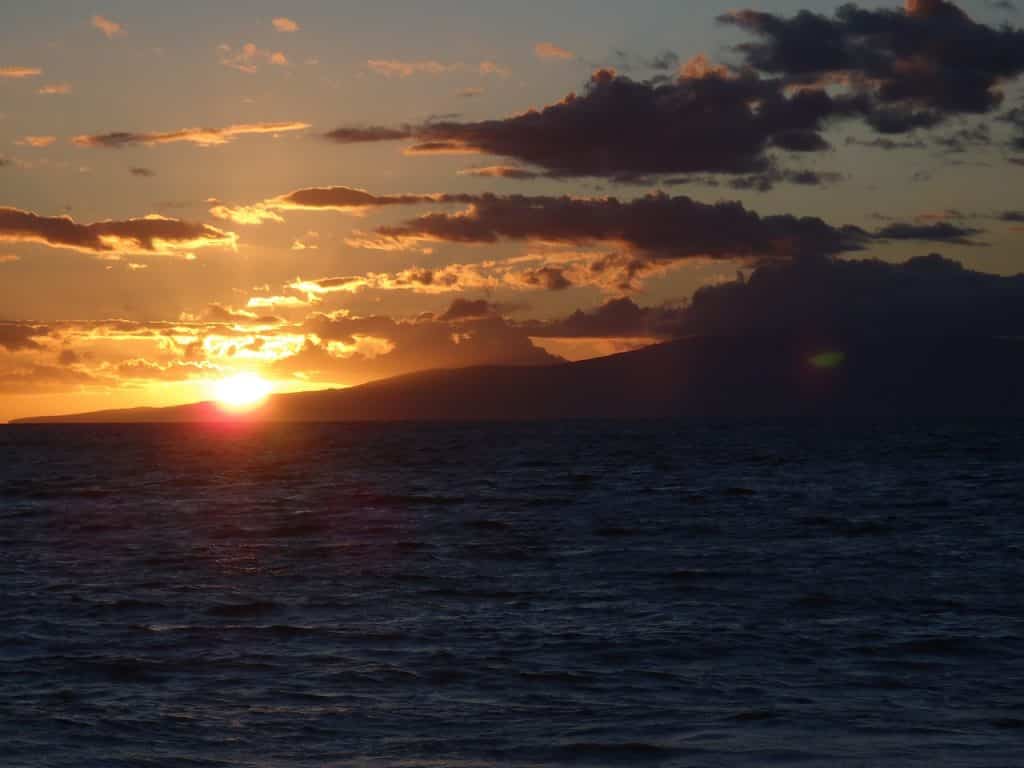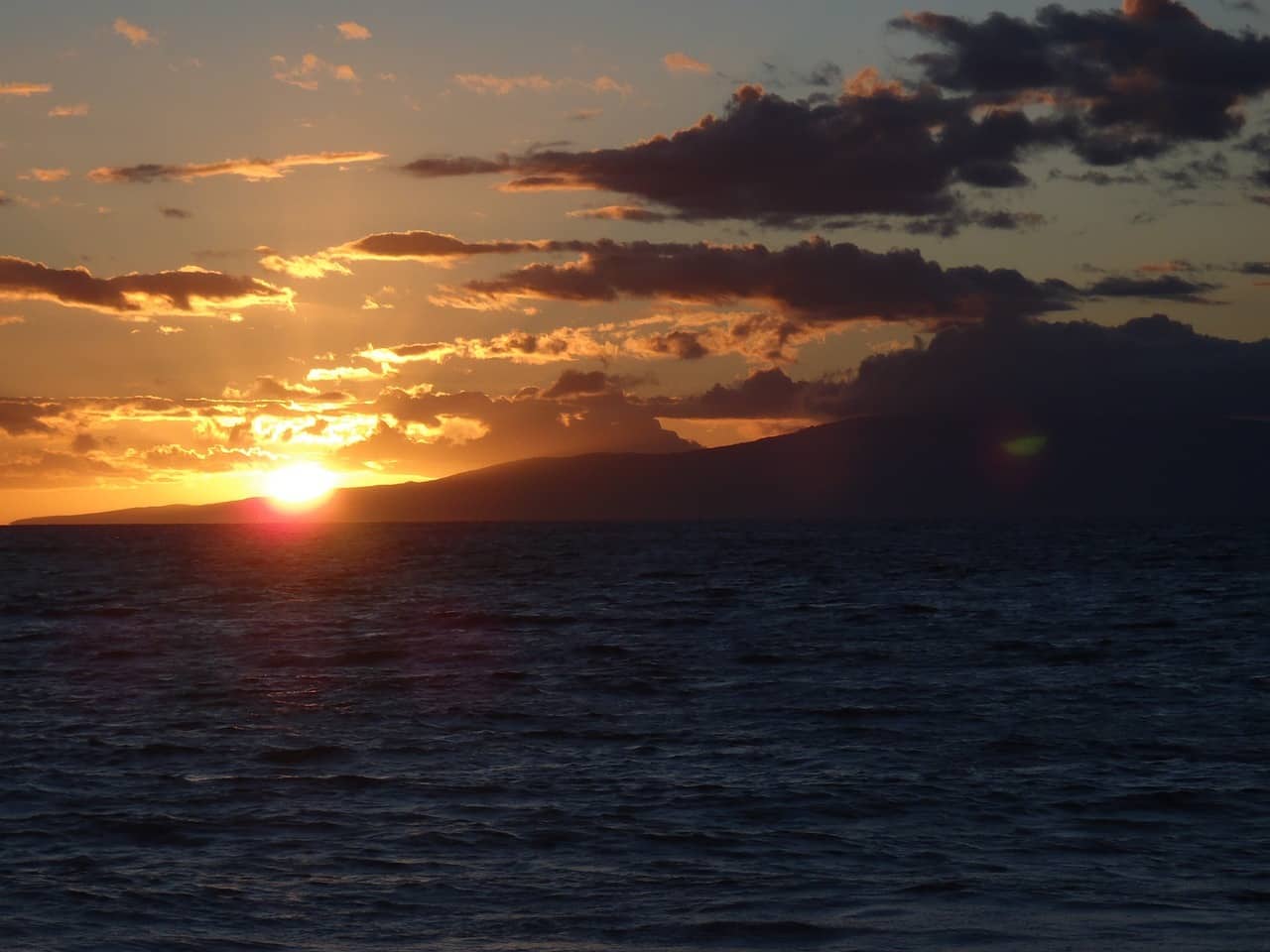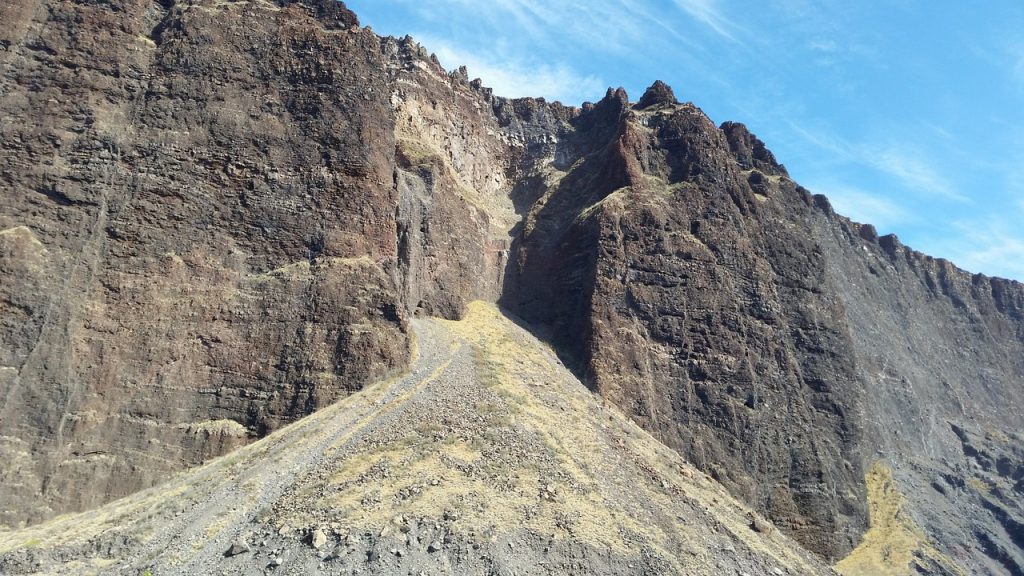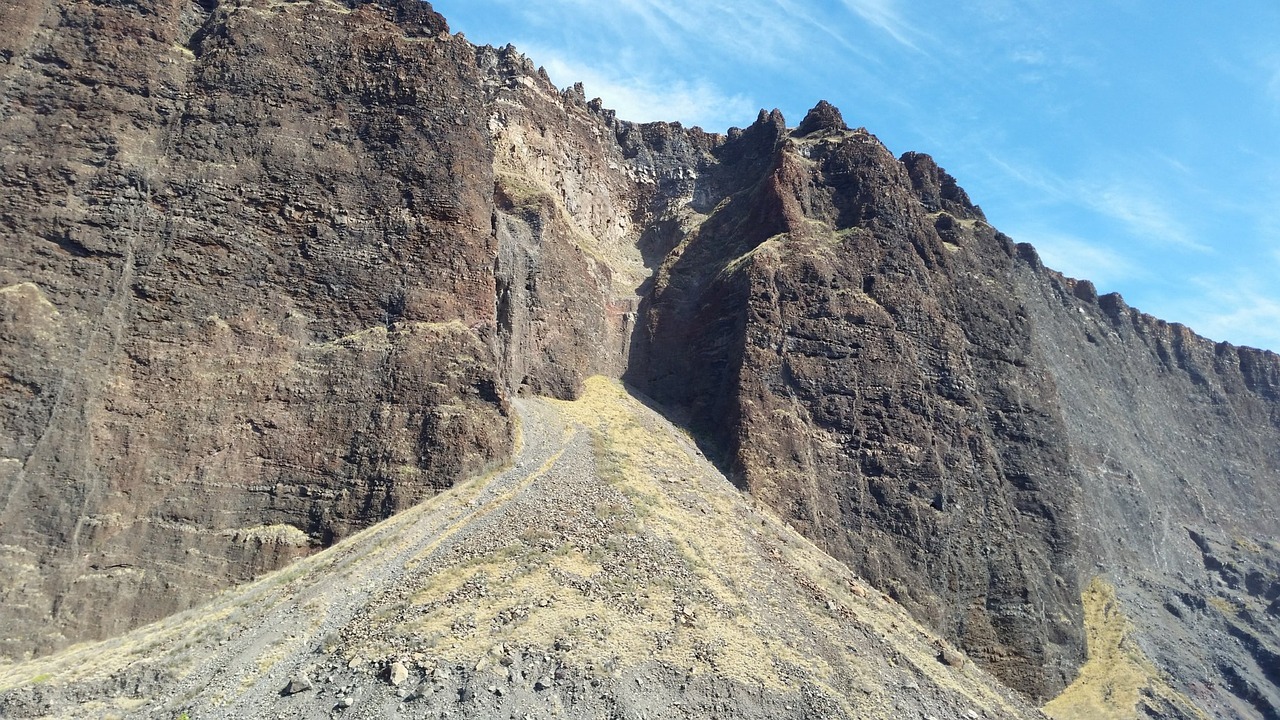 Here you'll also find a marine reserve with a wide range of fascinating sea creatures. There are cute boutiques in the island's only city and an incredible roadway to drive along for perfect views – the Munro Trail.
We can't lie, it's not the liveliest place in Hawaii and if you want a great place to stay you're going to have to splash out; it's mainly made up of 5-star resorts. But for a break from the rat race, you can't get better than here.
Best for: those looking for relaxation in luxurious surroundings.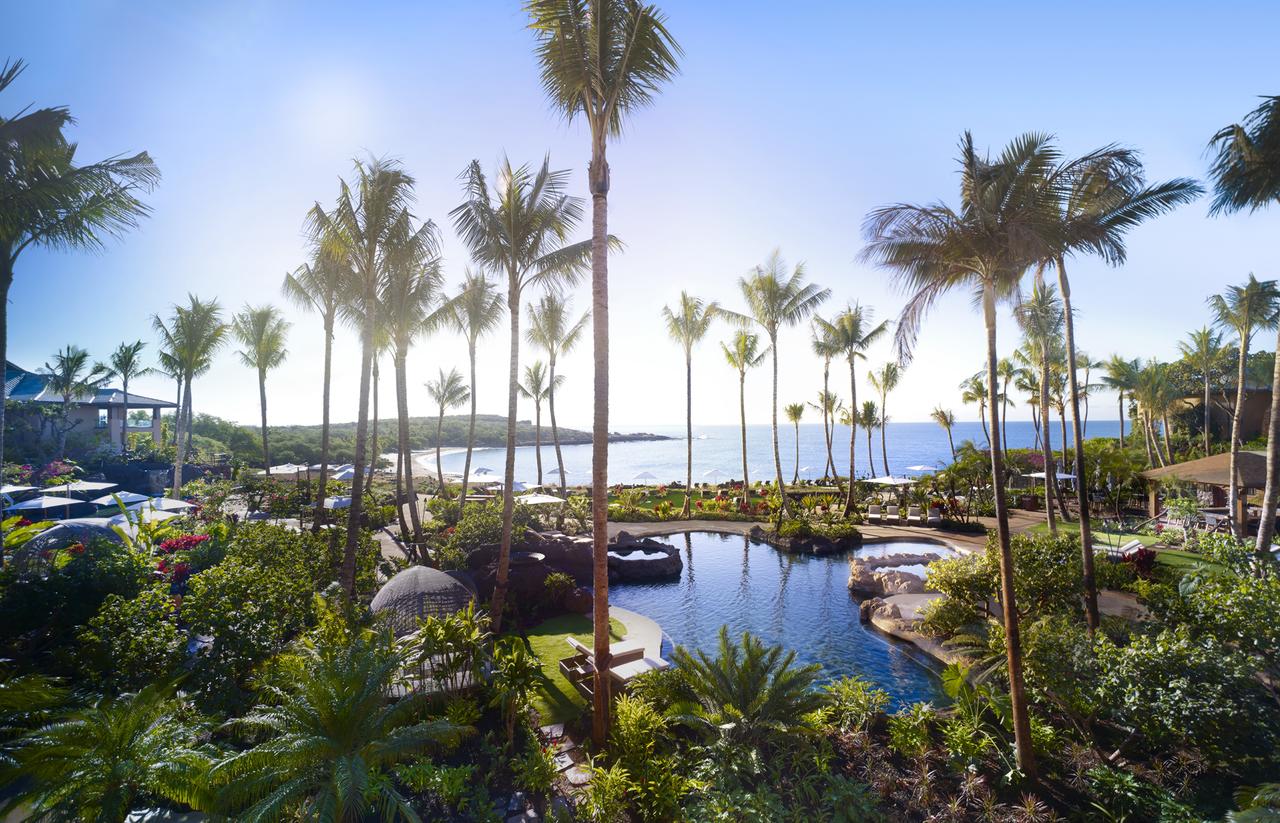 This proud island is the best Hawaiian island to visit for travelers who are looking for the 'real' Hawaii. Many believe this is where that last bit of real Hawaii is to be found, a place where the cultural heritage is proudly protected and ancient Hawaiian sites abound.
Proud though it may be, the good news is that it's also the friendliest Hawaiian island, with locals happy to welcome you and give you an aloha.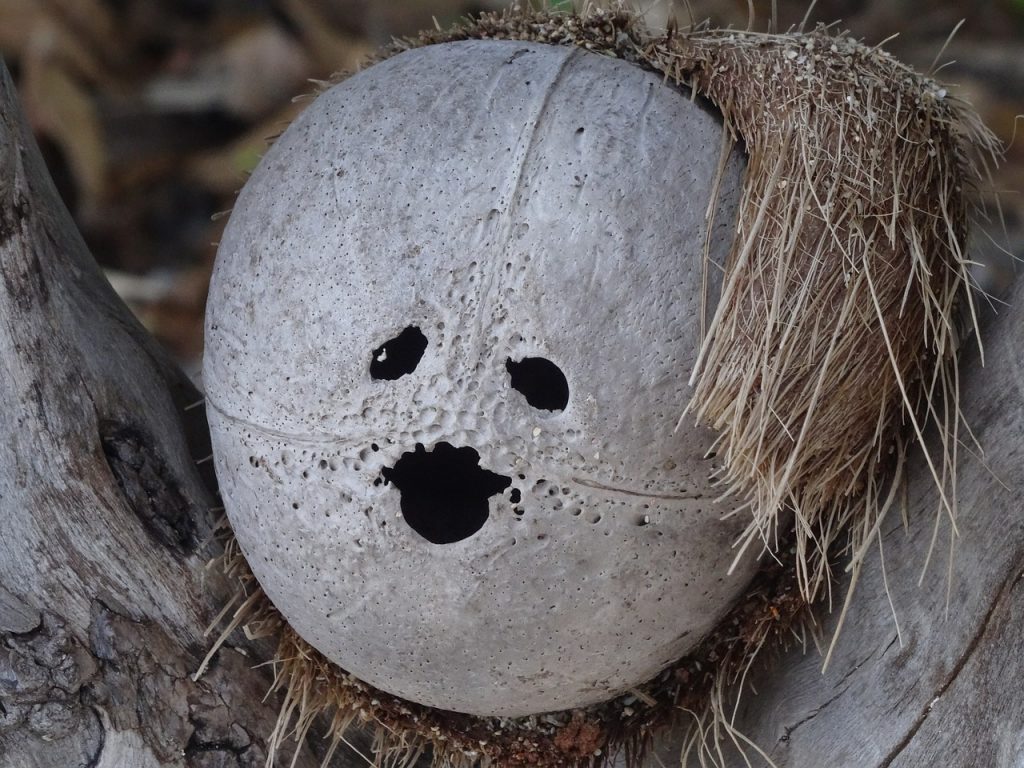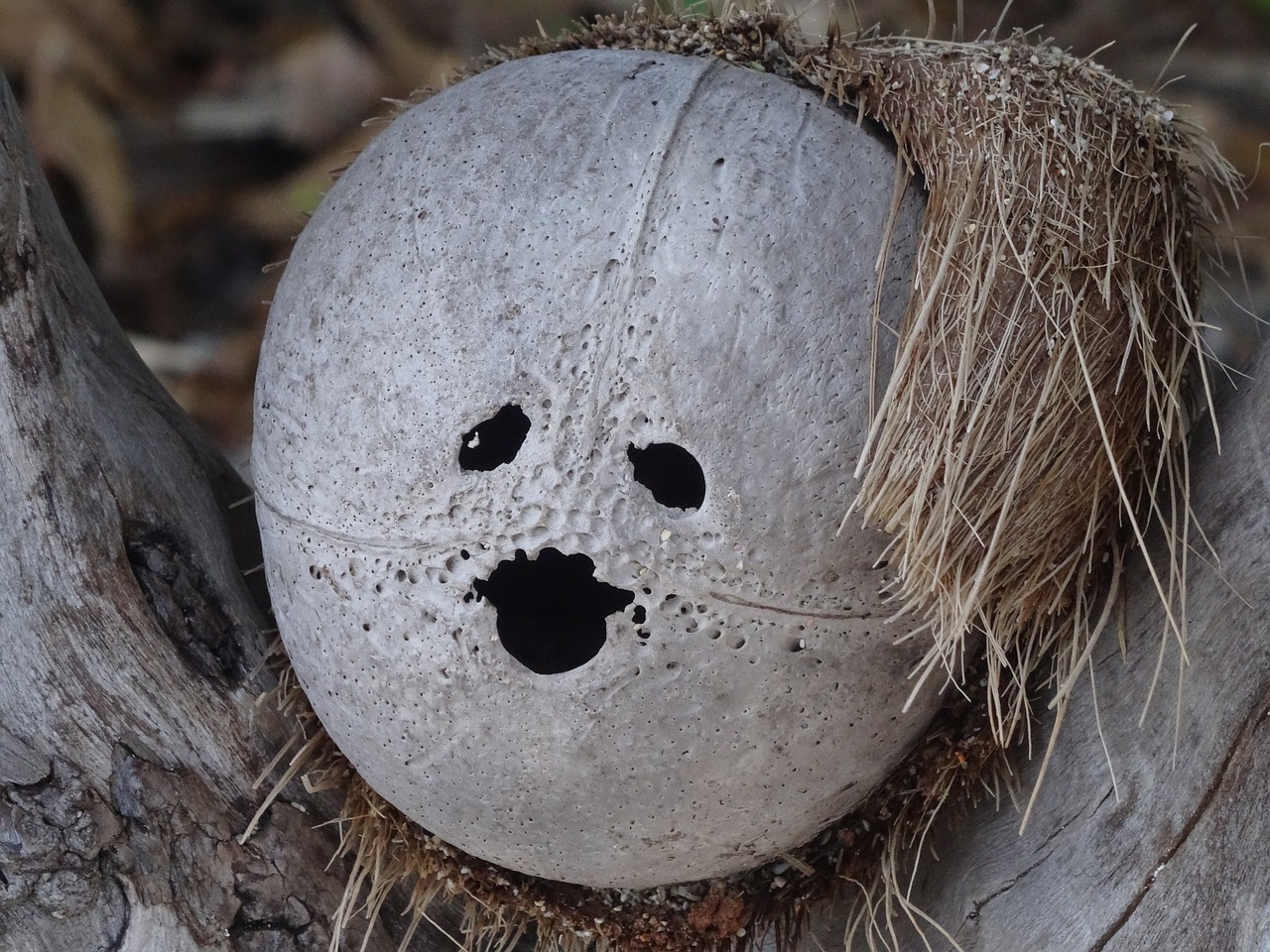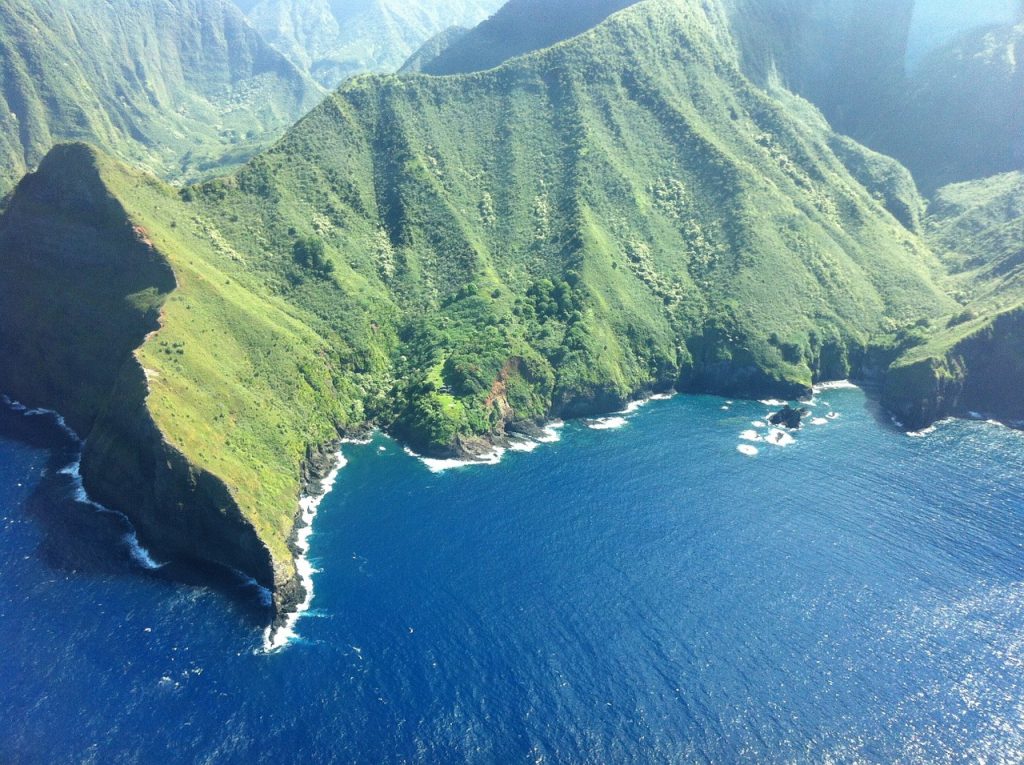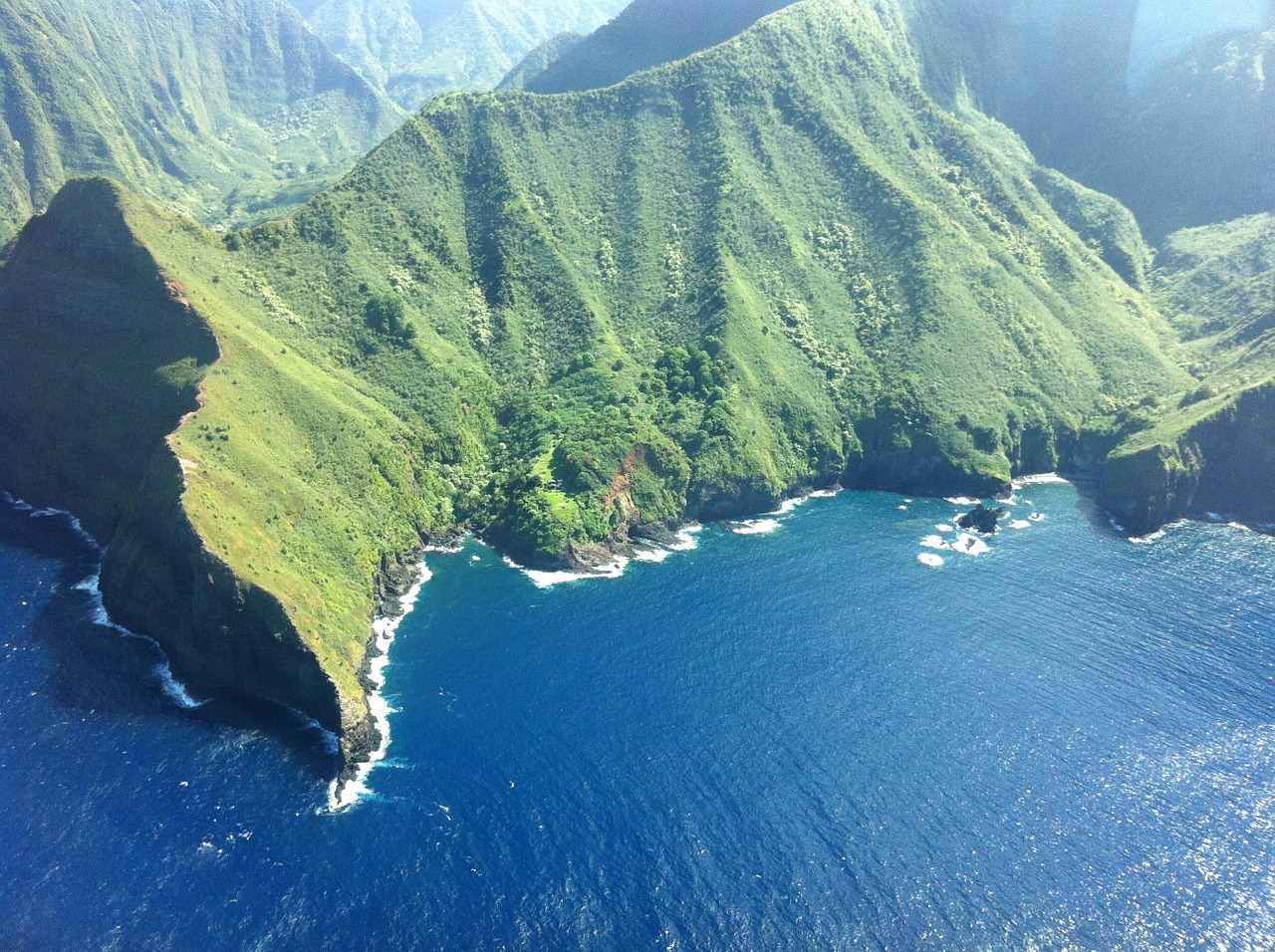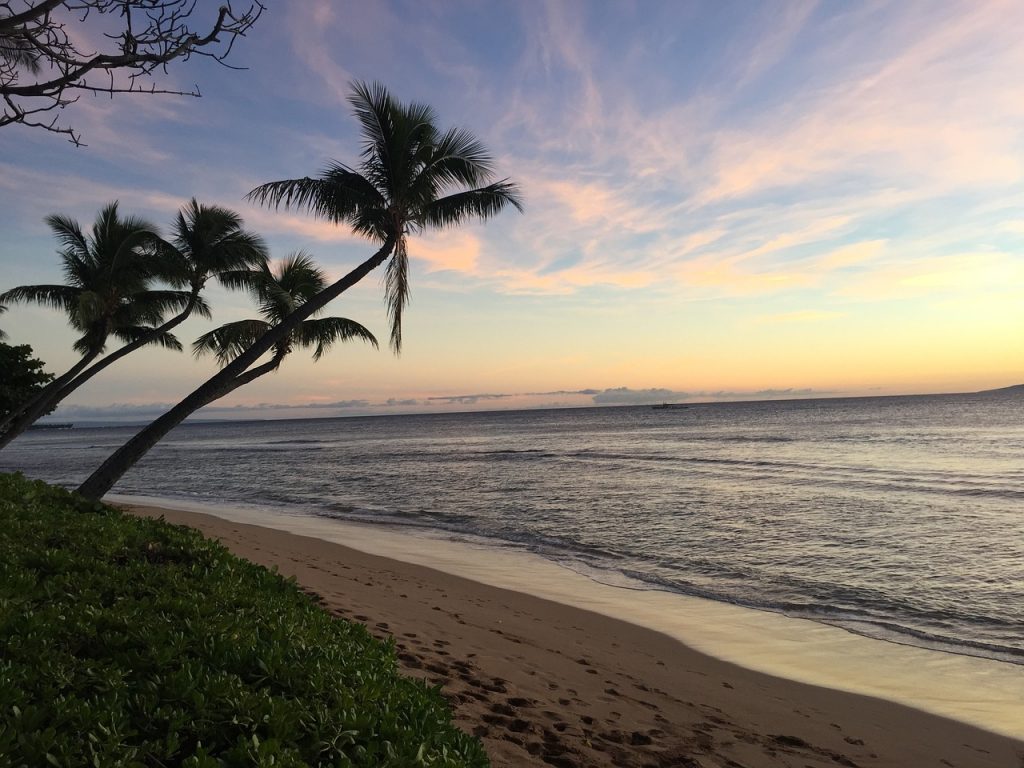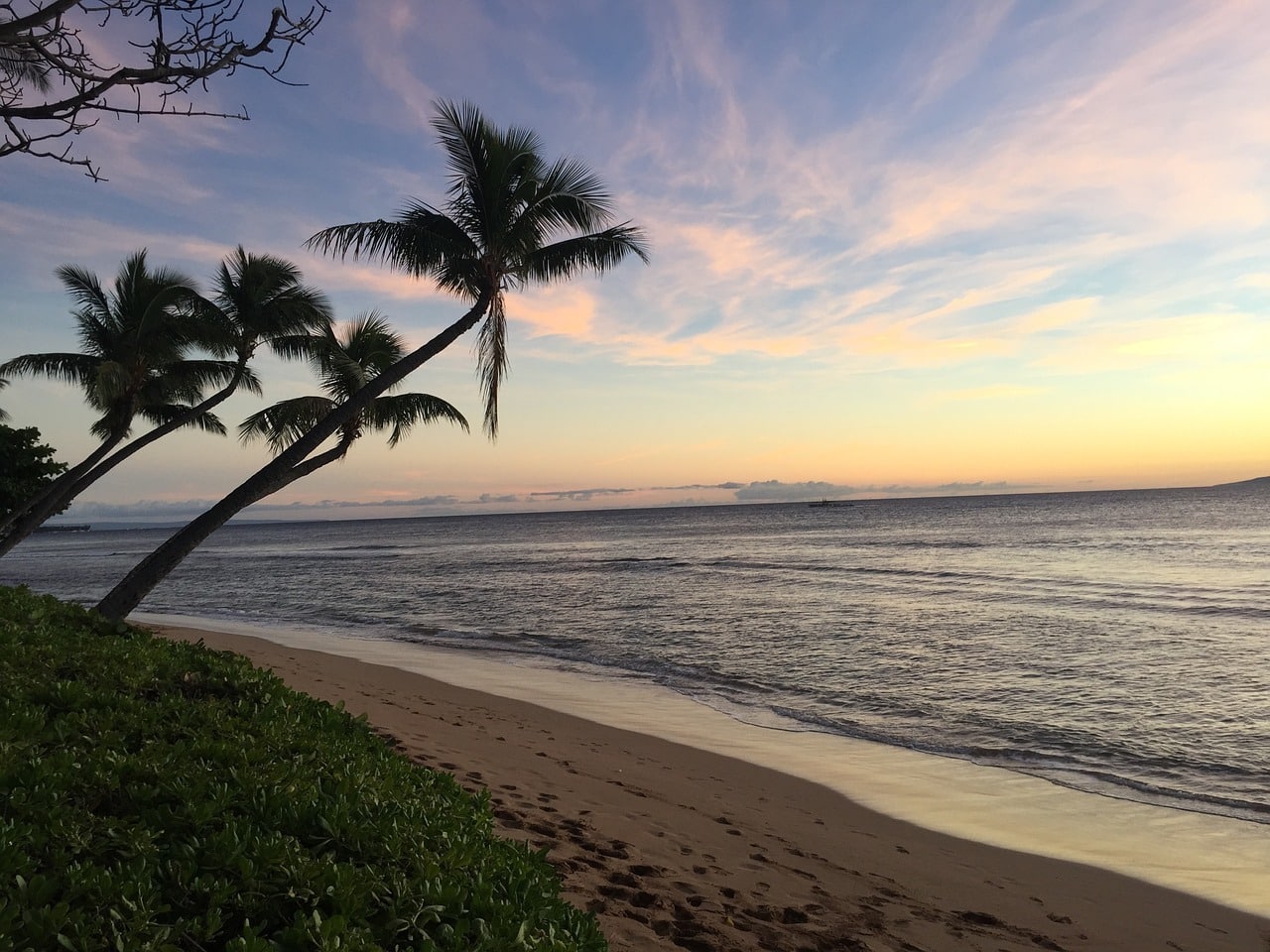 There is a wild natural beauty Molokai which travelers need to slow down to appreciate. Because of its underdeveloped nature, you really have a chance to get to know the area and the culture, but it means for travelers there are limitations in accommodation options and provisions.
If you like your holidays to come with all the conveniences, this is not the island for you. However, this is the best Hawaiian island to visit if you want to connect with the state more.
Best for: adventurers looking for the most extreme version of getting off the beaten track!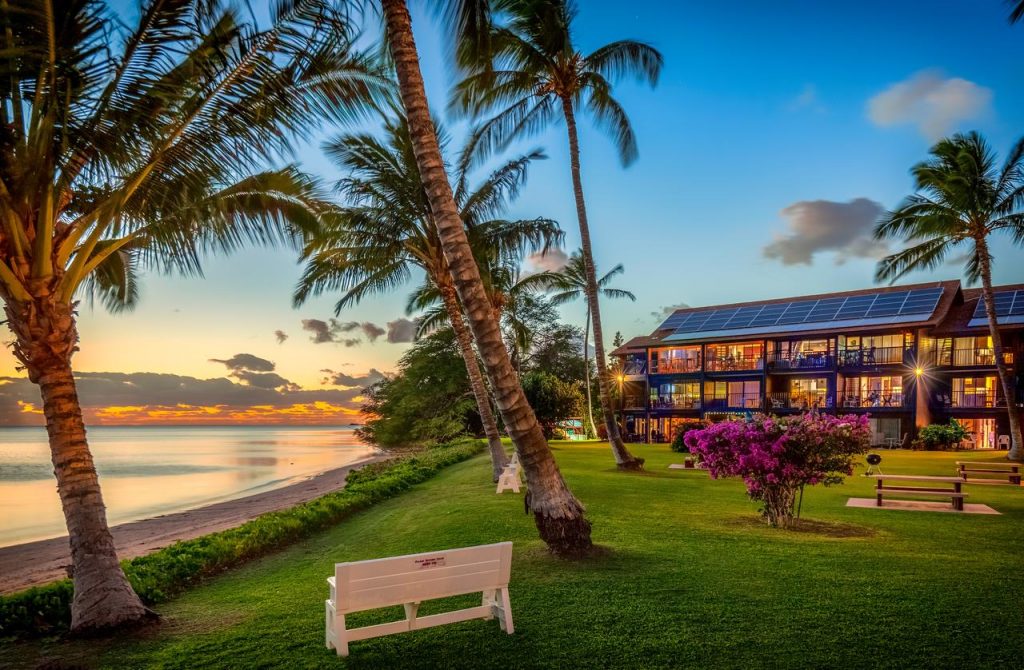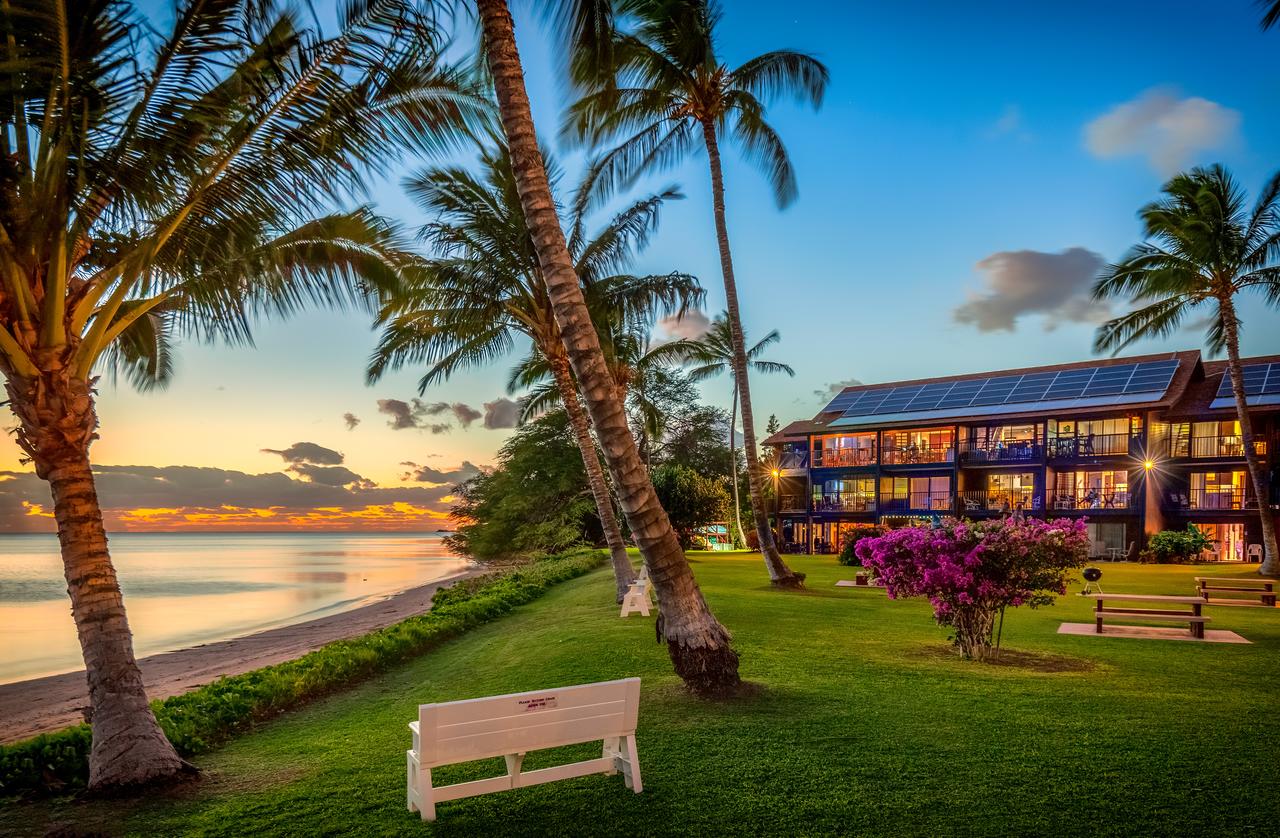 Further Things To Consider Before Any Adventure
Now you're all set and prepared to explore our big wide world, why not sort out everything else out all in one go? If necessary for your travel plans make sure you have brought proper travel insurance, protected your privacy by getting a secure VPN, compared all the top hotel booking sites to find just what you're after, reserved an unbeatable rental car price and - of course - booked the best flight deals!
Or maybe just forget it all and go for a last-minute cruise or effortless tour instead?
Many budget travelers (including me) indulge in worldwide airport lounge access, so we can experience luxury while still slumming it in economy. Naturally, we would never leave home without a more general travel guide since we couldn't possibly cover everything here!
Just add an adventurous attitude and plenty of smiles - they go a long way - and that about covers it all! Now go out, find your own path and don't forget to share your best inspiration stories with me on Facebook, Twitter, and Instagram...I'd love to hear from you!