I've now reached 61 countries in my quest to conquer the world and to celebrate I've compiled all my favourite shots into my collection of amazing photos of the world!
I'm not a professional photographer or anything and just like snapping things that interesting to me. The fact that I can then sell them and they add to my shutterstock contributor earnings is just a nice little bonus.
I'll keep this updated as I go to more over time but for now …But for now here they are! 61 places to inspire you to see the world, explore and enjoy everything our little Earth has to offer!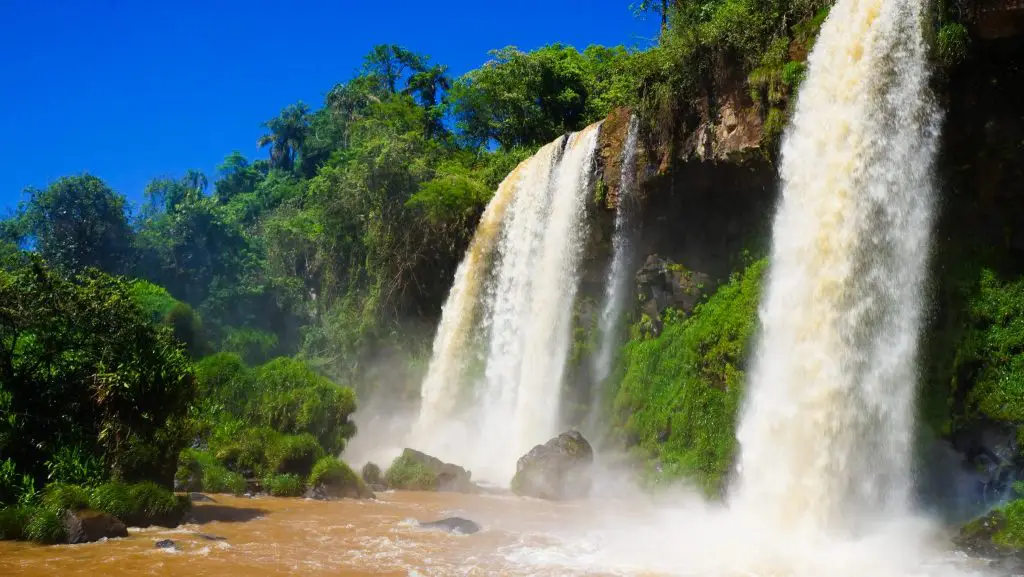 Armenia (2016)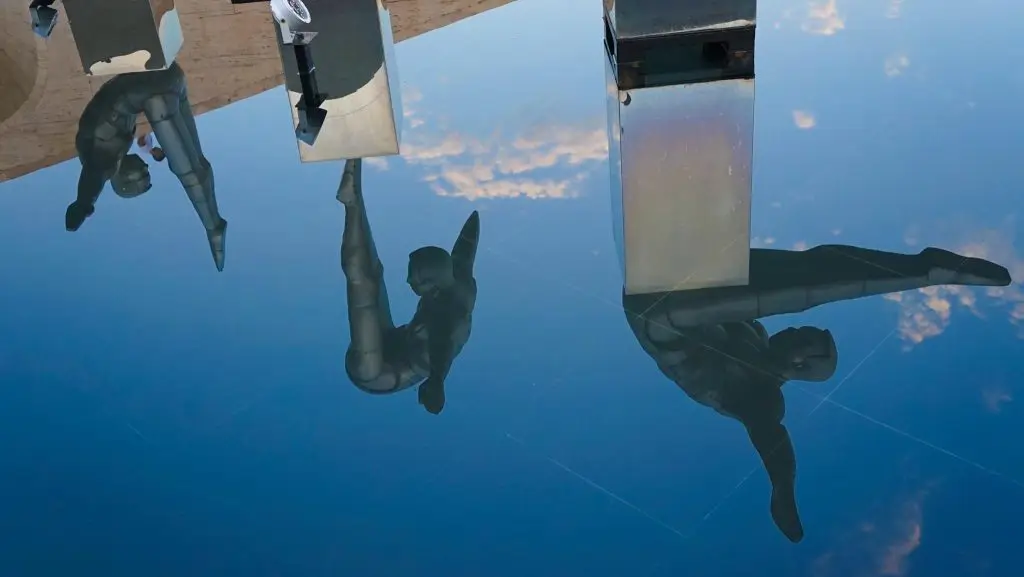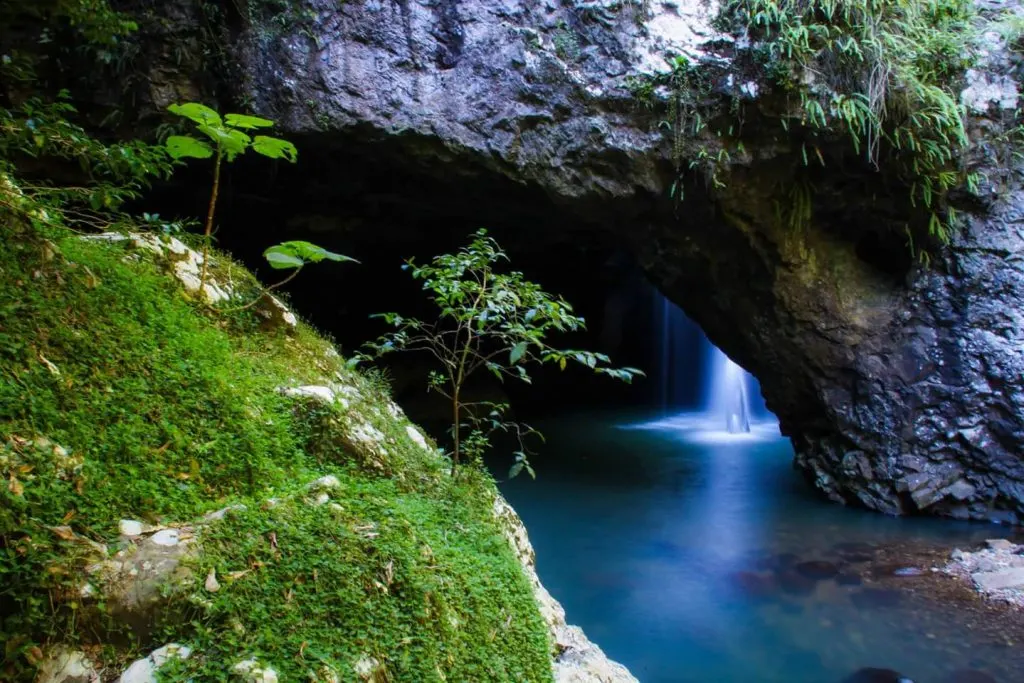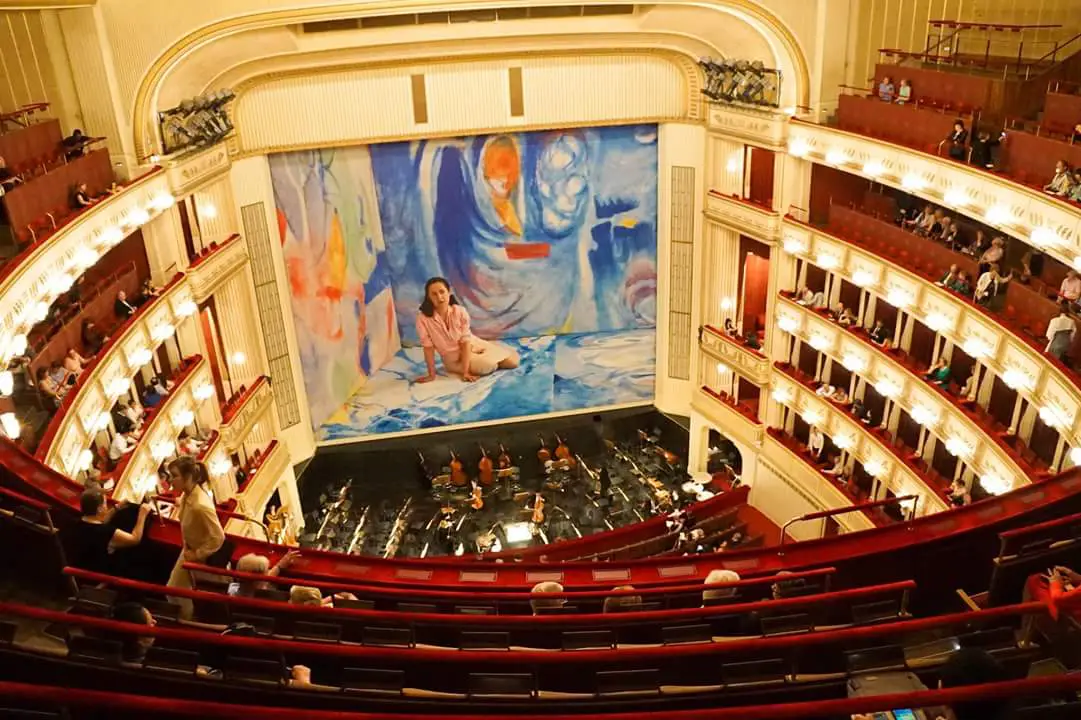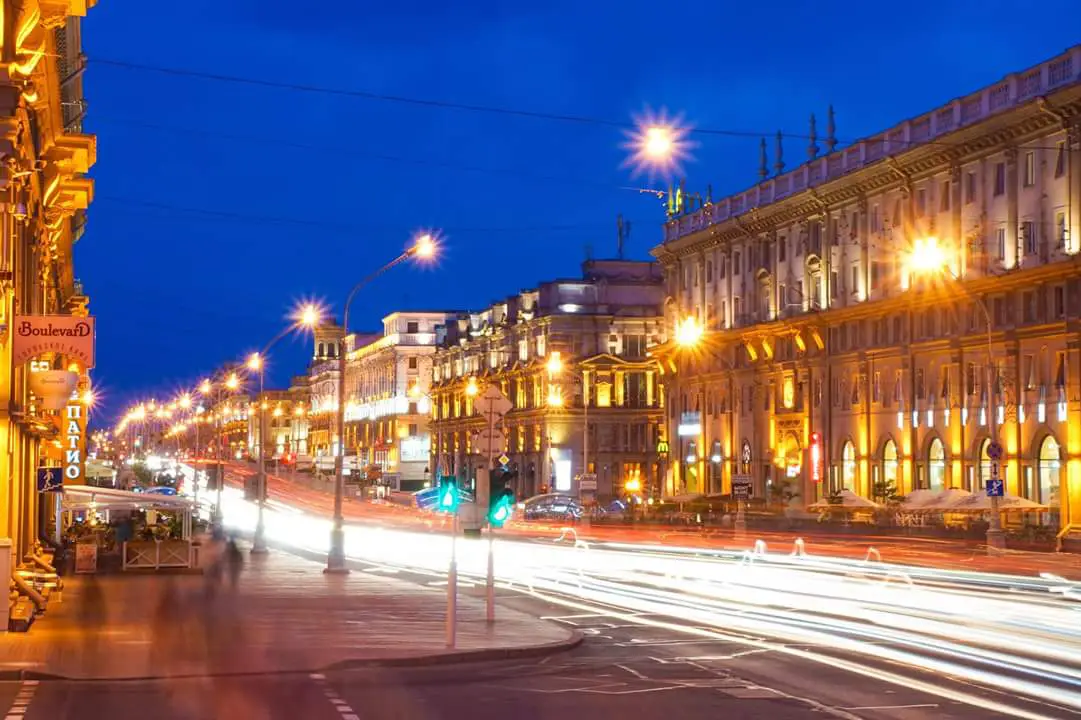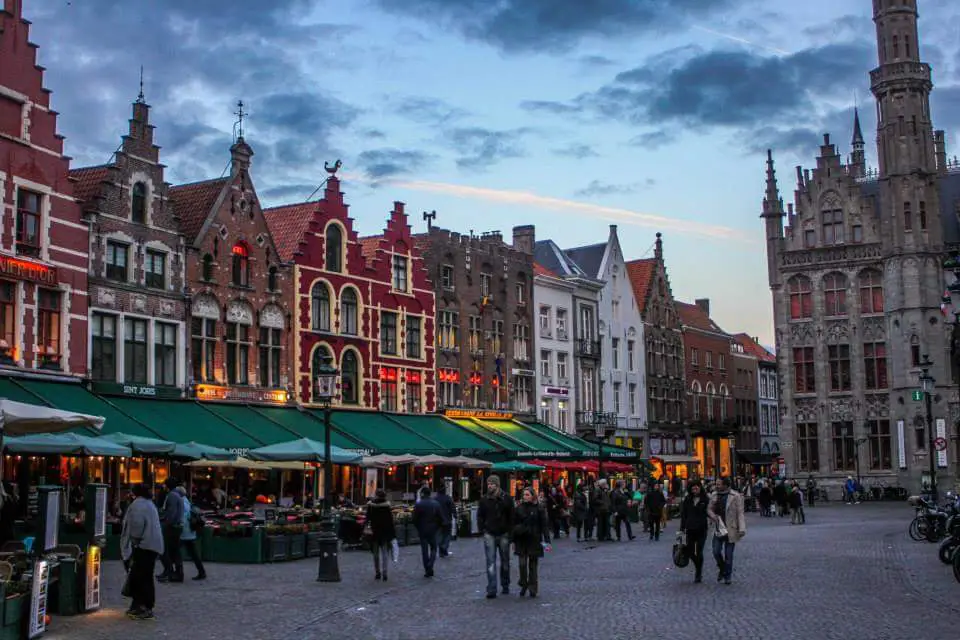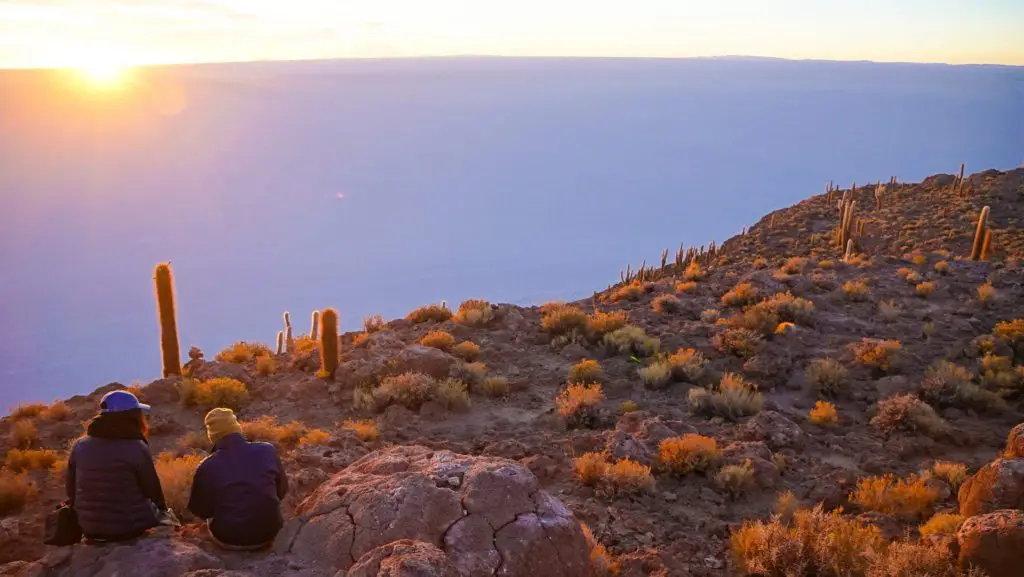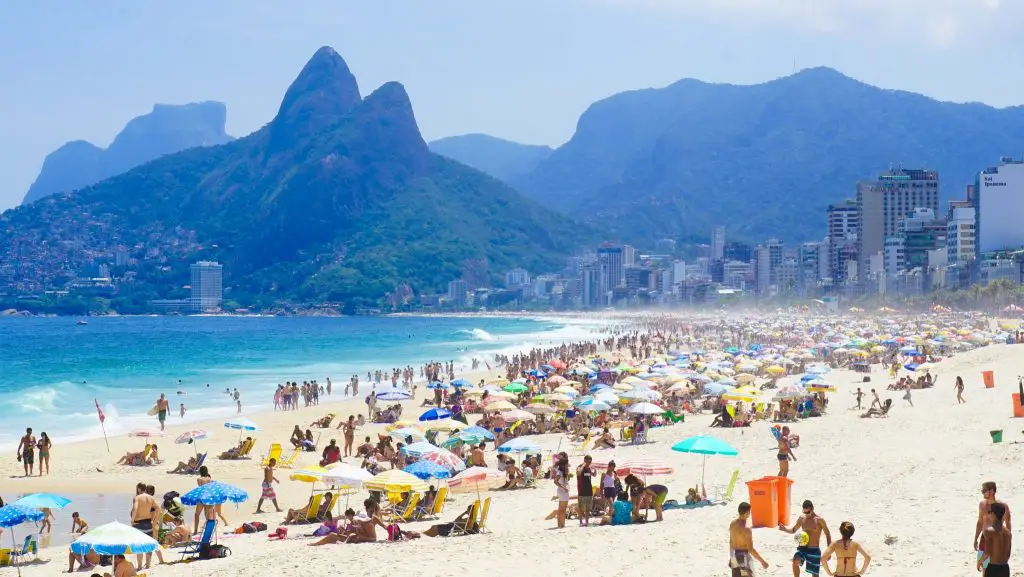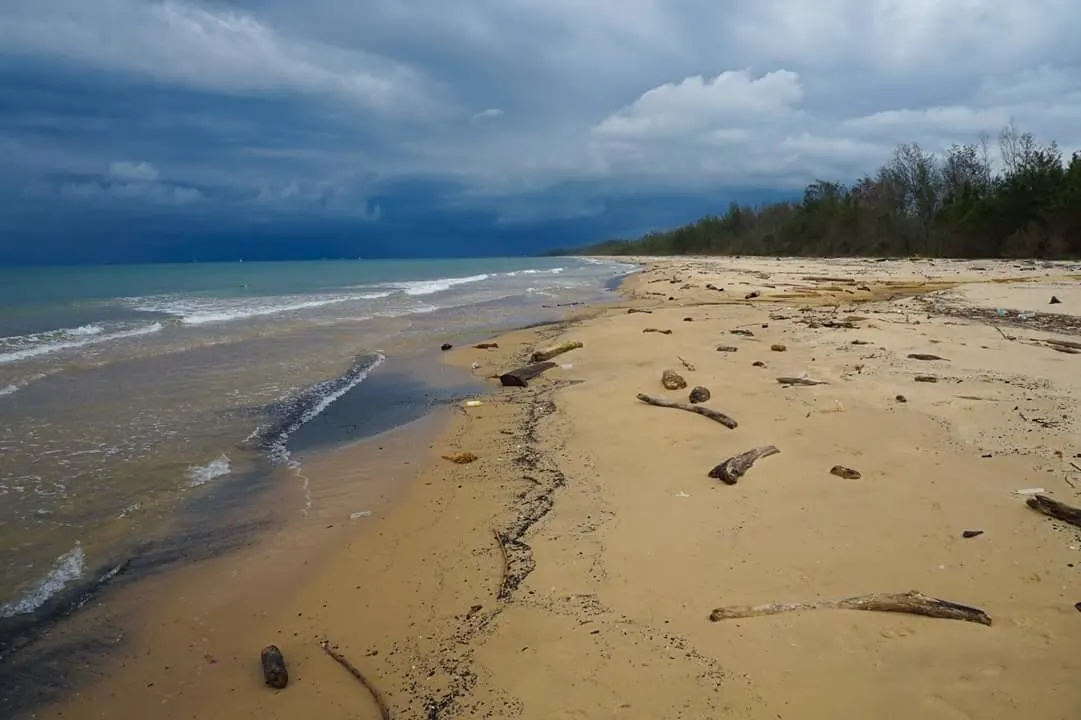 Bulgaria (2016)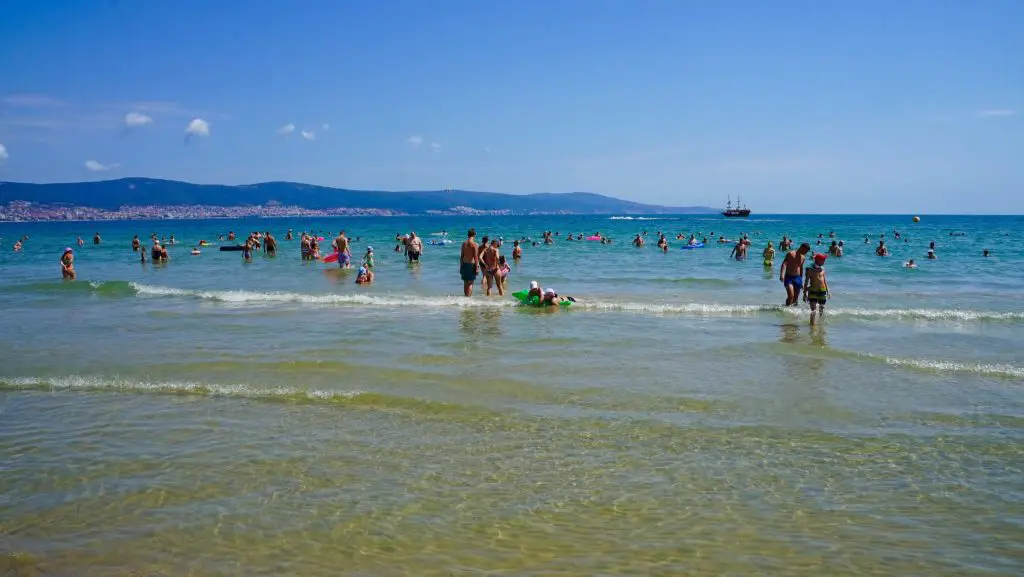 Cambodia (2014)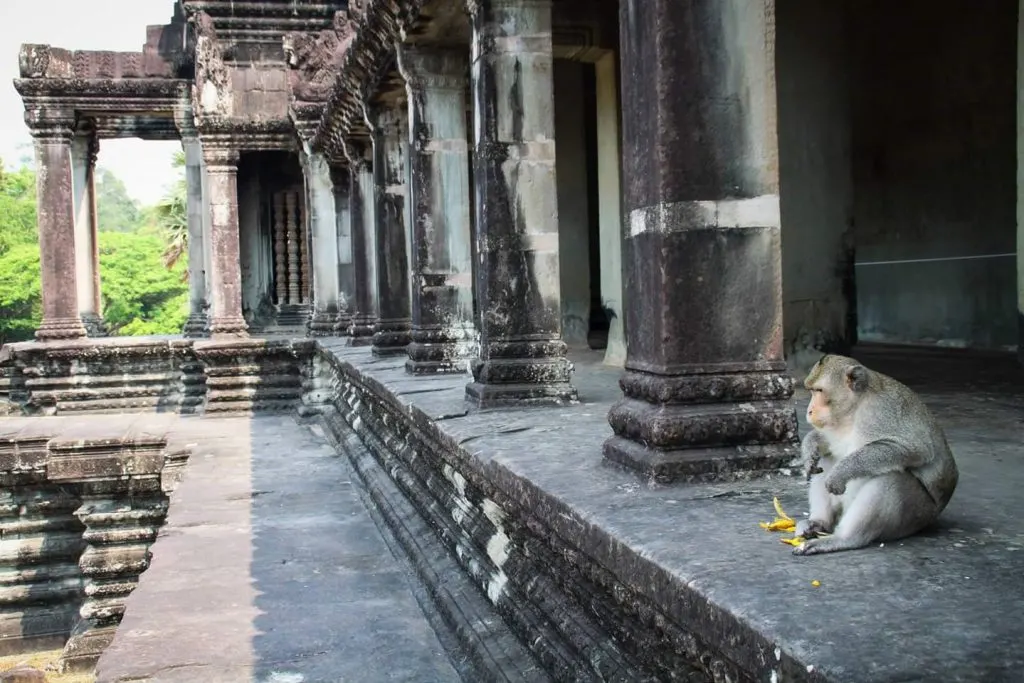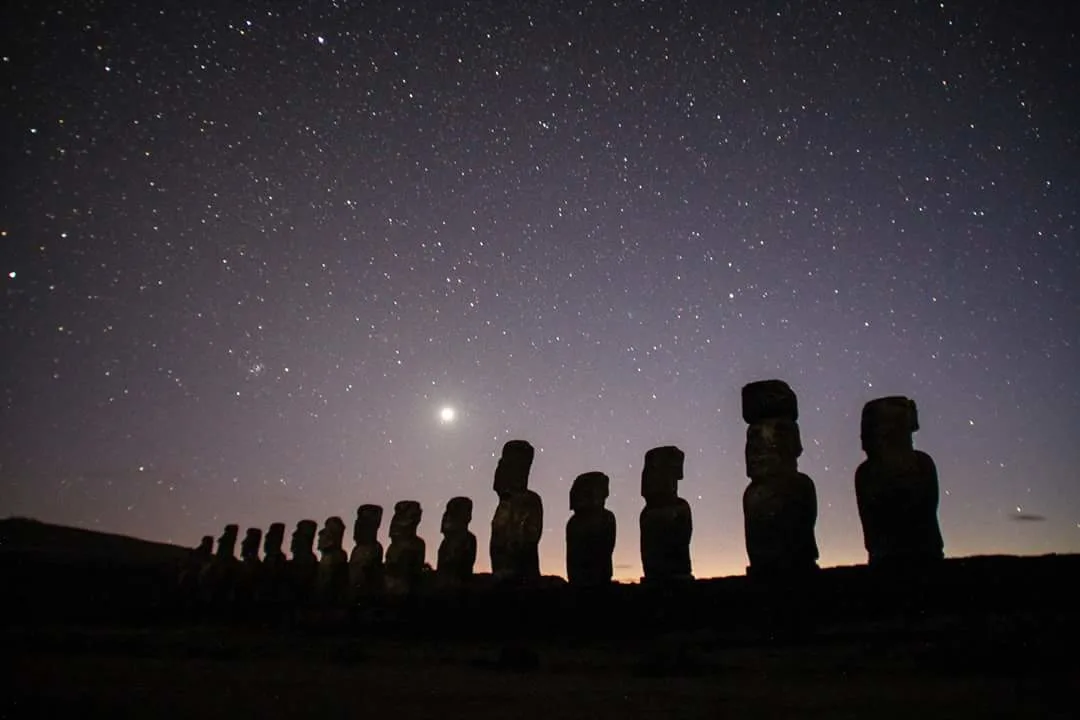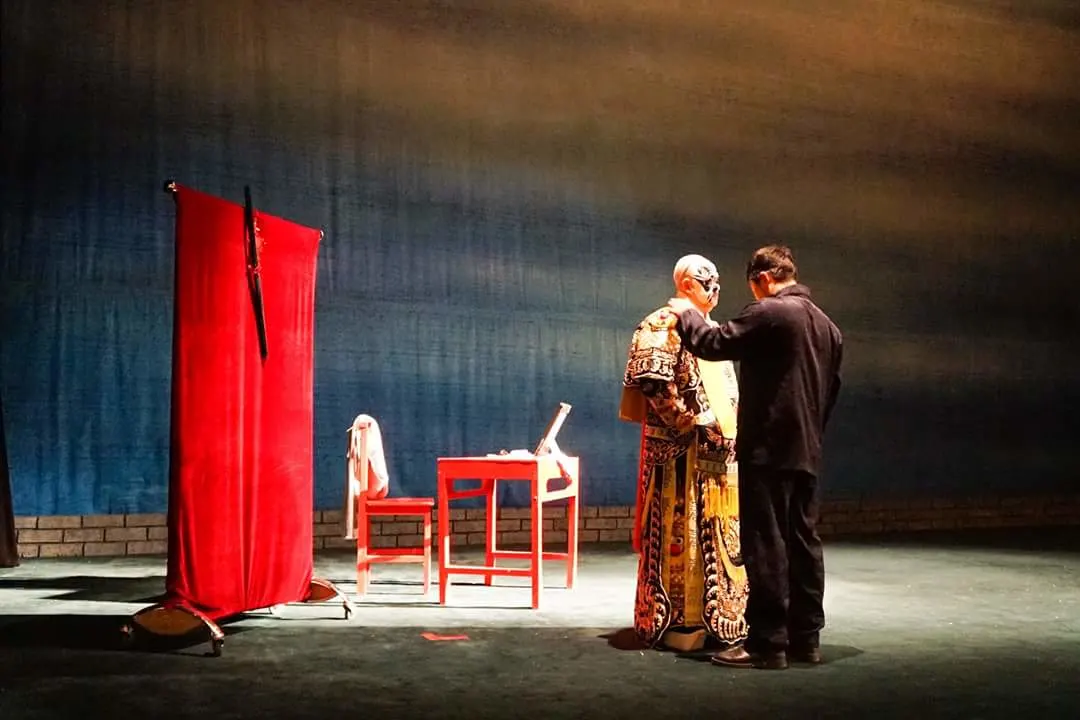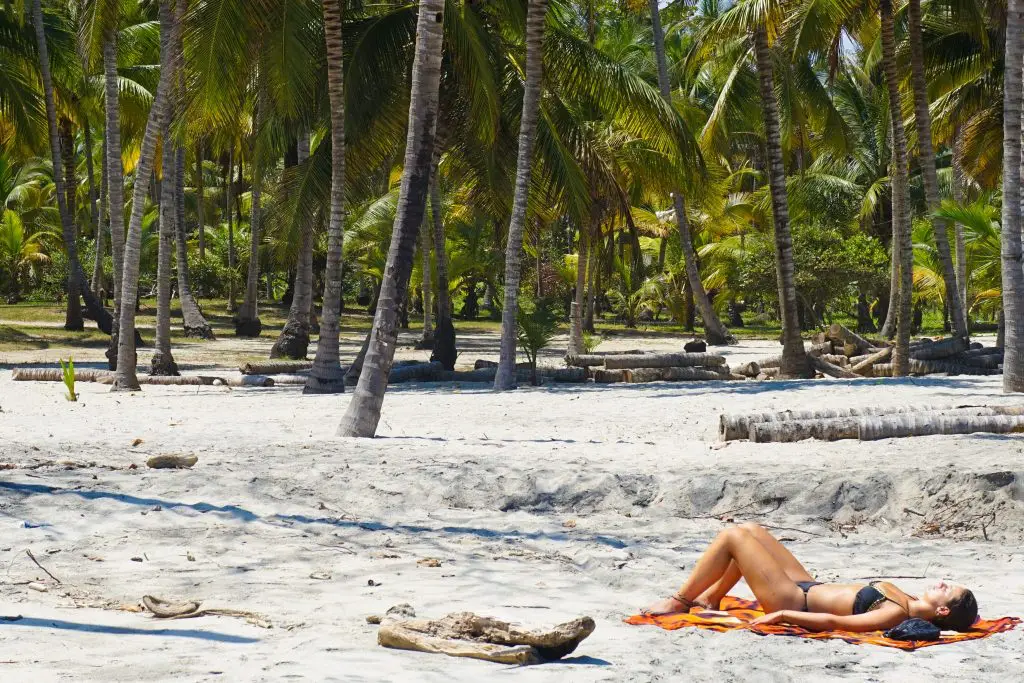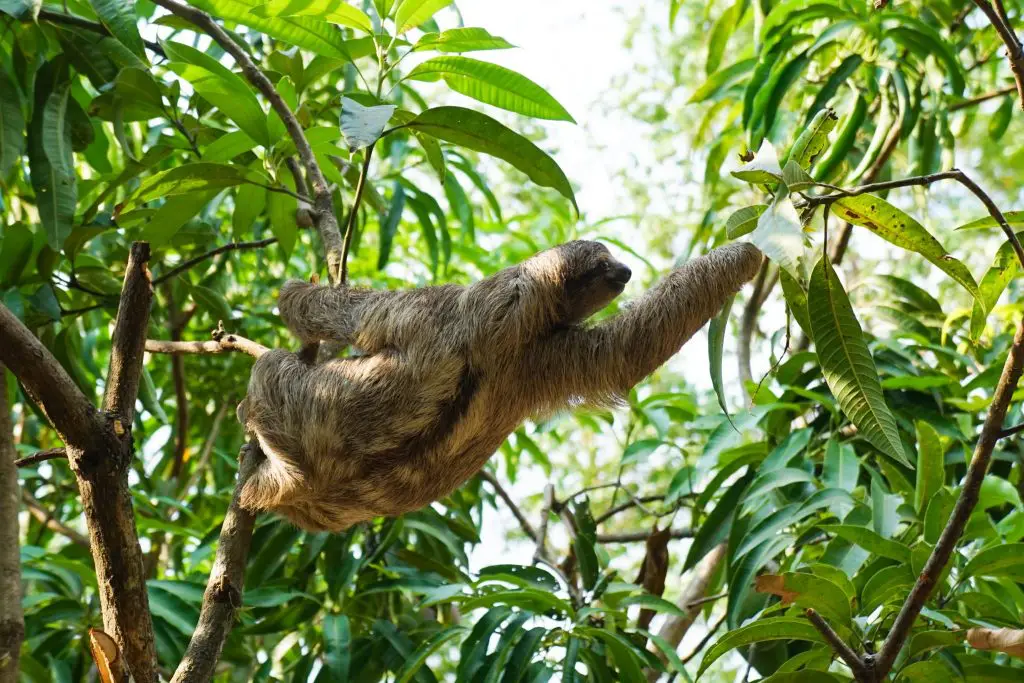 Croatia (2014)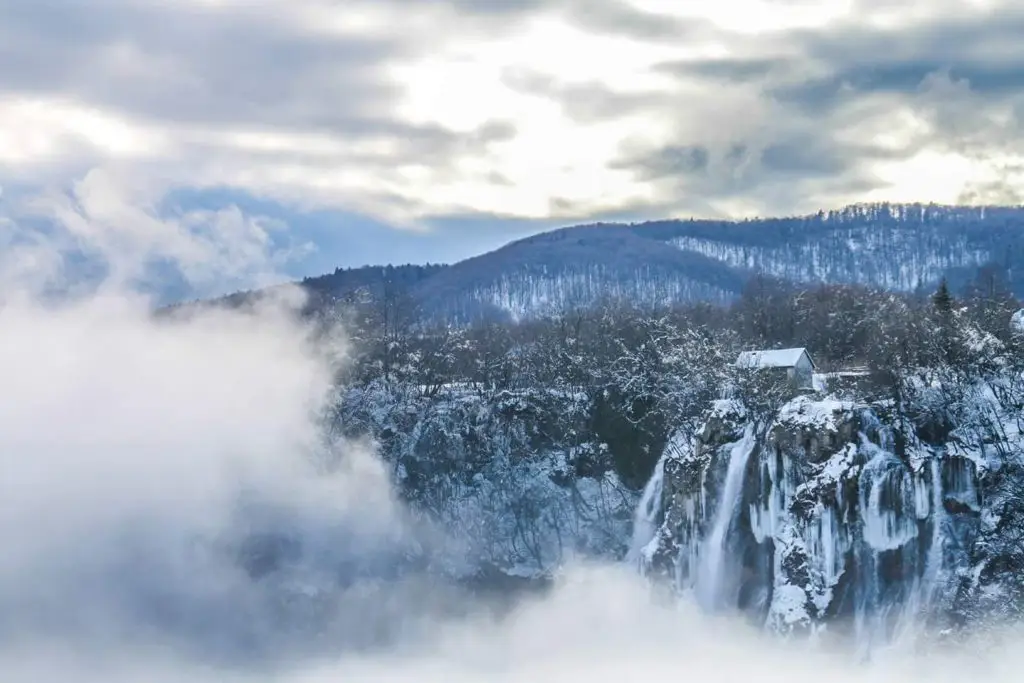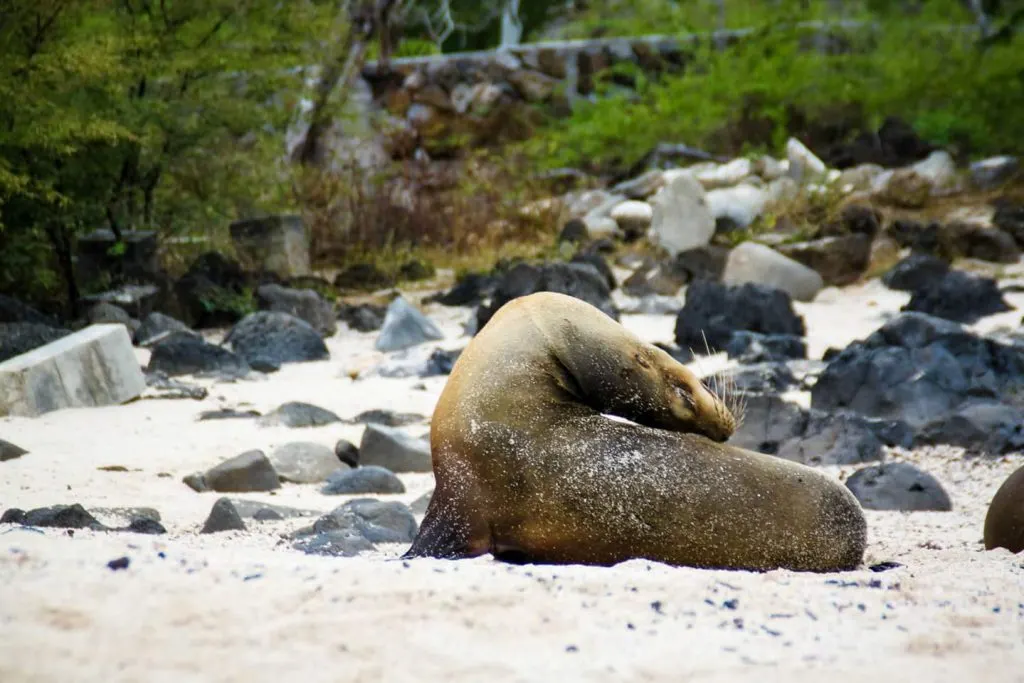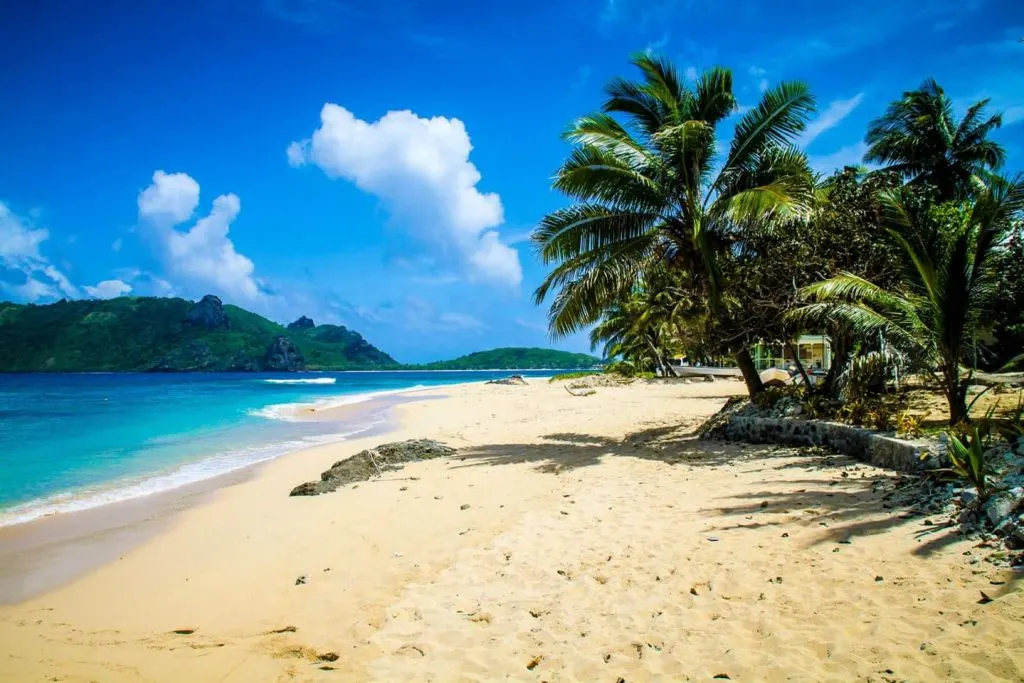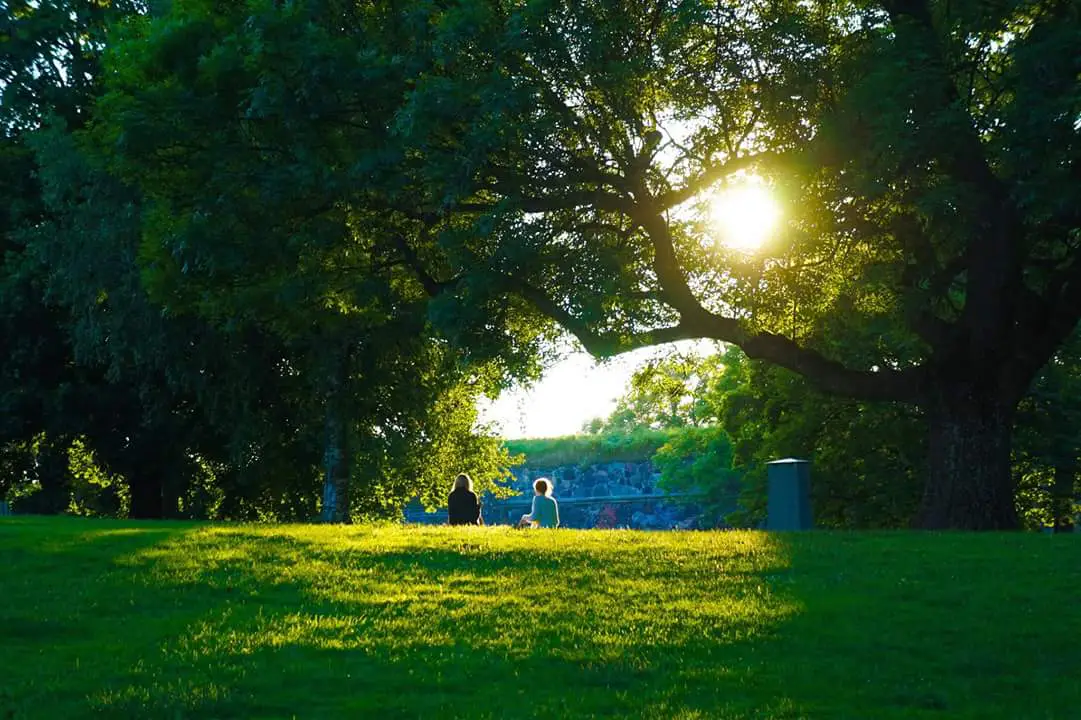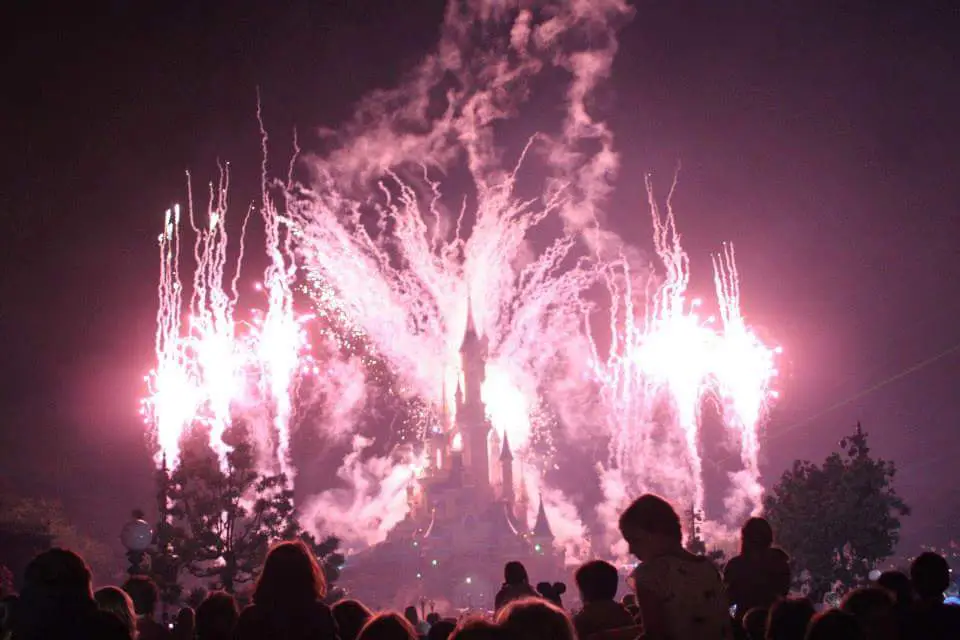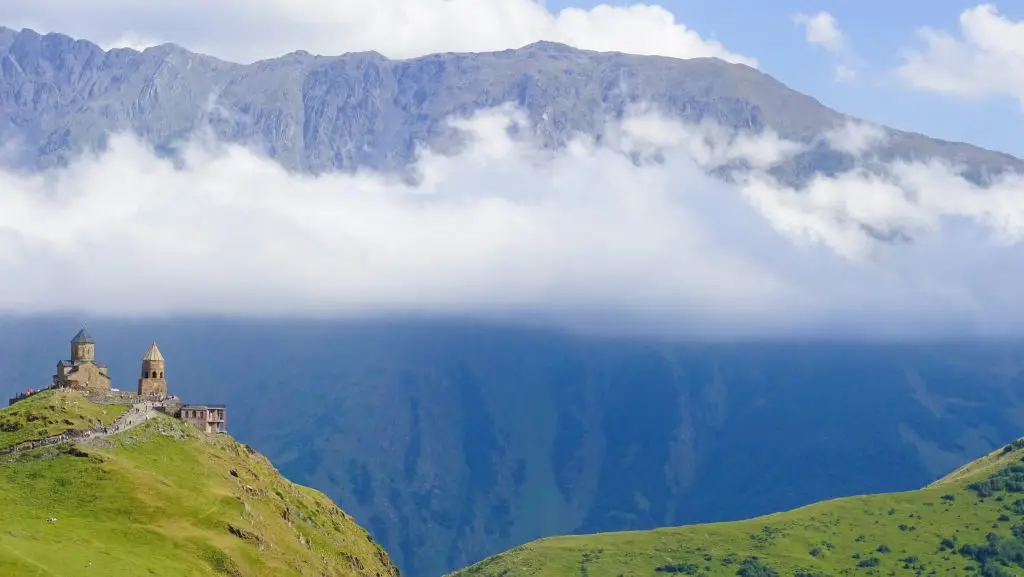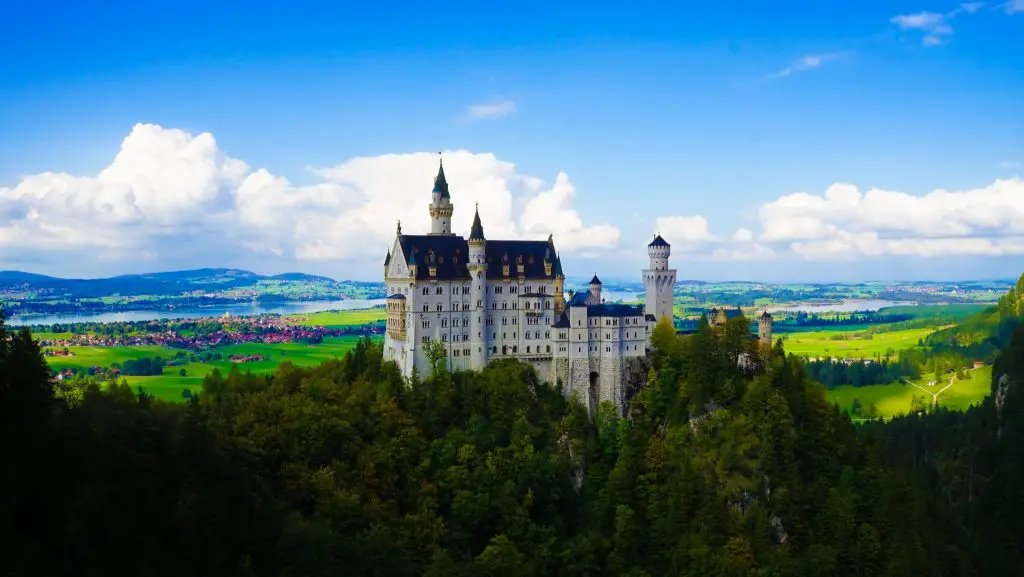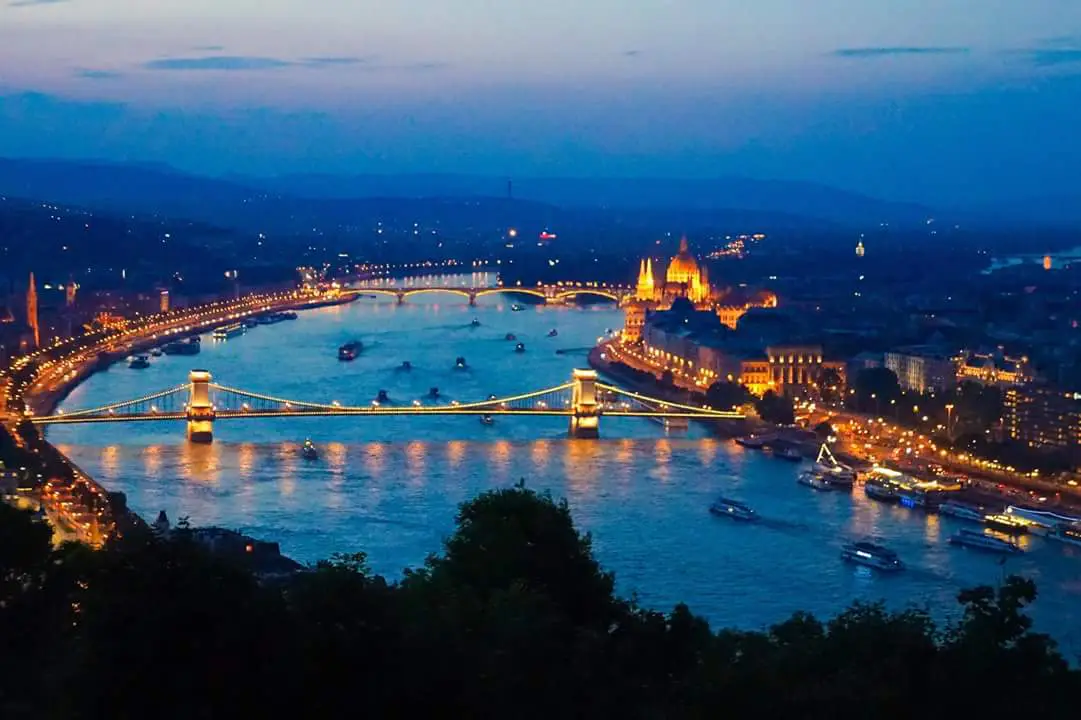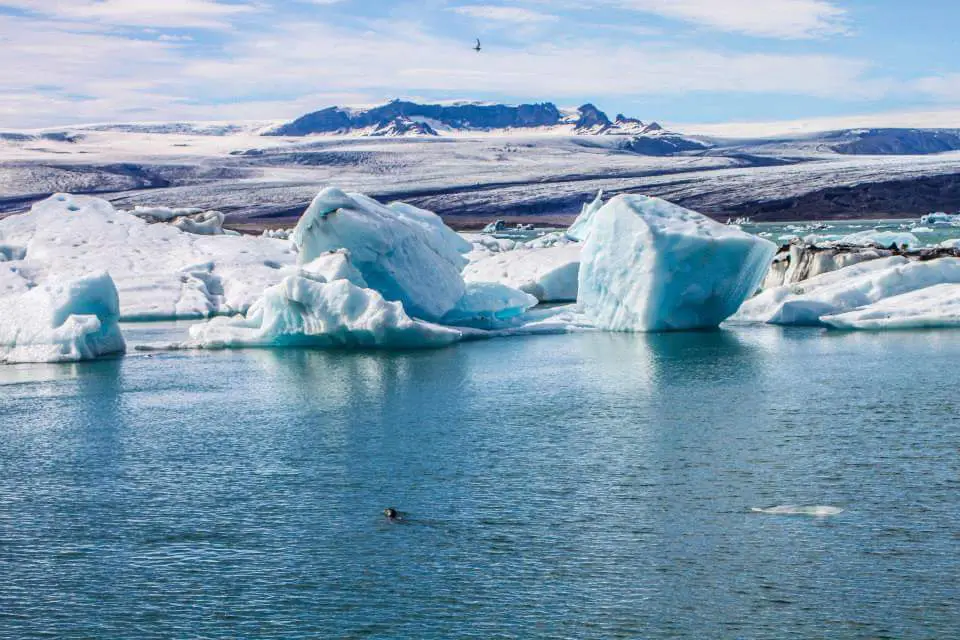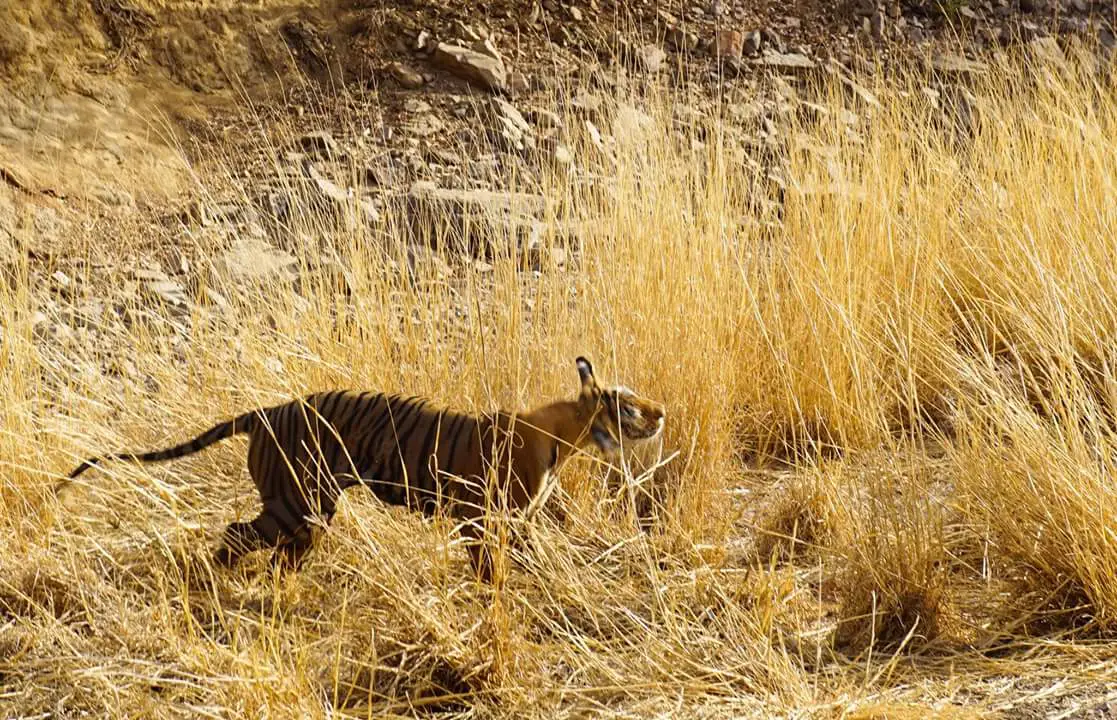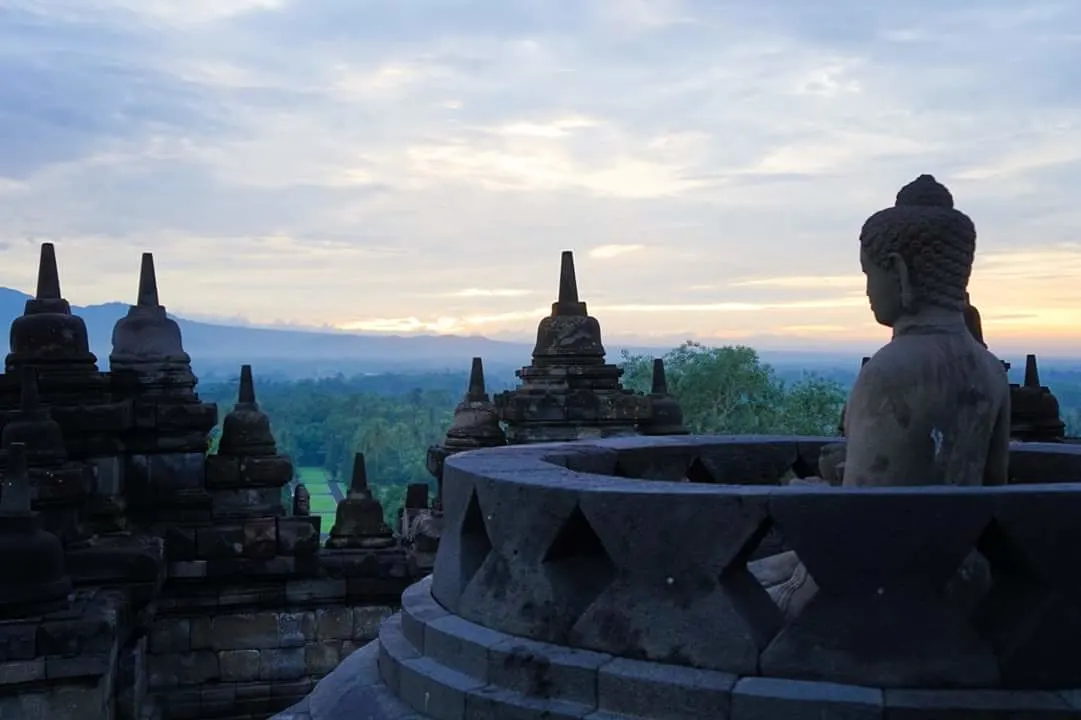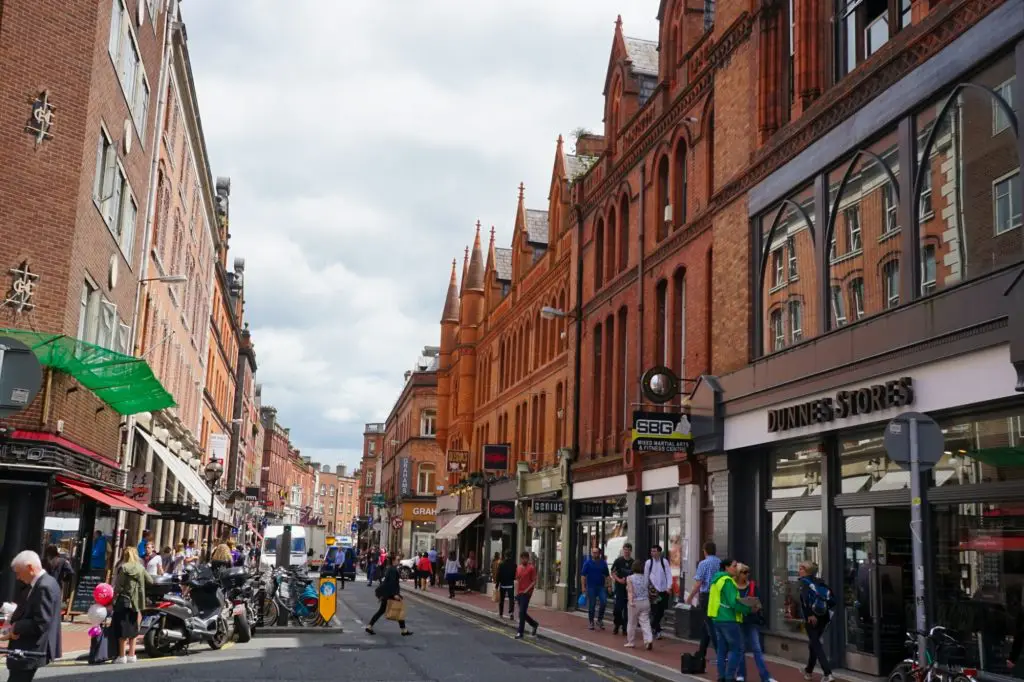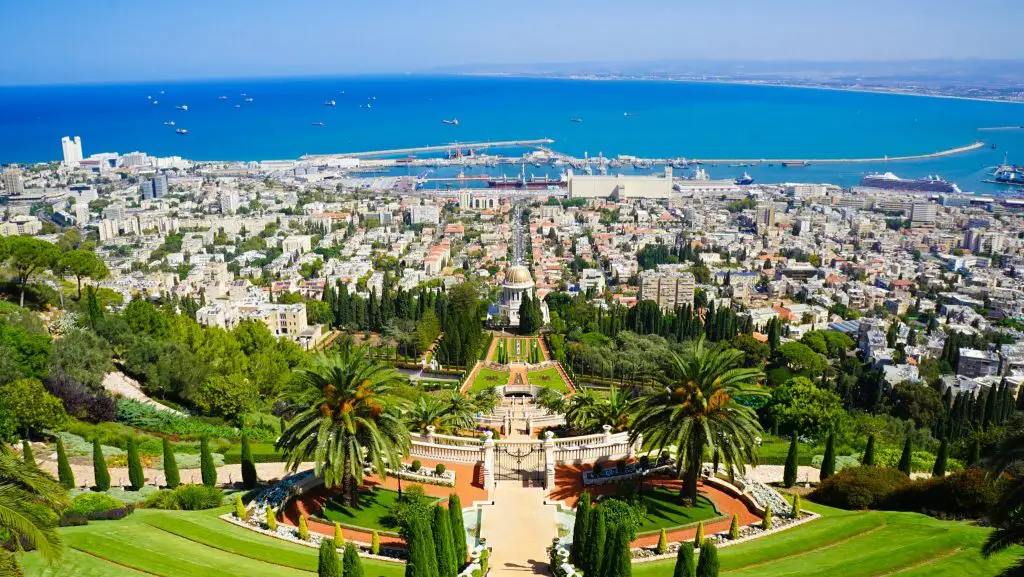 Italy (2013)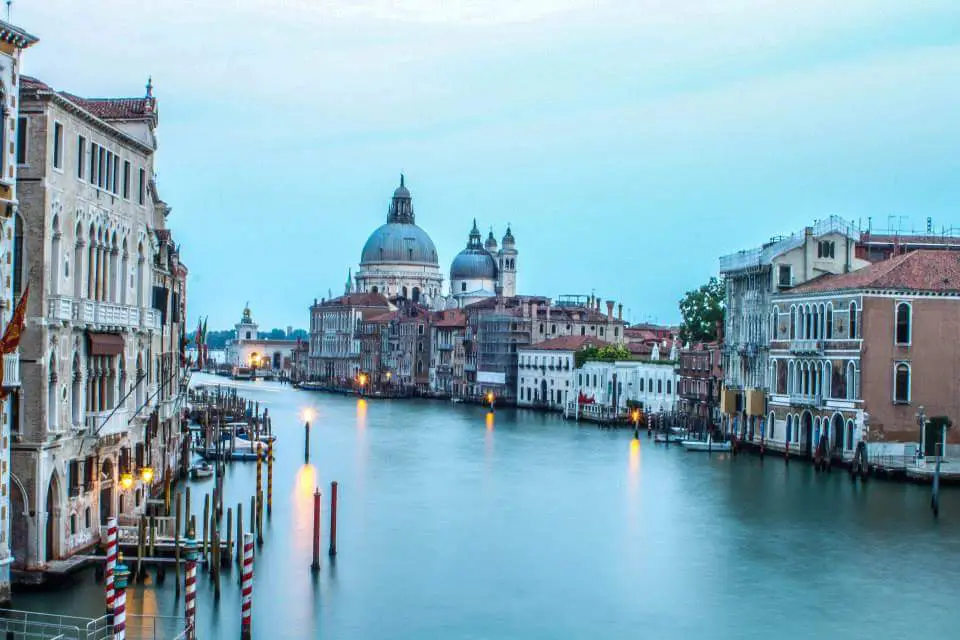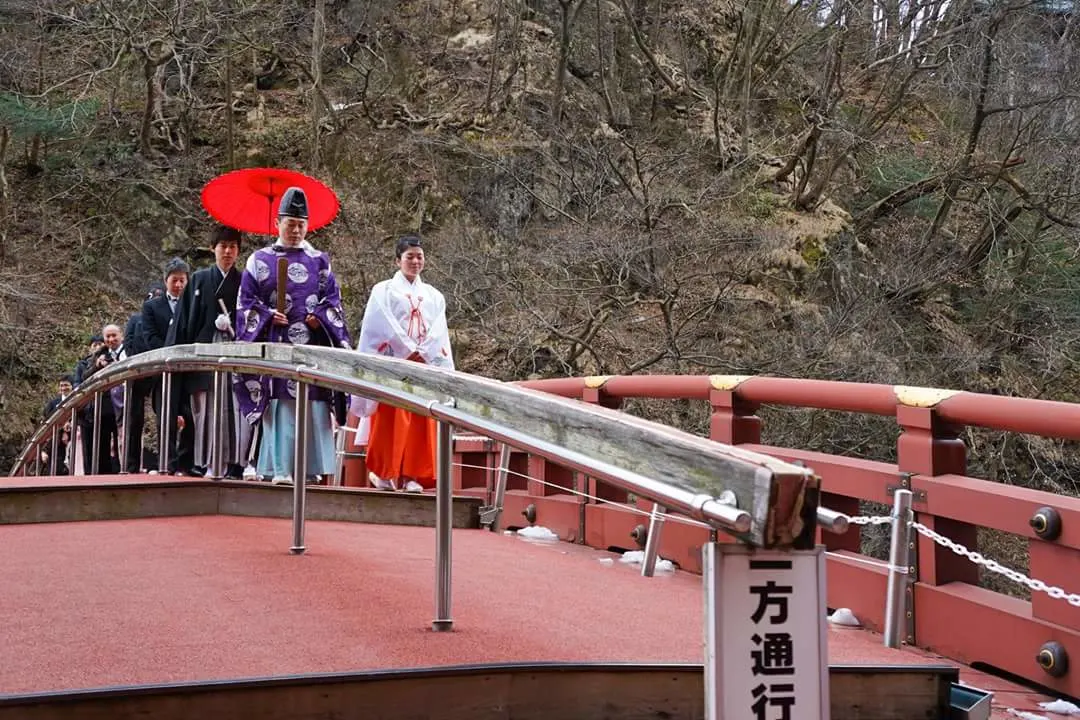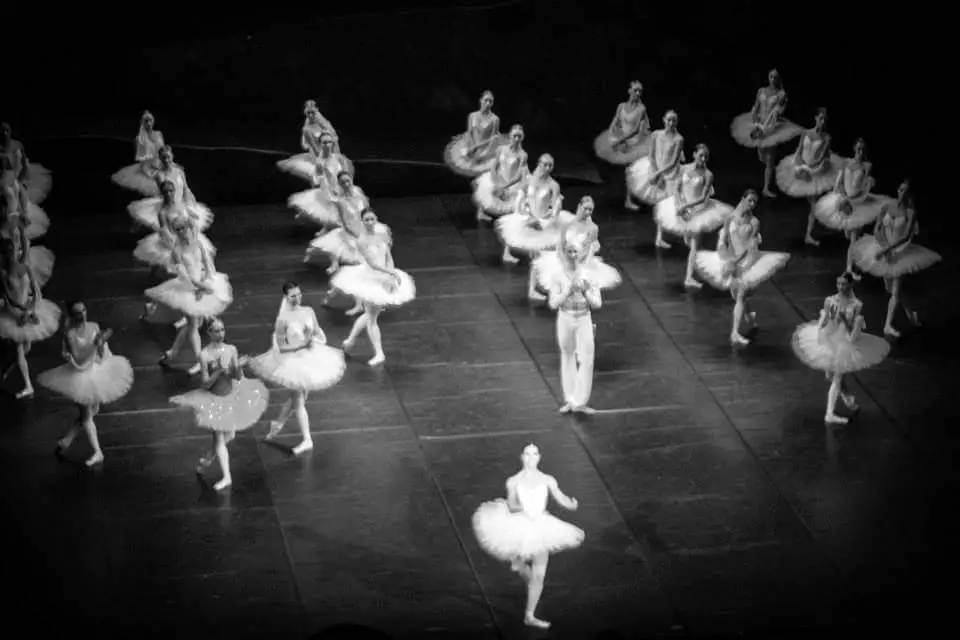 Liechtenstein (2014)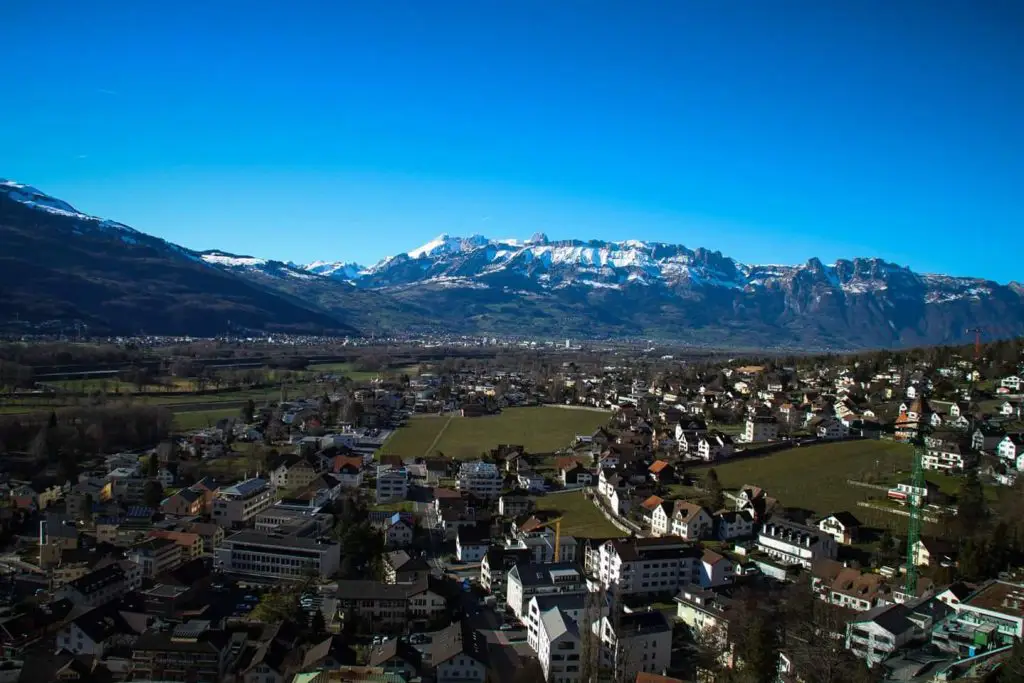 Lithuania (2013)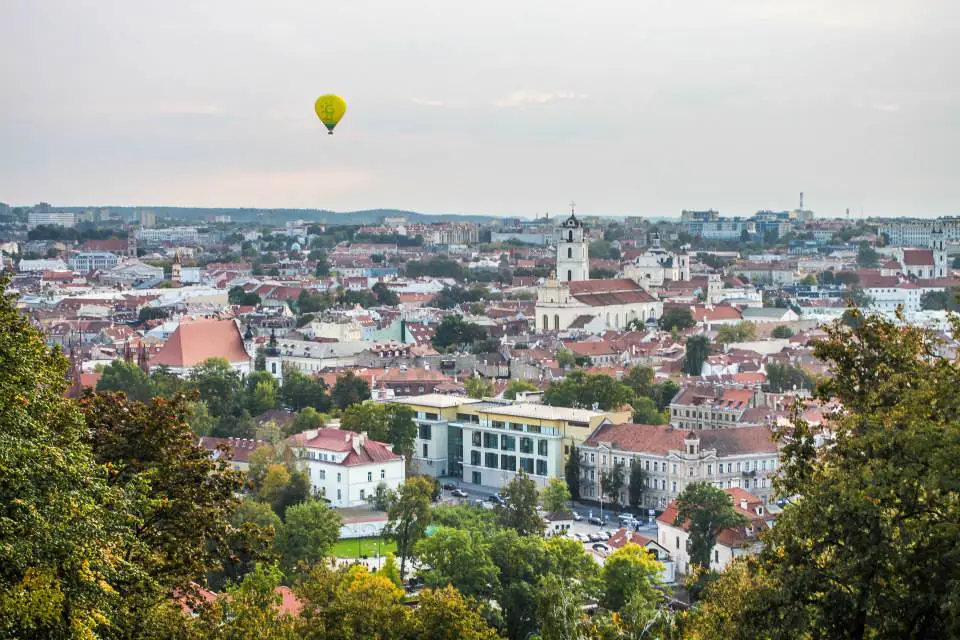 Luxembourg (2013)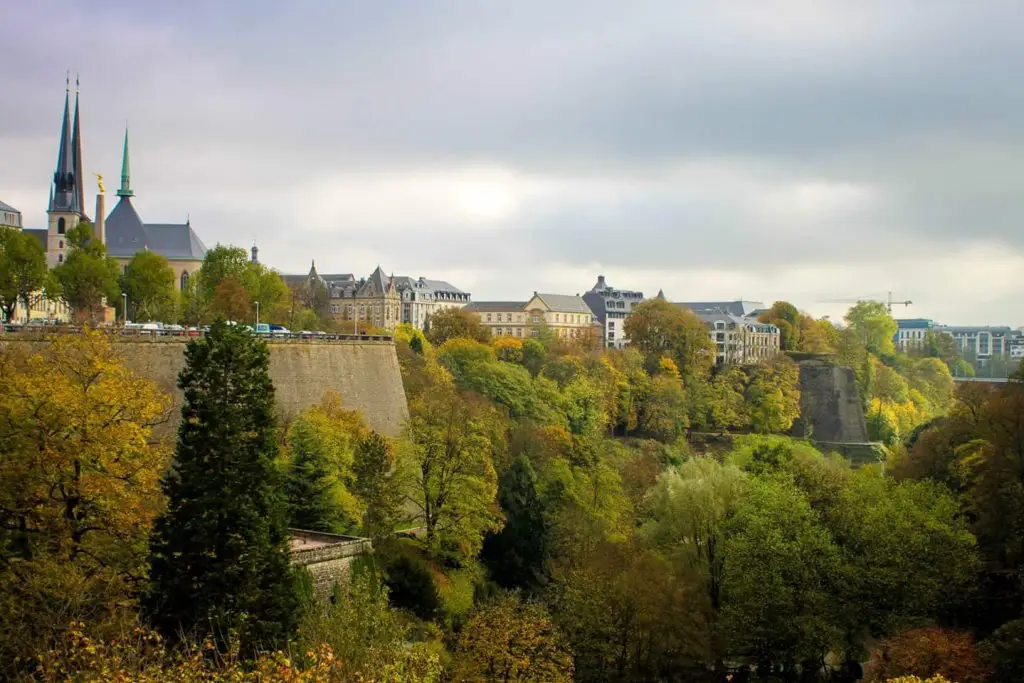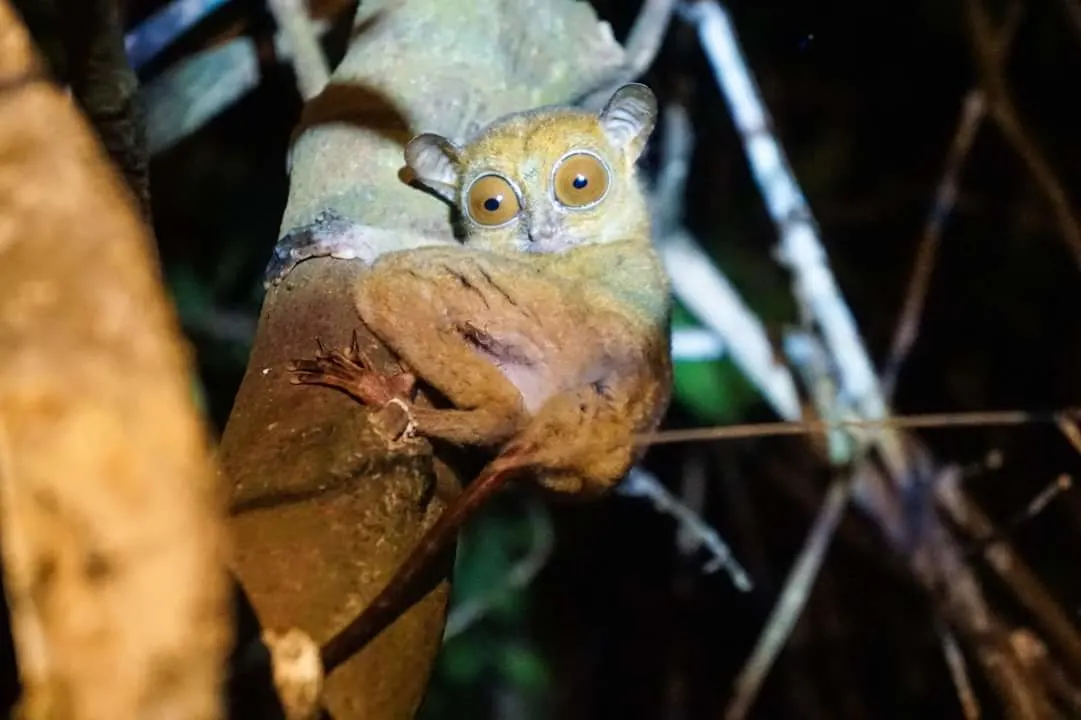 ---
Like these beautiful pictures of the world? Why don't you also look at:
---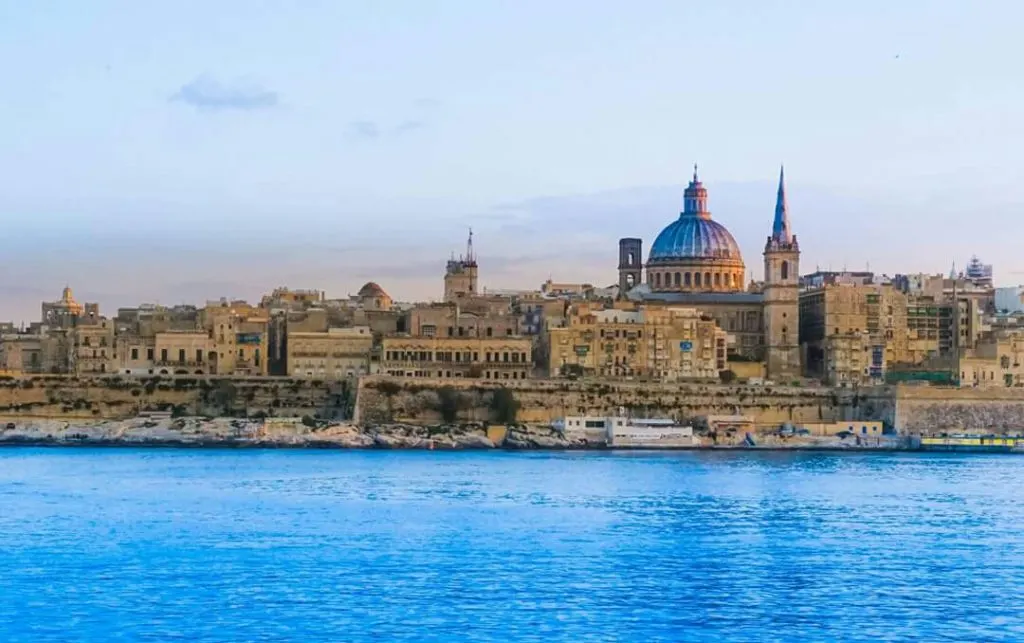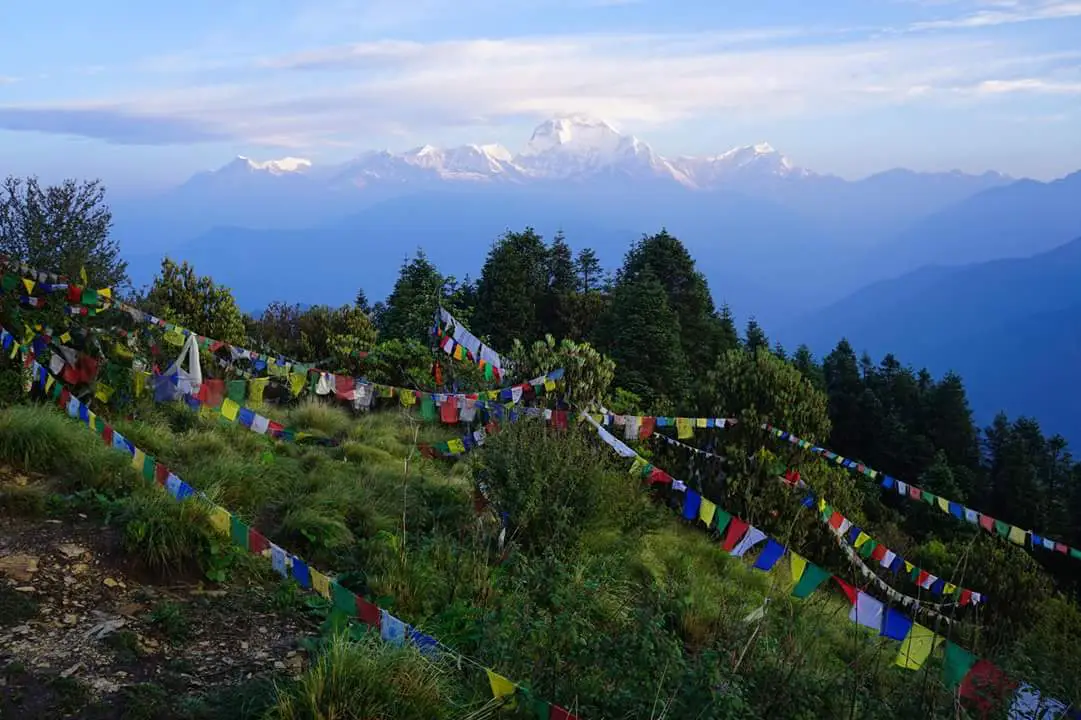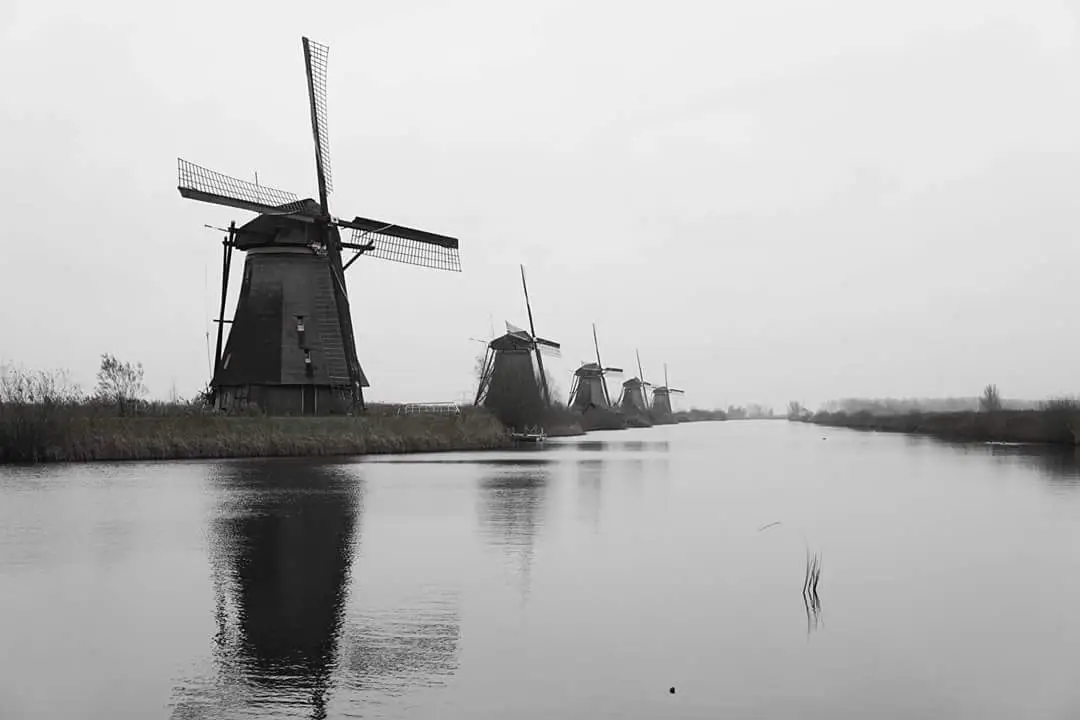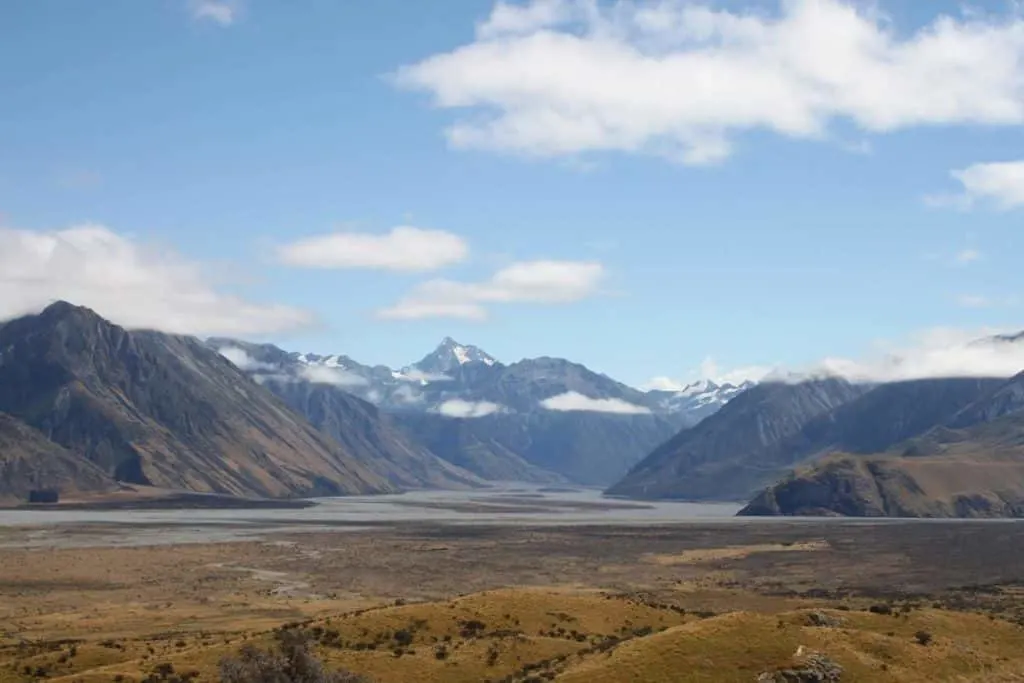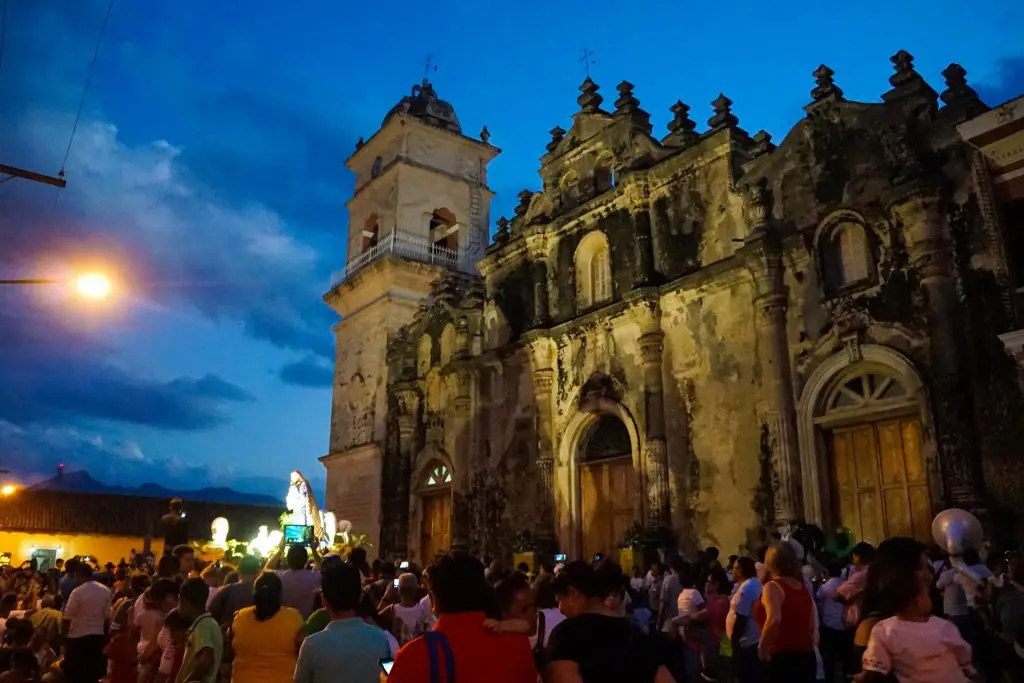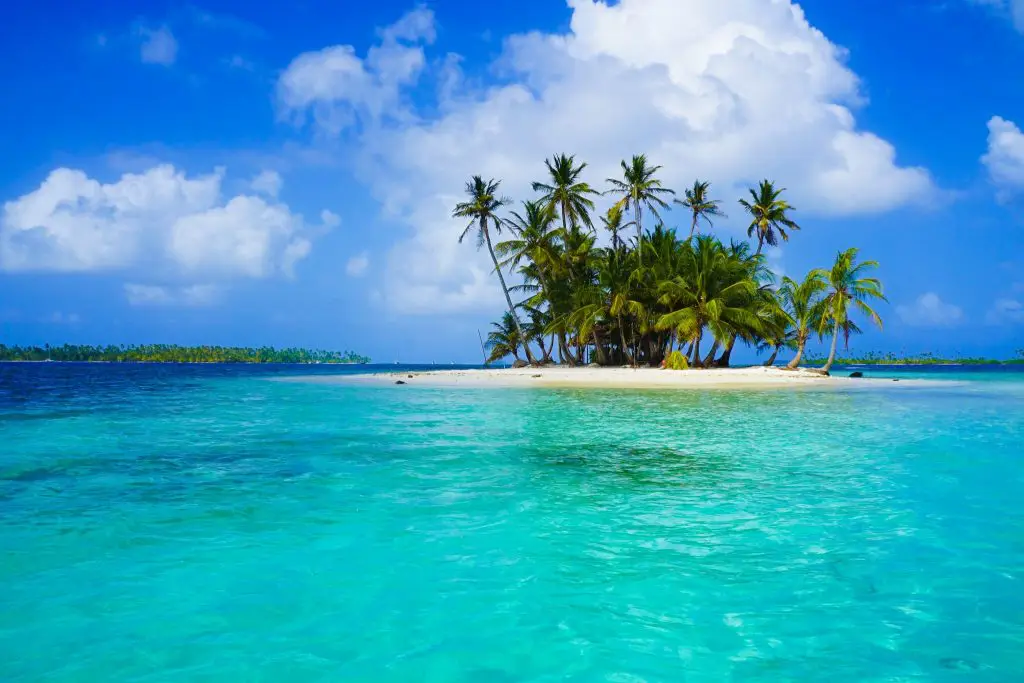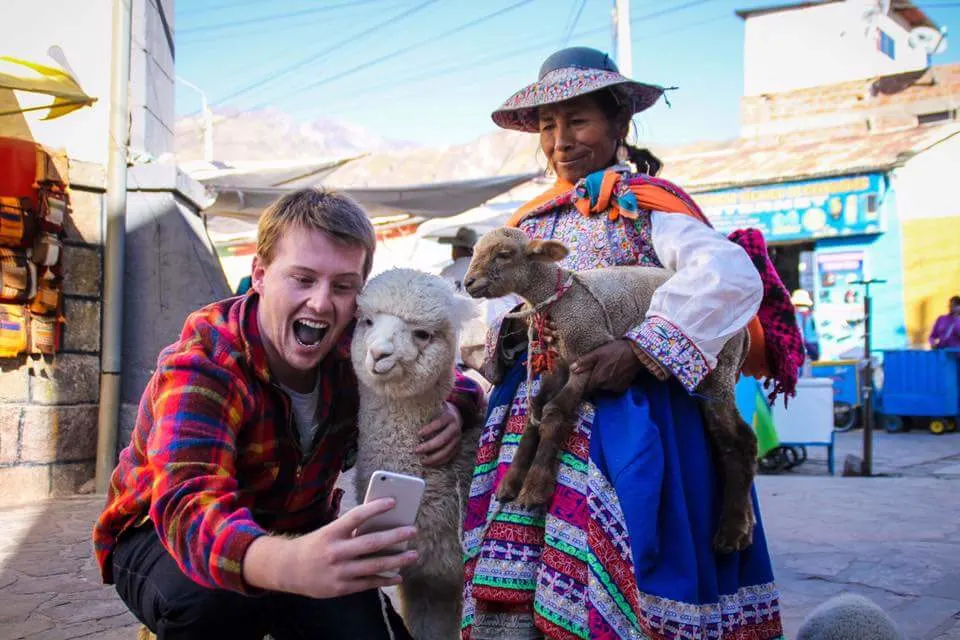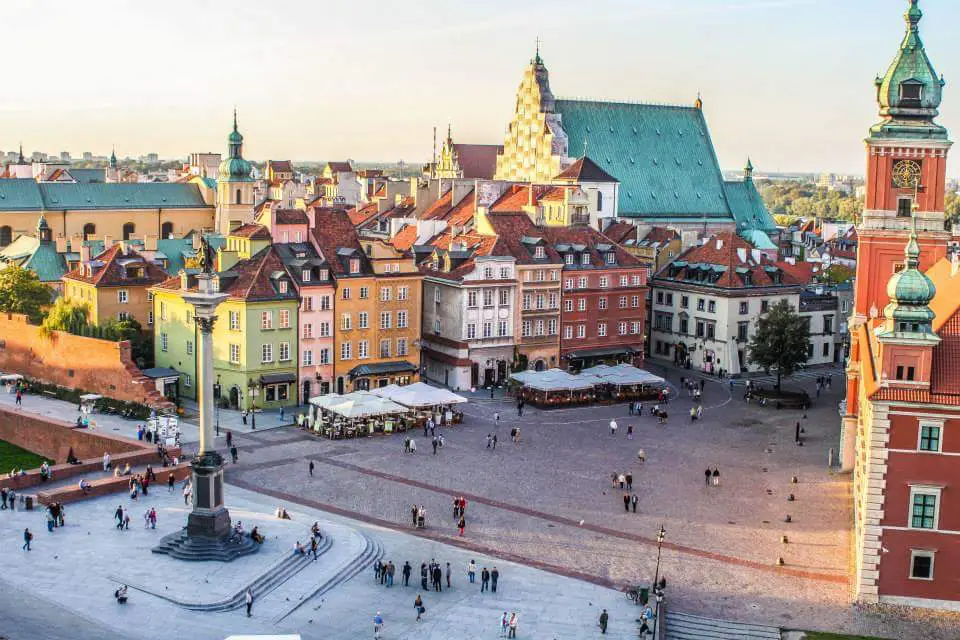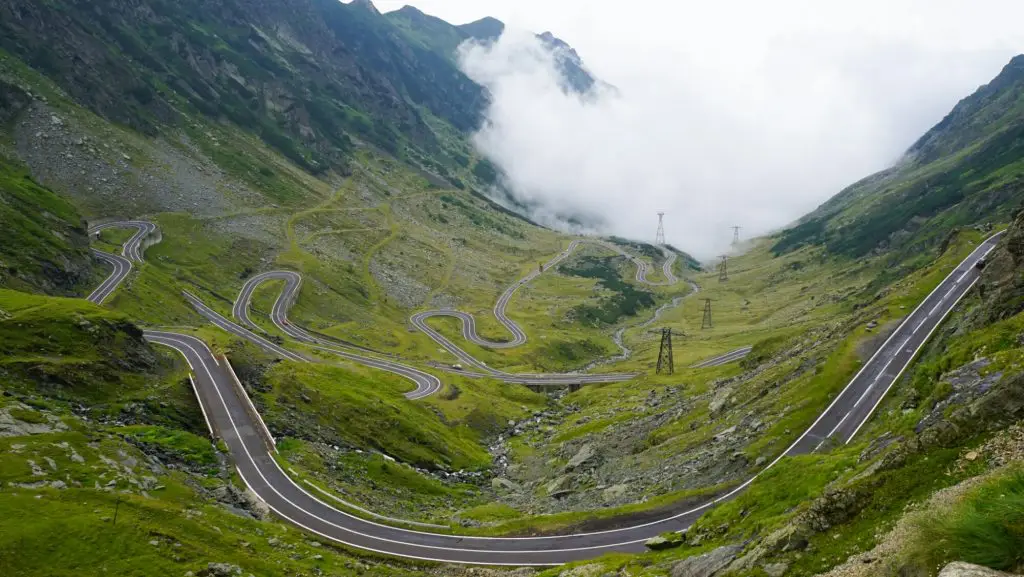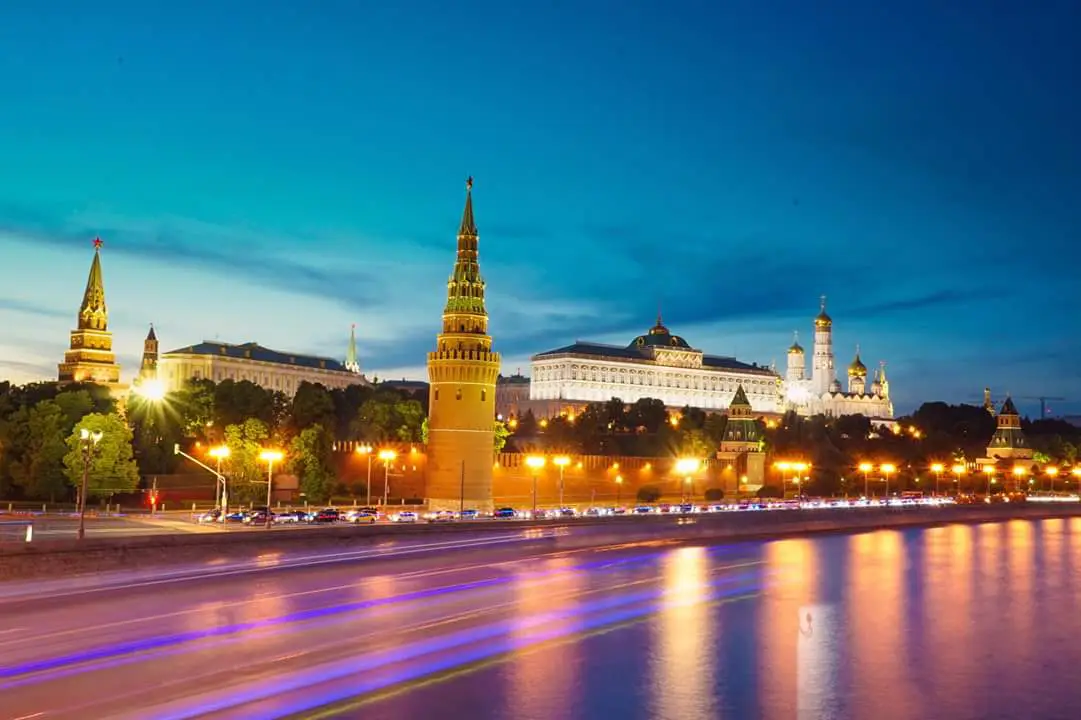 Saint Lucia (2014)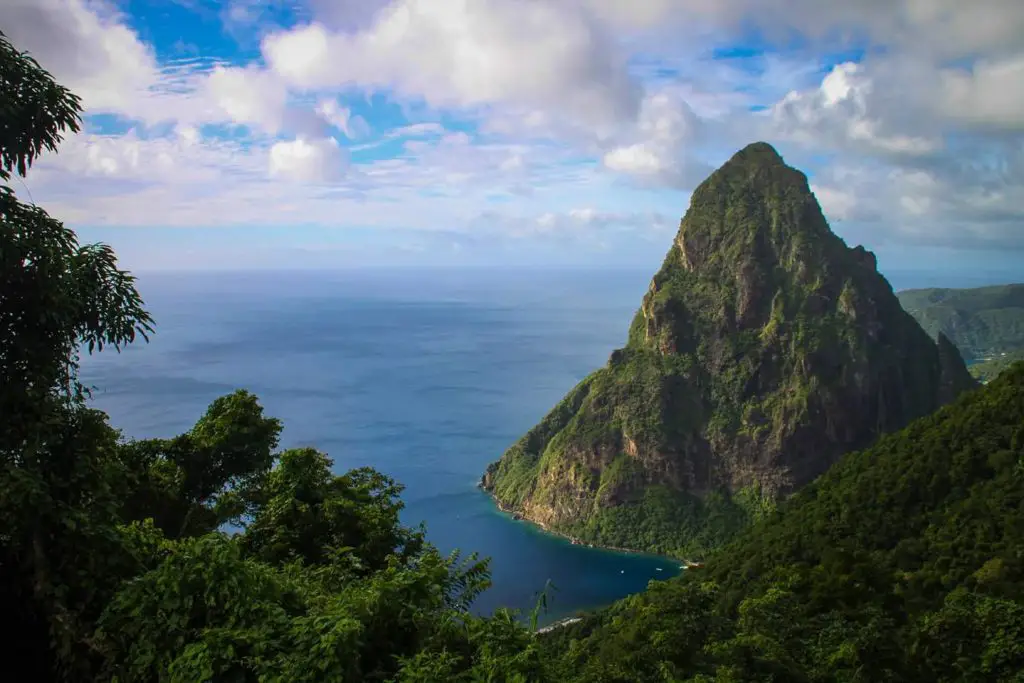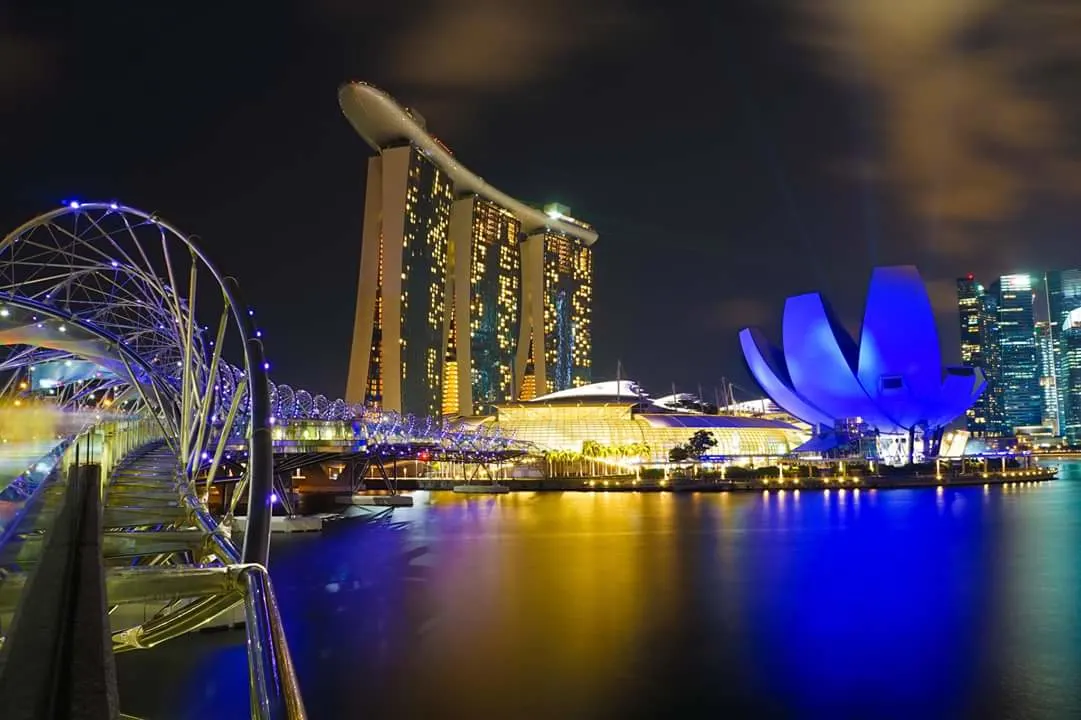 Slovakia (2013)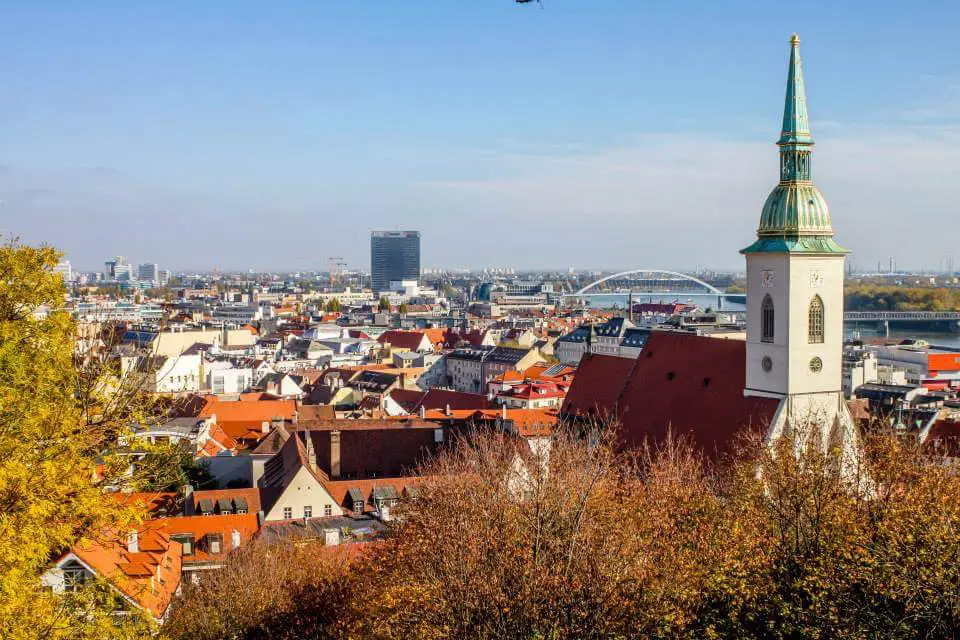 Slovenia (2014)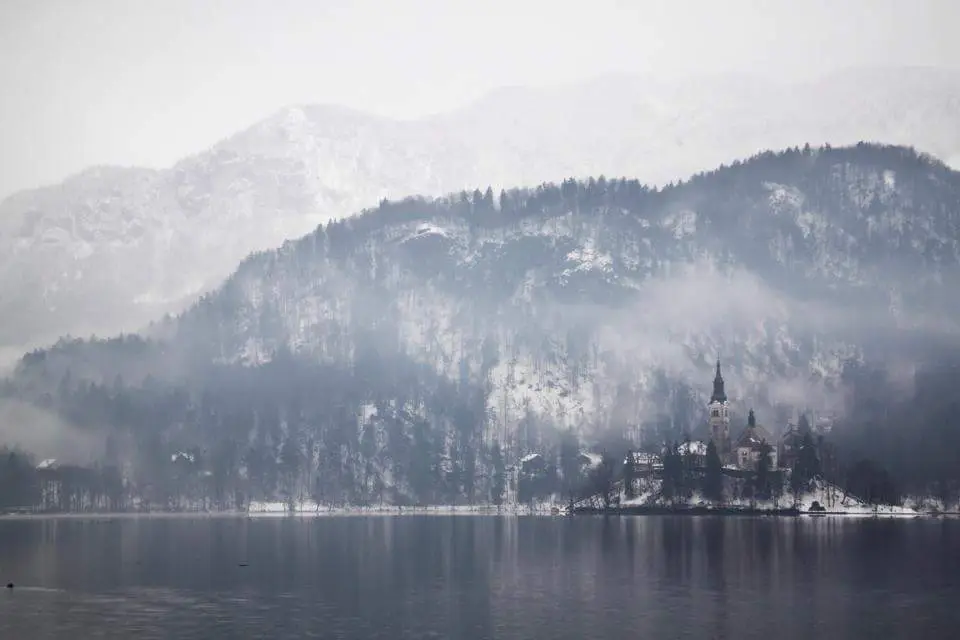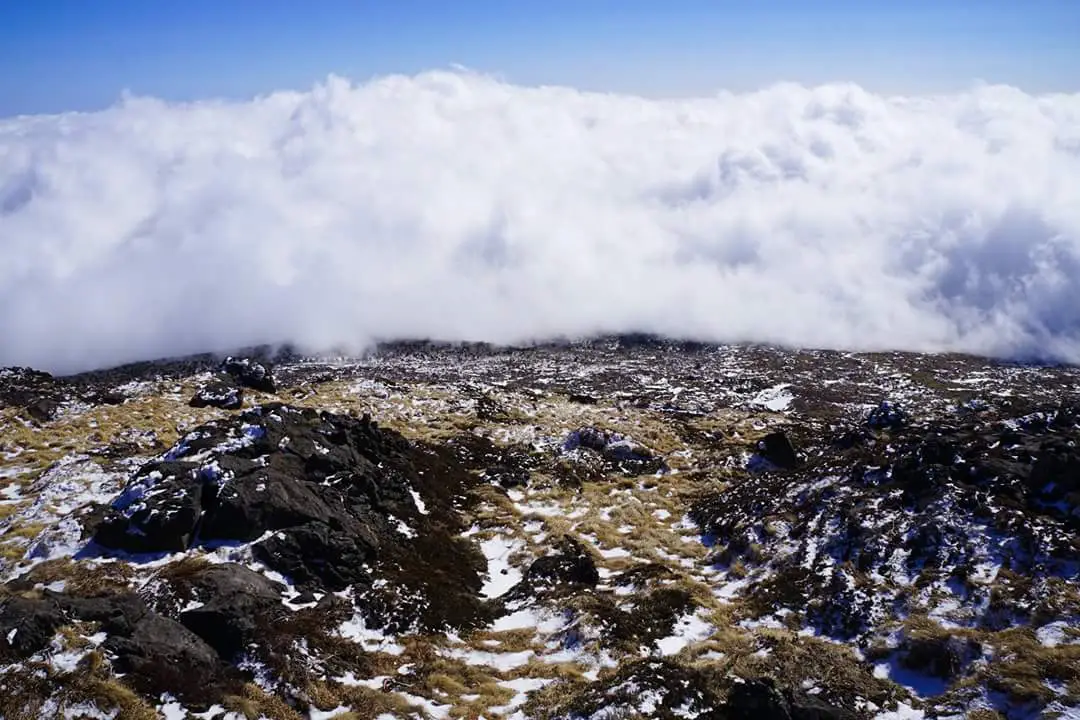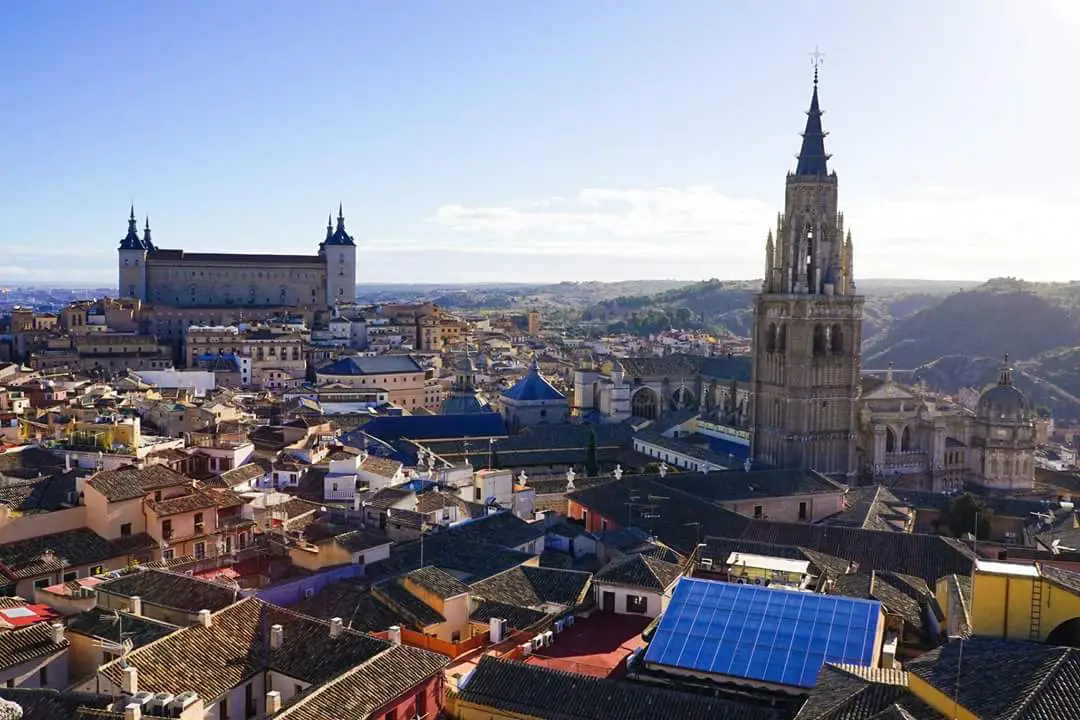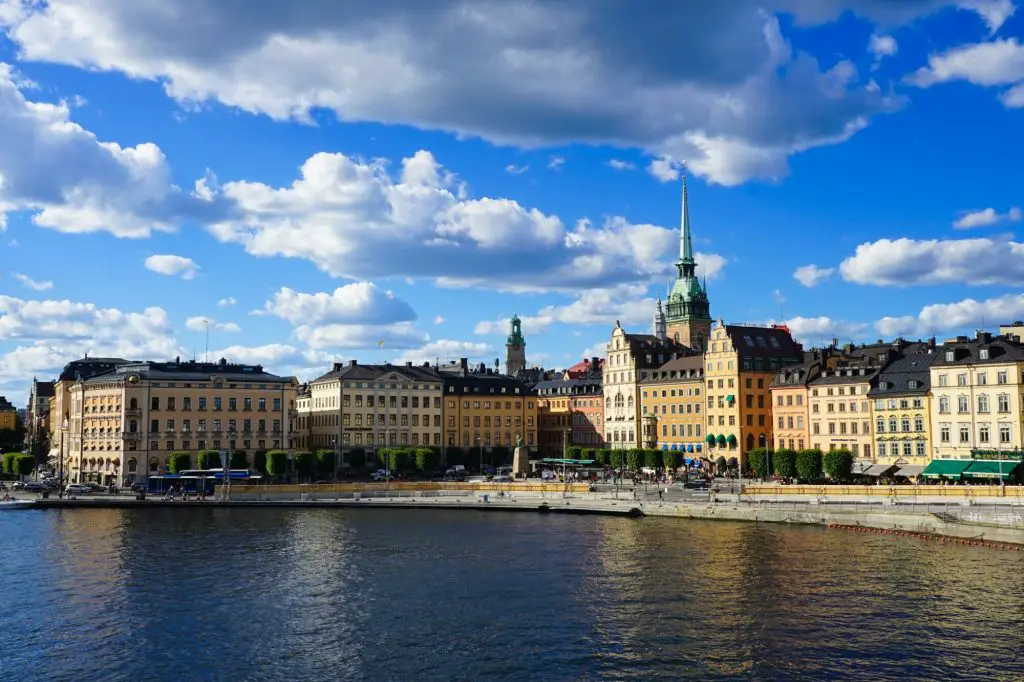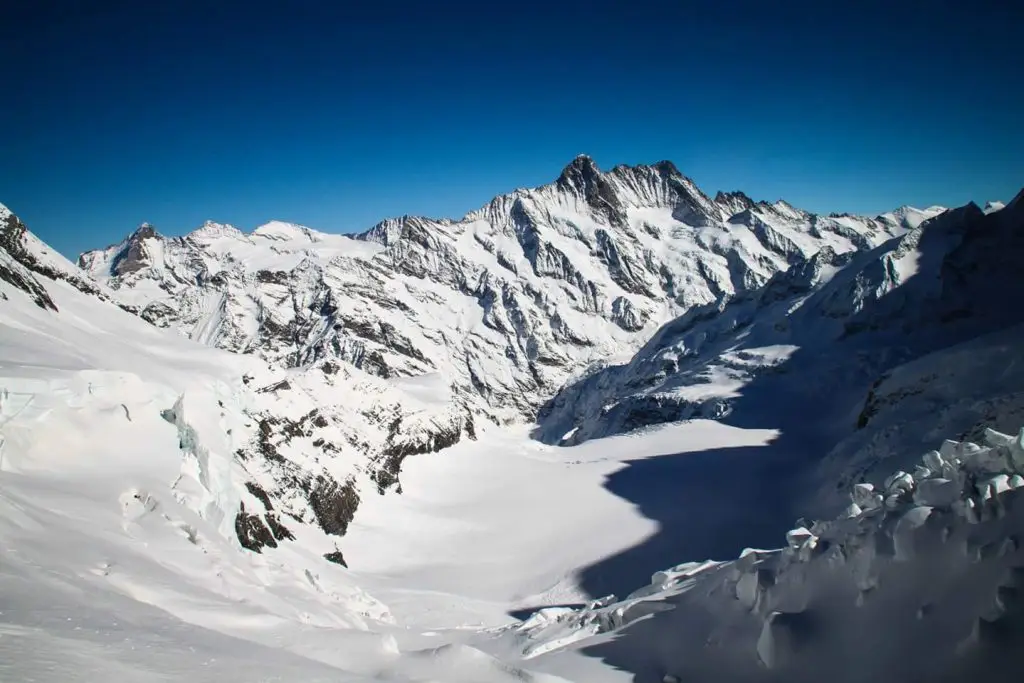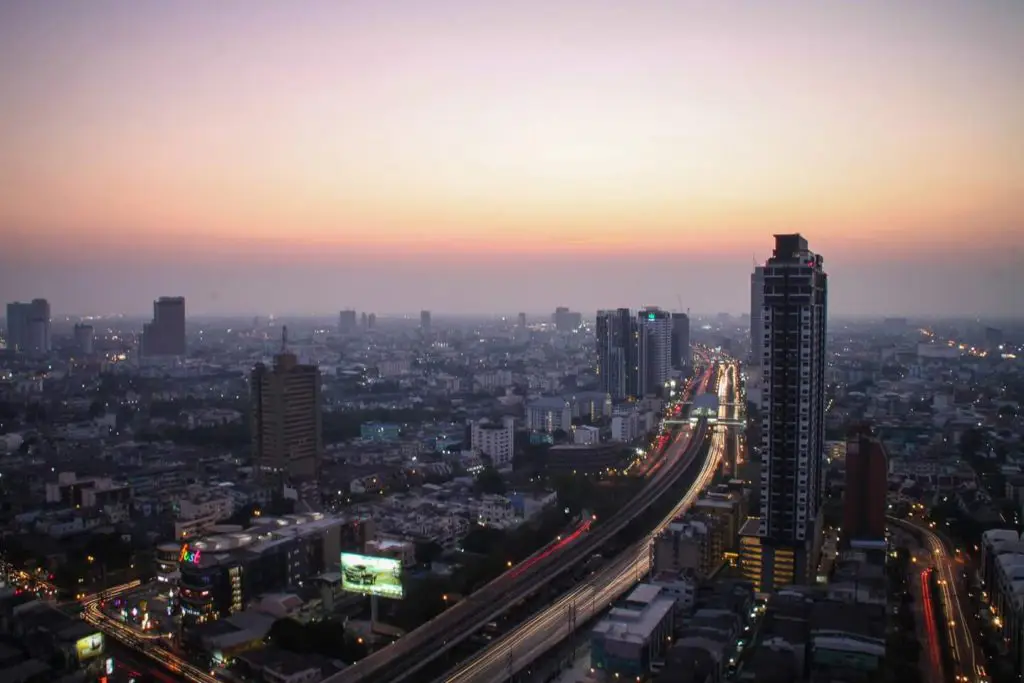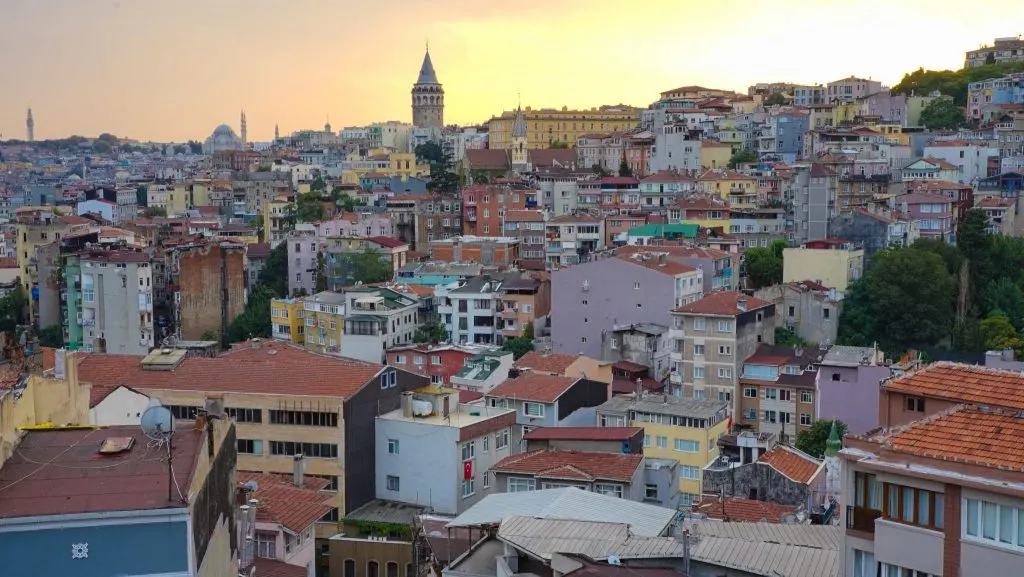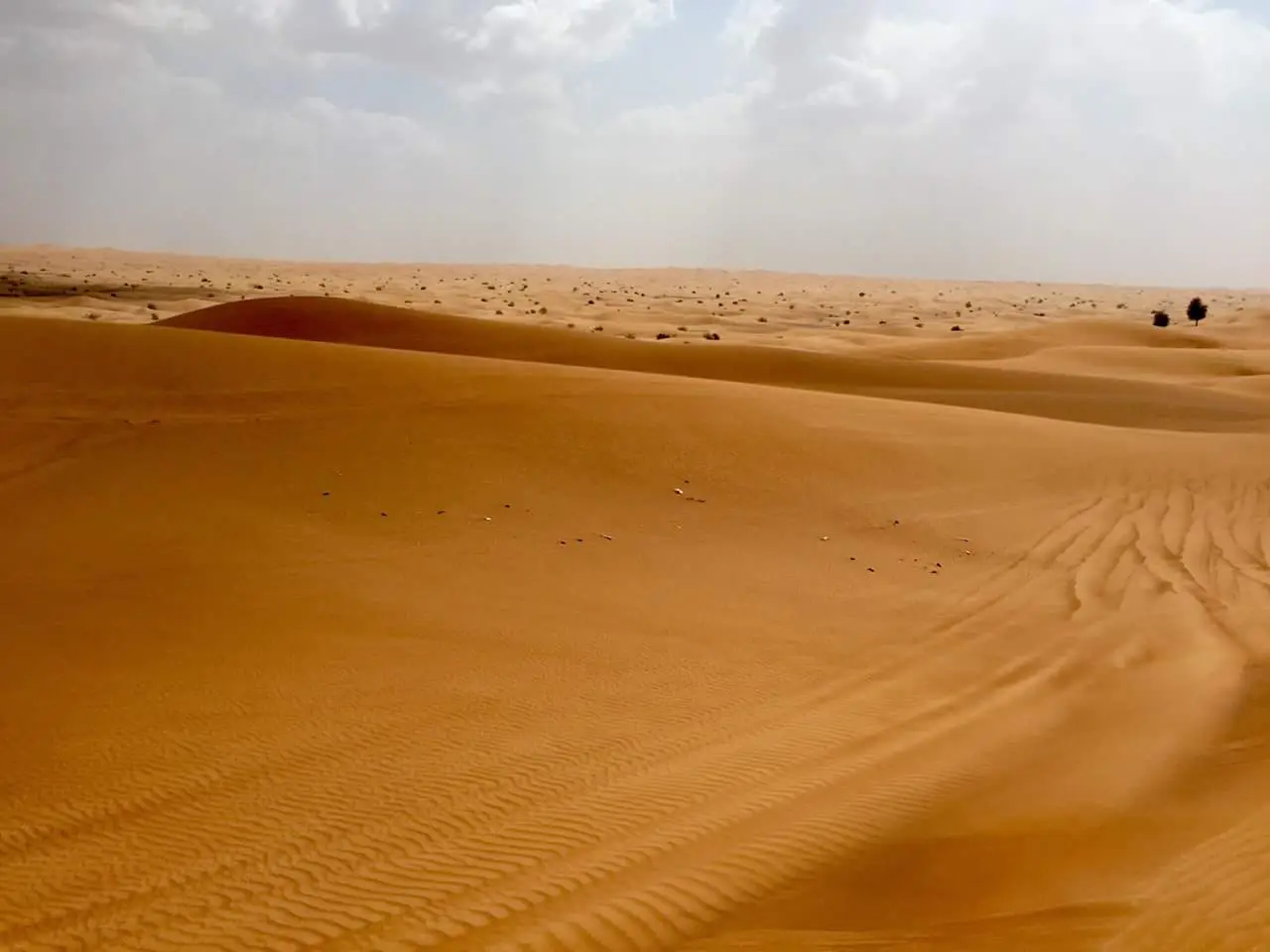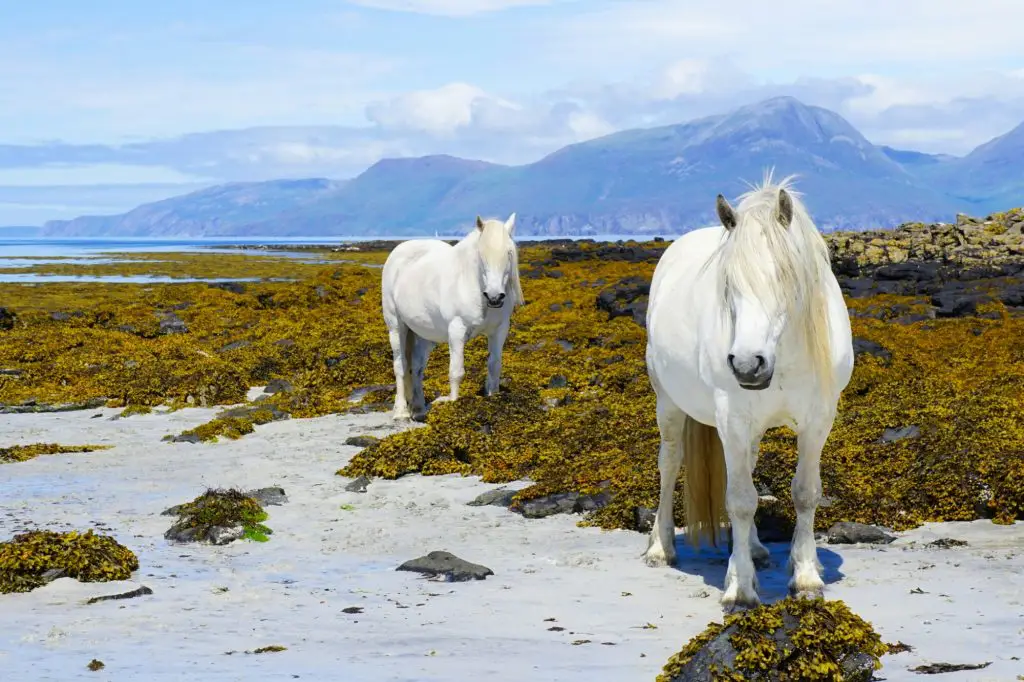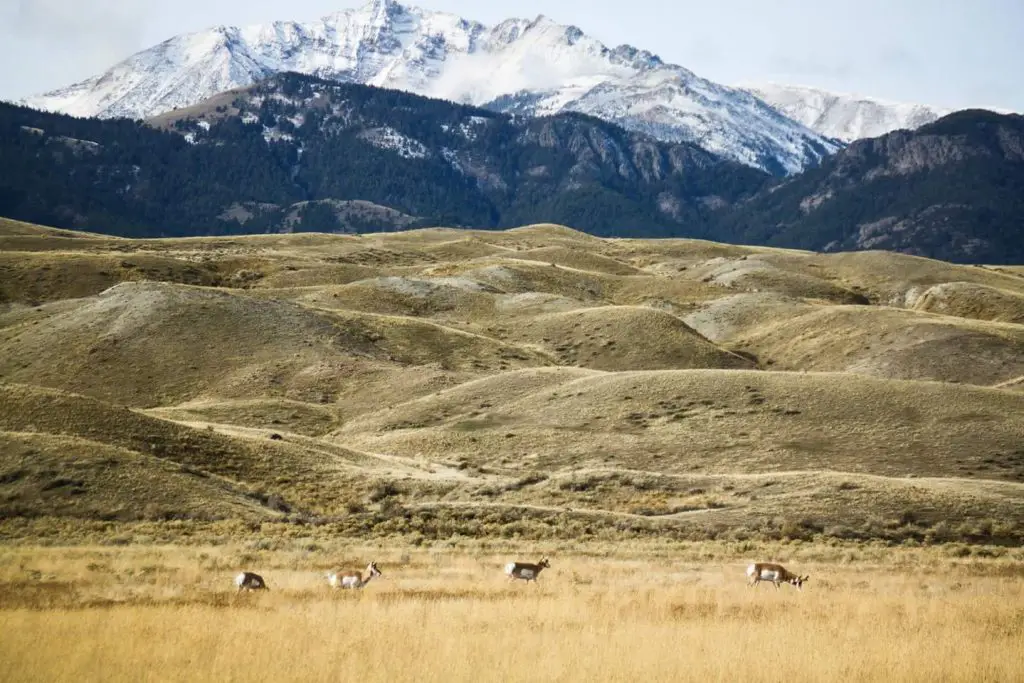 Uruguay (2016)