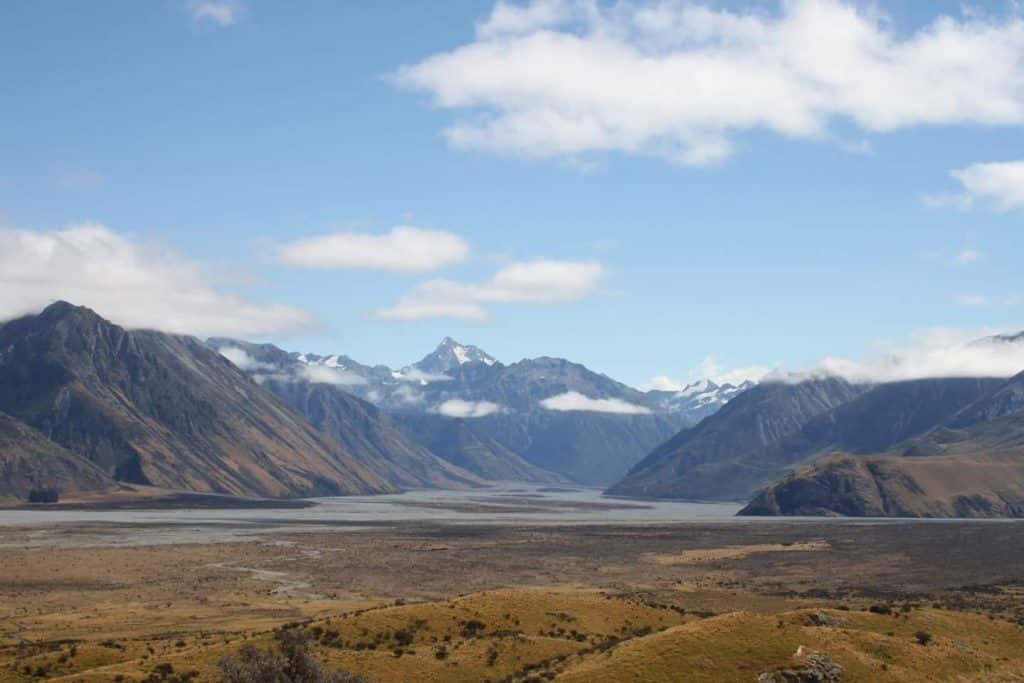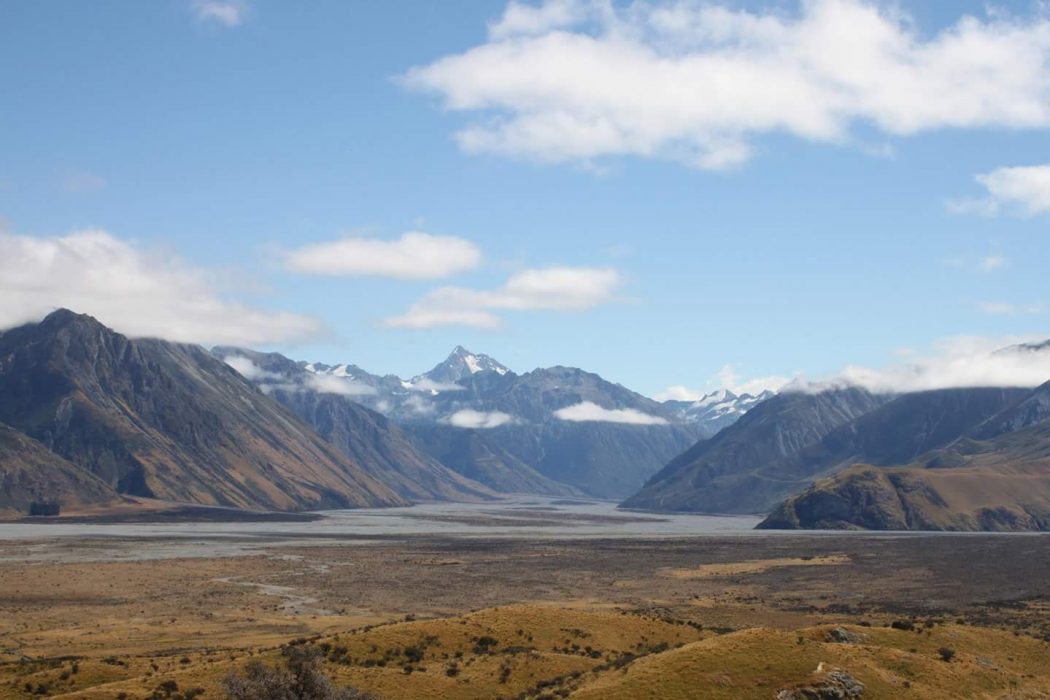 eI've now reached 61 countries in my quest to conquer the world and to celebrate I've compiled all my favourite shots into my collection of amazing photos of the world! I'm not a professional photographer or anything and just like snapping things that interesting to me. The fact that I can then sell them and they add to my shutterstock contributor earnings is just a nice little bonus.
I'll keep this updated as I go to more over time but for now …But for now here they are! 61 places to inspire you to see the world, explore and enjoy everything our little Earth has to offer!
Amazing photos of the world!
Argentina (2016)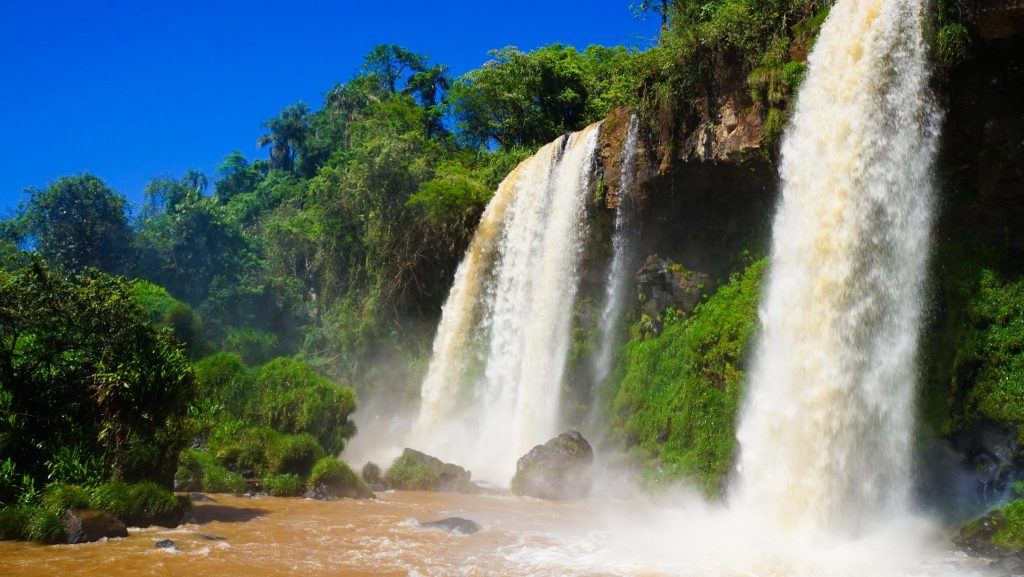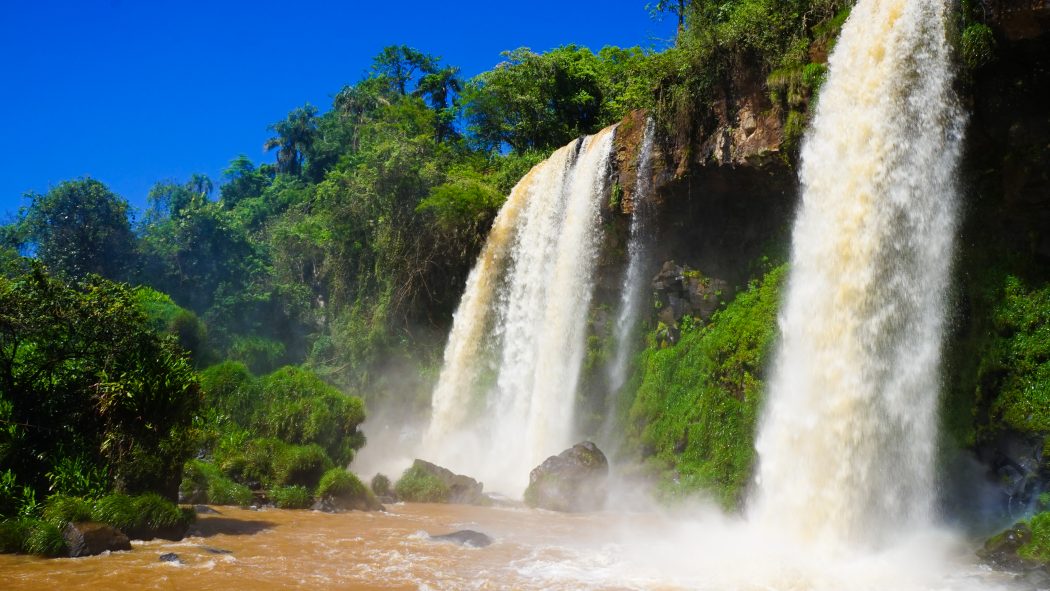 Armenia (2016)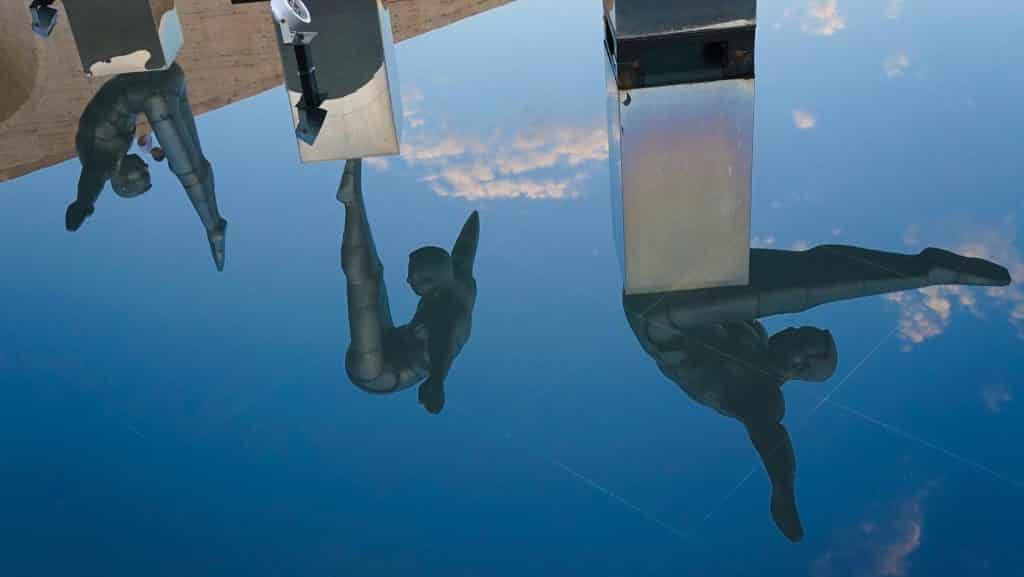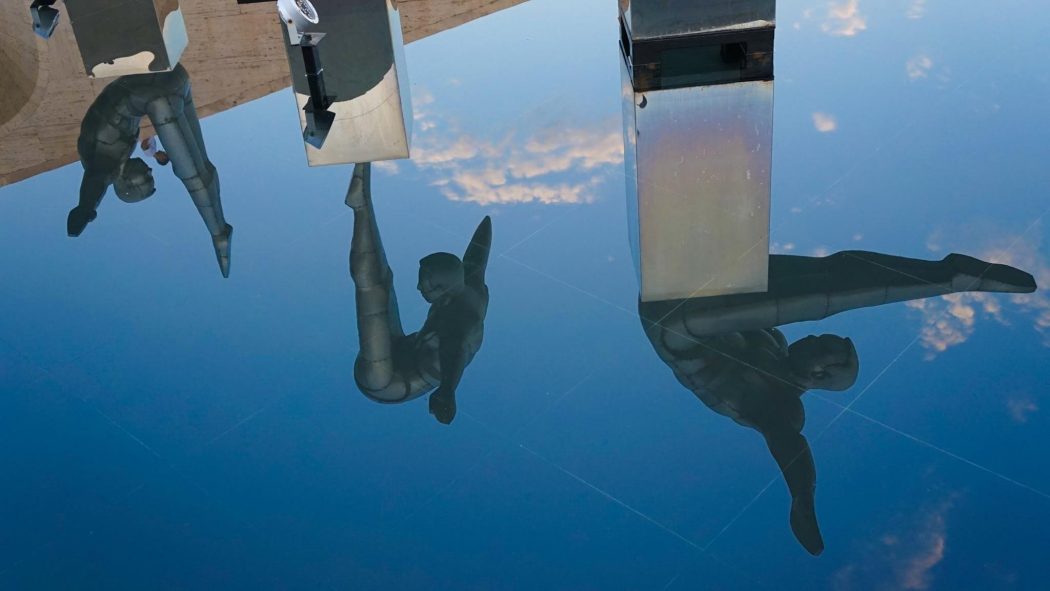 [photosetgrid layout="1″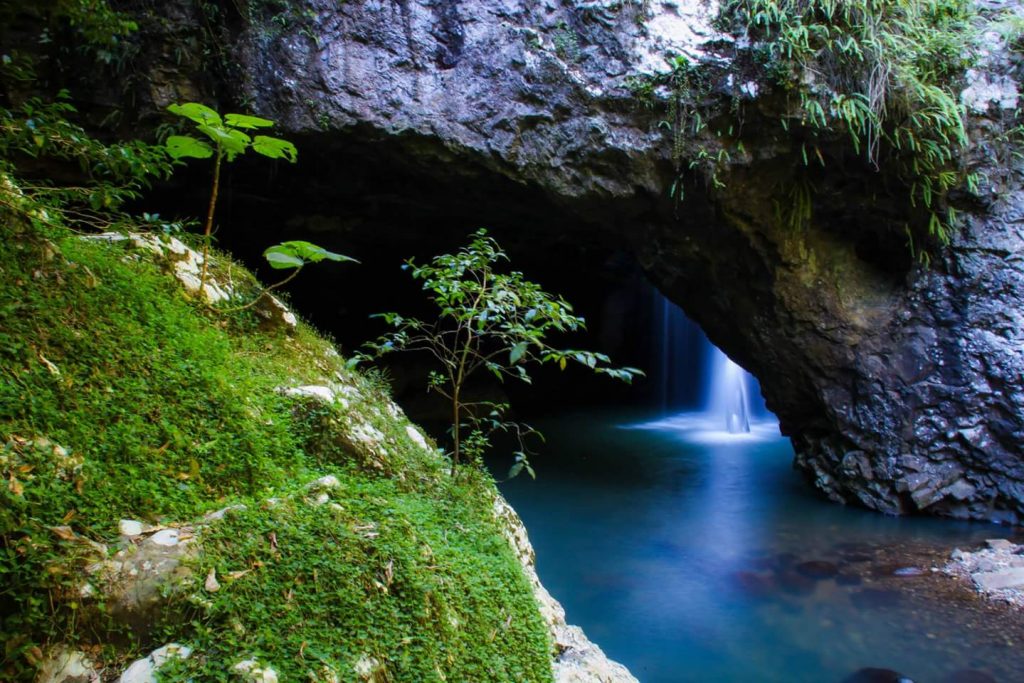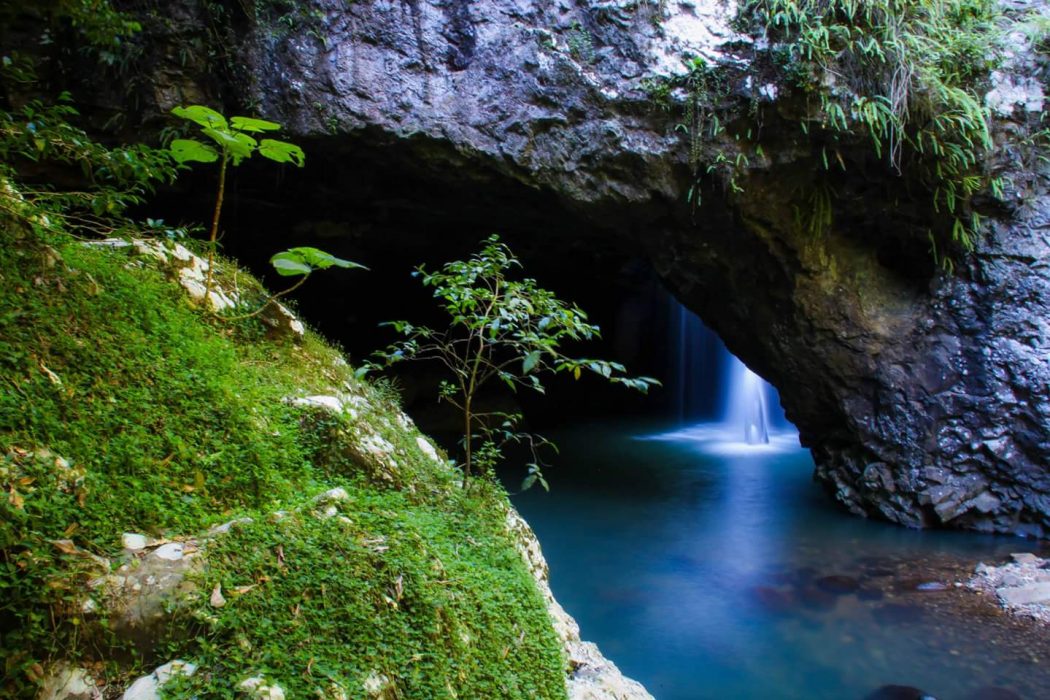 Austria (2013)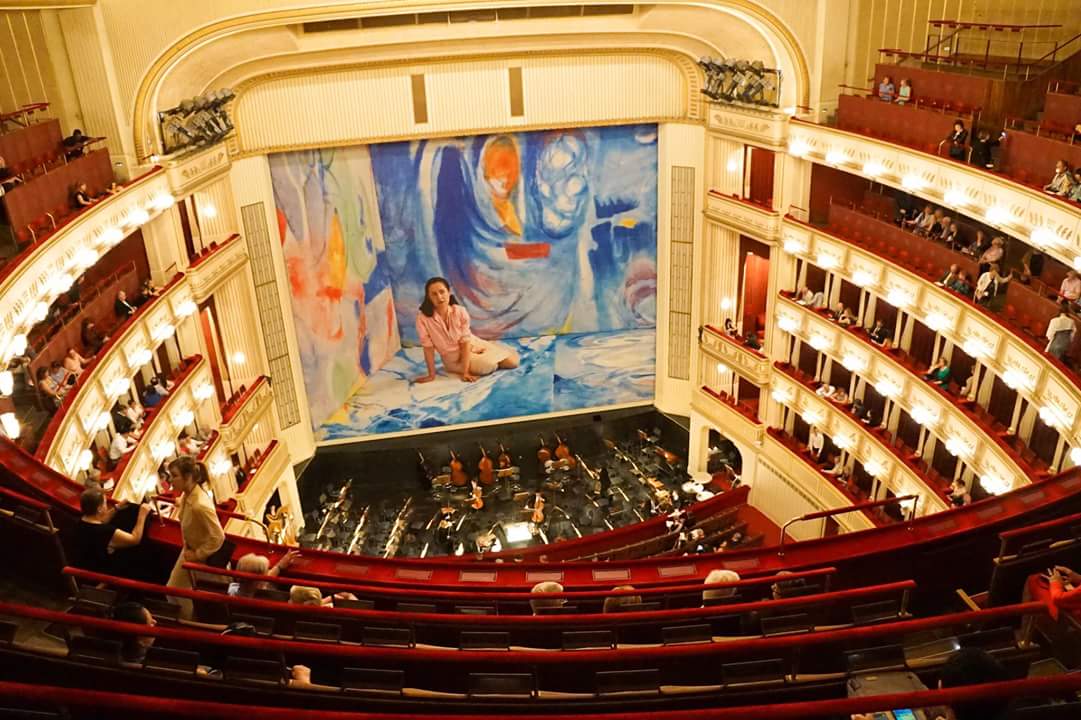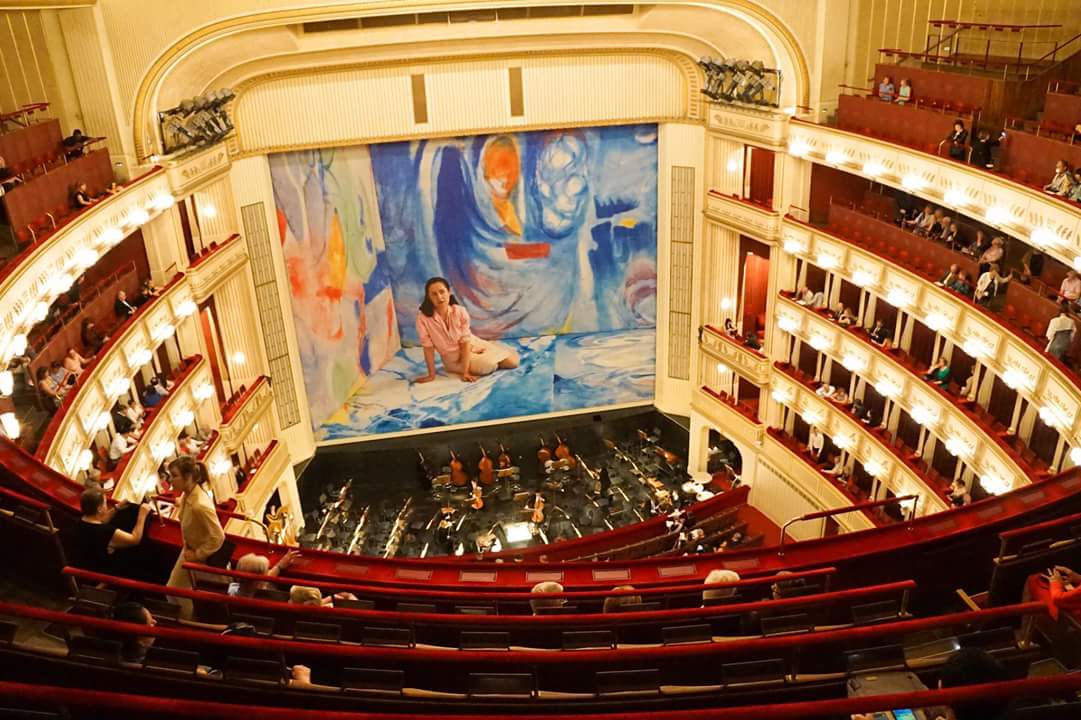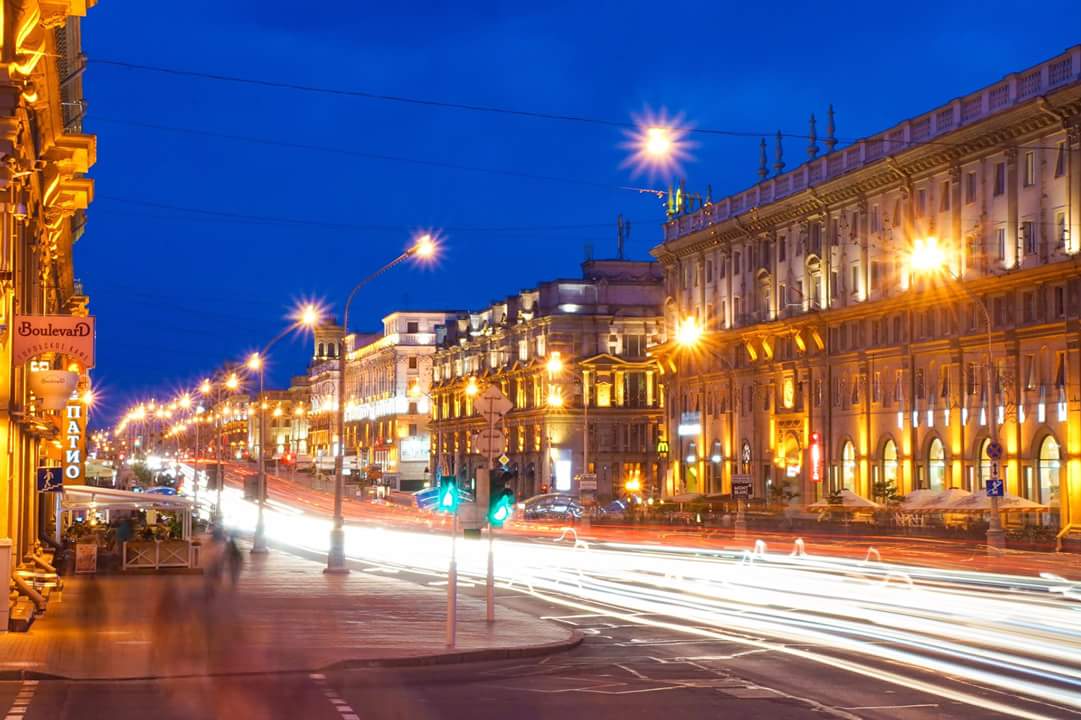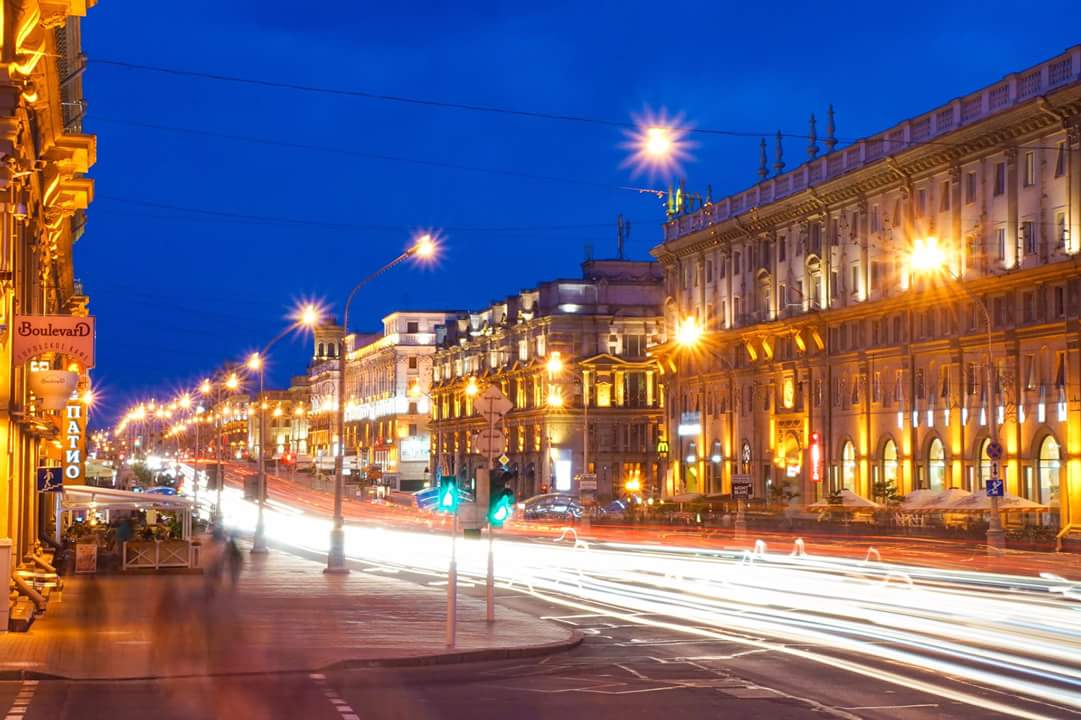 Belgium (2013)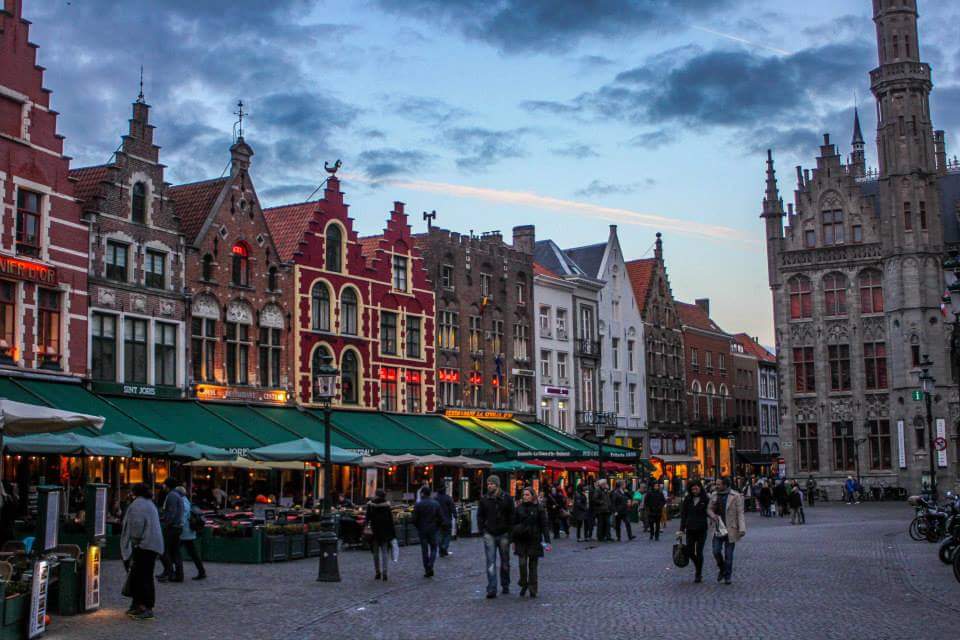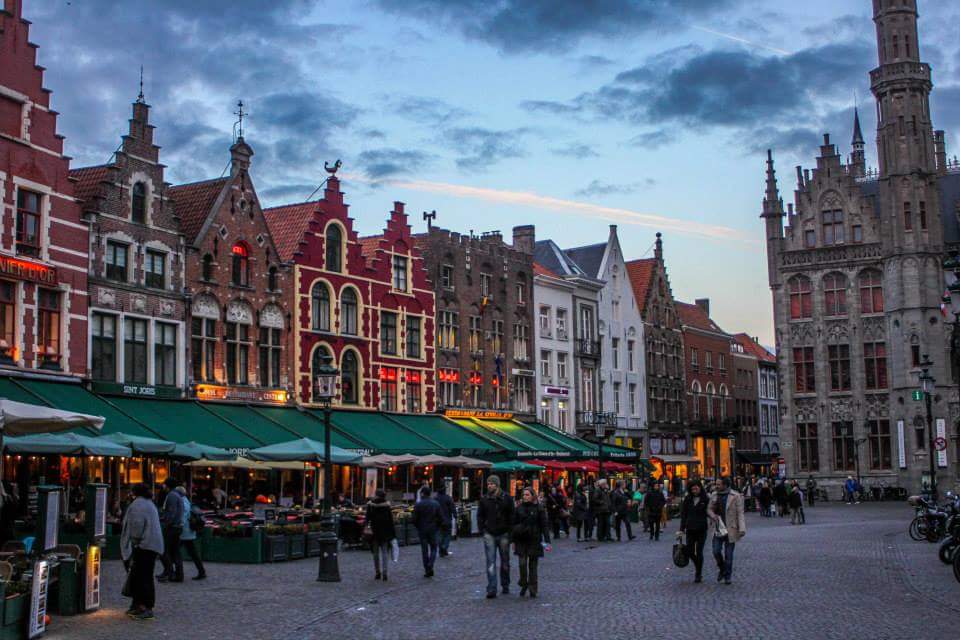 Bolivia (2016)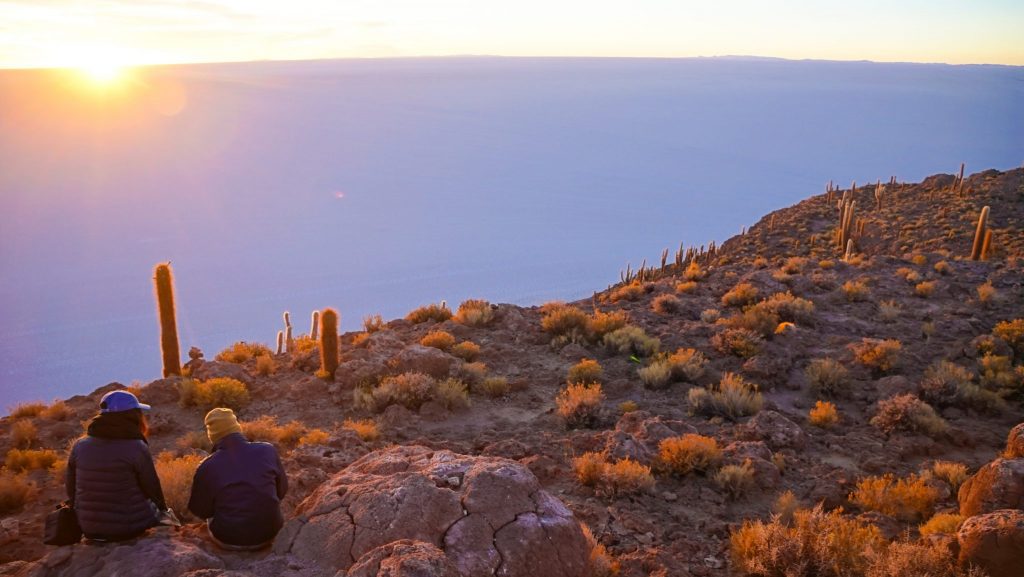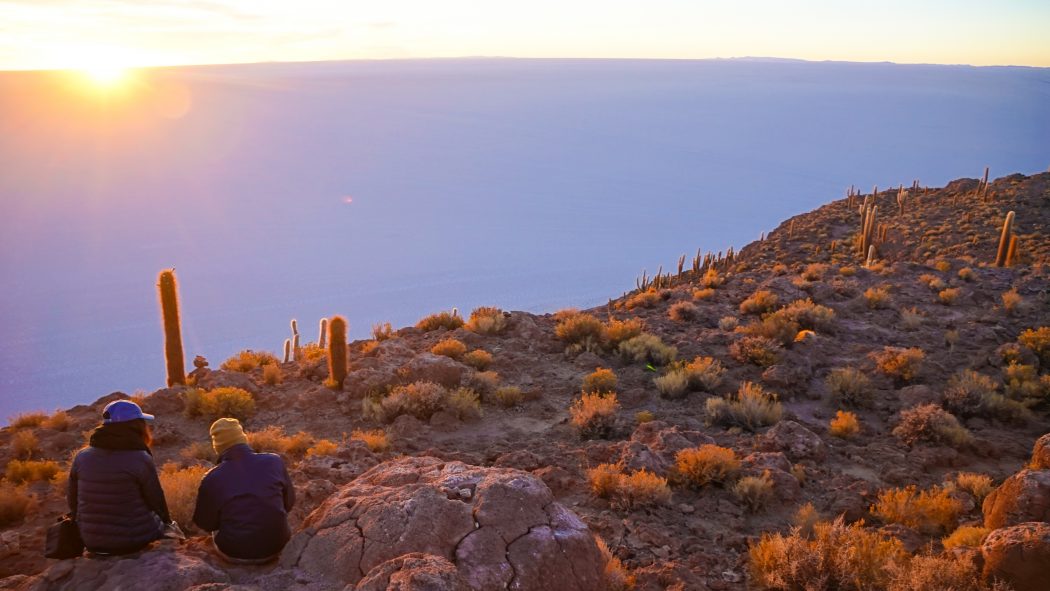 Brazil (2016)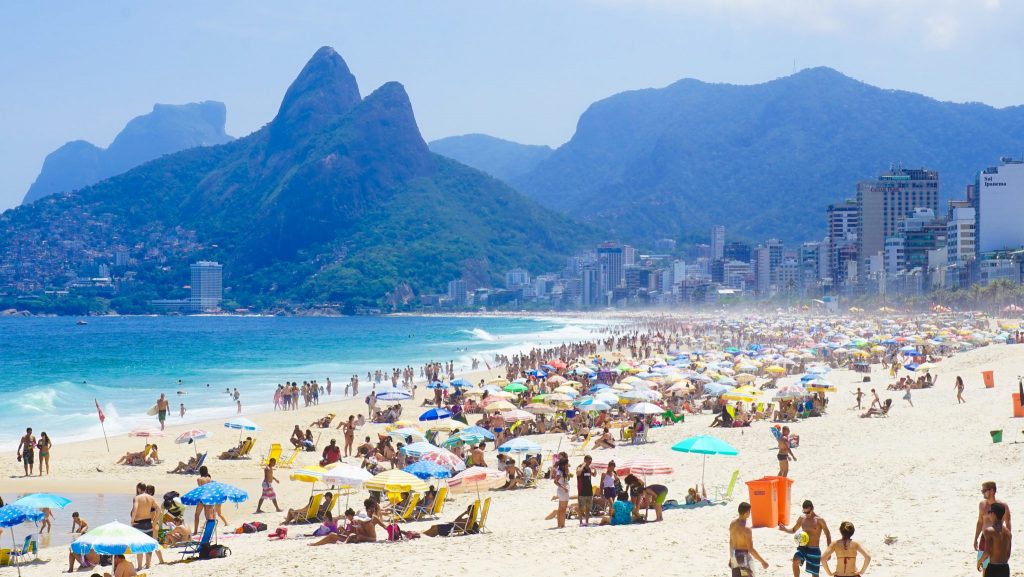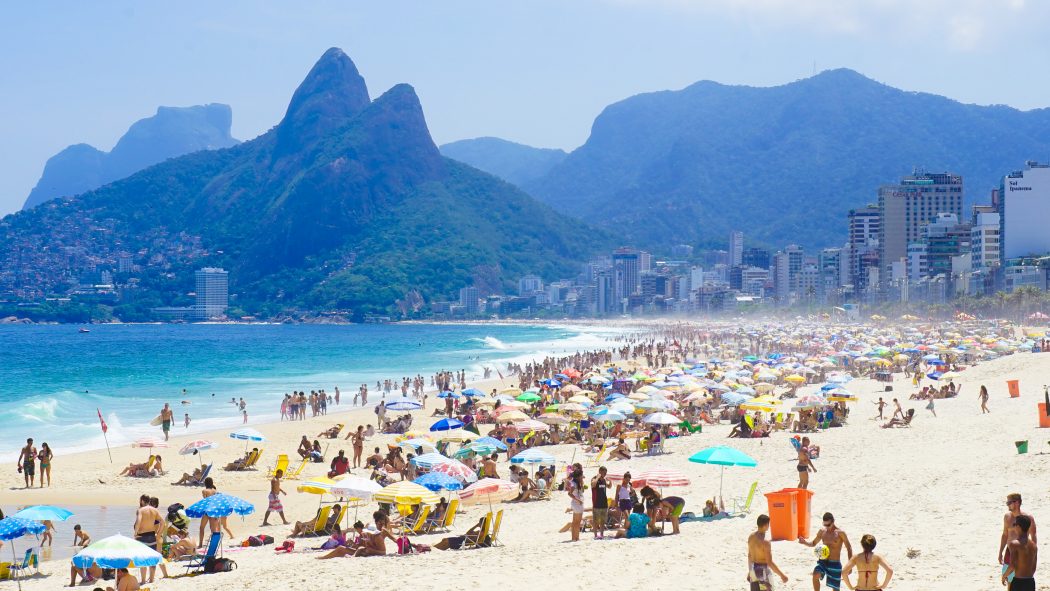 Brunei (2016)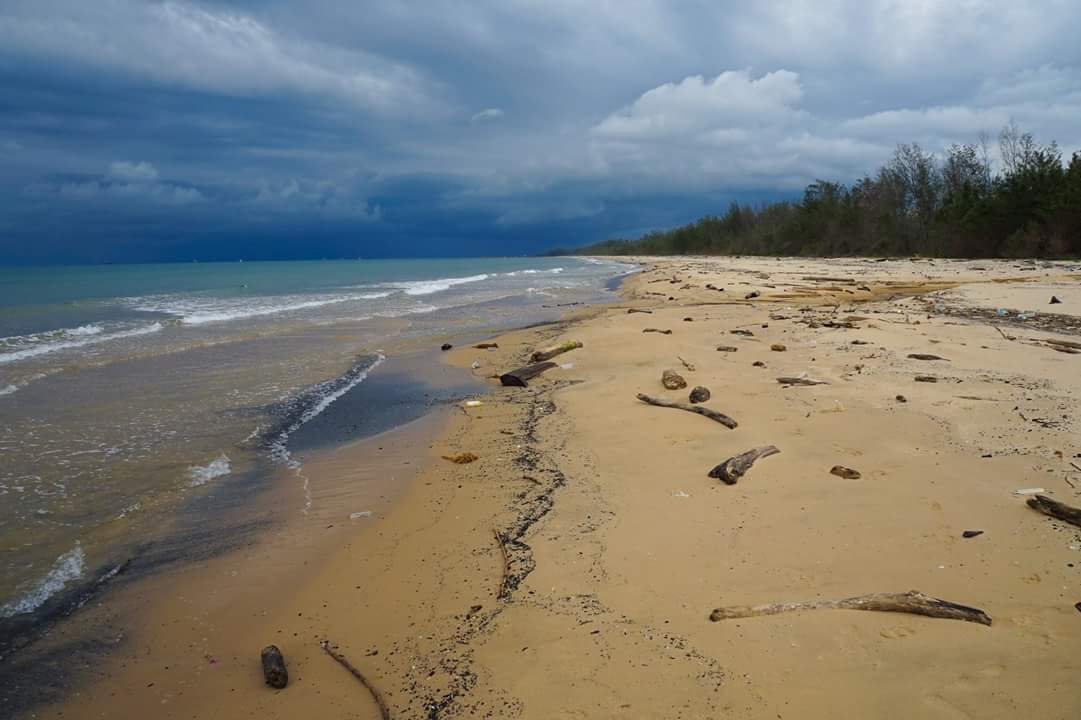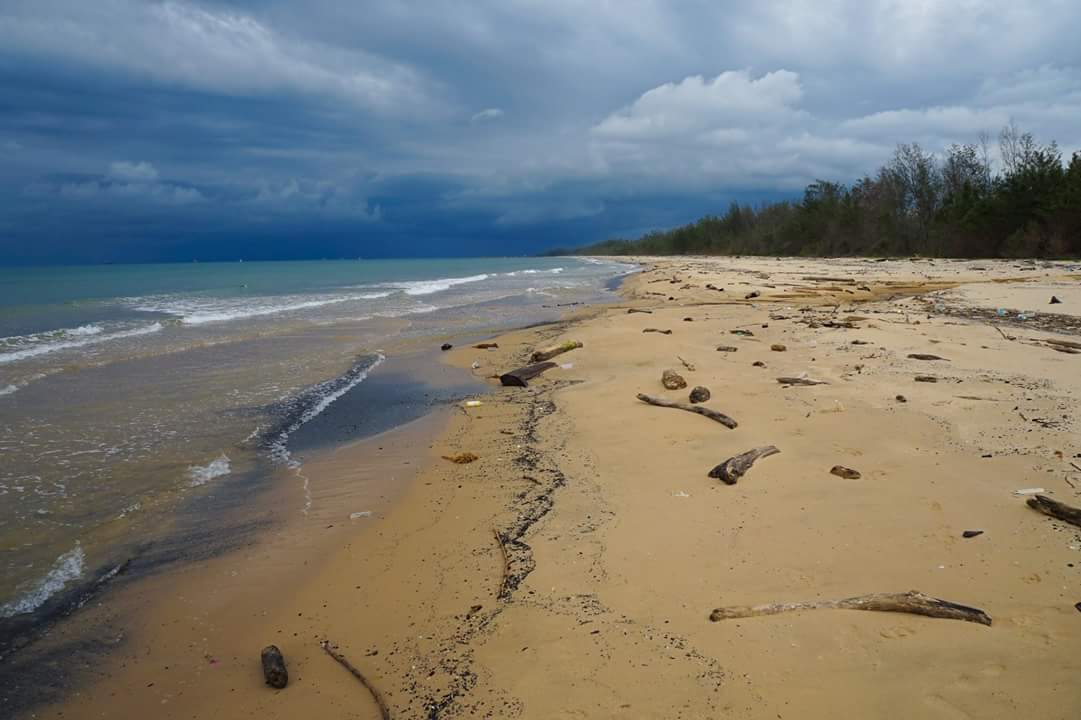 Bulgaria (2016)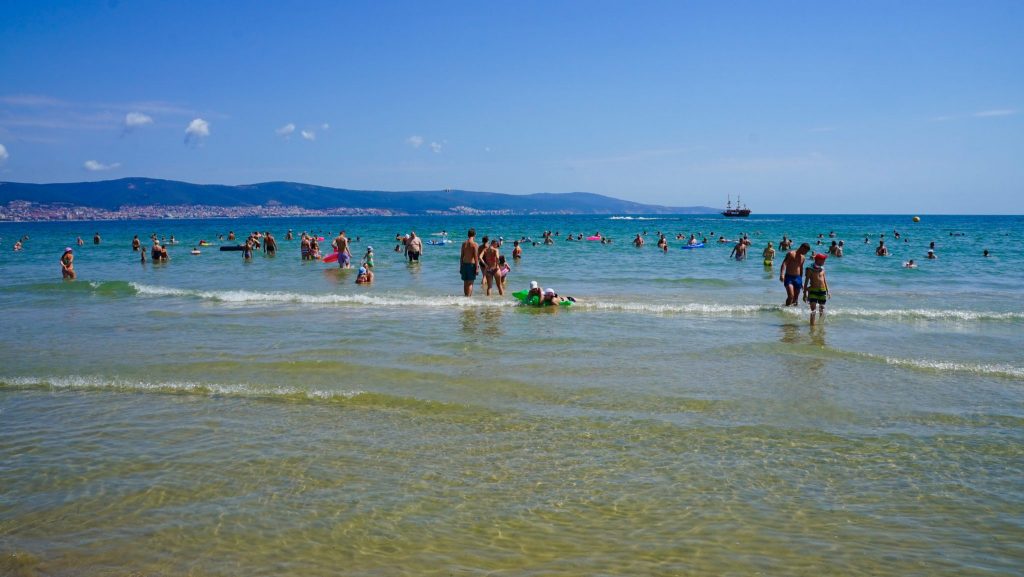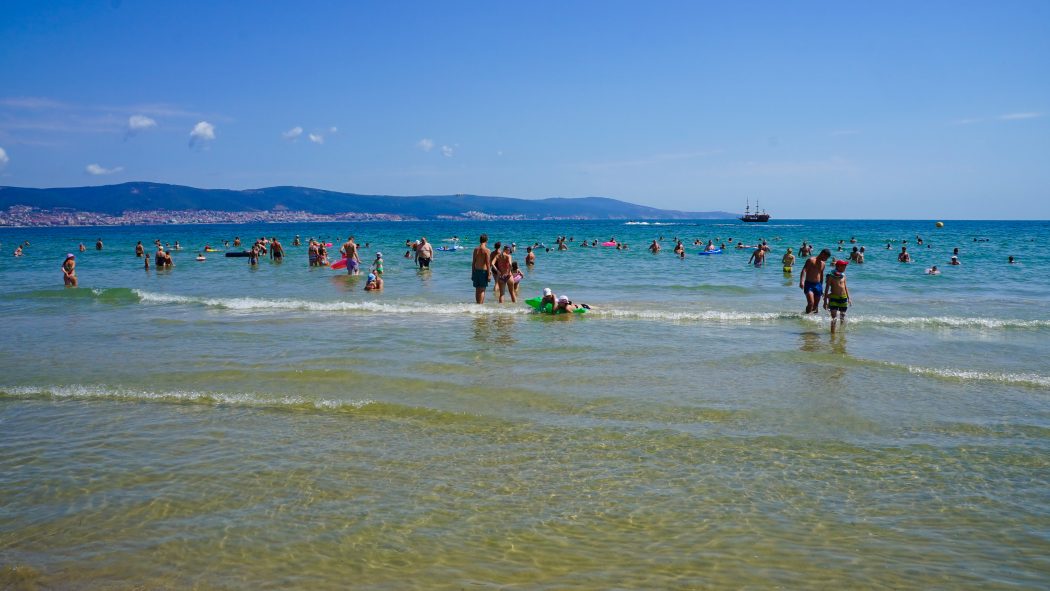 Cambodia (2014)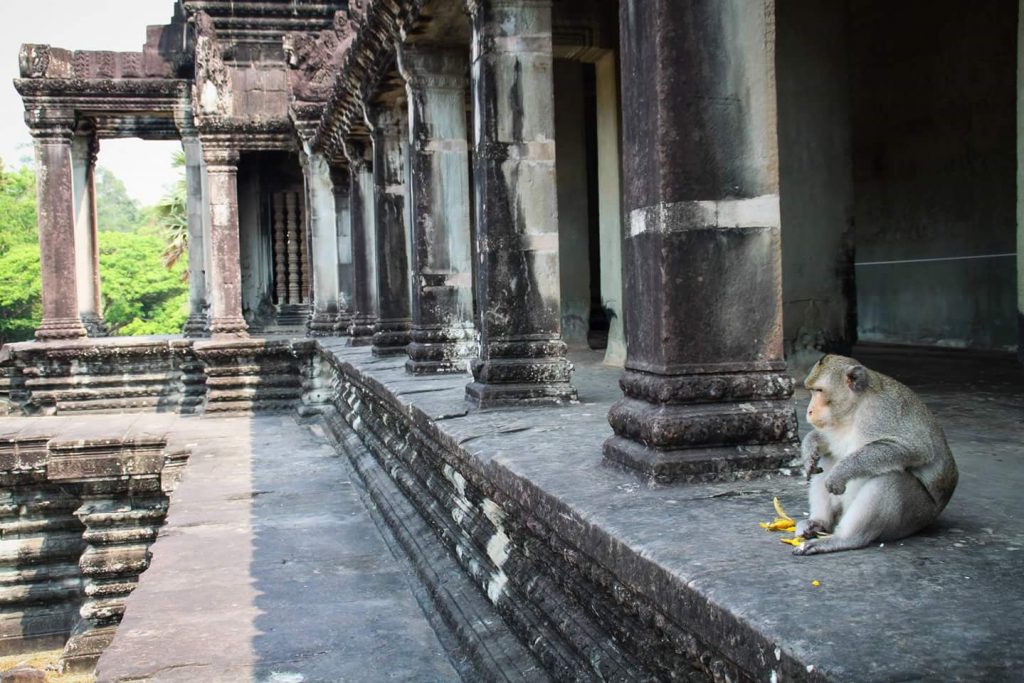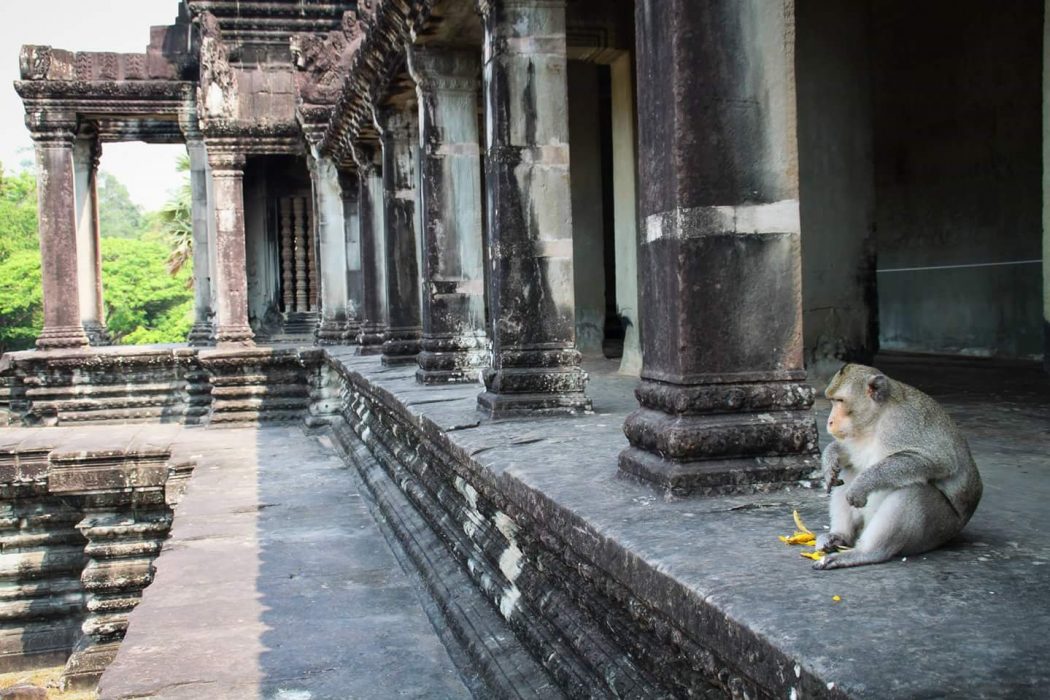 Chile (2015)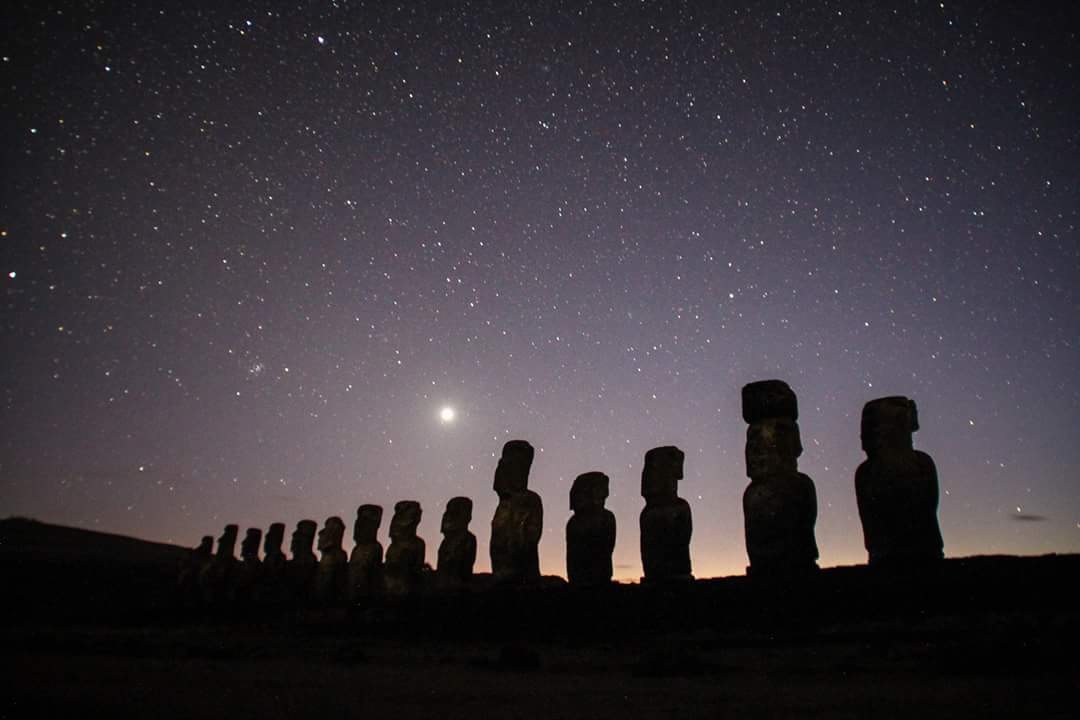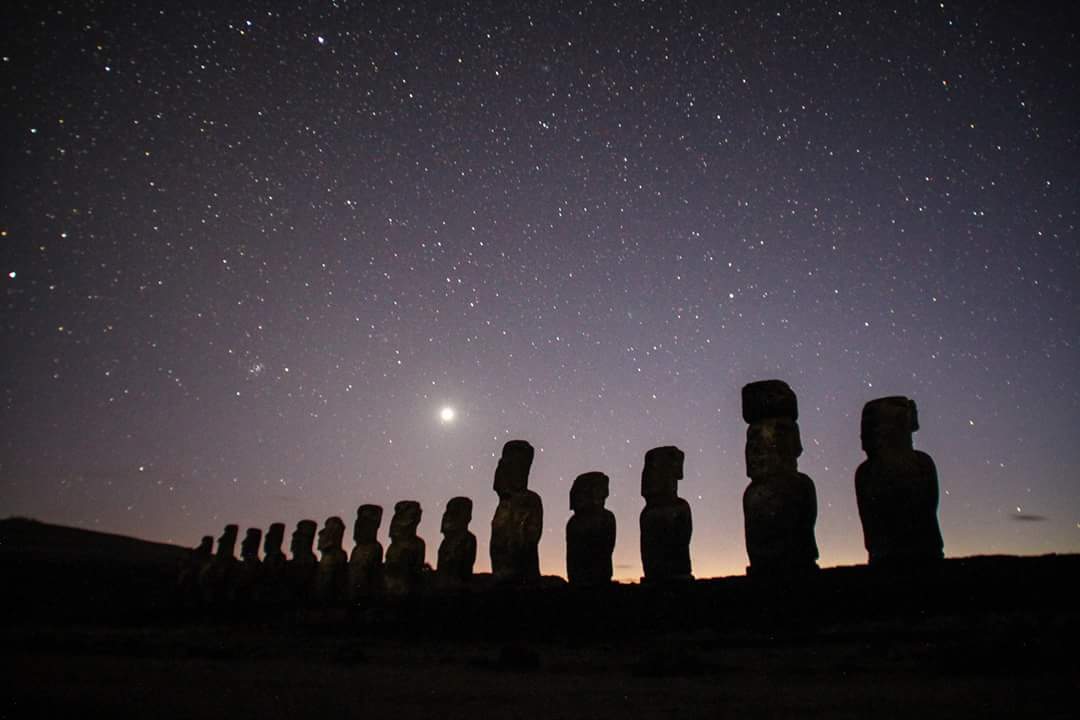 China (2015)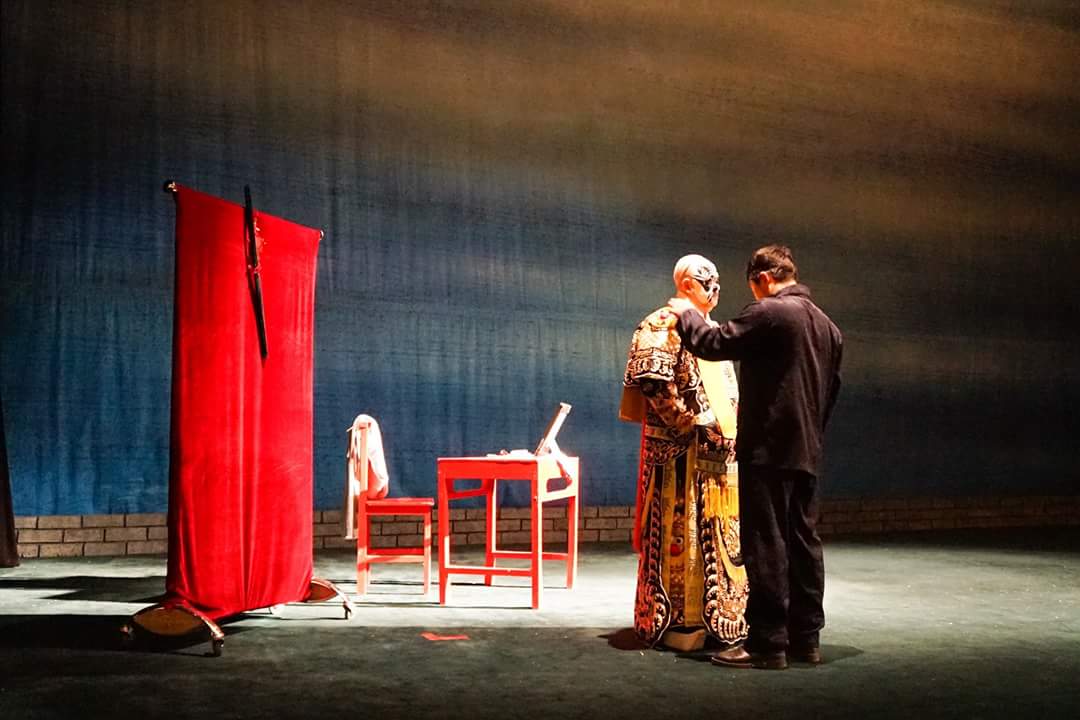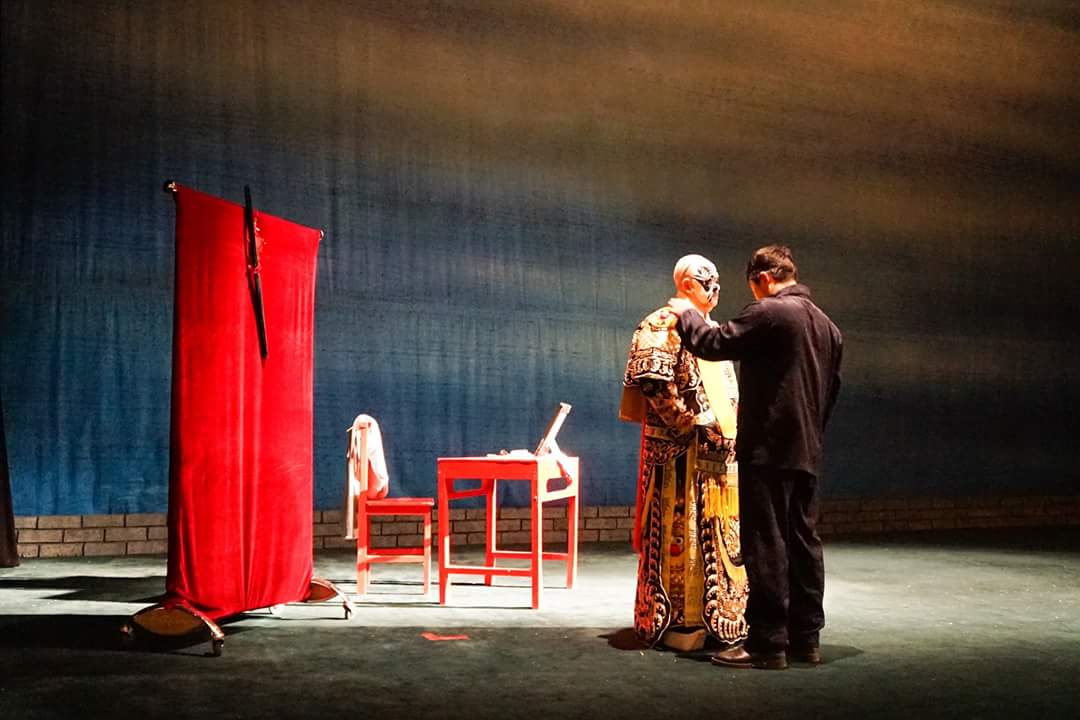 Colombia (2017)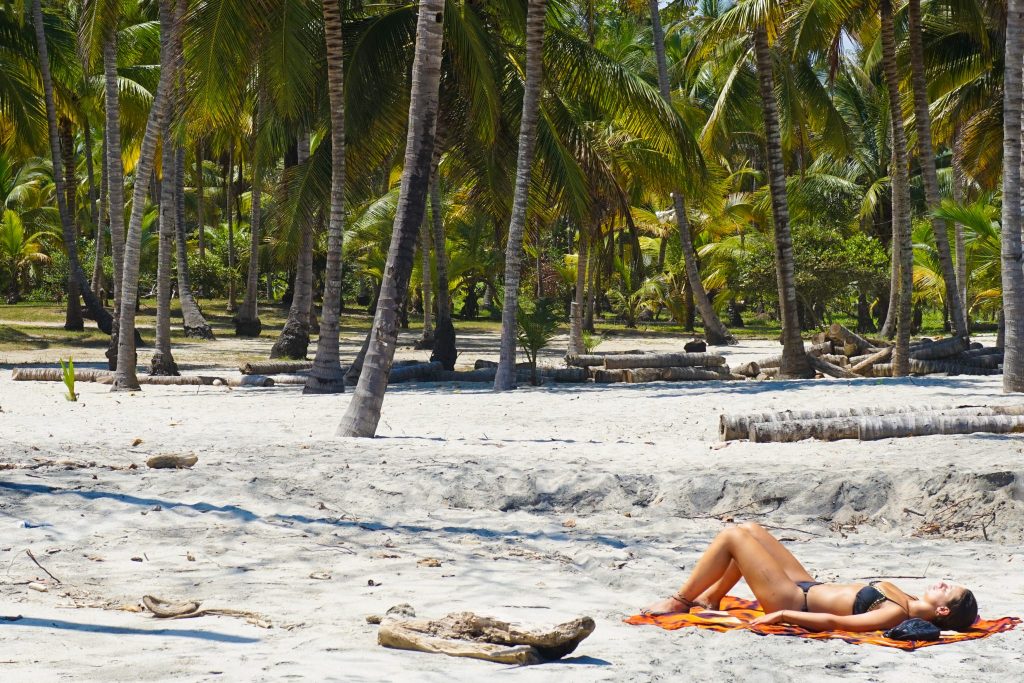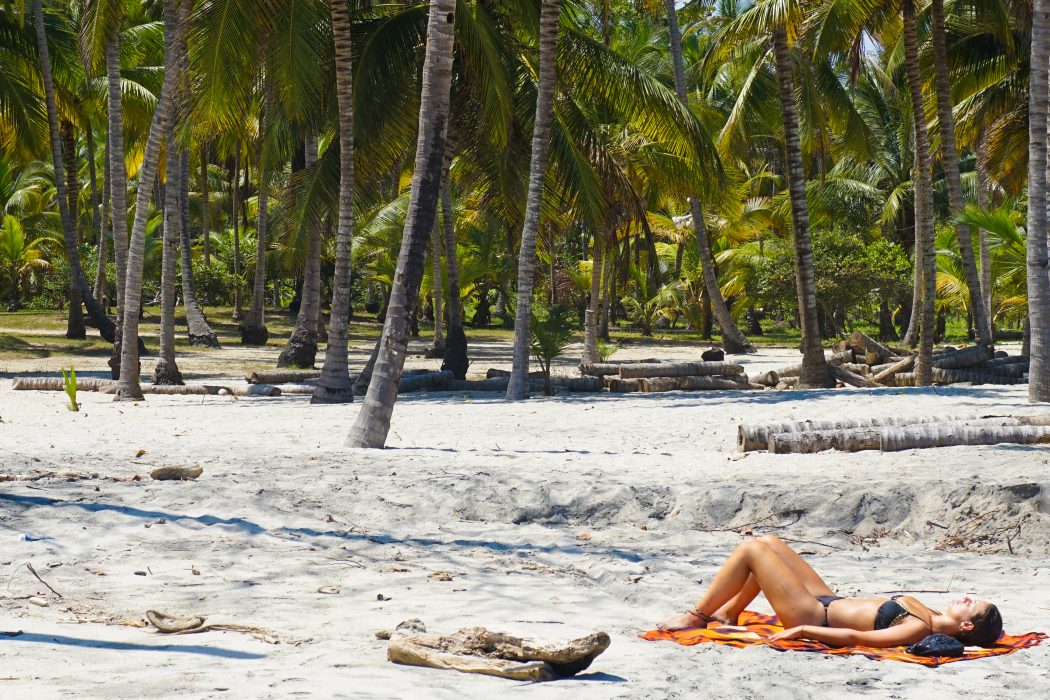 Costa Rica (2017)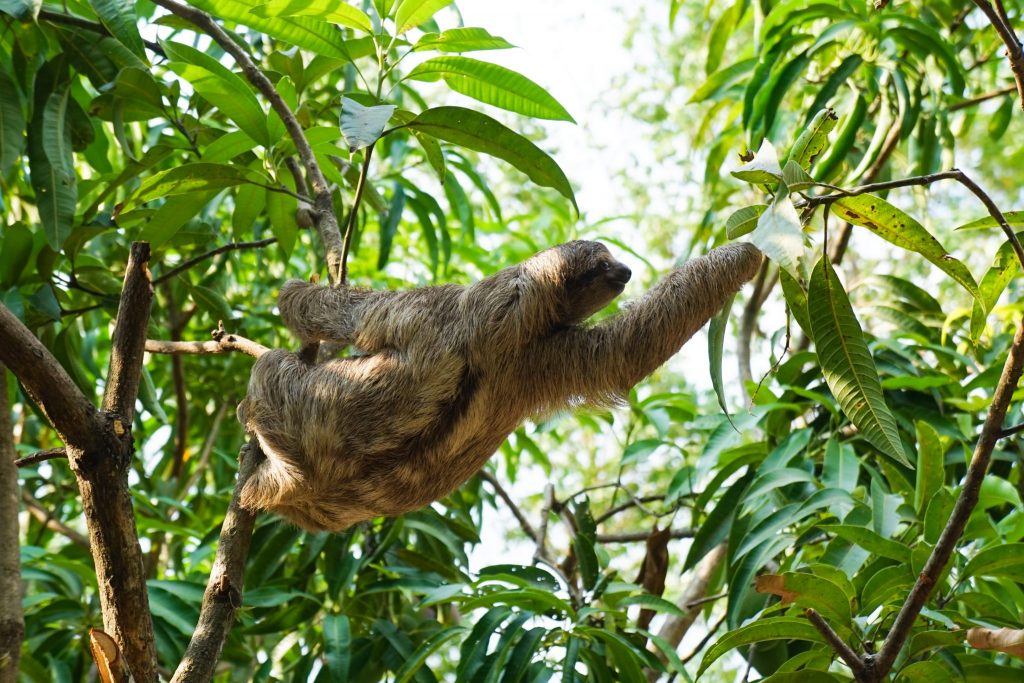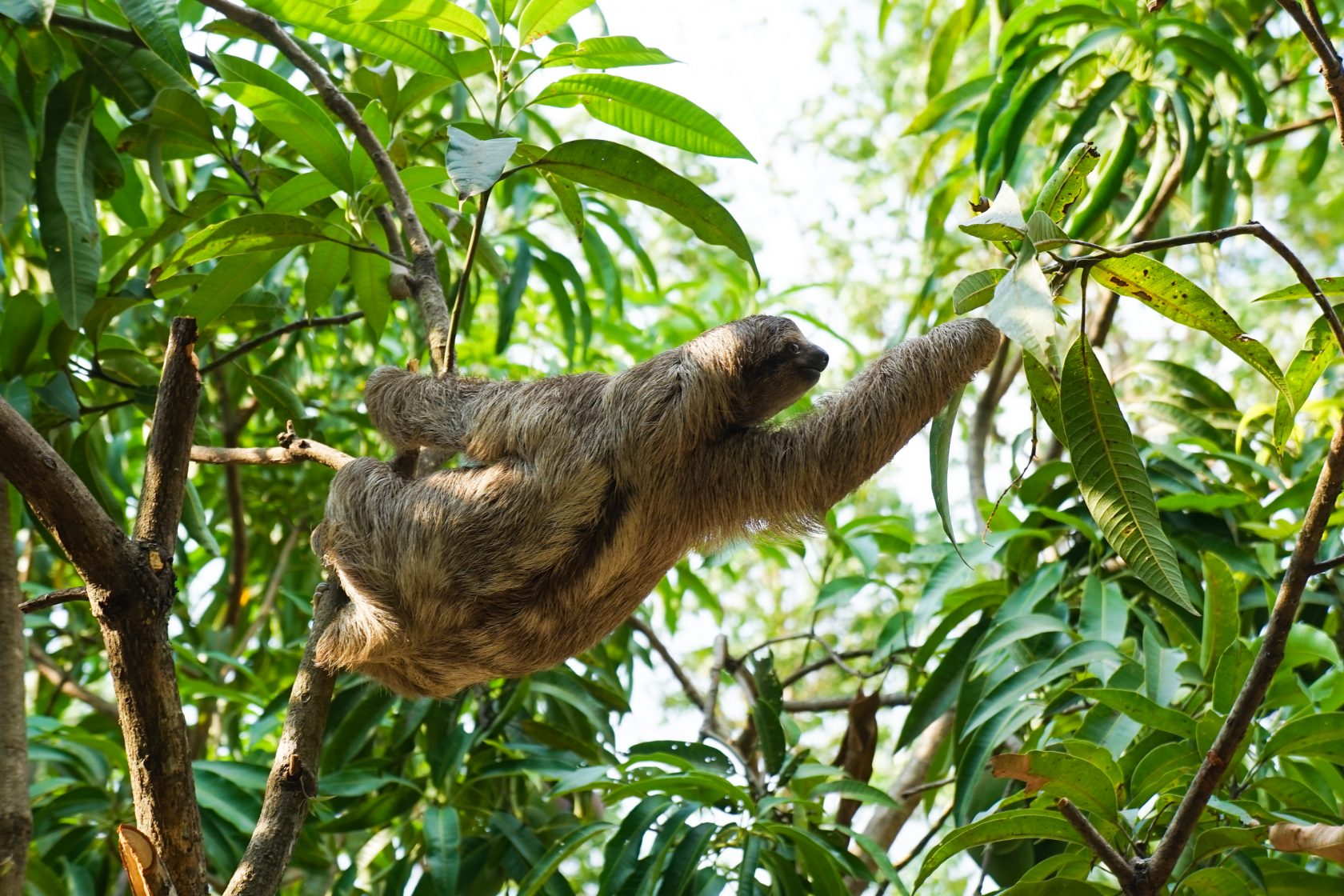 Croatia (2014)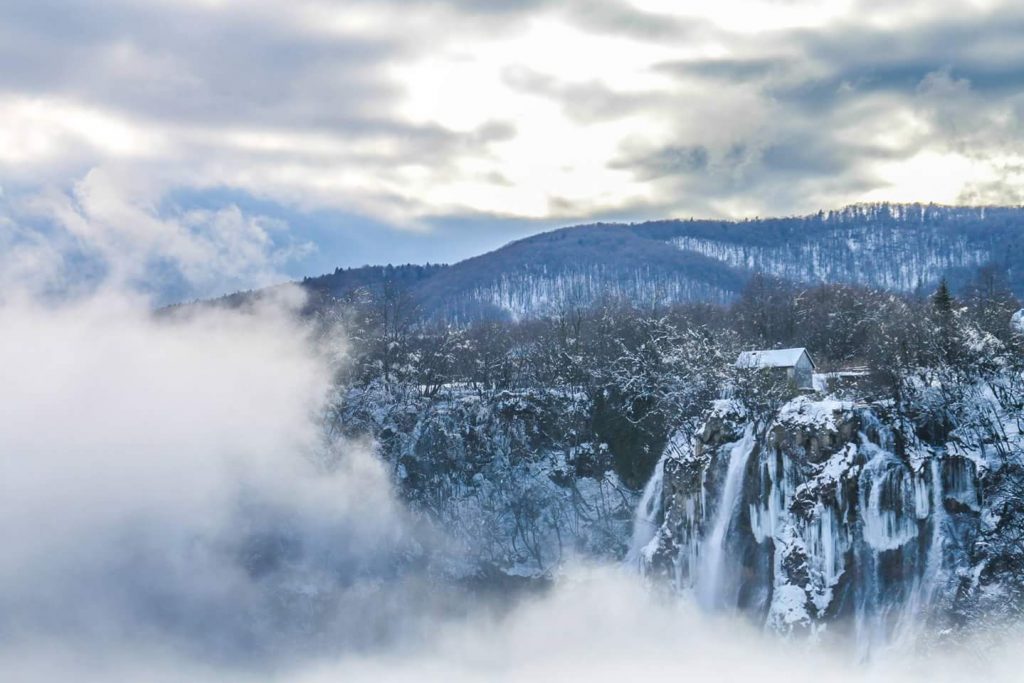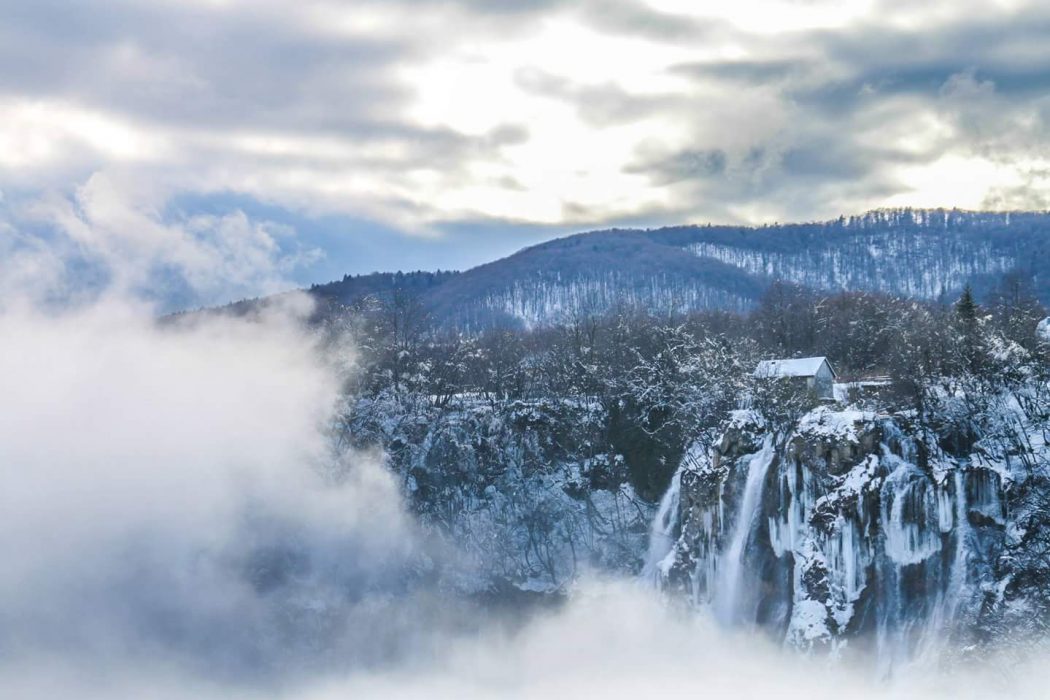 Czech Republic (2013)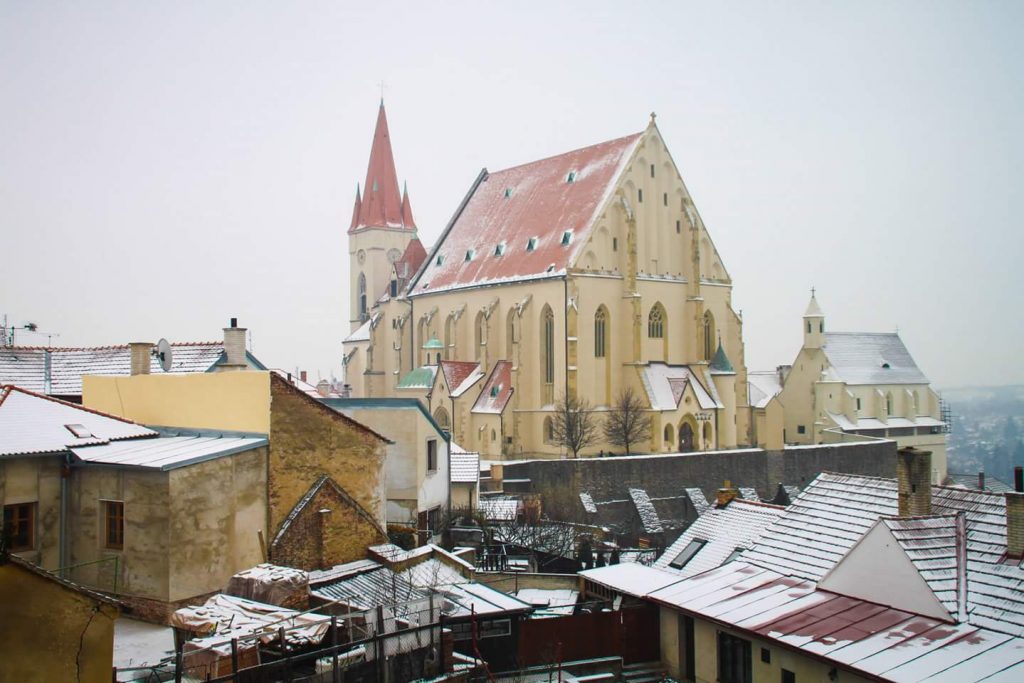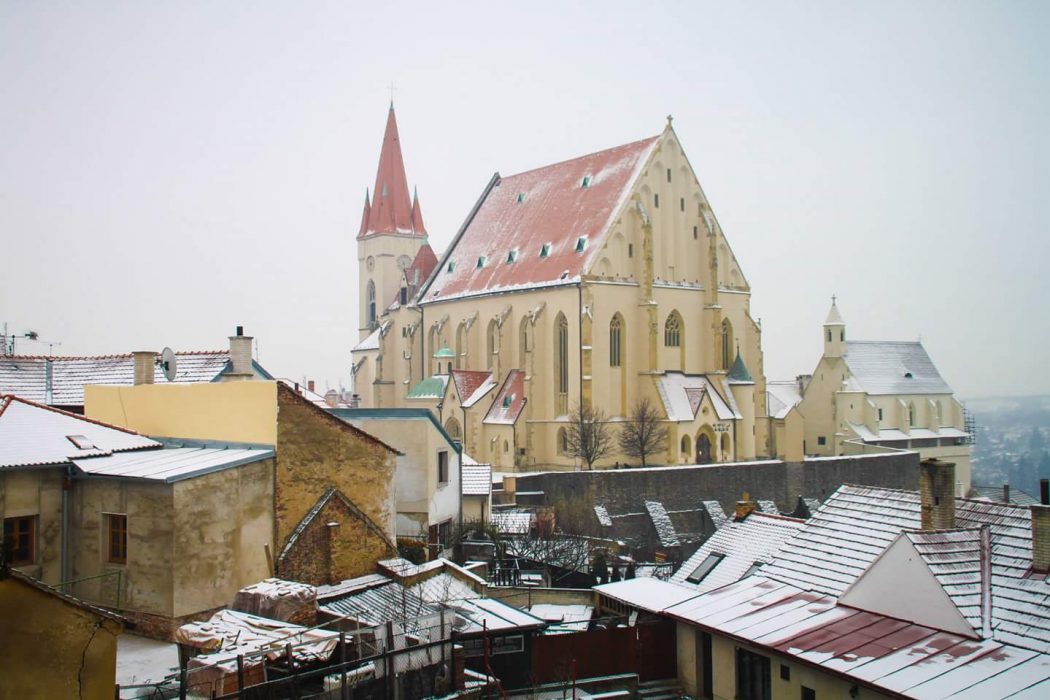 Ecuador (2015)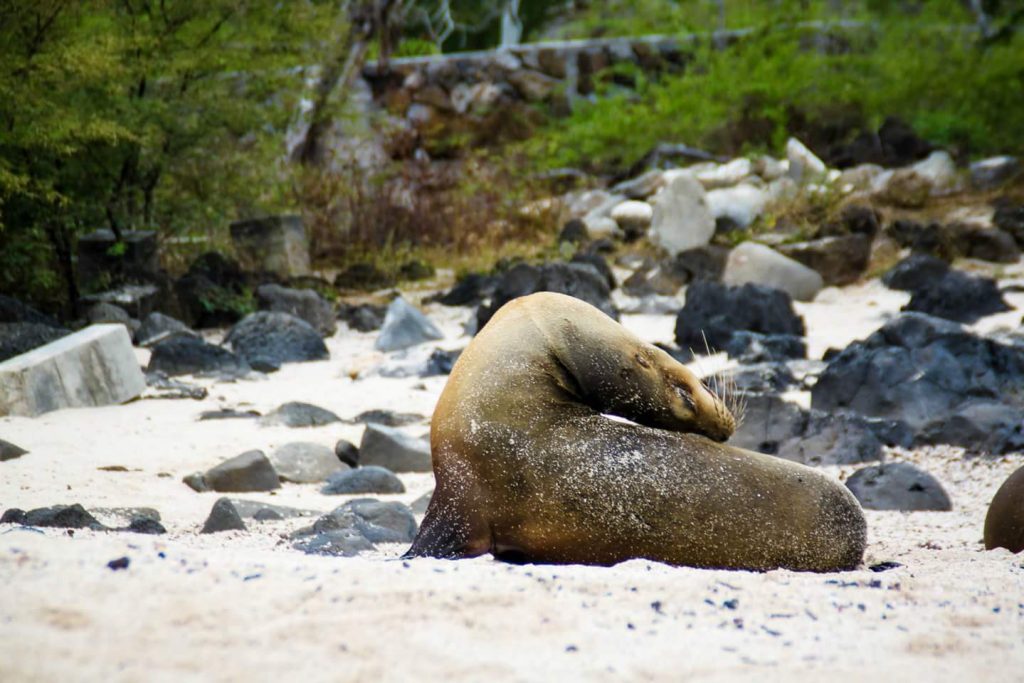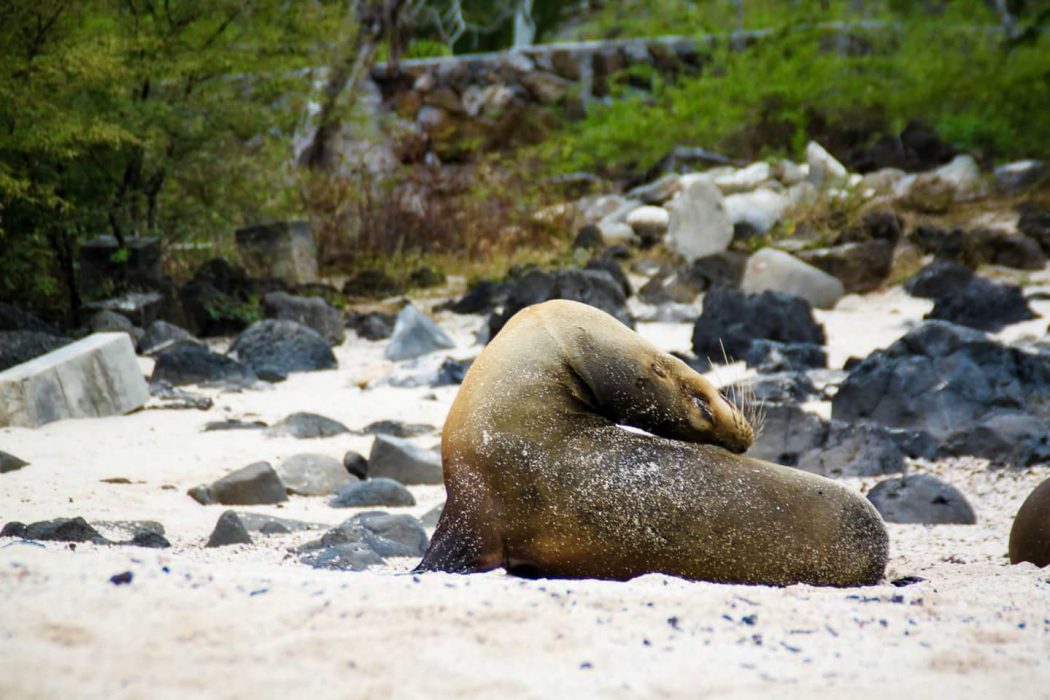 Estonia (2013)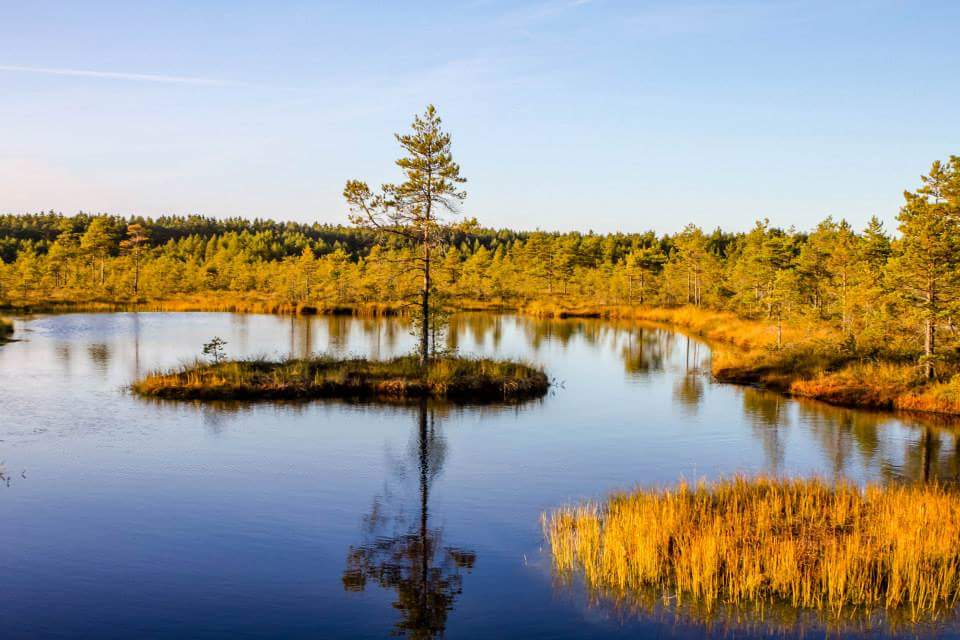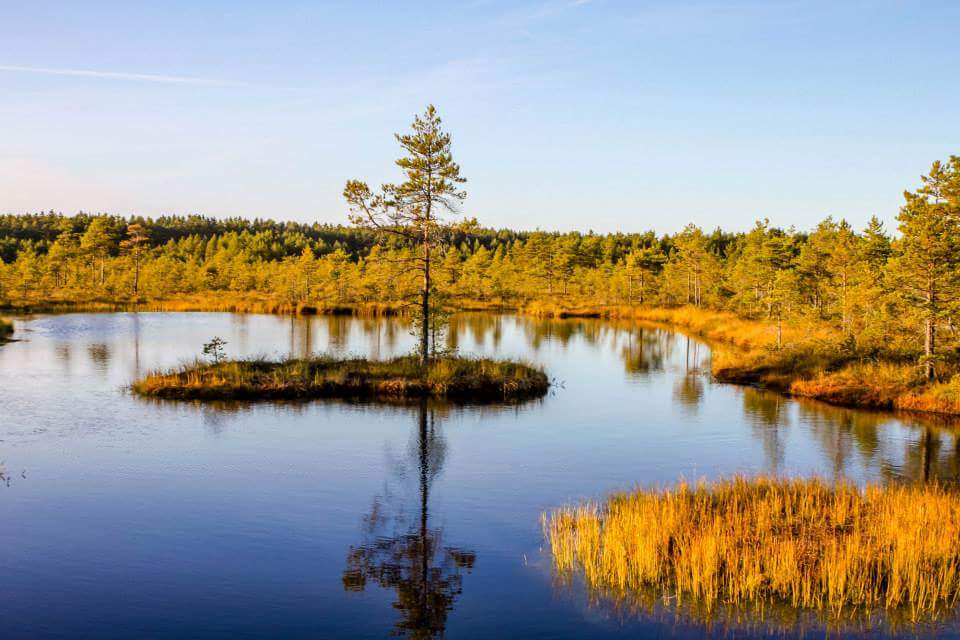 Fiji (2015)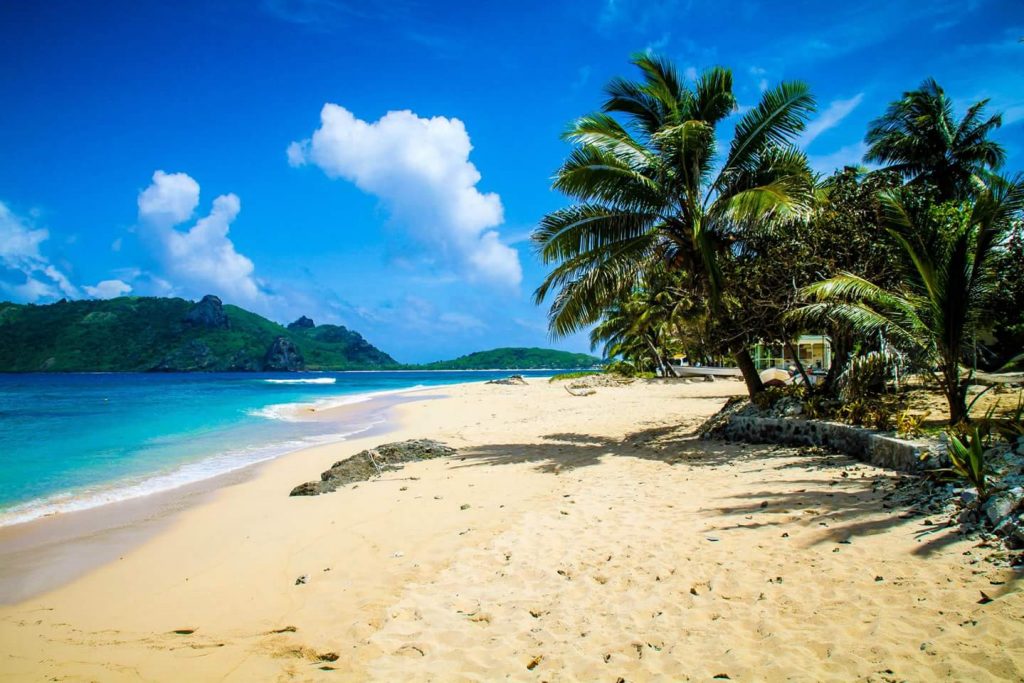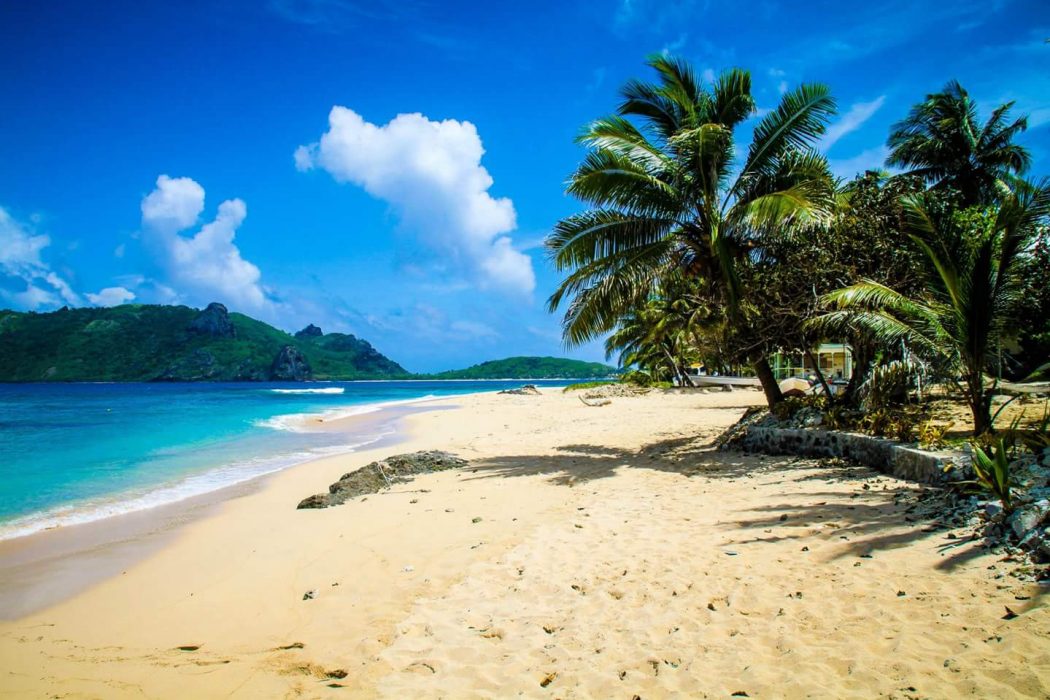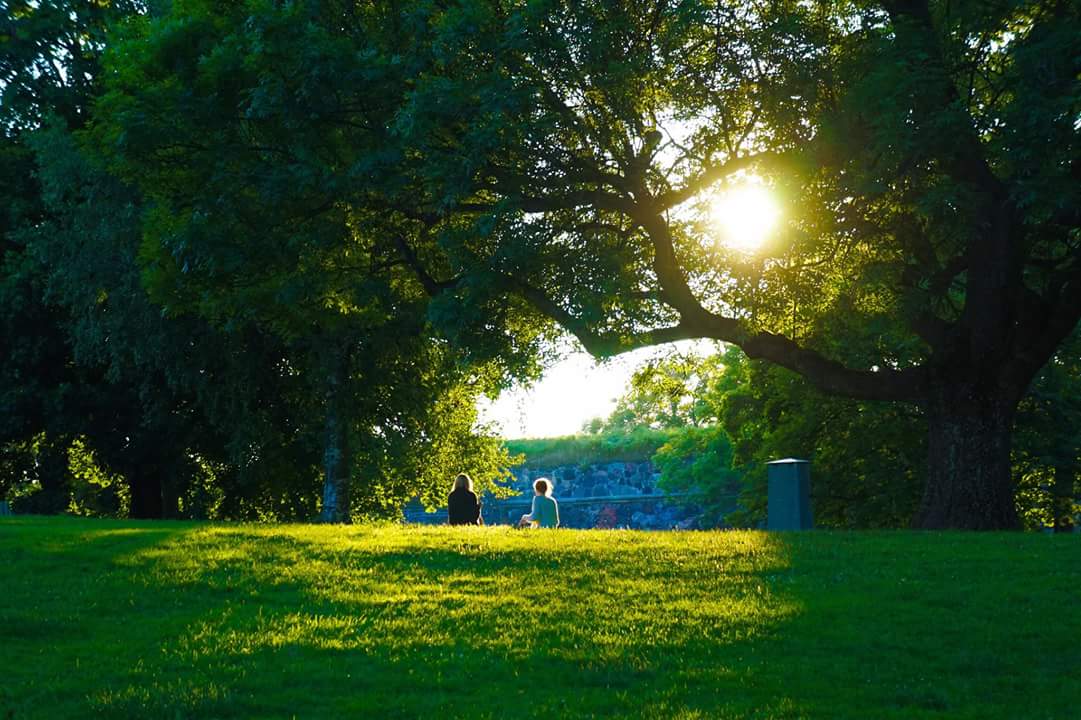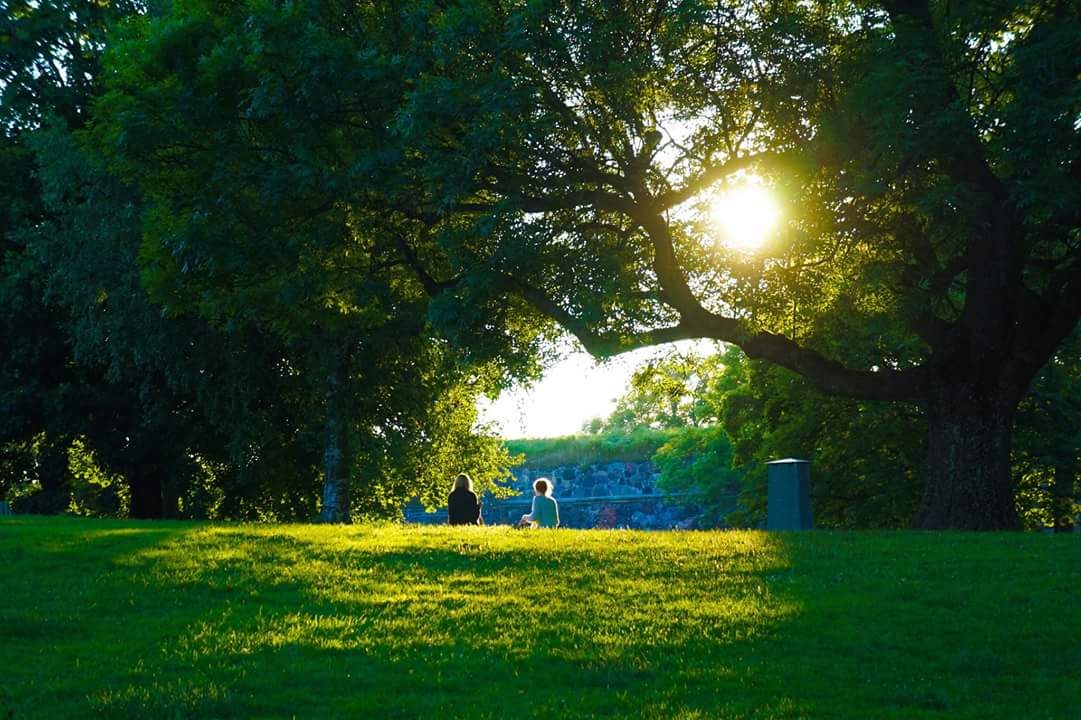 France (2013)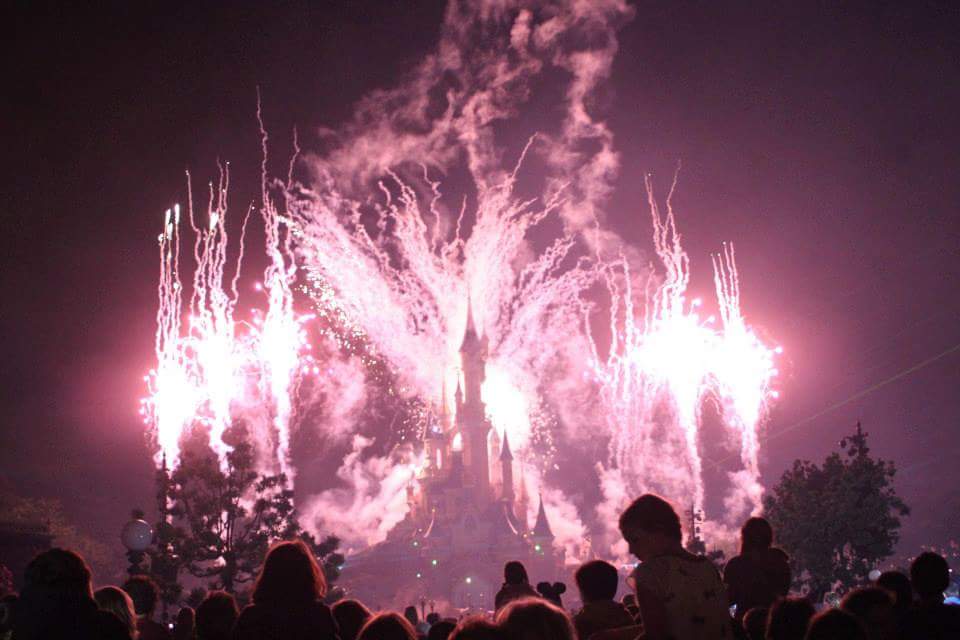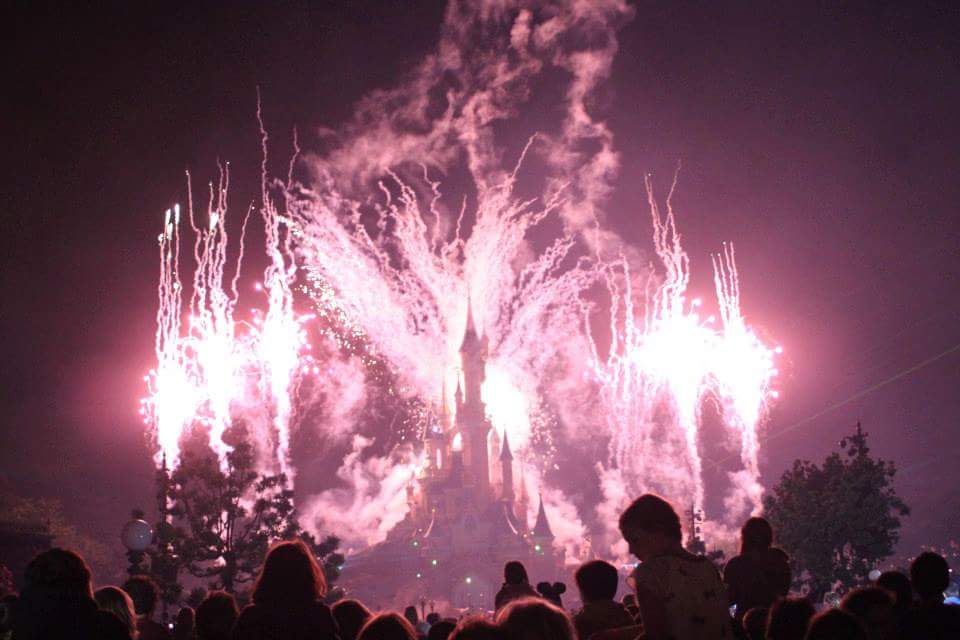 Georgia (2016)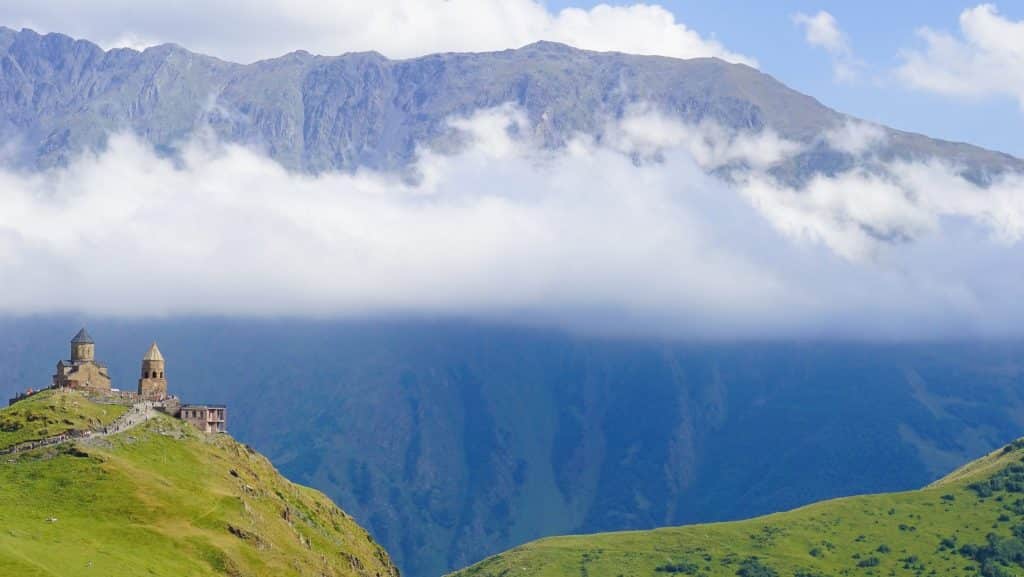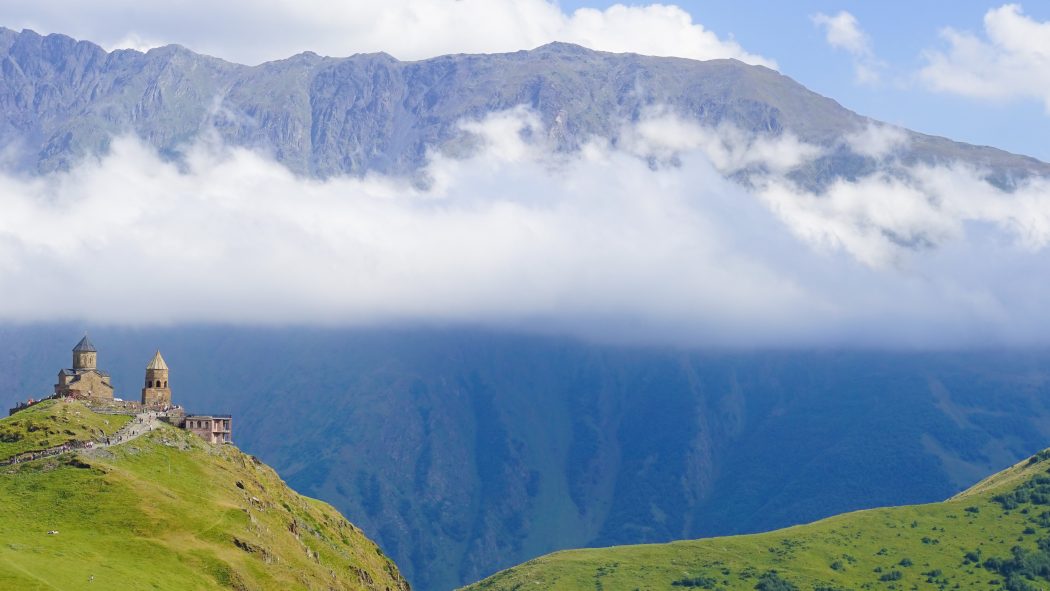 Germany (2013)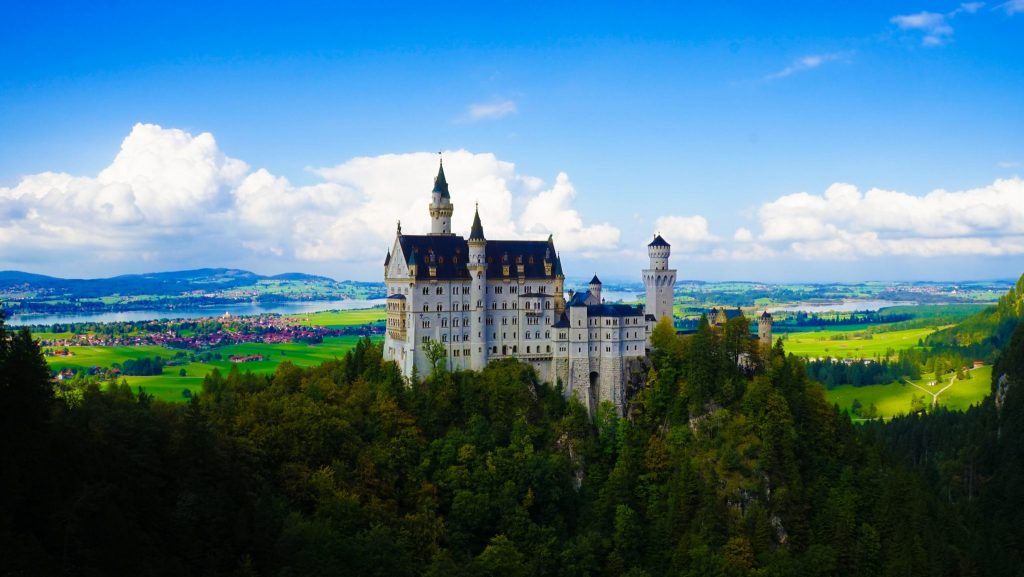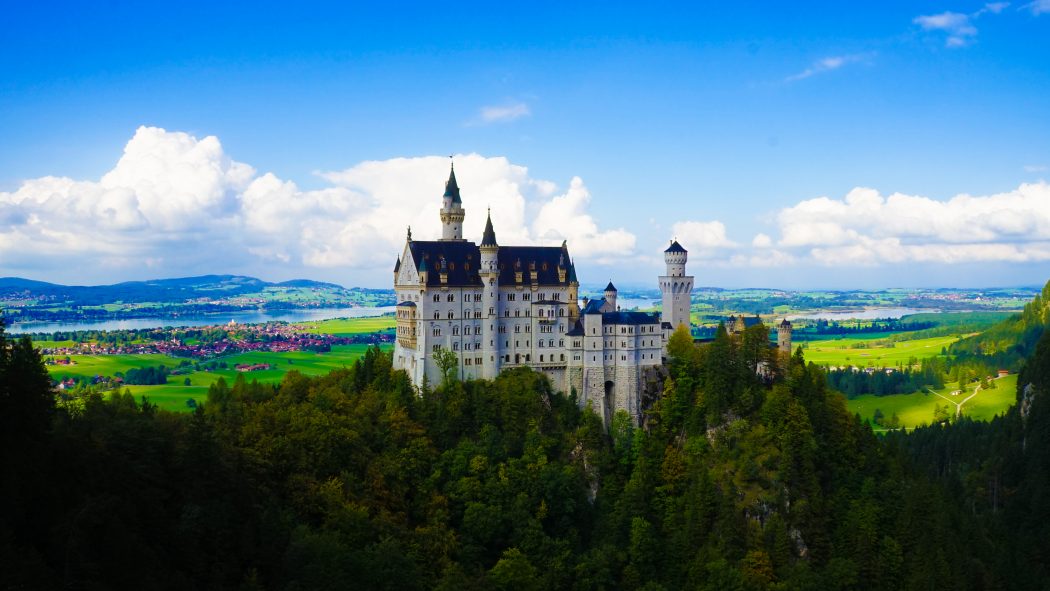 Hungary (2013)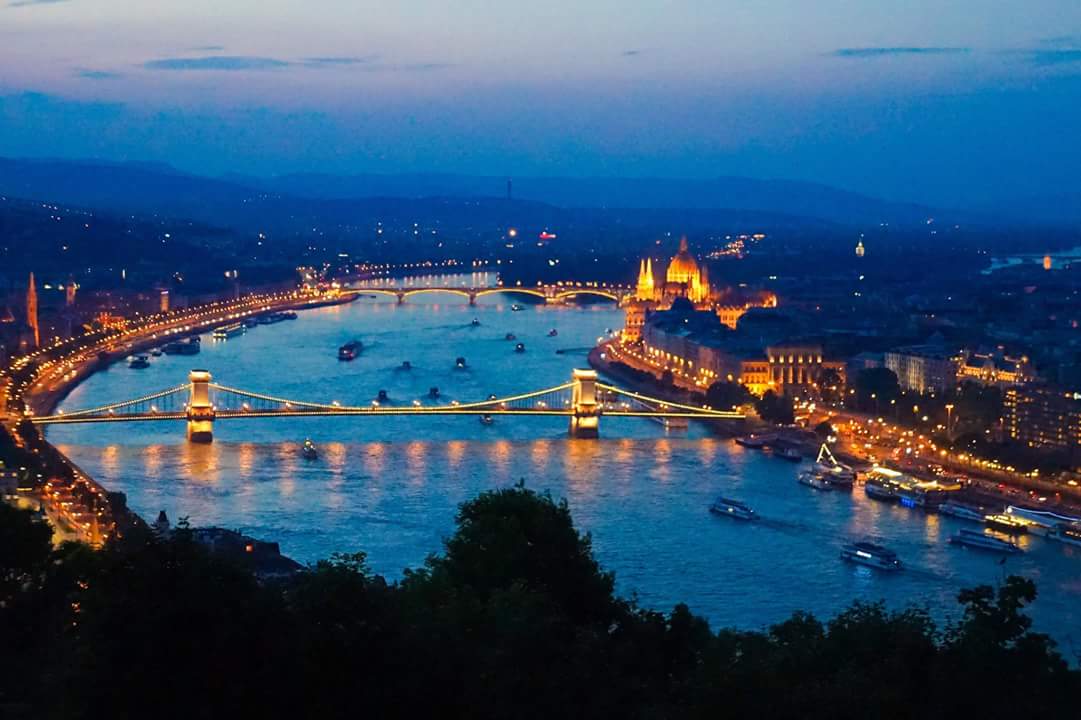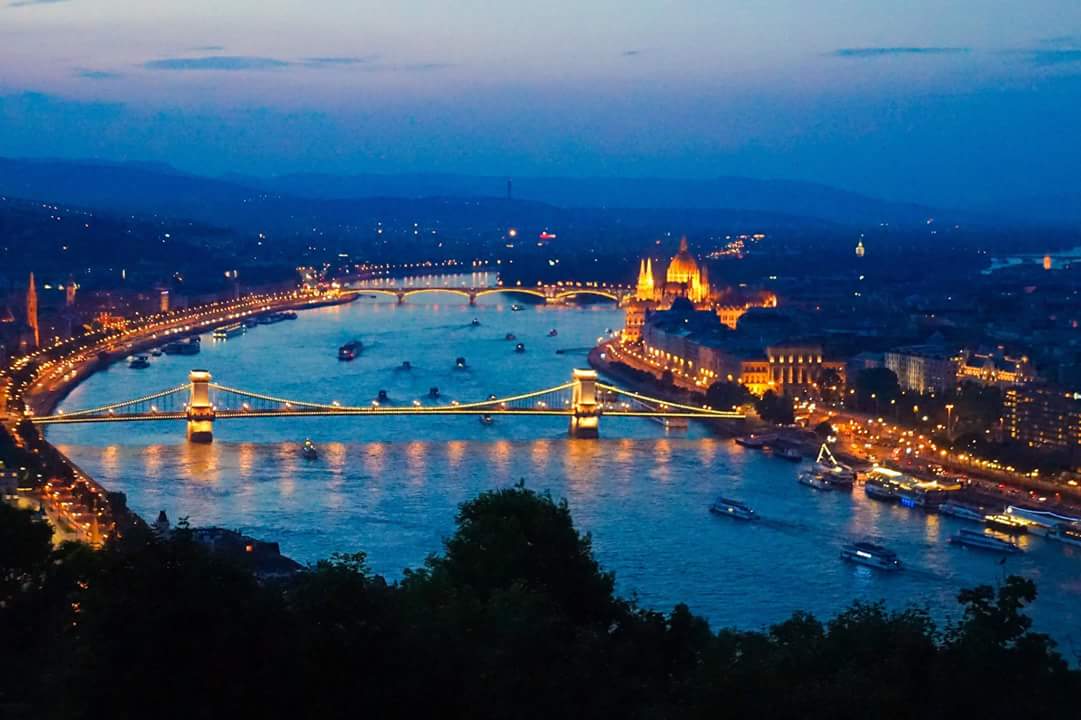 Iceland (2013)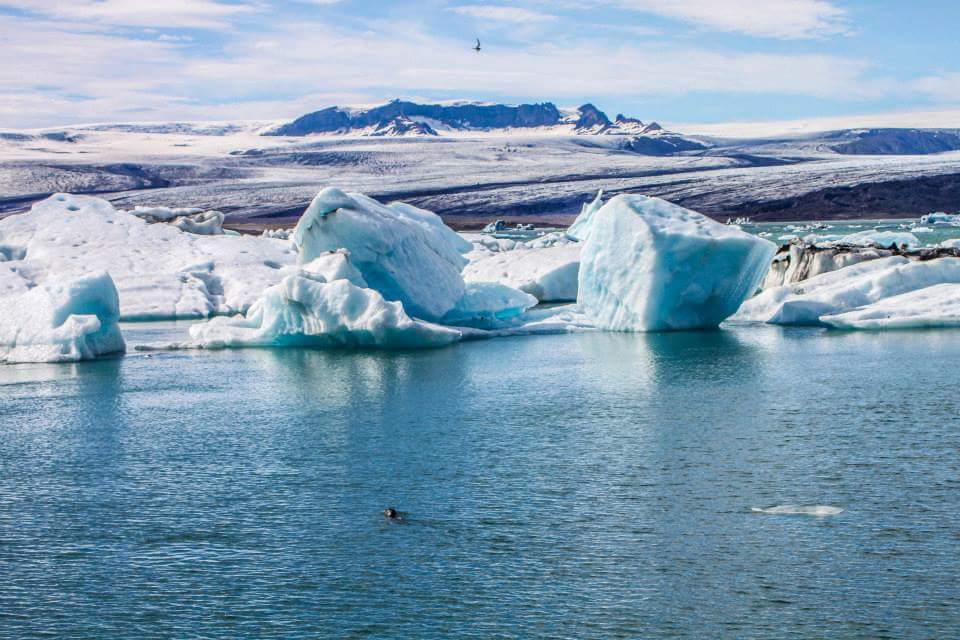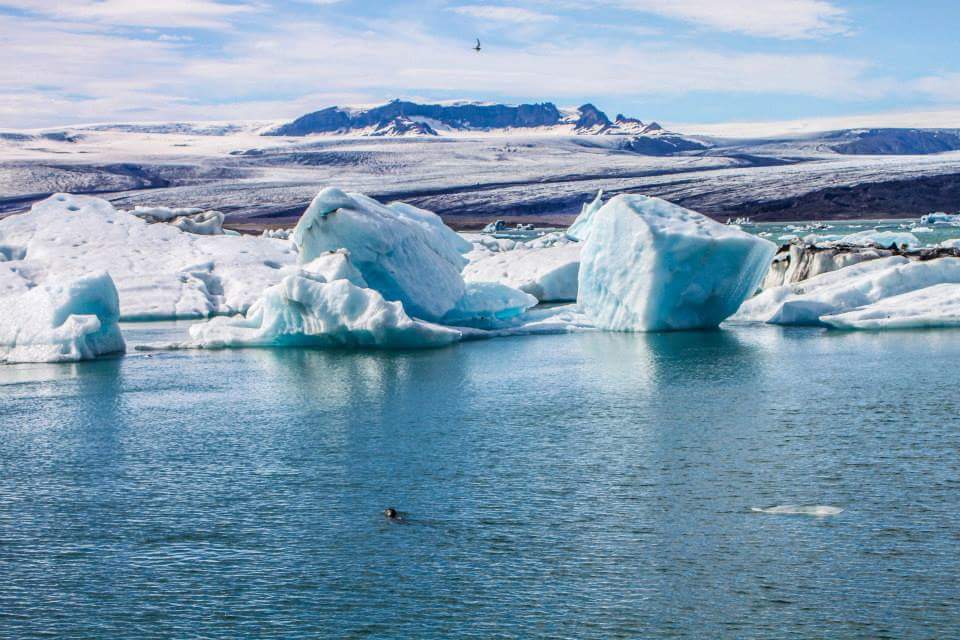 India (2016)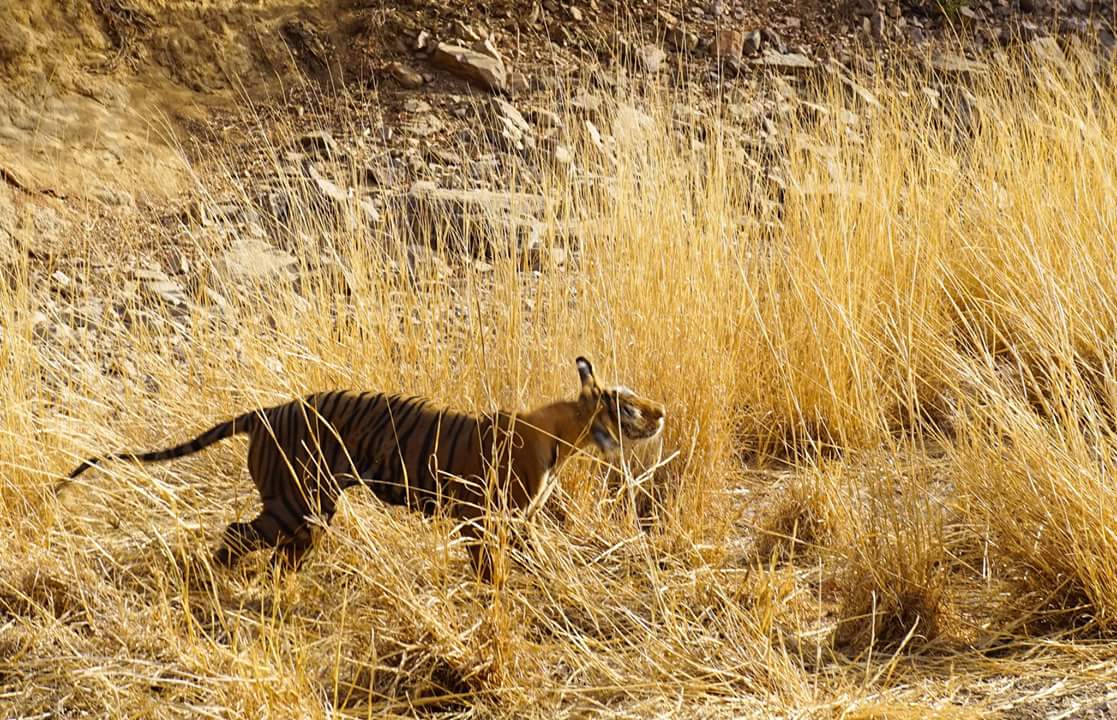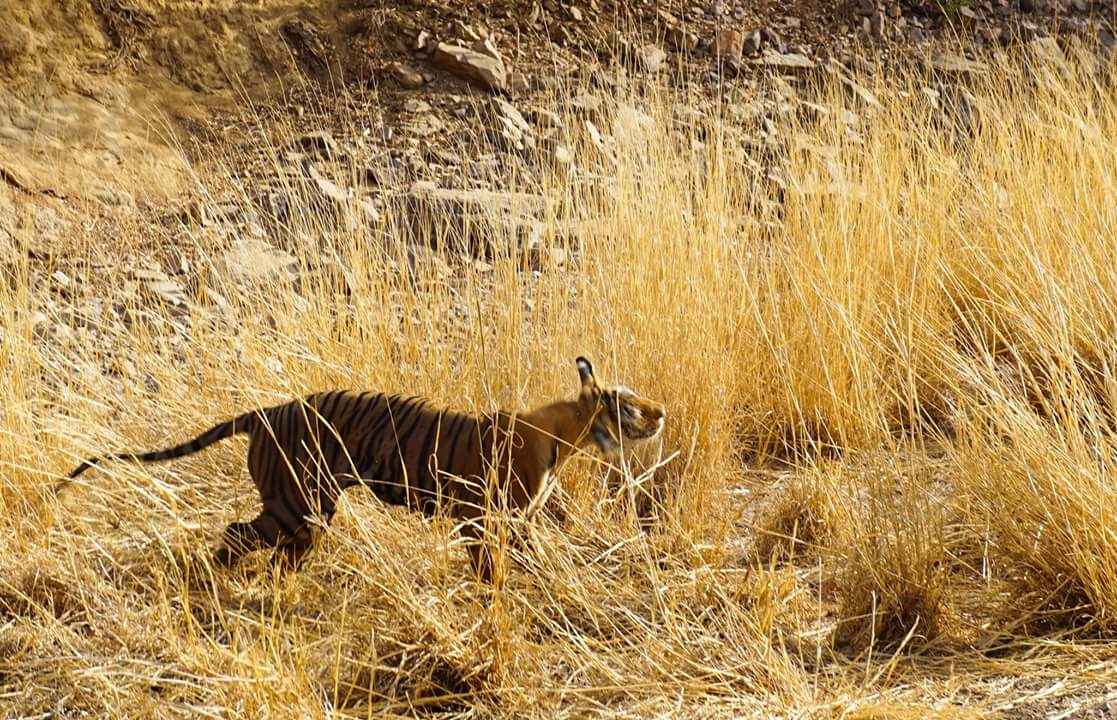 Indonesia (2016)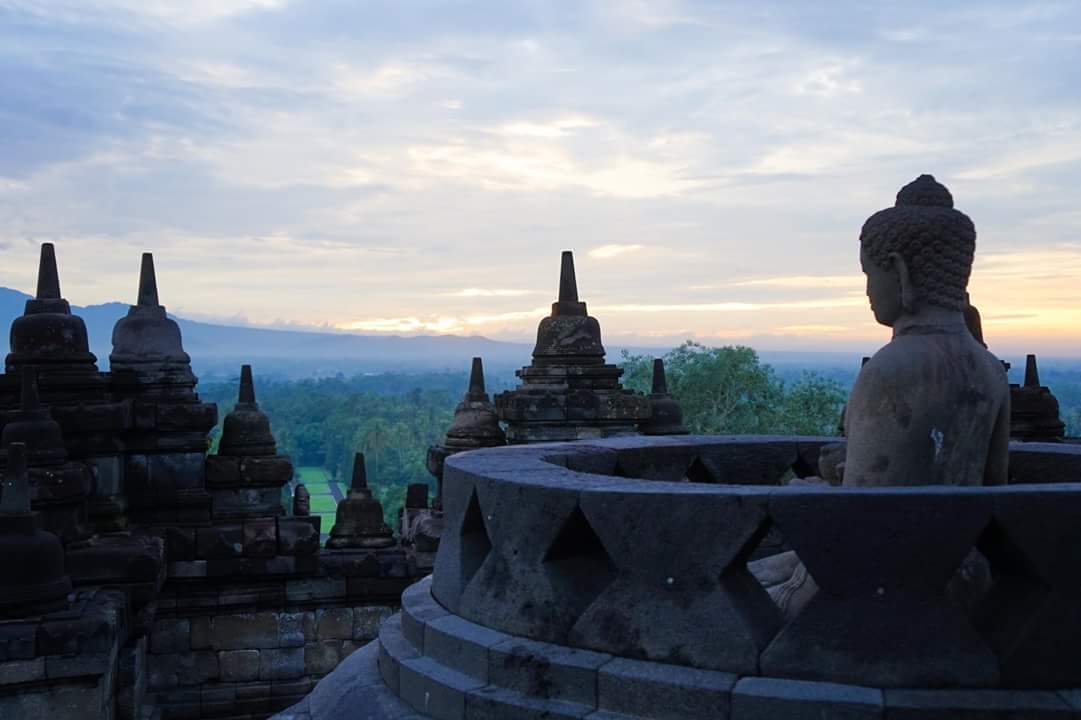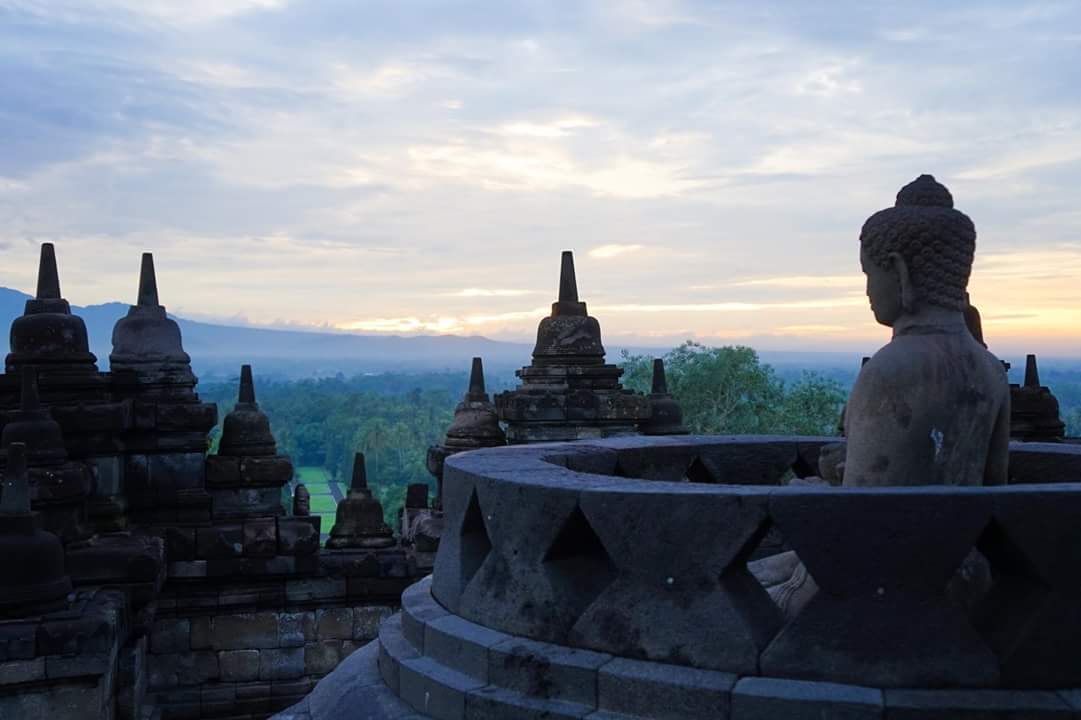 Ireland (2016)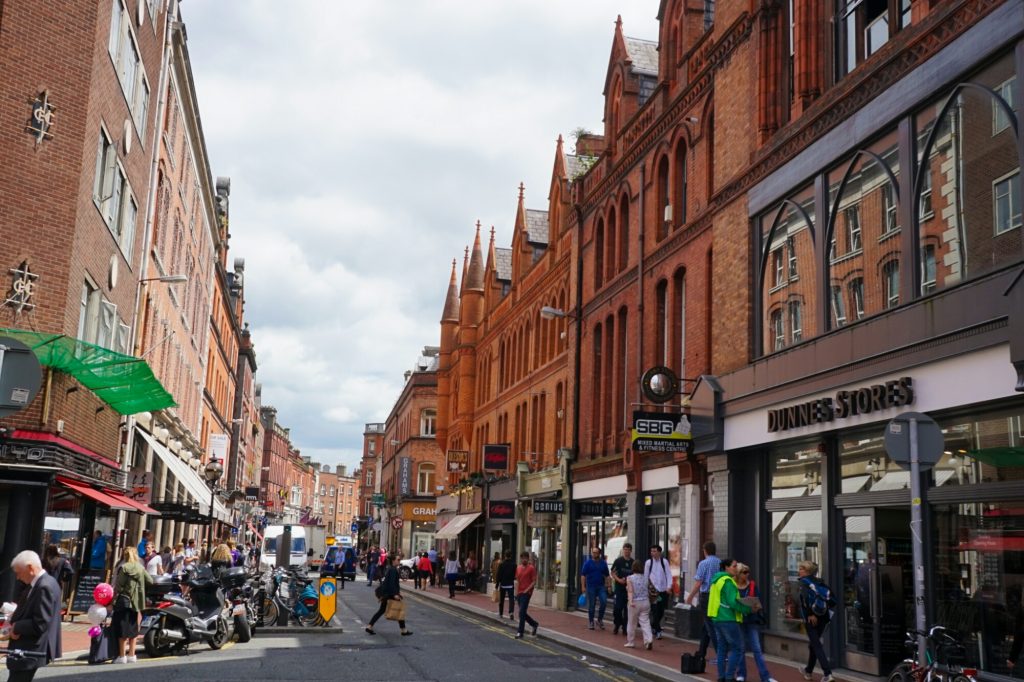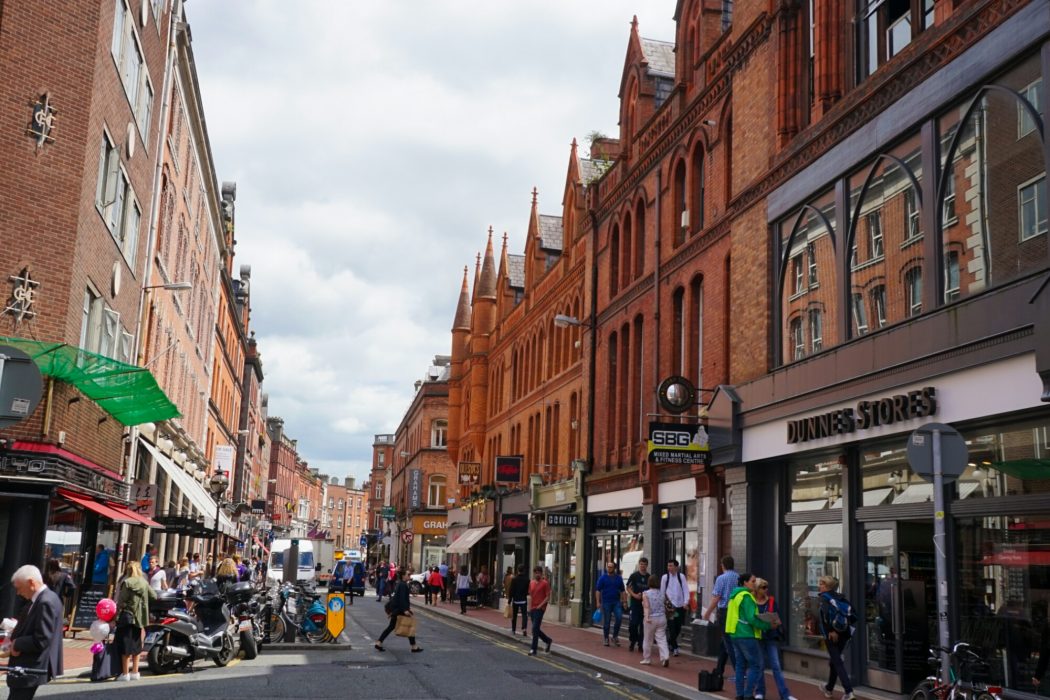 Israel (2016)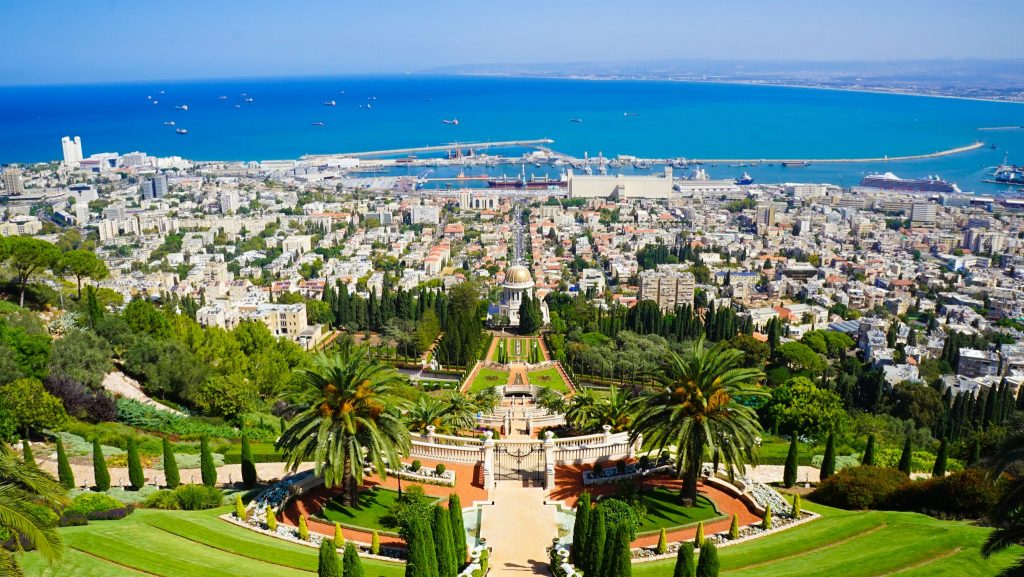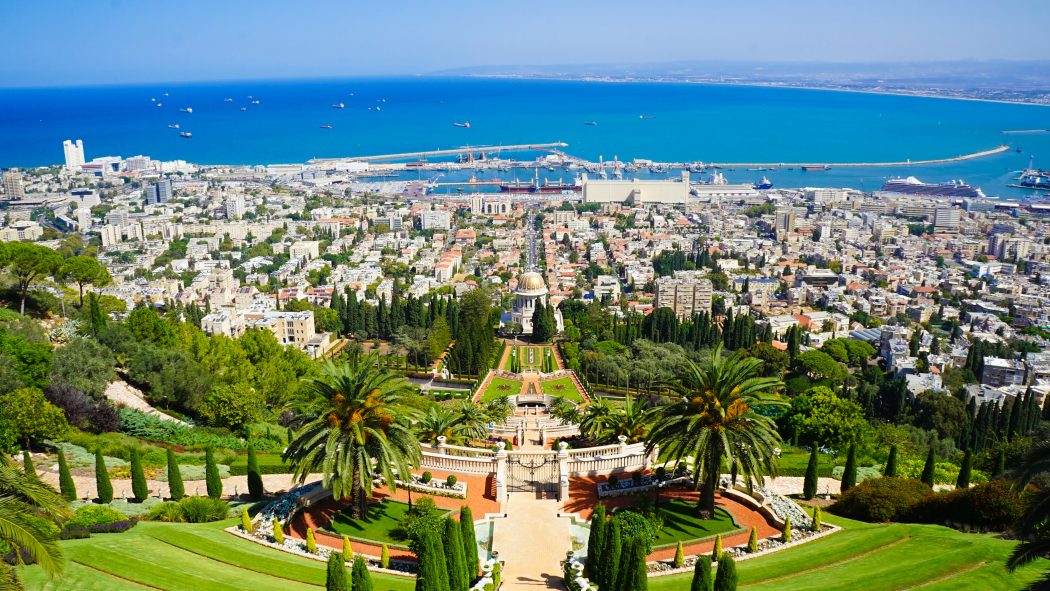 Italy (2013)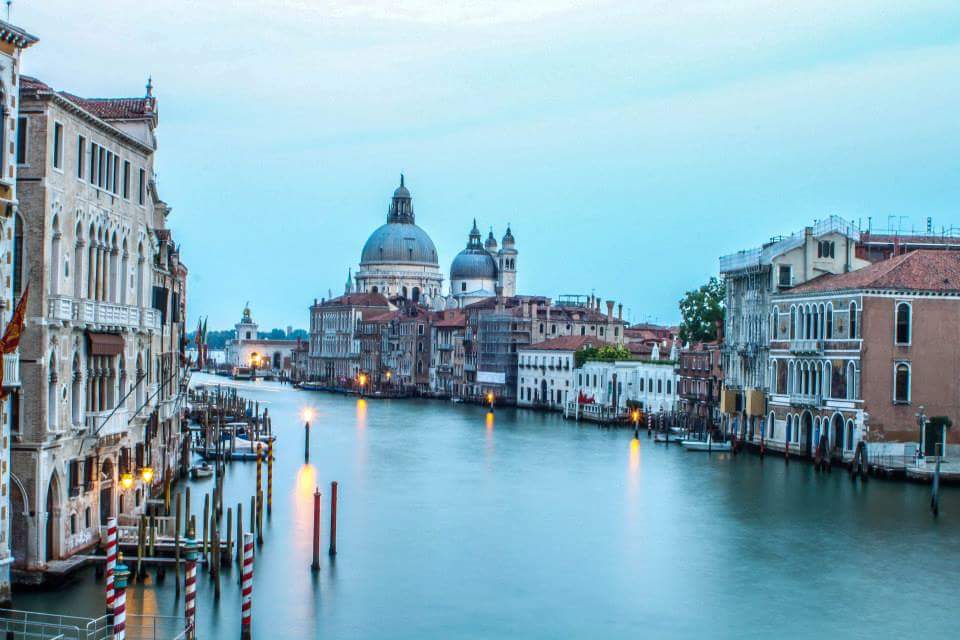 Japan (2016)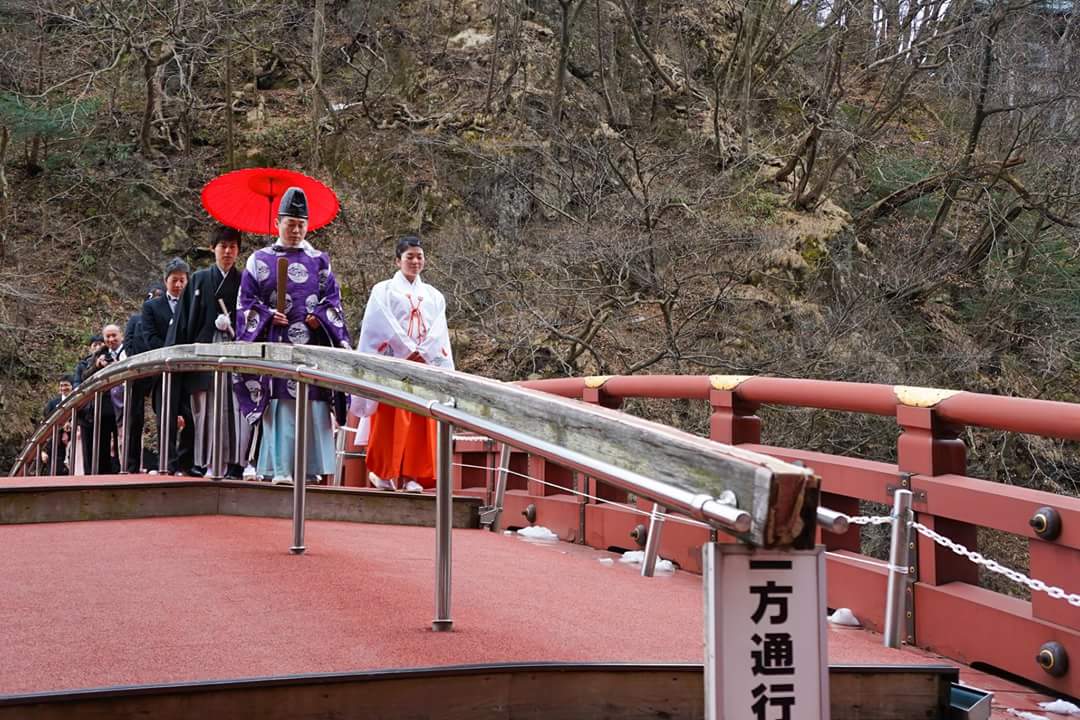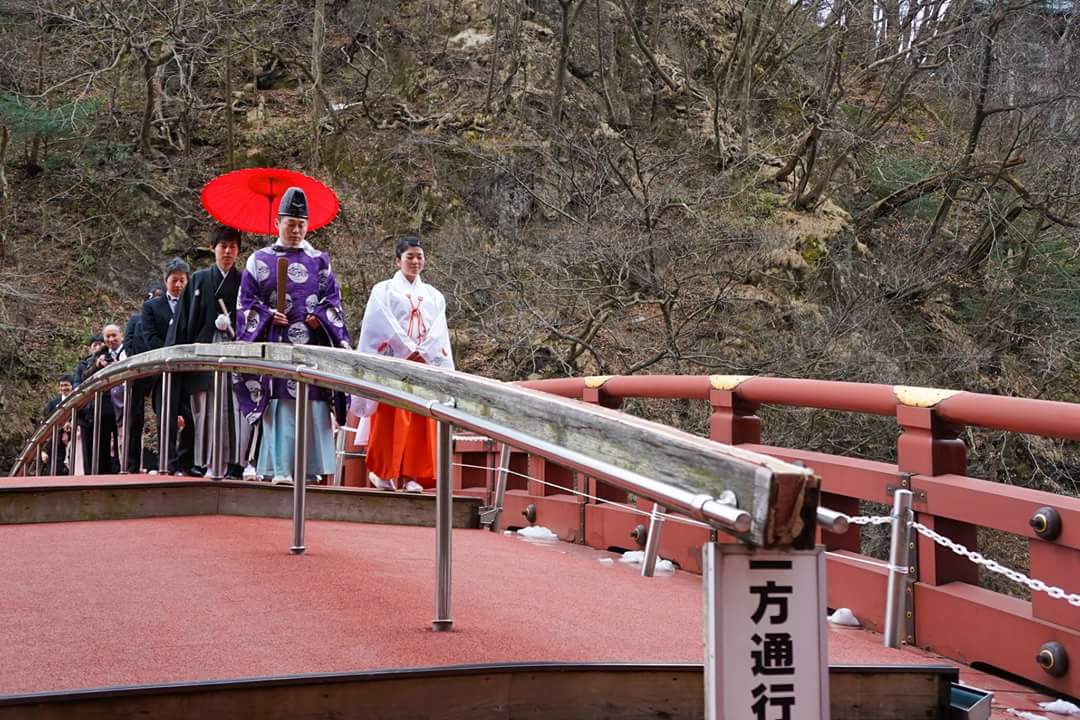 Latvia (2013)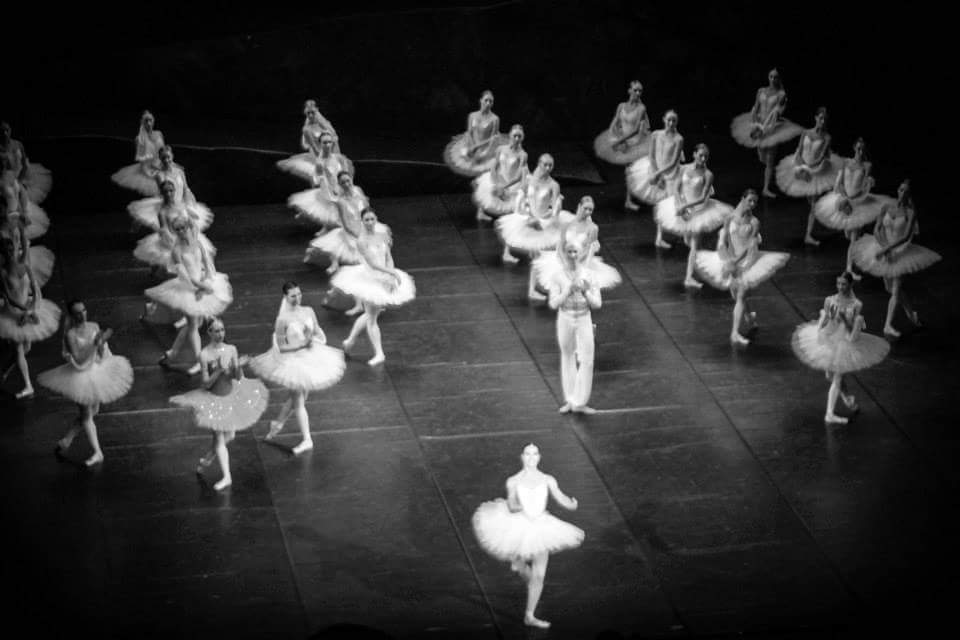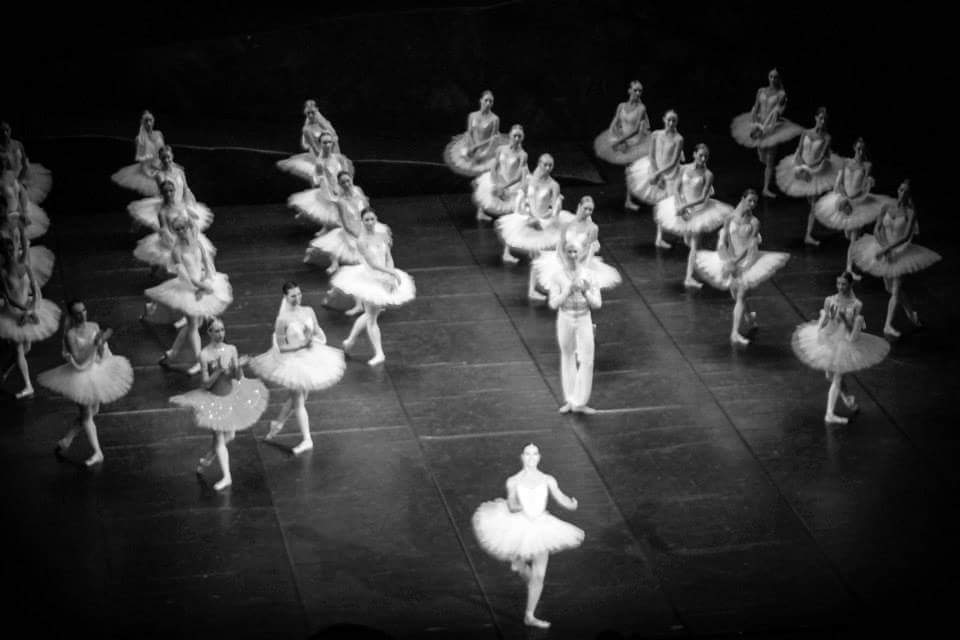 Liechtenstein (2014)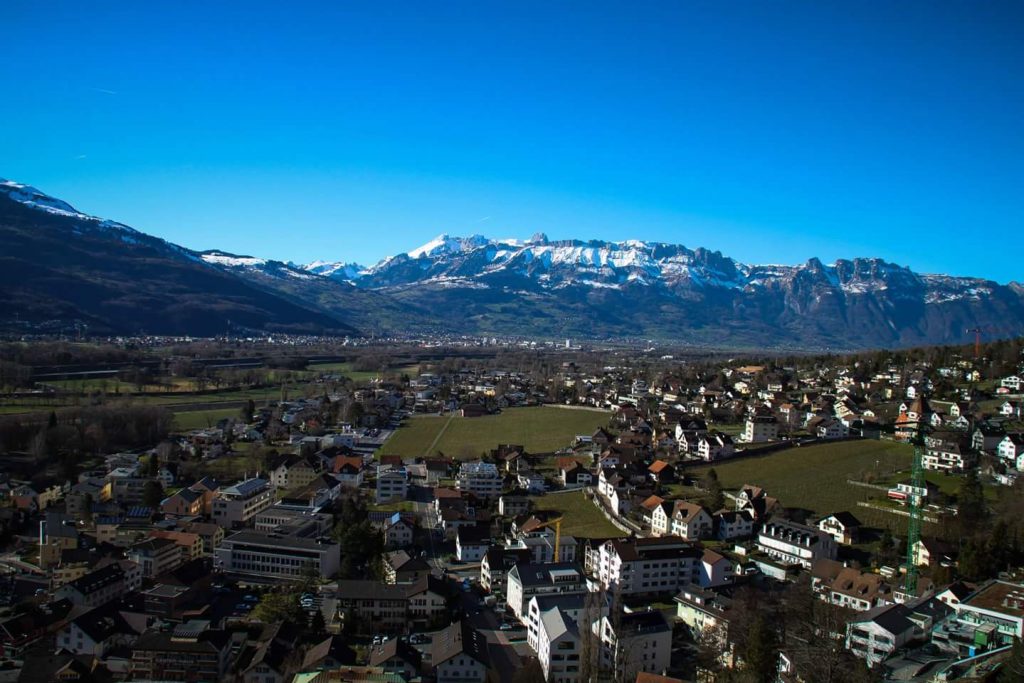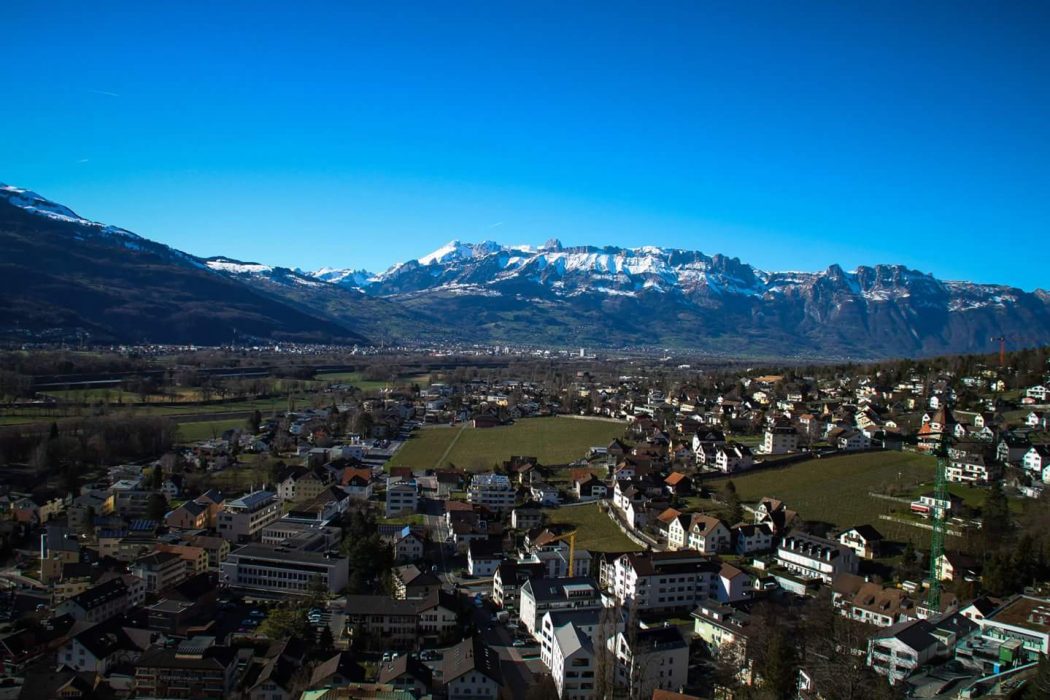 Lithuania (2013)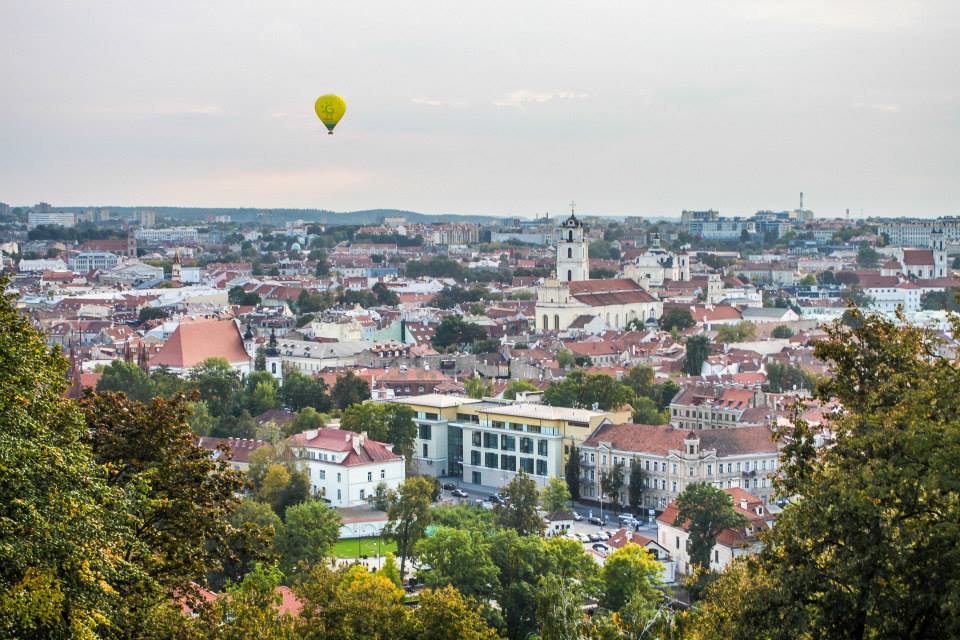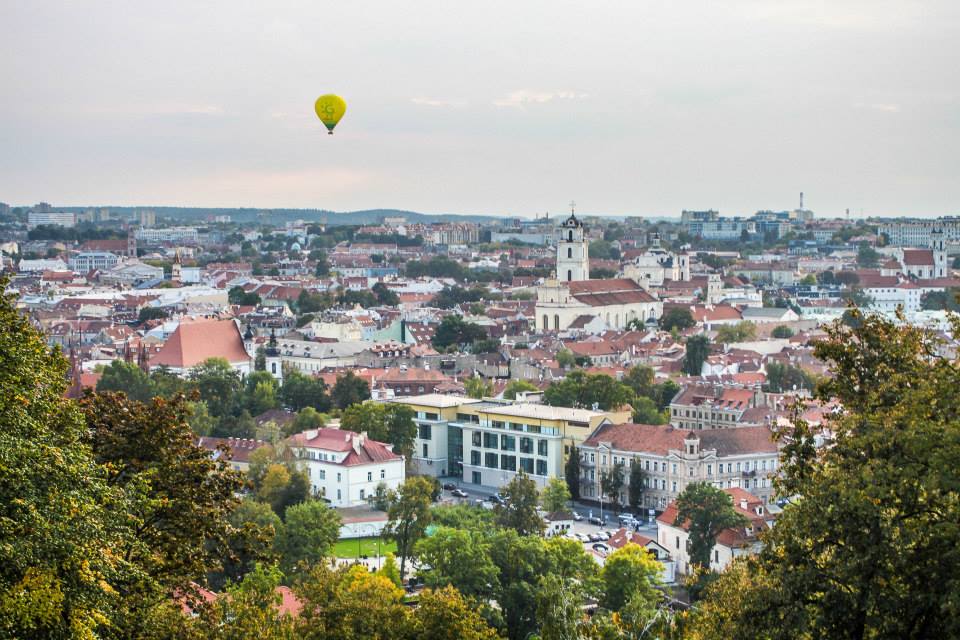 Luxembourg (2013)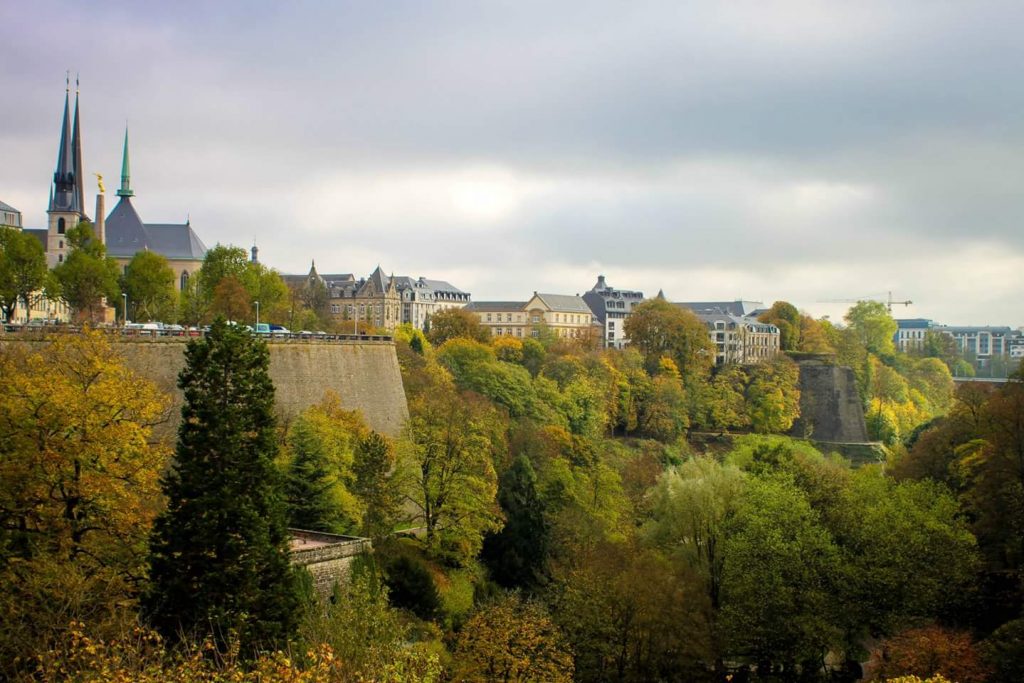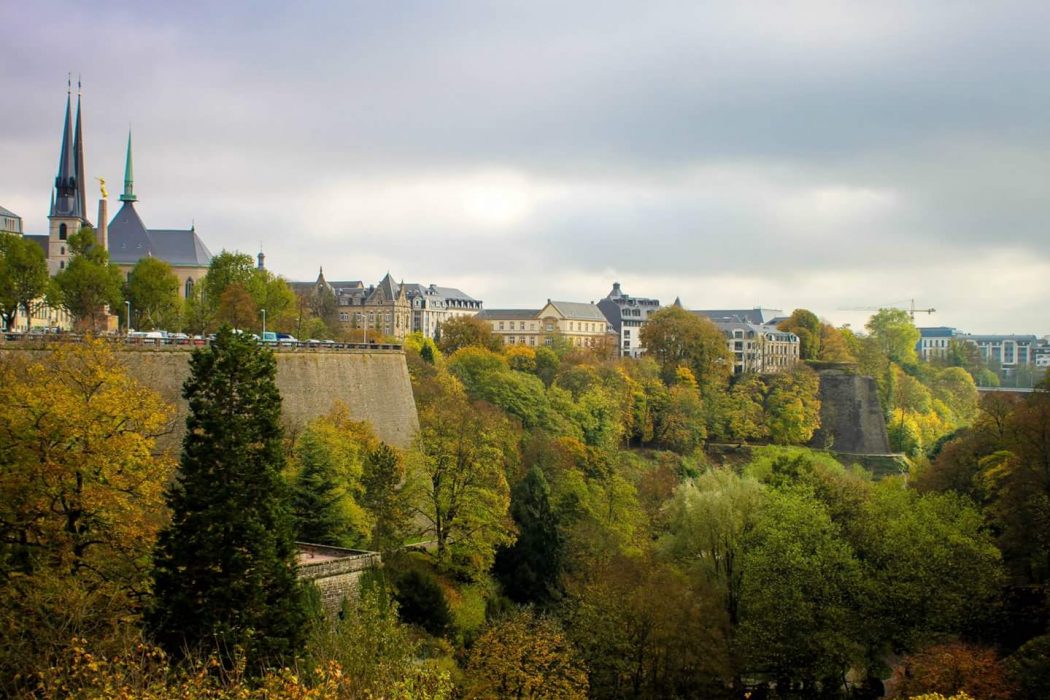 Malaysia (2016)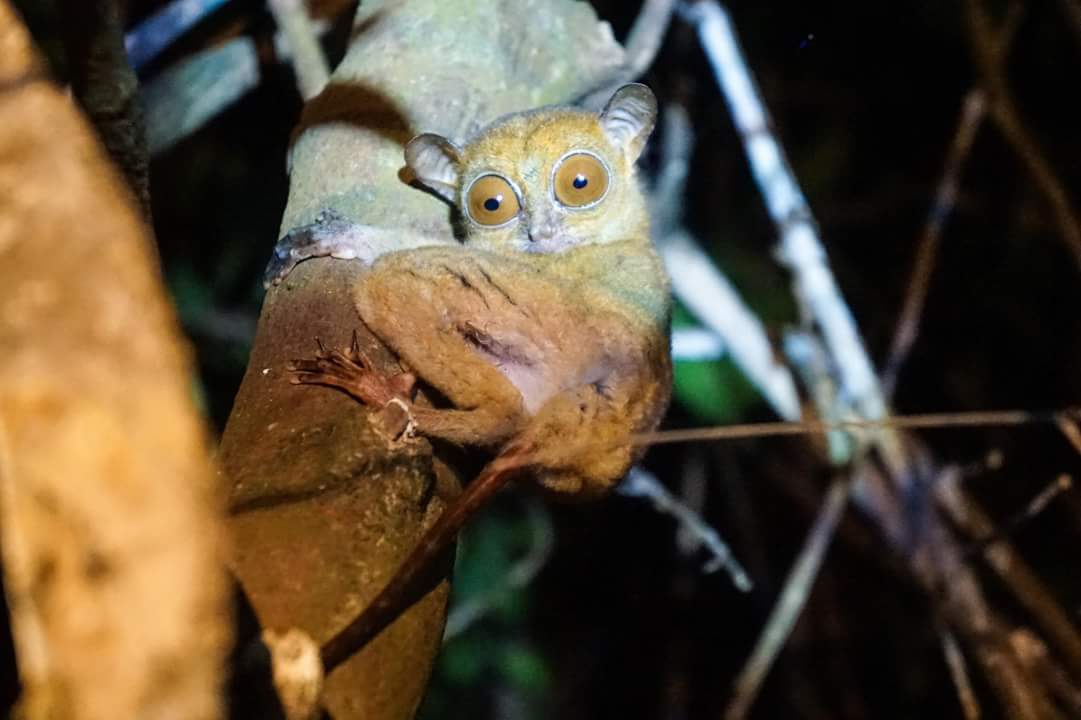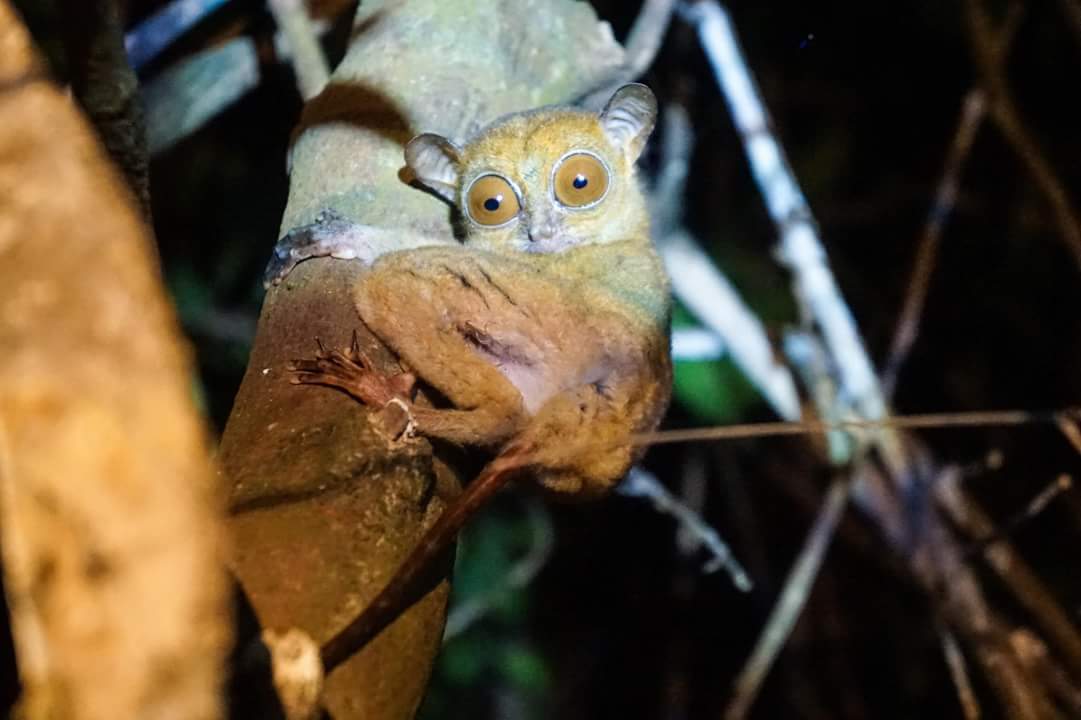 ---
Like these beautiful pictures of the world? Why don't you also look at:
---
Malta (2015)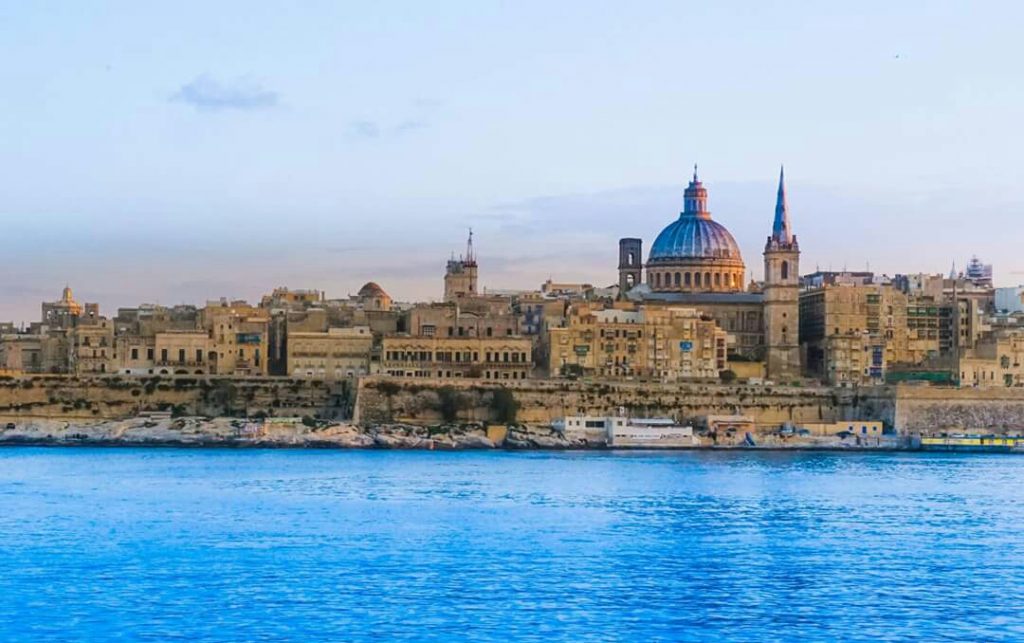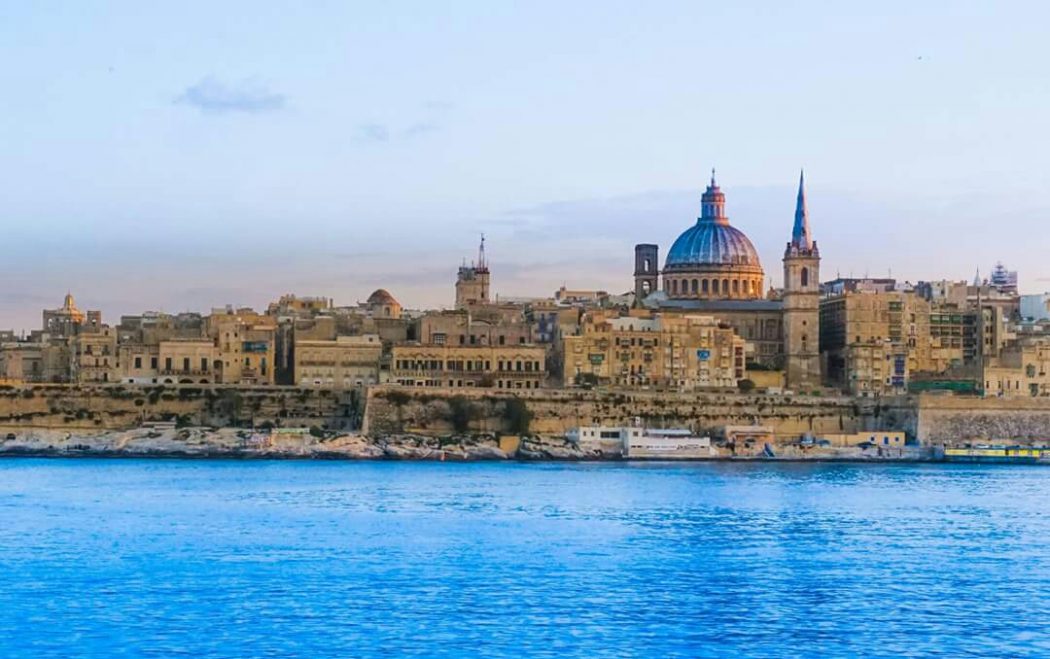 Nepal (2016)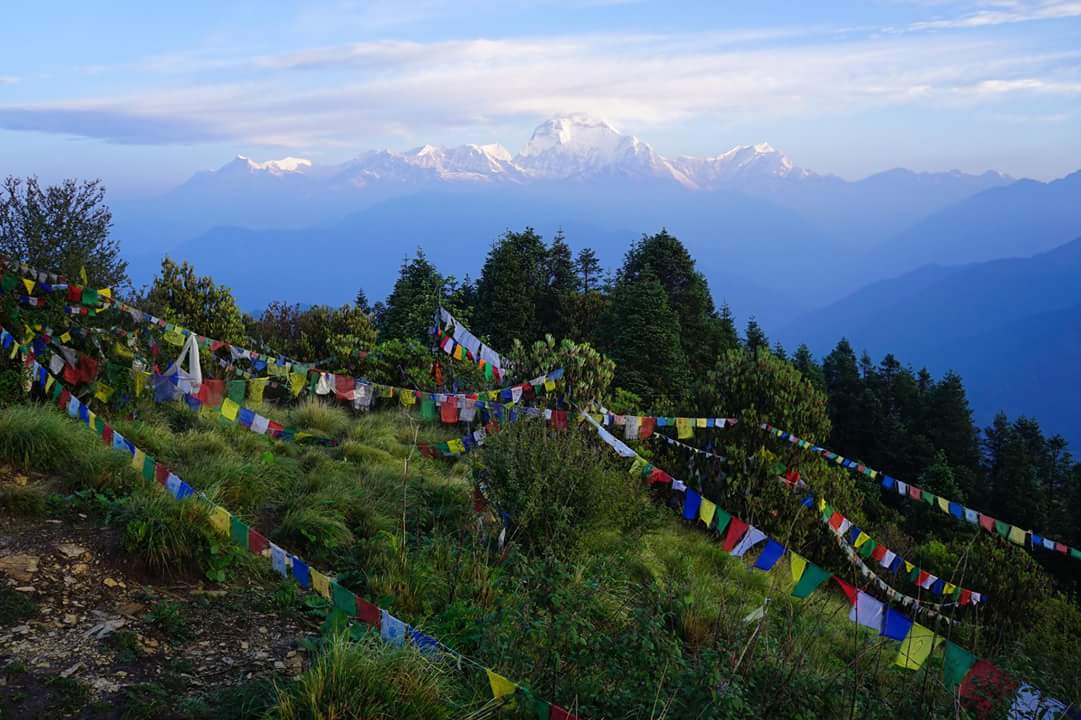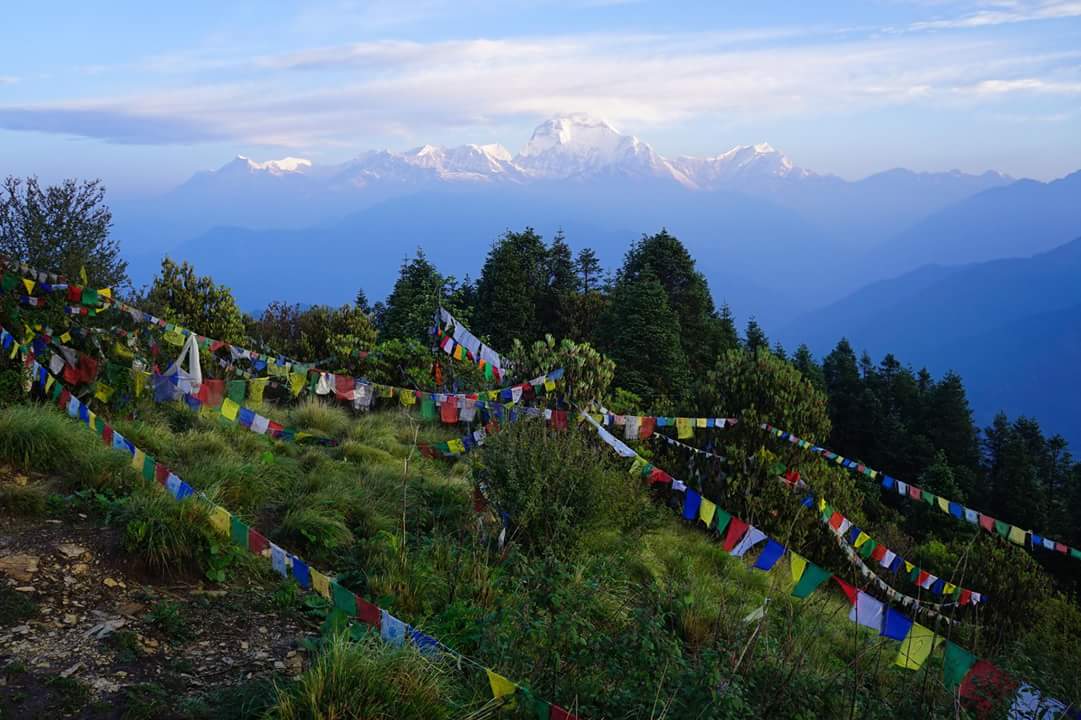 Netherlands (2013)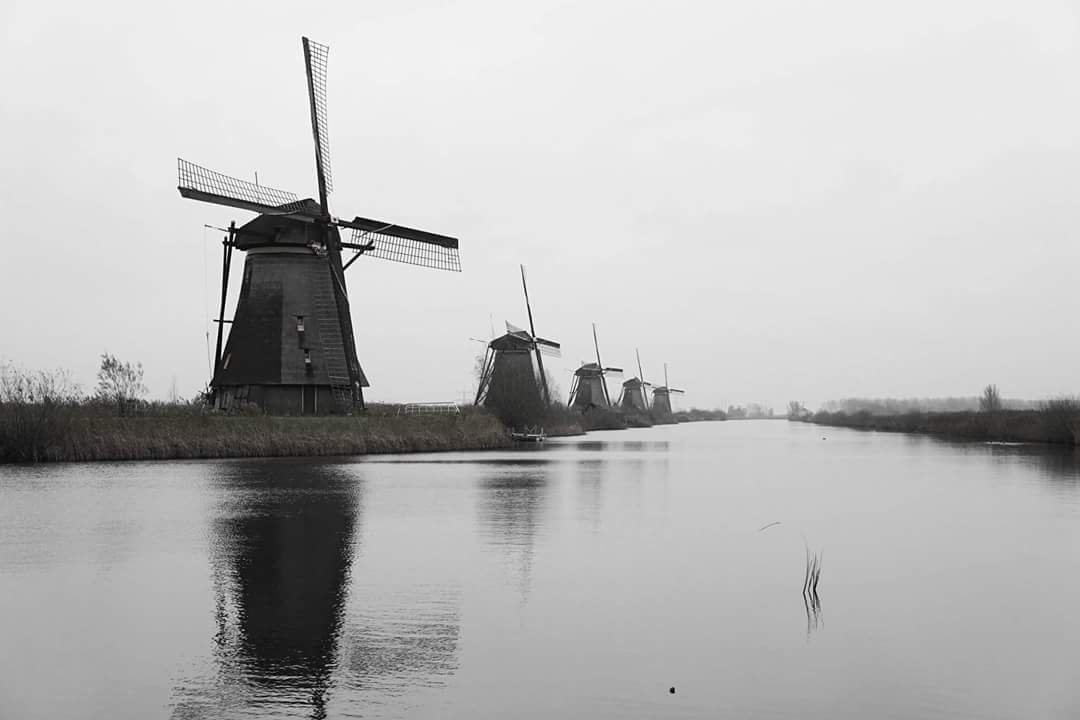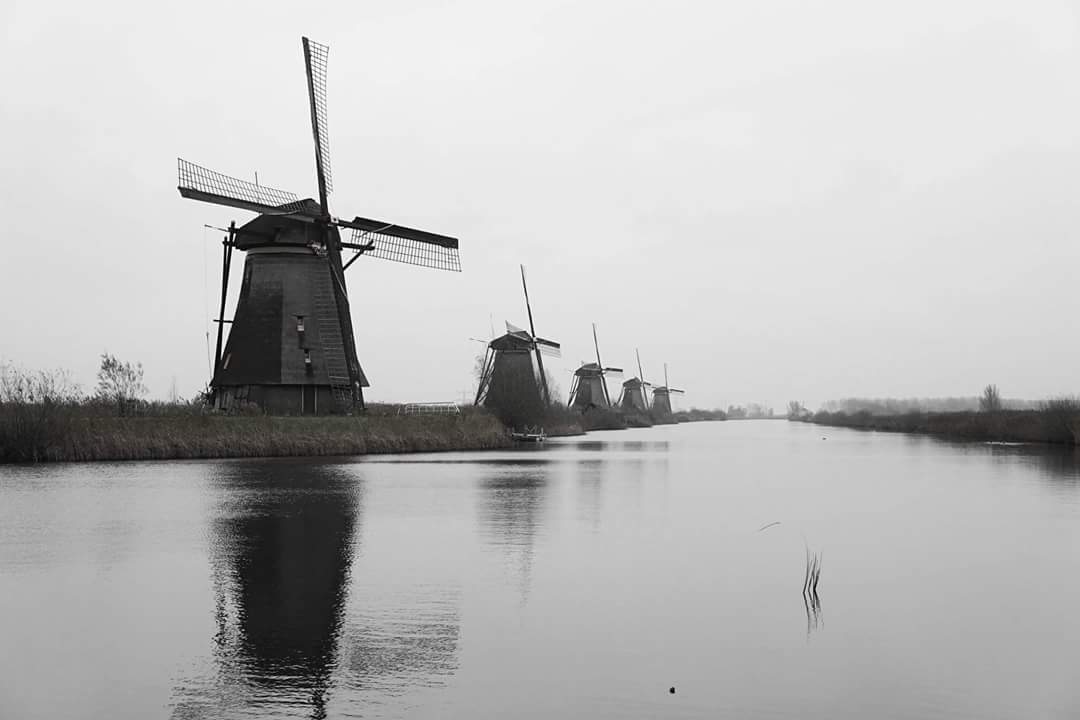 New Zealand (1991)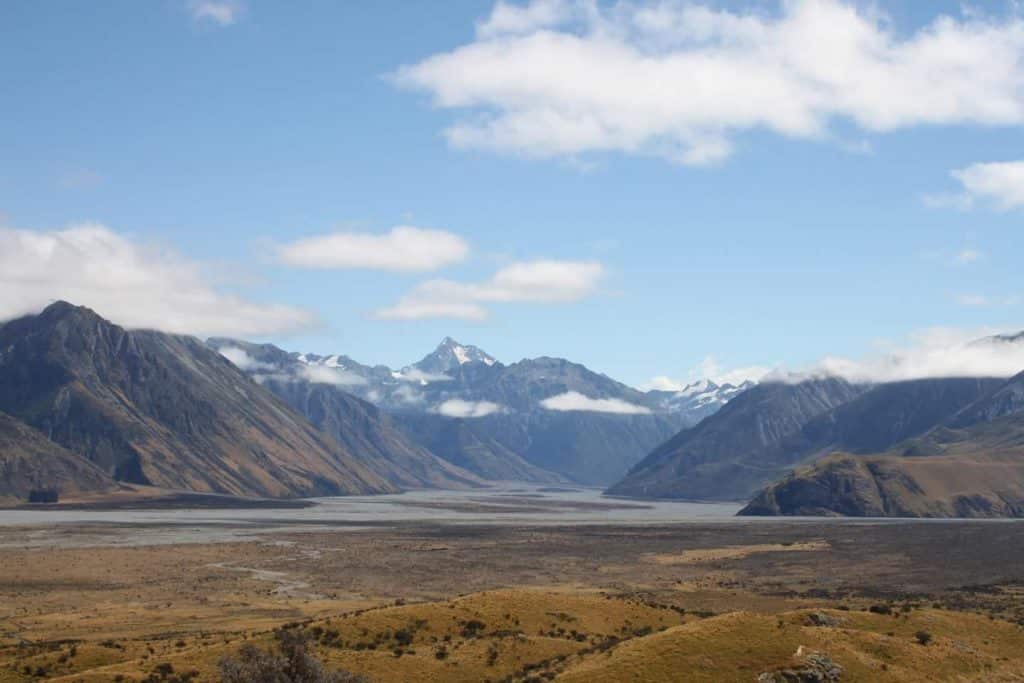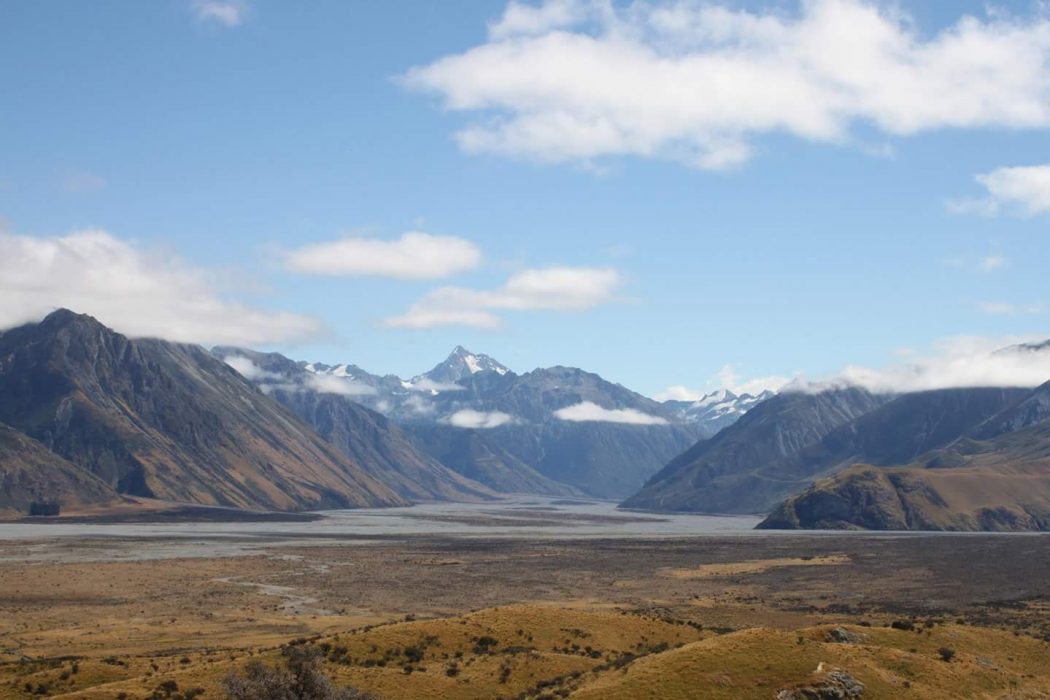 Nicaragua (2017)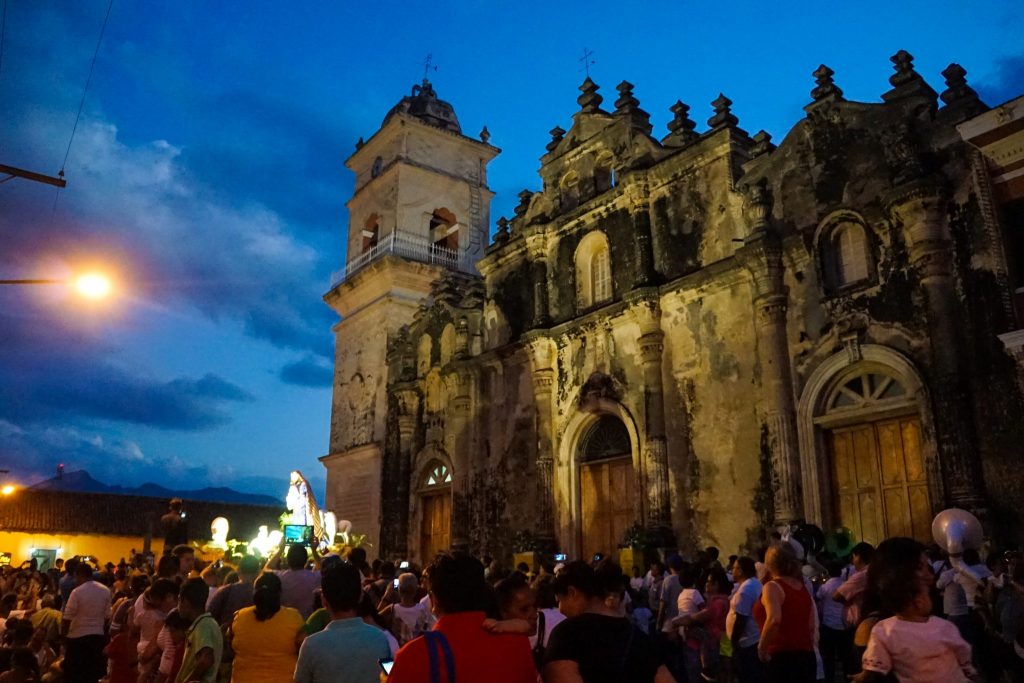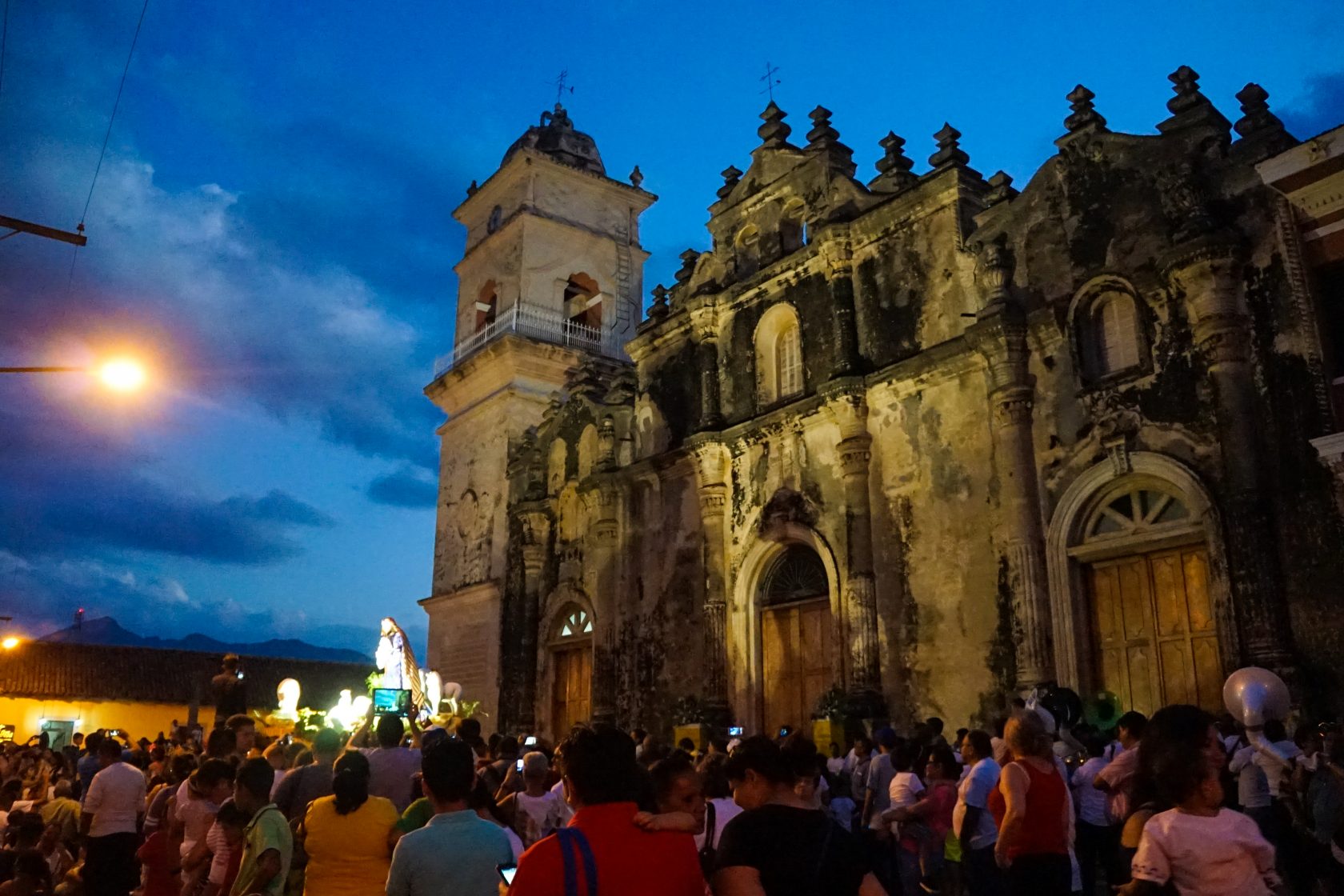 Panama (2017)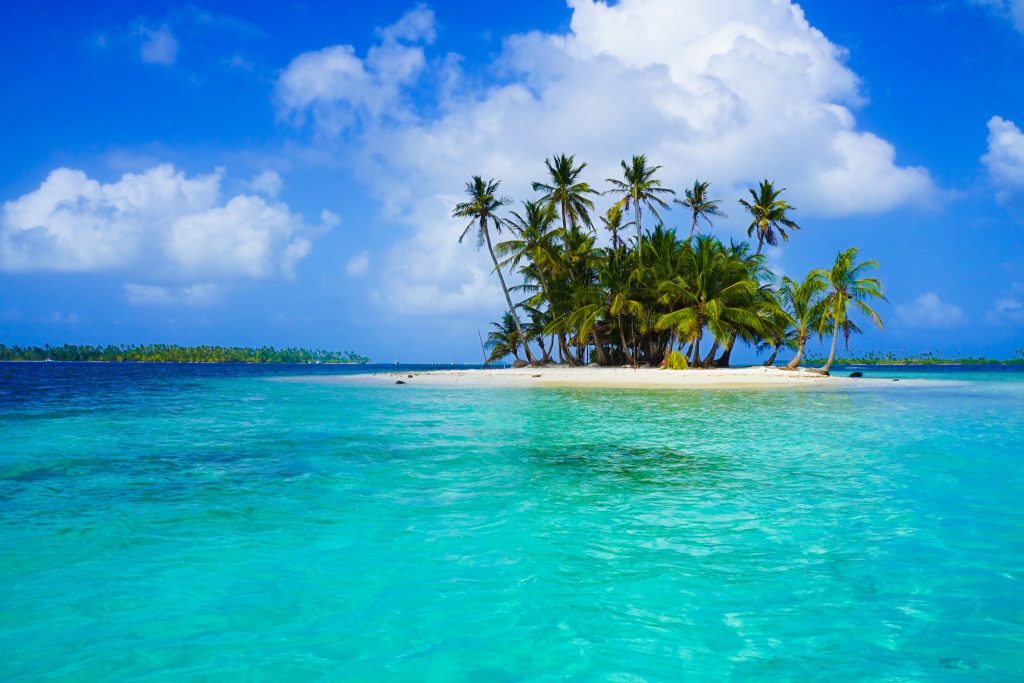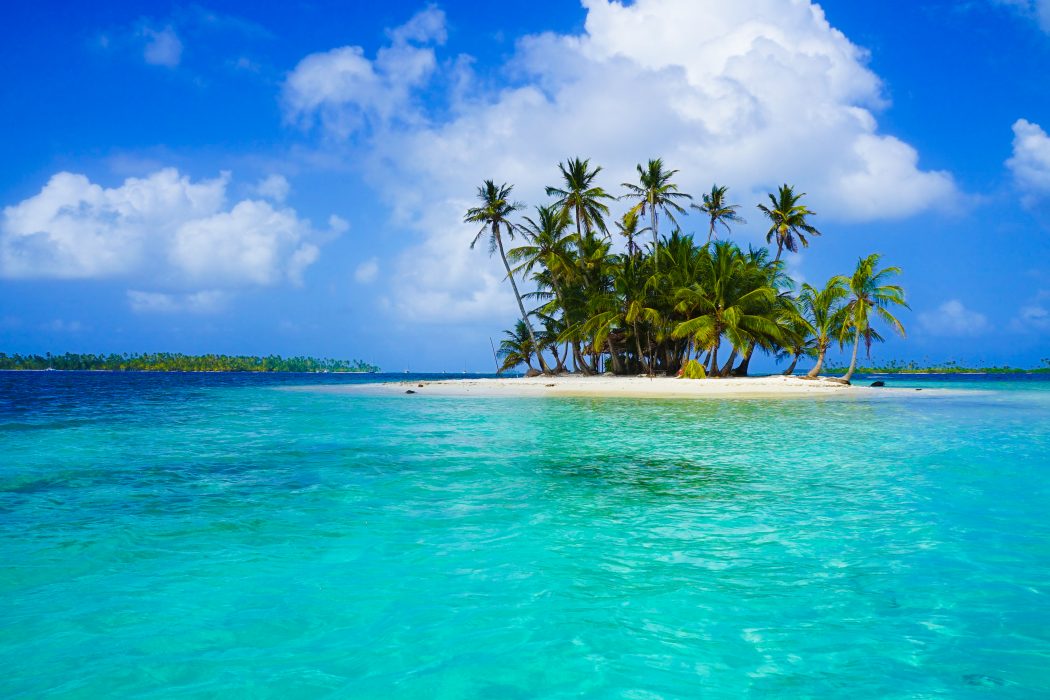 Peru (2015)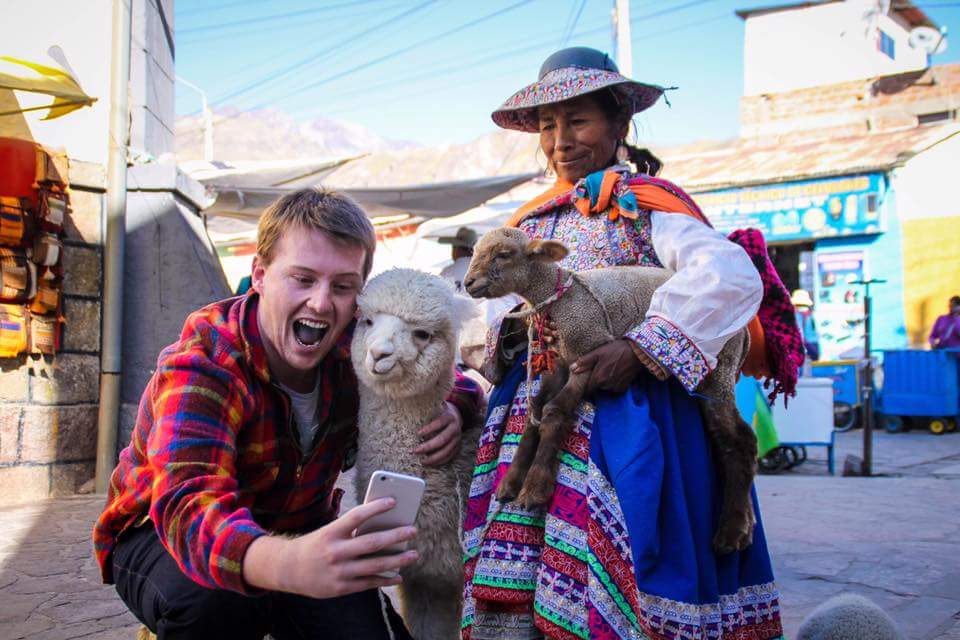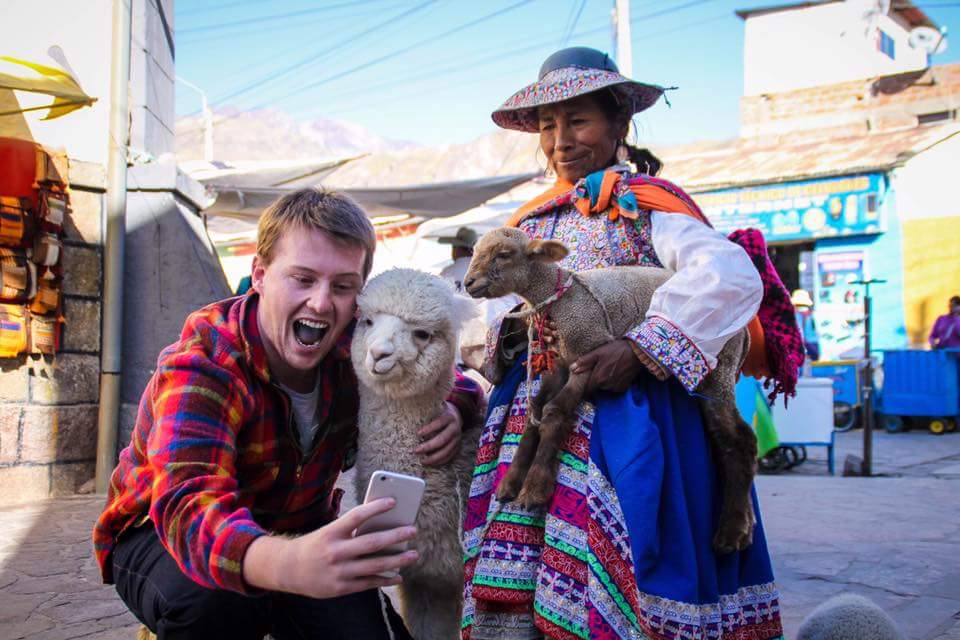 Poland (2013)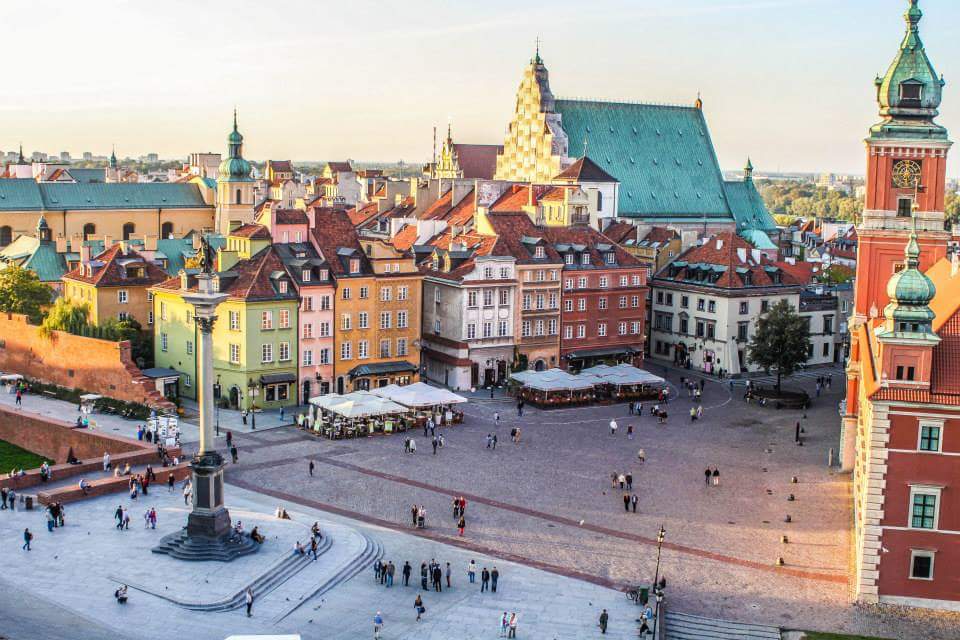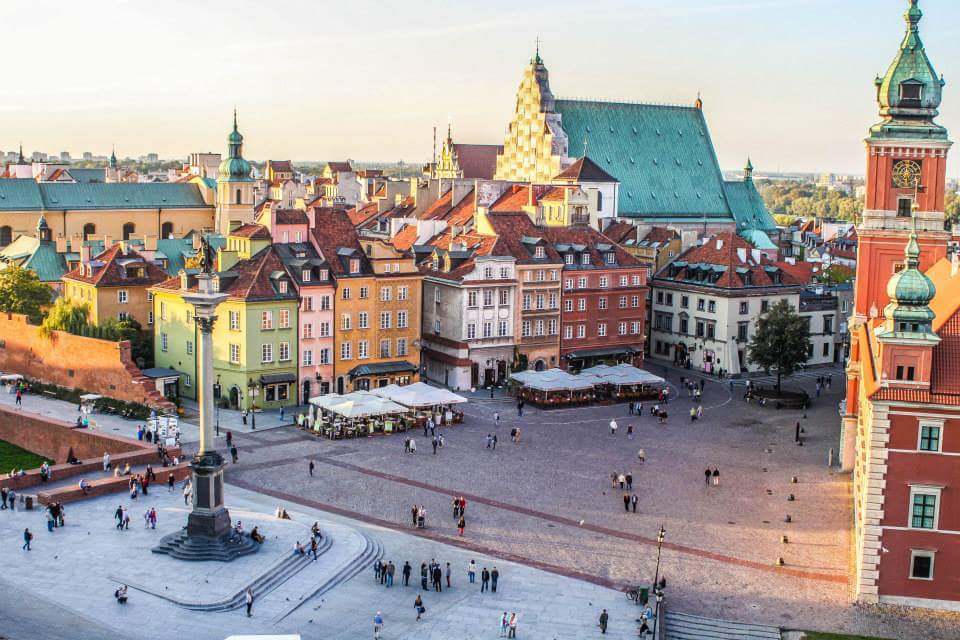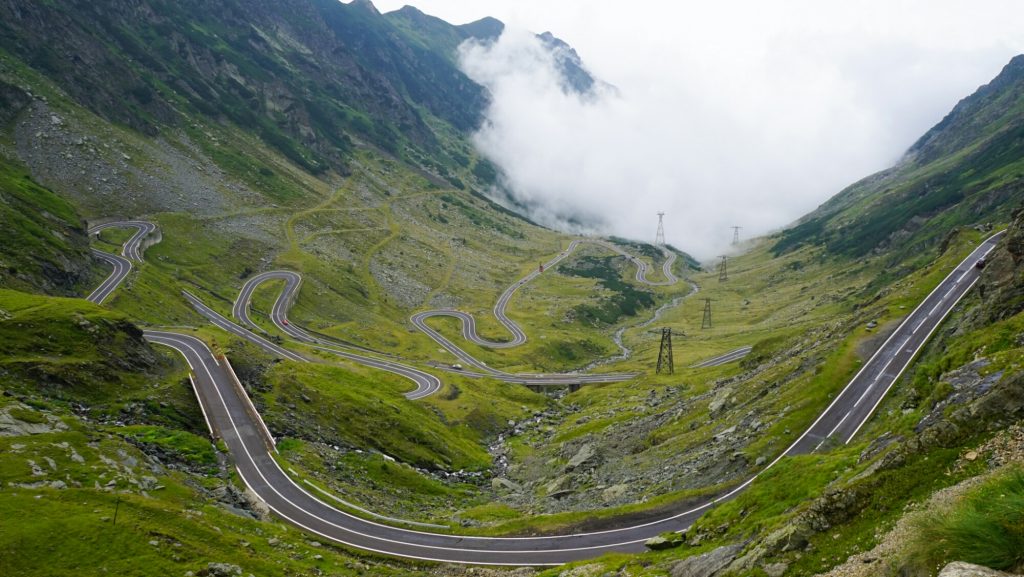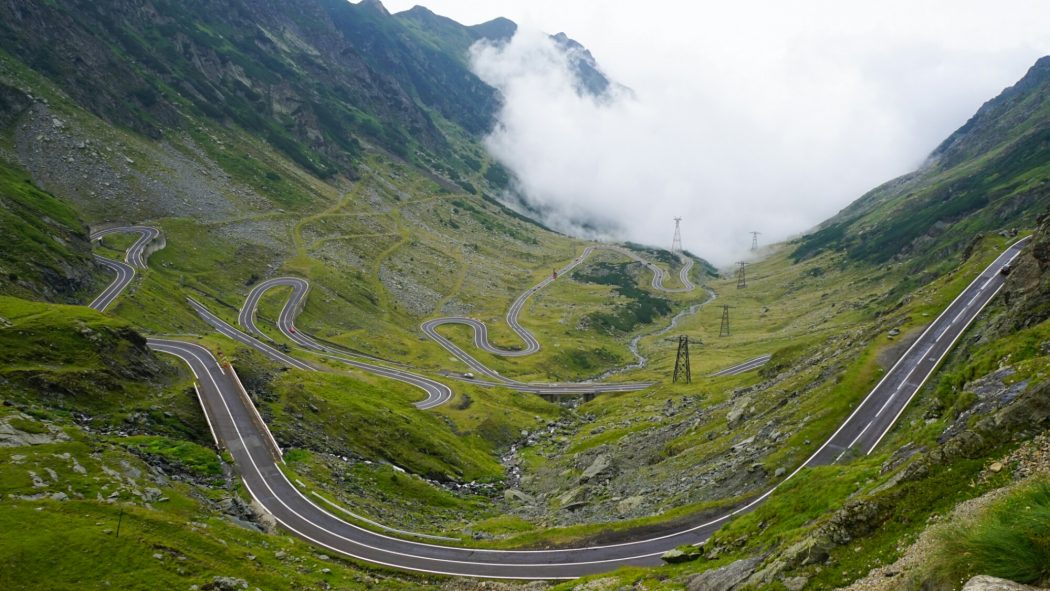 Russia (2016)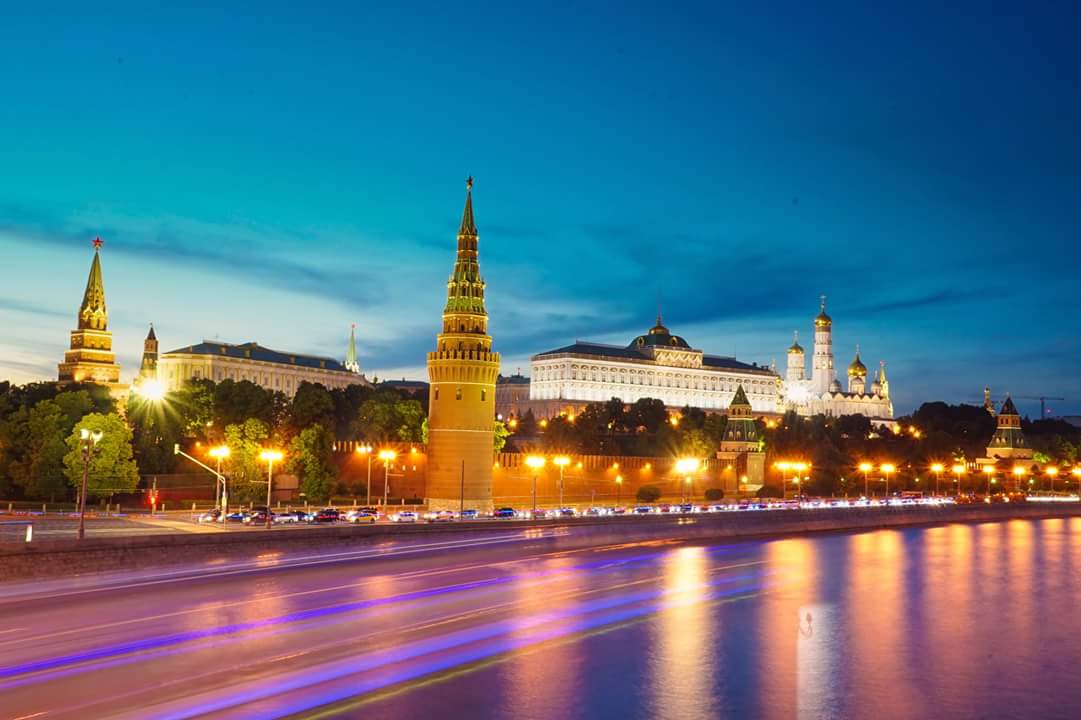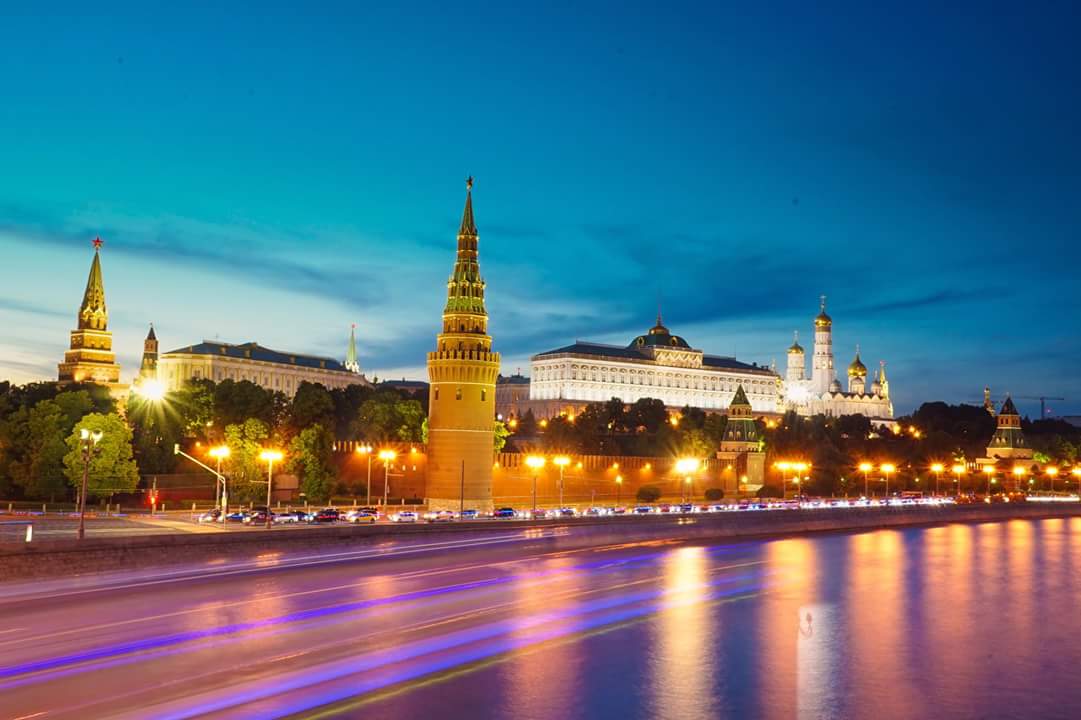 Saint Lucia (2014)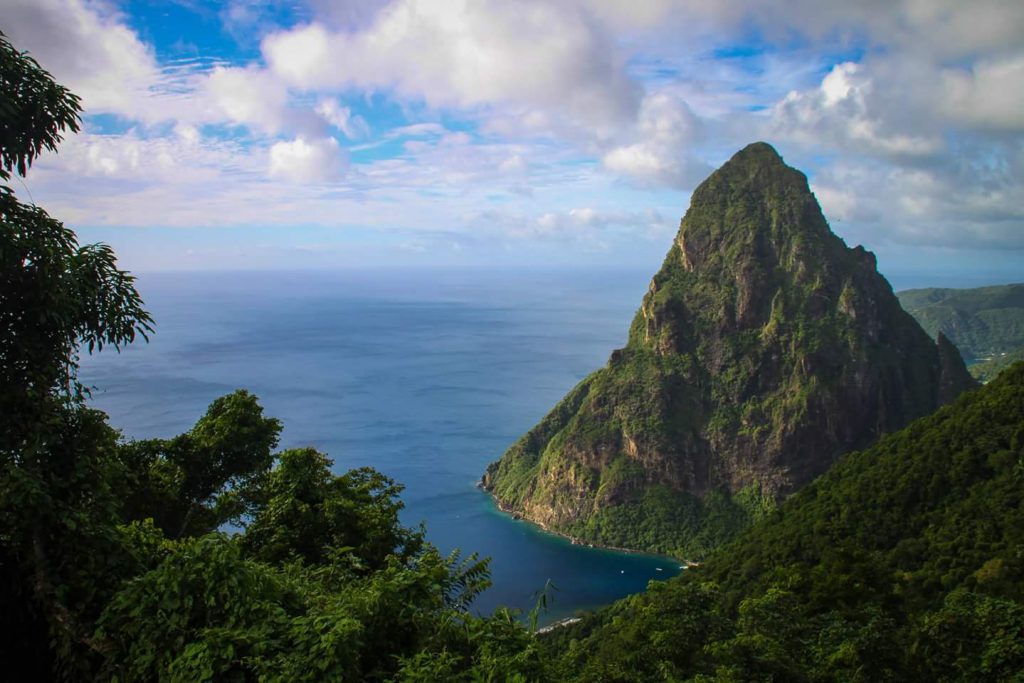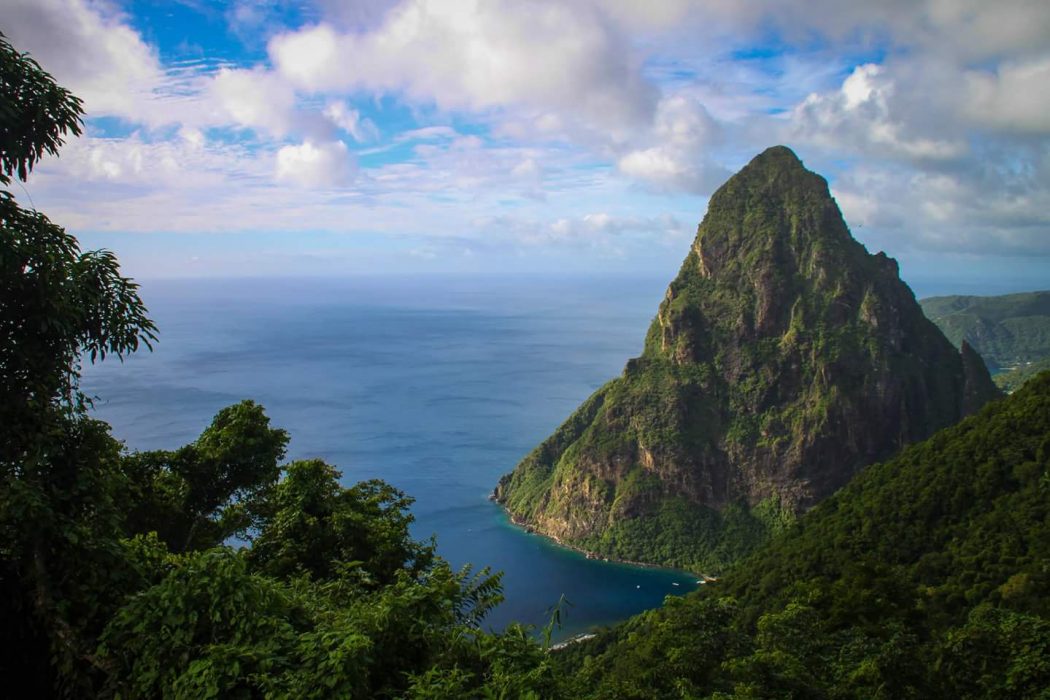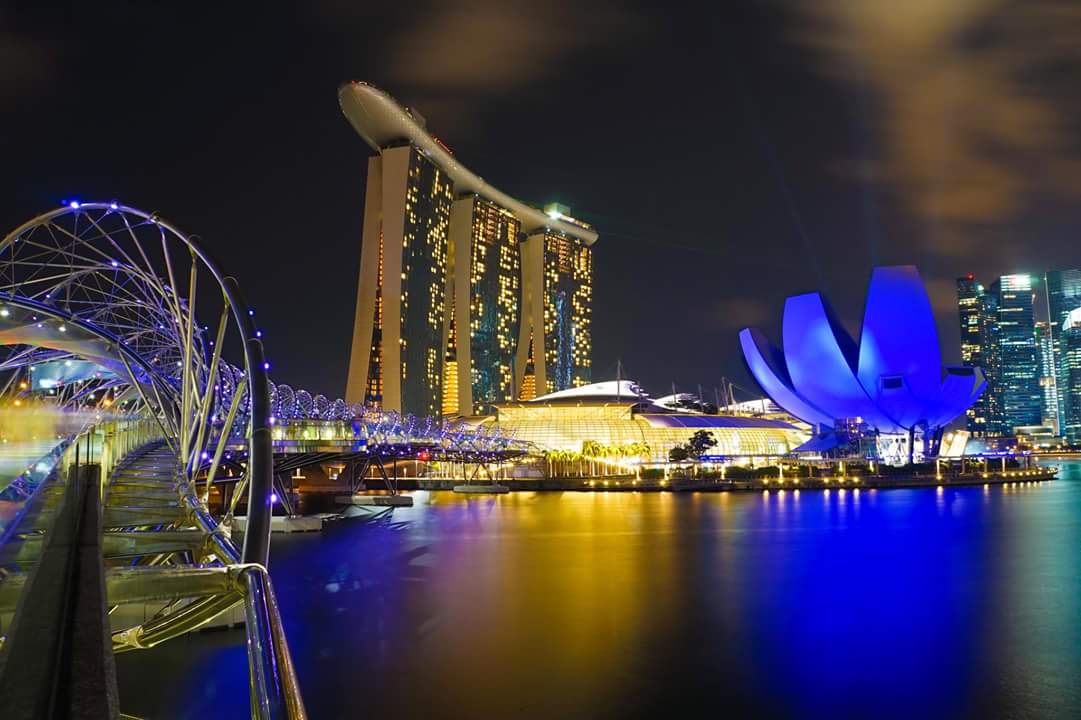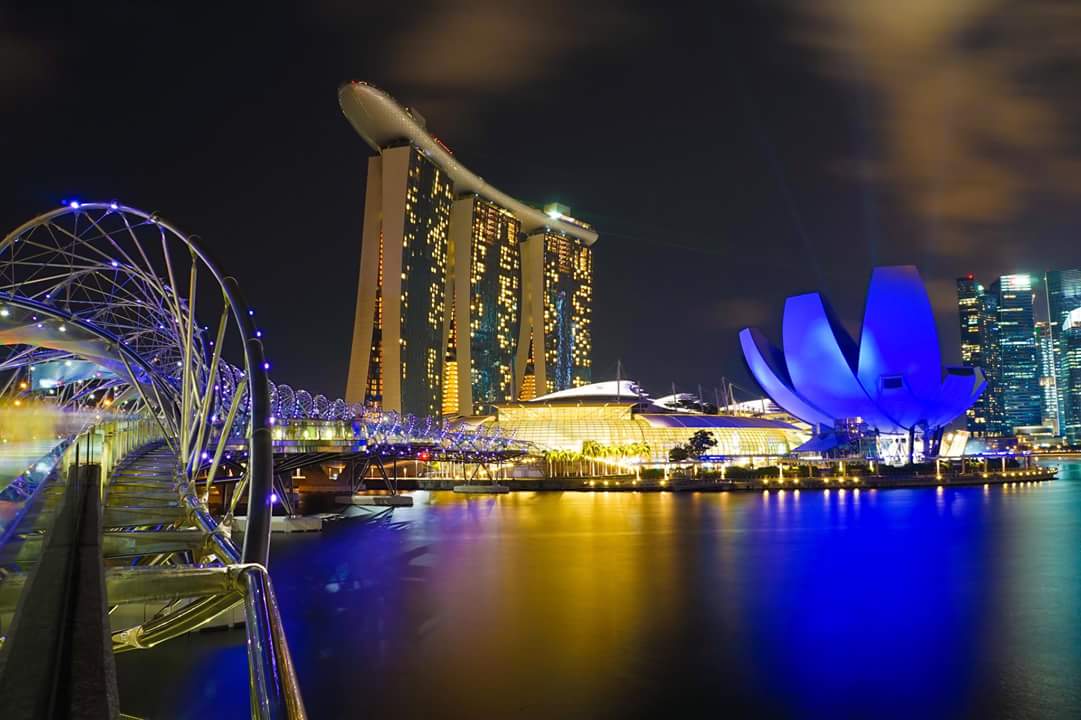 Slovakia (2013)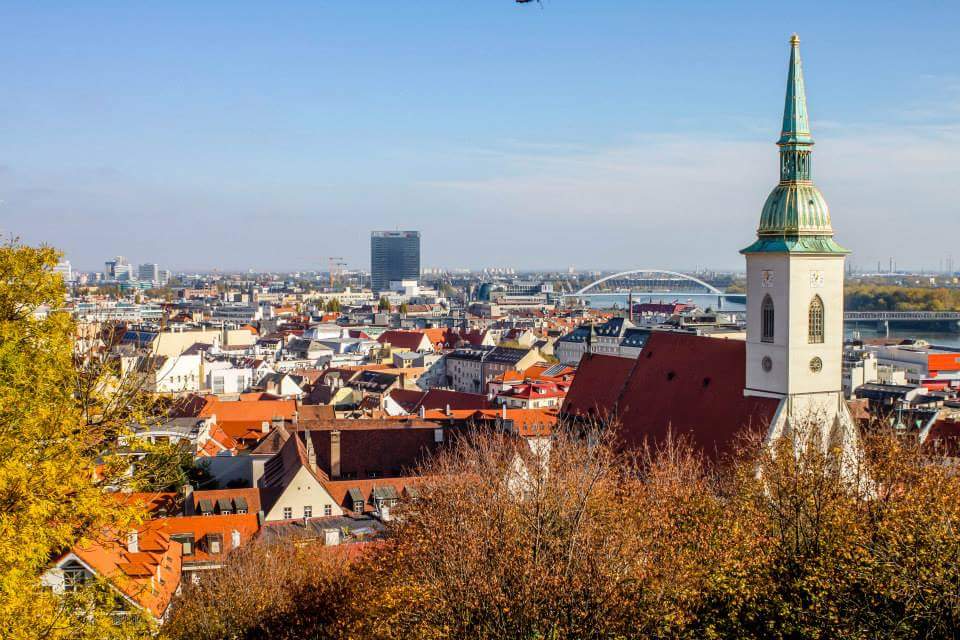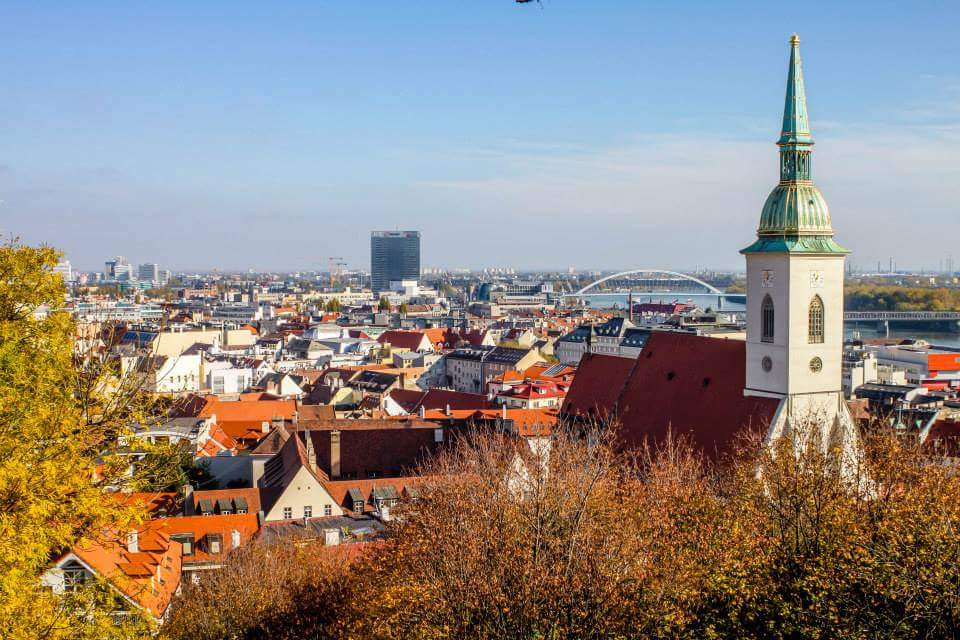 Slovenia (2014)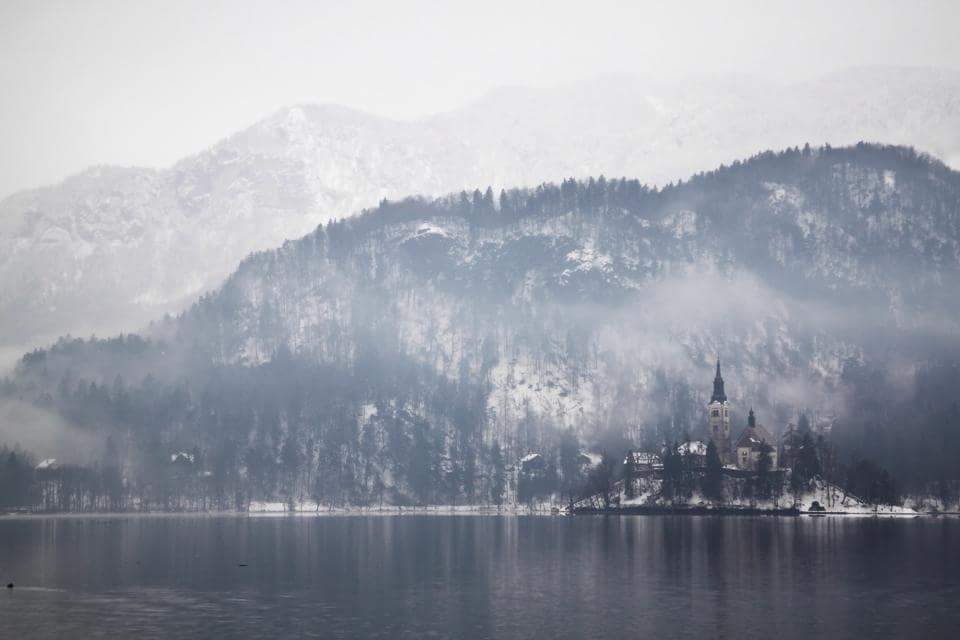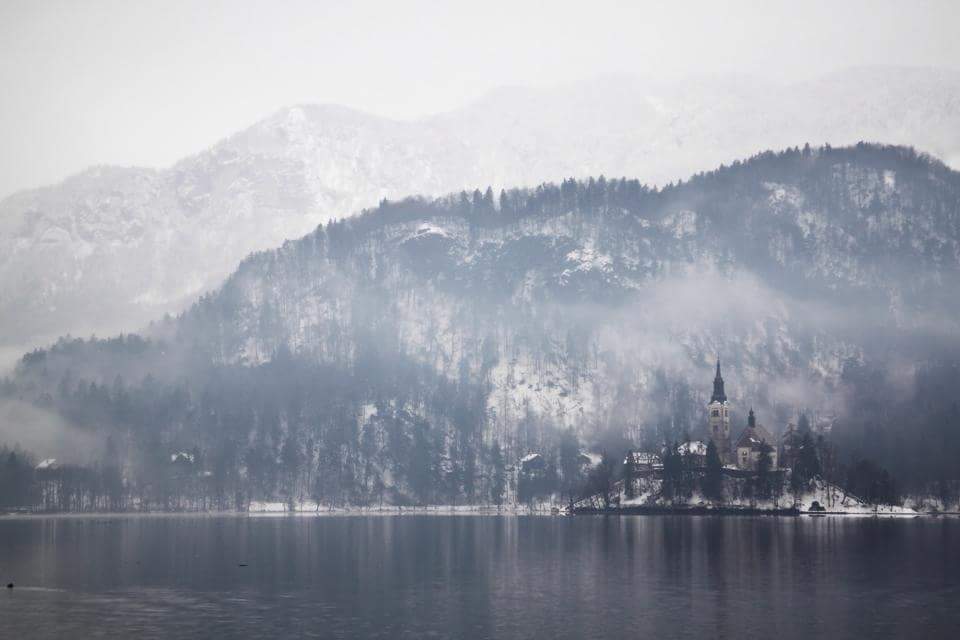 South Korea (2016)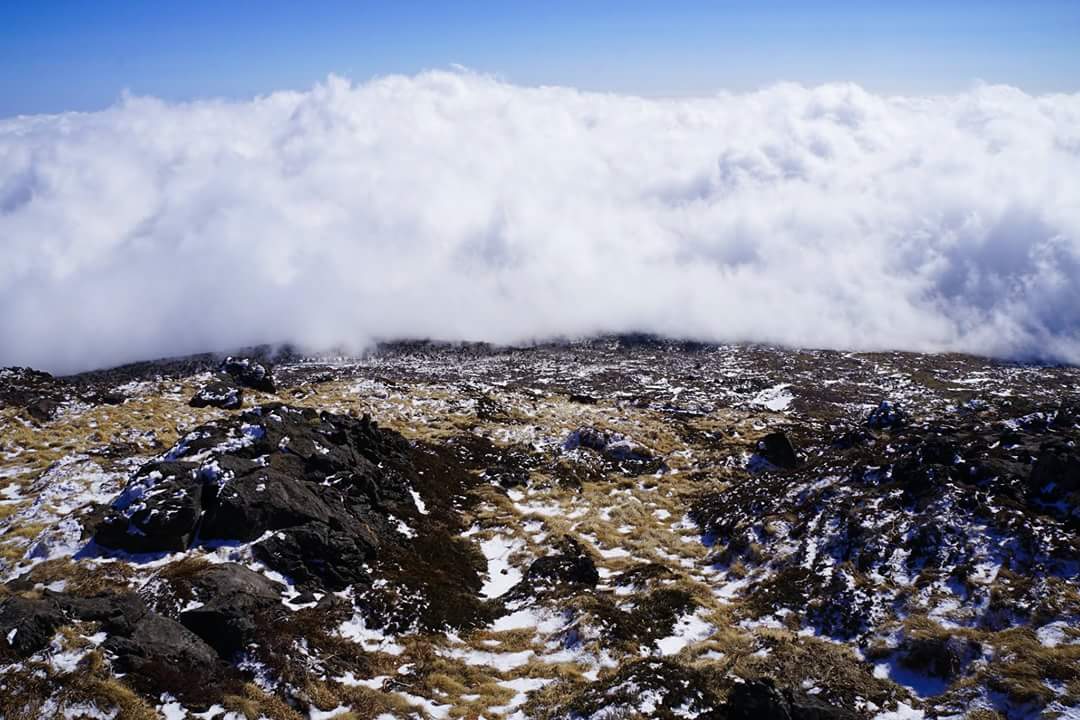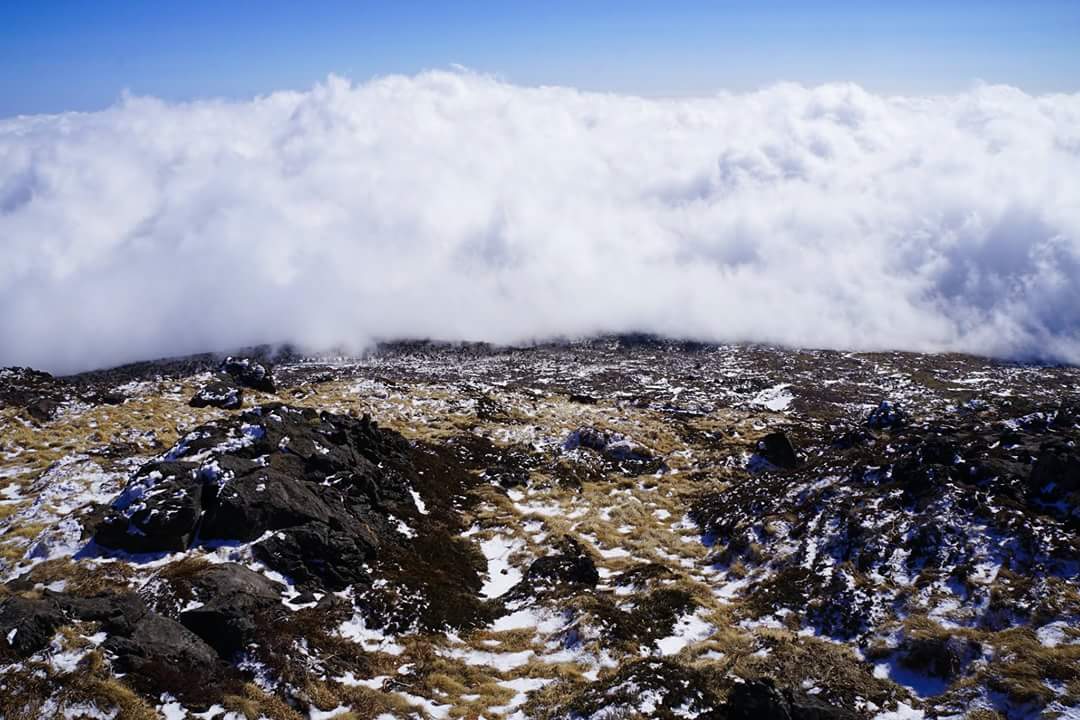 Spain (2016)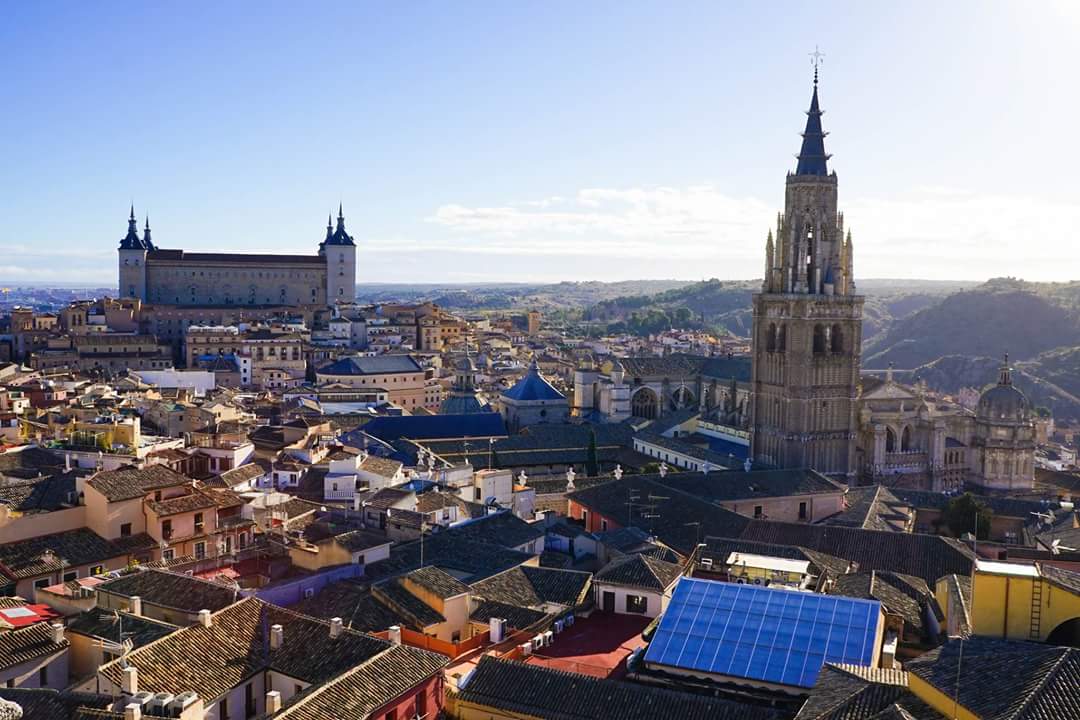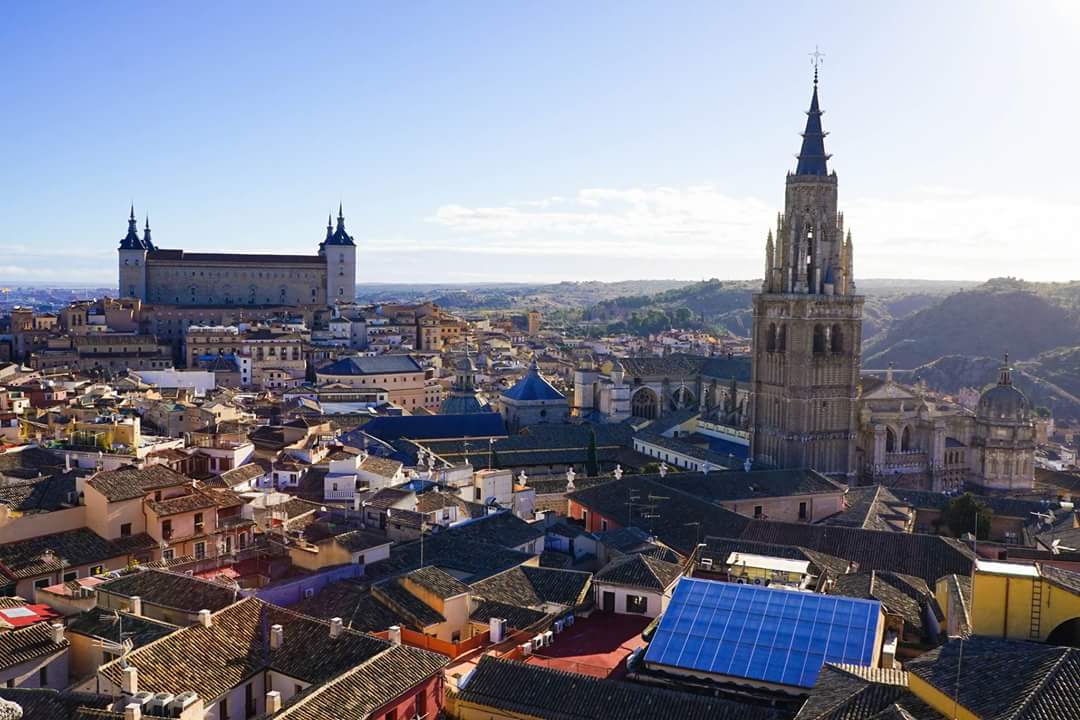 Sweden (2016)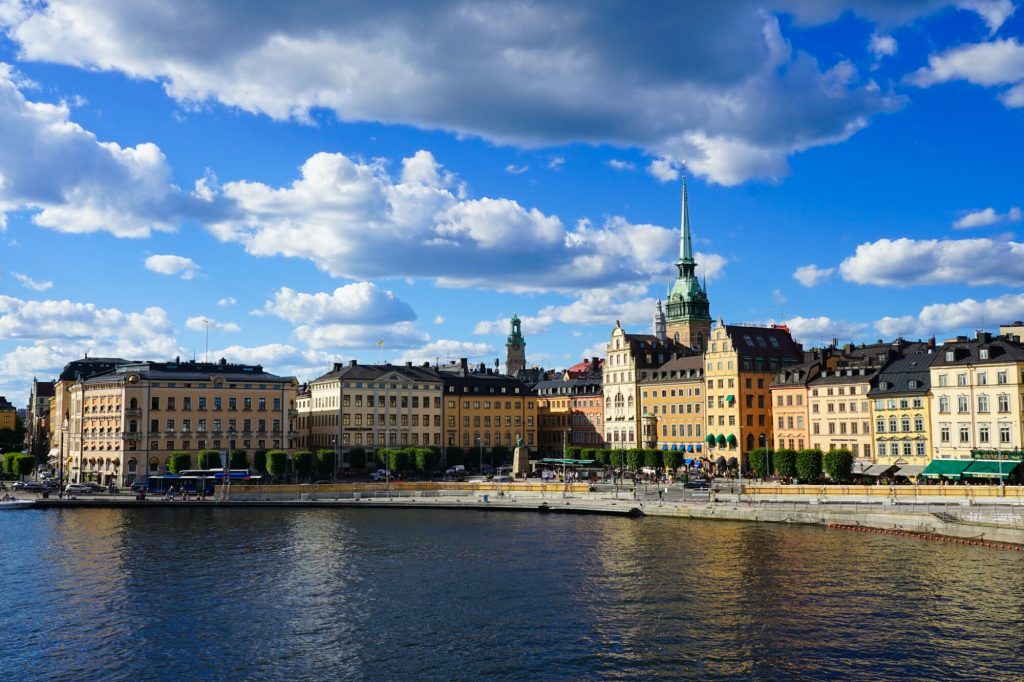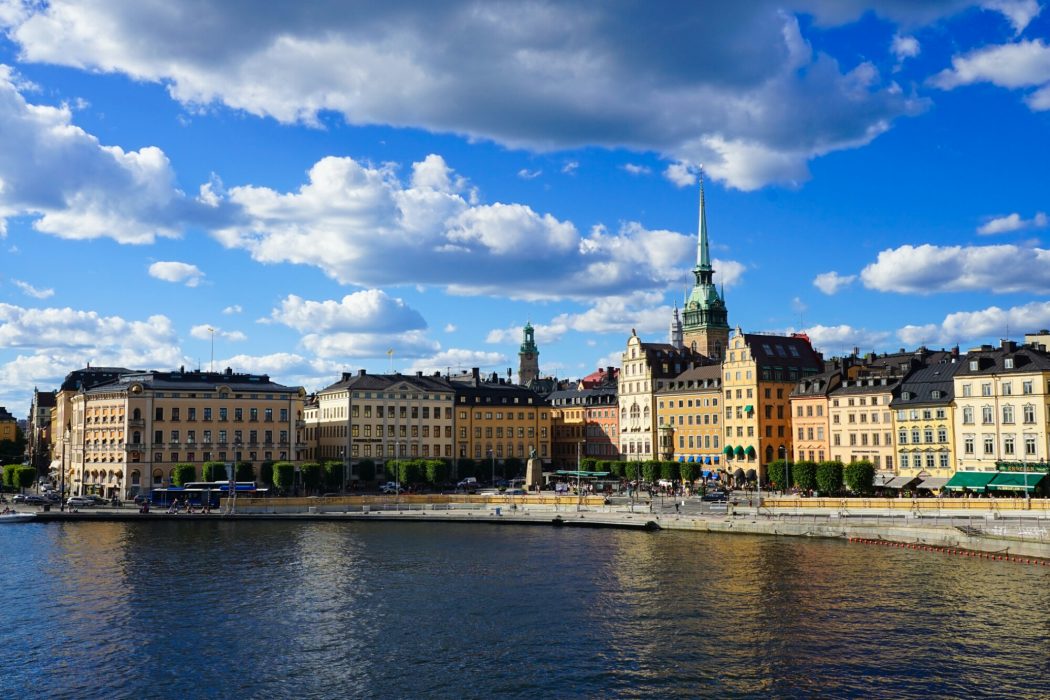 Switzerland (2013)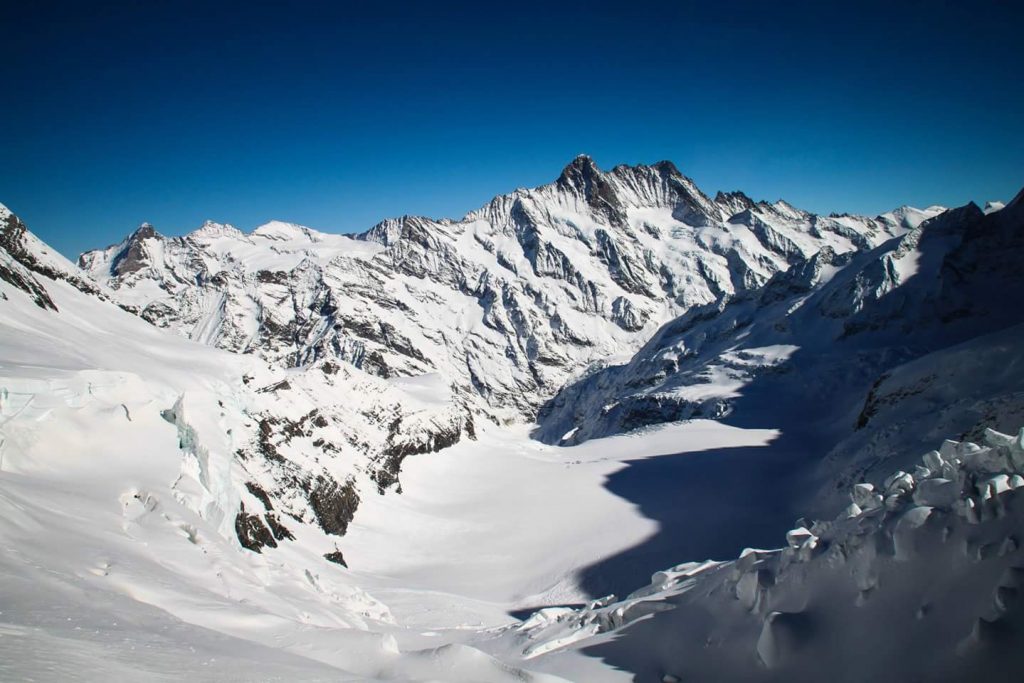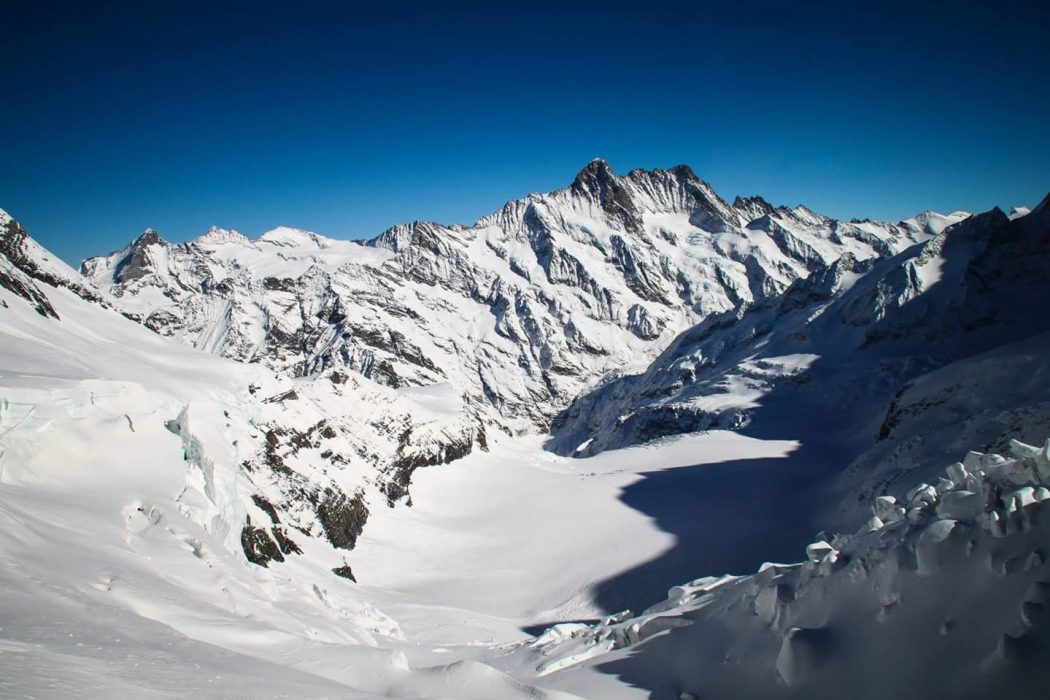 Thailand (2014)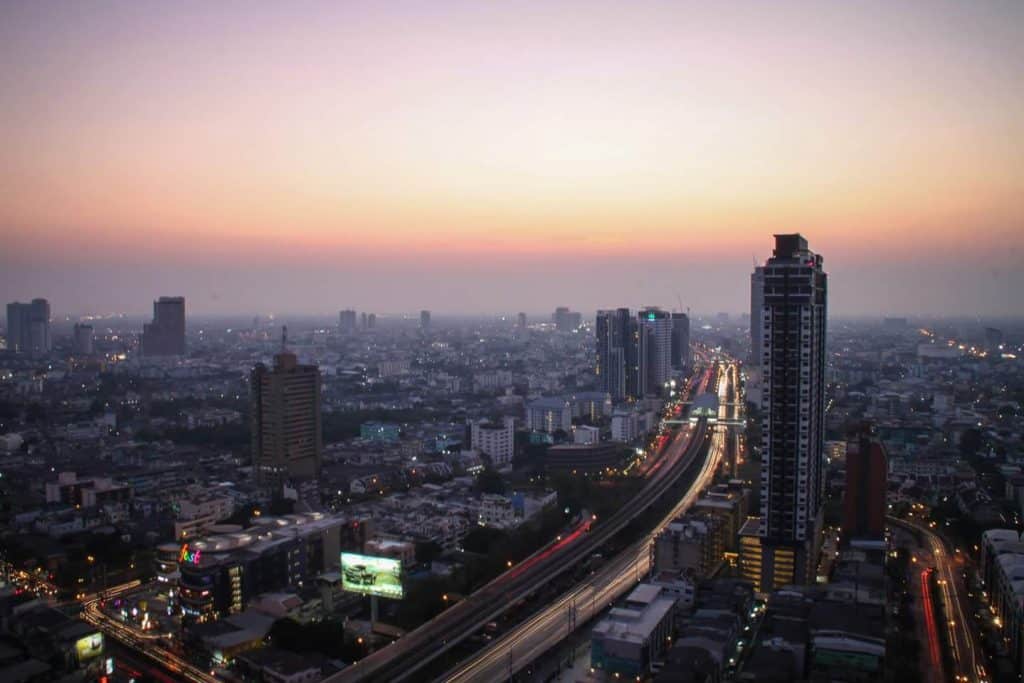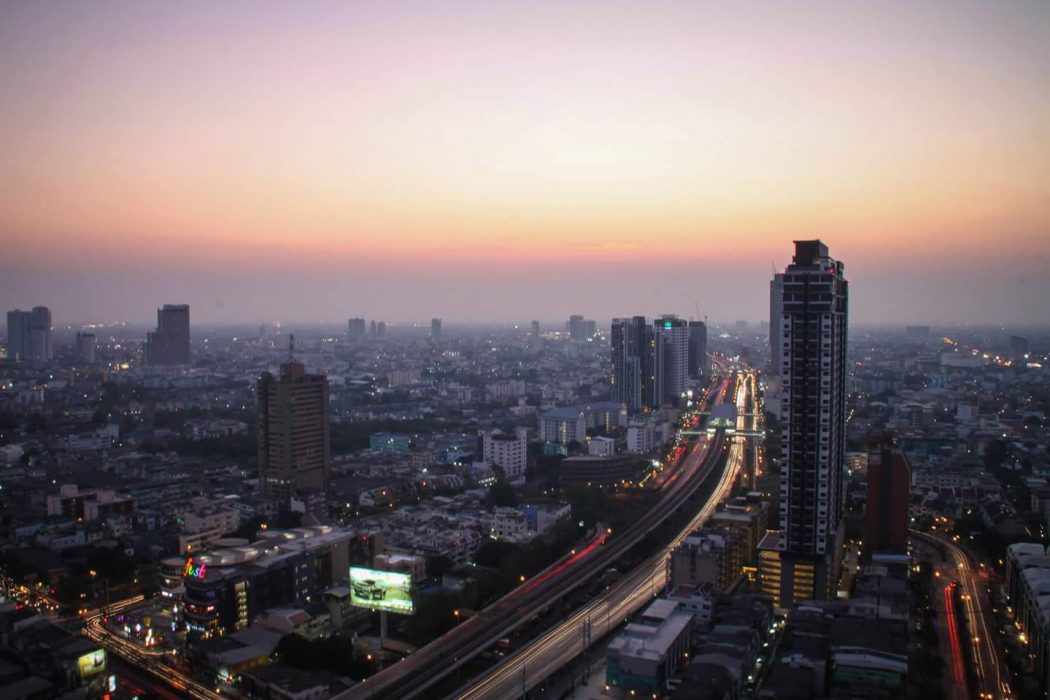 Turkey (2016)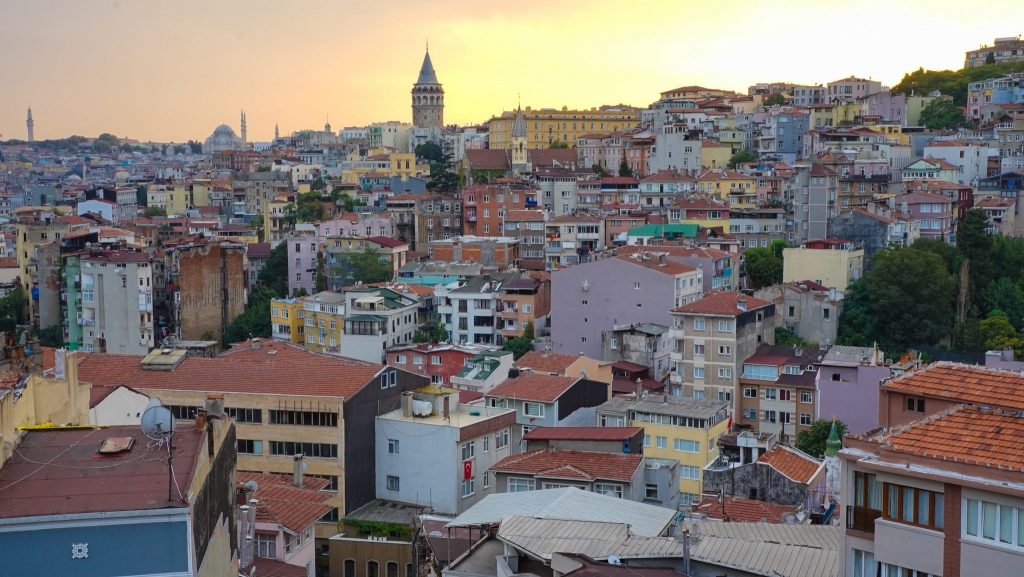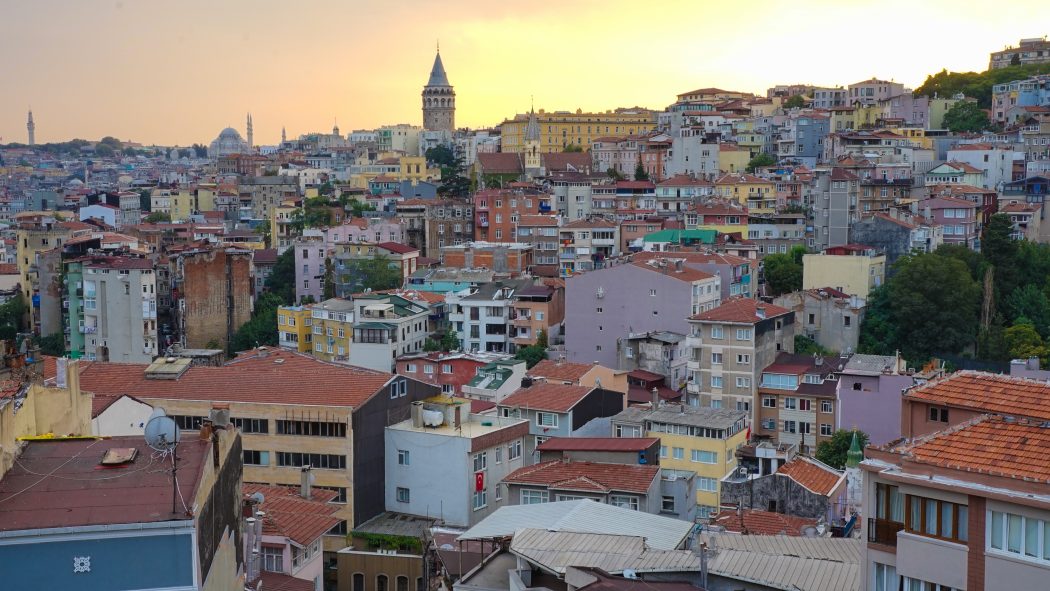 United Arab Emirates (2015)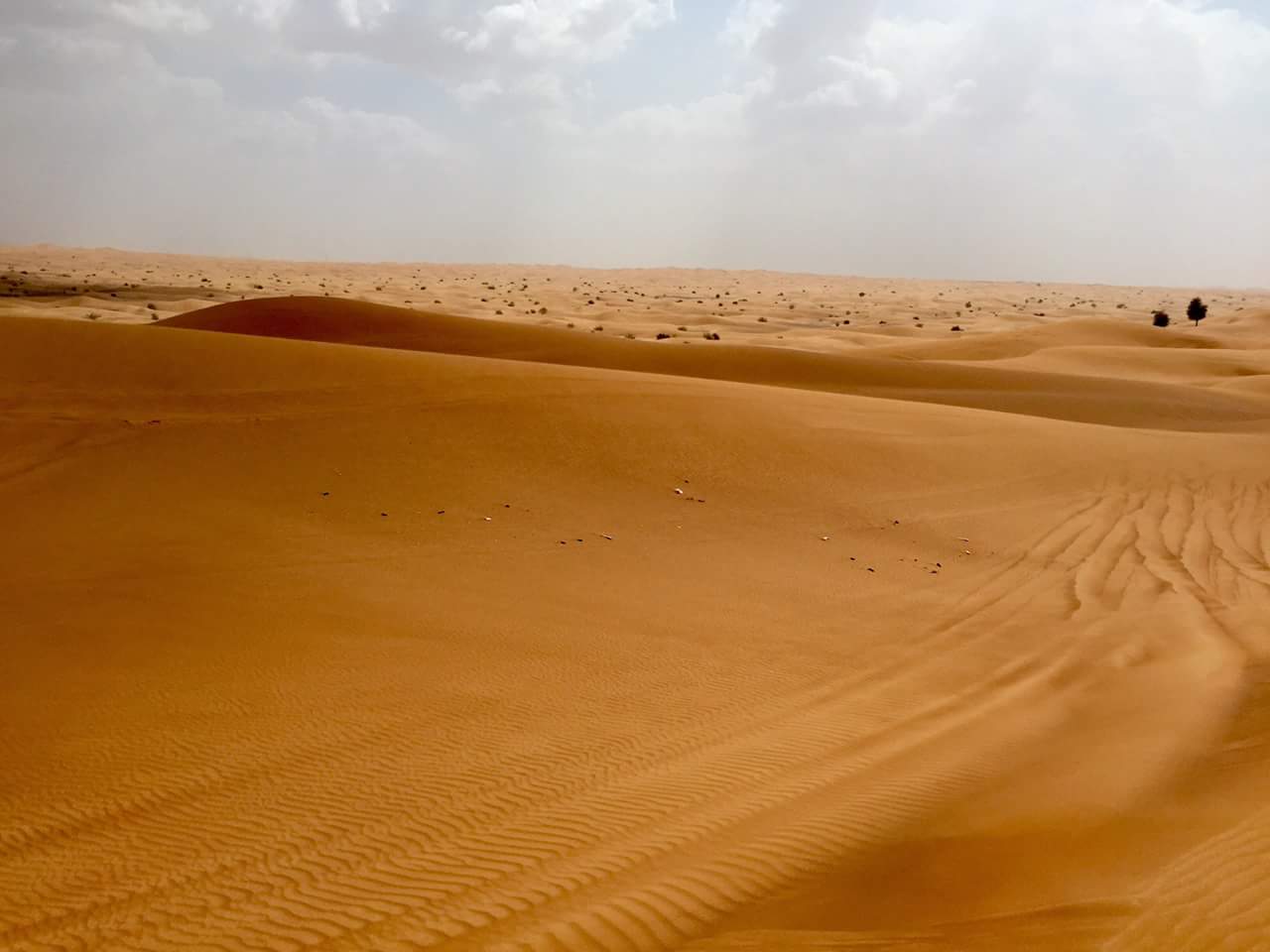 United Kingdom of Great Britain and Northern Ireland (2013)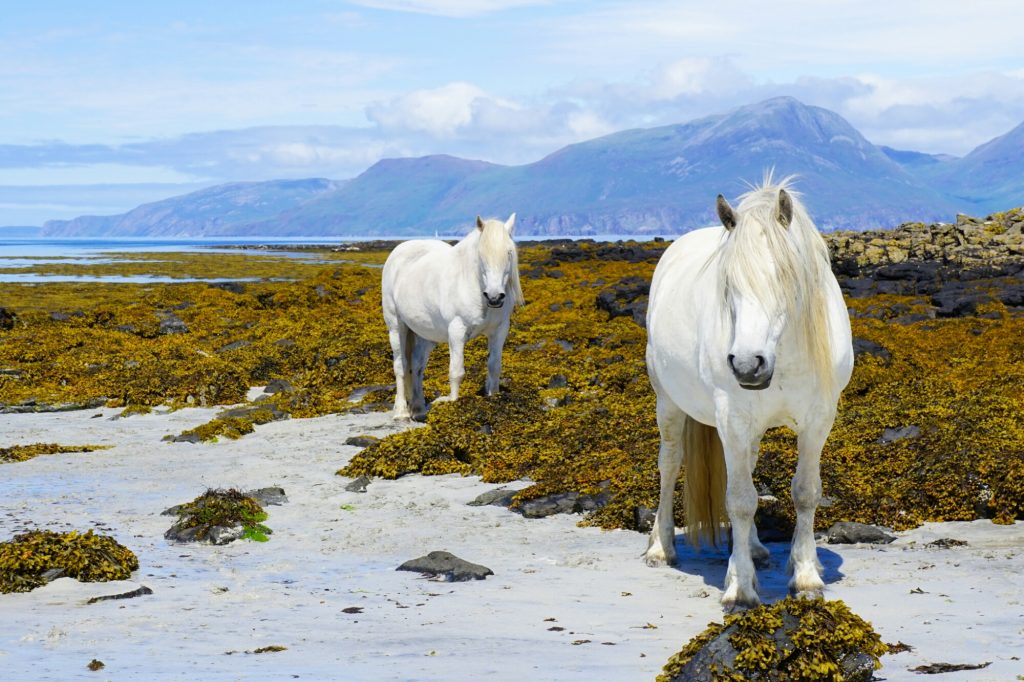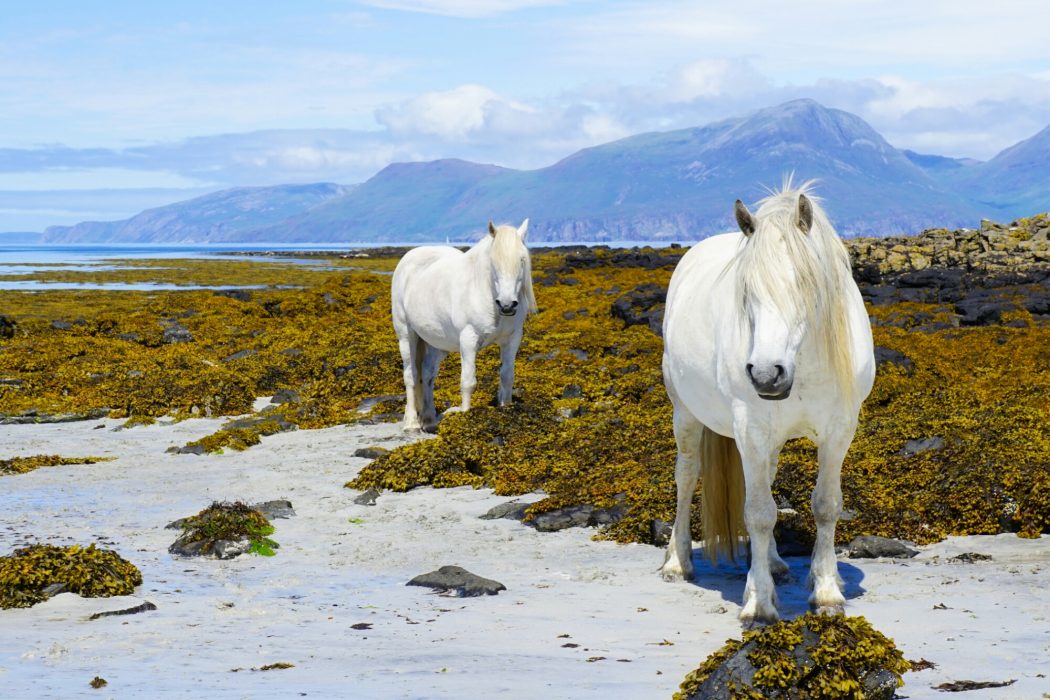 United States of America (2013)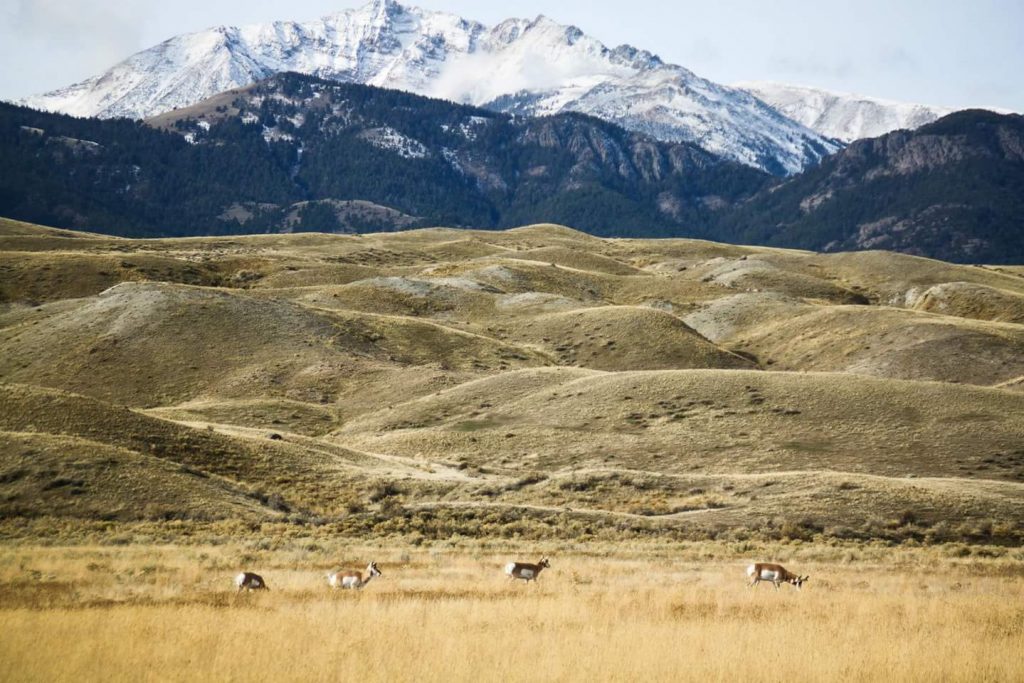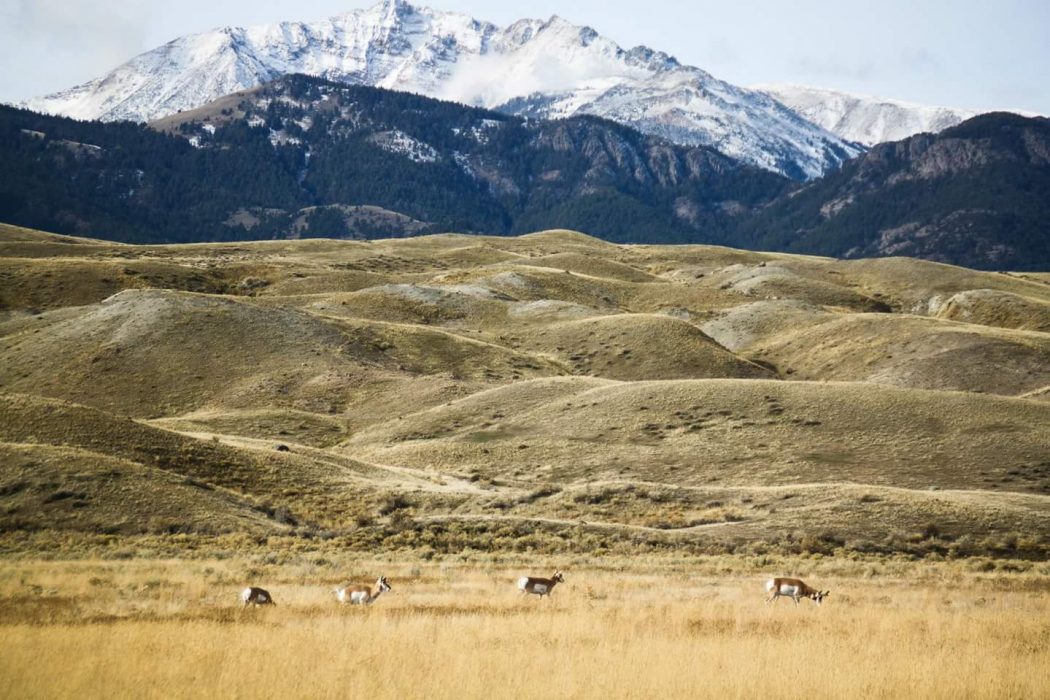 Uruguay (2016)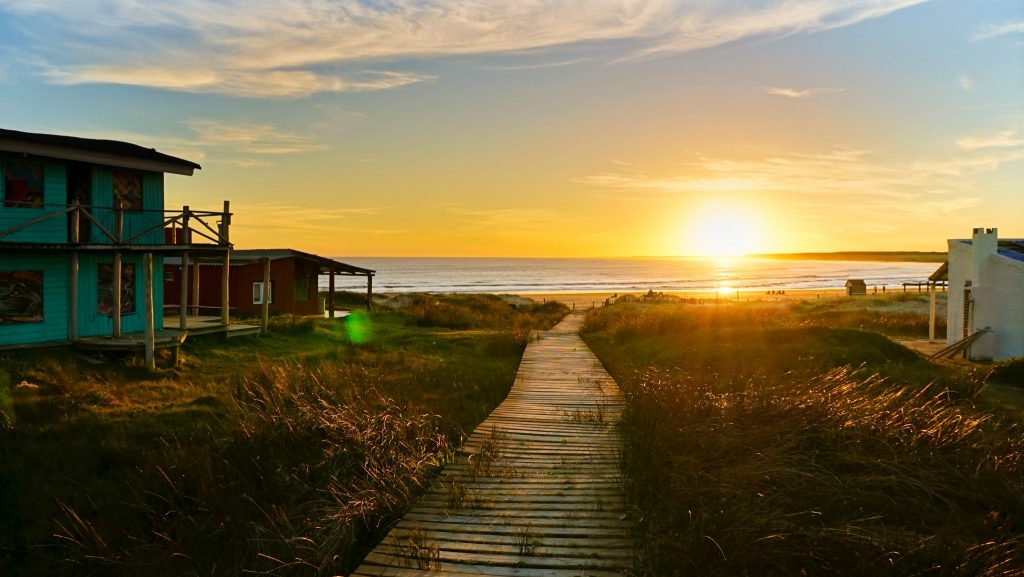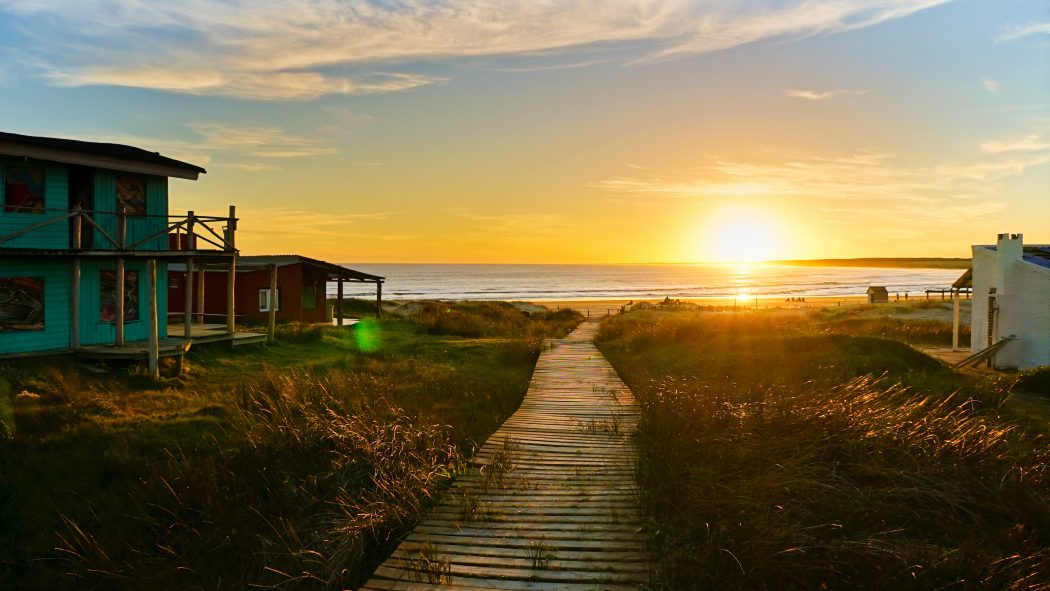 ---
How did you like these amazing photos of the world? Check out this list of 200 books in inspire you to travel if you havn't got the wanderlust bug just yet! If you have a favourite please let me know! Which countries should be next on my list… I have been here so far but still another 150 or so to go!
Further Things To Consider Before Any Adventure
Now you're all set and prepared to explore our big wide world, why not sort out everything else out all in one go? If necessary for your travel plans make sure you have brought proper travel insurance, protected your privacy by getting a secure VPN, compared all the top hotel booking sites to find just what you're after, reserved an unbeatable rental car price and - of course - booked the best flight deals!
Or maybe just forget it all and go for a last-minute cruise or effortless tour instead?
Many budget travelers (including me) indulge in worldwide airport lounge access, so we can experience luxury while still slumming it in economy. Naturally, we would never leave home without a more general travel guide since we couldn't possibly cover everything here!
Just add an adventurous attitude and plenty of smiles - they go a long way - and that about covers it all! Now go out, find your own path and don't forget to share your best inspiration stories with me on Facebook, Twitter, and Instagram...I'd love to hear from you!
Find Unique Accomodation Options Around The World Now!