Panama City is a difficult place to get a grasp of – a muddled mixture of soaring skyscrapers, ramshackle buildings, and chaotic highways, and on first look, a traveler may be tempted to skip it completely.
But this would be a complete mistake, because as any Panamanian local will tell you, they absolutely love their city and actually what you really need to enjoy your trip to Panama City is simply for someone knowledgeable to help you navigate it, to show you Panama City Off-The-Beaten Track!
This is how I found myself on a Panama City De-Tour with Joey, an energetic Kentuckian native who transplanted himself to Panama 5 years ago after falling in love with the lifestyle on offer here.
Joey also runs PTY.Life, Panama City's premier lifestyle resource for travelers and locals alike who are looking to discover the soul of Panama City…..so really who better to help travelers discover this city through local eyes!
How To Easily Experience Off-The-Beaten-Path Panama City 🇵🇦
Joeys De-Tour is in itself a unique proposition, eschewing the regular fixed-itinerary model where you follow a guide and their waving stick – and instead offers you more of a friend for the day experience.
Everyone knows the best way to discover a city is with a friend and Joey has designed his de-tour around this idea. He knows all the events in offer, rooftop bars, delicious restaurants, and other hidden gems, and it's up to you to decide what you would like to see – Panama City Off-The-Beaten Track has never been so easy right!
Want to focus on the best of Panamanian food?
Discover the cities burgeoning craft beer scene?
Or just have a bit of everything – it's no worries, Joey will help you expertly navigate this chaotic city like a pro using a combination of Uber, subways, buses and walking and in only one day you will be feeling like a seasoned local. By keeping his tours to a maximum of 6 people you are really able to get an authentic feeling for the city.
This fabulous Panama city tour focuses on interacting with its inhabitants one-on-one and exploring small boutique businesses and locations with no gringos in sight, all located in areas where locals will be impressed you even found your way too!
I think however what I loved most about the PTY.Life De-tour is Joey and his intimate knowledge of this city along with Panamanian life in general. While he definitely doesn't like to reel off a blur of facts at every place you visit he did expertly answer every question I posed to him, with intricate details and ease.
His knowledge seems to span everything from the Panama City's urban development history and future plans to which bars and clubs will best suit for what kind of crowd – complete with a accurate price guidance. Oh, and my personal favorite – make sure to ask him how to see the Miraflores locks on the cheap!
He will save you $18 just like that!
I loved the concept so much I actually went on two de-tours with Joey and I can promise you there was no overlap at all – it was like a completely different tour, and that's the point!
If you go you will be guaranteed a totally unique experience, but just to give an example of what we did on just one day: we sampled delicious Panamanian cuisine, saw parts of old and new Panama, learnt about the burgeoning street art scene, visited a hip dive bar, explored a hectic local market and the cities only pedestrian mall, witnessed the rapid development in Casco Viejo, gazed in awe at cities skyline from a secret viewpoint, had some famous Panamanian coffee and sampled some delicious craft beer.
Phew, a lot I know – but thankfully it never felt stressed or rushed at all. I have no idea what you will see or do with Joey but I can guarantee two things: 1) you will have an unforgettable experience and 2) you will come away with a completely new and different appreciation for this dynamic city!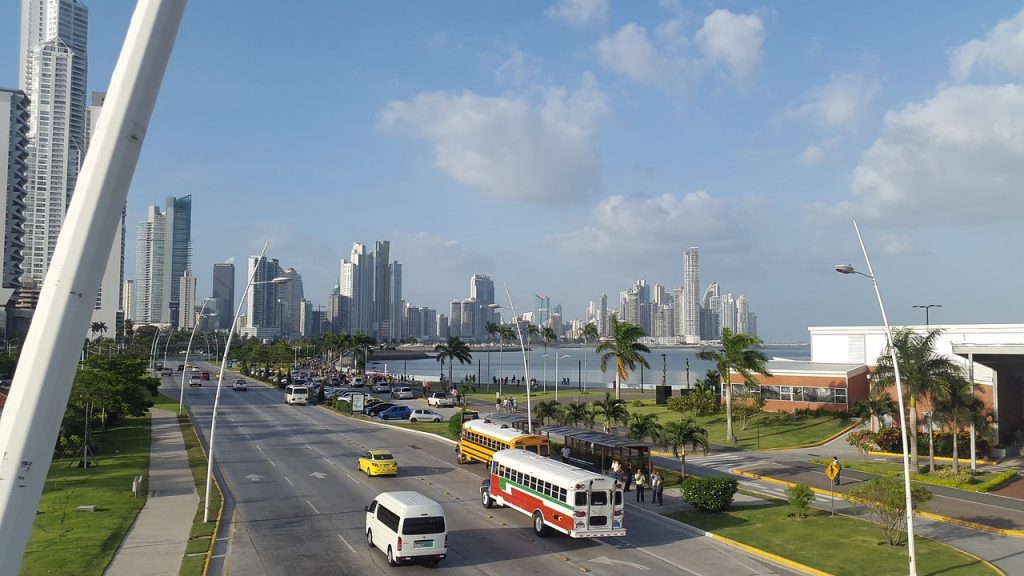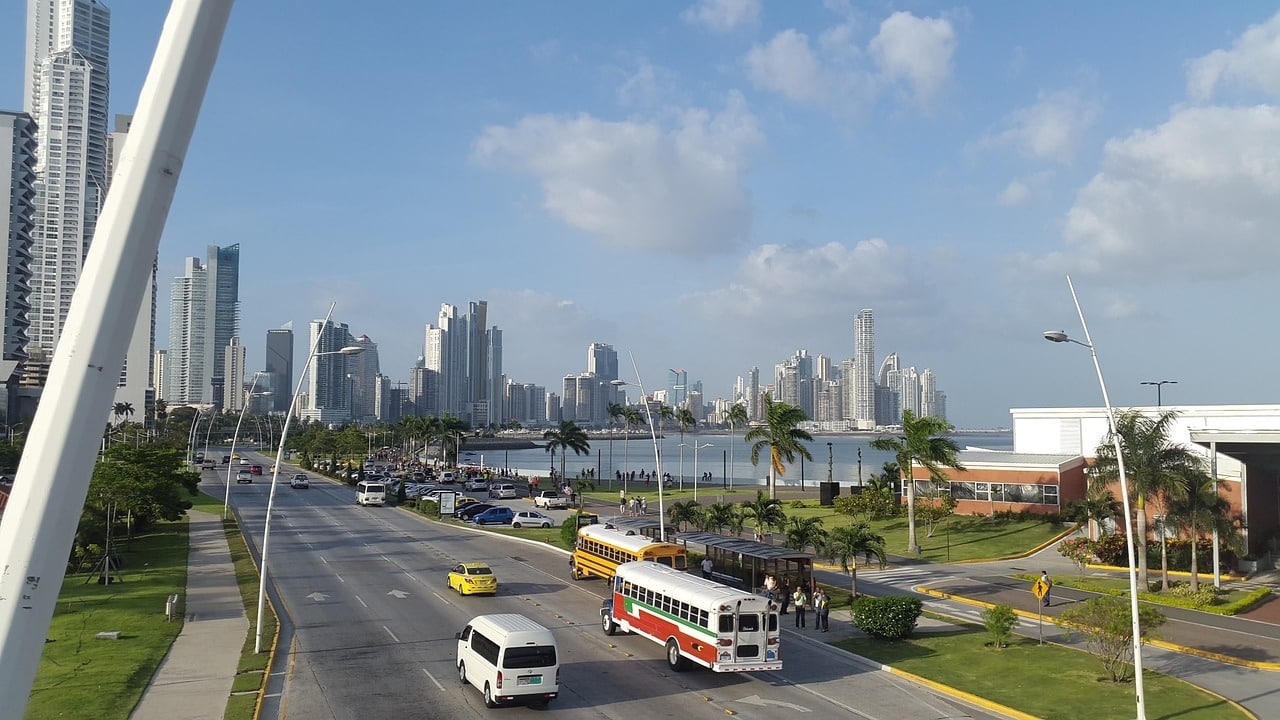 Where To Stay In Panama City!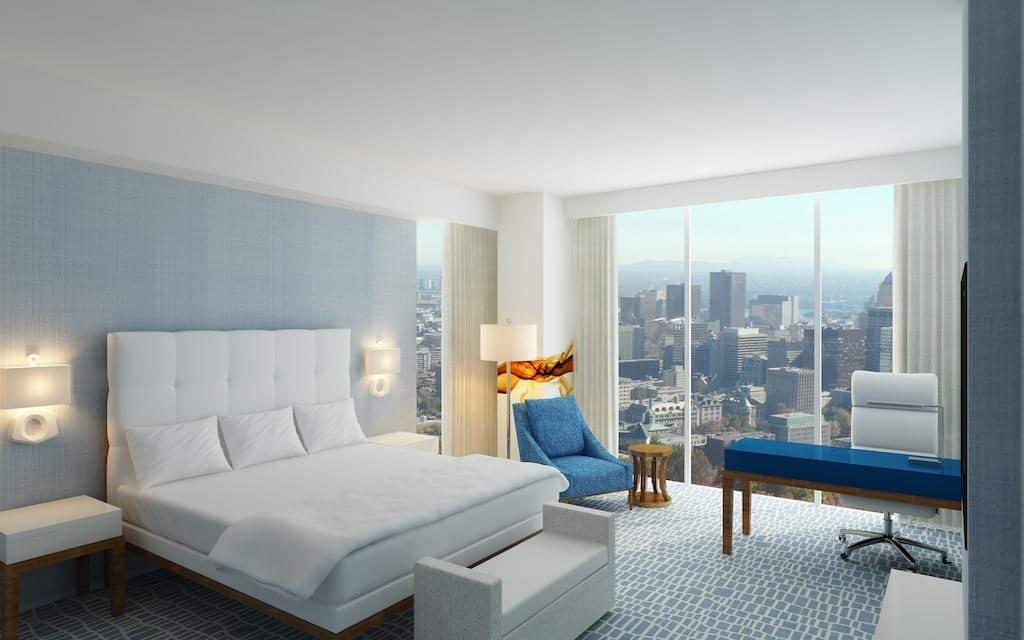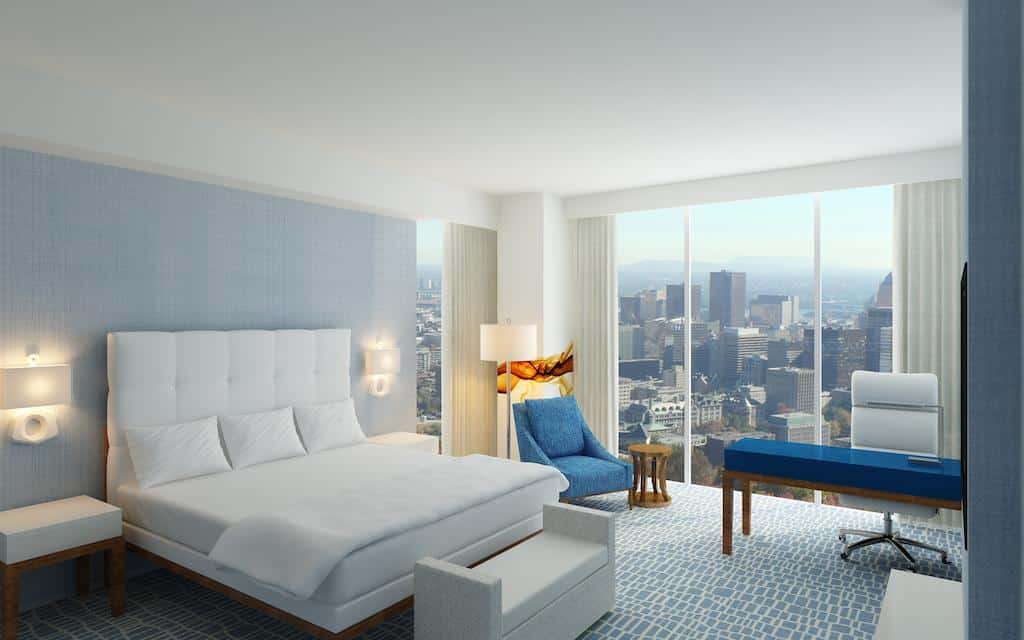 The Best Luxury Accommodation in Panama
Featuring an outdoor swimming pool and 5-star amenities, Grace Panama is the current 'It' place to see and be seen. Perfect for vacations or business.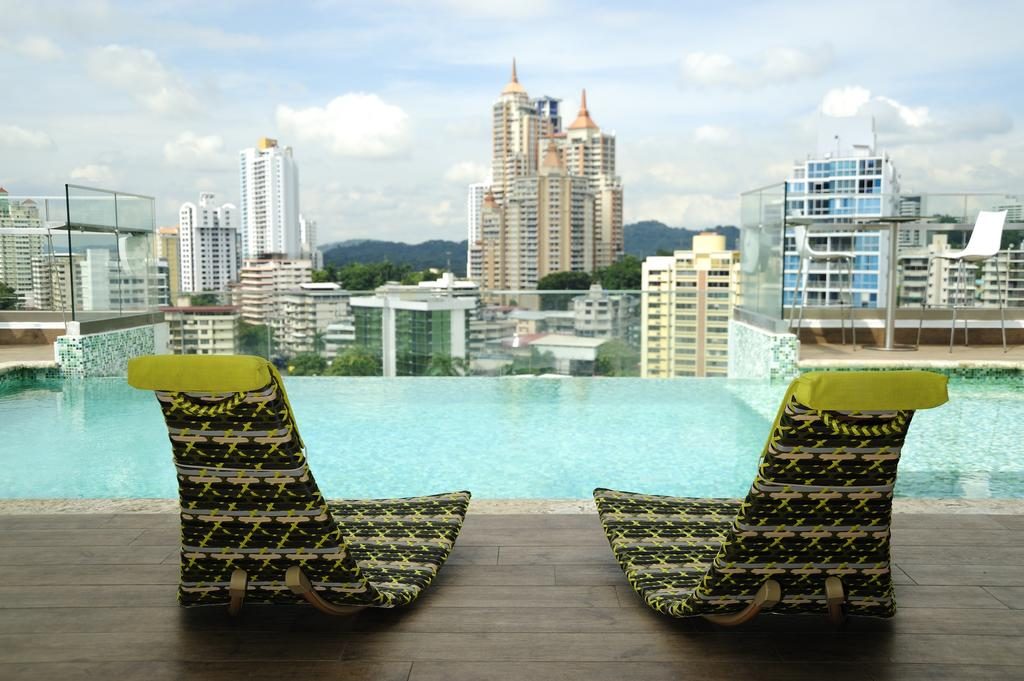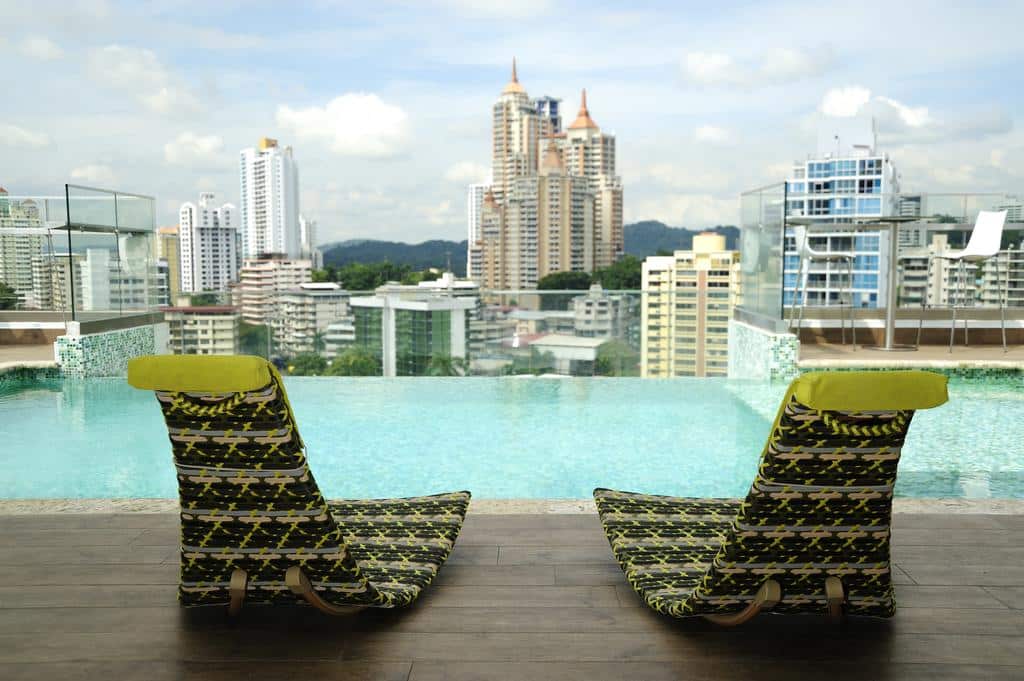 The Best Mid-Range Accommodation in Panama
Best Western Plus Panama Zen Hotel
The Best Western, but not as you know it. While the location is a bit out-of-the-way its infinity roof-top pool is to die for and the hotel itself is super chic. A must-stay!
The Best Budget Accommodation In Panama
Affordable dorms, single and private rooms in a quiet suburban neighborhood. Clean, 24/7 security and Fast WiFi. Only 5 minute Uber trip to the old town.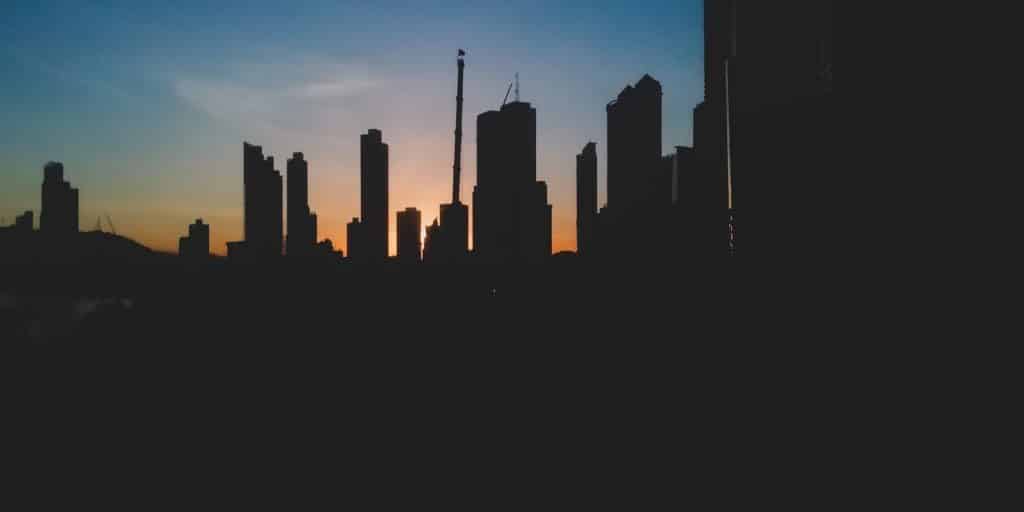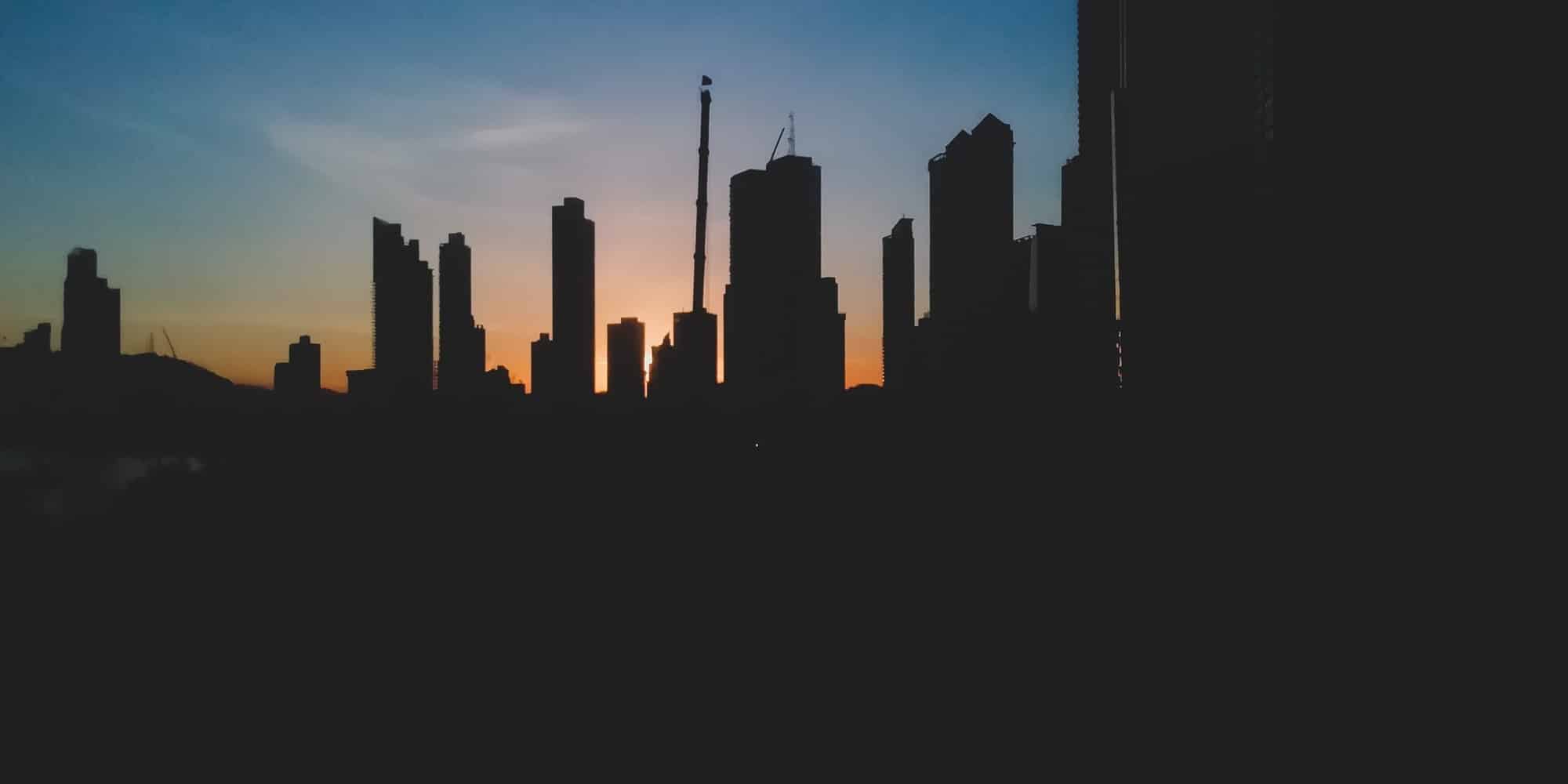 Joey's PTY.Life De-Tours run daily subject to availability, with a minimum of one and a maximum of 6 people. As it is only him running these tours I recommend to book as far in advance as possible so he can fit you in, and to do early in your trip to Panama City to allow time for all his other awesome suggestions he will undoubtedly make to you.
Now that is doing Panama City Off-The-Beaten Track done easy, right?
Can't get enough of Panama City? Here are some other articles you might like to read!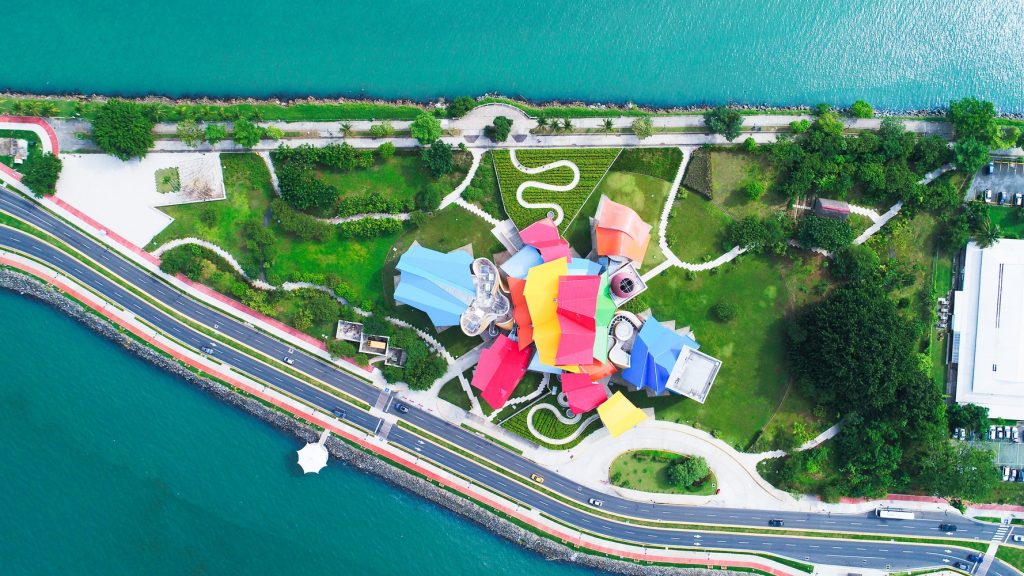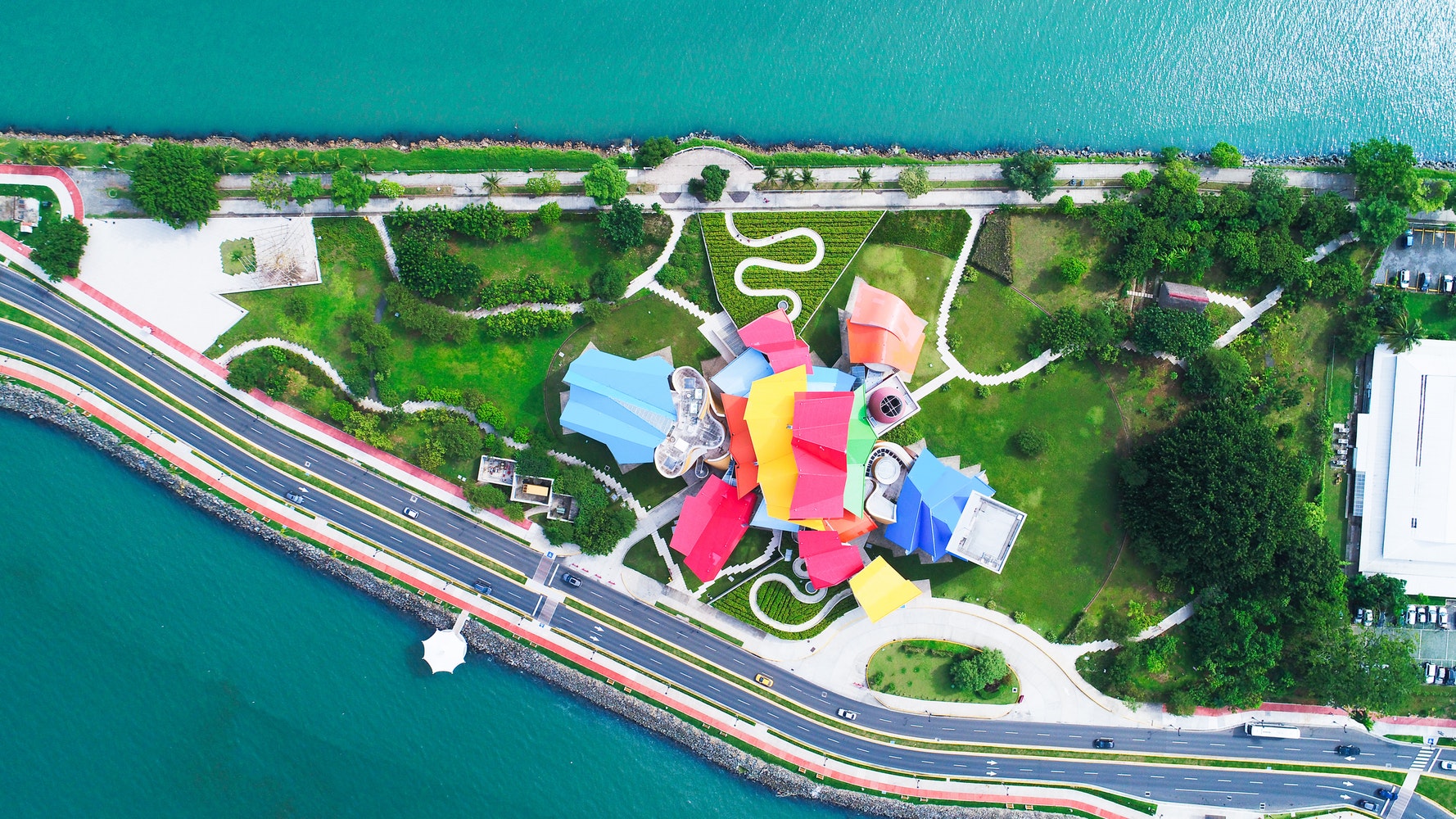 Further Things To Consider Before Any Adventure
Now you're all set and prepared to explore our big wide world, why not sort out everything else out all in one go? If necessary for your travel plans make sure you have brought proper travel insurance, protected your privacy by getting a secure VPN, compared all the top hotel booking sites to find just what you're after, reserved an unbeatable rental car price and - of course - booked the best flight deals!
Or maybe just forget it all and go for a last-minute cruise or effortless tour instead?
Many budget travelers (including me) indulge in worldwide airport lounge access, so we can experience luxury while still slumming it in economy. Naturally, we would never leave home without a more general travel guide since we couldn't possibly cover everything here!
Just add an adventurous attitude and plenty of smiles - they go a long way - and that about covers it all! Now go out, find your own path and don't forget to share your best inspiration stories with me on Facebook, Twitter, and Instagram...I'd love to hear from you!