Have you booked a flight and suddenly realized you have no idea what to do in Minsk, the Capital of Belarus?
Don't worry you not the only one!
I'll be honest – I knew nothing about Belarus before booking a flight here [besides reading about the presidents "mini-me"] but was very worried after my research. The country is run by "Europe's last dictator" who has been in complete control for the last 20 years complete with secret police, political opponents going missing, election fraud… Really horrible stuff that shouldn't be allowed to continue in the 21st century…
That being said, as a tourist you are not likely to see or be affected by any of this. People in Minsk, including military and police, were kind and super helpful – always willing to deal with my lack of Russian and point me in the right direction!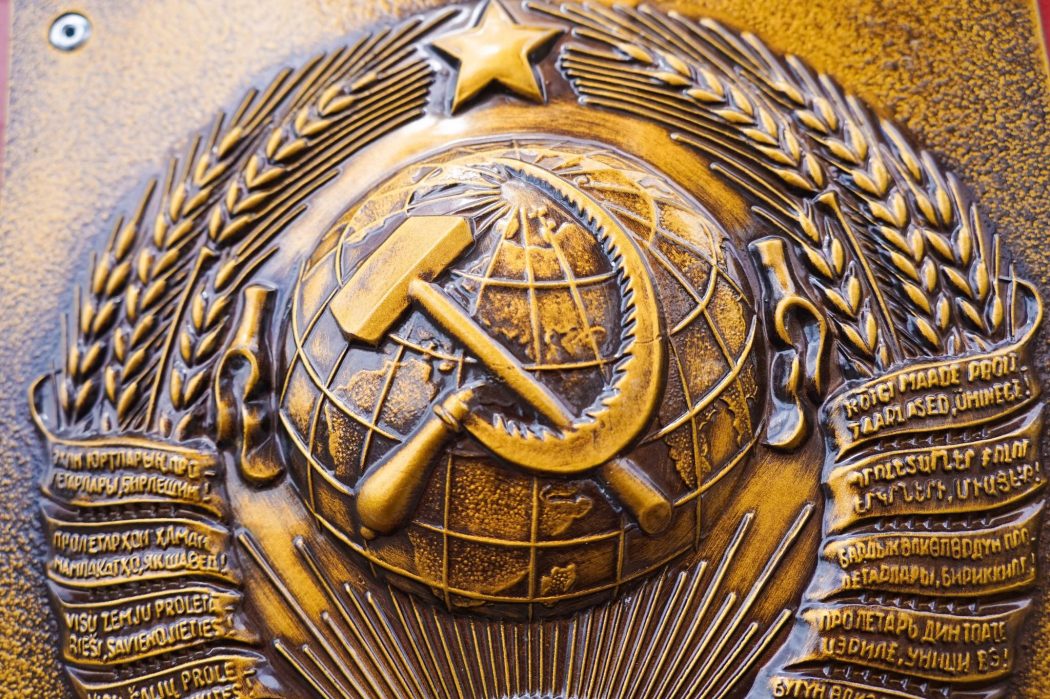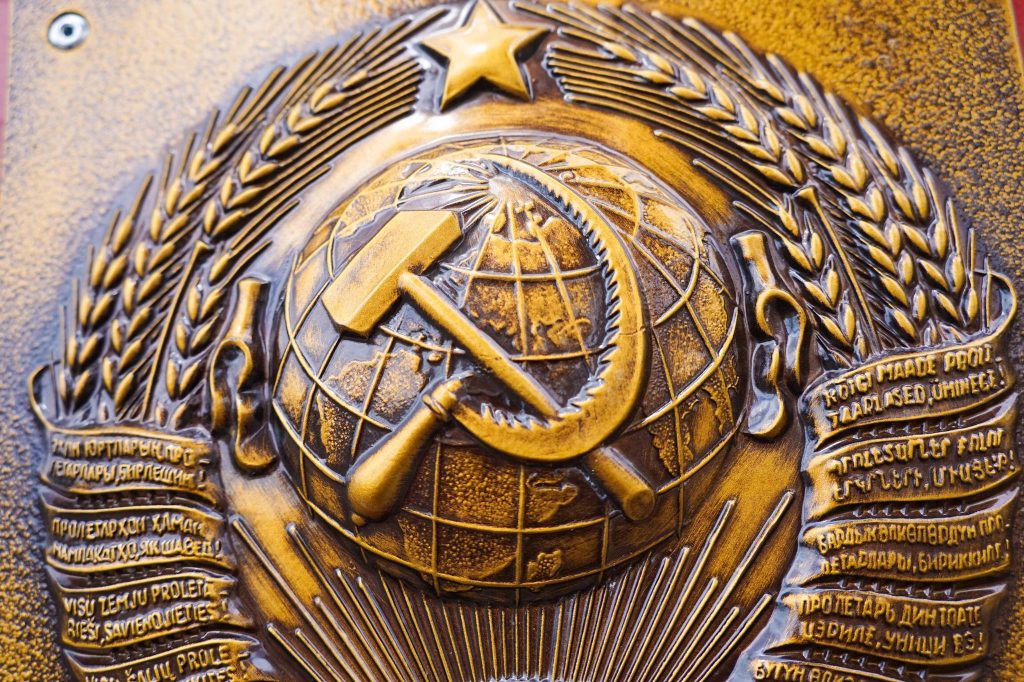 You turn left at the hammer and sickle, then right at the Lenin memorial…If you pass the dictators house you've gone too far!
I had a week in time-warped Belarus – where apparently no one was told of the USSR collapse!
Here the secret police are still called KGB, tractor sales are indicators for the success of the economy and a statue of Lenin still stands outside the Government House Building. Soviet-era monuments and Stalinist architecture were a huge highlight of in Minsk but I was also interested to see first hand what life is like here in this ah… "unique" country!
It is the least touristy city I have been to in Europe and while 7 days might be a bit too long in just the capital it's cheap, clean and has a lot going on if you do your research.
Not sure if I want to promote it given the political situation but I reason that the more 'westerners' that visit, the more open the regime will get – or at least the more aware the world will be of what is going on in this often forgotten country. The America's have Cuba, Asia has Myanmar and Europe has Belarus…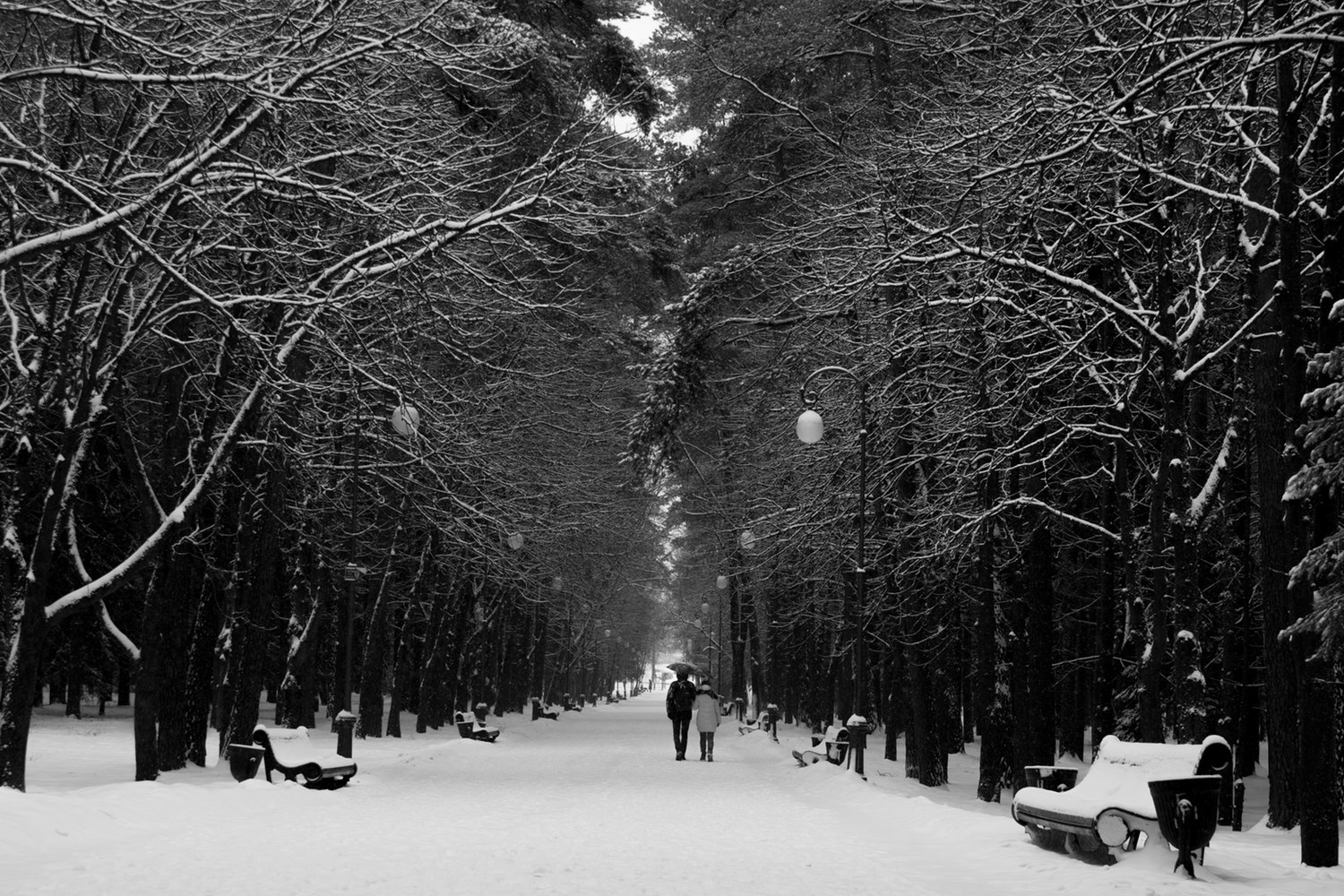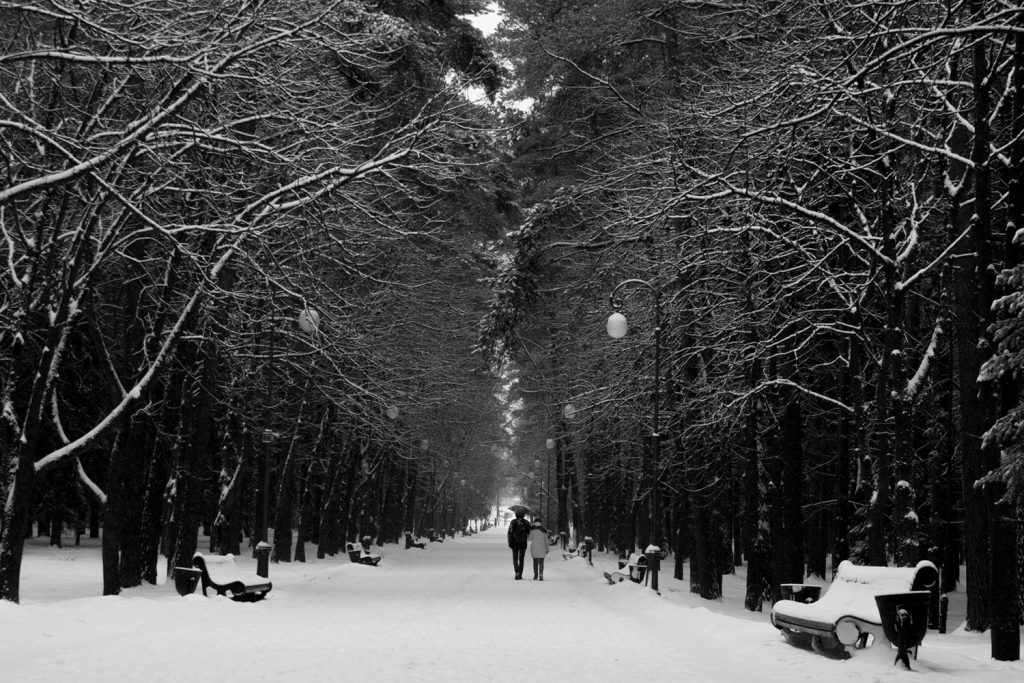 20 Exciting Things You Absolutely Cannot Leave Minsk Without Seeing! 🇧🇾
#1. People watch along Independence Avenue, the cities main thoroughfare.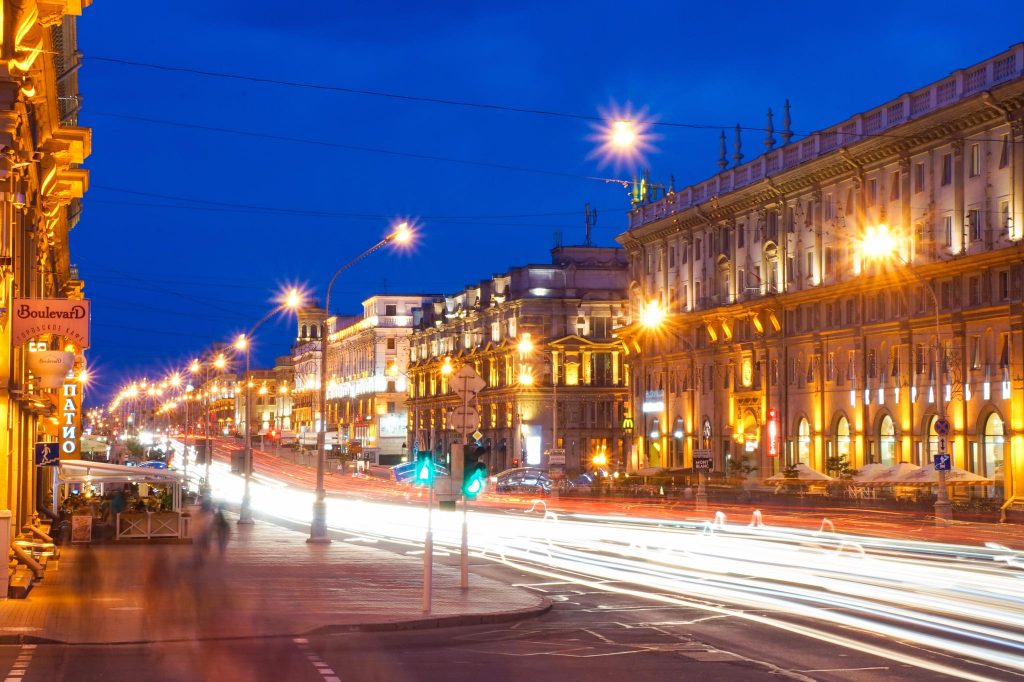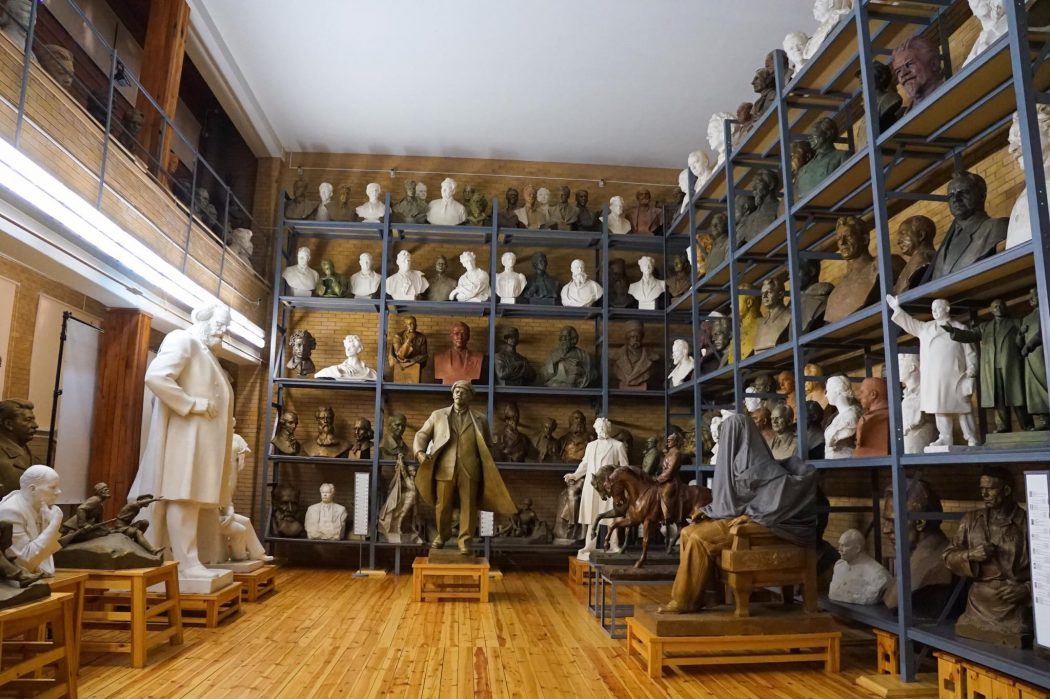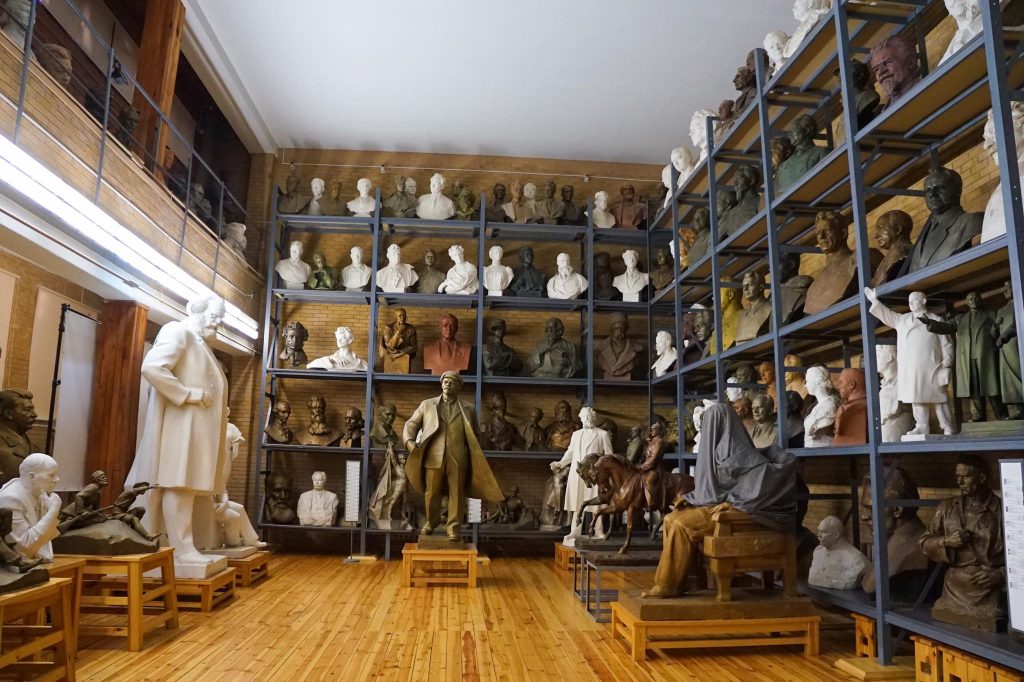 #3. Catch the Metro and admiring the beautiful artwork in these 'palaces of the people'.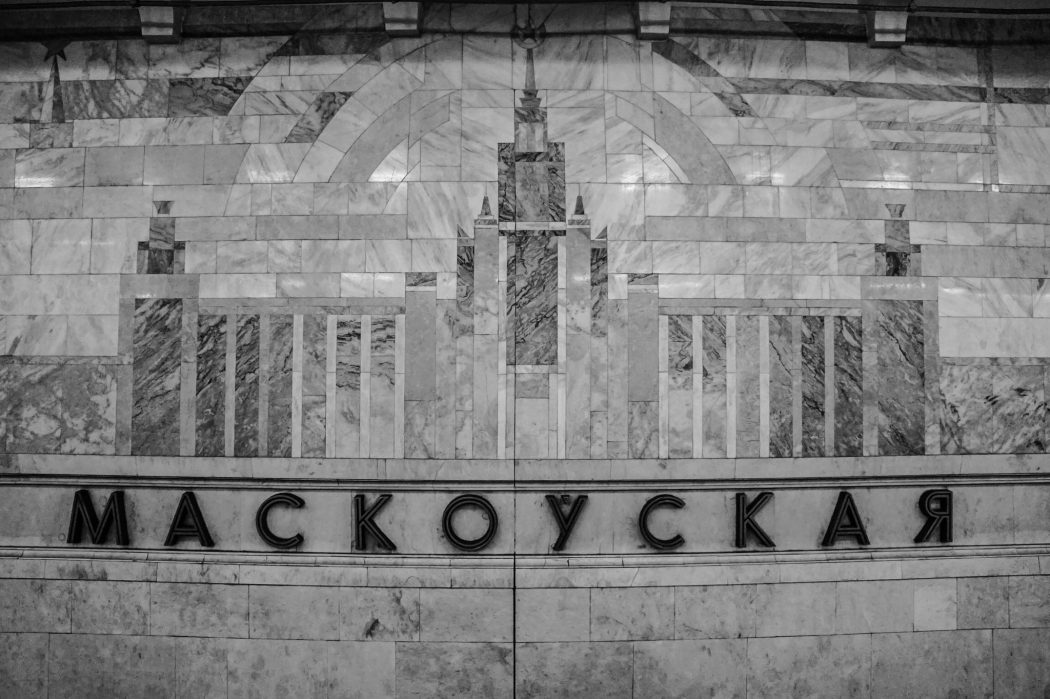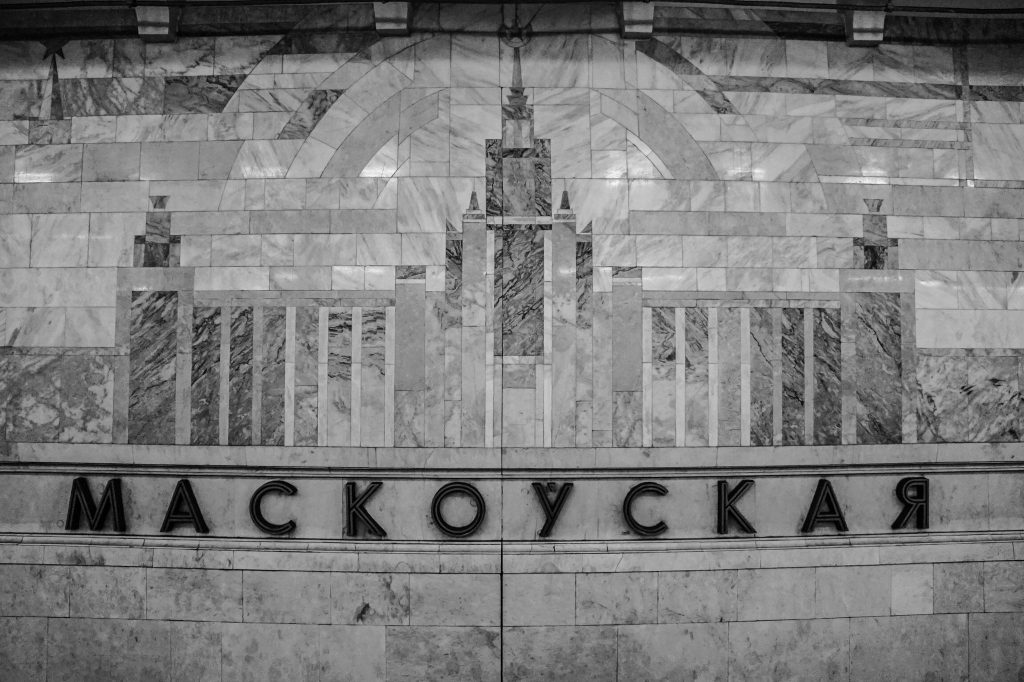 #4. Enjoy a cheap night of fun and laughter at the Belarusian State Circus.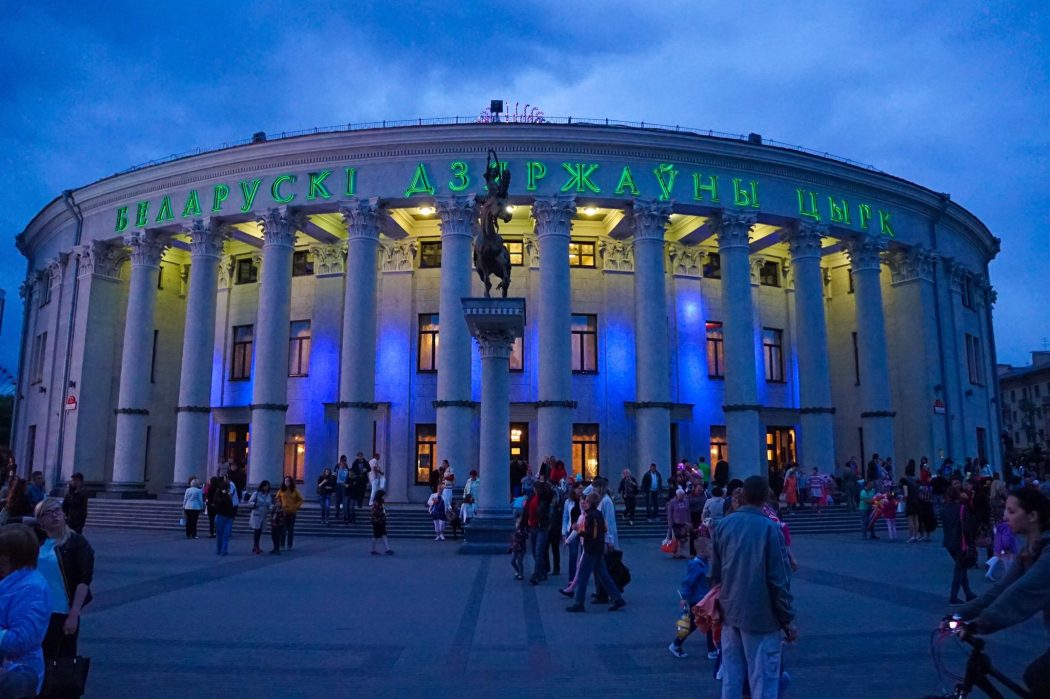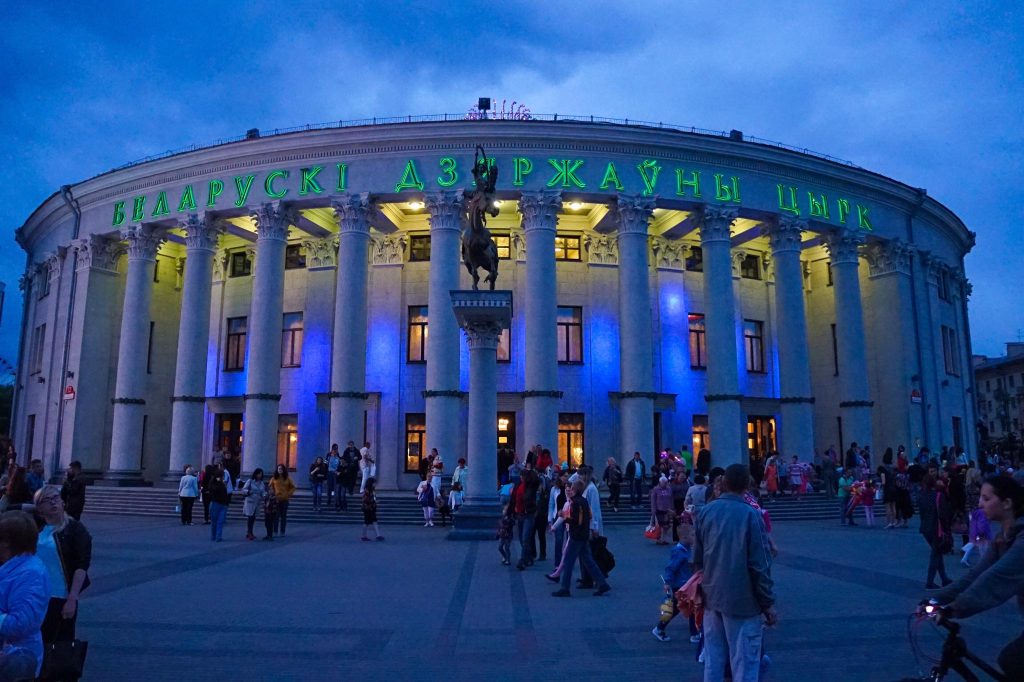 #5.  See history from a different perspective at the Belarusian Great Patriotic War Museum.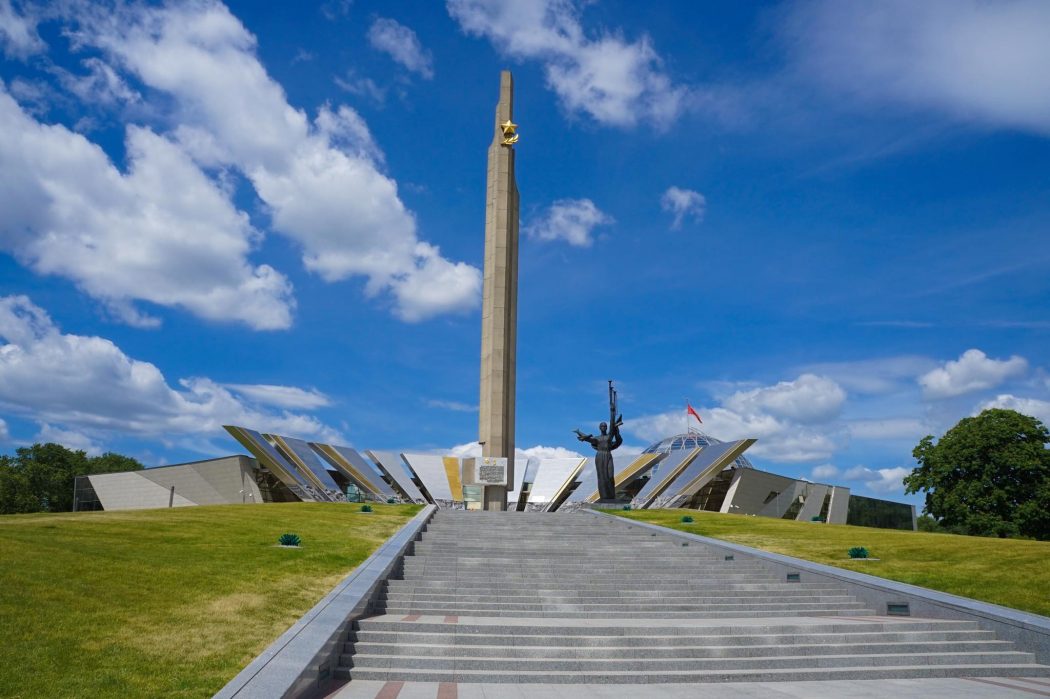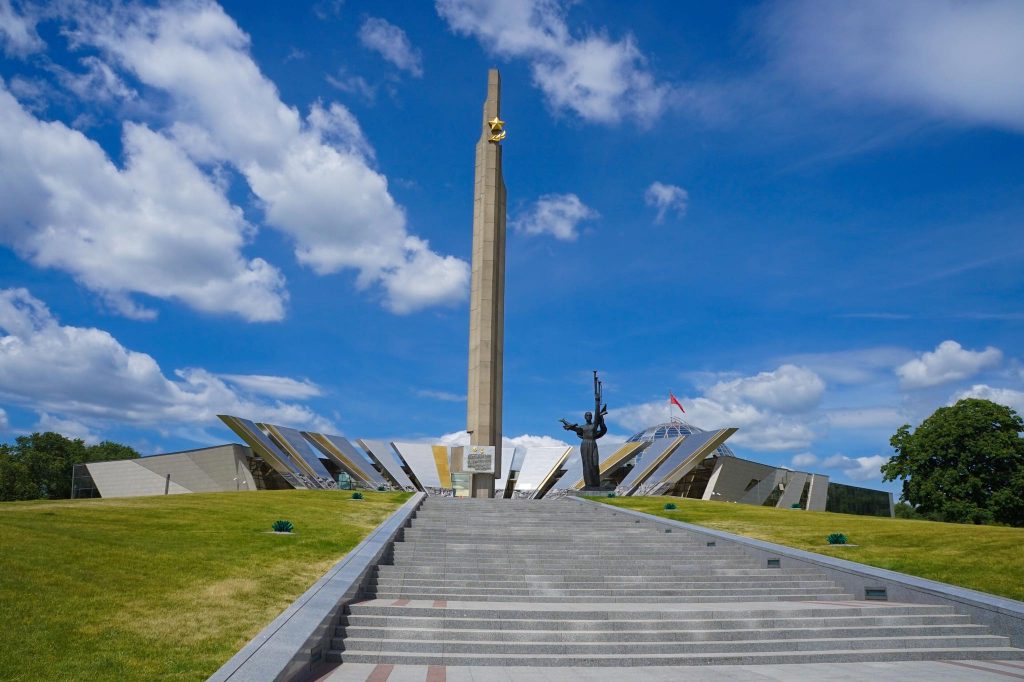 #6. Pay your respect at the Afghan War Memorial On Island Of Tears.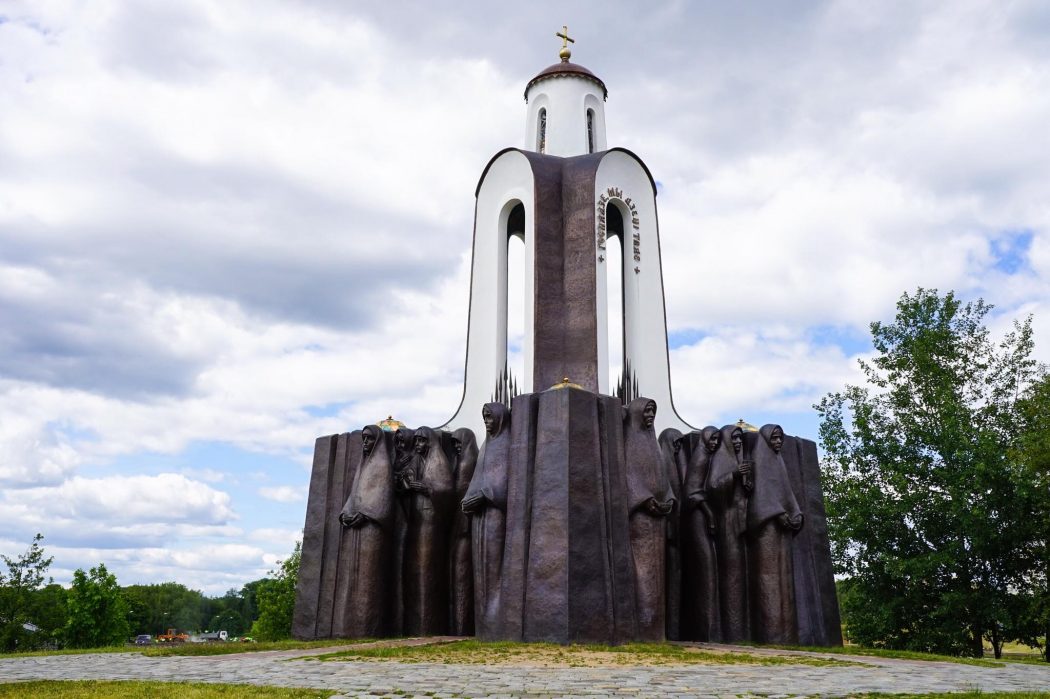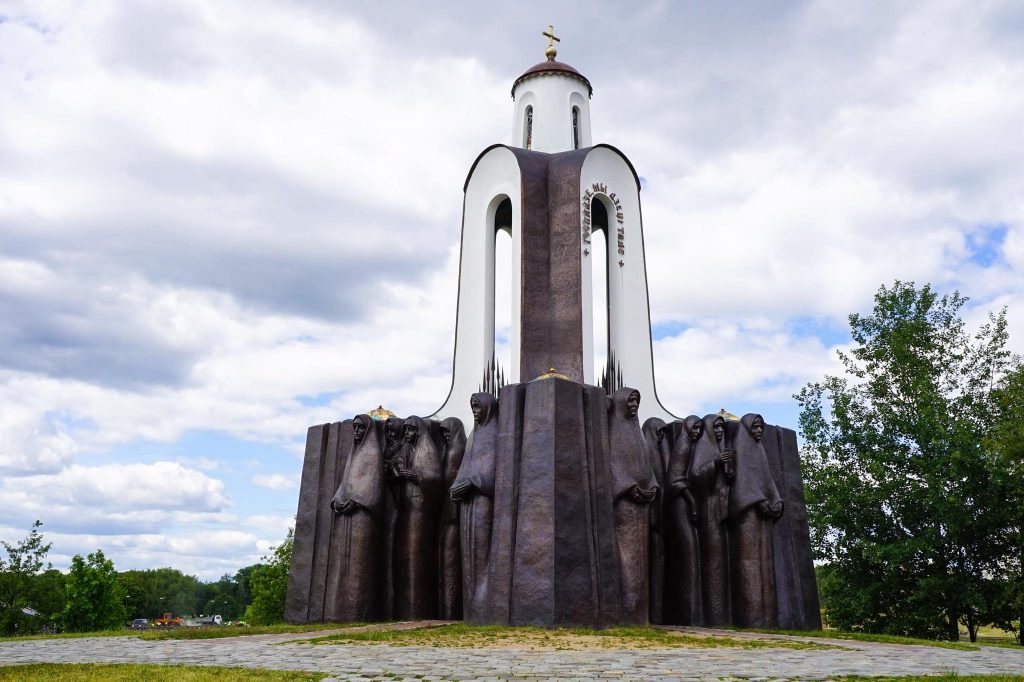 #7. Visit the Victory Monument and look out for the changing of the guards at its Eternal Flame.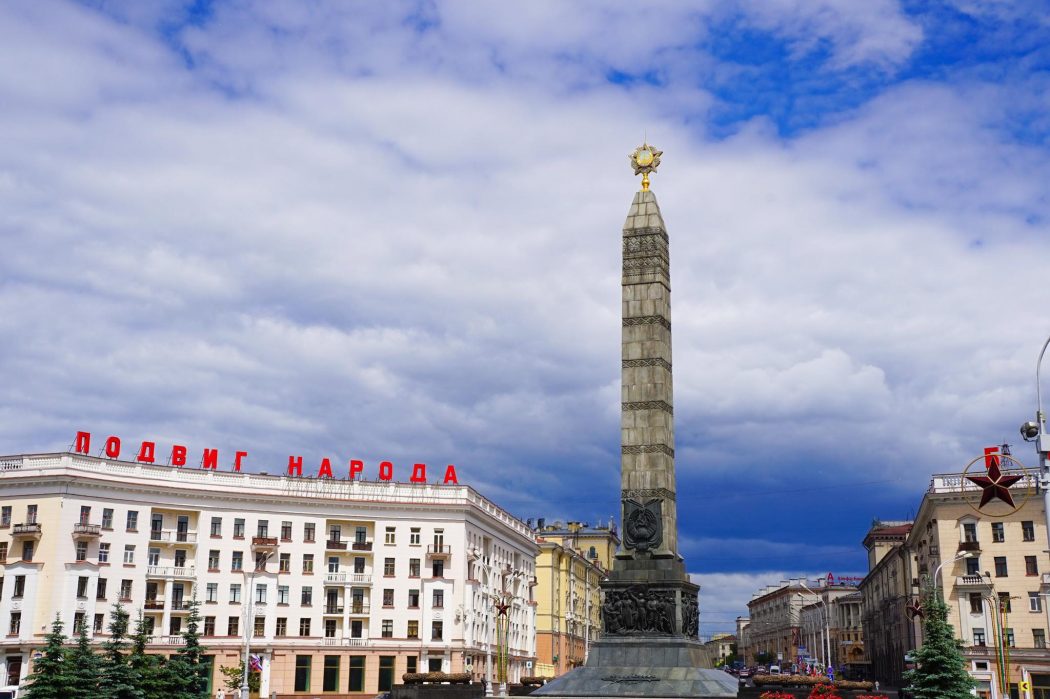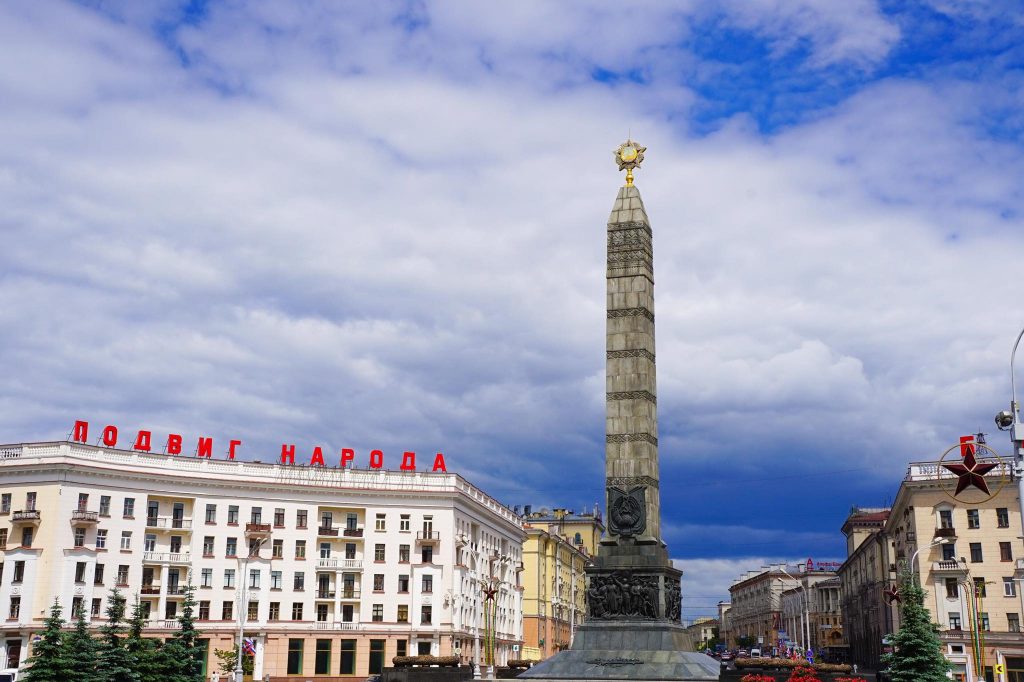 #8. Have your daily cat fix at the bizarre Minsk Cat Cafe.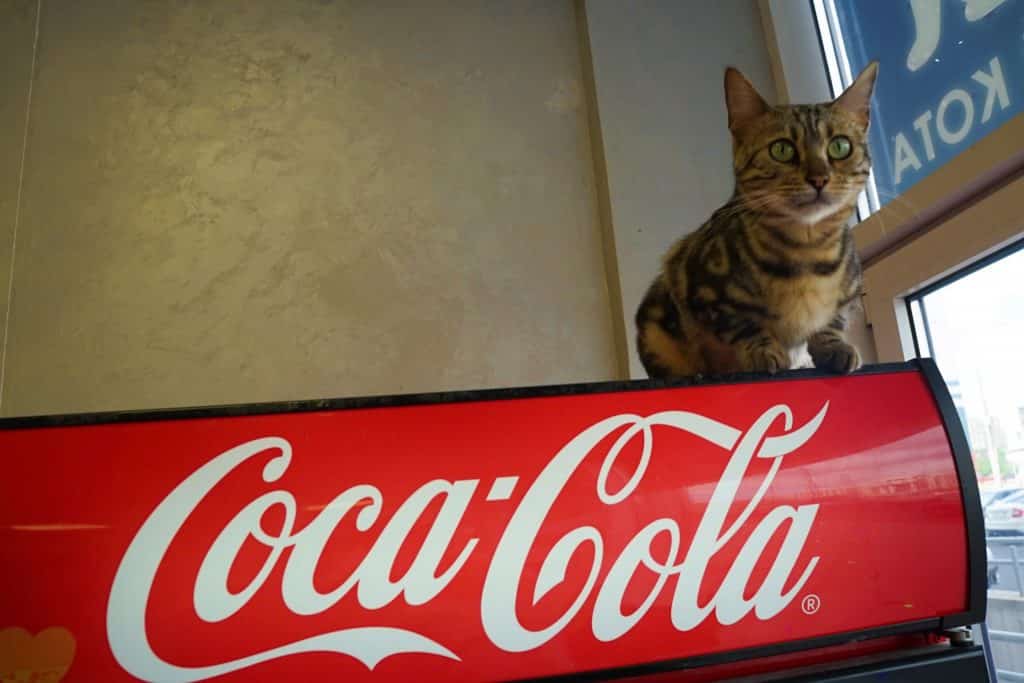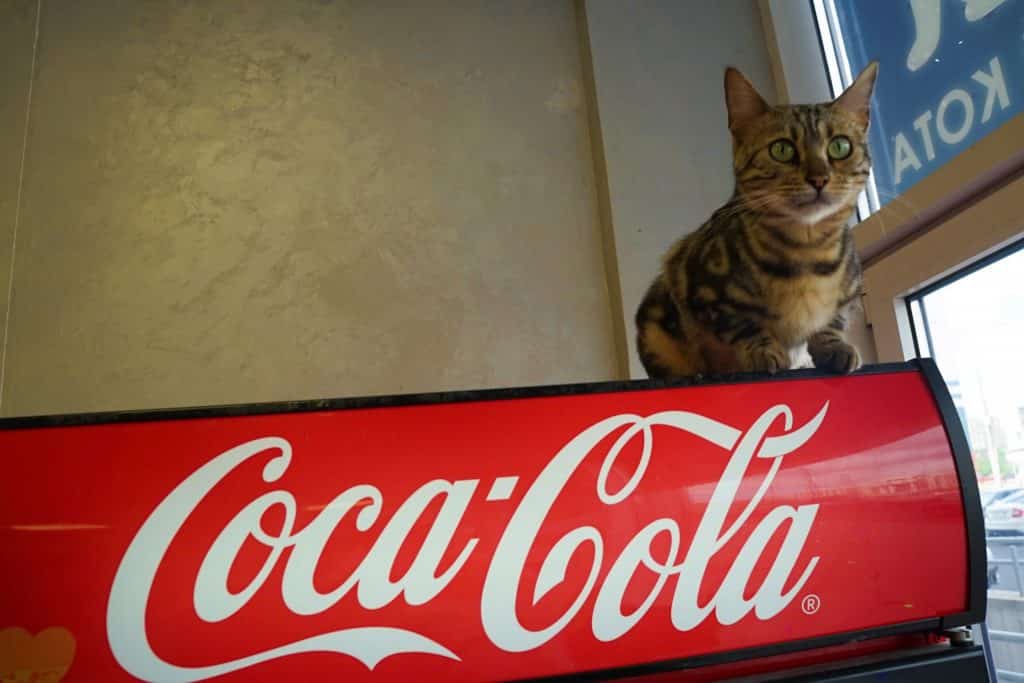 #9. Visit the All Saints Church, the most beautiful Orthodox church in Minsk and a memorial to innocent victims of war.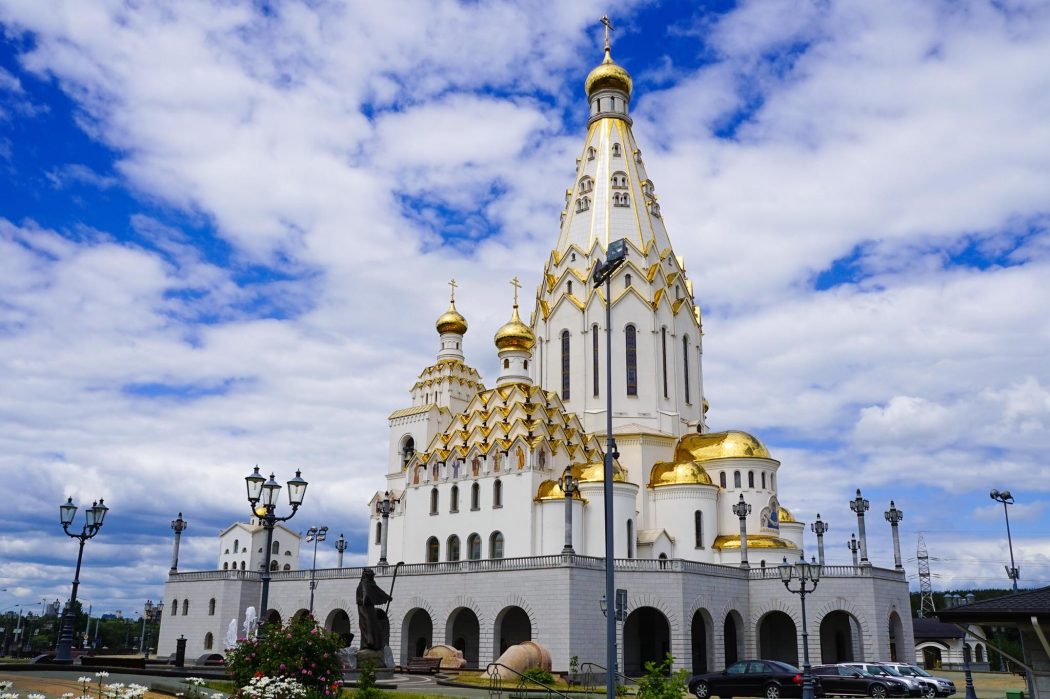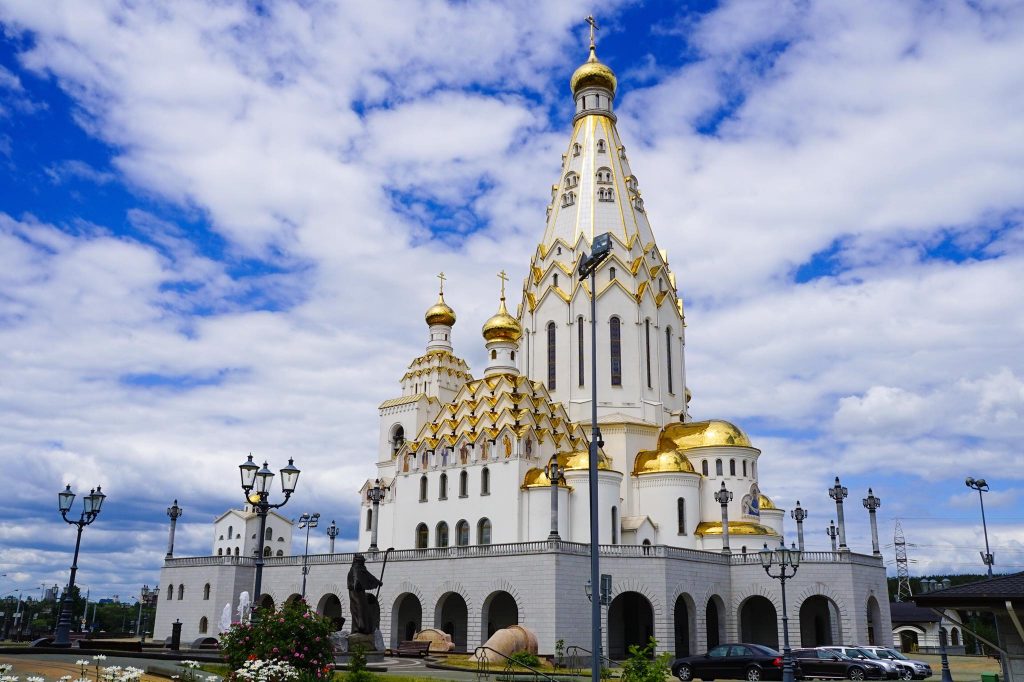 #10.  Discover the weird Soviet sculptures and their modern juxtaposing.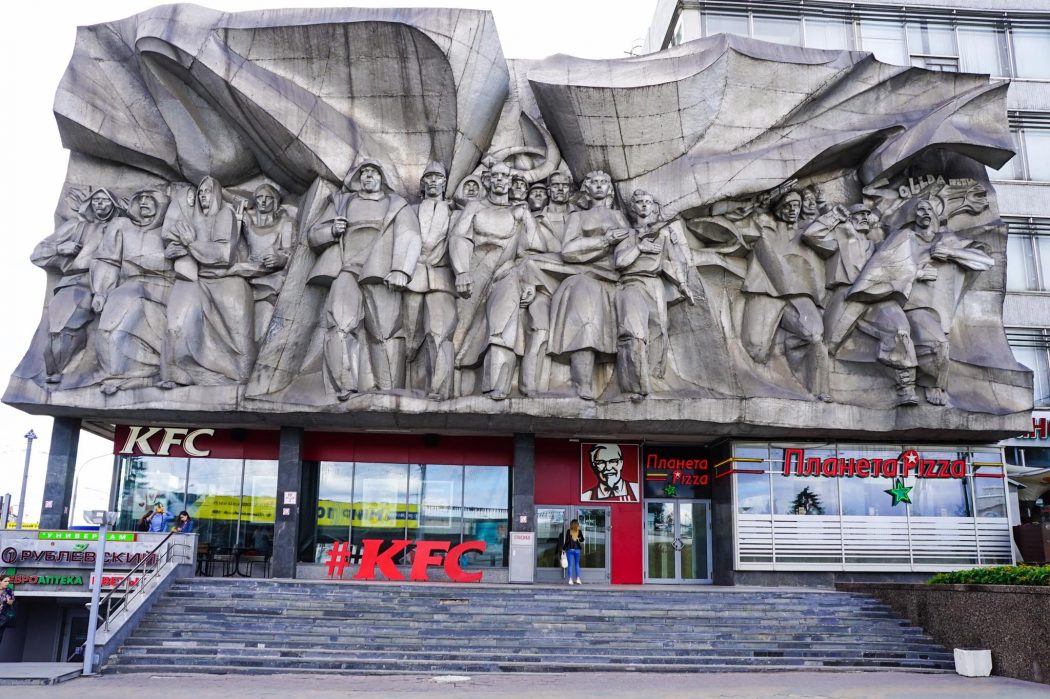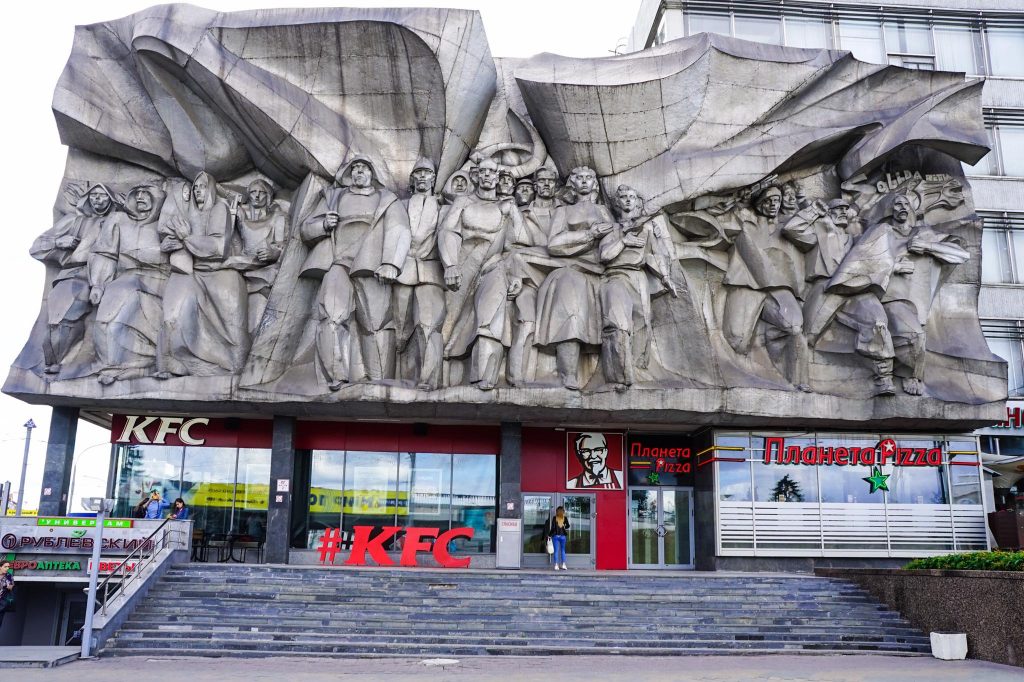 #11. Admire the Red Church, the Roman Catholic center of faith in Belarus.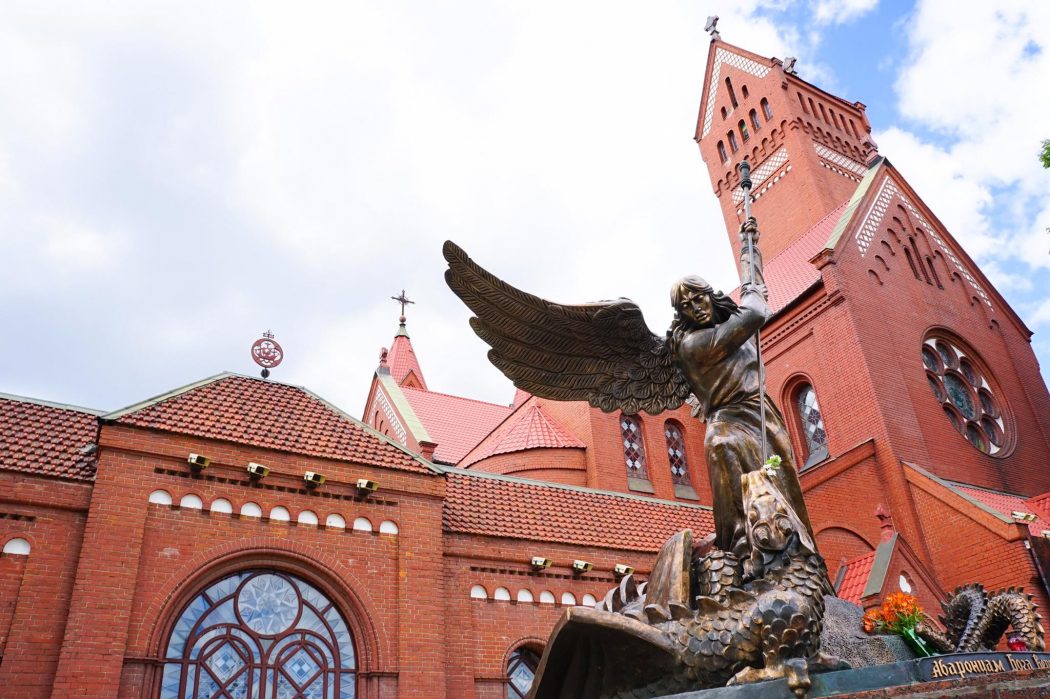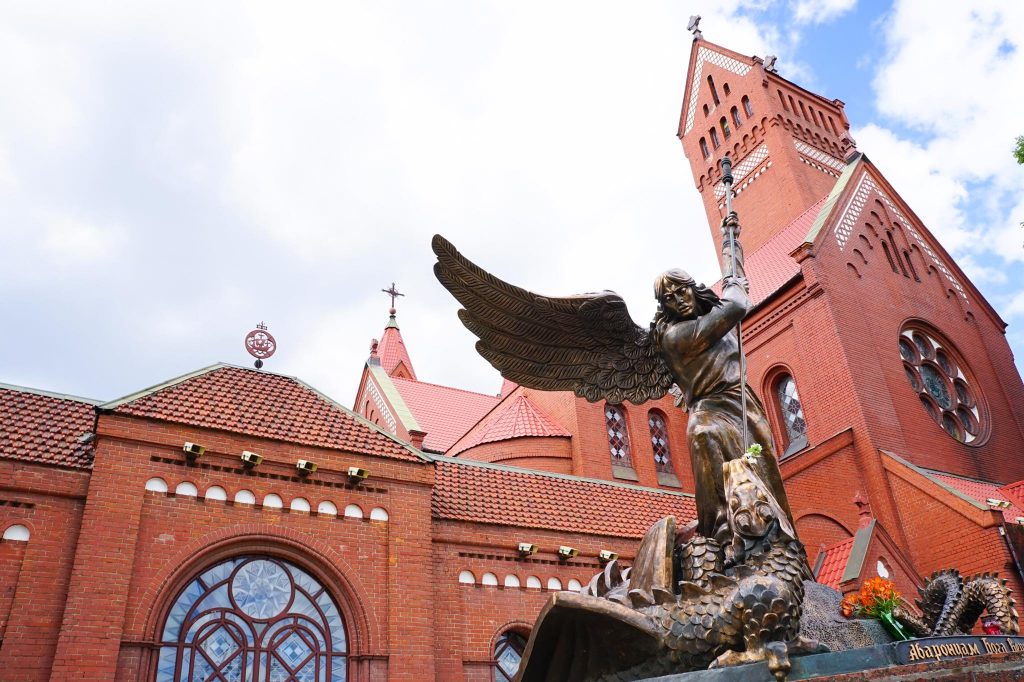 #12. Say Hi to the statue of Lenin which still stands outside the Minsk Government House, the 

Capital of Belarus.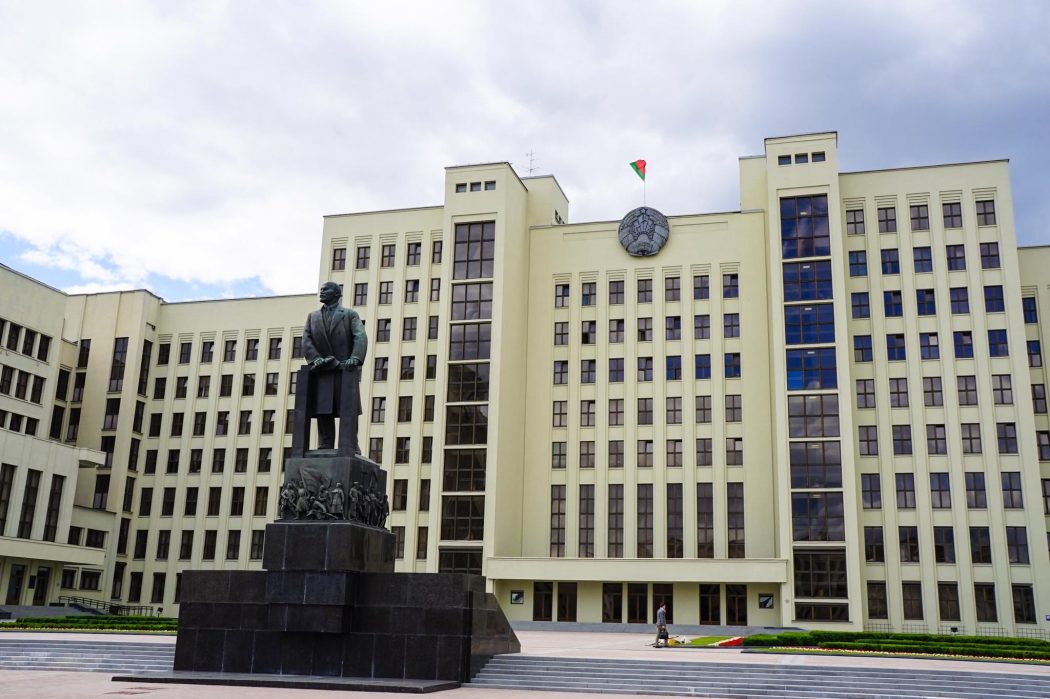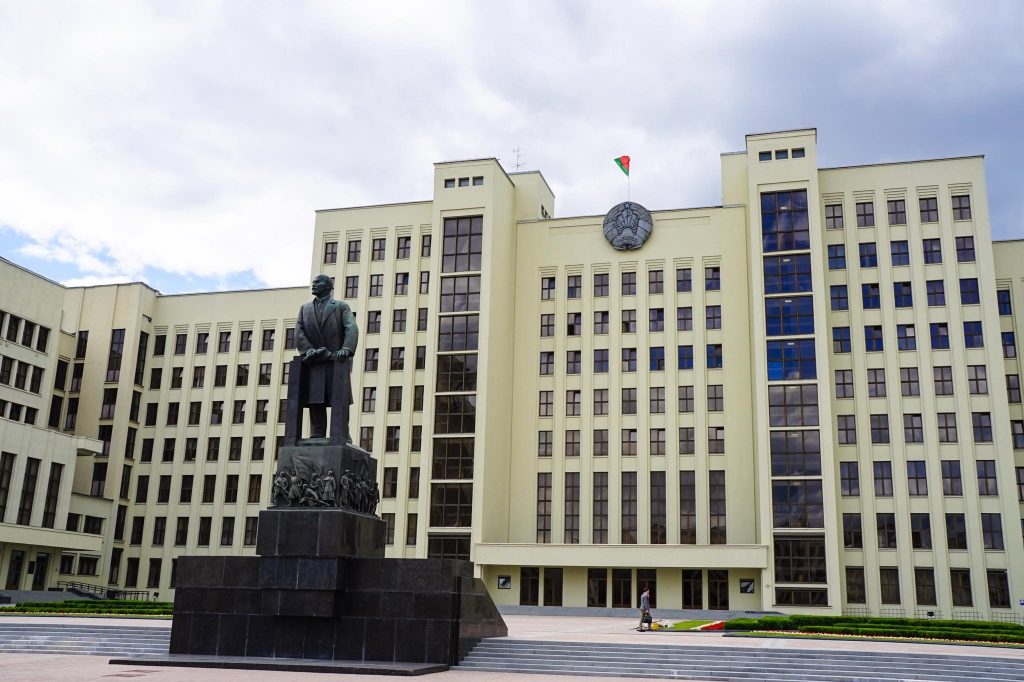 #13.  Enjoy a night of art and culture at the National Academic Bolshoi Opera and Ballet Theatre.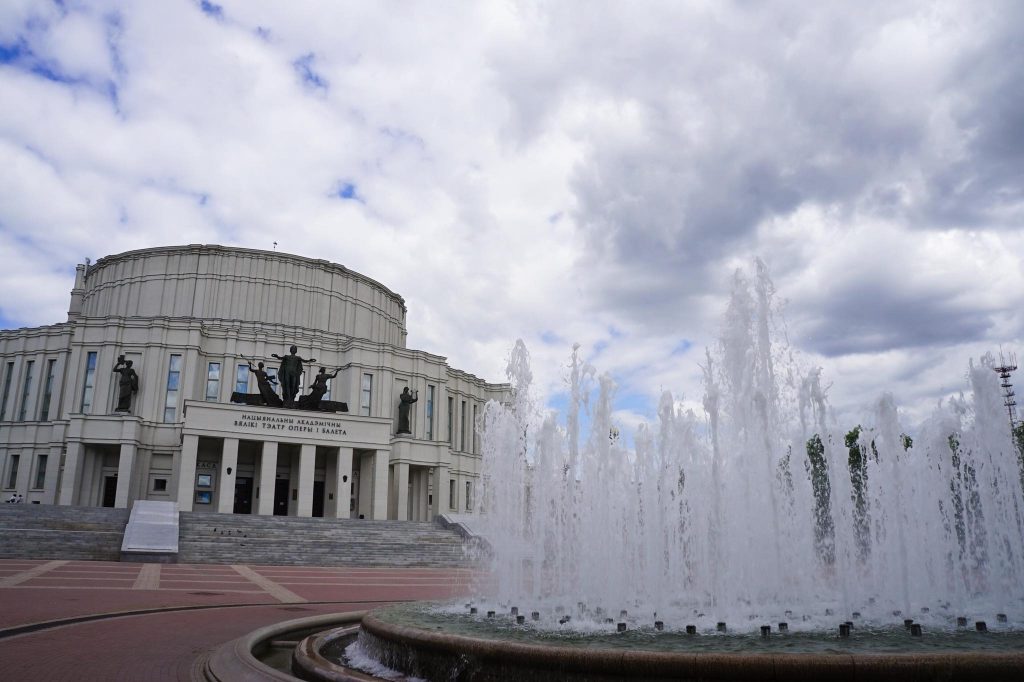 #14. Admire the plethora of Soviet art that still dominants the cityscape.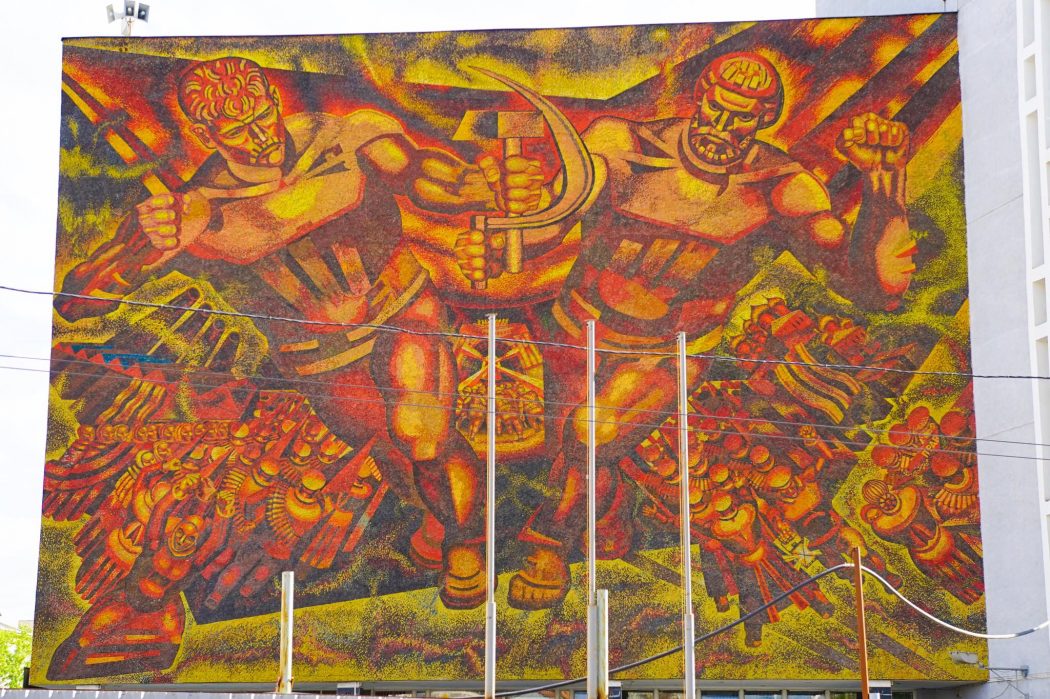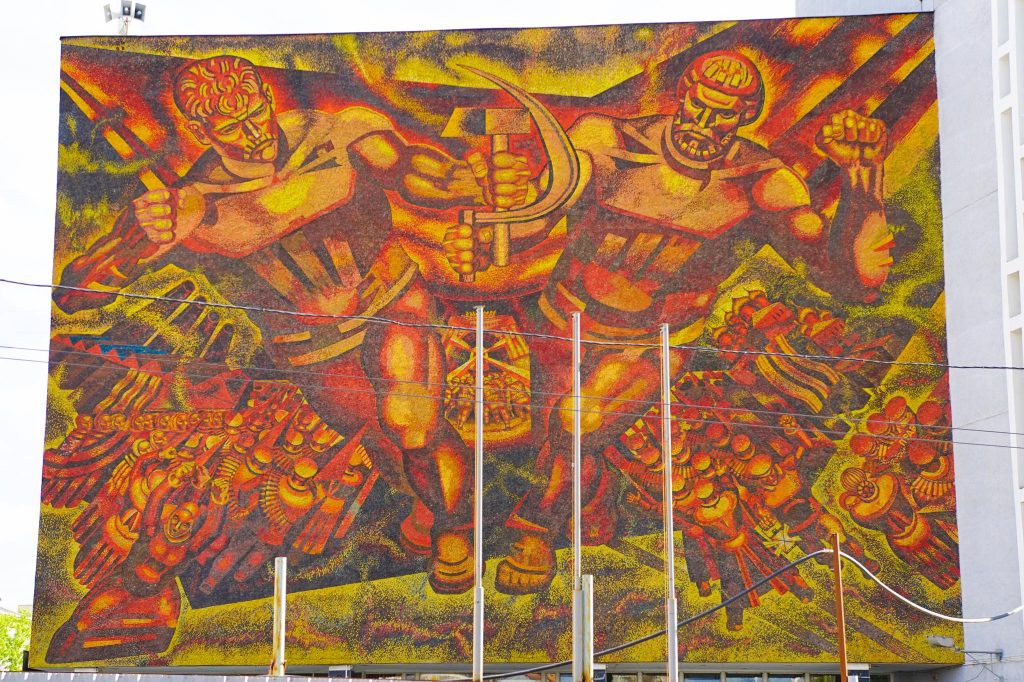 #15. Look out for any events or shows going on at the Palace of the Republic.
#16. Visit the National Library of Belarus admire its weird rhombicuboctahedron architecture.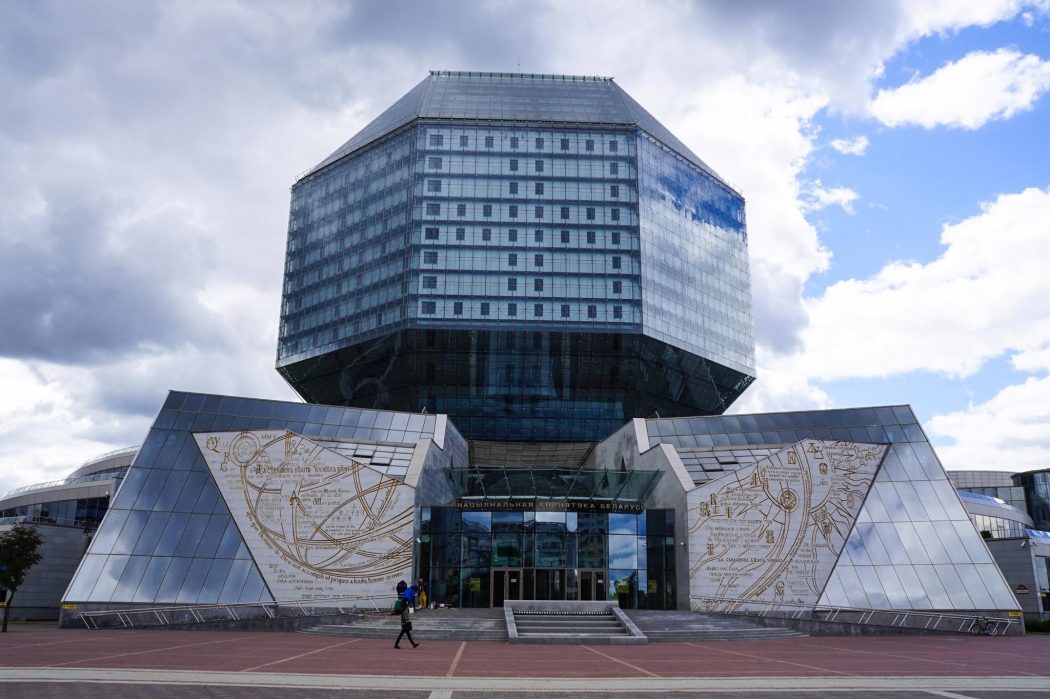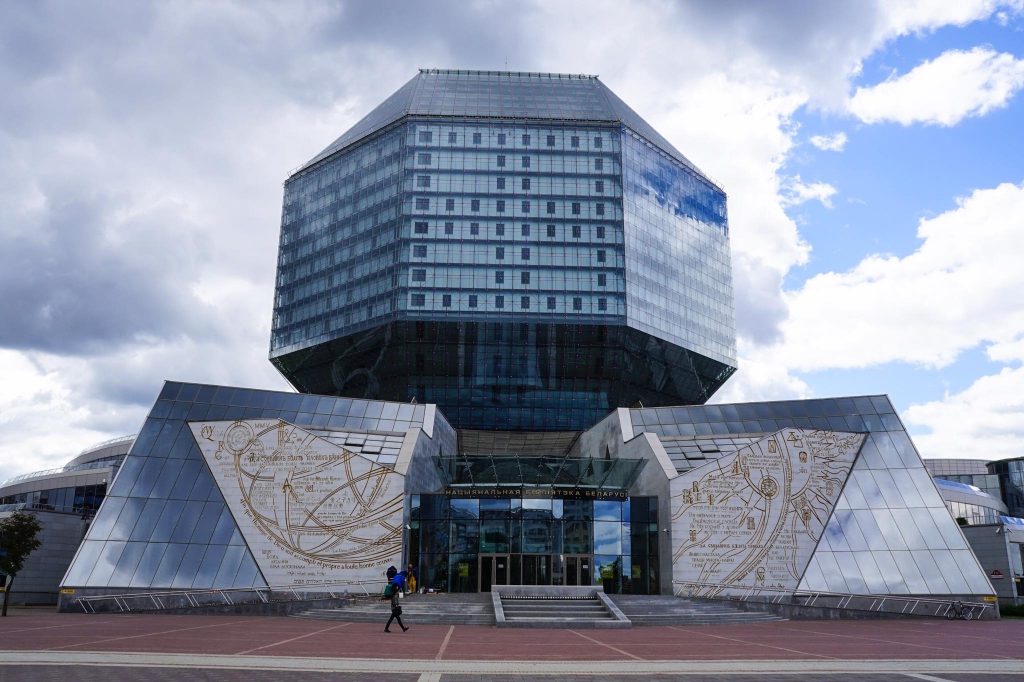 #17. Find your own green space and relax with a book in this city of parks and gardens.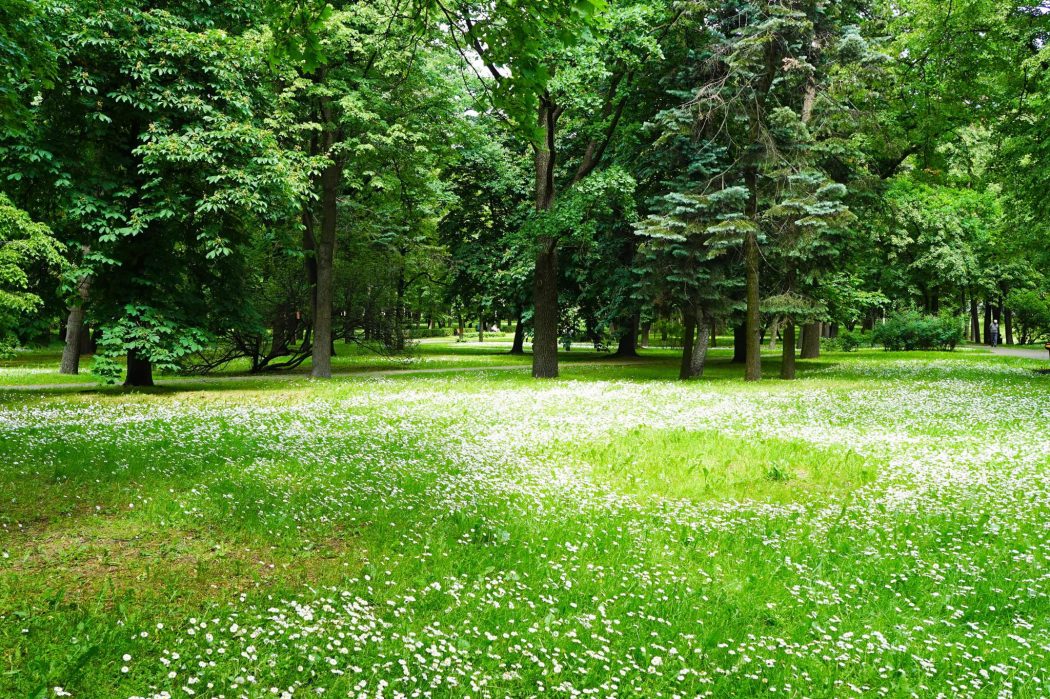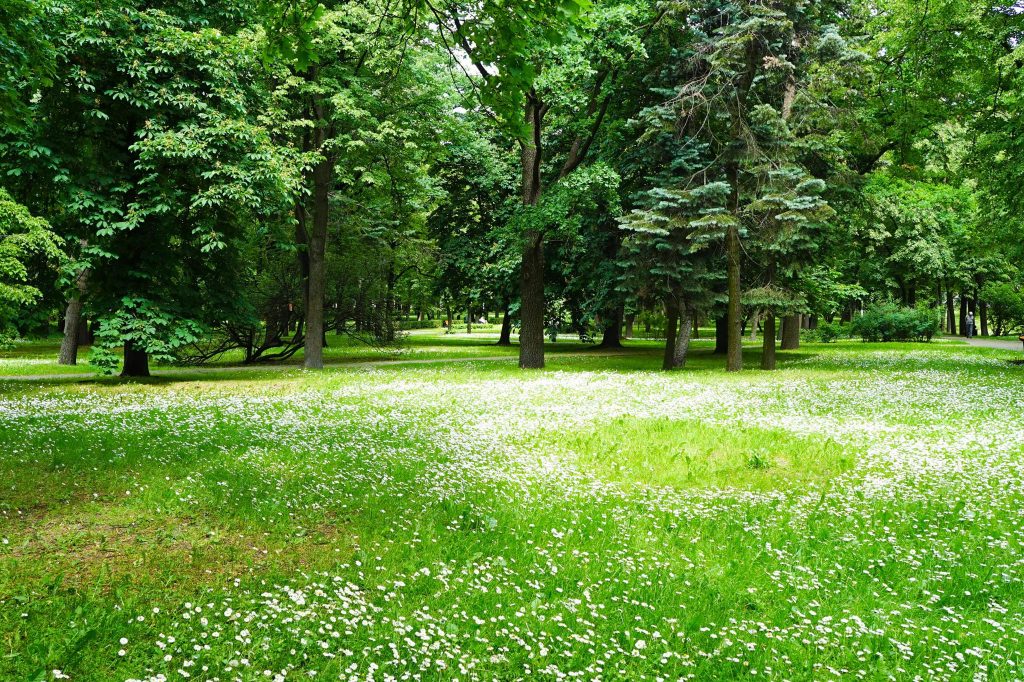 #18. Spy on the KGB in their own building, just be careful to not get caught taking photos!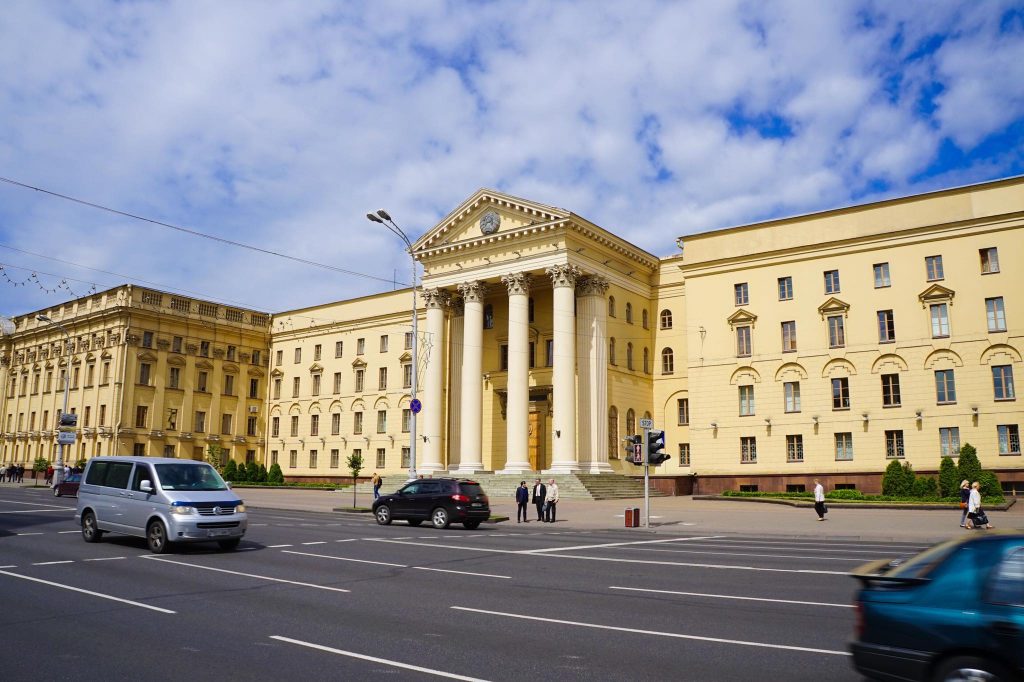 #19.  Admire grand Stalinist architecture in all its glory at the City Gates.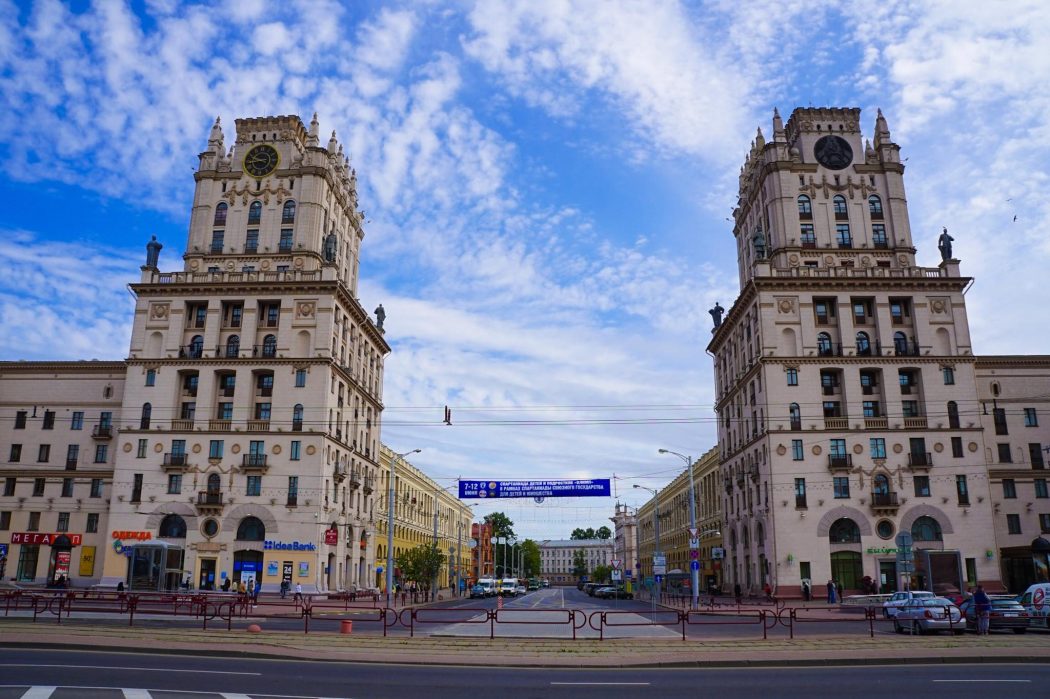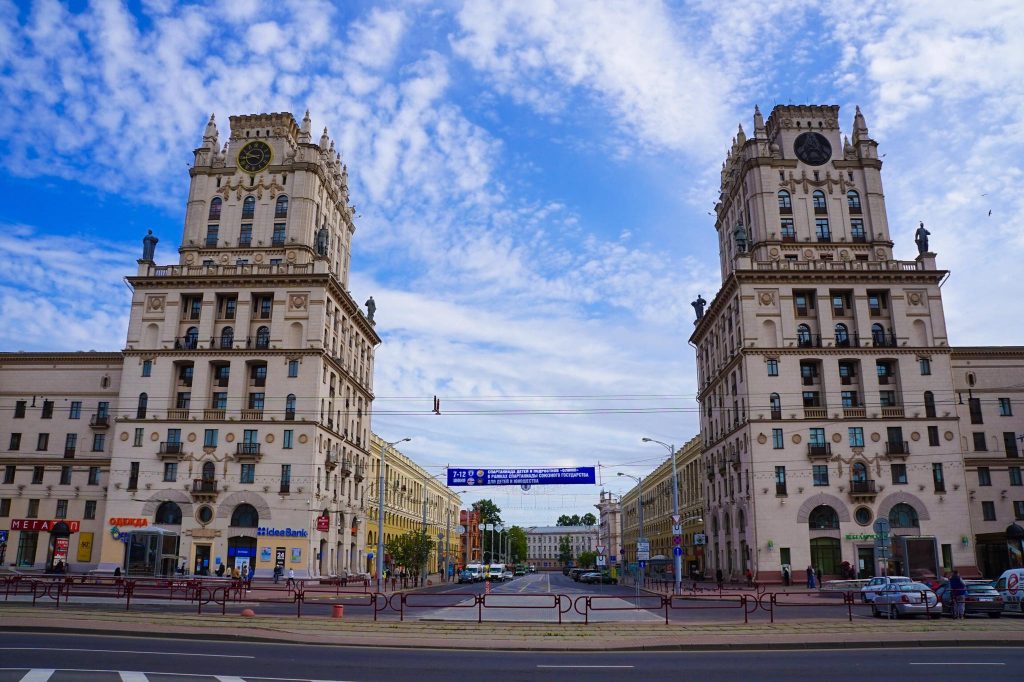 #20. Wander around the old town, the last trace of Minsk prior to communism.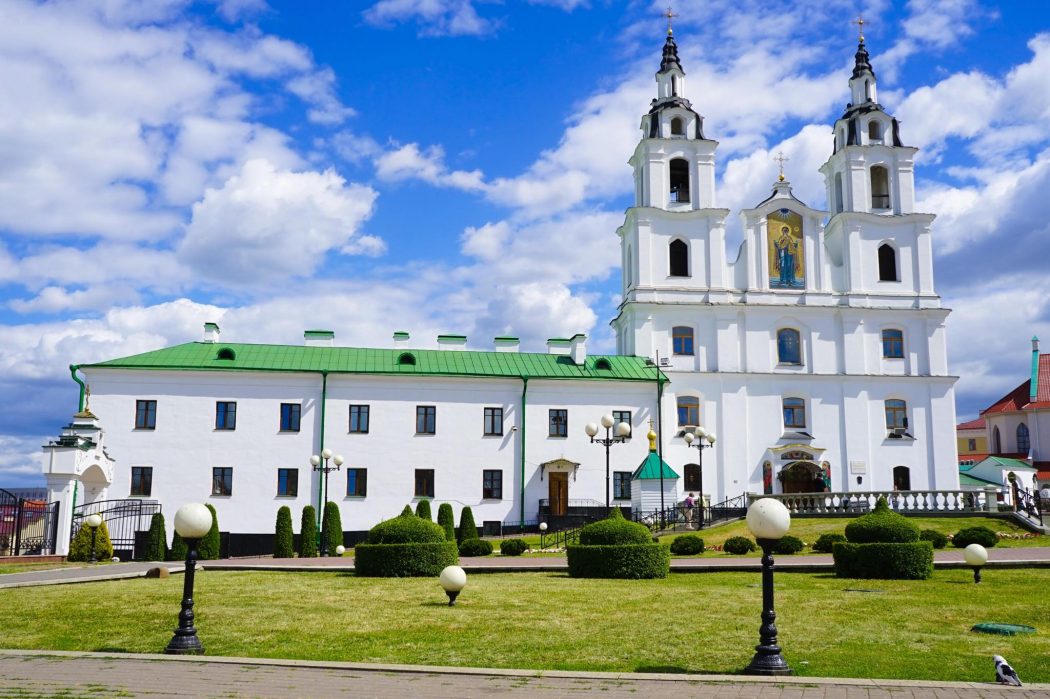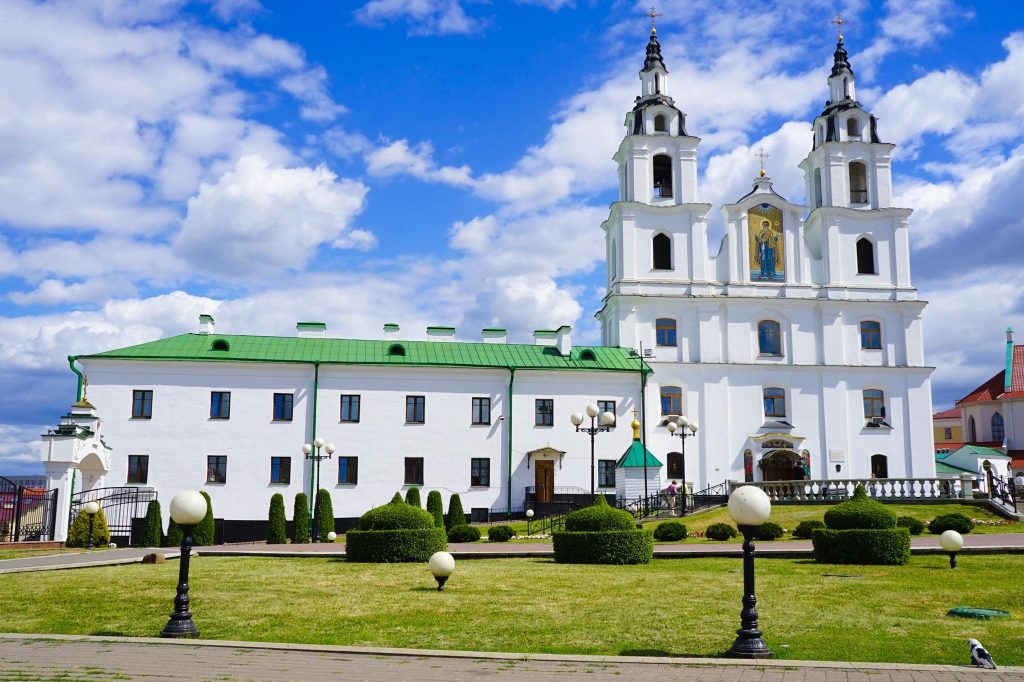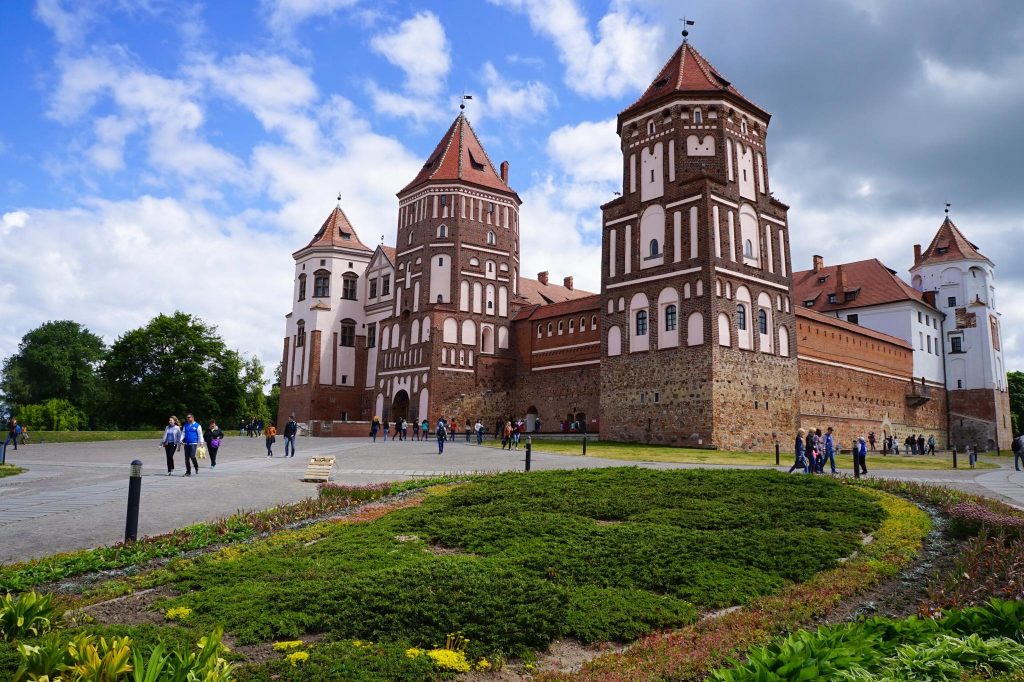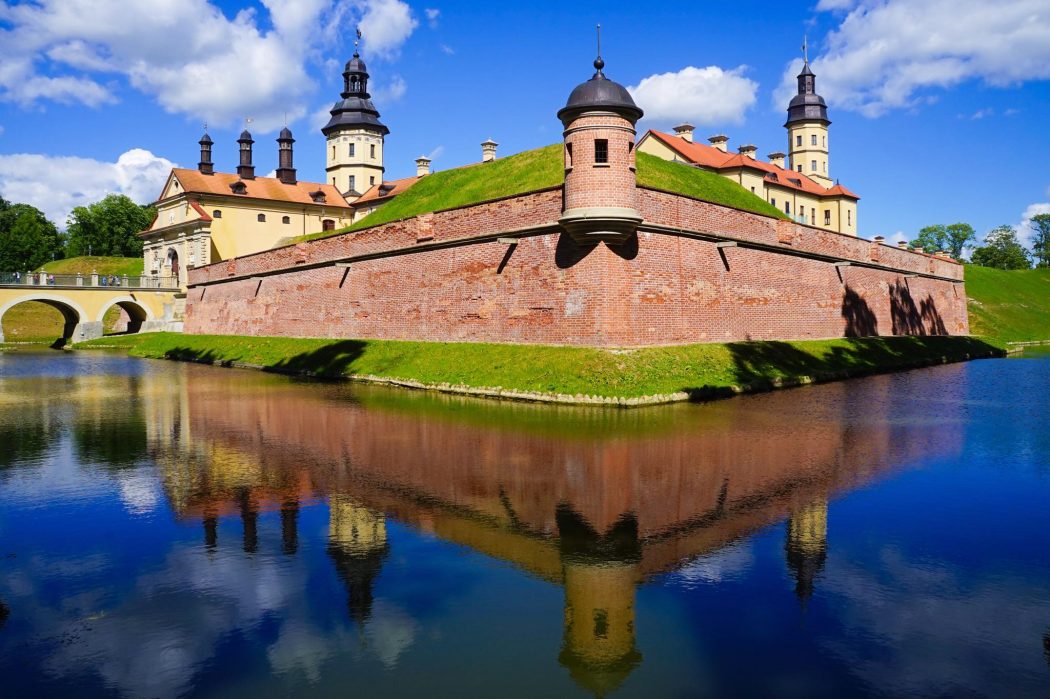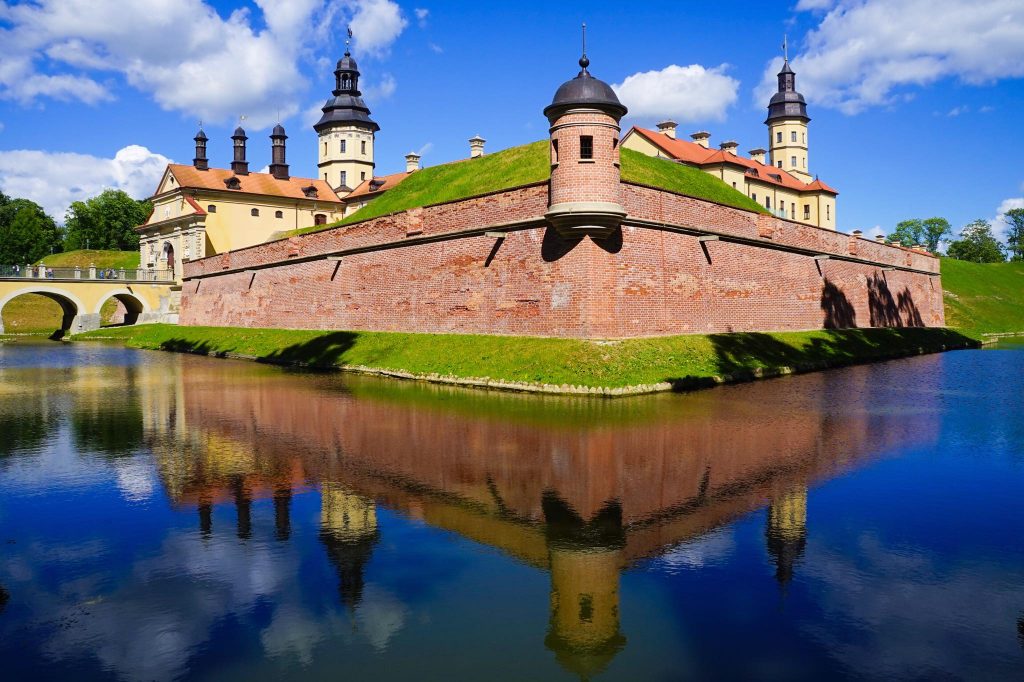 Where To Stay in Minsk: Some Options For Great Hotels in Minsk City Centre
When planning a trip to Minsk – location is key, and of course, if you need Belarus visa support (even for the Belarus visa on arrival) you are going to need to check if your Minsk hotel visa support is going to work.
You generally do this after booking, and if they cannot offer it there are also Belarus travel agencies offering visa support services (or you can cancel most Booking.com reservations free-of-charge).
Hotels in Minsk Belarus prices vary significantly so here are three great options for you to consider with great location, prices, reviews, and amenities.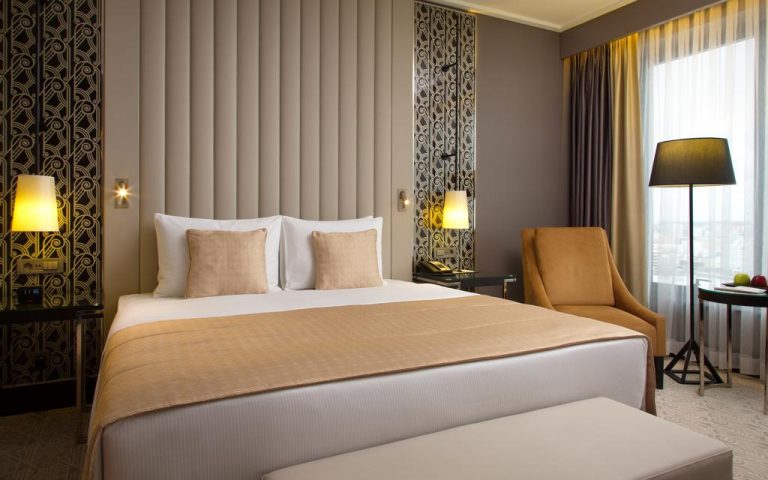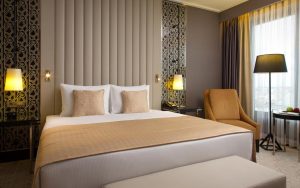 LUXURY
DoubleTree by Hilton Minsk
One of the best hotels in Minsk city center and only 600m from the Holy Spirit Cathedral. DoubleTree offers city and river view rooms, a fine-dining restaurant and a fitness center. For those wanting to pamper themselves a bit.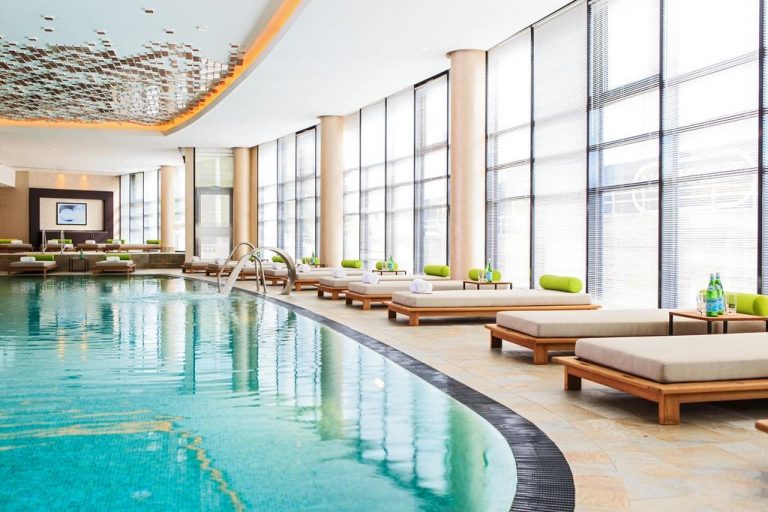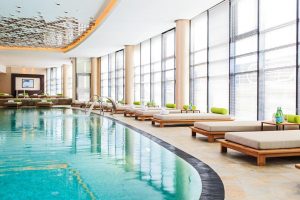 MID-RANGE
Renaissance Minsk Hotel
Central located in the Moskovsky District the Minsk Hotel renaissance is a good middle-range hotel for food, living like a local in Minsk and sight-seeing. Plenty of amenities and don't forget to ask about their Belarus Visa Support.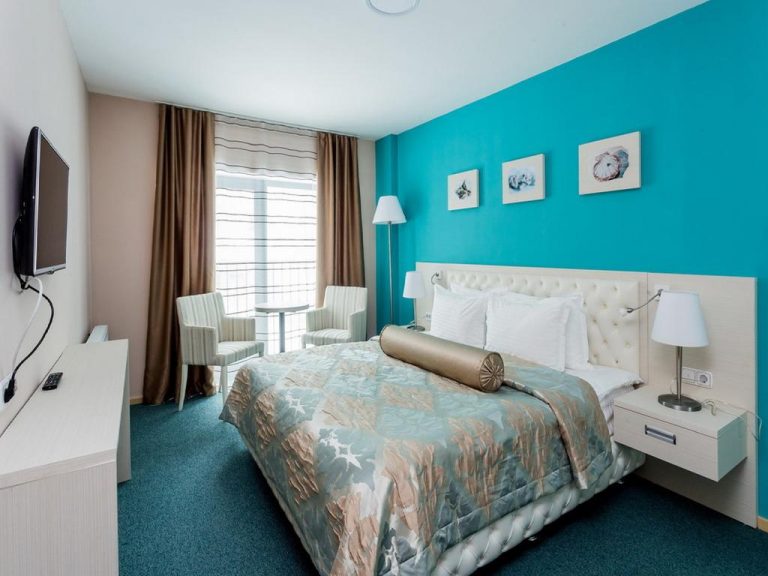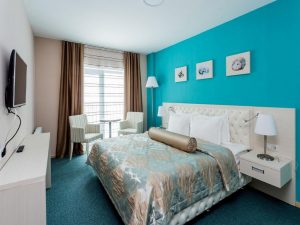 BUDGET
Aqua-Minsk Hotel
An affordable accommodation option in Minsk offering single and twin rooms at low prices with included breakfast. Attached to the Lebyazhy Waterpark guests also enjoy free access to one of the zones in Water Park    
So has Minsk Guide helped you? Check it Belarus while this weird little place is still around! Also, check this post out for a more extensive guide to Minsk architecture! If there are any things I have missed for What To Do In Minsk please let me know! Enjoy!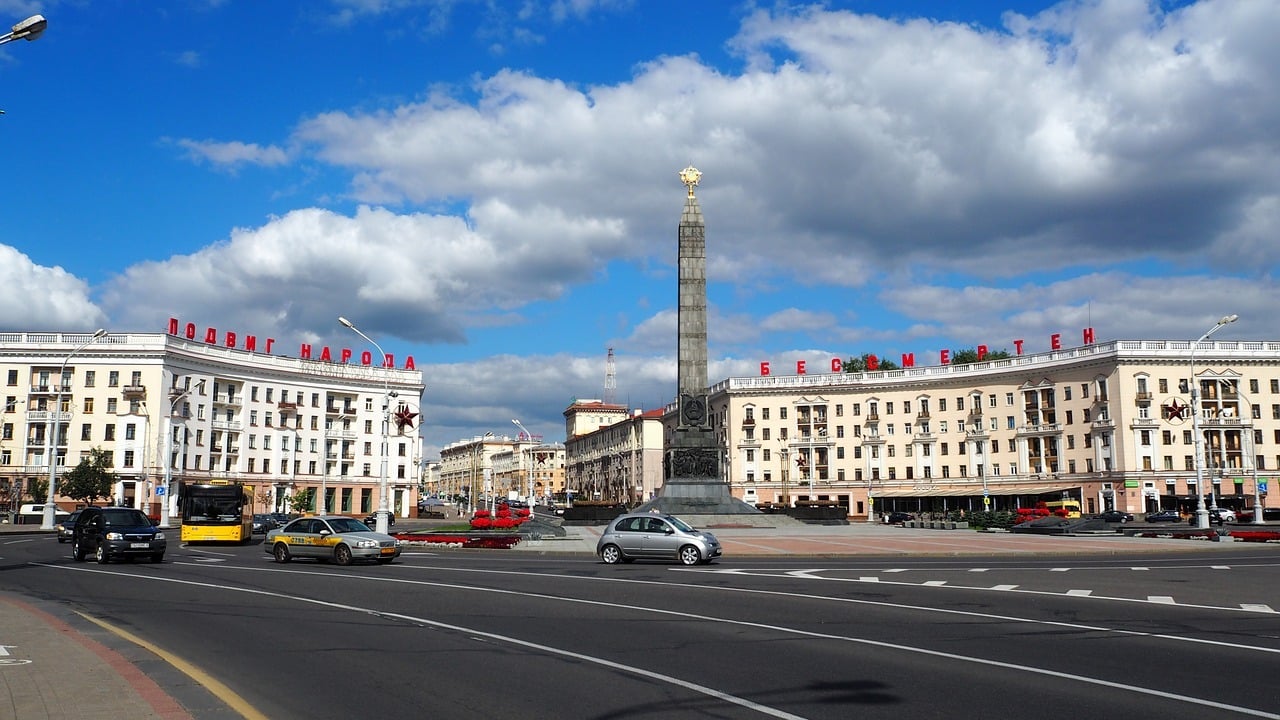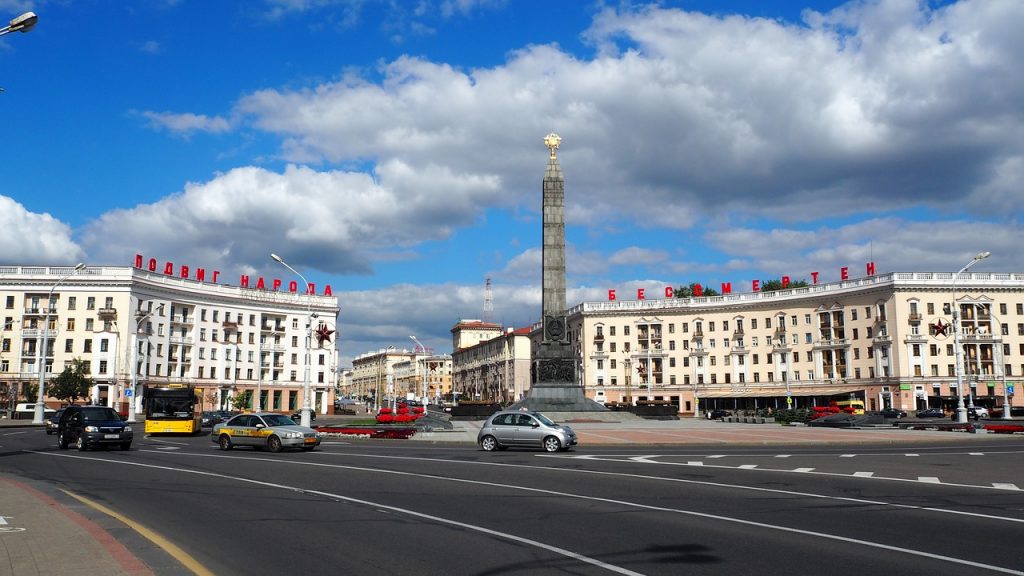 Further Things To Consider Before Any Adventure
Now you're all set and prepared to explore our big wide world, why not sort out everything else out all in one go? If necessary for your travel plans make sure you have brought proper travel insurance, protected your privacy by getting a secure VPN, compared all the top hotel booking sites to find just what you're after, reserved an unbeatable rental car price and - of course - booked the best flight deals!
Or maybe just forget it all and go for a last-minute cruise or effortless tour instead?
Many budget travelers (including me) indulge in worldwide airport lounge access, so we can experience luxury while still slumming it in economy. Naturally, we would never leave home without a more general travel guide since we couldn't possibly cover everything here!
Just add an adventurous attitude and plenty of smiles - they go a long way - and that about covers it all! Now go out, find your own path and don't forget to share your best inspiration stories with me on Facebook, Twitter, and Instagram...I'd love to hear from you!