Minsk Cat Cafe …Not something you would normally expect right? Well if you are travelling to Minsk and looking for something weird and different to do outside of the normal Soviet sites then this is going to be right up your alley! – How about visiting the newly opened Minsk Cat Cafe / Museum (locally know as котокафе в минске)!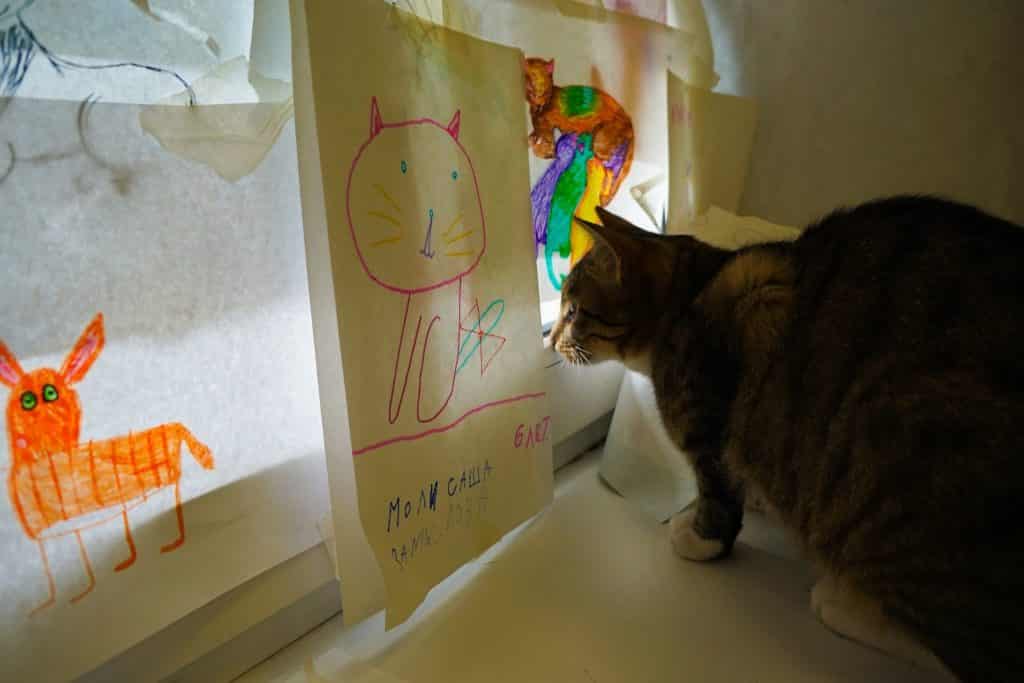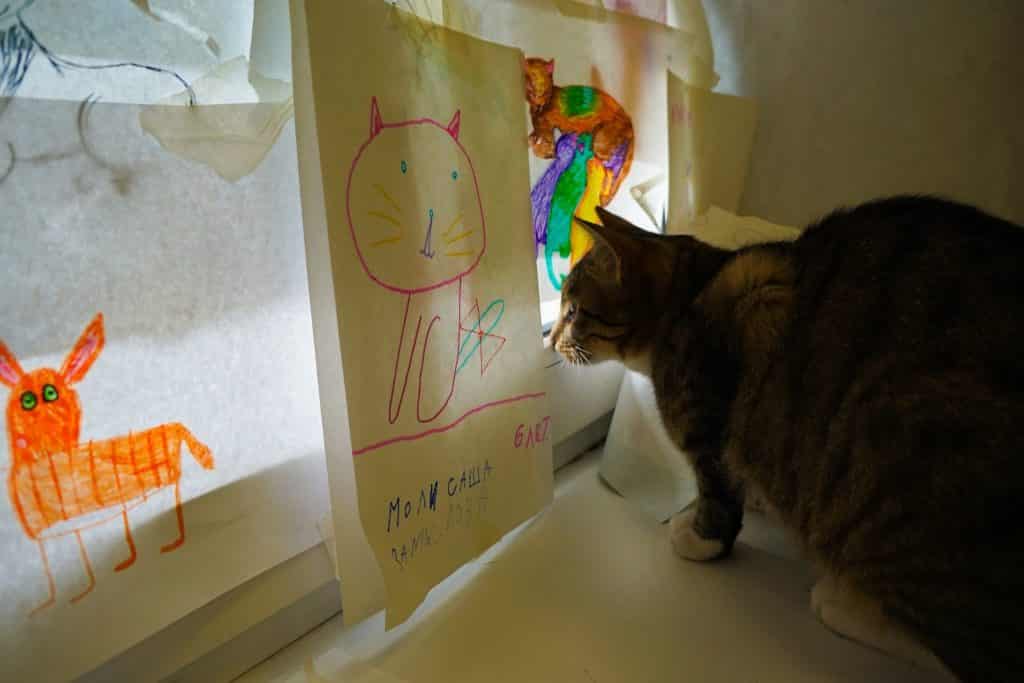 Longing to escape… Can't blame them.
A craze that started in with animal cafes in Taipei and has since swept the world's capital – Minsk is now on trendy and has surely the cheapest cafe in the world! I was excited to visit and get my animal fix after a few months on the road – just as I had with Hong Kongs Dog Cafe OnDogCafe and a husky cafe in Kuala Lumpur.
And the Minsk Cat Cafe was just the place to get my cute animal dosage!!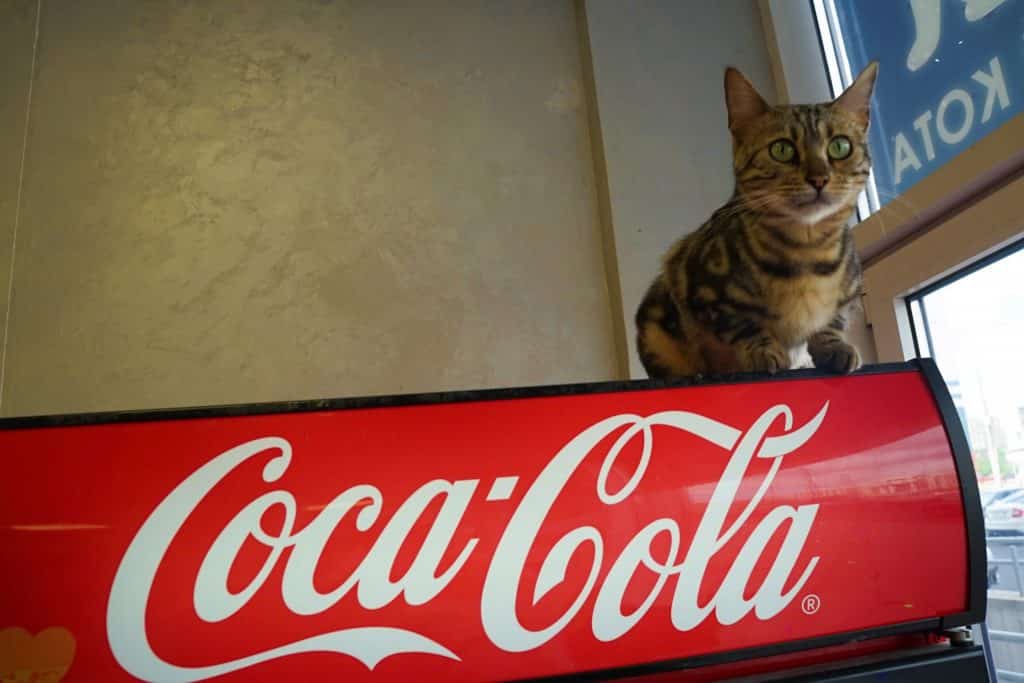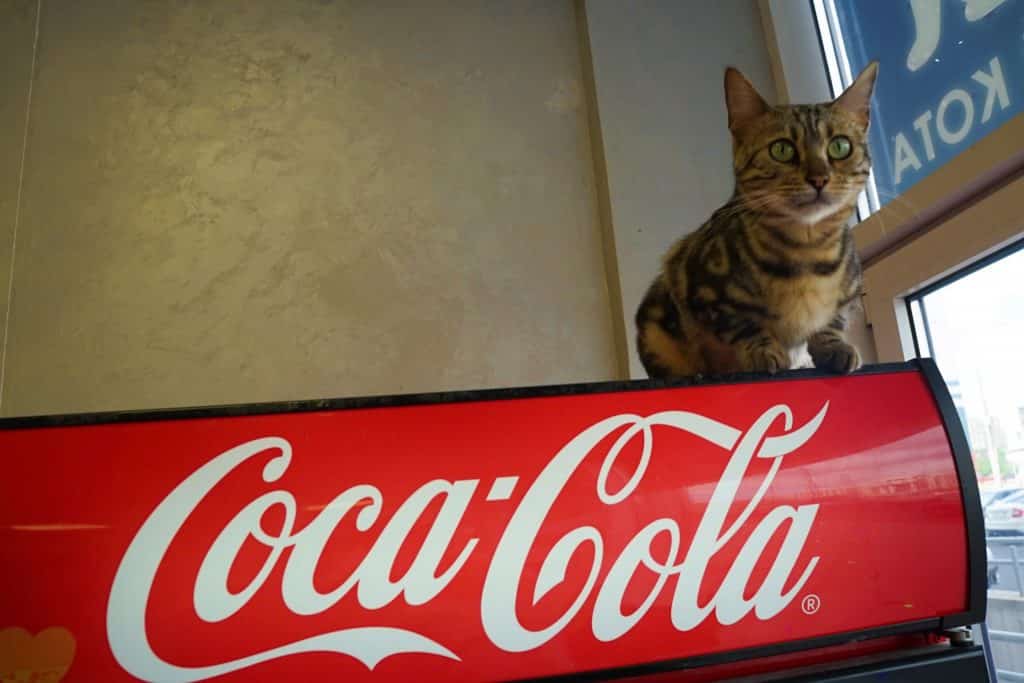 You can begin to imagine that at hygiene is not a priority here..
At the cafe you can play with as many feline friends as you can get your hands on. If you get bored there is also a selection of food on sale and cat themed artwork, but don't expect anything anything too flash. If you can try to avoid visiting on the weekend too as you are likely to get mobbed by small children. And the cats will all be hiding!
---
You might also be interested in these related posts!
Top Ten Non Touristy UNESCO Sites (that you have never heard of!)
---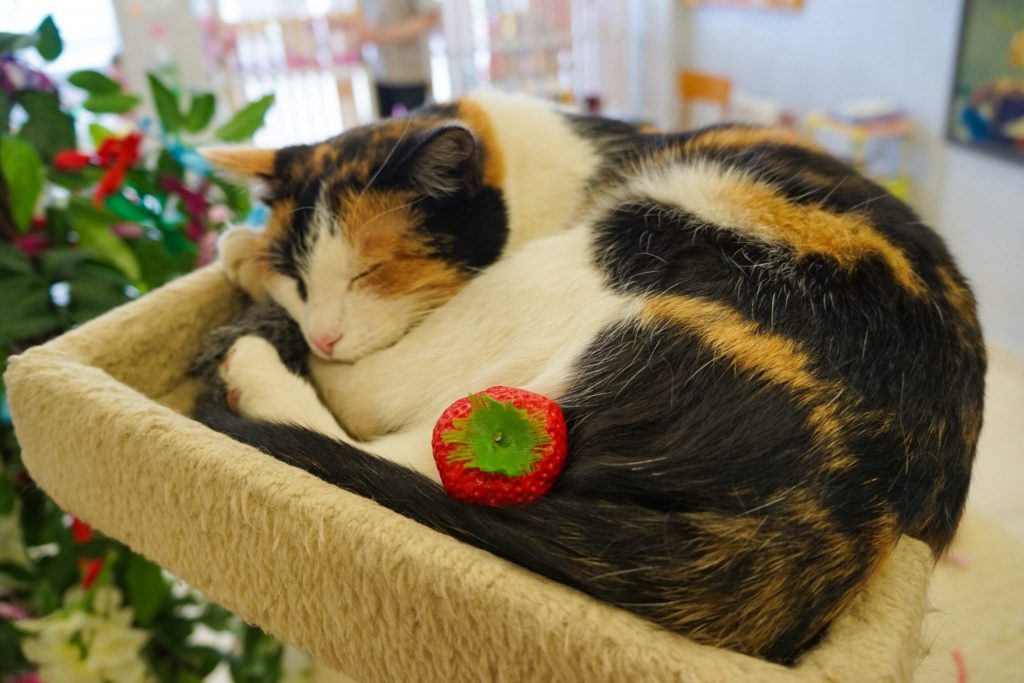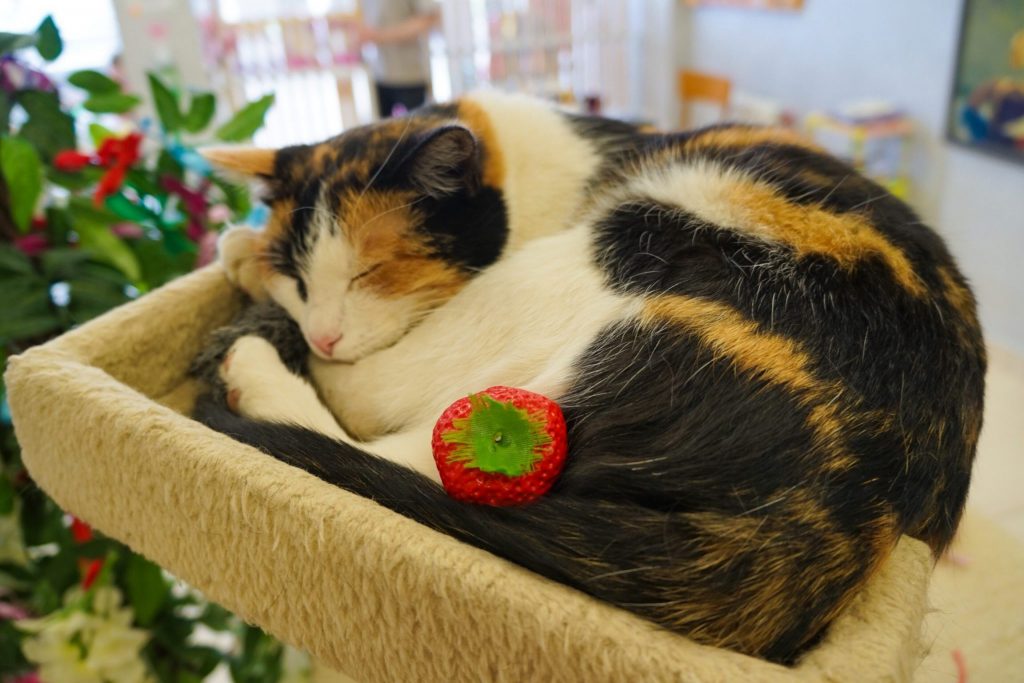 Don't forget to let the cats have a rest at the Cat museum
The Minsk Cat Cafe (or котокафе в минске if you need to show a local) also have board games, temporary exhibits and cat treats so maybe good for a rainy day to relax and unwind. Also see if you can spot the director of the museum – a cat called Jimmy! Actually all the cats are employees and have a job description so you can get used to meeting every last one of them…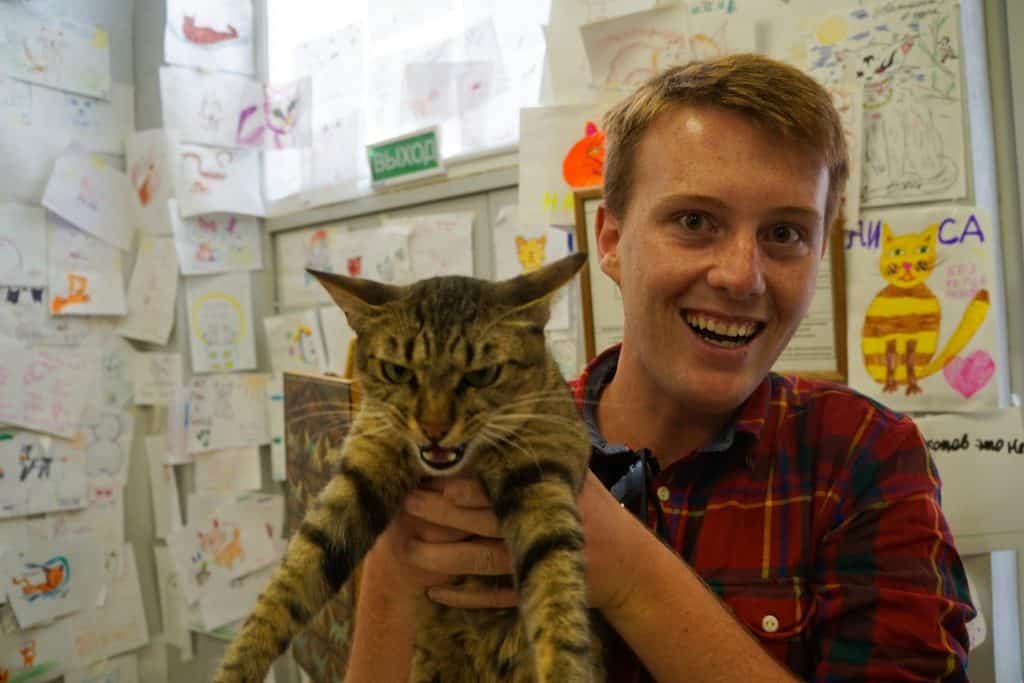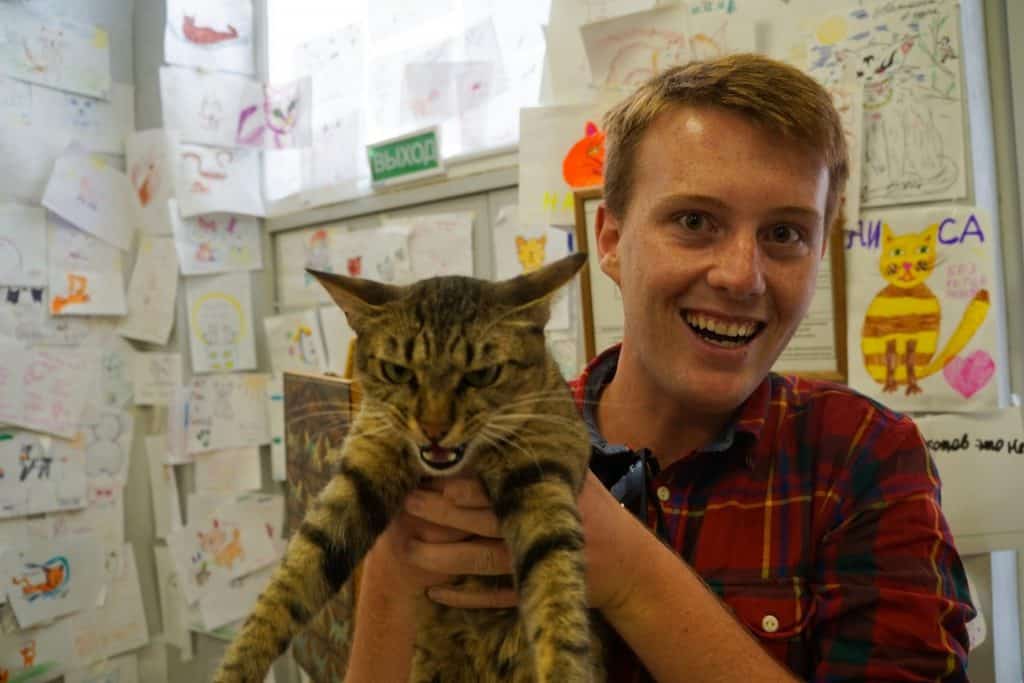 This is not Jimmy. And he is not impressed…
---
Beware the Minsk Cat Cafe / Cat Museum / котомузей минск has moved to a new address: str. International, 23 Metro station "Oktyabrskaya". Ticket prices range from 30,000 rubles (~1.5 US dollars) to 50.000 rubles (~2.5 dollars) and it is open from 10-22 every day!