Pet cafes are all the rage now in space-limited Hong Kong – For my first day here, I wanted to do something unique and quirky, so we decided to visit a Hong Kong Dog Cafe, specifically On Dog Dog Cafe for a unique Sunday Brunch Hong Kong style!
With three Huskies, one Akita and one Shiba, there were a lot of dogs, though really can you ever have too much dog!?
And the answer is clearly no, NO, you cannot!…. So much fluffy I can barely handle. What more could you want for a Sunday Brunch in Hong Kong! [besides a hedgehog cafe in Tokyo…but that is another story.]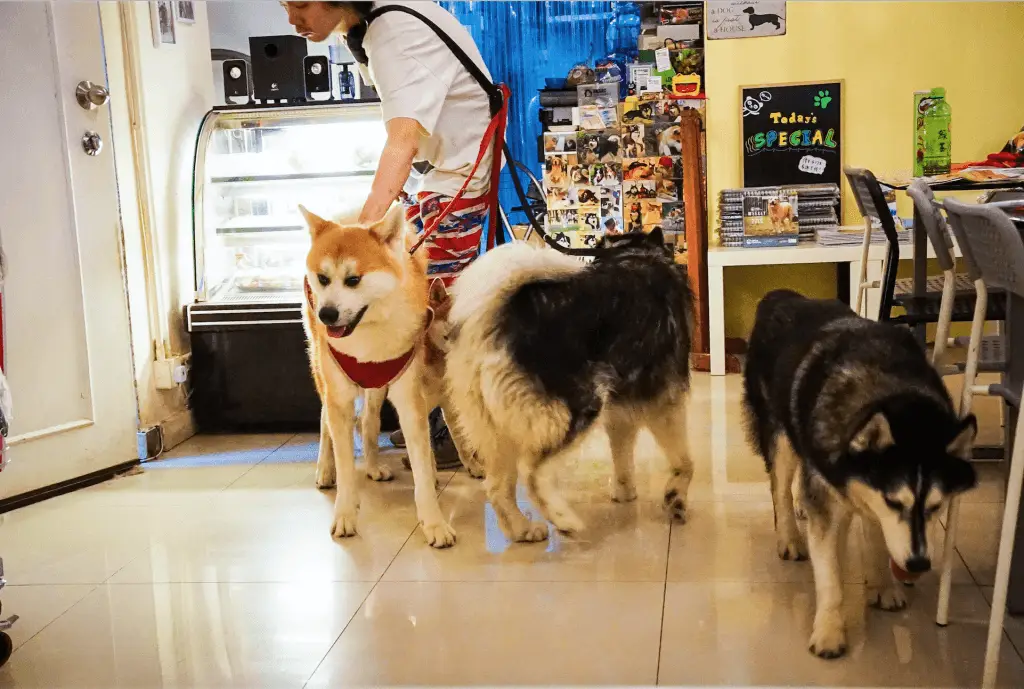 Are Cat Cafes Just The Same As Dog Cafes?
While cat cafes are nothing new (except for this Minsk Cafe that just opened..), the prospect of a unique cafe filled with gorgeous, fluffy dogs to hug appealed much more to us.
On Dog Dog Cafe, in this case, did not disappoint! It can get a bit noisy — and smelly — at OnDogDog Cafe in Ho Man Tin, but we didn't mind. Located a quick walk from the Mongkok MTR, it's also straightforward to reach.
We visited on a quiet Thursday evening before dinner and had the whole place to ourselves! It was a bit weird being on a first-floor walk-up, it's just like entering someone's house and hanging out.
It was even complete with Chinese soap operas playing, but that only made me love it even more! (But really— what could there be NOT to love!)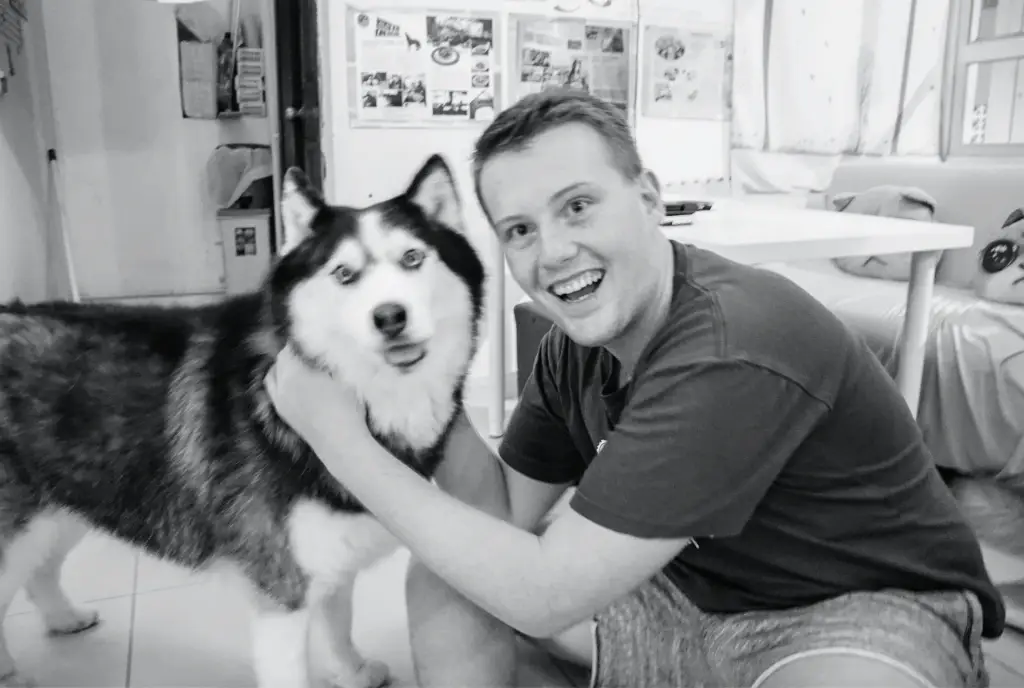 The Hong Kong Dog Cafe
Five adorable dogs are the main show here. However, they seemed quite tired after their walk when we arrived and just lay around, which was perfect for cuddles and selfies.
$150 HKG will get you unlimited time with these gorgeous dogs, as well as free food and drink. The drinks were so-so and clearly not the highlight.
I didn't even dare try any food as the dogs were free to walk in and out of the kitchen!
The dogs, while free spirits, were obedient, and I would say well looked after, seem to have regular time outdoors, and are under no obligation to put up with customers. If they don't like what you are doing, they will bark and move on. Best to let them come to you rather than forcing your way into their personal space…
But this is true for most animals, right? This cute little bugger was the highlight – No drinks or food are going to take away from his spotlight!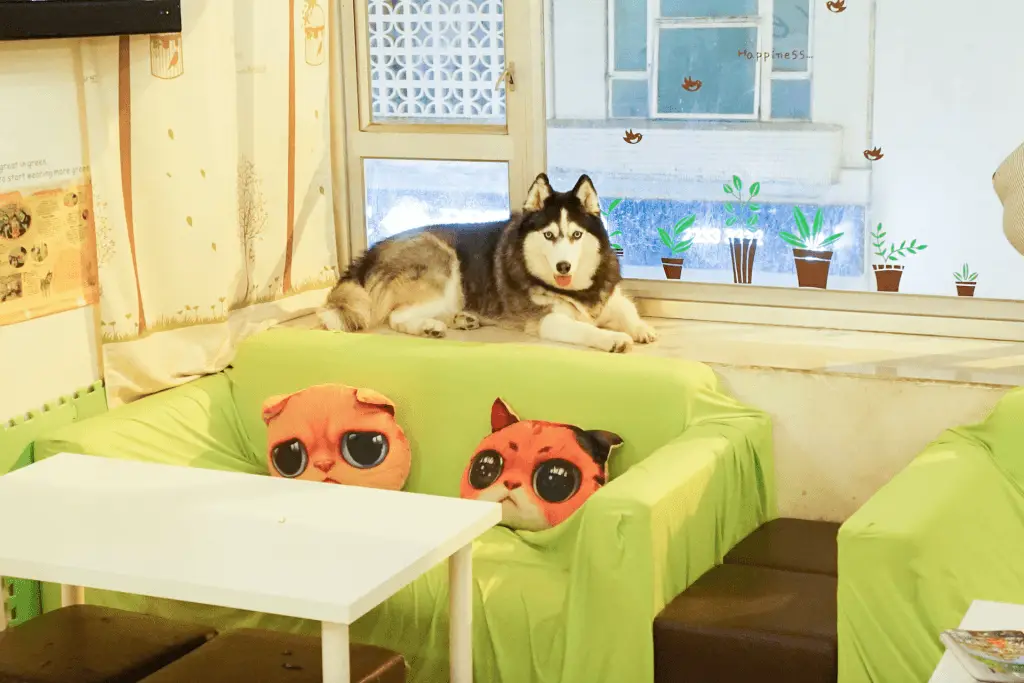 A Great Place To Chill Amidst Cuteness – Dog Cafe Hong Kong
Take some respite for the frantic Hong Kong pace of life. You can sit and plan out your next adventure, or they even have board games to play. I would probably recommend visiting on the weekend when it is busier.
However, if you do have the dogs all to yourself during weekdays, so it's up to you. The surrounding district is a pet hub of sorts. The Hong Kong Dog Cafe's location on Victory Avenue is lined with pet stores, so if you haven't got your fix already, you can stop for more. Overall worth an hour or so if you have a longer stay in Hong Kong for its distinctive vibe…
The dogs do indeed listen, just not to me! The Dog Cafe HK owner/worker can get them all together for a photo before you leave, though! Such cute little angels!
Make sure you check it out — though if you don't have time, we have since the concept expanded and you could try a Dog cafe in Taipei or Seoul, this husky cafe in KL or a mini Shiba Inu cafe in Osaka.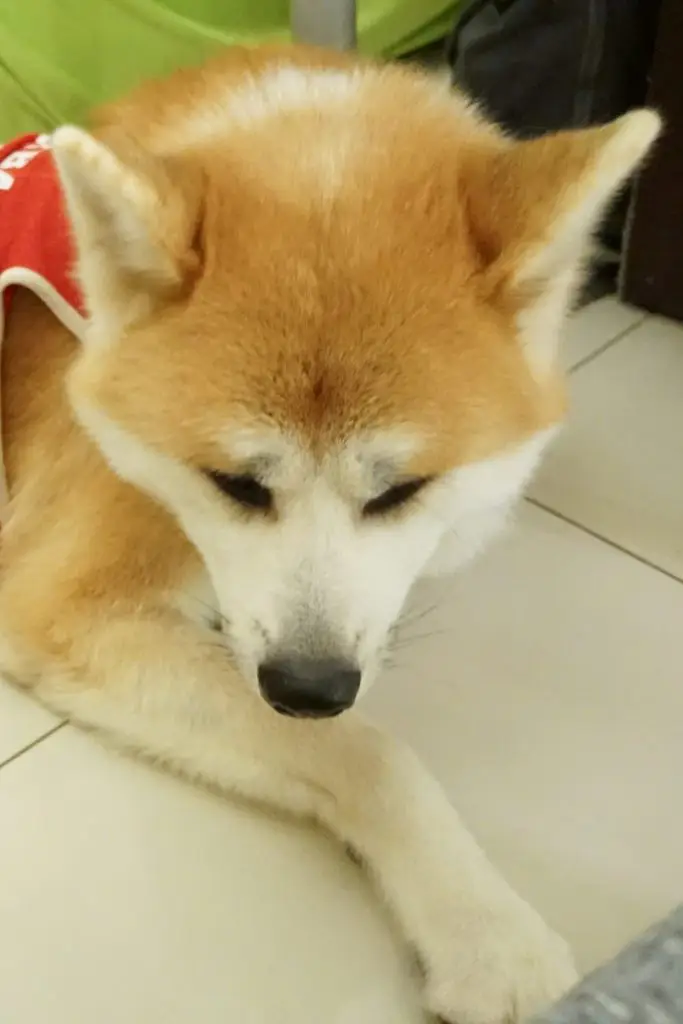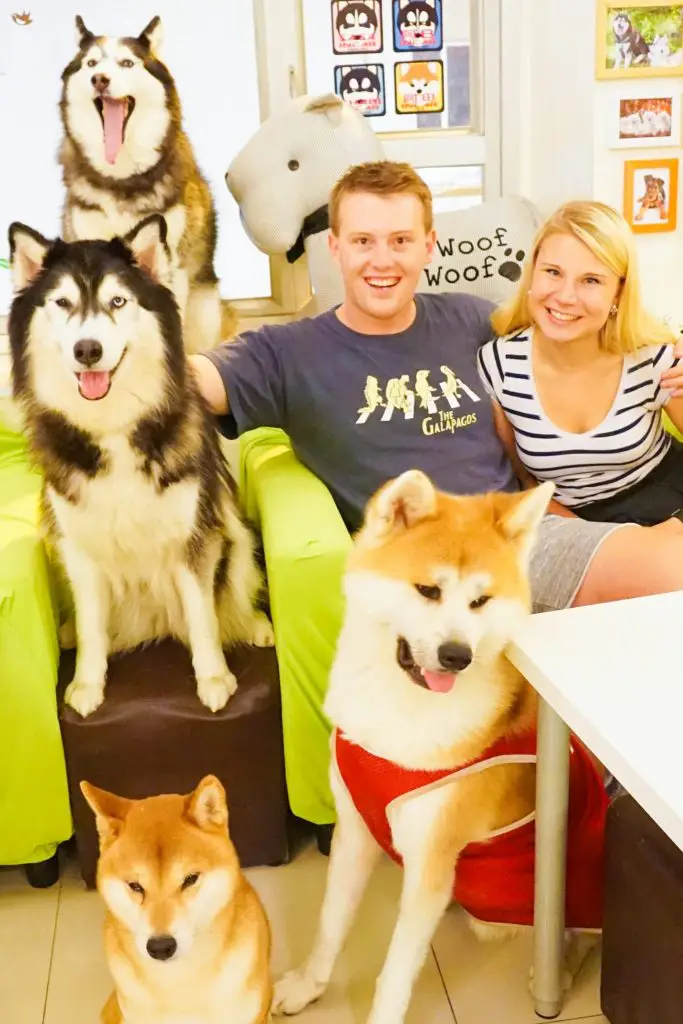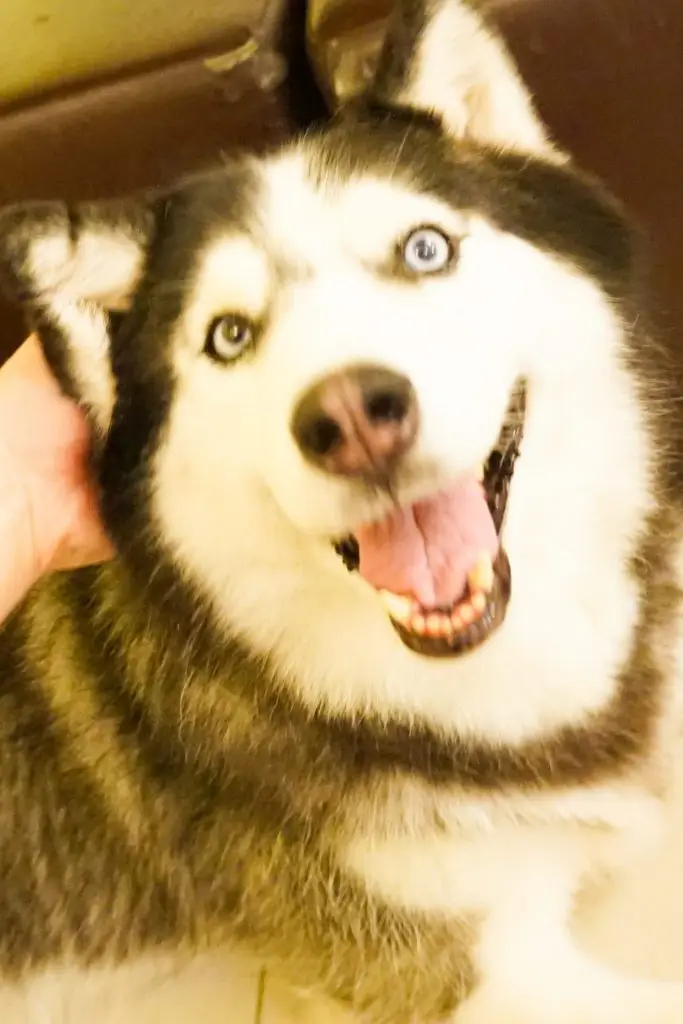 On Dog Dog Cafe Hong Kong Address: 1/F, 3 Soares Avenue, Ho Man Tin, tel: 9045 2766. Open: 2.30pm-10.30pm … It is on the second floor, so when you are at the end of Soares Ave near the corner, look up, and you will see a sign in the window.
It is there trust me – Don't leave without finding the only dog cafe in Hong Kong (or if you live there a decent dog-friendly cafe Hong Kong!). I know I will never forget my dogtastic Brunch in Hong Kong!
If you have longer in Hong Kong, why not plan out your HKG itinerary now – or just check out more awesome things to do in Hong Kong! There is also plenty of things to do in Macau just across the water…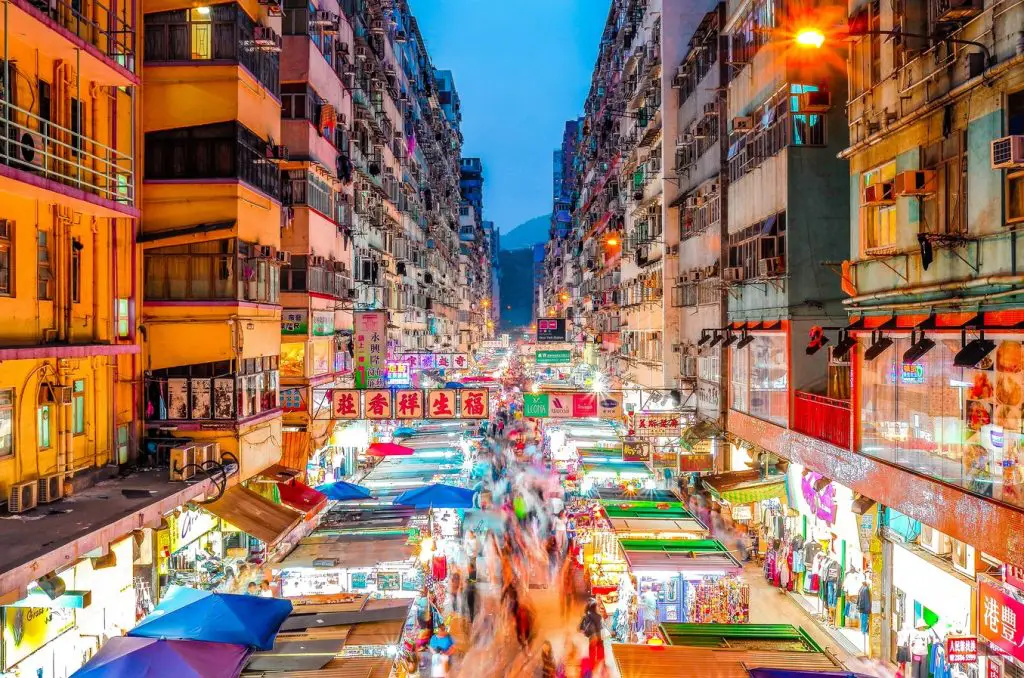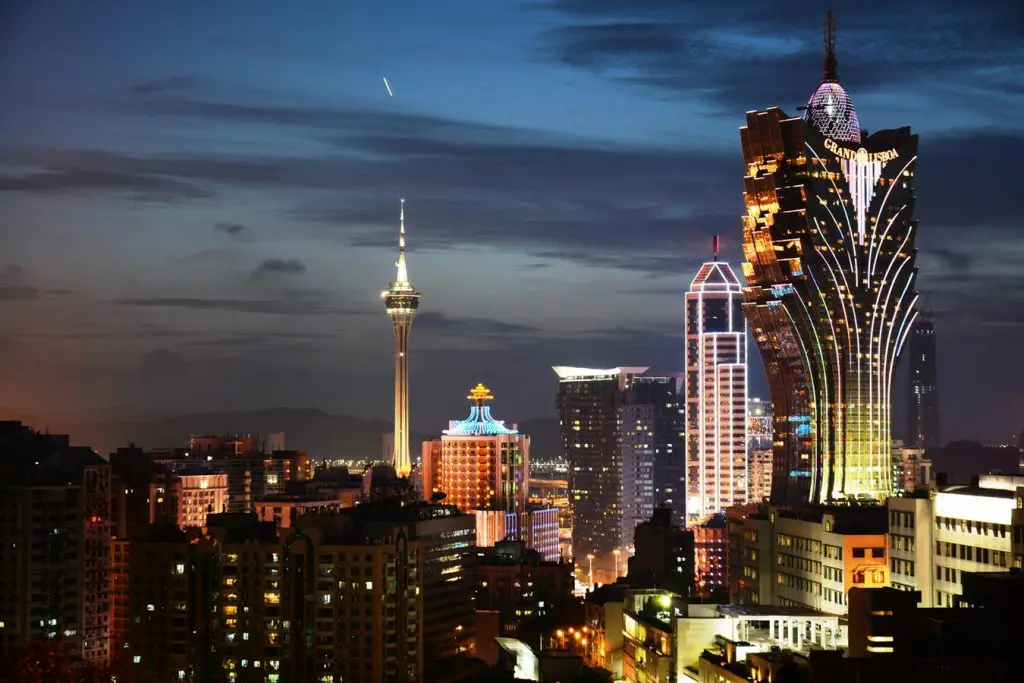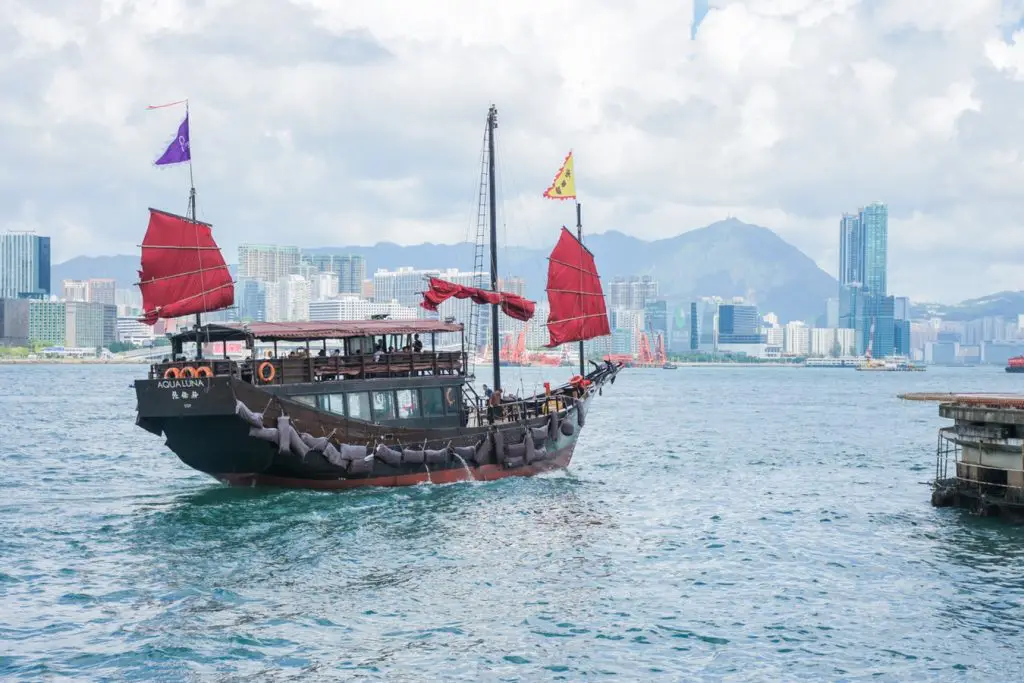 Staying Connected While Travelling
In today's increasingly connected world, staying online while traveling has become essential for a seamless experience. That's where eSIMs come into play, revolutionizing the way we access mobile networks during our global adventures. Say goodbye to hunting down local SIM cards at the airport; eSIMs provide instant activation the moment you land, sparing you the fortune usually spent on international roaming and allowing you to genuinely travel like a local (without getting hopelessly lost!).
With eSIMs, tasks like restaurant recommendations and reservations, up-to-the-minute public transport instructions, checking opening hours, and accessing further information become a breeze. And, of course, sharing your journey on social media is easier than ever. To stay connected wherever you roam, consider using either Airalo or Holafly. Airalo boasts the most extensive range of destinations worldwide, offering smaller data bundles tailored to your needs, while Holafly provides unlimited data packages and fantastic EU data deals.
So why wait? Embrace the future of travel connectivity with eSIMs and make your next journey effortlessly smooth.
Further Things To Consider Before Any Adventure
Now you're all set and prepared to explore our big wide world, why not sort out everything else out all in one go? If necessary for your travel plans make sure you have brought proper travel insurance, protected your privacy by getting a secure VPN, compared all the top hotel booking sites to find just what you're after, reserved an unbeatable rental car price and - of course - booked the best flight deals!
Or maybe just forget it all and go for a last-minute cruise or effortless tour instead?
Many budget travelers (including me) indulge in worldwide airport lounge access, so we can experience luxury while still slumming it in economy. Naturally, we would never leave home without a more general travel guide since we couldn't possibly cover everything here!
Just add an adventurous attitude and plenty of smiles - they go a long way - and that about covers it all! Now go out, find your own path and don't forget to share your best inspiration stories with me on Facebook, Twitter, and Instagram...I'd love to hear from you!