South Korea's capital is a dynamic metropolis that truly never sleeps. It's a city that's constantly moving forward, unafraid to take leaps forward in terms of technology, fashion, or design.
Simultaneous, it's a city with strong roots in the past, and both history and its caretakers, the elderly, are treated with respect.
As a traveler, you'll be continuously fascinated by how past, present, and future coexist. Four mountains have guarded the capital for generations and seen it rise from deprivation after the Second World War to the cultural and economic superpower it is now.
In the streets, you'll see traditional wooden houses amongst the skyscrapers and World Heritage-listed shrines below the City Wall.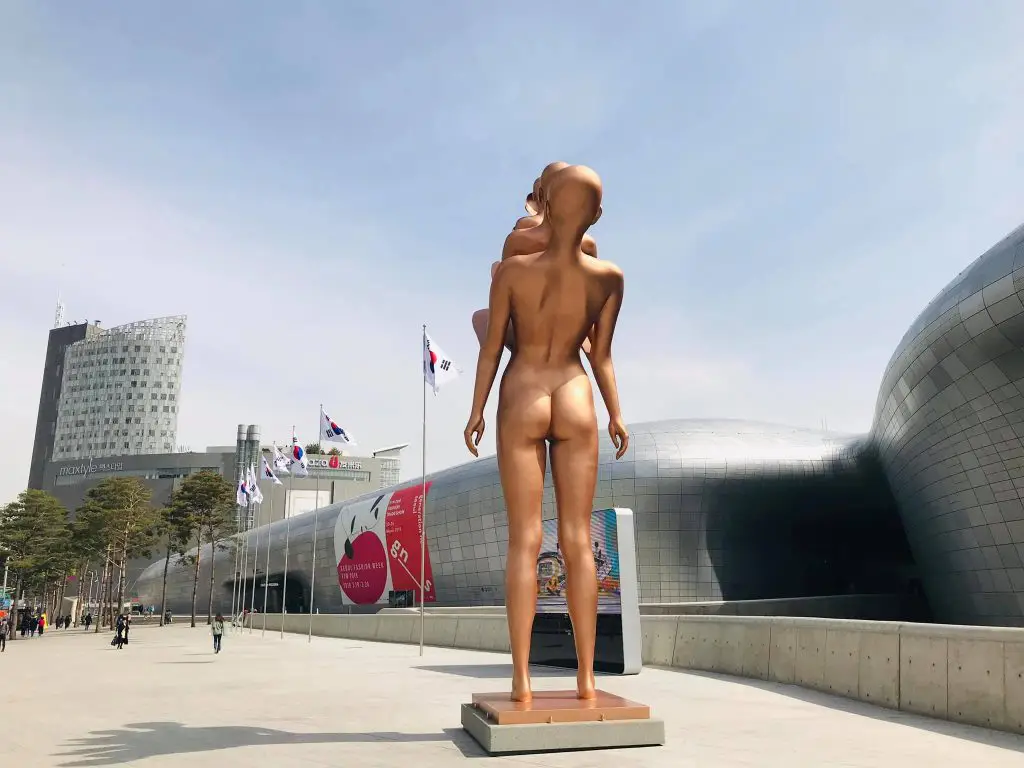 Along with this esteem for the past comes a fierce drive to improve and modernize. Design is at the forefront of this drive, with massive changes having taken place in terms of the structure of Seoul itself over recent years.
After the focus on economic improvement resulted in a concrete, industrial city, Seoul is taking steps to bring nature back inside the city walls, with landscaped parks along with the river and even cycle paths…
You can see the South Koreans' love for nature in their free time activities as well. You might not expect it, but hiking is a national pastime, and with so many mountain trails and hills around Seoul, why not? .. Though it is no Jeju to be clear.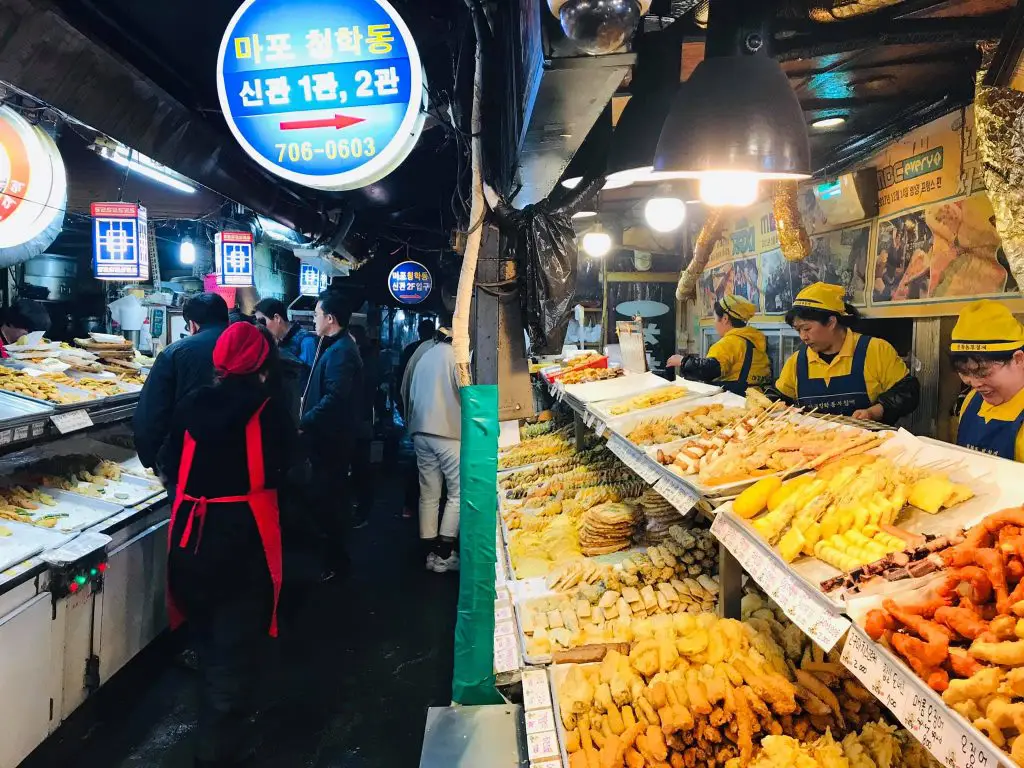 Don't worry if you've come for the buzz of city life, not the walking, though; it's a real 24-hour city where you could easily keep busy from dawn to the next dawn. Similar to Hong Kong, Tokyo, Singapore, and Taipei – and yet, in an entire league of its own. Seoul doesn't imitate but reinvents and paves its own way.
Whether you're shopping in one of the many malls or the night markets, basking in a sauna/spa (jjimjilbang), exploring the art galleries, or dancing to K-pop, time will fly by. Though when you need to sleep, there are obviously plenty of incredible places to stay in Seoul.
It's undoubtedly one of the most exciting cities you can visit around the world at the moment, but with so much to do there, it's hard to know where to start. That's where we come in, with some of our top suggestions of things to do in Seoul. Be warned: you might have to extend your stay!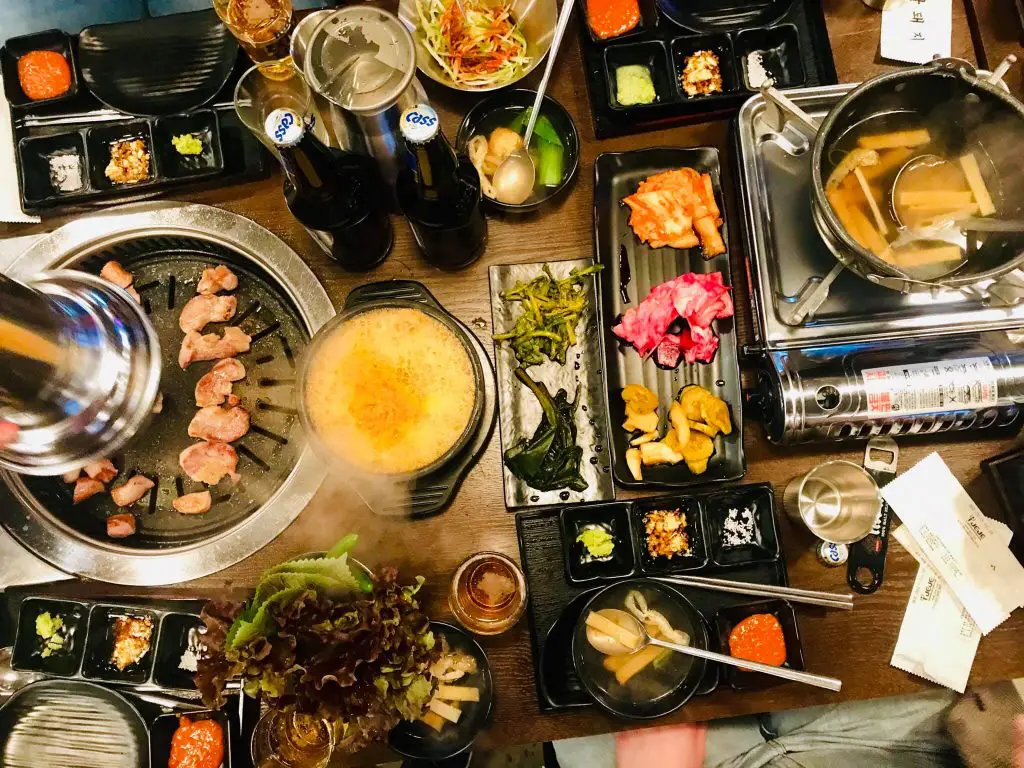 11 Amazing Things To Do In Seoul: South Korea's Crazy Cool Capital 🇰🇷
It's hard to believe you can find a theme park of this size so close to the city center, but here it is! The world's biggest indoor theme park stands side-by-side with an outdoor amusement park 'Magic Island,' a lake with an artificial island, shopping malls, entertainment facilities, and more. It's hard to know where to start! Get your thrills on the rides outside, which include swings, drops, and water flumes.
If the weather's terrible, then you can enjoy the activities indoors, such as exploring the magic castle, watching the World Carnival Parade, and going on the indoor rides. There's even an aquarium on site where you can meet over 600 sea creatures, and a Folk Museum if you feel like something educational. Here you can learn about the past 5000 years of Korean history, so they pack a lot in!
This is a great thing to do in Seoul if you have a day to spare and feel like embracing the child-like joy and excitement of a theme park. Who needs DisneySea or Universal Studios anyway…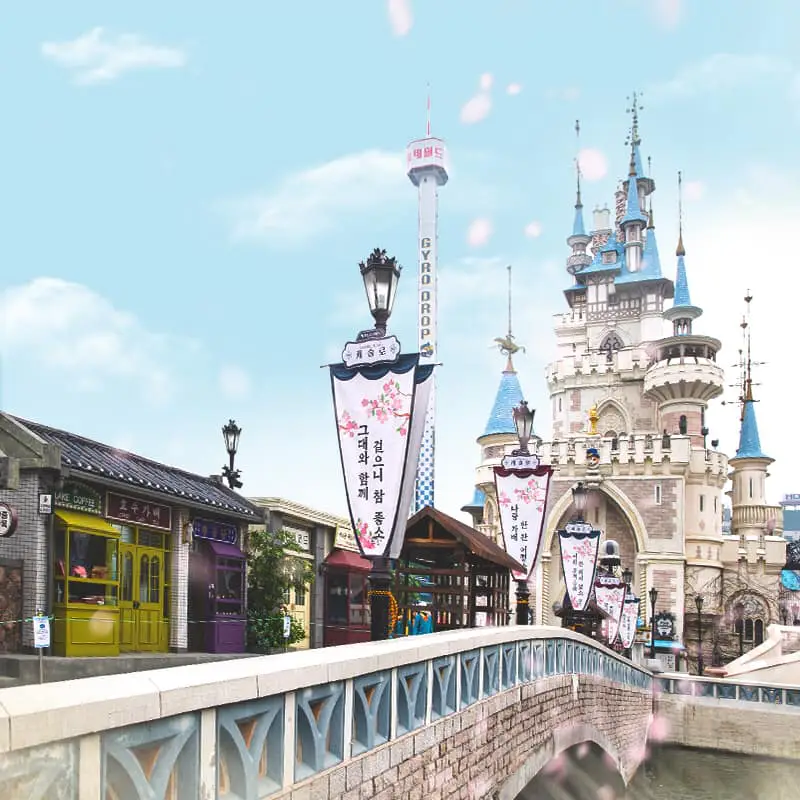 Yup, that's right: Seoul has not only one, but TWO unique theme parks that are worth visiting. We couldn't choose between them, really, so we recommend you try both! Everland is outside the city but still easy to reach (public transport in South Korea is excellent), and its location a less built-up area means it can extend to cover five themed areas and an animal safari.
The steepest wooden rollercoaster in the world towers over the giant swings and other rides. For those of you who prefer a more relaxed theme park experience, there are gardens to meander through, live music and a safari complete with friendly giraffes and zebras.
The cute pandas at Panda World were also a winner! As dusk starts to fall, everything lights up in a rather spectacular manner; even more striking are the nighttime fireworks over the shows and attractions.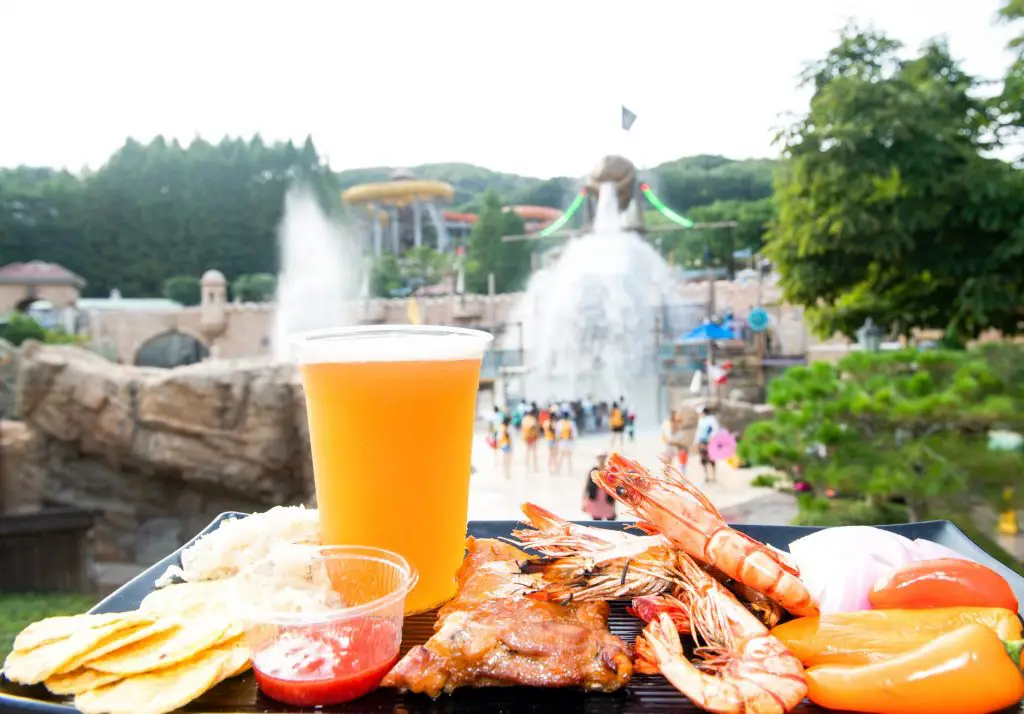 You know us by now; we love a great view. Seeing the sprawling city from the lofty heights of the N Seoul Tower is one of our top things to do in Seoul for this very reason.
It's further elevated by the fact that the tower sits on a hilltop in Namsan Park, so you end up at the height of almost 500 meters. This also means that you won't only see the metropolis but its natural surroundings as well.
The tower offers an audio tour so you can learn more about both this iconic structure and its hometown. You'll find a couple of museums inside, and there's food on-site, too. If you feel the need for some exercise you can walk up there; otherwise, there's public transport or a cable car (which is an experience in itself!).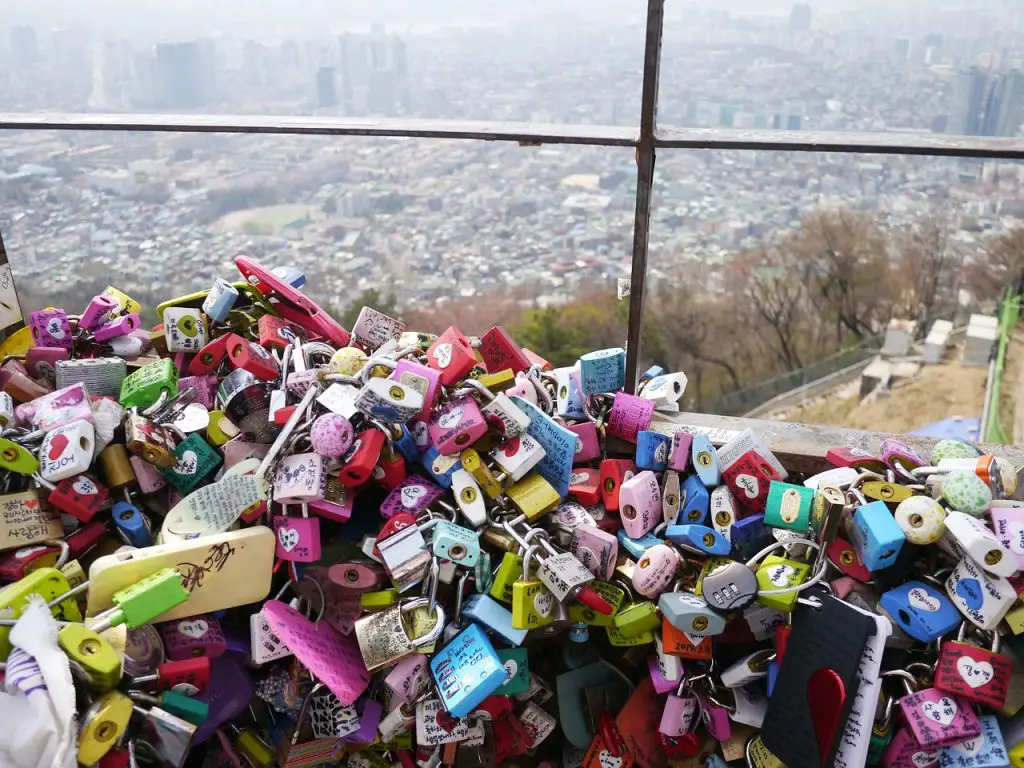 What is a culinary performance, you might ask? It's a rousing theatre show that's almost impossible to explain. A talented troupe of chef-performers-dancers cook up a storm on stage with a show that combines music, acrobatics, and knife skills (it's not as dangerous as it sounds, we promise!). Four chefs are involved in a show that is completely non-verbal, so it is open to everyone.
See people drumming, back-flipping, piling dumplings, and chopping ingredients to absolute perfection. The energy and enthusiasm are so infectious that you can quickly see how this has become Korea's longest-running show. There are plenty of laughs as well; you'll come away thinking you could be a lot more creative in the kitchen!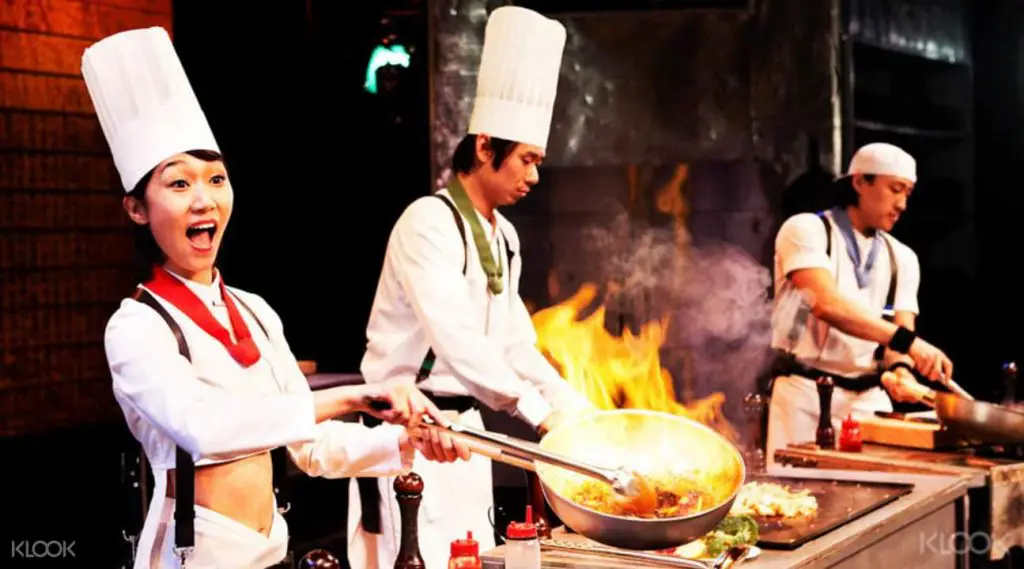 Calling all explorers with a love for the immersive experience, and a taste for role-playing. This rental service providing you with a Bukchon hanbok, a traditional South Korean costume, is one of the most fun things to do in Seoul. You can explore lots of the city's picturesque sights dressed in these minimalist robes in vibrant colors – it makes for some great photos, as you can imagine!
Another huge plus point to this activity is that some of these sights include 'hanbok benefits,' so if you're dressed up, you will get a discount or even free entry. The team at the rental service is super friendly and will ensure you have the perfect hanbok that fits you to a tee. Take it to the next level by accessorizing perfectly and getting your hair done.
To make the most of the experience, here is a handy guide to renting a Hanbok in Seoul.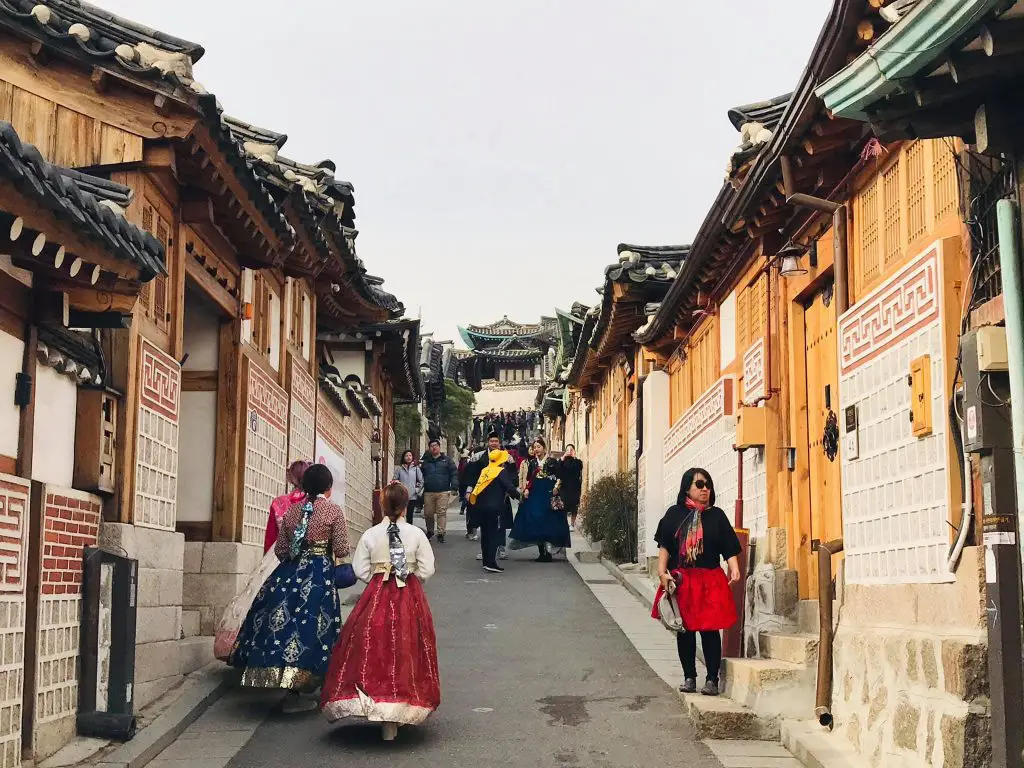 Dragon Hill Spa is the perfect example of a place that's just a bit 'extra,' taking everything you'd expect from a spa and raising it to the next level. Jjimjilbang is a huge part of Korean culture, and Dragon Hill is one of the best places to go to experience that, with a wealth of baths, saunas, pools, and relaxation areas.
As you approach down a path planted with bamboo and lanterns, you know immediately you're somewhere special. Bathhouses here are not only about saunas; you'll see amusement facilities and snack bars, even sleeping areas for people staying here before an early-morning flight. Spend a little bit extra to get a scrub or massage, then lounge in a steamy sauna beside a stone statue or two, before cooling off in the outdoor pool.
You'll leave refreshed and invigorated.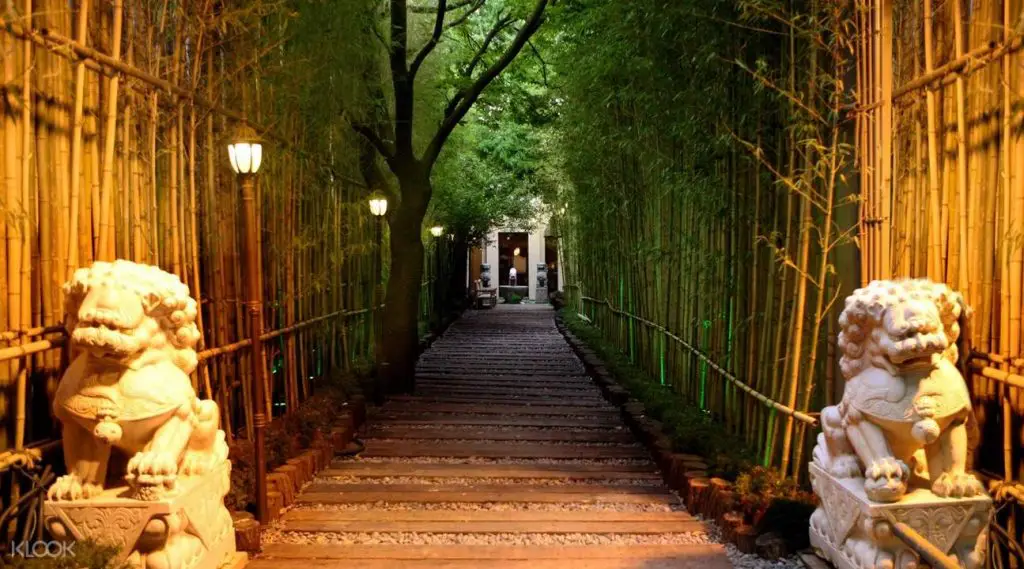 Right in the middle of the Gangham district, you'll find this enormous aquarium, home to over 40,000 fishes, octopuses, eels, and other fascinating sea creatures.
Seoul's biggest aquarium contains a range of themed' discovery zones' that focus on different areas and ecosystems around the world. You could easily spend hours here learning more about marine life from areas as obscure as mountaintops and the rainforest.
There are a considerable number of sharks being sinister in the display tanks, as well as eerie jellyfish, floating stingrays, wise old turtles. The clear layout and design of this fun aquarium make it the perfect place to be reminded of the endless fascination to be discovered in the underwater world. And don't worry, there are plenty of spaces to relax and grab a snack!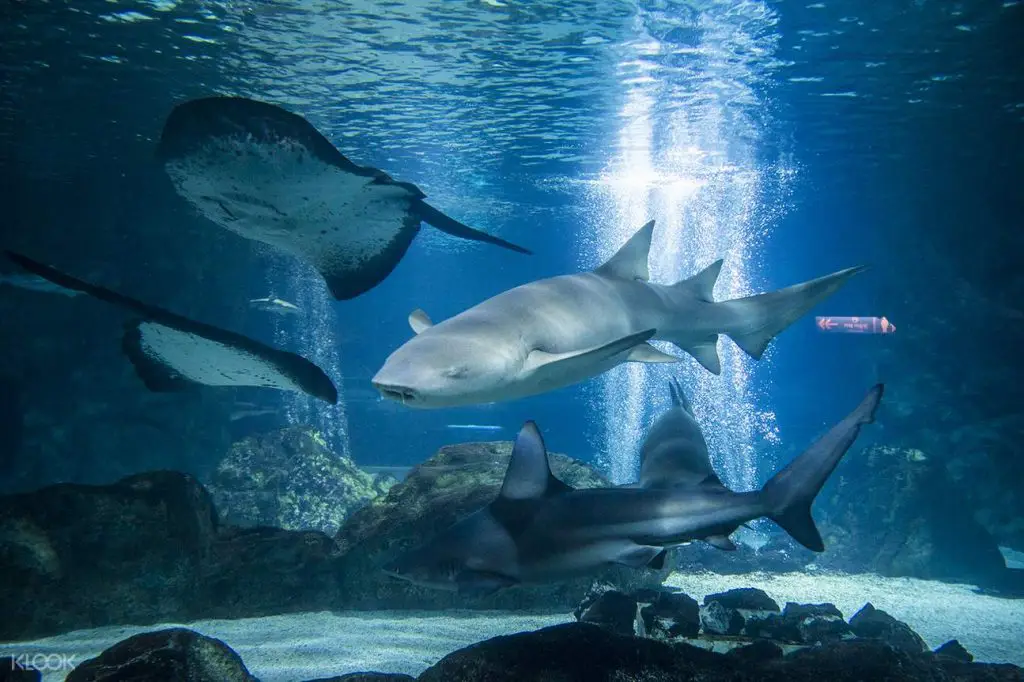 With such a wealth of charms in one city, how are you ever going to see them all? A sightseeing bus, of course! OK, we can't promise you'll see everything, but this hop-on hop-off bus will definitely get you a bit closer. If anything seems particularly appealing, then you can easily jump off to explore further, before catching the bus again later.
Joining the flow of traffic is actually a fun thing to do both to see more and feel part of this buzzing city. There are two options for routes depending on your area of interest so that you could take the Gangham Course or the Night Course. See ancient sights and modern shopping malls all in one day, experiencing first-hand the fascinating juxtaposition that Seoul embodies.
You can even upgrade to the Panorama route to include the N Seoul Tower and its cable car, getting views from the open-top bus and even higher.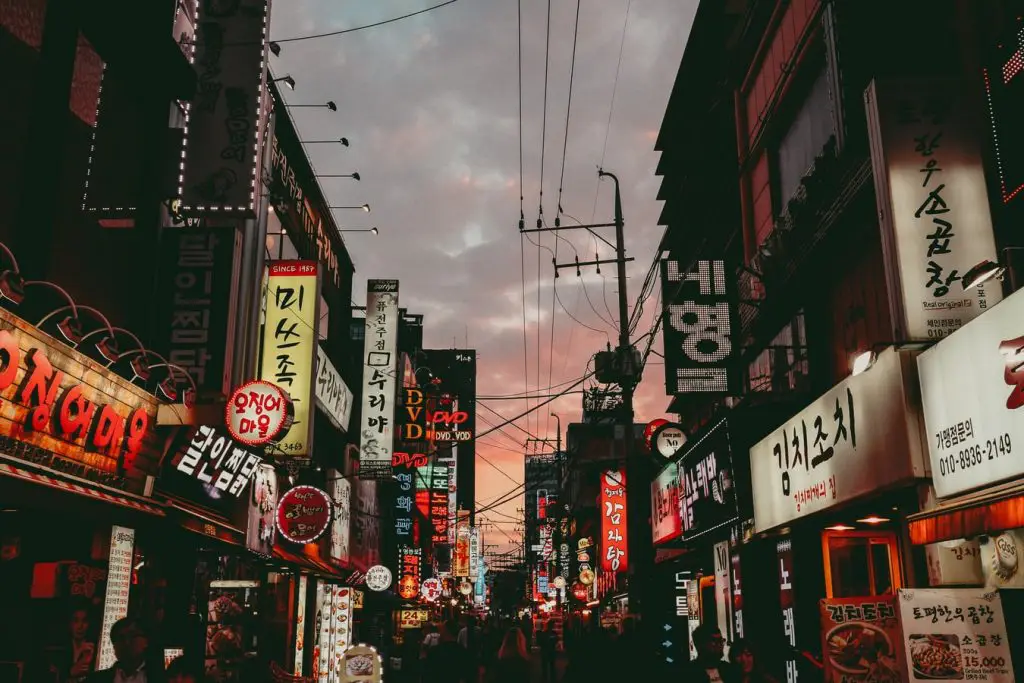 This is known as a broadcasting theme park, which is not a term we'd heard before visiting MBC World. Now we've experienced it; we're totally on board with the concept.
Here you can embrace the world of 'hallyu' (Korean entertainment) in the three activity zones. For fans of Korean popular culture, this is an absolute must; but even if you don't know much about the background, you'll enjoy the wacky activities here.
You can get involved in a holographic concert or be fully immersed by the virtual reality areas. Dress up in outfits and get photos taken with some of the screen stars of Seoul; then visit the set of dramas like We Got Married or I Live Alone. You can even dance with K-pop groups or try your hand at broadcasting!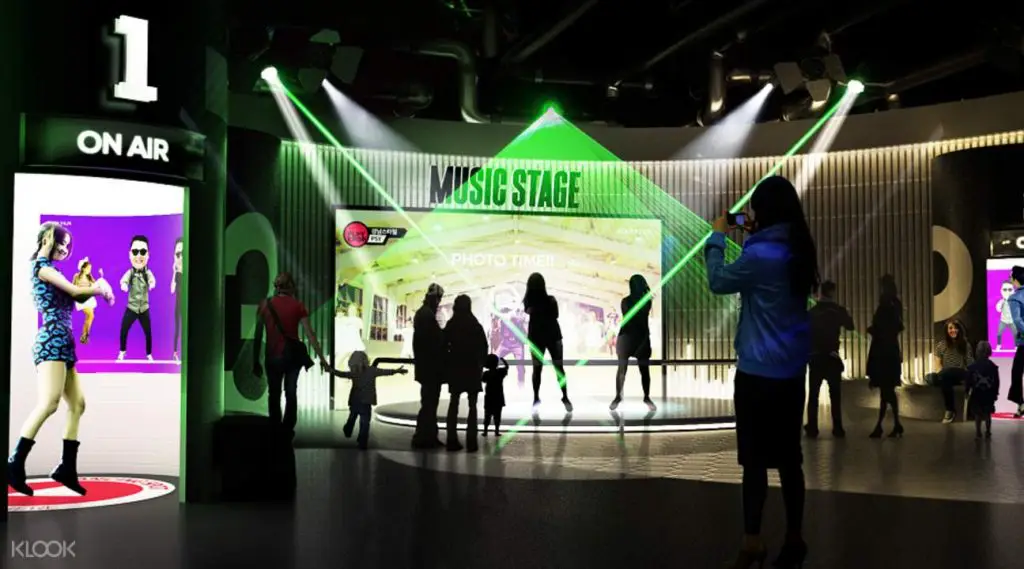 We know it's funny that one of the best things to do in Seoul actually involves leaving Seoul, but you can't be in South Korea's capital and not take advantage of the beautiful countryside surrounding it. You start in the Alpaca Pasture, which is actually a bit dangerous as once you see these cute alpacas, you'll have a hard time leaving! You can feed them and take the obligatory selfie, but most of the time, you'll just want to watch them living their lives.
Nami Island is worth leaving the alpacas for, though, as its calm waters and verdant forests create picture-postcard scenes that are insanely romantic. The final stop, the Garden of Morning Calm, is equally as beautiful with rolling hills carpeted in colorful flowers where you can stroll as though you're in a period drama. At night the garden gets lit up in bright lights – not as natural, perhaps, but a magnificent sight to see.
Experienced tour guides provide support and background information at every stop.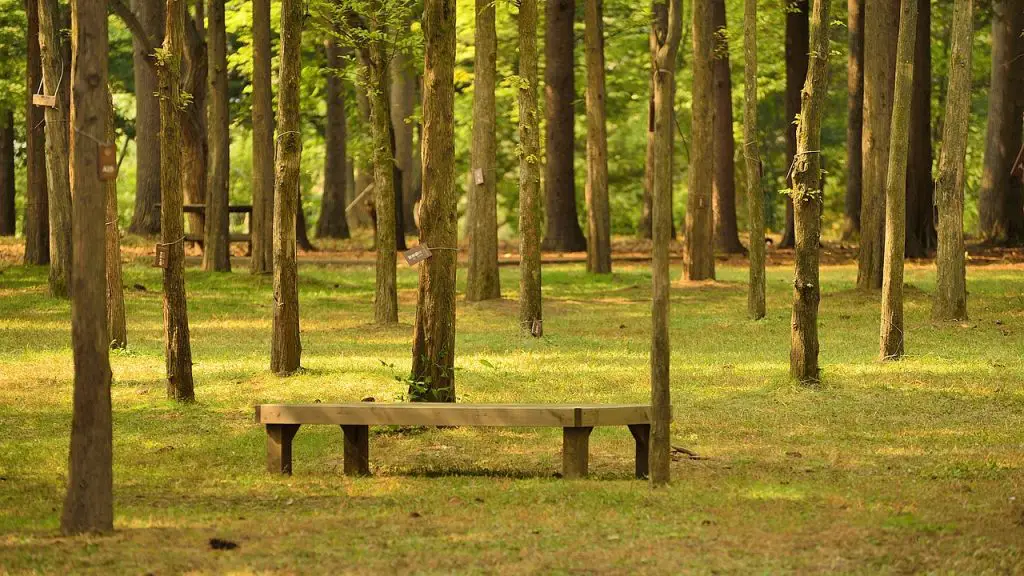 The striking Lotte World Tower is the fifth-highest building in the world, and the experience at Sky Seoul takes full advantage of this. Panoramic views of South Korea's capital are always stunning, whether you're looking across a busy daytime city or one sparking at night.
Even the elevator ride is part of the experience as it's famous for being one of the fastest elevators in the world. Once you've shot up to the top of the glass tower, you've got plenty of time to gasp in awe (and take photos) at the sight of this sophisticated city laid out beneath you.
This selection of things to do in Seoul demonstrates the quirky and multifaceted nature of the city – it's well worth visiting.