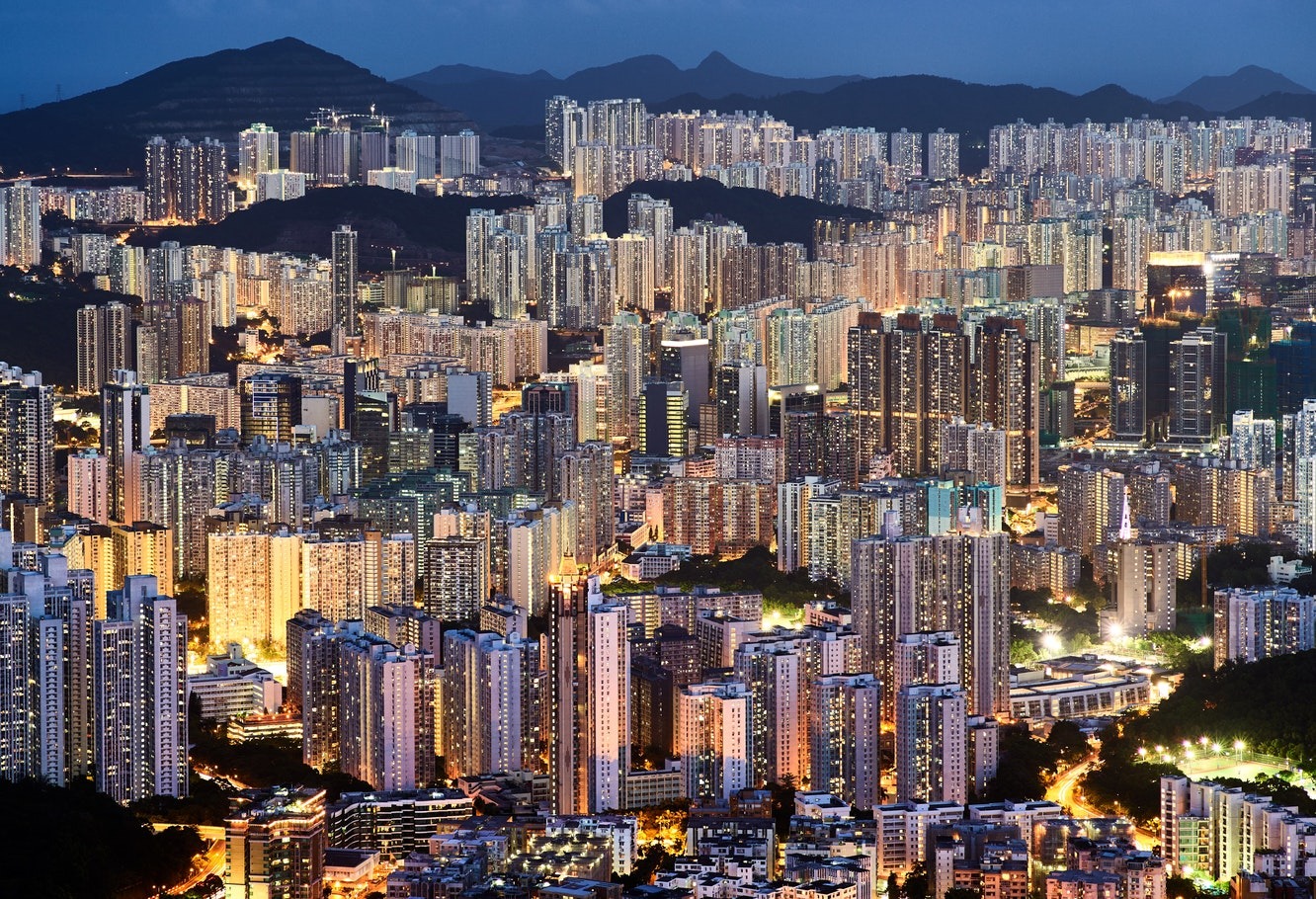 This dynamic and exciting city is one of the most fascinating places you can visit. With its iconic skyline, bustling streets and mouth-watering food, no traveler should rest easy until they've been to Hong Kong.
The images that might spring to mind are skyscrapers and shopping; while Hong Kong has those in abundance, it also has a rich history and a varied culture that make every moment there a surprise.
You can ride on a historic double-decker tram, hike the surrounding mountains (did you know 70% of Hong Kong is mountains and countryside?) or gaze out over the harbor.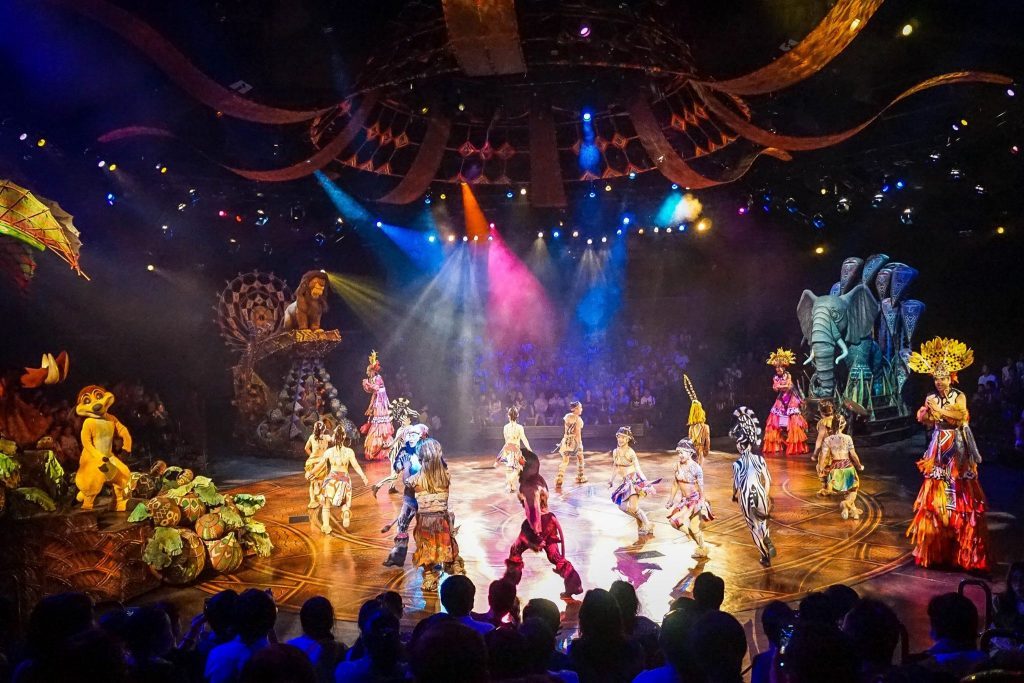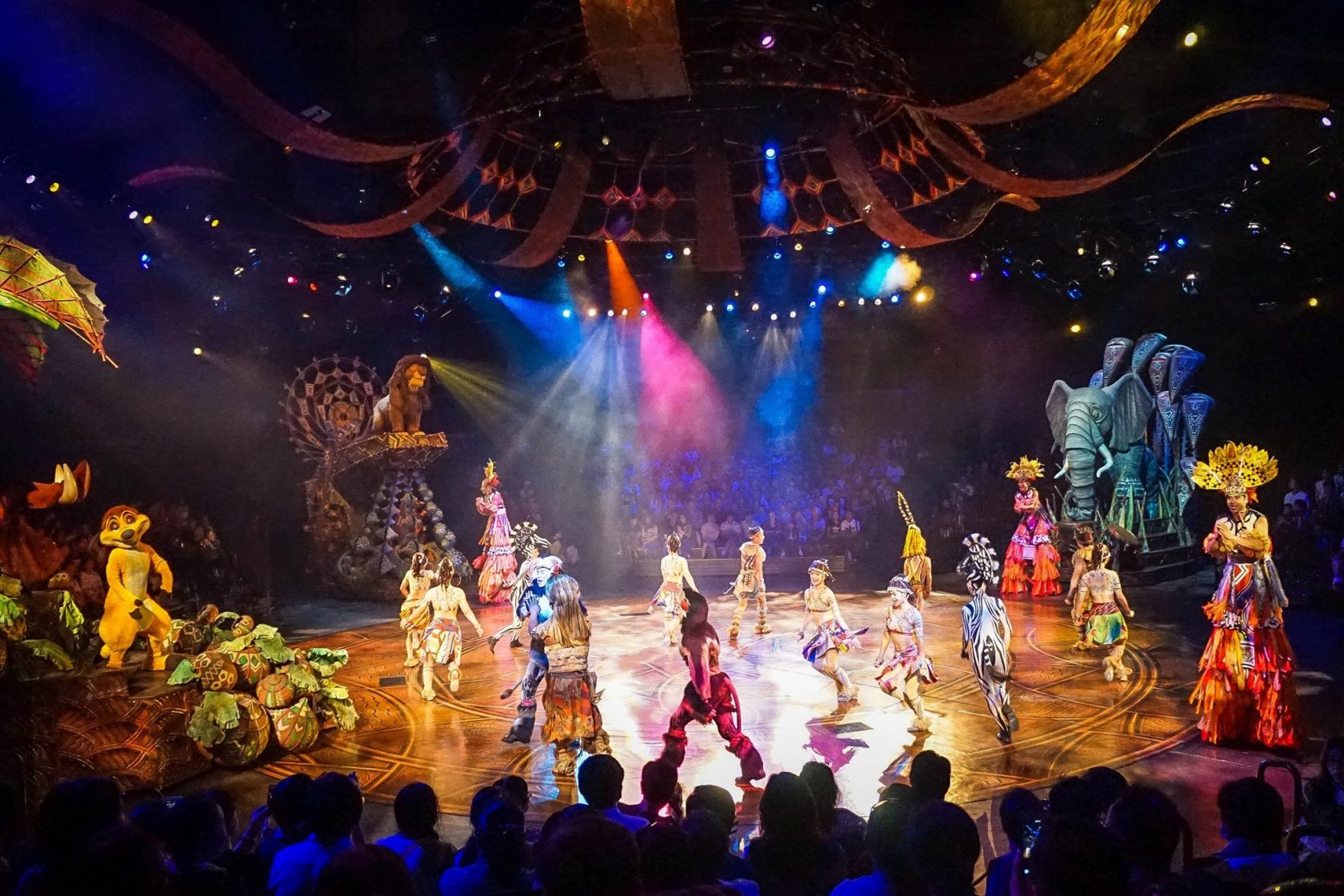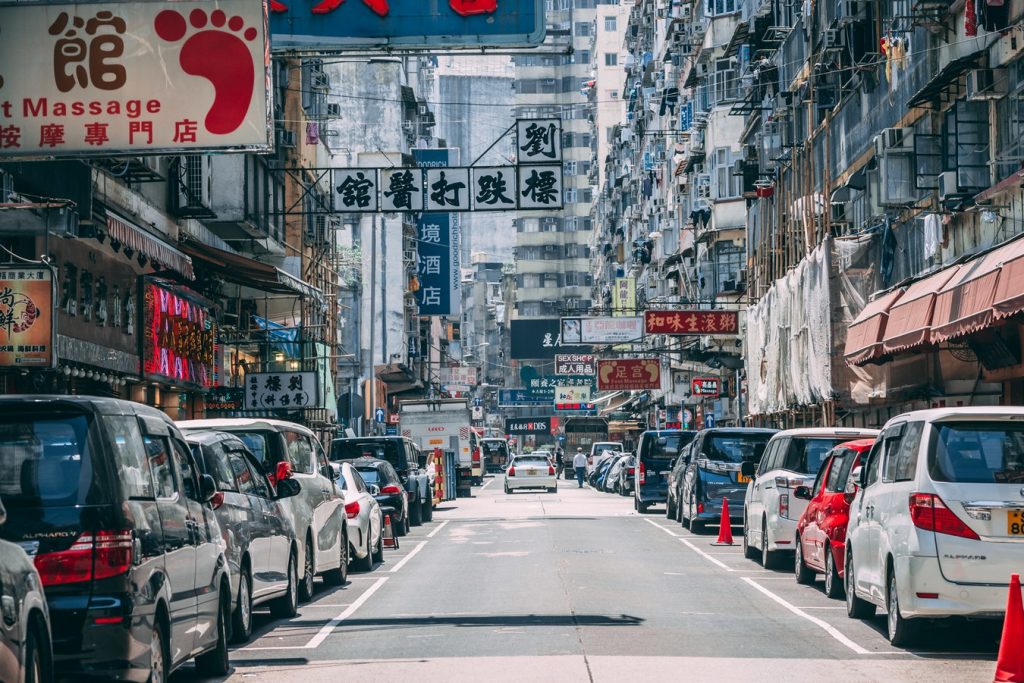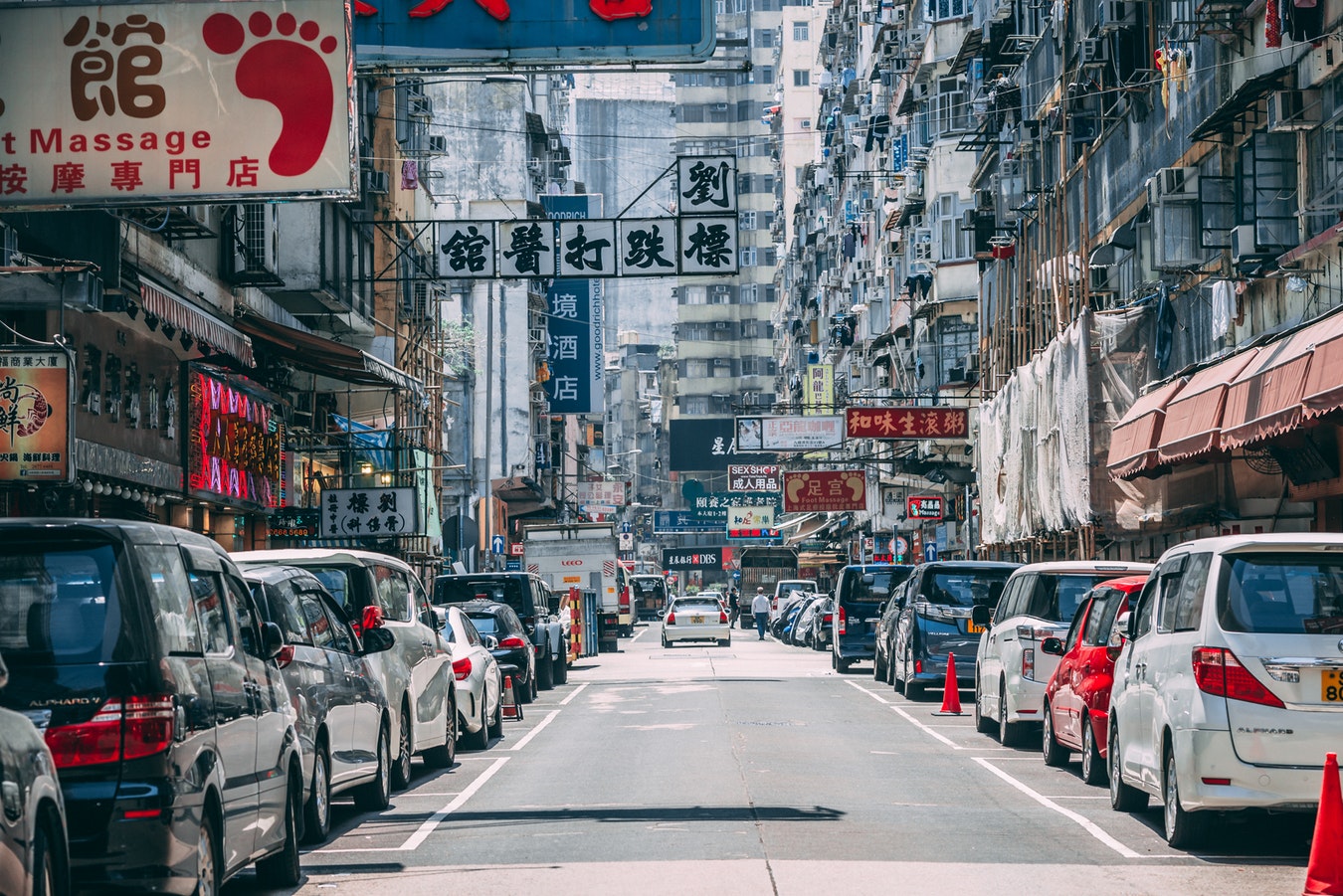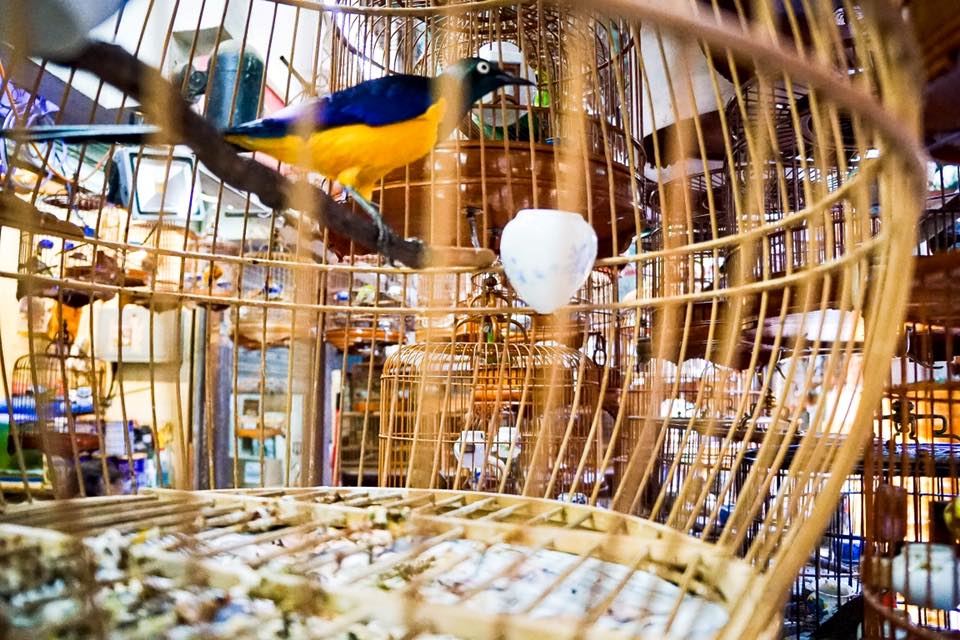 That's all before we even get started on the food. The city is a foodie's paradise; mixing French, Cantonese, Sichuanese and Japanese influences, not to mention new cuisines that get thrown in the mix, there is something for every taste.
It also has a pretty spectacular nightlife and there's nothing quite like sitting at a rooftop bar with a cocktail watching the sun go down.
With all this going for it, it can be tempting to pack your Hong Kong itinerary full, but you can never do everything you want in one trip. We've got some ideas here to get you started – some of our favorite things to do – and you can do the rest next time. Trust us; there will be a next time!
One of the best tips we can give you for exploring Hong Kong is to order an airport travel SIM card for easy pickup and activation the moment you land so you will not pay a fortune for international roaming – and can truly travel like a local.
Restaurants recommendation and reservations on the fly, public transport instructions up to the minute, opening hours and further information – and of course, social media posting, if that's your thing – all become just that much easier.
Mobile data is fast, cheap and available almost everywhere in Asia so it is no wonder the only way to truly explore like a local, and to get off the beaten track (without worrying about ever being lost) is to get connected. So why wait? Discover more in Hong Kong by sorting out the best local SIM card now.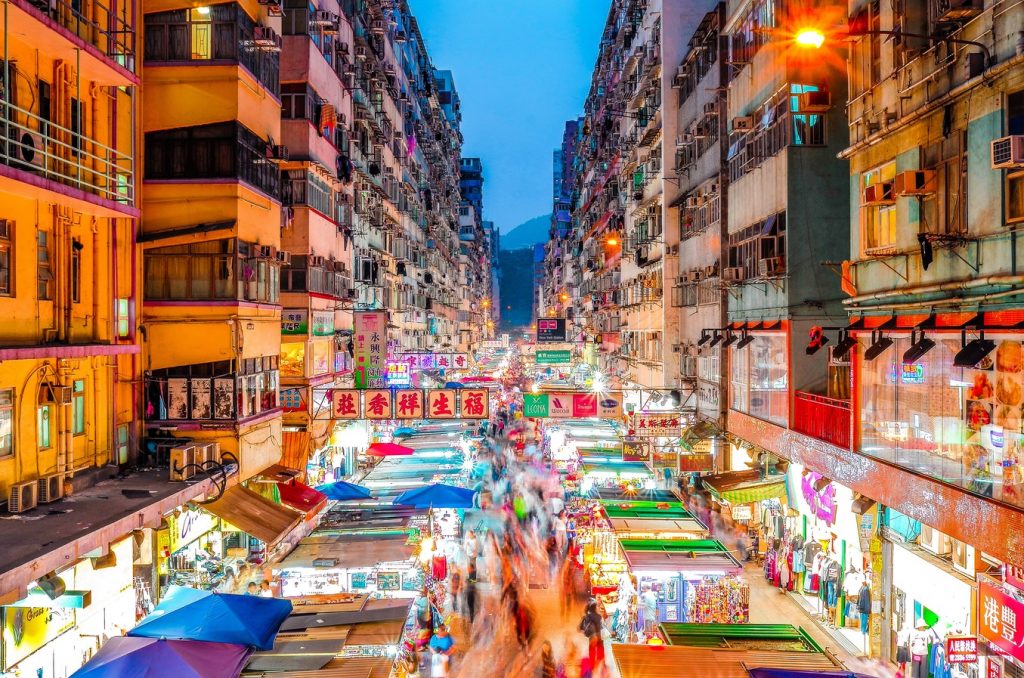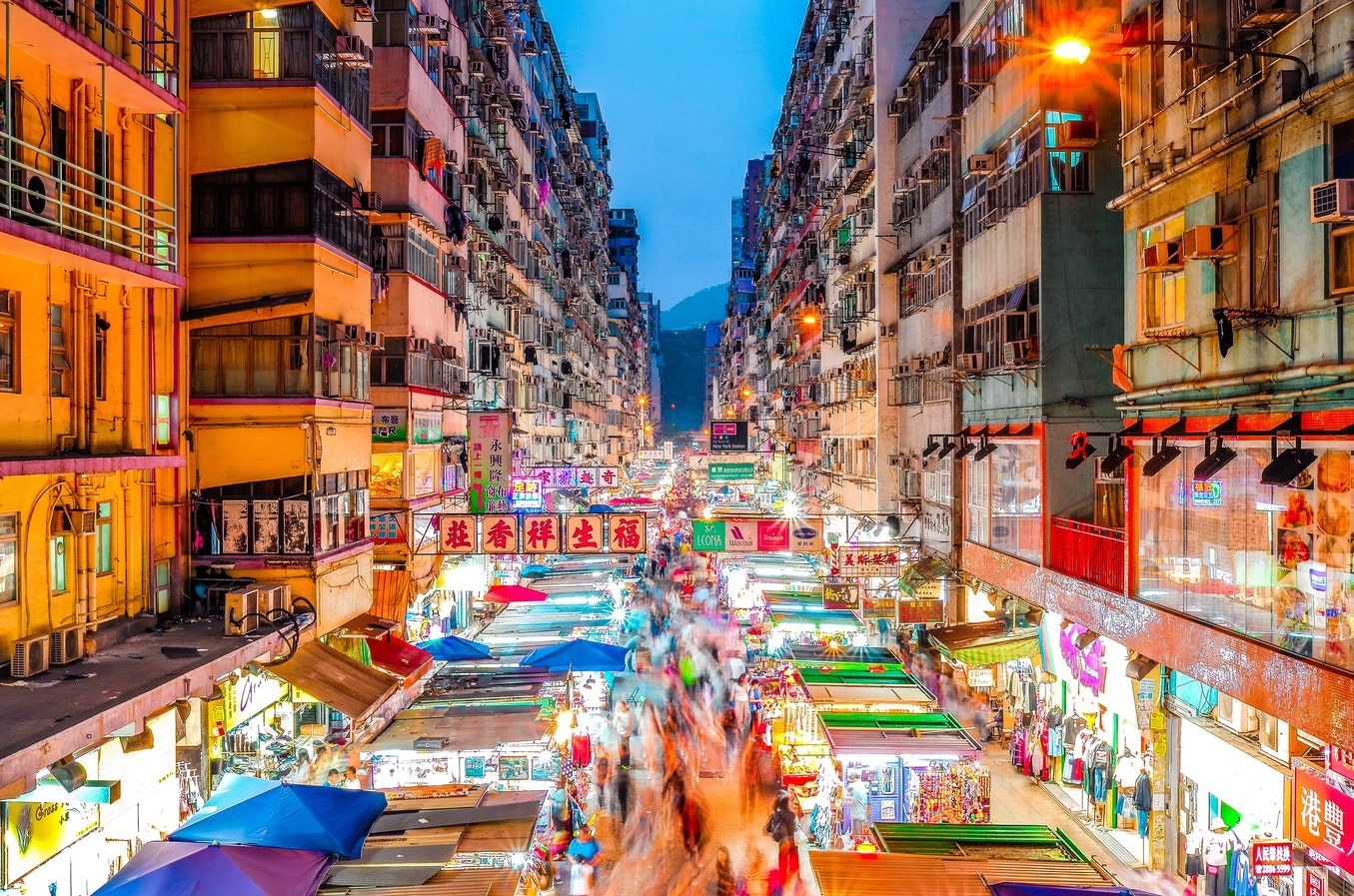 Unique Experiences Not To Be Missed On Any Hong Kong Itinerary!
All the exuberance we love about Hong Kong is packed into this incredible Disneyland experience. Whether you opt for the 1 day or 2-day ticket, you can be sure you'll be swept away by the magic. There's a huge range of attractions and entertainment options, from Moana stage shows to interactive games.
Of course, you'll also get the chance to meet all of your favorite Disney characters, from classics like Aladdin to Lilo and Stitch. Not to mention, Mickey himself. There's even a "We Love Mickey" projection show that illuminates the buildings on Main Street.
Join in a parade, get transformed into a Disney Parade or just wander around – it's all great fun!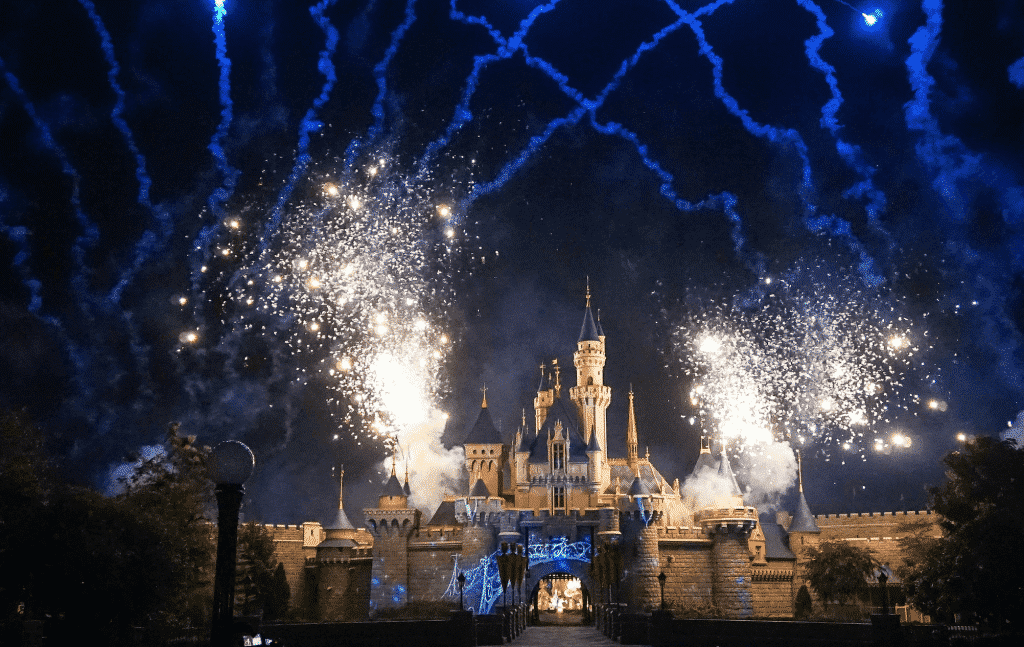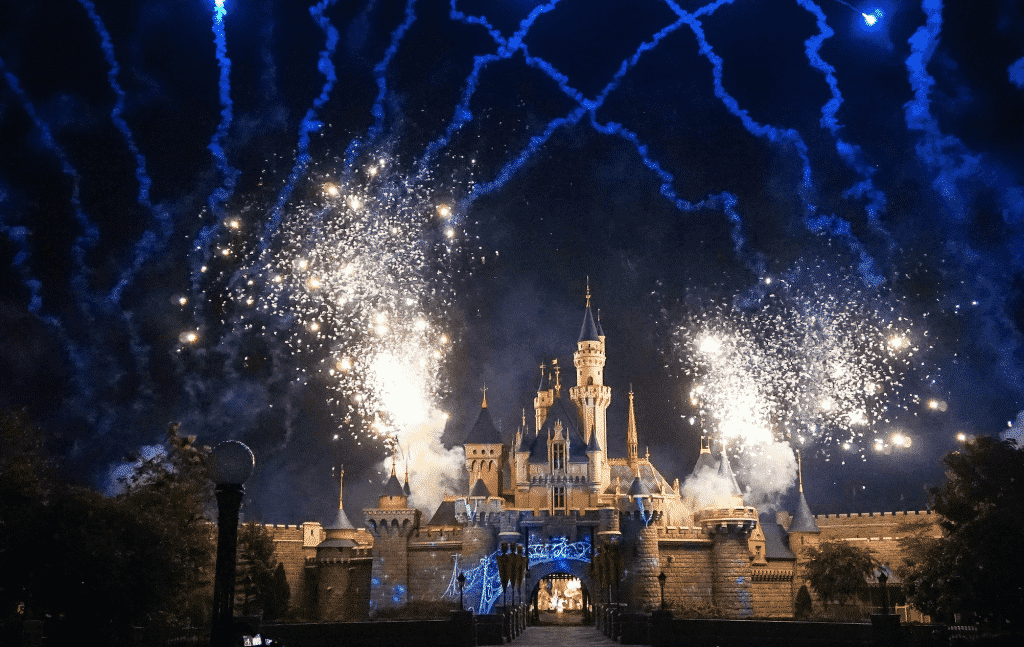 This epic cable car ride is definitely a must for any Hong Kong itinerary. The 5.7km trip will give you 360-degree views of the metropolis turning into the slopes of a country park and of the South China Sea stretched beneath you. The stunning natural landscapes will definitely end any impressions you had of Hong Kong being all skyscrapers and city streets.
Choose from a one-way or a round trip and go to see the Tian Tan Buddha at the top – it's the tallest Buddha statue in the world. We love how the panoramic vista gives you a completely unique overview of this incredible region.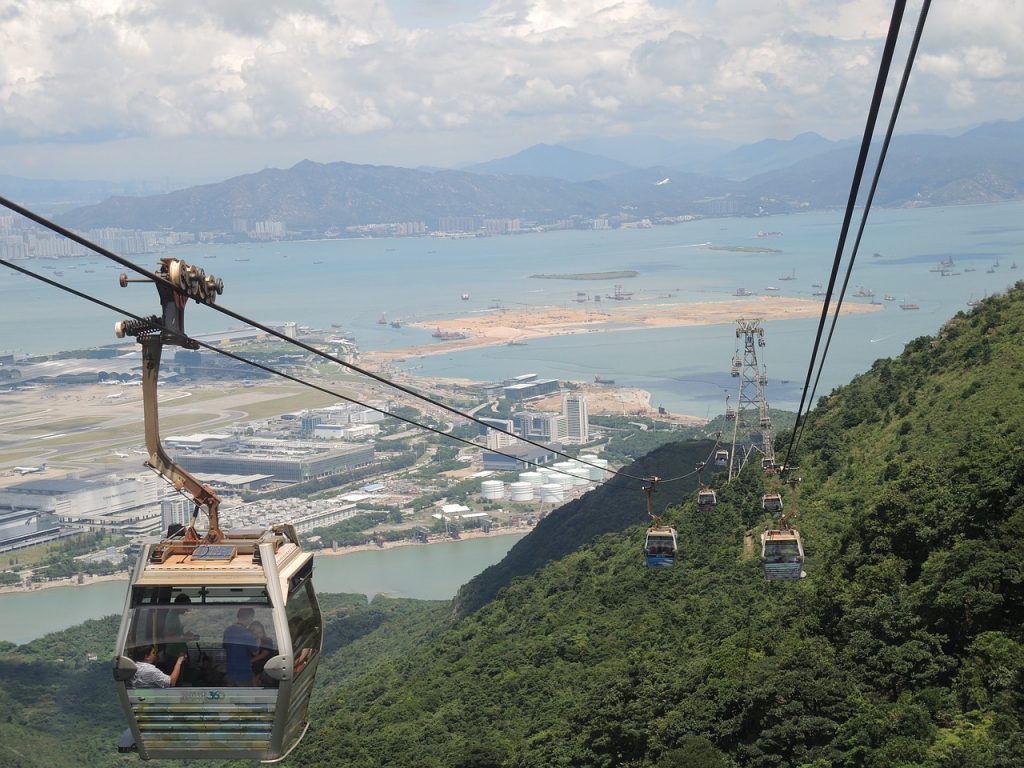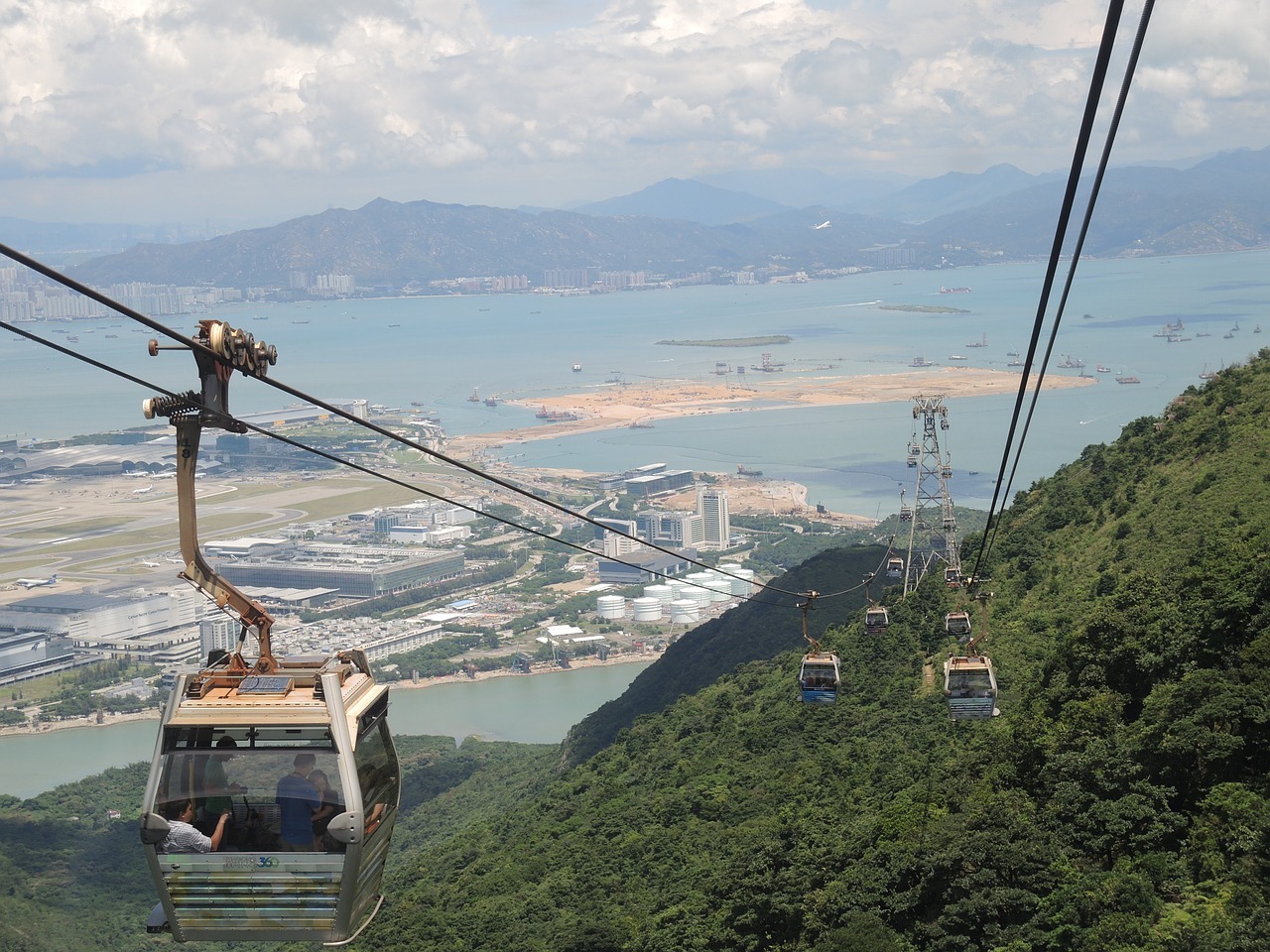 So now you've seen Hong Kong from the air, it's time to see it from the sea, with this intimate cruise in a traditional Chinese junk boat.
There's something so magical about seeing the city alight from the water, relaxing on a lounge bed and experiencing the calm of the night. It's one of the most magical things to do in Hong Kong.
You know that the streets you're watching from afar are alive and bustling, but the hush of the harbor casts a spell around you. Enjoy a complimentary cocktail among the boat's charming décor. You can either go as the sun is setting, or later, once the lights are already shining across the bay.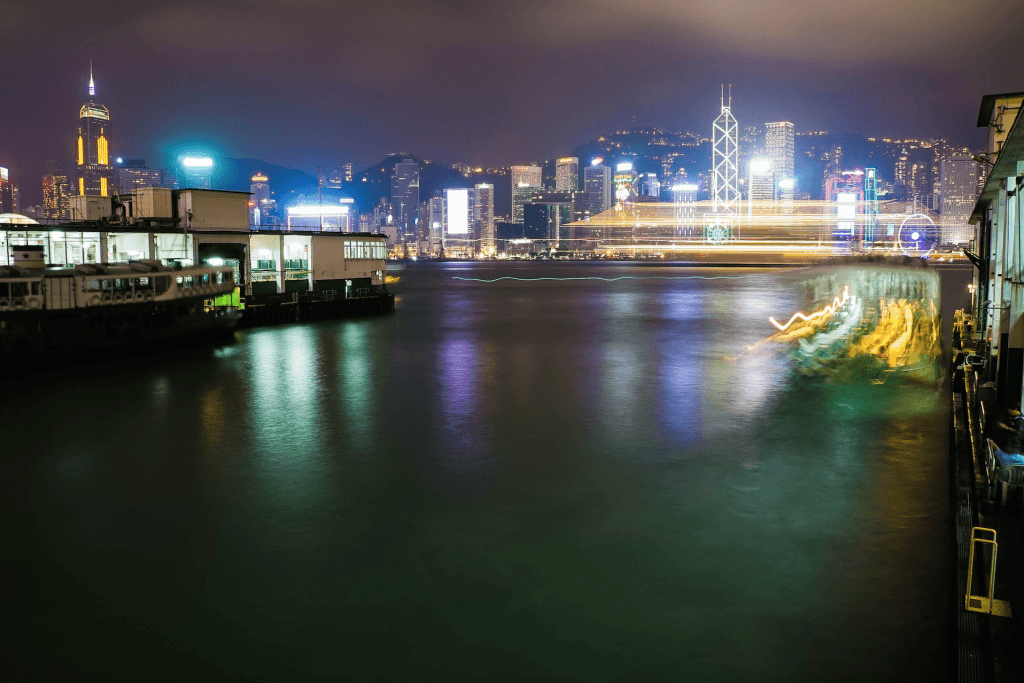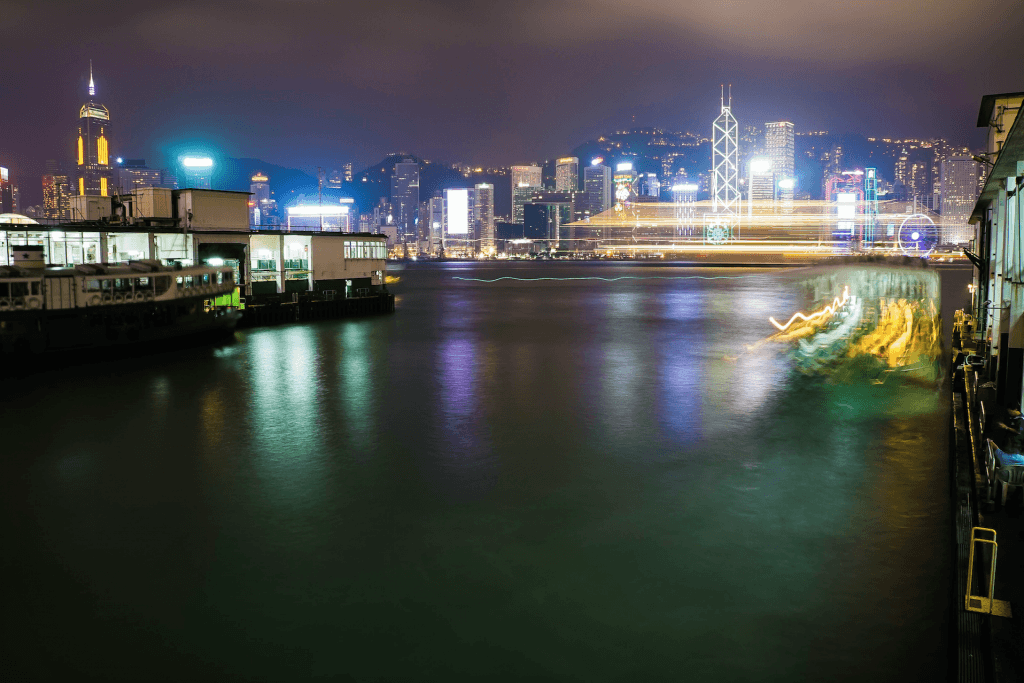 We just love the harbour cruise options on offer in Hong Kong. With these evening boat tours on an authentic Chinese junk you can choose from a Leisure Cruise, a Sunset Cruise or the Symphony of Lights Cruise (or all three, of course!).
It's a lovely way to finish off a busy day's sightseeing. The Leisure Cruise is an opportunity to see the city from the water while enjoying unlimited complimentary drinks, while the Sunset Cruise means you can watch the sun go down in spectacular fashion.
For those of you who like something even more dramatic, the Symphony of Lights is a jaw-dropping sound and laser show that can be enjoyed from on deck.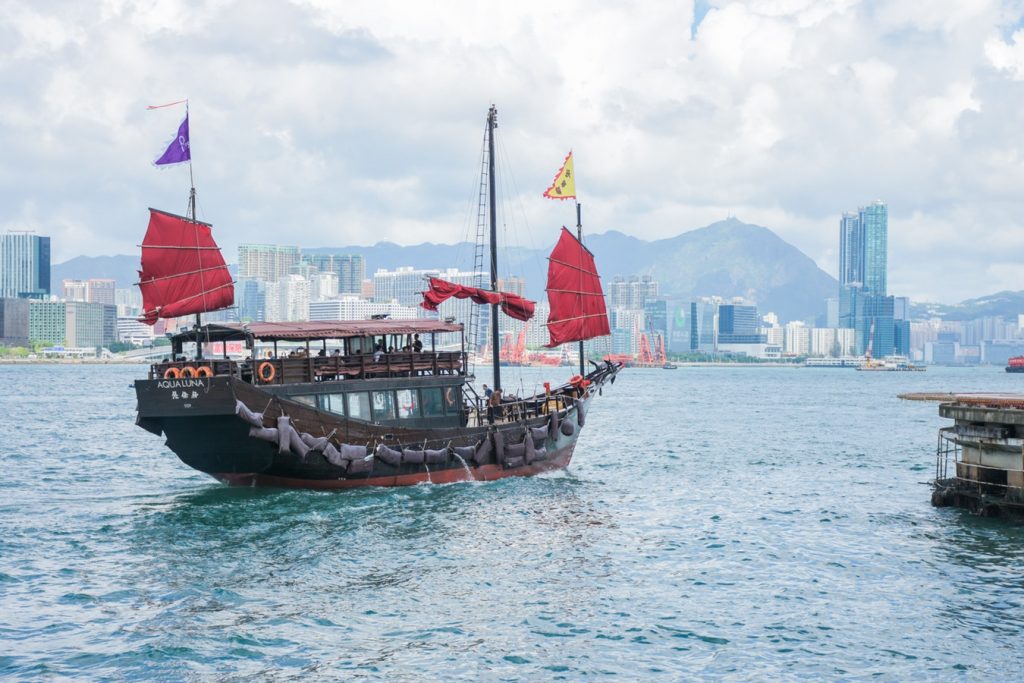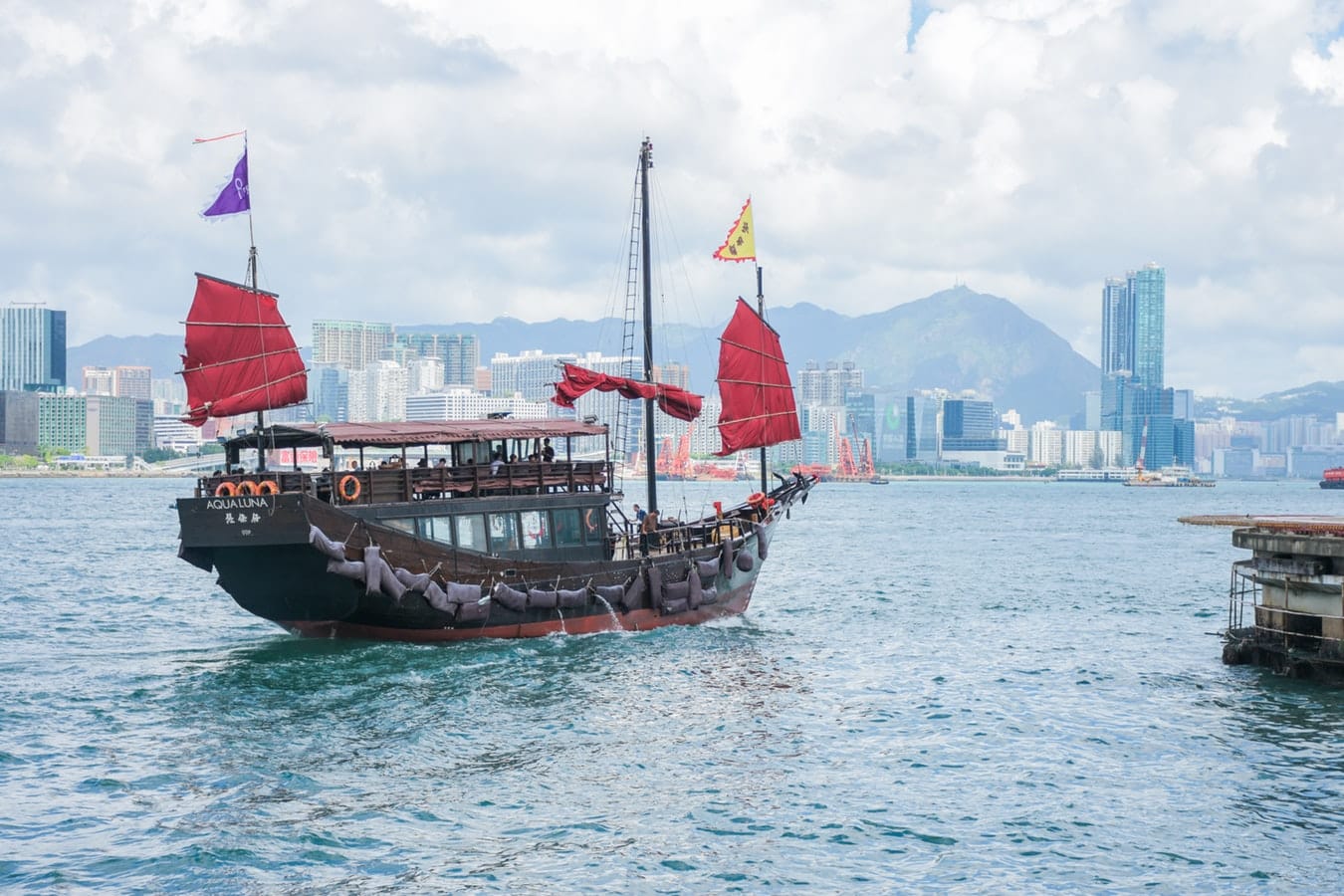 This oasis of calm makes for an ideal place to stop and rest between ticking things off on your Hong Kong itinerary. The elegant décor, muted colors and high ceilings combine for a sophisticated dining experience, and a band playing soothing music adds to the atmosphere.
Enjoy a delicious lunch here with a set menu made from fresh and seasonal ingredients. The dishes look as good as they taste, with great care going into ensuring every guest has an excellent culinary experience.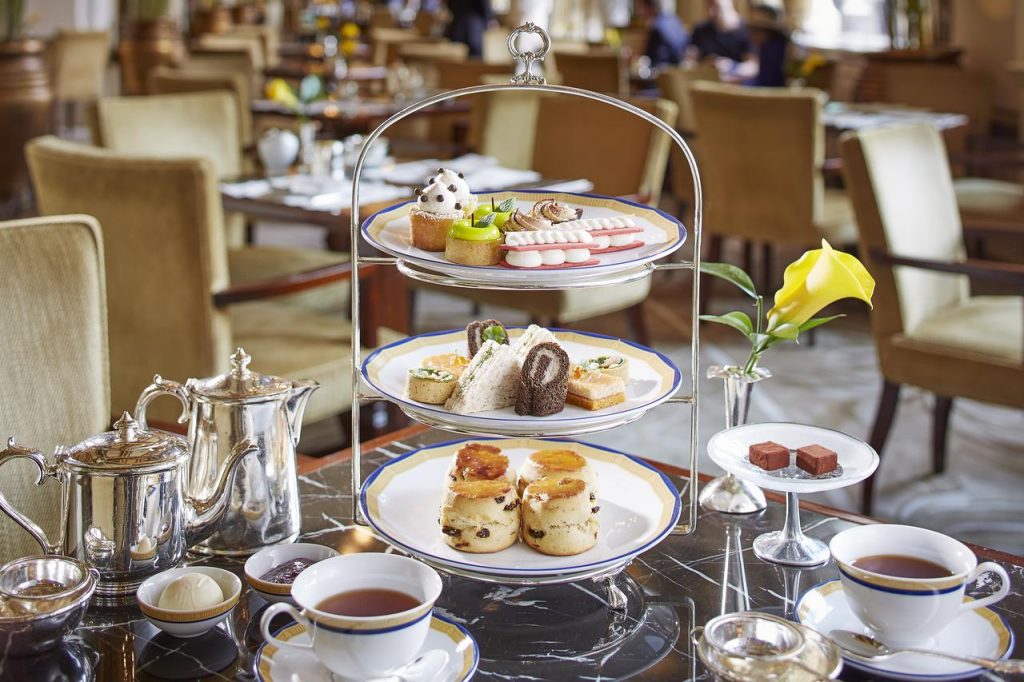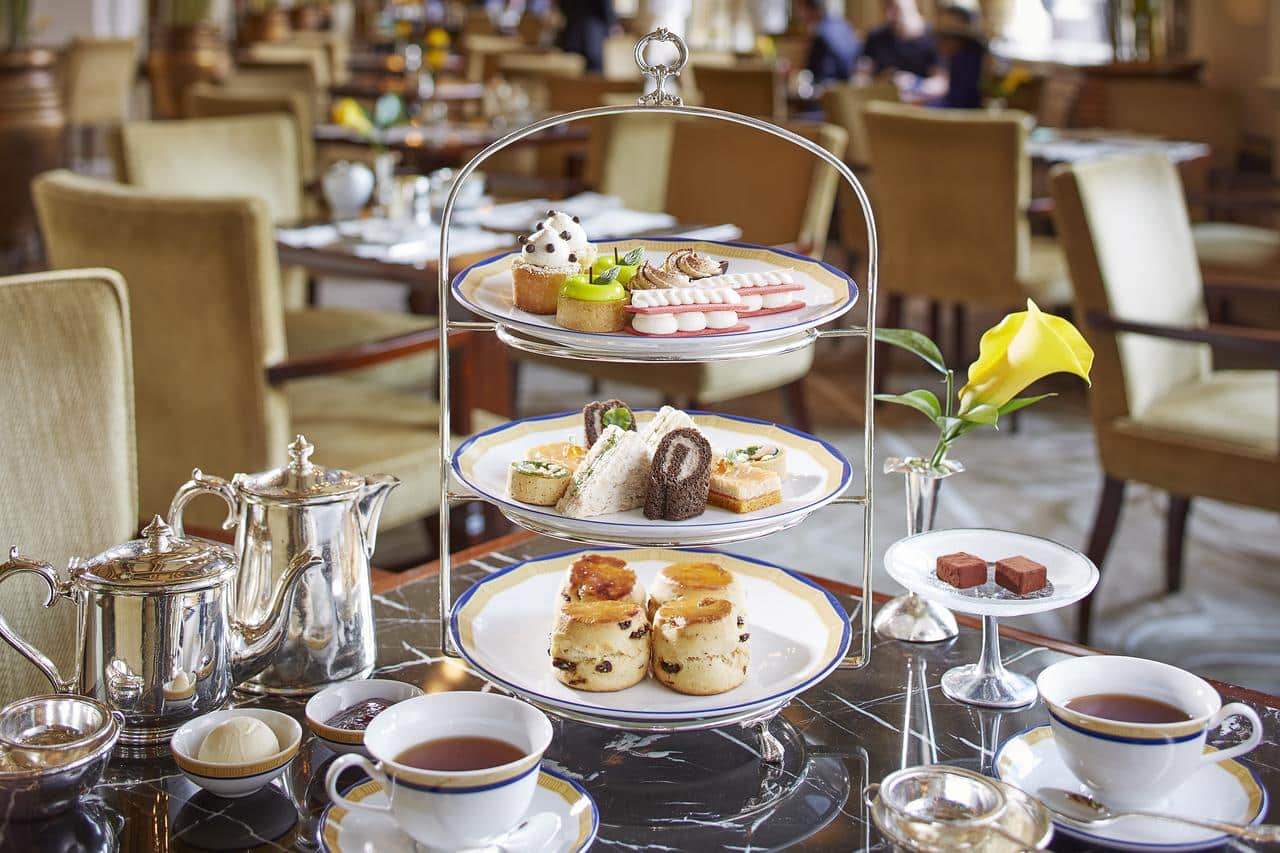 If you've seen Hong Kong from the water, now it's time to get to know it more intimately; from the streets and trams of Central and Sheung Wan.
There's an astounding mixture of sleek and modern architecture and old colonial buildings that is fascinating to see even if you're not into architecture; while in the local markets you can speak with stallholders and hear what it's like to live and work in Hong Kong.
This is a great way to see a little bit of everything, from trendy boutiques to Chinese temples to traditional artisan shops. You even get a chance to ride on a 'ding ding' (a tram) and see the hectic streets shoot past.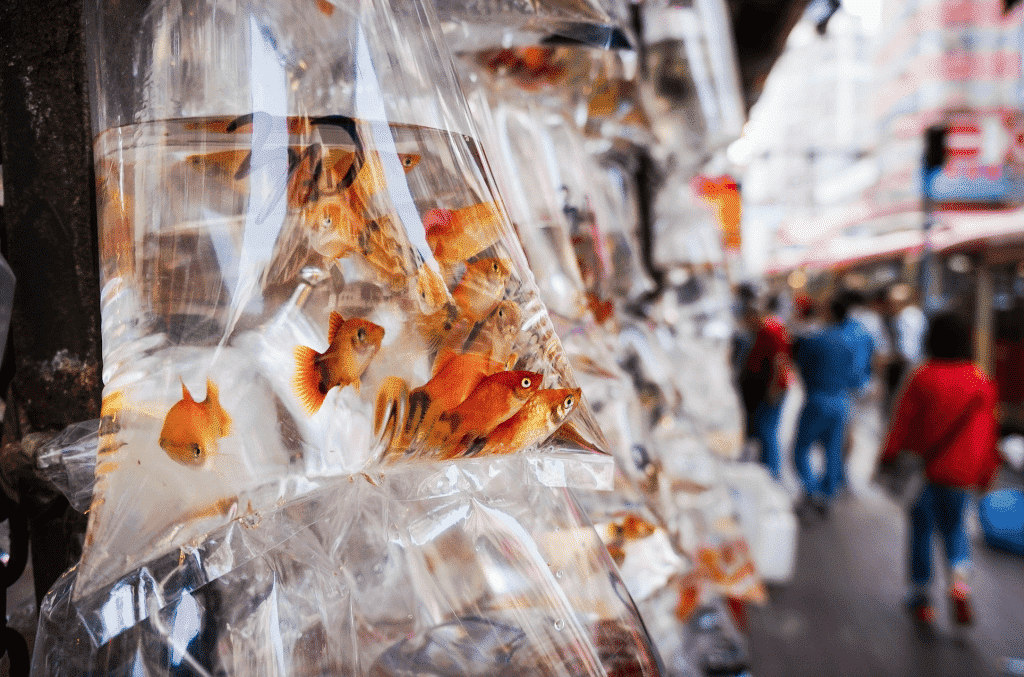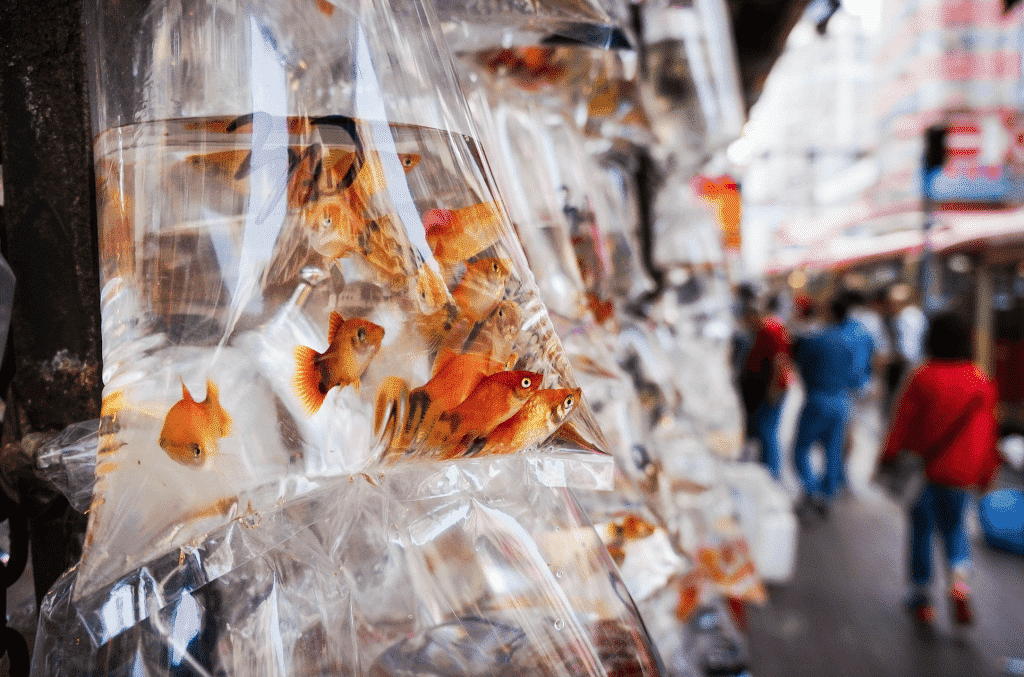 After you've spent time exploring the streets of Hong Kong, you might want to explore the amazing natural surroundings and this hike along the Dragon's Back is the perfect way to do so.
Walk along secluded forest trails on the ridge of the mountains, then go down to Tai Long Bay, where you can jump into the water to wash off the sweat, or just have a drink!
It's a great alternative thing to do Hong Kong and enjoy incredible views down to the ocean. Getting out of the bustle of the city is also a way of refreshing yourself and clearing your head.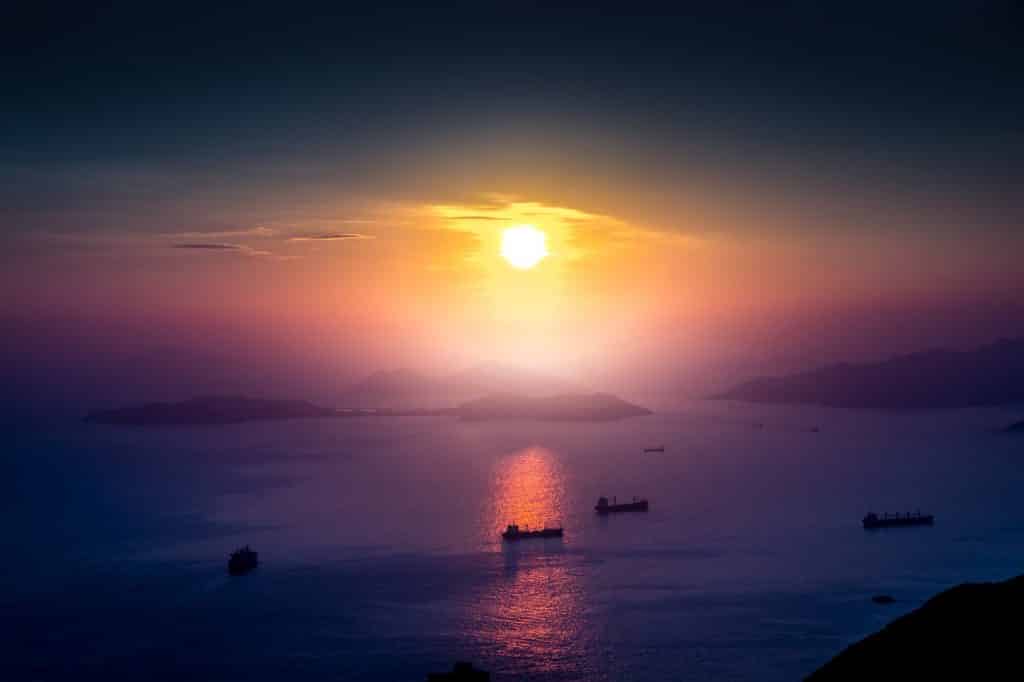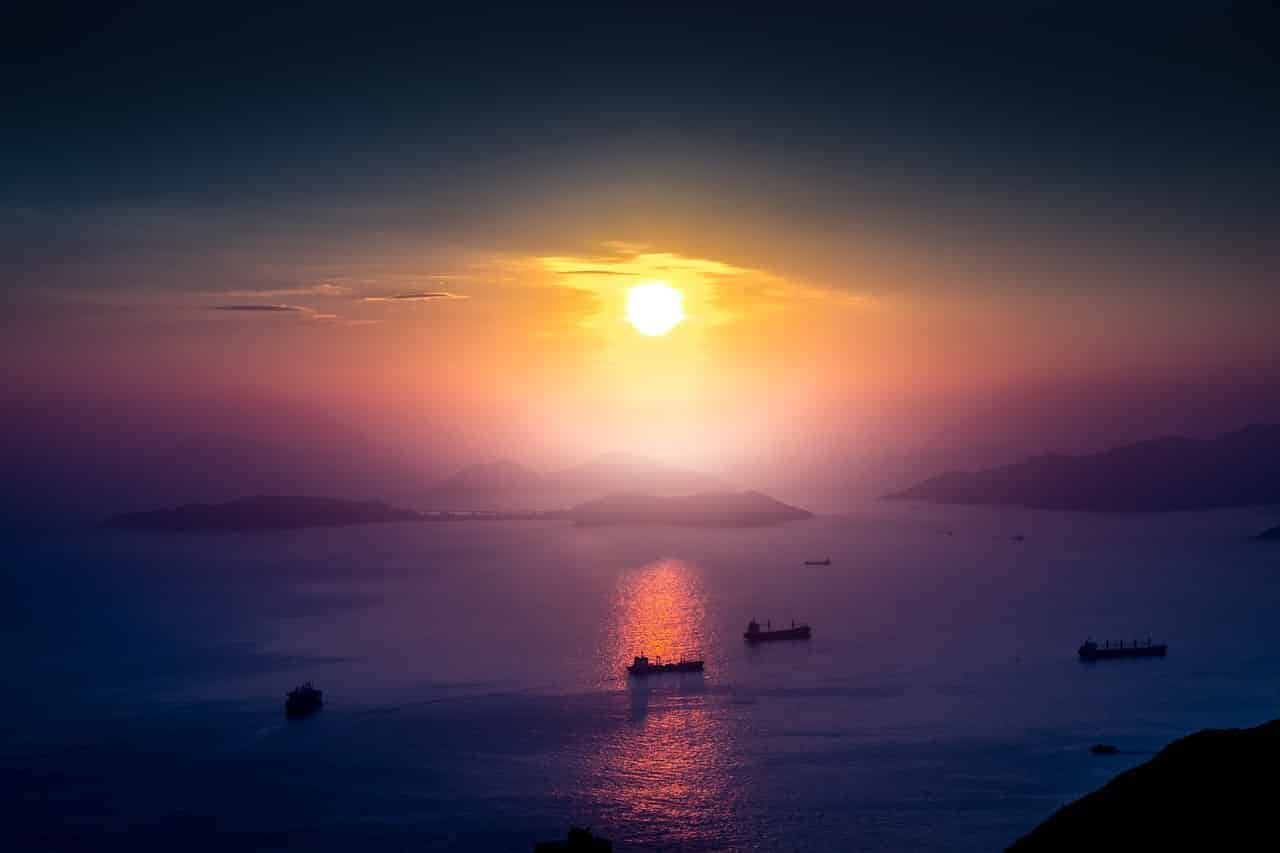 Add this to your Hong Kong itinerary if you'd like to be able to see a little bit of everything the island has to offer. It's only half a day but you'll be amazed at how much you'll get to see.
From panoramic city views from Victoria Peak to the tranquillity of Repulse Bay, there's something to satisfy every traveler.
You can head out on a sampan trip in Aberdeen Harbour or go shopping in Stanley Market – or just make notes of all the places you want to revisit! If you haven't got much time in Hong Kong, this is a good option for you.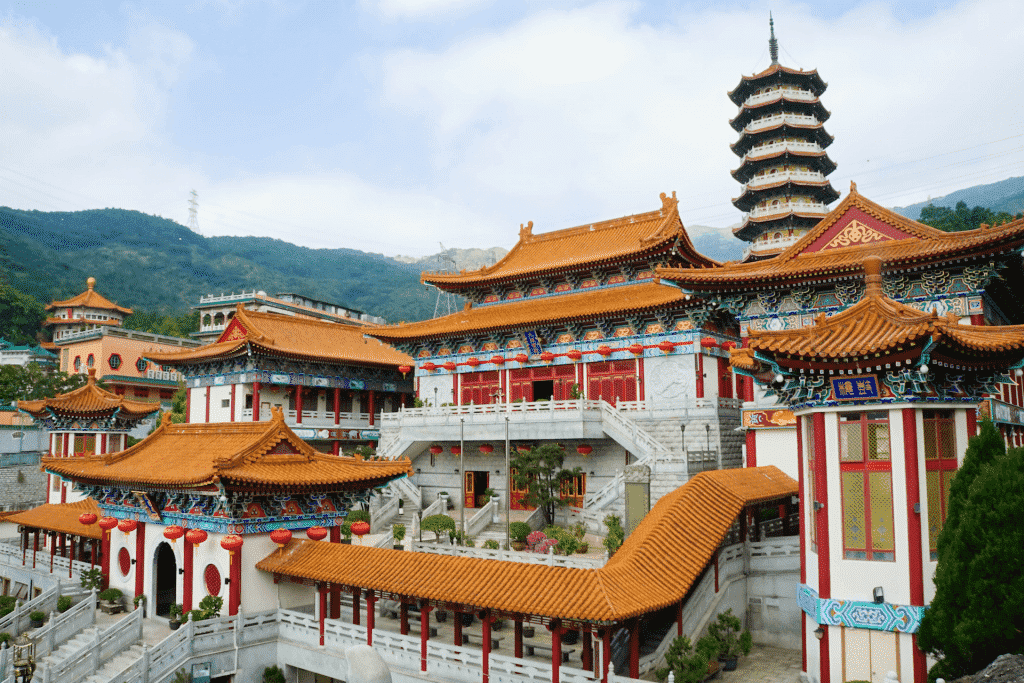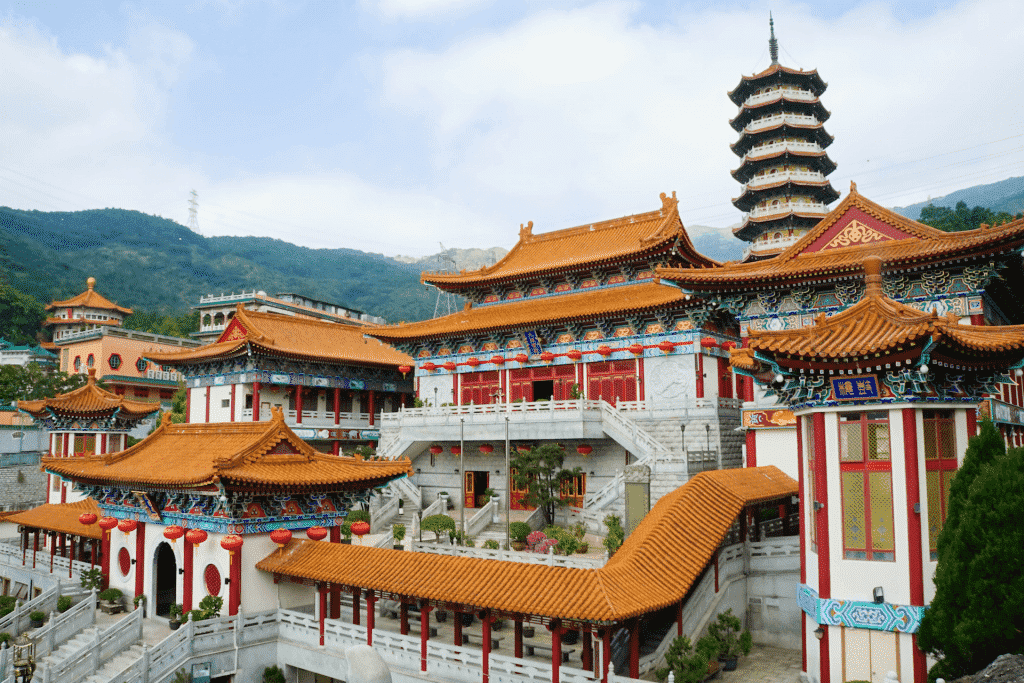 Seeing the beautiful pink dolphins leaping out of the waters surrounding Hong Kong is something you'll never forget. The Indo-Pacific Humpback dolphins are stunning but threatened creatures, and you'll learn all about them on this half day trip.
It's also a responsible tour that follows a code of conduct to ensure minimal disruption for the animals, so you can feel confident you're supporting ecotourism.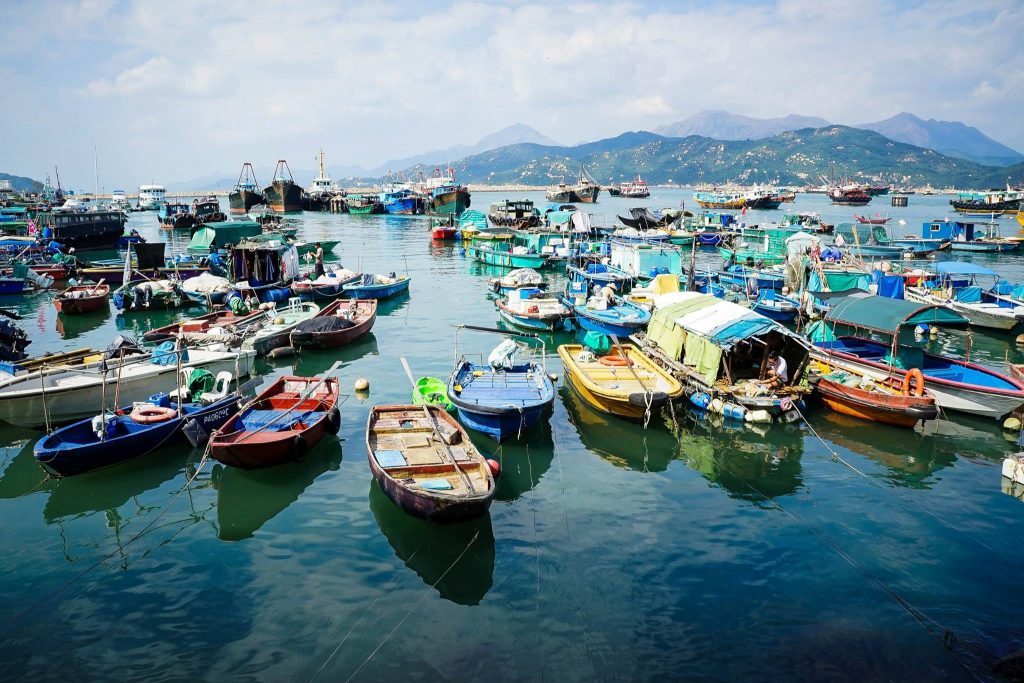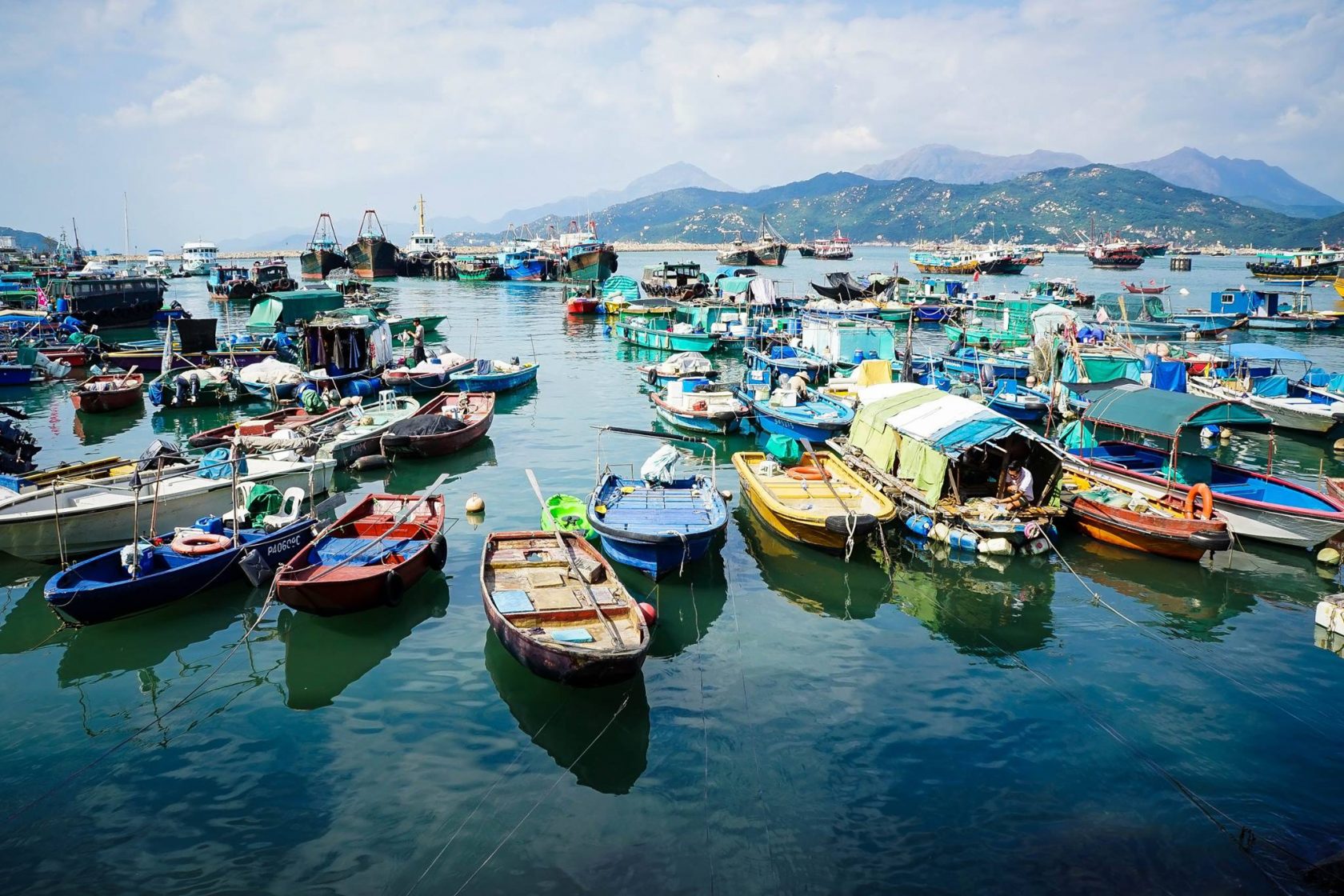 This contemporary and elegant spa is located in Central, so it's a good stopping point after the Hello Hong Kong tour to rest your aching feet and enjoy a personalized massage. The space is minimalist and calm – the perfect retreat.
We love the Foot Reflexology treatment (it's like it was designed for travelers), which can be 50, 75 or 100 minutes long. It's so blissful; don't be surprised if you feel like you are floating afterward. The therapists are experienced and professional; you'll feel like a new person after a session here.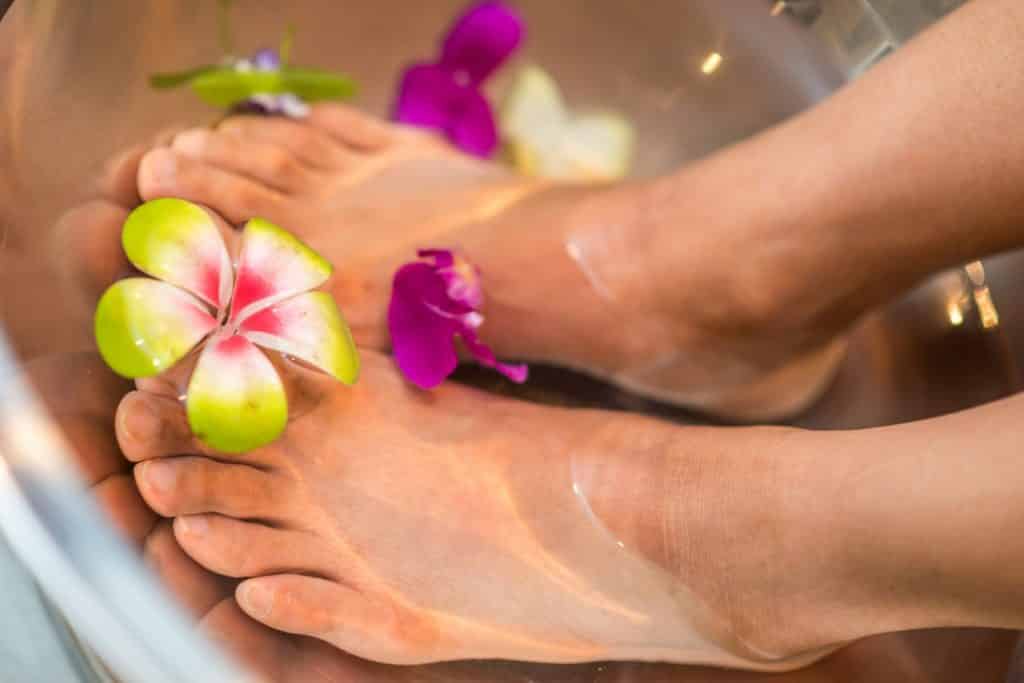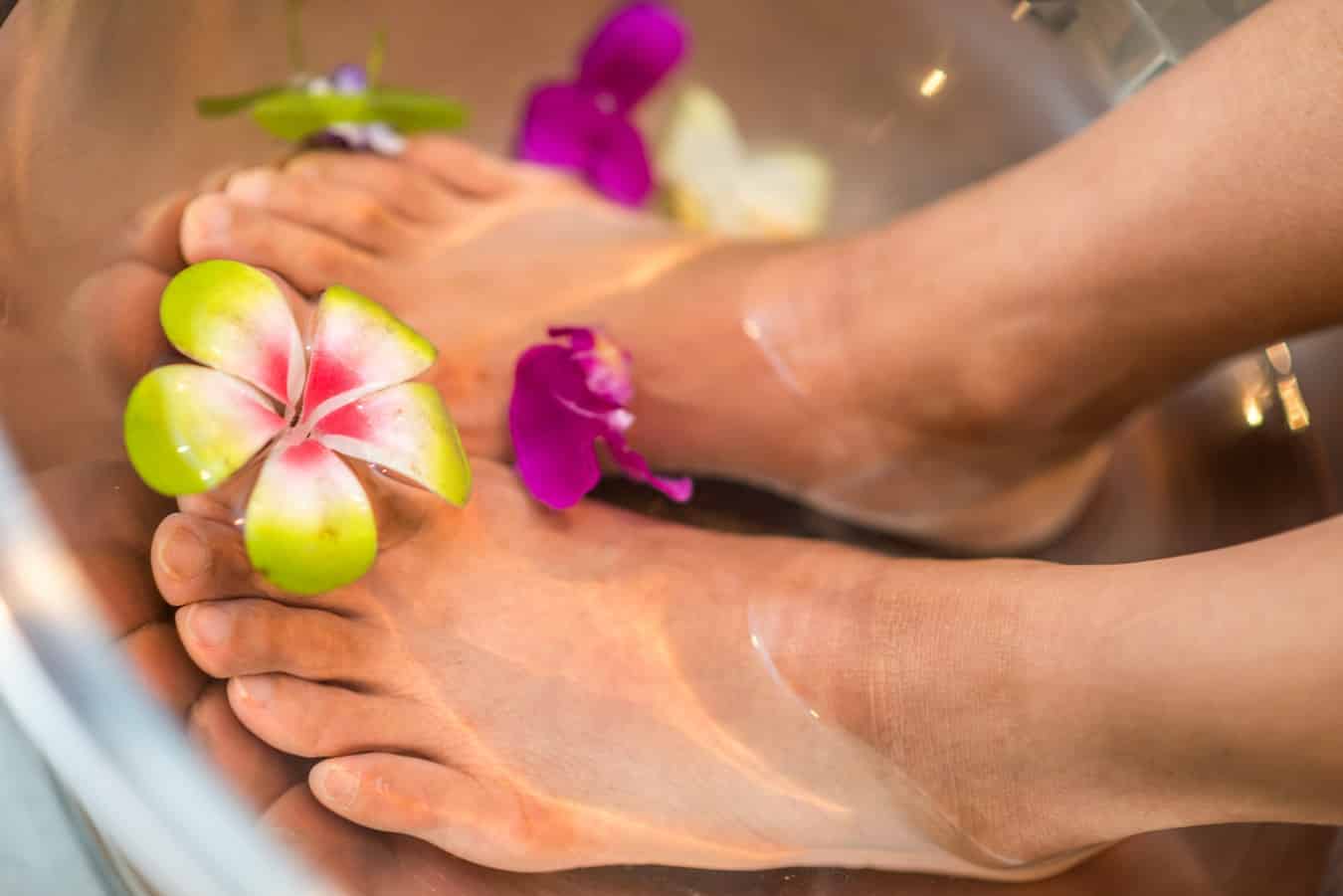 We can't pretend this is the cheapest activity on a Hong Kong itinerary, but it is one of the most spectacular. There's nothing quite comparable with soaring above an iconic city like Hong Kong in a helicopter, seeing all the vibrant streets from above.
Of course, it's not just the cityscape you see from above; it's all of the natural beauty surrounding the metropolis. It might not be possible to rush around on public transport or on foot to see all of the natural wonders on the island, but this helicopter journey helps you see them all.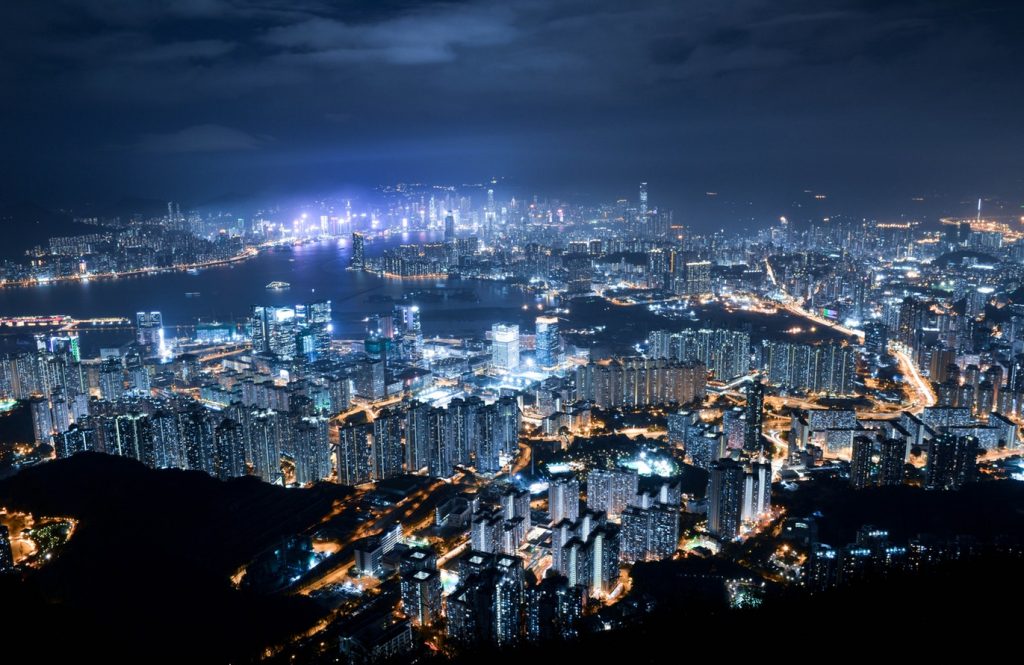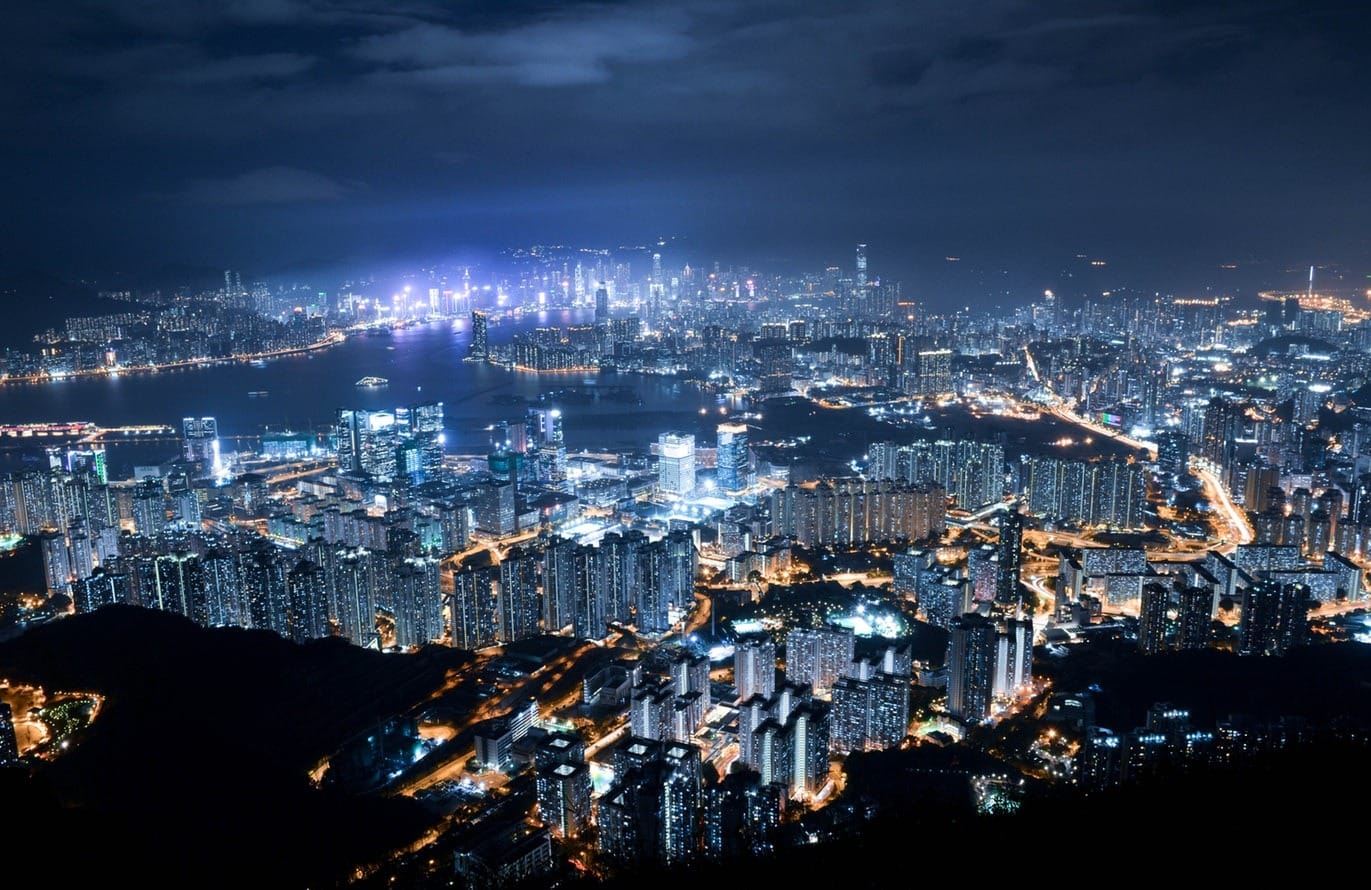 One of the best things to do in Hong Kong is to take the vintage funicular railway up to the Peak and enjoy the incredible views from there. The journey is just as good as the destination, too – the historic tram weaves up the cliff railway to provide spectacular aspects over the island.
Once at the top, enjoy 360 degree views from Sky Terrace 428, one of the highest points in the city, before heading back down on a free return journey to enjoy the rest of your time in this unique place.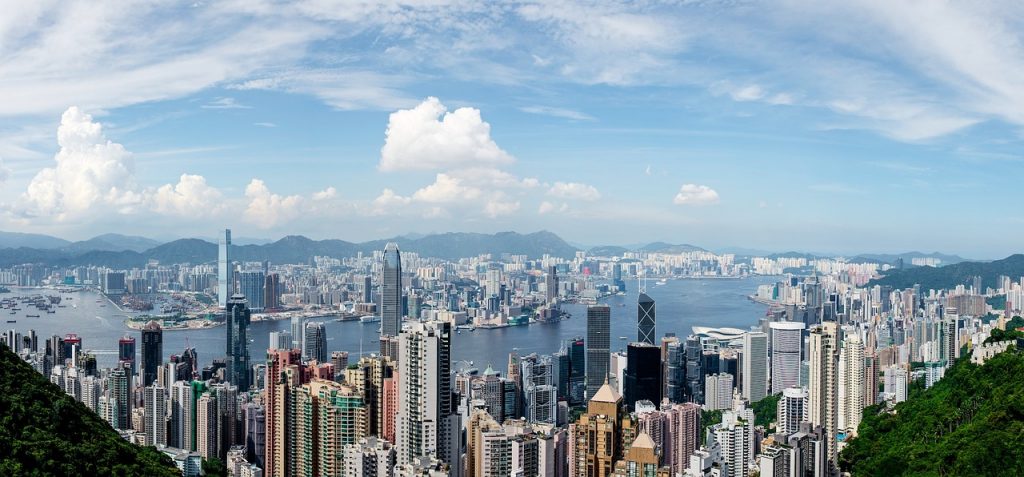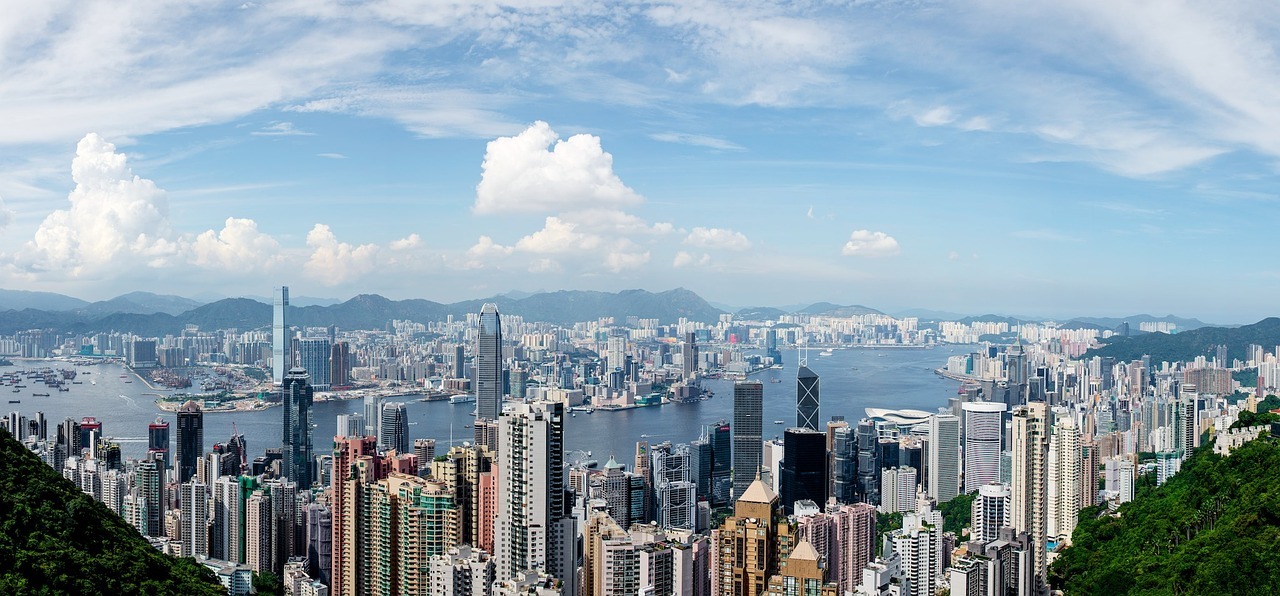 Further Things To Consider Before Any Adventure
Now you're all set and prepared to explore our big wide world, why not sort out everything else out all in one go? If necessary for your travel plans make sure you have brought proper travel insurance, protected your privacy by getting a secure VPN, compared all the top hotel booking sites to find just what you're after, reserved an unbeatable rental car price and - of course - booked the best flight deals!
Or maybe just forget it all and go for a last-minute cruise or effortless tour instead?
Many budget travelers (including me) indulge in worldwide airport lounge access, so we can experience luxury while still slumming it in economy. Naturally, we would never leave home without a more general travel guide since we couldn't possibly cover everything here!
Just add an adventurous attitude and plenty of smiles - they go a long way - and that about covers it all! Now go out, find your own path and don't forget to share your best inspiration stories with me on Facebook, Twitter, and Instagram...I'd love to hear from you!