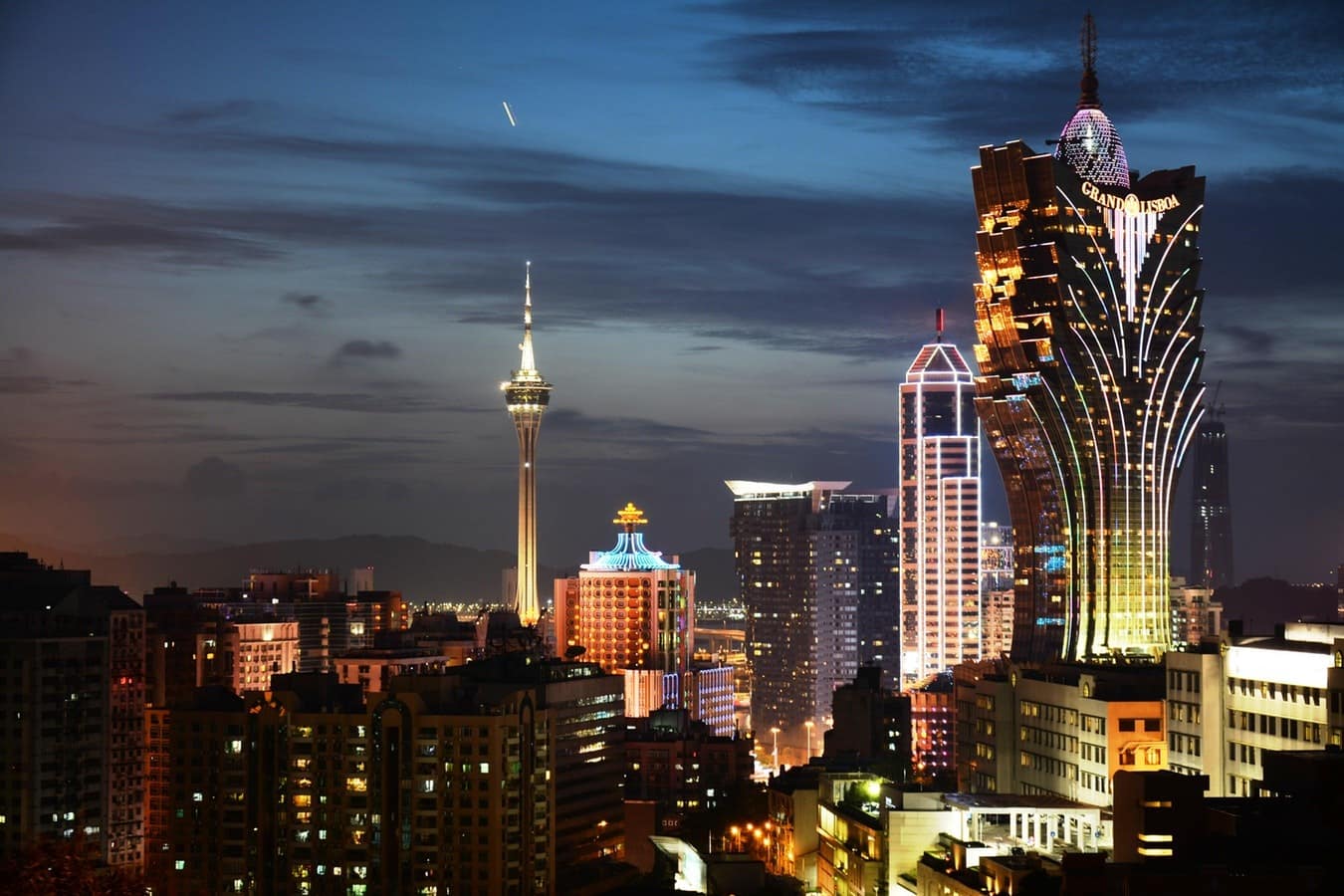 Think of Macau and you might think of a gamblers' paradise or Daniel Craig in Skyfall, but the reality is so much more than just glitz, glamor and gambling chips. Because of its proximity to Hong Kong, many people treat Macau as a day trip; we think it's worth more than that.
This tiny coastal region (less than 12 square miles!) is a cultural melting pot with people visiting all year round. The combination of the Asian destination and the Portuguese heritage makes it a fascinating place to wander around, not to mention makes for some delish fusion food!
Of course, you can gamble to your heart's delight, but if you want to get out into the daylight there are some stunning beaches.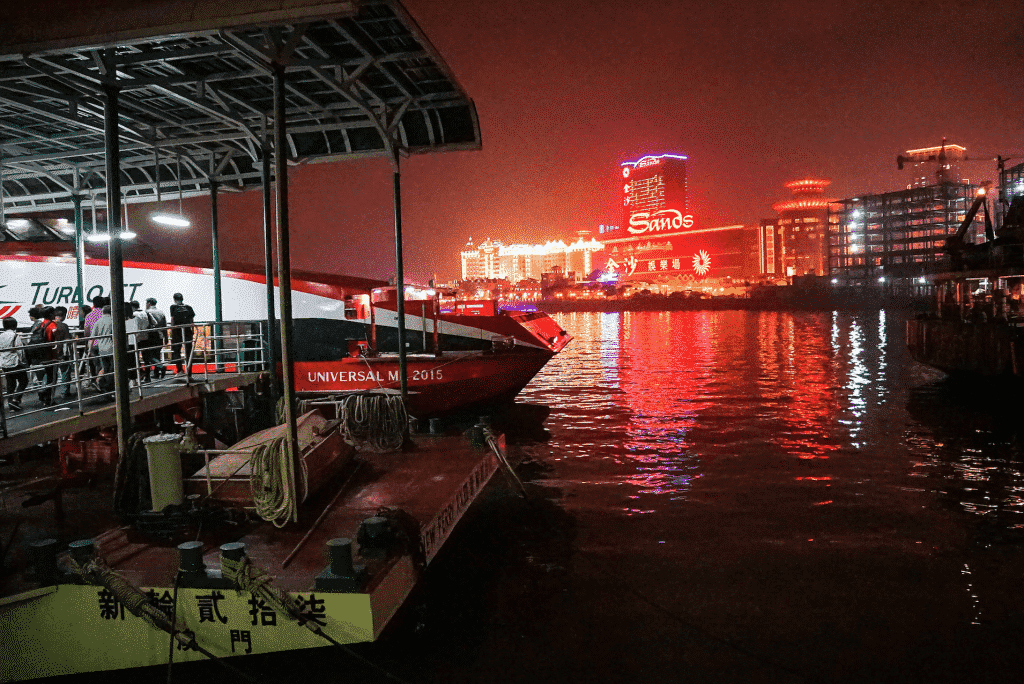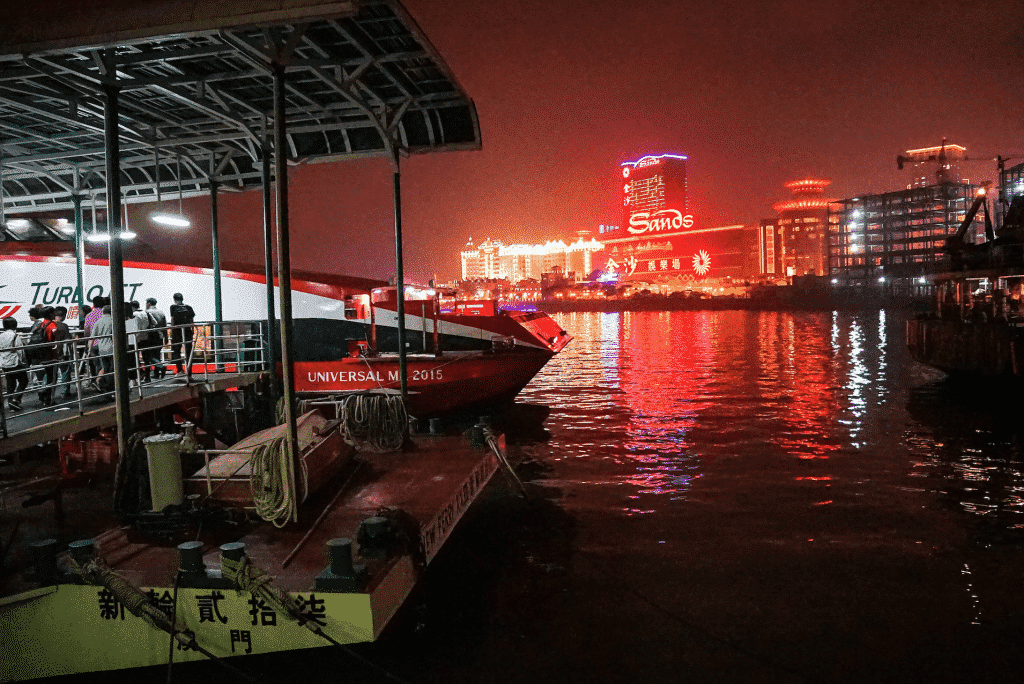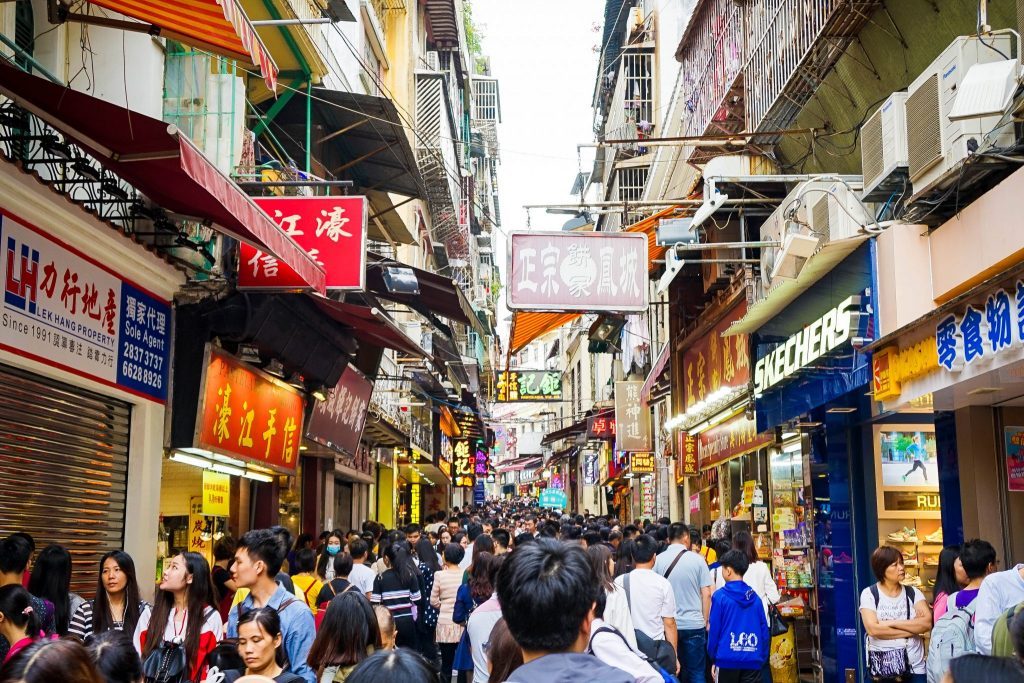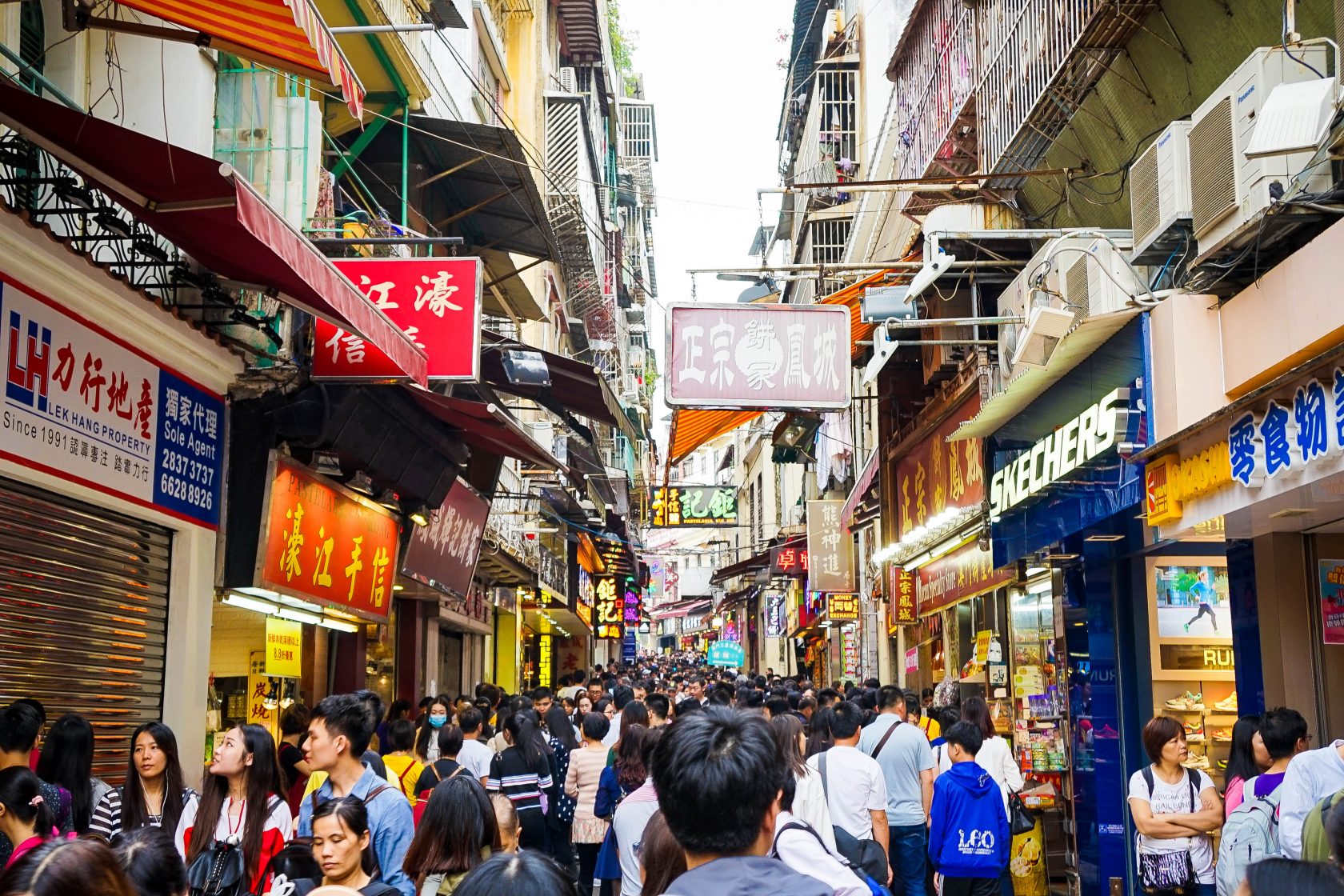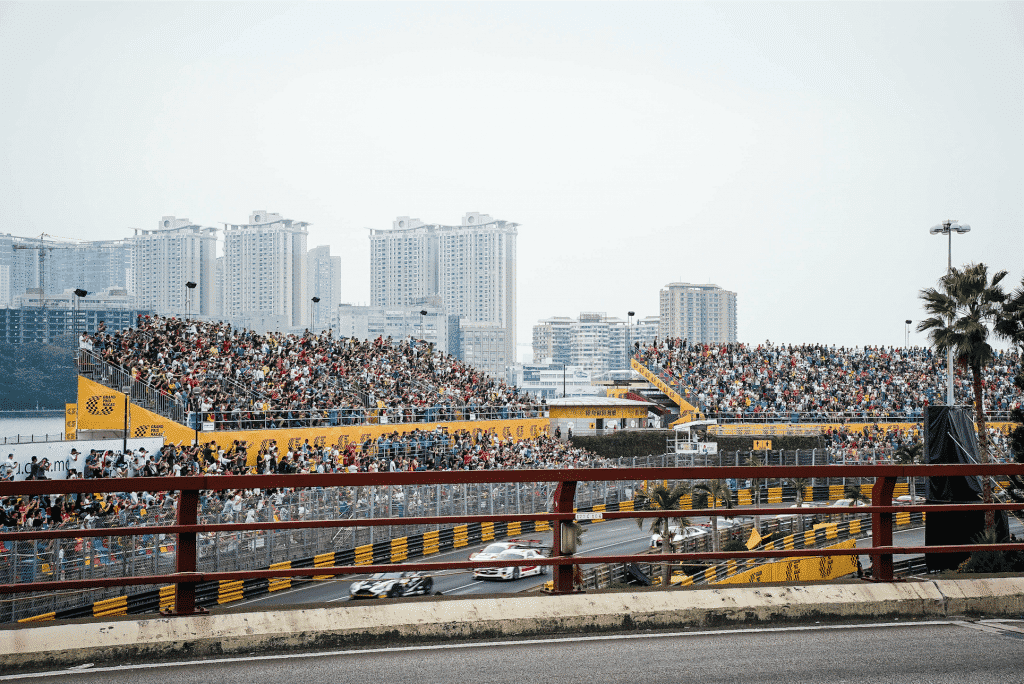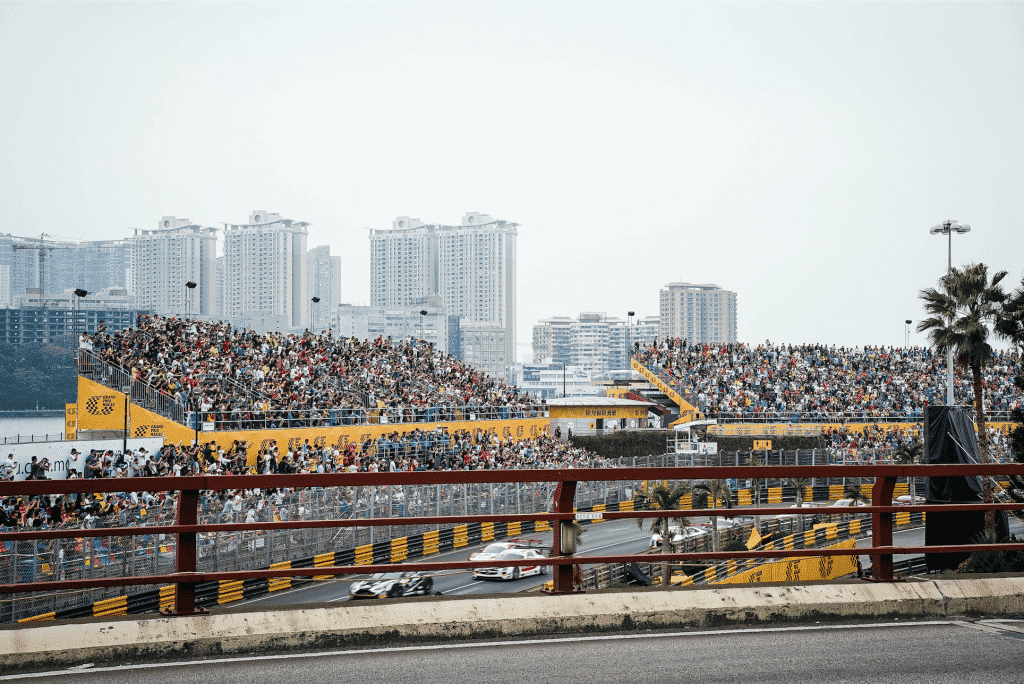 Some might say that it's an imitation Hong Kong, but for us Macau is a diverse and improved alternative to Hong Kong, with more gardens and parks; it's also a photographer's idea of heaven! So if we've convinced you, you might be wondering what to add to your Macau itinerary.
Of course, a trip to the old town, a UNESCO World Heritage site that uniquely combines Chinese and Portuguese design, is already on your list – that's a given! Here we have some more suggestions for unusual things to do in Macau. This isn't everything this unique destination has to offer, but some of our faves to get you started.
One of the best tips we can give you for exploring Macau is to order a travel SIM card for easy pickup and activation the moment you land so you will not pay a fortune for international roaming – and can truly travel like a local. Restaurants recommendation and reservations on the fly, public transport instructions up to the minute, opening hours and further information – and of course, social media posting, if that's your thing – all become just that much easier.
Mobile data is fast, cheap and available almost everywhere in Asia so it is no wonder the only way to truly explore like a local, and to get off the beaten track (without worrying about ever being lost) is to get connected. So why wait? Discover more in Macau by sorting out the best local SIM card now.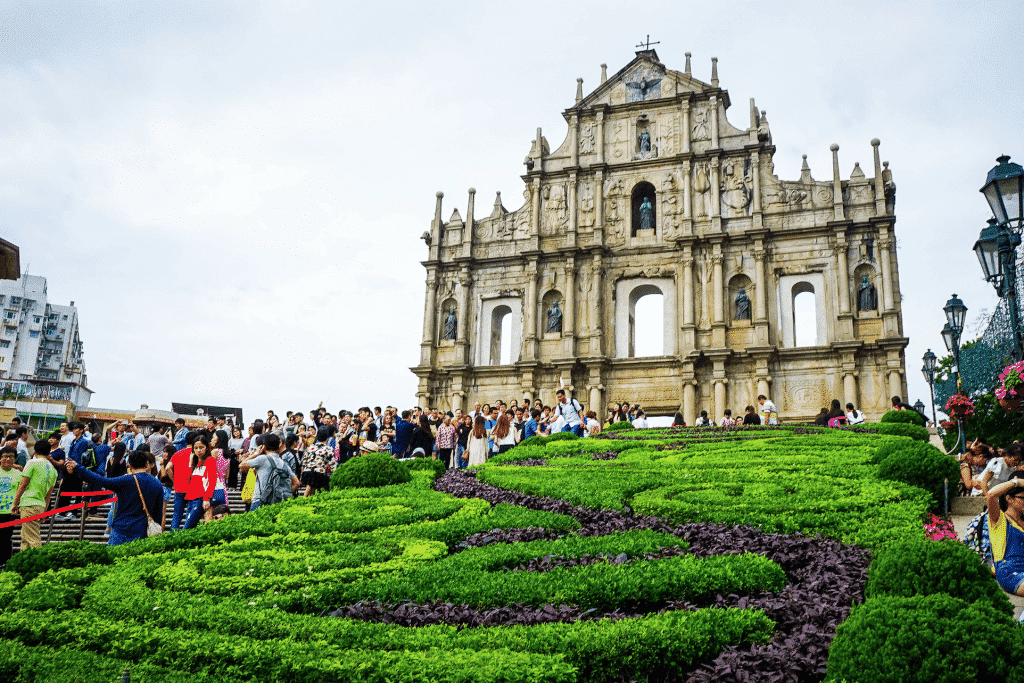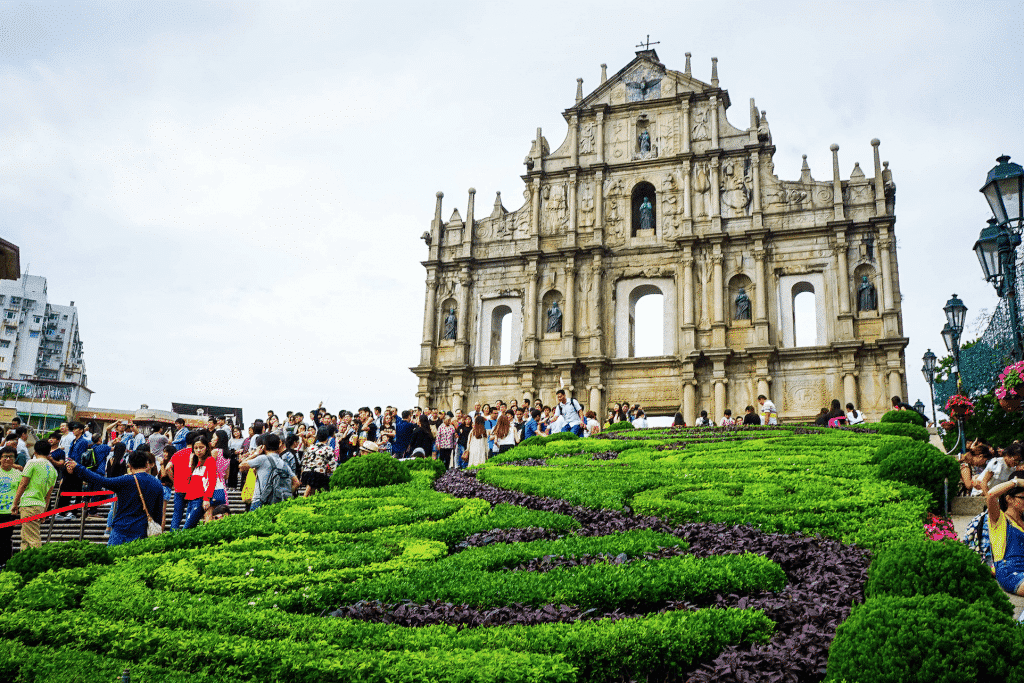 Unique Experiences Not To Be Missed On Any Macau Itinerary! 🇲🇴
What better place to start than with a day tour of the region that will show you all of the highlights and still leave you wanting more? Whether you're already staying in Macau or taking a day trip from Hong Kong or Kowloon (although we really recommend basing yourself in Macau!), this tour will collect you from your hotel.
You'll be taken through the old town by local guides, who will tell you all they know about the Ruins of St. Paul and A-Ma Temple, among other eclectic spots in the central area. After working up an appetite with all this walking, there's an opportunity to taste local fusion food at a 4-star hotel.
A high point (no pun intended!) is the trip up the Macau Tower, where you can see the whole area spread out below you. From a literal high to a winner's high, the tour then heads to the famous casino area. We'd definitely recommend this as a whistle stop tour, but trust us; you'll be back for more!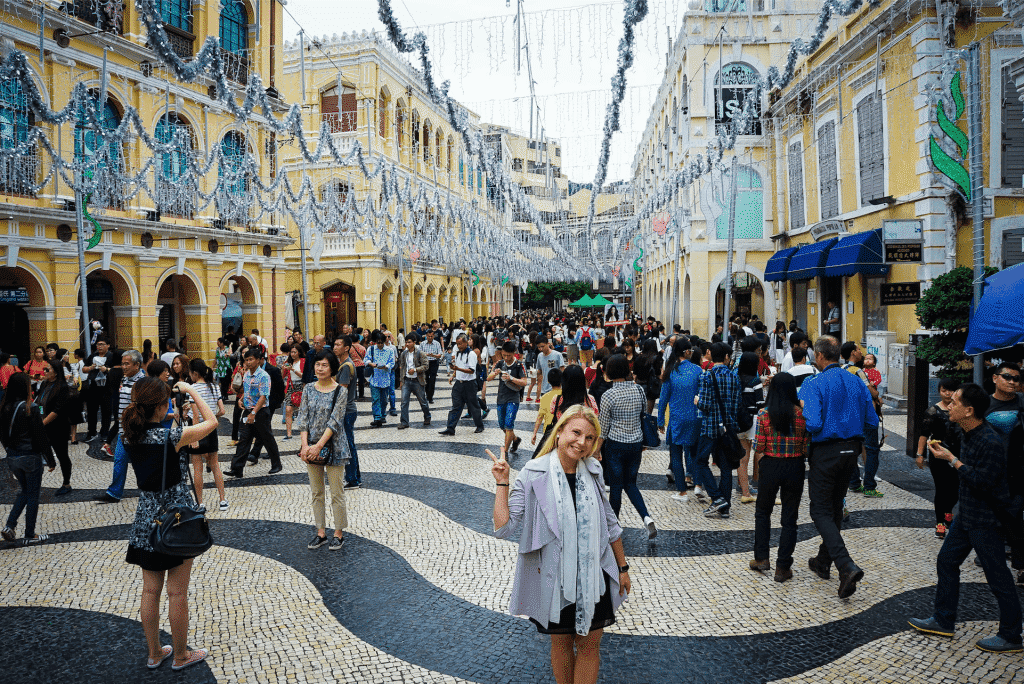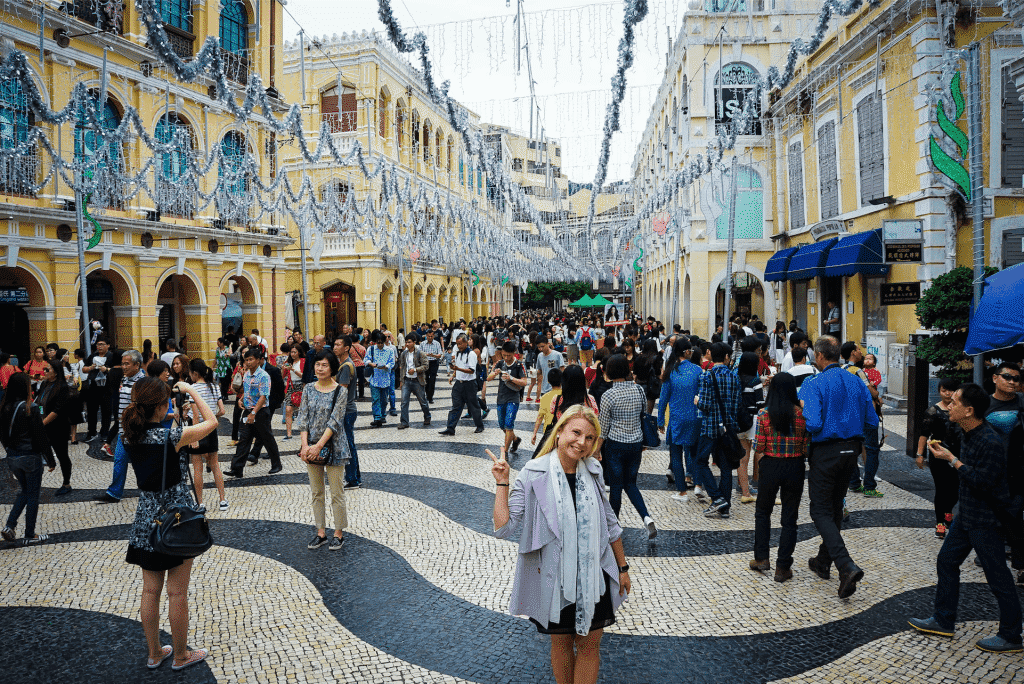 After all the activity on the day tour, you'll be in need of some rest and relaxation – voila, the Banyan Tree Luxury Spa. It's good to have some chill items on your Macau itinerary, believe us. It's a bustling place and sometimes you just need some stillness and tranquillity. You get plenty of that here!
The space is beautifully designed, with sleek wood furnishings, lush greenery, and colorful petals. Walking in, you'll feel immediately zenned out. Things get even better with the treatments. Whether you're after a beauty treatment or two to prepare you for a glamorous night out, or would like to experience one of their luxury massages, there's something here.
The Balinese massage is a stronger experience, while the Tender Touch is just what it sounds like, soothing strokes to gradually relax the body. A day here will leave even the weariest traveler ready for more adventure.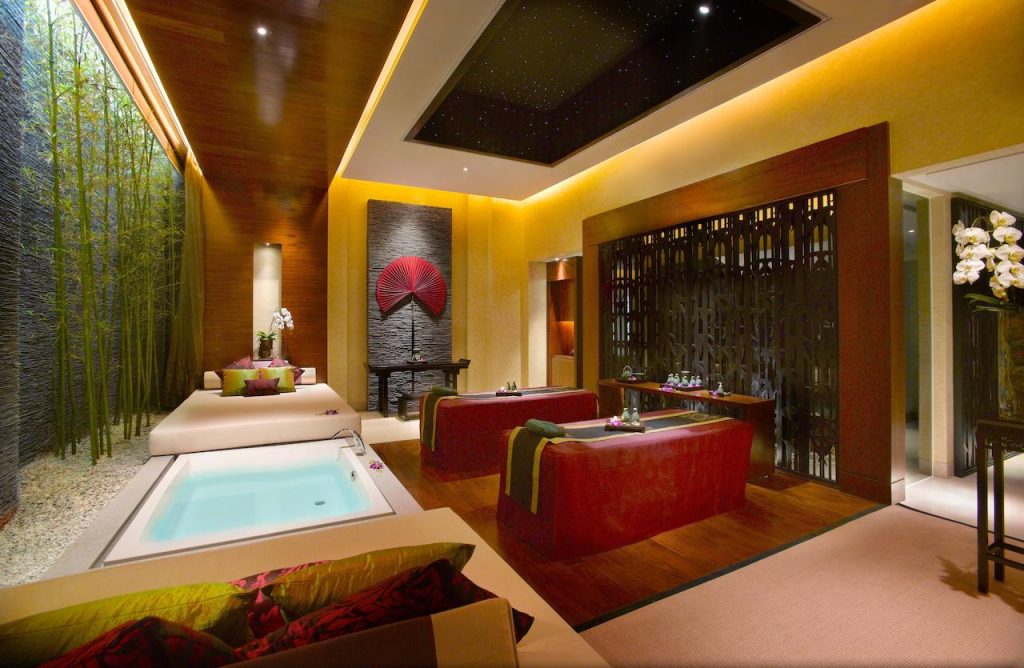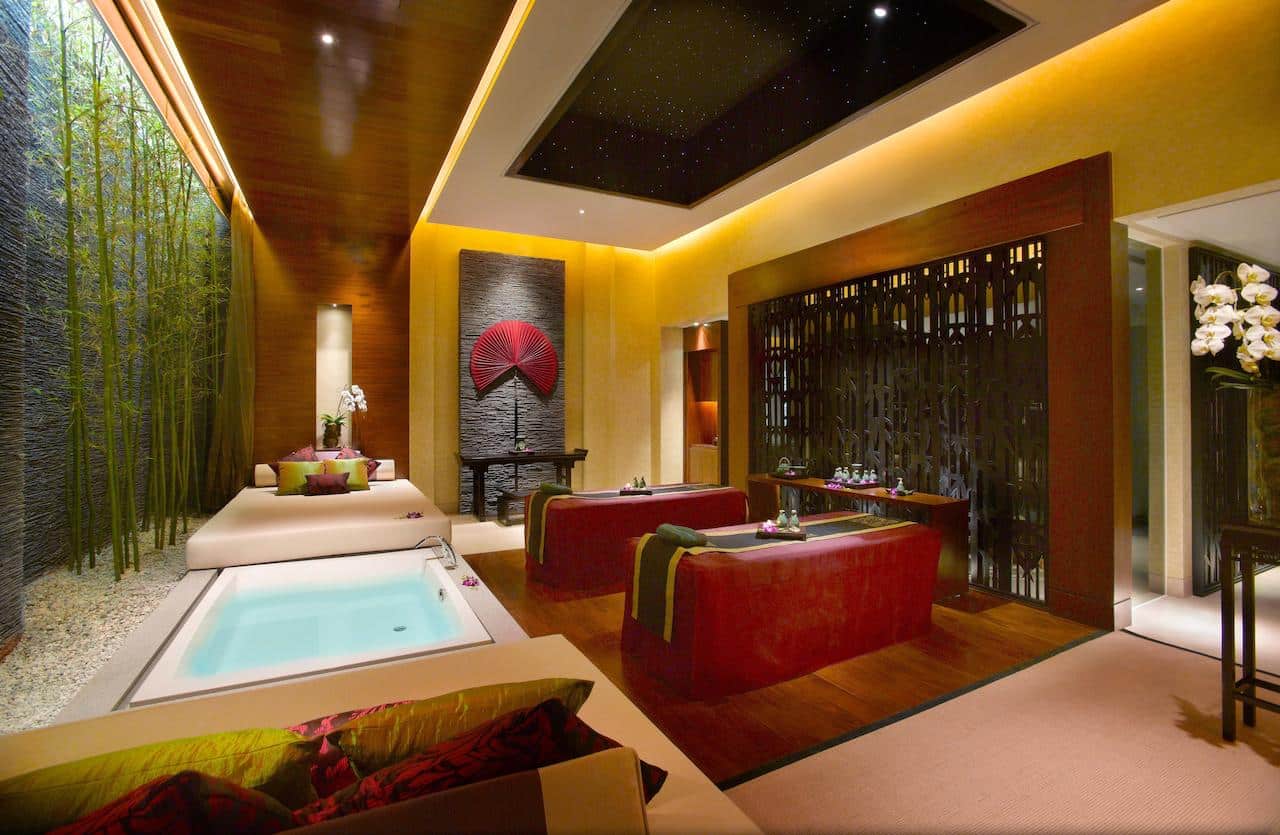 The world's largest water extravaganza might not be something you've ever thought much about, but once you see this incredible show based on, in, around and above a pool of water, you'll be converted.
It's a traditional fairy tale, complete with evil stepmother, imprisoned princess and mysterious stranger; the twist is that this fairy tale has 3.7 million gallons of water. Inspired lighting and sound effects bring the whole thing to life, while a troupe performs jaw-dropping stunts.
One of the most quirky things to do in Macau, it's pure escapism and we love it – a great way to spend an evening and something truly unique.
Who says gondolas are only for Venice? Not us! This is (almost) as good as the real thing, not to mention considerably more affordable! If your special someone is a fan of Italy, add this to your Macau itinerary to really wow them.
It's very impressive how realistically replicated Venice is at the Venetian Hotel – grand and faded façades, picturesque bridges and a blue sky above combine to make you feel like you've just teleported. Your be-striped boatman will even serenade you.
We love this because it's such a wacky yet unique thing to do. You can even choose between canals and indulge in a buffet lunch afterwards.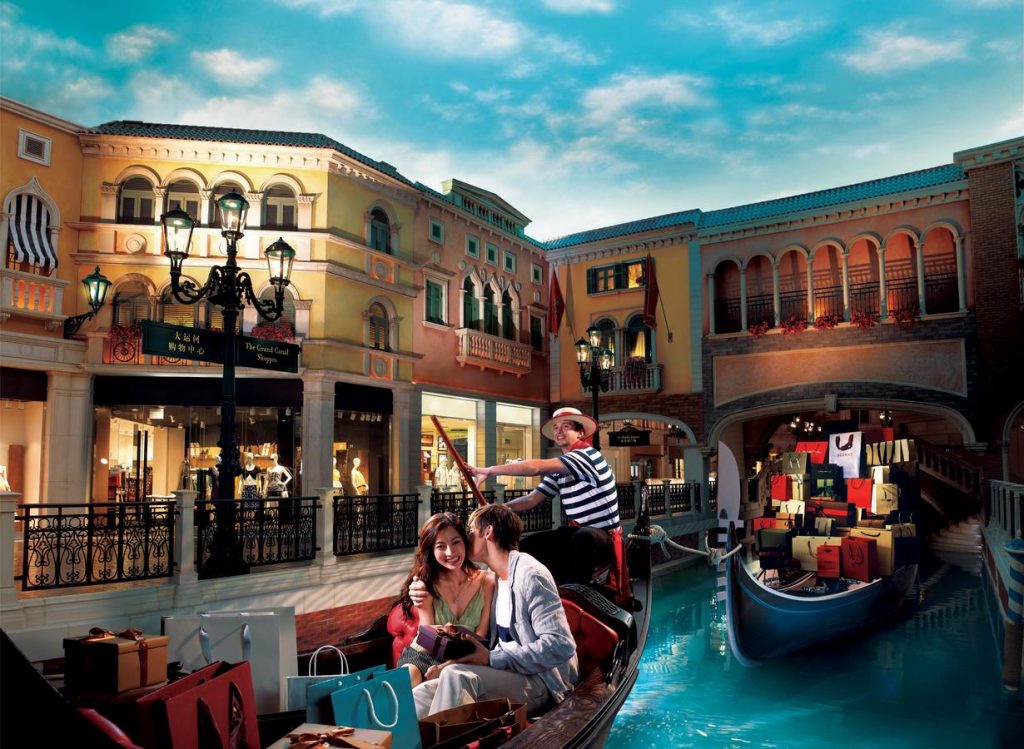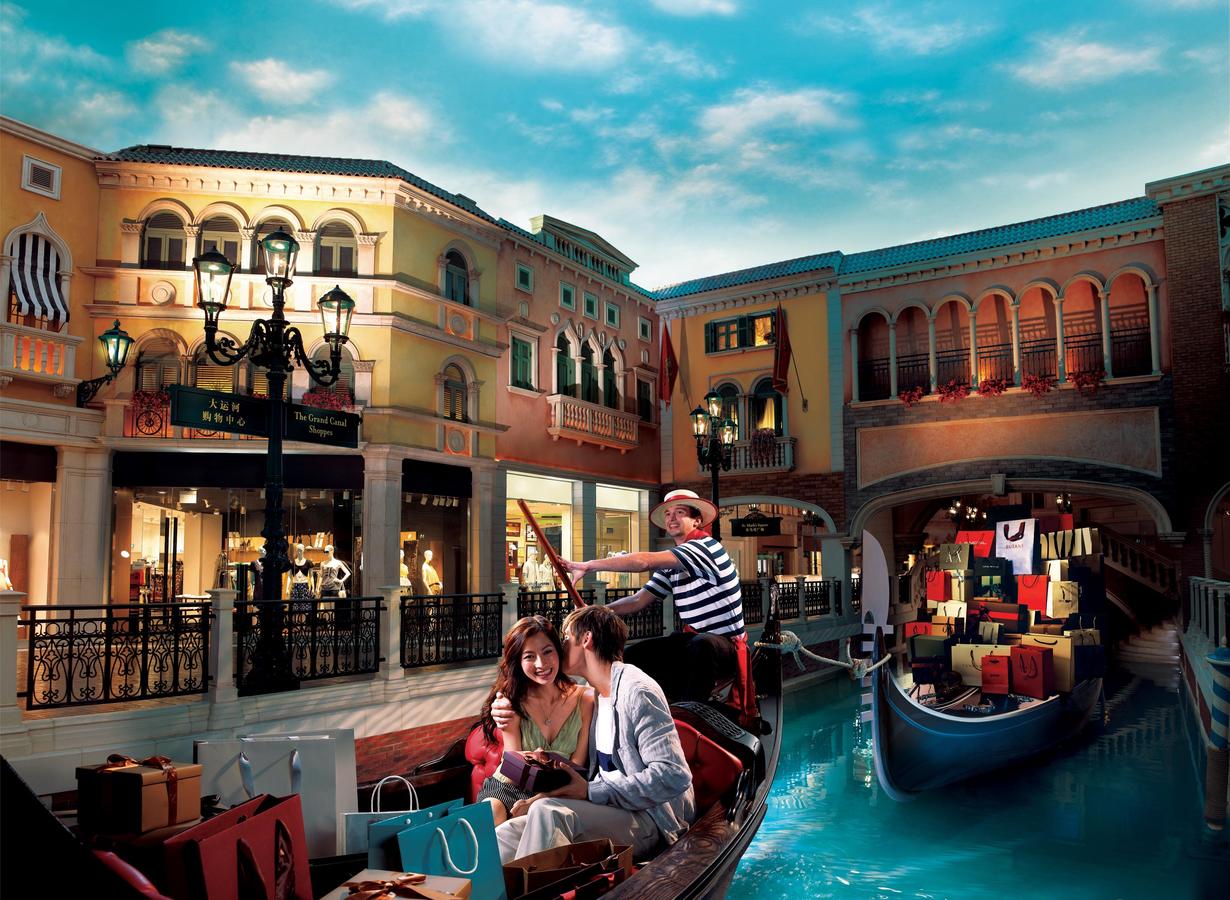 A figure-eight Ferris wheel – how does that even work? Seriously, only in Macau would you find something as weird and wonderful as this! Built into the front of Studio City – a new, Hollywood-inspired entertainment center – this golden wheel is mean to resemble a running film reel.
It has 17 pods going around the track and is built at 425 feet (so really not one for people scared of heights). If you don't mind the heights, you'll get the best views in the city. You can spot landmarks or even gaze over the South China Sea in wonderment.
Of all the wonderful things to do in Macau, this is definitely one of the most breathtaking!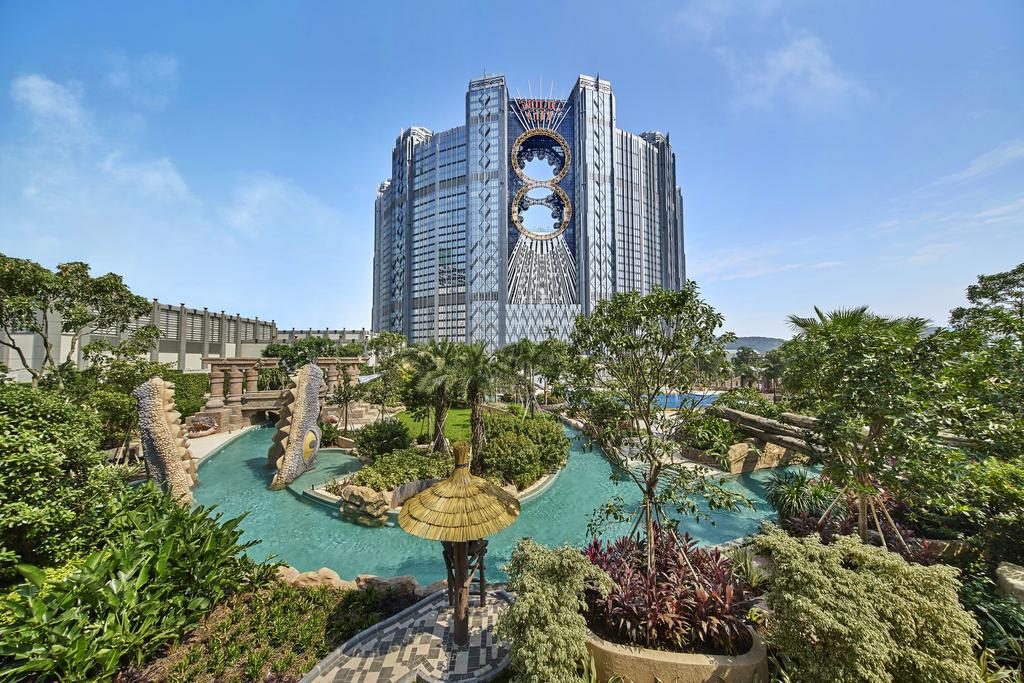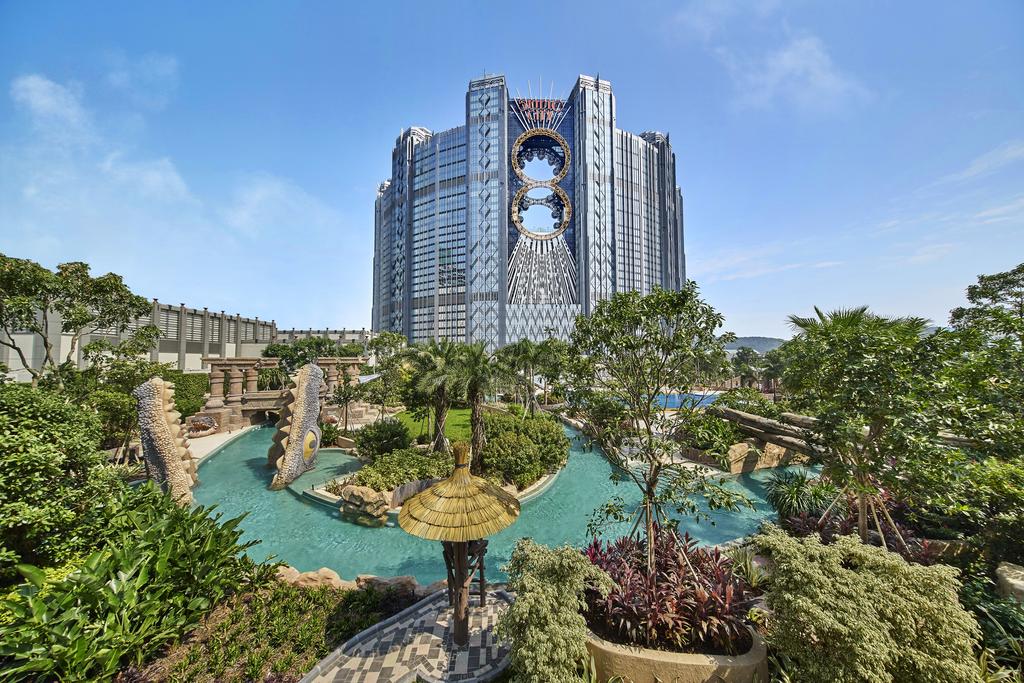 This is a great choice for the sophisticated among us: a luxury high tea 223 meters into the air. The café rotates 360 degrees so you'll get the full panoramic views of Macau and China while enjoying sweet and savoury delicacies.
It's definitely worth adding the Tower to your Macau itinerary and if you're not inclined to bungy jump off it (see below if you are) then this elegant tea is a great alternative option. On a clear day you'll be amazed by how far you can see.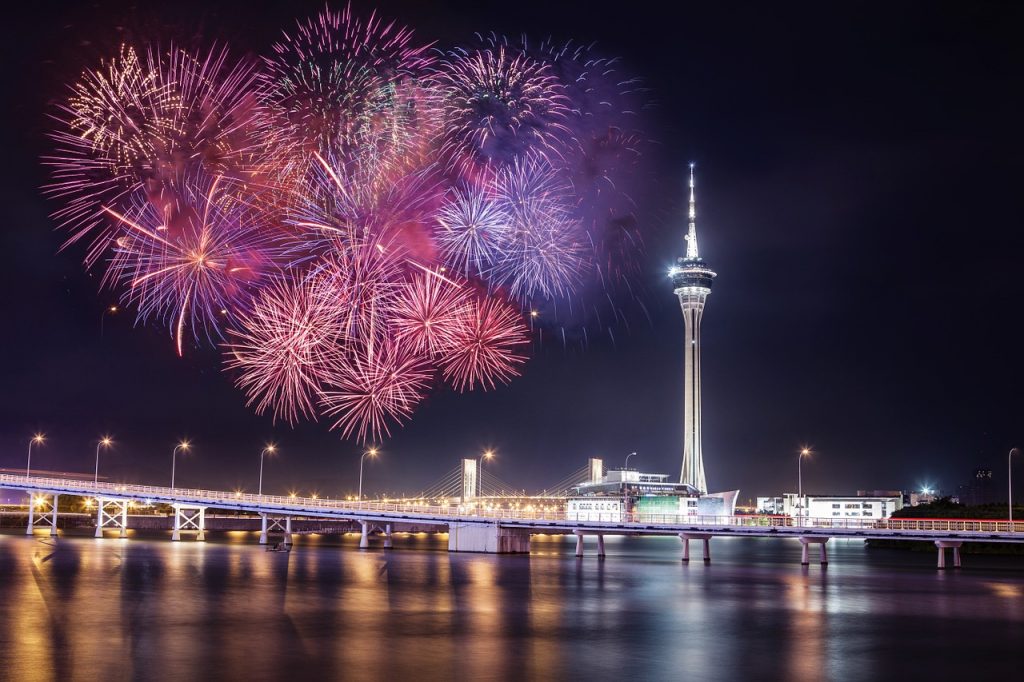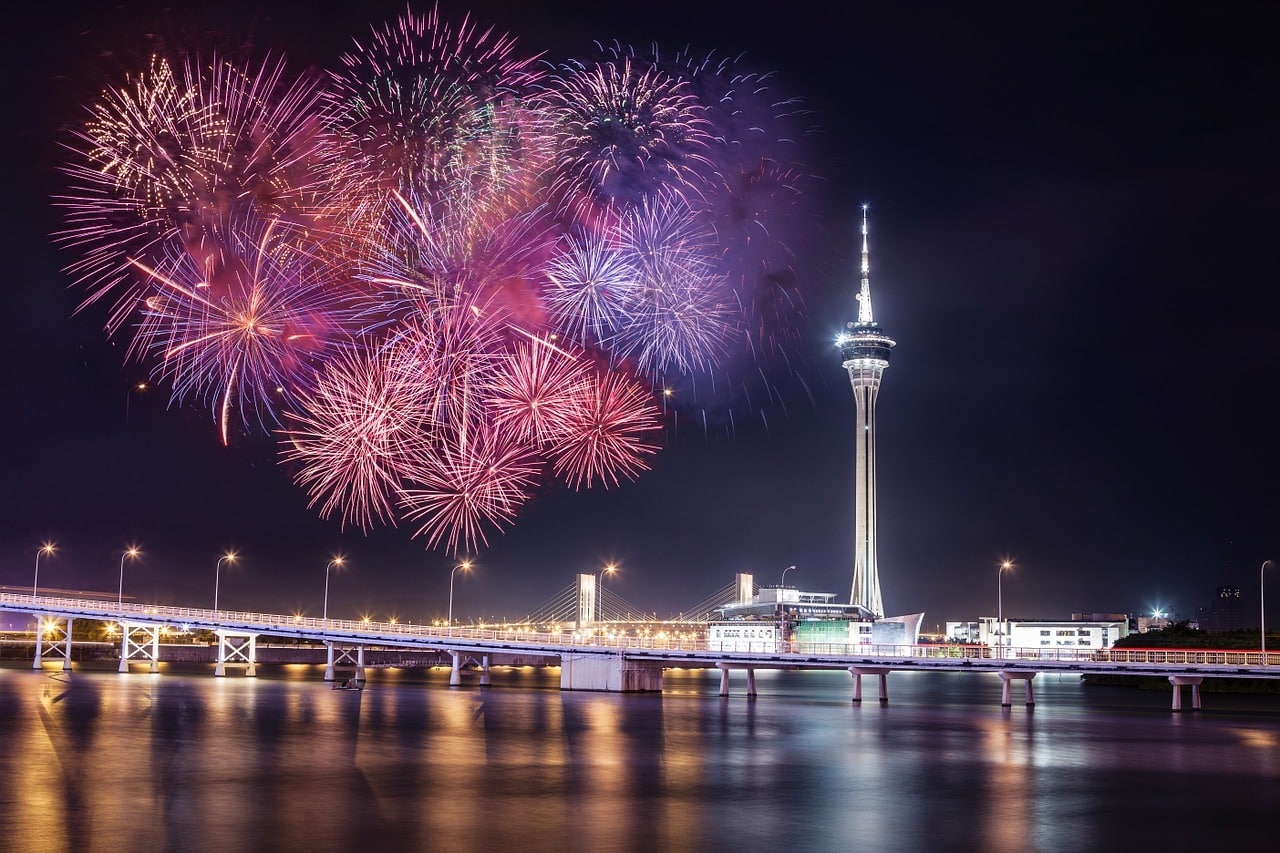 This is the Macau Tower alternative for the adrenalin junkies – no high tea for us, just jumping from a height of 233 meters. It's the world's highest bungy jump, for you record breakers, and you can reach speeds of 200km/hour.
To be honest, for this humble traveller it's a bit much, but if it's your cup of tea, get on it! It's an incredible experience and no one can argue it's not unique. If the exhilaration isn't enough already, you'll also get a t-shirt, certificate and a photo or video as a memento.
For a really special memory, how about doing it at night? Leaping out over the sparkling lights of the city will be something you never forget.
It's also inspired by the Sky Tower of Auckland…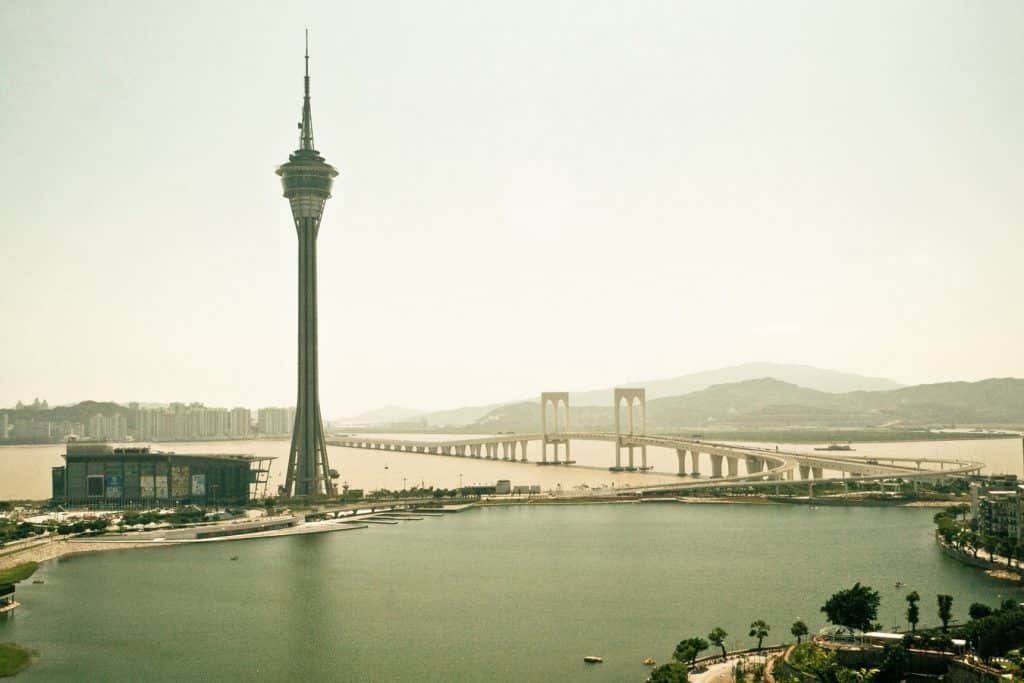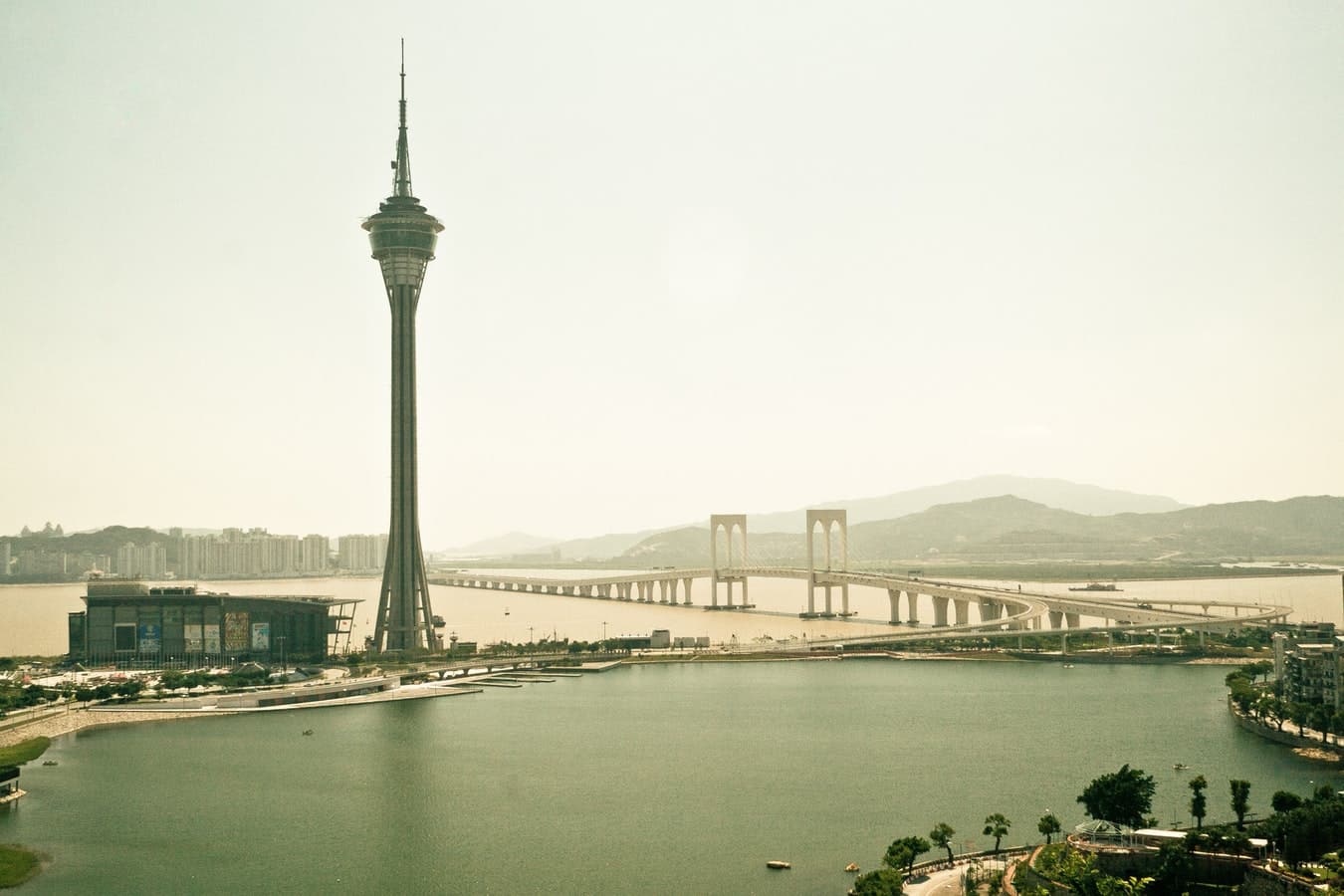 If it wasn't enough to go to Venice, how about adding a trip to Paris to your Macau itinerary? Even better, this one involves plenty of food! With the elegant décor, complete with gilding, chandeliers and high ceilings, you'll feel like you are in the most chic restaurant in France's capital.
The food, however, is not limited and you can taste dishes from all over the world. We love the fresh seafood and watching the chefs prepare your steak for you just the way you like it. Don't miss the opportunity to try more Macanese and Chinese favourites, either.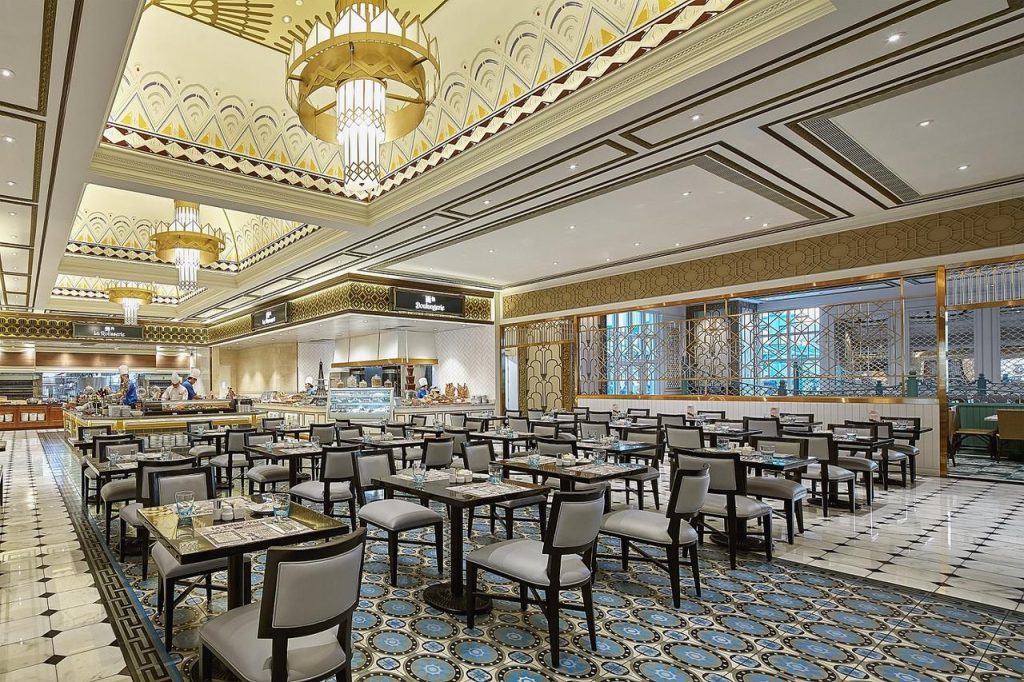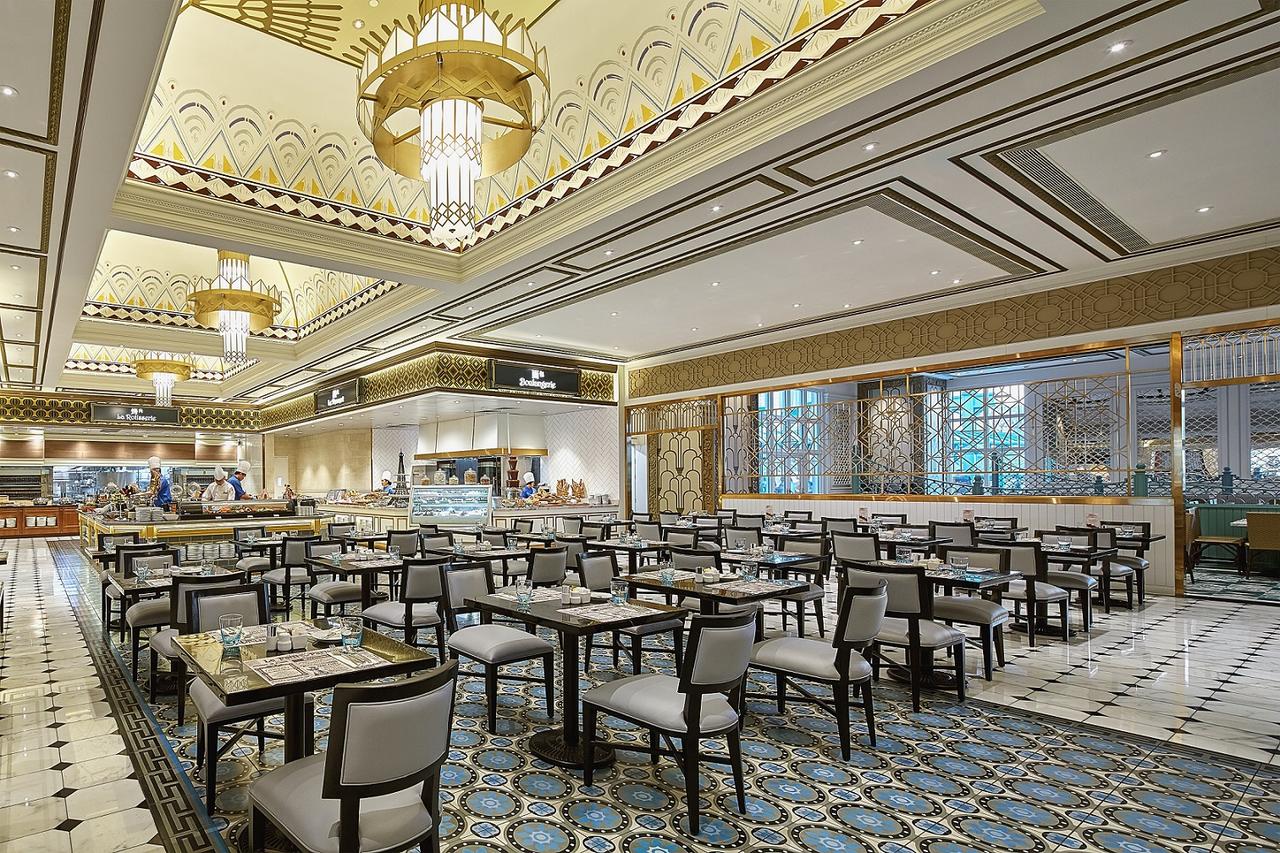 When your dinner is served at Goa Nights, an Indian tapas bar, you'd be forgiven for wondering if it's food or a work of art. The beautifully presented dishes, a mix of tradition and contemporary dining, taste as good as they look.
The flavours are bold and adventurous – and not just for the food! The cocktails, prepared by a famous mixologist, are a delight. Enjoy them with the range of scrumptious bar snacks in the modern and elegant surroundings.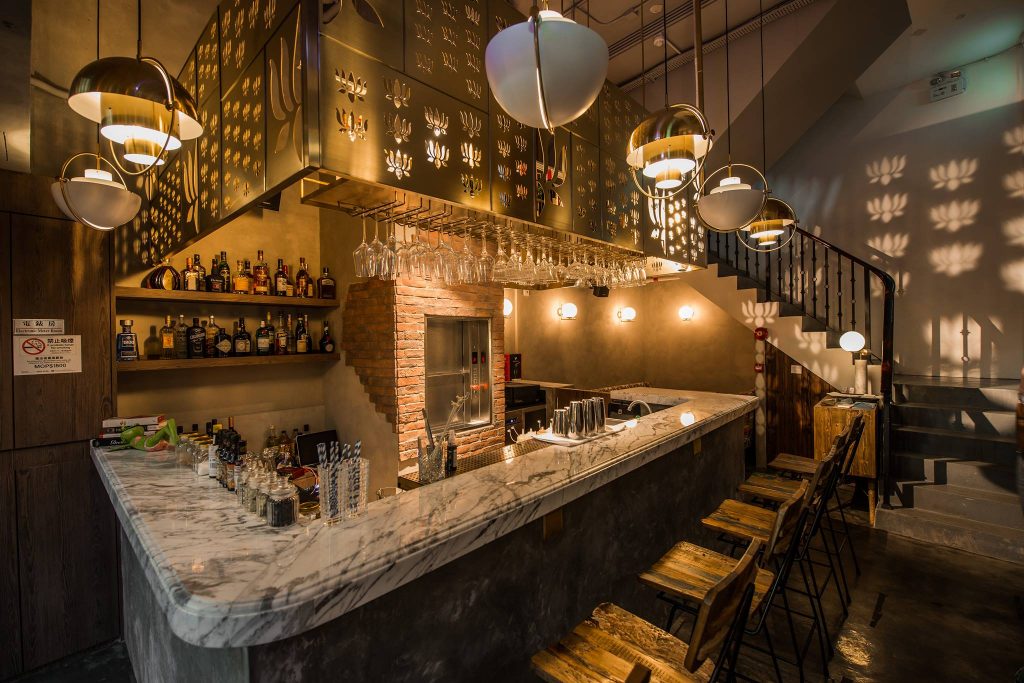 If you still aren't full after the delicious array of food you've sampled at The Parisian and Goa Nights, then make this the final stop on your Macau itinerary – Macau's first Baumkuchen cake. Known as the King of Cakes, Baumkuchen is a ringed German spit cake that translates, literally, as 'Tree cake'.
Luckily, it doesn't taste like its name; Baumkuchen are soft and tasty, and the ones at Putajanai are particularly mouth-watering. We also love the gift boxes with colourful and stylish design; they make for a great souvenir.
After all of these delights, you'll be ready to relax, before heading out the next day for more Macau adventures. There are plenty of great hotels to rest in, with luxury being almost a given in this stylish place!
We always think it's amazing how much even the smallest places have to offer, and you'll definitely notice that here.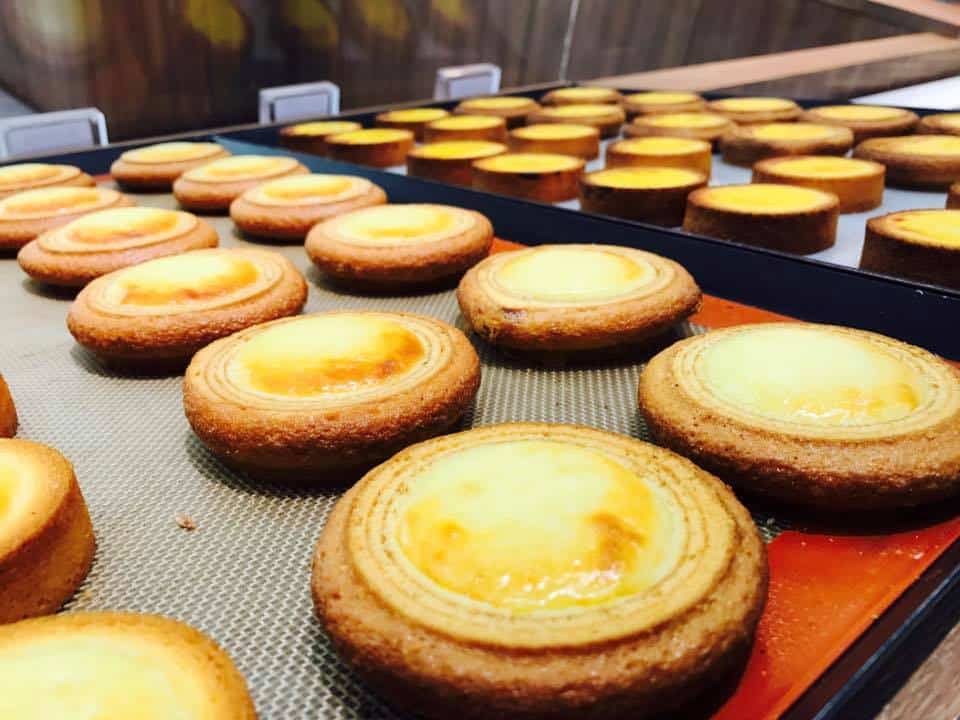 Further Things To Consider Before Any Adventure
Now you're all set and prepared to explore our big wide world, why not sort out everything else out all in one go? If necessary for your travel plans make sure you have brought proper travel insurance, protected your privacy by getting a secure VPN, compared all the top hotel booking sites to find just what you're after, reserved an unbeatable rental car price and - of course - booked the best flight deals!
Or maybe just forget it all and go for a last-minute cruise or effortless tour instead?
Many budget travelers (including me) indulge in worldwide airport lounge access, so we can experience luxury while still slumming it in economy. Naturally, we would never leave home without a more general travel guide since we couldn't possibly cover everything here!
Just add an adventurous attitude and plenty of smiles - they go a long way - and that about covers it all! Now go out, find your own path and don't forget to share your best inspiration stories with me on Facebook, Twitter, and Instagram...I'd love to hear from you!