Rio de Janeiro, its a city quite like no other. Loud, captivating & overwhelming, to say the least! In this urban landscape famed around the world for so much!
In fact, it's hard to get past the superlatives and decide precisely what to do — so to help, I have put together a list of the top things to do in Rio de Janeiro Brazil!
Of course one could convincingly make the agreement that Rio is best experienced from its seductive beaches – a mainstay in Cariocas (residents of Rio) life -, and I wouldn't disagree, but there is more to this UNESCO listed World Heritage site than just impossibly tanned bodies parading around on golden white sand, although this is a large part of the appeal.
The rhythm of Rio extends away from the boardwalks, through its streets and up into its vast tropical landscape. It has that old-world grandeur and Portuguese flair of Porto and Lisbon, the modern beach-centric vibe we loved in Sydney and Miami and enviable natural setting like Hong Kong and Auckland.
Your spirit here is re-invigorated with street music, great food, outdoor pursuits, and the sounds of nature. Explore as much of this tantalizing city as you can on your own, but be sure not to miss these top things to do in Rio de Janeiro Brazil!
Haven't booked your perfect accommodation yet? Compare great deals for hotels and hostels in Rio de Janeiro with the best rate guarantee, so you can splash out on all these other awesome things! And if you want to travel without the hassle, view schedules, reviews, amenities, and additional useful information before booking and have a 24/7 support team, we recommend checking BookAway for getting the bus, ferry, train, or cars – here, or all over the world.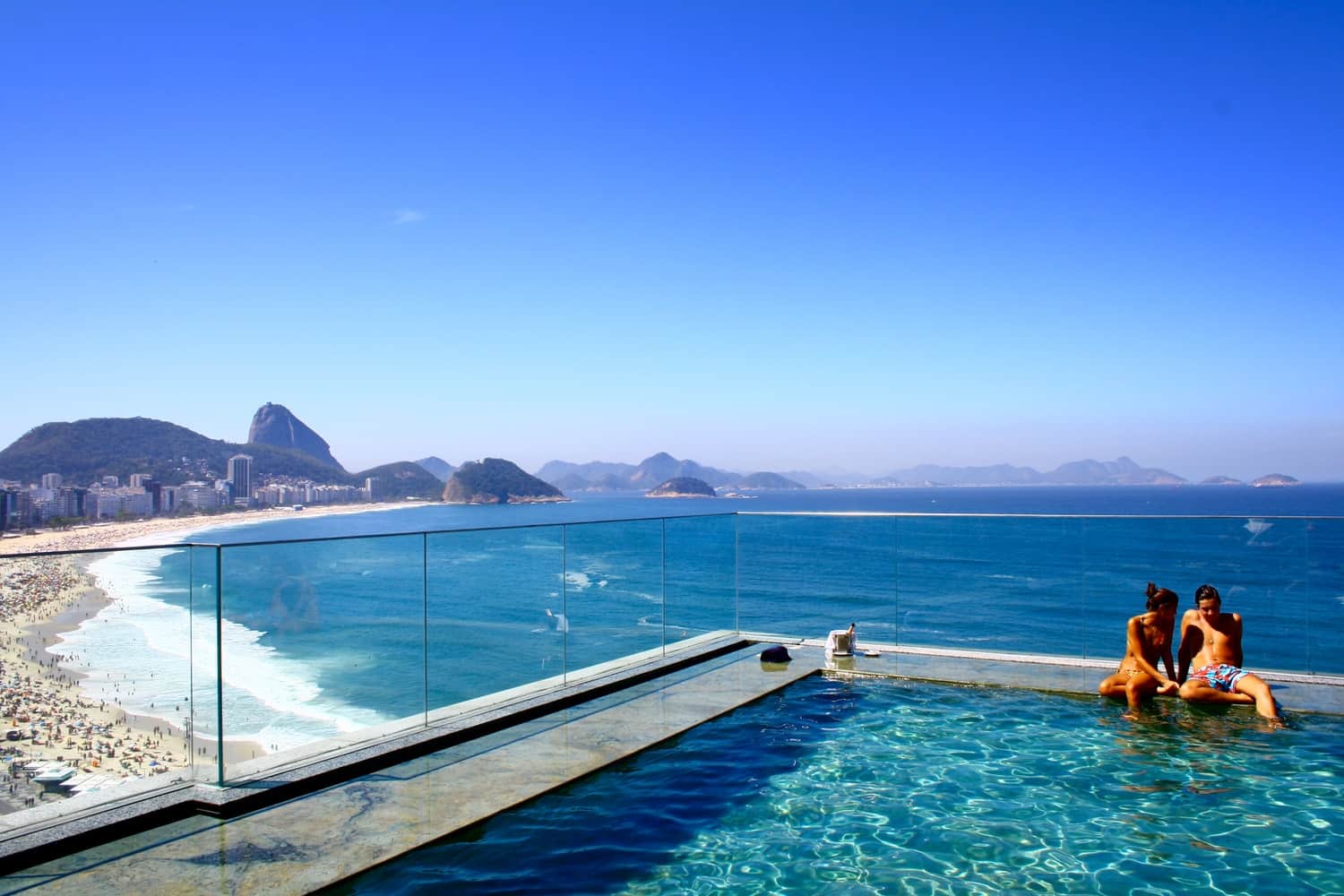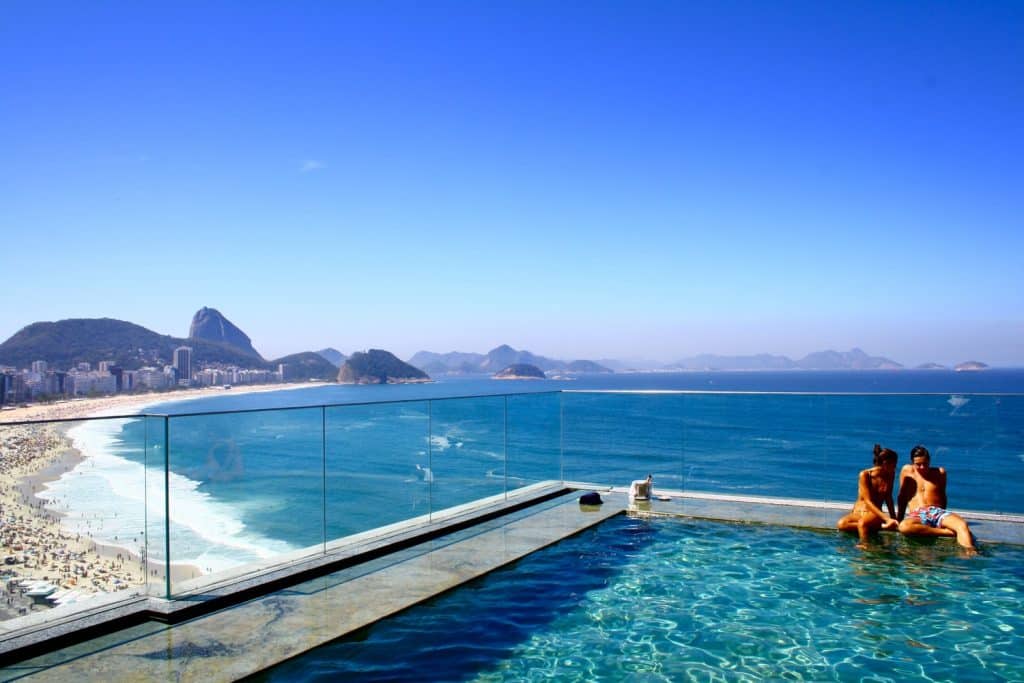 Inspire Yourself With The Top Things To Do in Rio, De Janeiro: Brazil's Marvellous City! 🌴
Explore the grungy grandeur that is the Metropolitan Cathedral of Saint Sebastian, better known as Rio's Cathedral. Built-in 1979 in the modern style based on Mayan pyramids, this is one church you just have to see, if not only for the unique feeling of darkness that overwhelms you when you enter.
Not your typical church that's for sure, and one of the weirdest things we saw while backpacking Brazil.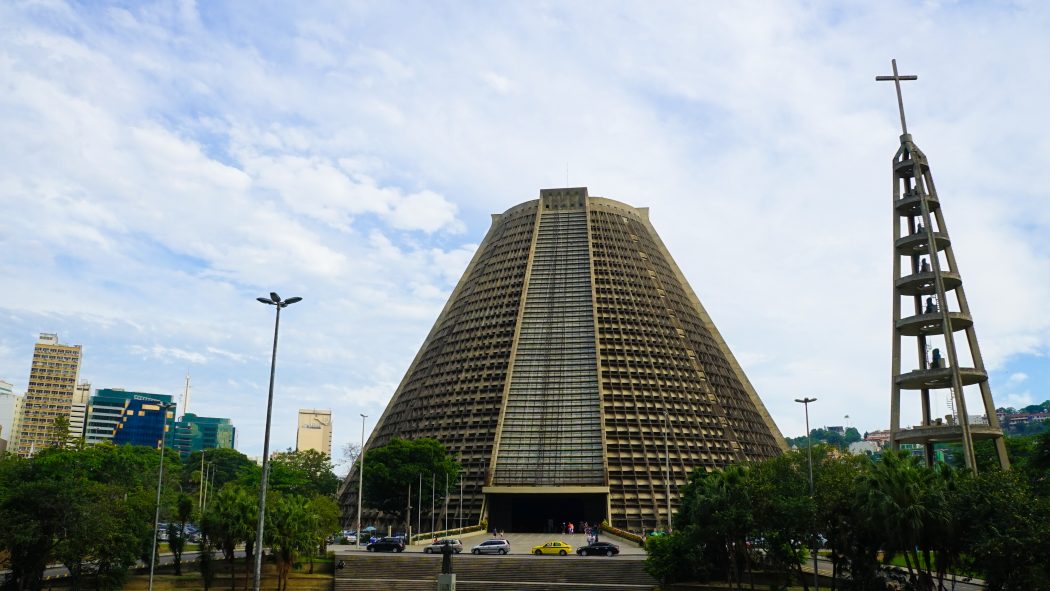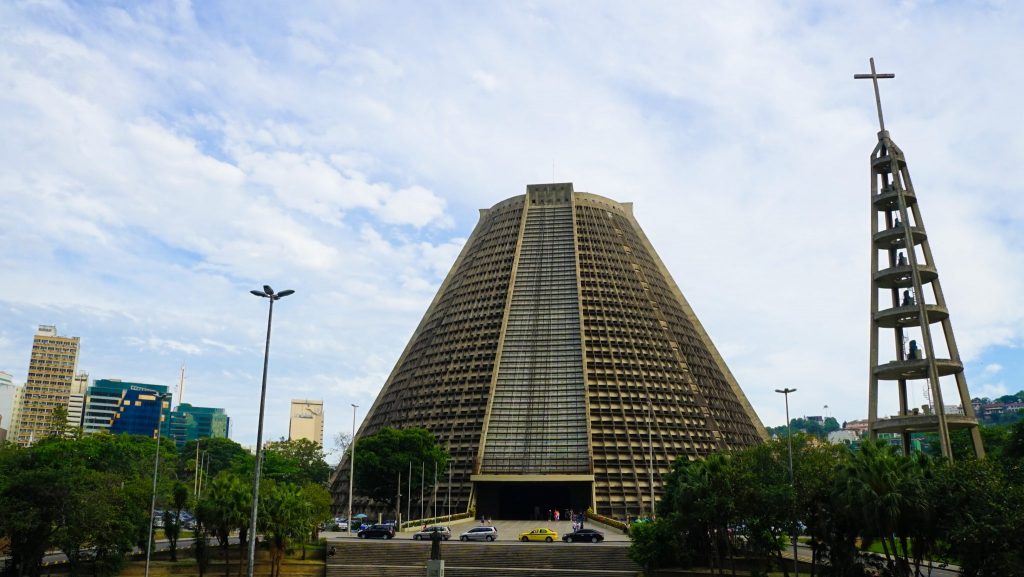 Walk around the world-famous Sugar Loaf Mountain, or for the more adventurous take the two cable cars to the top for some truly breath-taking views.
The most famous of the many monolithic granite and quartz mountains that give Rio its incredible feel, the first sight of this beauty rising straight out of the water's edge, is something else altogether. Don't worry, it's doing much better after its 1979 encounter with Jaws in Moonraker. Yes, this is a James Bond filming location worth visiting….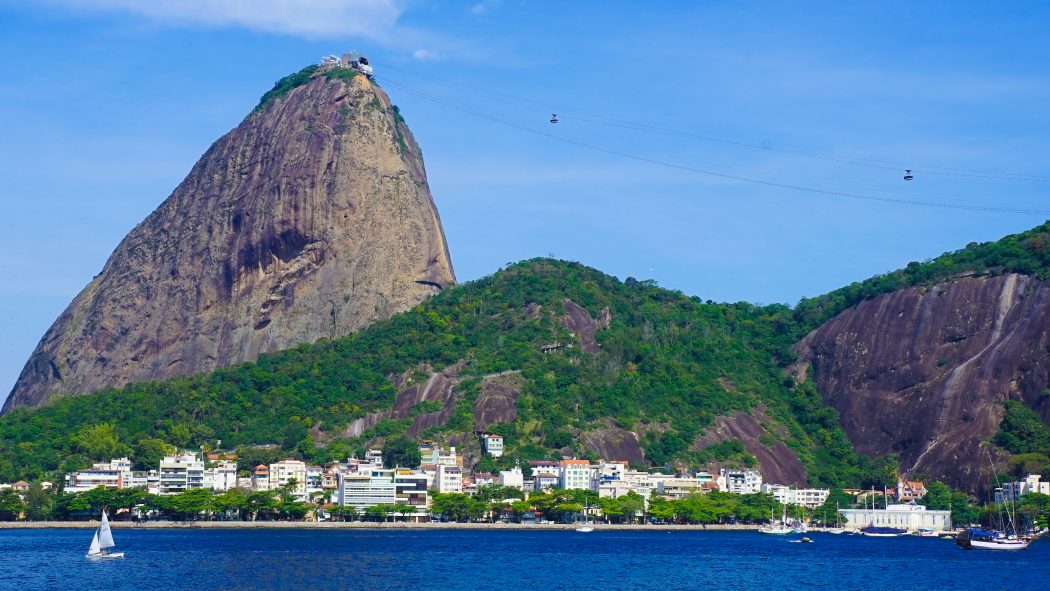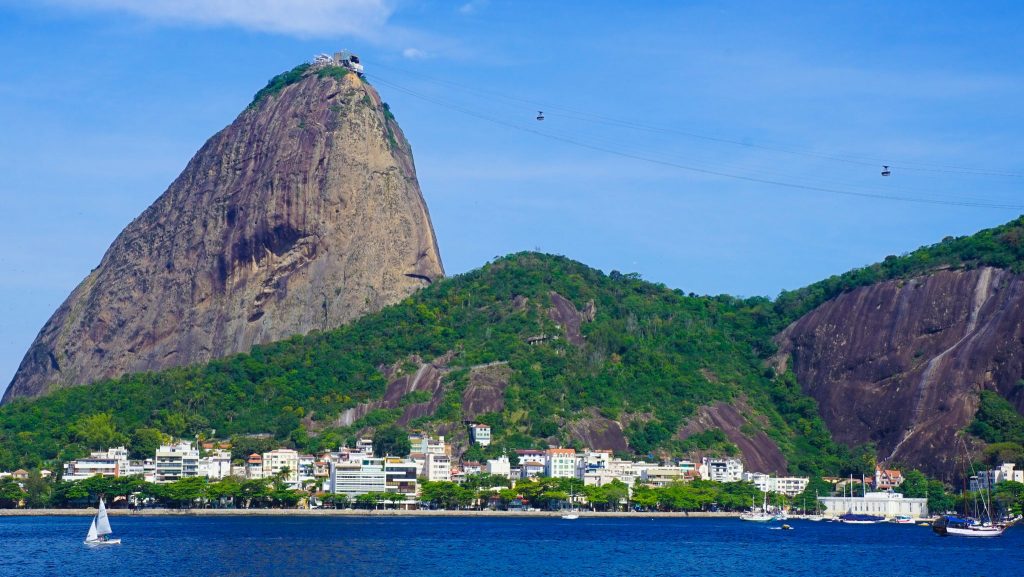 Marvel at the planes that take off and land at Santos Dumont Airport – Rio's secondary, smaller airport located adjacent to the city center. As if the short runway and killer views on take-off and landing weren't enough, watching the planes take off and land from nearby Flamengo Beach is out-of-this-world. Just watch the steep turns that they make to avoid Sugar Loaf!
One for plane geeks, that's for sure [and if you can get a domestic flight into or out of here, do it, and spring for the window seat!]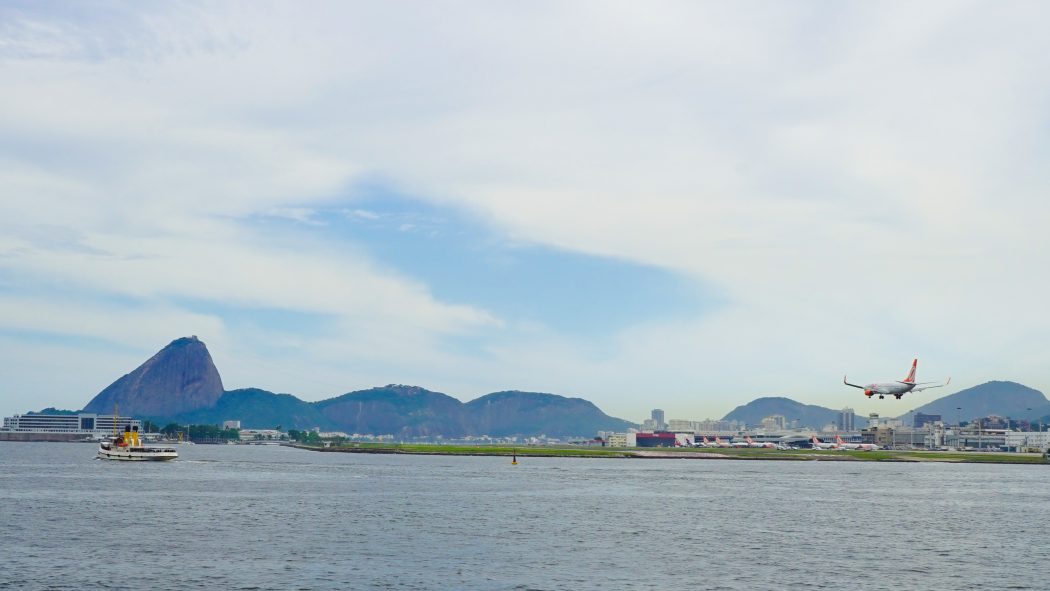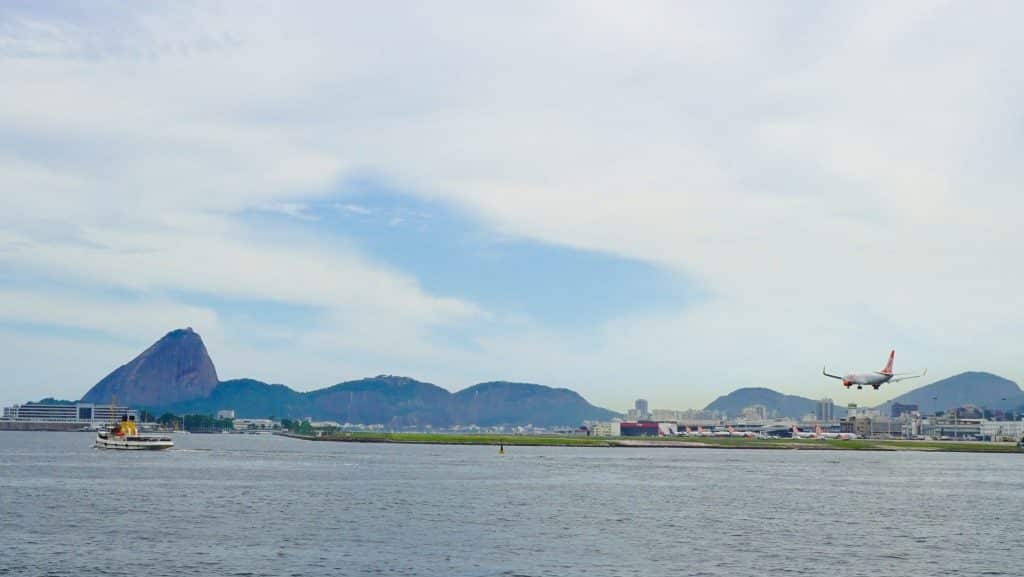 Head across Guanabara Bay to Niterói, Rio's jealous little sister who has become something of a backwater since the capital was moved to Brasília.
However, one shining light has since returned in the Niterói Contemporary Art Museum, designed in 1996 by Oscar Niemeyer – Brazil's most revered architect. The art installations inside can be rather hit and miss, but the killer views back across the harbor to Sugar Loaf, and Rio never fails to make the heart skip a beat.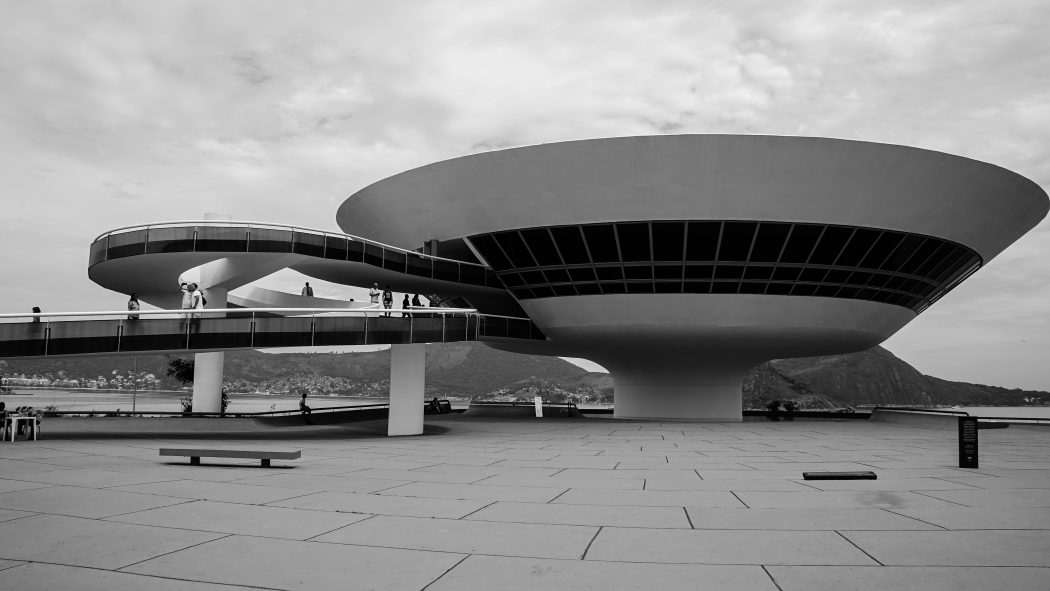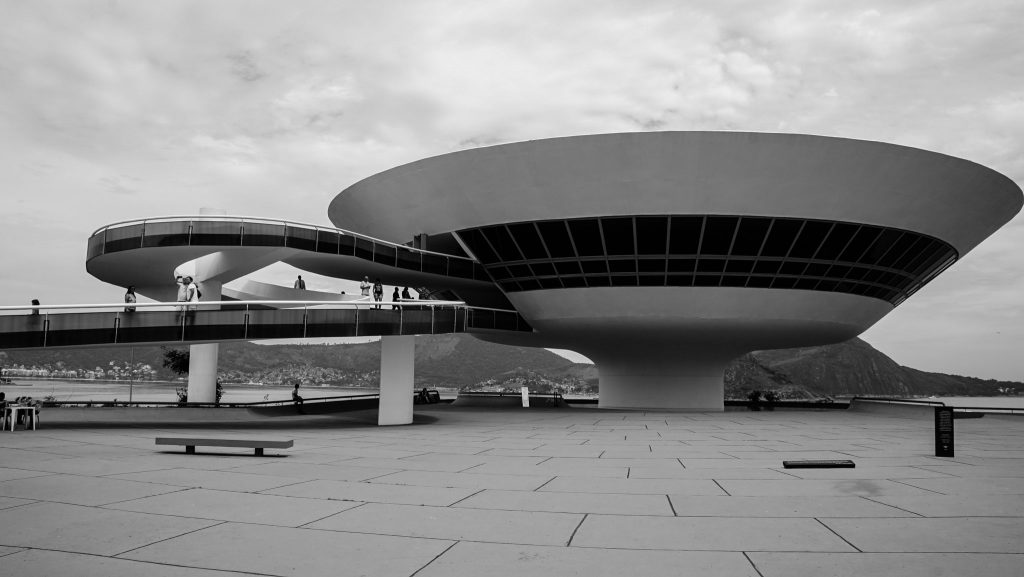 Check out Botafogo, Rio's up-and-coming inbetweener neighborhood. Missing the glitz of Ipanema or the decadent past of Copacabana Botafogo is forging ahead with plenty of bistros, hot new clubs, cultural centers, and a killer beach providing an alternative to its post-card perfect older brothers. With a quiet beach and flanking the city center, this place is tipped to be Rio's next big thing.
Prices are low at the moment, and the area still has a grungy feel – with the costs to match. Don't expect it to stay like this forever, though!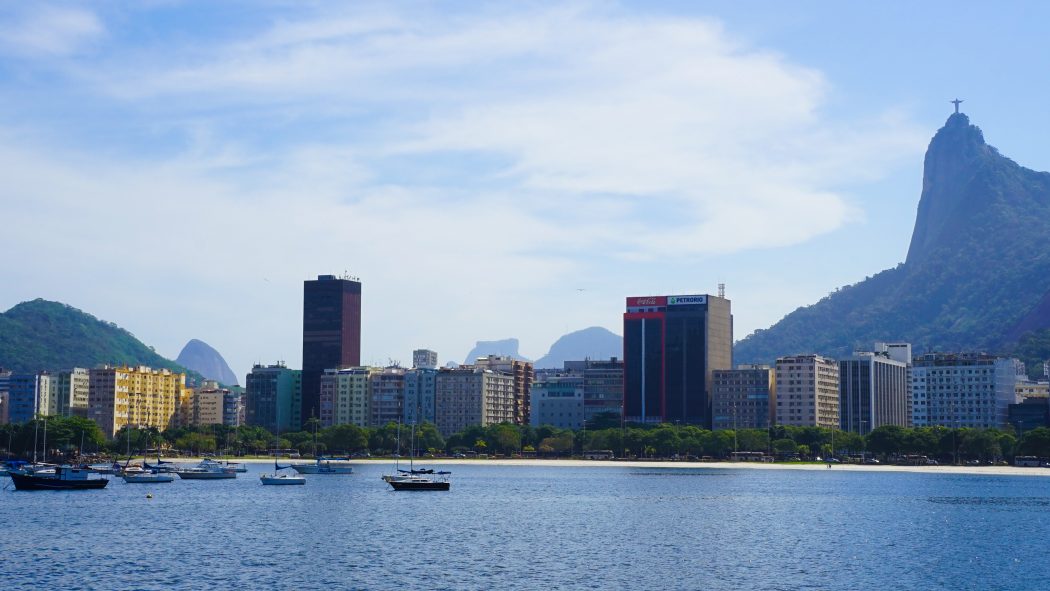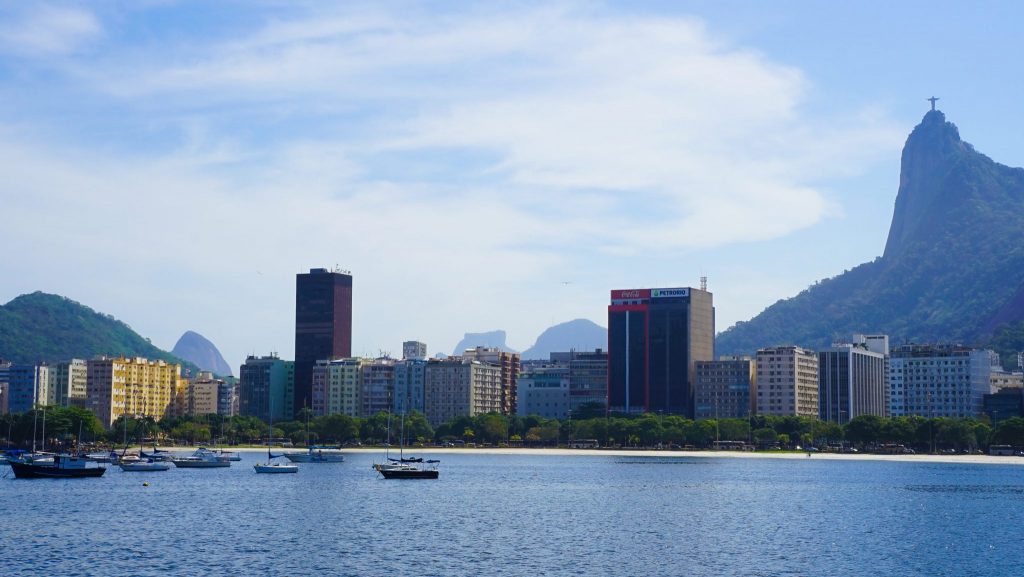 While Copacabana may have all the hotels and tourists, all the locals know Ipanema Beach is now where all the action is. The beach is Rio's backyard, and here you can see it all on show as everyone enjoys the endless opportunities.
Work out, play volleyball, take a dip, or just relax on the sand as beverage and snack sellers cater to your every whim. Put aside a few days for this, at least – Trust me, it's addictive!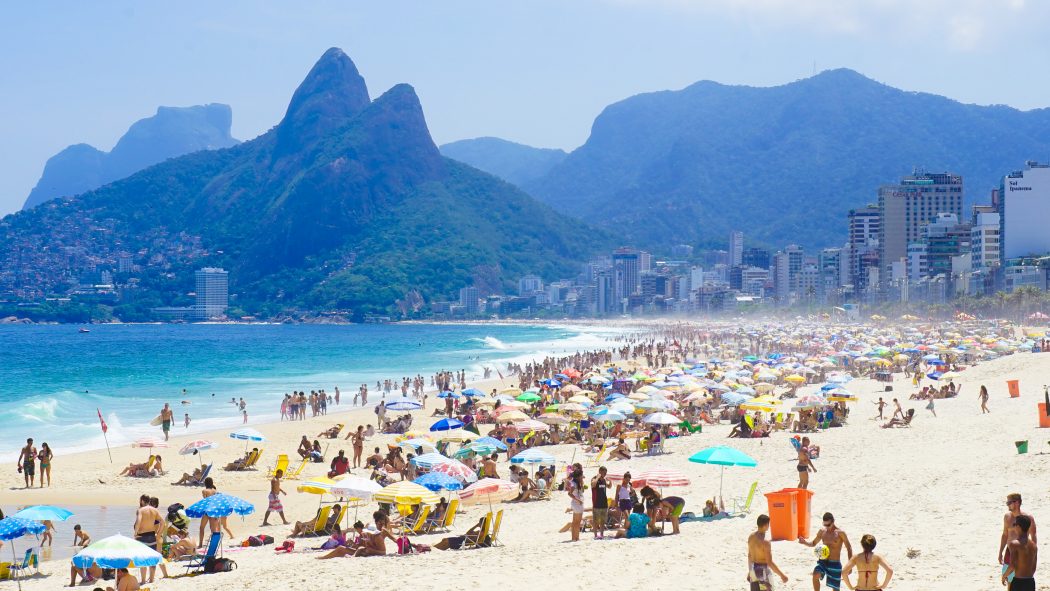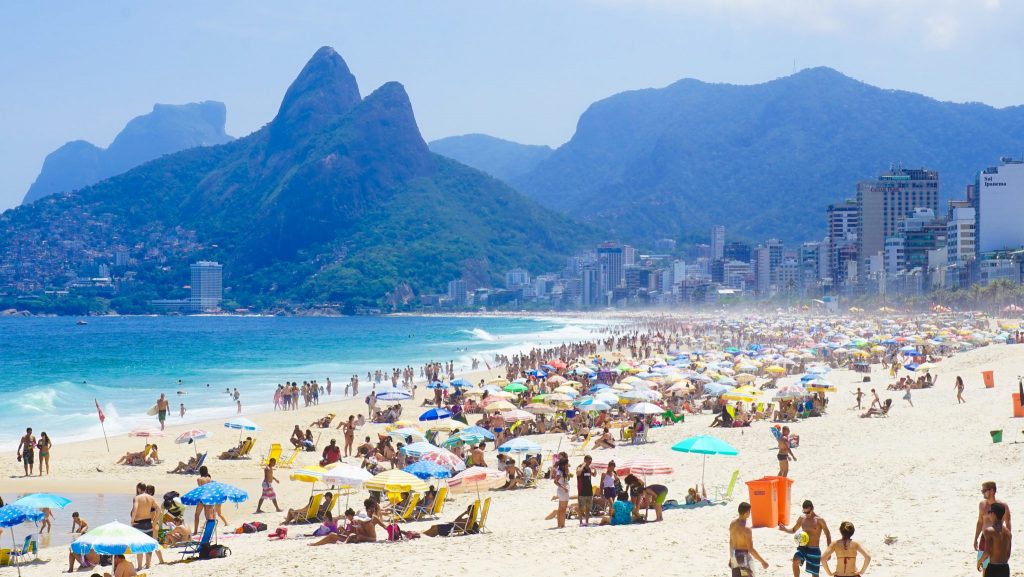 Explore the rhythm of Rio and dance the night away in the infamous Lapa District. With its iconic white aqueduct, this neighborhood is the lifeblood of Rio's nightlife, an alternative red-light district with overflowing street parties most nights of the week.
Here you will find plenty of live-music venues, but remember samba is the soul of Lapa, and it is infectious!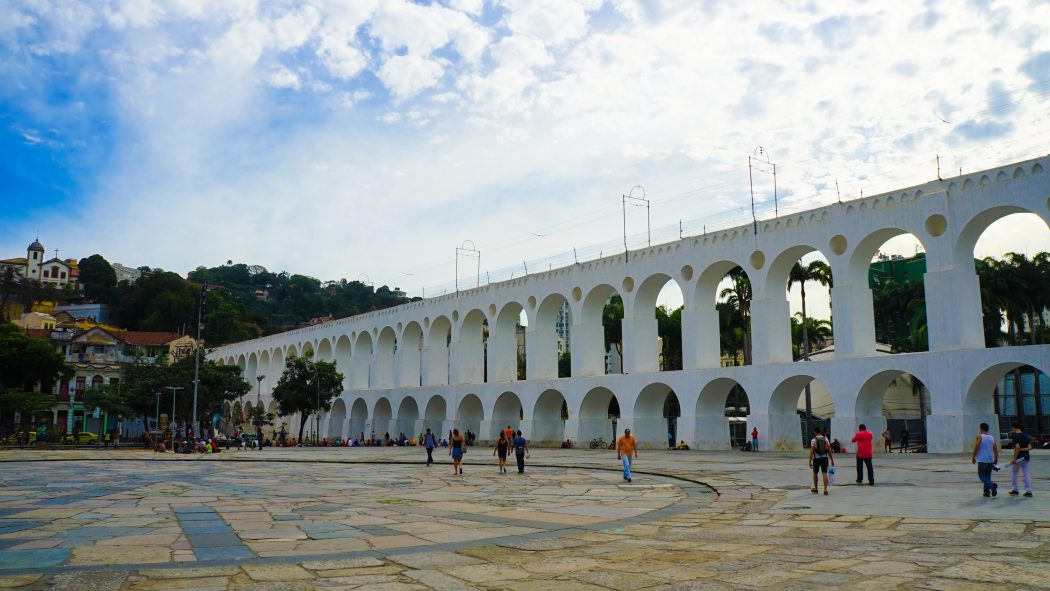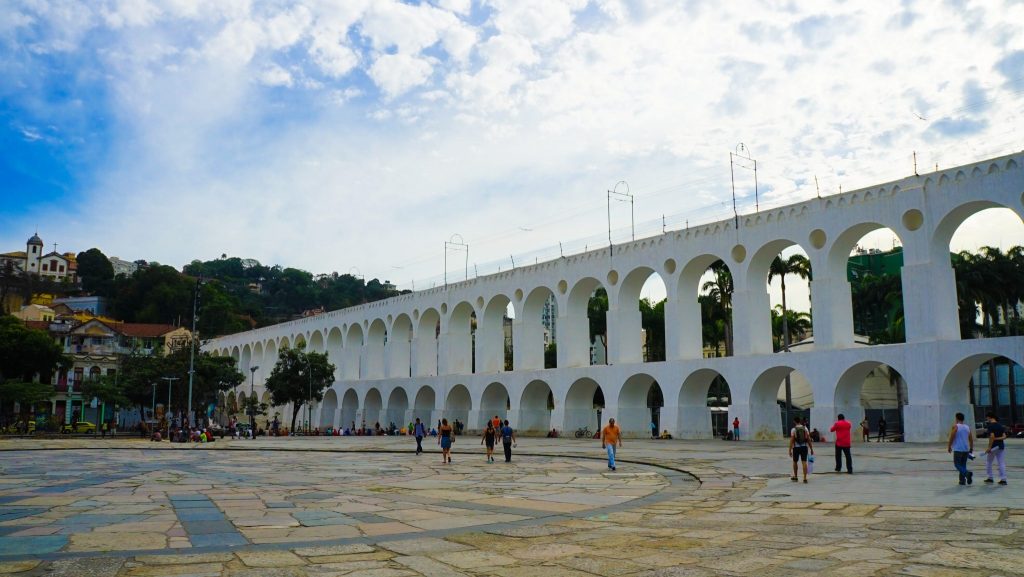 Say Hello to the Big Dude upstairs. No visit to Rio would be complete without a visit to Christ the Redeemer, the omnipresent art deco masterpiece with a view across the entire city.
You can either catch a train or hike up, but be sure to do it either early morning or late evening to avoid the merciless tour bus hoards. Check here for a full guide to Christ the Redeemer in Rio.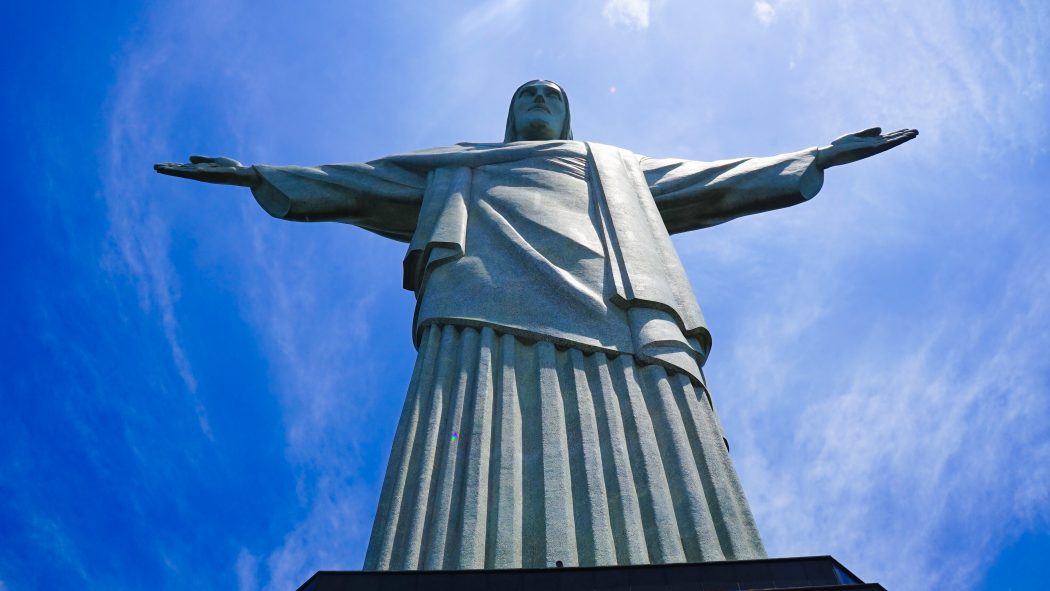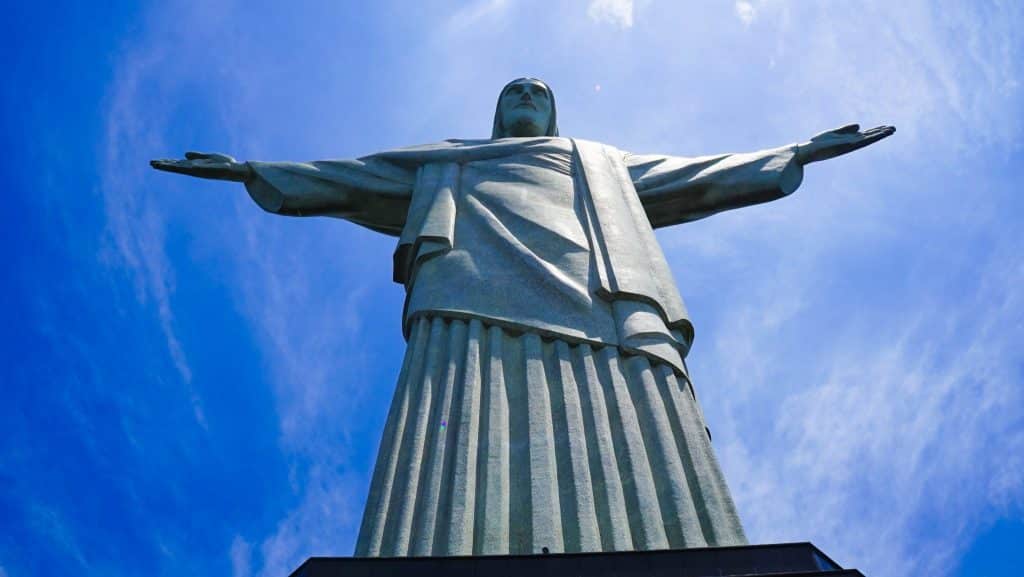 Take in the Carioca Landscapes between the Mountain and the sea – a UNESCO listed World Heritage site.
From the highest points of the Tijuca National Park's mountains running down to the shimmering sea, this site, including many of the cities, extensively designed landscapes that have directly contributed to and inspired its unique outdoor living culture!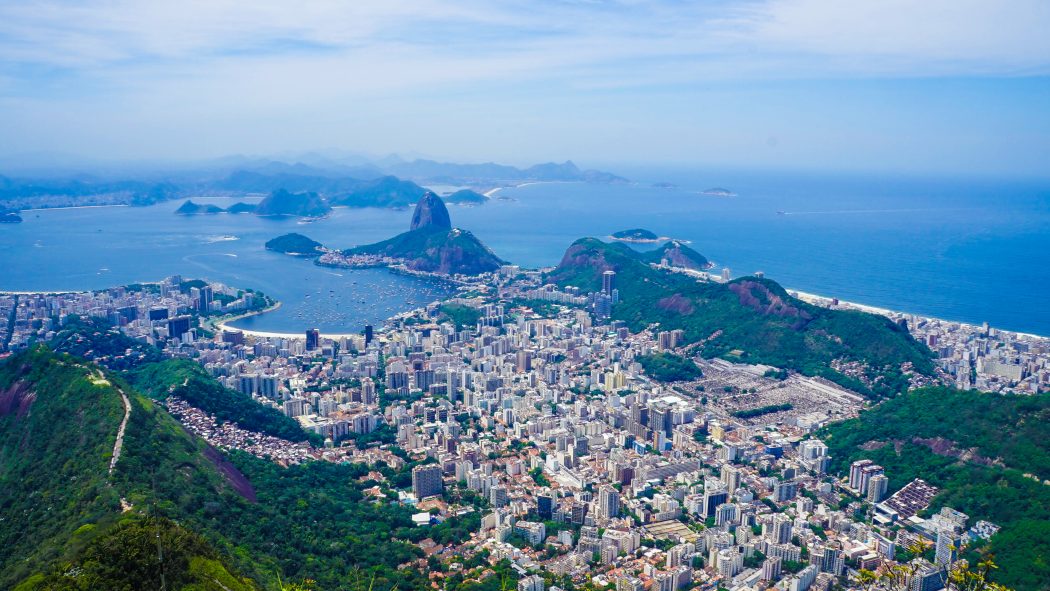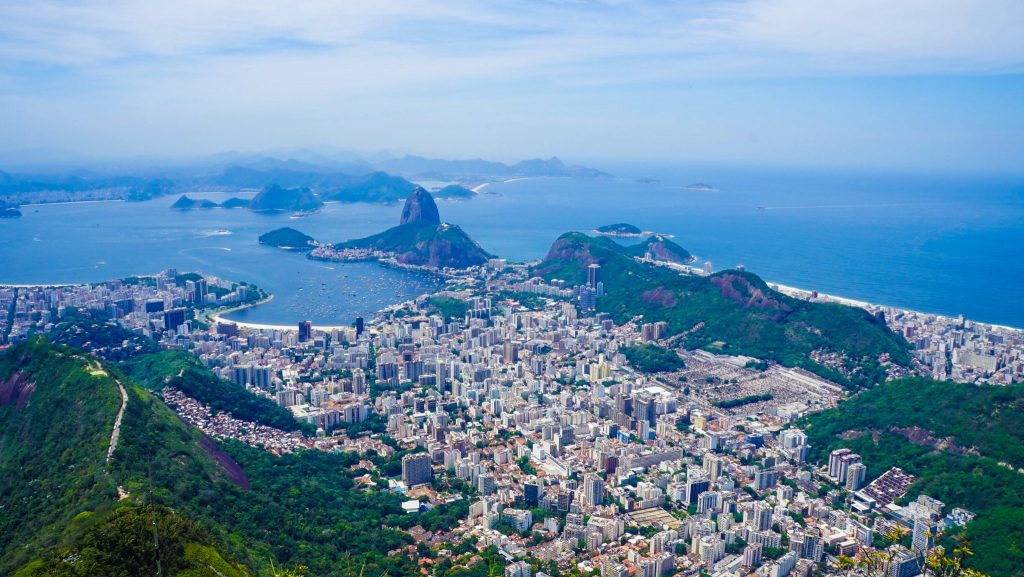 BONUS: Top Things To Do in Rio de Janeiro Brazil – While not technically in the city, Ilha Grande is still in the RJ state and is a fantastic tropical getaway not to be missed. Deserted beaches, protected virgin forest, clear blue water, and coconuts on tap.
What's not to love!? Plan to spend longer than you expected with this one.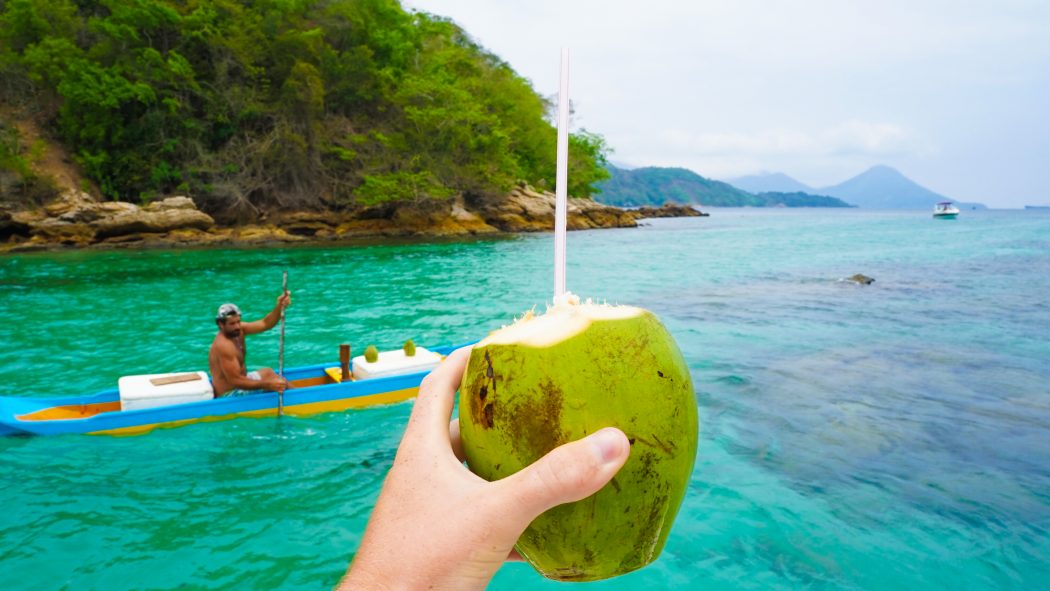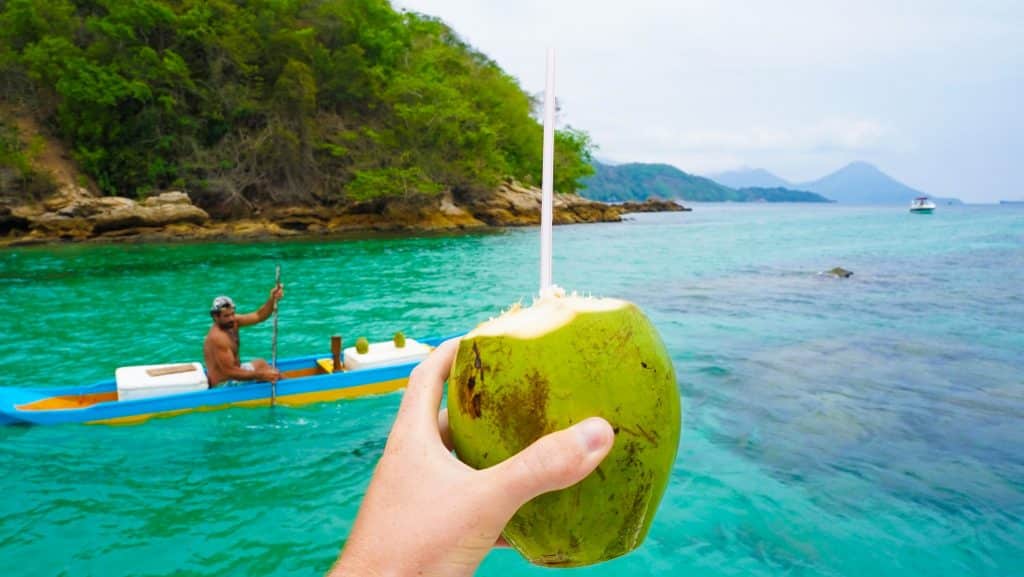 How have you enjoyed these Top Things To Do in Rio de Janeiro Brazil? Hopefully, this has helped you decide what to do on your upcoming trip to Rio de Janeiro Brazil or convinced you to start planning one! The Olympics are over, and prices are returning to normal, if not lower, due to the currency devaluation, so expect the good times to continue – for the tourists at least!
Also, don't forget to book your accommodation in advance to avoid missing out! Compare great deals for hotels and hostels in Rio de Janeiro with the best rate guarantee, so you can splash out on all these other awesome things!