São Paulo as a city surprised me. It's one of those travel destinations that is continually under-rated with most guides and backpackers seeing it as little more than an airport. However São Paulo has a lot to offer beyond its flight connectivity, and this largest city in Brazil is actually home to hundreds of museums, galleries, bars and restaurants to keep you entertained for weeks. However Sao Paulo street art would have to be my favourite defining memory of this city, and as you are browsing through neighbourhoods such as Pinheiros, Jardim Paulista, or especially Vila Madalena, you will find so many hidden gems that you will quickly fill your camera to capacity if your not careful!!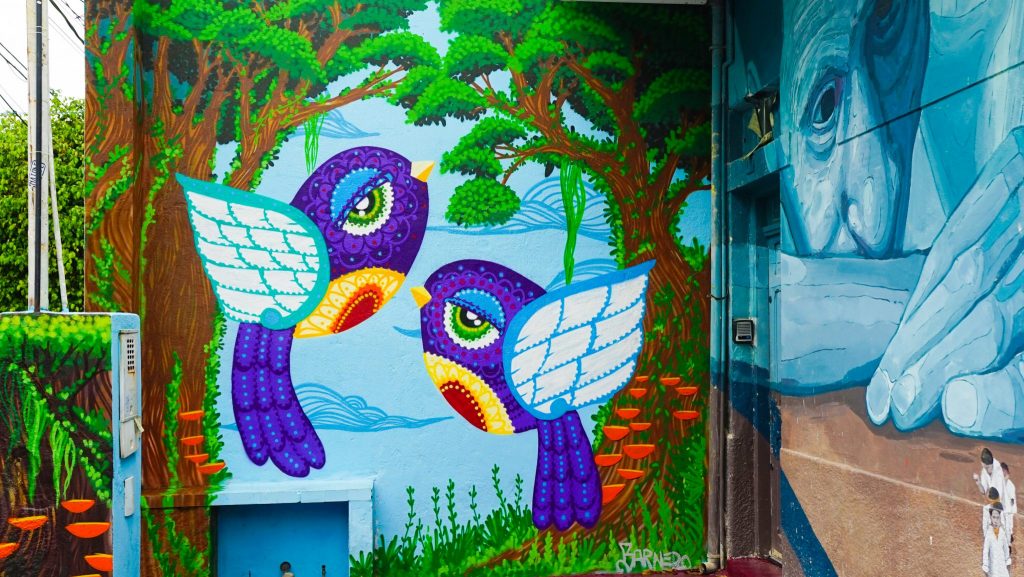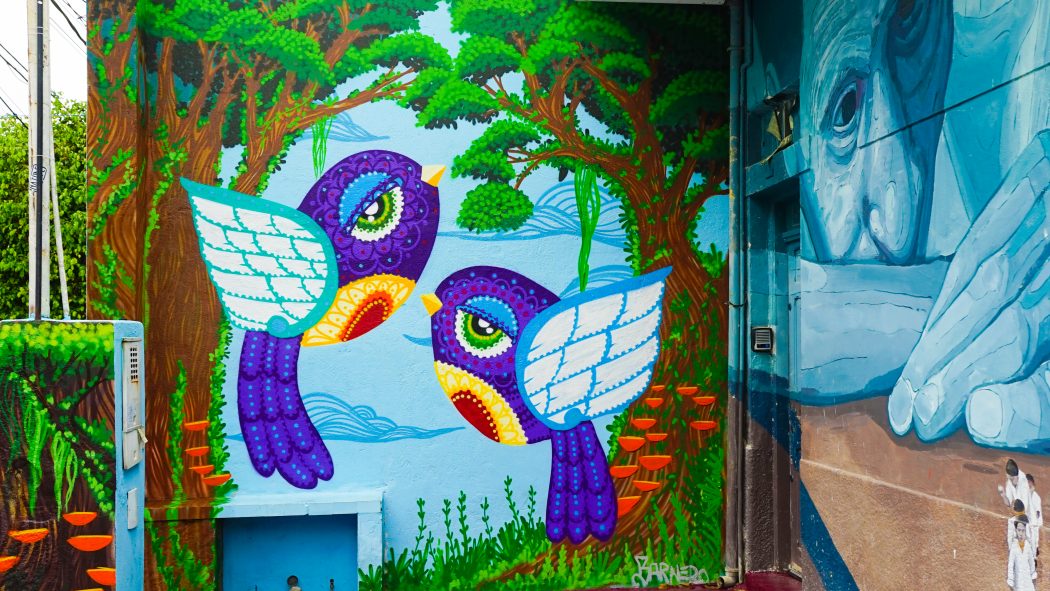 There is no escaping Sao Paulo street art, the city literally thrives off it. The graffiti culture here is long and well established, adding color and meaning into what could otherwise be a giant mess of bland grey walls and construction. Whether the artists are making strong political statements or completing abstract, portraiture or frivolous works – there is always something new and exciting around every corner – Yes, street art is easily one of the best things to do in Sao Paulo!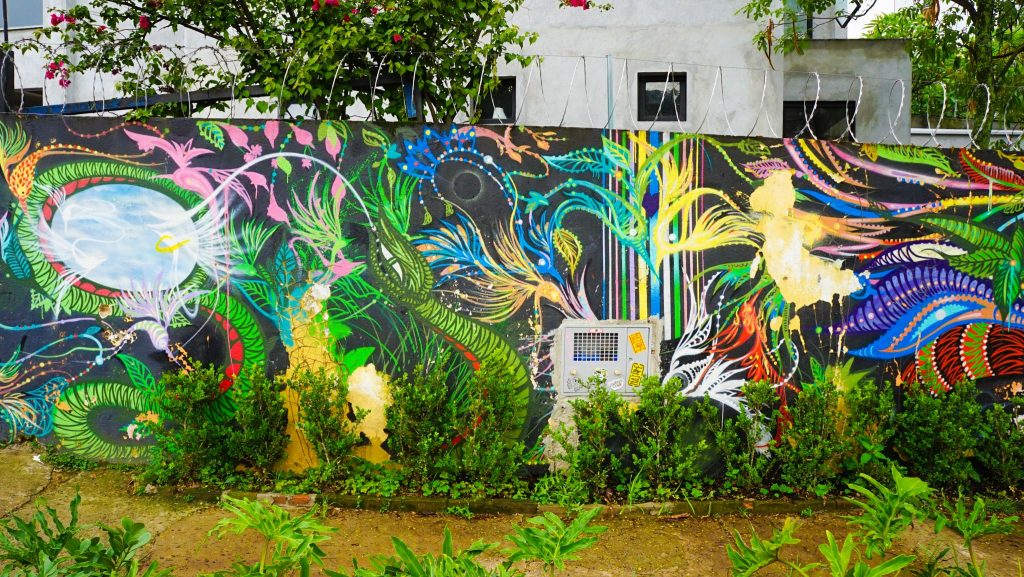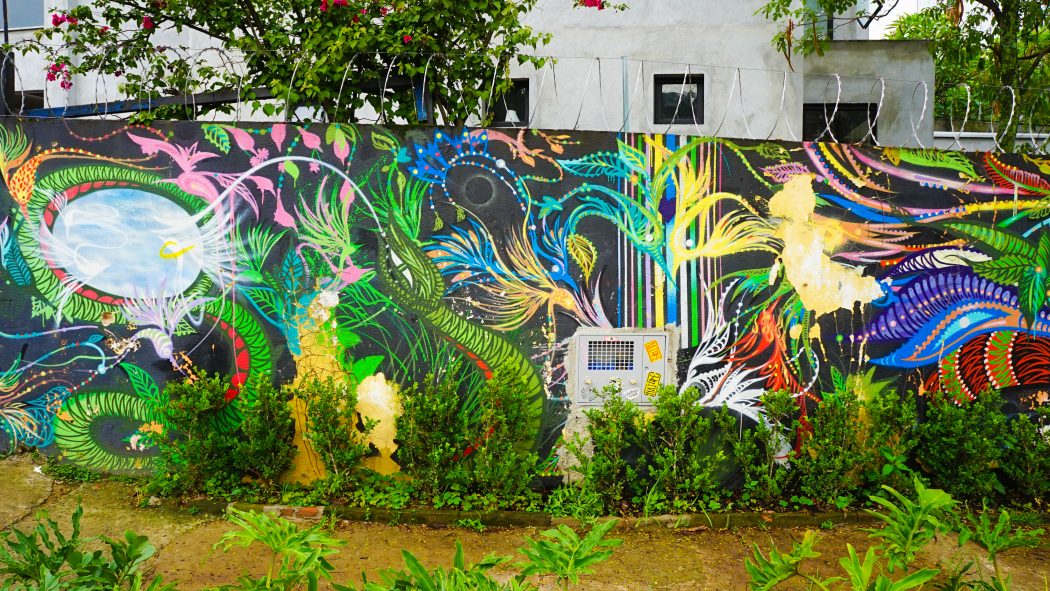 Below is a collection of my favourite shots from Sao Paulo street art scene. Obviously art here is forever changing, and when you visit will sure to be complexity changed, but currently the best place to explore this art-form is the street around Vila Madalena and especially the infamous Beco do Batman (Batman's Alley). This winding laneway in an unassuming side-street is actually completely covered in paintings and just through sheer numbers of works is an absolutely not miss while in Sao Paulo.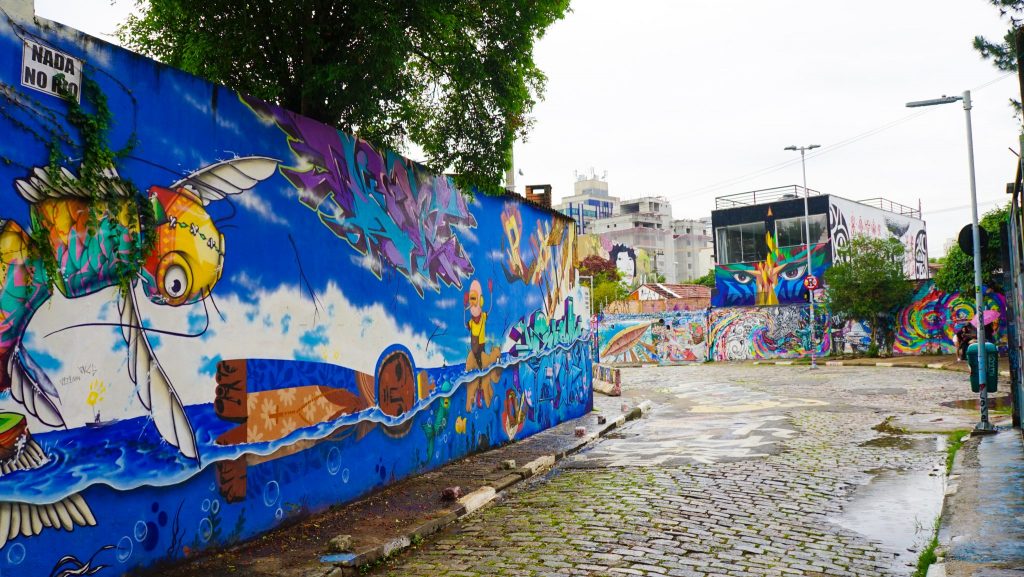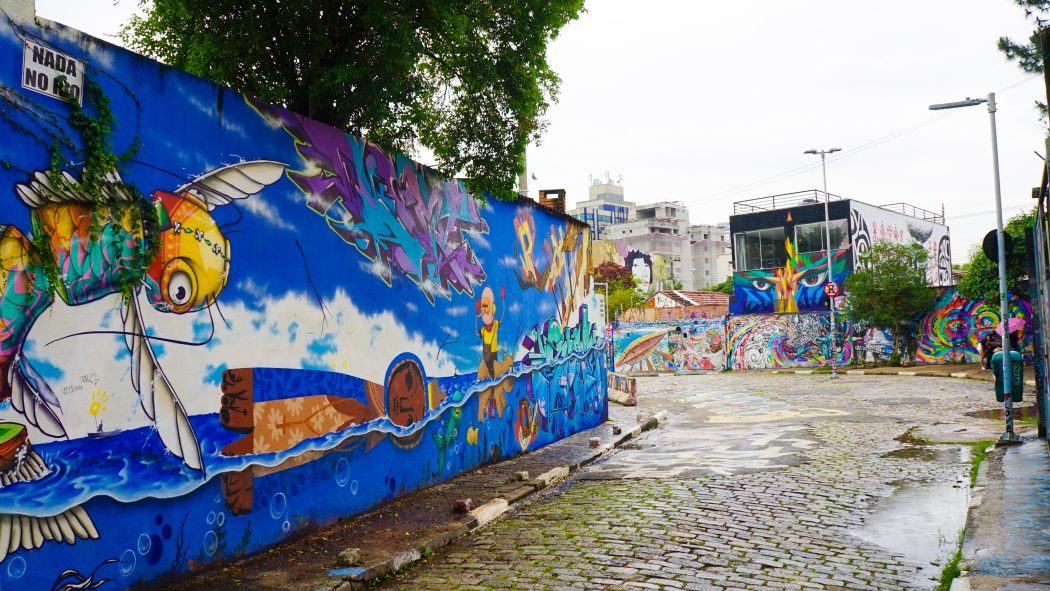 While this entire neighbour is considered upscale and hipster, please do take care when exploring and don't show off your valuables to much! While the street art scene here is ever changing [as it is globally] I have included below a few more pictures to inspire you to explore more this dynamic city and scratch beneath the surface – and if that doesn't do it you can see more street art around the world here!