The Happy Valley Races is a horse racing track in Hong Kong that attracts both locals and tourists, and it's definitely one of the best places to check out on your trip to the city.
In particular, the Happy Wednesdays event is the place to be – not only is there horse racing, but it's a giant party that brings together everything that's great about Hong Kong.
If you are visiting Hong Kong, this is an event that needs to be on your itinerary, and if you are local and you haven't been yet, what are you waiting for? Here's everything you need to know about Happy Valley Races Wednesday.
Traveling solo or just want to join a bigger group? Join the Horse Races Pub Crawl, a great way to meet new and like-minded locals, travelers, and expats whilst discovering some of the best bars in the Wan Chai area.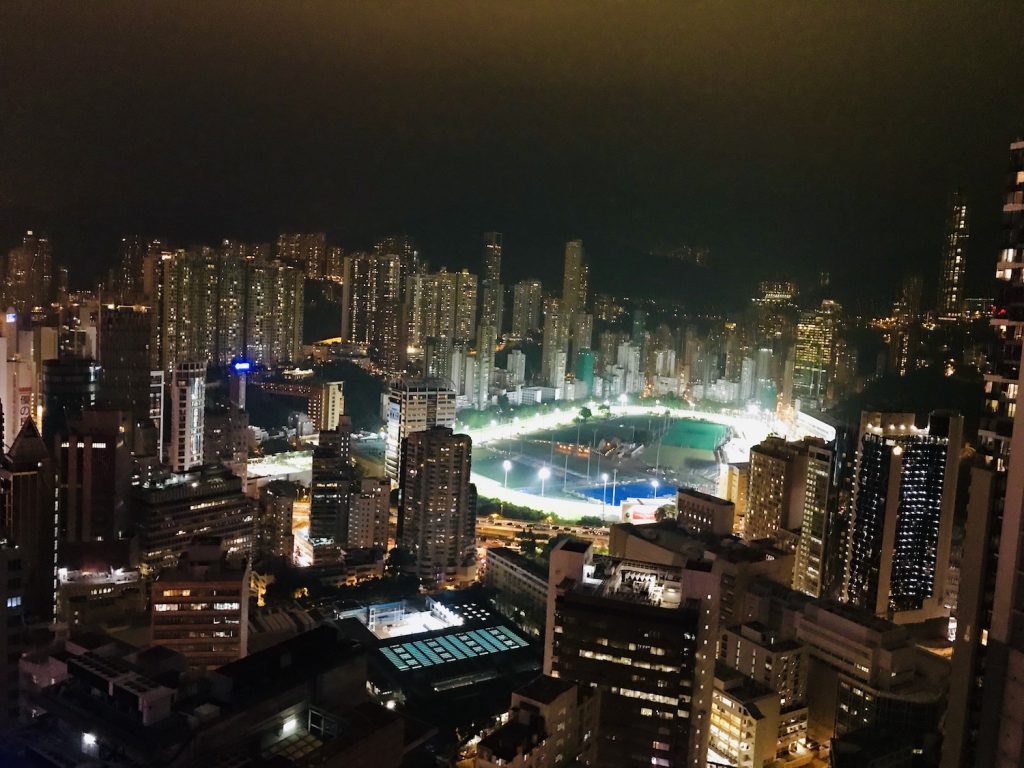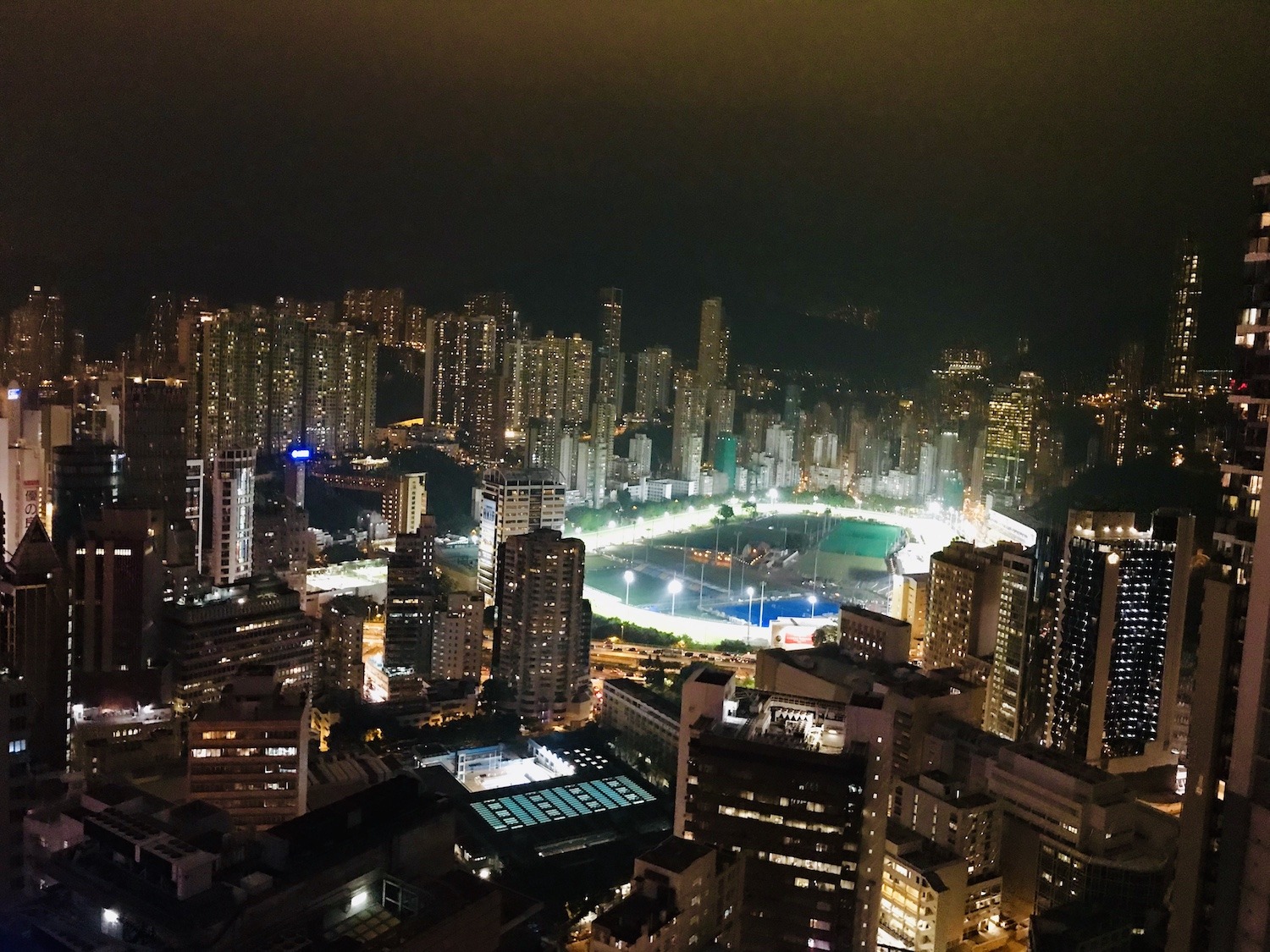 Why Happy Valley Races Wednesday Is The Best Part of Hong Kong Travel
How to Get To The Happy Valley Races
One of the reasons this event is so popular is that it is located right in the middle of Hong Kong. It's accessible via the Queens Road East tram station, and chances are no matter where you are staying in the city, you'll be just a 10-minute ride away.
It's even very close to many of the ferry lines that take you from one side of the city to the other across the bay. And this is Hong Kong of course, so you can just get on at any MTR station and end up here in no time. For leaving, we recommend a taxi, since if done right you will be in no state to figure out public transport…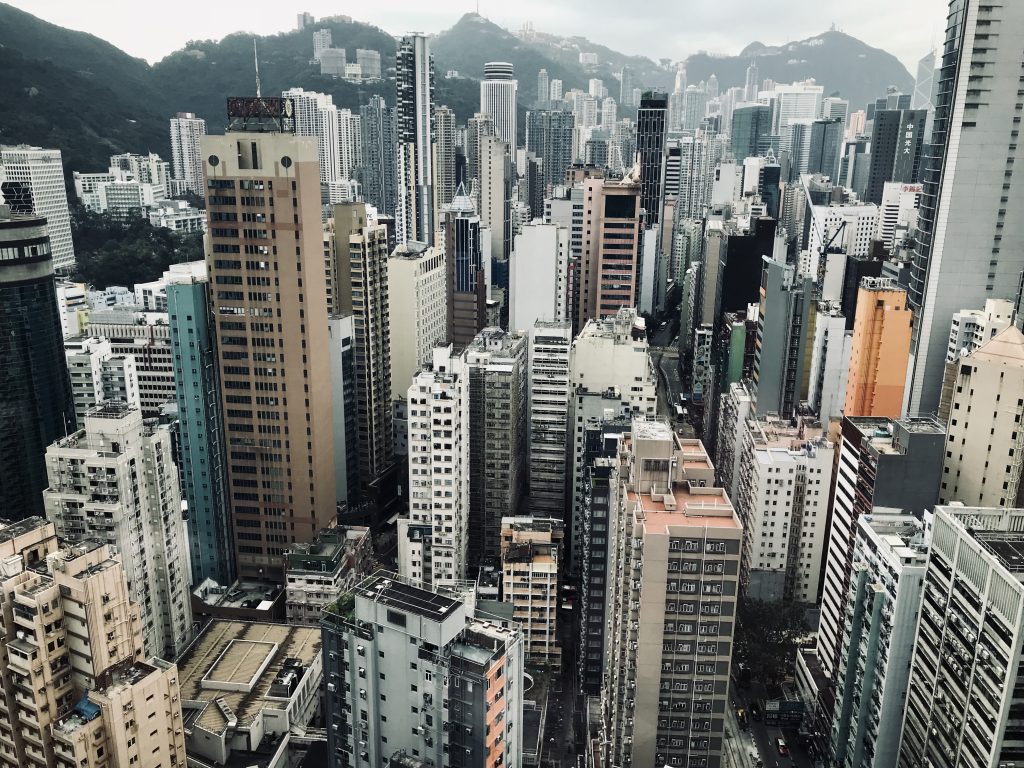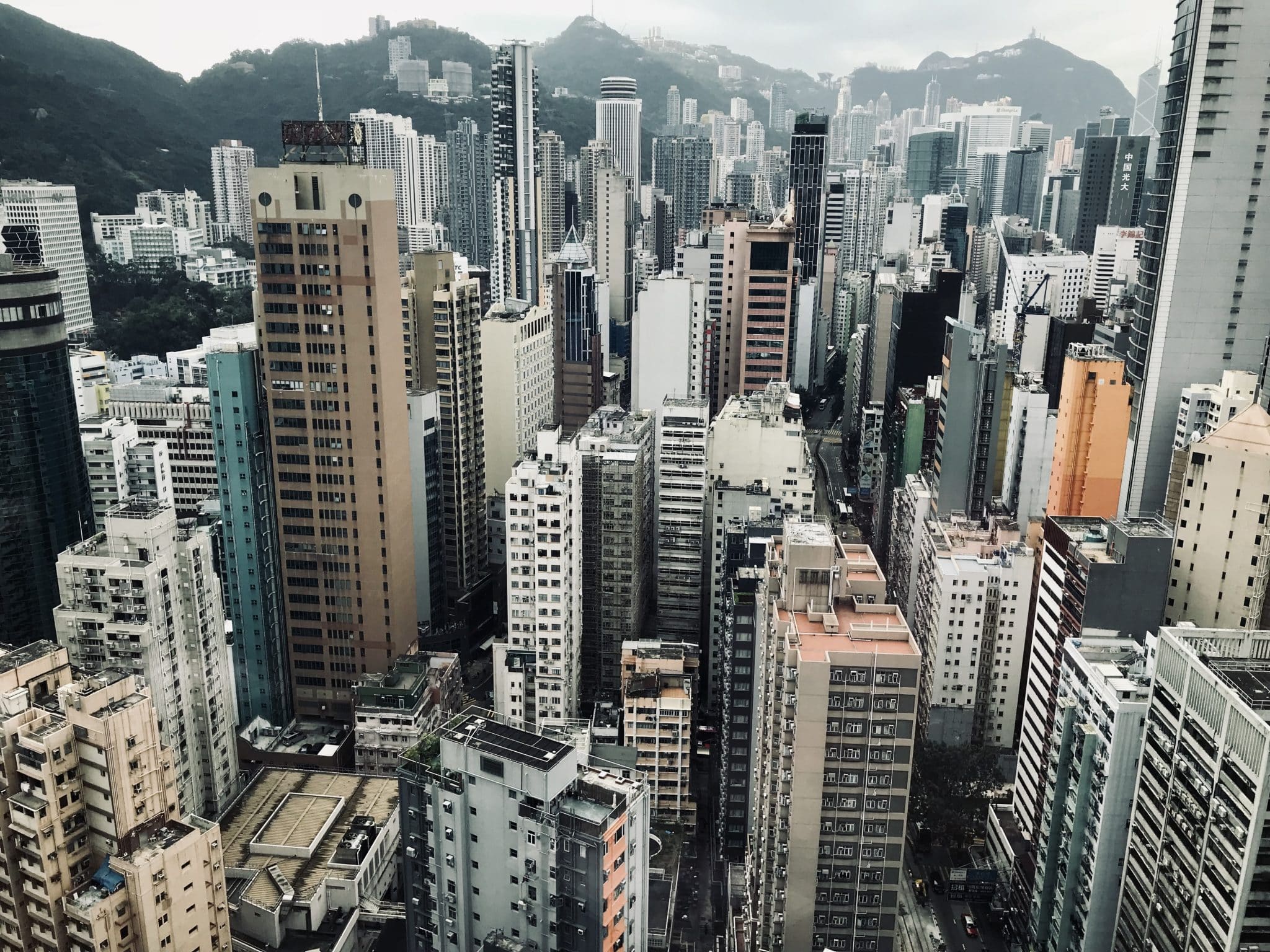 The Racing Part Of Happy Valley Wednesdays
The races are an integral part of the Happy Wednesdays, although you don't have to be a racing fanatic to enjoy the event.
The race cards come out on Mondays, so if you do want to place your bets or just learn a little more about what's on that week, you can get started. Even if you've never seen a horse race before, you will find yourself getting into this one because of the high-energy crowd. There's something totally exhilarating about the races that keeps drawing people back over and over again. There are eight horse races throughout the night, running once every half hour.
The betting is fun, and there are plenty of people to help you make your selections as it is kind of confusing – luckily they know foreigners love these races and make it as easy as possible to spend your money.
Every time we have been, we have actually left with more money than we arrive – so if you have this lucky as well, you might want to consider using it at Macau next door, the gambling capital of the world!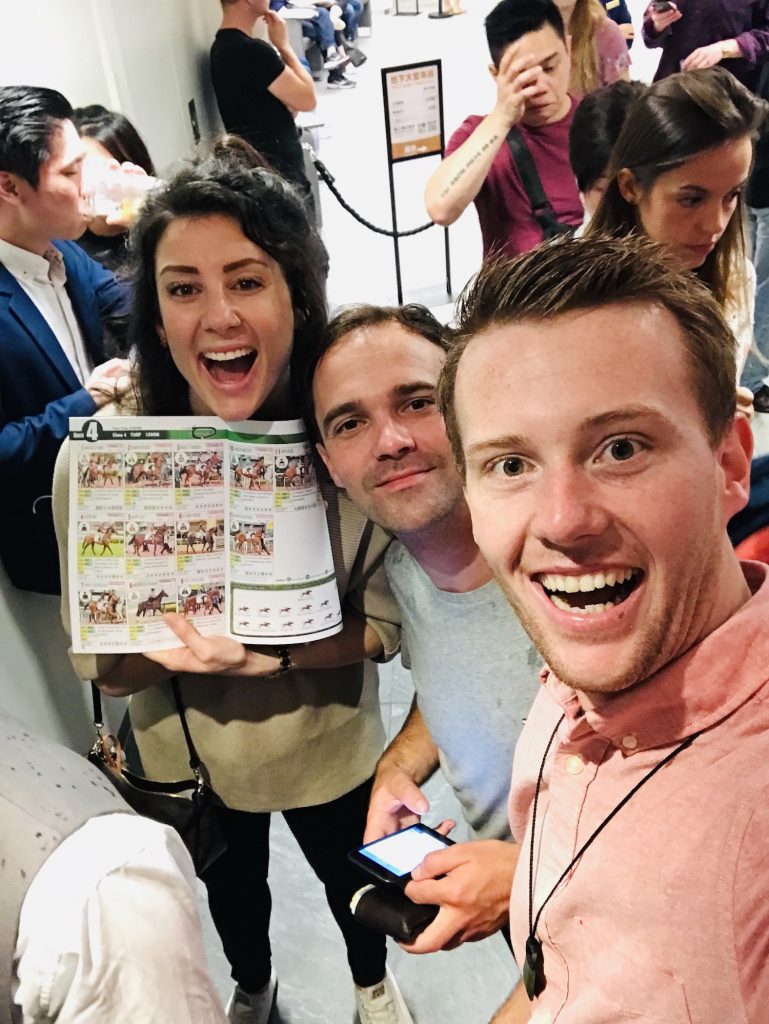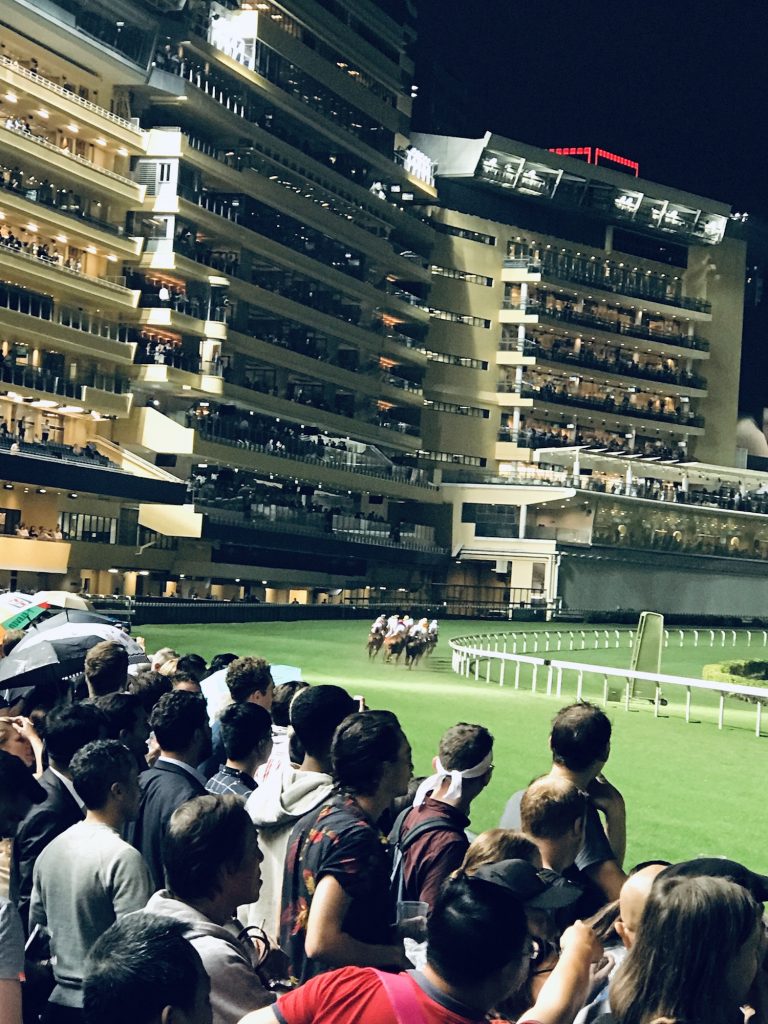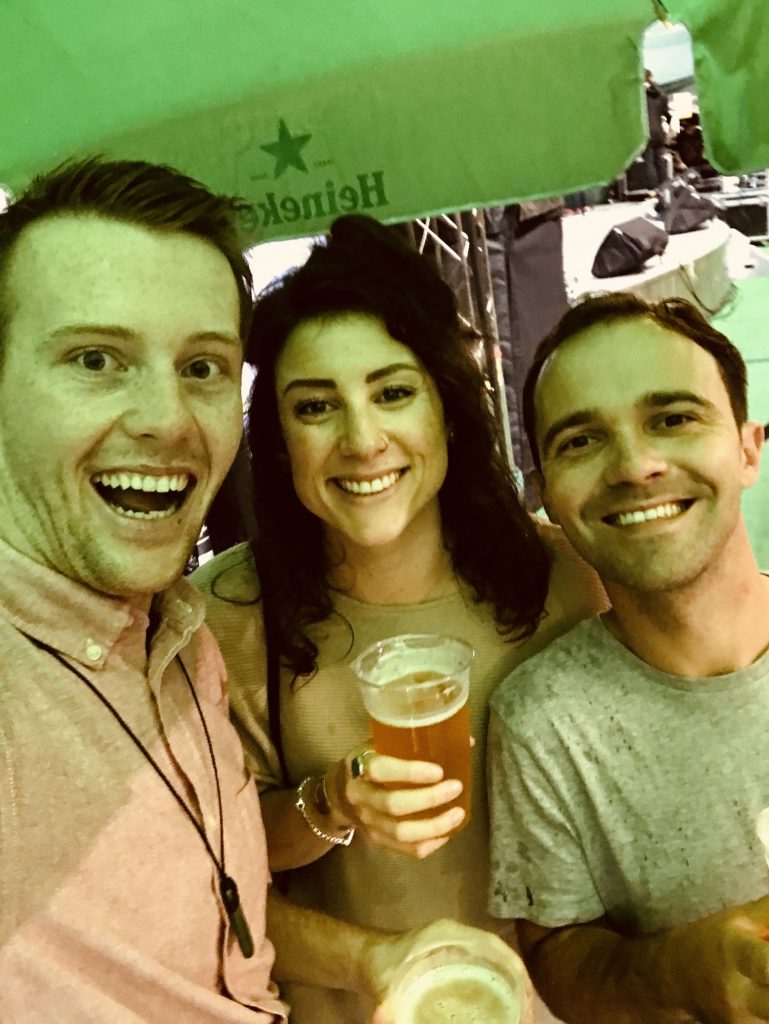 Food and Drinks At The Happy Valley Horse Racing
Happy Wednesdays is a giant party, so of course great food and drinks are essentials. Beer Garden is the first venue you'll walk into right when you get there, and you can start by grabbing a drink and some barbecue to kick things off.
For a selection of sit-down restaurants, head up to the Racing Club, which features four different dining options where you can also drink and watch the races. If you enjoy beautiful aesthetics and a trendy atmosphere, you can also head to Provincial, a restaurant inspired by ancient Chinese horse culture.
If you're looking for a swankier experience, book a ticket to Adrenaline, a bar and lounge area up on the balcony. There are themed food corner and signature drinks, and although it isn't free, for many it's worth spending the extra cash.
The Gallery is another admission-only restaurant and lounge that serves Mediterranean food and signature cocktails, and they also offer a completely immersive digital horse racing experience. Stable Bend Terrace offers a similar experience, but in an outdoor space with a barbecue-inspired menu.
For young horse owners or members of the club, there is also the Y Box and the Chalk, which offer dining, drinking, and lounge options for those involved in the horse racing scene. Although this generally won't be appropriate for tourists, you may be able to visit if you are already involved in the racing community.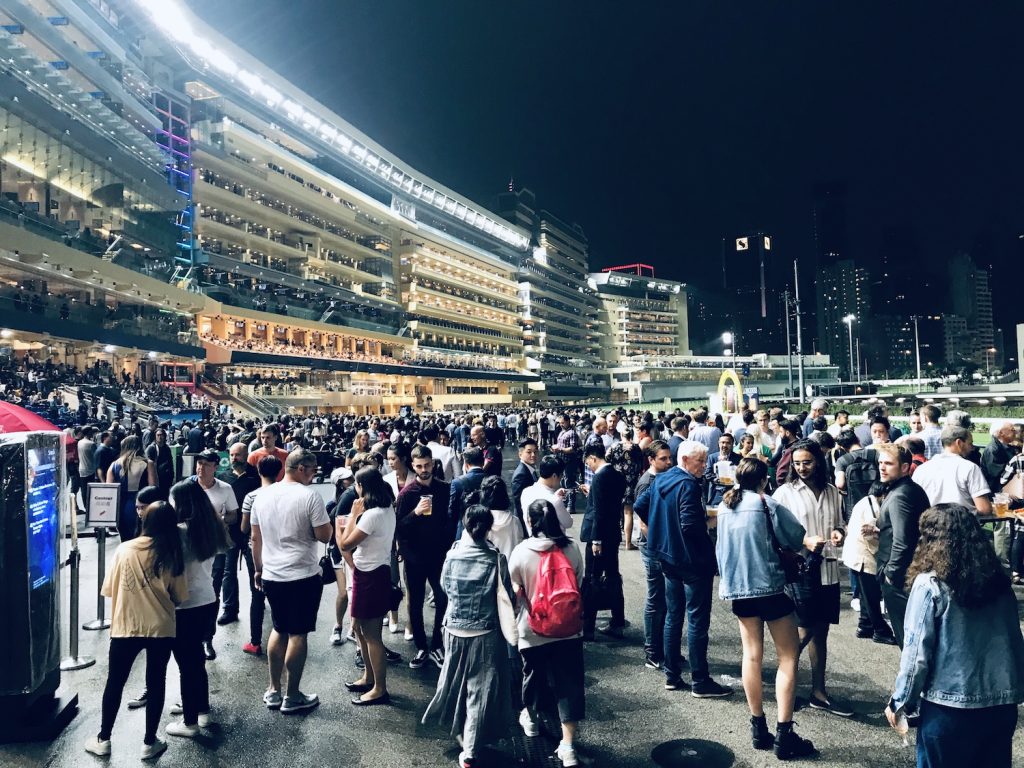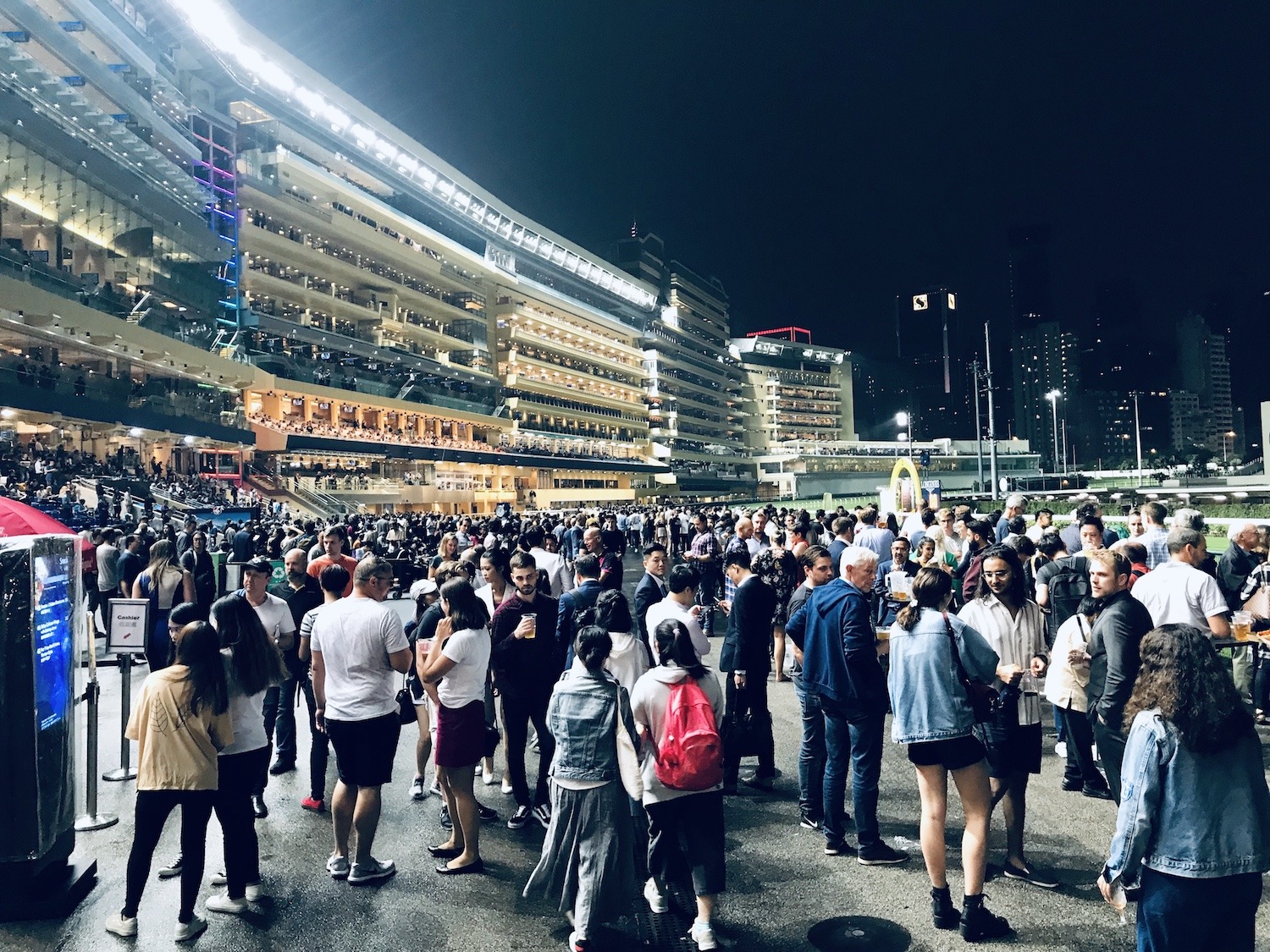 Entertainment At The Hong Kong Horse Racing
There's so much more to watch than just racing at Happy Wednesdays. Many Wednesdays there are themed events to celebrate holidays or just bring together a unique crowd. There's live music playing throughout the complex when the races aren't on – for example, Carnivale plays at Beer Garden throughout the entire night to get the crowd dancing.
After the races are over at 10 PM, Adrenaline starts offering free admission, and you can go watch Jennifer Palor and her band play. These are just a few of the live music options available during Happy Wednesdays – check the calendar to see exactly who is performing the week you are there.
There's also a range of games available for you to play when the races aren't going on, and there are plenty of opportunities for you to win prizes. There's also a ton of opportunities for social media addicts to boost their following and win prizes. They host selfie competitions throughout the event, and there are fun fashion mini-events throughout as well.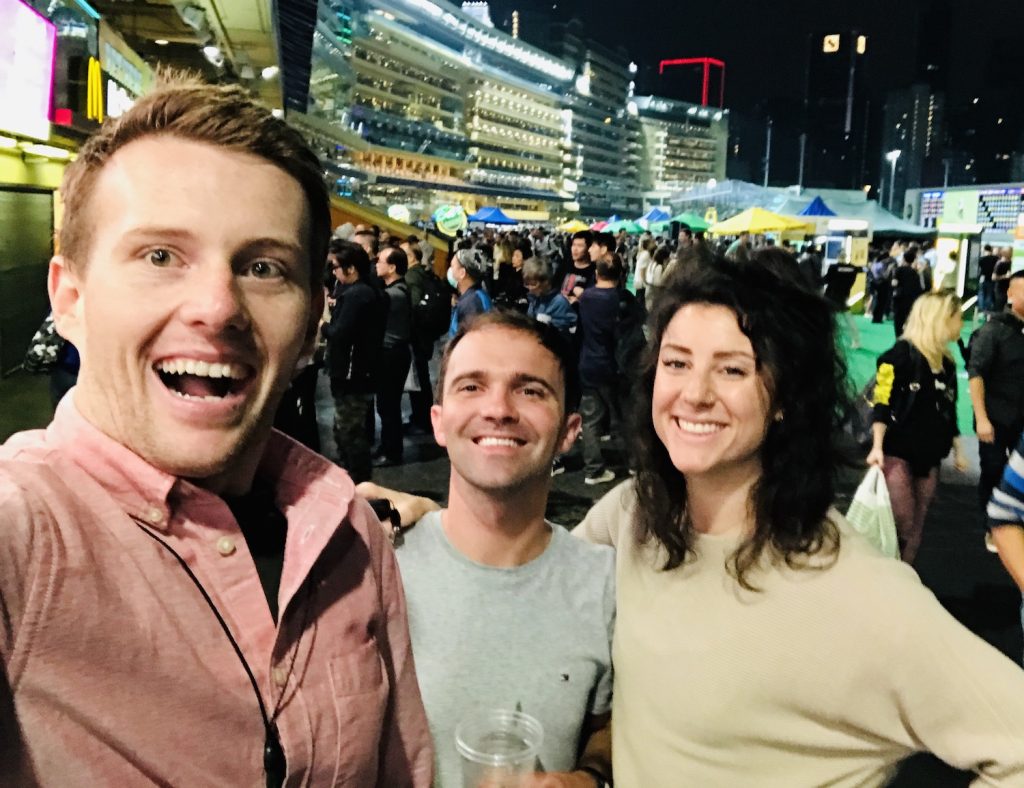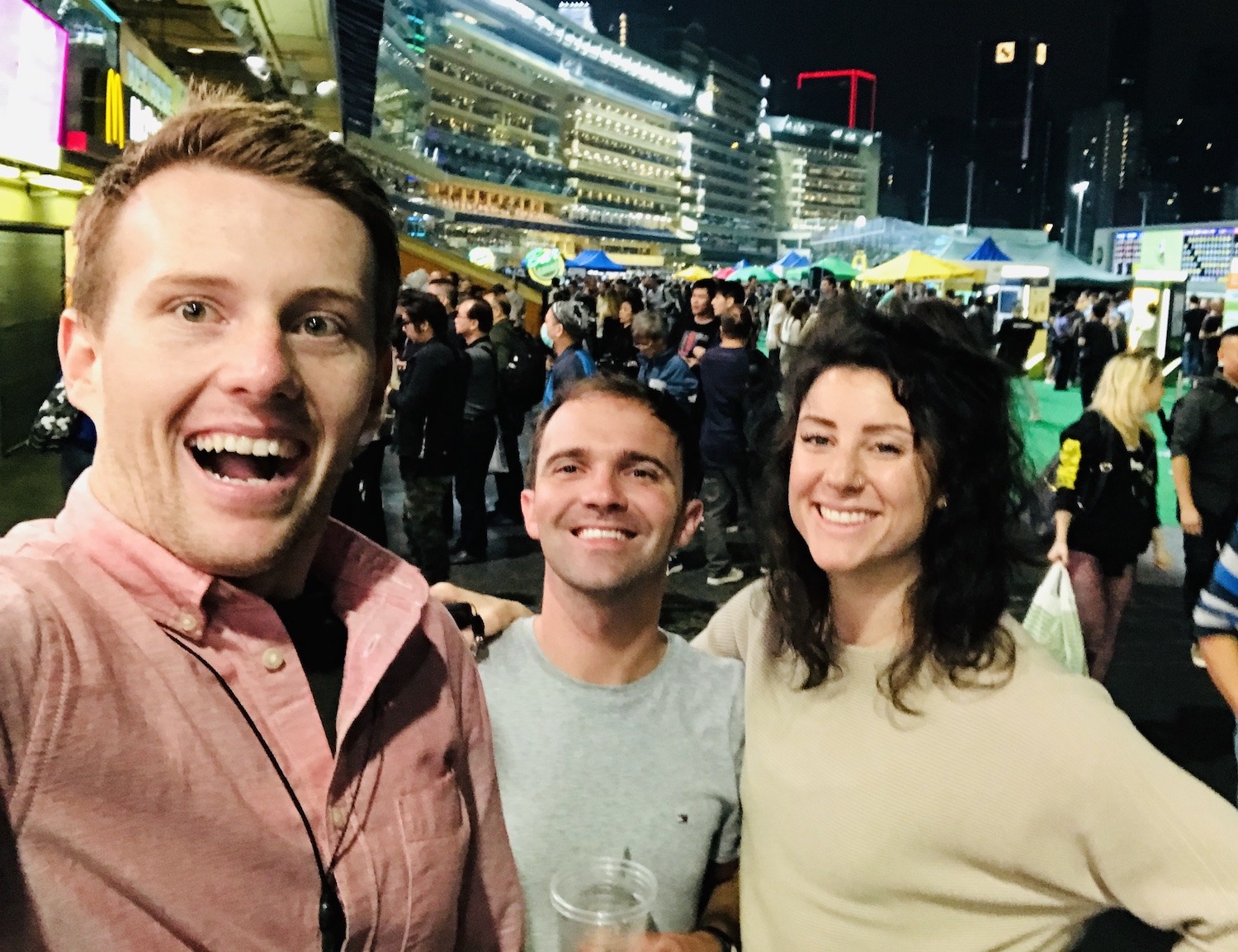 International Vibes At The Happy Valley Race Track
Happy Wednesdays are very popular among locals and tourists alike, and it's a perfect destination for travelers wanting to mingle with people from all over the world. You'll see people from all walks of life, and you'll probably notice right away that there are travelers from around the world.
The crowd is generally on the younger side, which you wouldn't normally expect at horse races. Instead of a stuffy, buttoned-up vibe, these races are lively and accepting, so they are the perfect entree into the world of horse races.
We also loved heading our on the Horse Races Pub Crawl and experiencing Hong Kong's dynamic nightlife at Happy Valley Racecourse with experienced pub crawl guides and new friends… Trust us, it's going to be wild!
You'll get a free shot and discounted drinks at each of the bars – expect 2-for-HKD40 beers and HKD30 cocktails and gain free entry to Happy Valley, a free beer voucher plus a betting book and tutorial to get really involved in the racing atmosphere.
What more could you ask for?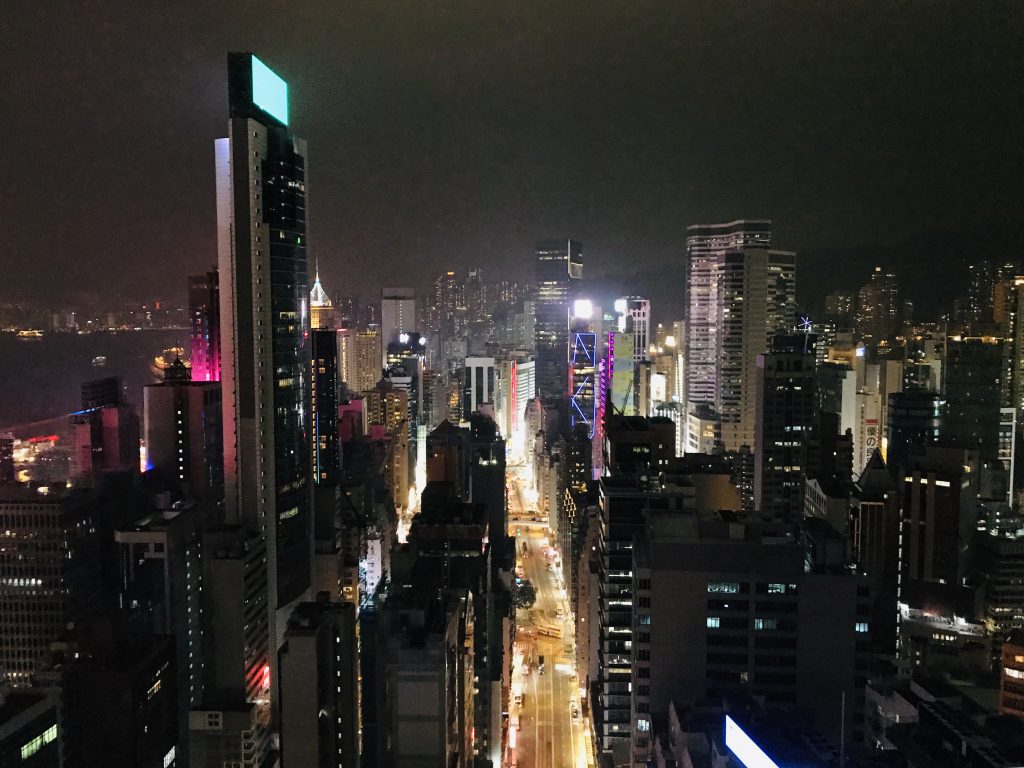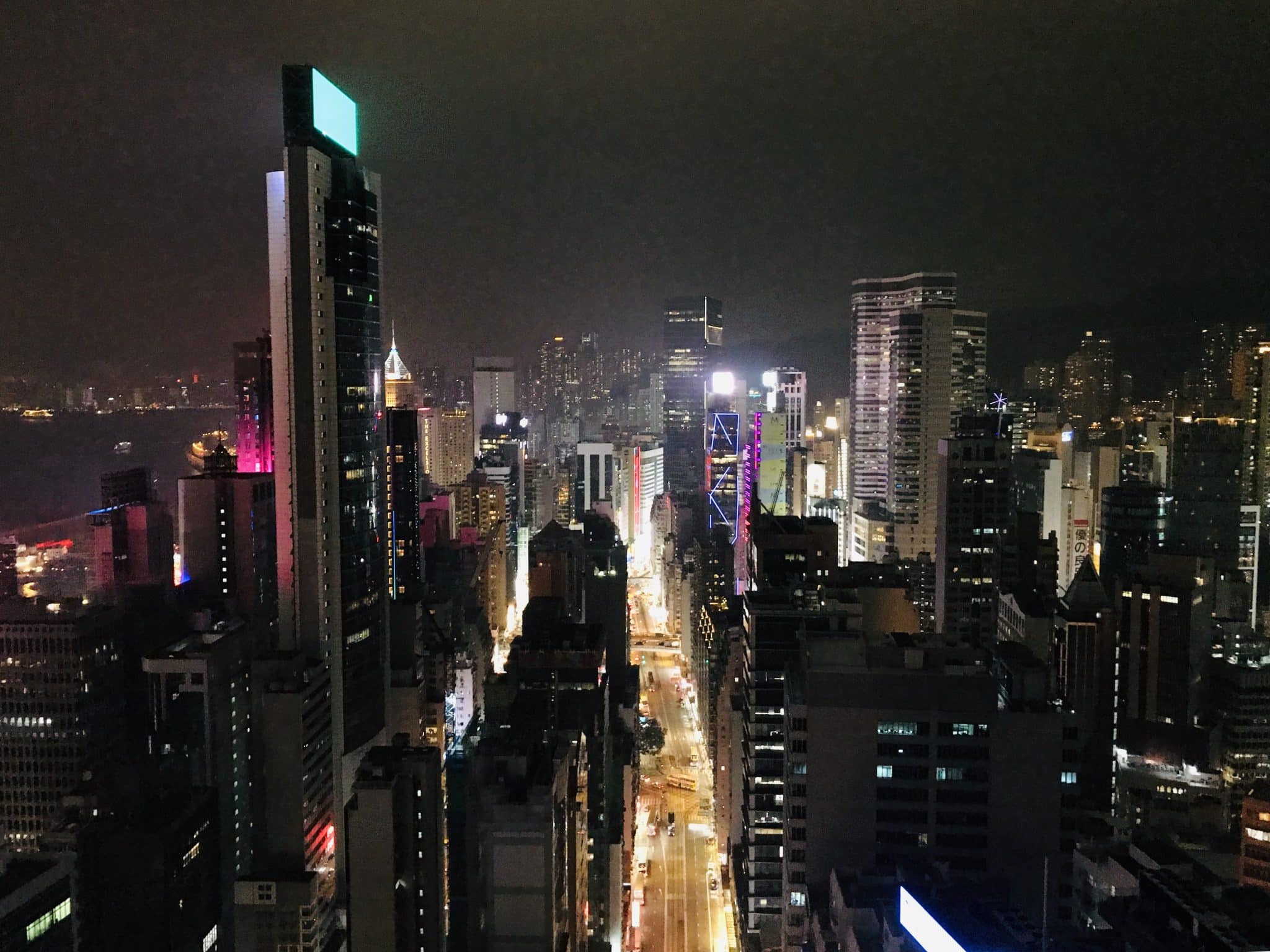 Other Hong Kong Travel Tips
Hong Kong is an exciting global city that draws people from around the world. It is situated on the water, with half of the city on one side of the Kowloon Bay and the other half on the other side on Hong Kong Island.
It's very easy to get around Hong Kong because of its wide network of trains. For an optimal experience, get an Octopus card, which you can use on the trains, local ferries and trams, and at 7-Eleven. It can also rain down quite heavily at any time so a waterproof backpack is never a bad idea…
One of the best tips we can give you for exploring Hong Kong is to order an airport travel SIM card for easy pickup and activation the moment you land so you will not pay a fortune for international roaming – and can truly travel like a local. Restaurants recommendation and reservations on the fly, public transport instructions up to the minute, opening hours and further information – and of course, social media posting, if that's your thing – all become just that much easier.
Mobile data is fast, cheap and available almost everywhere in Asia so it is no wonder the only way to truly explore like a local, and to get off the beaten track (without worrying about ever being lost) is to get connected. So why wait? Discover more in Hong Kong by sorting out the best local SIM card now.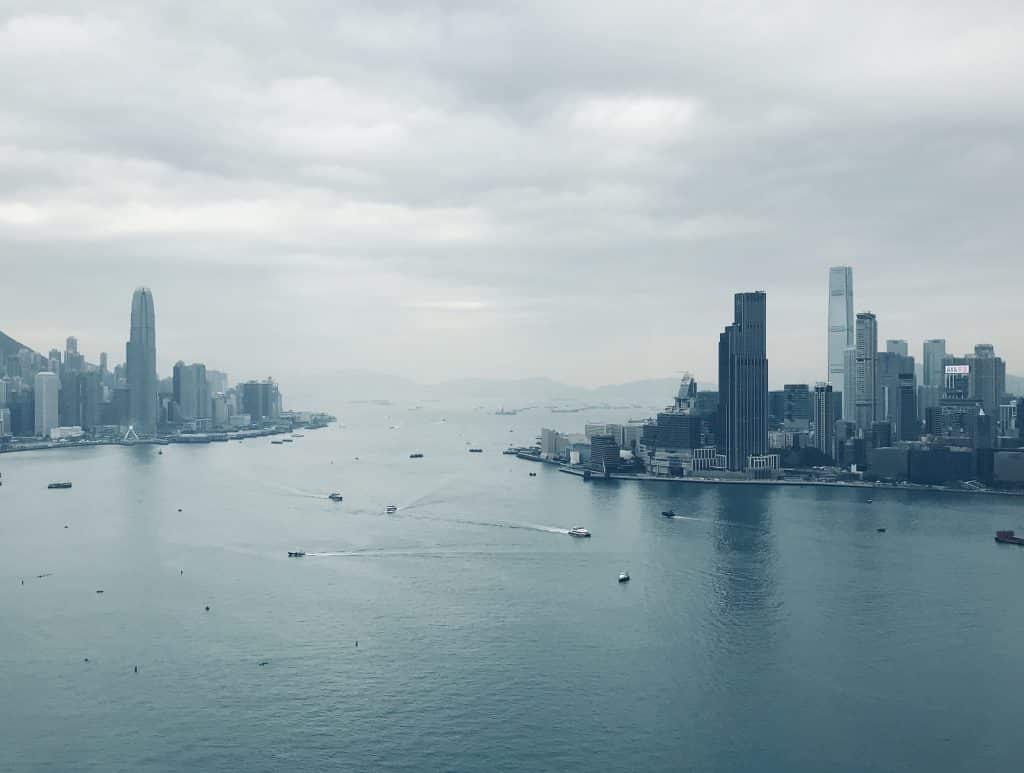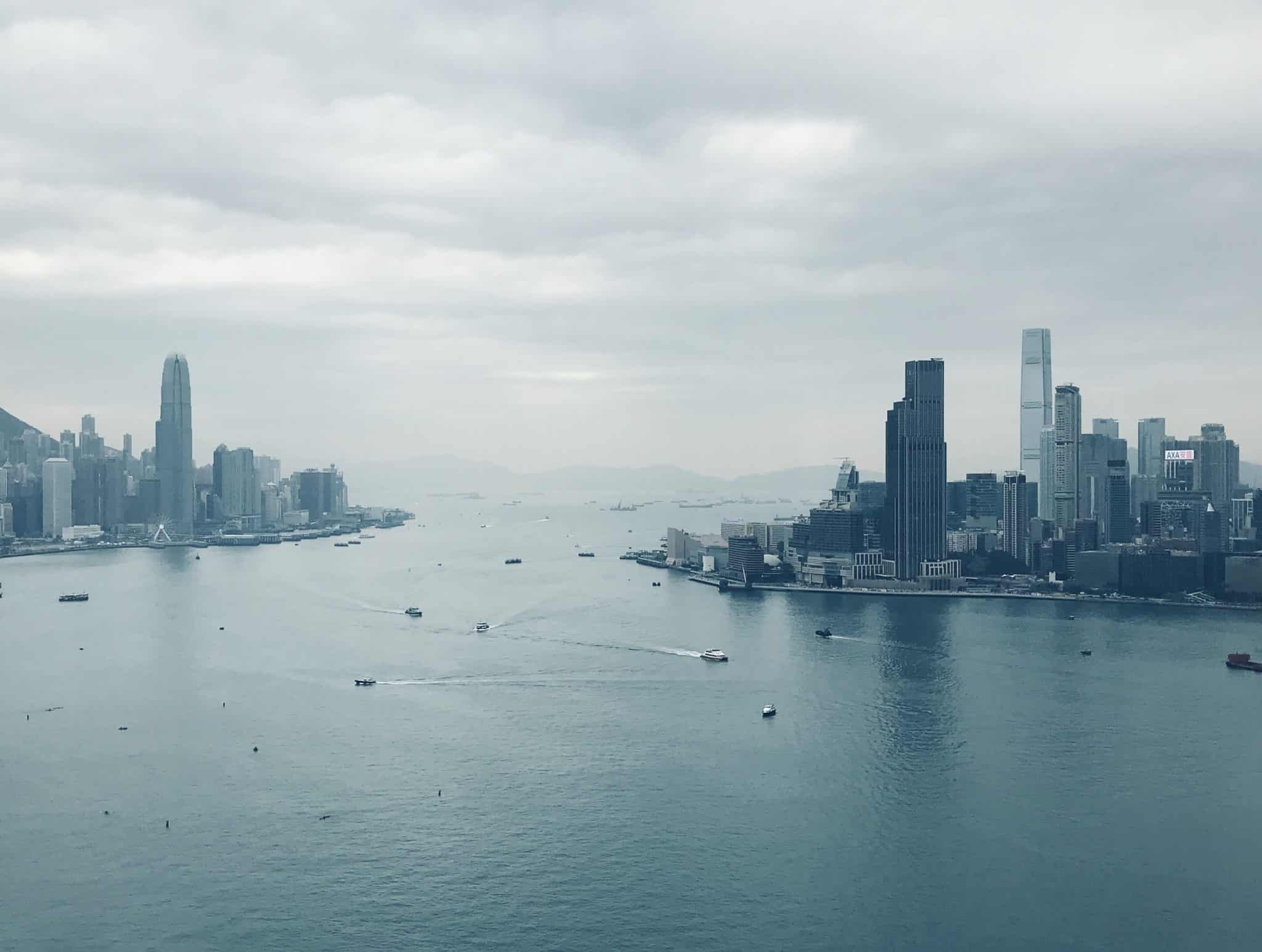 If you're interested in going to Happy Valley, it's best to stay in the Central district, as it is located very close to the racetrack and there are plenty of lodging options available. It's also very easy to get across the bay via train or ferry if you want to explore the Kowloon side of the city.
There are hotels of all price points located in this area, and vacation rentals are also becoming a popular lodging option here. There are also a variety of food options here to suit your personal preferences. Hong Kong is an incredibly welcoming city for tourists and is definitely something to add to your travel bucket list.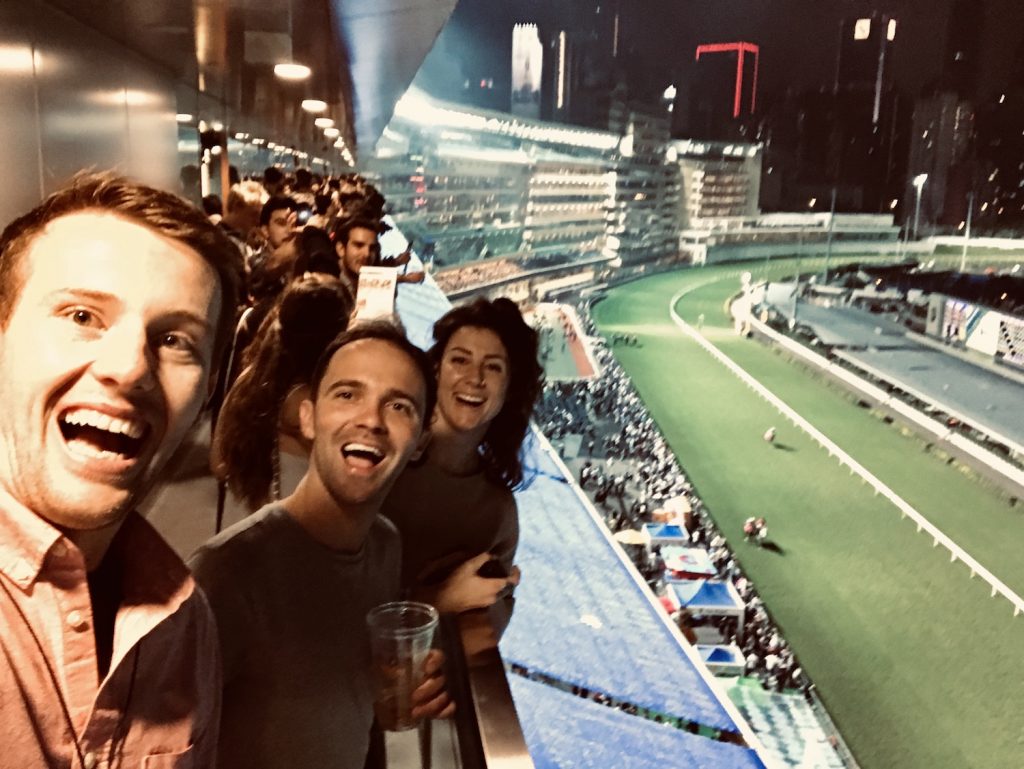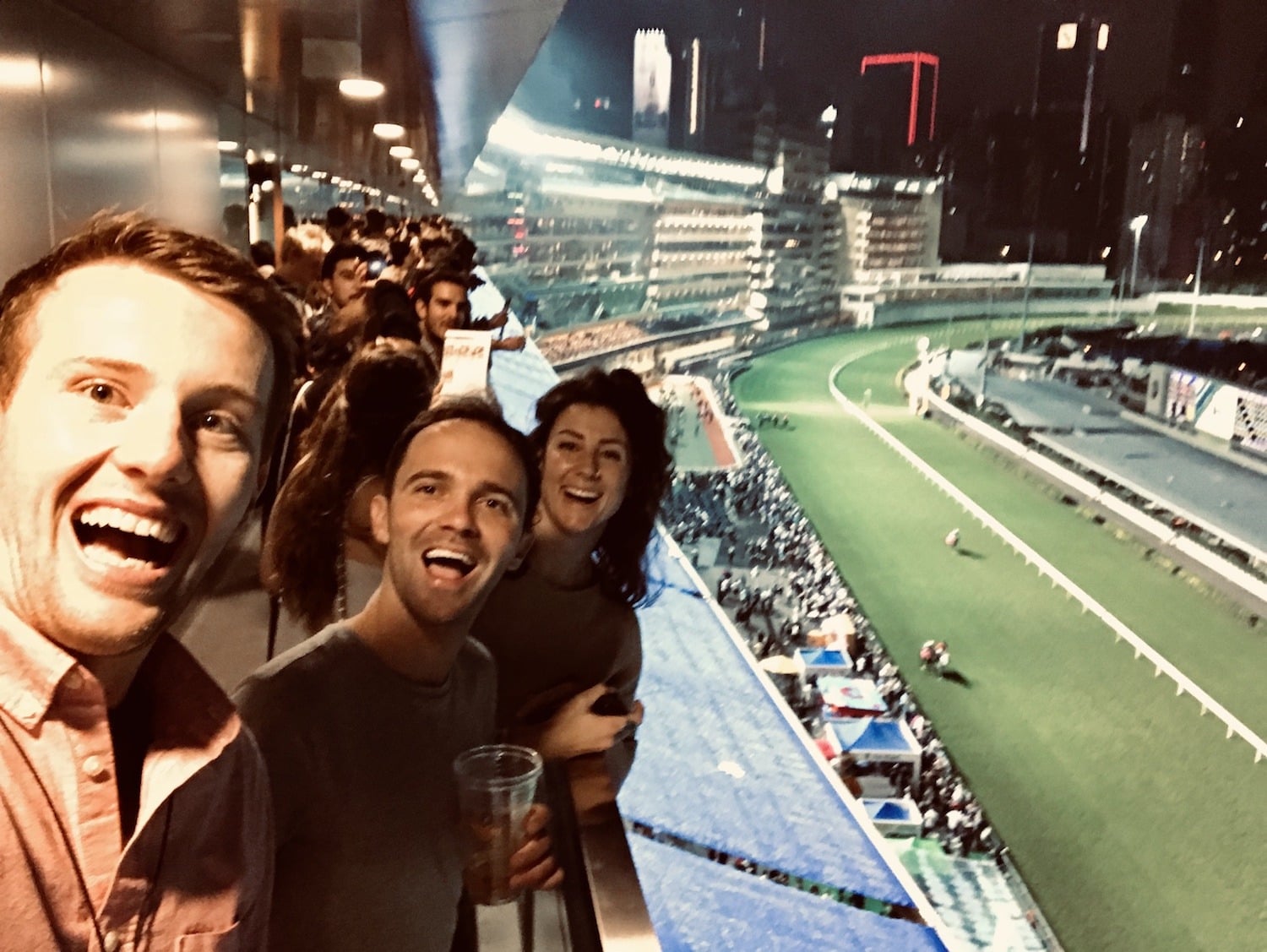 Further Things To Consider Before Any Adventure
Now you're all set and prepared to explore our big wide world, why not sort out everything else out all in one go? If necessary for your travel plans make sure you have brought proper travel insurance, protected your privacy by getting a secure VPN, compared all the top hotel booking sites to find just what you're after, reserved an unbeatable rental car price and - of course - booked the best flight deals!
Or maybe just forget it all and go for a last-minute cruise or effortless tour instead?
Many budget travelers (including me) indulge in worldwide airport lounge access, so we can experience luxury while still slumming it in economy. Naturally, we would never leave home without a more general travel guide since we couldn't possibly cover everything here!
Just add an adventurous attitude and plenty of smiles - they go a long way - and that about covers it all! Now go out, find your own path and don't forget to share your best inspiration stories with me on Facebook, Twitter, and Instagram...I'd love to hear from you!