Queenstown is the wine capital of New Zealand, located in the middle of the prolific Central Otago wine region. There are a whopping 200 wineries in less than an hour's drive, making this an attractive destination for wine enthusiasts.
It's the world's southernmost wine region, and it's a vino lover's paradise, with plenty of incredible wine tasting opportunities to choose from. Wine tasting is an excellent travel activity, perfect for couples or groups of friends. The region's Pinot Noir is its most popular varietal, but there are many other delicious types of wine to explore. Here are the best Queenstown wineries and cellars for a sophisticated wine tasting.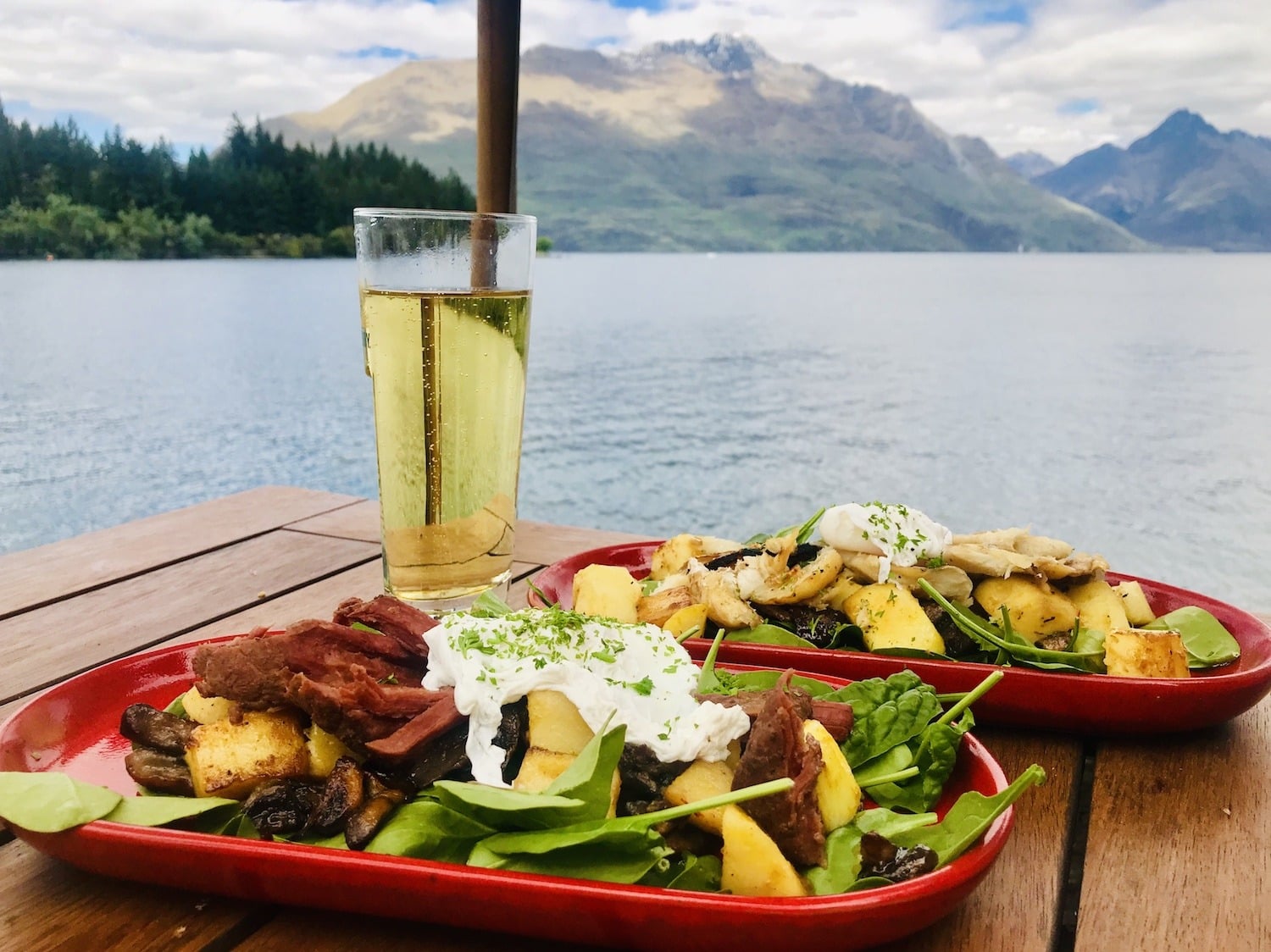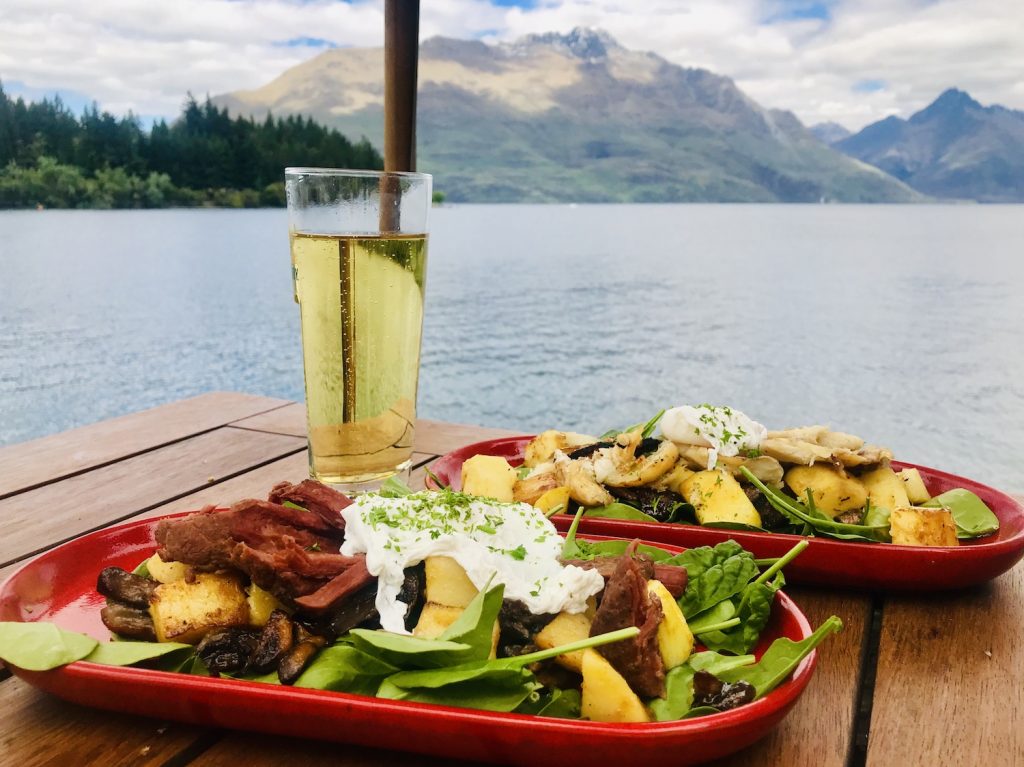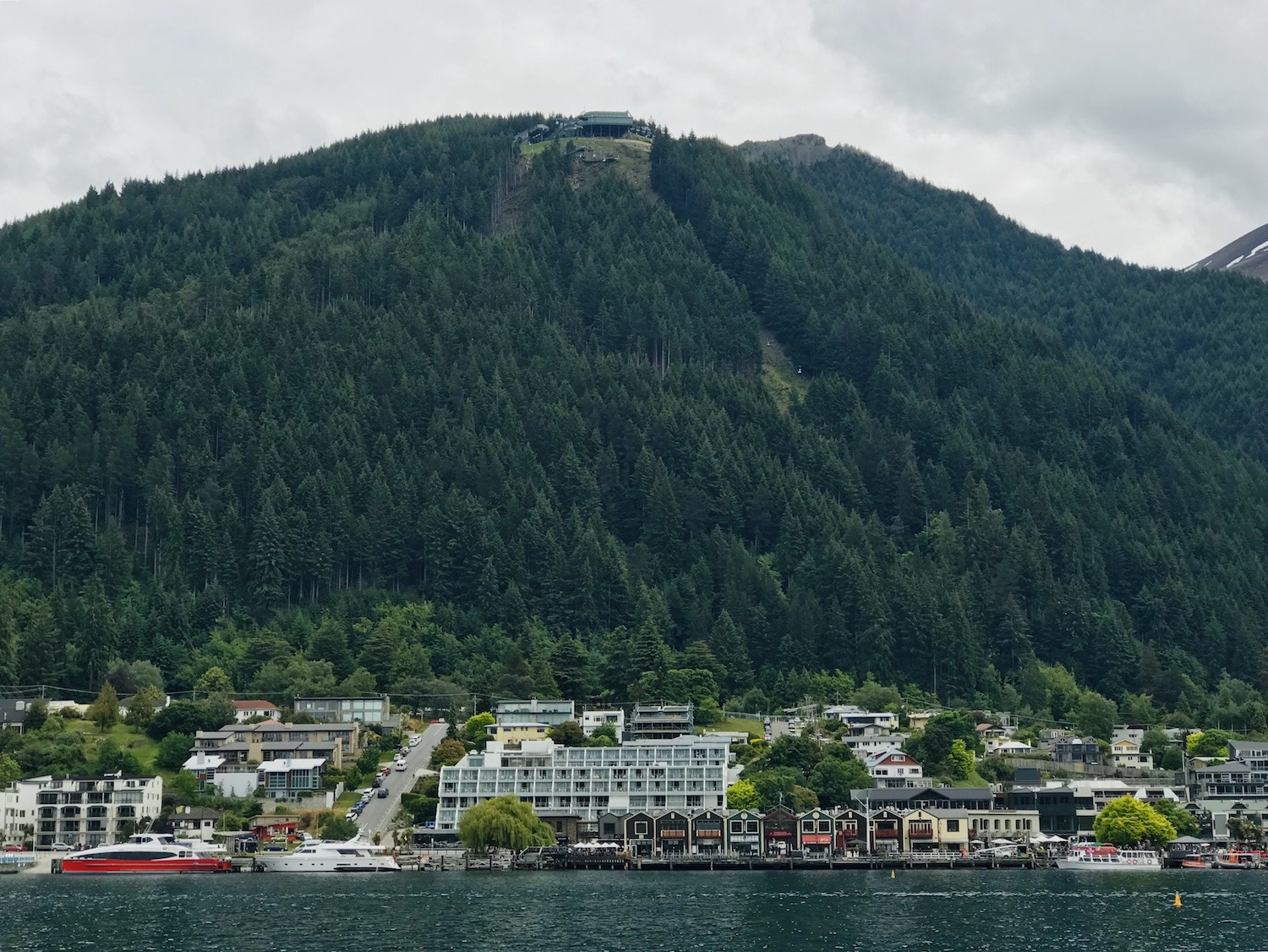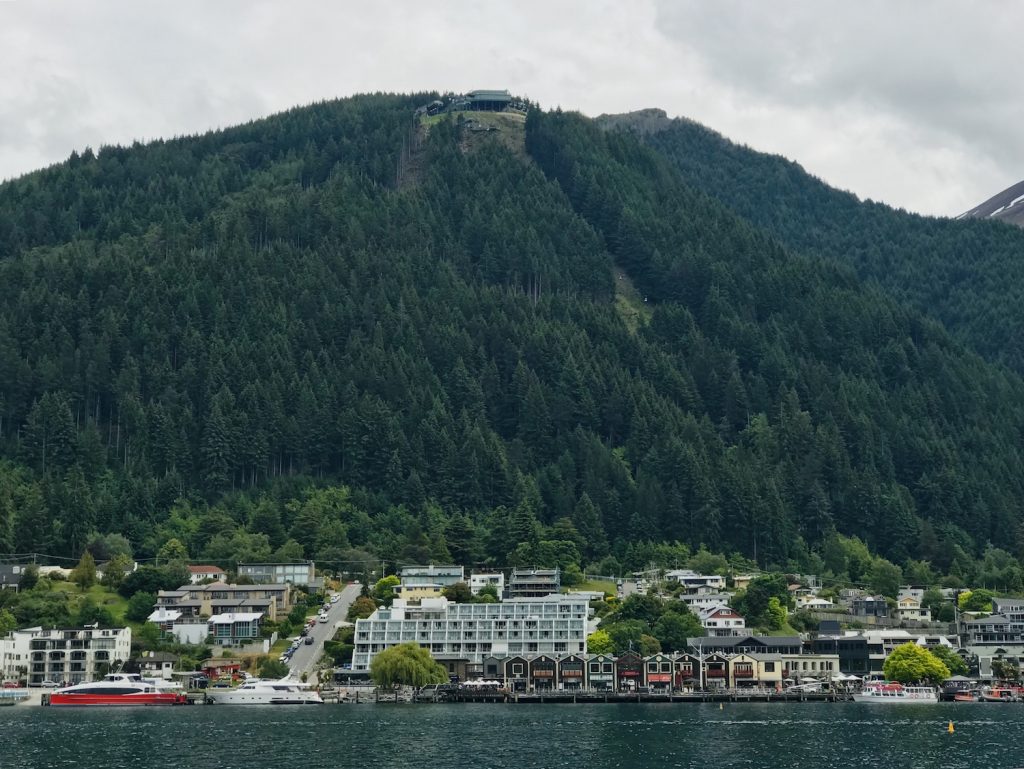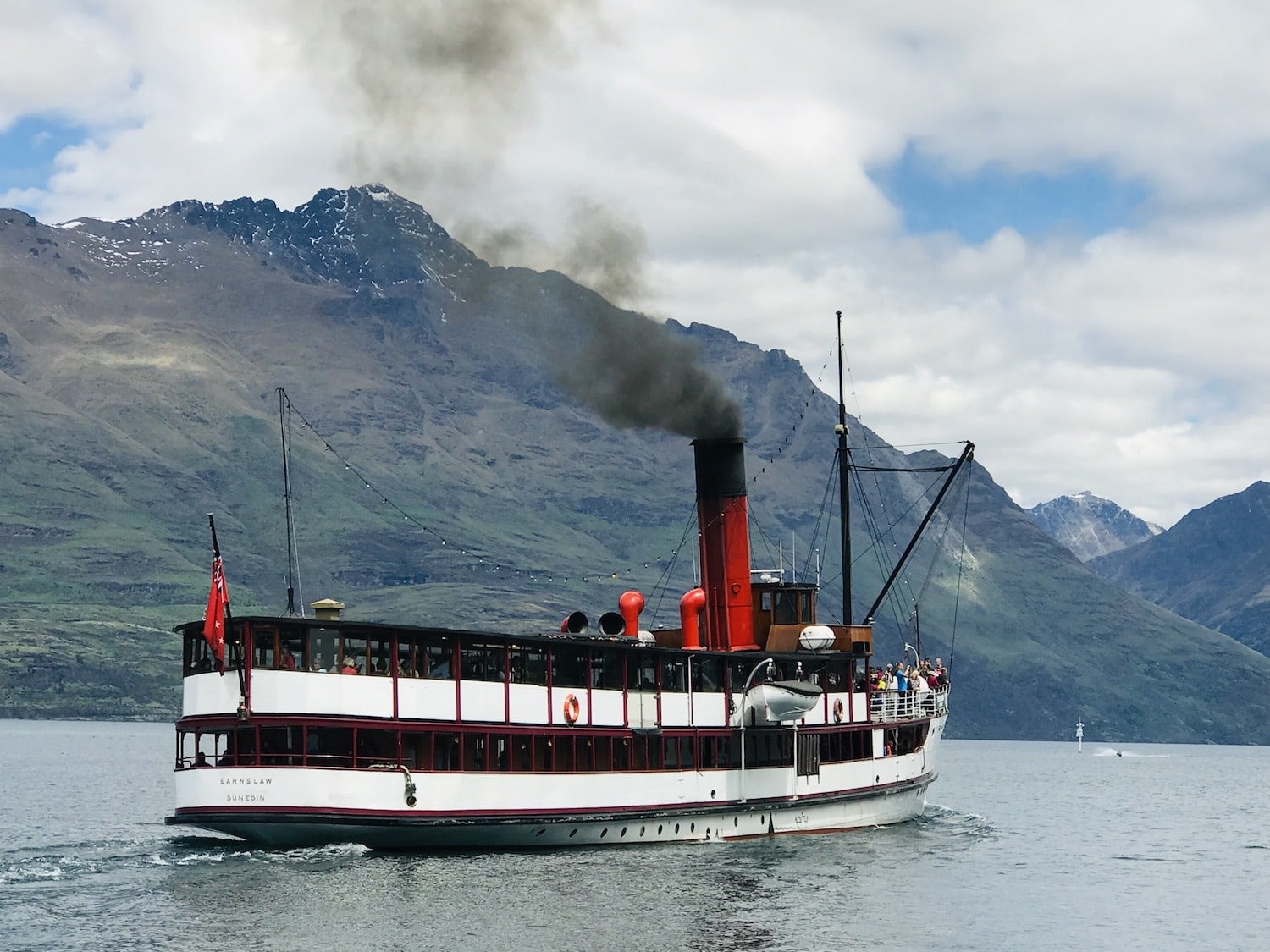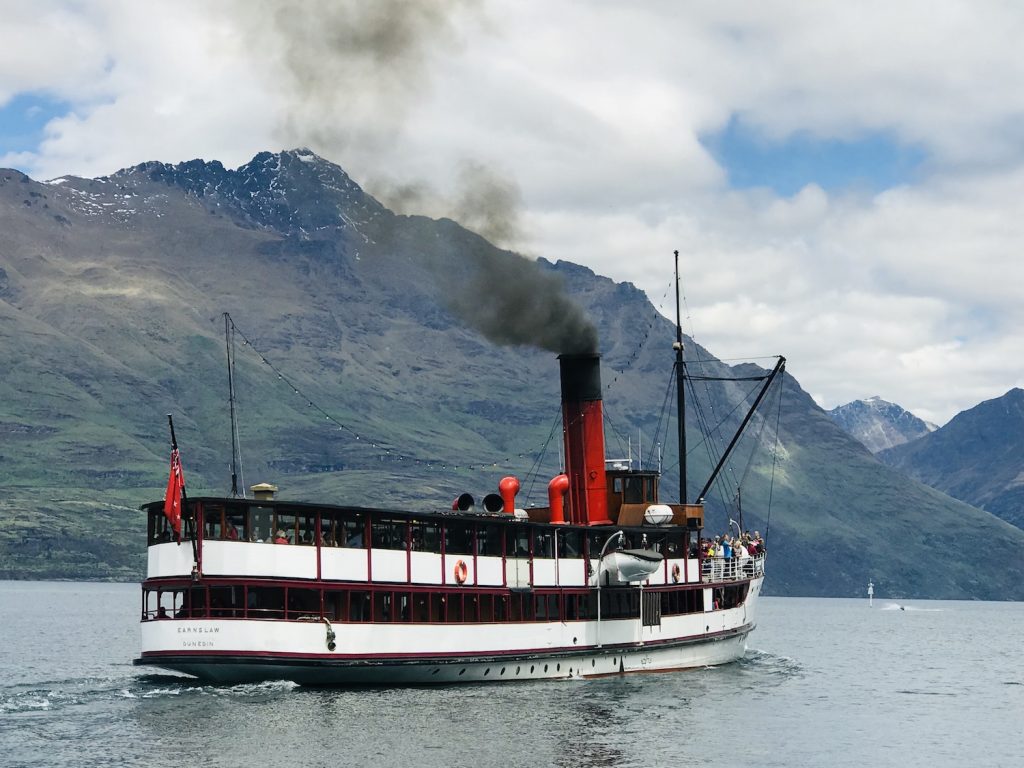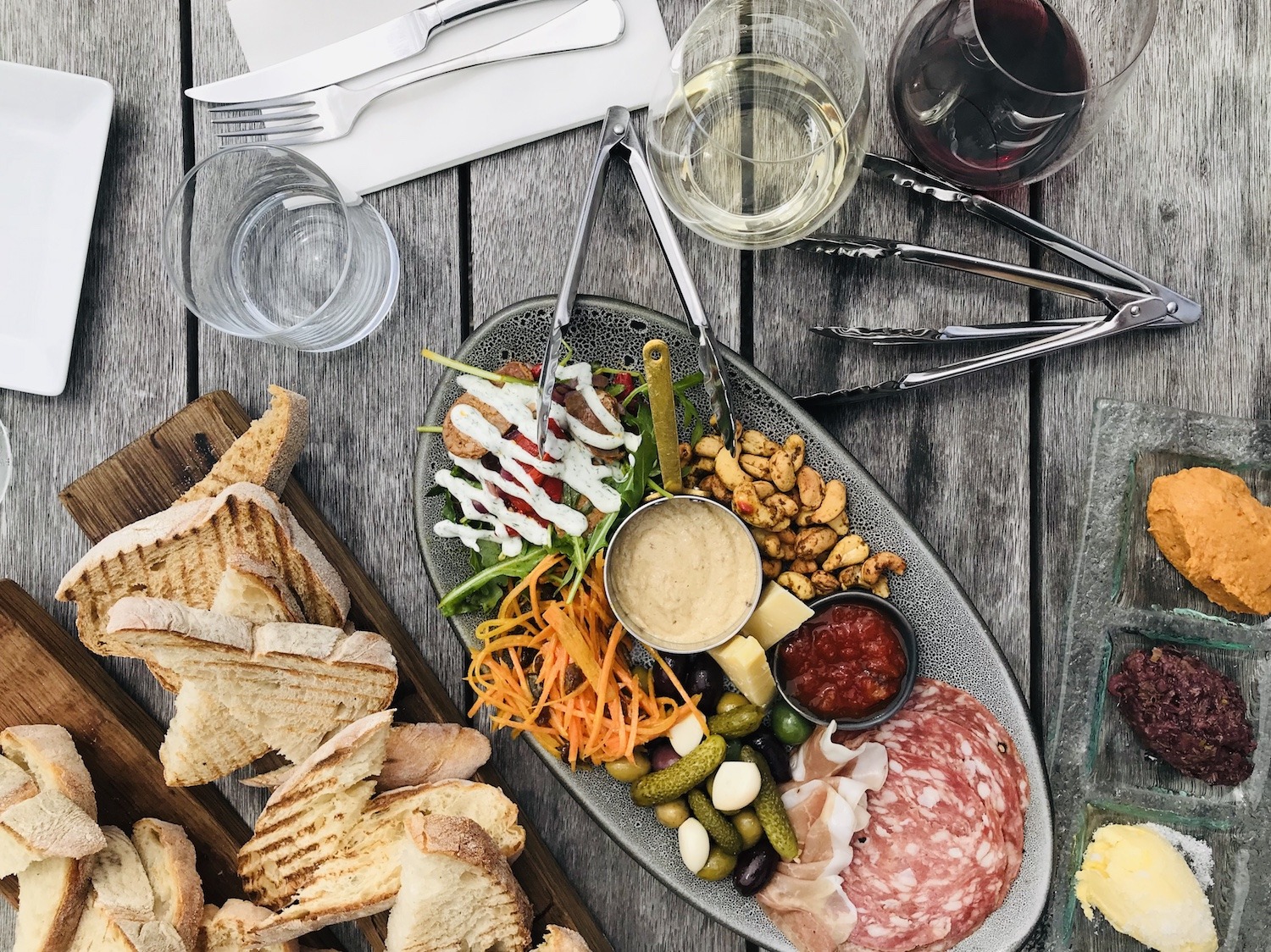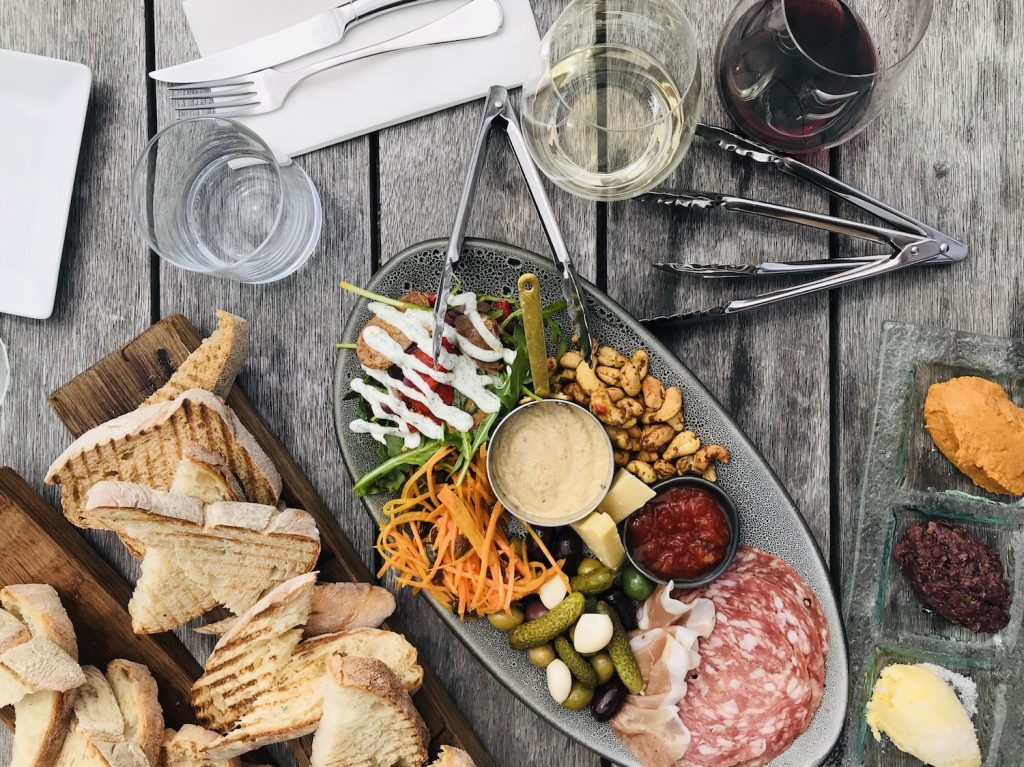 Our Favorite Queenstown Wineries for Sophisticated Wine Tastings 🍇
If you are staying in the main part of Queenstown, this is a great place to start your wine tour. This adorable spot is located right in the center of town, and showcases over 80 New Zealand wines. What's nice about this winery is that they carry options from boutique wineries that don't have their own tasting rooms.
When you first arrive, you'll get a tasting card, which you will use to sample the wines you are interested in. You'll pour the wine yourself from taps on the wall and insert your tasting card, and then at the end, you'll only pay for the wine you've actually consumed. This allows you to enjoy more of the wines you like and less of the wines you don't. There's a very comfortable, social atmosphere here, and you can pair the wines with local cheeses, bread, salami, and other snacks.
In addition to wine, you can also taste local whiskey, champagne, port, and sherry. If you fall in love with a specific type of wine, you can have it shipped to you back home.
This is an adorable winery located just a short drive away from Queenstown, very close to Lake Hayes. Right when you step on the property, you will feel immediately charmed by the setup – the tasting room is in a converted church surrounded by beautiful green fields and rolling hills.
These small batch wines are delicious and very accessible, perfect for social occasions. They also have craft beer for those who don't enjoy wine as much, as well as a selection of cheese and crackers to pair with your drinks. The open outdoor space is completely family and dog friendly as well.
The Chard Farm winery is located near the Kawaru River Gorge in an area with stunning natural views. The farm has been around since 1860, but the winery wasn't built until 1993. Chard Farm has vineyards around the Central Otego region, and the grapes are all sent here and processed to create the finished product.
The cellar door is open for tastings every day of the week, so be sure to check them out while you are in exploring the region. They have a great selection of wine that has been developed specifically to be enjoyed with food. Each sip is complex and interesting, with flavors layered together in a way that is completely unique.
Peregrine is one of the larger wineries in the region, and they have a beautiful cellar door space that's very modern. The architecture of the building has won awards since its construction in 2003, and you'll want to be sure to bring your camera to document it.
During the tasting, the staff will introduce you to unique new varietals, and you can explore the facilities to learn more about how the wine is produced. Peregrine is particularly known for their pinot noir, but they also have a range of white varietals to try as well. Their wines are very elegant, and this tasting makes an excellent date activity.
The winery is family run with a focus on organic farming and conservation – they actually work with bird preservation organizations based in New Zealand.
This winery may be small, but if you are a true enthusiast, it's one to add to your list. Coal Pit has won many accolades for their wines, and focus on using the region's unique soil composition to their advantage.
While visiting, you can choose from their signature pinot noir, a uniquely New Zealand sauvignon blanc, or a light and sexy rose. These are small batch wines, so they are difficult to find and definitely worth savoring. The entire tasting experience here is very intimate and will have you feeling like a true connessoir.
This vineyard is run by a fourth generation farmer and horticulturalist and his wife, and you can really taste the passion for wine in their product. This beautiful winery is nestled up against the mountains and has beautiful scenery perfect for a romantic day in the country.
They make pinot noir, pinot grigio, pinot rose, and riesling, all of which are fruity and flavorful. Their wine tastings are held at Kinross Cottages, which are adjacent to the vineyards. In addition to the tastings, Kinross Cottages also offer charming accommodations with a rustic feel.
If you are traveling to the Queenstown area specifically for wine tasting, this is the perfect place to stay.
As the name implies, this winery is surrounded by a fence made of recycled oak. It's also very unique in that they have a second location in the Willamette Valley in Oregon, so they are able to produce wines from two of the world's most popular regions under matching labels, 45 North and 45 South.
They make pinot noir, pinot gris, and sauvignon blanc, and they actually partner with nearby Cleo's Hill Wines and Macindoe Family Cellars for a wine club called Trio. If you are interested in wine tasting at all three, you'll get extra benefits by becoming a member, including discounts on wine shipments and access to the latest varietal releases.
Valli Vineyards is one of the pioneering wine brands in the Central Otego wine region. Owner Grant Taylor has been making Valli's signature pinot noir for over 25 years, and he has won some of the most prestigious wine awards in the world for it.
They also host tastings at nearby Kinross Cottages, where you can sample their impeccably detailed wines. Valli makes a chardonnay, pinot gris, sauvignon blanc, and of course, pinot noir.
Brennan Wines is one of the best options for a lunchtime wine tasting in the region. They converted their vineyard shed into a charming tasting room and restaurant where you can sample varietals like their classic pinot noir or a more unique gewurztraminer.
There's a stunning outdoor space where you can take in the scenery, and they have a delicious food menu that you can pair with the wines as well. During the winter, you can sit inside by the fire and get cozy while you sip. Each tasting platter is specifically designed to go with the wines, so you'll get wonderful flavors paired with the perfect palette cleansers.
Queenstown Travel Tips
Queenstown is located on the south island of New Zealand and has its own international airport. If you are flying from abroad, you can connect into Queenstown from larger cities nearby like Auckland, Wellington, Sydney, or Melbourne. When you land, you can take a shuttle or a bus to the downtown Queenstown area. Queenstown has a public bus network, although it will not necessarily take you to the wineries.
Typically the best option for exploring the area is to rent a car. However, if you are planning on drinking heavily, this may not be safe. Another good option is to look for a wine tour that will take you to several different wineries in one day. This will eliminate any safety issues and make it easy for you to taste the best wines in the area.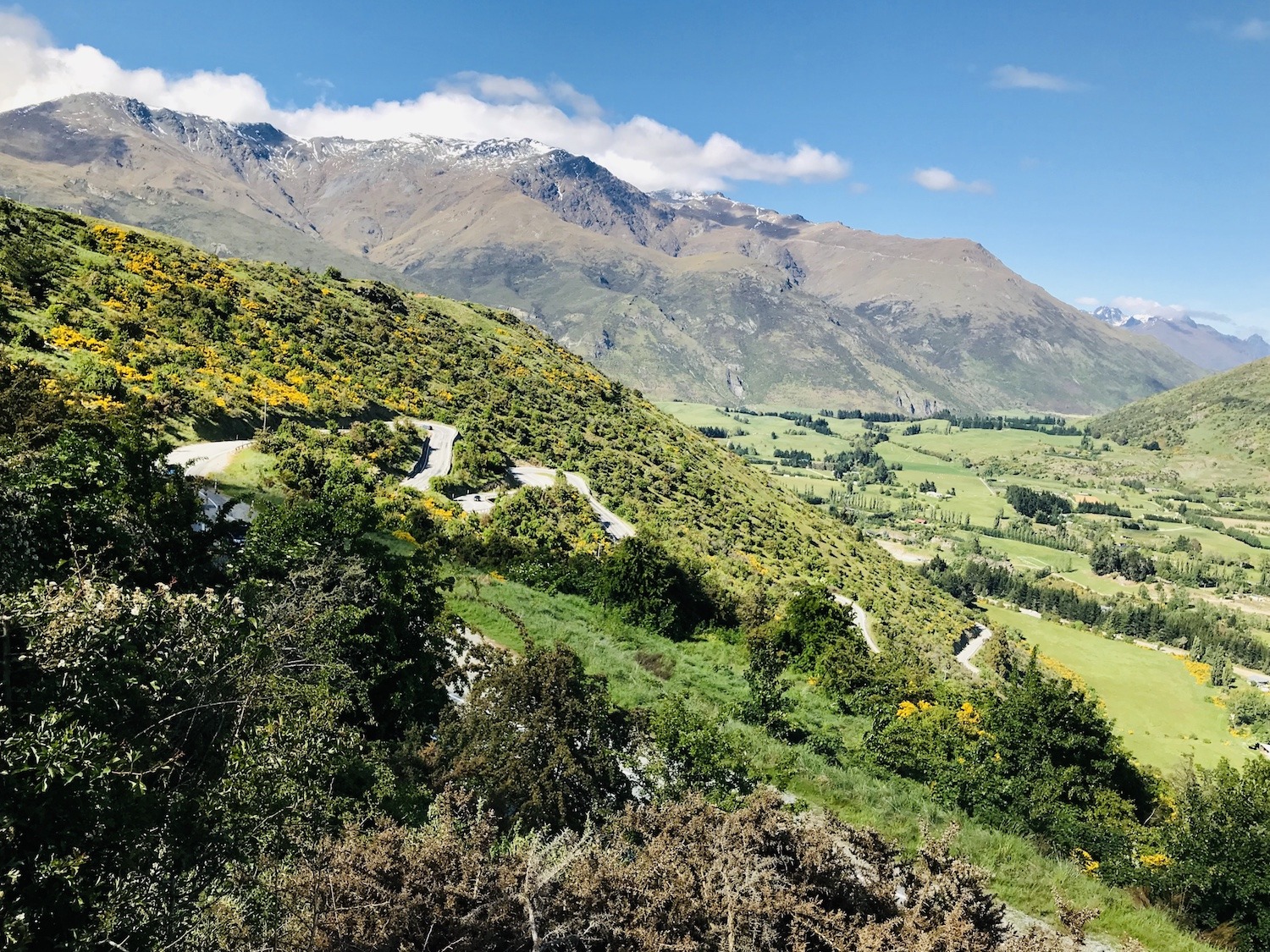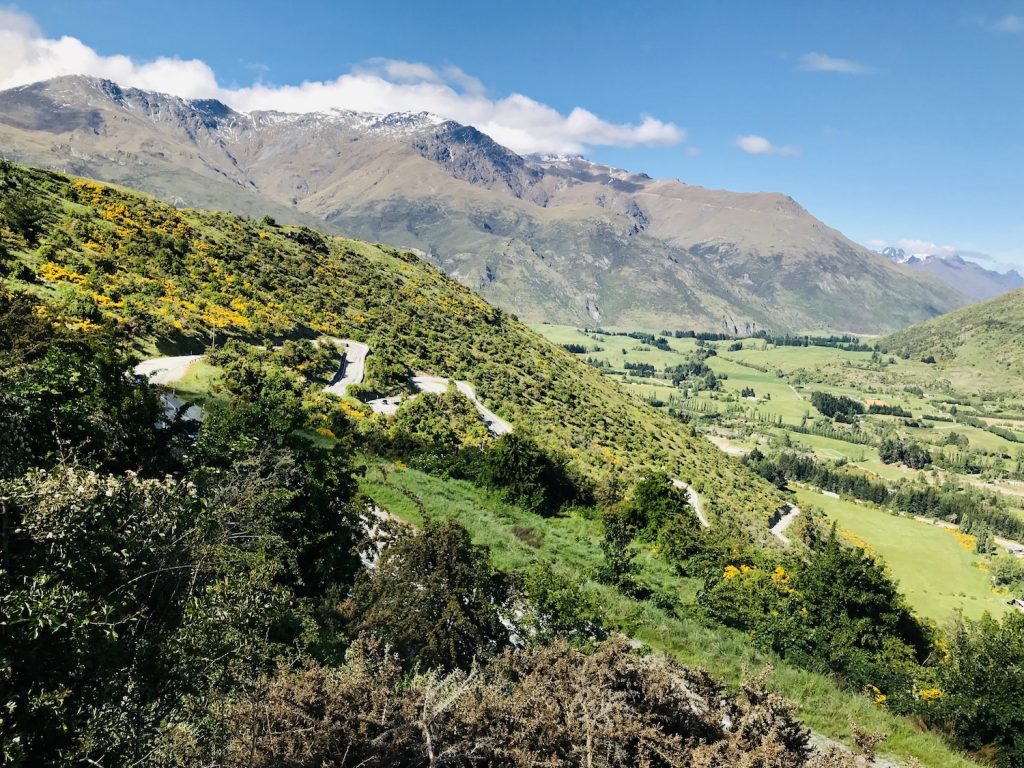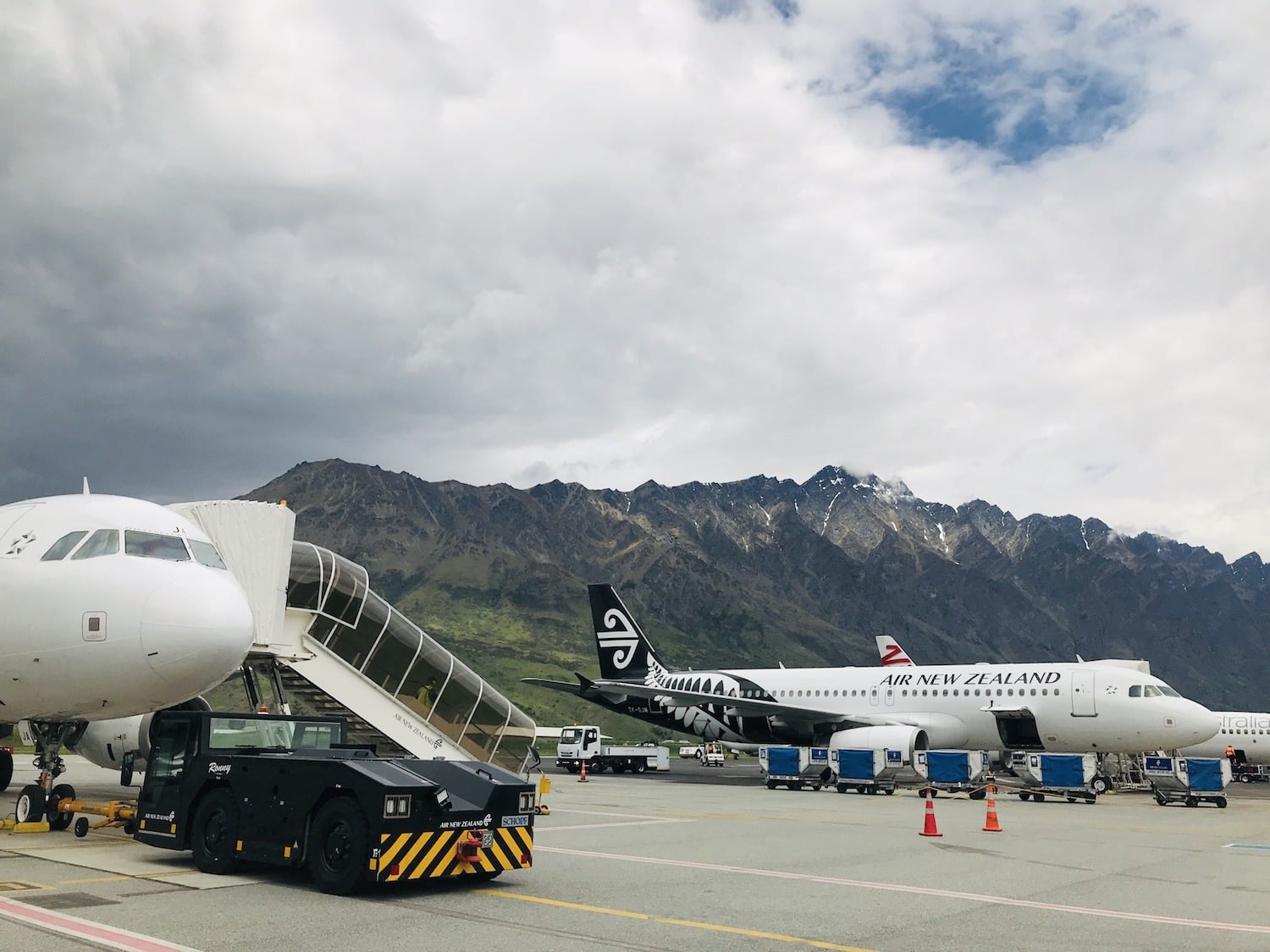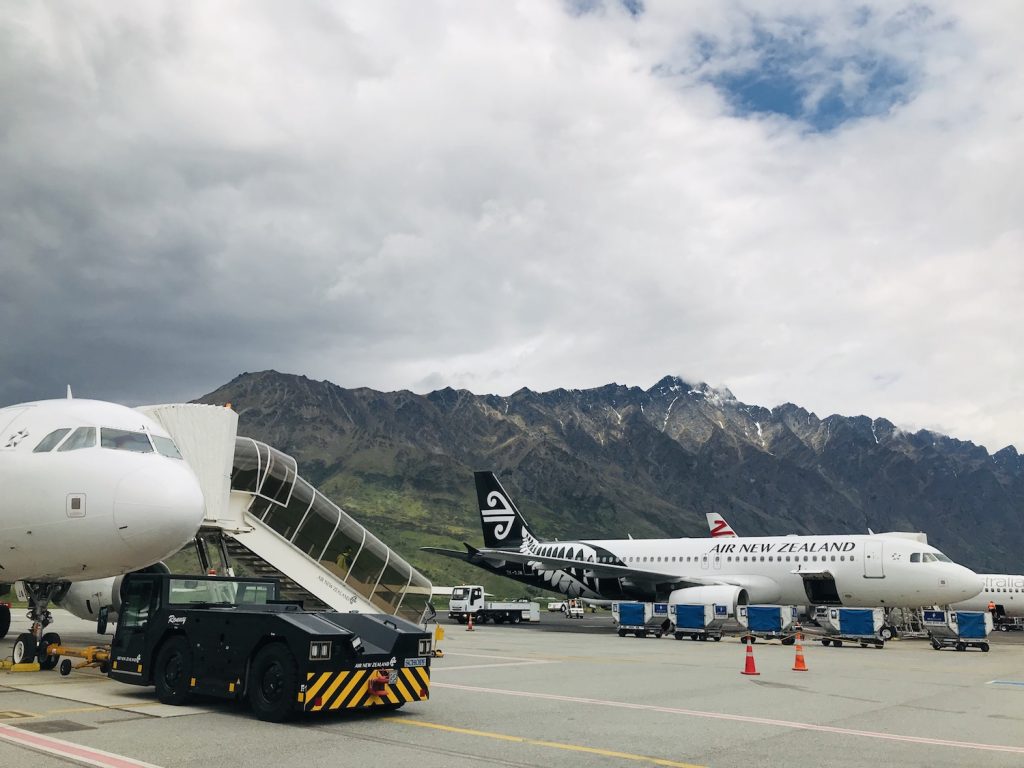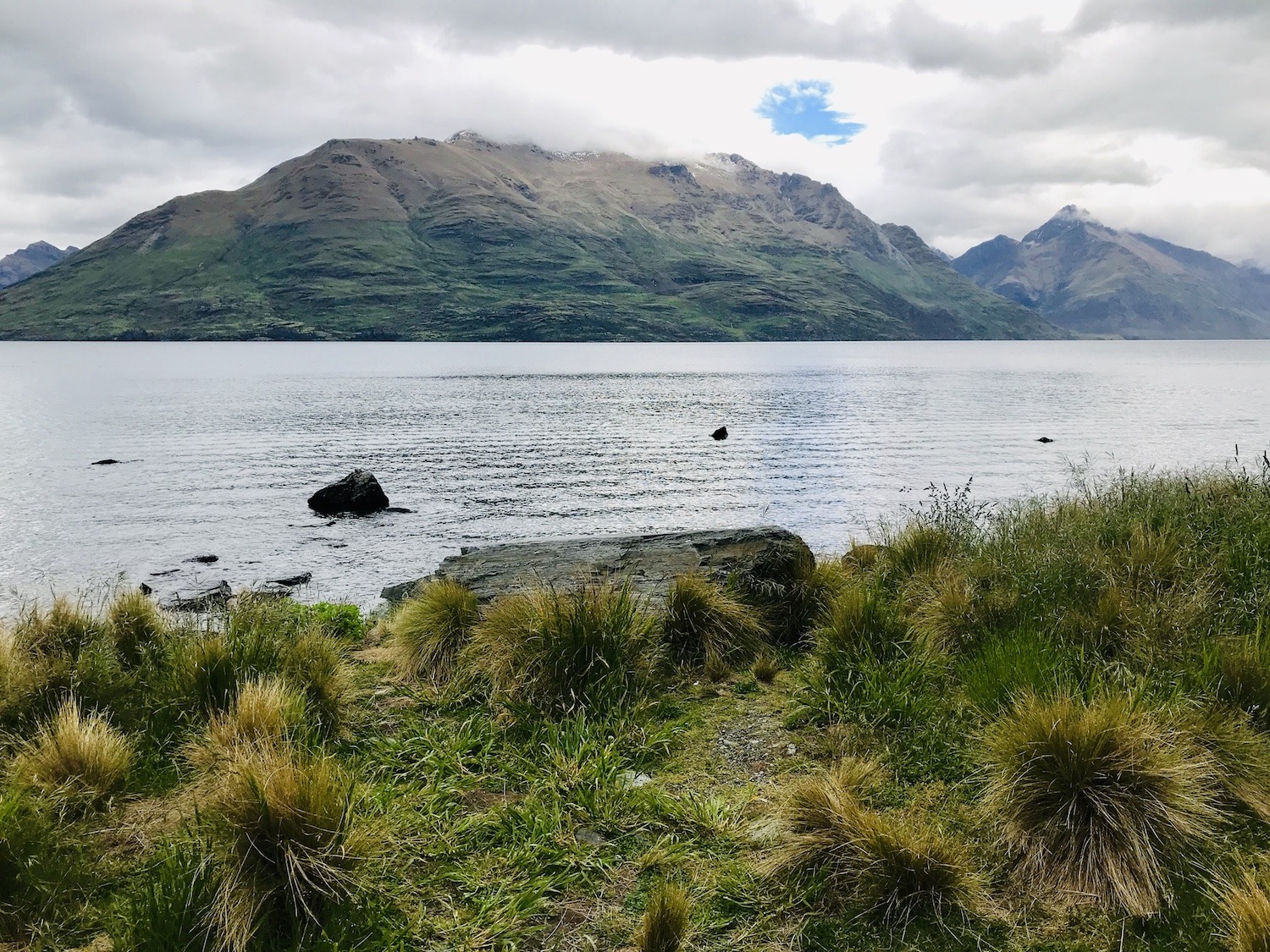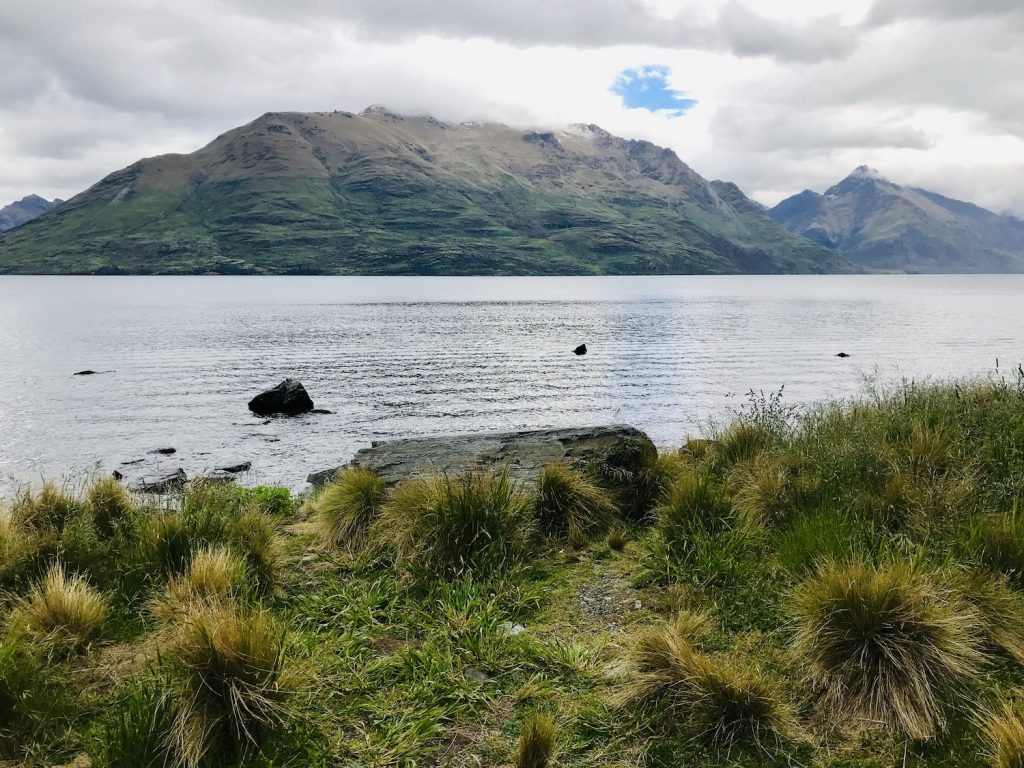 There are a wide variety of accommodations available in Queenstown and the surrounding areas. If you want to stay in the country and enjoy the natural beauty of the region, you may want to look for a bed and breakfast or a lodge that will provide the most intimate experience. There are many family-run accommodations that will give you an authentic taste of living in this area.
There are also many hotels in the downtown area if you are looking for more convenience and social activities. If you are traveling on a budget, there are several hostels and motels to choose from. Finally, if you are looking for more privacy, you may want to consider renting a private home or apartment.
Queenstown has four distinct seasons, all of which offer beautiful weather. Summer and autumn are typically the best time to travel there if you are looking for great weather. Summer runs from December to February, and autumn runs from March through May. There are plenty of beautiful outdoor activities to explore in this area when you aren't wine tasting – including some epic adrenaline-fuelled activities you can't find anywhere else in the world and the stunning drive from Queenstown to Milford Sounds… Or you could always explore the Wanaka wineries as well!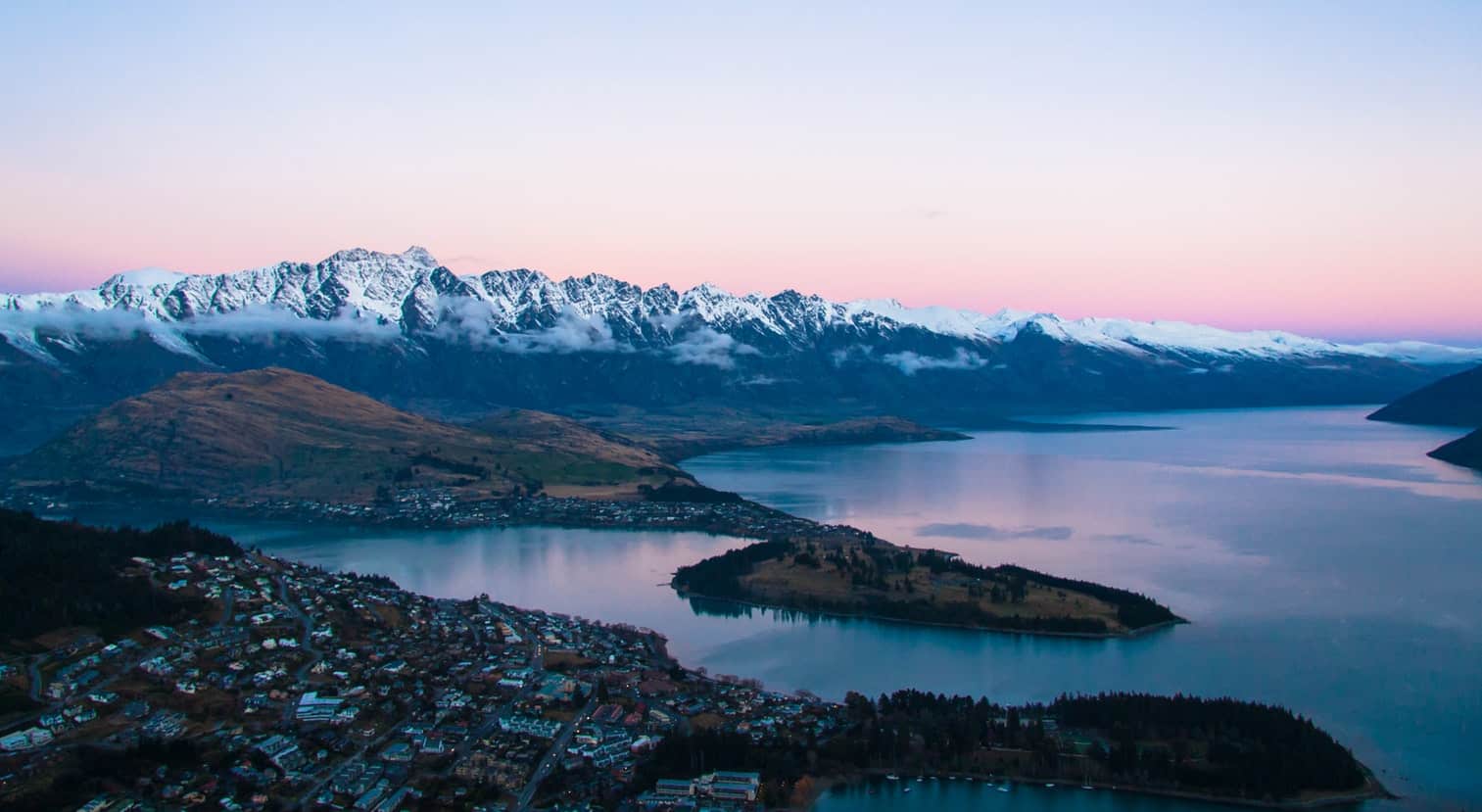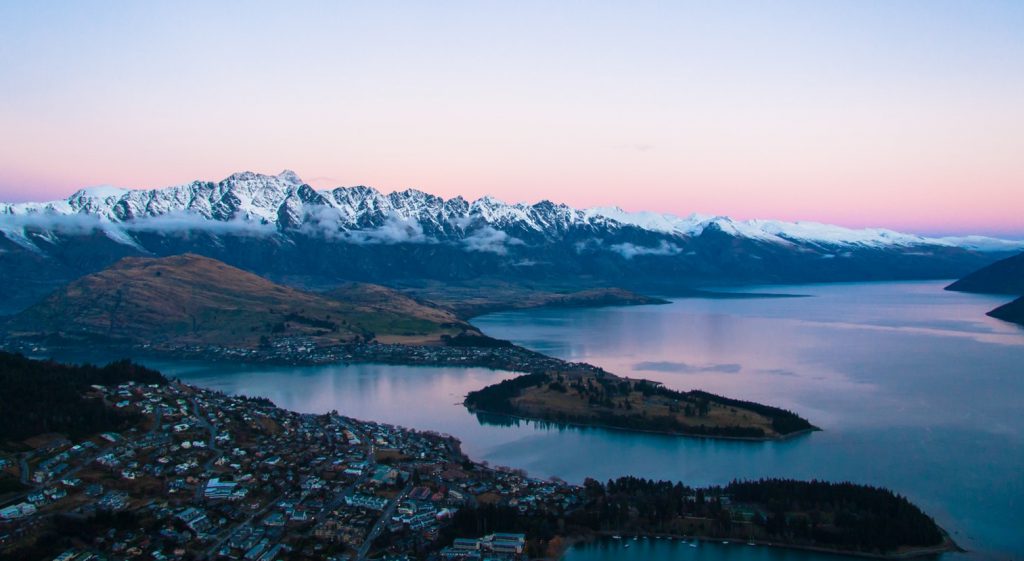 Further Things To Consider Before Any Adventure
Now you're all set and prepared to explore our big wide world, why not sort out everything else out all in one go? If necessary for your travel plans make sure you have brought proper travel insurance, protected your privacy by getting a secure VPN, compared all the top hotel booking sites to find just what you're after, reserved an unbeatable rental car price and - of course - booked the best flight deals!
Or maybe just forget it all and go for a last-minute cruise or effortless tour instead?
Many budget travelers (including me) indulge in worldwide airport lounge access, so we can experience luxury while still slumming it in economy. Naturally, we would never leave home without a more general travel guide since we couldn't possibly cover everything here!
Just add an adventurous attitude and plenty of smiles - they go a long way - and that about covers it all! Now go out, find your own path and don't forget to share your best inspiration stories with me on Facebook, Twitter, and Instagram...I'd love to hear from you!