Ah, Auckland. Home of our hearts; a vibrant city surrounded by natural delights and picturesque New Zealand towns. This cosmopolitan city is the doorway to a wealth of hidden gems.
One such gem is Waiheke Island. Another is the Brick Bay Sculpture Trail and its associated Winery north of Auckland.
We challenge you to find a more perfect day than one that includes art, wine, walking, and food – and Brick Bay near Snells Beach offers all of these and in the most perfect way imaginable.
So what is the Brick Bay Sculpture Trail and why is it so special?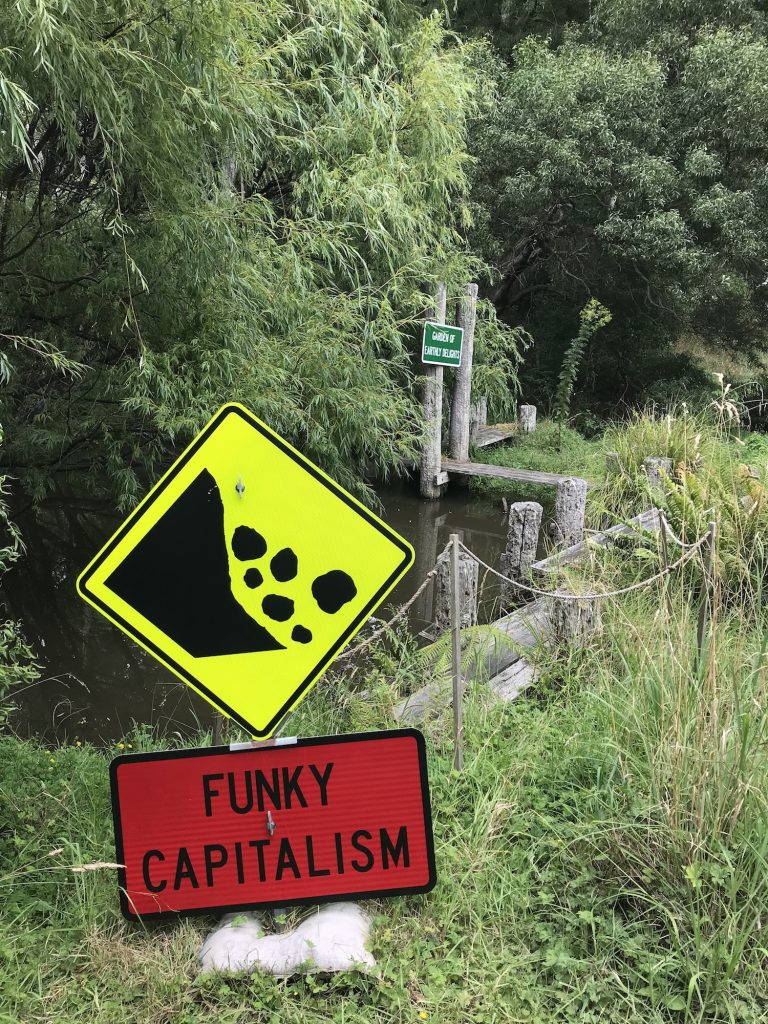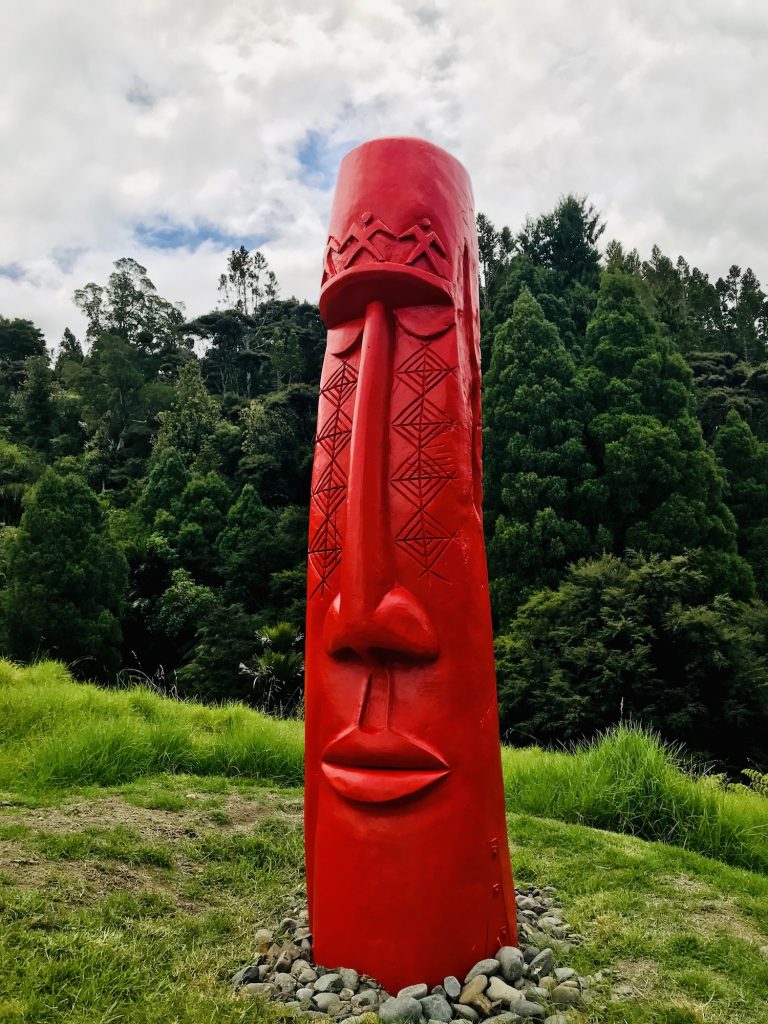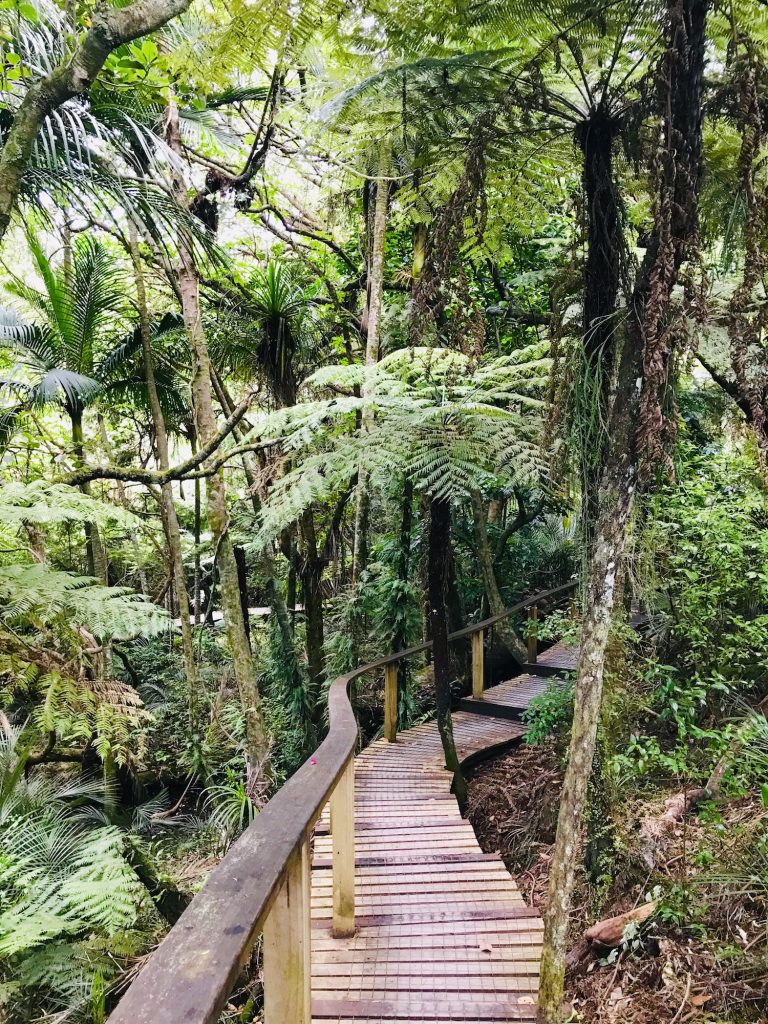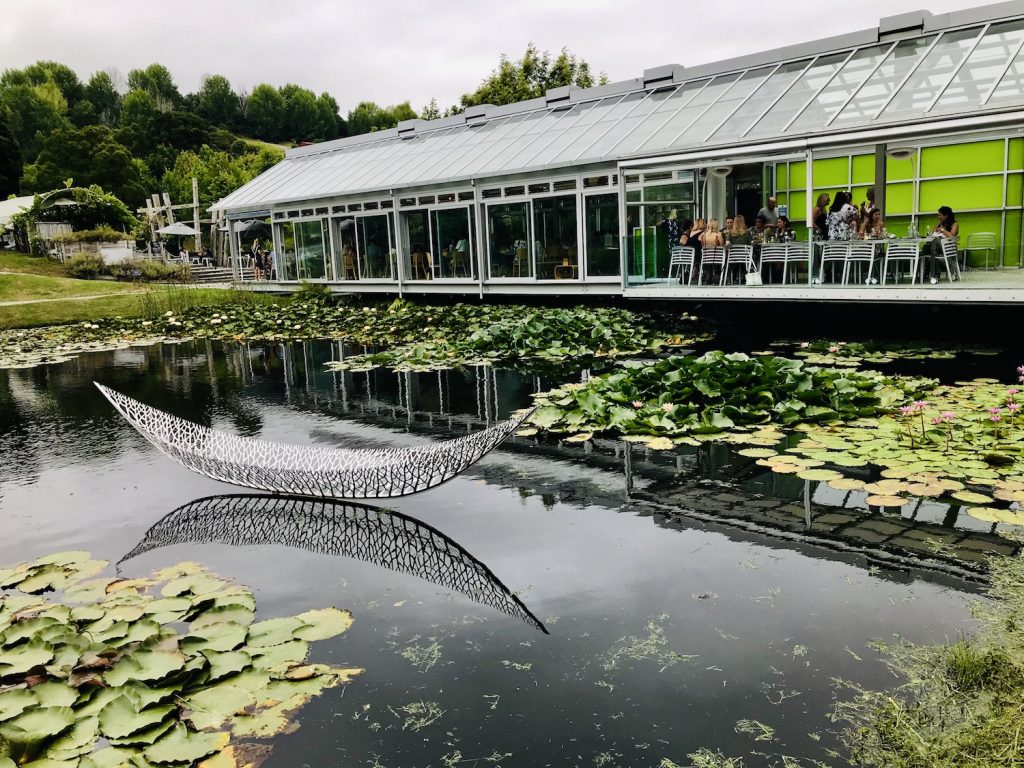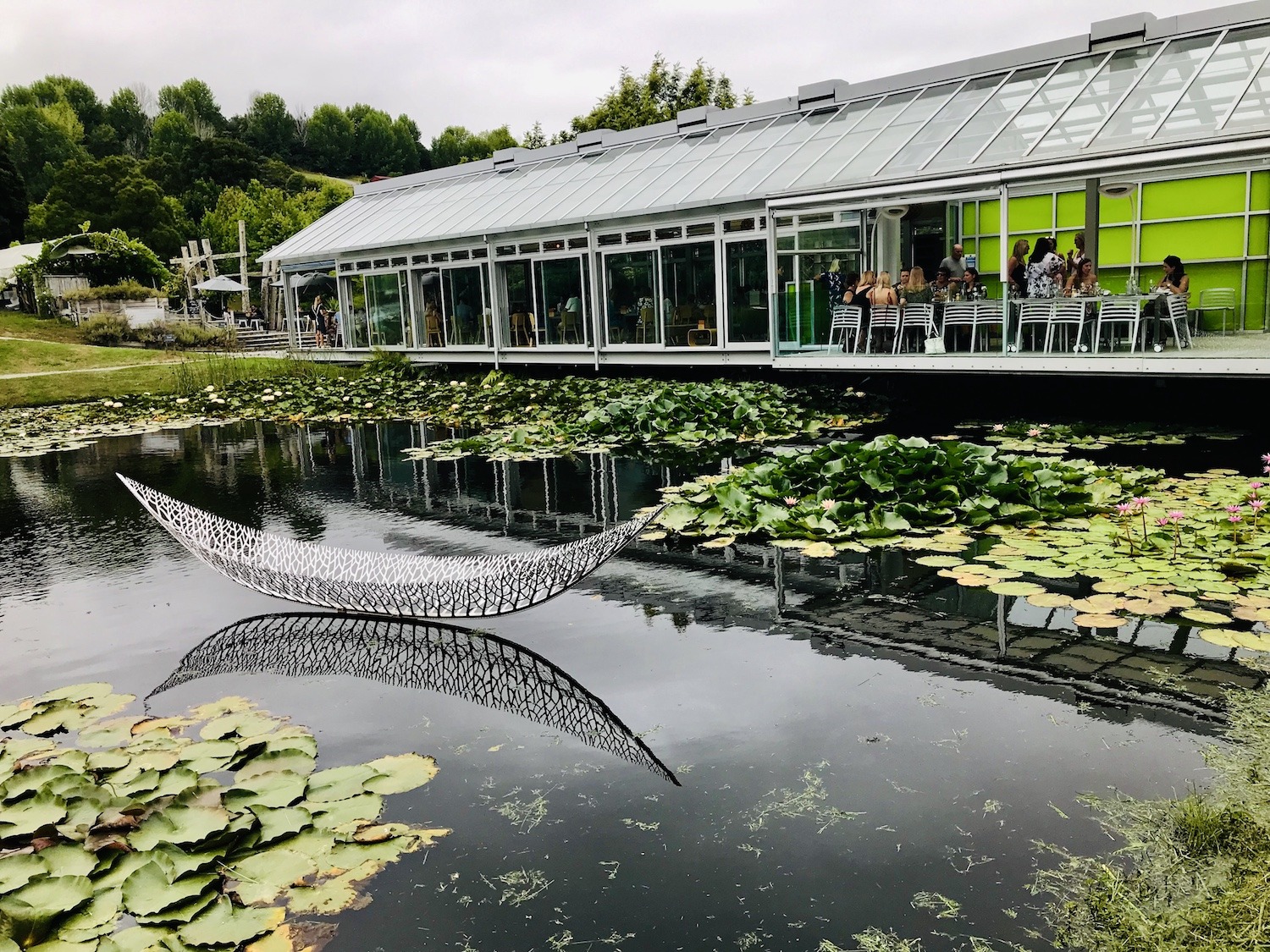 Set on the edge of the Matakana wine region, Brick Bay is a much-cared-for piece of land that a team of passionate people have developed and nurtured over decades.
The family who bought the land in 1986 had always had a passion for outdoor sculpture and in 2004 they started developing a trail which combined their love of the rural landscape and their enthusiasm for innovative art. After all, if you own a property that spans lakes, vineyards, meadows, and forest, you want to make the most of it.
It's a 2-kilometre path that features approximately 60 large-scale, contemporary sculptures created by artists working in New Zealand. Constantly transforming, constantly innovating, the trail is a dynamic exhibition that works with the natural surroundings to create something rather magical.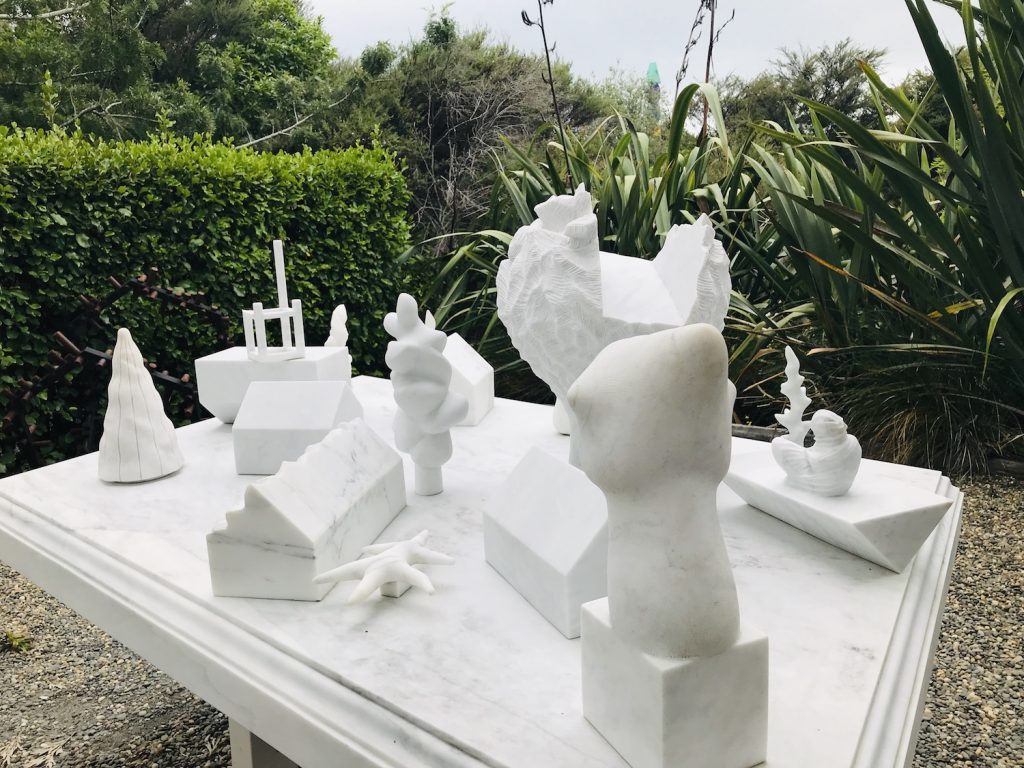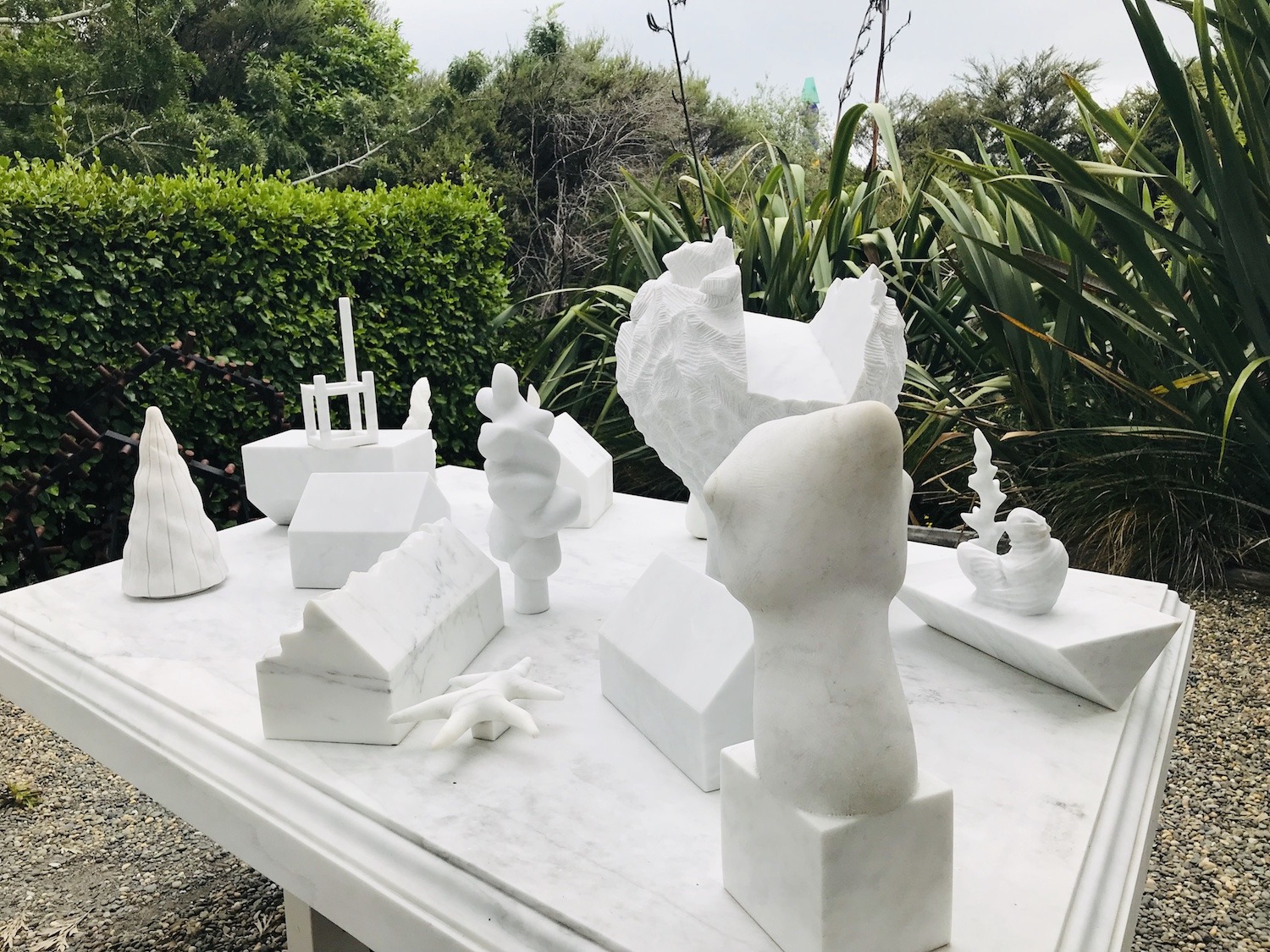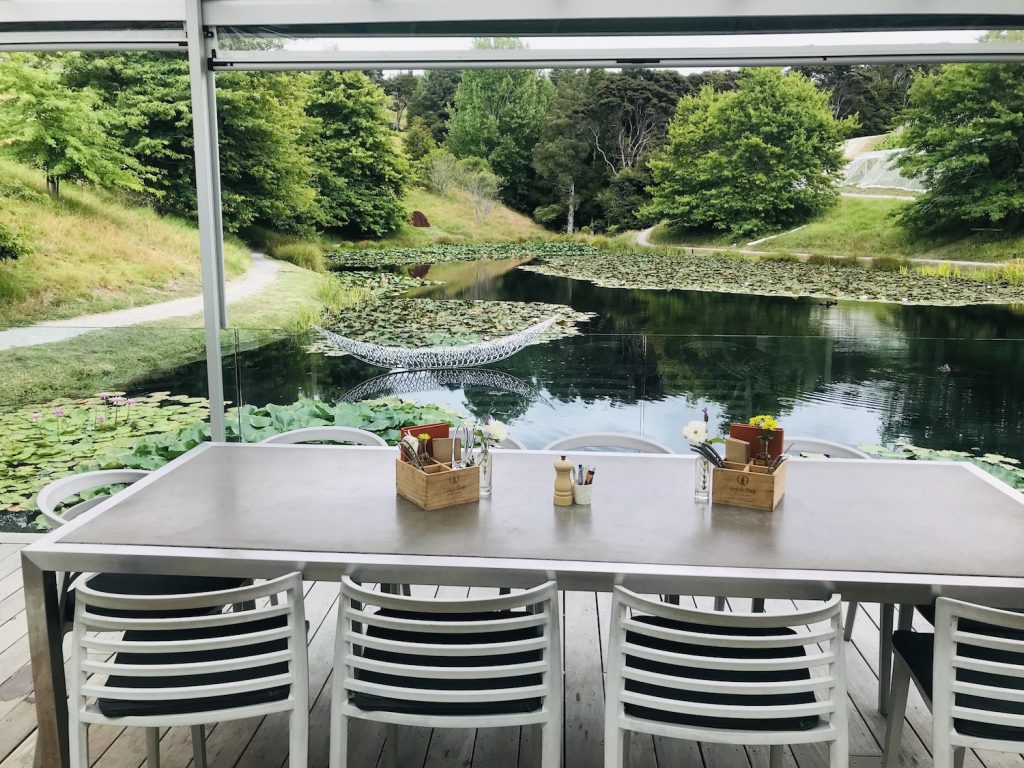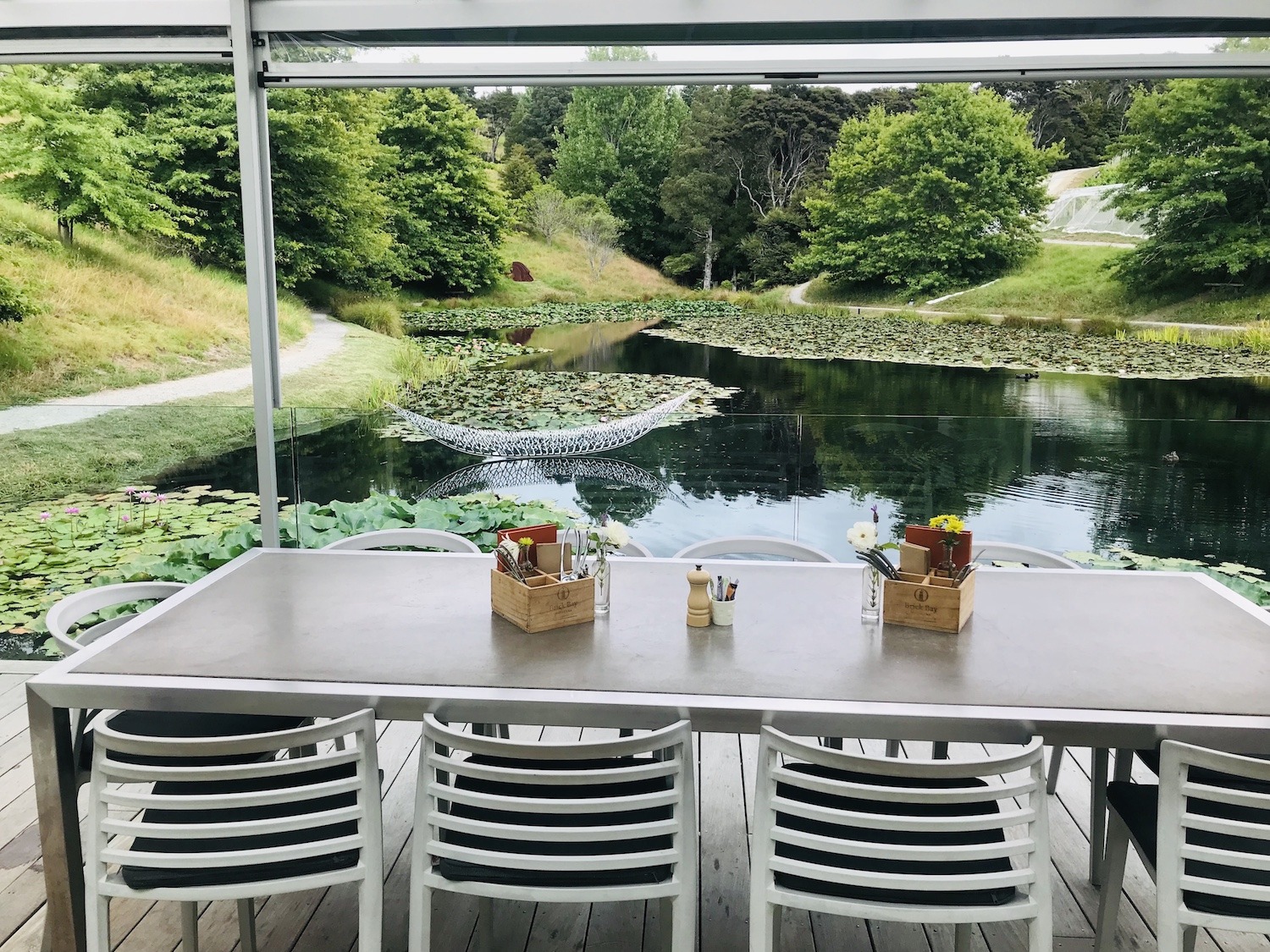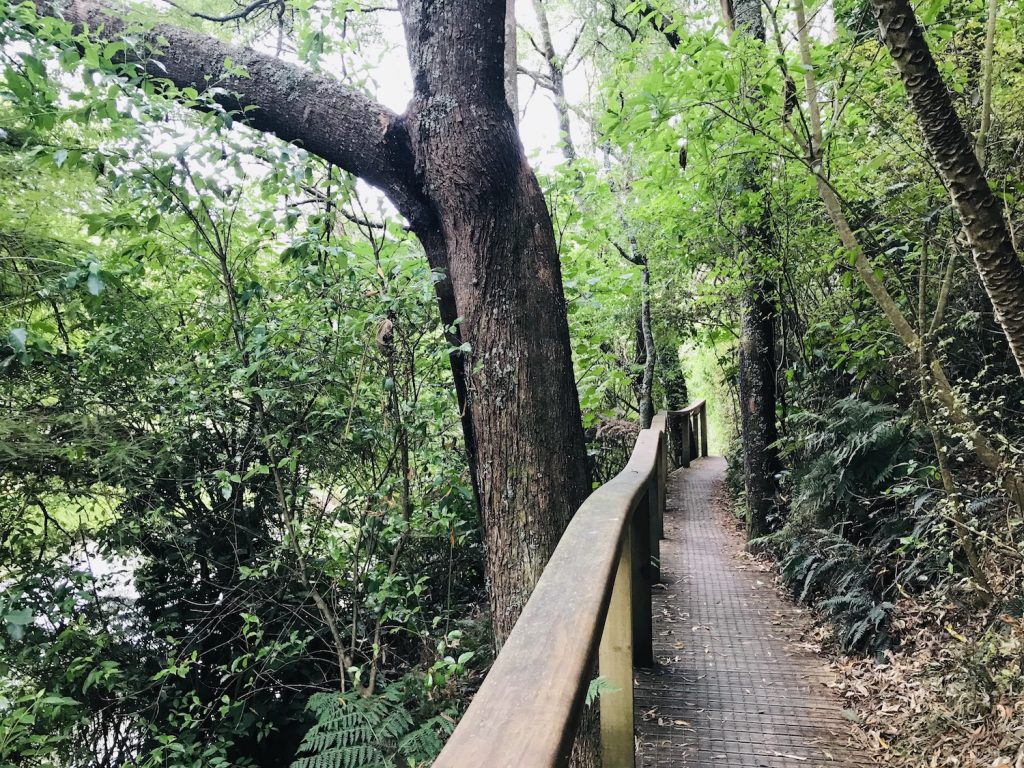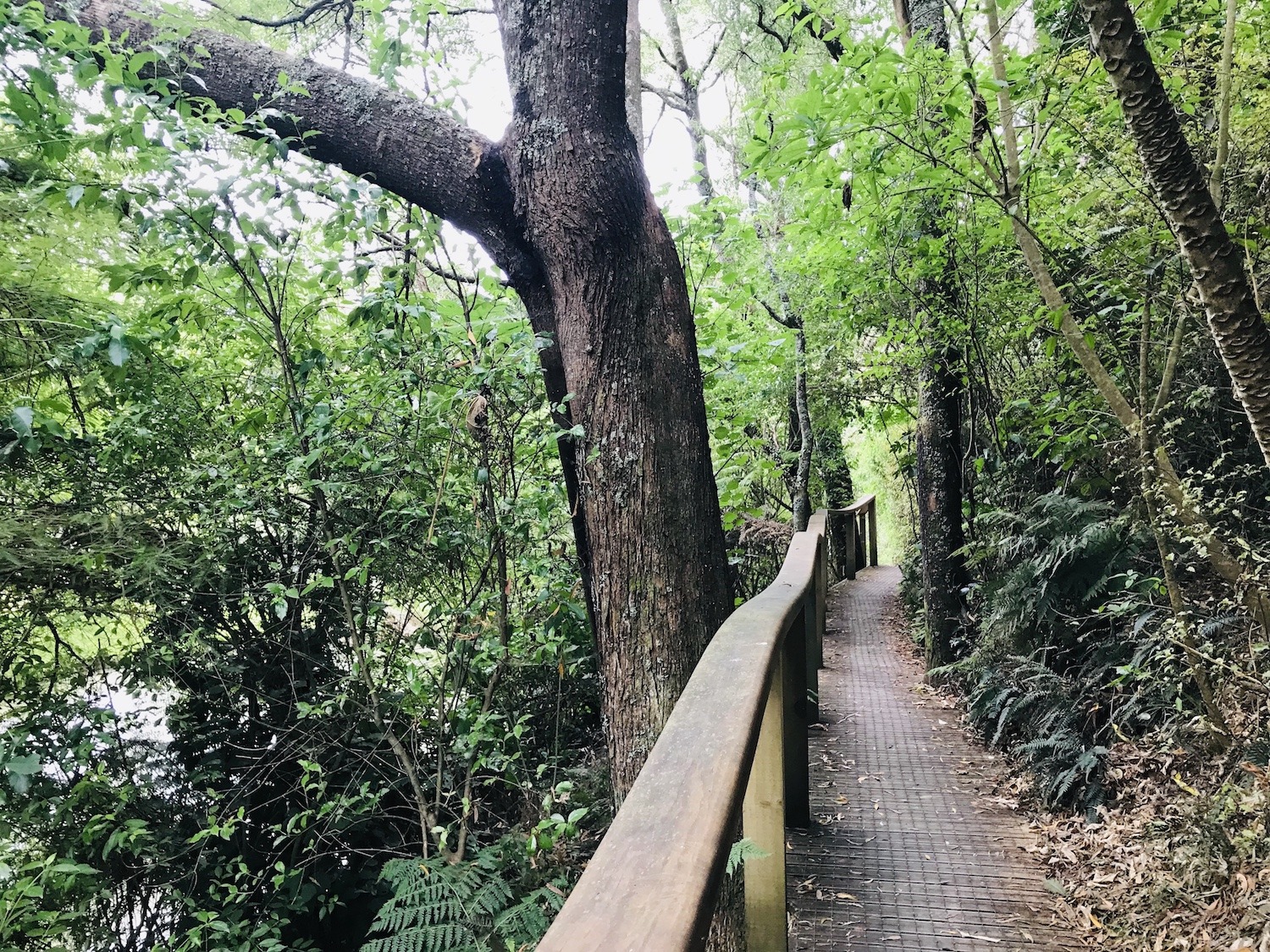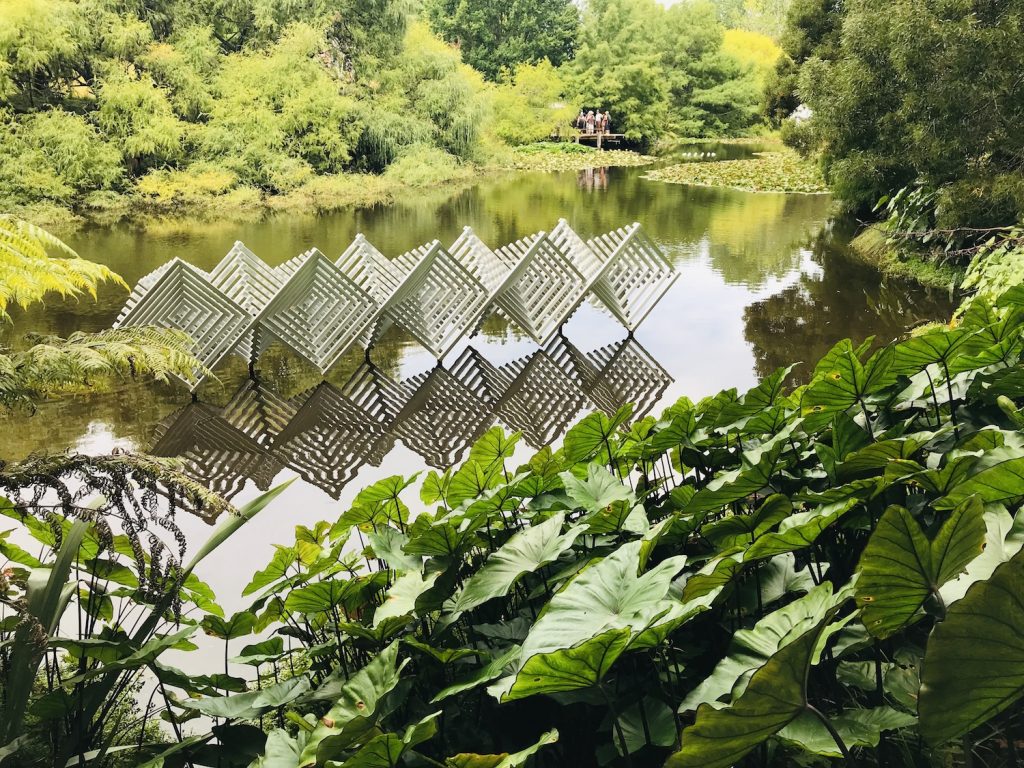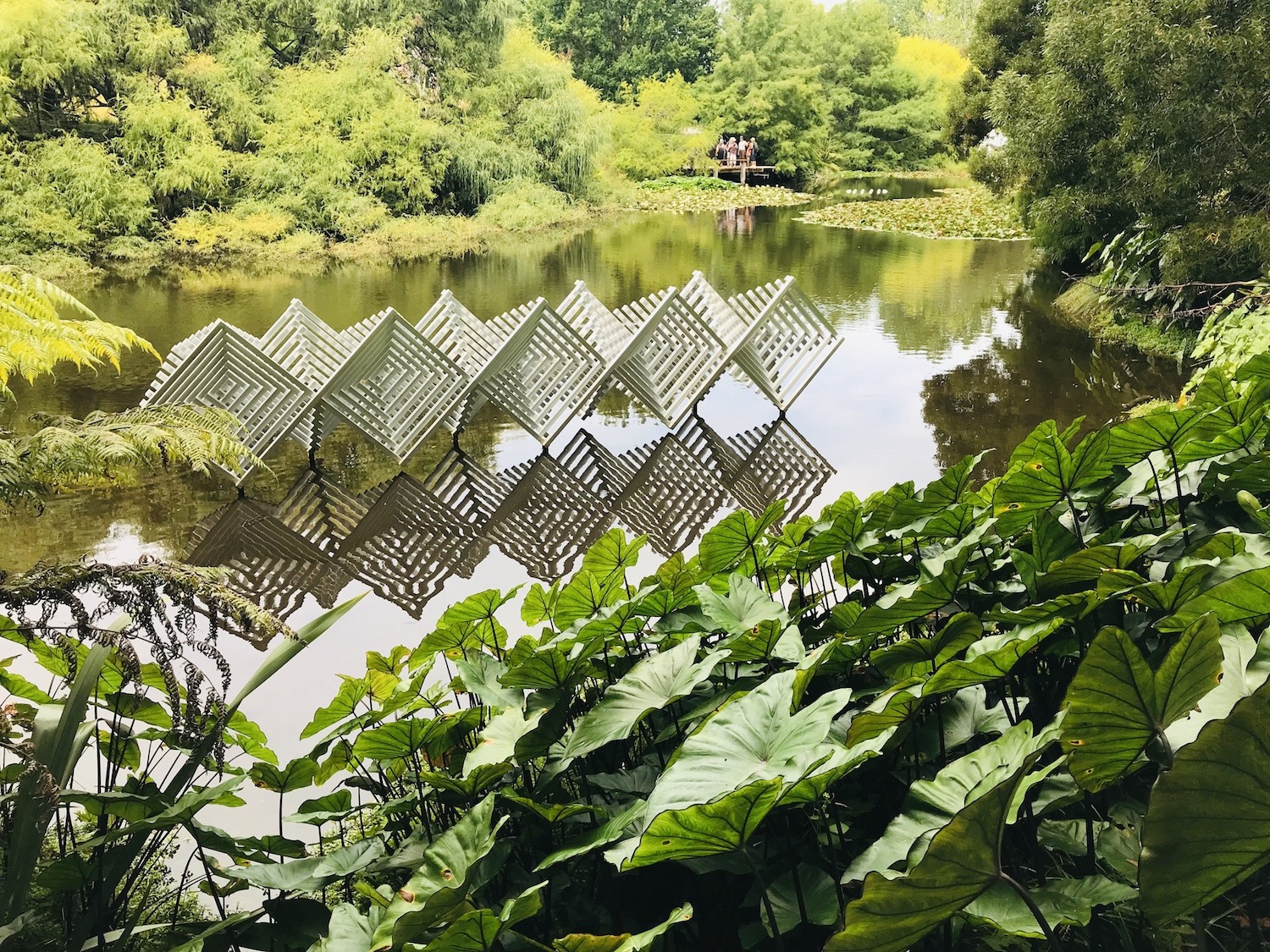 The works are certainly varied. Some of them produce interesting sounds, some move with the wind; others float. You'll get up close and personal with them; you'll see a wide-lens view of the scenery with artwork dotted among it. We love that it's great for all ages – young children can play in the outdoors while you admire the imagination that's gone into these pieces.
You can also explore the results of the annual Brick Bay Folly Project, which is a chance for budding architects to interpret the concept of a folly and have the final installation displayed at Brick Bay. It's impossible not to be inspired by the creativity shown in this living outdoor gallery.
In our opinion, the only thing that can improve on exploring art in a beautiful setting is some good food. Luckily, Brick Bay offers that – and delicious wine as well. You'll have to drag us away!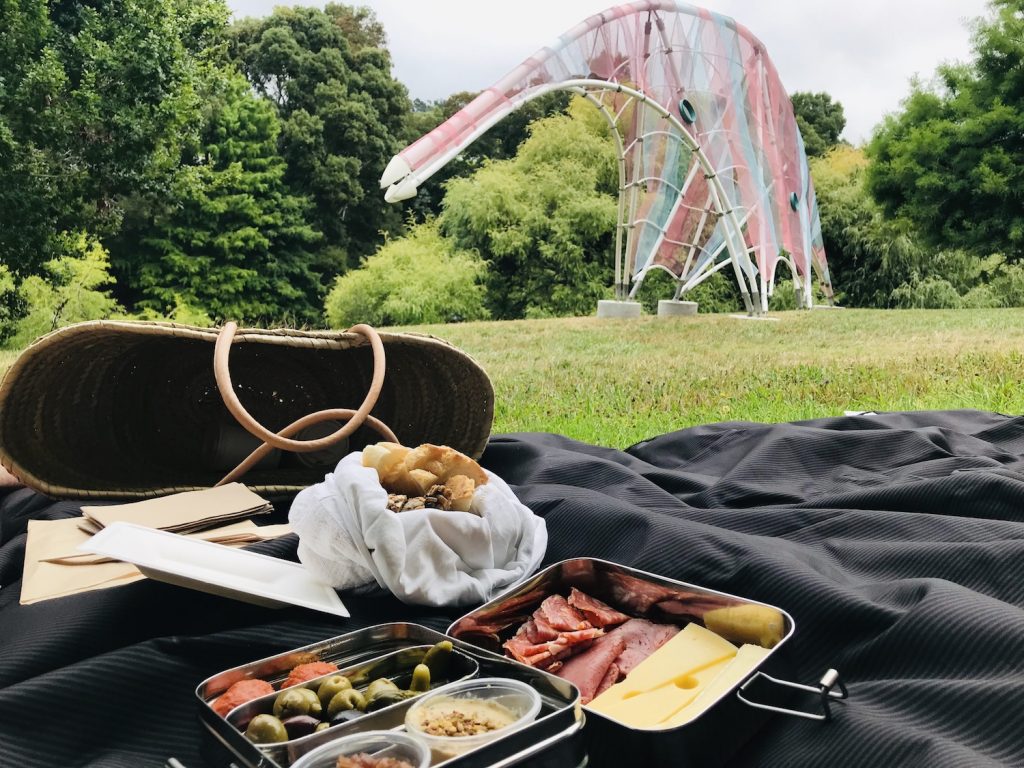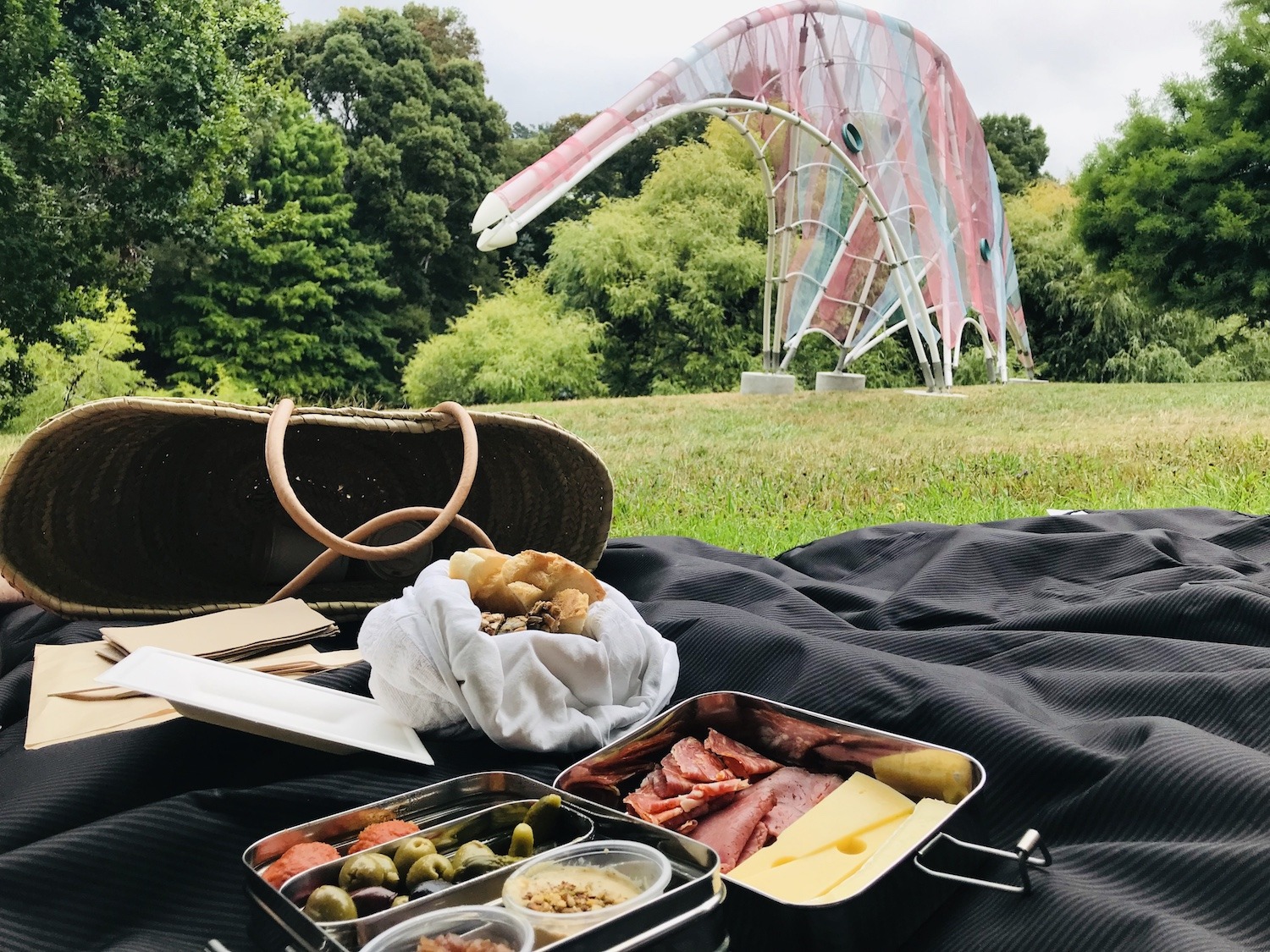 The Glass House is the stunning location for Brick Bay's food offerings. This elegant building is actually built over one of the many glistening lakes on the estate; seeing the gleaming glass reflecting the water and vice-versa is a lovely sight. When you head inside you find a bright, bustling space with a relaxed atmosphere.
While the team here offer the very best food they can, they don't want to make it an intimidating or snobby experience (as eating at great restaurants sadly can sometimes be).
You'll get a warm welcome from staff who are happy to talk you through the menu. Another example of the open-minded attitude is how many facilities are provided for kids, including a sandpit, swings and climbing frame outside the Glass House.
It's our favourite kind of food, too. A lunch menu of tasty morsels: small plates, big plates and sharing platters of cheeses and nibbles. The ingredients are locally sourced as much as possible and represents the finest in New Zealand cuisine.
The chefs are every bit as creative as the artists who contribute sculptures – they share the dedication, the imagination and the passion to share their skills.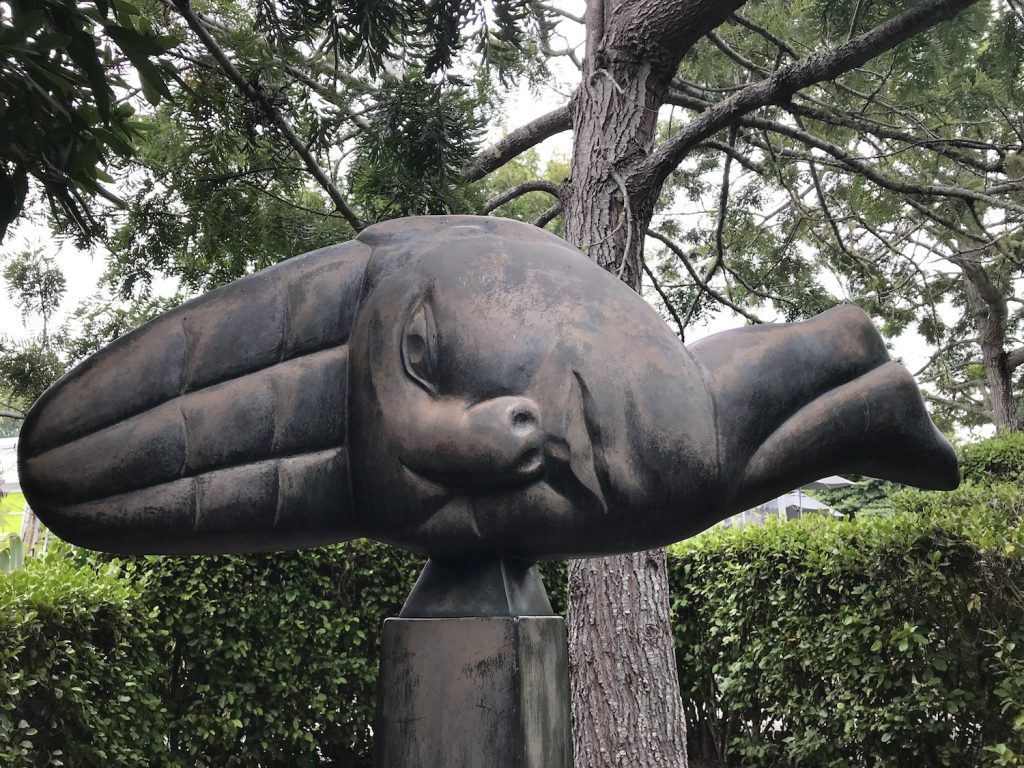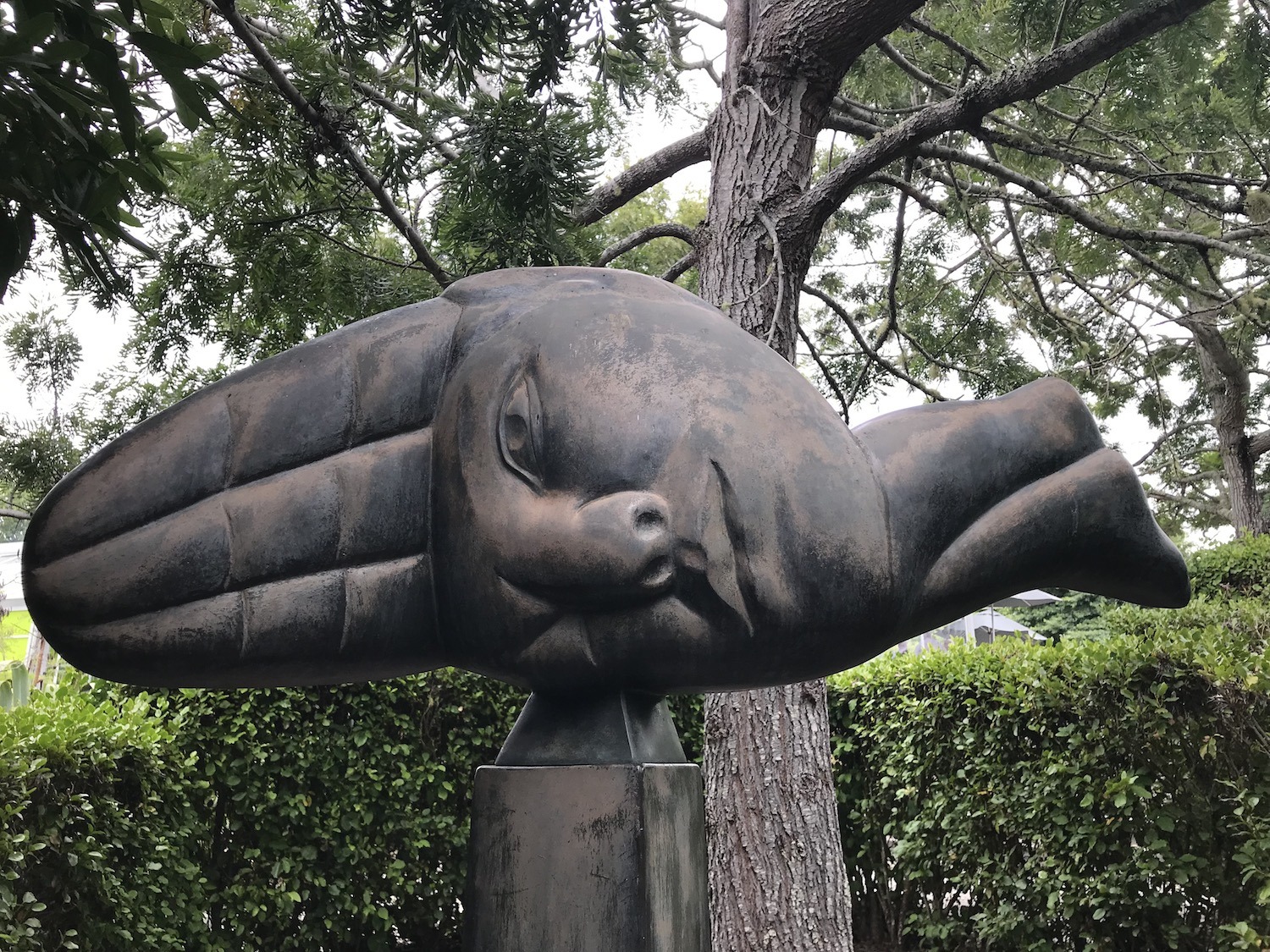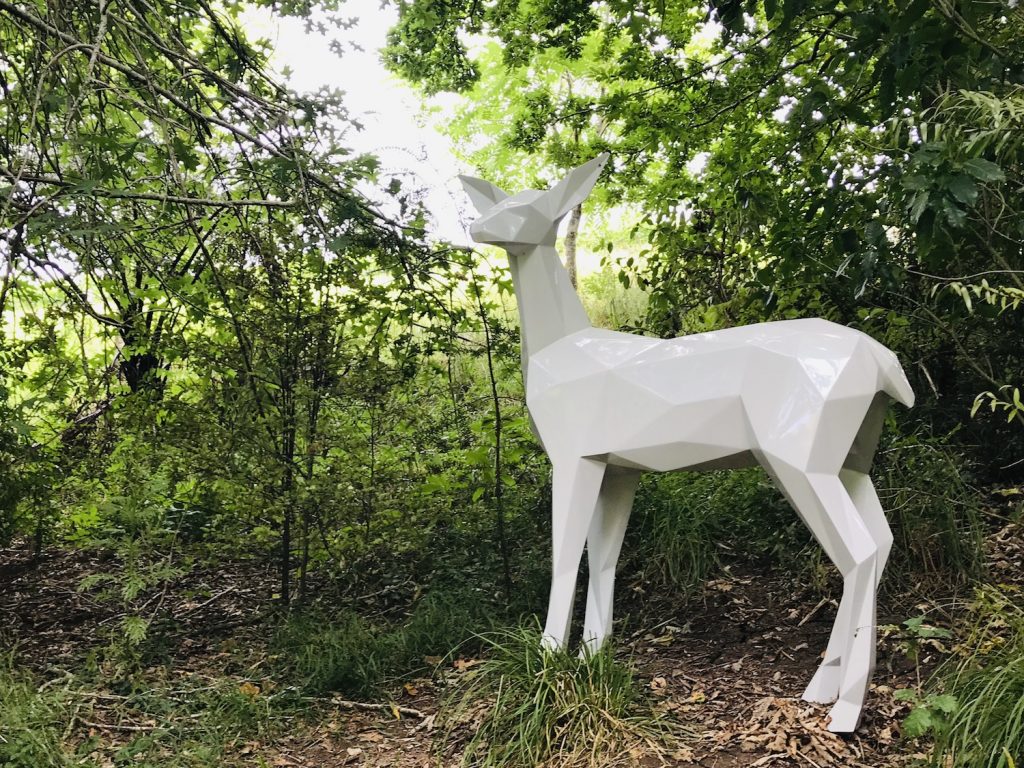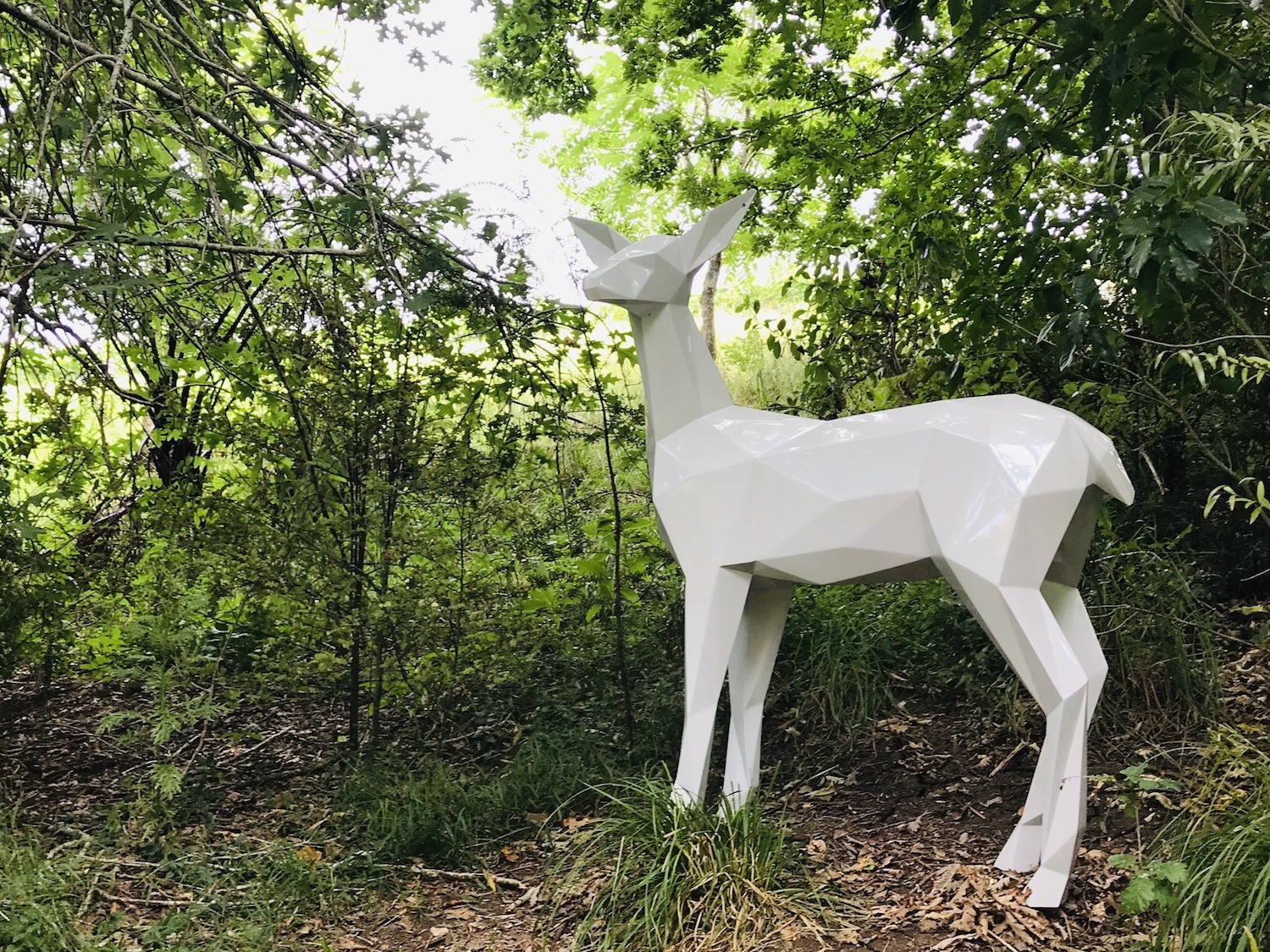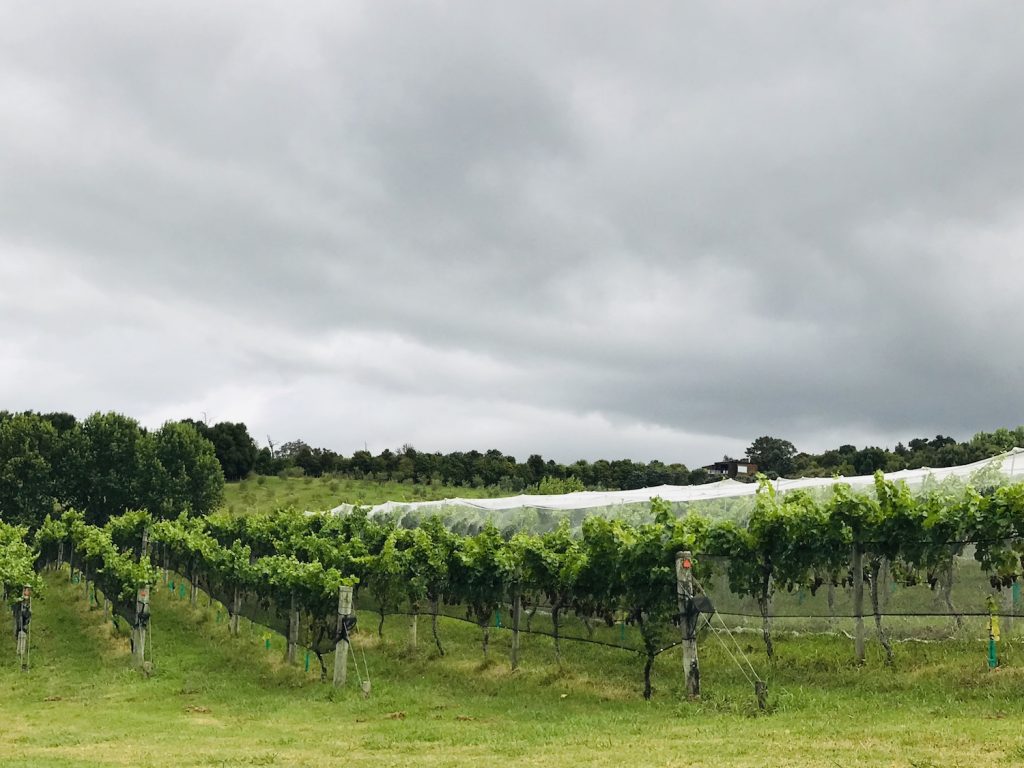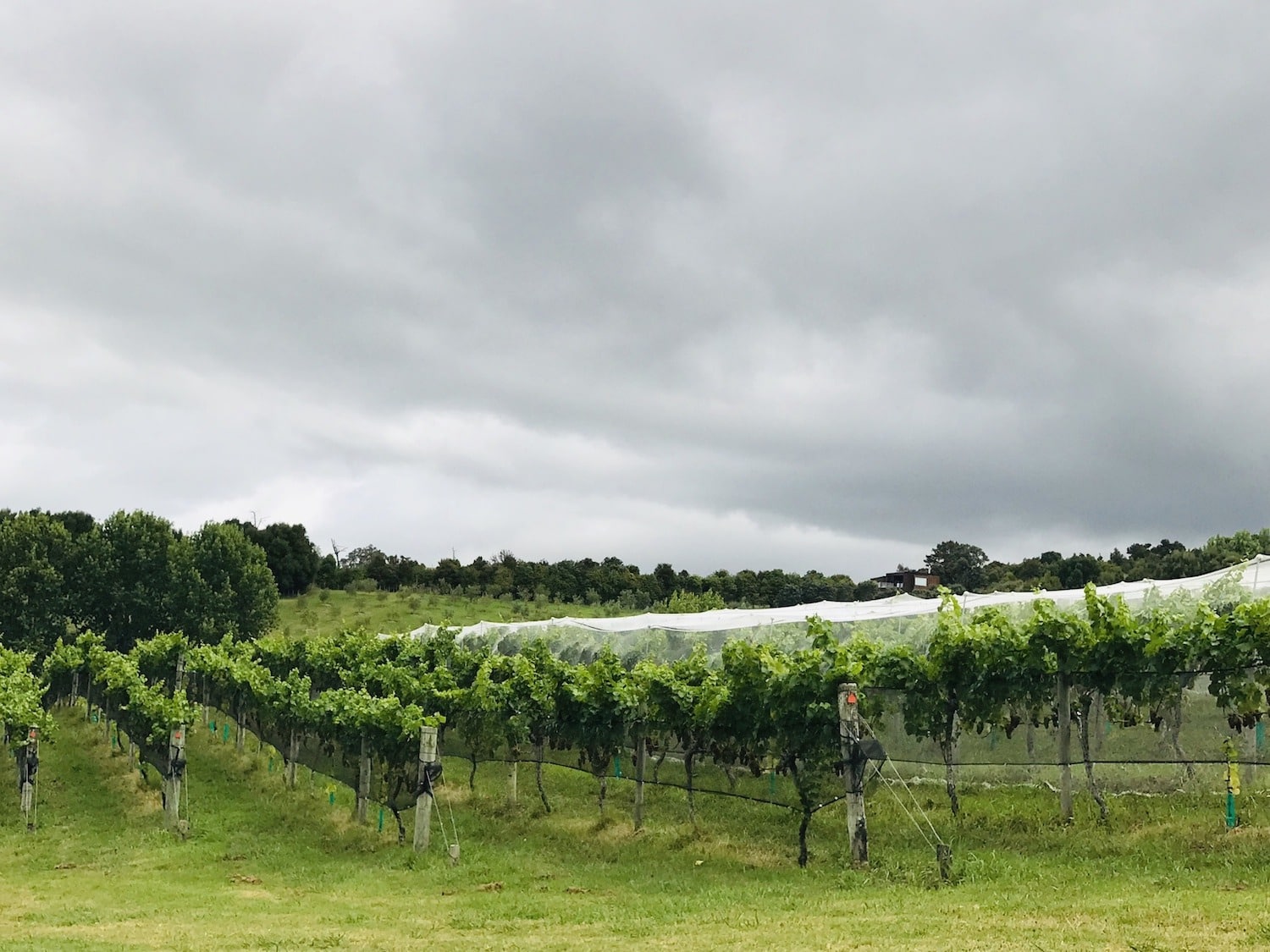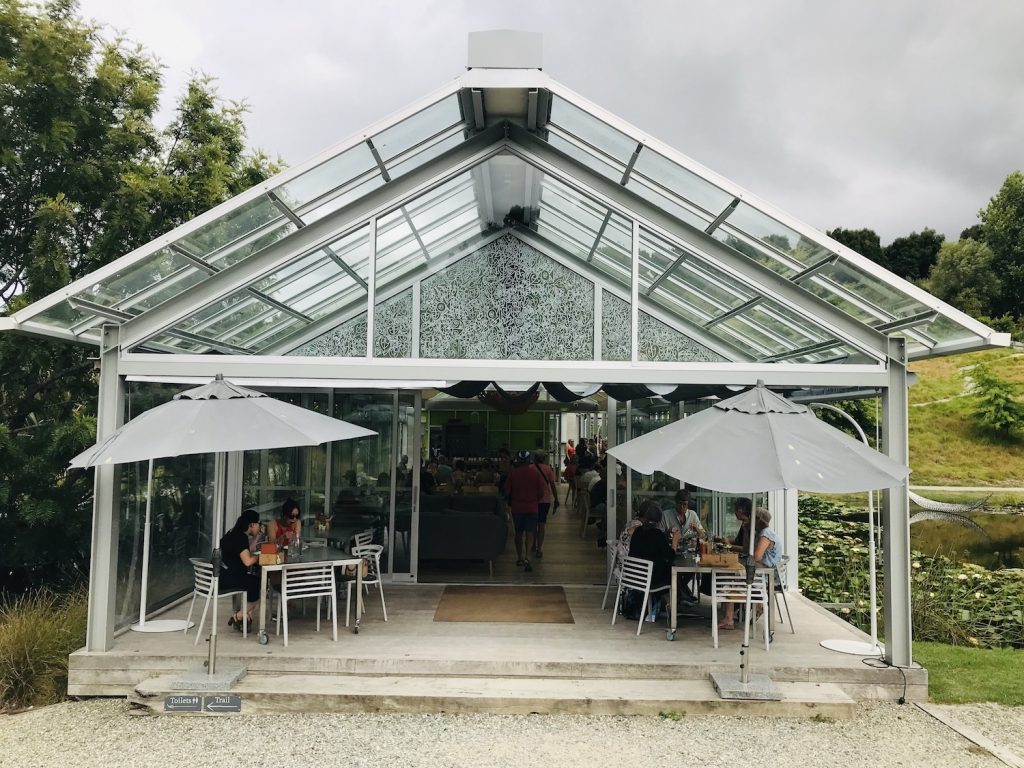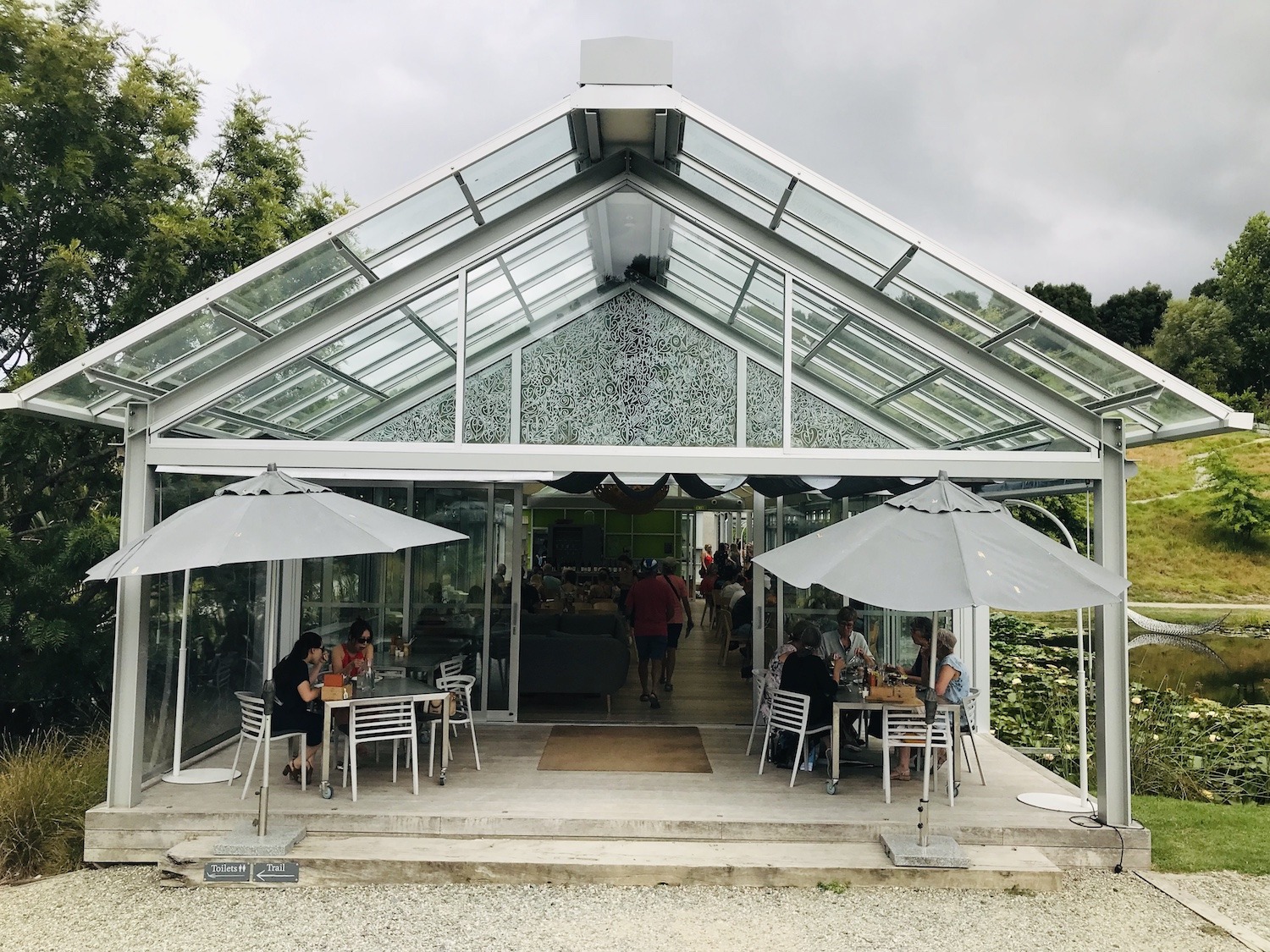 If the restaurant is booked up (which happens quickly – make a reservation in advance if you are able to plan ahead) then you could always settle for a coffee and one of the scrumptious cakes on offer.
We use 'settle for' in the loosest possible sense here, because enjoying pistachio and cranberry biscotti with a cup of locally roasted coffee doesn't feel like a compromise at all.
We're guessing we've sold you on the Brick Bay Sculpture Trail experience now? But it still gets better, as we haven't even begun to talk about the winery yet! After establishing walnut, macadamia, and pecan trees, planting citrus and olive groves and deciding against keeping angora goats (sheep were decided on, instead), the owners started planting the vineyards.
All the fruit for the wine made at Brick Bay is grown on-site, so the taste of the unique wines is particular to this place. The range of wine is specialized and great care is taken to ensure that only the best fruit is used to create the wines.
Choose from a Pinot Gris, a fruity Rose, and Bordeaux red blends. There are also limited releases like Chardonnay and Pharos, up there with some of the countries best wine productions from Wanaka and Queenstown.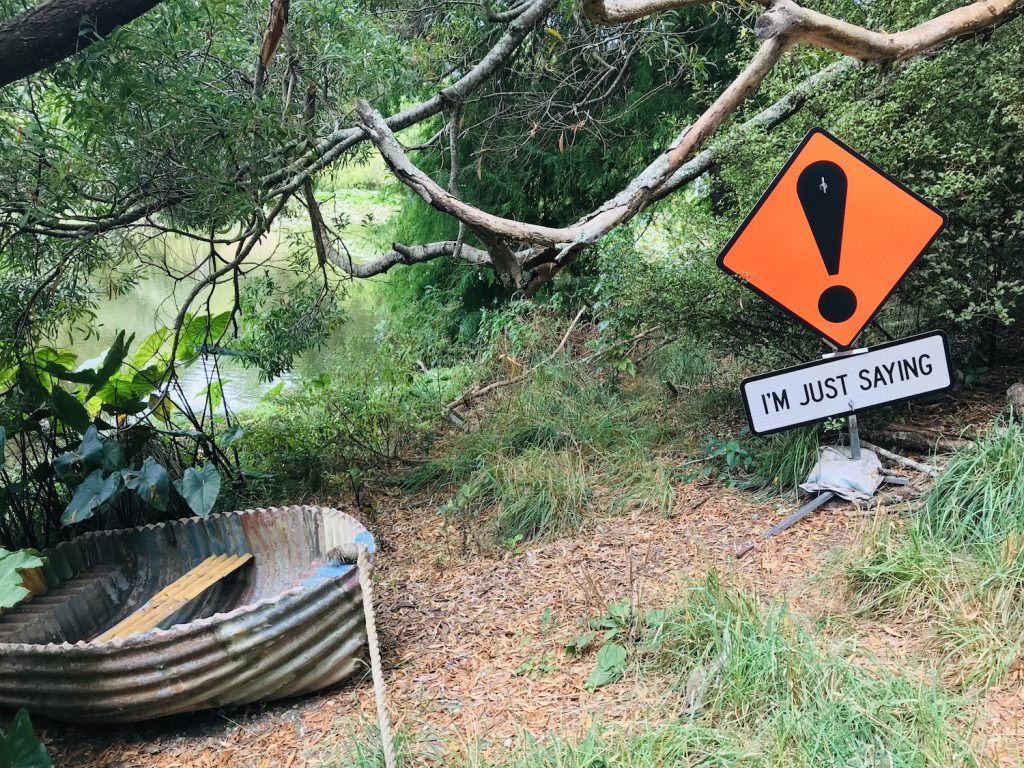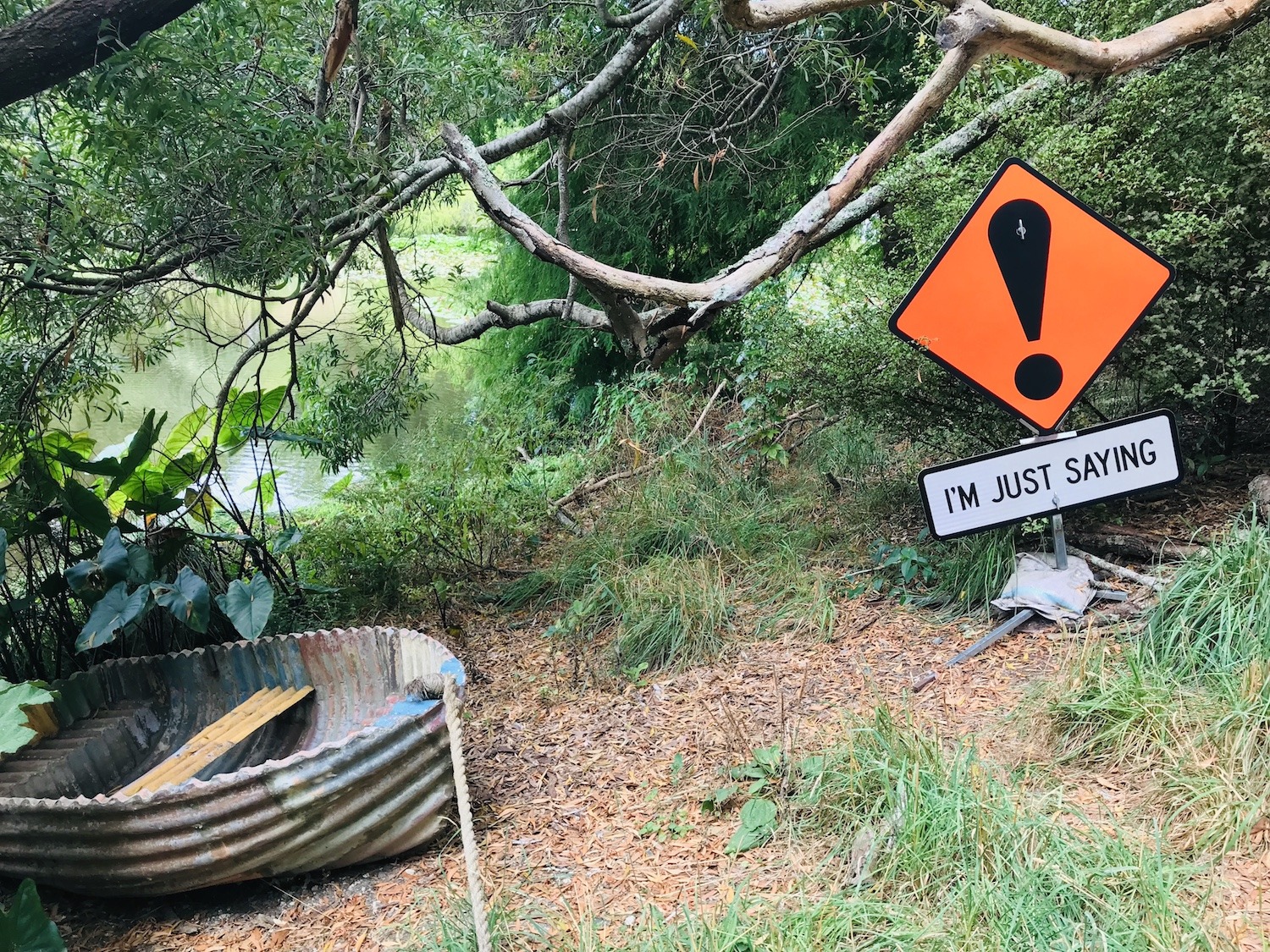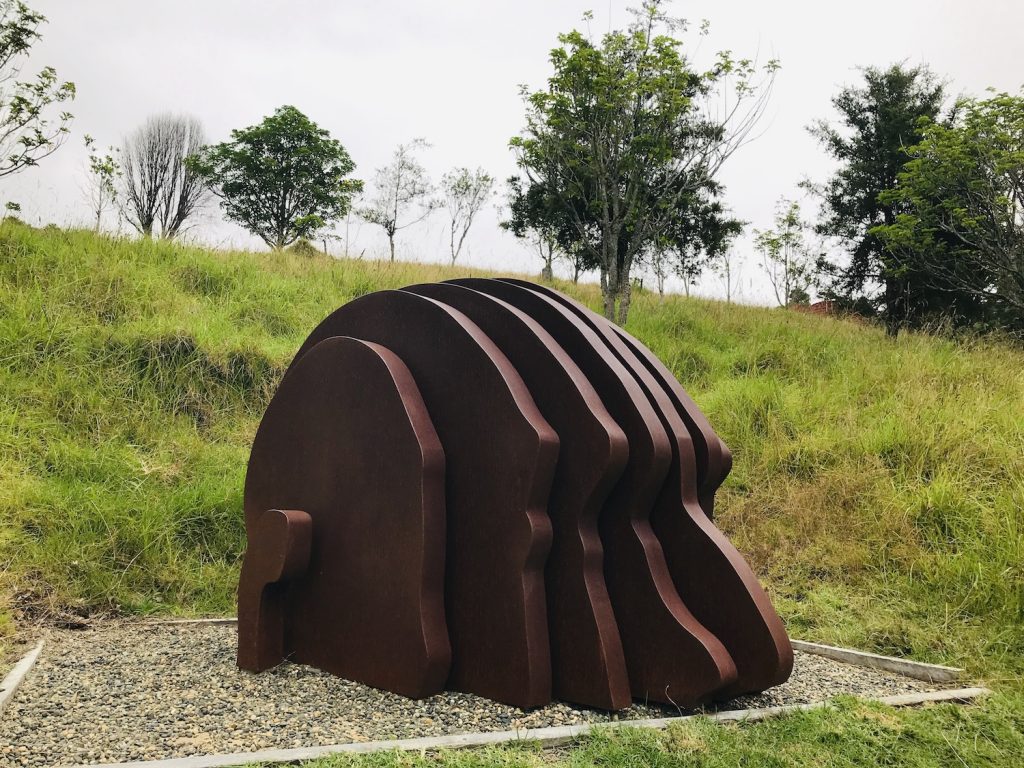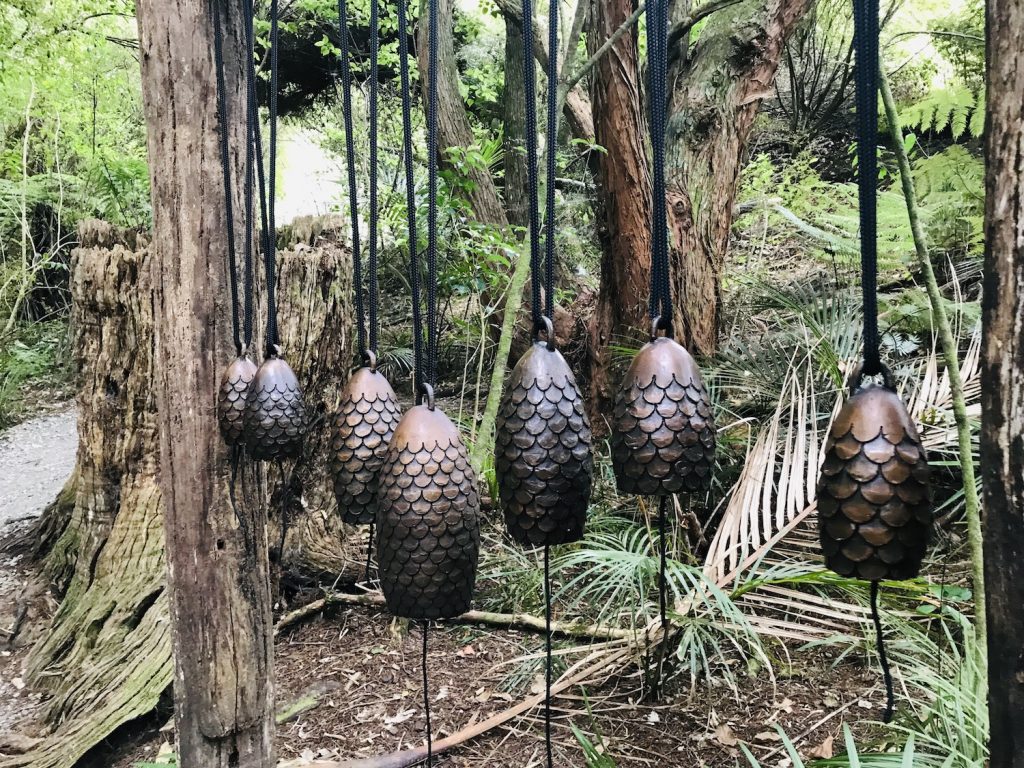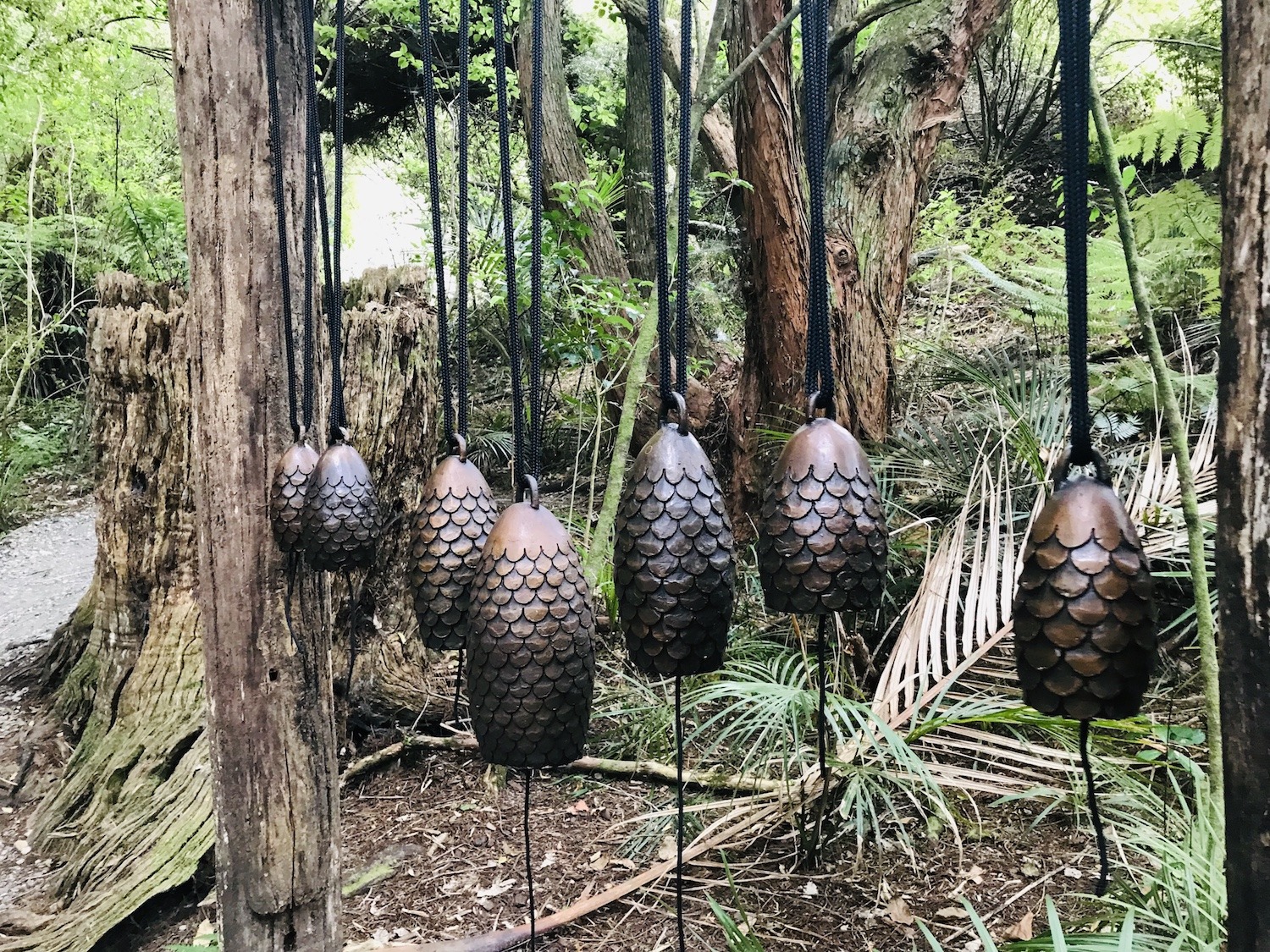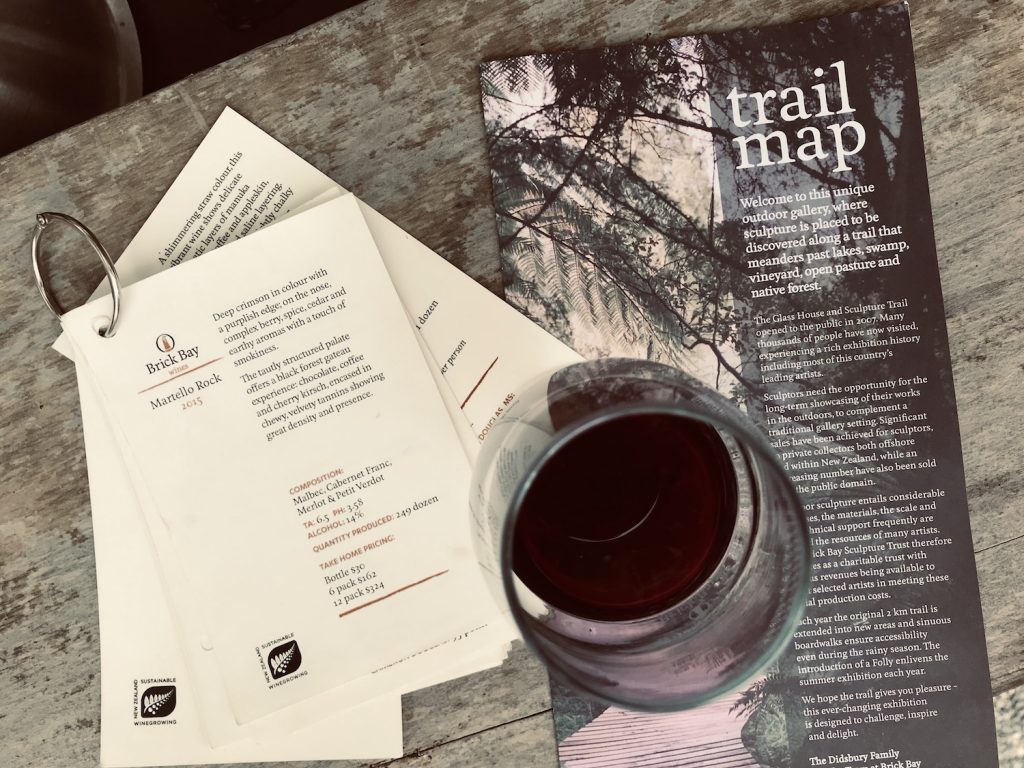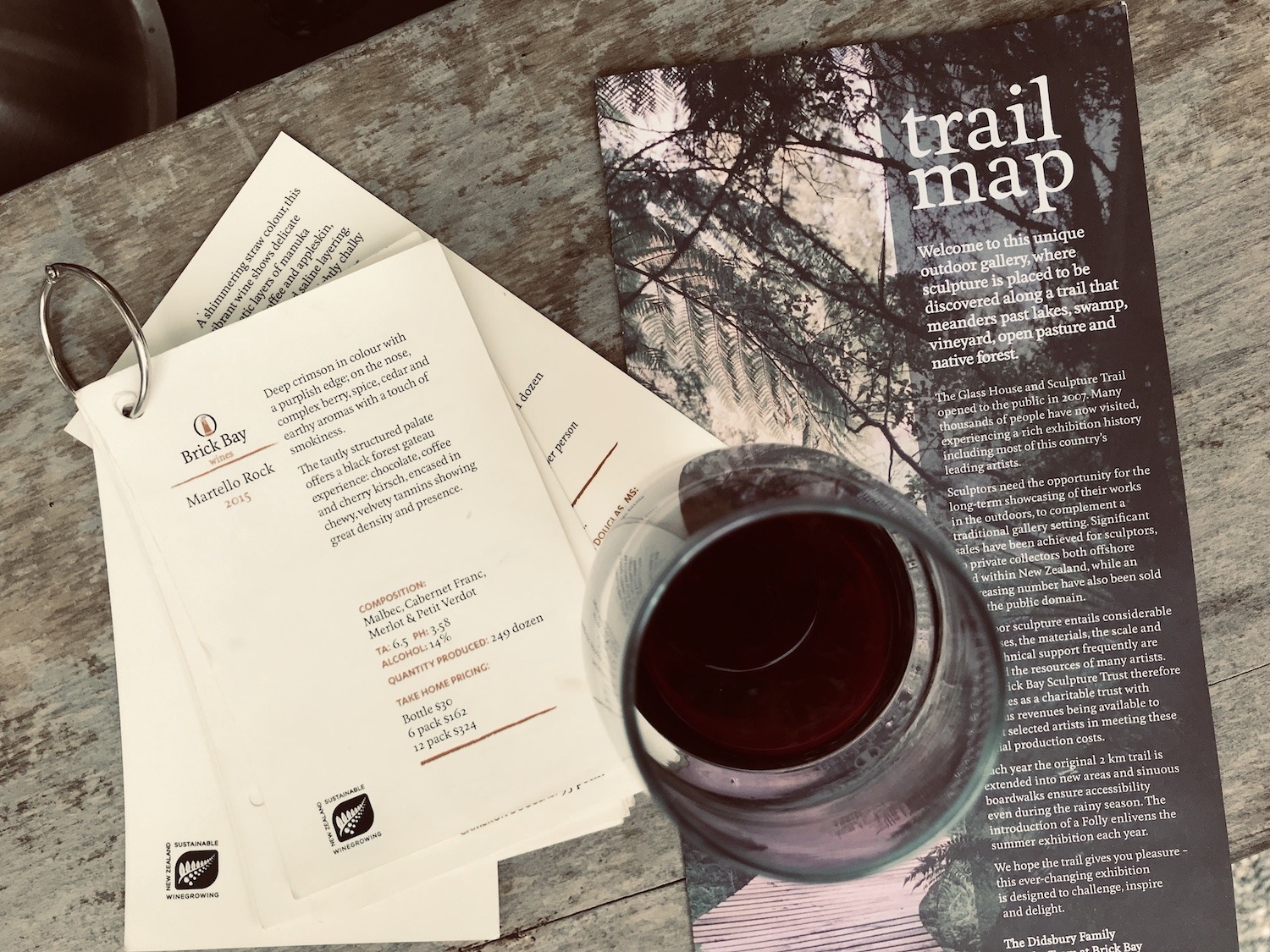 Sure, you can buy these to take with you, but why not do some wine tasting on site? It's always a fascinating experience to learn about wines from the people who have actually created them. We loved sipping on the different wines in the Glass House knowing the vineyards where they started their lives were only moments away.
It's surprisingly cheap to taste a flight of Pinot Gris, Rose and Martello Rock; you also get to try the olive oil and honey that's made on the farm. Trust us, it's all delicious – as you would expect from a place that's clearly so passionate about quality.
The sculpture trail at Brick Bay takes about an hour to walk but there's every chance you'll want to linger. We'd actually recommend setting aside a day to spend here – once you factor in the exploration, lunch, some wine tasting and perhaps a second dessert.
Whether you're into wine, food or art, Brick Bay will fill your heart with joy. If you're not into any of these things (seriously?), we're sure you'll be a convert after a day spent at this beautiful place – the perfect example of New Zealand produce, friendliness and passion!
And afterward, you are not far from Goat Island or Mangawhai Heads, one of the best beaches in New Zealand.
Tempting, right?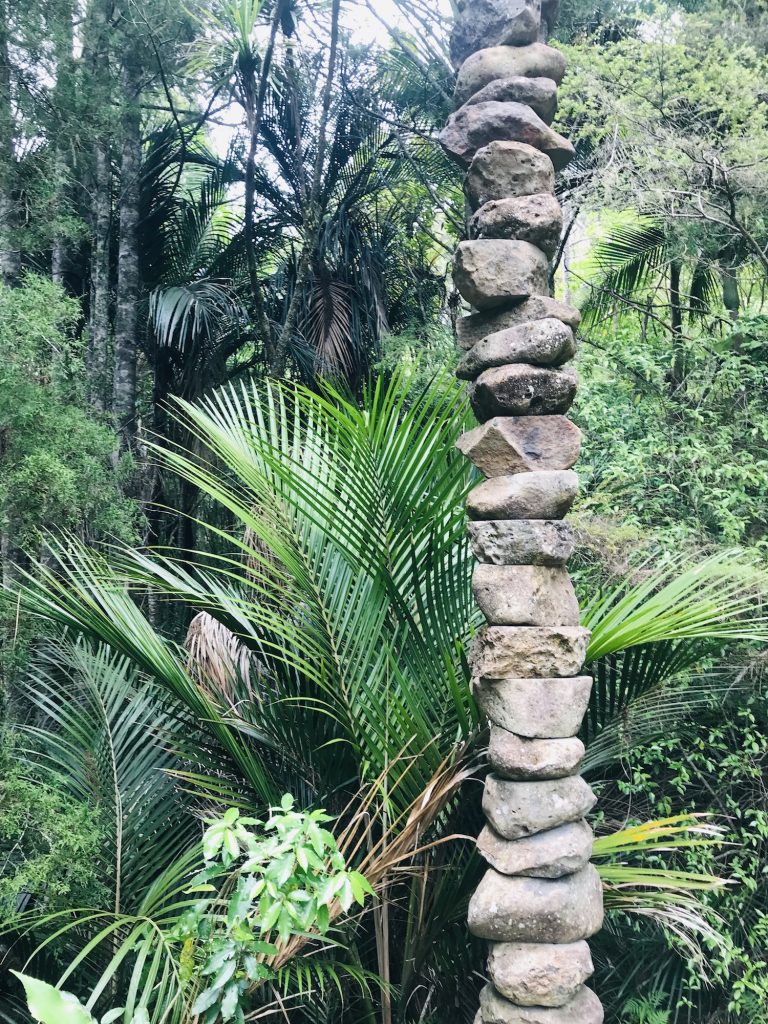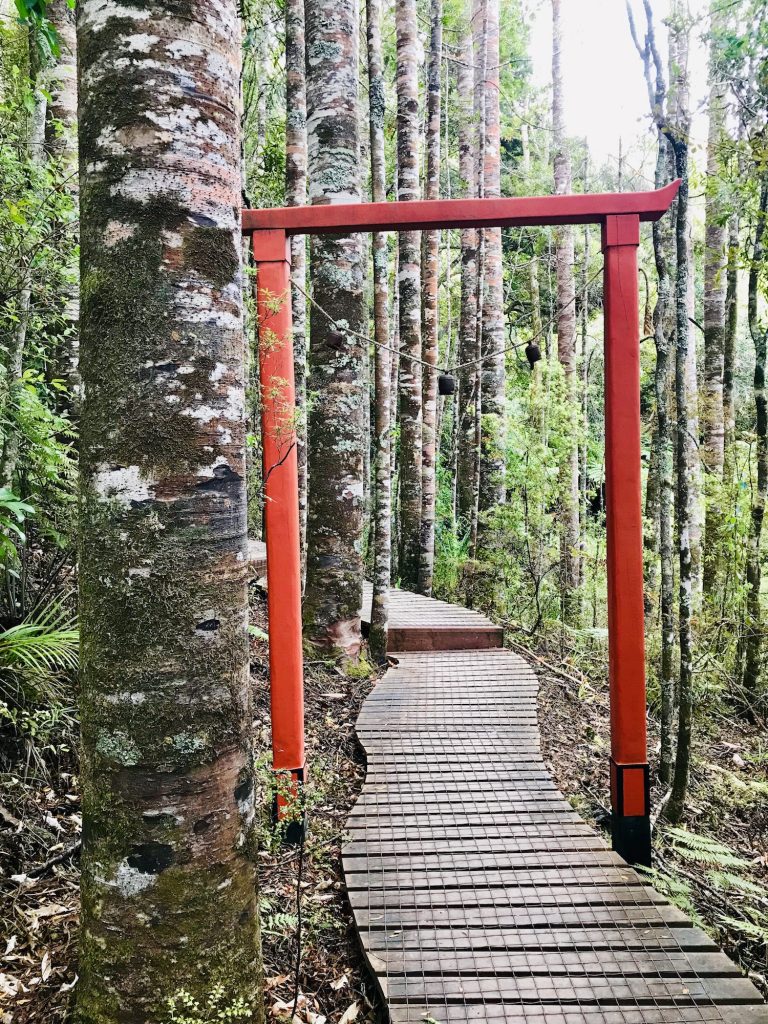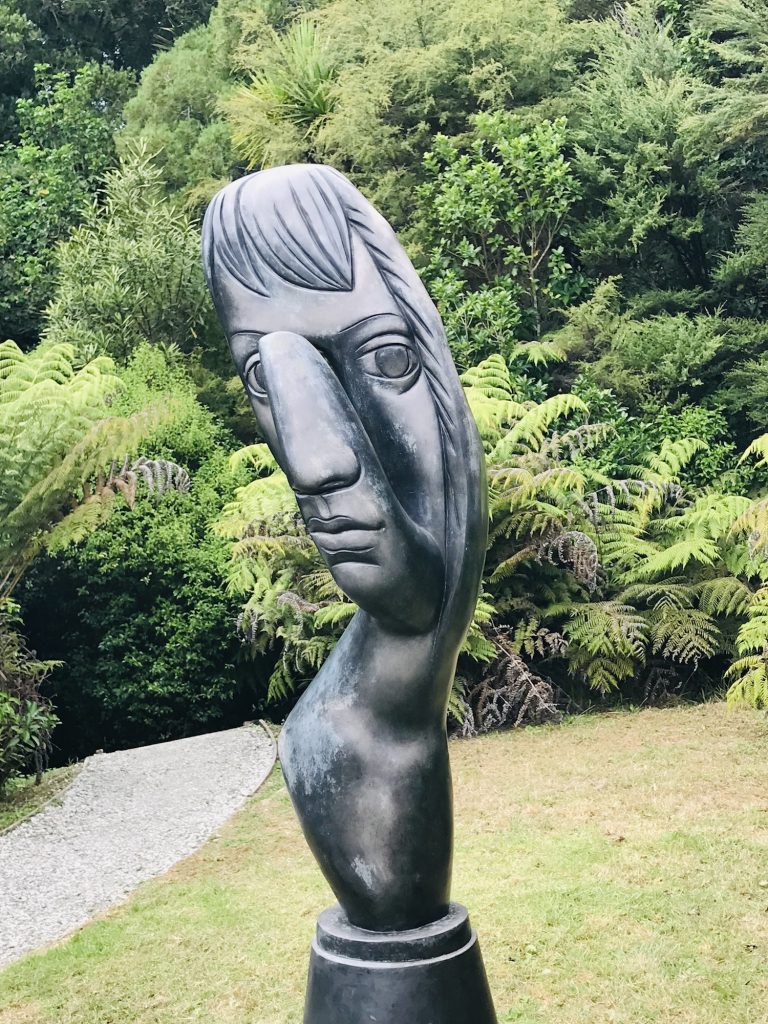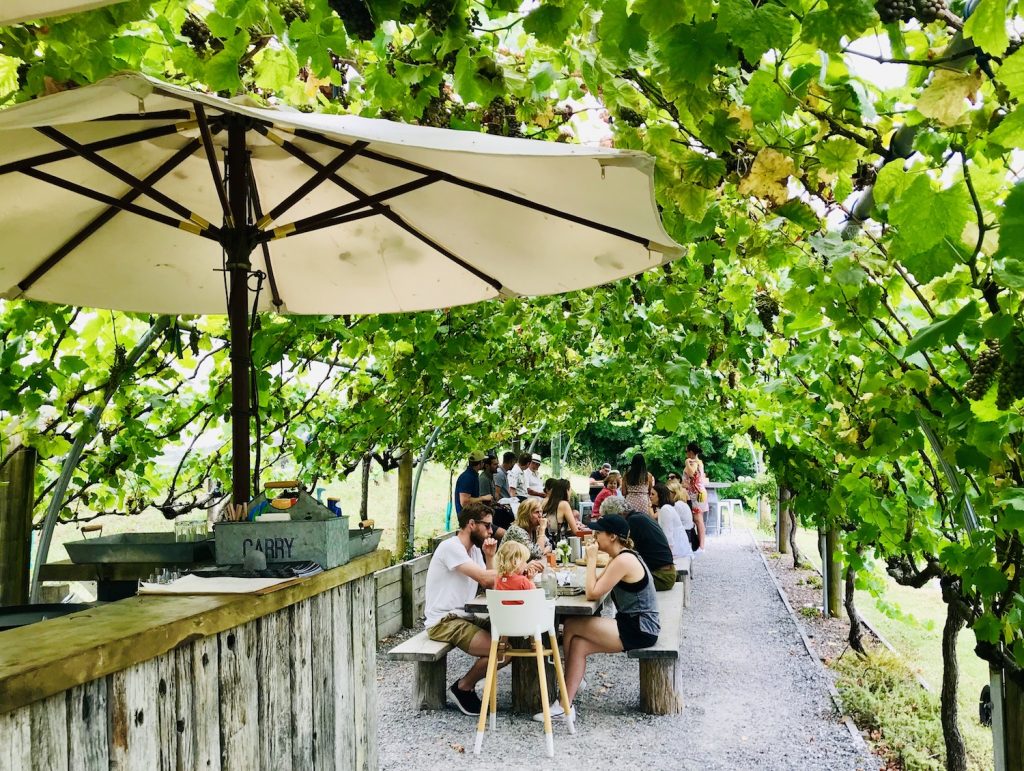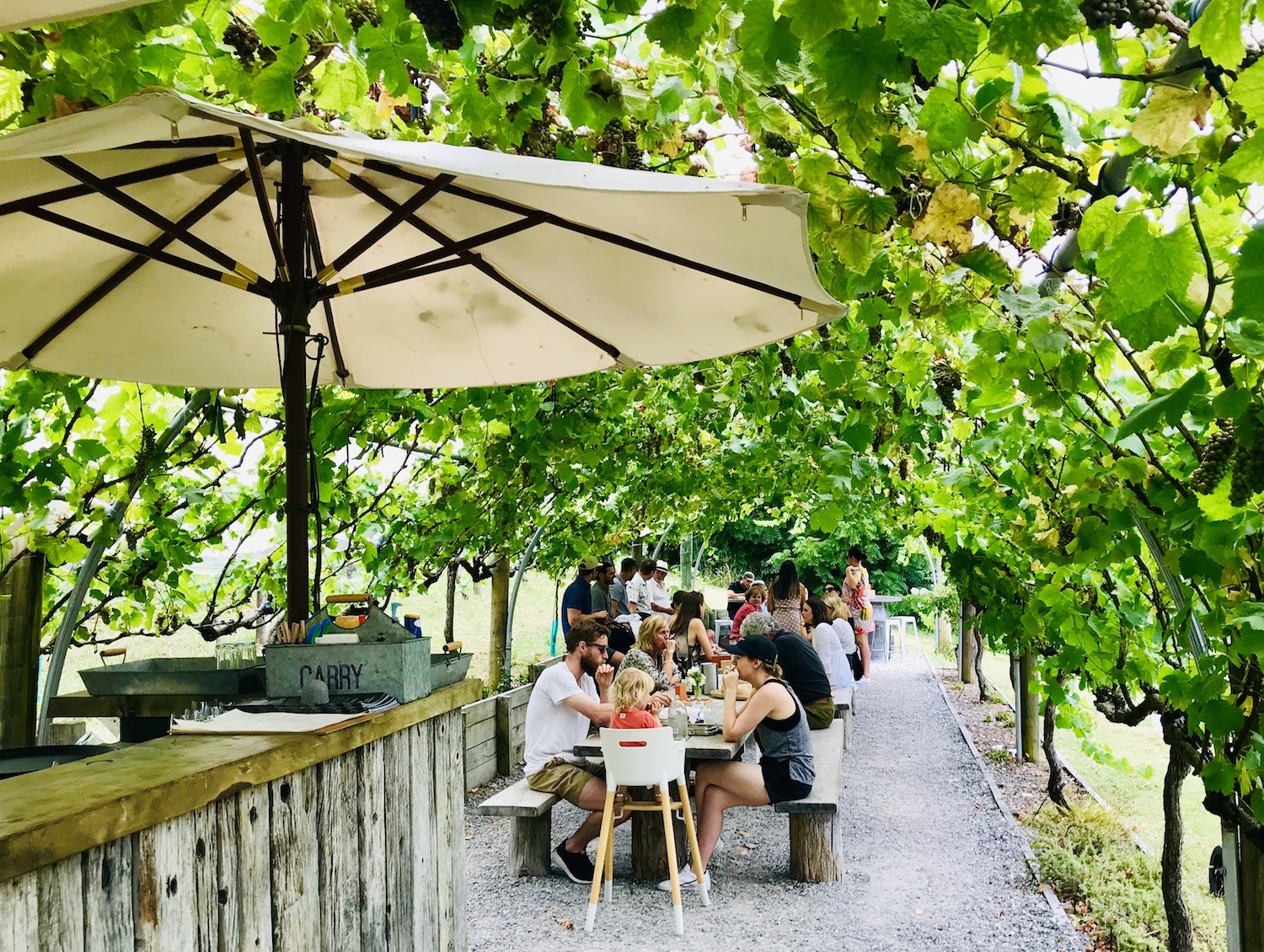 Where To Stay In Auckland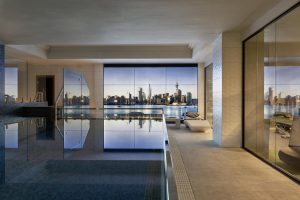 LUXURY SO/ Auckland
The trendiest artistic and musical melting pot in town. A luxurious urban hotel with avant-garde design, local energy, and magnificent views. –> Treat Yourself!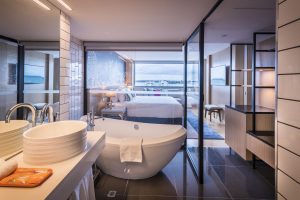 MID-RANGE M Social
A 190-room designer hotel overlooking the vibrant Princes Wharf with wallet-friendly prices, glass-enclosed bathrooms, and harbor views. –> Find the best price!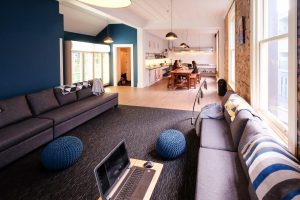 BUDGET Haka Lodge
Enjoy a warm welcome, comfy beds, and free unlimited wifi at this upmarket backpacker lodge located on hip-and-cool Karangahape Road. –> Book now!