Driving from Queenstown to Milford Sound is one of the most beautiful travel adventures you can have while visiting New Zealand. Throughout the drive, you will get to experience the diverse natural beauty that New Zealand is known for.
The drive time can range from 2.5 to 5 hours each way, depending on factors like the weather and volume of drivers on the road. The average drive time is about 4 hours.
Of course, you should always plan for extra time when making such a dramatic and beautiful drive so that you can really enjoy the scenery without any stress.
Here's everything you need to know about the Queenstown to Milford Sound drive.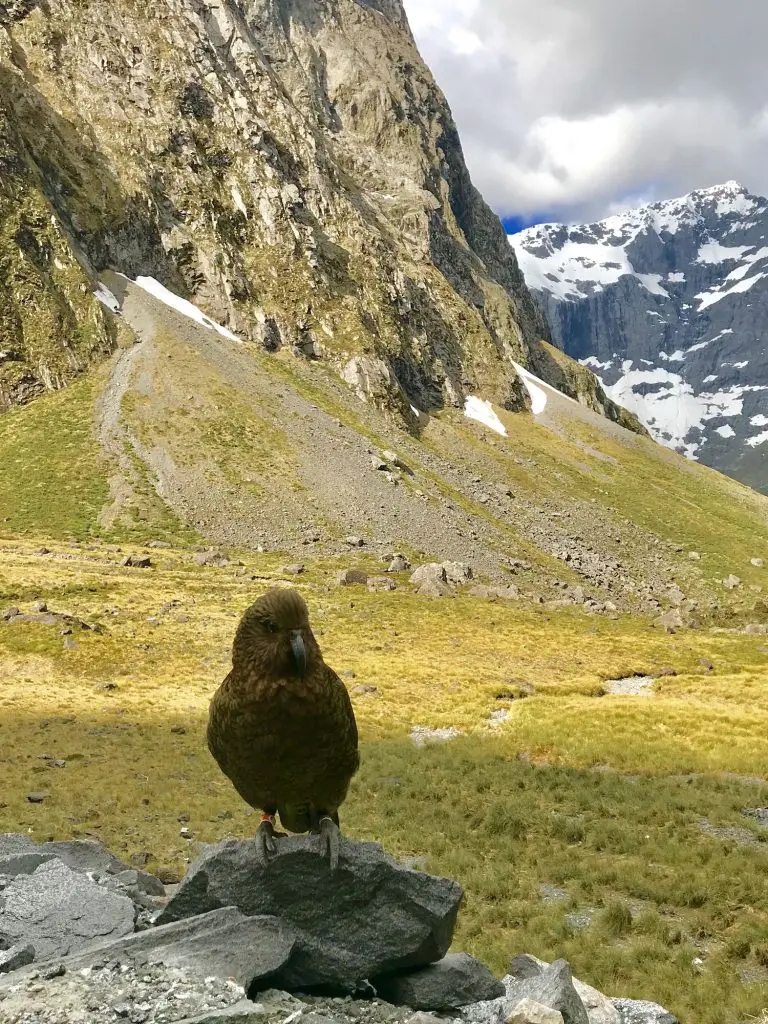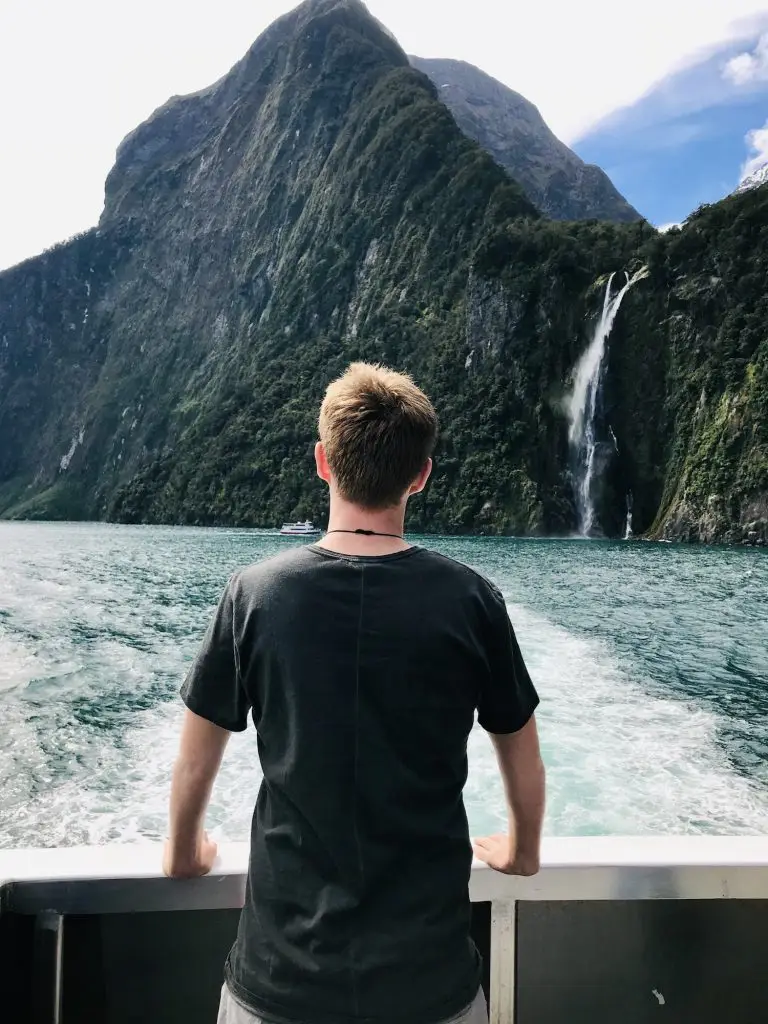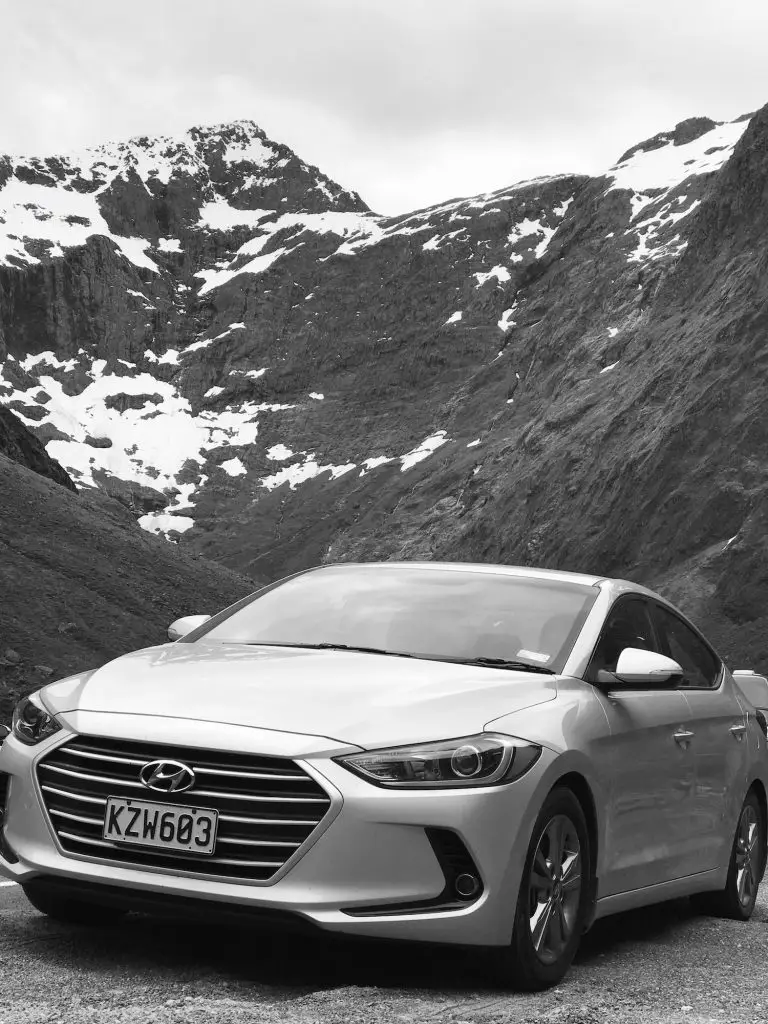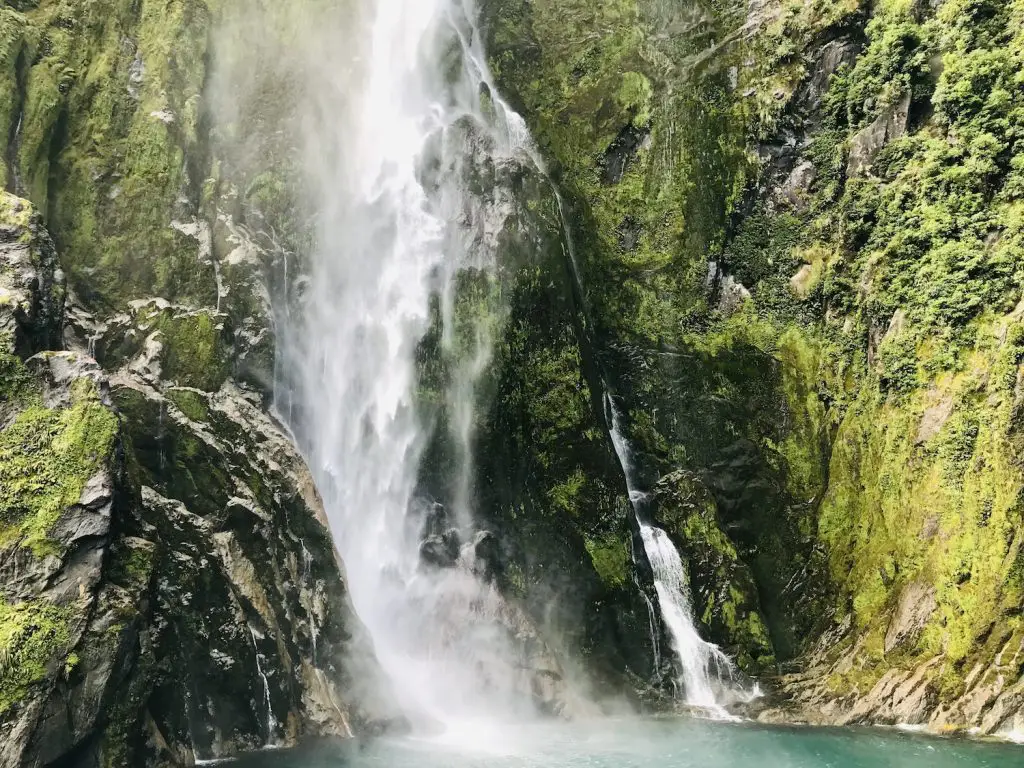 The Driving Basics
Queenstown is a charming lakeside town in southern New Zealand that is a popular destination for adrenaline junkies, with prime locations for hiking, camping, bungee jumping, jet boating, and skiing nearby.
Queenstown is also known for its wineries as well as its proximity to historic mining towns. All of these factors make Queenstown a popular vacation destination, but it is also the closest air-accessible town to Milford Sound. Renting a car and driving to Milford Sound is a must-do while visiting the area – if only so you can stip whenever you want to take in the view.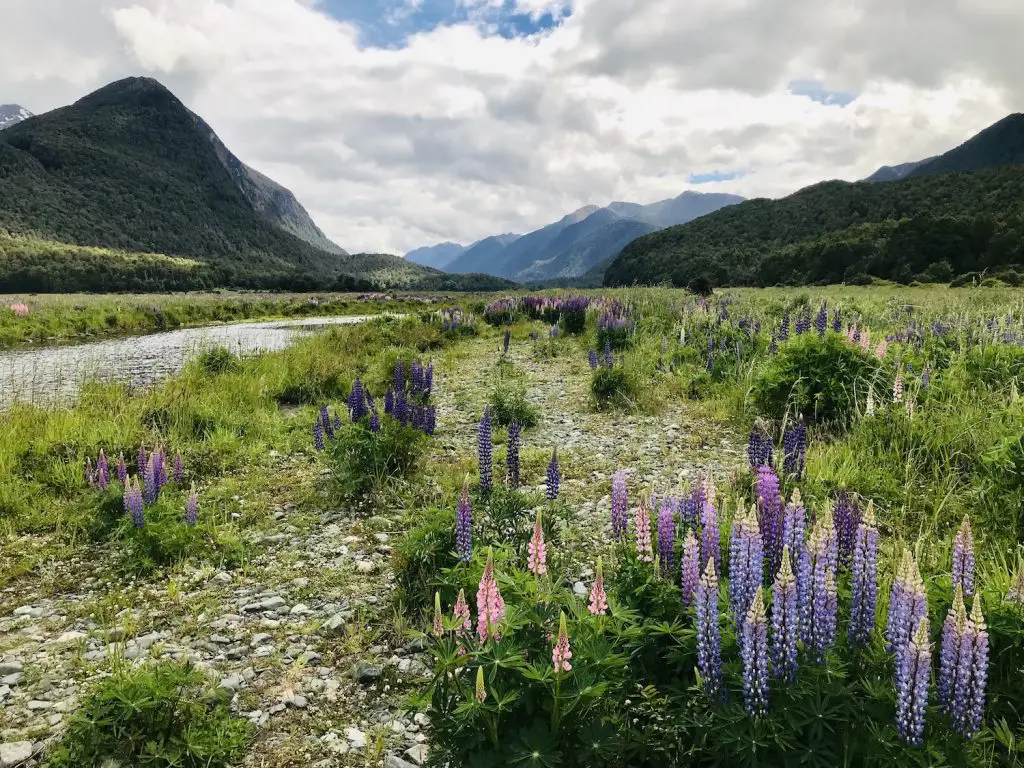 This drive takes you through the majestic mountains of the Southern Alps through Fiordland National Park. One of the most important stopping points on the route is the town of Te Anau.
When making this drive, you should always stop in Te Anau to fill up your gas tank and grab any food or drinks you need, because this is the last place with a petrol station before Milford Sound. Te Anau is also a gorgeous destination in its own right, and if you love hiking, you may want to stop there for a night and enjoy the beautiful trails.
Once you depart from Te Anau, you'll get to enjoy completely wild natural beauty. There's no cell phone service from Te Anau to Milford Sound. Since you will be driving through the mountains, you are also legally obligated to carry chains on your car during the winter months. It's also best to rent a car that is designed for driving in the winter, with four-wheel drive and other safety measures.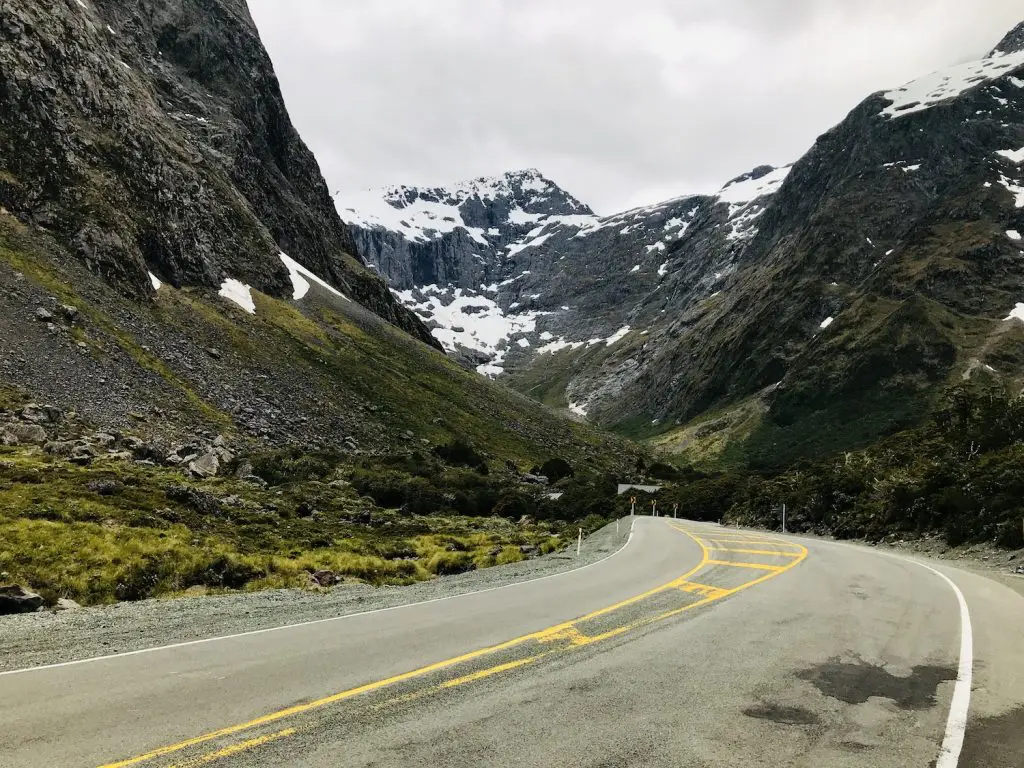 Sights From Te Anau to Milford Sound
There are plenty of beautiful sights to see after you pass Te Anau, so be sure to plan some extra time into your schedule to stop and explore. You also will want to make sure you have your camera ready so you can document all the amazing things you see.
Te Anau Downs is a perfect place to stop and take in the stunning mountain views. Mirror Lake is another serene and relaxing place to enjoy views of the water and mountains.
Avid campers may want to stop at Knobs Flat, where there is a very secluded campsite. If the weather accommodates and you have the appropriate camping gear, this is a great place to really commune with nature.
They also do have a bathroom and a card phone here in case of emergency. Once you pass Knobs Flat, you can relax by the water at Cascade Creek, Monkey Creek, or Lake Fergus, or stop at the Divide or the Hollyford Valley Lookout to take in dramatic views of the whole area.
When you get close to Milford Sound, you will drive through the Homer Tunnel, and you'll also take in beautiful views of Mount Tutuko.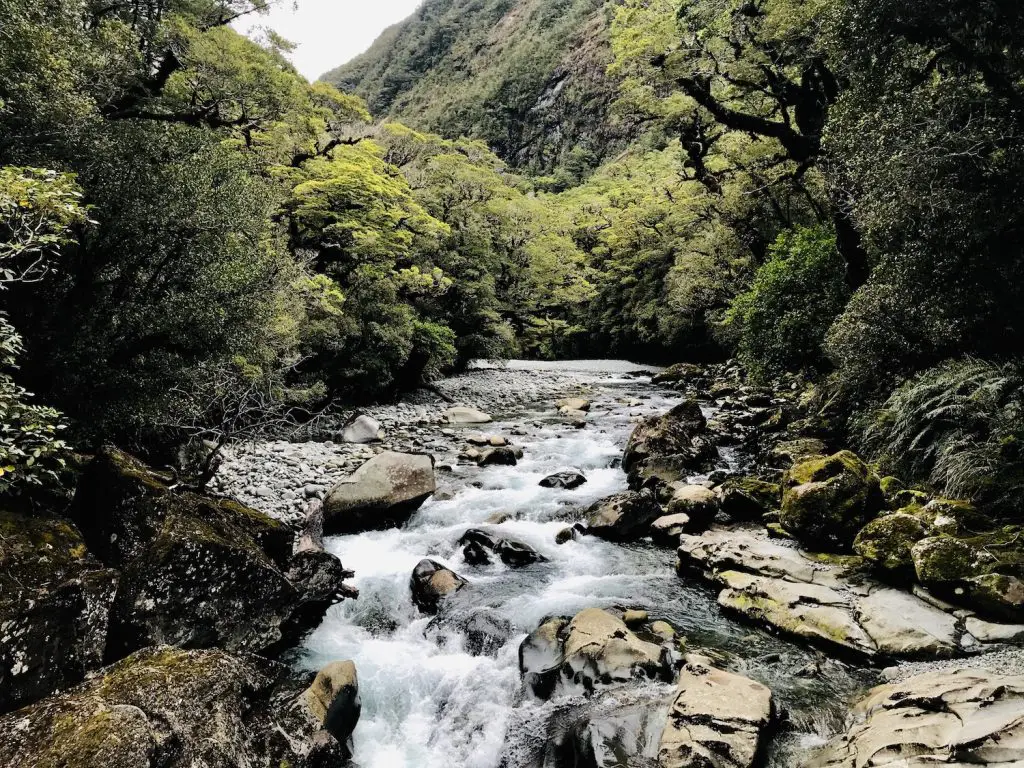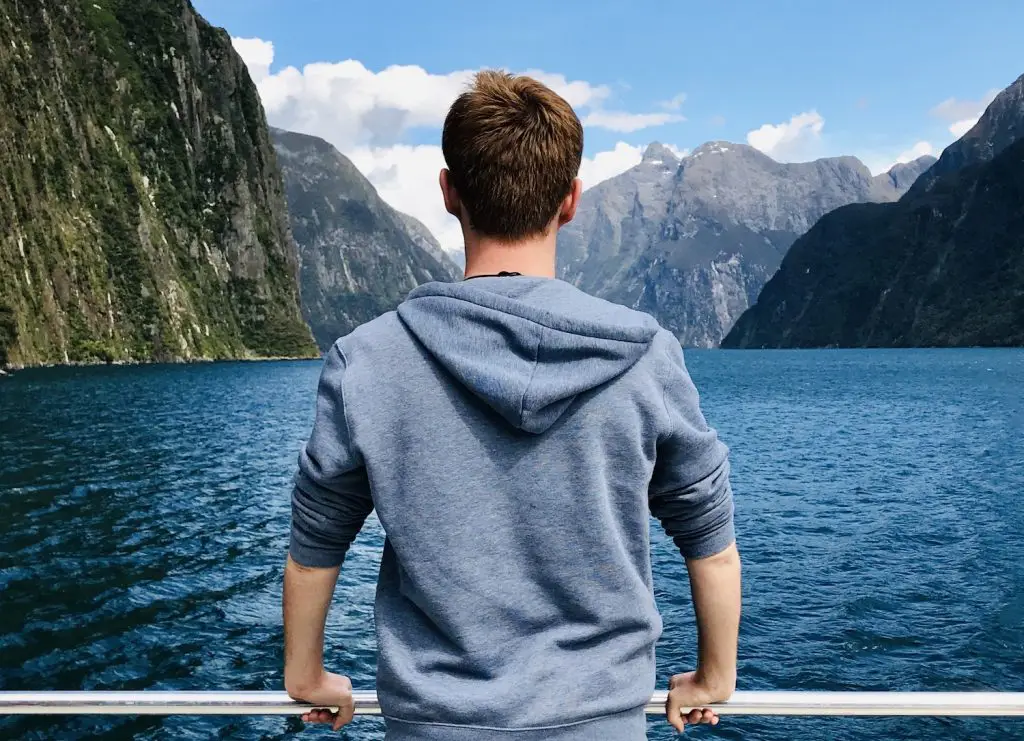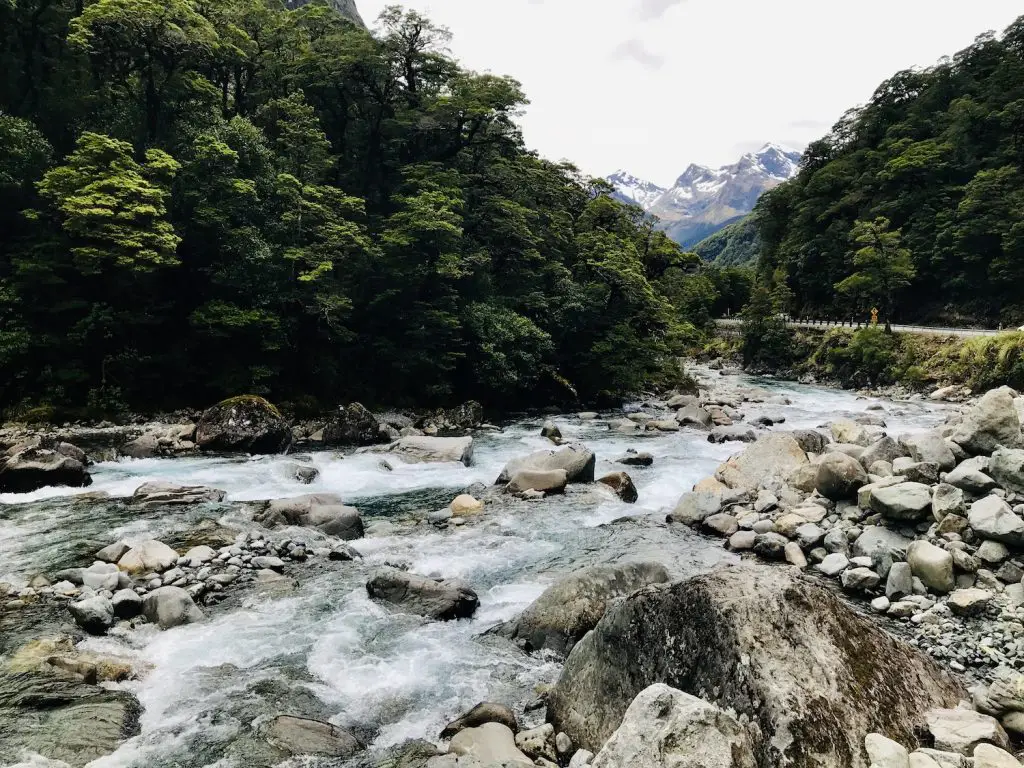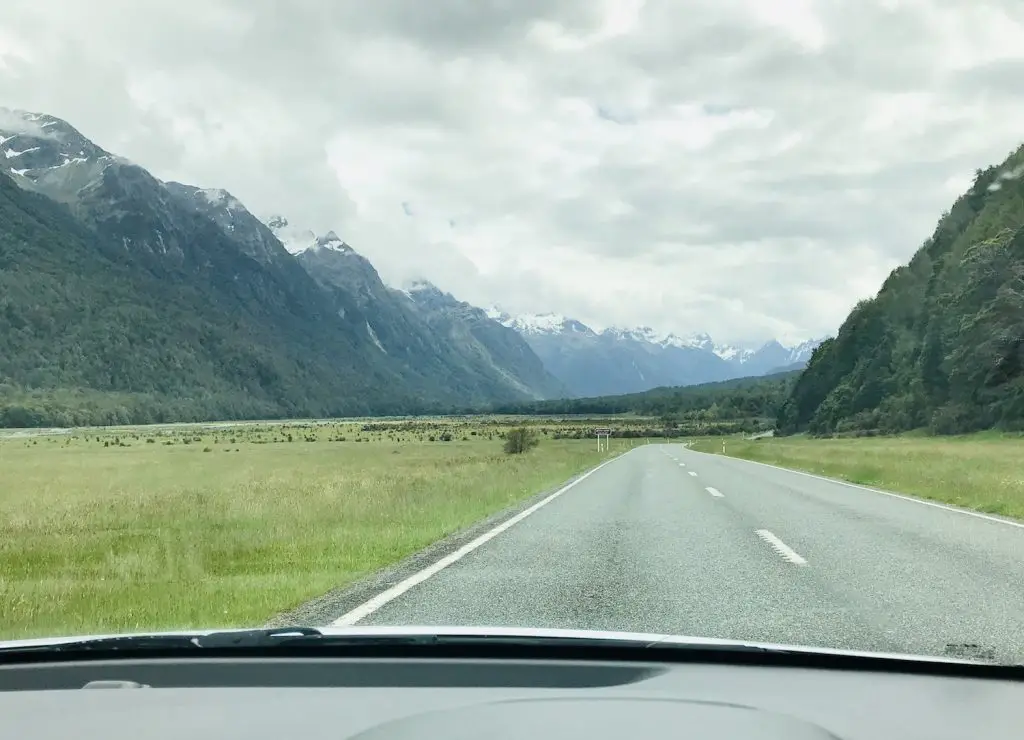 Exploring Milford Sound
Once you get to Milford Sound, there's plenty of natural beauty to take in. One of the best ways to see it is via a boat tour. There are many companies that offer cruises through the area. If you don't have much time but want to see as much as possible on your visit, this is a must-do.
You can also explore the nearby mountains by taking a day tour by bus. If you're feeling particularly daring, you can even take a scenic flight tour.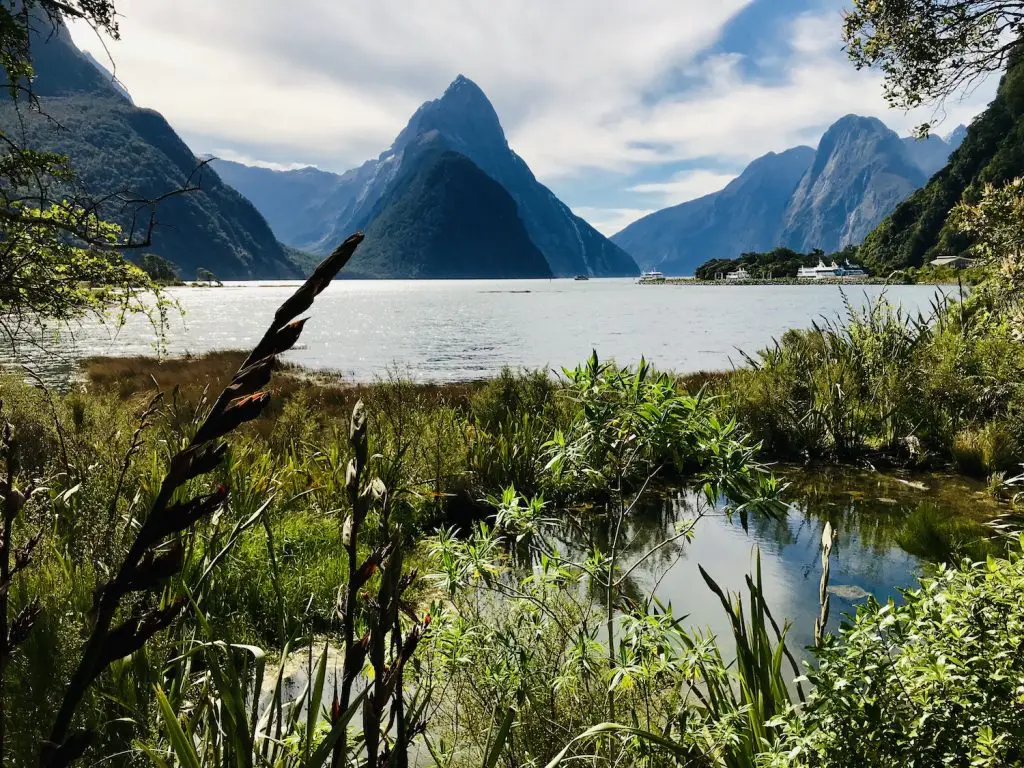 There are also plenty of ways to get active when visiting Milford Sound. The Milford Track is the best-known walk in the area, but there are also of plenty shorter hikes to check out.
This is also one of the best places in New Zealand for scenic kayaking and fishing. Avid divers can also enjoy a diving charter when the weather is appropriate and take in plenty of marine wildlife. In particular, the area is noted for the presence of black coral.
Another must-see in the area is the Milford Sound Observatory. This is an underwater observatory where you can observe stunning marine wildlife from a floating deck – without getting wet. The Observatory also has plenty of fascinating information about the history of the area that's worth checking out. This is the perfect activity to check out when you need a little rest from all the outdoor excitement.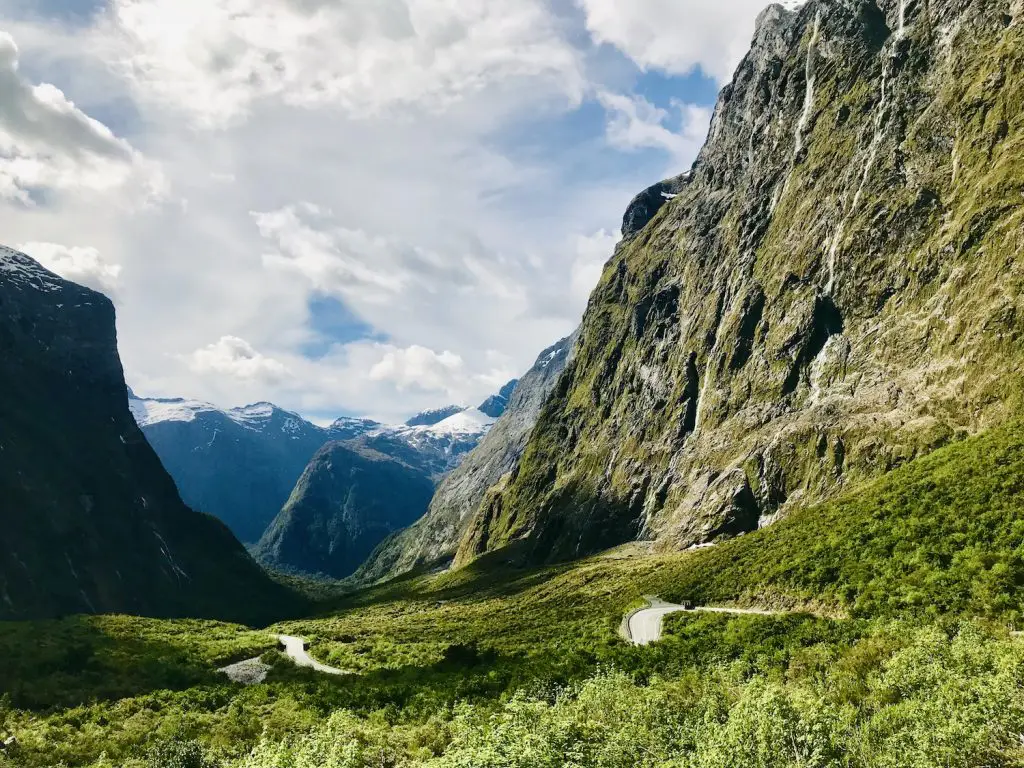 With so much natural beauty to explore, you may want to consider booking a place to stay overnight in Milford Sound. Milford Sound Lodge is the only public hotel in the area, but they offer plenty of different types of accommodation, from larger chalets for families to smaller rooms that are excellent for backpackers.
Some companies also offer an overnight cruise option, which is ideal if you like being out on the water. If you're looking for food on your visit, the Lodge has the Pio Pio Cafe on site, or you can head to the Discover Milford Sound center, which has a cafe as well. Both options are open for breakfast, lunch, and dinner.
The beauty of Milford Sound is unmatched throughout the entire world, and it is an absolute must for those who love the outdoors. Driving from Queenstown to Milford Sound is an experience you won't soon forget, and with some pre-planning, you can easily fit it into your trip to Queenstown. You can do a day trip just to see the highlights, or stay overnight to really make the most of the experience.
If you have more time with your hire car, don't forget to explore the Wanaka and Queenstown wineries on other days…Just be sure to allocate a sober driver beforehand!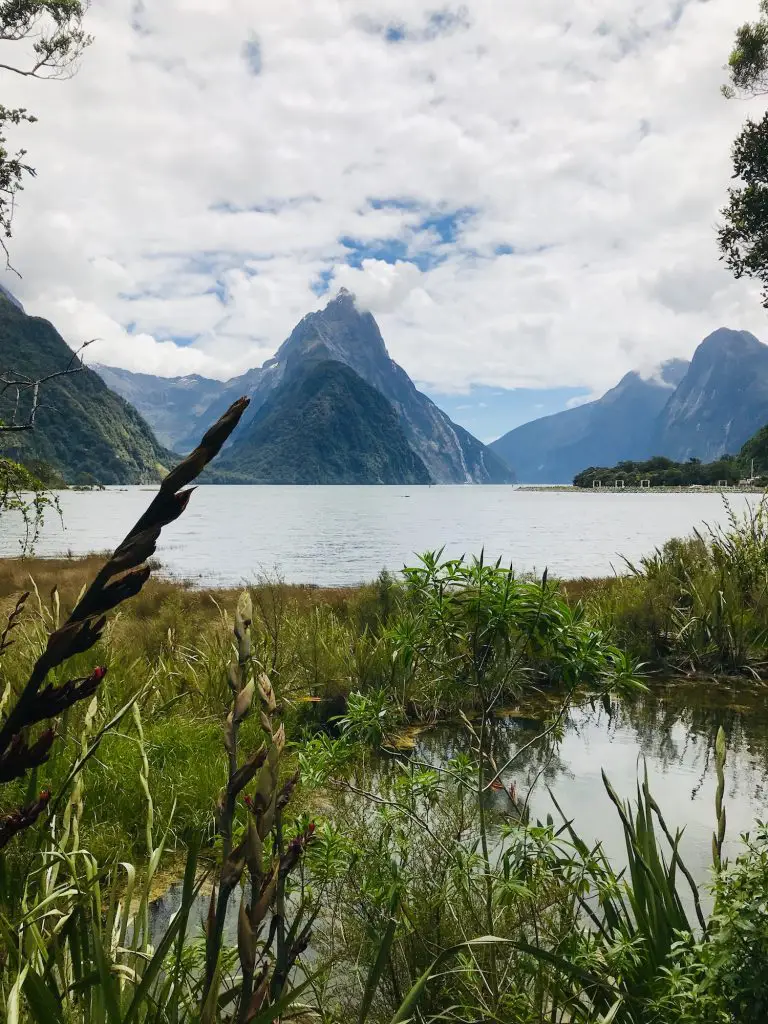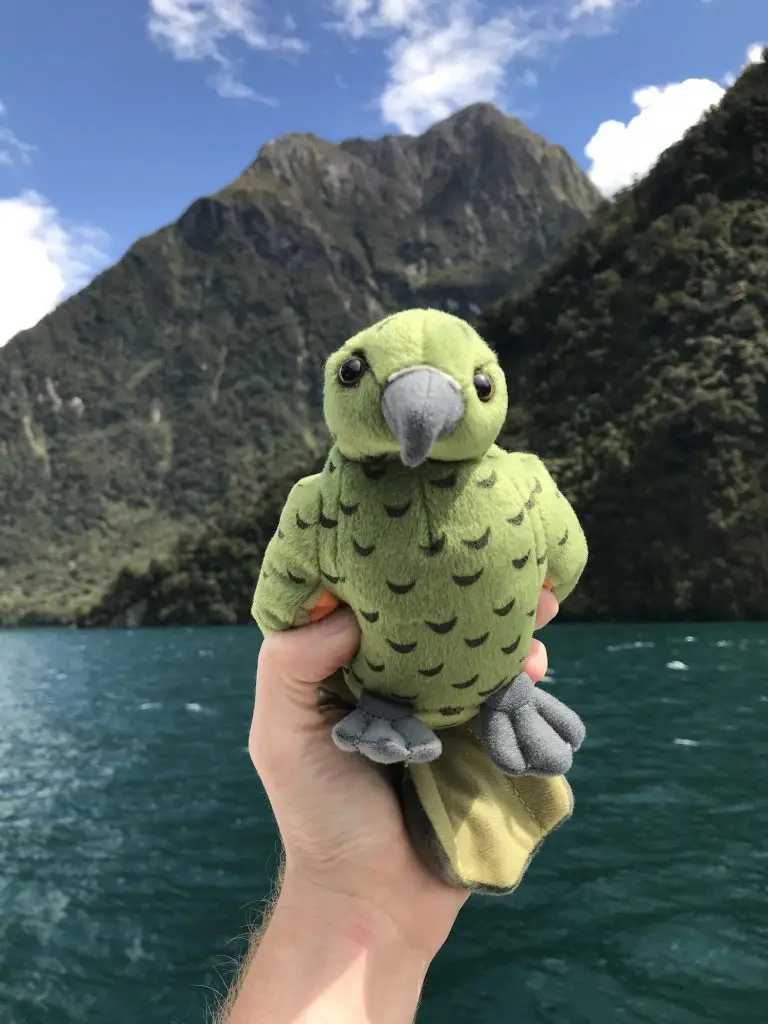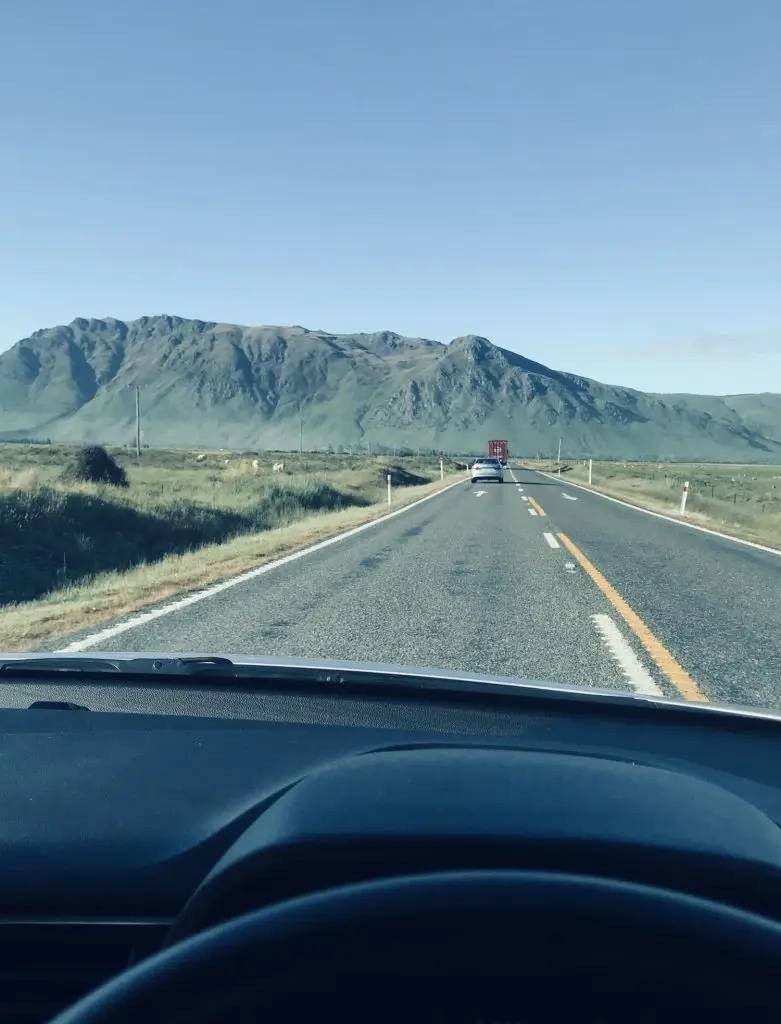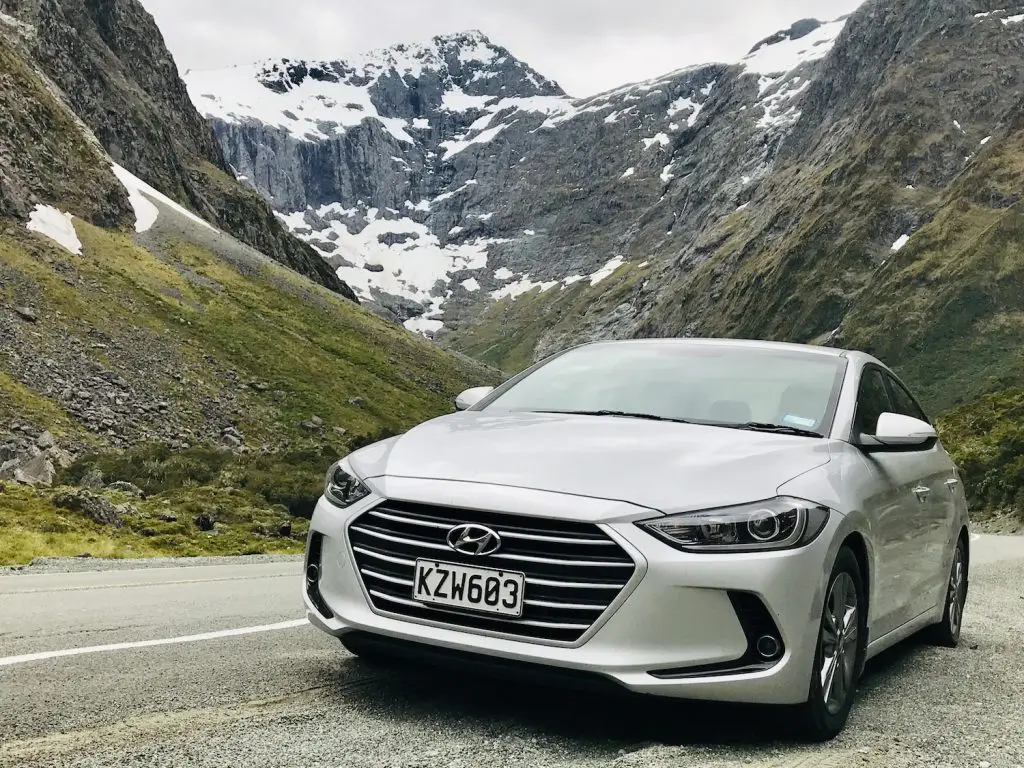 Staying Connected While Travelling
In today's increasingly connected world, staying online while traveling has become essential for a seamless experience. That's where eSIMs come into play, revolutionizing the way we access mobile networks during our global adventures. Say goodbye to hunting down local SIM cards at the airport; eSIMs provide instant activation the moment you land, sparing you the fortune usually spent on international roaming and allowing you to genuinely travel like a local (without getting hopelessly lost!).
With eSIMs, tasks like restaurant recommendations and reservations, up-to-the-minute public transport instructions, checking opening hours, and accessing further information become a breeze. And, of course, sharing your journey on social media is easier than ever. To stay connected wherever you roam, consider using either Airalo or Holafly. Airalo boasts the most extensive range of destinations worldwide, offering smaller data bundles tailored to your needs, while Holafly provides unlimited data packages and fantastic EU data deals.
So why wait? Embrace the future of travel connectivity with eSIMs and make your next journey effortlessly smooth.
Further Things To Consider Before Any Adventure
Now you're all set and prepared to explore our big wide world, why not sort out everything else out all in one go? If necessary for your travel plans make sure you have brought proper travel insurance, protected your privacy by getting a secure VPN, compared all the top hotel booking sites to find just what you're after, reserved an unbeatable rental car price and - of course - booked the best flight deals!
Or maybe just forget it all and go for a last-minute cruise or effortless tour instead?
Many budget travelers (including me) indulge in worldwide airport lounge access, so we can experience luxury while still slumming it in economy. Naturally, we would never leave home without a more general travel guide since we couldn't possibly cover everything here!
Just add an adventurous attitude and plenty of smiles - they go a long way - and that about covers it all! Now go out, find your own path and don't forget to share your best inspiration stories with me on Facebook, Twitter, and Instagram...I'd love to hear from you!